Coach: Marcus Freeman, head coaching debut (promoted from defensive coordinator on Dec. 3 in place of Brian Kelly)
All-time series vs. OSU: First meeting
Best win: The fifth-ranked Fighting Irish earned a 28-point win over a Wisconsin team that finished 8-4 in a 41-13 victory on Sept. 25 at Chicago's Soldier Field. Notre Dame's 31 fourth-quarter points against the Badgers set a modern program record and tied its most in a single quarter since 2019.
Worst loss: Notre Dame's only loss came in a 24-13 home defeat to playoff-bound Cincinnati on Oct. 2. Bearcats quarterback Desmond Ridder threw for 297 yards and two touchdowns and powered Cincinnati in a 17-point second quarter that sank the Fighting Irish in the Week 5 defeat that likely kept Notre Dame from the College Football Playoff.
Top players
The 6-foot-4, 220-pound defensive back has 34 total tackles, three interceptions and four pass breakups in seven games and finished as a finalist for the Bednarik Award, given to the nation's top defensive player. Hamilton has been sidelined by a knee injury since Oct. 23 and The Athletic's Pete Sampson reported this week that Hamilton was "trending toward playing" if the Fighting Irish reached the College Football Playoff. His status for the Fiesta Bowl is unclear.
Coan was a two-year starter at Wisconsin before heading to South Bend as a graduate transfer in 2021. The 6-foot-3 passer recorded 2,641 passing yards and threw 20 touchdowns to five interceptions during the regular season.
Williams leads Notre Dame with 1,002 rushing yards on 204 carries and ran in 14 touchdowns over 12 games this fall while averaging 11.6 yards per punt return. Backup running backs Chris Tyree and Logan Diggs have combined for just 404 yards across 99 carries behind the third-year rusher.
Sept. 5;at Florida State;W,41-38 OT
Sept. 25;Wisconsin;W,41-13
Oct. 2;Cincinnati;L,24-13
Oct. 9;at Virginia Tech;W,32-29
Oct. 30;North Carolina;W,44-34
Nov. 13;at Virginia;W,28-3
Nov. 20;Georgia Tech;W,55-0
Nov. 27;at Stanford;W,45-14
— Eli Lederman, Tulsa World
Photos: Oklahoma State falls short against Baylor in Big 12 Championship
Big 12 Championship Game: Oklahoma State vs Baylor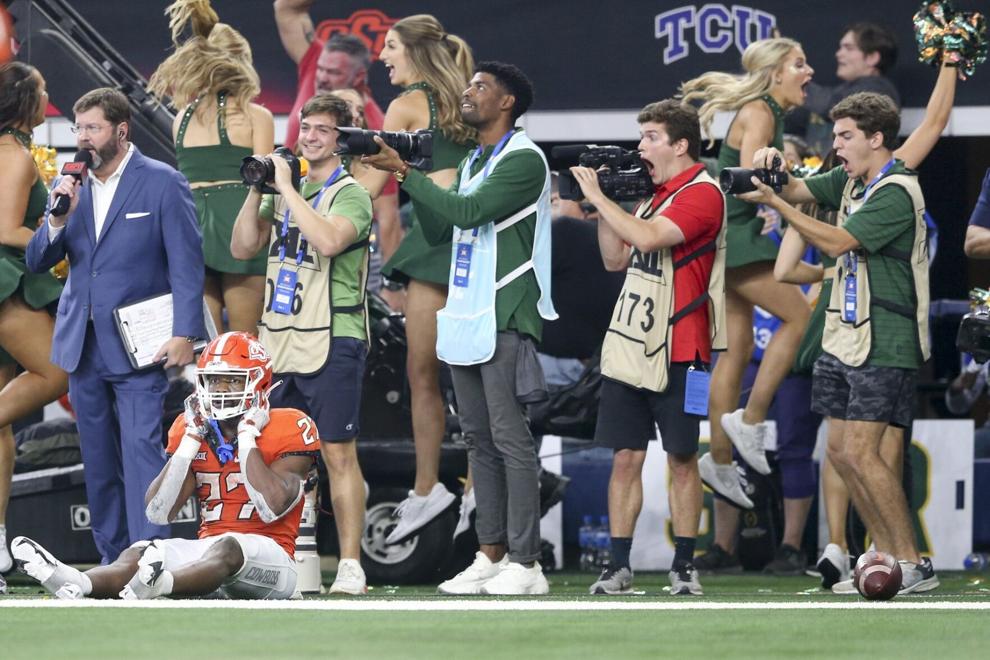 Big 12 Championship Game: Oklahoma State vs Baylor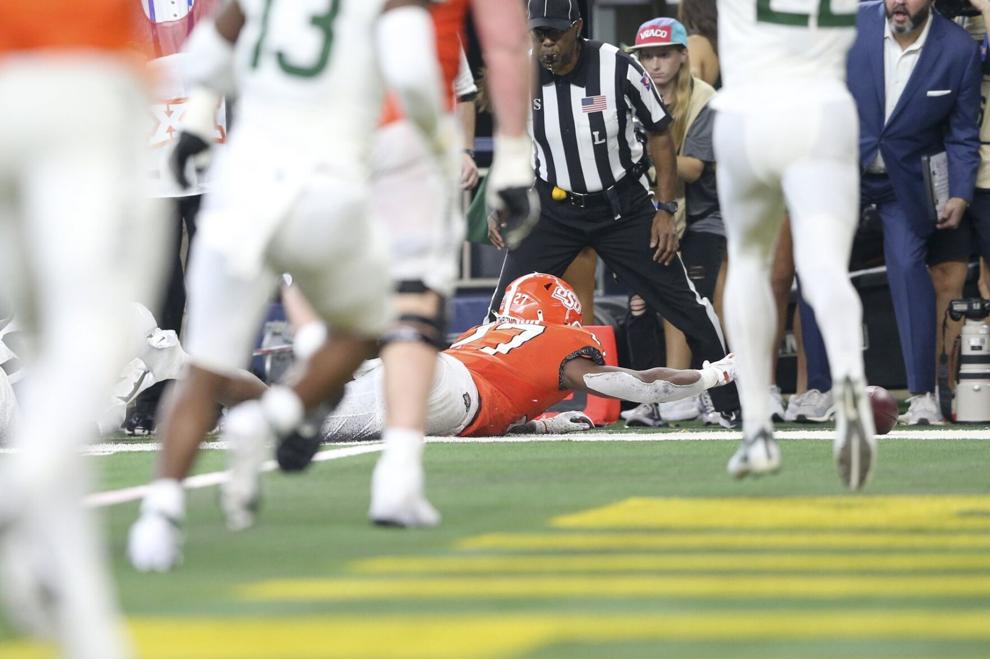 Big 12 Championship Game: Oklahoma State vs Baylor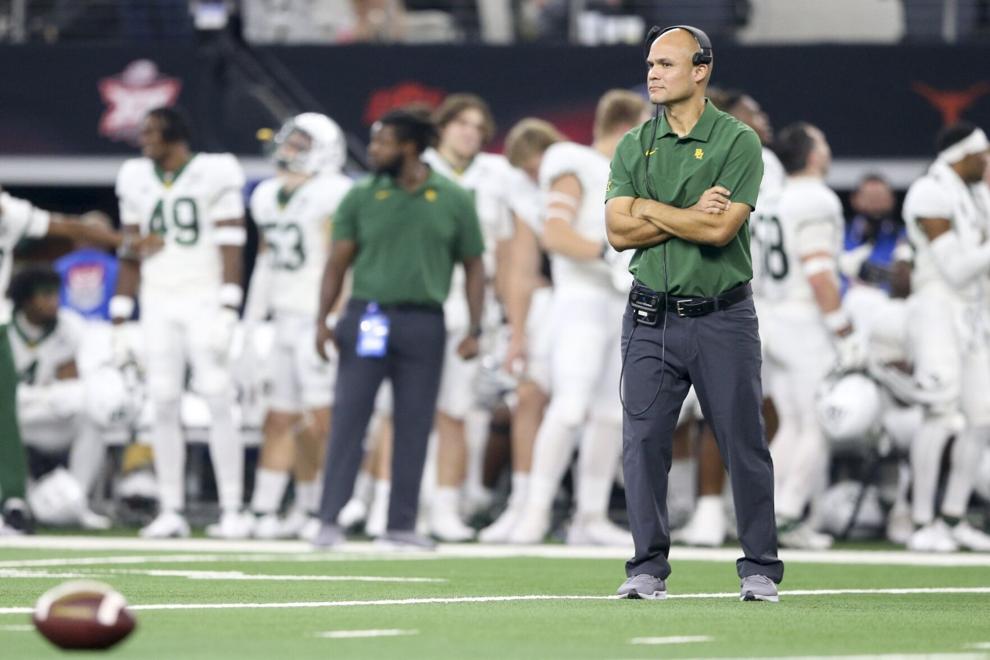 Dec. 4: Big 12 Championship Game: OSU 16, Baylor 21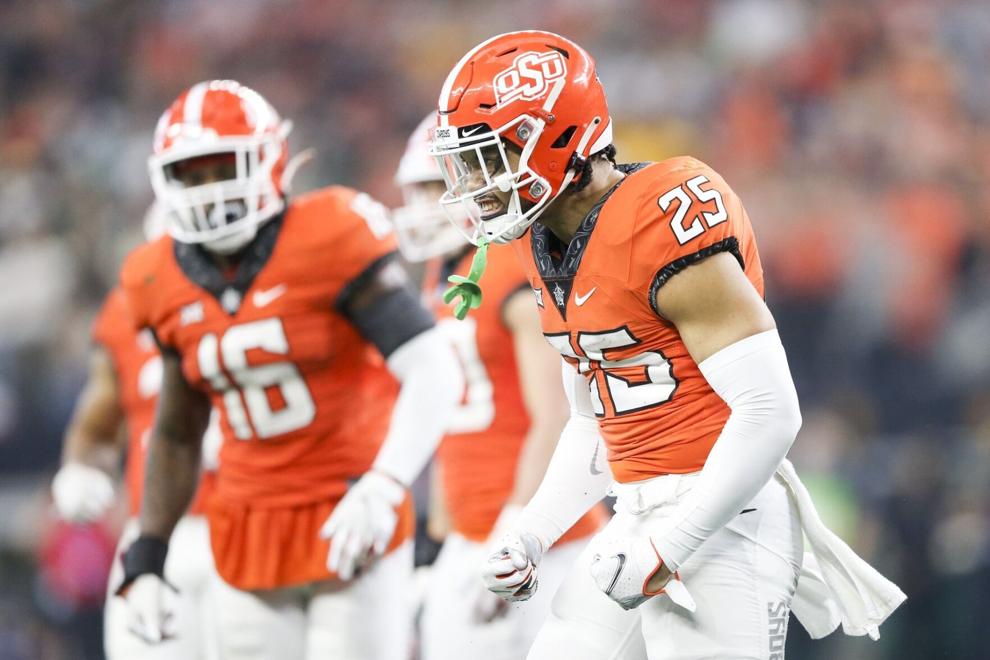 Big 12 Championship Game: Oklahoma State vs Baylor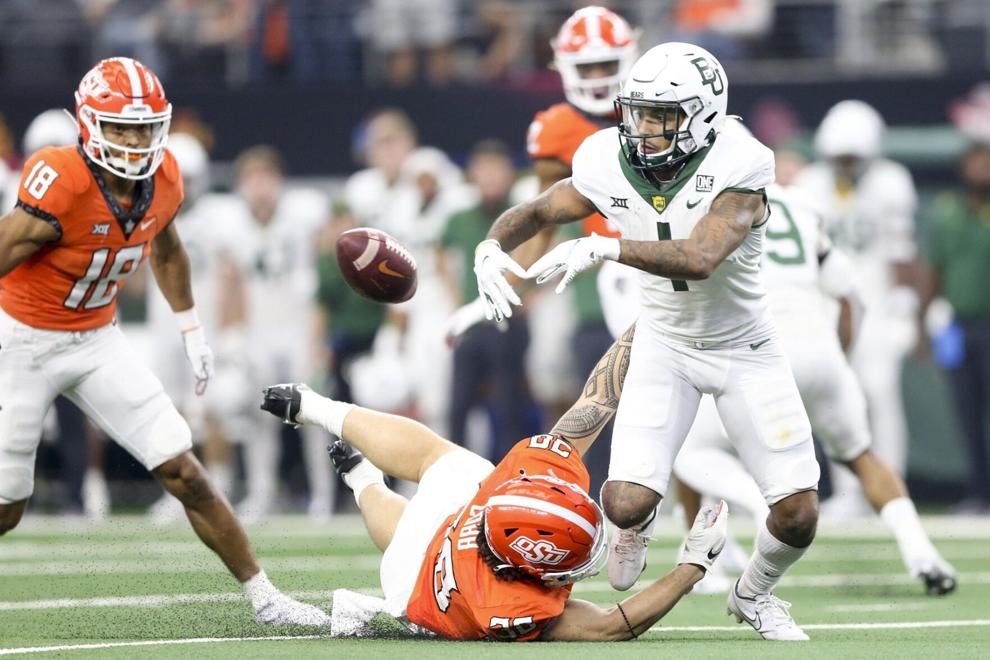 Big 12 Championship Game: Oklahoma State vs Baylor
Big 12 Championship Game: Oklahoma State vs Baylor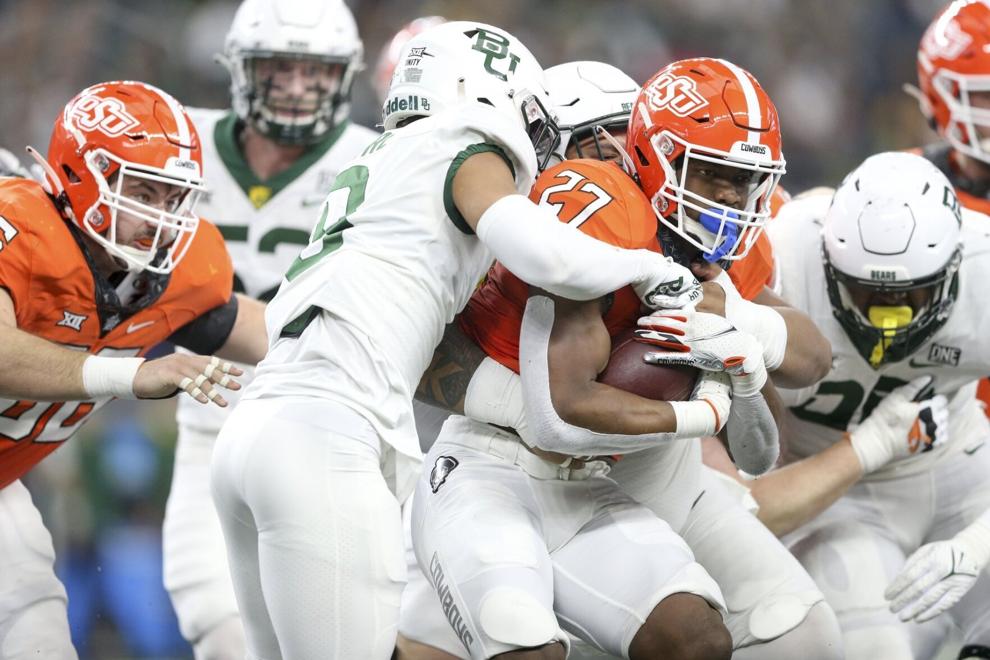 Big 12 Championship Game: Oklahoma State vs Baylor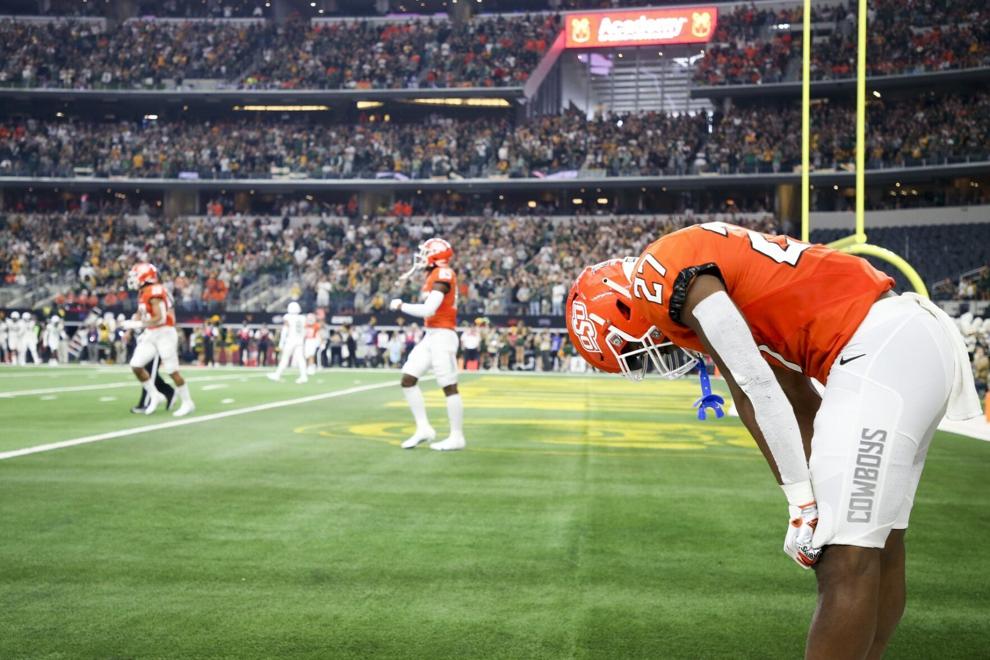 Big 12 Championship Game: Oklahoma State vs Baylor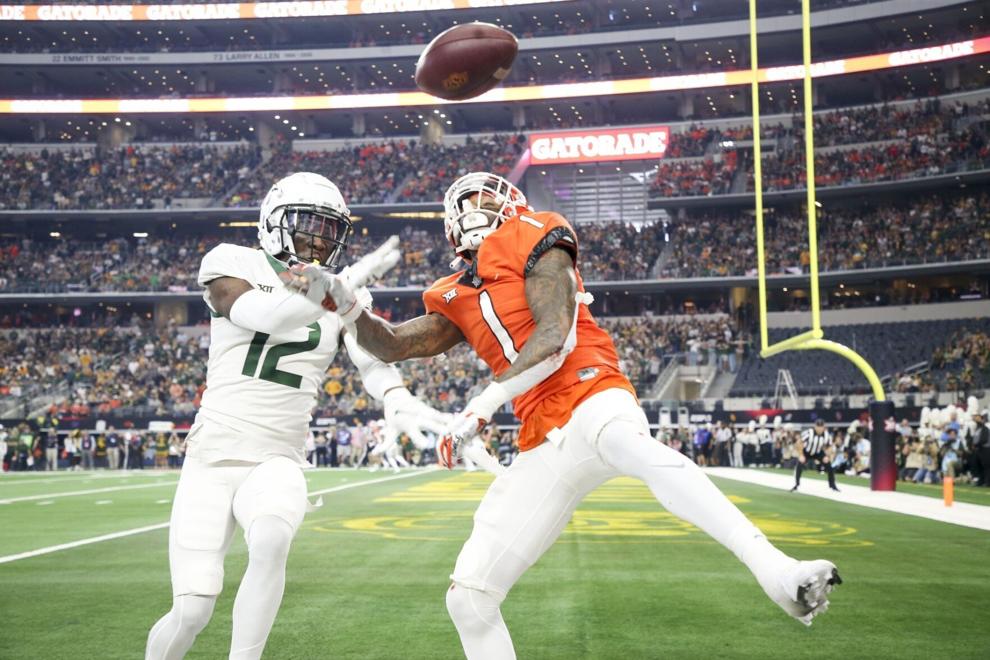 Big 12 Championship Game: Oklahoma State vs Baylor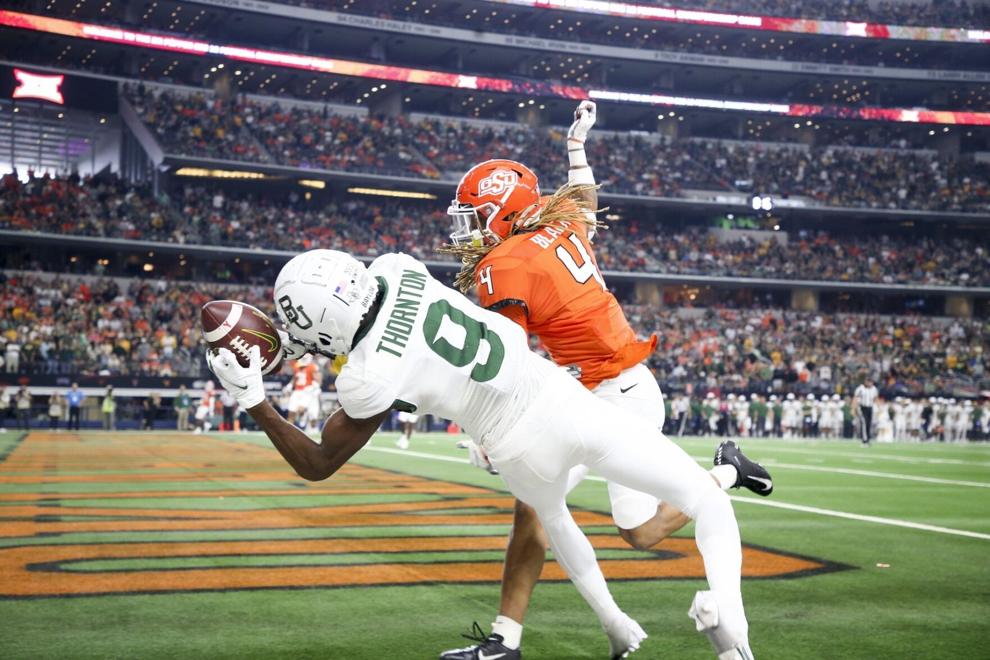 Big 12 Championship Game: Oklahoma State vs Baylor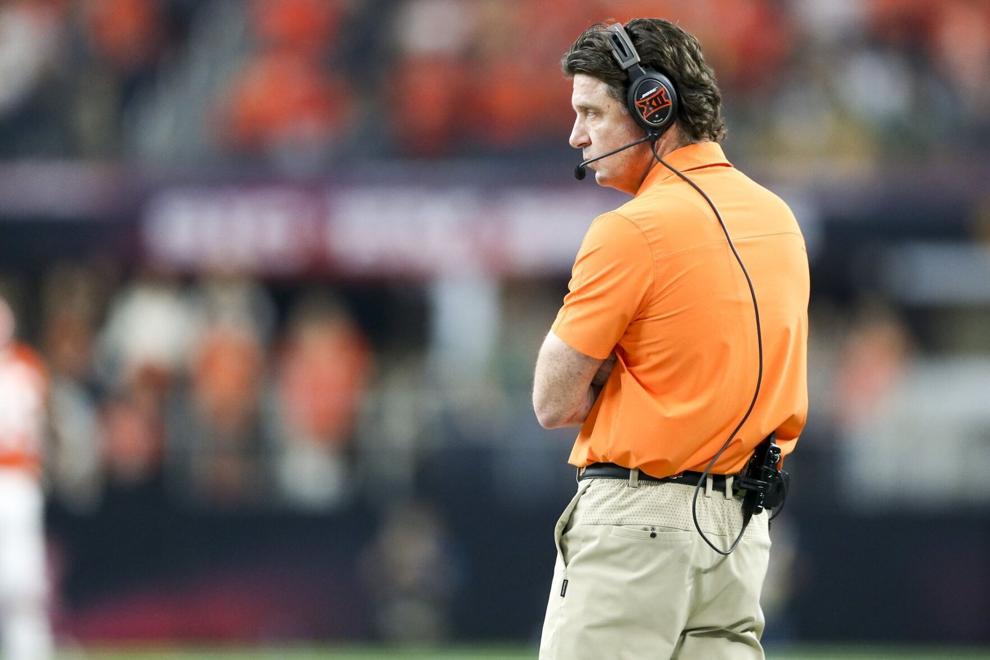 Big 12 Championship Game: Oklahoma State vs Baylor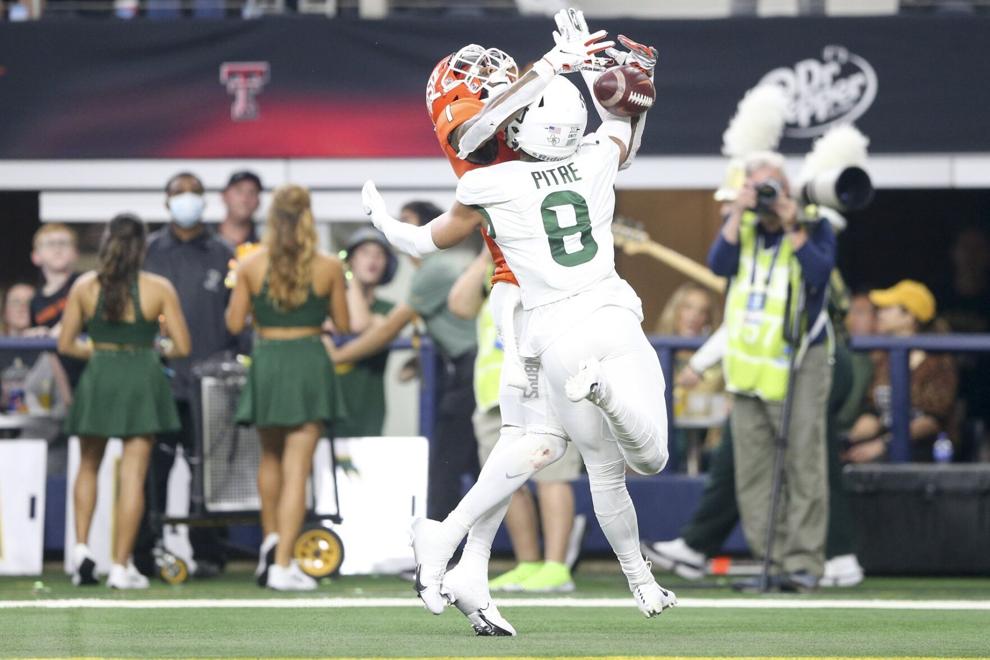 Big 12 Championship Game: Oklahoma State vs Baylor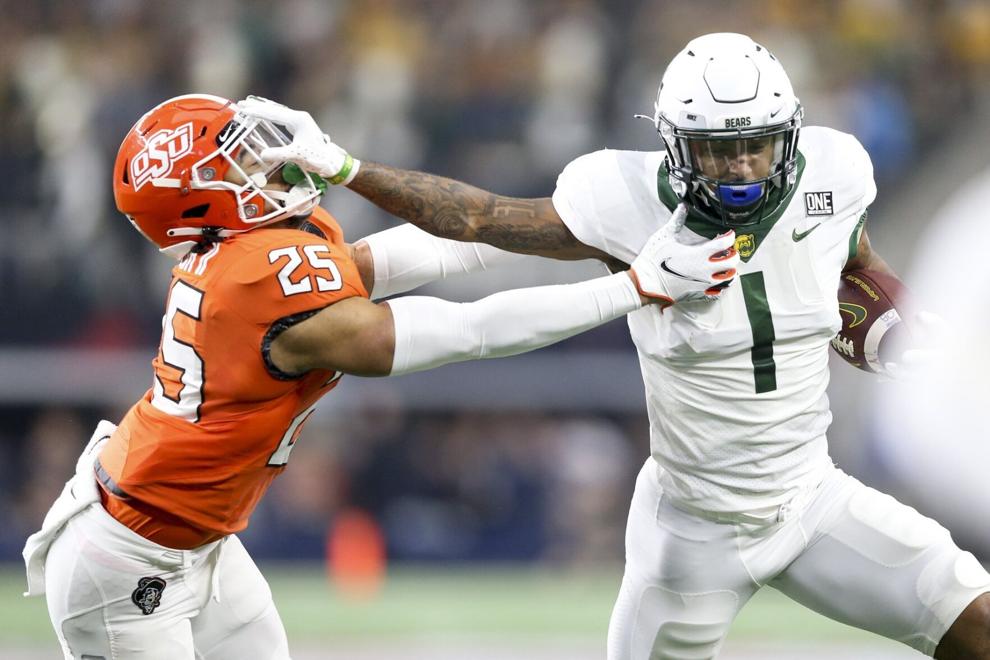 Big 12 Championship Game: Oklahoma State vs Baylor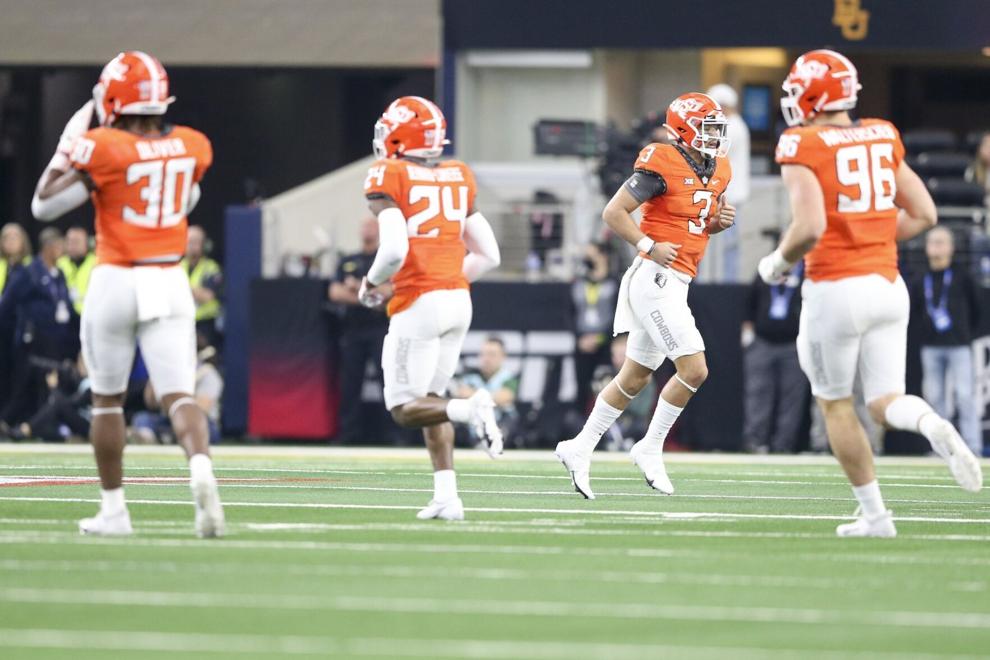 Big 12 Championship Game: Oklahoma State vs Baylor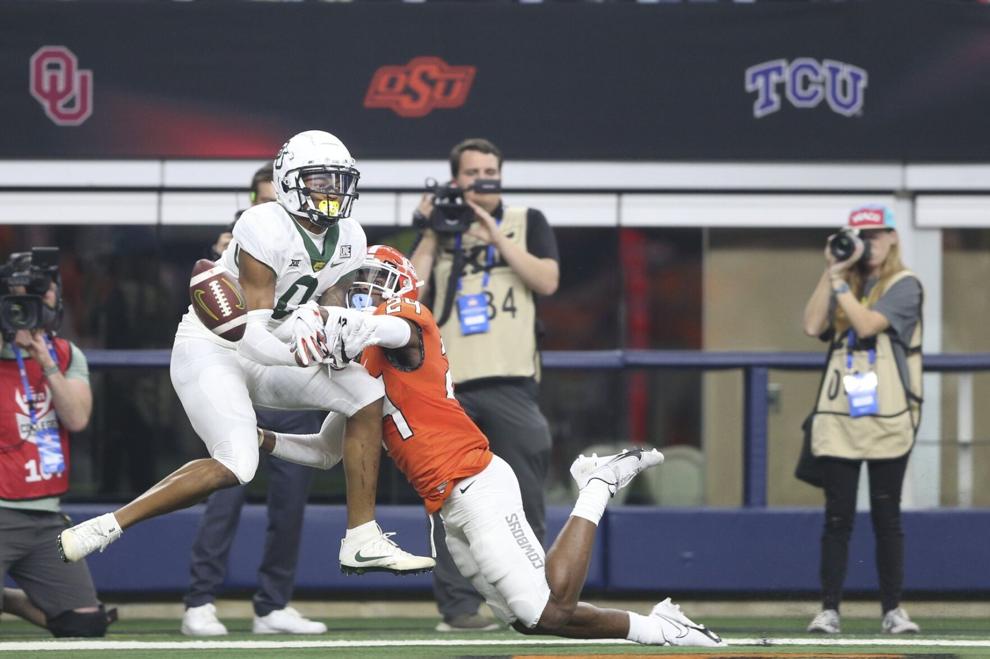 Big 12 Championship Game: Oklahoma State vs Baylor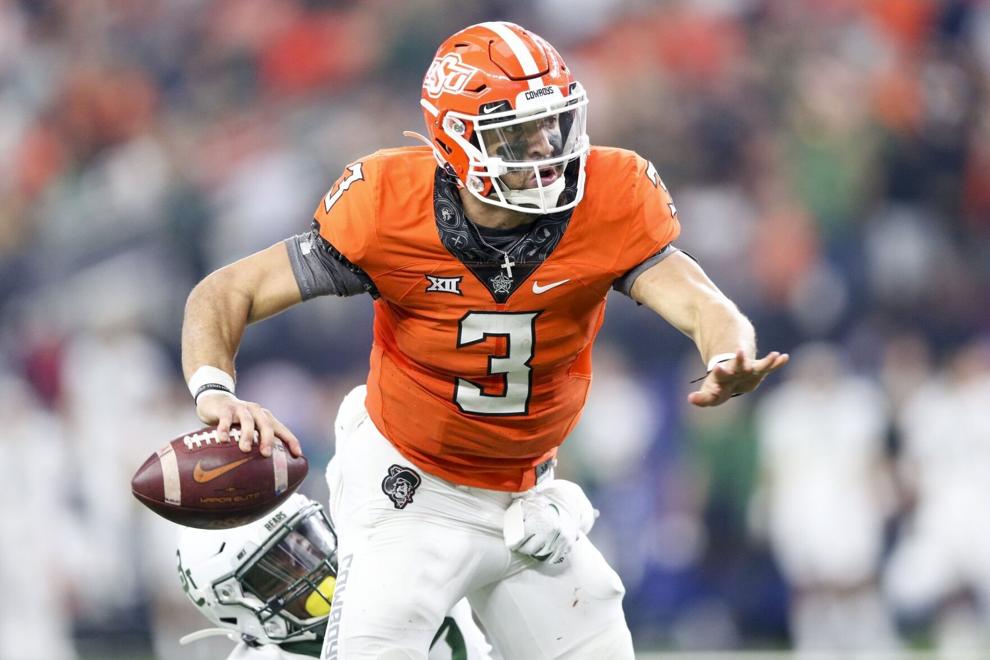 Big 12 Championship Game: Oklahoma State vs Baylor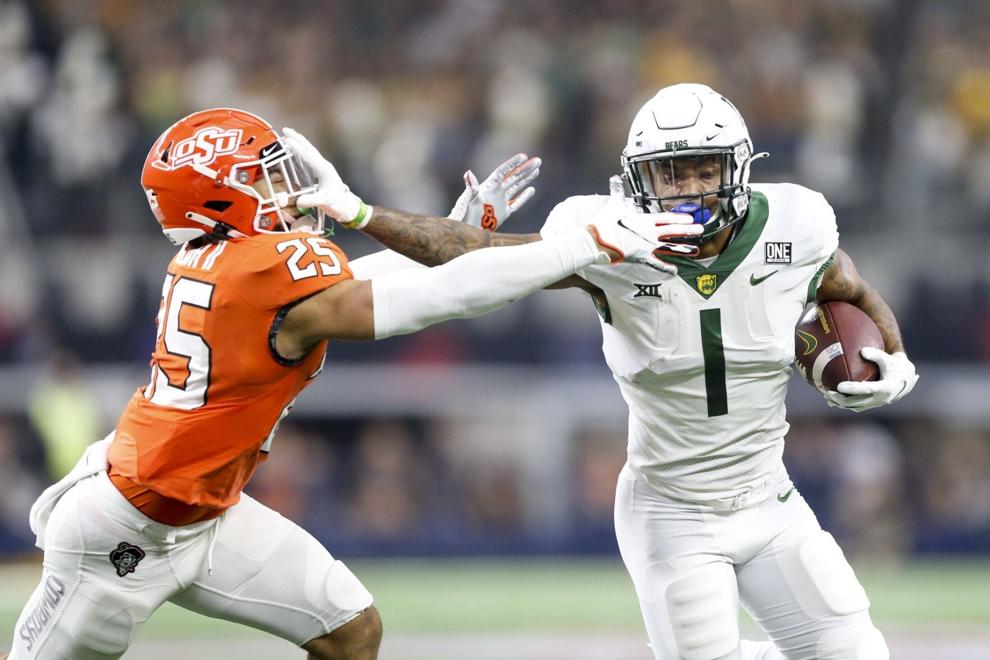 Big 12 Championship Game: Oklahoma State vs Baylor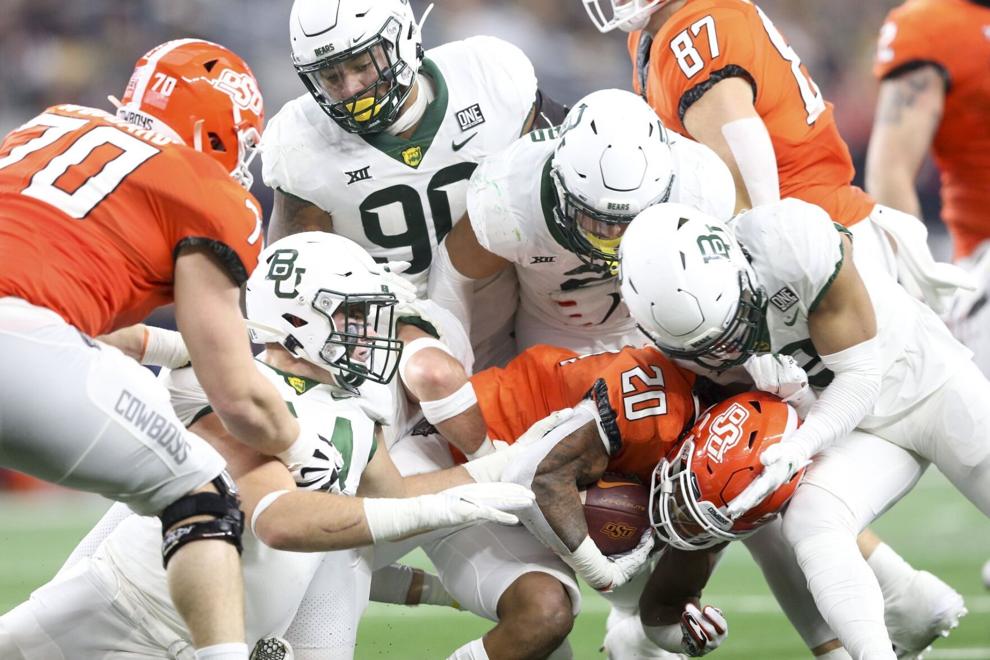 Big 12 Championship Game: Oklahoma State vs Baylor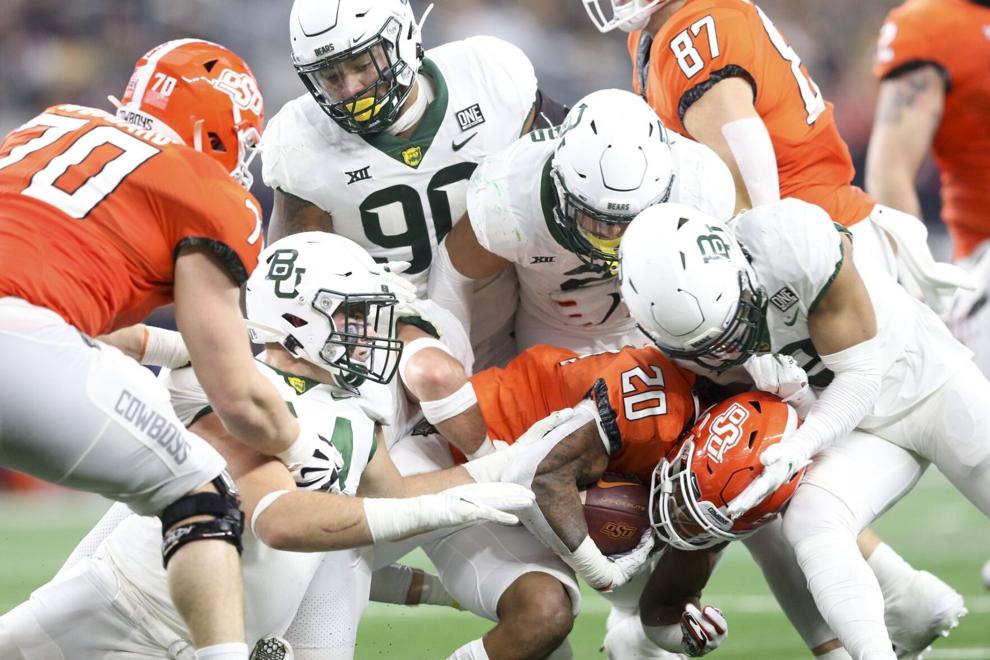 Big 12 Championship Game: Oklahoma State vs Baylor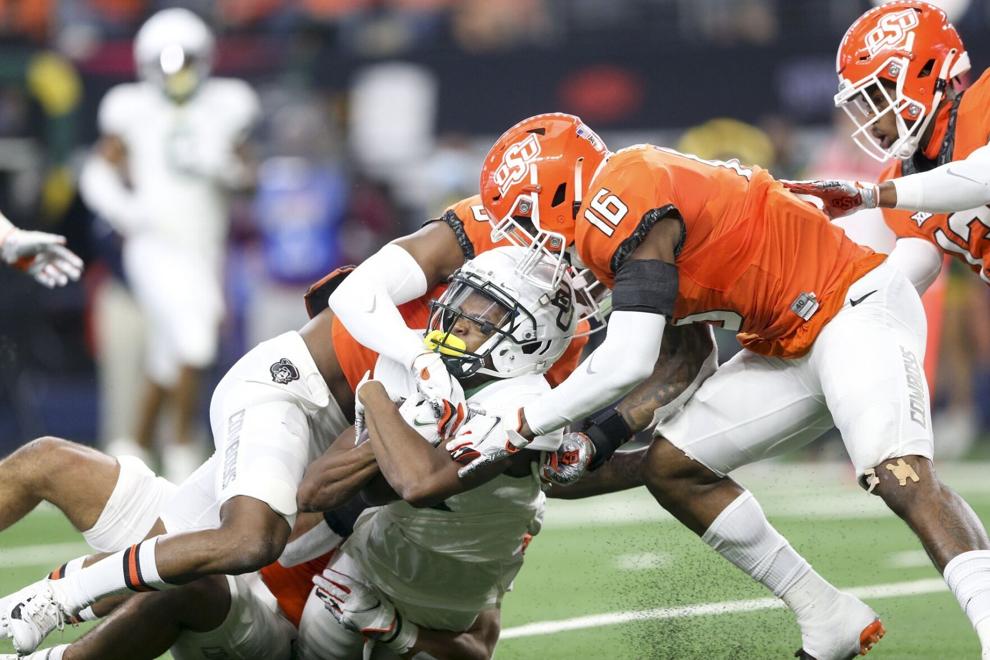 Big 12 Championship Game: Oklahoma State vs Baylor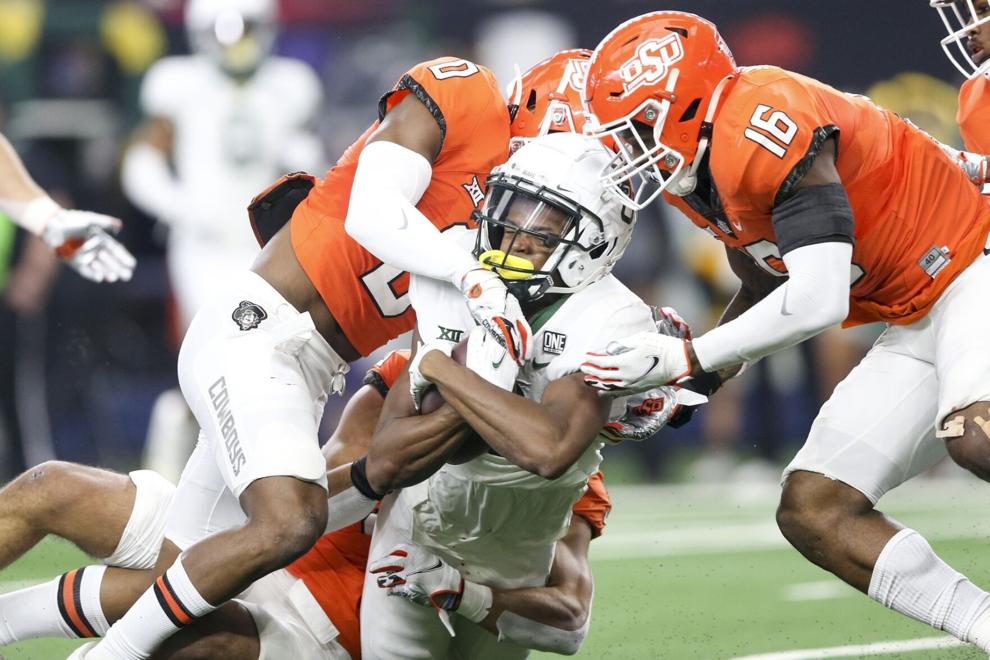 Big 12 Championship Game: Oklahoma State vs Baylor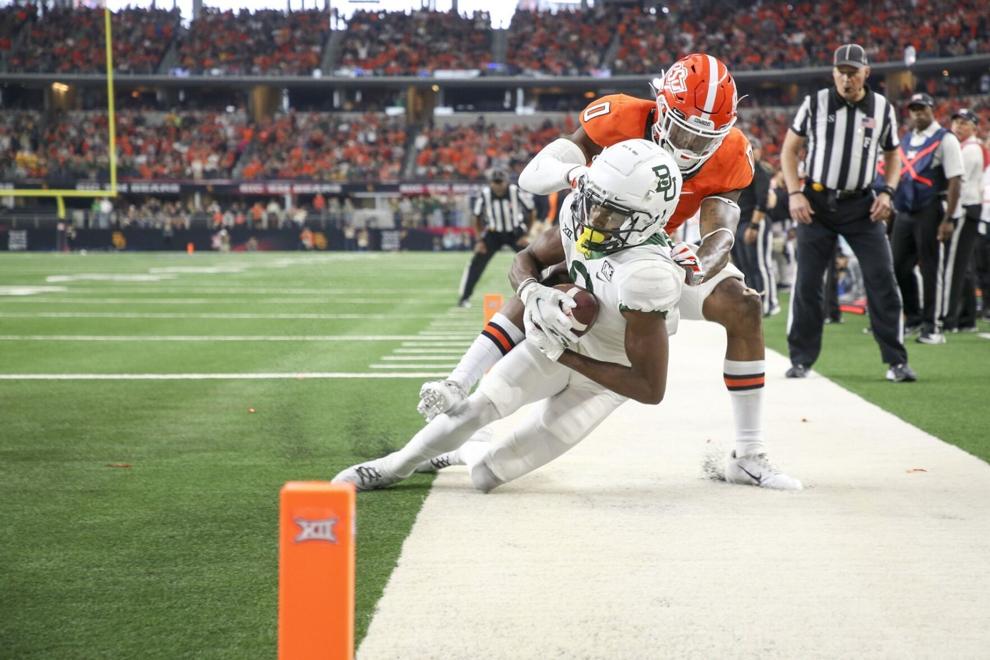 Big 12 Championship Game: Oklahoma State vs Baylor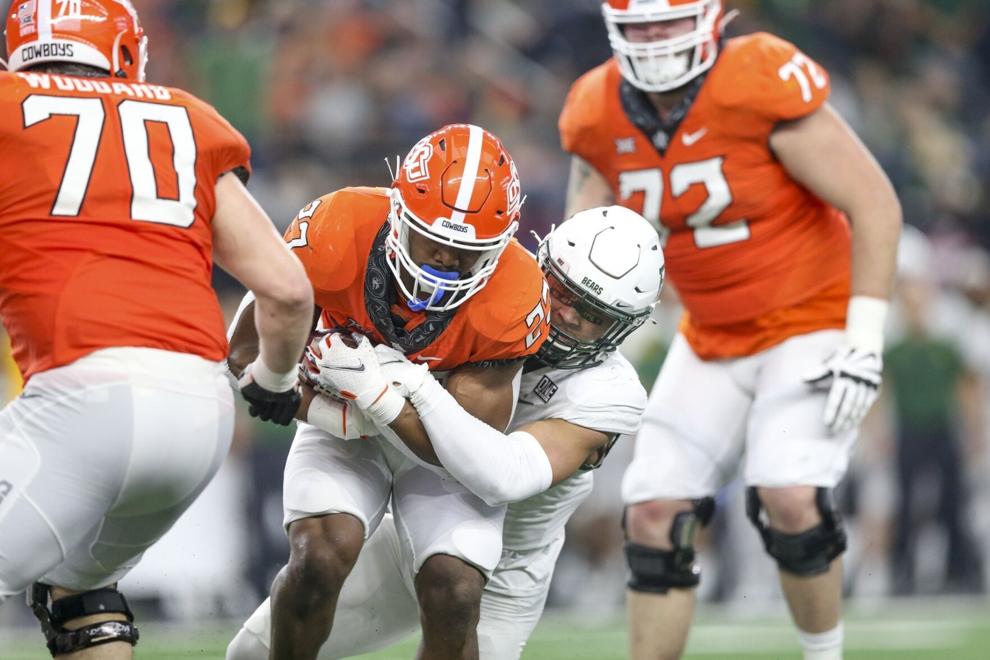 Big 12 Championship Game: Oklahoma State vs Baylor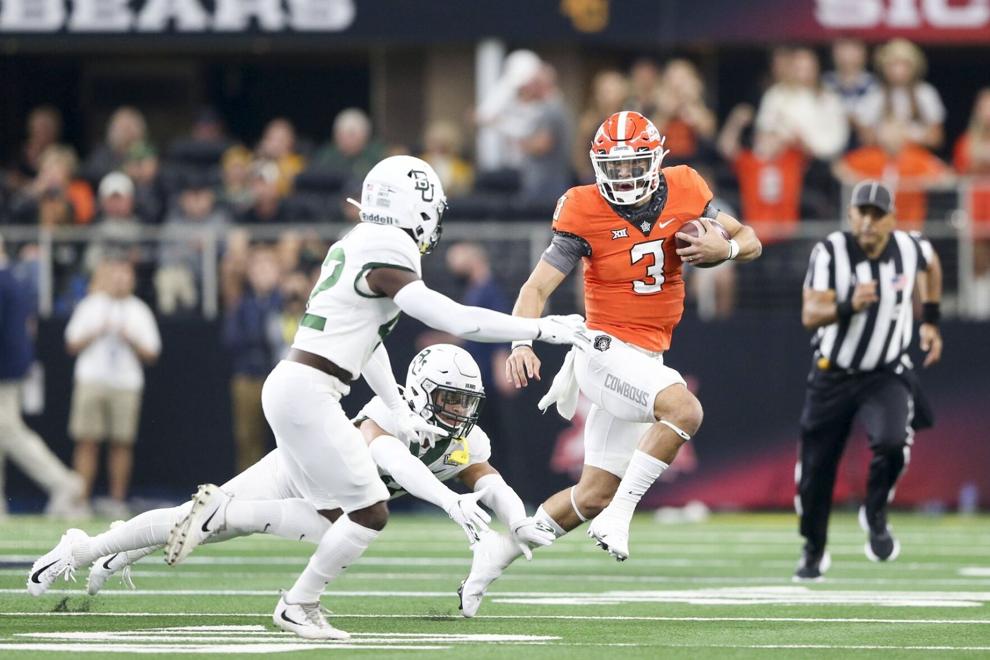 Big 12 Championship Game: Oklahoma State vs Baylor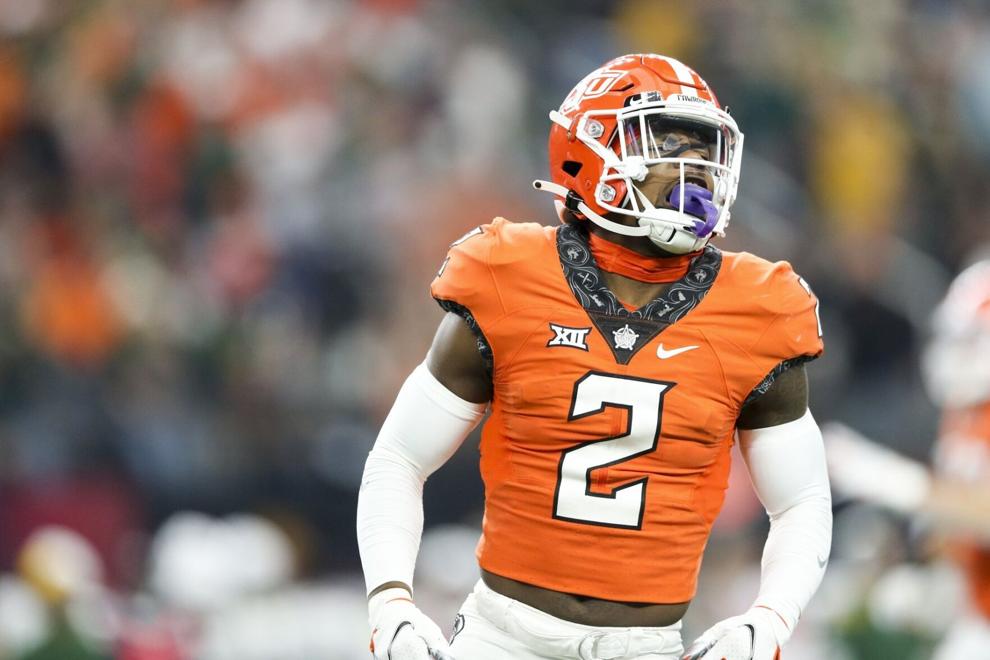 Big 12 Championship Game: Oklahoma State vs Baylor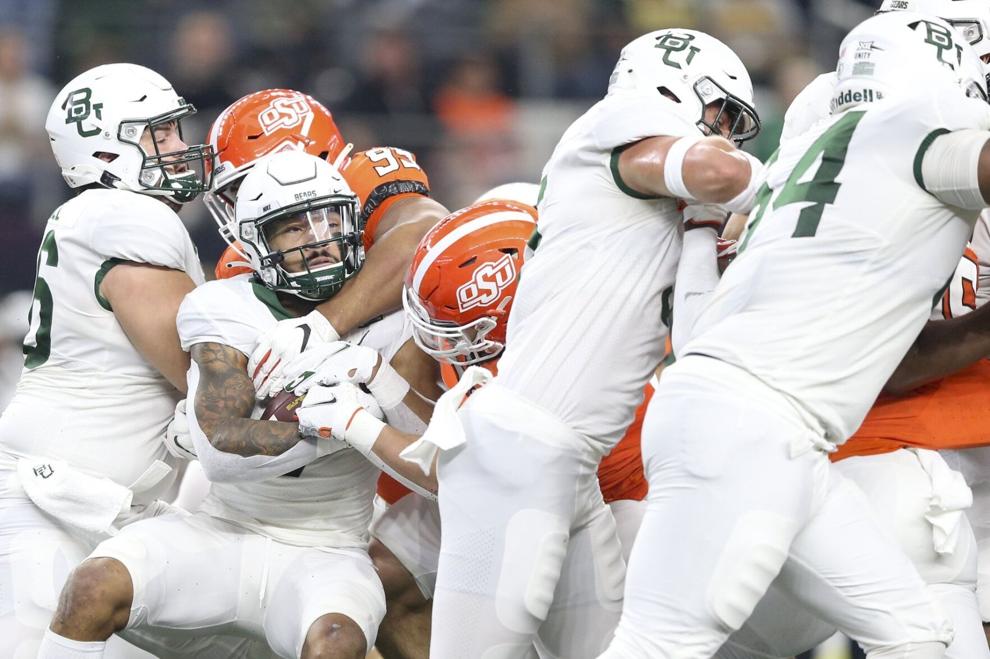 Big 12 Championship Game: Oklahoma State vs Baylor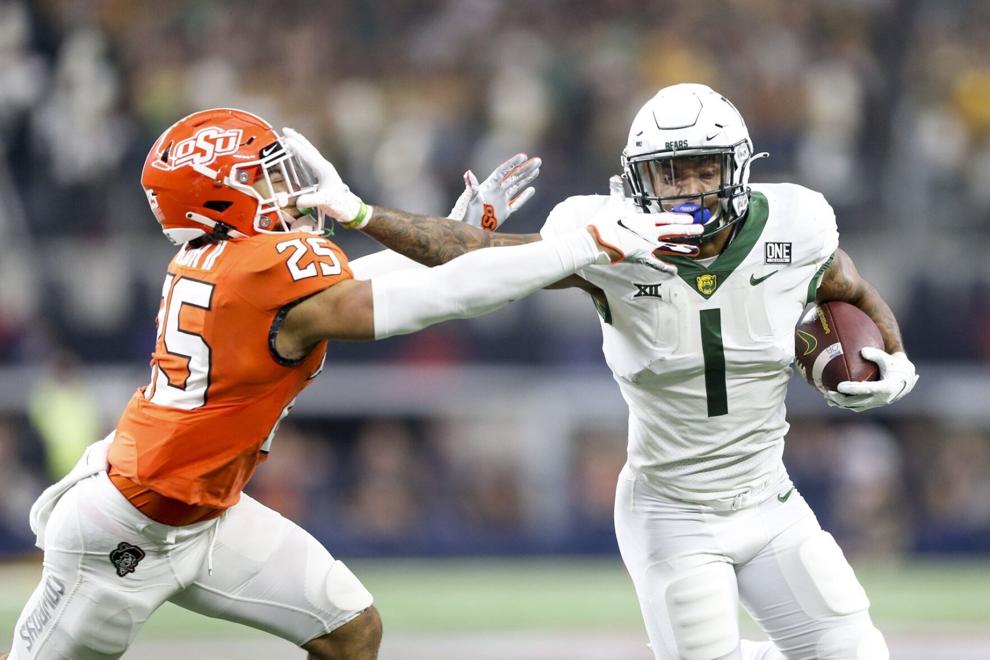 Big 12 Championship Game: Oklahoma State vs Baylor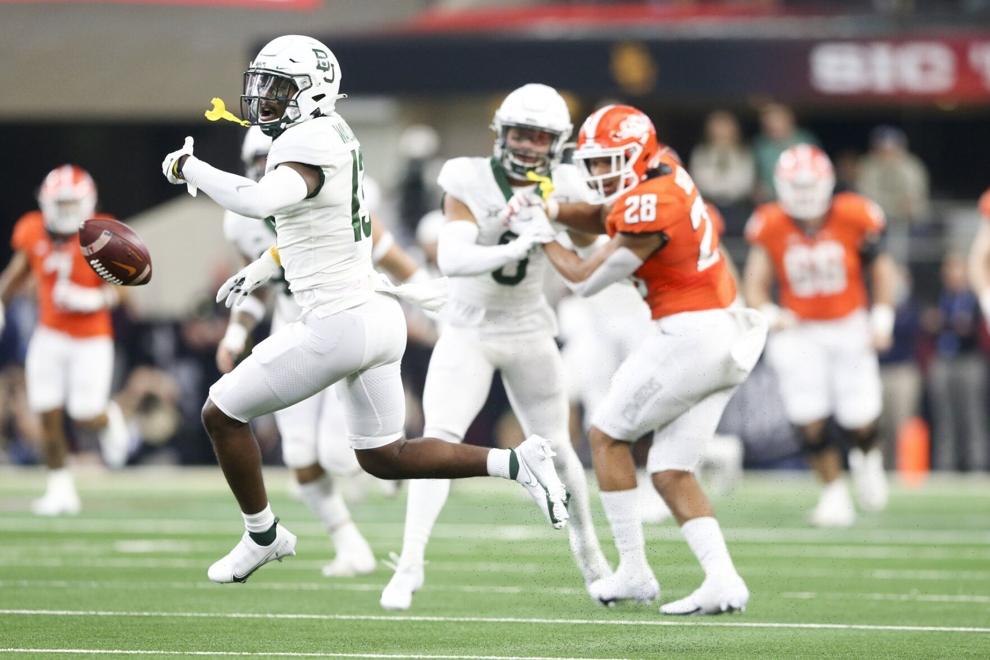 Big 12 Championship Game: Oklahoma State vs Baylor
Big 12 Championship Game: Oklahoma State vs Baylor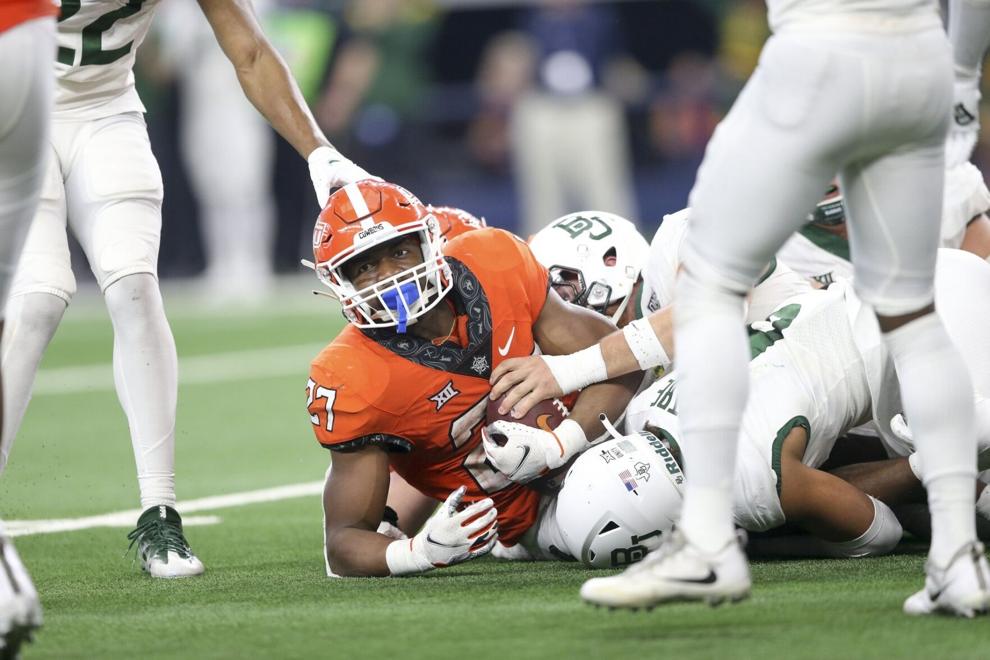 Big 12 Championship Game: Oklahoma State vs Baylor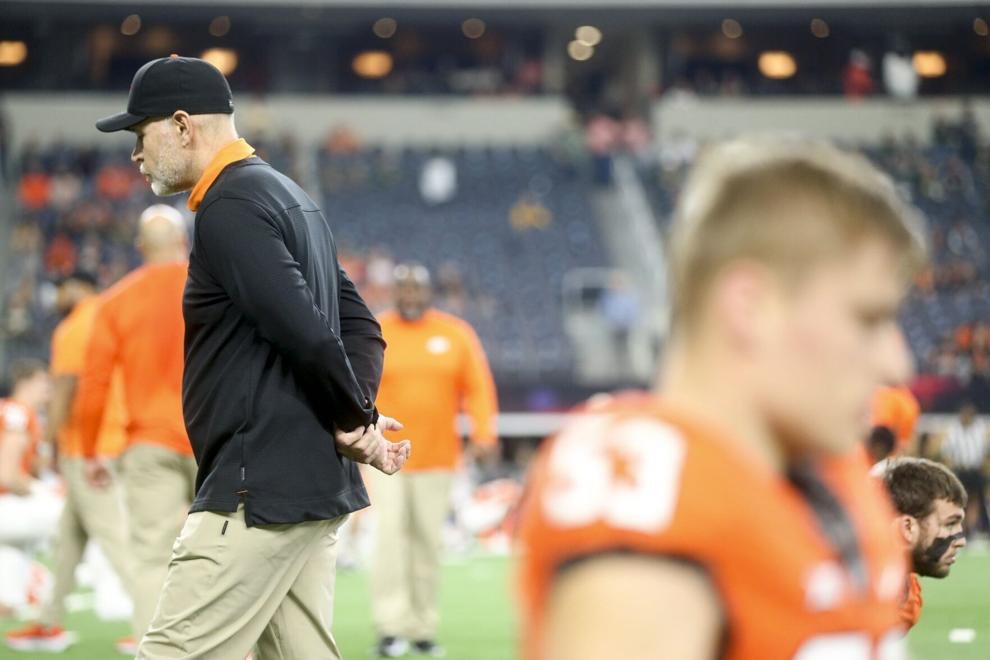 Big 12 Championship Game: Oklahoma State vs Baylor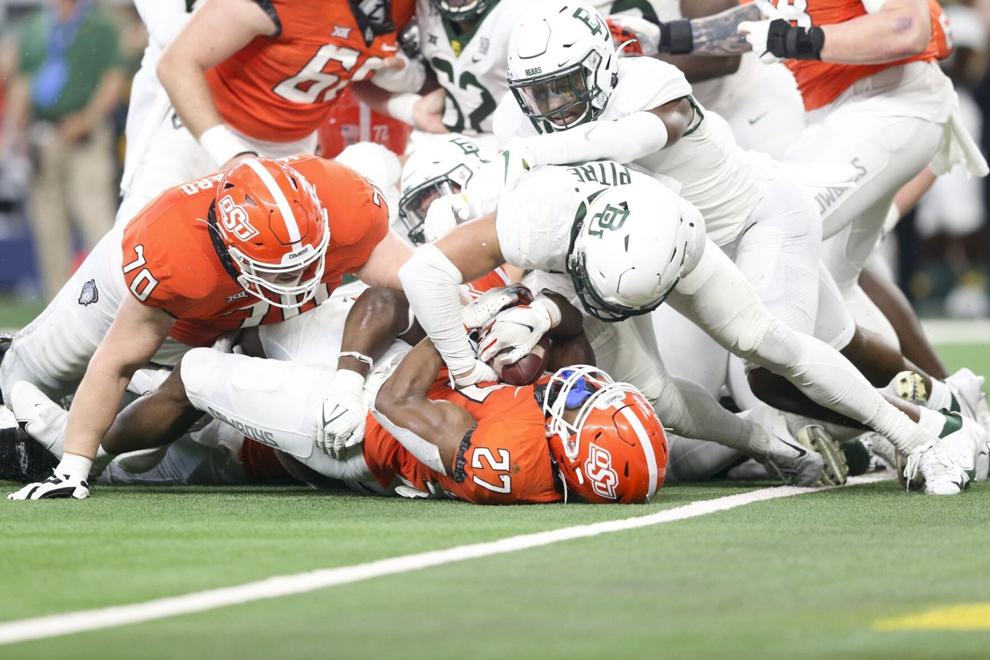 Big 12 Championship Game: Oklahoma State vs Baylor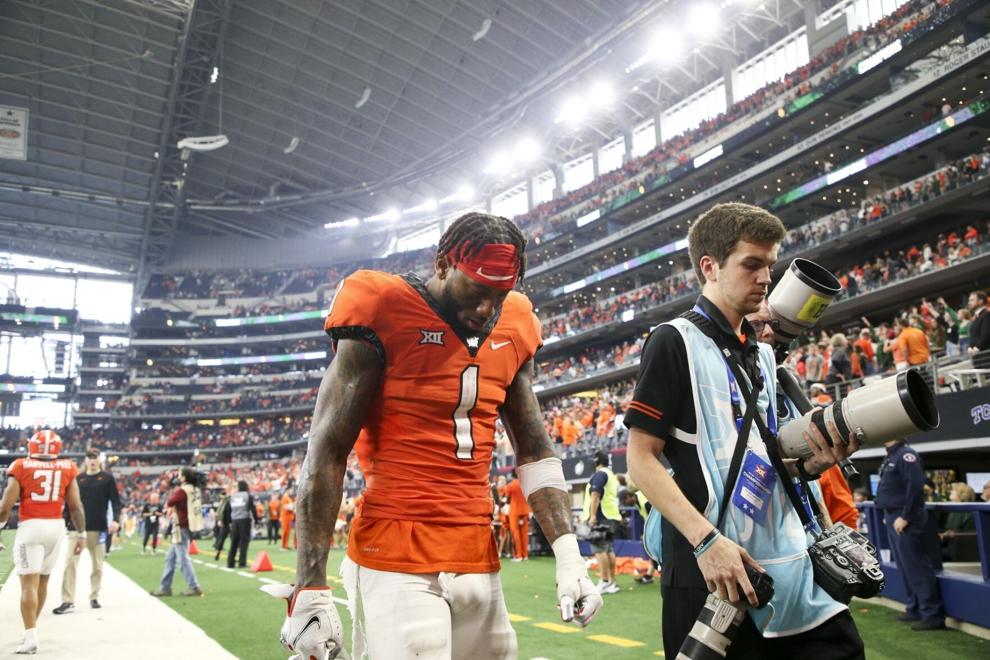 Big 12 Championship Game: Oklahoma State vs Baylor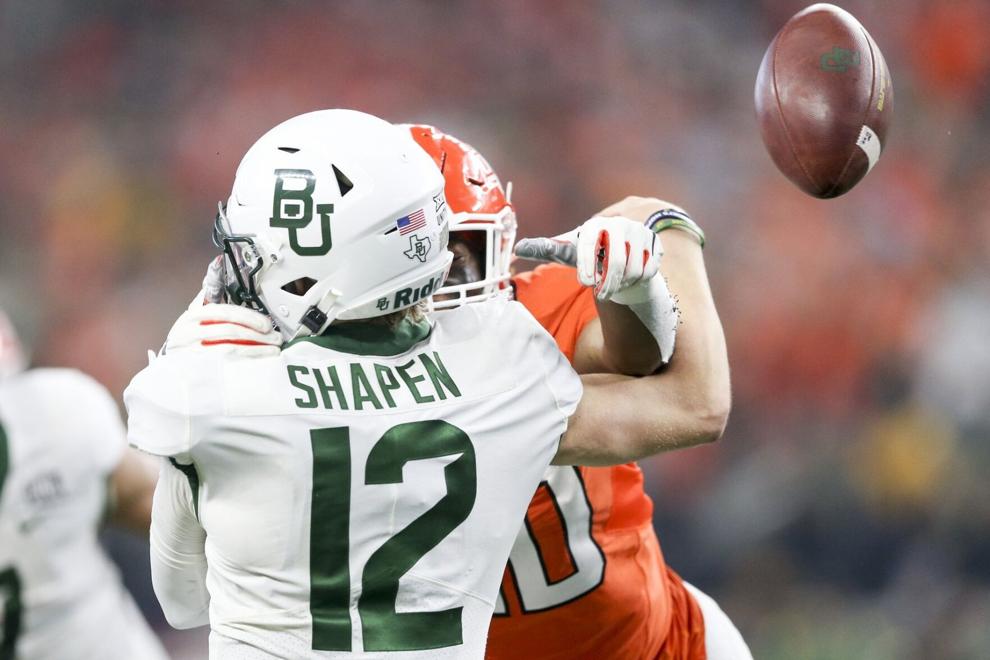 Big 12 Championship Game: Oklahoma State vs Baylor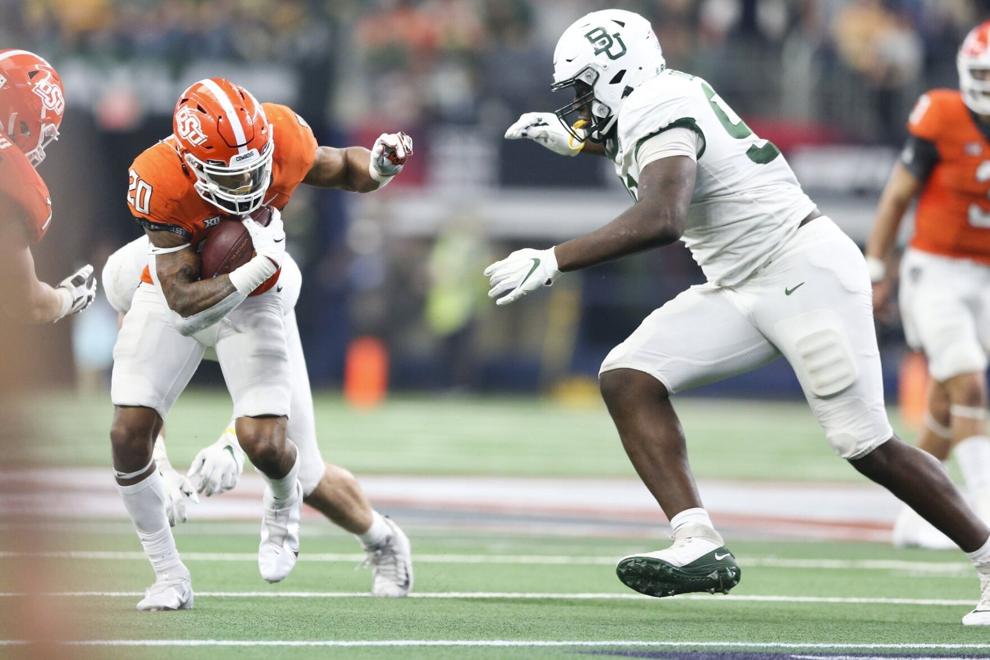 Big 12 Championship Game: Oklahoma State vs Baylor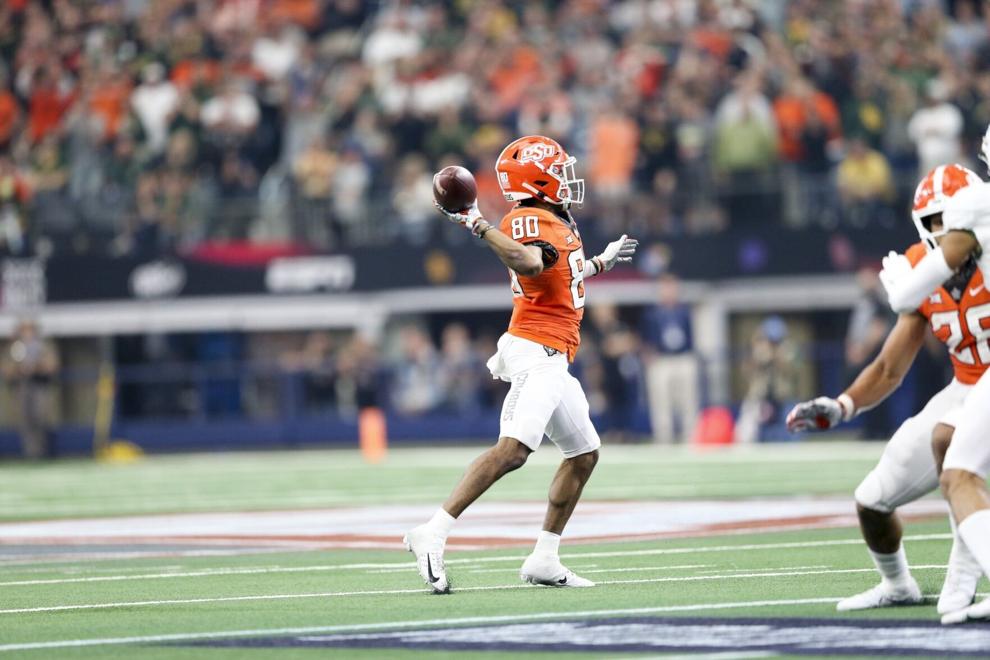 Big 12 Championship Game: Oklahoma State vs Baylor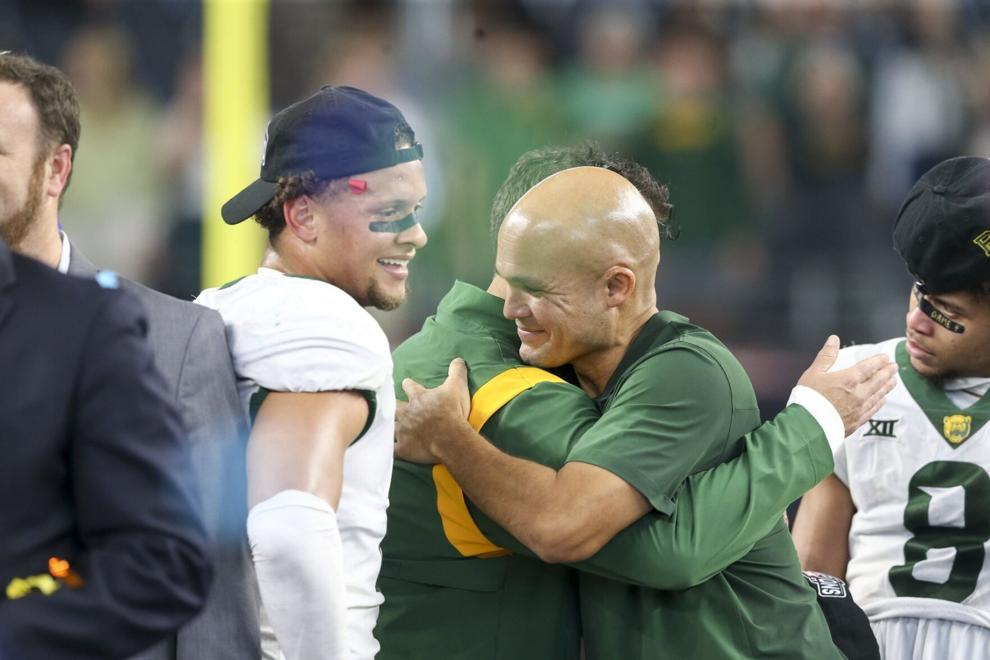 Big 12 Championship Game: Oklahoma State vs Baylor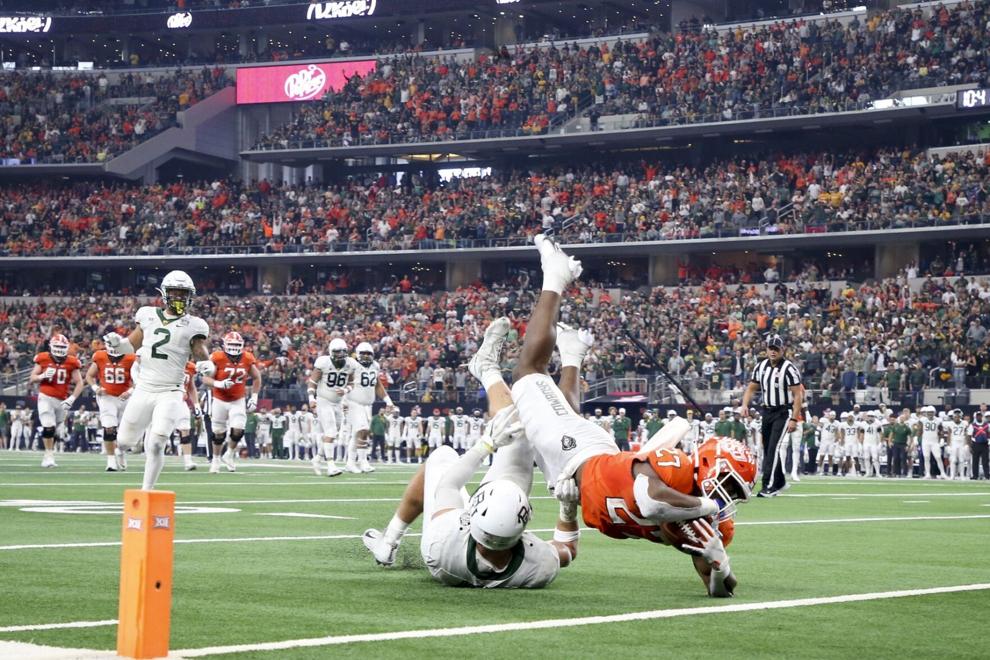 Big 12 Championship Game: Oklahoma State vs Baylor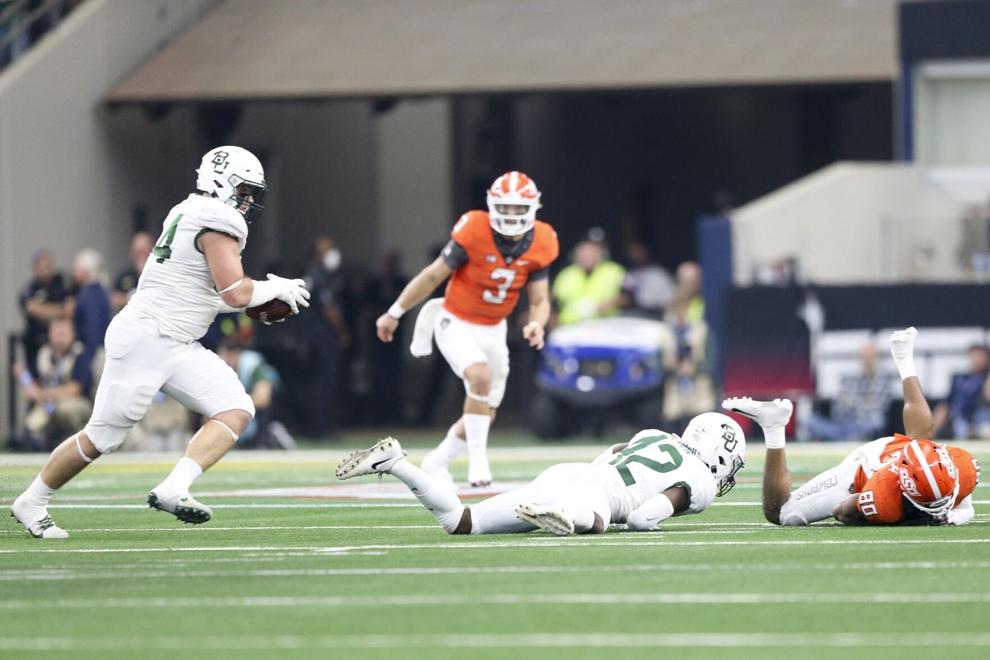 Big 12 Championship Game: Oklahoma State vs Baylor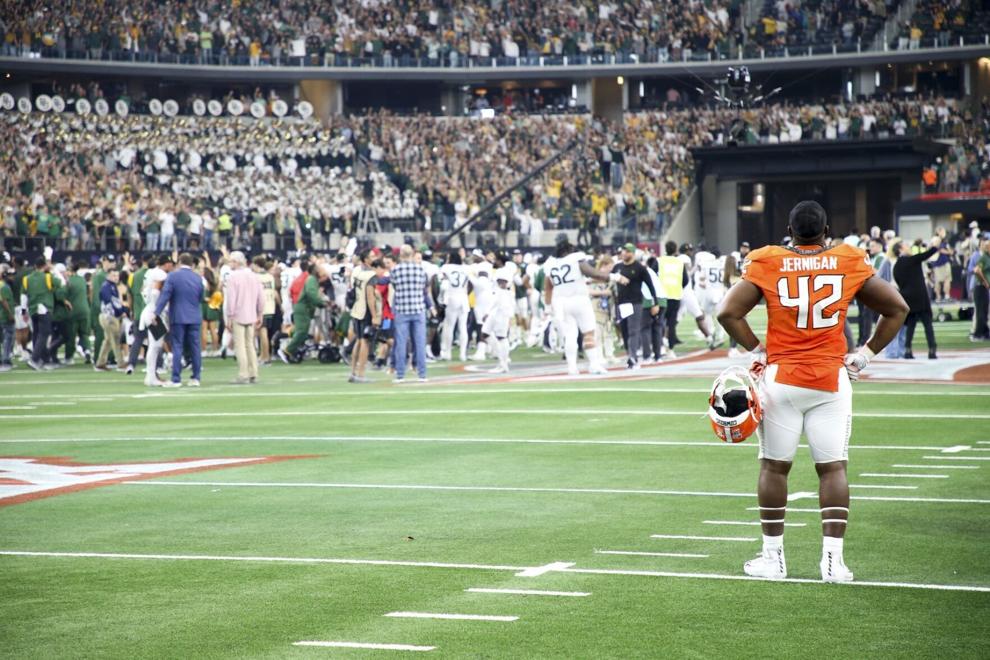 Big 12 Championship Game: Oklahoma State vs Baylor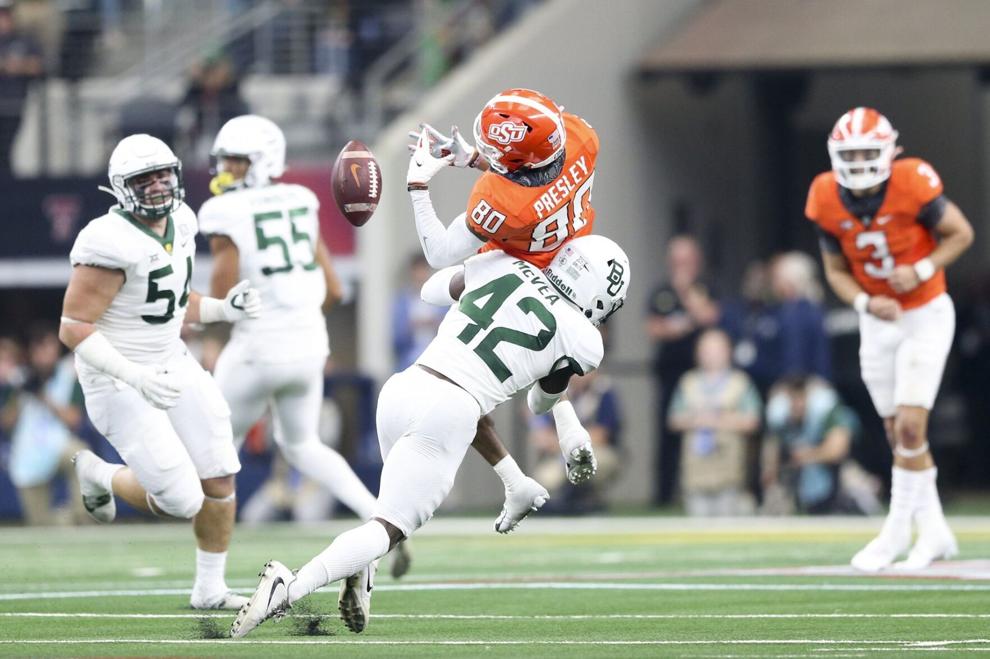 Big 12 Championship Game: Oklahoma State vs Baylor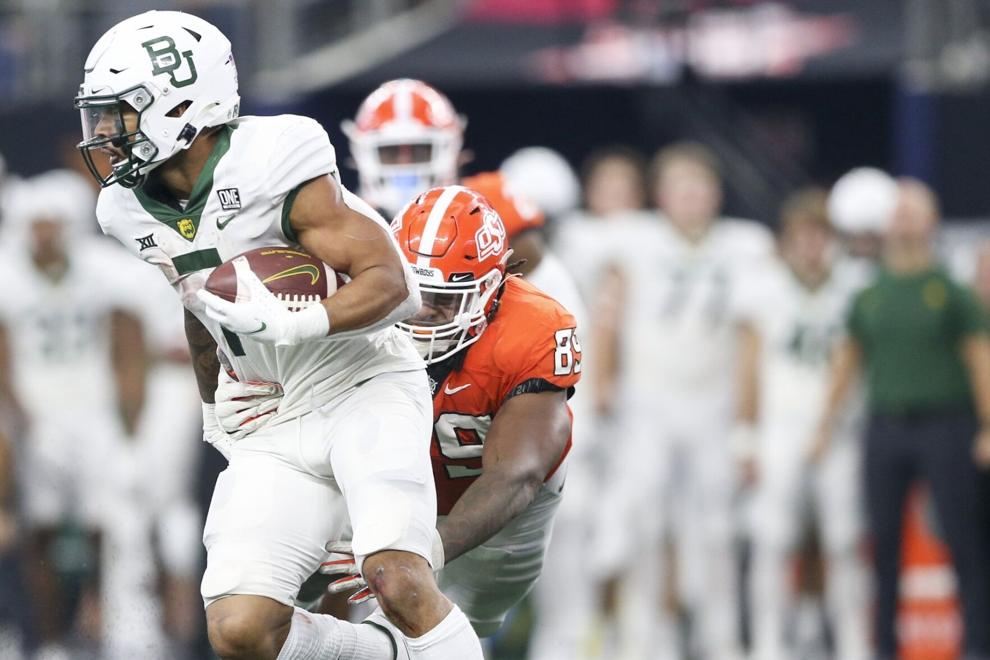 Big 12 Championship Game: Oklahoma State vs Baylor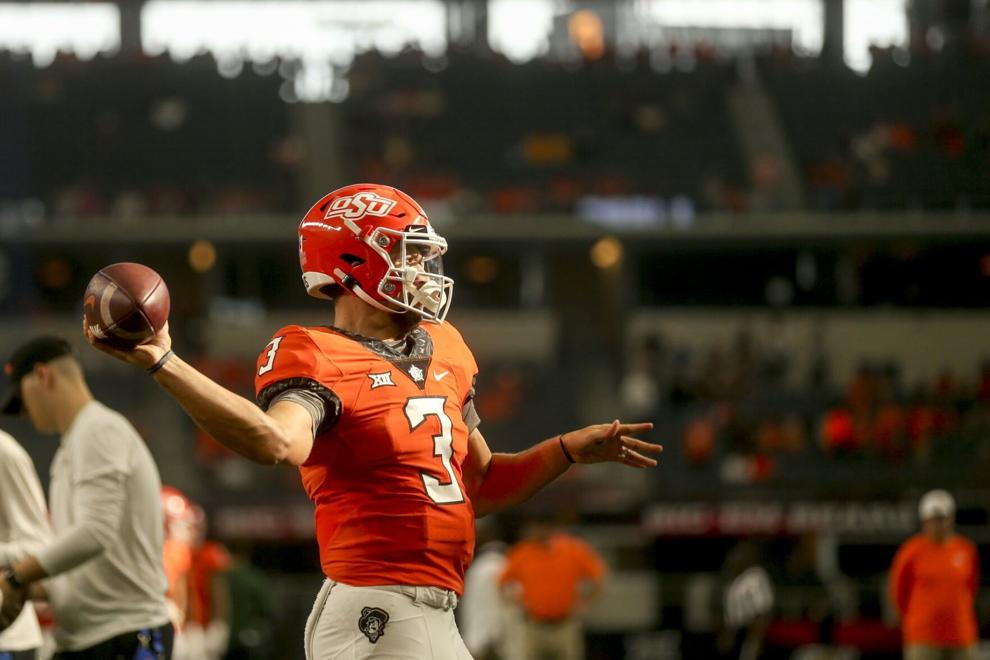 Big 12 Championship Game: Oklahoma State vs Baylor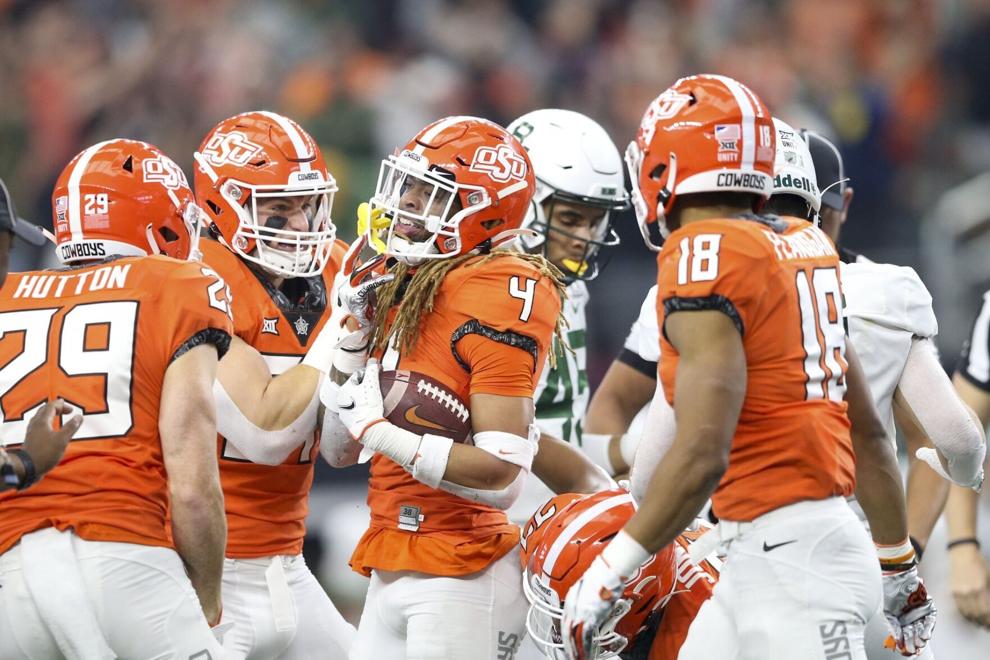 Big 12 Championship Game: Oklahoma State vs Baylor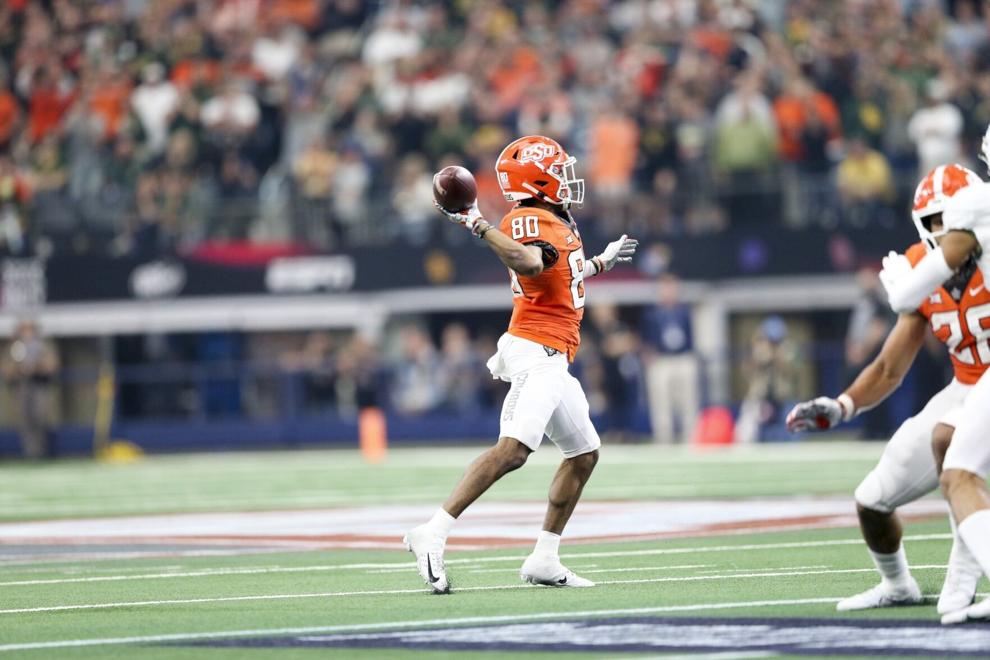 Big 12 Championship Game: Oklahoma State vs Baylor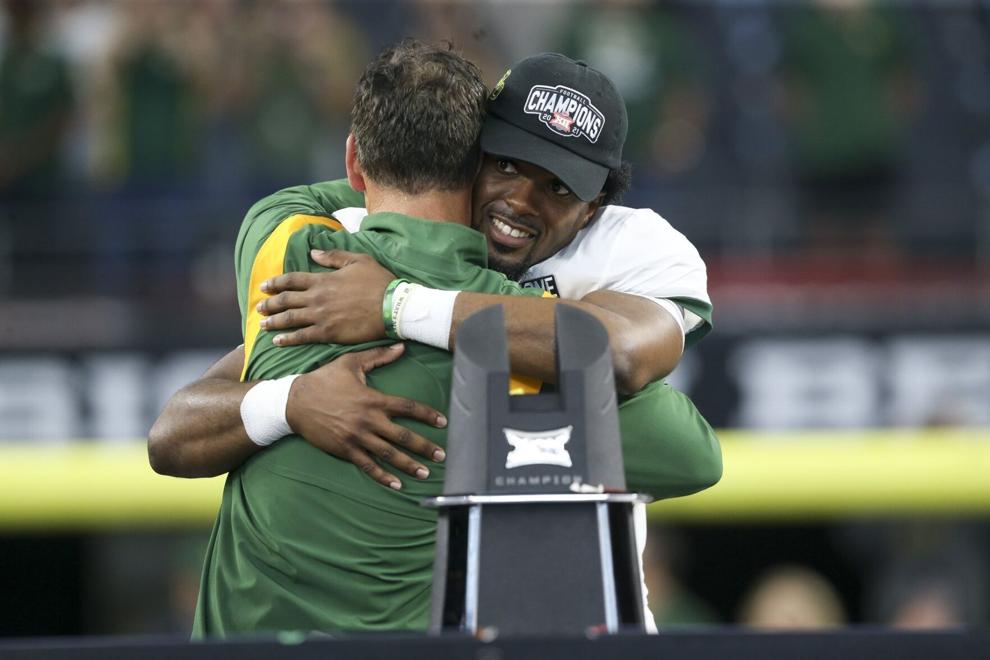 Dec. 4: Big 12 Championship Game: OSU 16, Baylor 21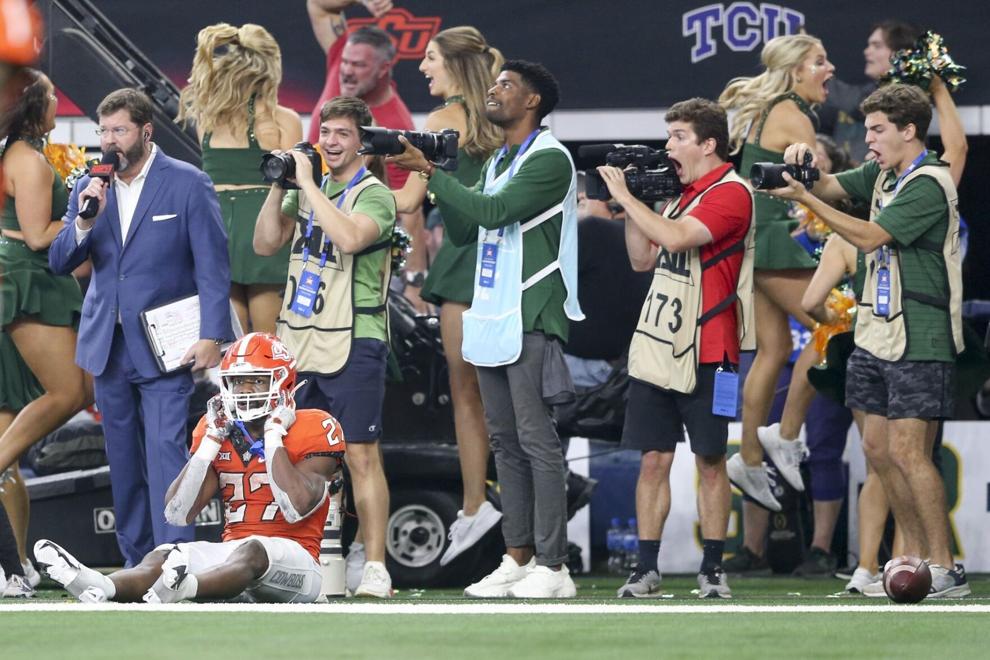 Big 12 Championship Game: Oklahoma State vs Baylor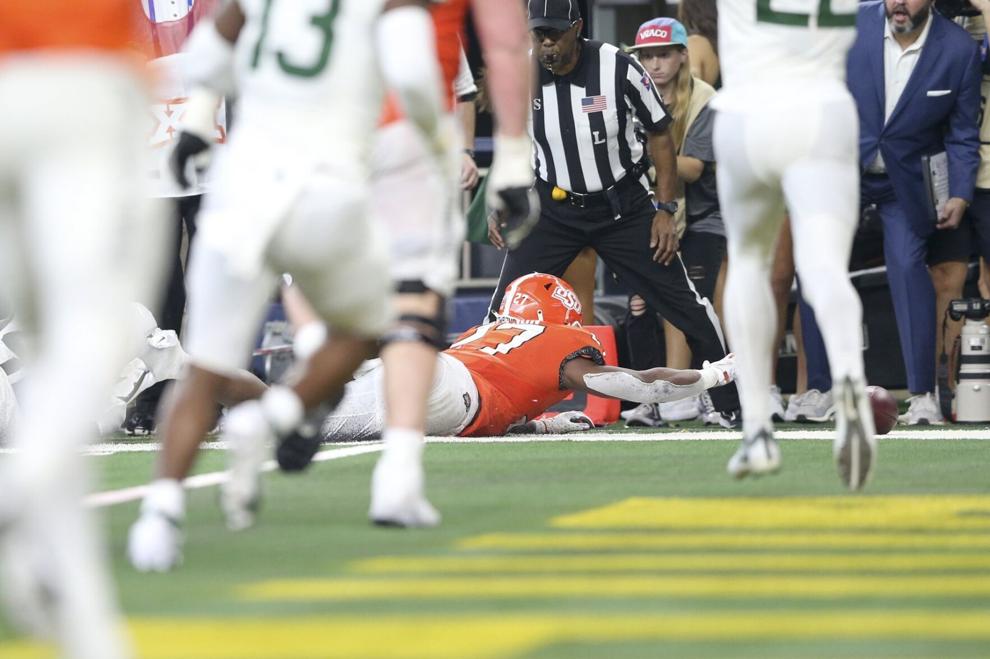 Big 12 Championship Game: Oklahoma State vs Baylor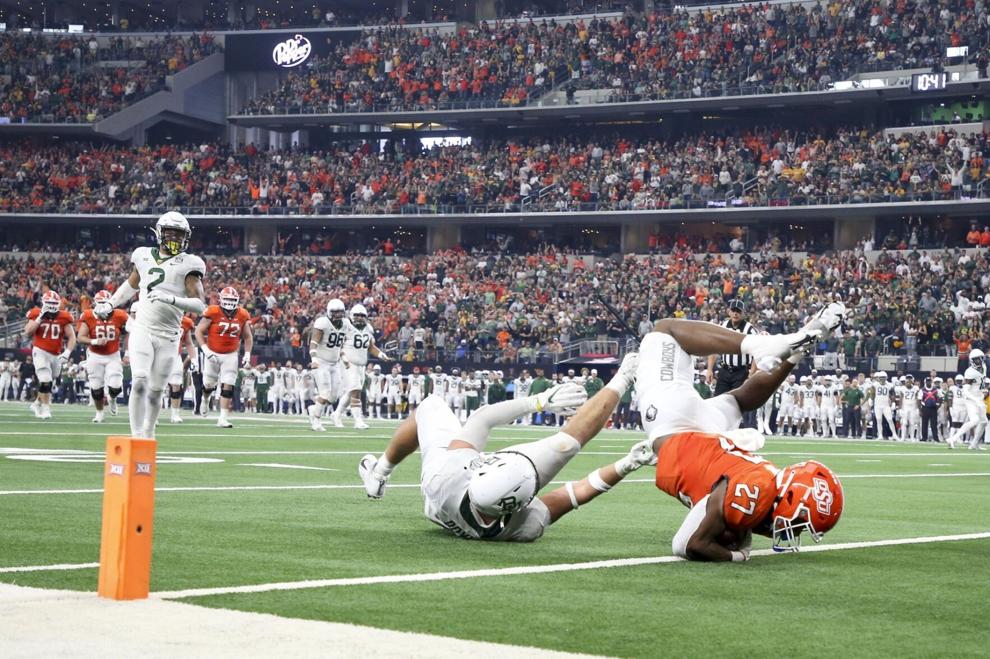 Big 12 Championship Game: Oklahoma State vs Baylor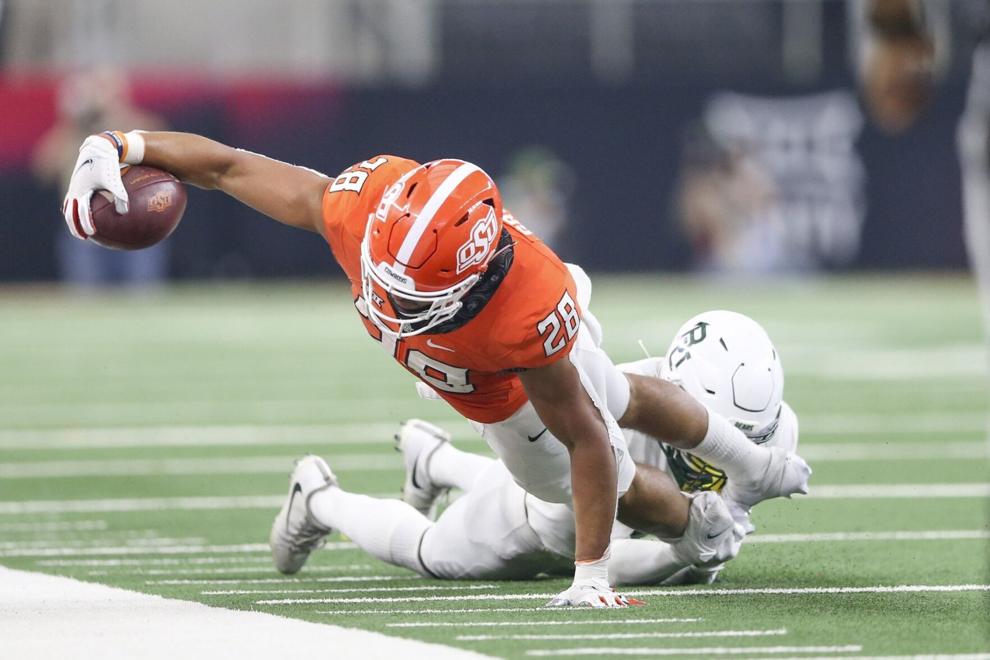 Big 12 Championship Game: Oklahoma State vs Baylor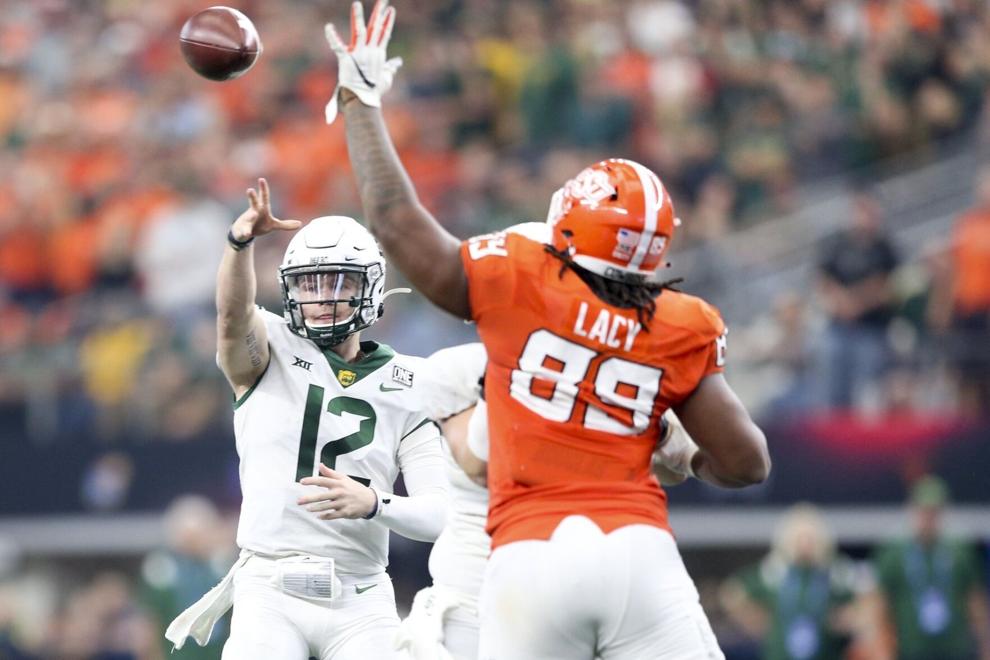 Big 12 Championship Game: Oklahoma State vs Baylor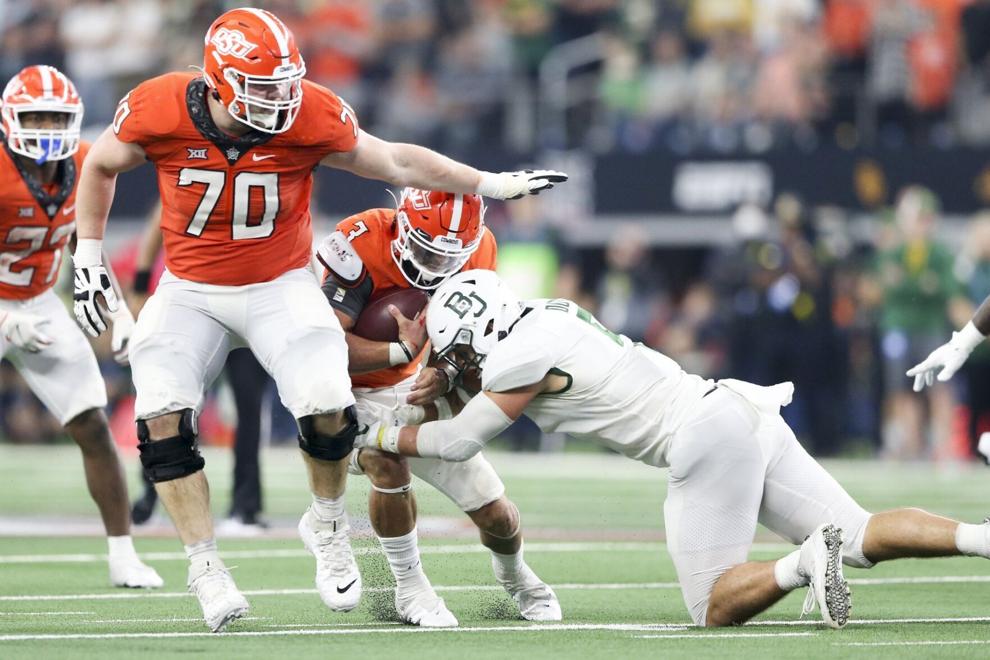 Big 12 Championship Game: Oklahoma State vs Baylor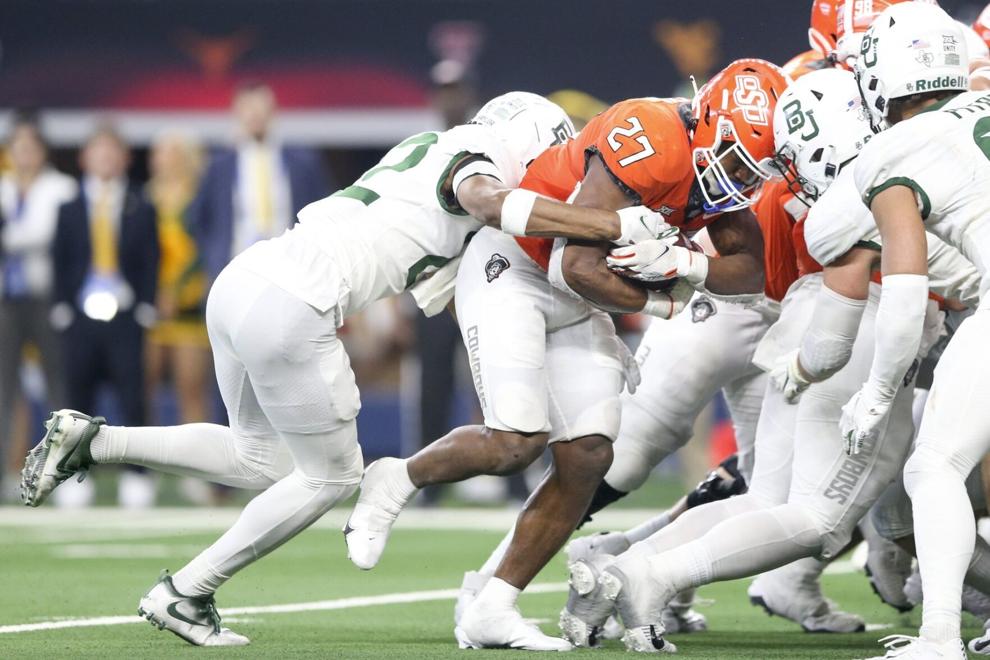 Big 12 Championship Game: Oklahoma State vs Baylor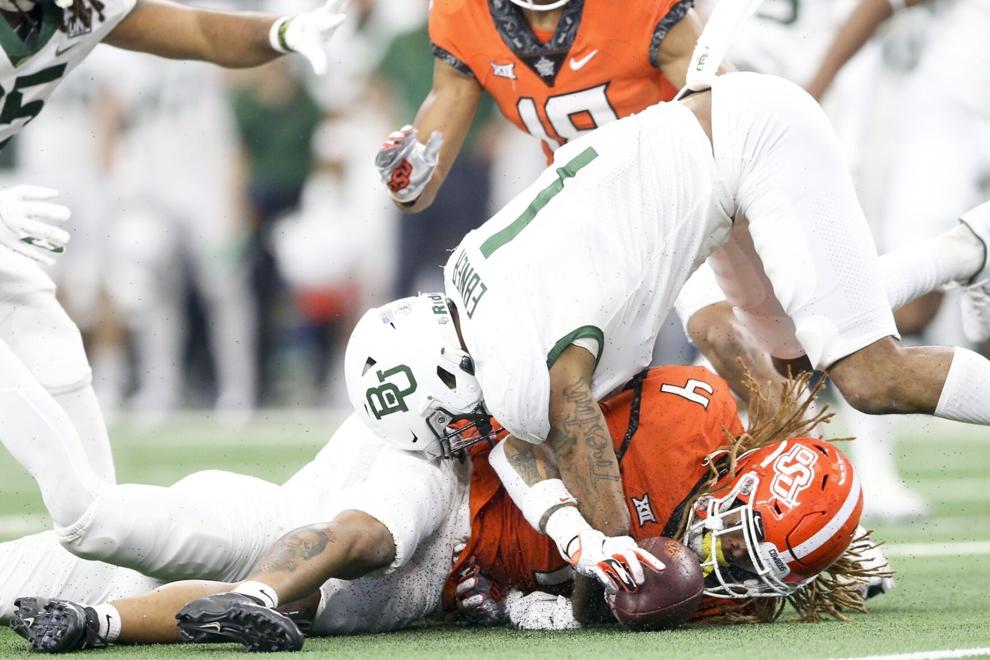 Big 12 Championship Game: Oklahoma State vs Baylor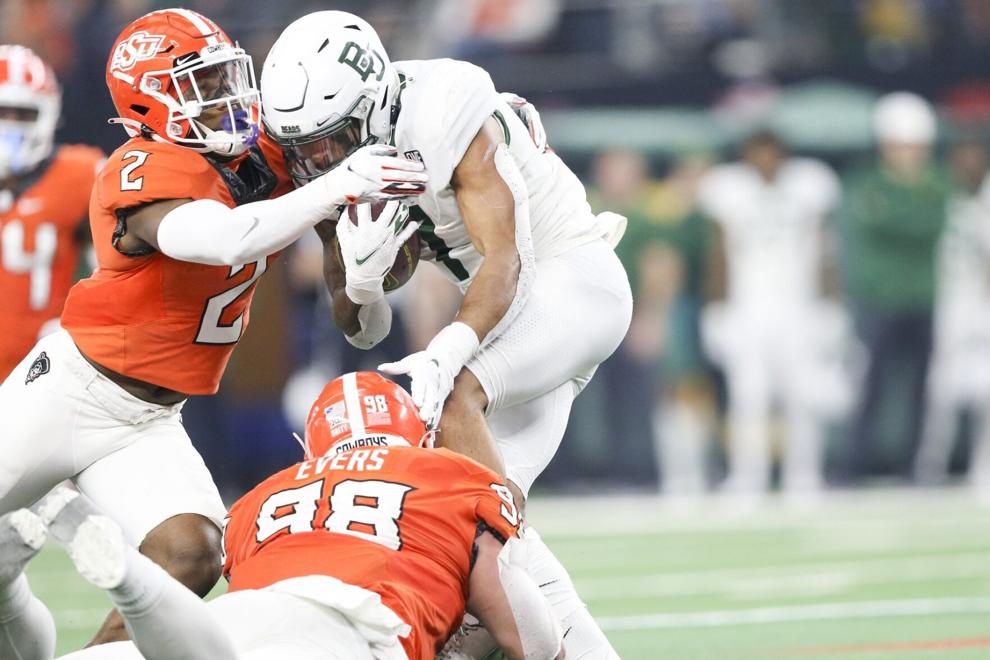 Big 12 Championship Game: Oklahoma State vs Baylor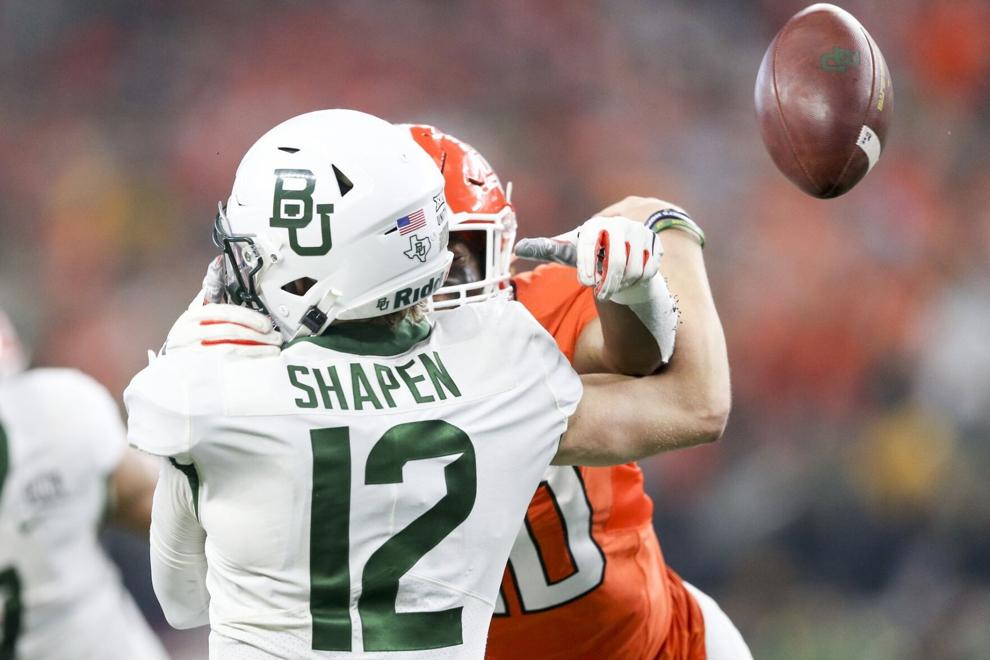 Dec. 4: Big 12 Championship Game: OSU 16, Baylor 21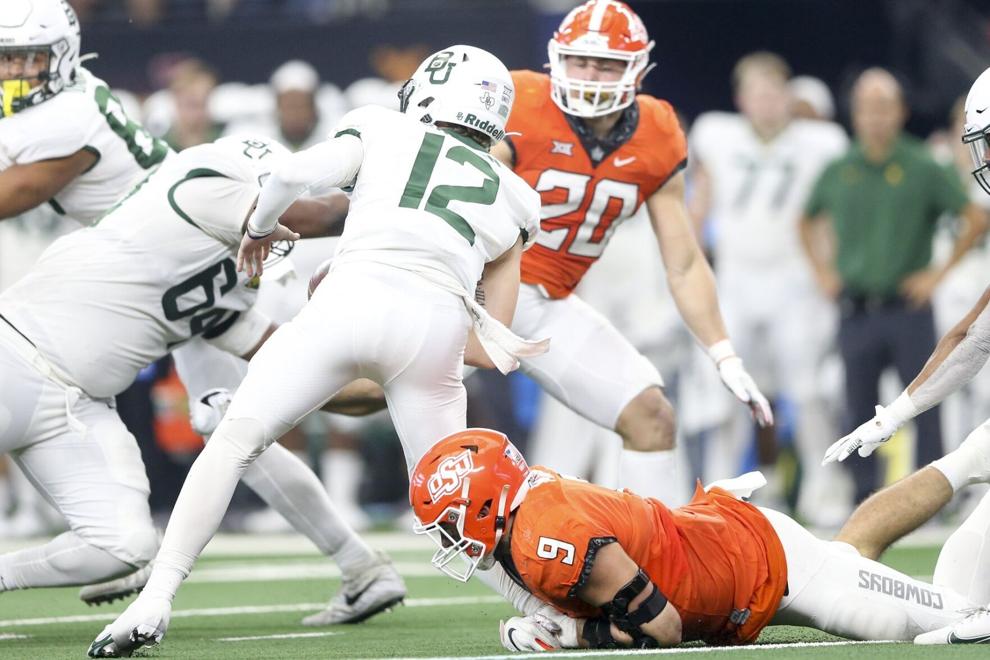 Big 12 Championship Game: Oklahoma State vs Baylor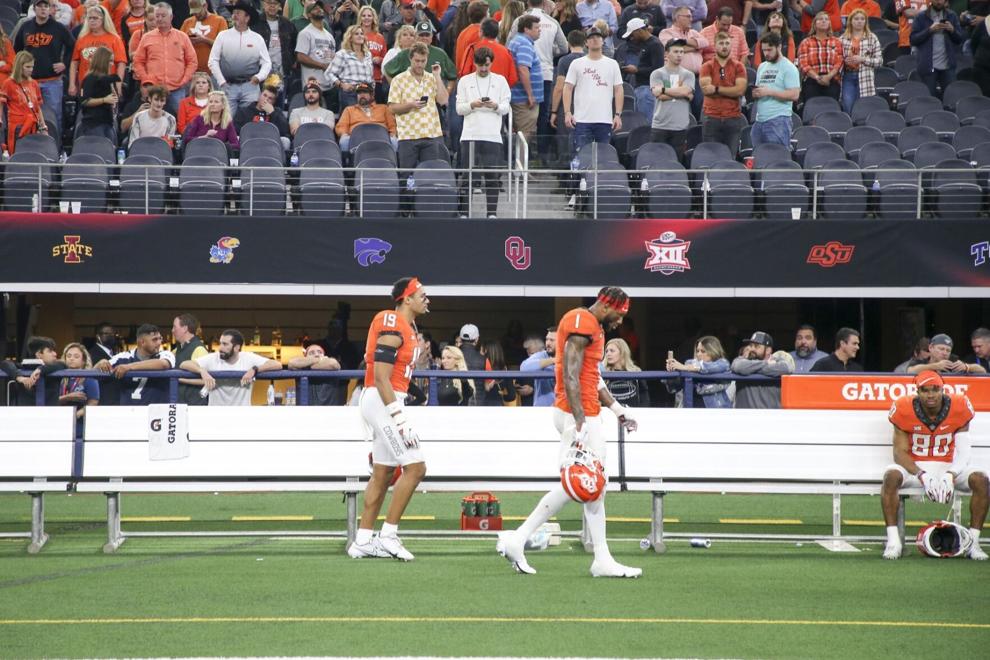 Big 12 Championship Game: Oklahoma State vs Baylor
Big 12 Championship Game: Oklahoma State vs Baylor
Big 12 Championship Game: Oklahoma State vs Baylor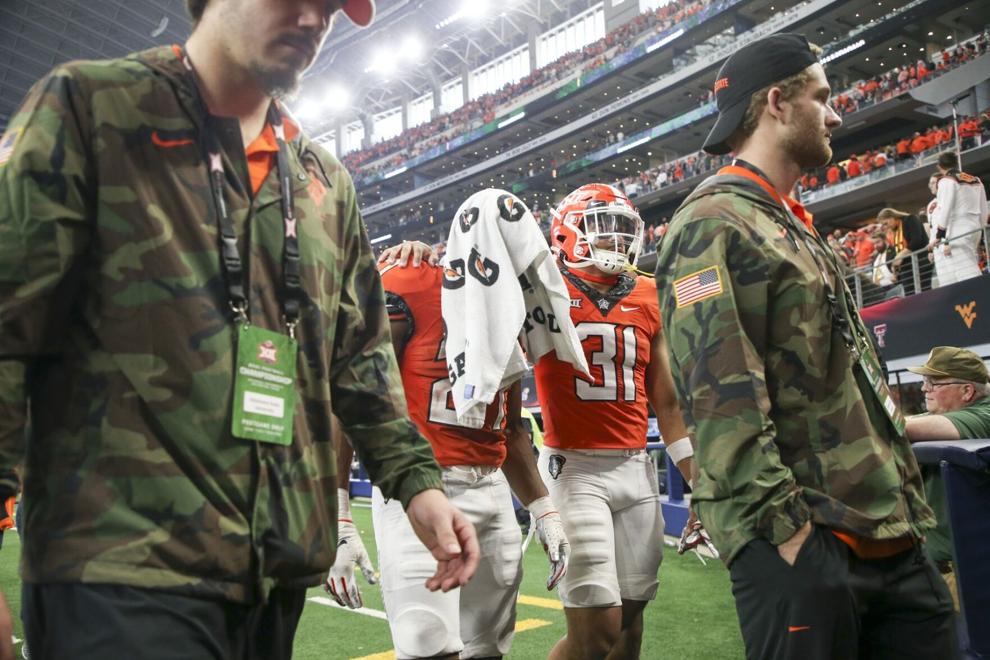 Big 12 Championship Game: Oklahoma State vs Baylor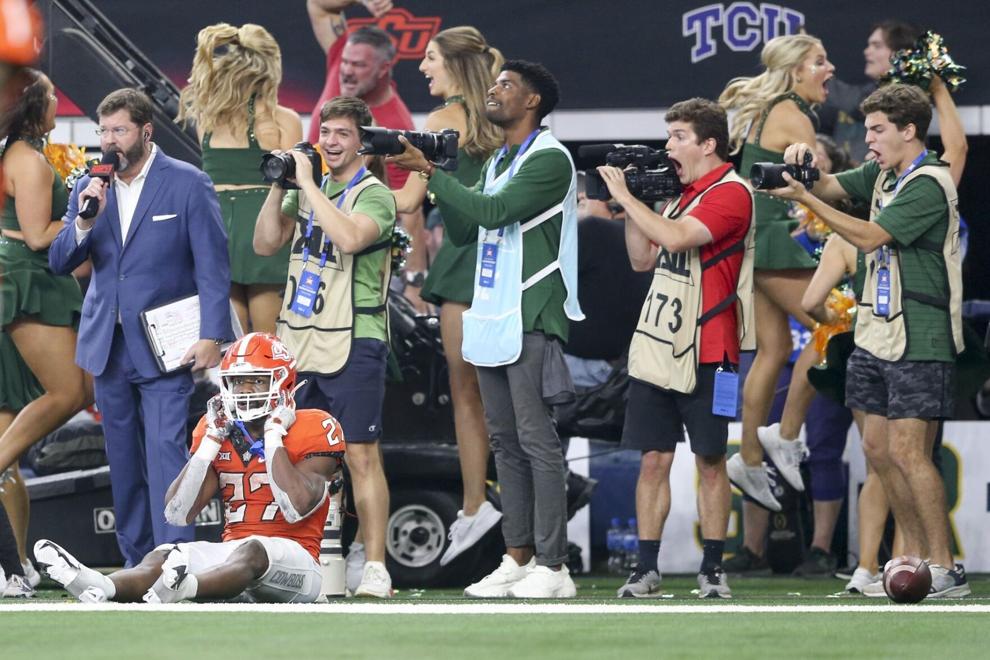 Top 10 Sports stories for 2021: No. 3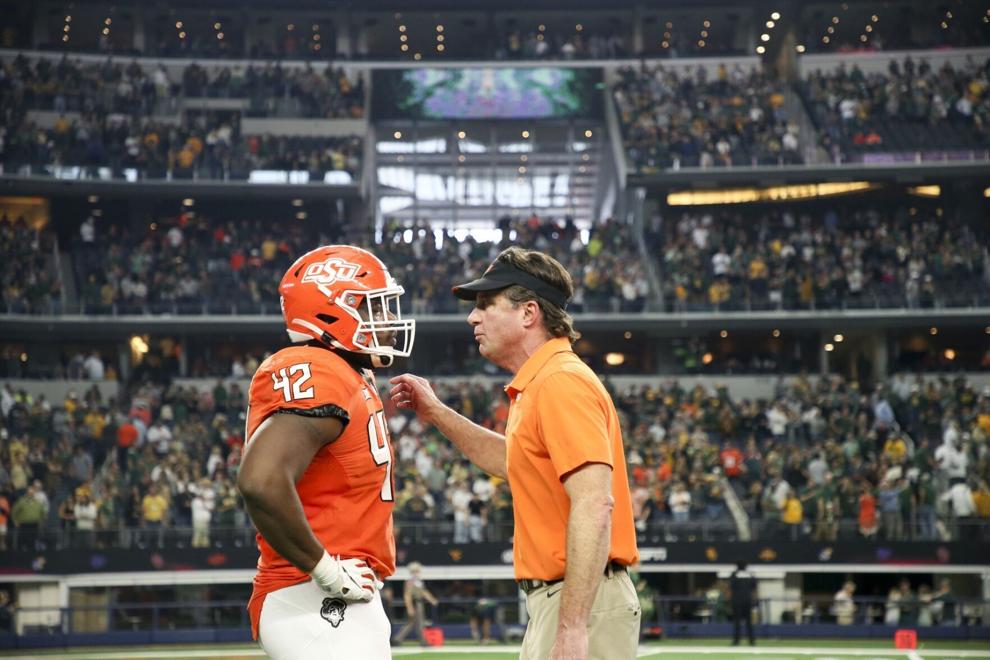 Big 12 Championship Game: Oklahoma State vs Baylor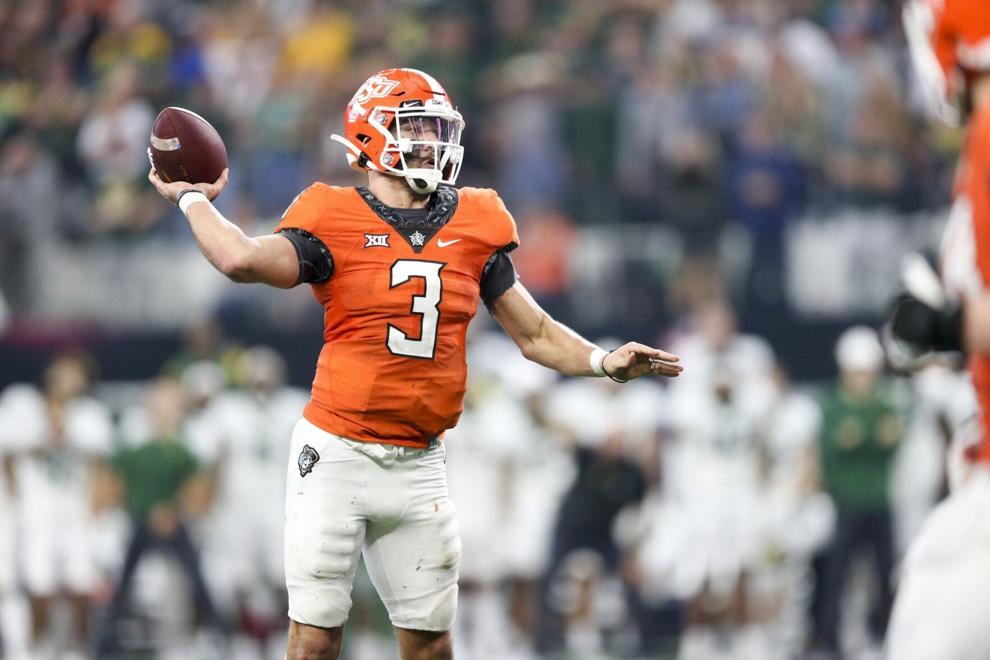 Big 12 Championship Game: Oklahoma State vs Baylor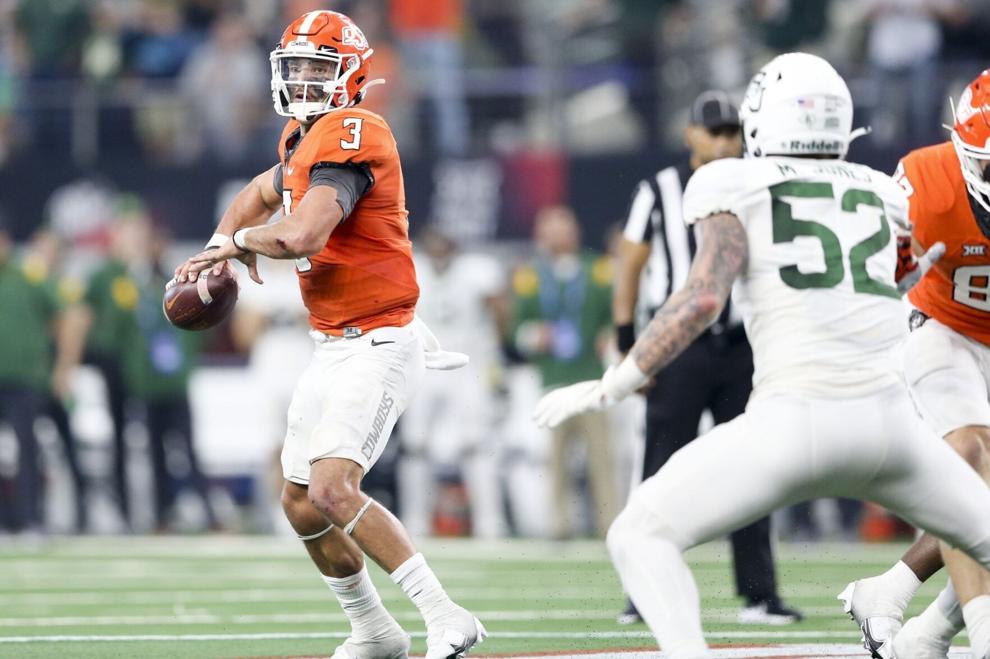 Big 12 Championship Game: Oklahoma State vs Baylor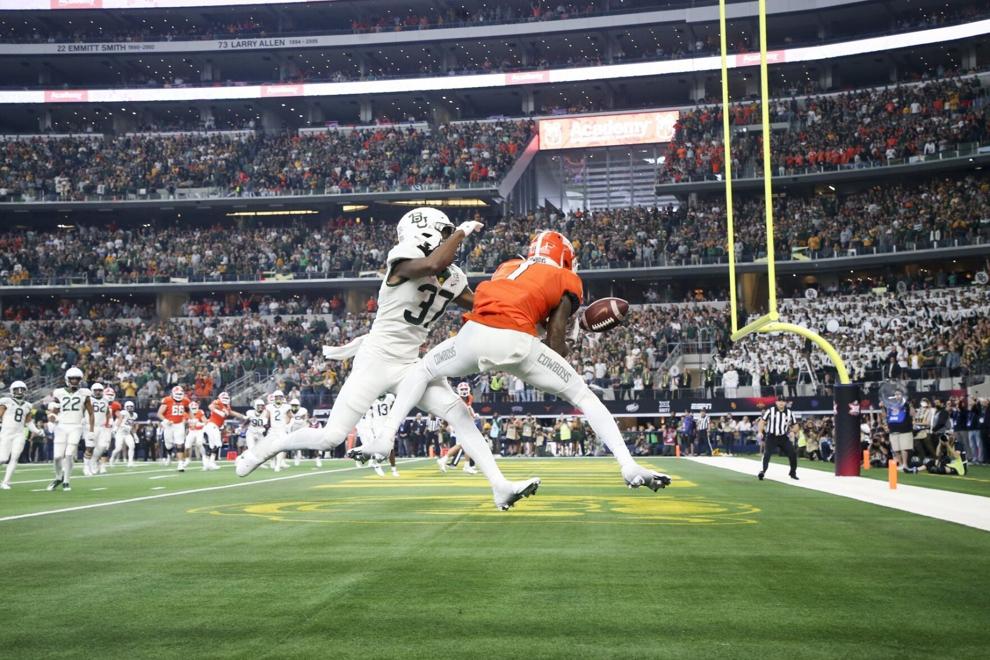 Big 12 Championship Game: Oklahoma State vs Baylor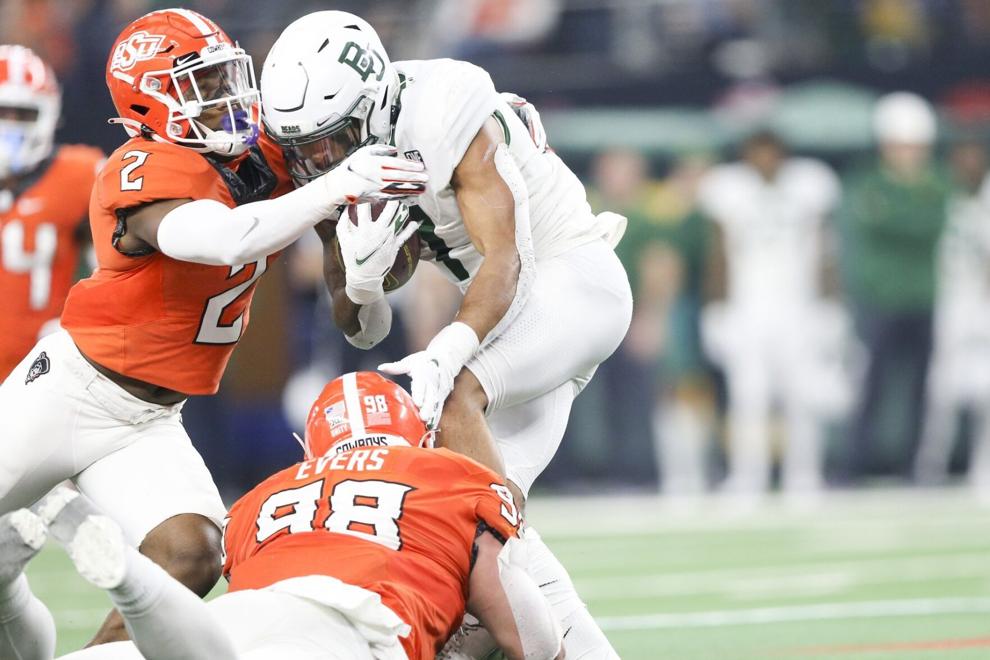 Big 12 Championship Game: Oklahoma State vs Baylor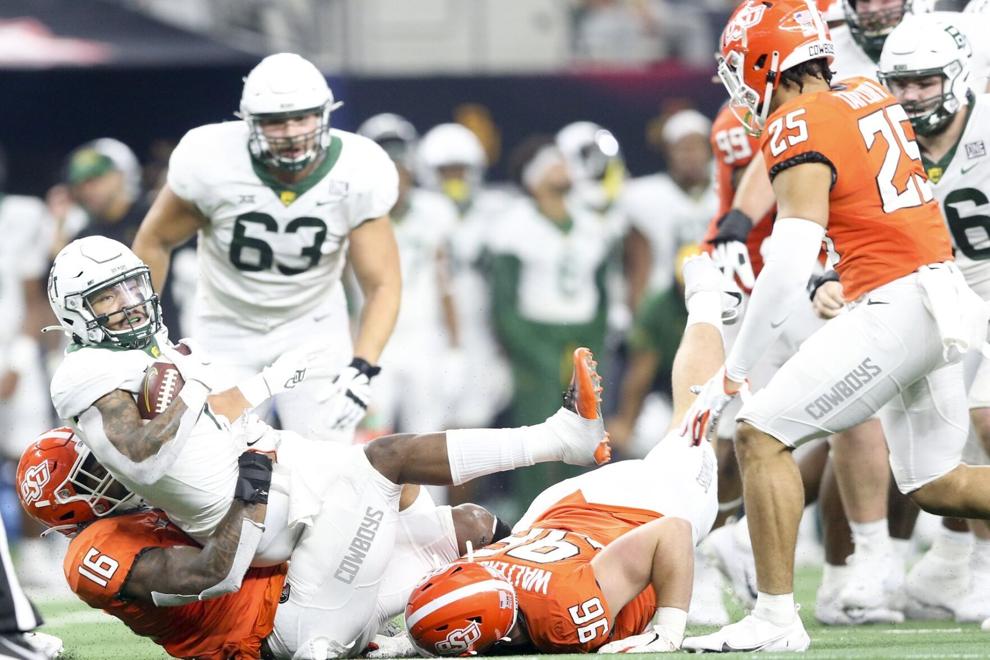 Big 12 Championship Game: Oklahoma State vs Baylor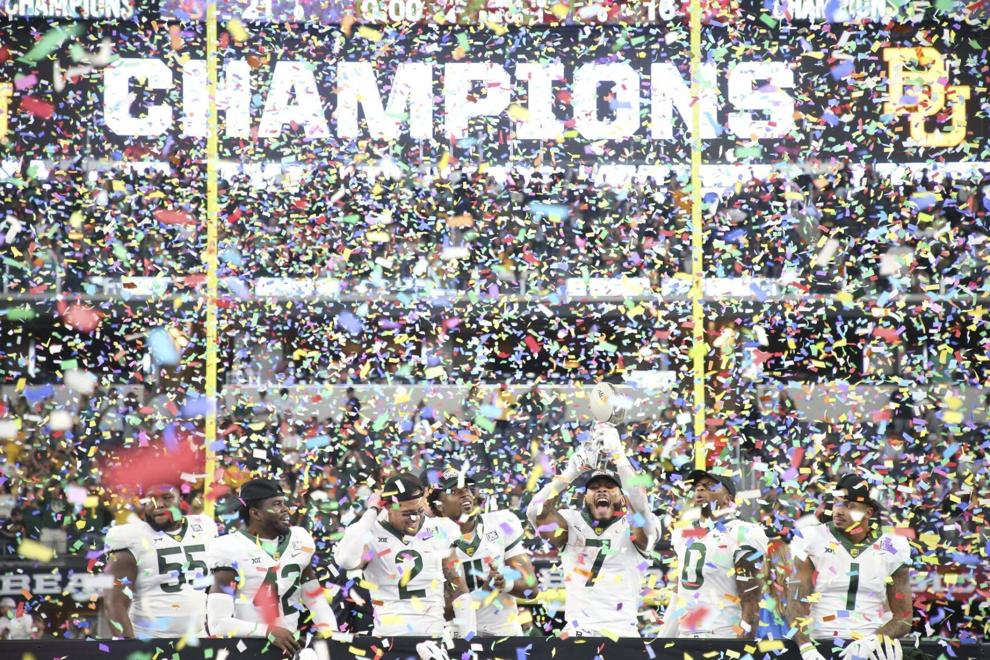 Check out our latest digital-only offer and subscribe now