Oklahoma State tight end Jelani Woods has been named to the John Mackey Award preseason watch list. The award is given to the best tight end in college football.
Tight ends up for the award exemplify the play, sportsmanship, academics and community values of NFL Hall of Famer John Mackey.
Woods joins four other Big 12 players on the list of 36 tight ends. He started in 12 of the 13 games he played in last year and caught 16 passes for 112 yards and a touchdown. His five catches in the 45-27 loss to Baylor on Oct. 29 was a career high.
The winner will be announced in December.
Video: 2020 All World Preseason Football Contest presented by Bill Knight Automotive
2019 OSU football season recap: Chuba Hubbard, improved defense and injury problems
Memorable moments: Chuba Hubbard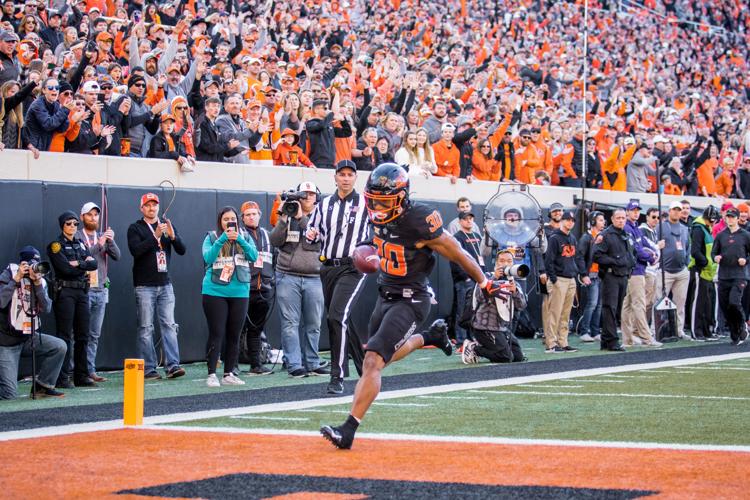 Defensive takeaways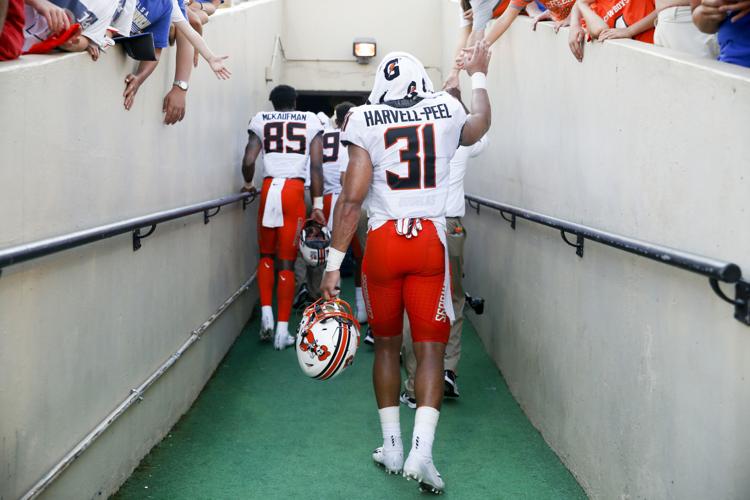 14th consecutive bowl game
Three questions about 2019: Was the season a success?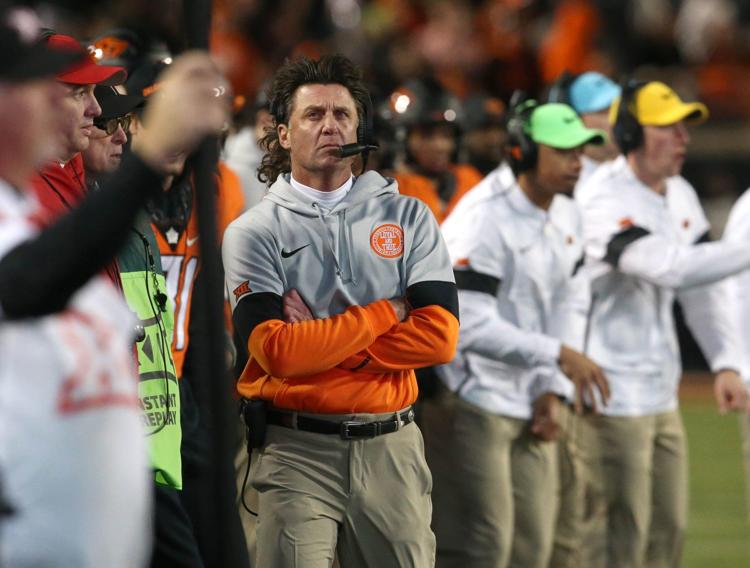 2. What went right?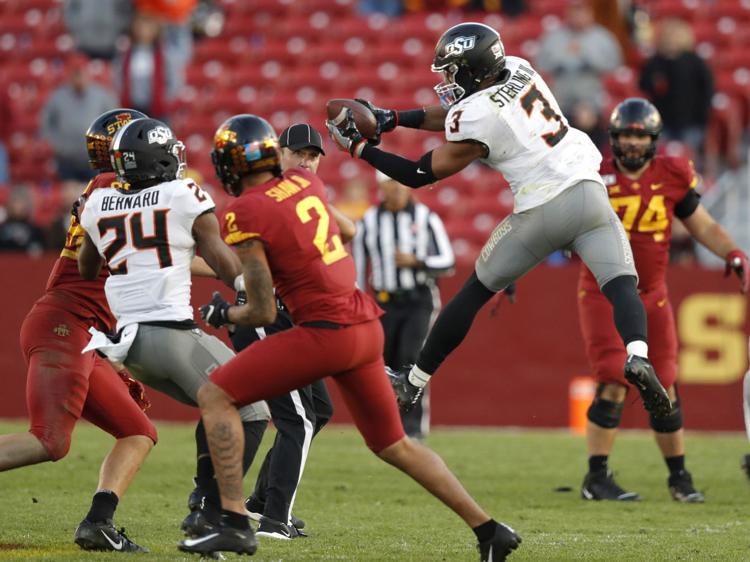 3. What went wrong?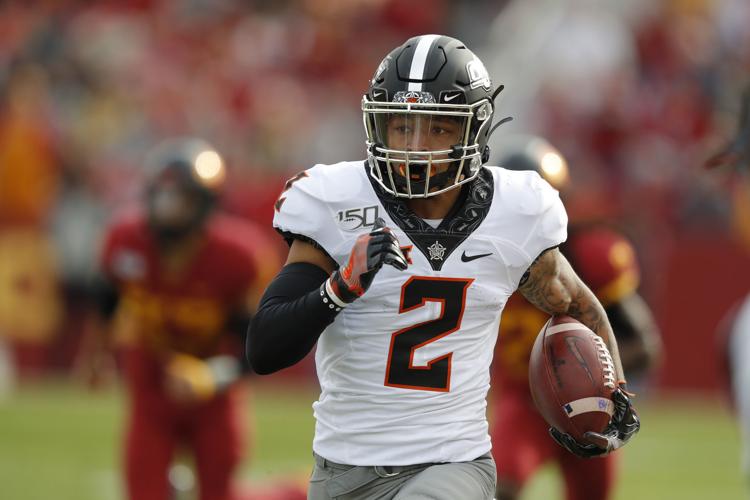 What to expect in 2020?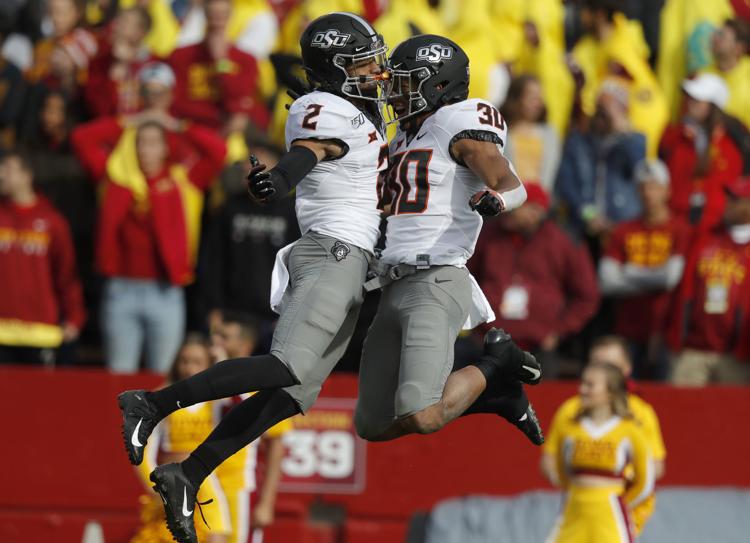 Top Returners: Chuba Hubbard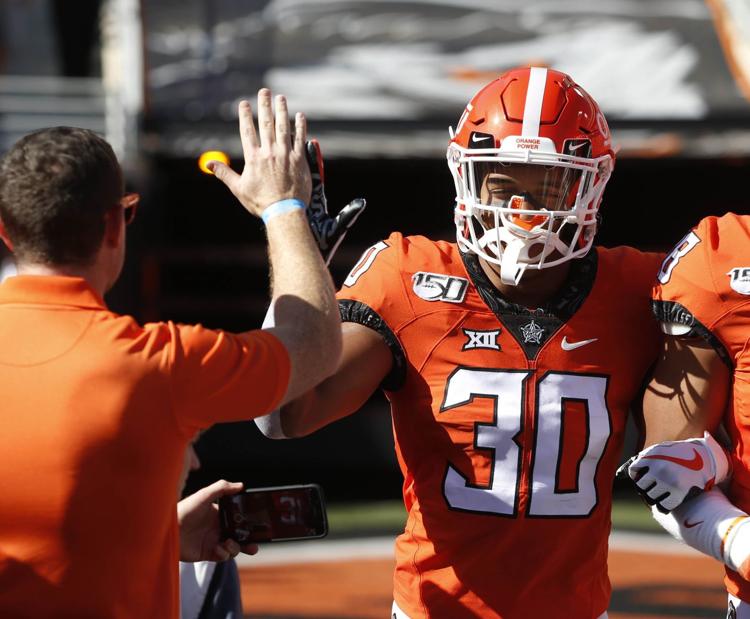 Top Returners: Tylan Wallace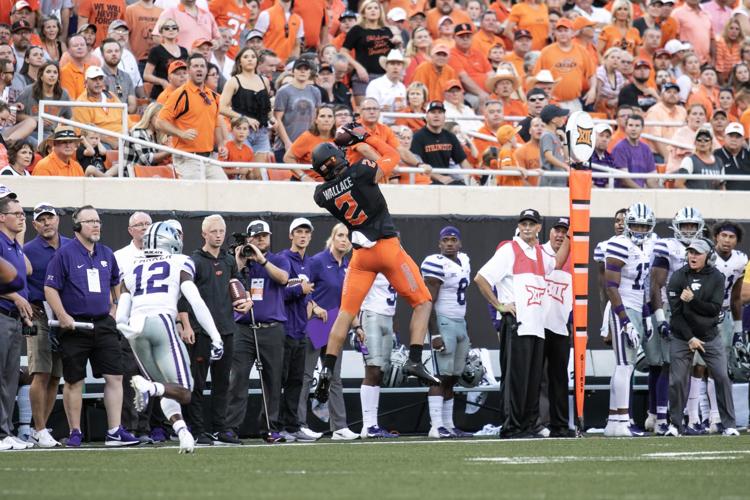 Top Returners: Amen Ogbongbemiga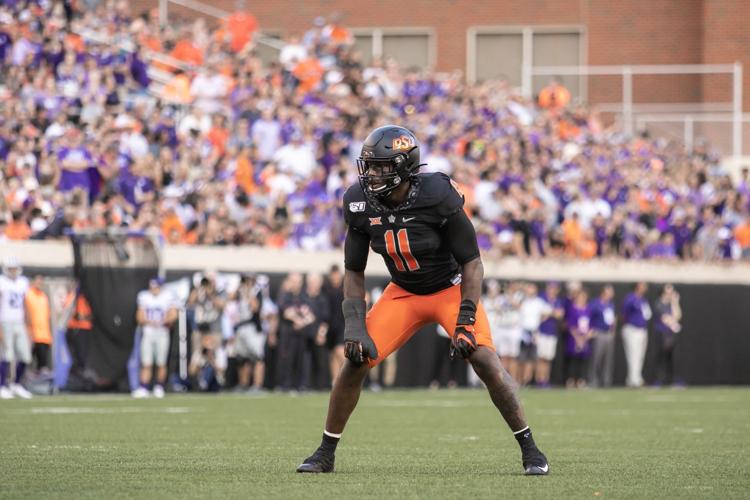 Biggest losses: Johnny Wilson
Biggest losses: A.J. Green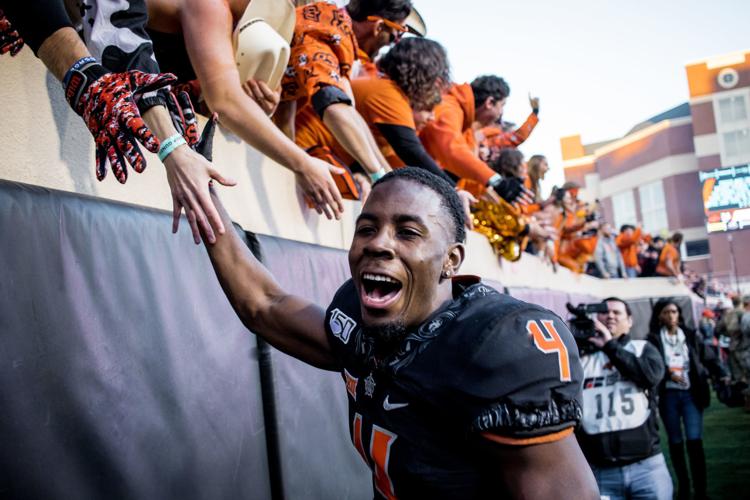 Biggest losses: Marcus Keyes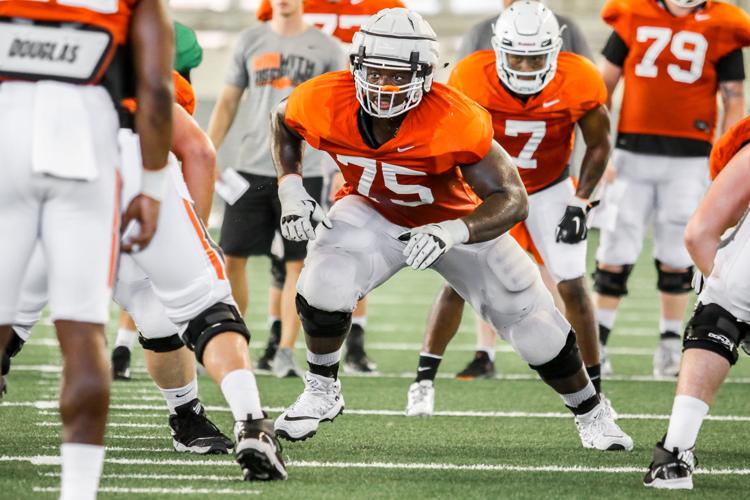 Postseason Awards: Offensive MVP: Chuba Hubbard
Defensive MVP: Kolby Harvell-Peel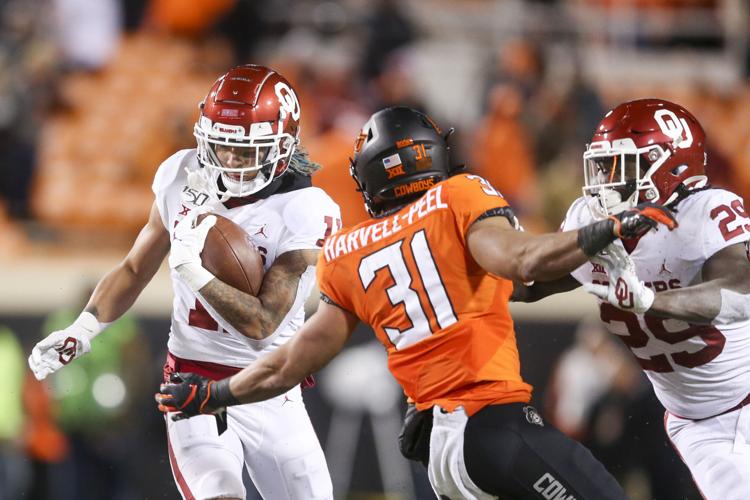 Assistant of the year: Kasey Dunn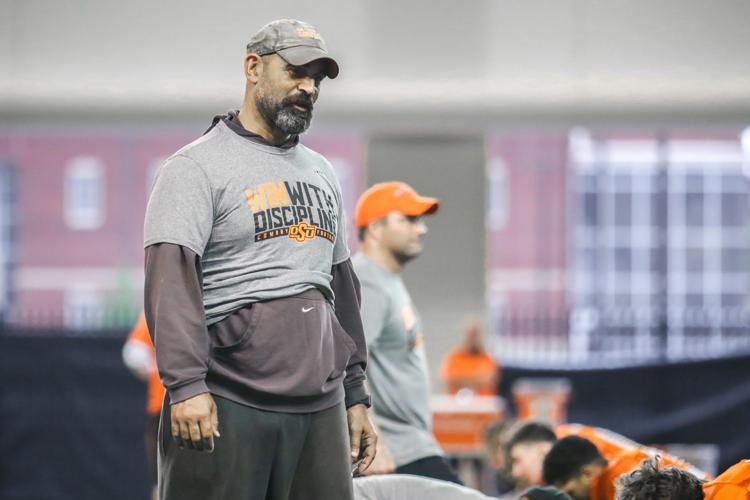 Newcomer of the year: Spencer Sanders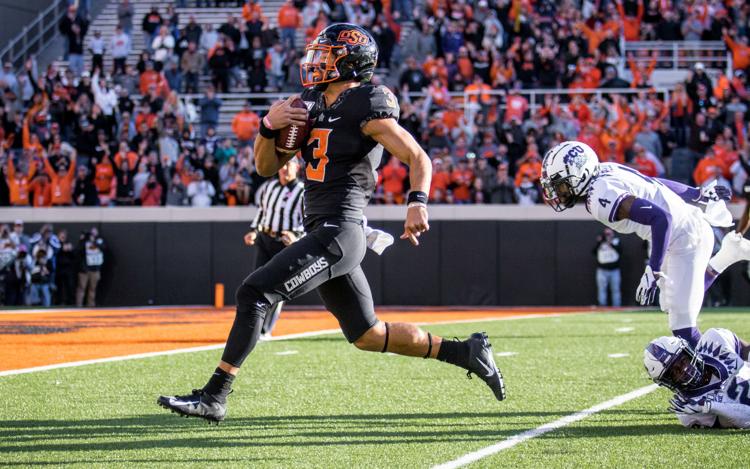 OSUSportsExtra.com: Home to everything orange and black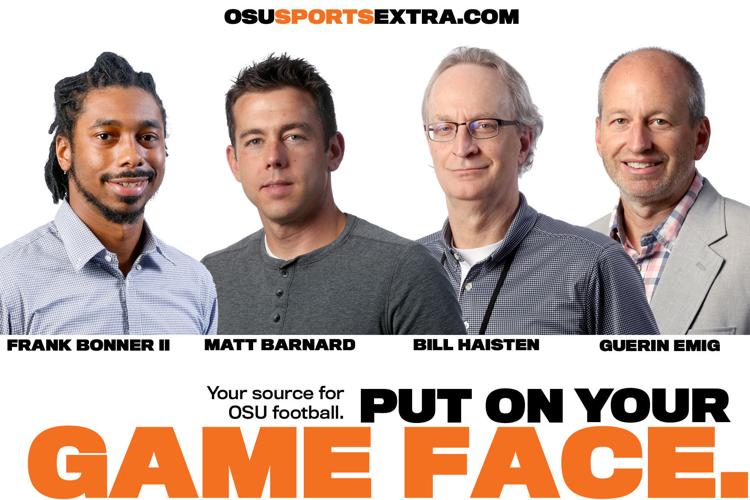 OSU holds pep rally for football team at Student Union