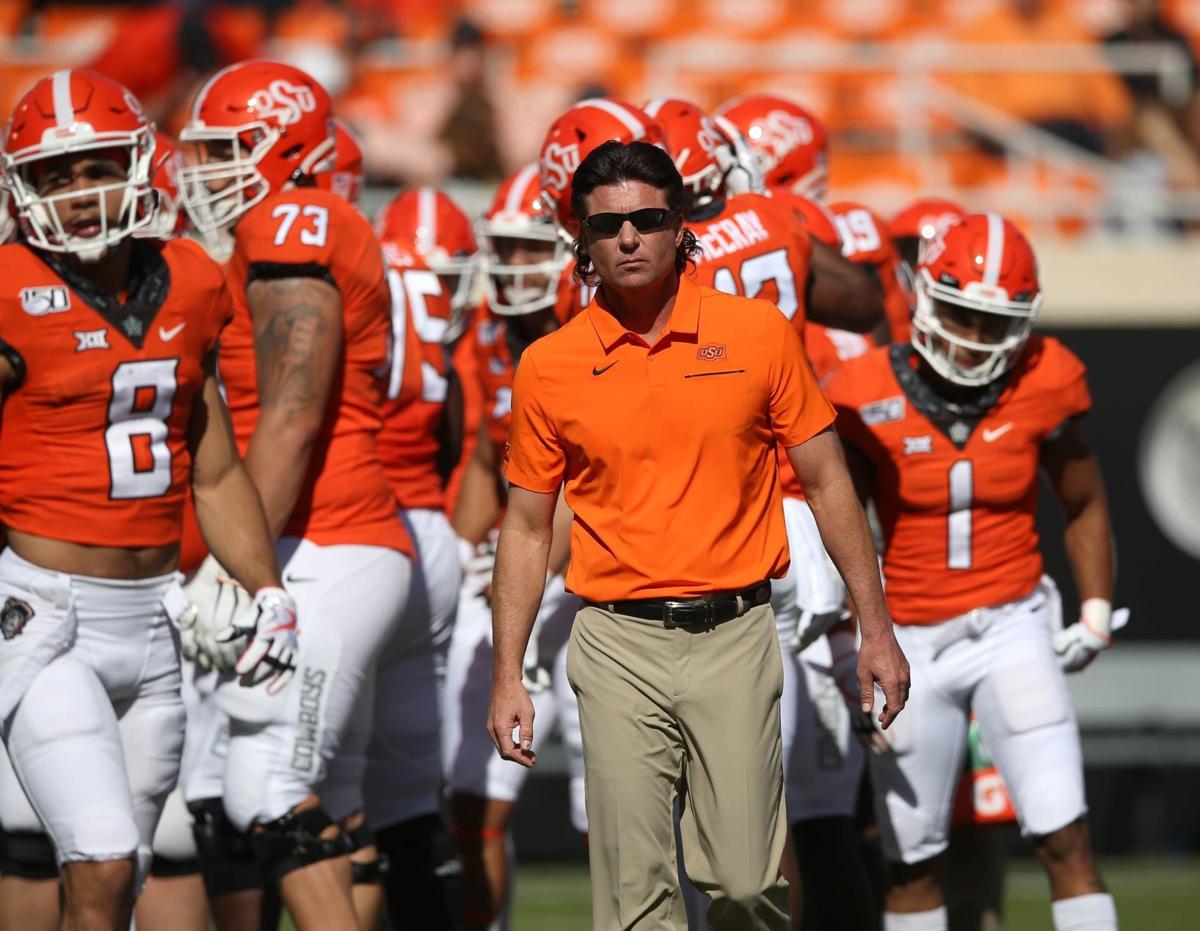 The Big 12 released a new conference schedule Wednesday, and Oklahoma State received a favorable shakeup.
OSU kept its home opener against Tulsa on Sept. 12 as its one nonconference game and shouldn't have any major competitive concerns for at least the first three games. Here is an analysis of the Cowboys' schedule broken down into three parts: the beginning, middle and final stretch.
Beginning: First three games
Sept. 12: Tulsa
Sept. 26: West Virginia
Oct. 3: at Kansas
The first two games for OSU are home games. Teams may not have the usual advantage of a packed stadium this season, but playing the first two games at home during a pandemic is still beneficial for the Cowboys.
Road games this year will be an experience like no other for these college athletes because of the additional safety measures and unusual circumstances. Having two home games to get used to what would be an unprecedented season before having to go on the road is a bonus. Starting the season against Tulsa, West Virginia and Kansas are favorable matchups for OSU.
Tulsa: Tulsa was the obvious choice for OSU's lone nonconference game because Tulsa is about an hour away from Stillwater, and the Golden Hurricane was already on the schedule. TU is an ideal opponent for the Cowboys' home opener because the Hurricane will force OSU to compete hard without the serious threat of an upset. OSU played at TU last season and although the score was tied at 21 at halftime, OSU shut out Tulsa in the second half on its way to a 40-21 win.
West Virginia and Kansas: Players were forced to train at home in the early stages of the pandemic before being allowed to return to campus. Teams have had quality time together since being back on campus, but there could still be a little rust to start the year. The Cowboys get an extra week to look over film from the TU game before starting conference play Sept. 26 against West Virginia, followed by Kansas on Oct. 3. KU was voted to finish last in the conference by media, while West Virginia was voted to finish eighth. These two lower-level opponents give OSU the flexibility to focus on whatever flaws it saw during the Tulsa game and help players knock off possible rust before heading into the heart of their season.
Middle: Next three games
Oct. 17: at Baylor
Oct. 24: Iowa State
Oct. 31: Texas
This three-game stretch gradually increases in competition based on the preseason rankings and could be a gauge as to how good the Cowboys will be. Whatever rust some players may have had because of the pandemic circumstances should be gone by now as they prepare for a Baylor team that competed for a conference championship last season.
OSU also has an off week before heading into this three-game stretch. The Bears are ranked No. 5 in the conference preseason poll, Iowa State is No. 4 and Texas falls right behind Oklahoma State at No. 3. This will be the toughest three-game stretch of the season, but OSU's talent gives it reason to believe it could win all three games.
Final stretch: Last four games
Nov. 7: at Kansas State
Nov. 21: at Oklahoma
Nov. 28: Texas Tech
Dec. 5: at TCU
After facing a Texas team that will most likely be OSU's toughest opponent to that point, the Cowboys will have what should be an easier matchup at Kansas State. The Cowboys get another off week following the K-State game to prepare for the conference's top-ranked team in OU.
This should be a highly anticipated Bedlam game with OSU entering the year with Big 12 championship aspirations. Ideally, the Cowboys should expect to be playing their best football by this time in an attempt to close out the regular season strong with Texas Tech and TCU following Bedlam.
---
Big 12 releases revised 10-game football schedules
---
2020 Big 12 Football Media Preseason Poll
1. Oklahoma Sooners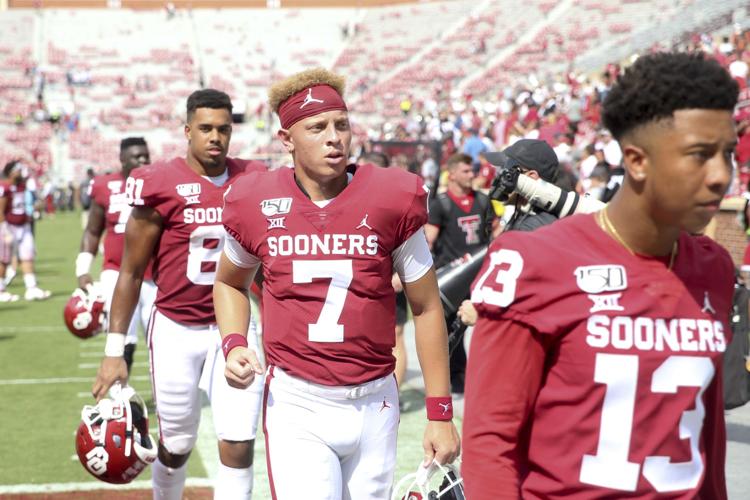 2. Oklahoma State Cowboys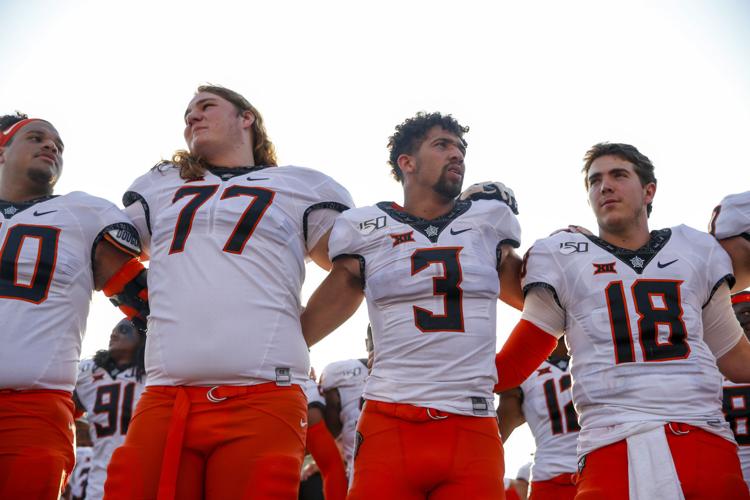 3. Texas Longhorns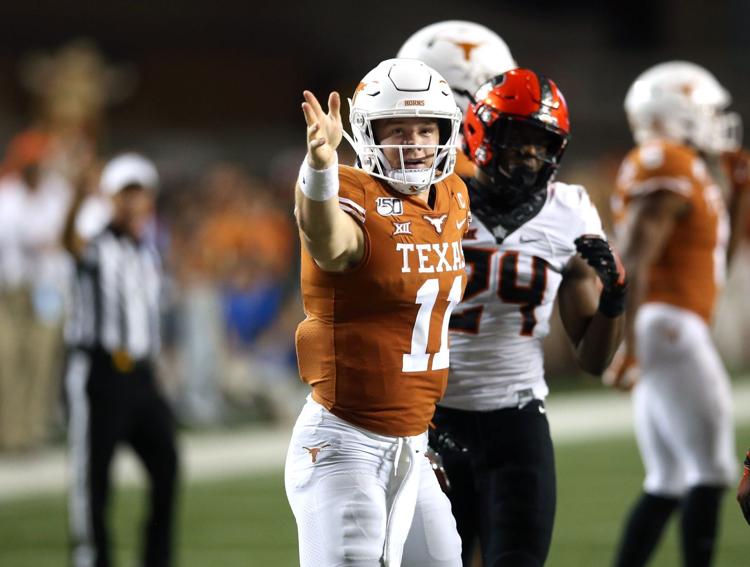 4. Iowa State Cyclones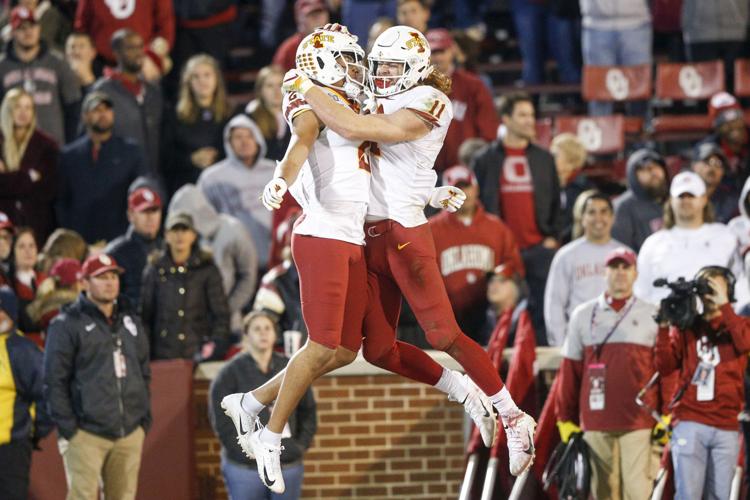 5. Baylor Bears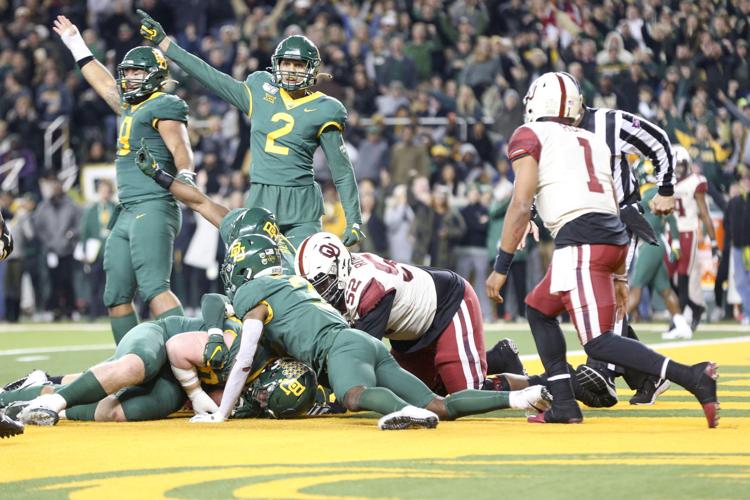 6. TCU Horned Frogs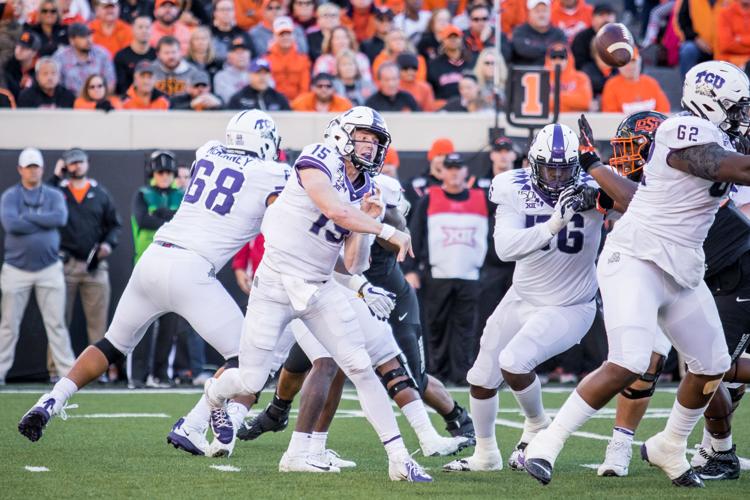 7. Kansas State Wildcats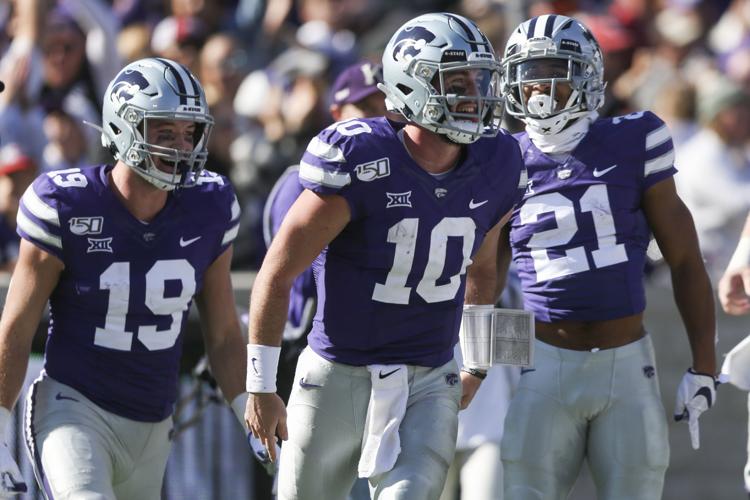 8. West Virginia Mountaineers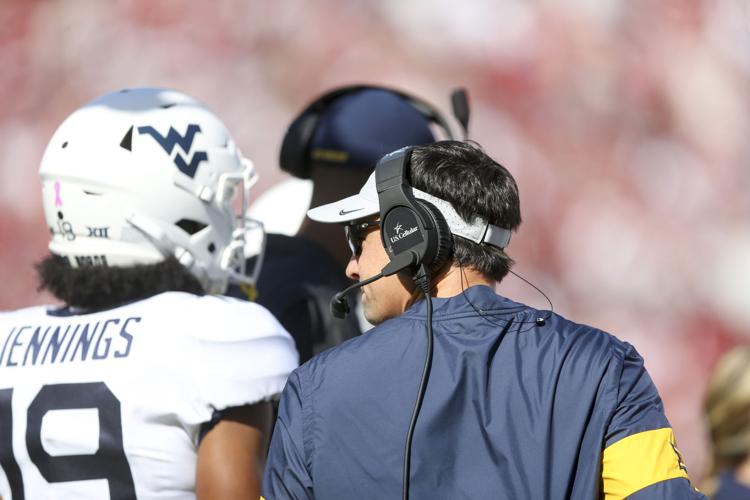 9. Texas Tech Red Raiders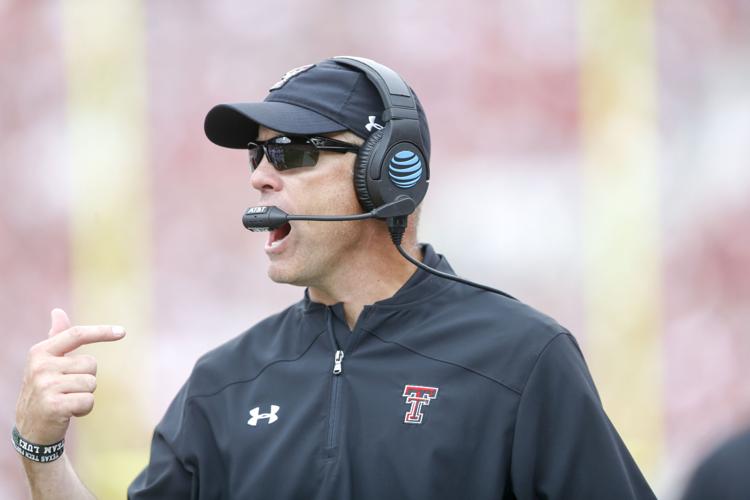 10. Kansas Jayhawks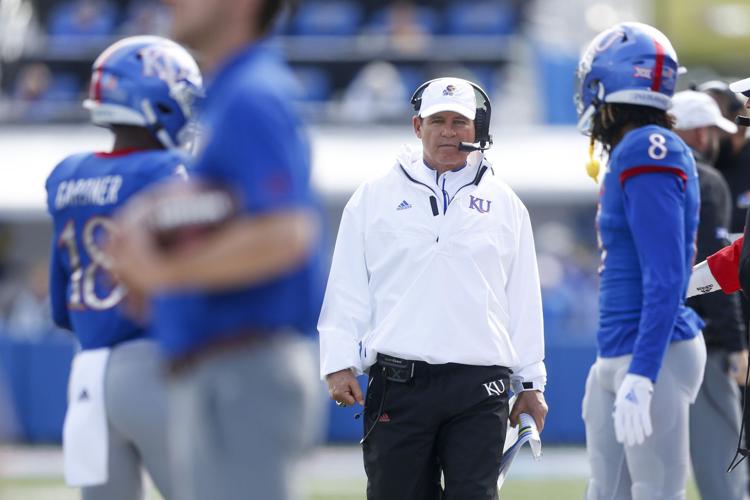 Join a growing group of Oklahomans who believe in supporting local journalism
The Big 12 preseason team, voted on by media members, was announced Thursday. Chuba Hubbard led the nation with 2,094 rushing yards last seaso…
From Guerin Emig: Sam Ehlinger will likely be the Big 12 Preseason Offensive Player of the Year, scheduled to be announced this week, which is…
Frank Bonner II
918-581-8387
Twitter: Frank_Bonner2
Be the first to know
Get local news delivered to your inbox!