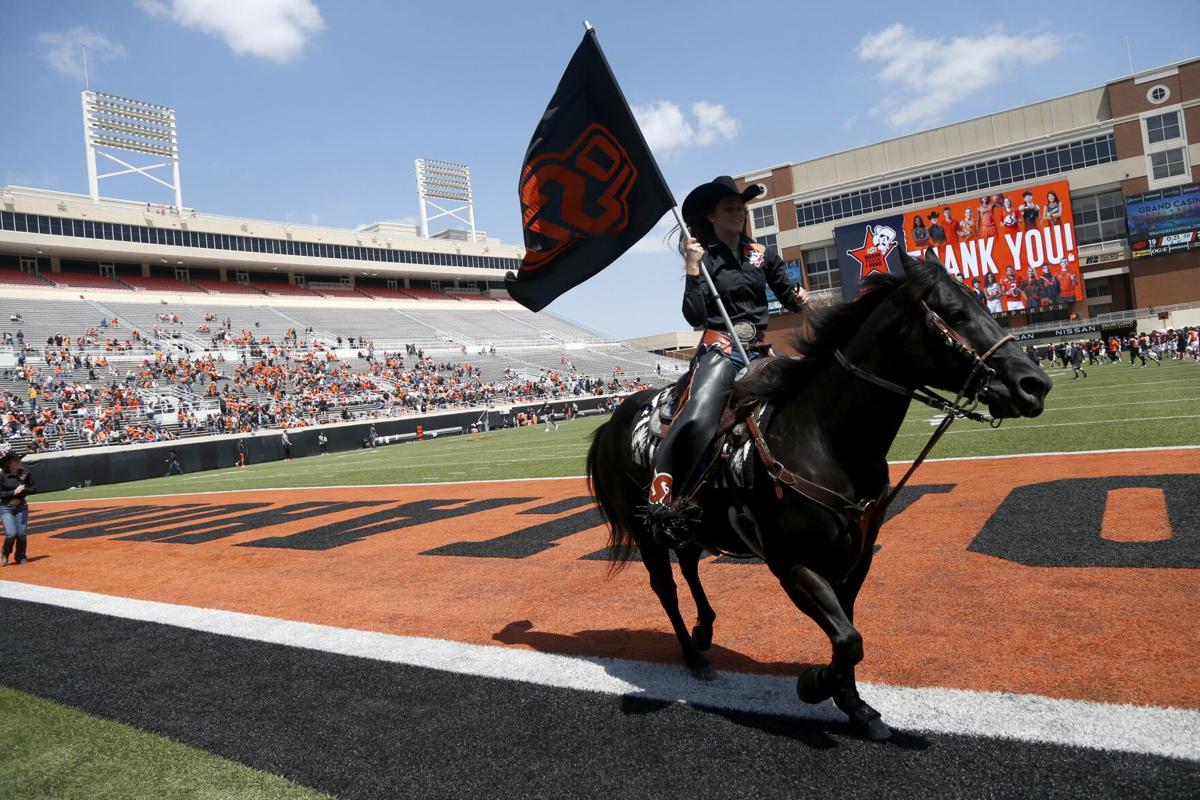 Oklahoma State has put one of the most dominant football programs in recent history on its future schedule.
The Cowboys have agreed to a home-and-home series with Alabama starting in 2028, OSU announced Tuesday morning. The Crimson Tide will travel to Stillwater on Sept. 23, 2028 and will host OSU on Sept. 15, 2029.
The 34-31 win over Alabama in the 2006 Independence Bowl is the only time the Cowboys have faced Alabama. OSU has added several Power Five games to its future non-conference schedules.
OSU will play Arizona State in 2022 and 2023. It will also play Arkansas in 2024, 2027, 2032 and 2033. Oregon is on the books for 2025 and 2026 while Nebraska is scheduled for 2034 and 2035.
April 2021 video: A look inside OSU spring football practice
Throwback Tulsa: OSU defeats Alabama in Independence Bowl in 2006
Independence Bowl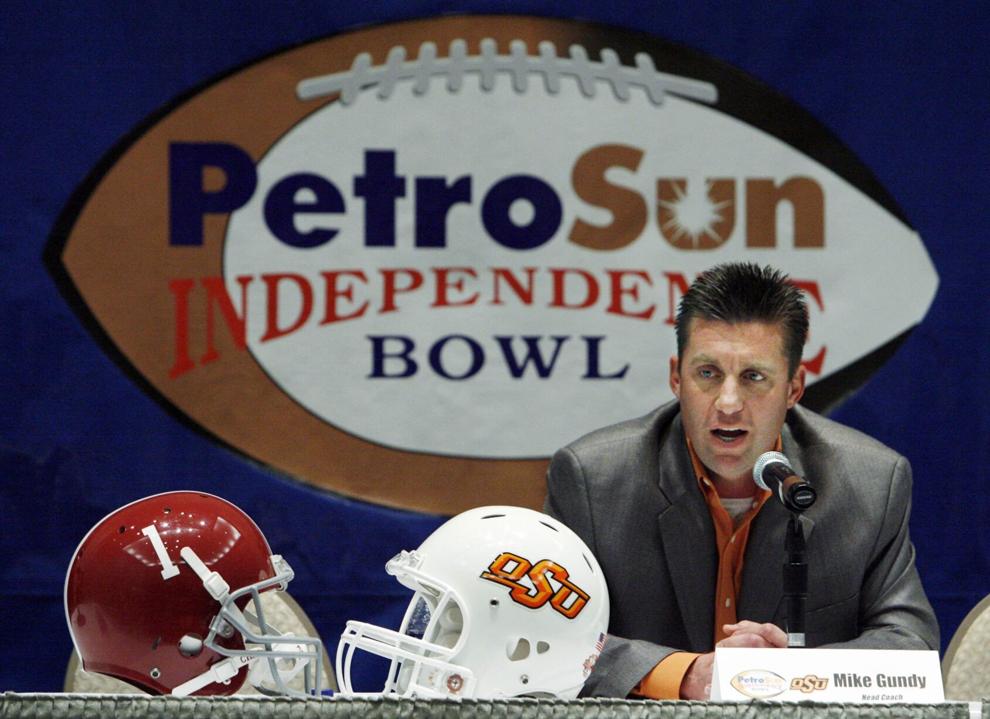 Independence Bowl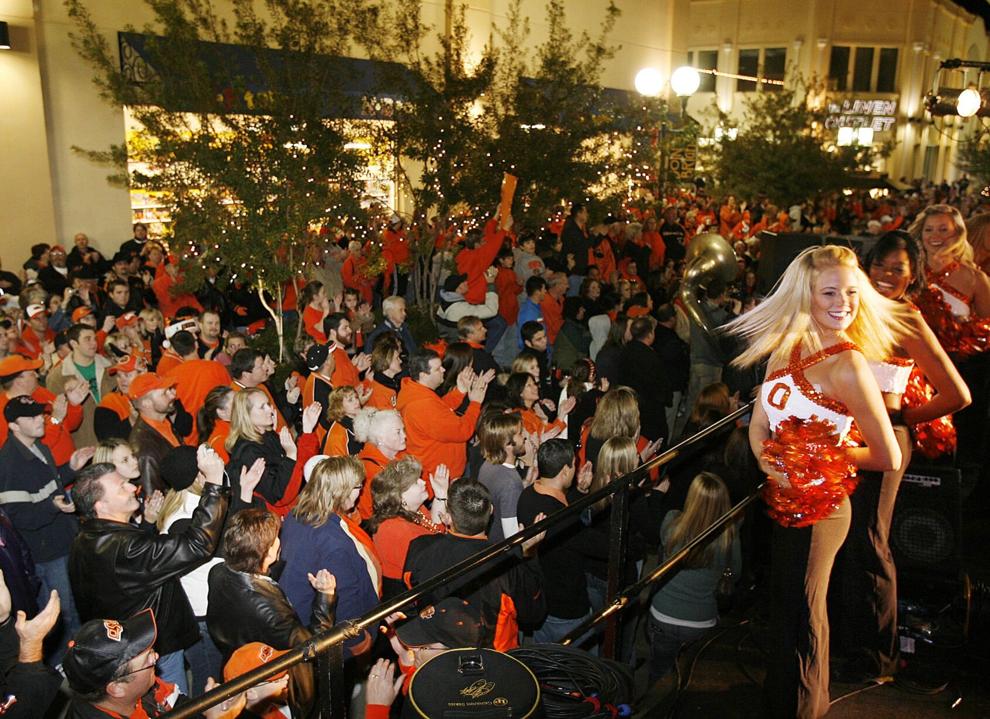 Independence Bowl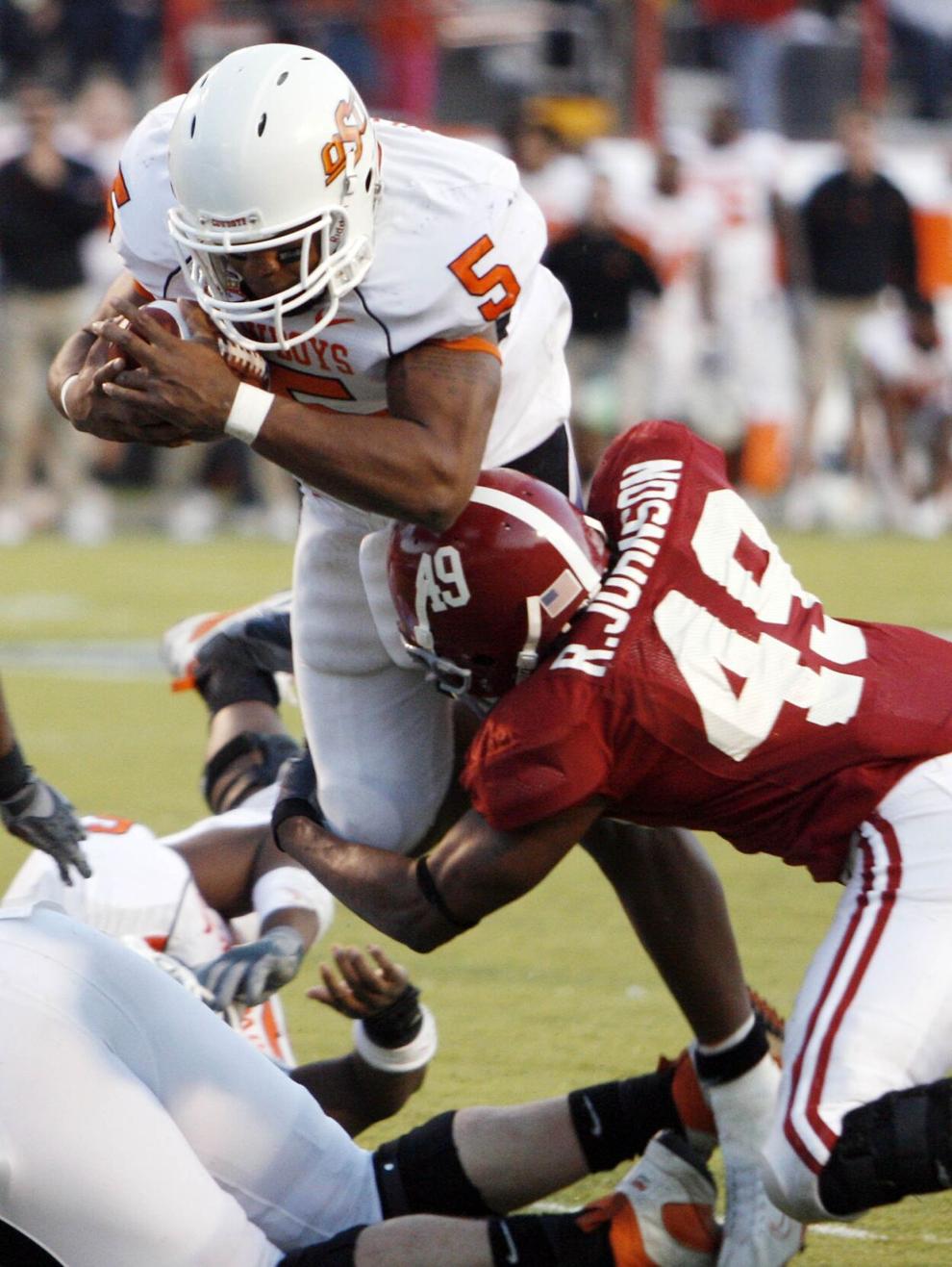 Independence Bowl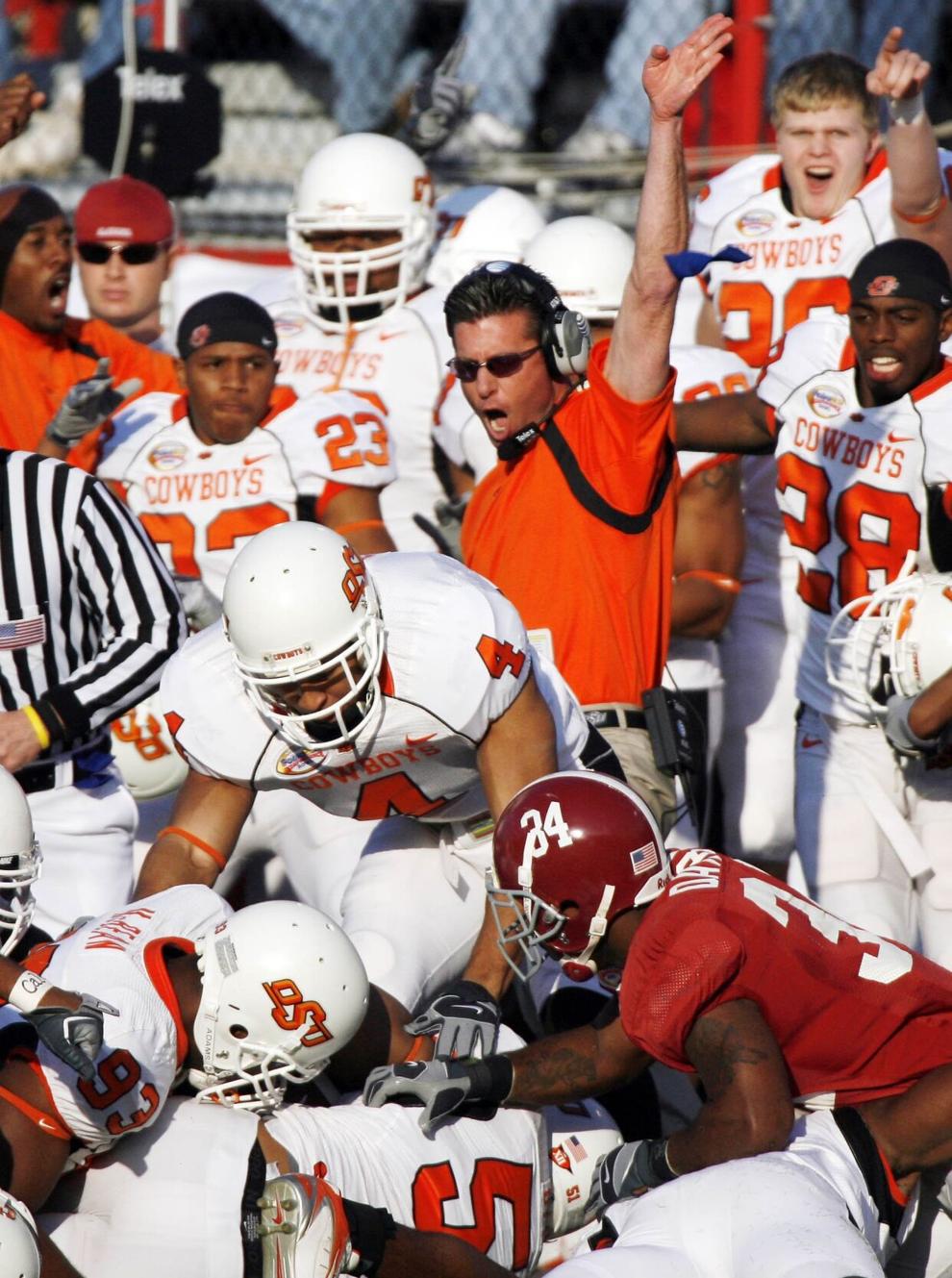 Independence Bowl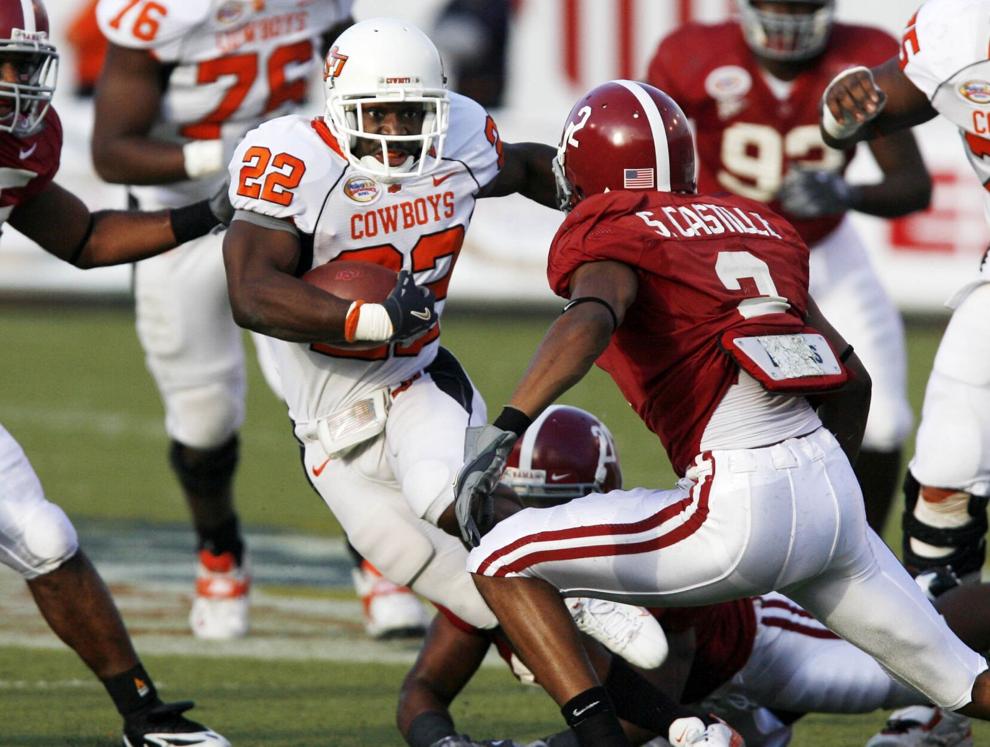 Independence Bowl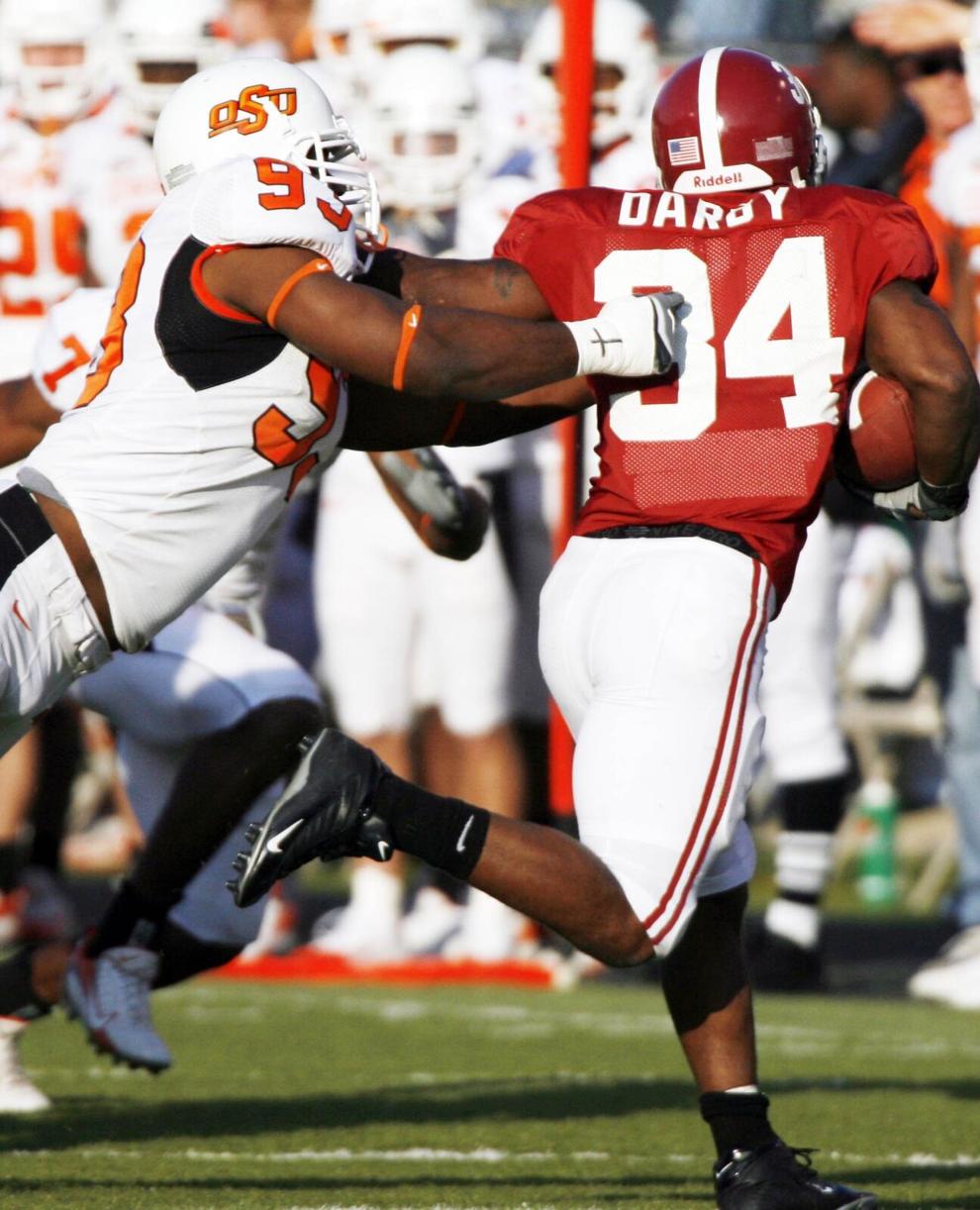 Independence Bowl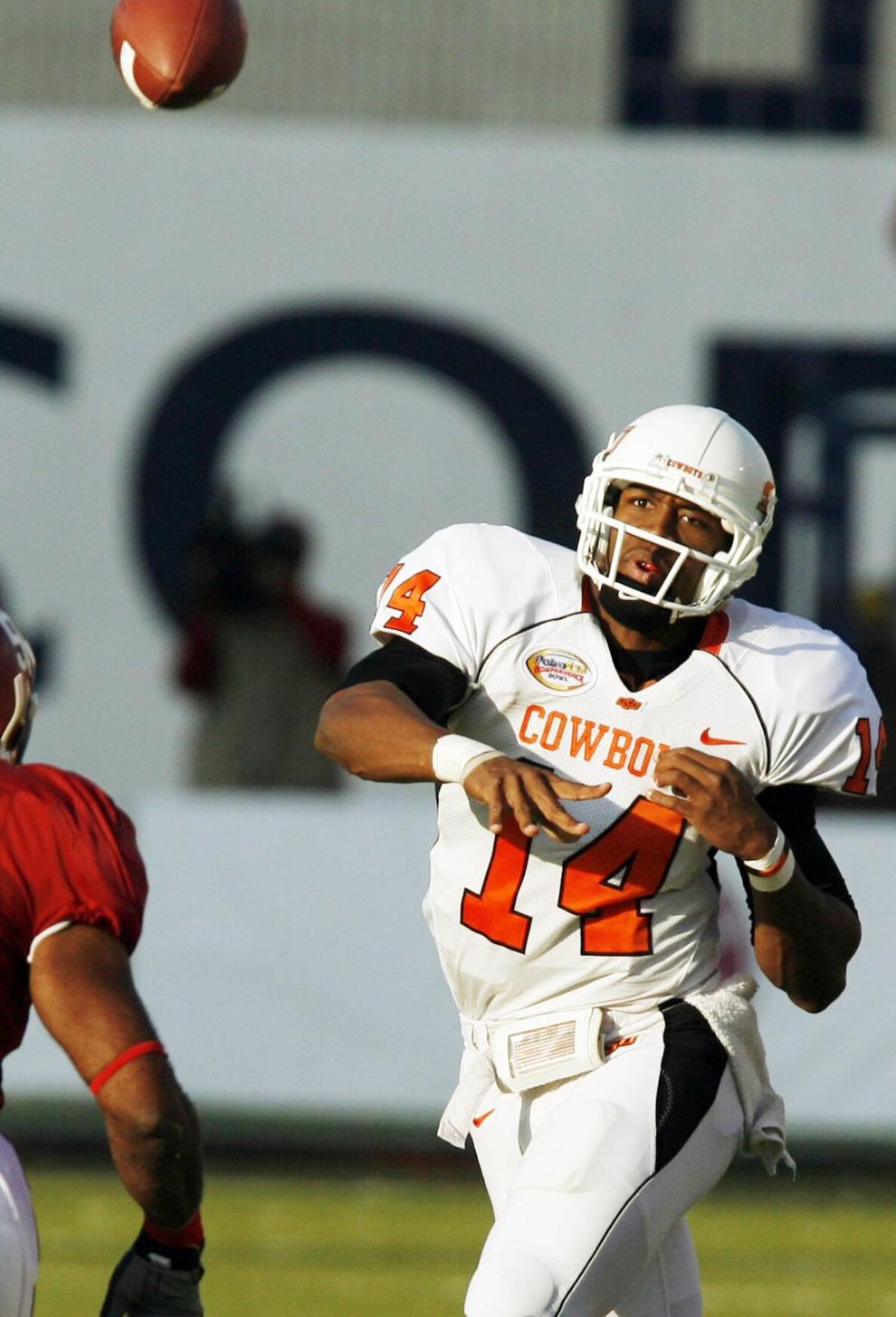 Independence Bowl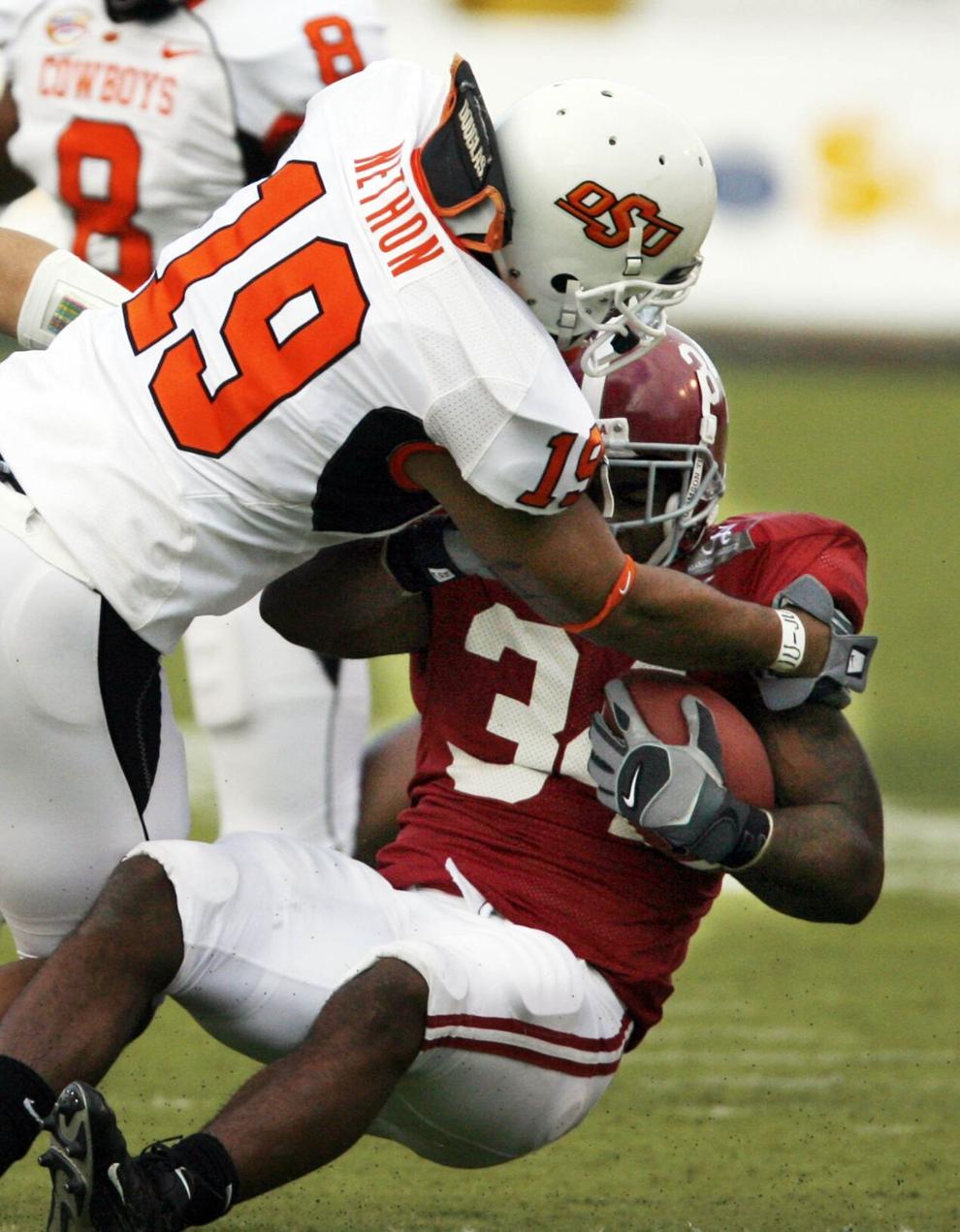 Independence Bowl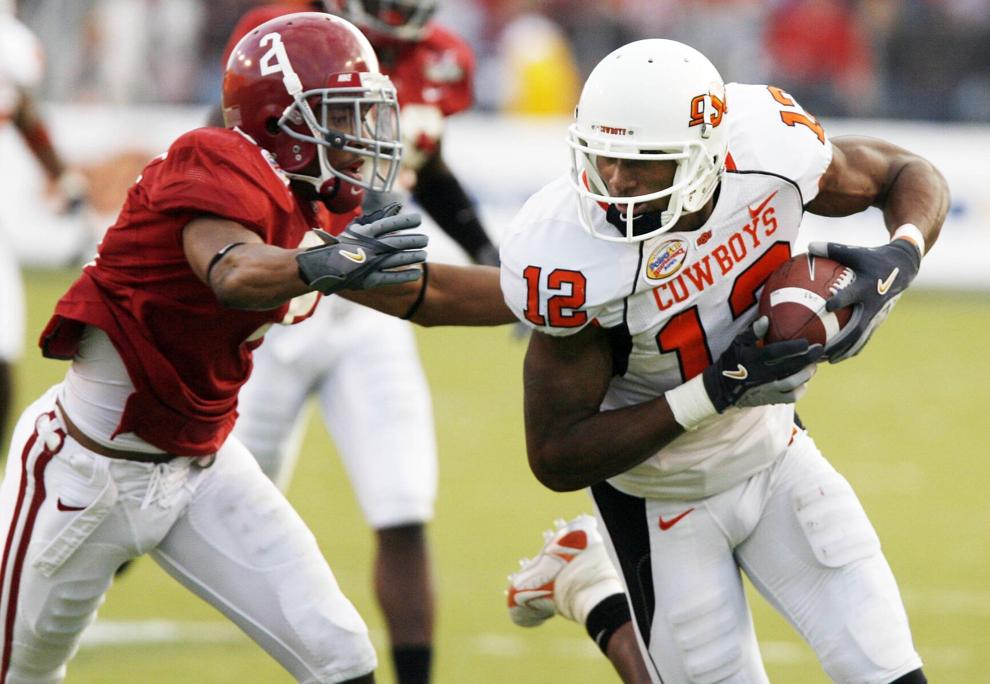 Independence Bowl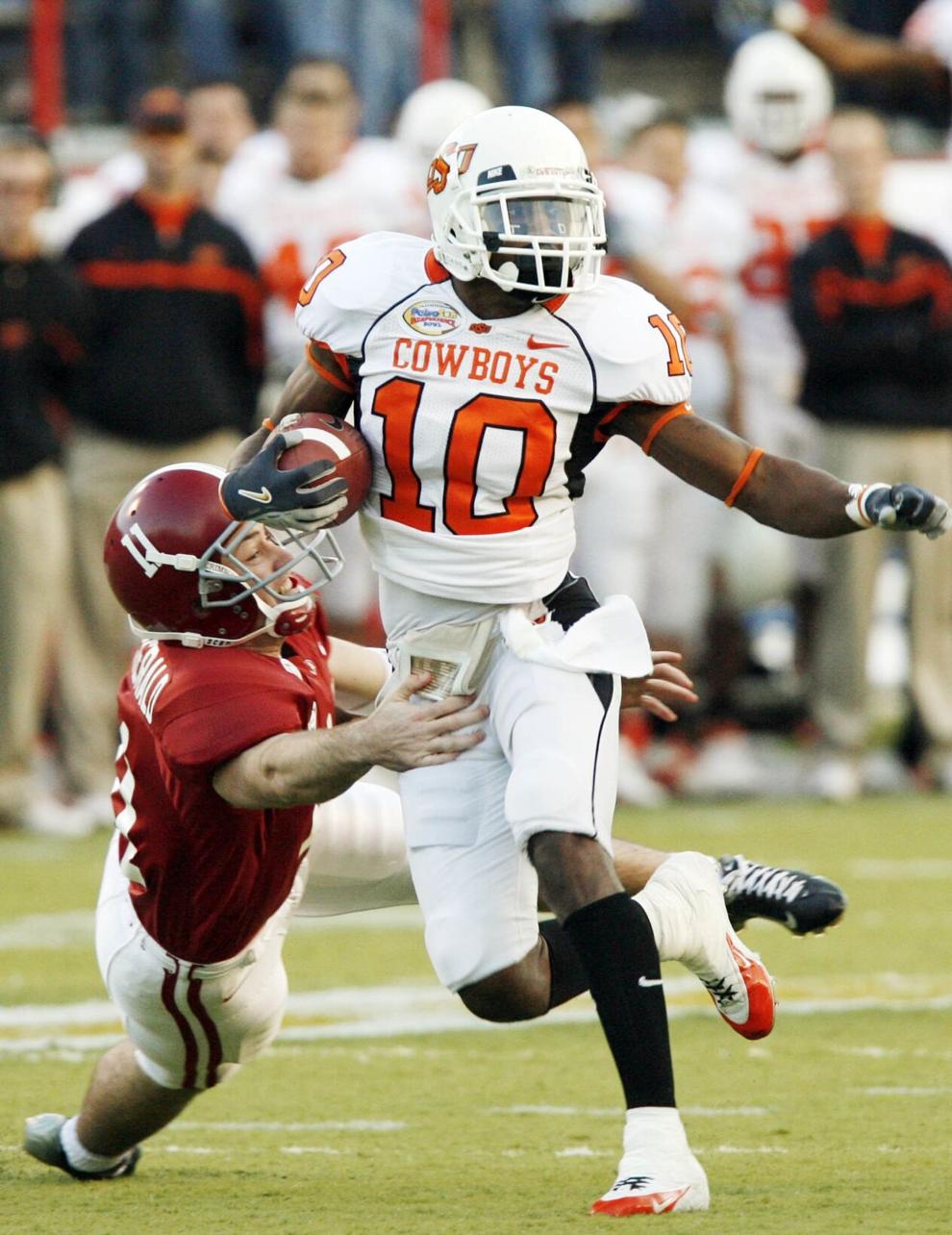 Independence Bowl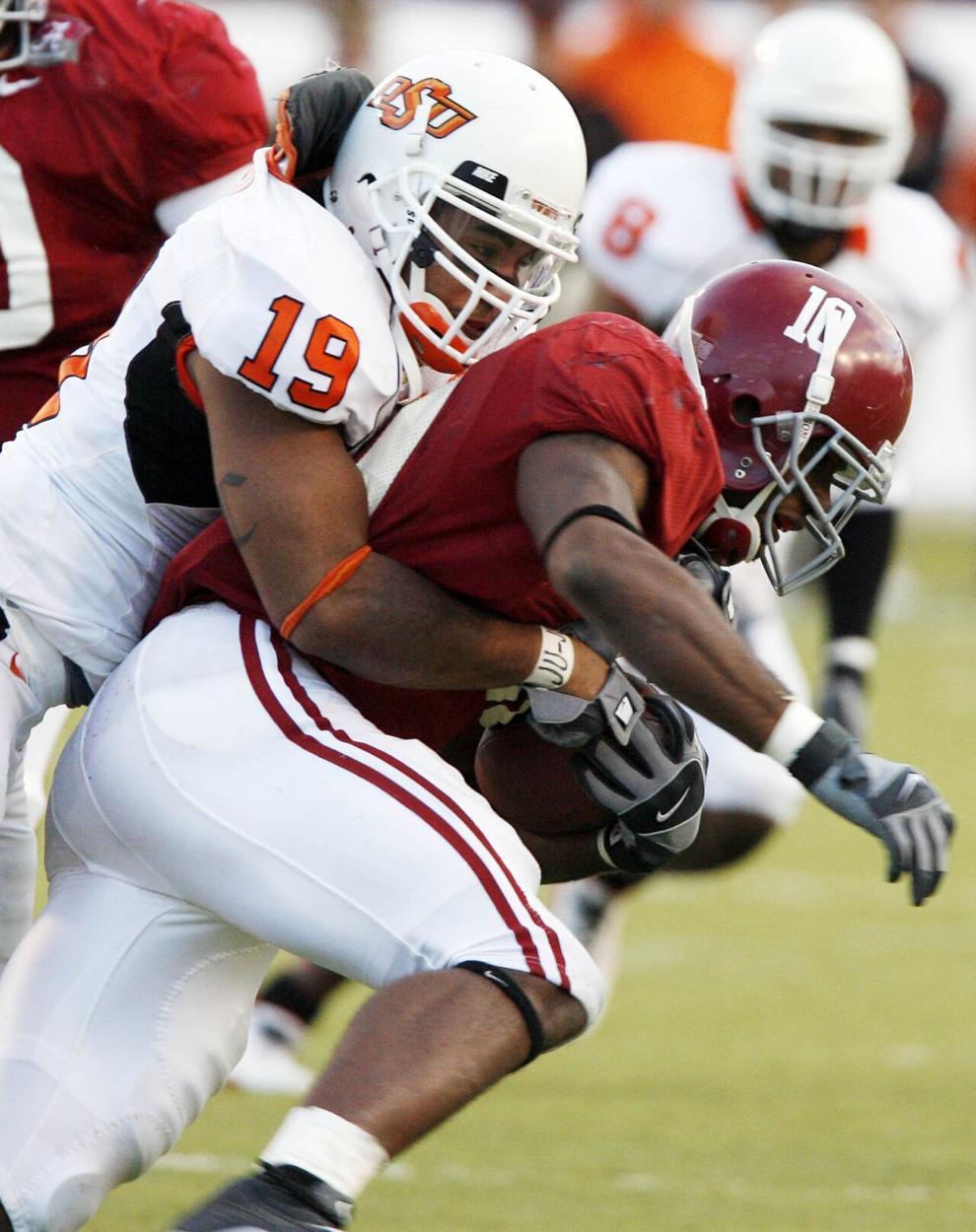 Independence Bowl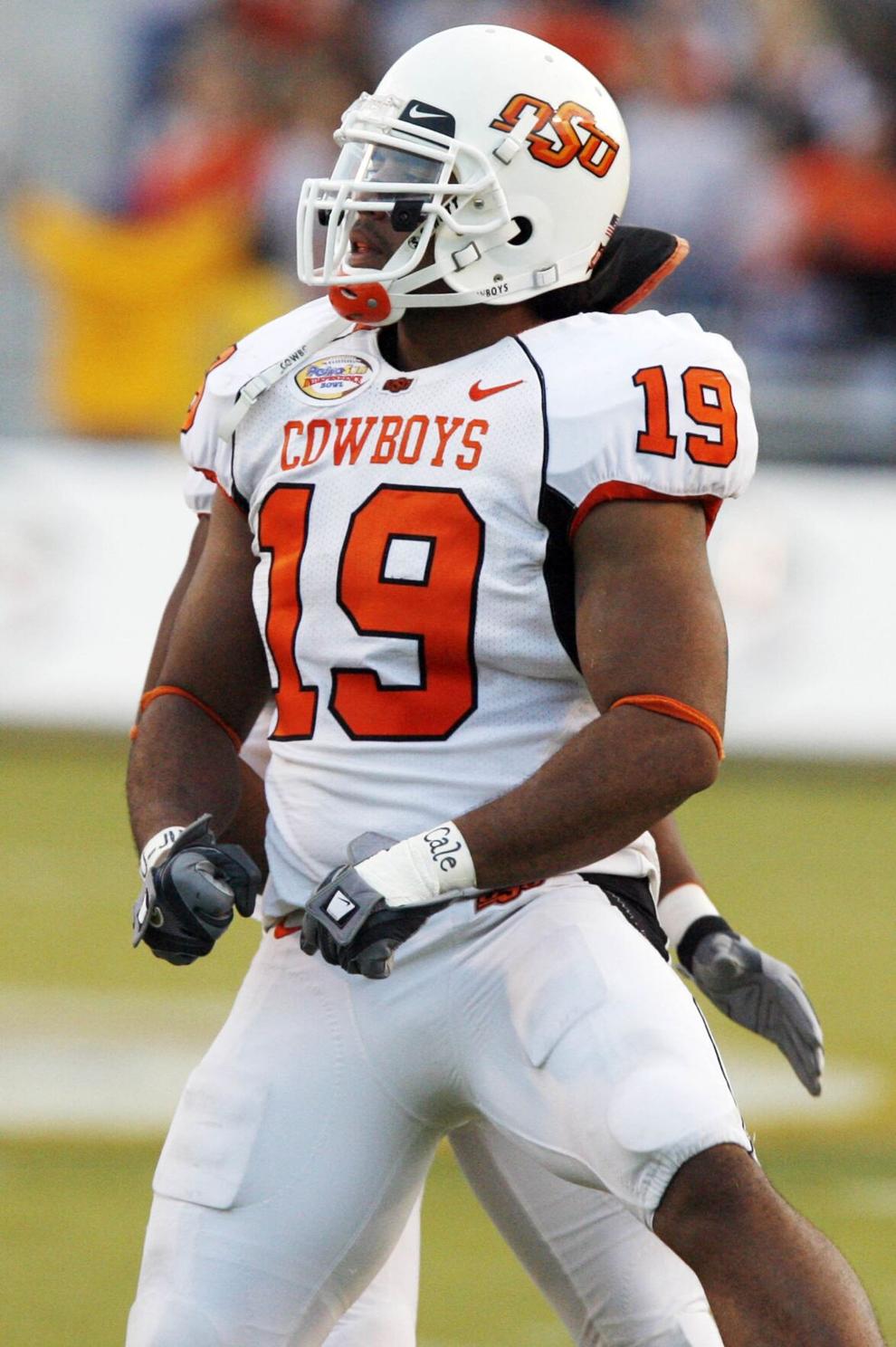 Independence Bowl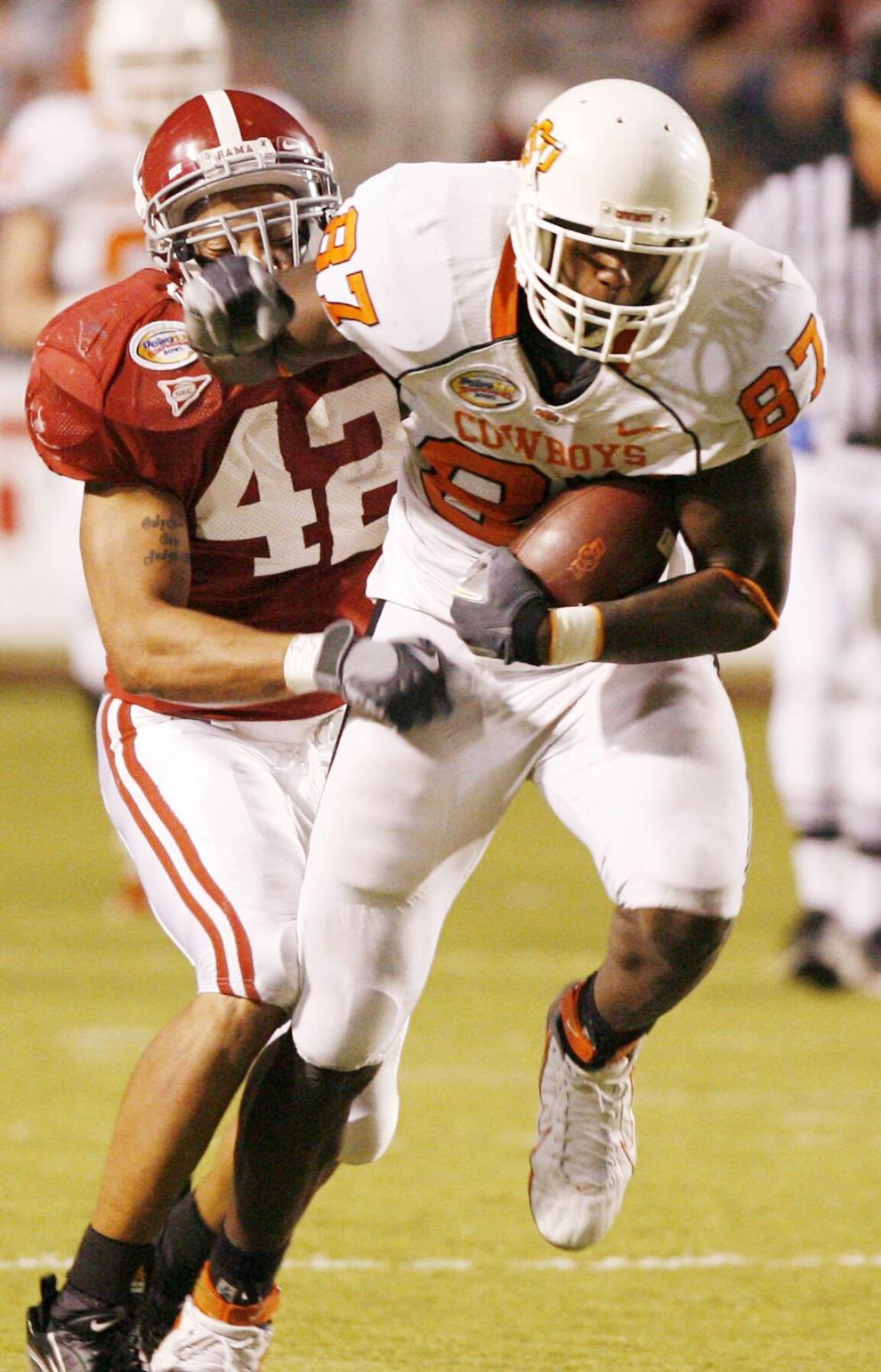 Independence Bowl
Independence Bowl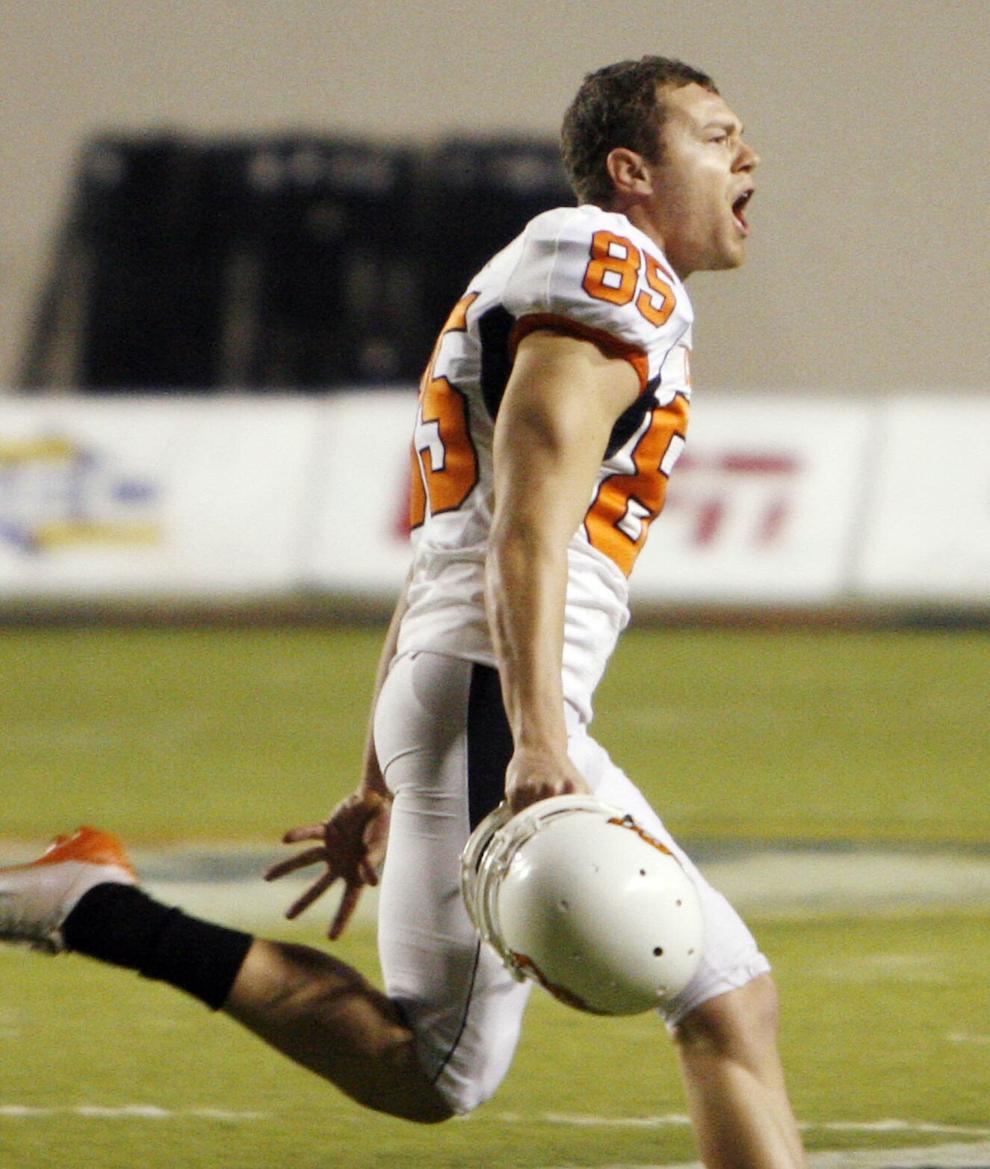 Independence Bowl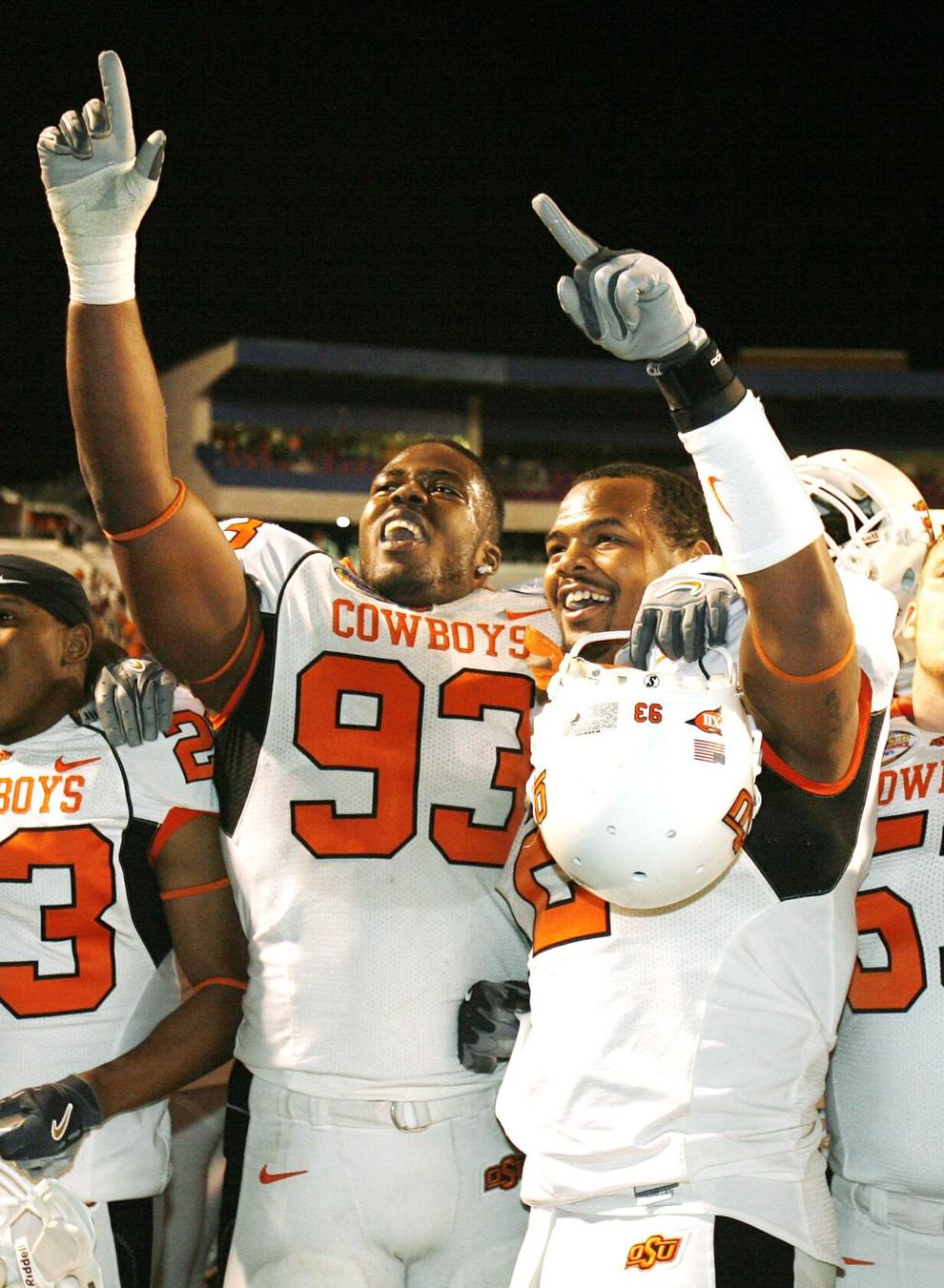 Independence Bowl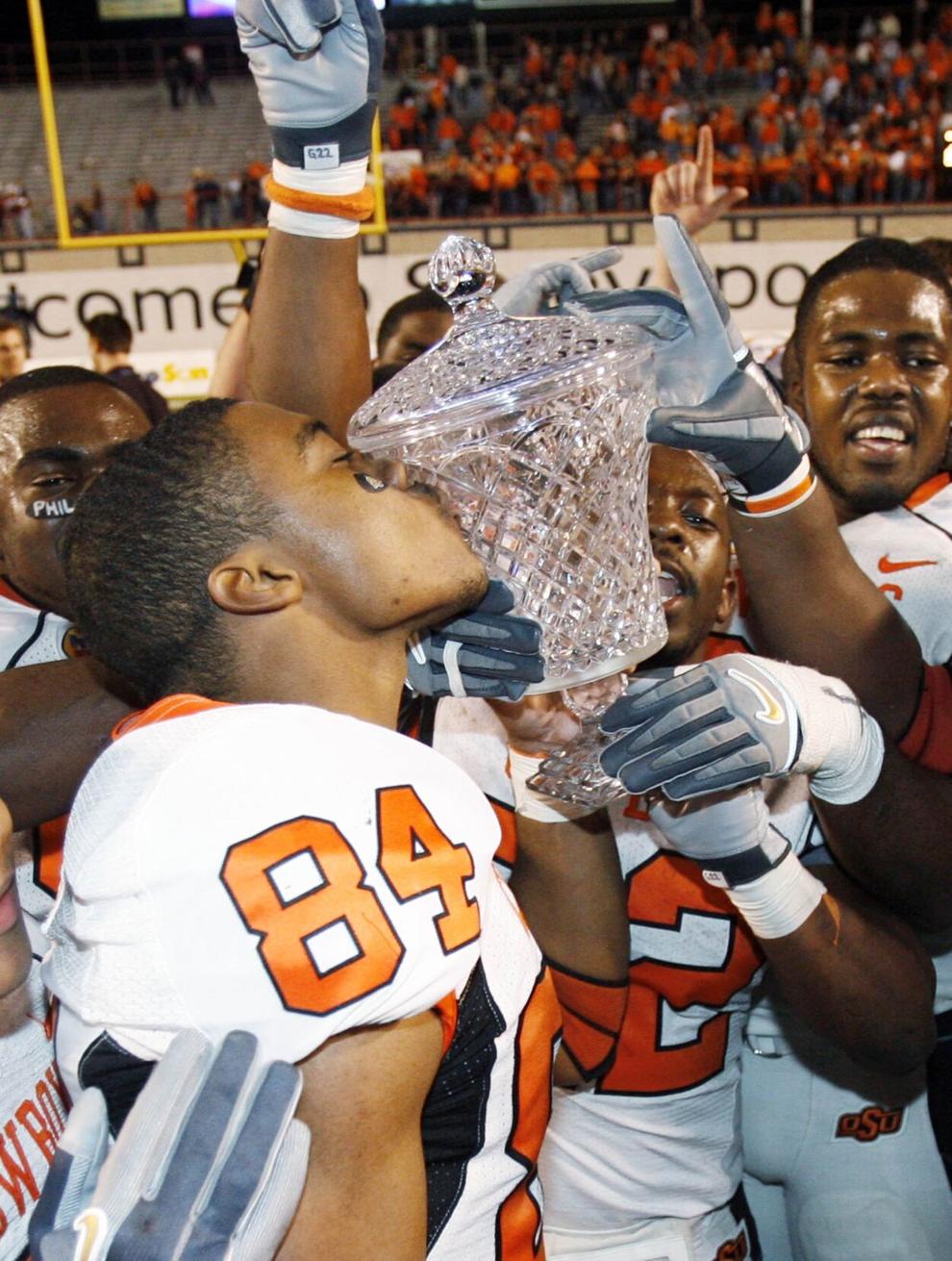 Independence Bowl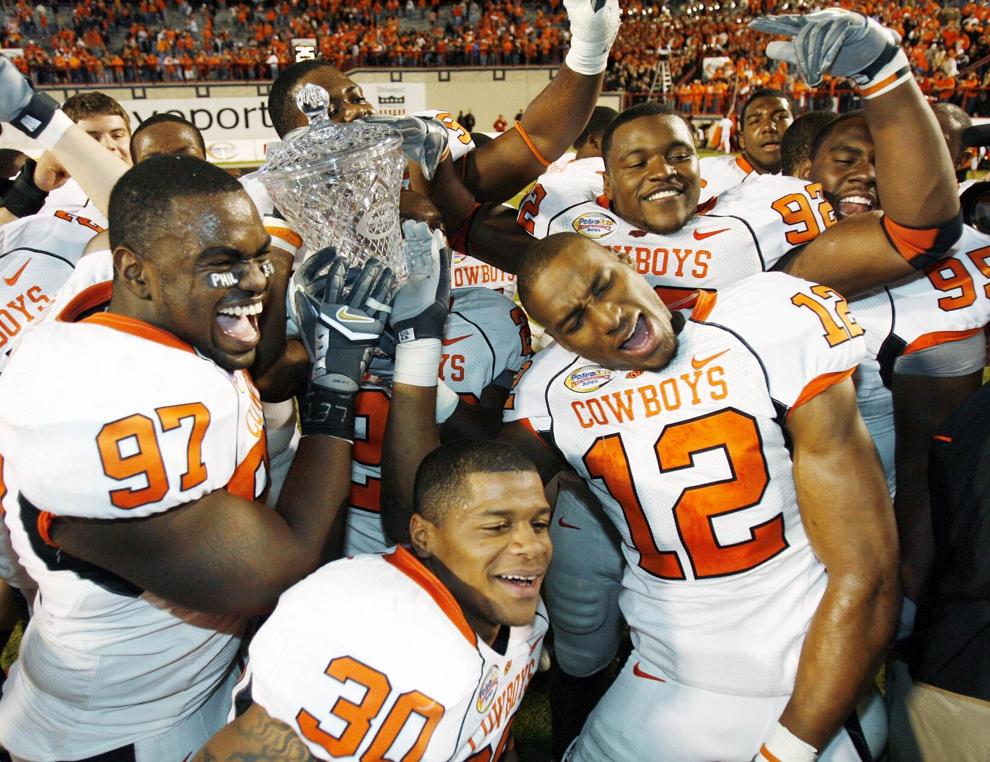 Independence Bowl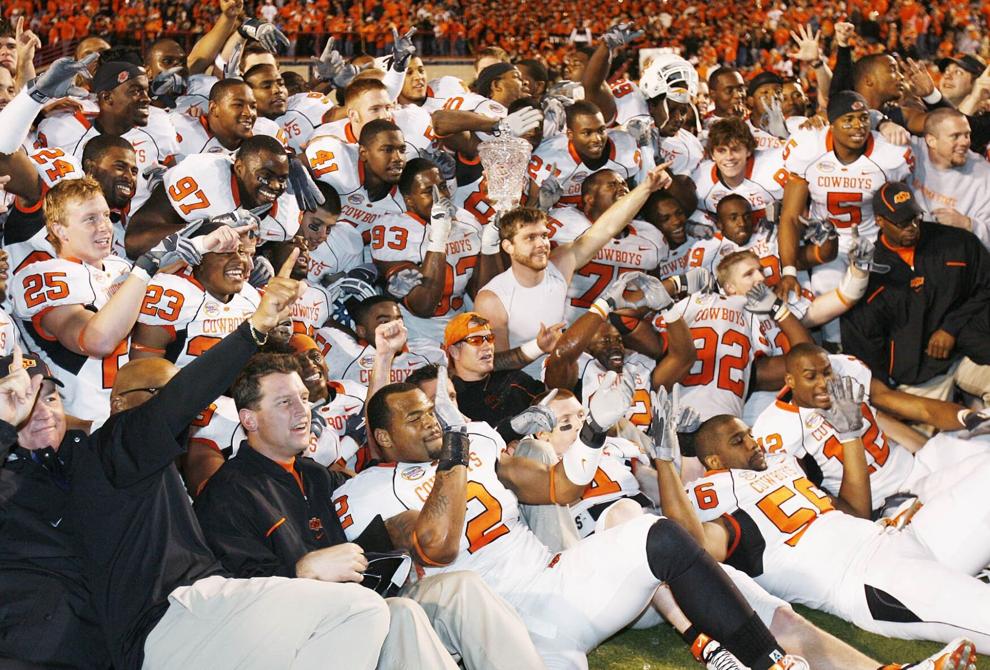 Independence Bowl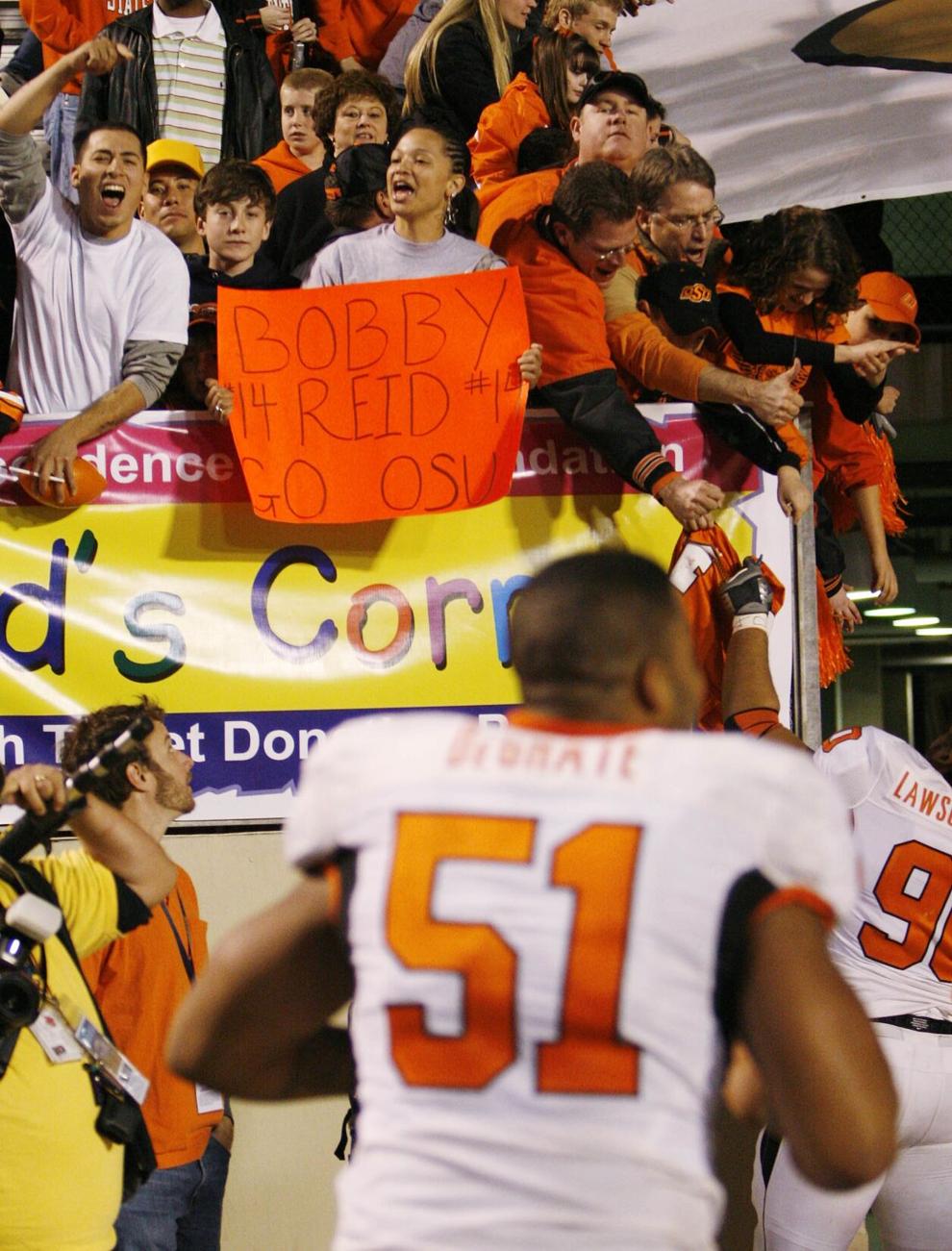 Independence Bowl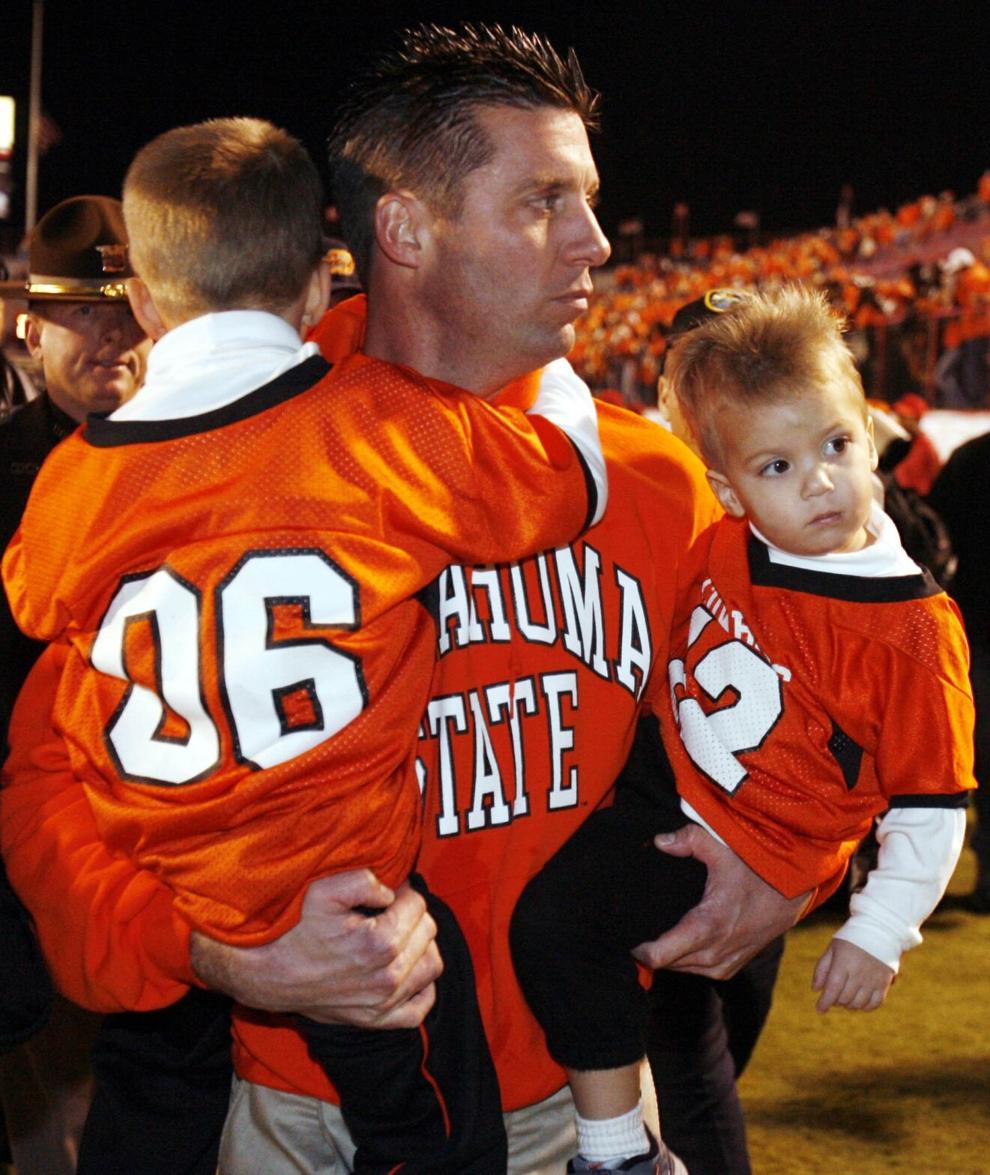 OSUSportsExtra.com: Home to everything orange and black