---
During a 40-minute Zoom conference with media members on Friday, Oklahoma State athletic director Mike Holder reported that football coach Mike Gundy voluntarily has accepted a $1 million pay cut.
For the 2020 season, Gundy was scheduled to have been paid $5.25 million. In the wake of a controversy that began with his publicly having worn a One America News T-shirt – a gesture that angered some of his players and resulted in negative national focus on the program – Gundy apparently reacted with two self-imposed sanctions: the $1 million reduction in his compensation, along with an adjustment in the structure of his contract.
If the pay cut does, in fact, amount to an even $1 million, Gundy during the 2020-21 OSU calendar would make $4.25 million.
Gundy previously had a five-year rollover contract. In effect, at the end of each year, there would be the automatic addition of another year. He would have a perpetual five-year contract. Now, there is a four-year definition on his deal.
Previously, if Gundy were fired without cause, OSU would have been obligated to pay 75% of his contract. Now, Holder says, Gundy has agreed on a buyout reduction to 50%.
"Things are going to be a lot less controversial going forward," Holder told reporters.
---
2019 OSU football season recap: Chuba Hubbard, improved defense and injury problems
Memorable moments: Chuba Hubbard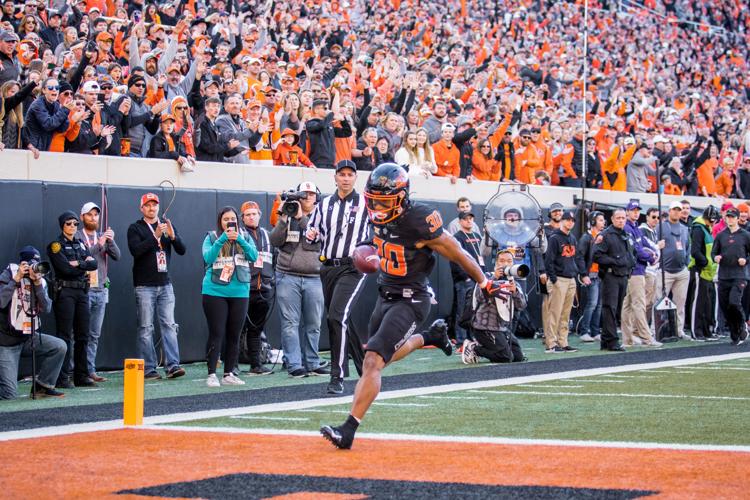 Defensive takeaways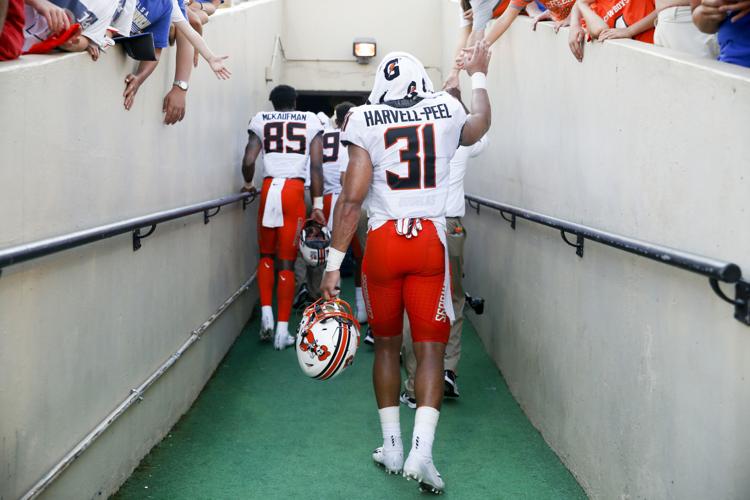 14th consecutive bowl game
Three questions about 2019: Was the season a success?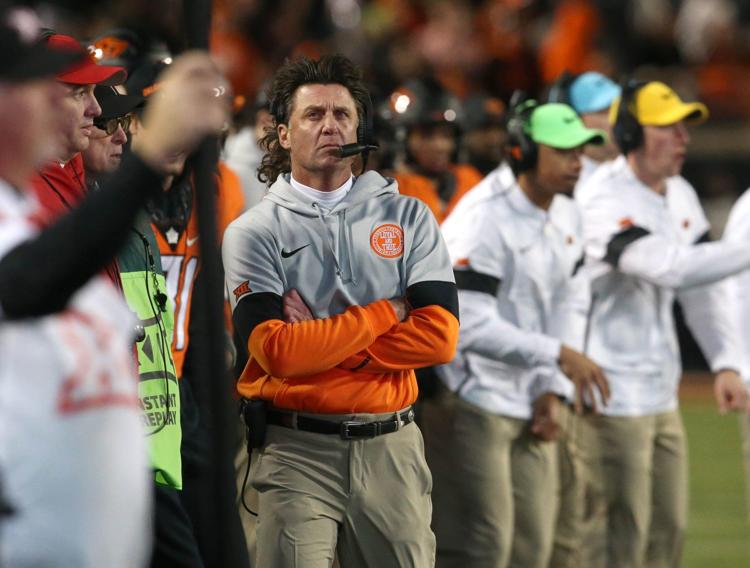 2. What went right?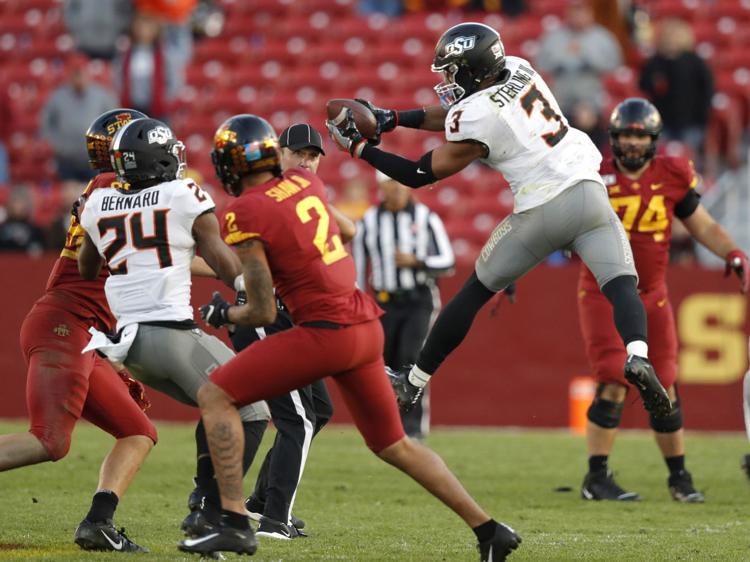 3. What went wrong?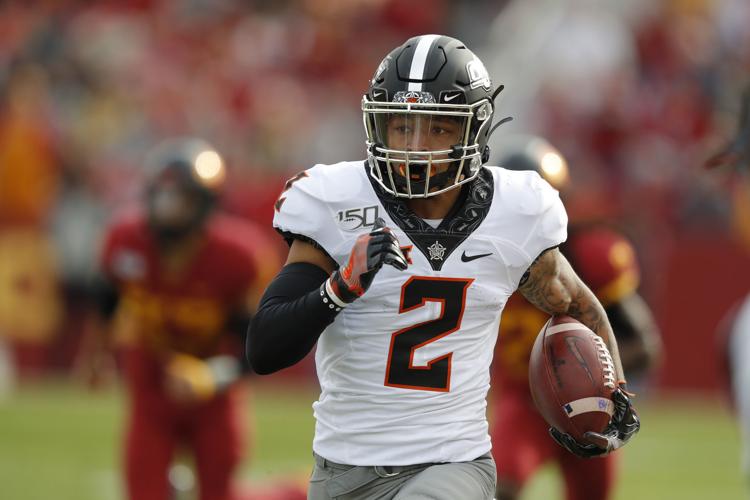 What to expect in 2020?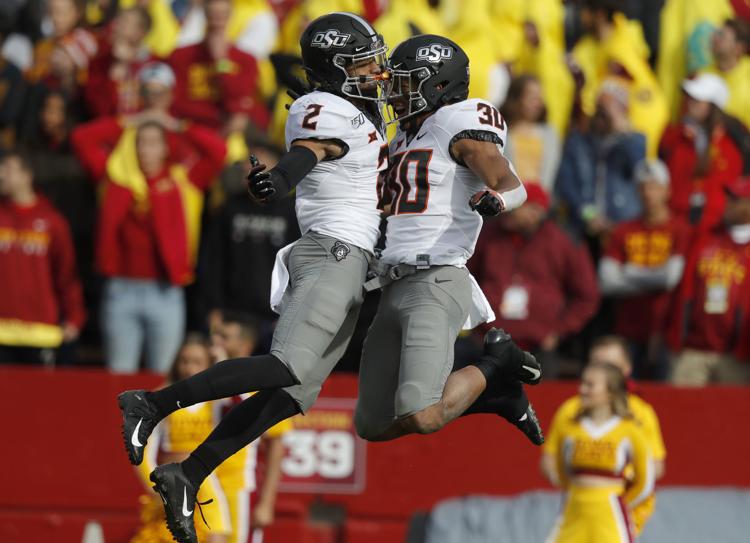 Top Returners: Chuba Hubbard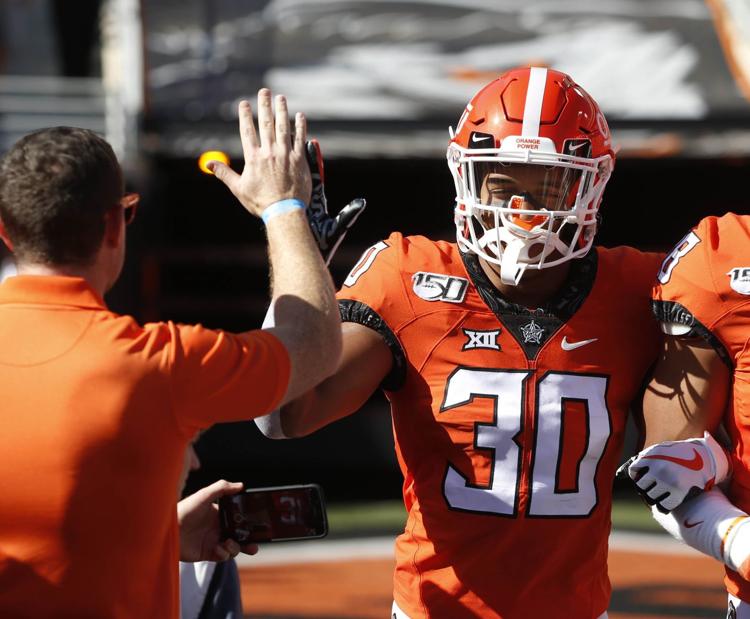 Top Returners: Tylan Wallace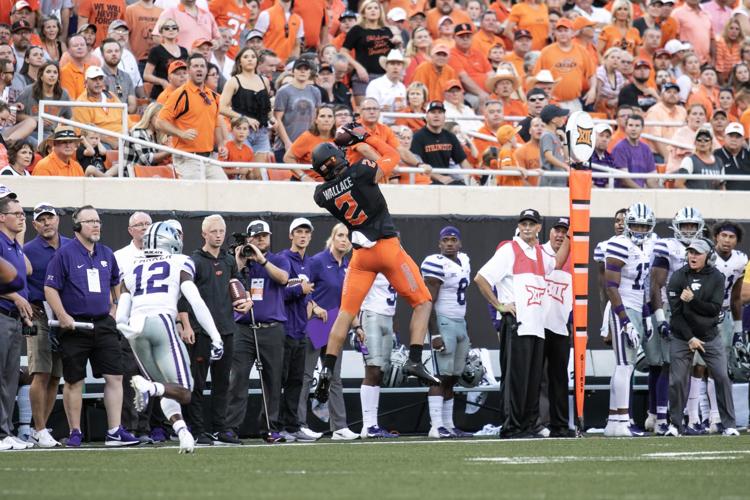 Top Returners: Amen Ogbongbemiga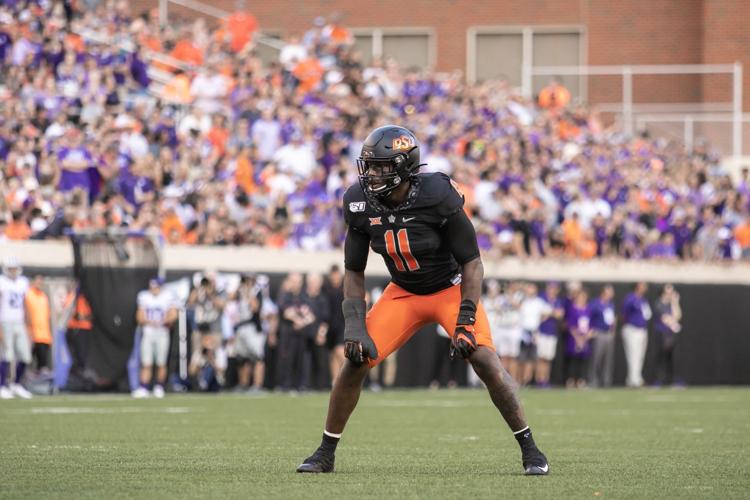 Biggest losses: Johnny Wilson
Biggest losses: A.J. Green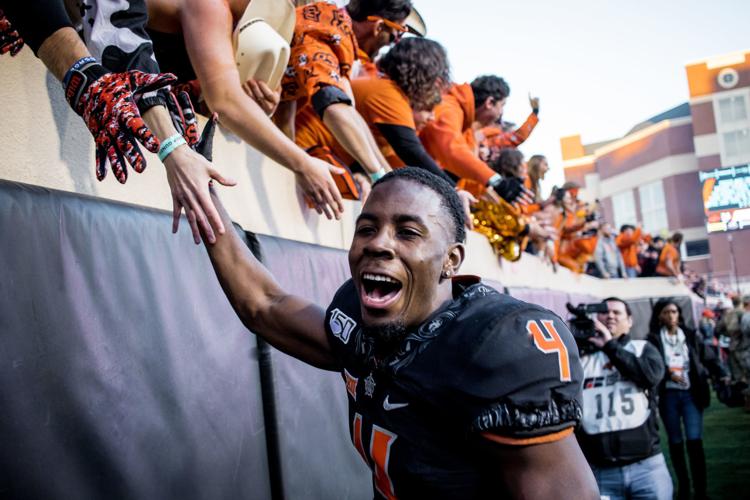 Biggest losses: Marcus Keyes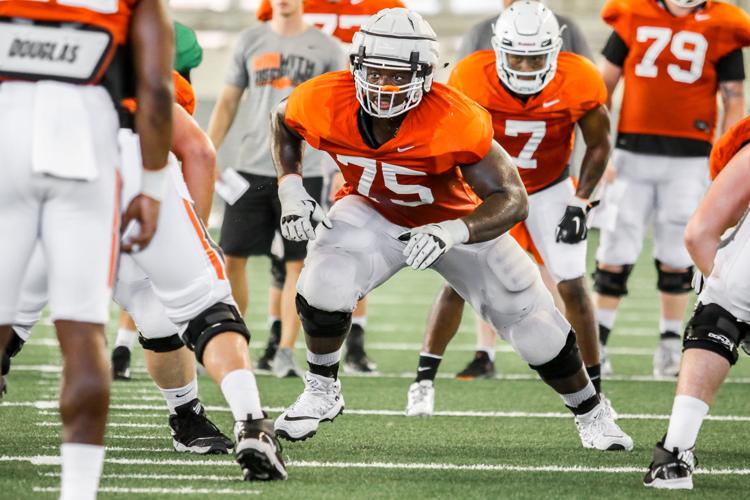 Postseason Awards: Offensive MVP: Chuba Hubbard
Defensive MVP: Kolby Harvell-Peel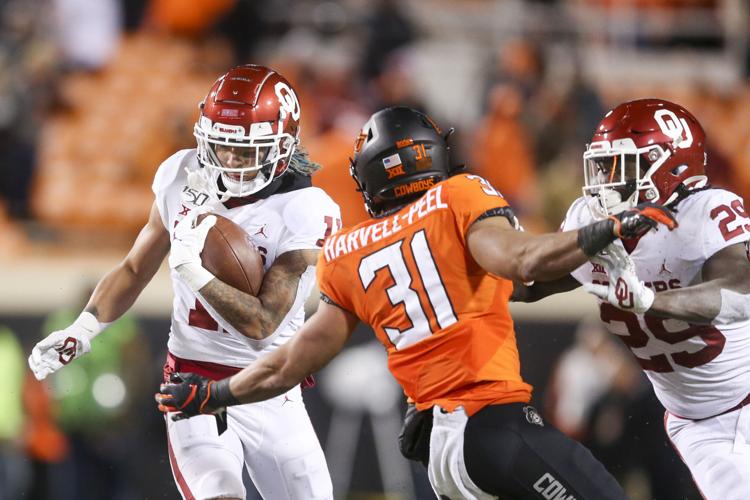 Assistant of the year: Kasey Dunn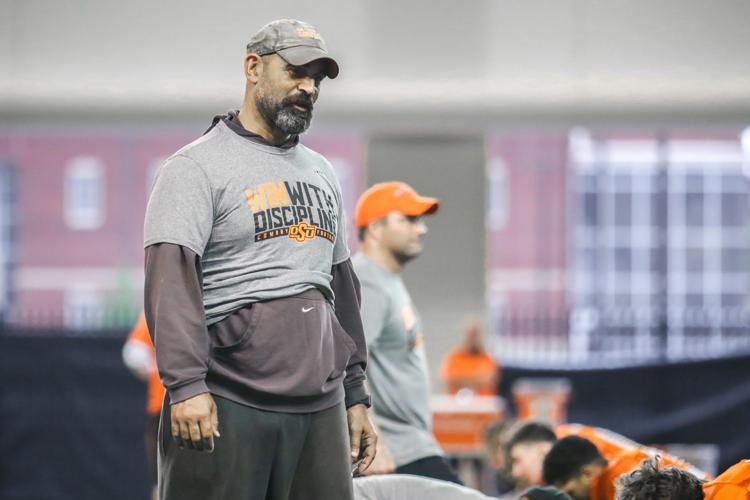 Newcomer of the year: Spencer Sanders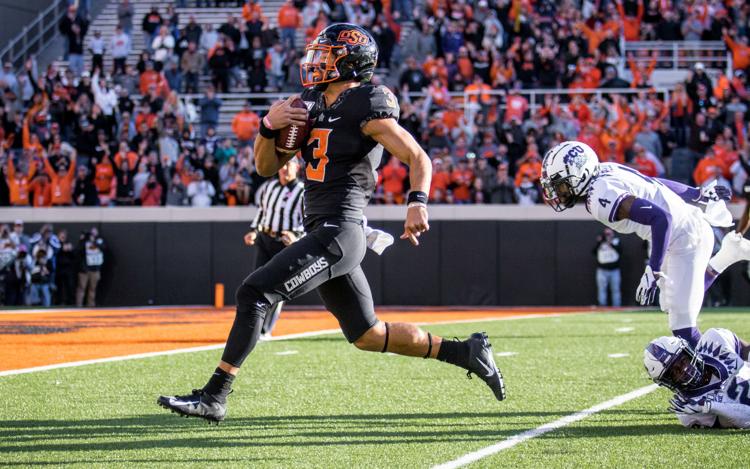 OSUSportsExtra.com: Home to everything orange and black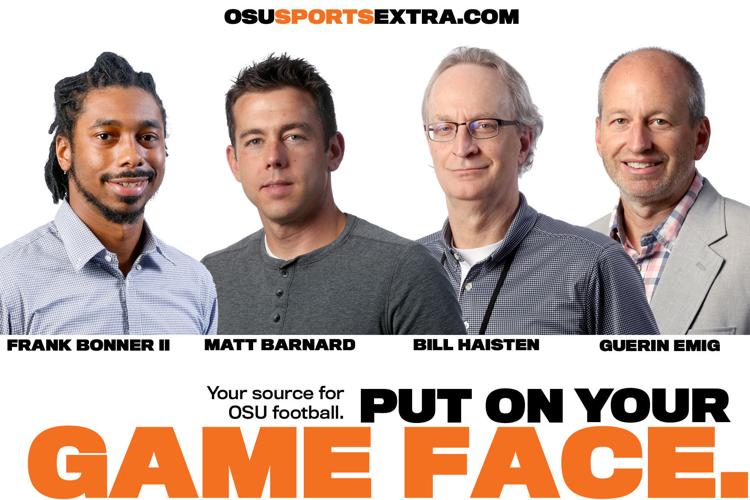 OSU holds pep rally for football team at Student Union