Oklahoma State men's basketball coach Mike Boynton signed a seven-year contract extension through the 2027-28 season, the school announced on Monday.
Boynton will receive $3 million annually beginning on July 1.
"It keeps in place the current pay structure, which includes the 25 percent voluntary salary reduction instituted last fall due to pandemic-induced budget constraints, through June 30," the release said.
Boynton wasn't a popular hire when athletic director Mike Holder promoted him to head coach four years ago, but the overwhelming social media support for Boynton's extension shows how much the OSU fan base believes in him.
Boynton was the lowest-paid basketball coach in the Big 12. He was scheduled to make $1.85 million this year before accepting a pay reduction.
"I'm very thankful to coach Holder for his initial vision back in 2017, and his leadership team, as well as President Hargis and the Board of Regents for the opportunity to keep building on what we've done so far," Boynton said in a statement. "I appreciate all of the fans, alumni and lettermen for loving this program so much, which has given us a story to tell recruits. I'm honored to continue to represent Mr. Iba and coach (Eddie) Sutton's program, and for the privilege of mentoring the young men who believe in our vision. My family and I are excited for the work that lies in front of us, and looking forward to celebrating much success with all of the great people we've grown to love over the last four years."
Boynton led the Cowboys to their first NCAA Tournament appearance since the 2016-17 season as a No. 4 seed. The 69-60 win over Liberty was OSU's first win in the round of 64 since 2009. The Cowboys lost 80-70 in the second round to an Oregon State team that is one win away from reaching the Final Four.
He landed a top-10 recruiting class that included Cade Cunningham, a potential top pick in the 2021 NBA Draft. Cunningham helped lead the Cowboys to a 21-9 record that included a school-record nine wins against top 25 teams, with six of the teams ranked in the top 10. OSU also had its first appearance in the championship game of the Big 12 Tournament since 2005.
Boynton's recruiting and player development has turned the OSU program into a school that can compete with the top teams in the country. Now, he is locked in for the next seven years.
"This is a great day for Cowboy basketball," Holder said. "I'm reminded of Eddie Sutton's first news conference in 1990 when he encouraged our fans to buy their tickets while they were still available. That was good advice in 1990 and it is good advice in 2021. We're blessed to have a rising star as our leader and his team will make games in Gallagher-Iba Arena can't-miss events. Get your tickets, this will be a lot of fun."
Cunningham was the biggest piece to OSU's success this year but the Big 12 Player of the Year wasn't the only piece. Five Cowboys averaged at least nine points per game with two more averaging more than seven points per game.
Sophomore Avery Anderson III was a part of last year's top-25 recruiting class who made a strong case for the Big 12 Most Improved Player of the Year this season.
Former Memorial High School standout and OSU sophomore Kalib Boone continued to develop into a big man who can be counted on while freshmen Matthew Alexander-Moncrieffe and Rondel Walker proved to be quality players who are expected to be even better next season. Junior guard Isaac Likekele is also expected to return to help lead this team next year.
Boynton, who is 72-58 in his four years as head coach, has recruited a collection of talent and created a culture that has put OSU in a position to be nationally competitive beyond this one year even with Cunningham being expected to leave.
"Coach Mike is a big-time coach, he's a big-time people's person," Cunningham said following the loss to Oregon State. "He's somebody you want to be around. I feel like the way we played this year, I expect a lot of recruits to see that, see Coach Mike, be like, Oh, that's a guy I want to play for. Rightfully so. He's somebody that instills confidence. It's not just him. He's put together a big-time staff, everybody in that locker room is wanting to win and does things, is always thinking of ways to help us win, to help us get better….I don't really expect( OSU) to be losing the first weekend anymore. I don't expect Oklahoma State to fall this short. It's special, man. You see what's going on in the locker room. You see how much the guys have grown."
---
Video: Cade Cunningham on why he chose Oklahoma State
---
Photos: Oklahoma State coach Mike Boynton's career so far
Photos: OSU basketball coach Mike Boynton's career so far
Mike Boynton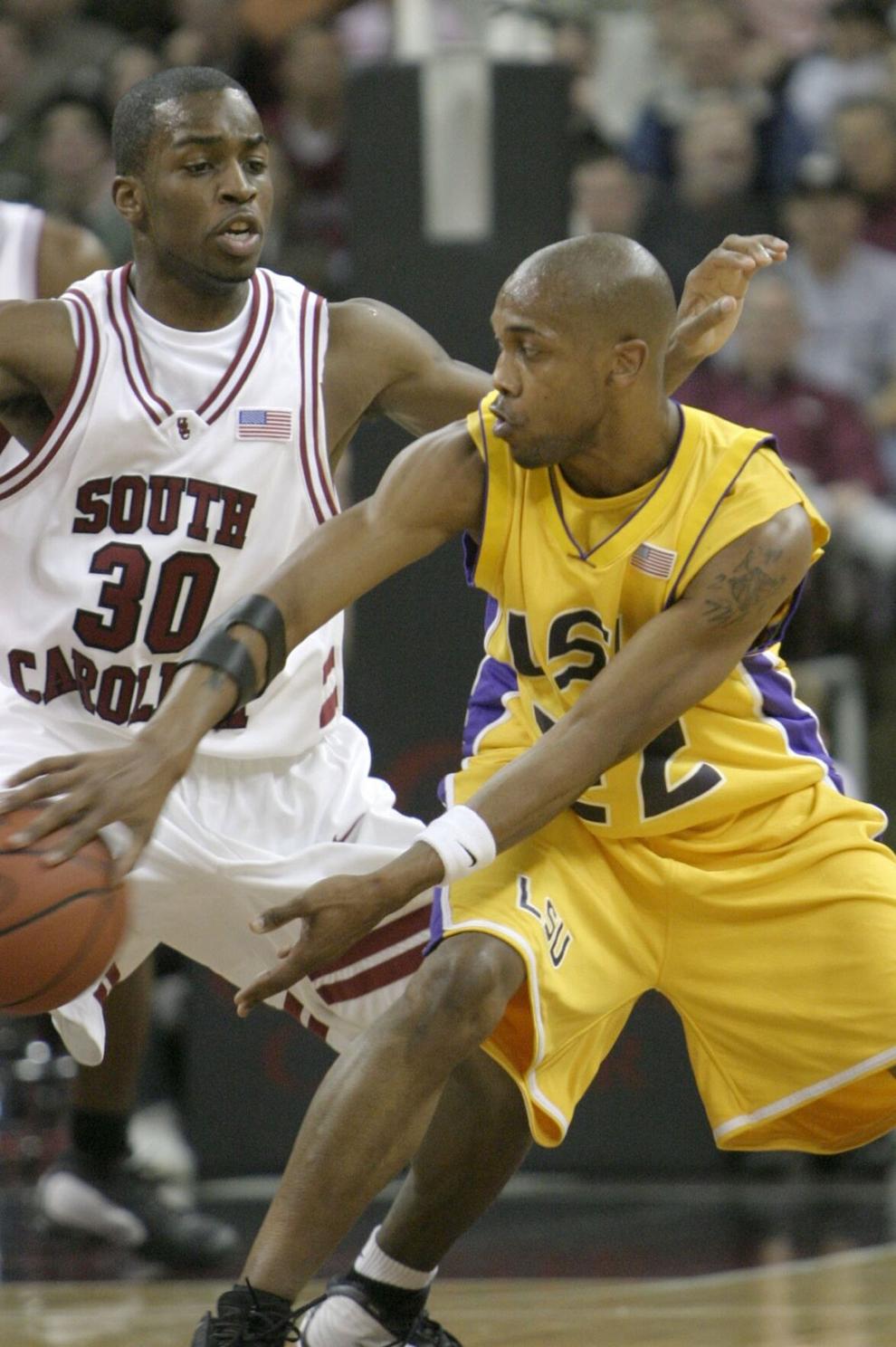 Mike Boynton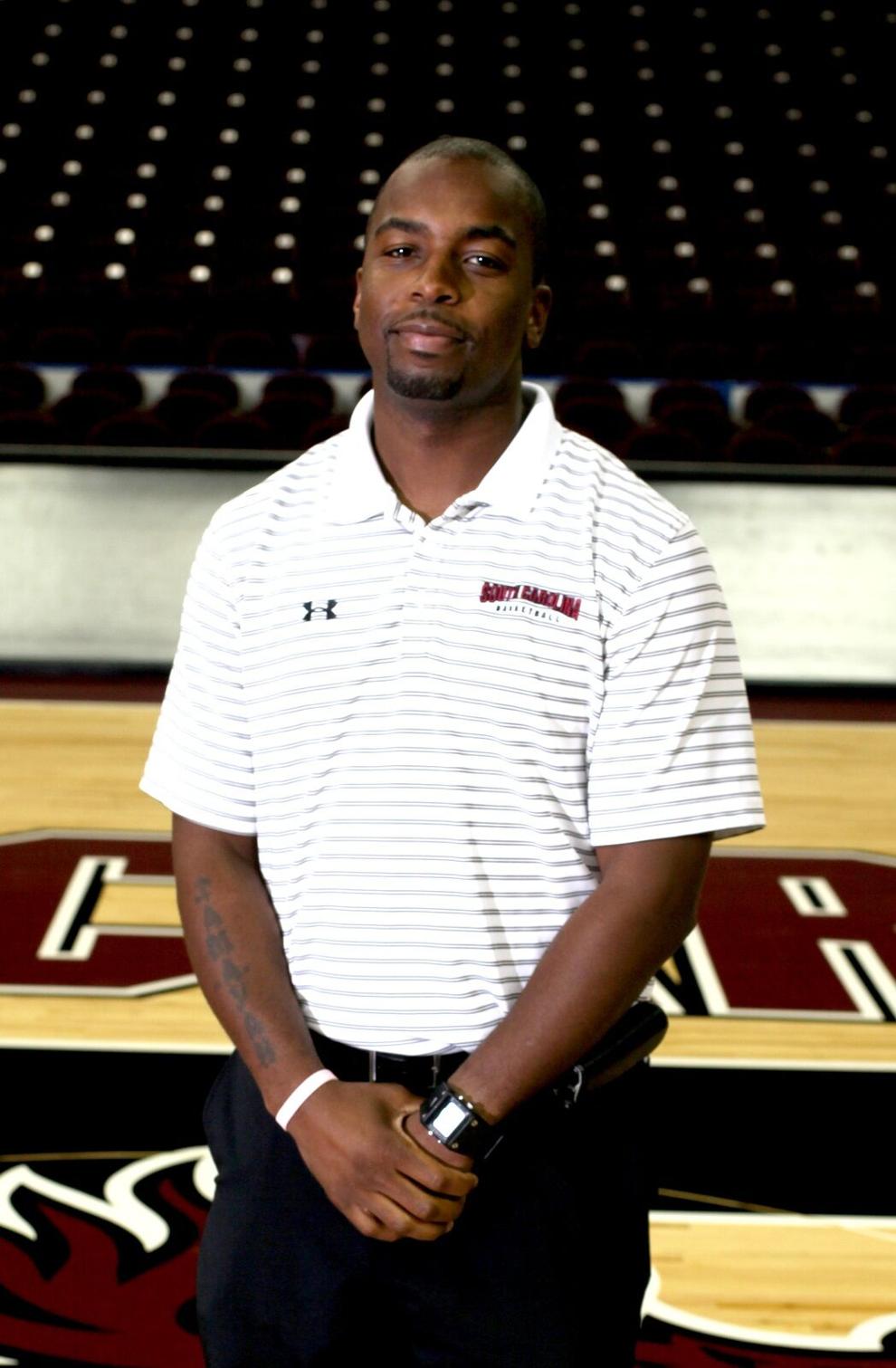 Mike Boynton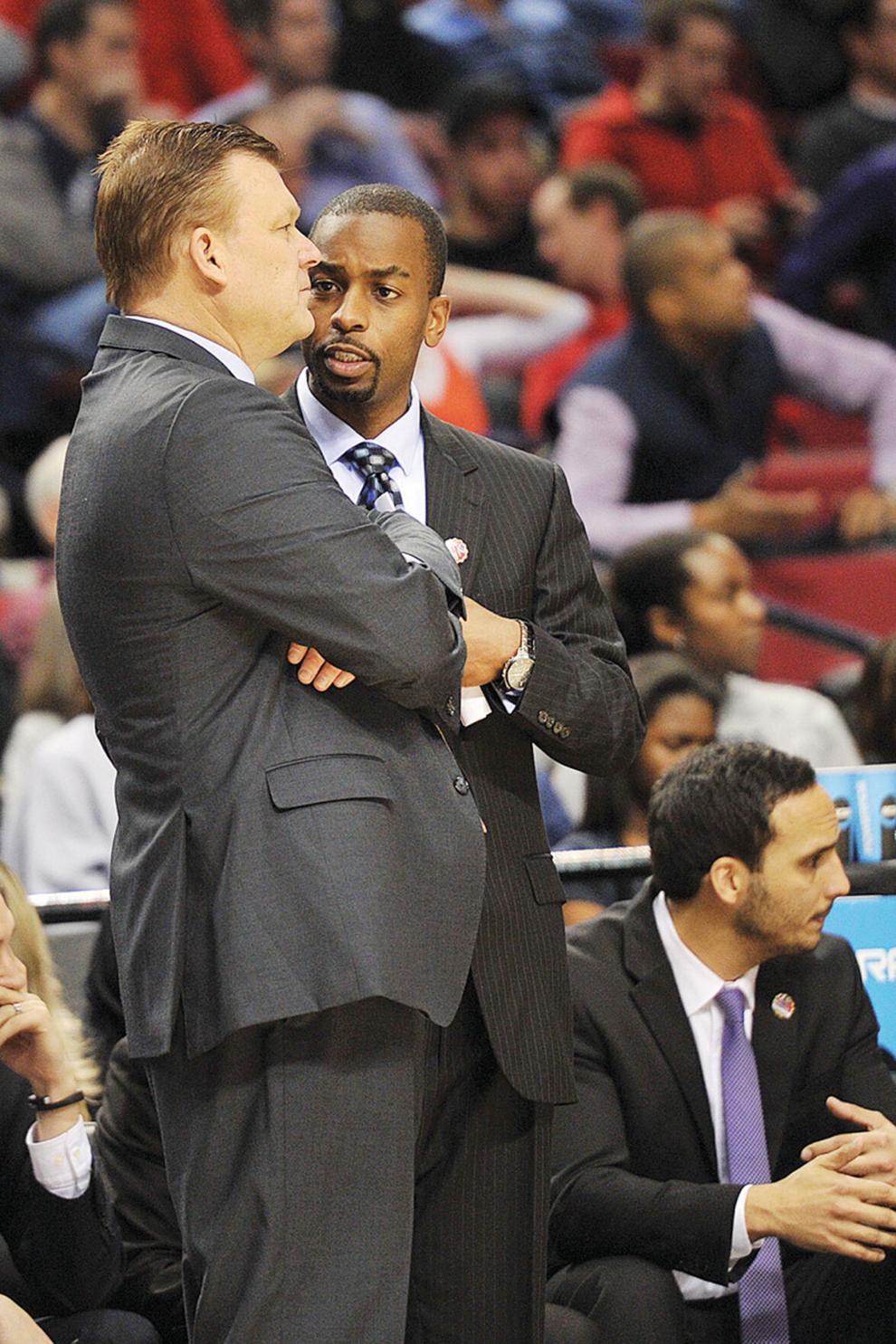 Mike Boynton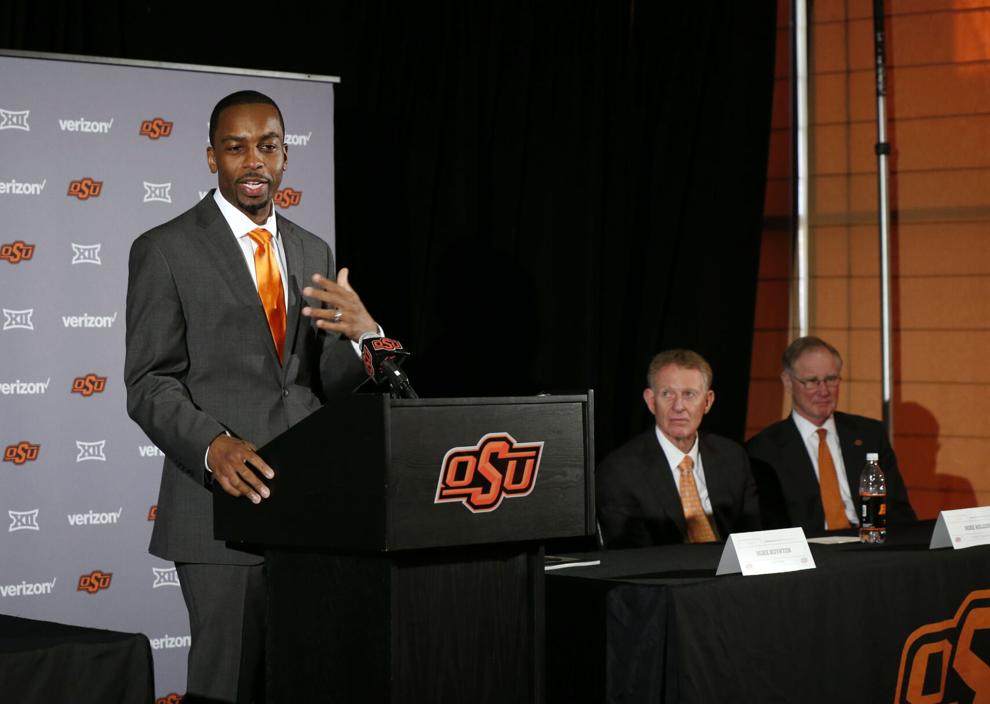 Mike Boynton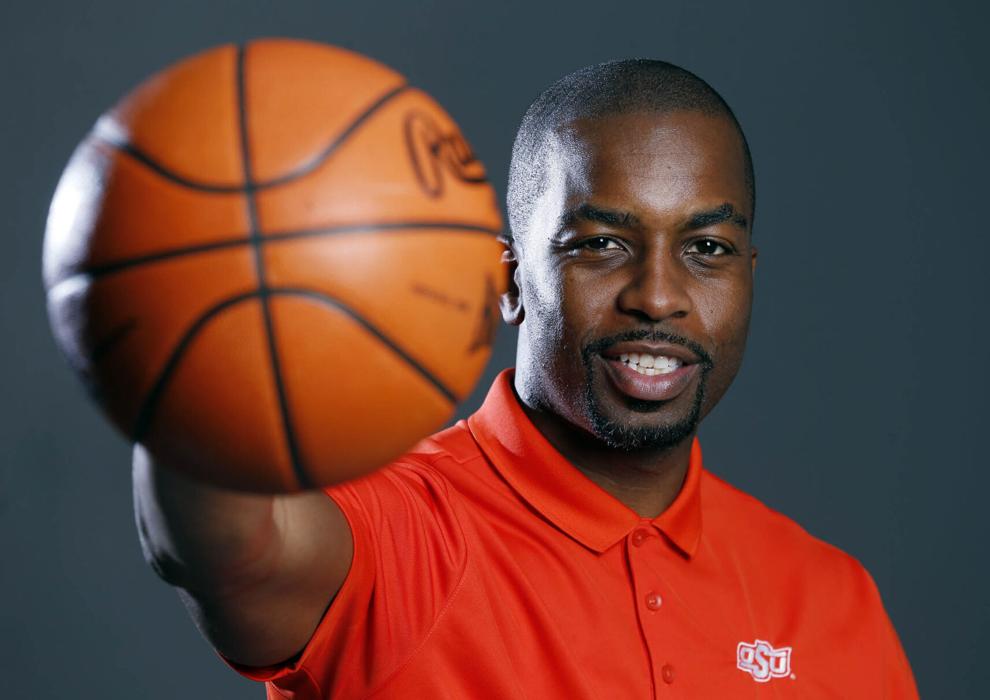 Mike Boynton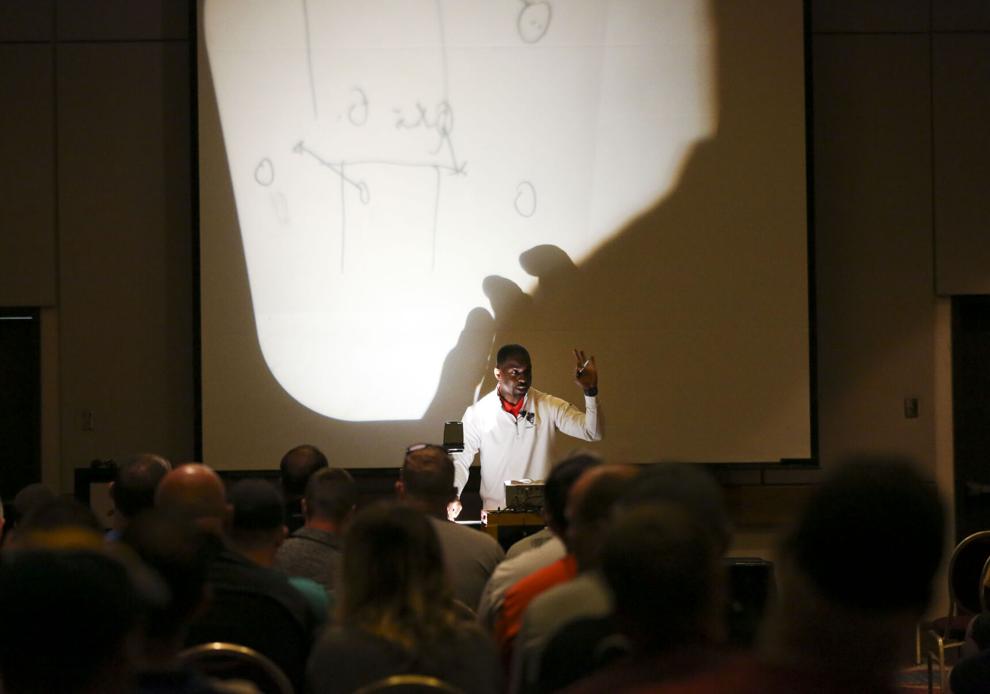 Mike Boynton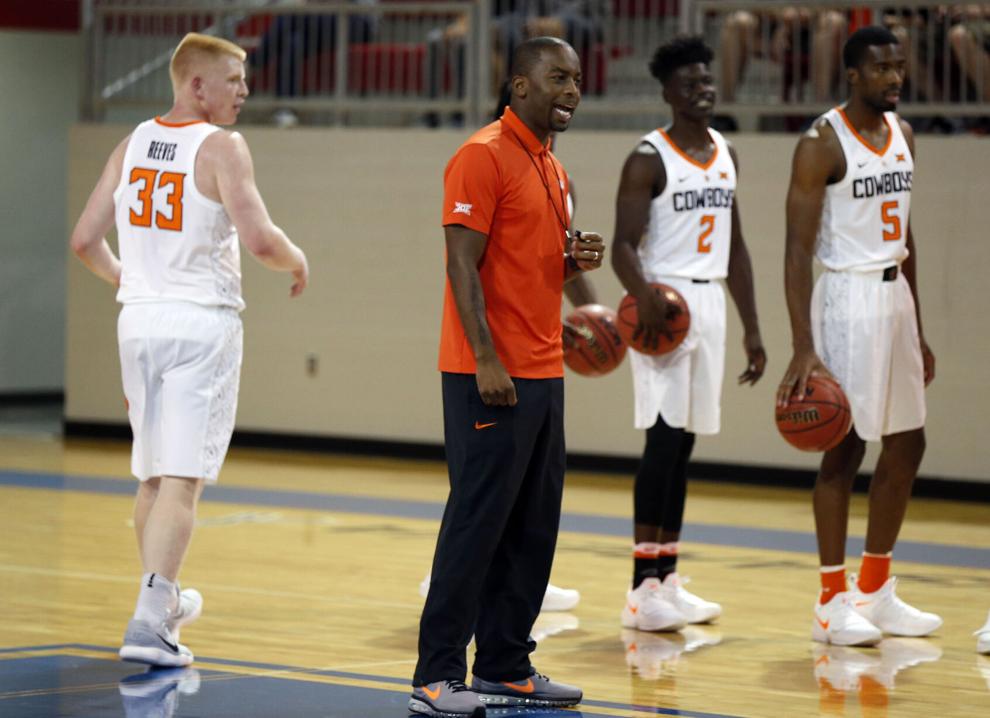 Mike Boynton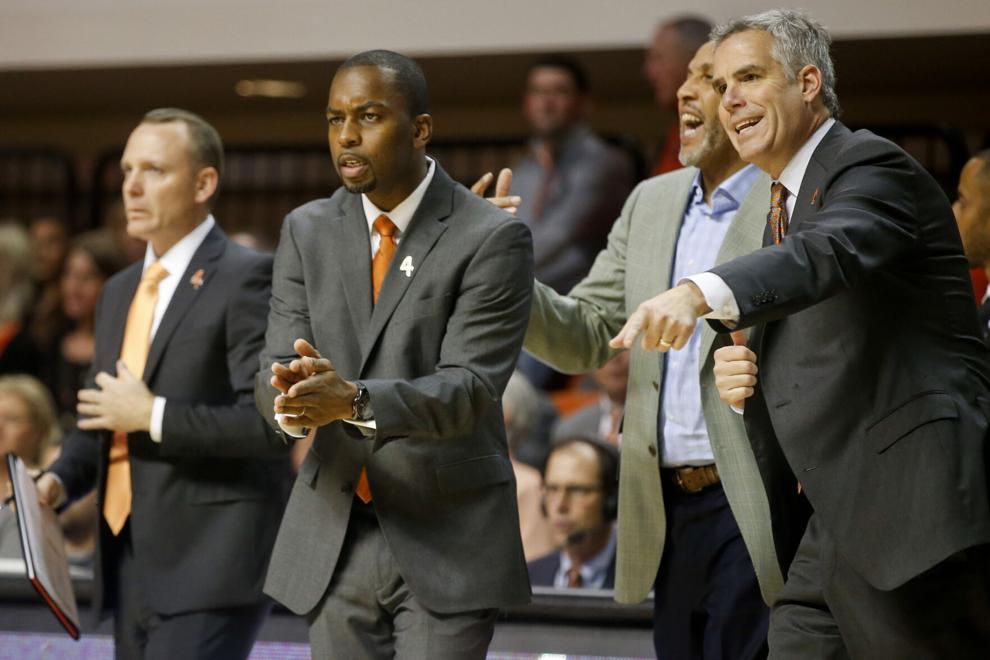 Mike Boynton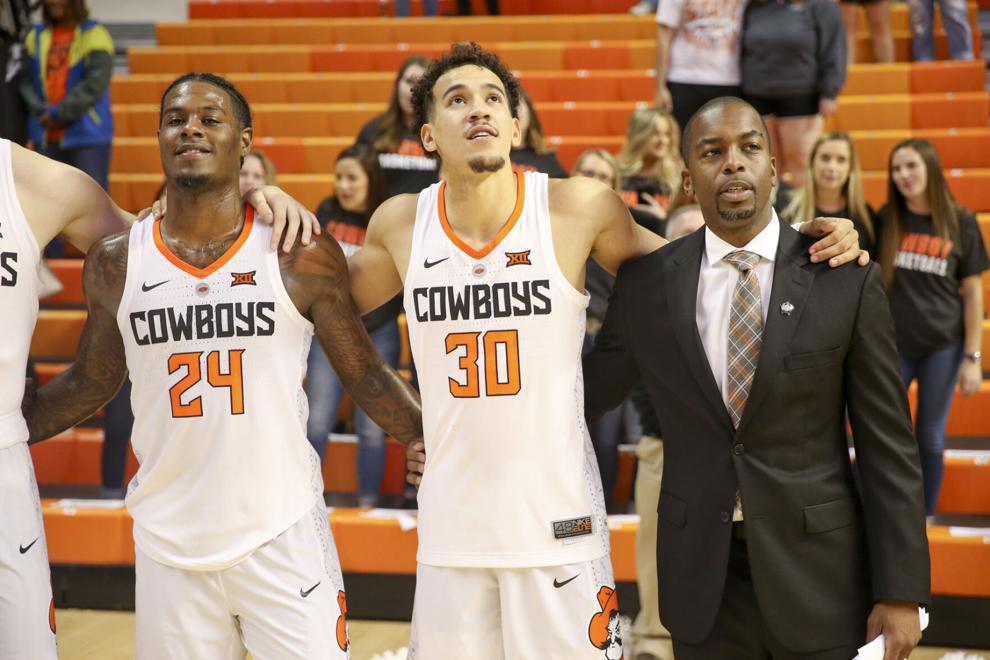 Mike Boynton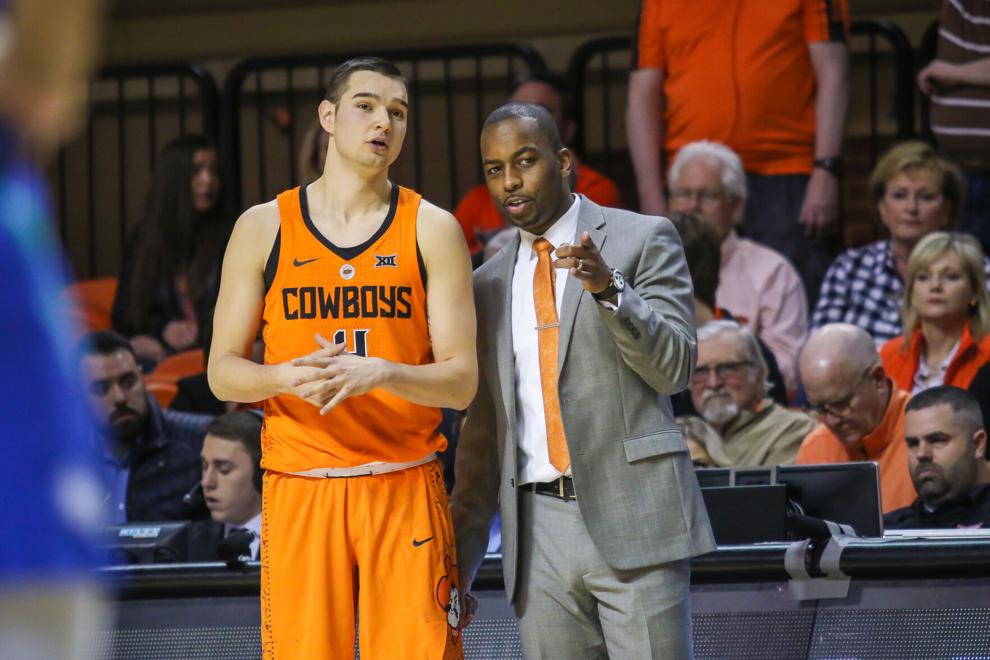 Mike Boynton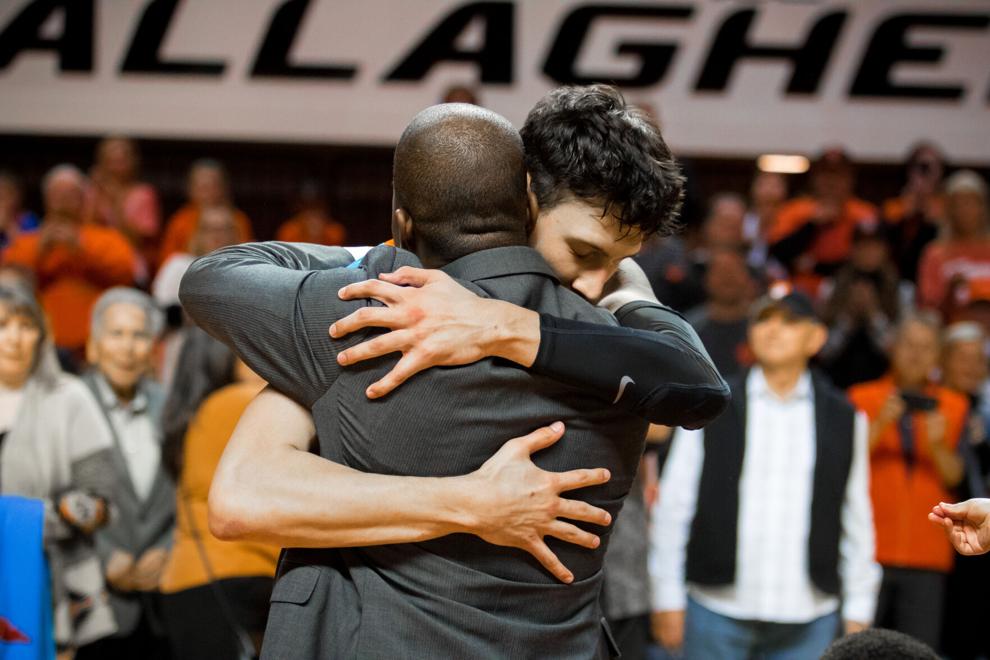 Mike Boynton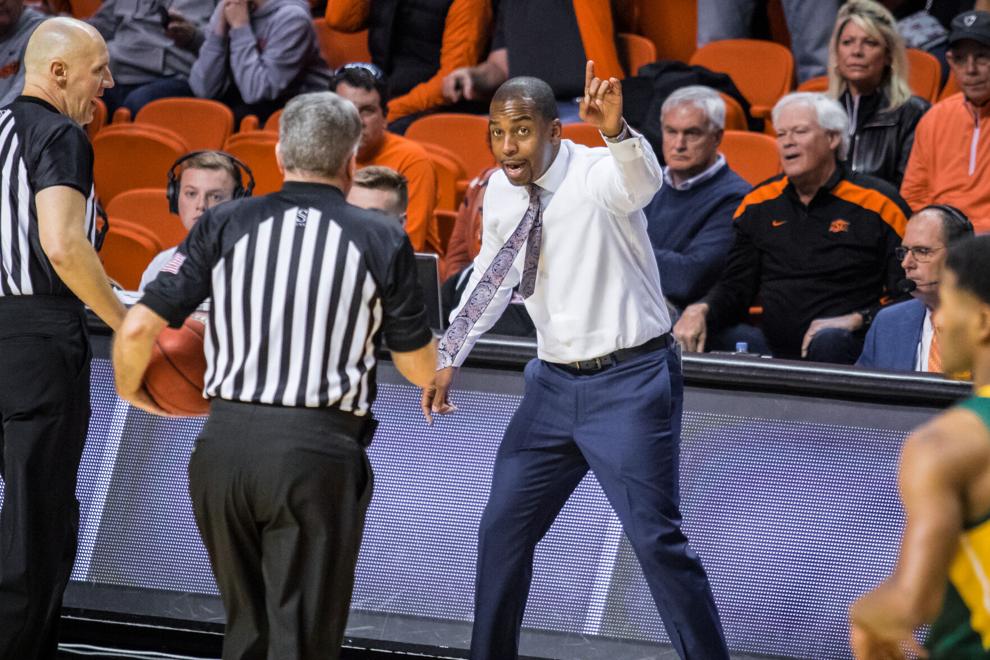 Mike Boynton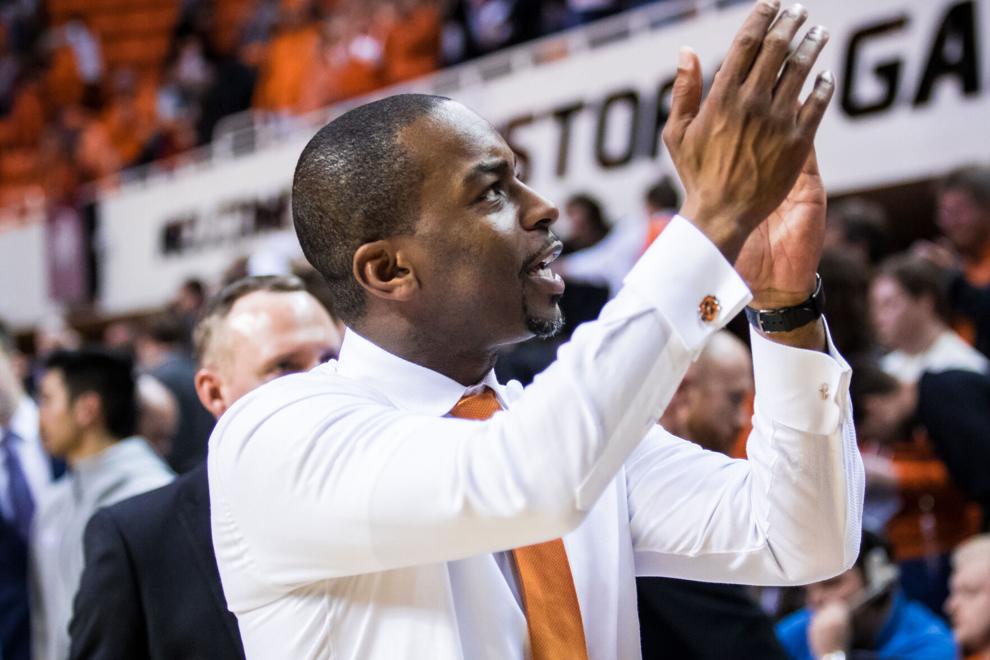 Mike Boynton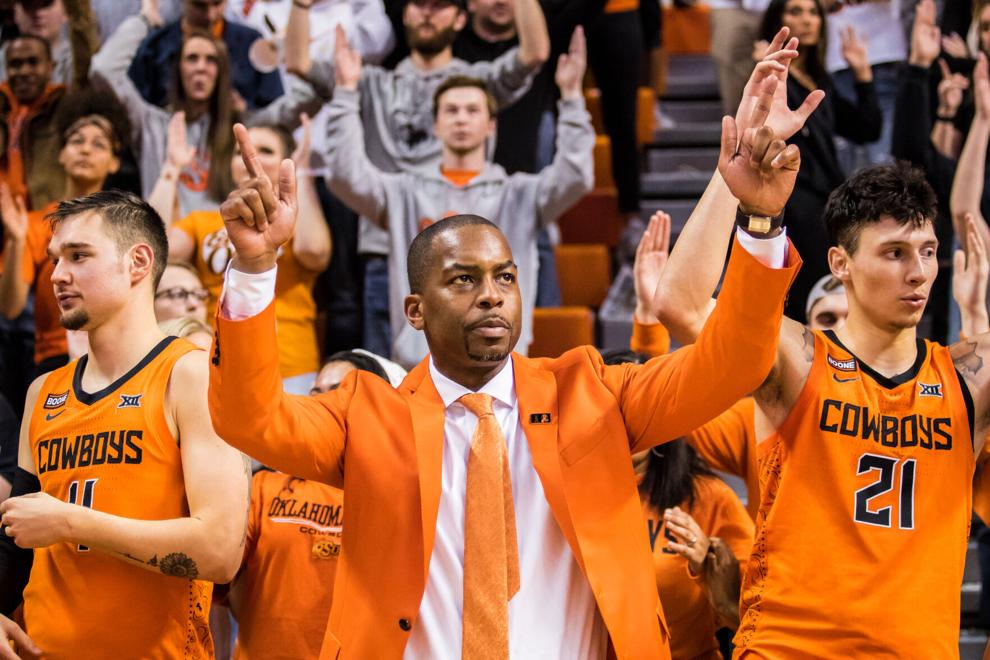 Mike Boynton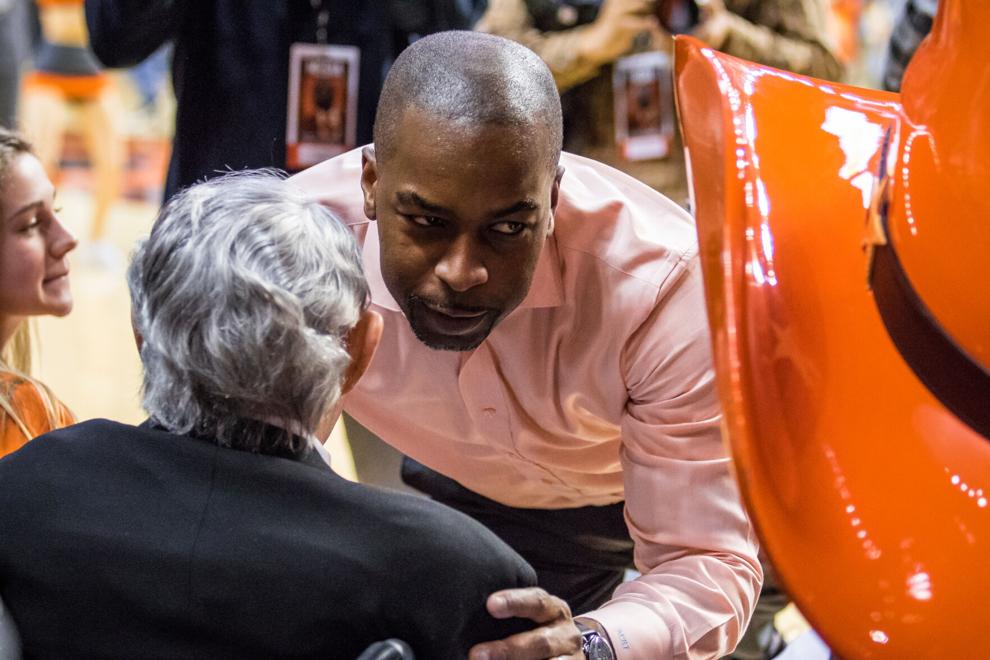 Mike Boynton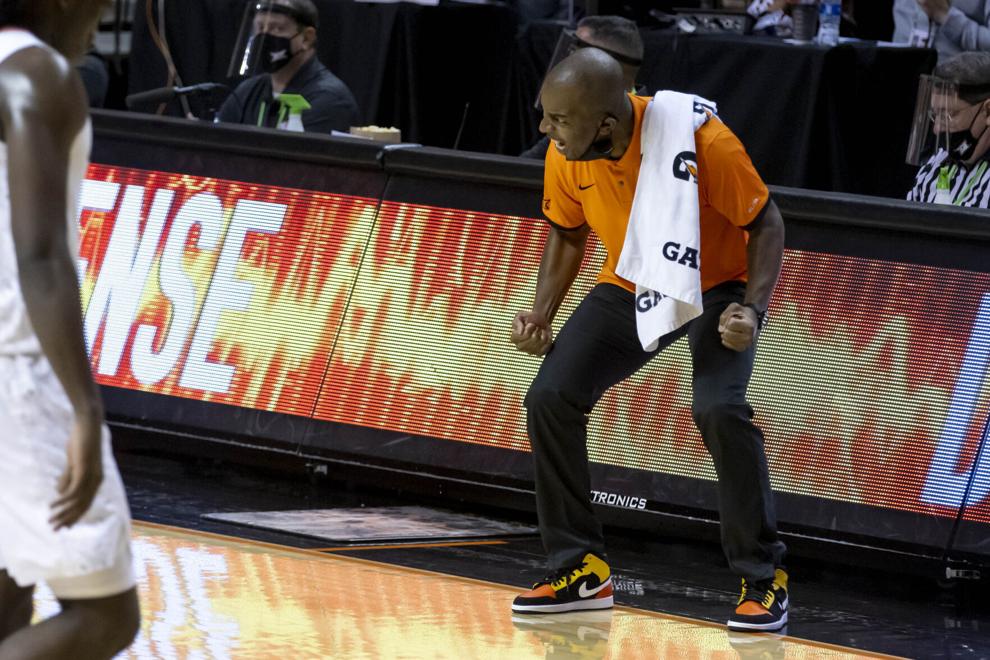 Oklahoma St Iowa St Basketball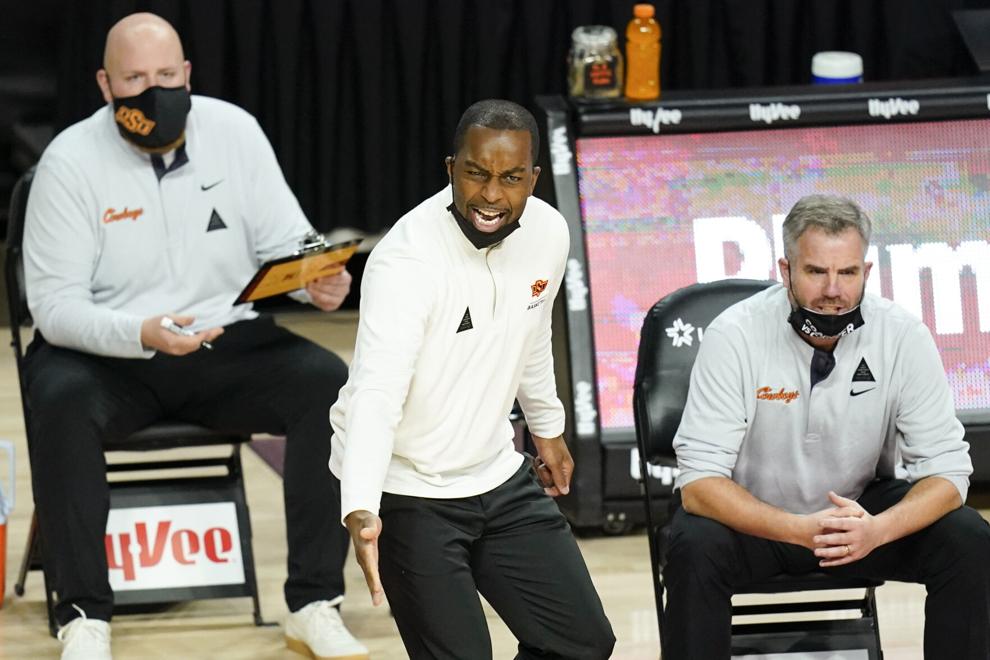 Oklahoma State vs. Arkansas Razorbacks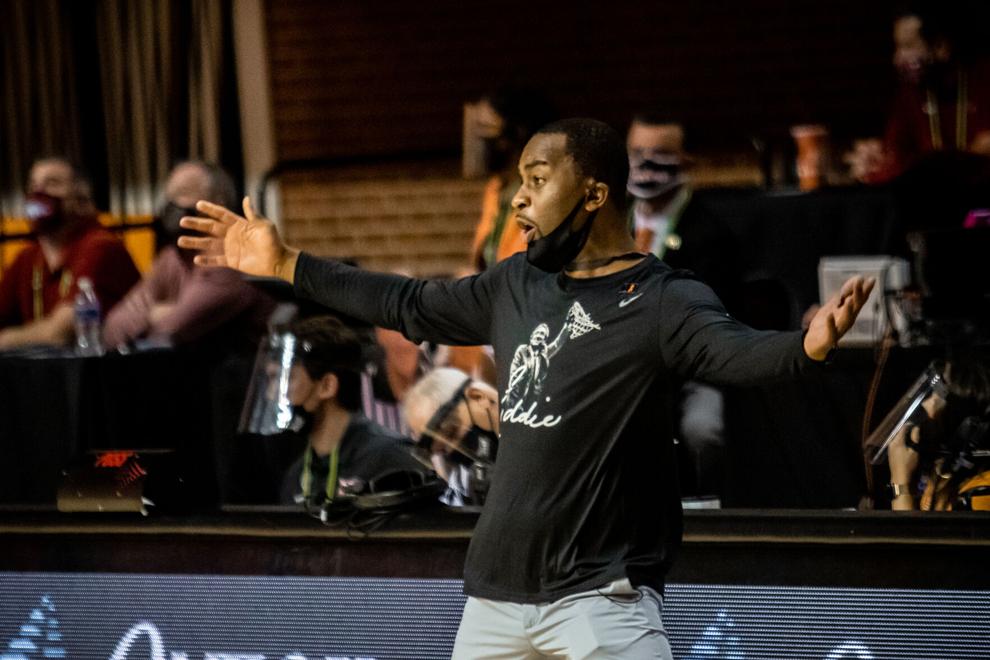 Oklahoma St TCU Basketball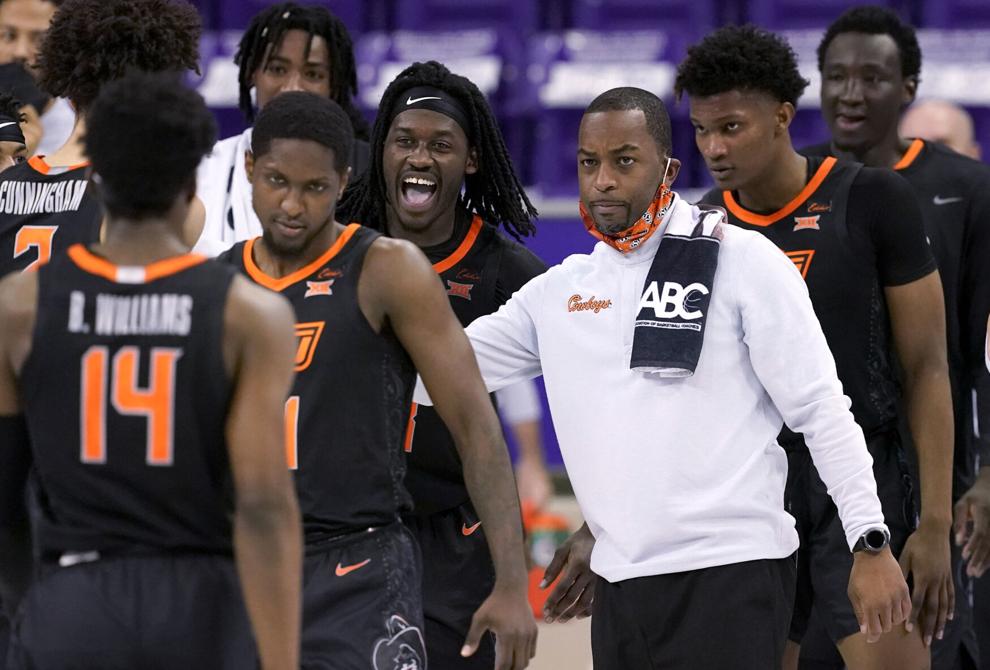 Texas Oklahoma St Basketball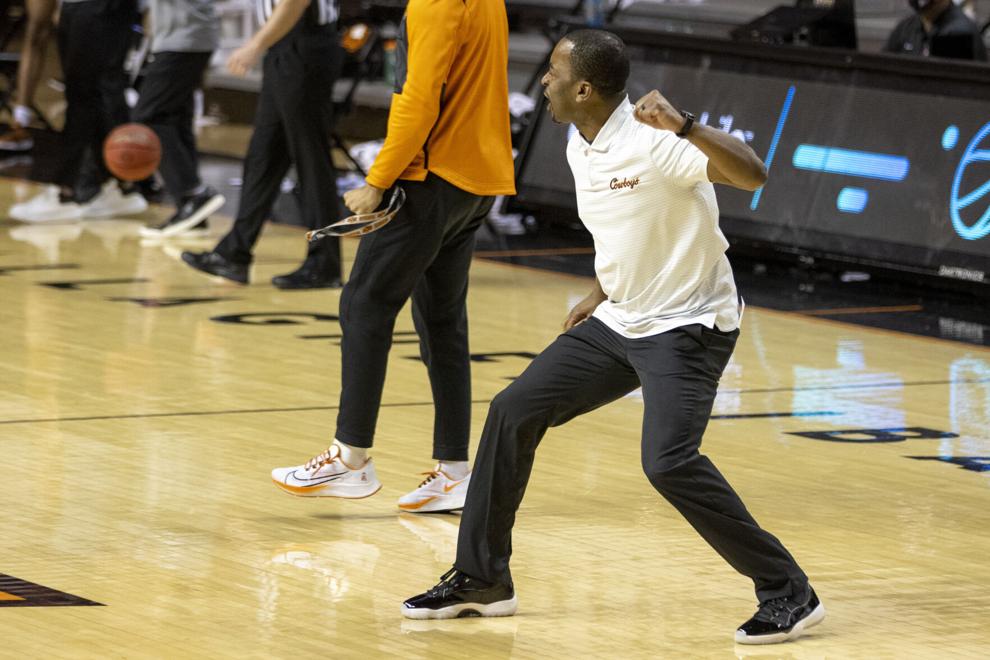 Kansas St Oklahoma St Basketball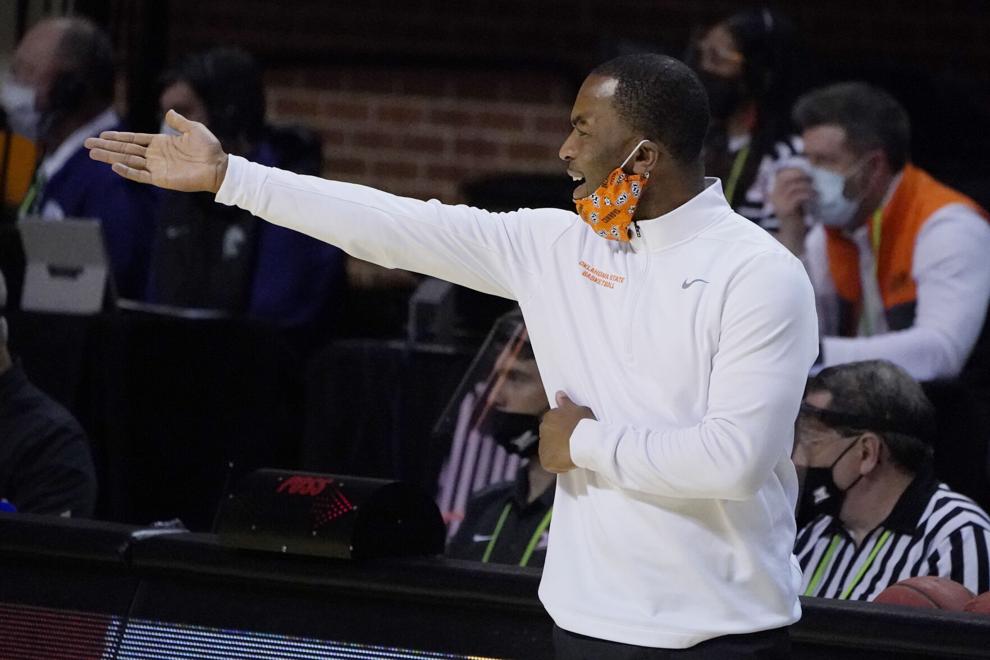 Iowa St Oklahoma St Basketball
Texas Tech Oklahoma St Basketball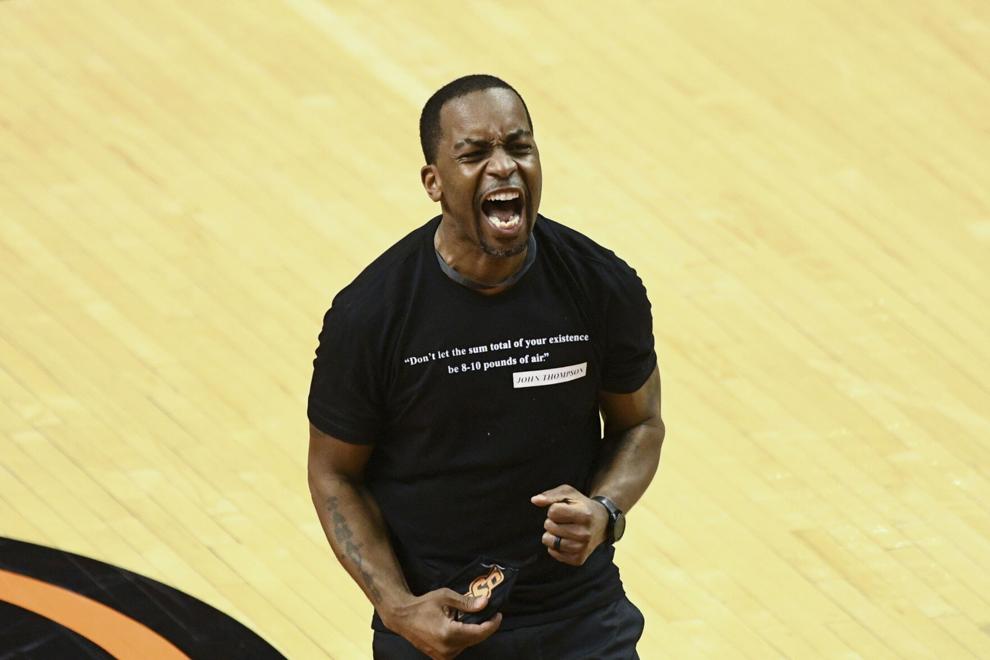 Oklahoma St Baylor Basketball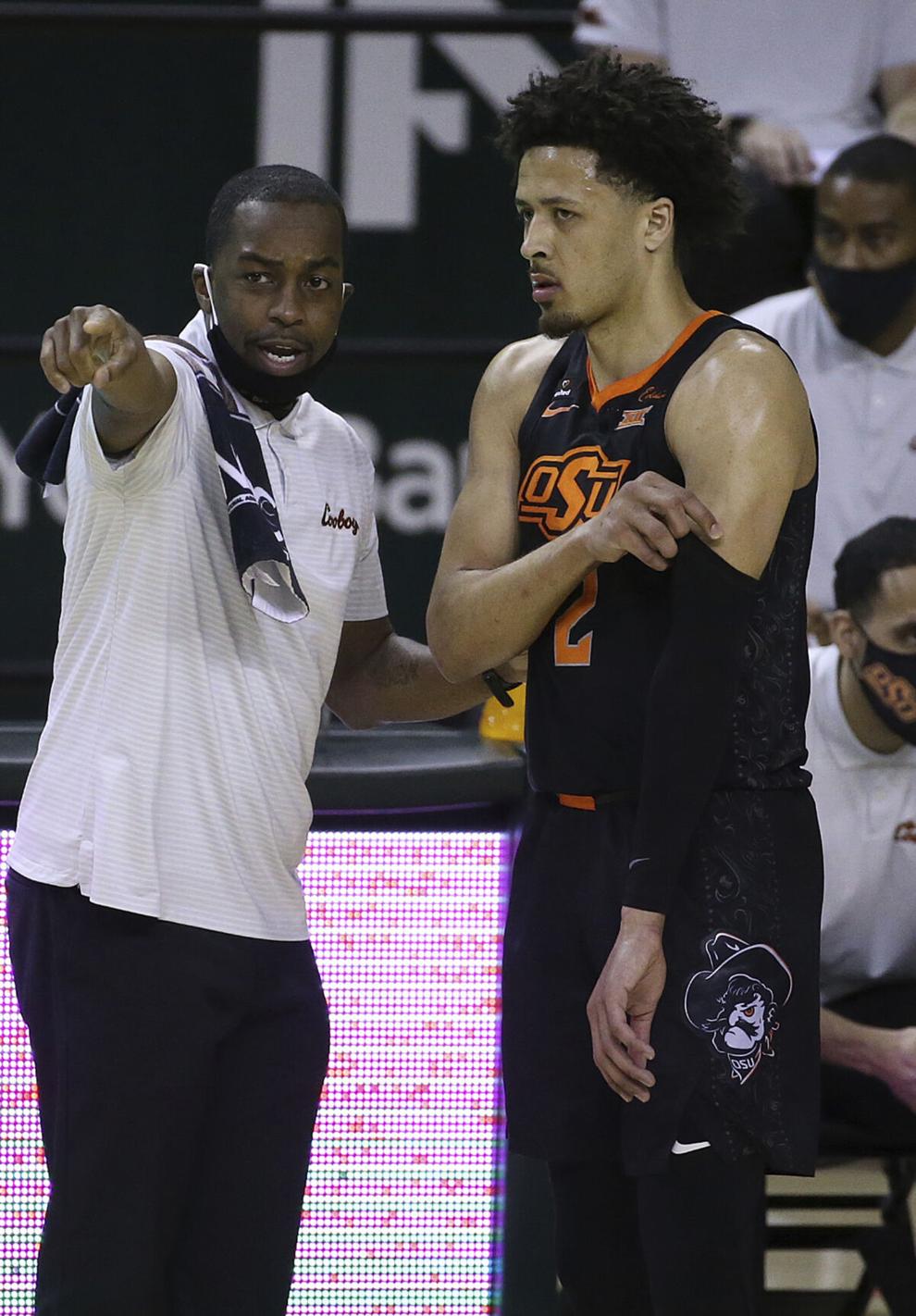 NCAA Oregon St Oklahoma St Basketball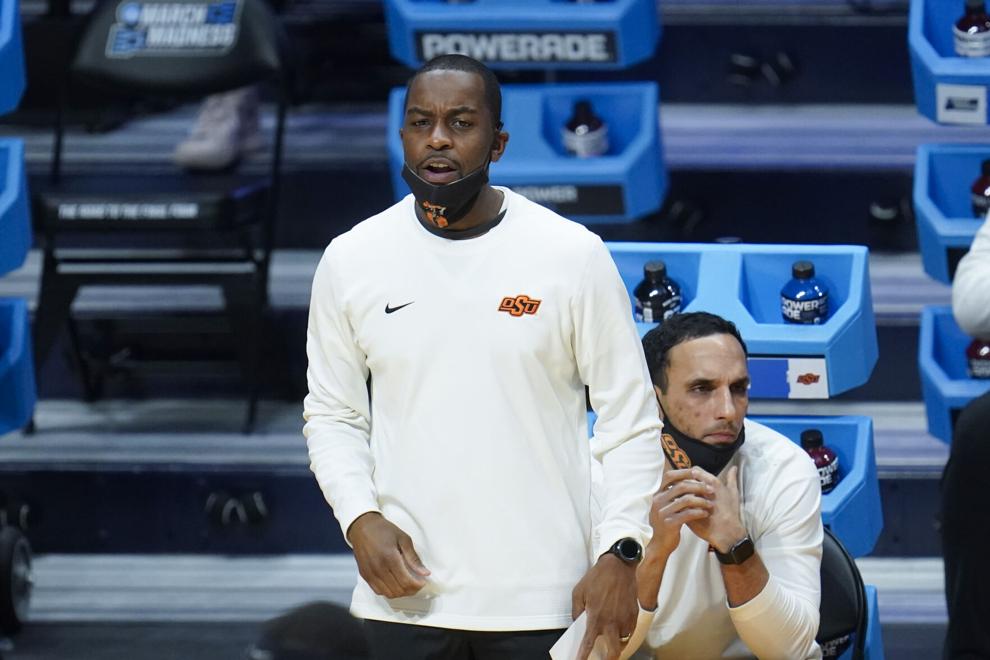 Last chance offer: $1 for six months
HIDE VERTICAL GALLERY ASSET TITLES
OSU's Mike Boynton recalls 2004 NCAA Tournament experience as South Carolina player