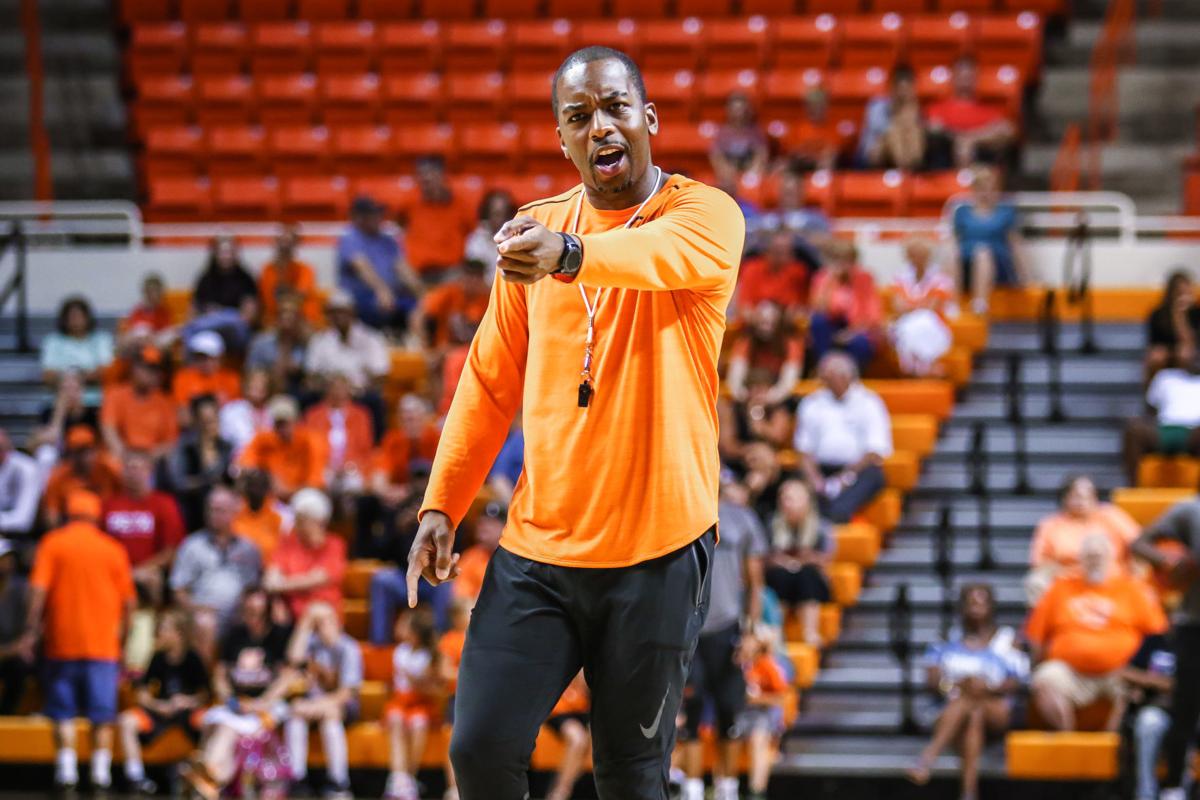 Oklahoma State basketball fans got the chance to see the first official practice of the 2020-21 season Wednesday.
The Cowboys live-streamed their practice, allowing fans to get their first peep at a roster that features the nation's top incoming freshman, Cade Cunningham, who headlines a top-10 recruiting class. Junior guard Isaac Likekele was one of OSU's most important players last year and is expected to be the leader of the locker room this season.
Wednesday began the journey toward the Nov. 25 opening day, when the Cowboys participate in the Golden Window event in Lincoln, Nebraska.
"It's obviously a really great day for us," coach Mike Boynton said in a Zoom conference with media before practice. "It kind of marks a little bit of a step forward towards what we hope to be a fun season. Some normalcy, having to get back into a little bit of a routine being around the guys more consistently. I've really enjoyed these guys. It's been a little bit different than years past in many ways, but it seems as if they've really embraced the challenges that we're going to face in a lot of ways."
The live stream was available for everybody to watch and Boynton said about 15 to 20 NBA scouts planned to tune in. Cunningham is a projected top pick in the 2021 draft, but he isn't the only player scouts are interested in watching.
"My correspondents, after we put out the information about our stream, they wanted the link," Boynton said. "Several of them reached out and they're curious about some of those younger guys. Obviously, everybody knows Cade, but they've heard about these other guys, so it's a great opportunity for these guys, if handled right, to take advantage of the opportunity to be seen more."
Players got a chance to compete full court while simulating game-time situations and, in typical Mike Boynton fashion, there was a strong emphasis on defense. Boynton said this is as good of a defensive backcourt as he's coached in his career.
Likekele proved to be OSU's best on-ball defender last season while sophomores Avery Anderson III and Chris Harris Jr. did a solid job getting after it defensively in their first year. Now the Cowboys add a 6-foot-8, 220-pound guard in Cunningham after already having the 6-5, 215-pound Likekele. Both players have the versatility to guard nearly every position on the floor.
"I think it'll be a problem for a lot of teams just because we have a lot of length," Cunningham said. "I don't think there is anybody (Likekele) can't stay in front of, so just having that to start it off, and I'm pretty confident in my defensive ability, too. Having the length and we have big guys behind us protecting the rim. I think it's going to be a lot of problems for other teams, for sure."
Likekele and Cunningham's size will also allow them to bully opposing guards in the paint. Fans have already seen Likekele's ability to be physical with smaller guards and Cunningham has been working on his ability to do the same.
When the guards and post players split up during Wednesday's practice, Cunningham went with the big men to work on his post game. He and Likekele have both been getting work inside.
"It's something that we've been working on a whole lot," Cunningham said. "We've both been working with the big guys as well as with the guards. Just working on our post games making sure that we're comfortable down there. I think it's going to be really big for us to exploit smaller mismatches with small guards."
The Cowboys have a talented roster, but Boynton said there is still a long list of things they need to continue getting better at with the youth and inexperience on the roster.
"We don't really understand each other very well," Boynton said. "That's going to be the most important thing and consistency in practice. These guys getting to know one another. Defensively we have to understand the urgency that you have to play with. …We've got to understand that you've got to get stops, in this league in particular, to have success. So those are the things I'm focused on is just the chemistry and the defensive urgency for these first few days."
---
MVP: Cameron McGriff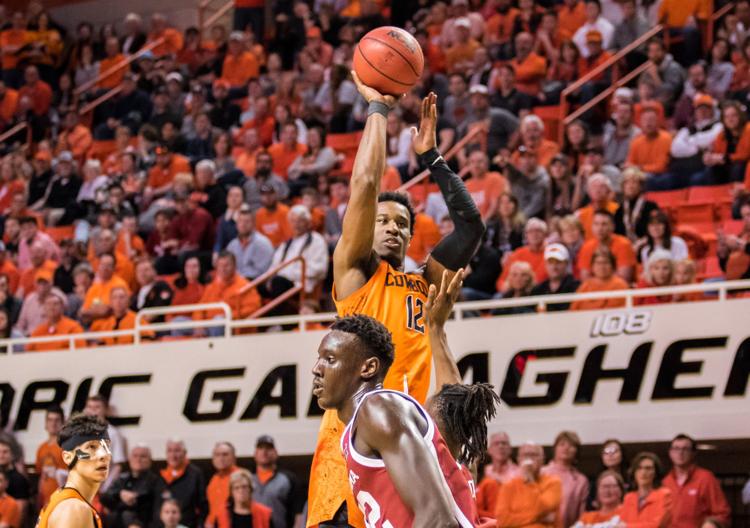 Breakout player: Isaac Likekele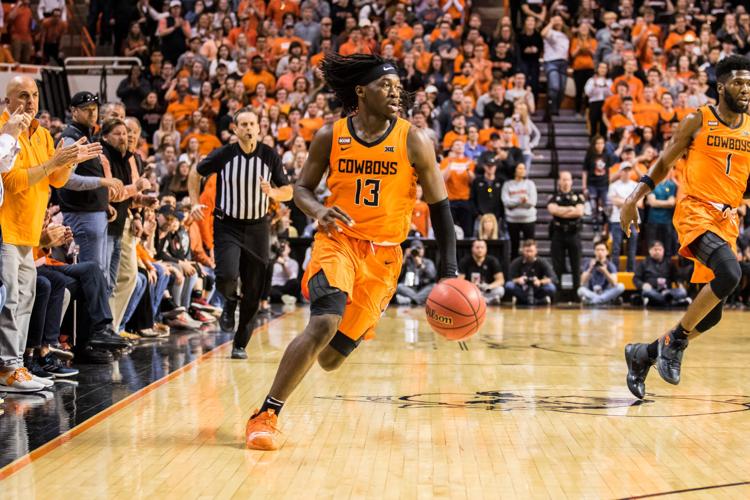 Top moment of the season: Win at Texas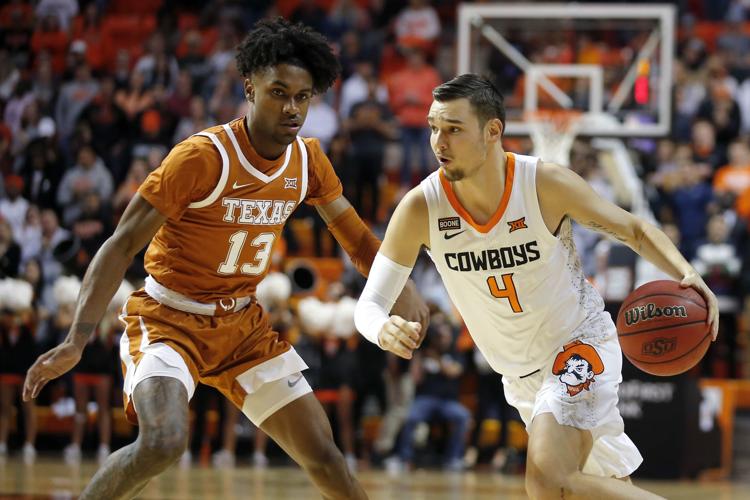 Low moment of the season: Loss at Iowa State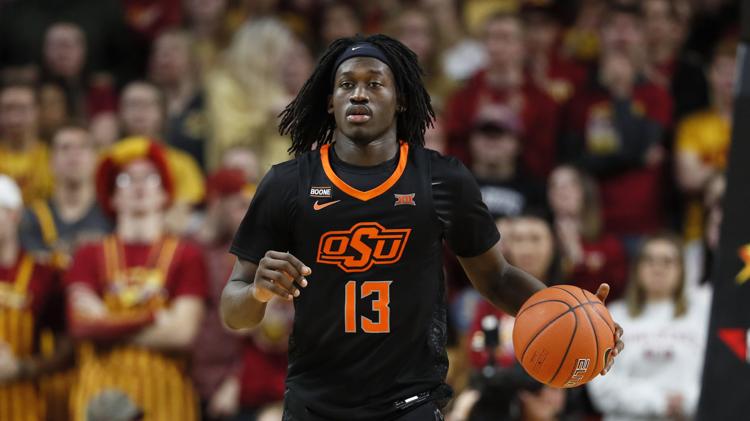 Top question entering next season: Who will fill the leadership void?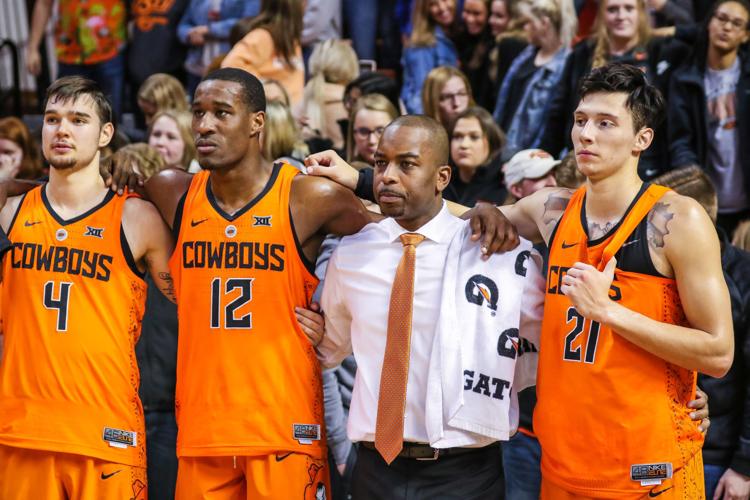 Key recruit coming next season: Cade Cunningham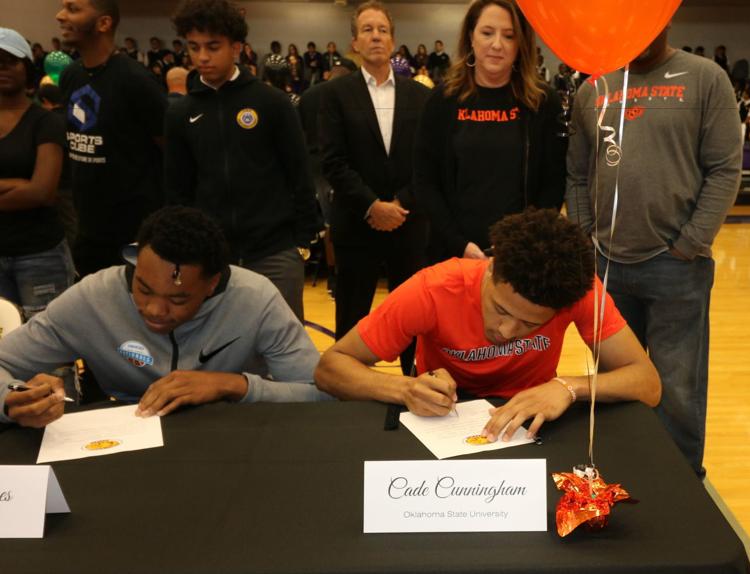 What would Oklahoma have done in the NCAA Tournament this year?
OSUSportsExtra.com: Home to everything orange and black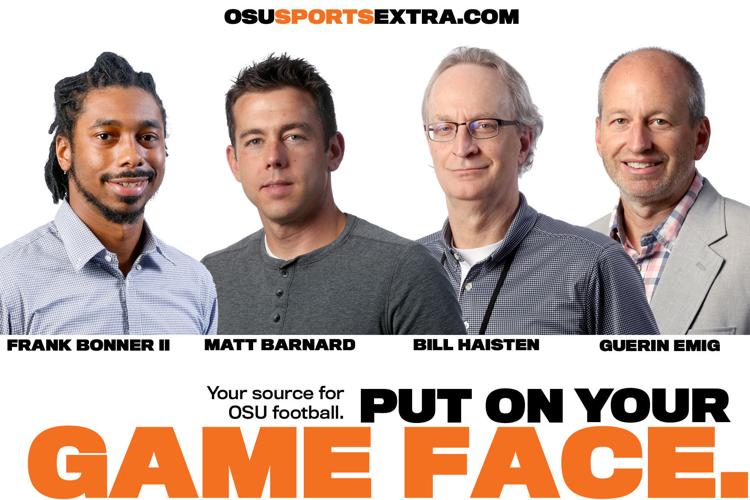 Be the first to know
Get local news delivered to your inbox!