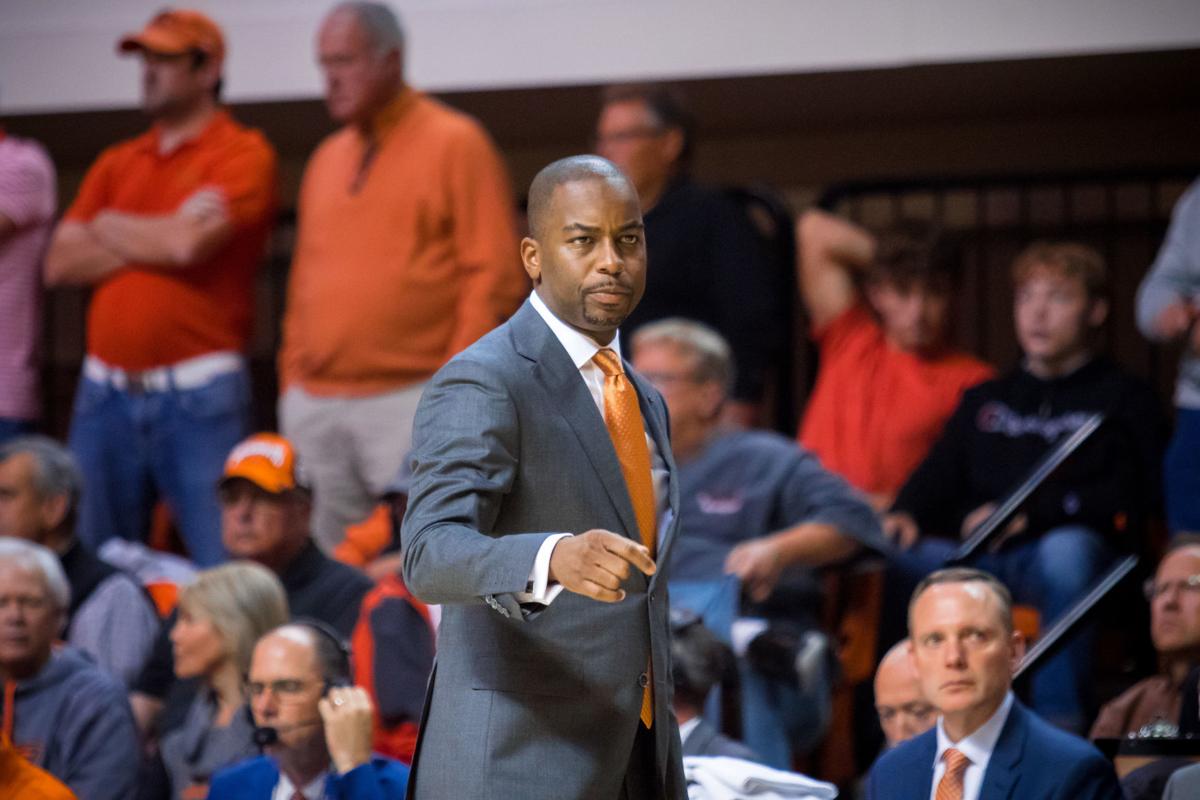 Oklahoma State men's basketball will open the season in Lincoln, Nebraska to play in the 2020 Golden Window Tournament from Nov. 25-28.
The news was announced on Thursday but the Cowboys still don't know their opponents, tipoff times or venue protocols.
"We know a little bit more," head coach Mike Boynton said. "So I can answer the question about where and when we'll be playing our first game. Still don't know who yet, for sure. And obviously, the bigger question is how. How the games are going to happen. What's testing look like? Whether fans can be there or not. There are still a lot of unanswered questions but I am excited about the opportunity to be able to go tell my team hey, we have a target date now. We can prepare for the next six weeks or so and we know where we're going to be going."
Official practice will begin on Oct. 14 as the Cowboys prepare for the season. There is a lot of excitement surrounding the OSU program after landing the nation's top recruit in Cade Cunningham. The OSU incoming class is ranked No. 4 after having a top-25 recruiting class last year. The young players will be led by veteran point guard Isaac Likekele who is the most experienced player on the OSU roster this year.
OSU season in review: The MVP. The highs and lows. What to look for next season
MVP: Cameron McGriff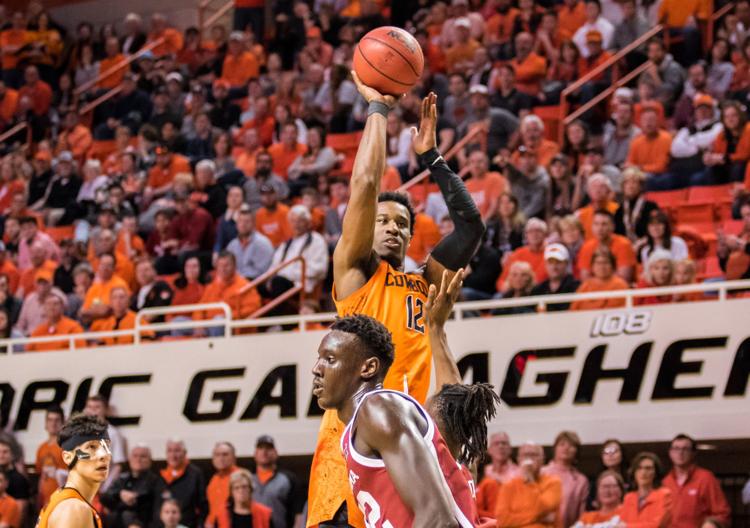 Breakout player: Isaac Likekele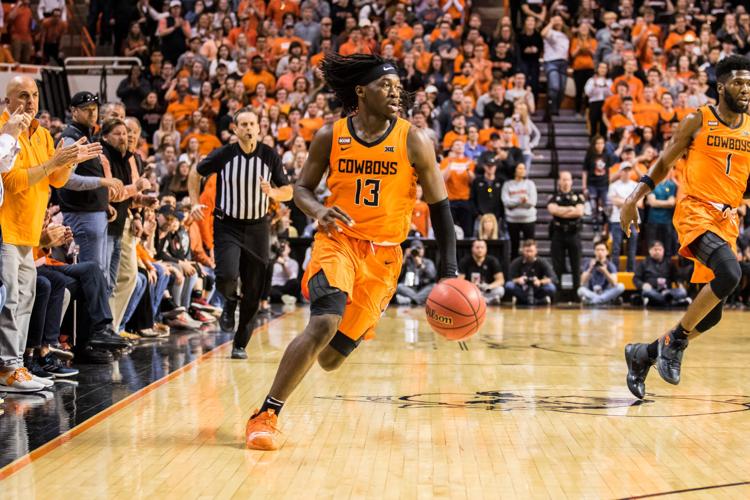 Top moment of the season: Win at Texas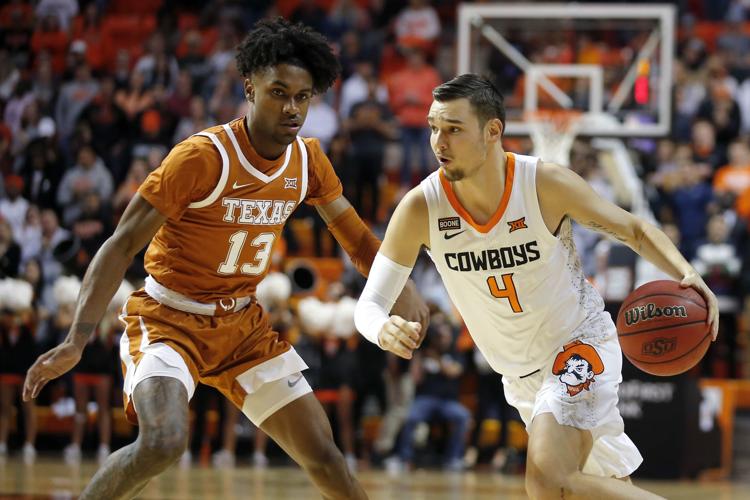 Low moment of the season: Loss at Iowa State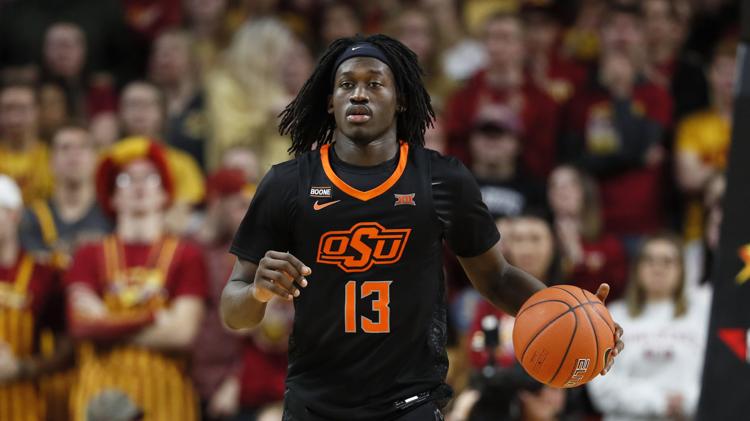 Top question entering next season: Who will fill the leadership void?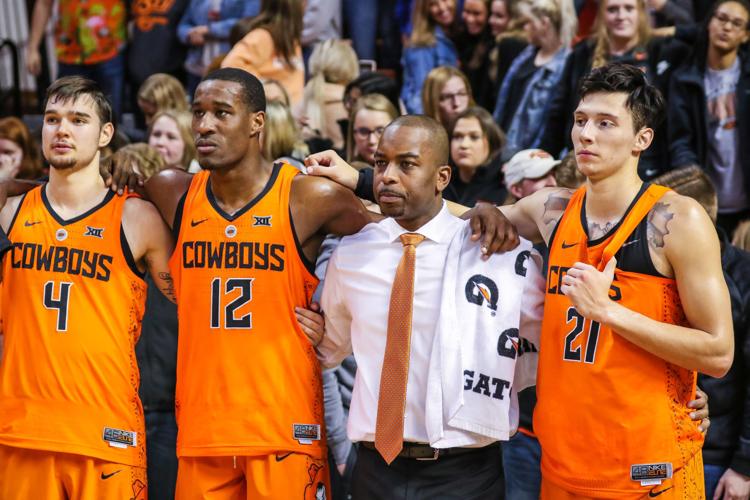 Key recruit coming next season: Cade Cunningham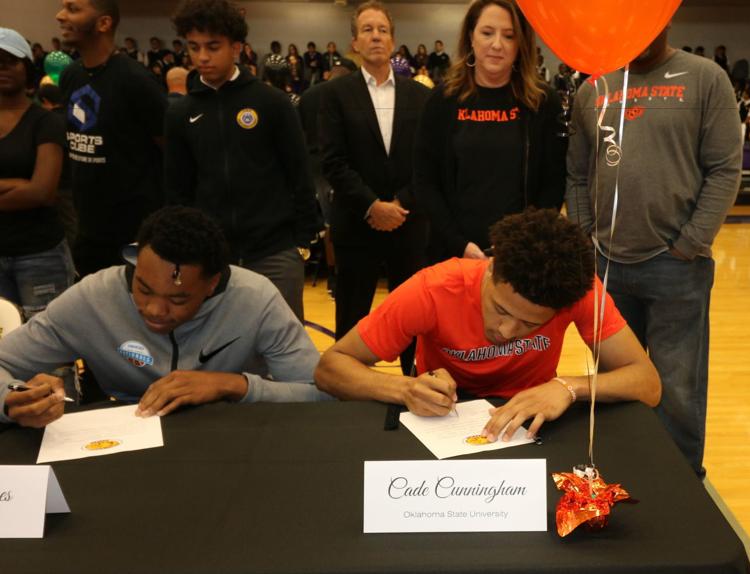 What would Oklahoma have done in the NCAA Tournament this year?
OSUSportsExtra.com: Home to everything orange and black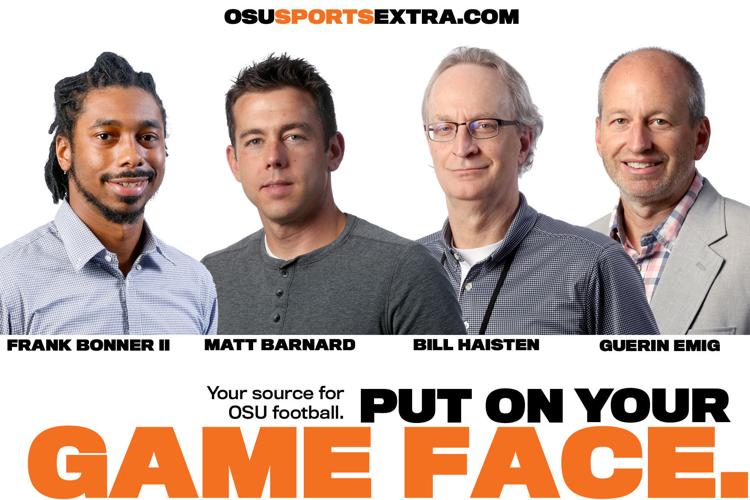 July 2020: Mike Boynton offered Cade Cunningham scholarship before he played a high school game
Frank Bonner II
918-581-8387
Twitter: Frank_Bonner2
Be the first to know
Get local news delivered to your inbox!