STILLWATER — Oklahoma State coach Mike Boynton emptied his bench early by playing 11 guys in the first 10 minutes of the season opener Wednesday night against Oral Roberts, but it was his veterans who closed out the 80-75 victory with clutch free-throw shooting.
The Cowboys led by as many as 16 points in the second half, but ORU cut the lead to 72-71 with 1:13 remaining and OSU was forced to win at the line. OSU closed the game shooting 8-of-10 from the line in the final minute, with Isaac Likekele, Cameron McGriff, Thomas Dziagwa and Lindy Waters taking the shots.
Emmanuel Nzekwesi's layup cut the OSU lead to 72-71 and McGriff was fouled before knocking down both free throws to push the lead back to three points. Waters hit 1-of-2 free throws to give the Cowboys a 75-71 lead with 32 seconds left.
ORU also scored its final four points on free throws. Freshman Max Abmas hit two clutch free throws to cut the OSU lead to 75-73 with 17 seconds remaining. Two more free throws by McGriff and a defensive stop followed by another made free throw by Likekele that gave the Cowboys a 78-73 lead with 8 seconds left.
ORU's R.J. Fuqua drew a foul and scored on two free throws to give the Golden Eagles a slim chance by cutting the lead to 78-75 with 2 seconds to play. ORU couldn't get a steal and was forced to foul Dziagwa. Dziagwa went to the line and hit two more to seal the game.
OSU shot 26-of-34 from the line and ORU was 20-of-26.
The Cowboys have been in a close season opener for two consecutive years. OSU lost 66-64 to Charlotte last year, losing its opener for the first time since the 1994-95 season.
"We were in those situations all last year," Likekele said. "Last year we lost a lot of games due to one or two plays, and the five guys that were in at the end were the five guys that were in at the end of the games last year. We're just trying to find different ways to make those changes that actually gets us a result of winning instead of just losing."
OSU fans chanted "We want Bryce" at multiple points throughout the game for Booker T. Washington standout, Bryce Thompson, who was at Gallagher-Iba Arena to watch the game. This came one day after the No. 2-ranked high school recruit in the country, Cade Cunningham, verbally committed to OSU.
The Cowboys got the win in front of Thompson, but their performance showed they are far from a finished product.
The teams combined for 28 turnovers and 50 fouls. OSU finished with 21 turnovers and 23 fouls, and the Golden Eagles had 17 turnovers and 27 fouls.
"We had way too many turnovers," coach Mike Boynton said. "Uncharacteristic of Lindy, he's certainly not a 2-to-1 turnover to assist kind of guy, (and) he had six turnovers today. Cam never really got in a rhythm offensively, but I'm proud that he showed that he could still impact the game."
The Cowboys had a solid start from 3-point range, scoring on four 3-pointers in the first nine minutes to go up 20-10. Waters and freshman Keylan Boone combined to shoot 4-of-7 from deep in the first half.
Boone (11) and Avery Anderson (5) were the only bench players who scored for OSU. Likekele had a team-high 18 points and nine rebounds. Yor Anei led the defense with eight blocks to go with his 13 points.
Deondre Burns scored game-high 21 points for ORU and Nzekwesi, who scored 16 points, finished with 13 rebounds.
Boynton said close games like these may not be ideal for fans but he would like to win as many close games a possible before conference play starts.
"It's very rare that you see teams run away from teams once the conference starts so I want to see these competitive battles," Boynton said. "I want to have these situations come up that we can learn from now and maybe pay dividends for us once we start playing teams in the Big 12."
Gallery: ORU at OSU men's basketball in 2019
OSU vs. ORU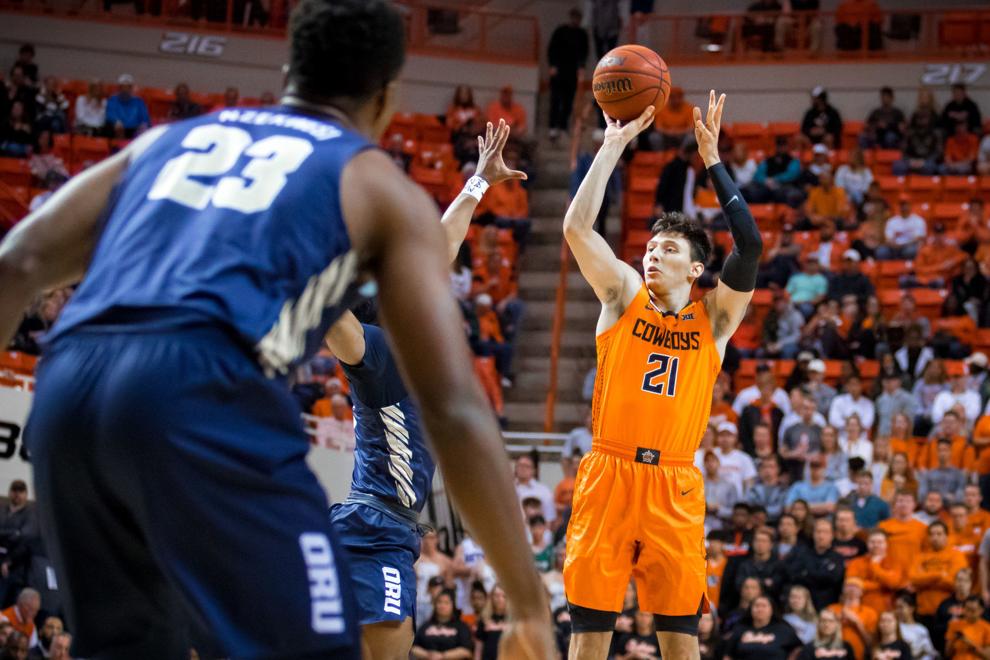 OSU vs. ORU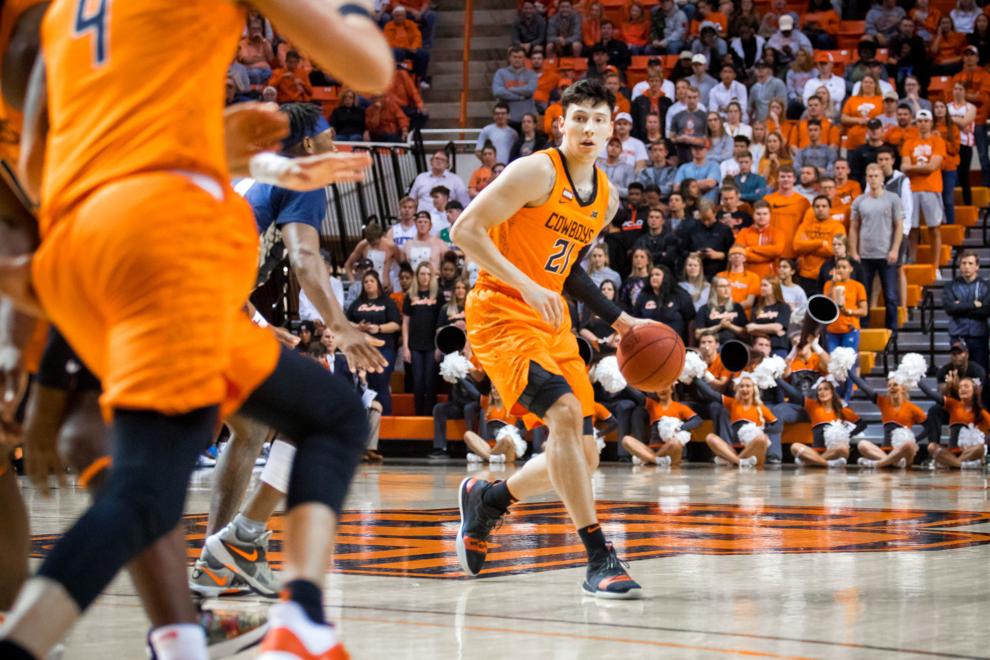 OSU vs. ORU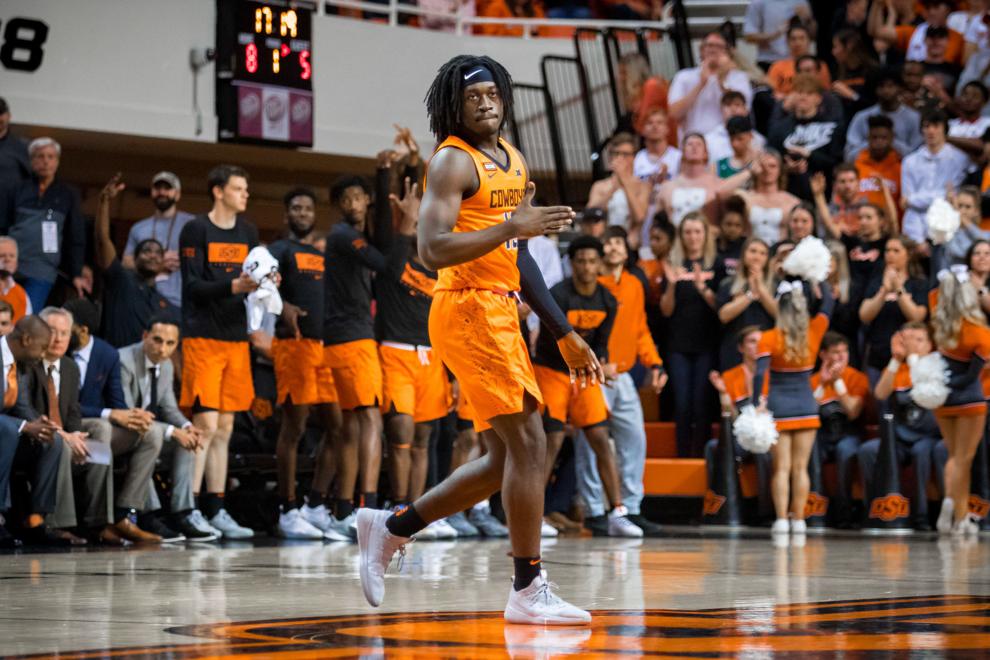 OSU vs. ORU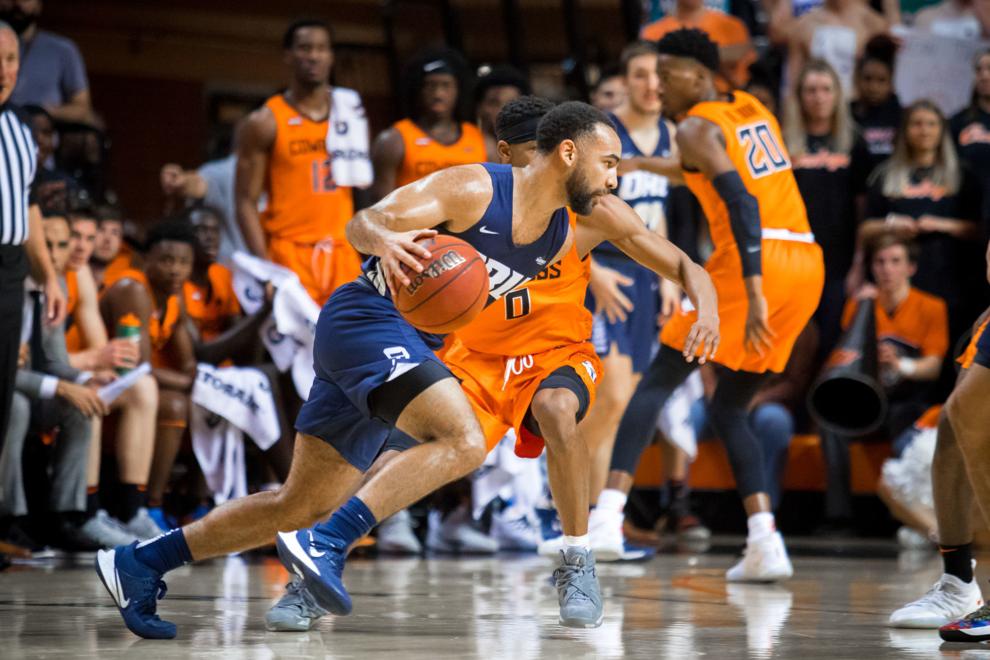 OSU vs. ORU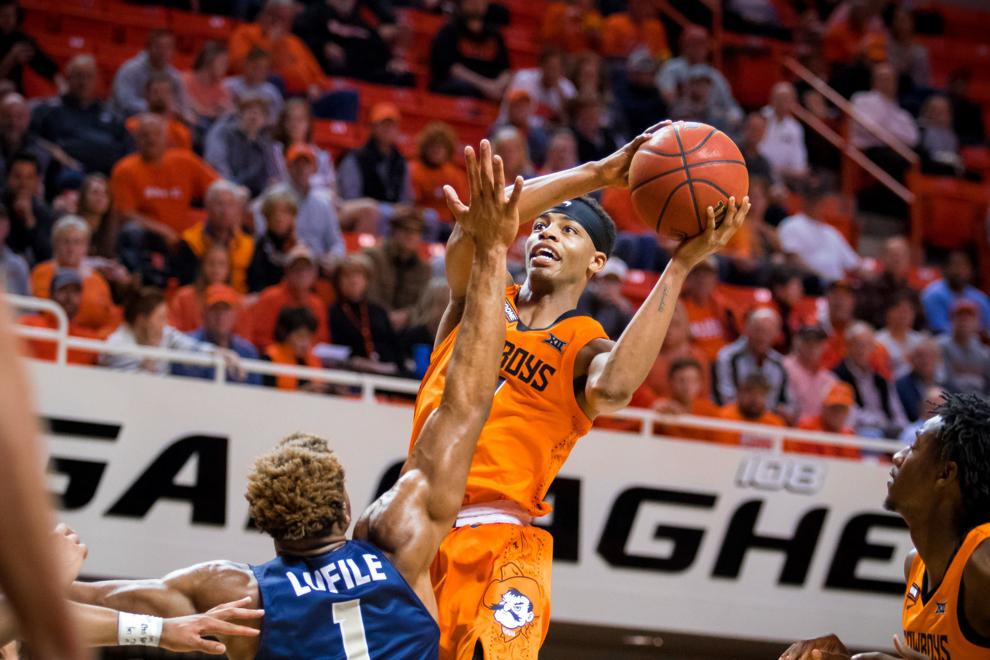 OSU vs. ORU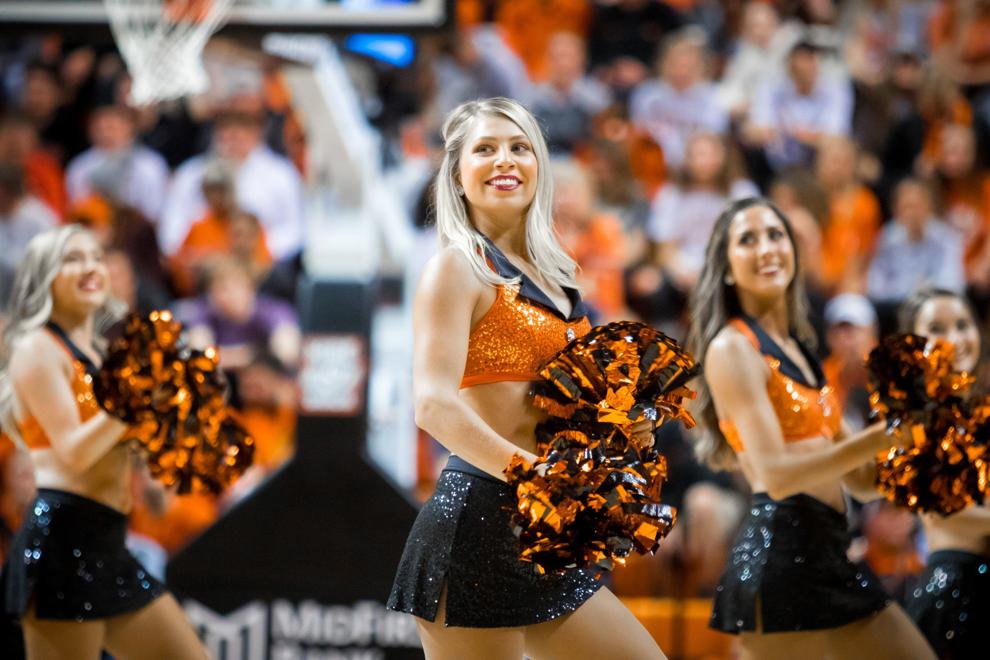 OSU vs. ORU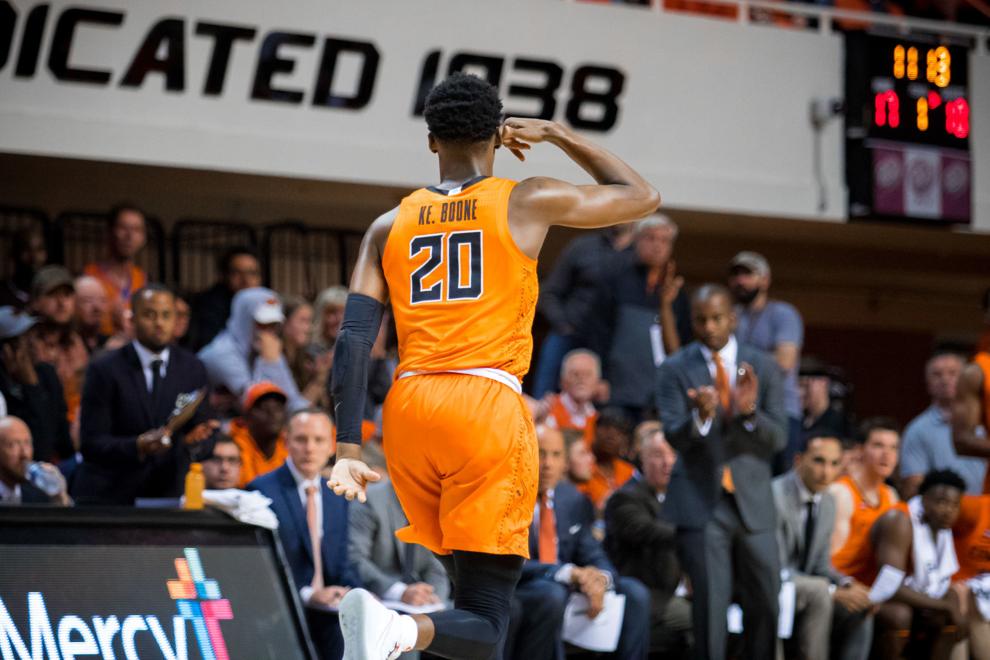 OSU vs. ORU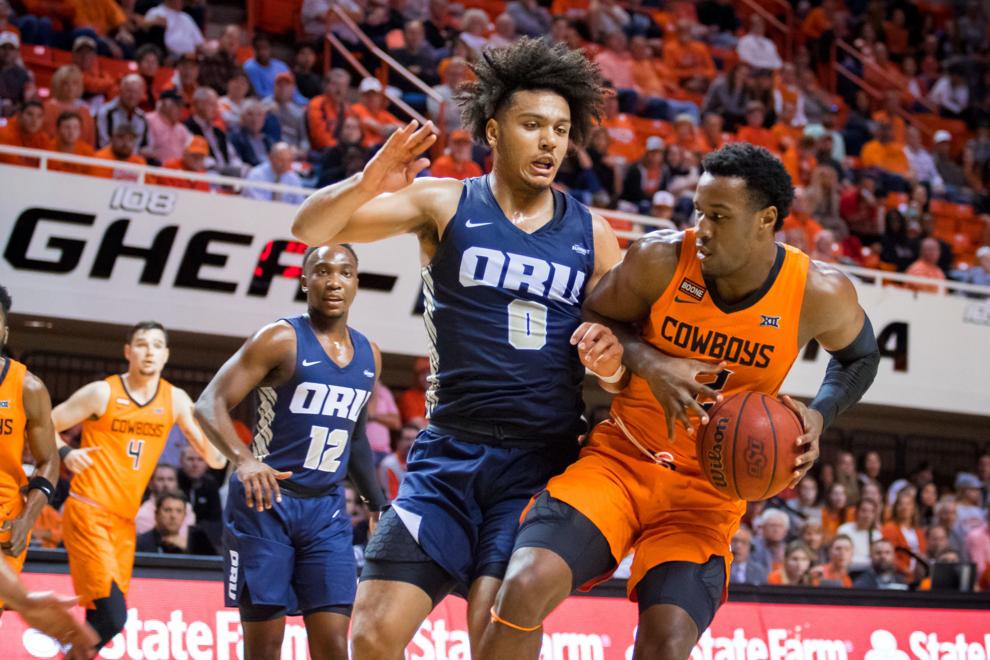 OSU vs. ORU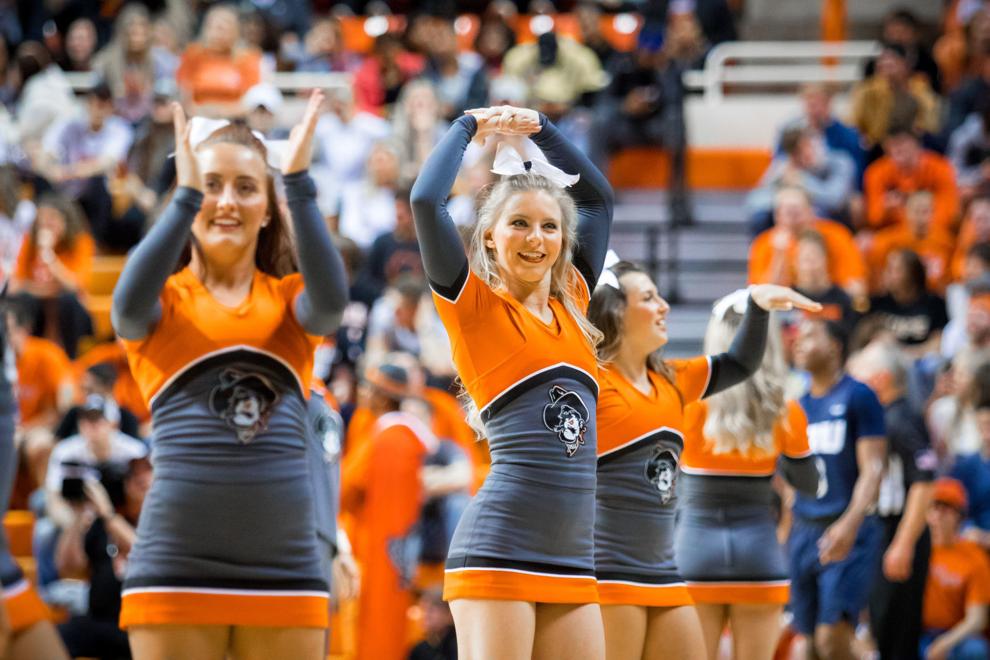 OSU vs. ORU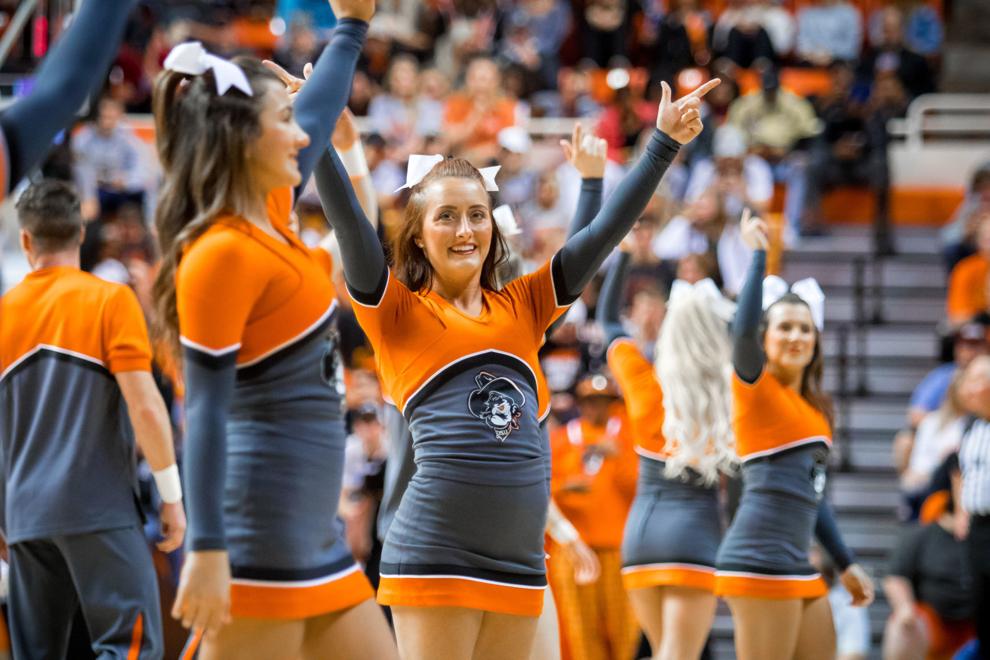 OSU vs. ORU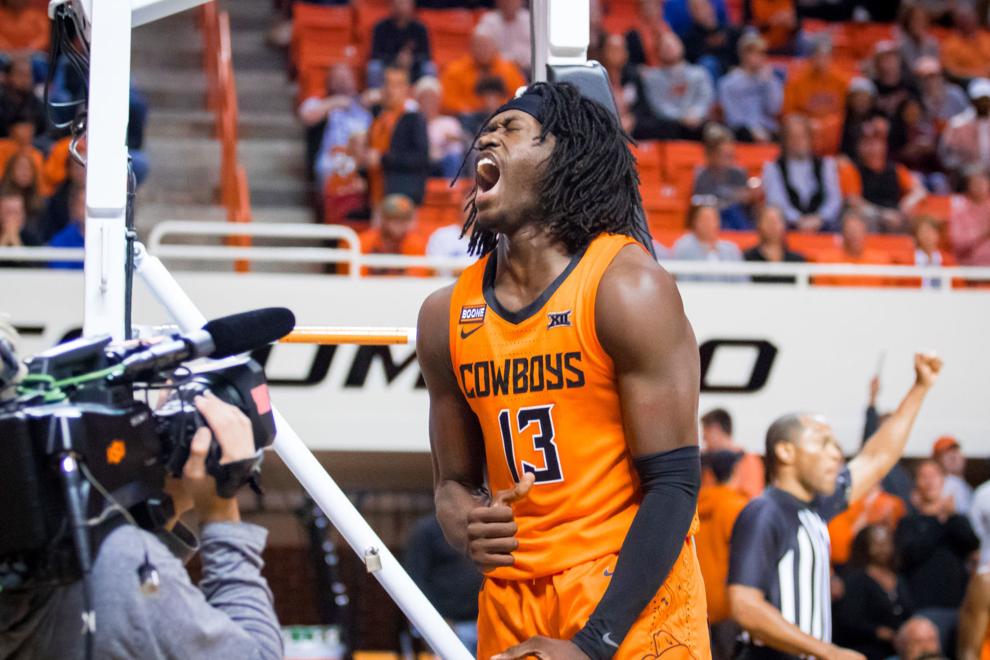 OSU vs. ORU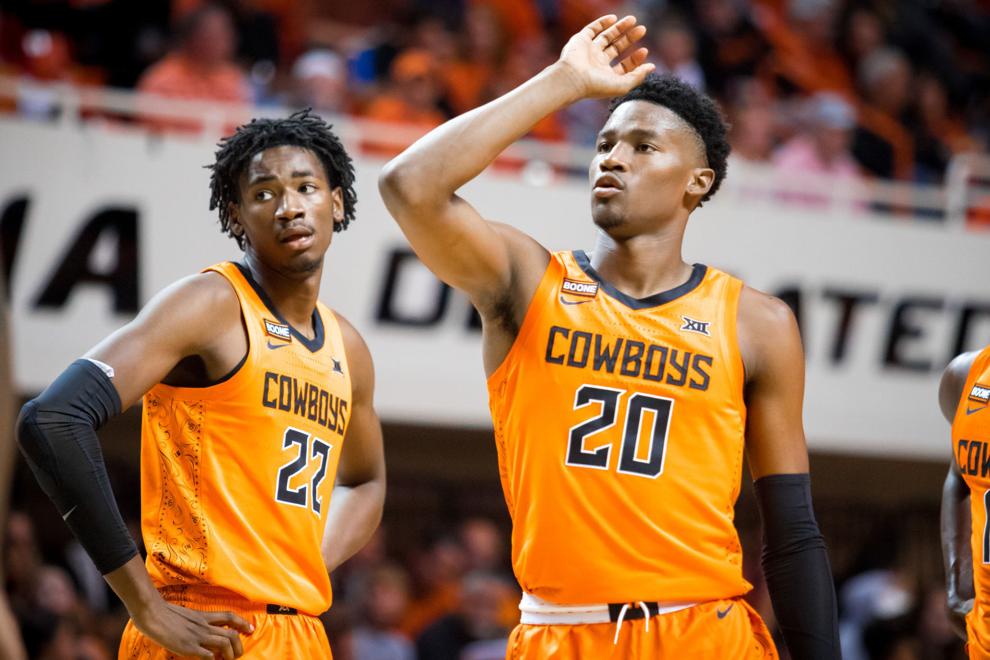 OSU vs. ORU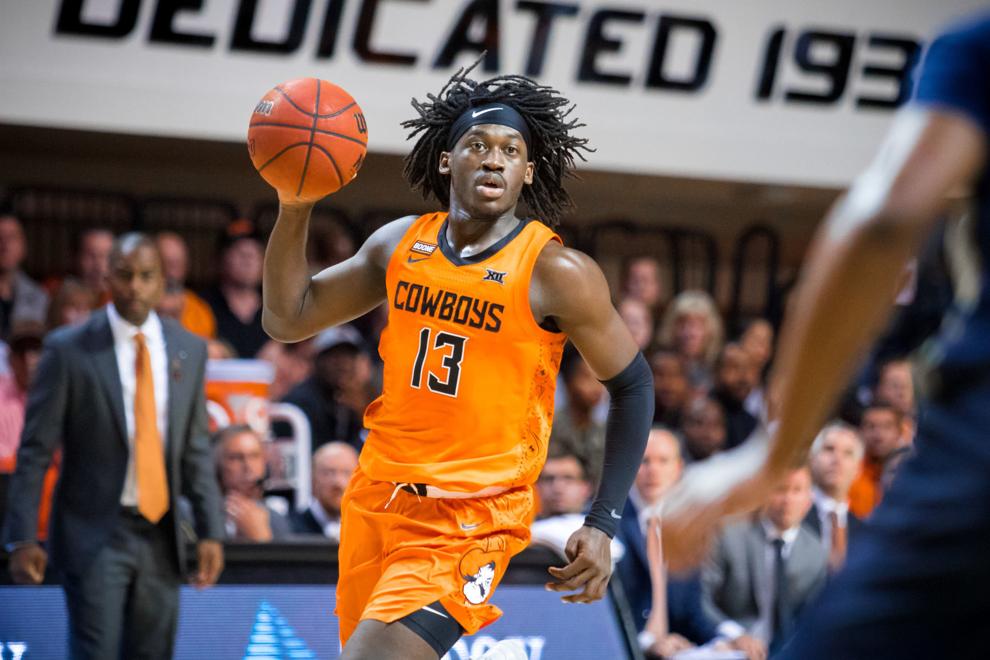 OSU vs. ORU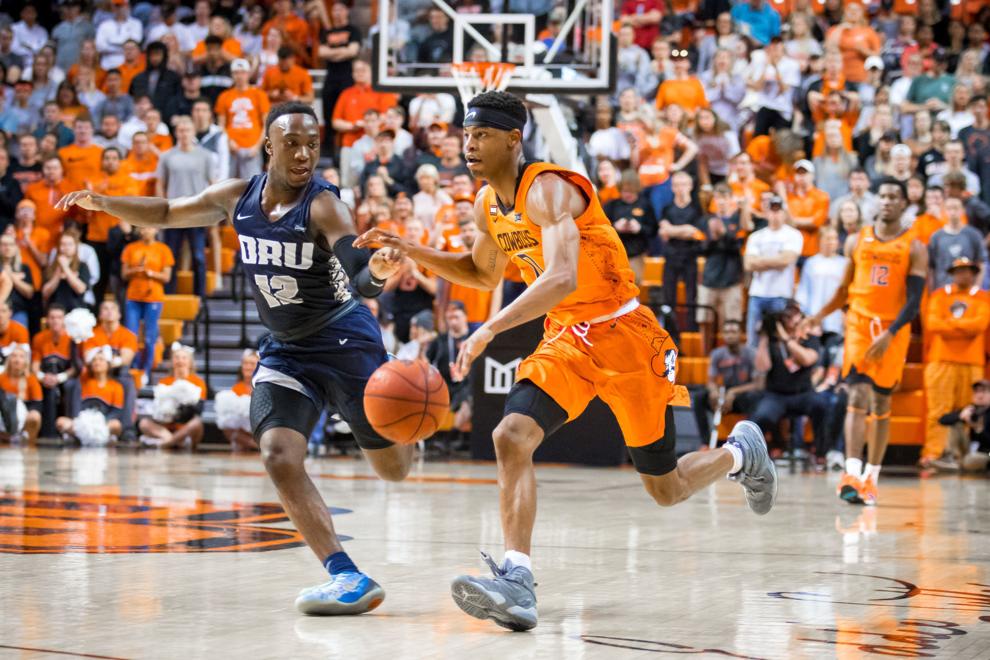 OSU vs. ORU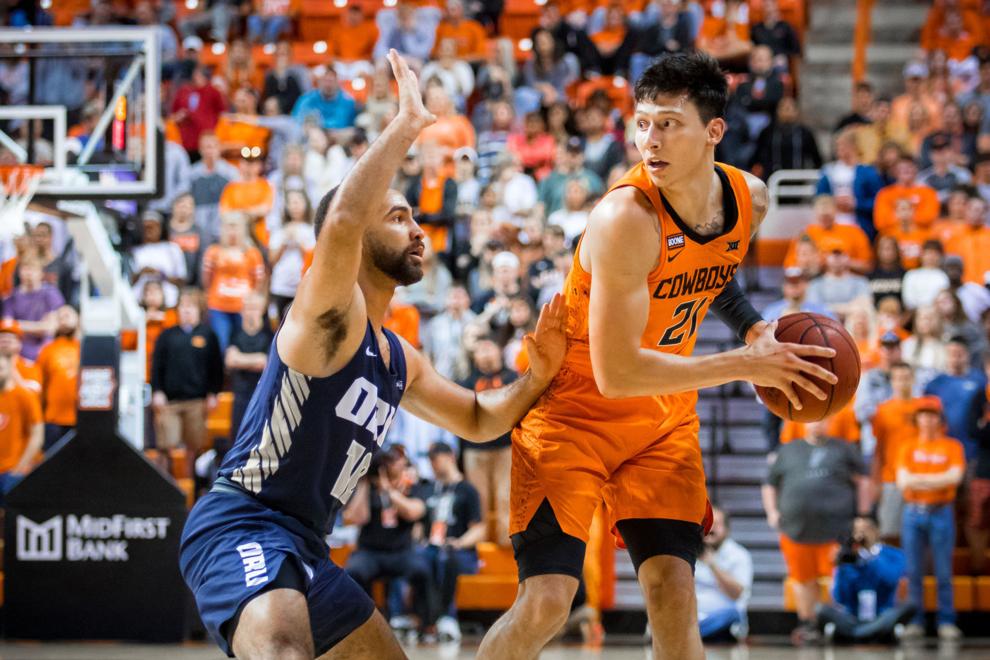 OSU vs. ORU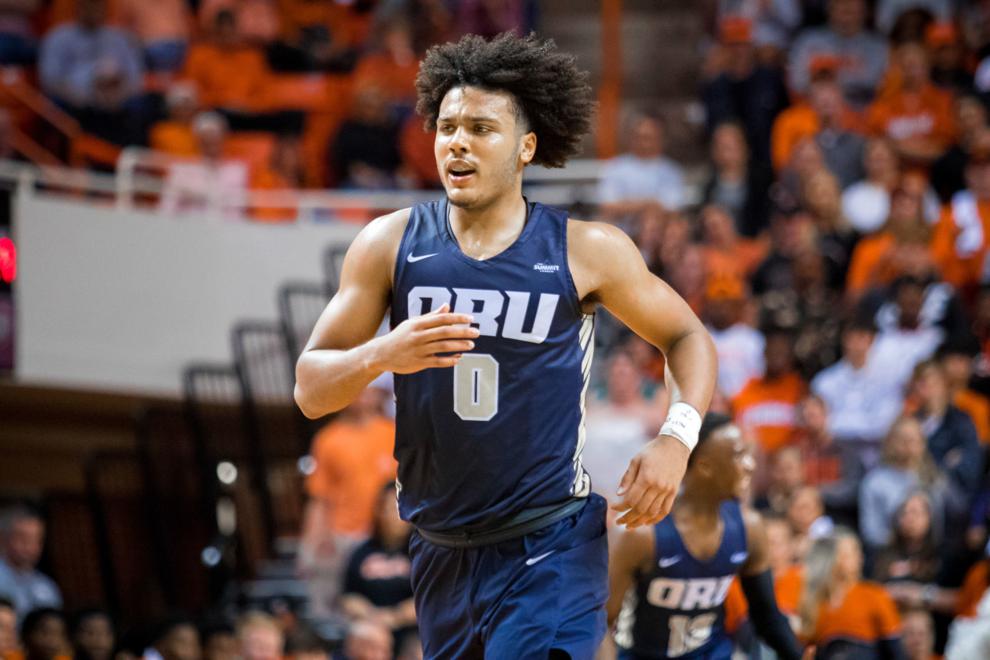 OSU vs. ORU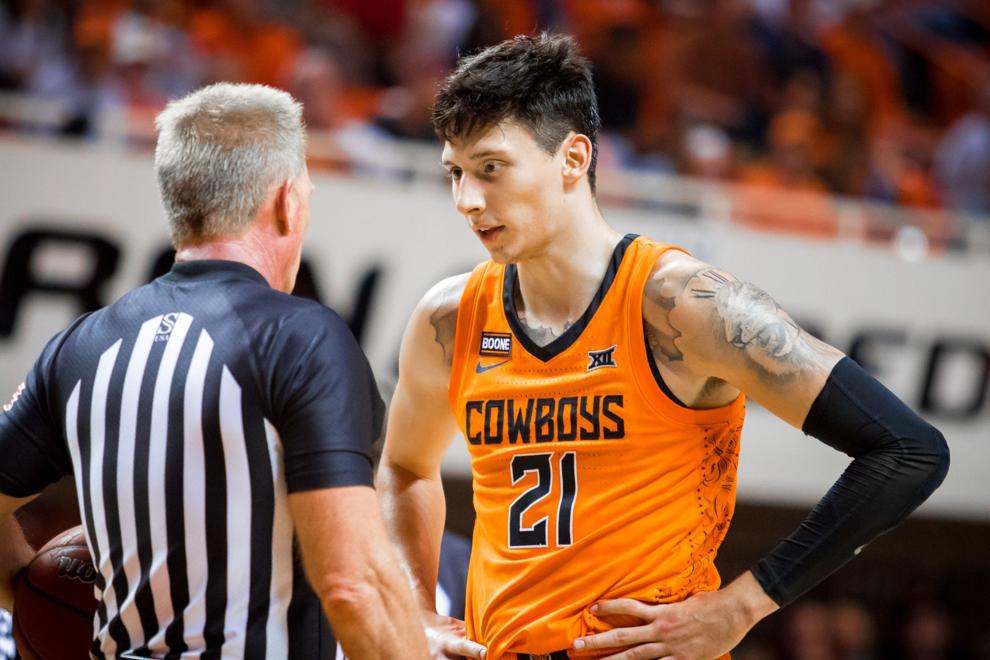 OSU vs. ORU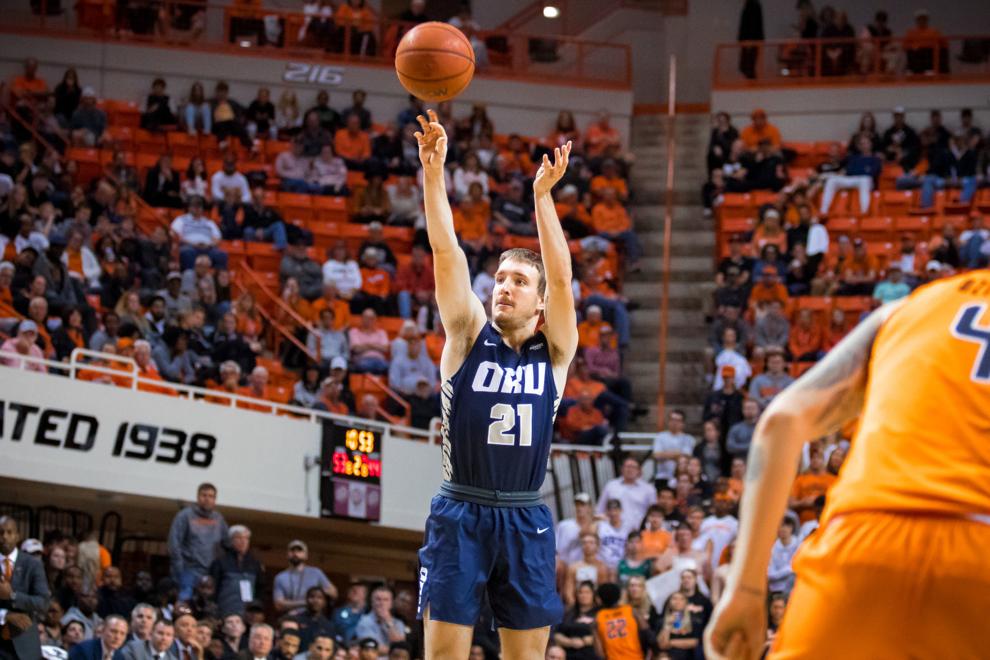 OSU vs. ORU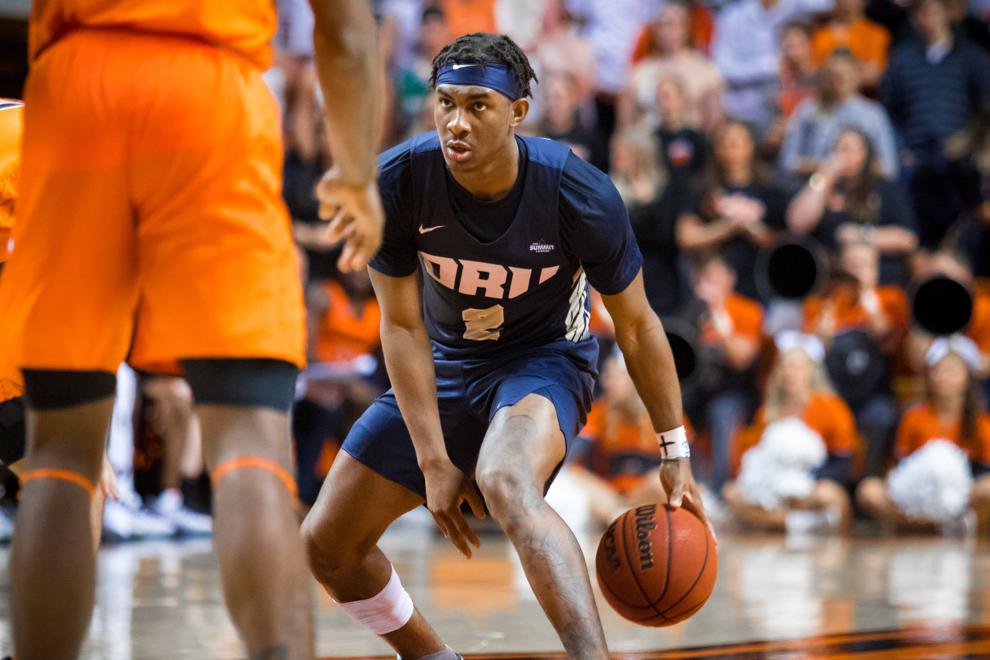 OSU vs. ORU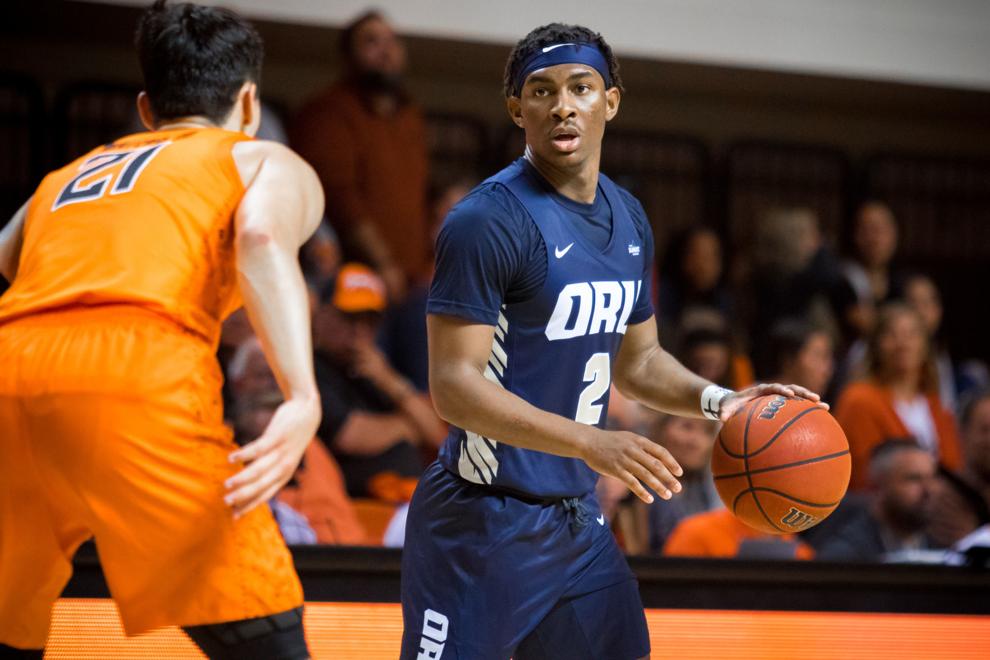 OSU vs. ORU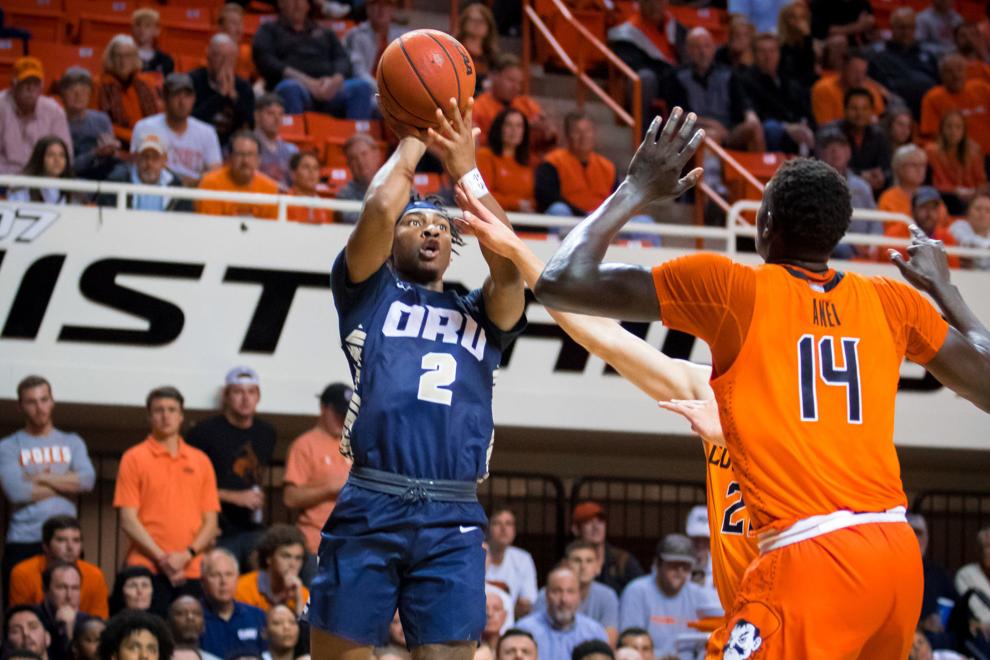 OSU vs. ORU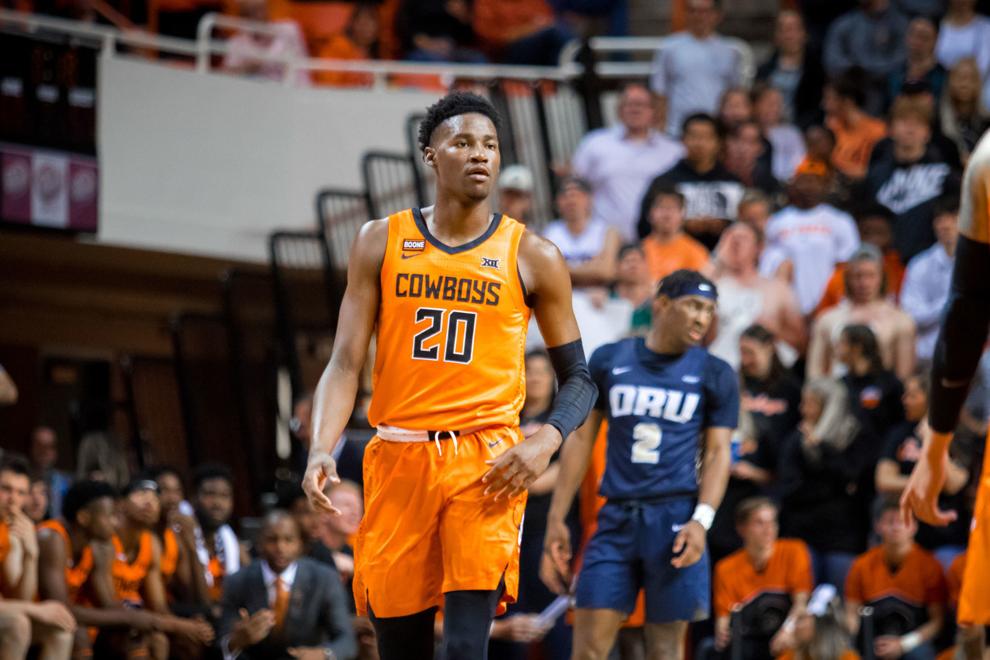 OSU vs. ORU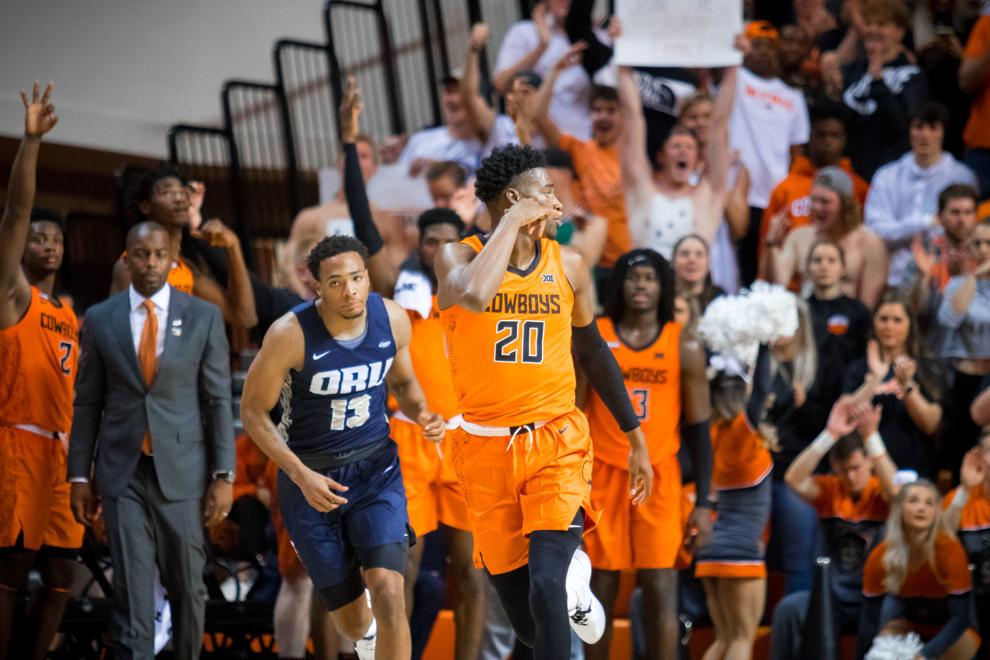 OSU vs. ORU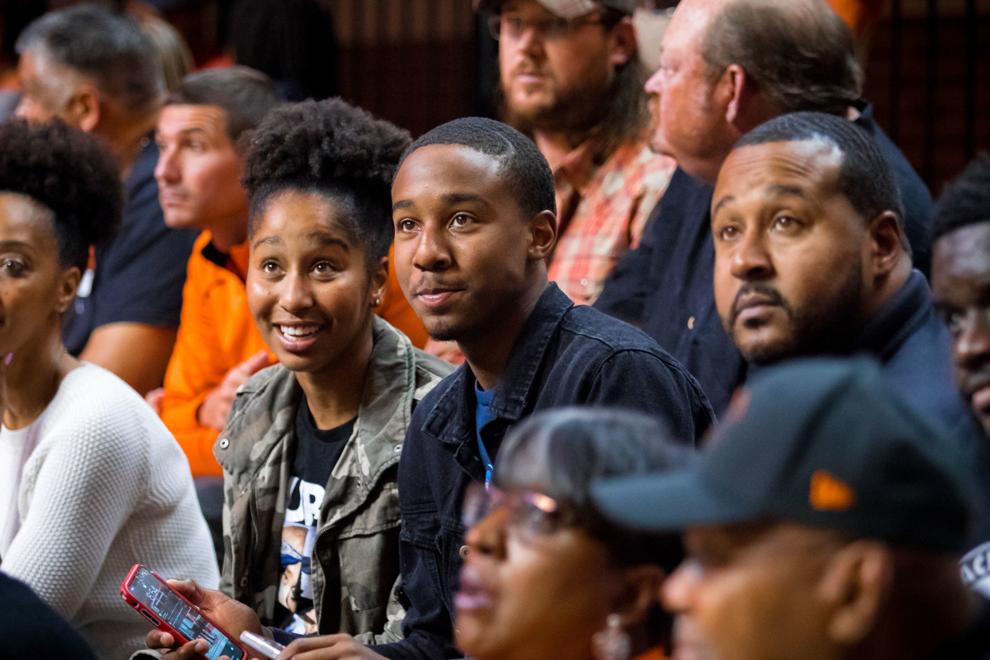 OSU vs. ORU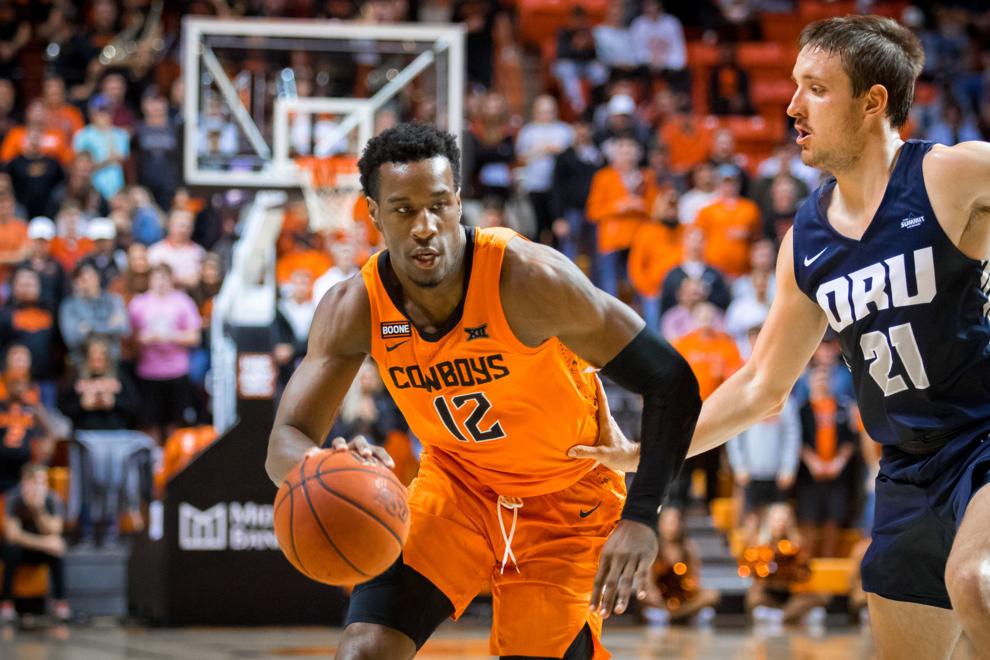 OSU vs. ORU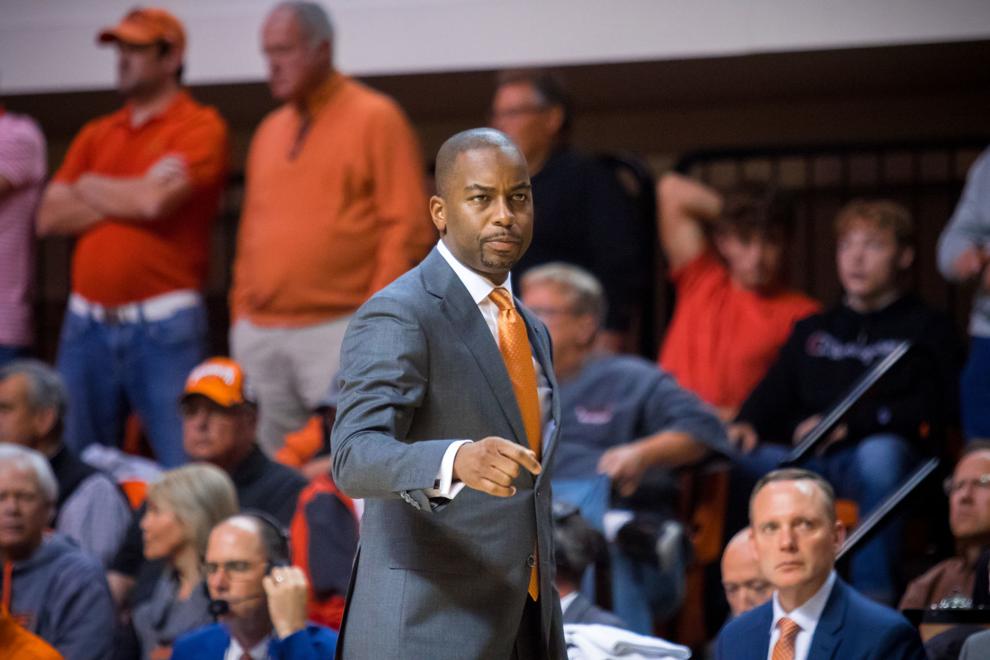 OSU vs. ORU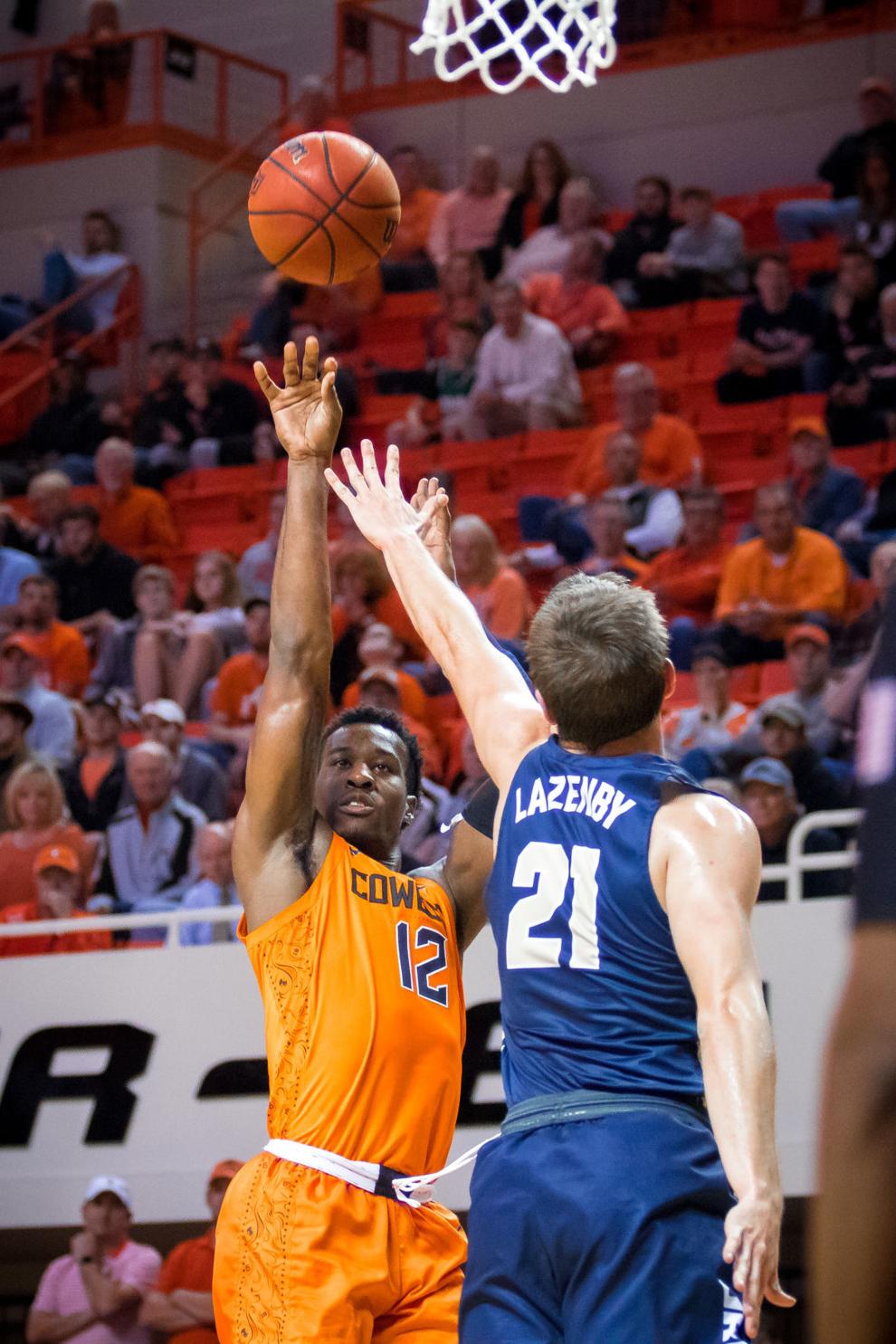 OSU vs. ORU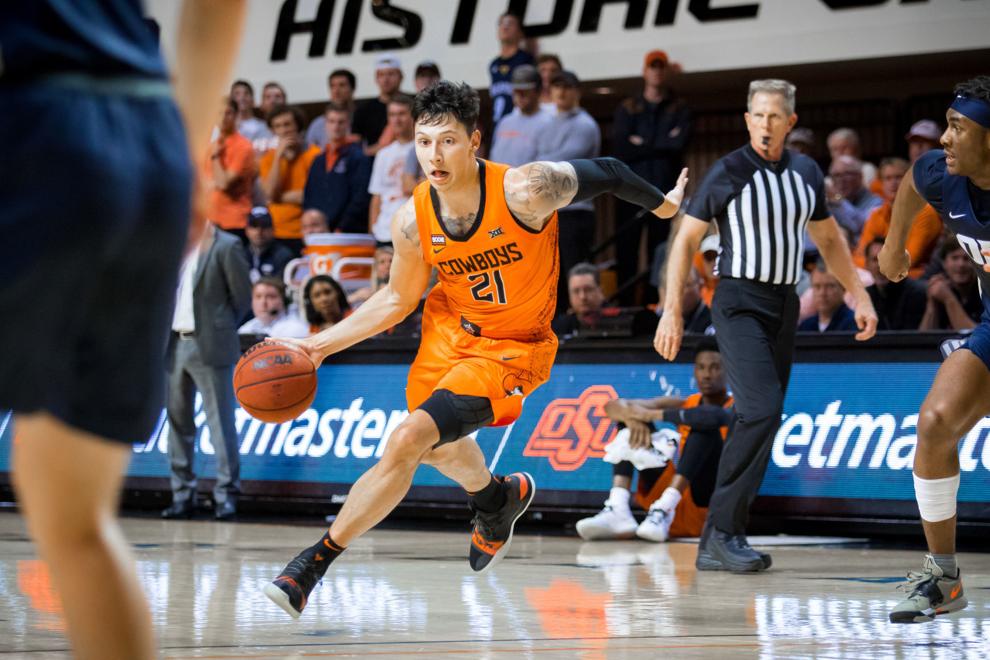 OSU vs. ORU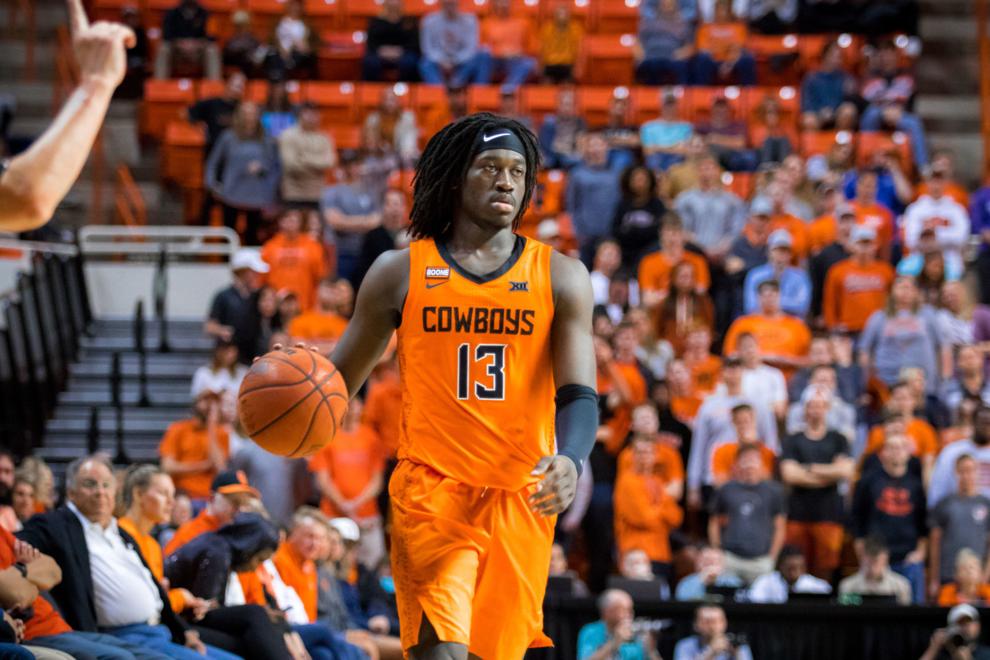 OSU vs. ORU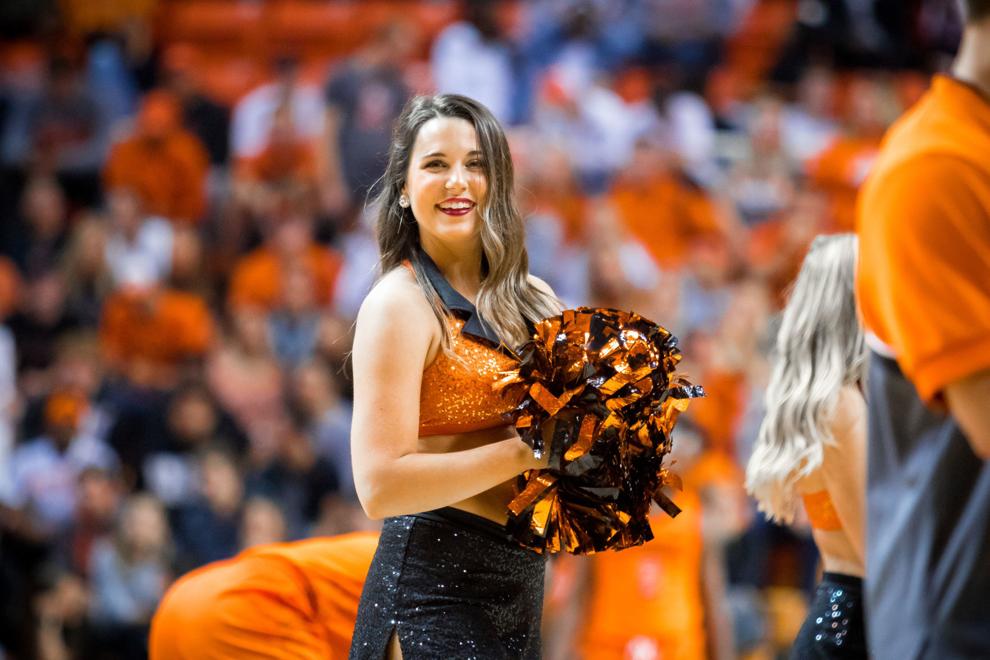 OSU vs. ORU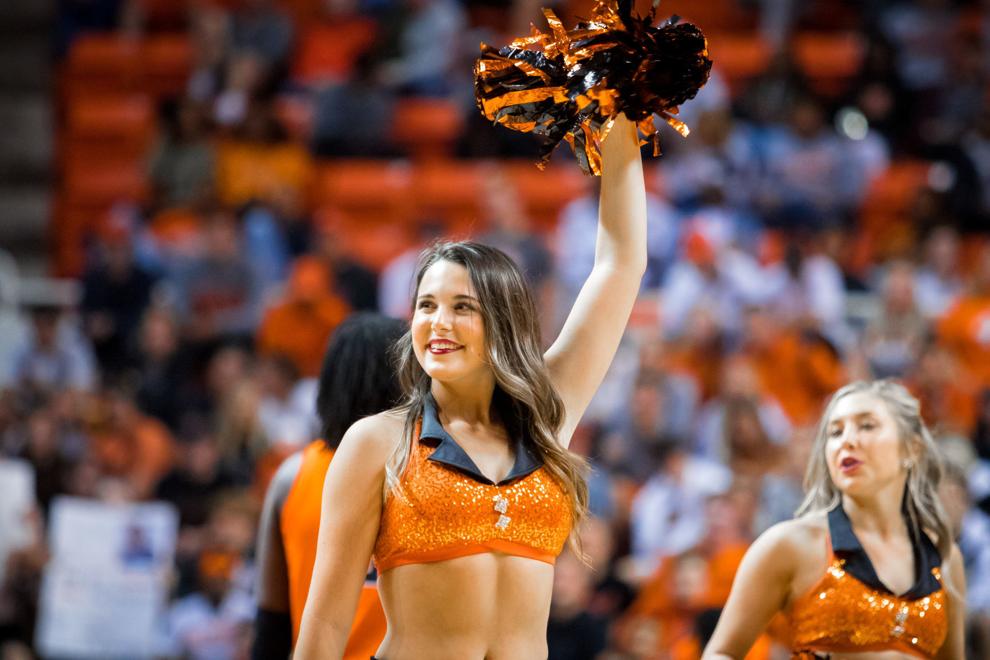 OSU vs. ORU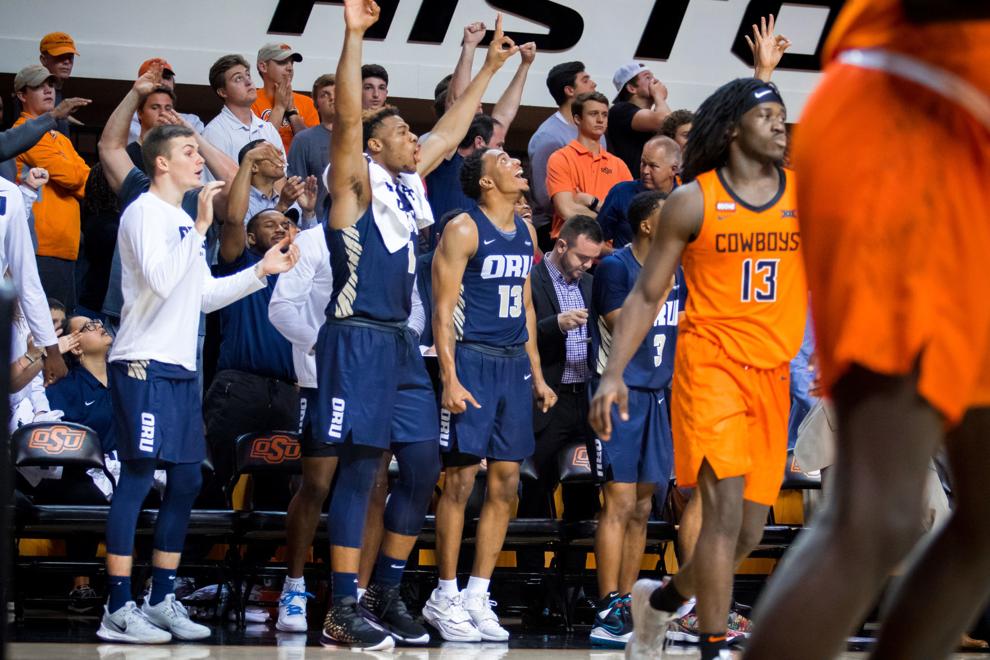 OSU vs. ORU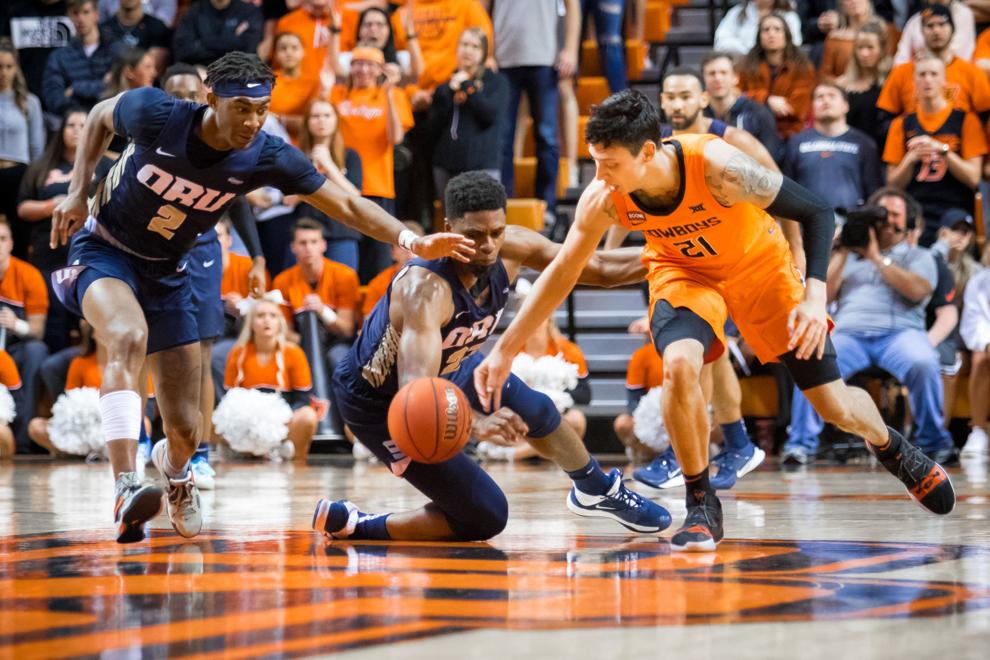 OSU vs. ORU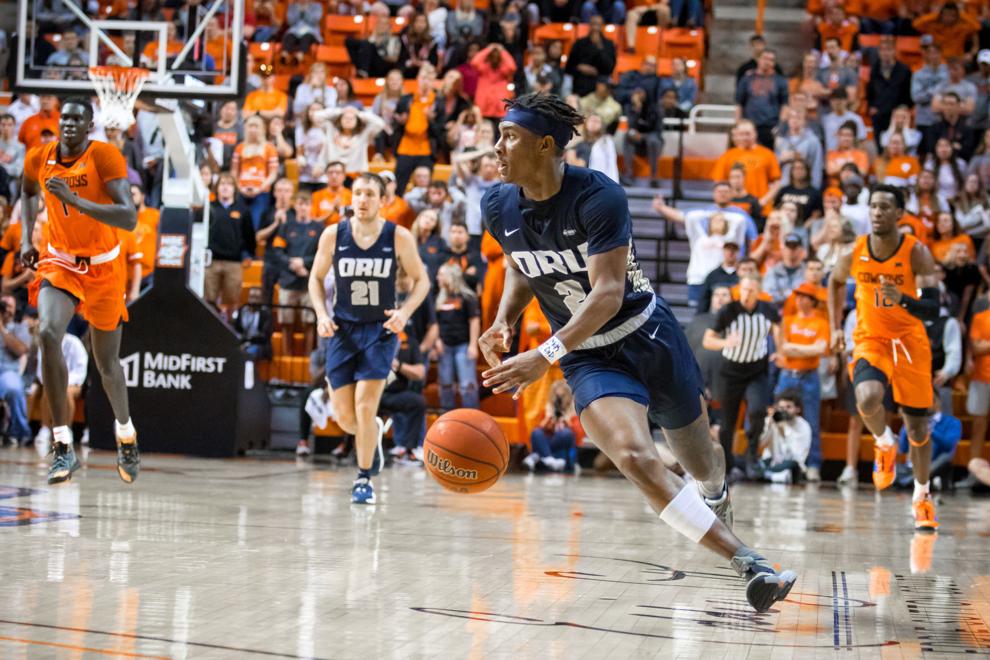 OSU vs. ORU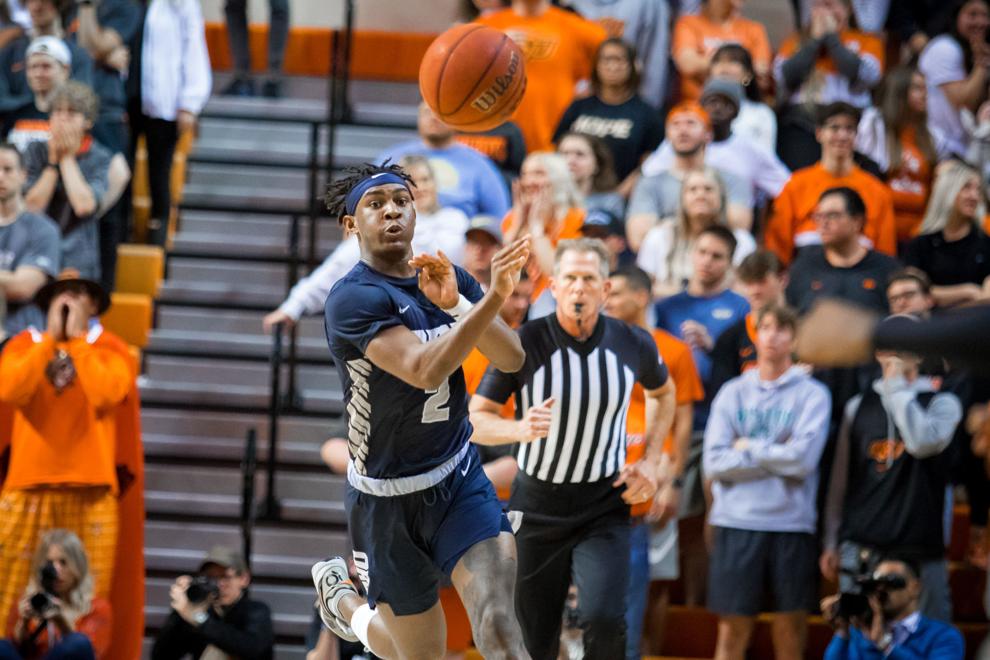 OSU vs. ORU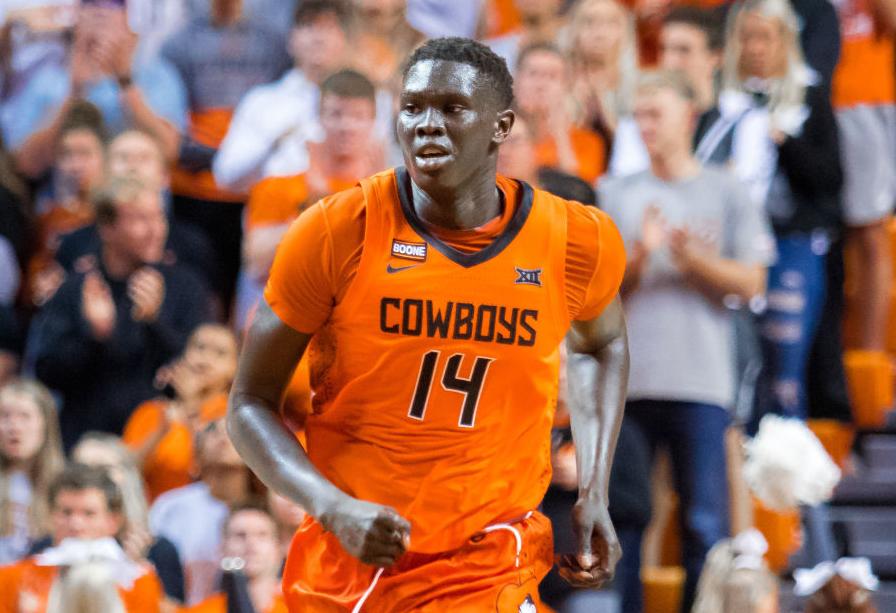 OSU vs. ORU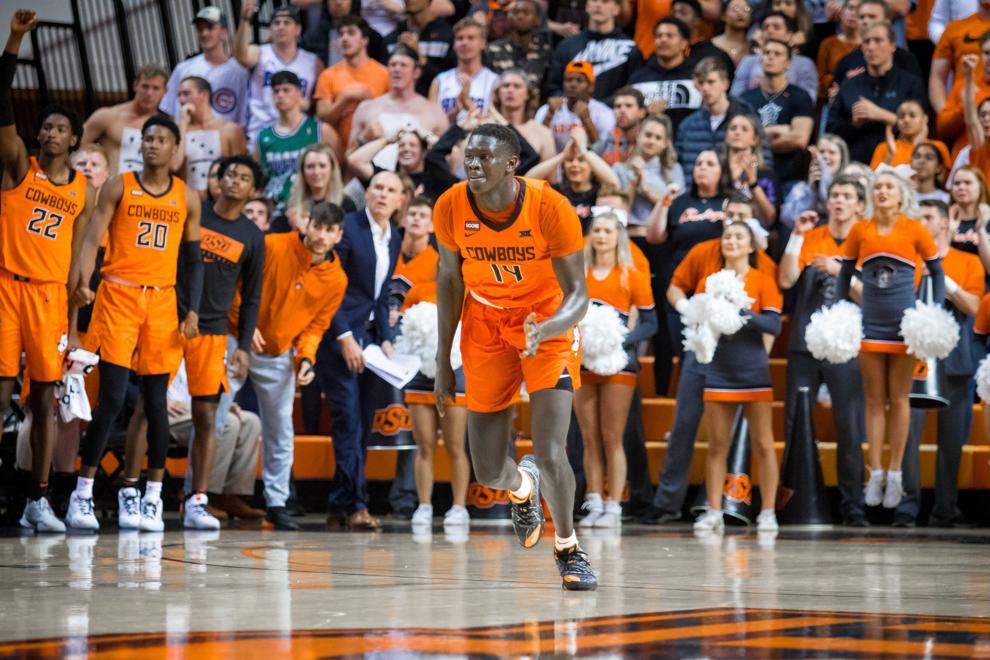 OSU vs. ORU
OSU vs. ORU
MIKE BOYNTON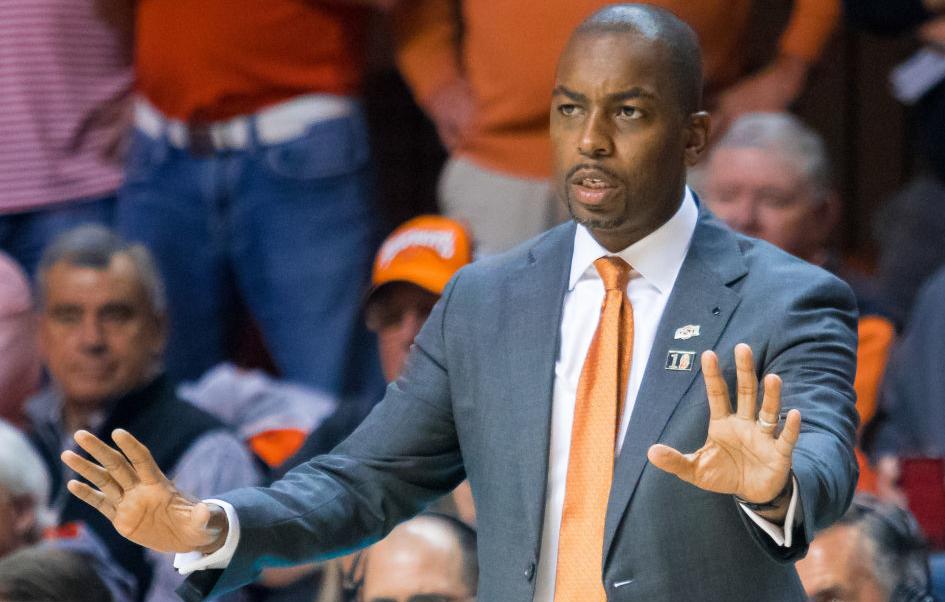 OSU vs. ORU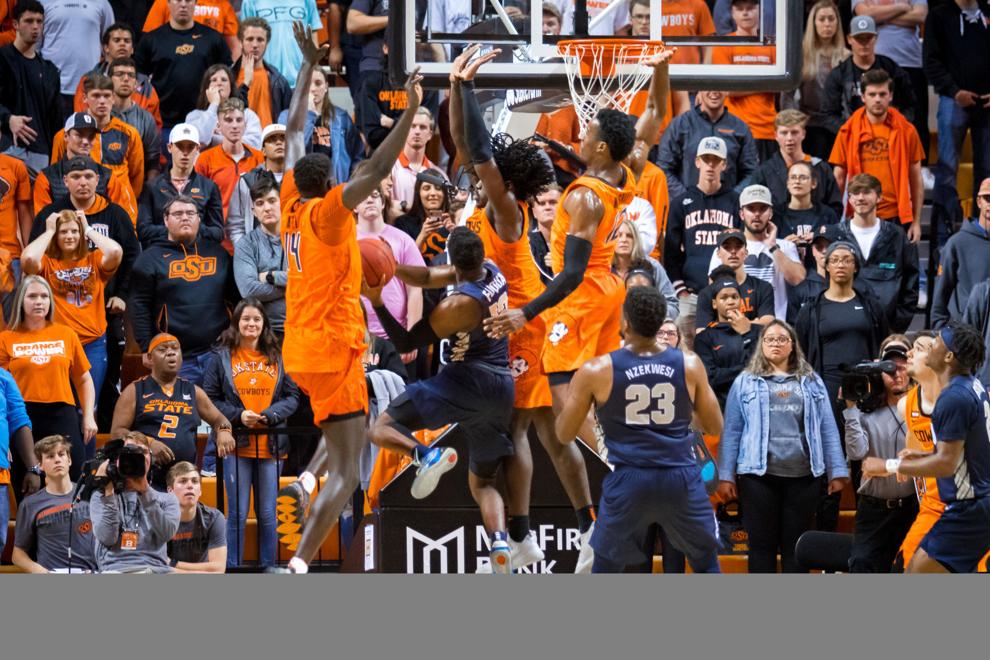 OSU vs. ORU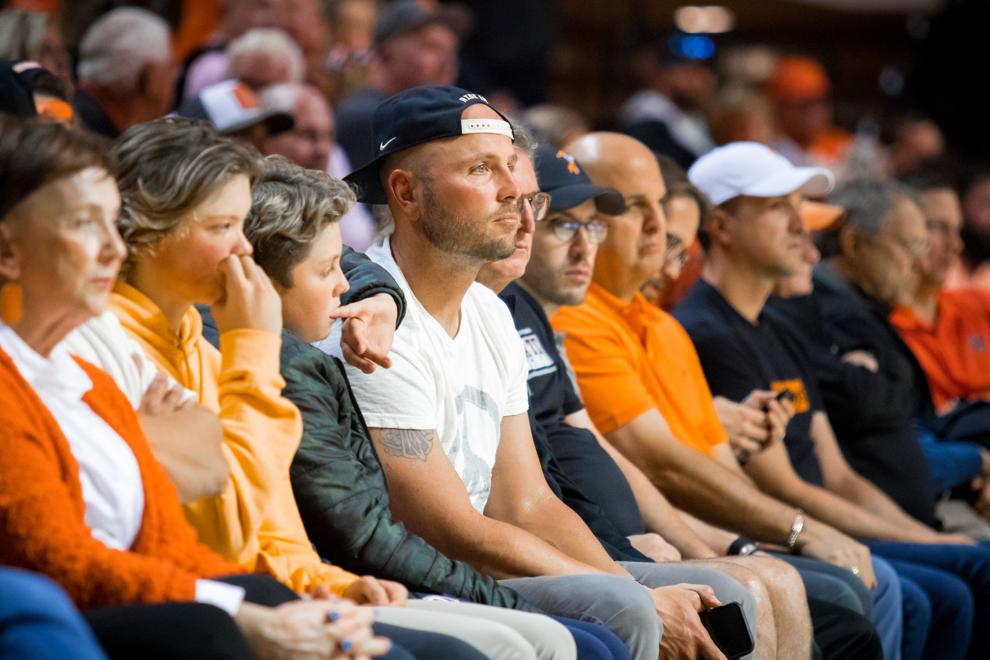 OSU vs. ORU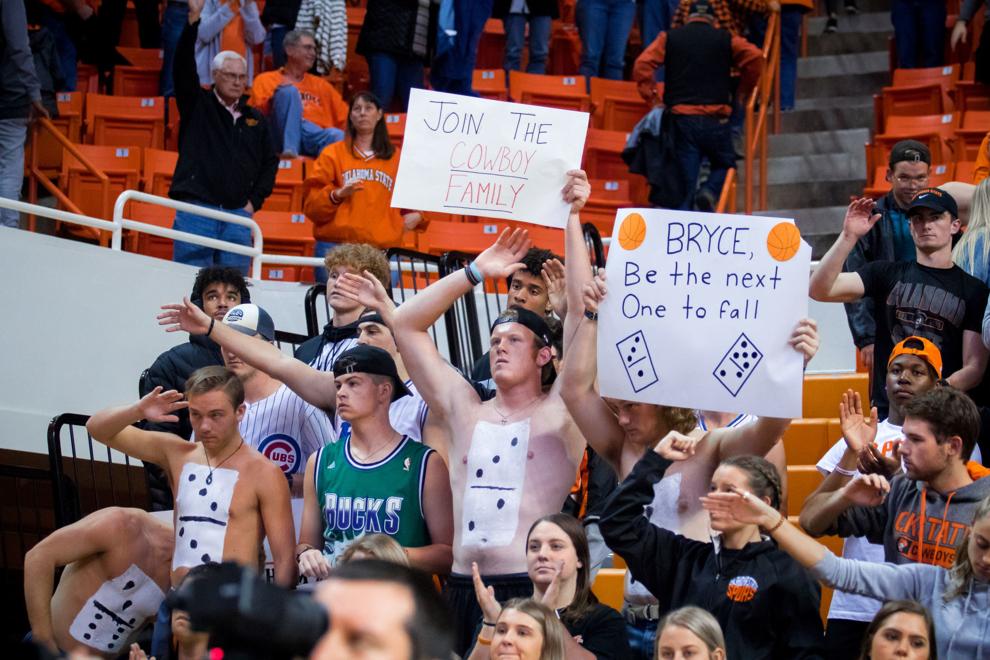 OSU vs. ORU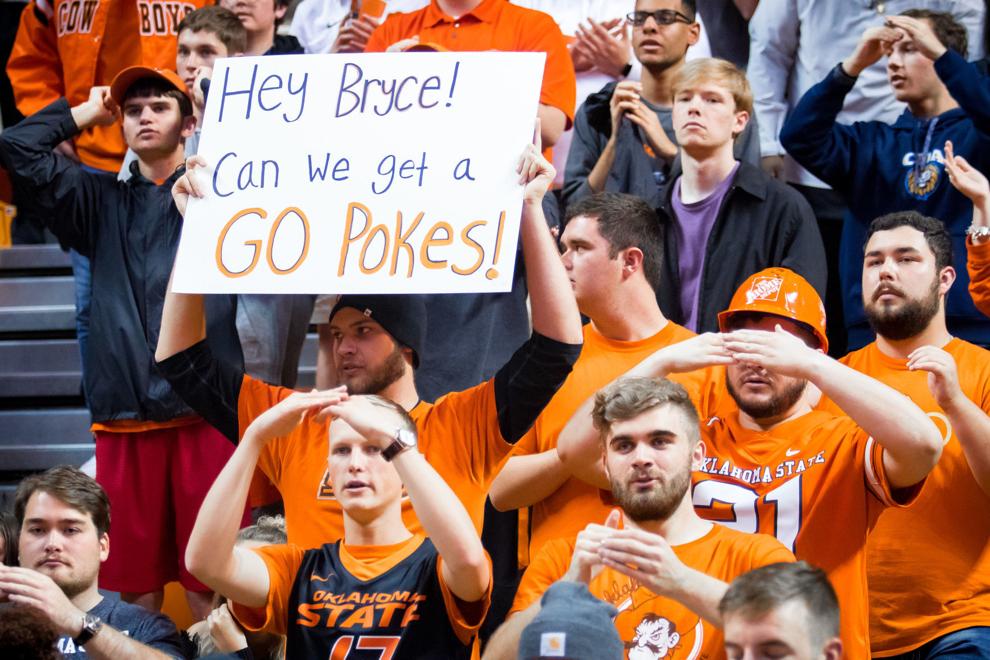 OSU vs. ORU
OSUSportsExtra.com: Home to everything orange and black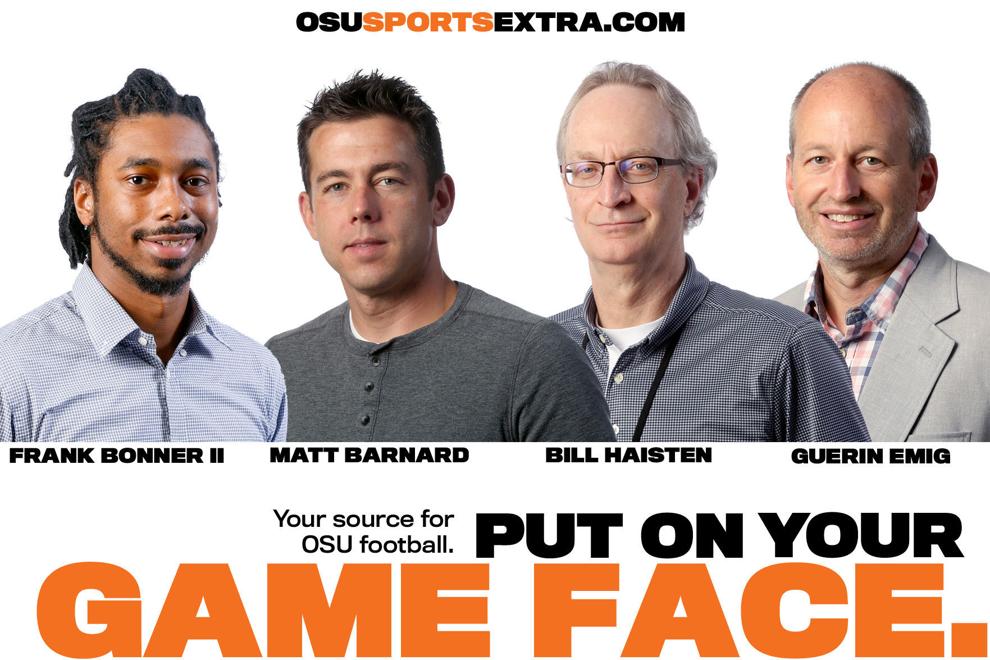 Frank Bonner II
918-581-8387
frank.bonner
@tulsaworld.com
Twitter: Frank_Bonner2
Frank Bonner II
918-581-8387