As Hargis retires and Holder transitions to a different role, the Shrum-Weiberg era begins
With Burns Hargis as the president, Mike Holder as the athletic director and Mike Gundy as the head football coach, Oklahoma State had 13½ years of consistency at key leadership positions.
As of Thursday, Gundy has two new bosses: Dr. Kayse Shrum succeeds the retiring Hargis as the university president, while deputy athletic director Chad Weiberg slides into the athletic director's role.
After nearly 16 years as the athletic director (and after having been a driving force in the renovation of Boone Pickens Stadium and the development of the Sherman E. Smith Training Center and O'Brate Stadium), Holder transitions to a new role as an emeritus athletic director. As the most impactful fund-raiser in OSU history, Holder is expected to continue with that work in his new job.
Before now, Shrum had been the president of the OSU Center for Health Sciences in Tulsa. A former softball athlete, she is the first woman to occupy the president's office at Oklahoma State.
"I'm excited about her," Gundy told the Tulsa World in April. "I think she'll be tremendous for the university and for football.
"She's got vision, she's not afraid to take chances and she has great people skills. And she's an Oklahoma State grad."
Weiberg also attended Oklahoma State and in 1994-2004 worked in a variety of roles for the university and the OSU Foundation. After having been a dynamic fund-raiser at Kansas State and the deputy athletic director at Texas Tech, Weiberg returned to OSU in 2017. It was presumed that he was hired for an eventual succession into the athletic director's job, and on Thursday it happens.
At TPS, speculation centers on deputy AD Mick Wilson
After having accepted the responsibility of fixing a Tulsa Public Schools athletic department scarred by scandal and staggered by a funding crisis, athletic director Gil Cloud responded with 9½ years of heroically effective leadership. Cloud's retirement takes effect on Thursday.
The identity of the district's next athletic director is announced by Superintendent Deborah Gist on Tuesday. Speculation centers on Mick Wilson, who has been a member of Cloud's staff for nine years. Since 2019, Wilson has been the TPS deputy athletic director.
Whether TPS selects Wilson or a different candidate, the new athletic director would be wise to use Cloud as a role model on how to manage the sports operation of an urban school district. Cloud has reached the finish line of a career that includes 44 years as an athletic director.
At TPS, Cloud has done a masterful job of hiring coaches, establishing new revenue streams, making the most of every dollar and overseeing a flurry of facilities development throughout the district.
When Cloud was a Will Rogers football athlete during the '60s, he played home games at the University of Tulsa's Skelly Stadium. Last year, after more than 80 years of playing home games away from home, the Rogers football program celebrated the completion of an on-campus stadium.
Can Brad Carson help drive TU athletics to a better place?
A title adjustment is about to occur at the University of Tulsa. On Thursday, Brad Carson transitions from "President-elect Carson" to "President Carson."
As TU's seventh president since 1990, Carson takes over at a complex and challenging time for the Golden Hurricane athletic department.
The Carson appointment was announced in April. Seven months earlier, Rick Dickson interrupted his retirement for a return to TU as the interim athletic director. In February, the "interim" label was stripped from his title. Dickson originally was Tulsa's athletic director in 1990-94.
Of his return last fall, Dickson said, "It's not long term. I made that very clear. . . . Obviously, this position will be determined upon the selection of a permanent president who will then do a search for a permanent AD. I expect the time frame will be in the 9-12 months category."
As Carson shoulders the presidency this week, what happens with Dickson and the athletic director's job? There are indicators that Dickson actually may stay for as long as another full year, but at some point, Carson will be responsible for the hiring of a long-term athletic director.
Budget and fund-raising issues have dogged the university for several years. For a long time, poor football and basketball attendance has been a problem. Dickson is said to have done wonders with energizing the athletic department while rekindling relationships with previously generous donors.
Ideally, the skill set of Dickson's successor includes the ability to raise money while strengthening TU's position in the Tulsa community and managing the constantly changing dynamics of college athletics.
— Bill Haisten, Tulsa World
Photos: A look back at former OSU president Burns Hargis' career
Burns Hargis announces retirement as Oklahoma State University president
Burns Hargis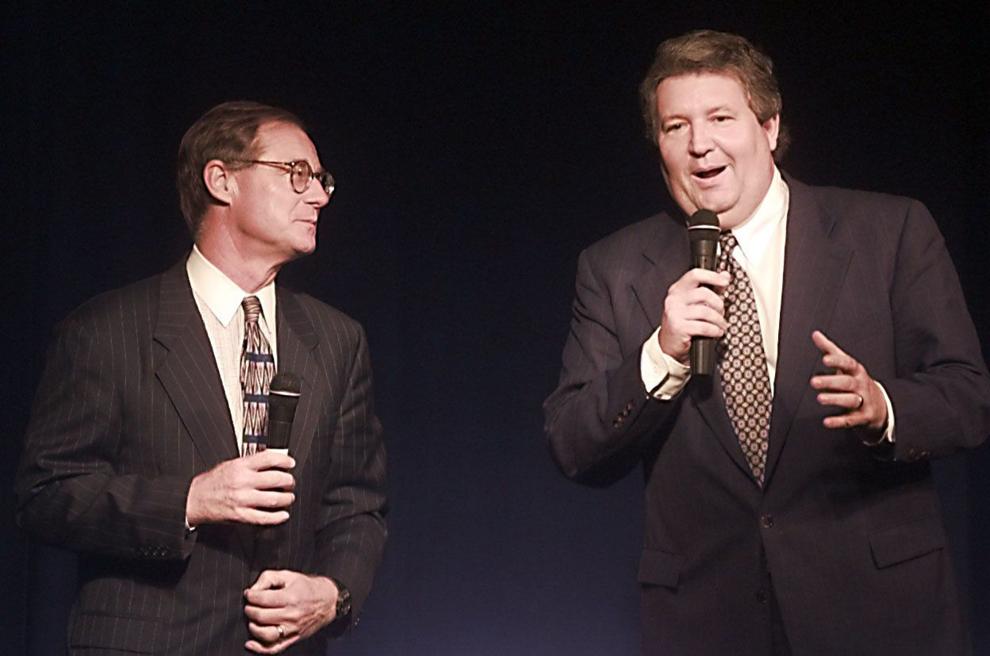 Burns Hargis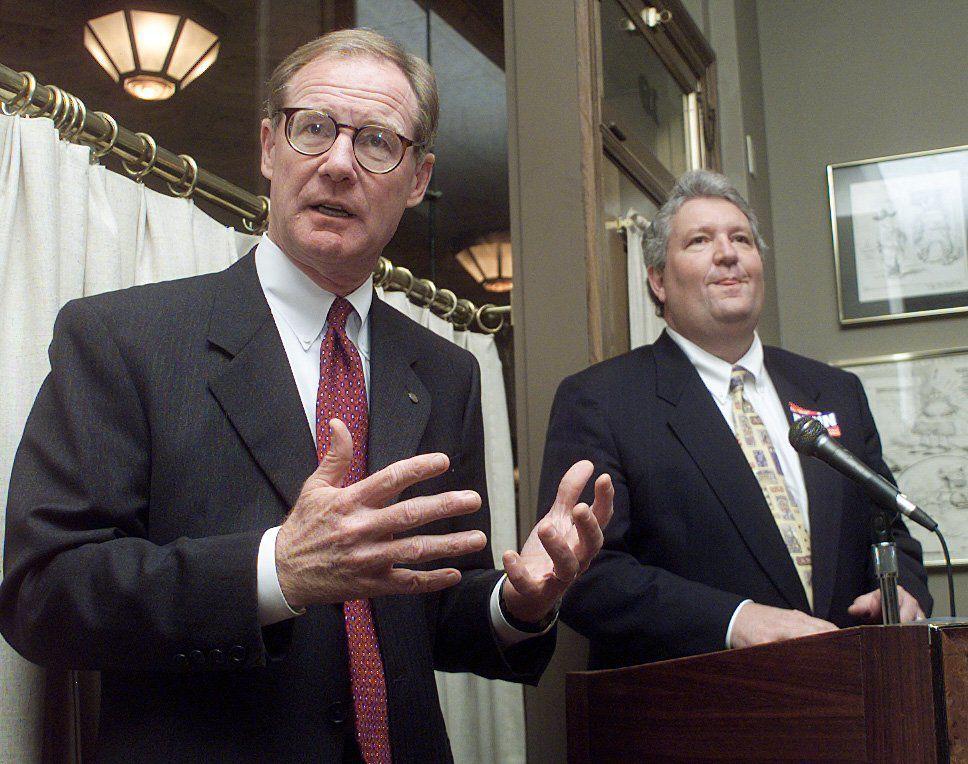 Burns Hargis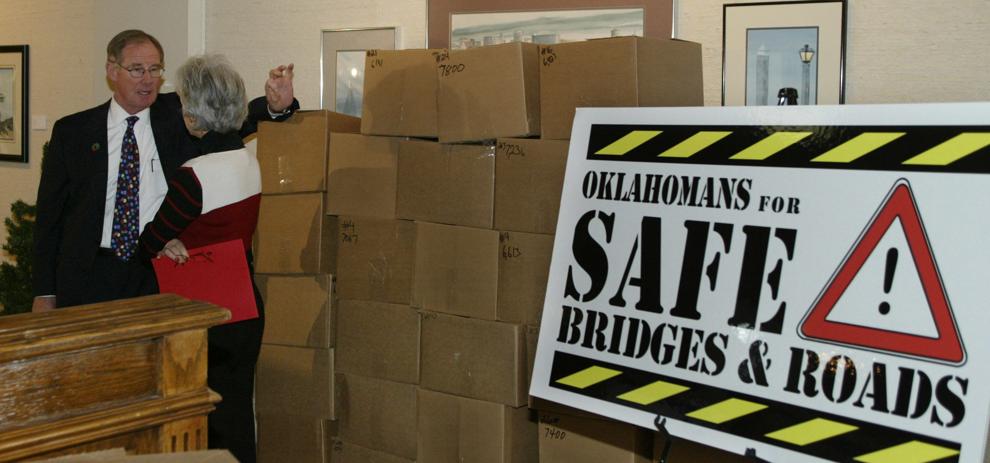 Burns Hargis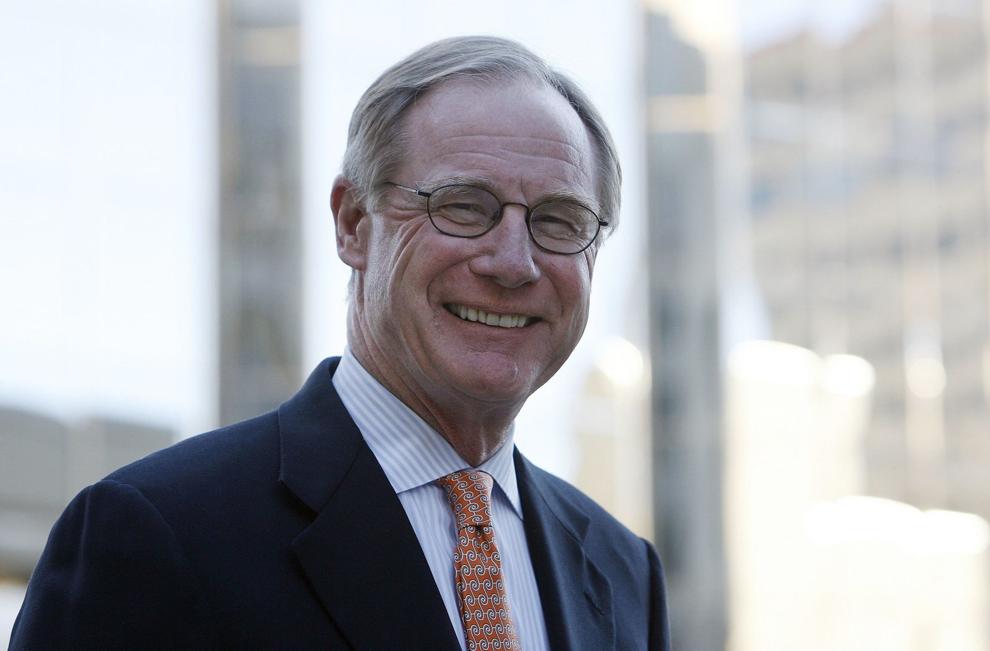 Burns Hargis
Burns Hargis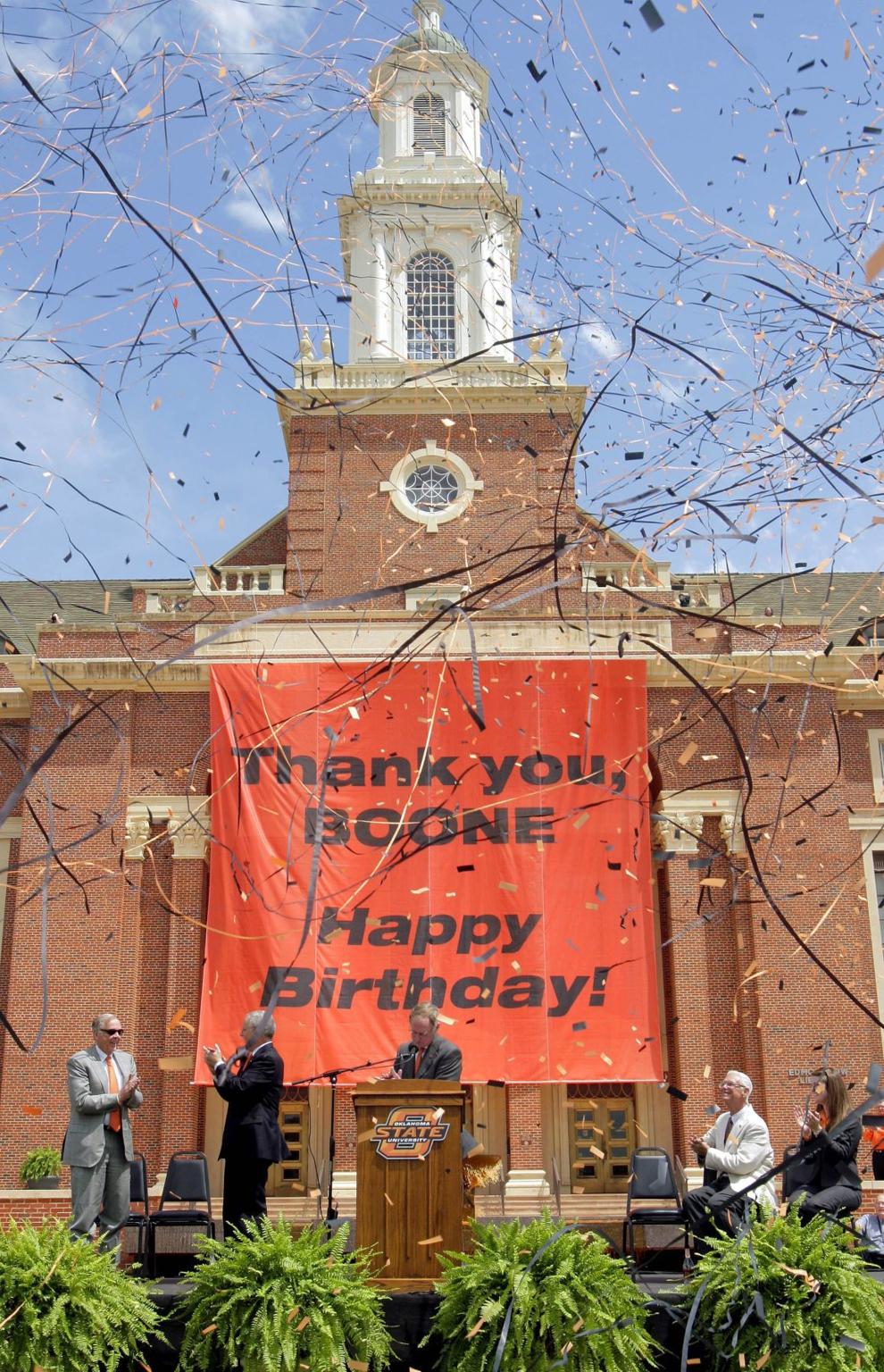 Burns Hargis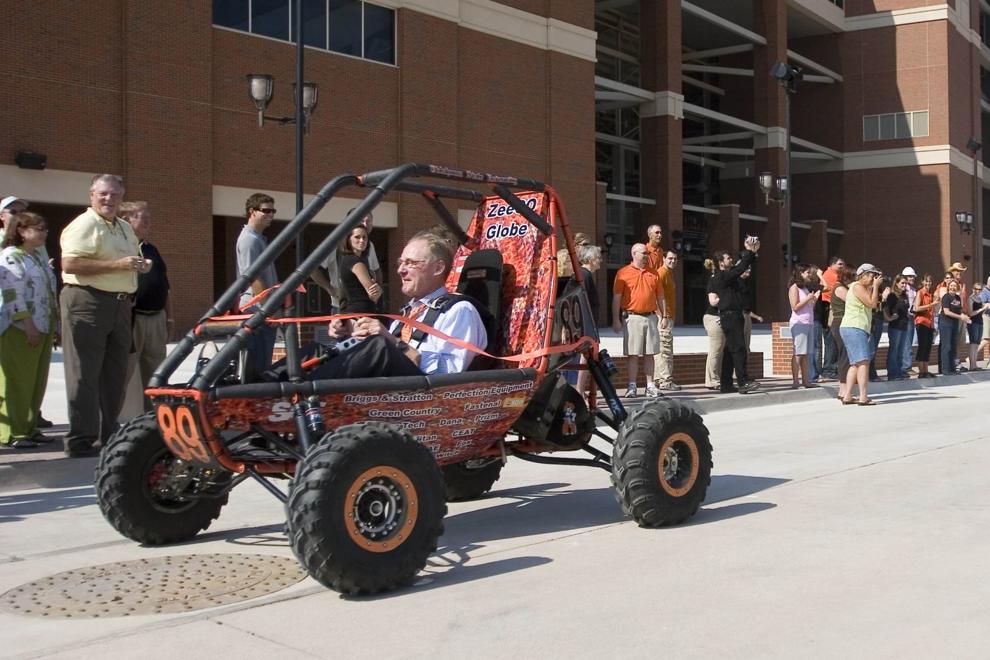 Burns Hargis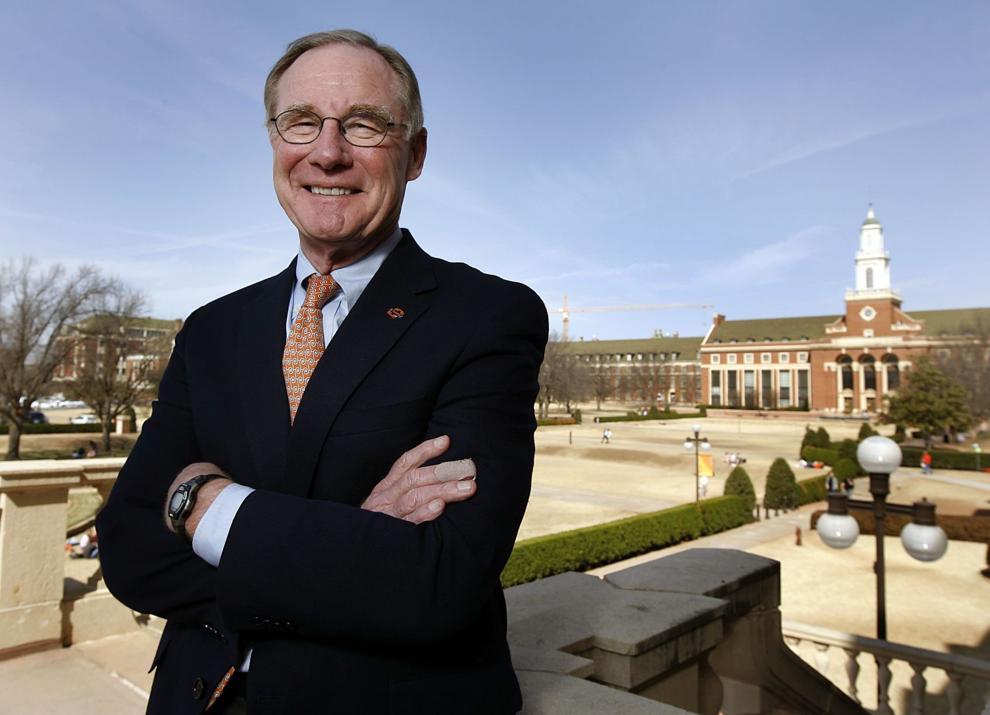 Burns Hargis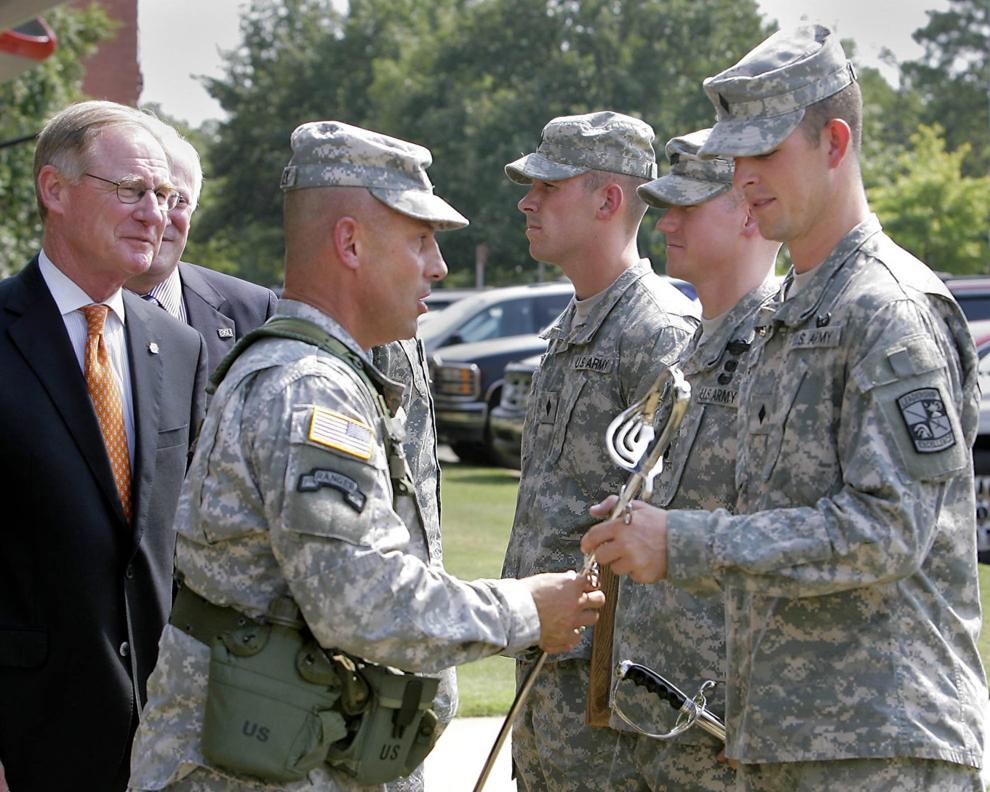 Burns Hargis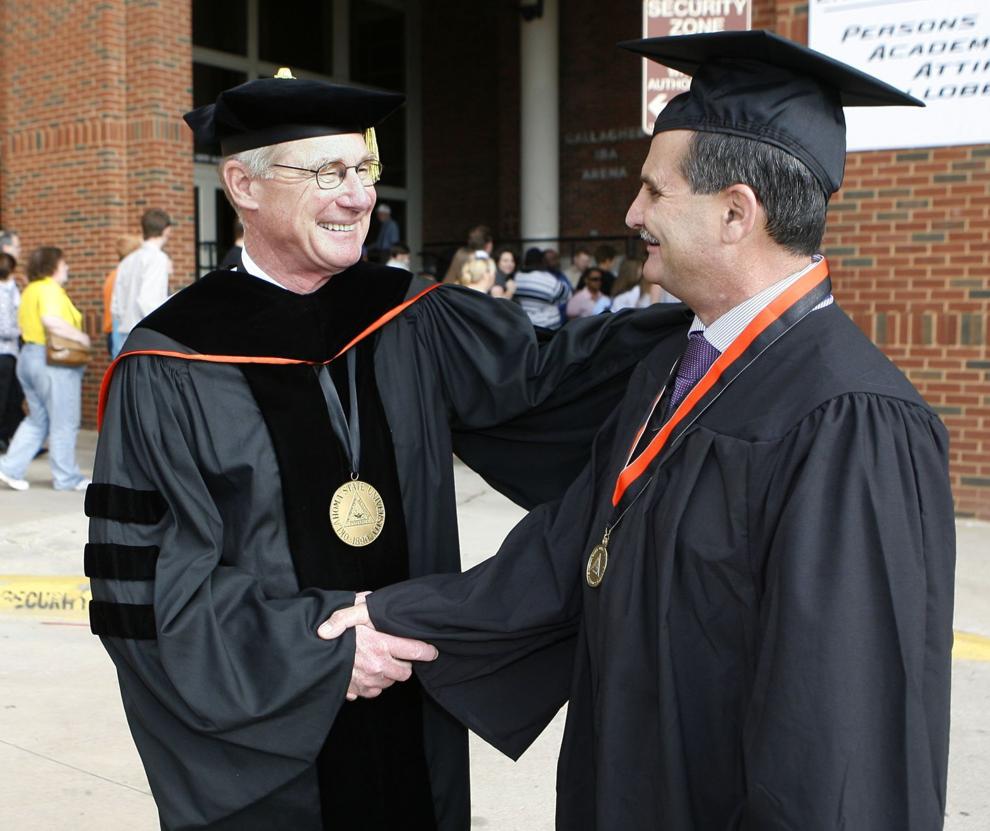 Burns Hargis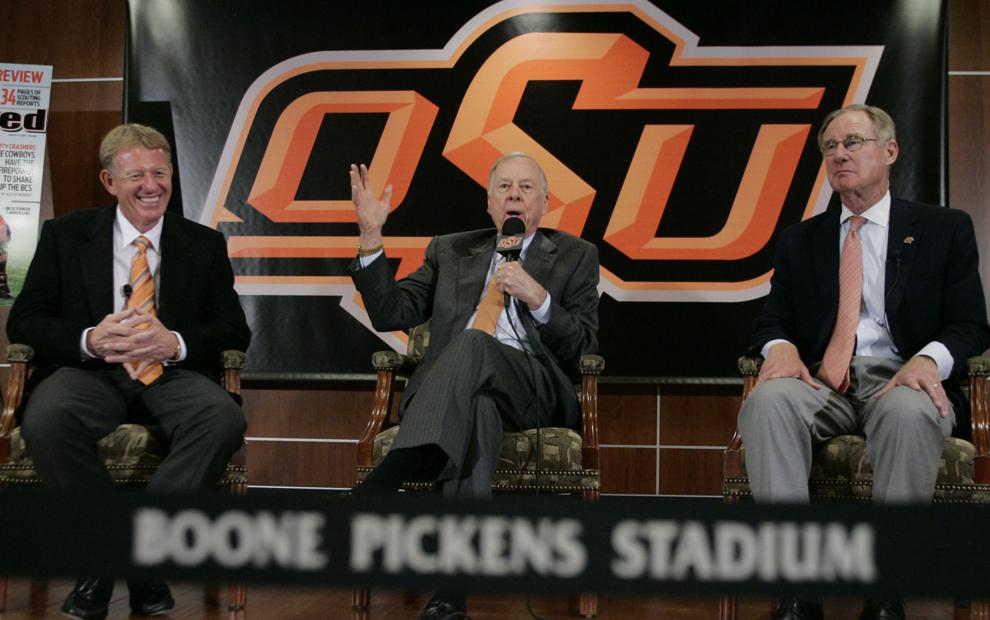 Burns Hargis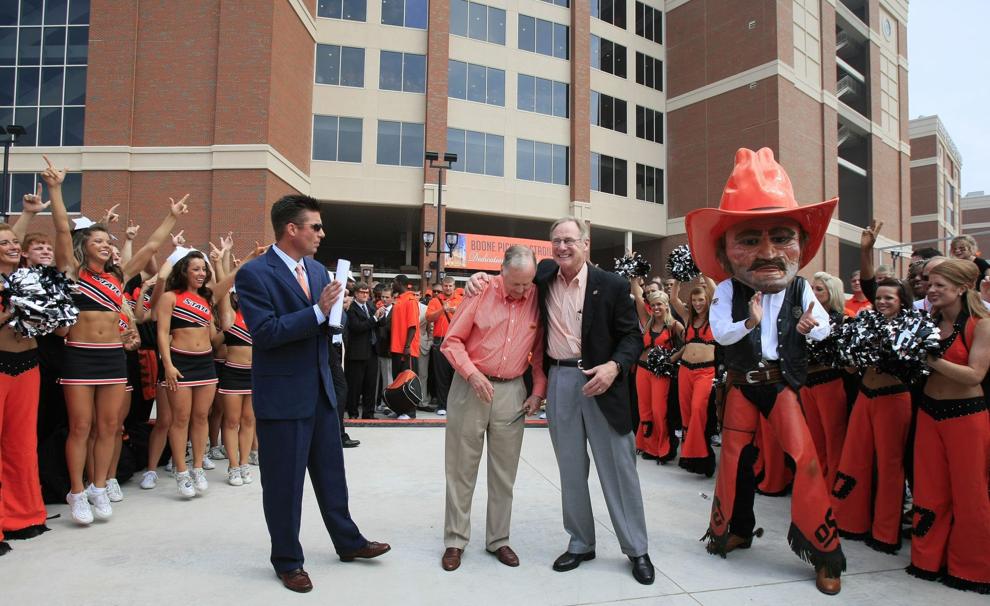 Burns Hargis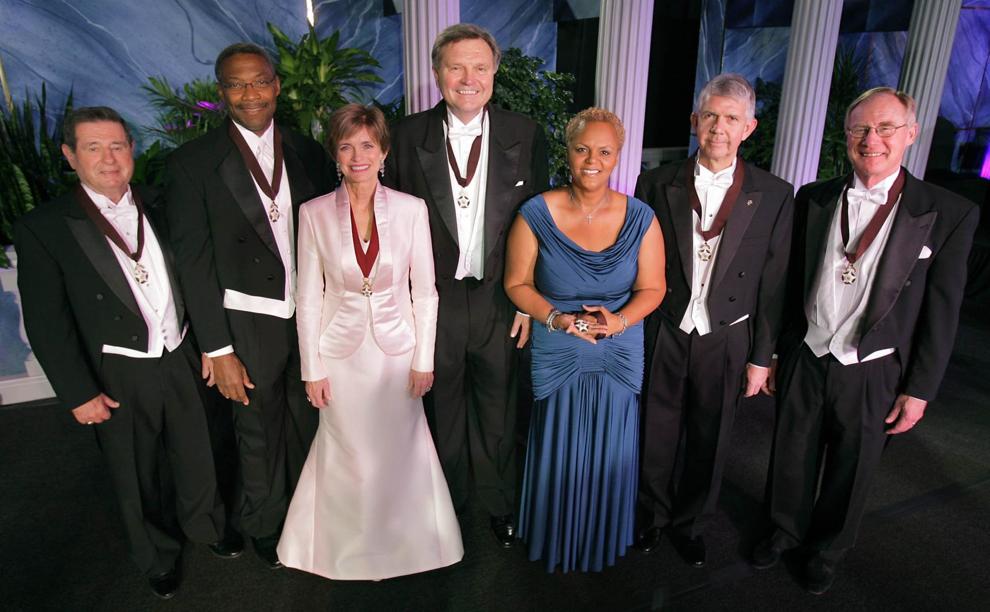 Burns Hargis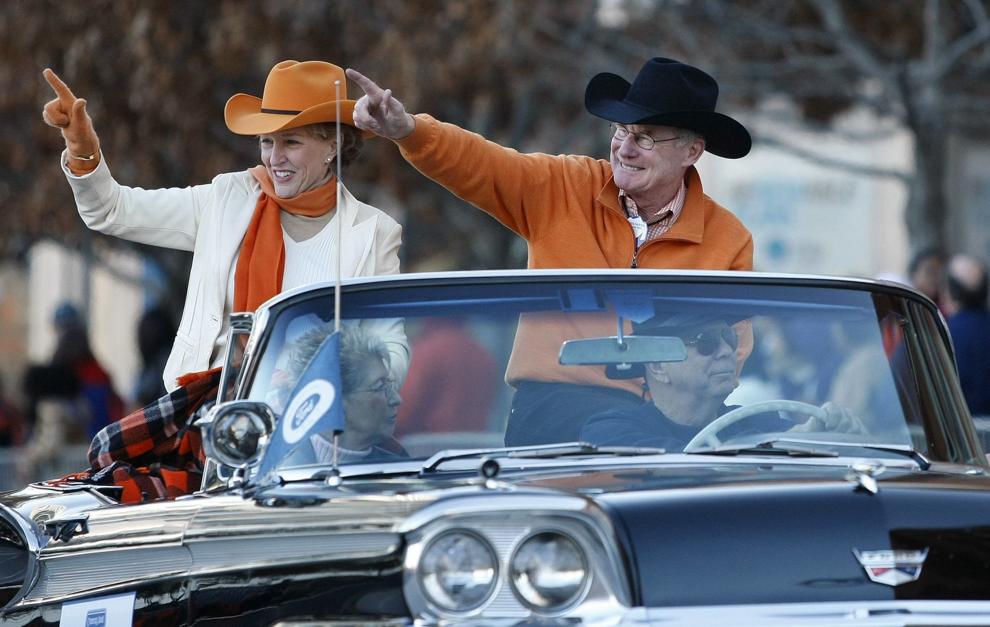 Burns Hargis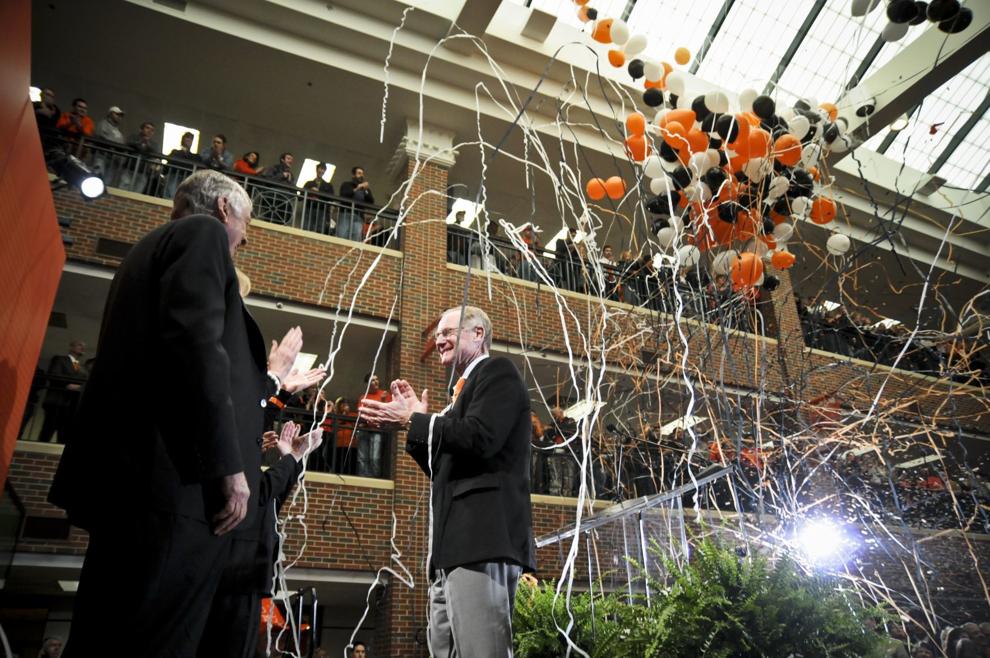 Burns Hargis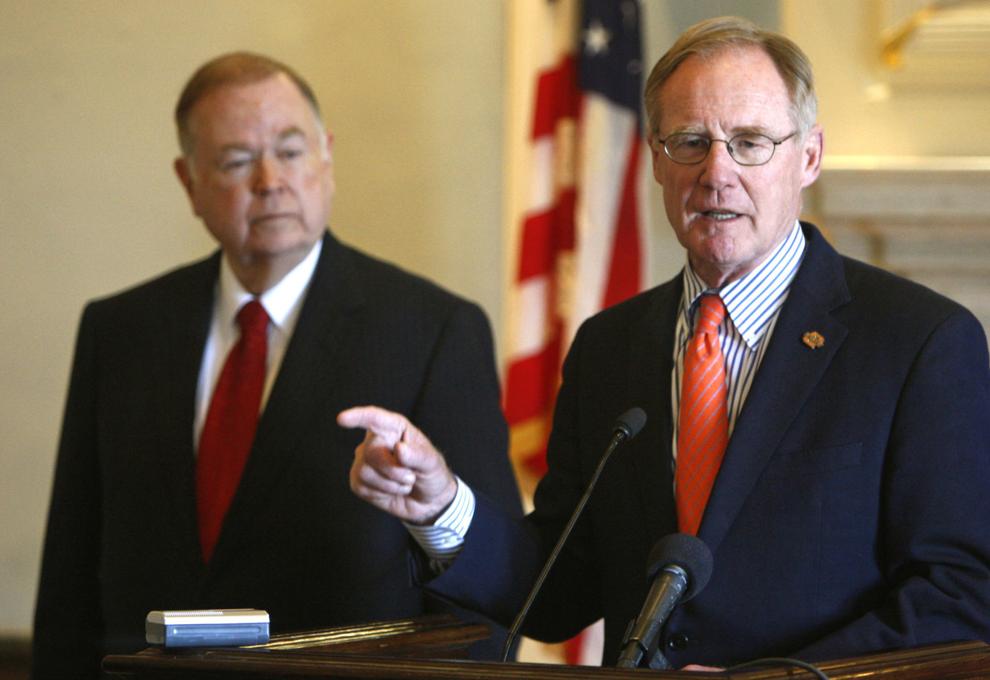 Burns Hargis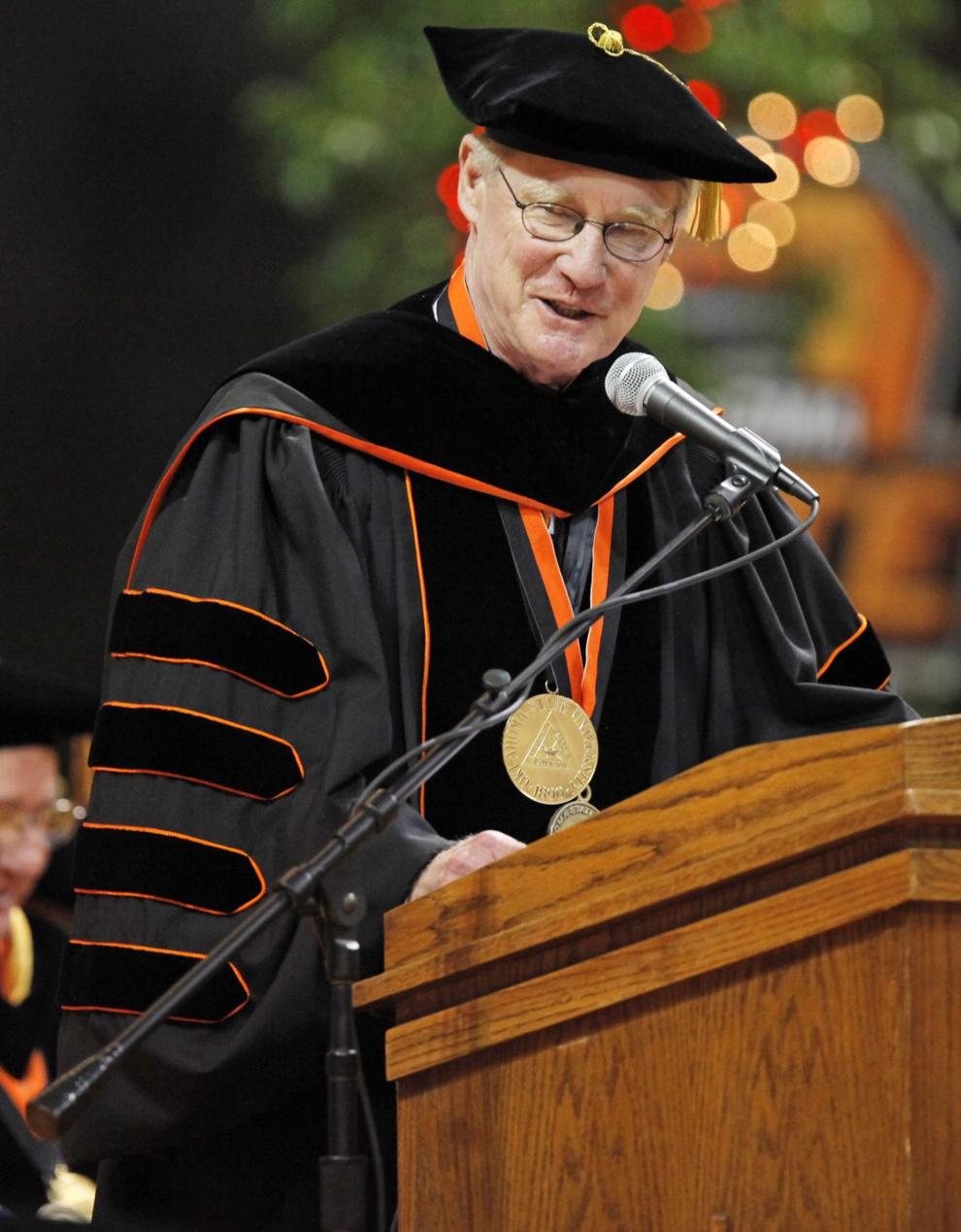 Burns Hargis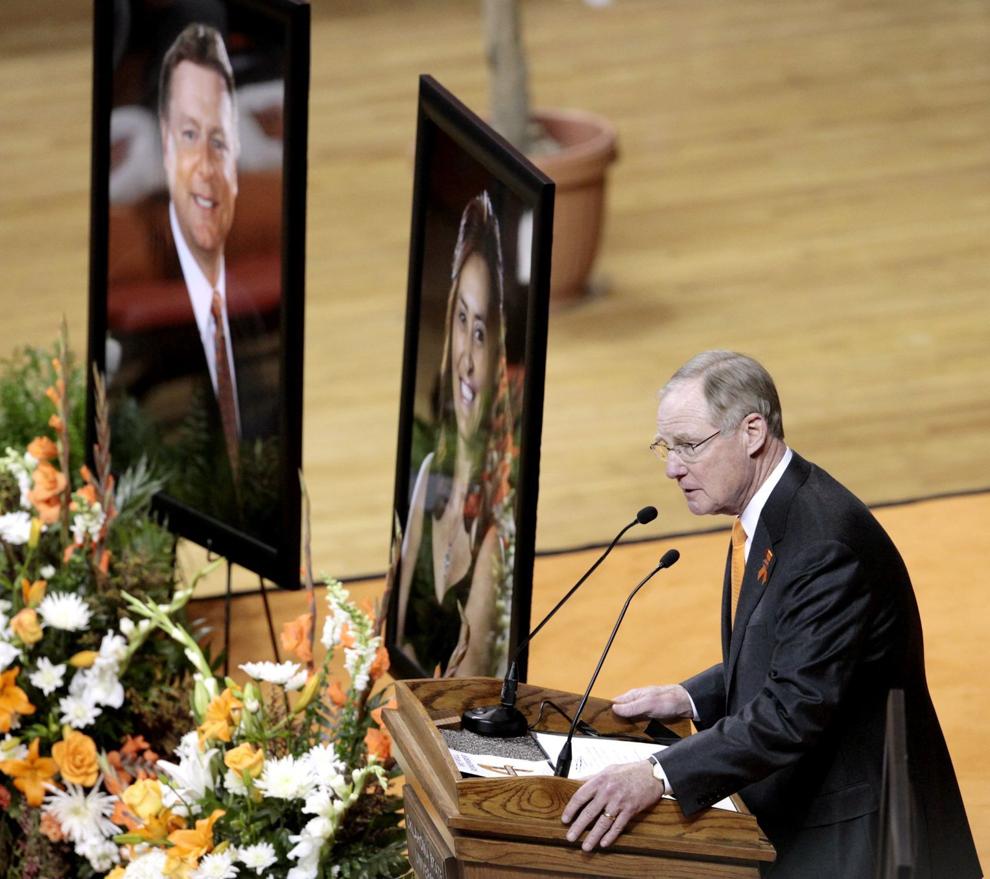 Burns Hargis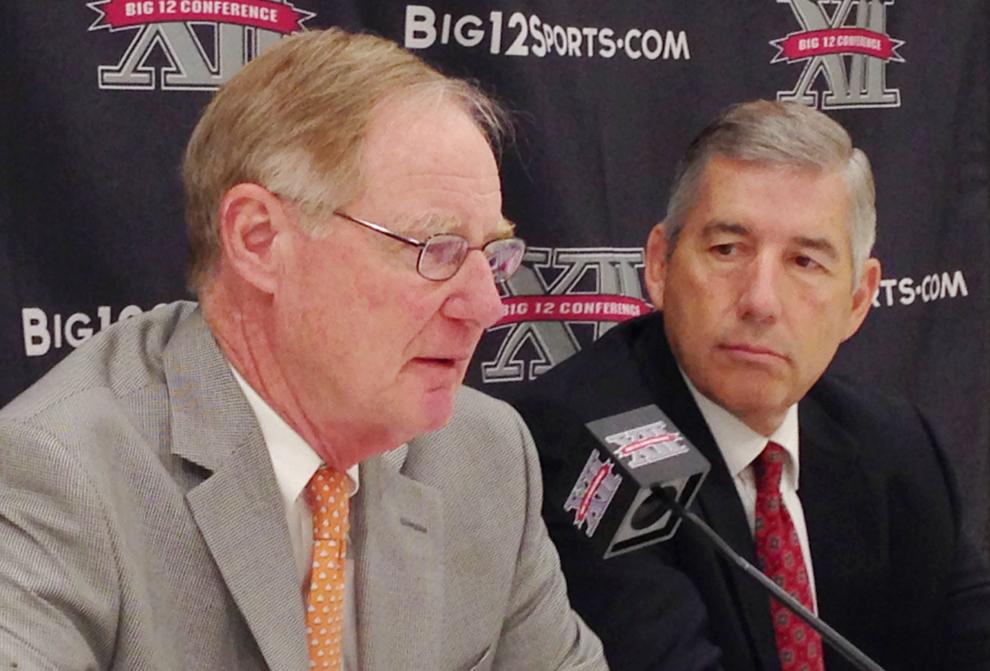 Burns Hargis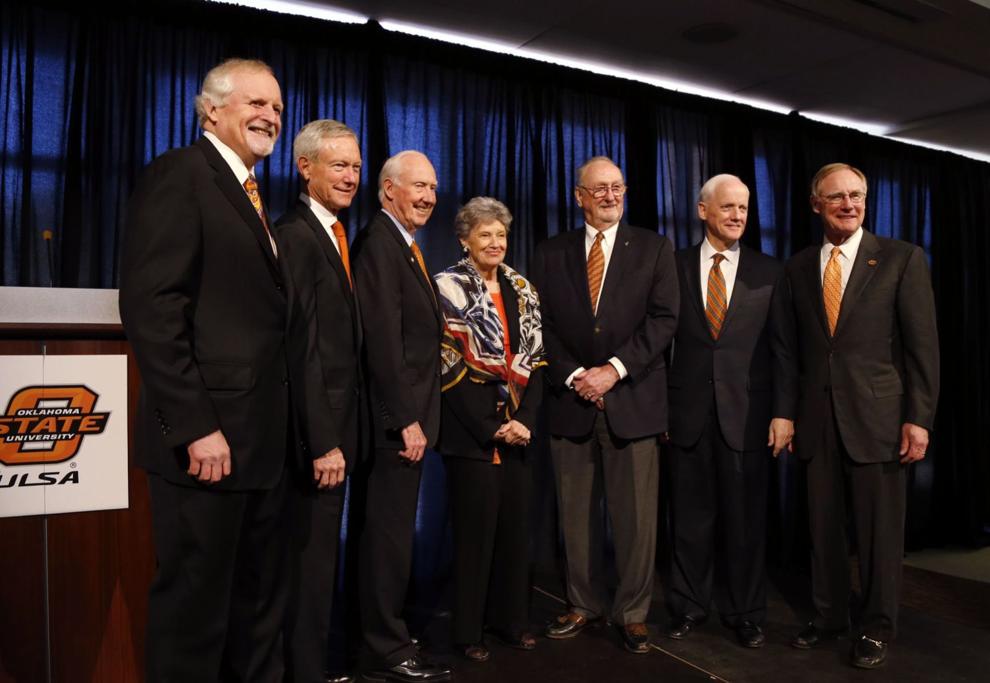 Burns Hargis
Burns Hargis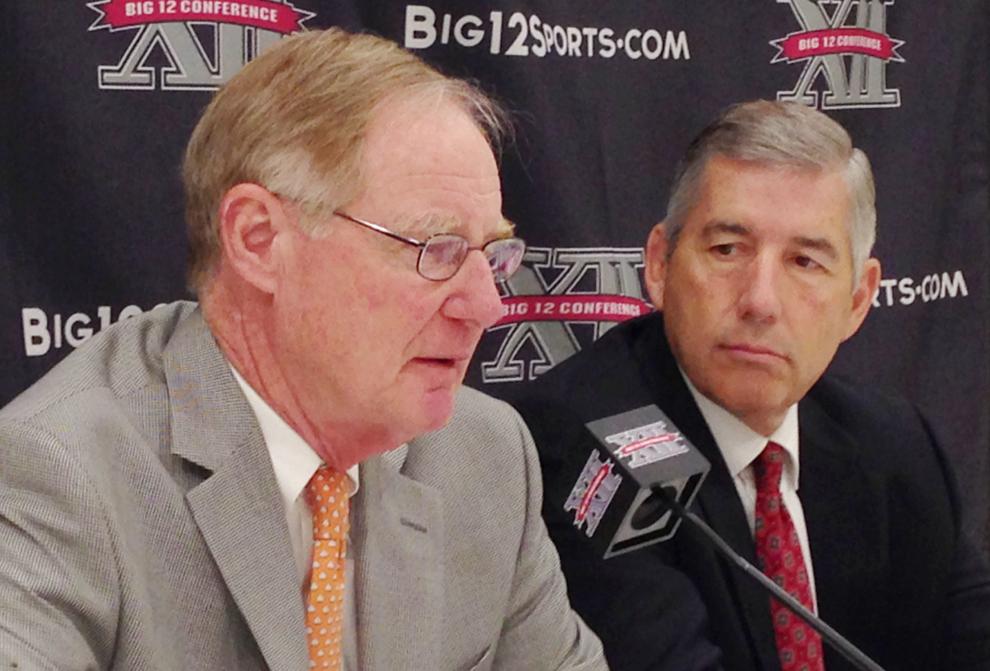 Burns Hargis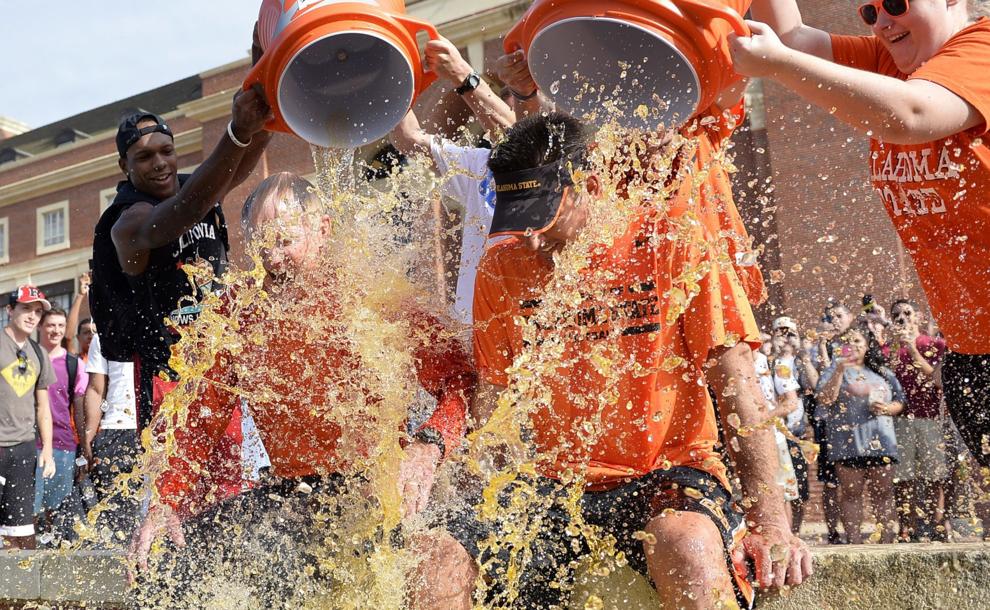 Burns Hargis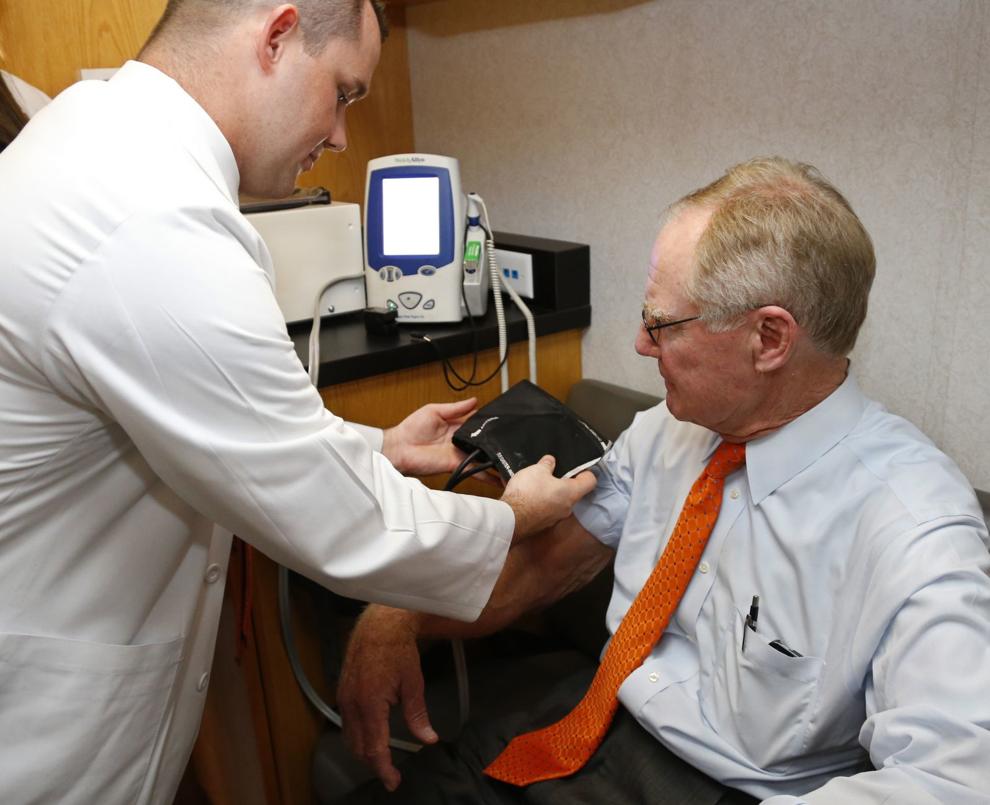 Burns Hargis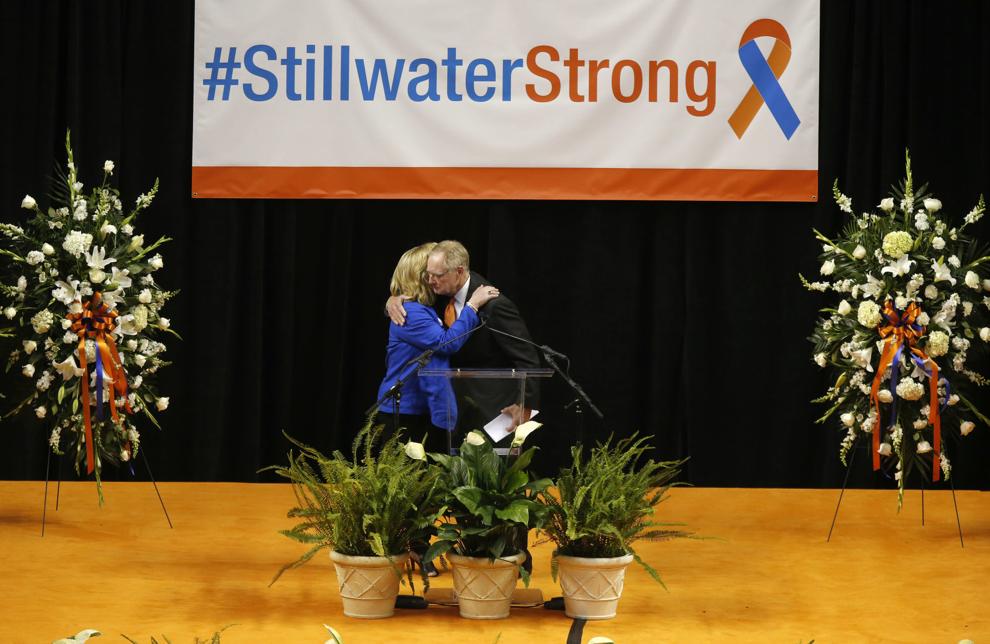 Burns Hargis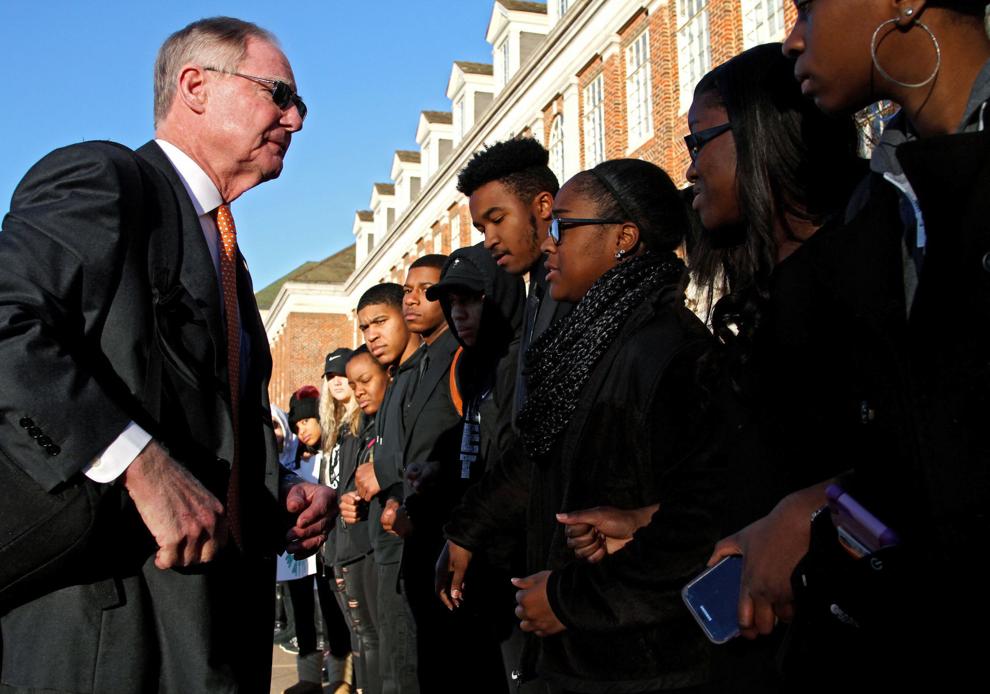 Burns Hargis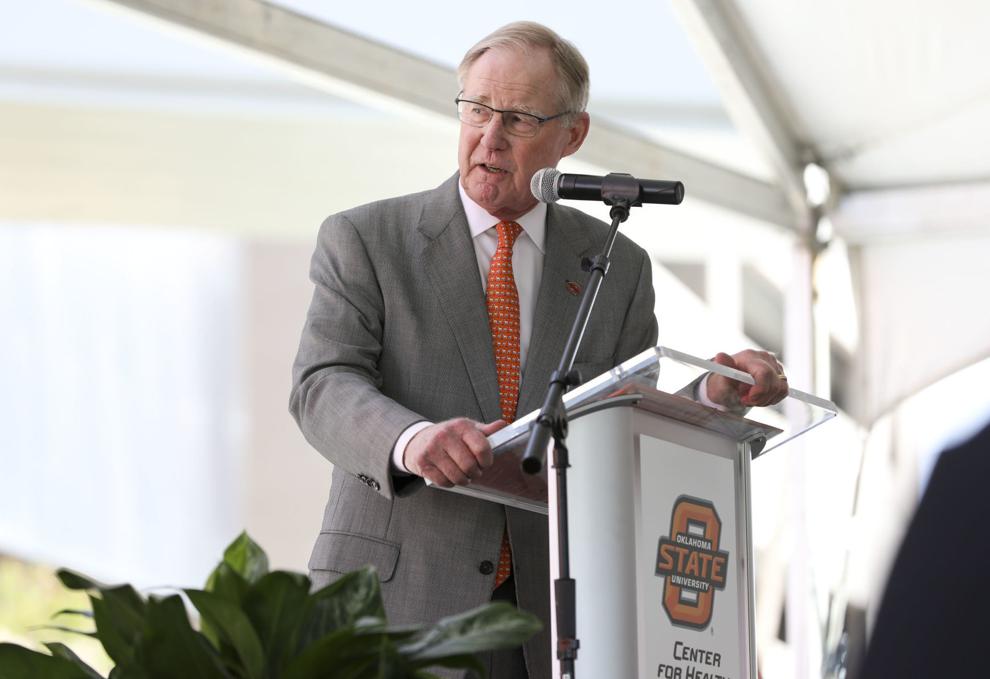 Burns Hargis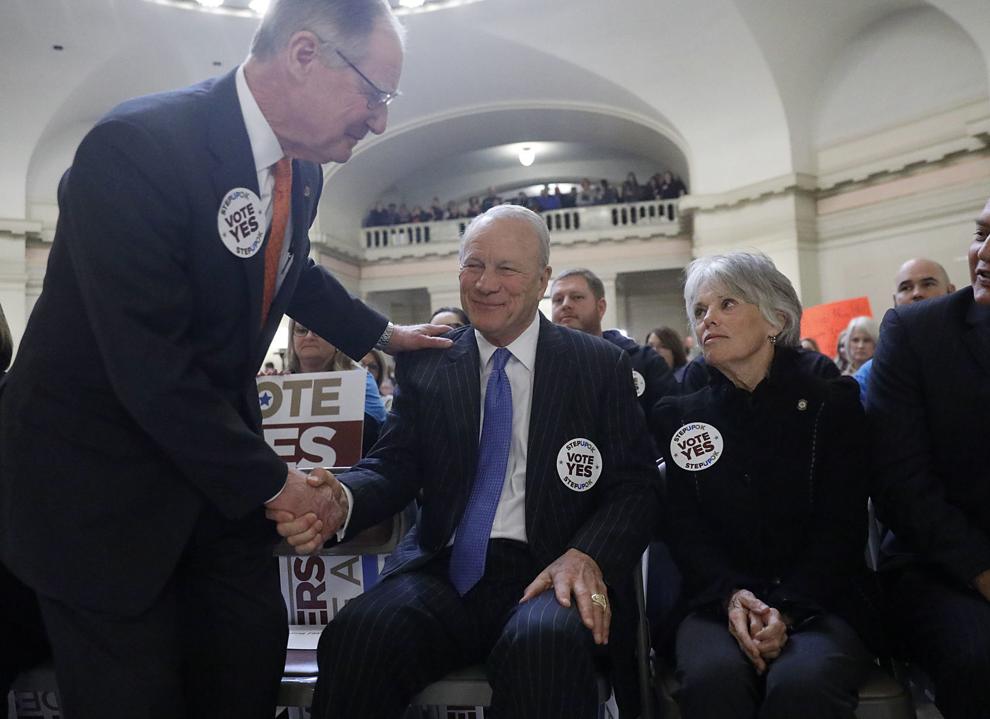 Burns Hargis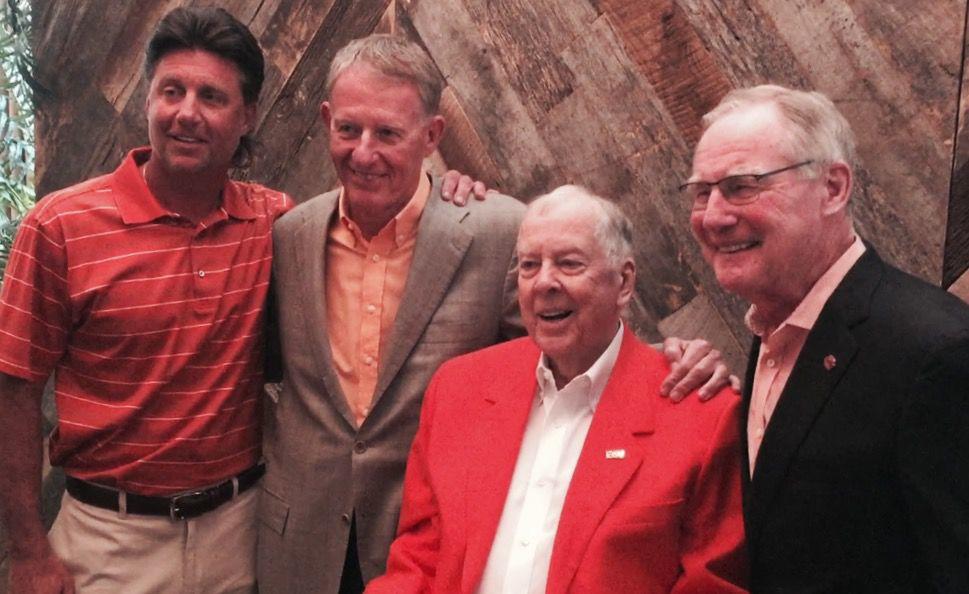 Burns Hargis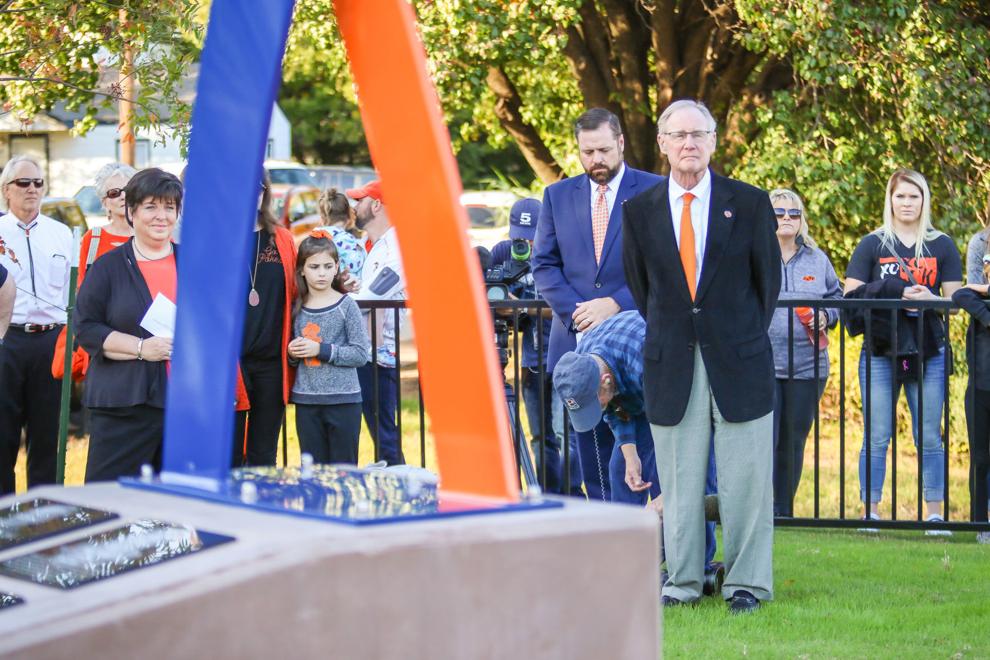 Burns Hargis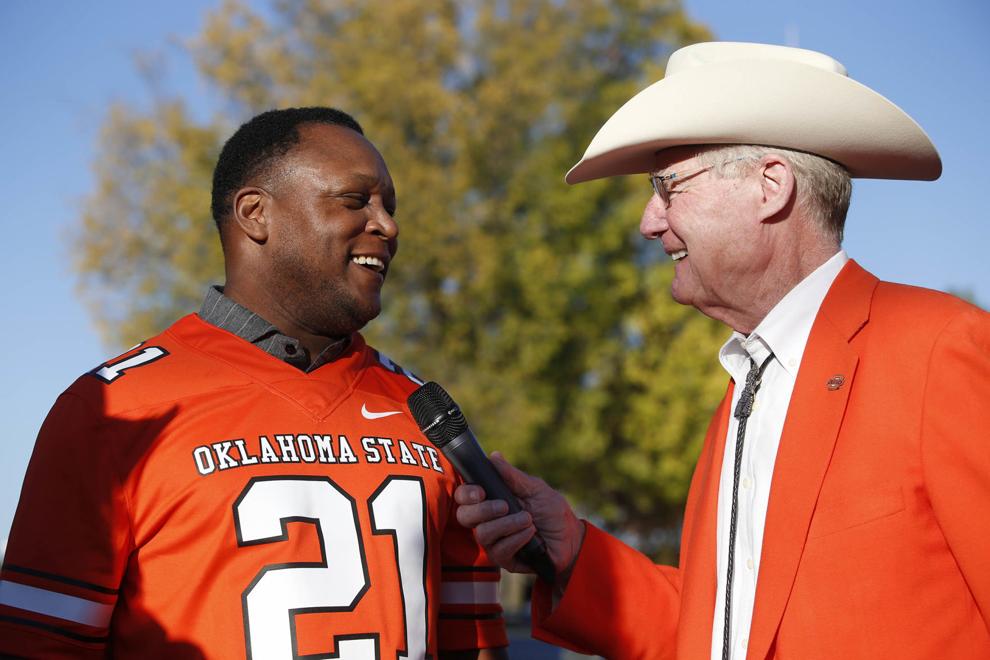 Burns Hargis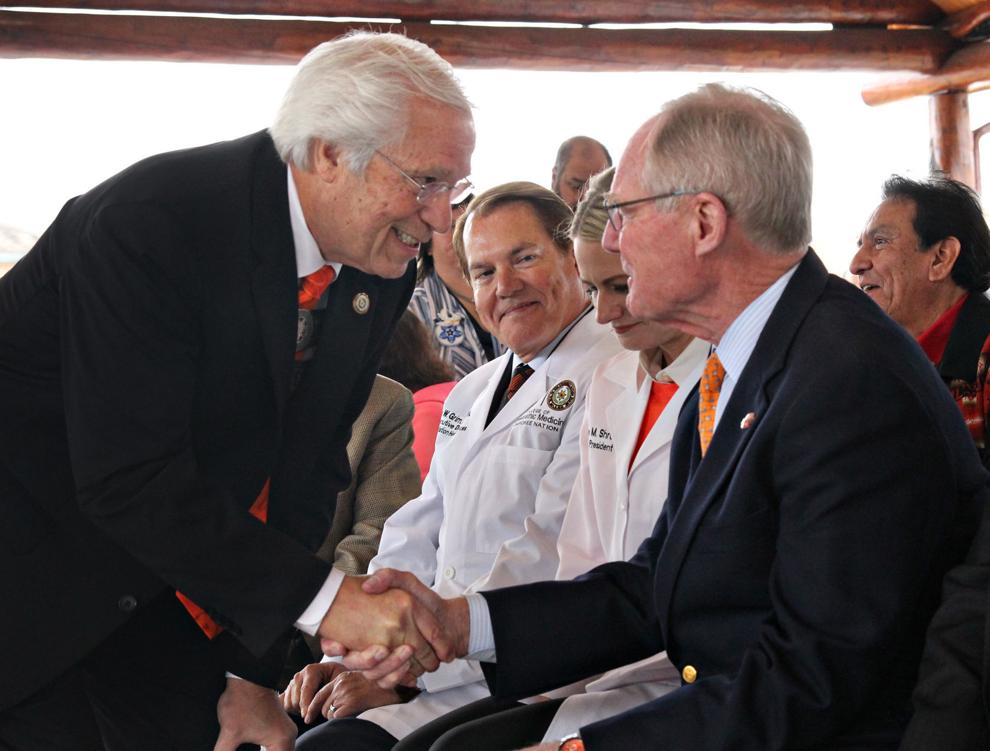 Burns Hargis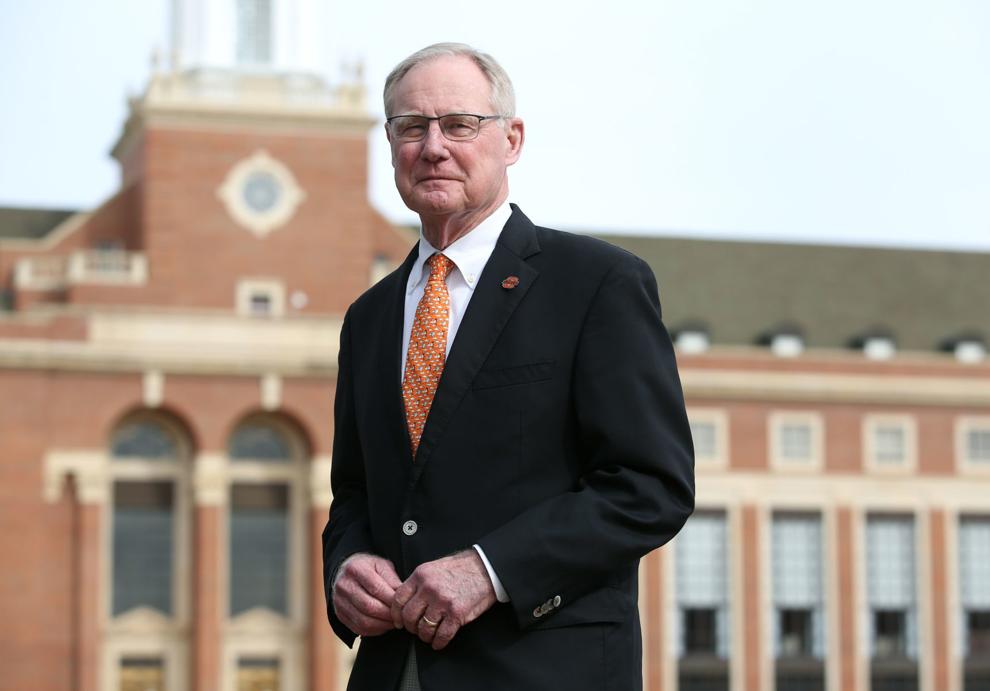 Burns Hargis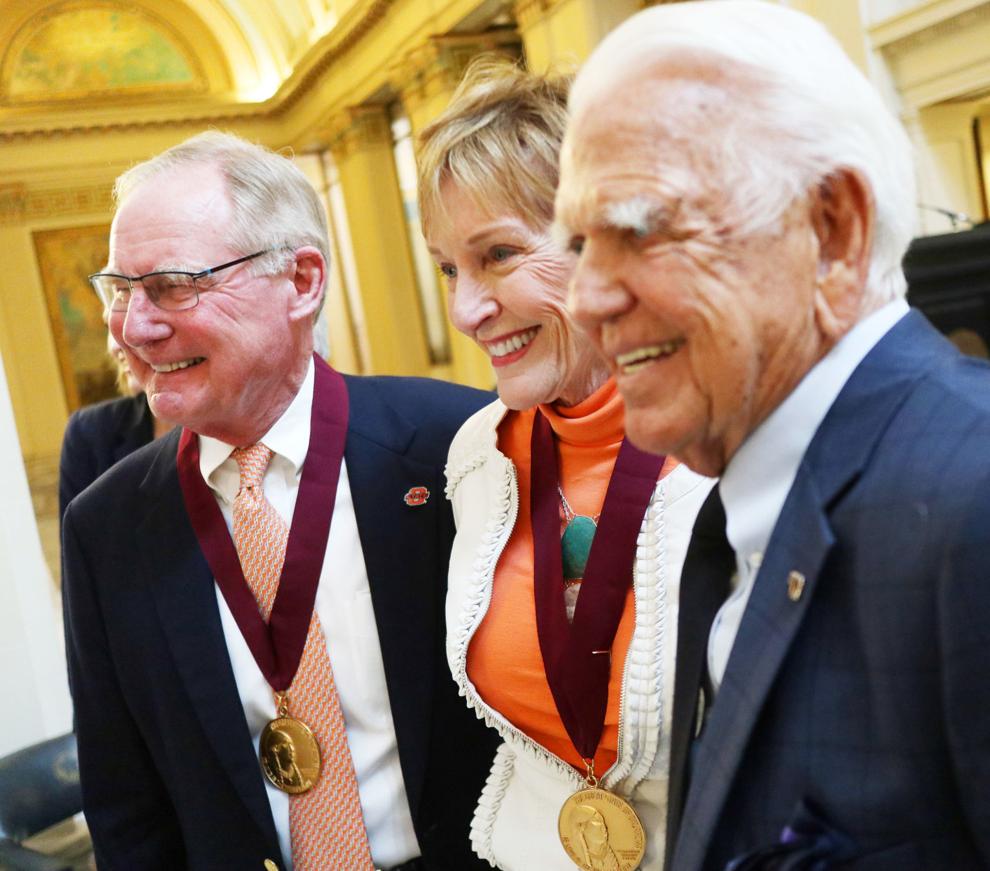 Burns Hargis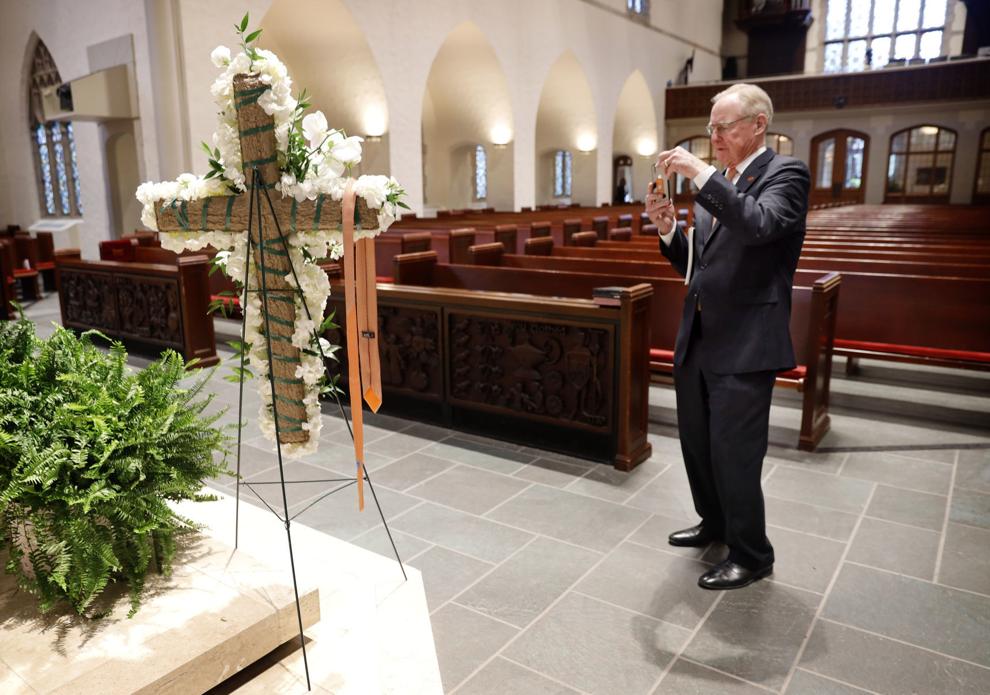 Burns Hargis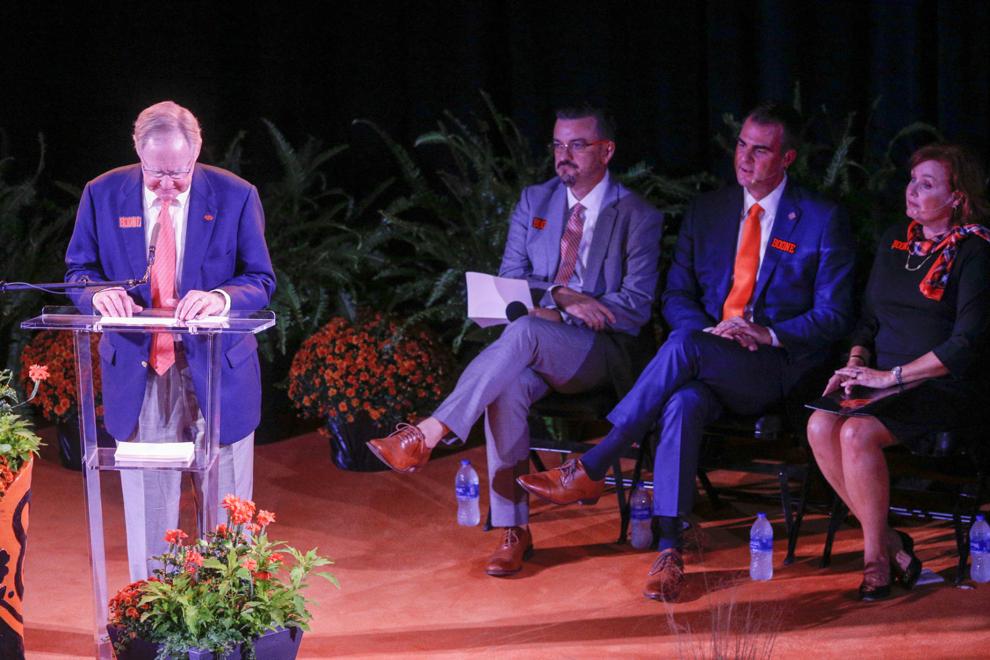 Burns Hargis