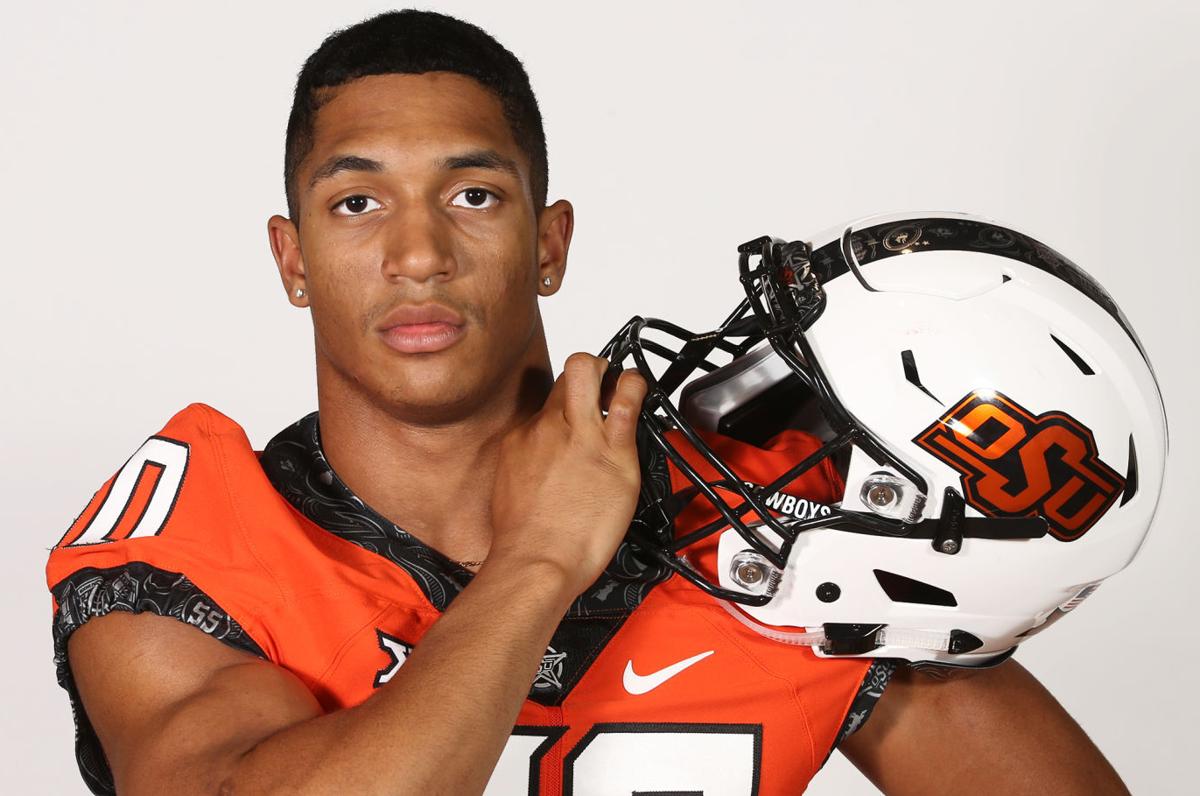 Oklahoma State running back Chuba Hubbard's Twitter was briefly deactivated following the backlash from a series of tweets he posted Monday evening. 
Hubbard called for Oklahoma County District Attorney David Prater to resign claiming Prater "overstepped his position by allowing police brutality and excessive force to continue against demonstrators exercising the First Amendment in Oklahoma City, OK."
Hubbard received several comments from people disagreeing with him and some of them included statements attacking the All-American running back. Hubbard's account was deactivated until he reappeared on Twitter on Tuesday afternoon with a statement saying, "I have noticed my social media has become a playground for hate.. That's the last thing I wanted to happen!" Hubbard also said people will not be hearing from him on "Twitter or any other socials until further notice." 
Hubbard opened his Twitter statement by saying, "I have never incited or promoted violence or hate. All I've done is voice my opinion on issues I feel are not ethical! I love all! Even those that don't see eye to eye with me!"
He mentioned he will continue to play football at the highest level, but he will also not stop pushing for what he feels is right. 
Hubbard's Monday evening tweets were referring to reports protesters were arrested Monday after they refused to leave the lobby of Prater's office once it was time to close.
According to the Oklahoman, seven protesters were arrested for executing a sit-in and refusing to leave a public building that closed at 5 p.m. The Oklahoman reported protesters were upset with Prater for clearing the Edmond police officers involved in the shooting of a naked Black teenager last year and for filing terrorism charges against some demonstrators.
Hubbard posted a series of three tweets accusing Prater of abusing his power and included hashtags of #PraterMustResign, #DropAllCharges, #OKC, #DefundThePolice.
"OK District Attorney David Prater is abusing his power as an elected official to charge demonstrators exercising the First Amendment with terrorism and ONE MILLION dollar bail," Hubbard wrote in one of his tweets.
---
Guerin Emig: Crazier OSU replacement opponent... Kansas (yes, again) or North Dakota State?
---
Big 12 football: Preseason All-Big 12 Football awards, as chosen by media
Big 12 football: Preseason All-Big 12 Football awards, as chosen by media
Offensive player of the year: RB Chuba Hubbard, Oklahoma State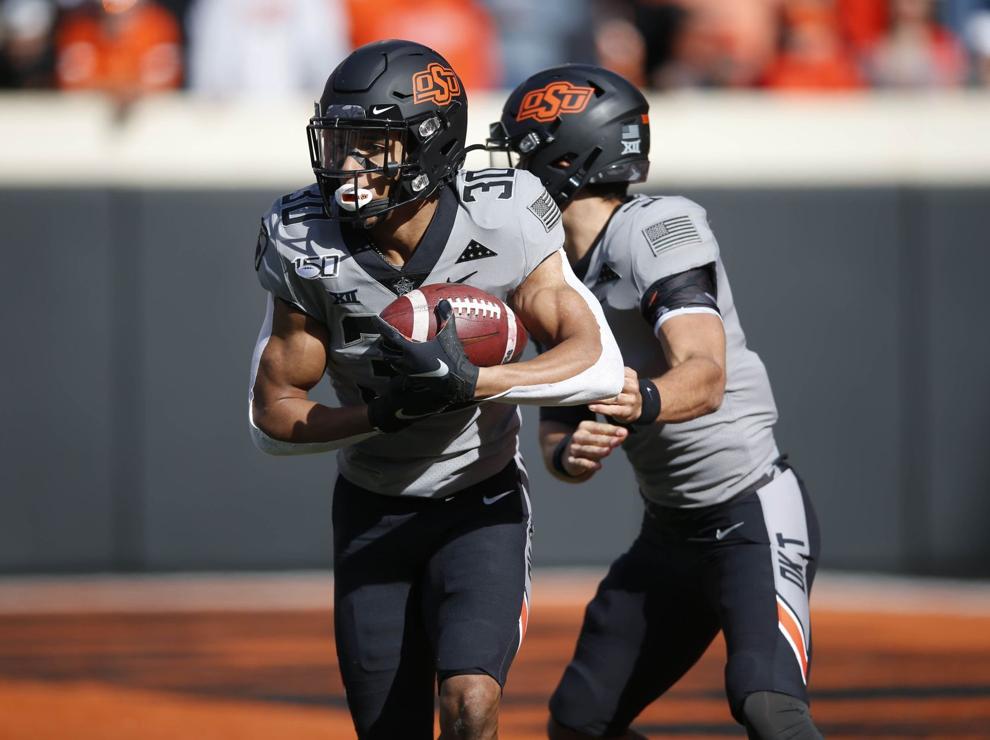 Defensive player of the year: DL Darius Stills, West Virginia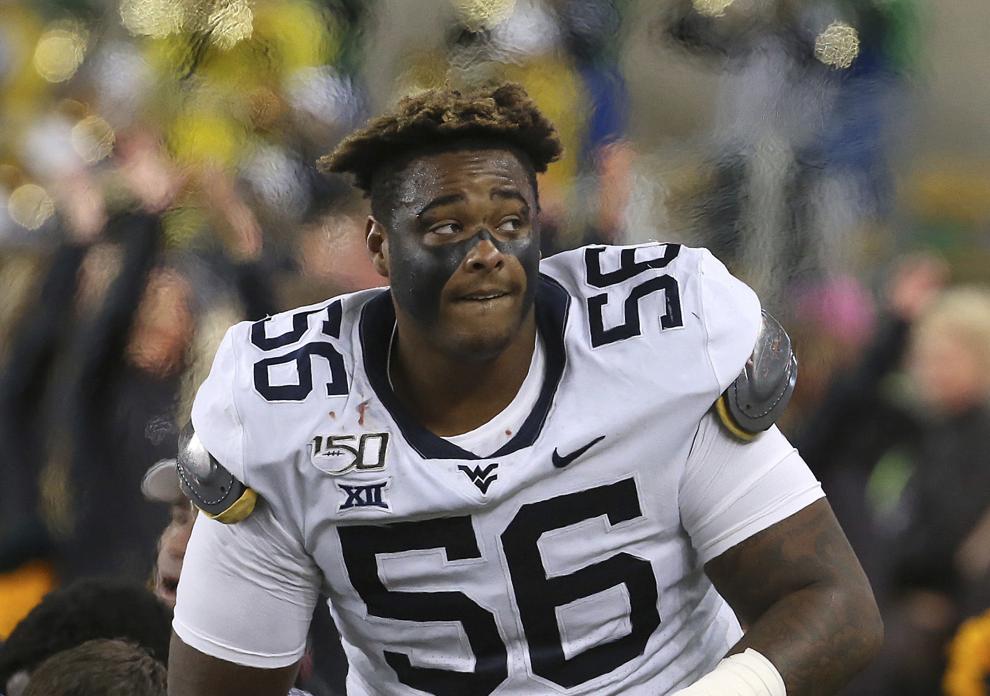 Newcomer of the year: QB Spencer Rattler, Oklahoma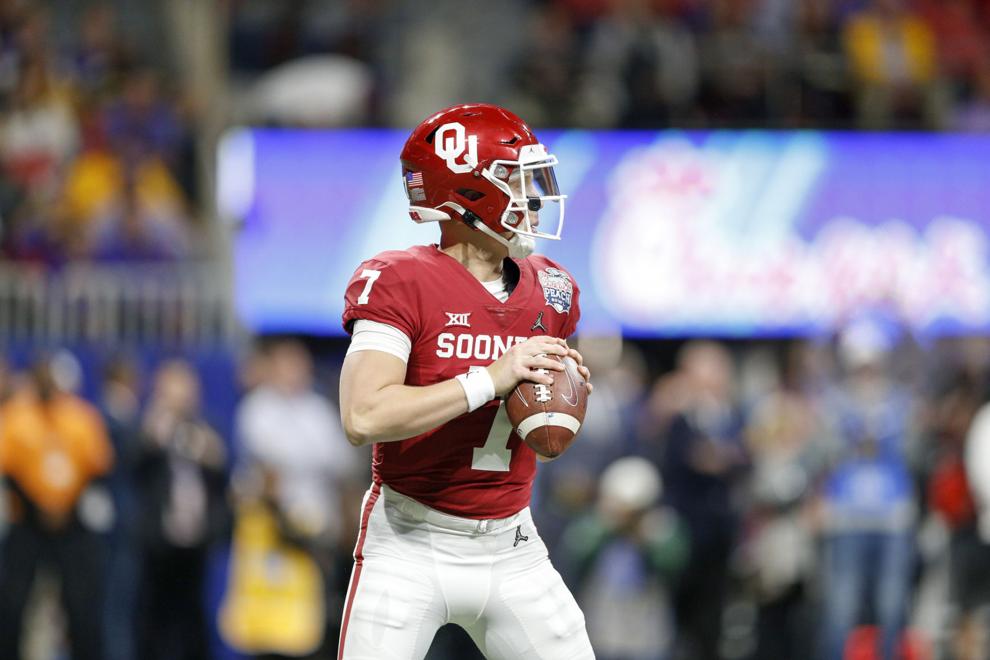 Quarterback: Sam Ehlinger, Texas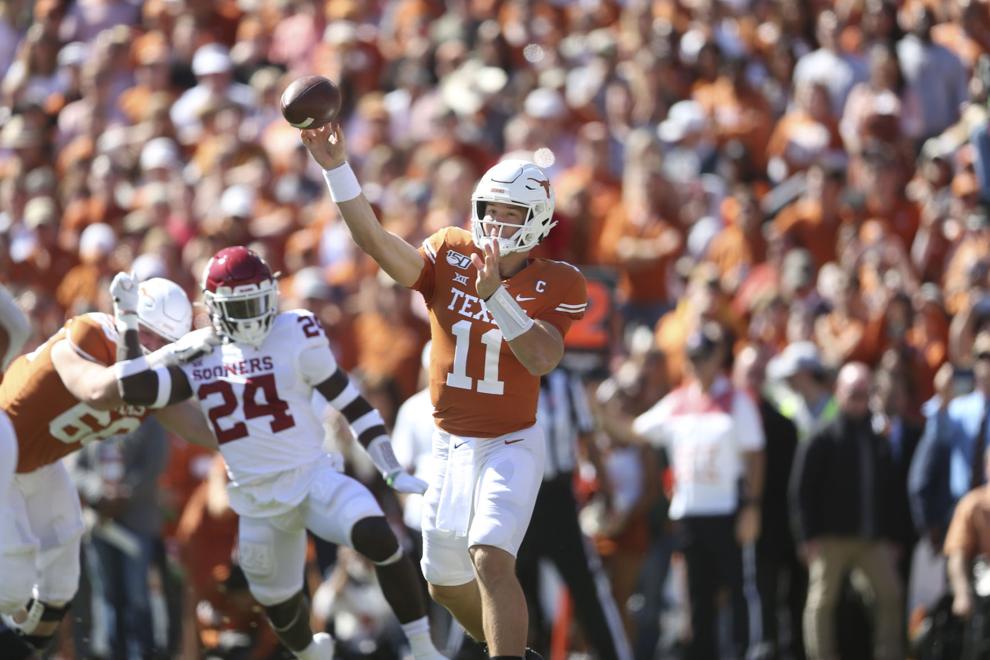 Running back: Pooka Williams Jr., Kansas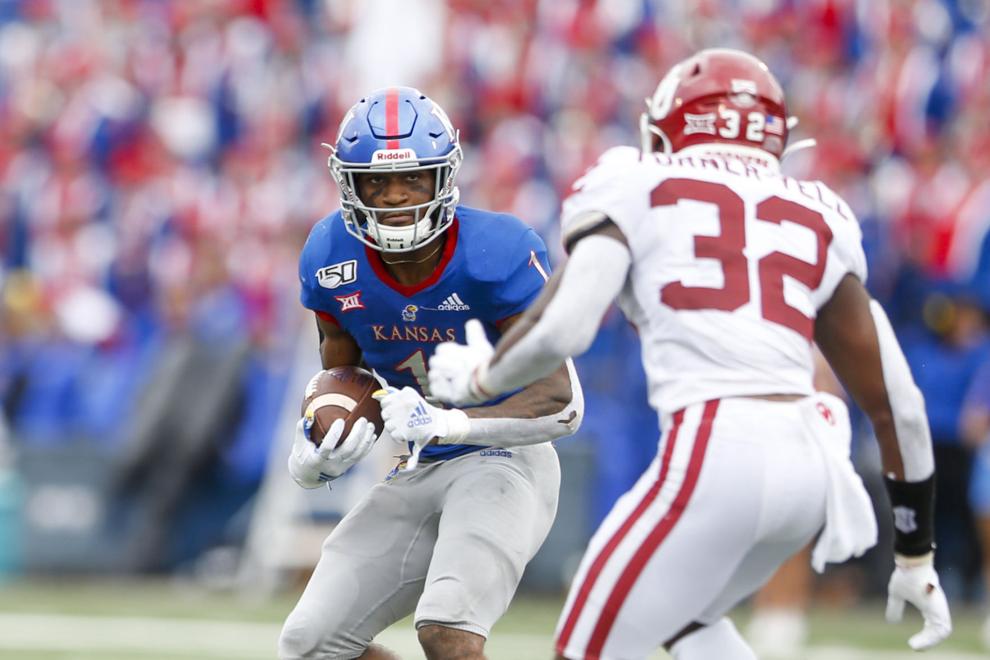 Running back: Chuba Hubbard, Oklahoma State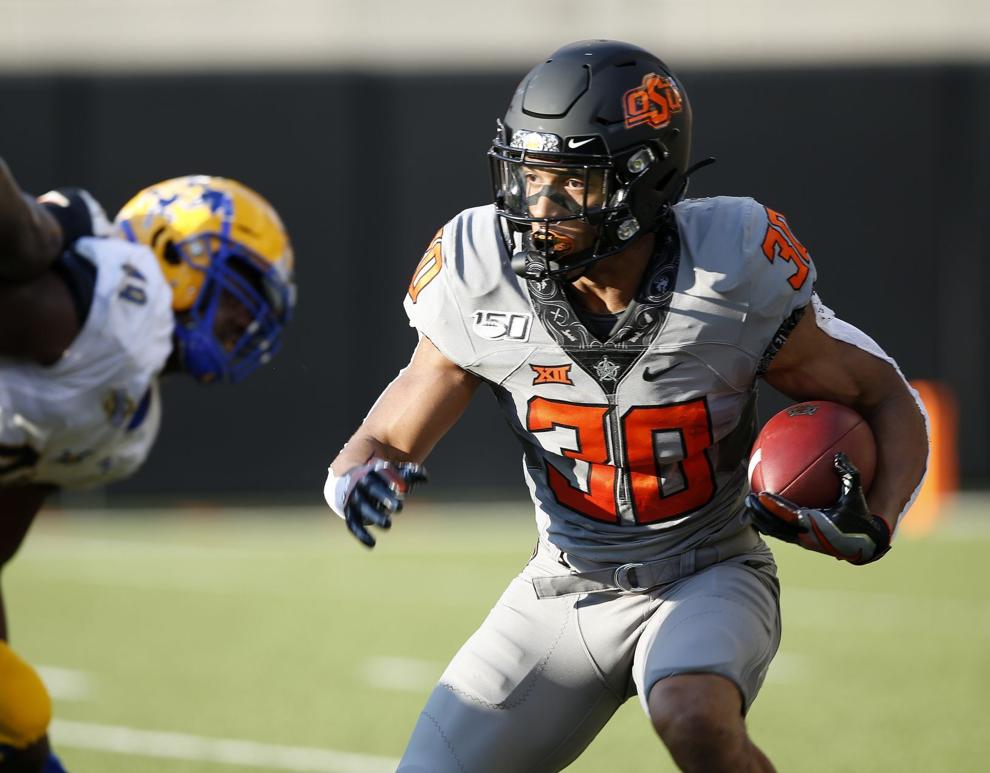 Fullback: Nick Lenners, Kansas State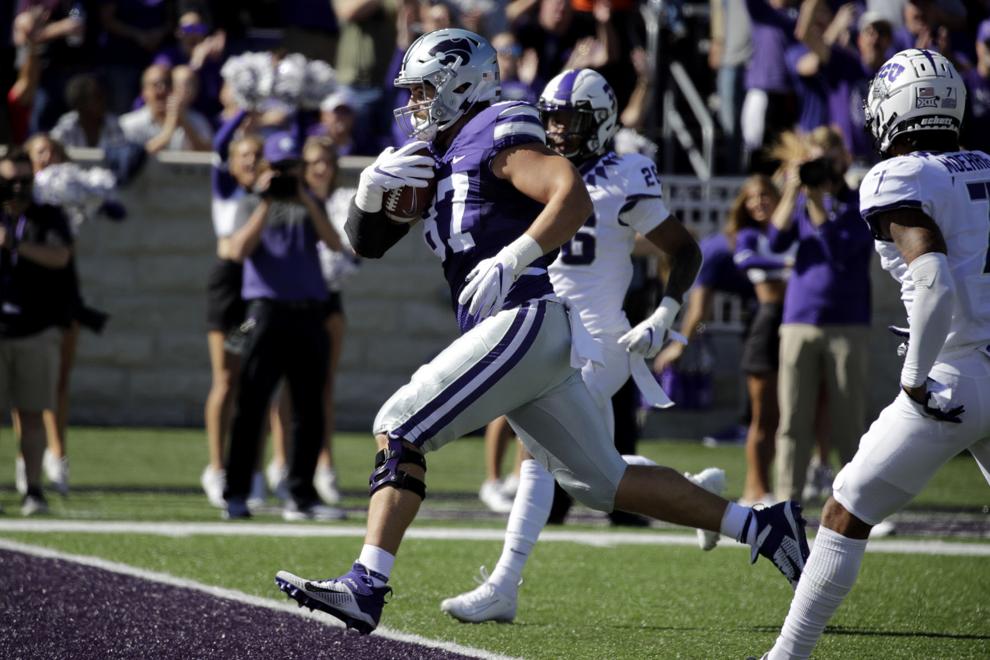 Wide receiver: Andrew Parchment, Kansas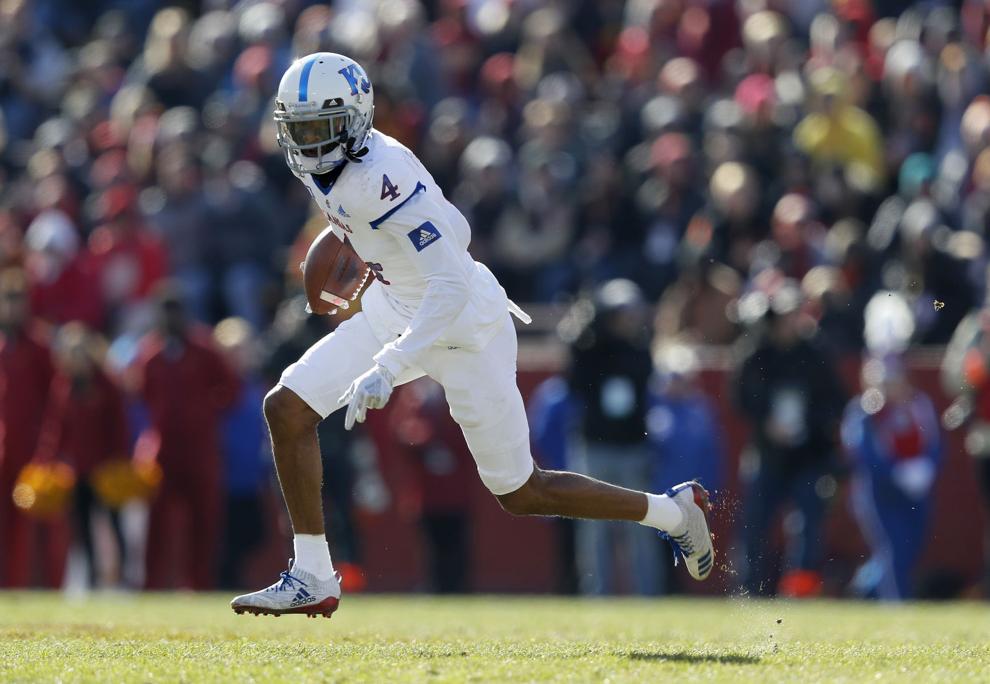 Wide receiver: Charleston Rambo, Oklahoma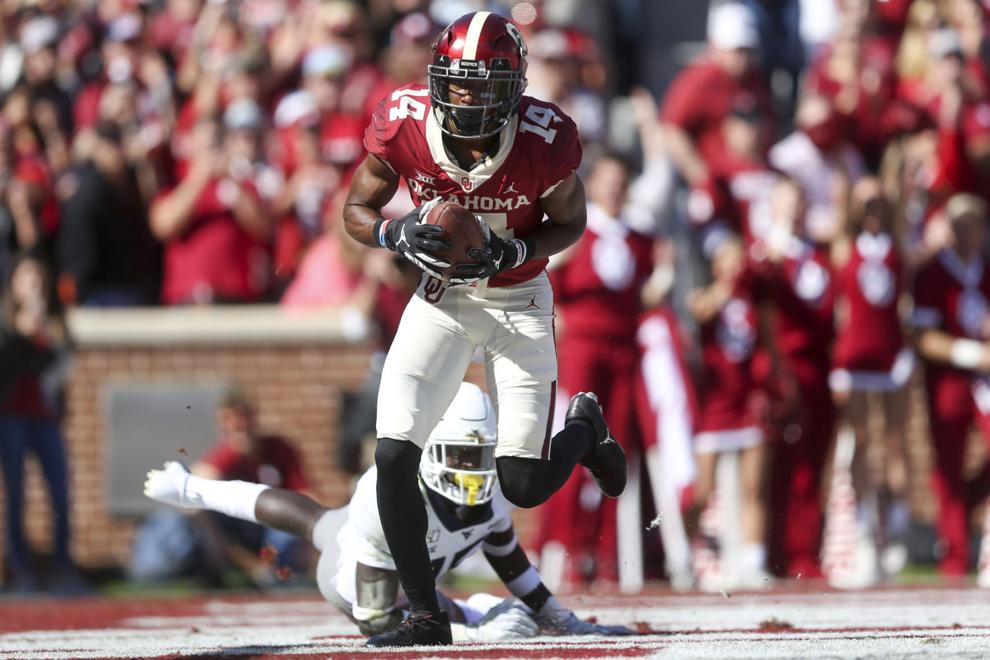 Wide receiver: Tylan Wallace, Oklahoma State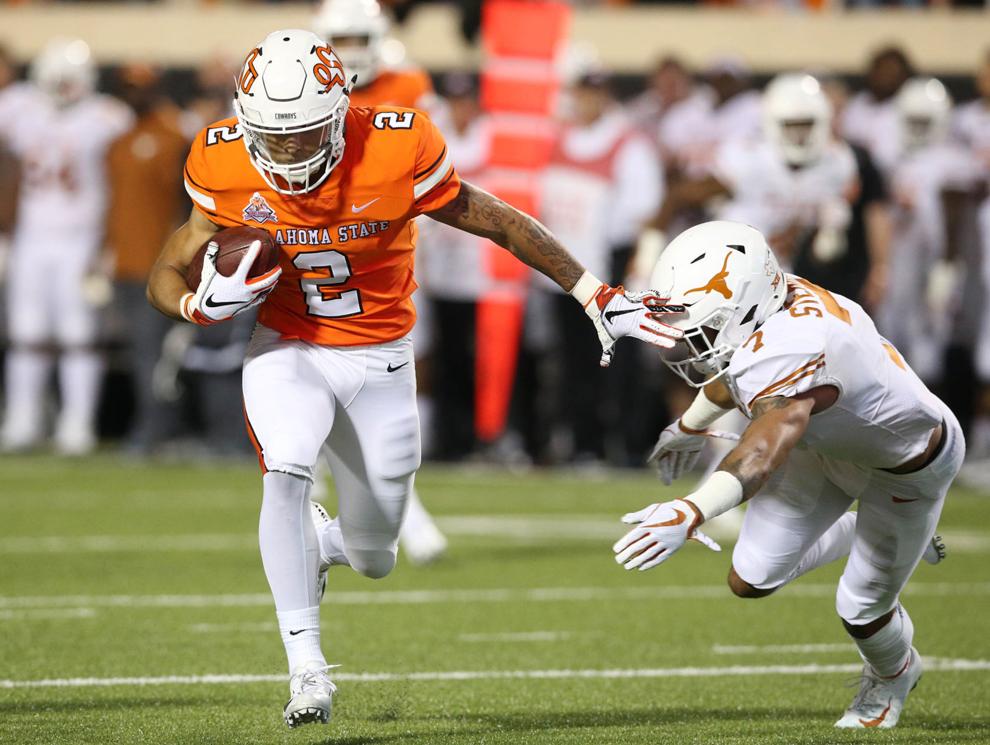 Tight end: Charlie Kolar, Iowa State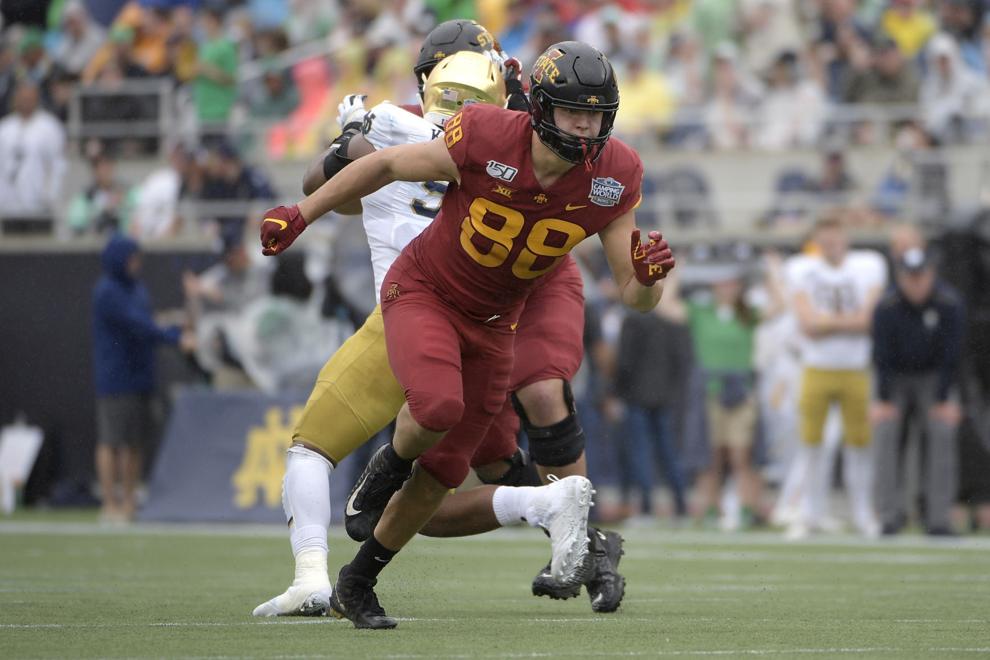 Offensive line: Creed Humphrey, Oklahoma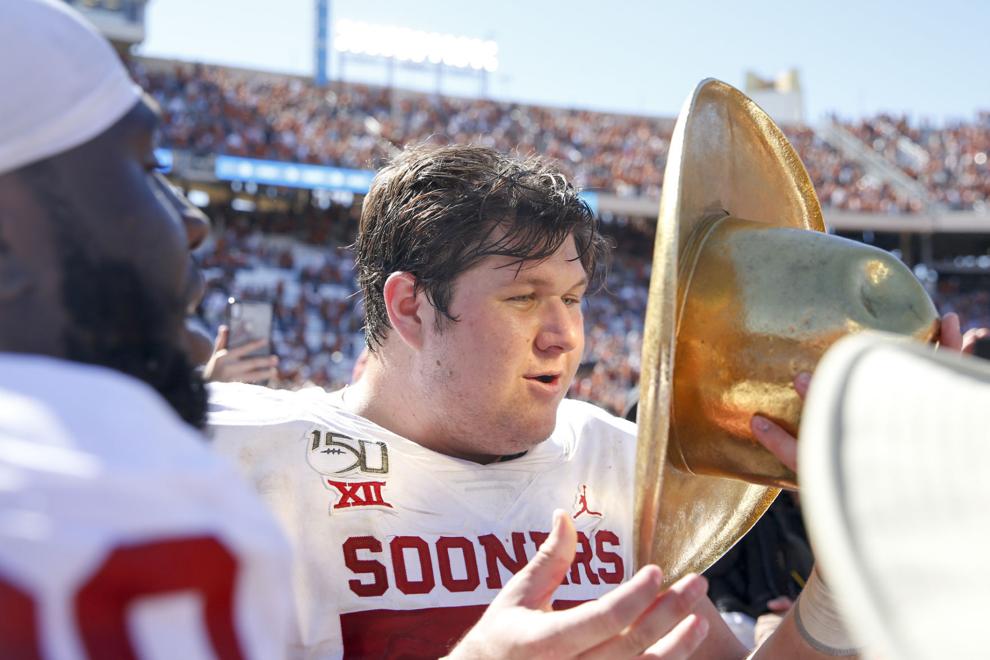 Offensive line: Adrian Ealy, Oklahoma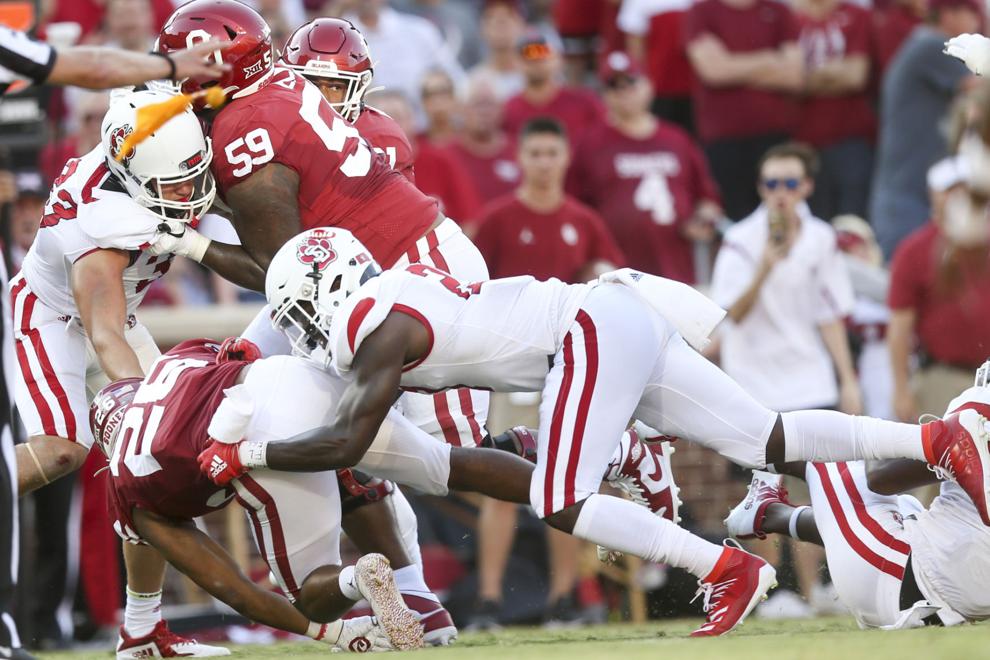 Offensive line: Teven Jenkins, Oklahoma State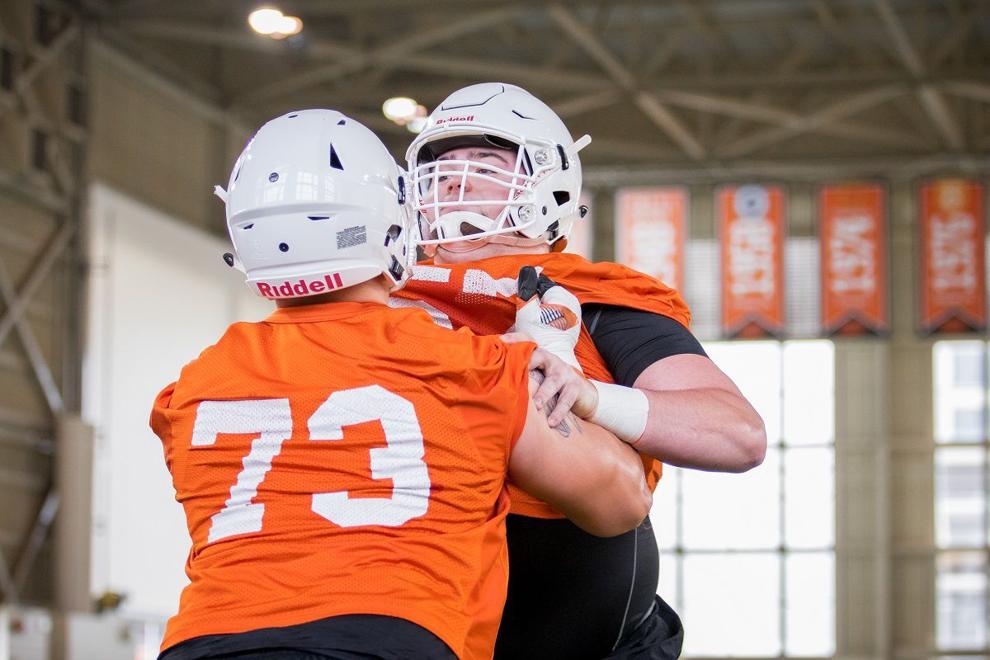 Offensive line: Samuel Cosmi, Texas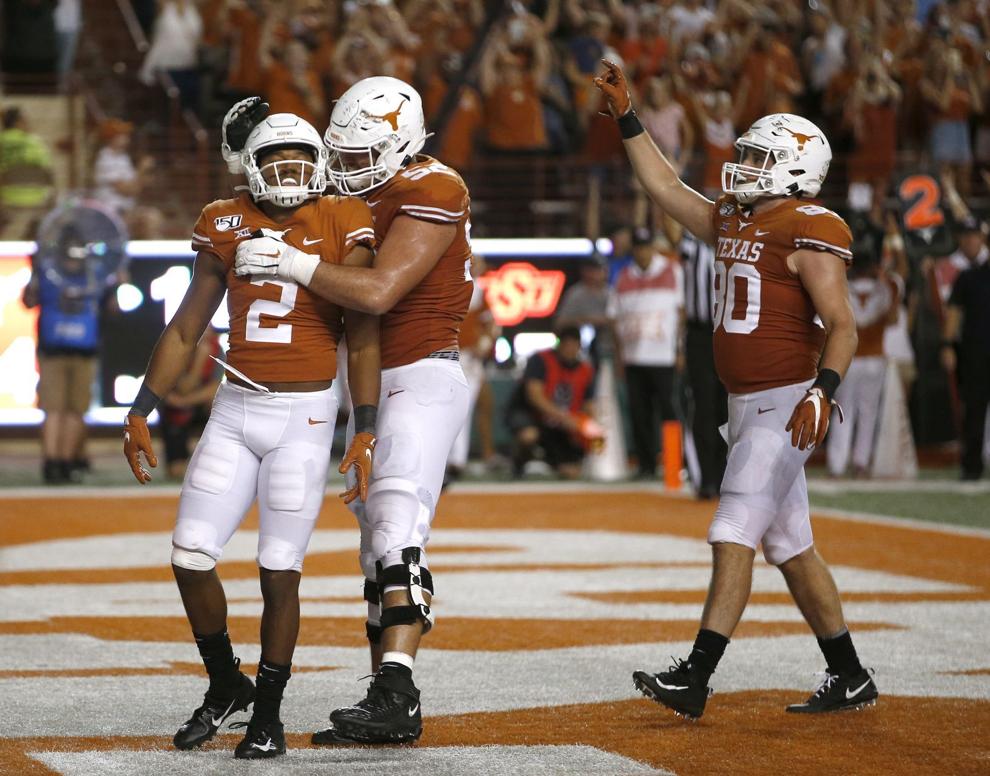 Offensive line: Jack Anderson, Texas Tech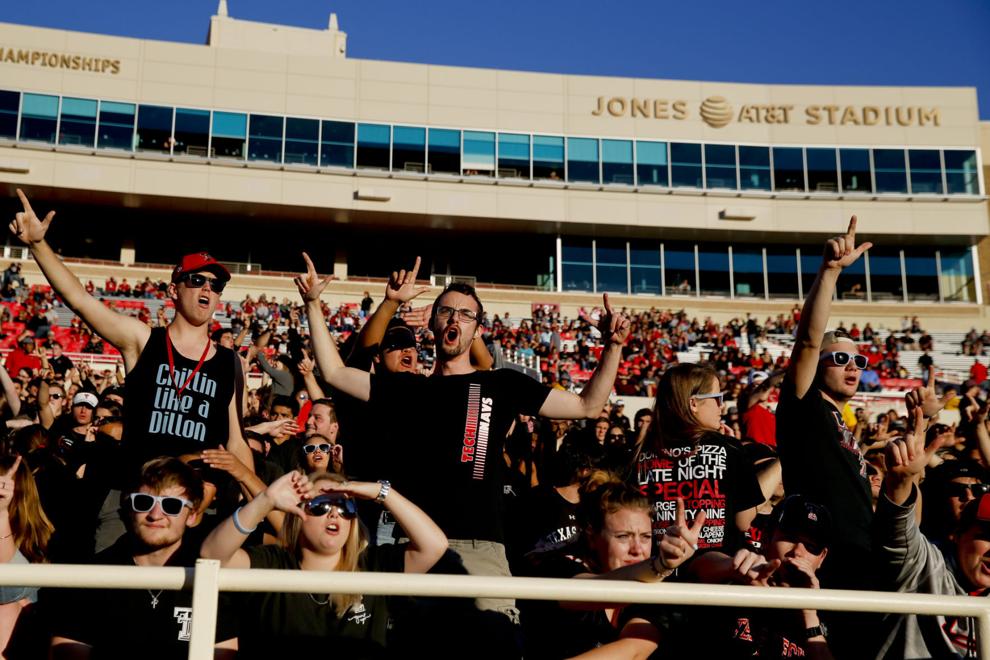 Defensive line: Ronnie Perkins,Oklahoma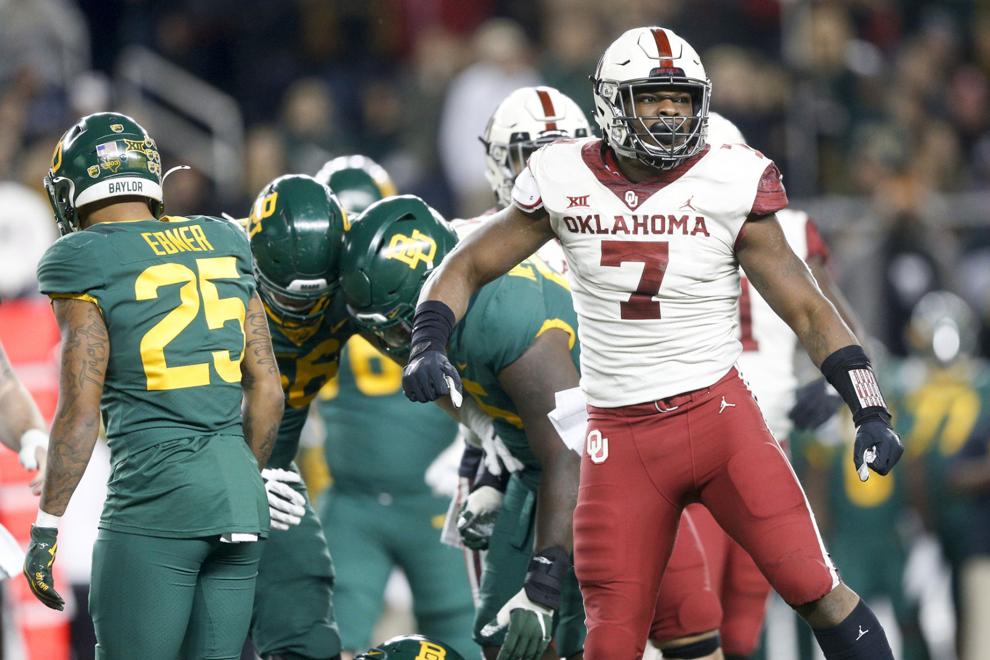 Defensive line: JaQuan Bailey, Iowa State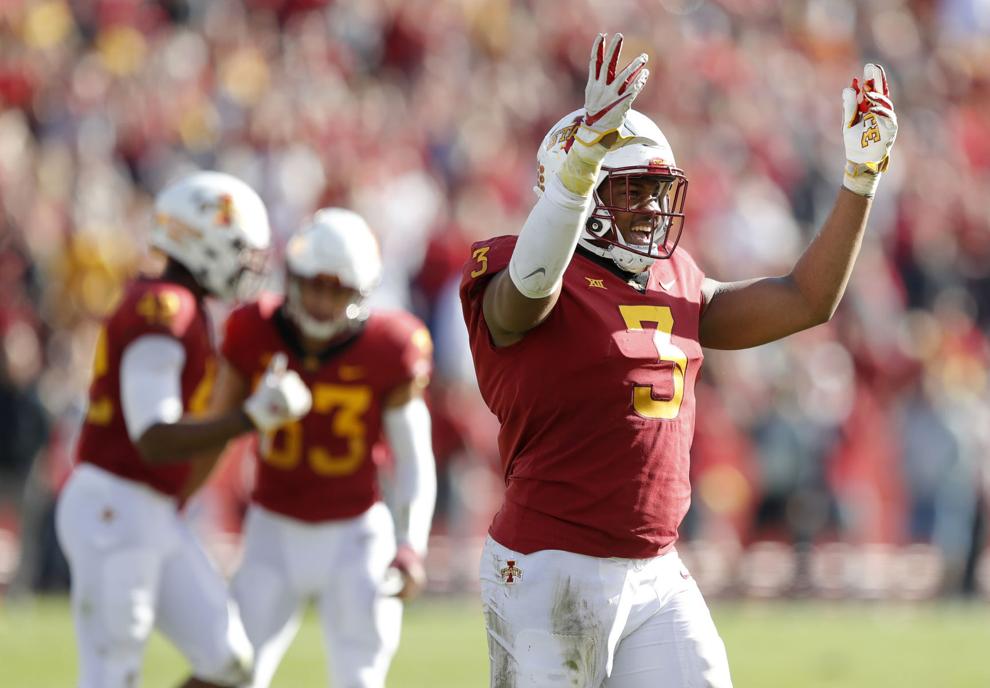 Defensive line: Wyatt Hubert , Kansas State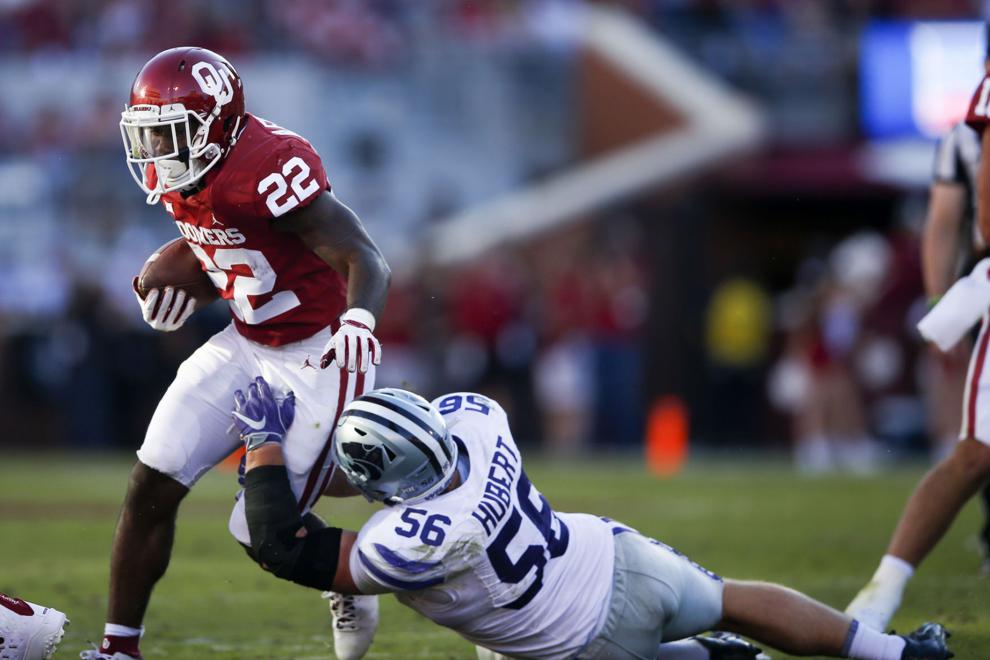 Defensive line: Eli Howard, Texas Tech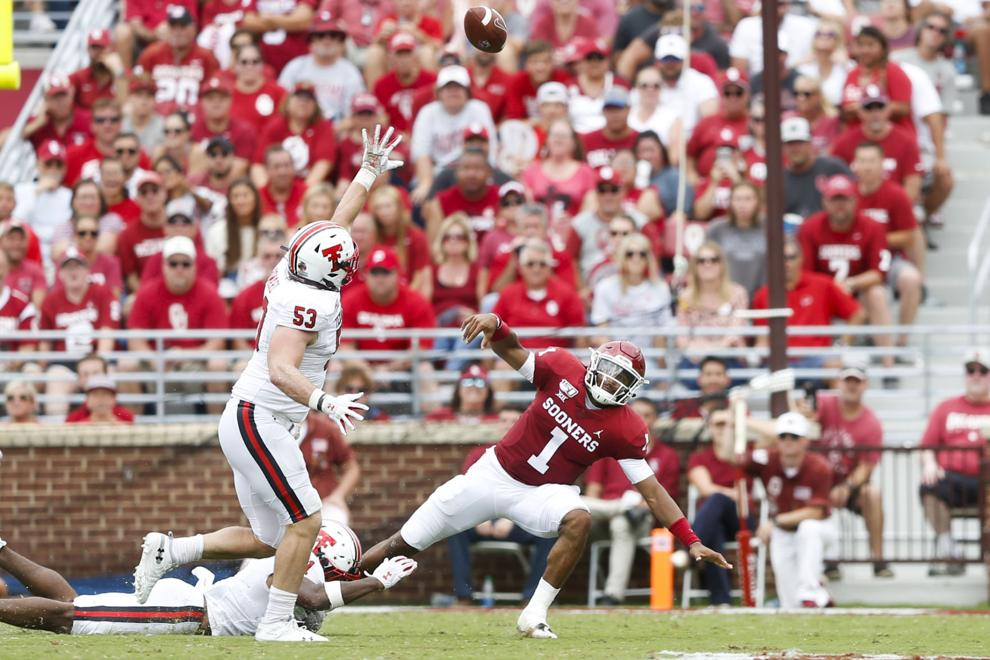 Defensive line: Darius Stills, West Virginia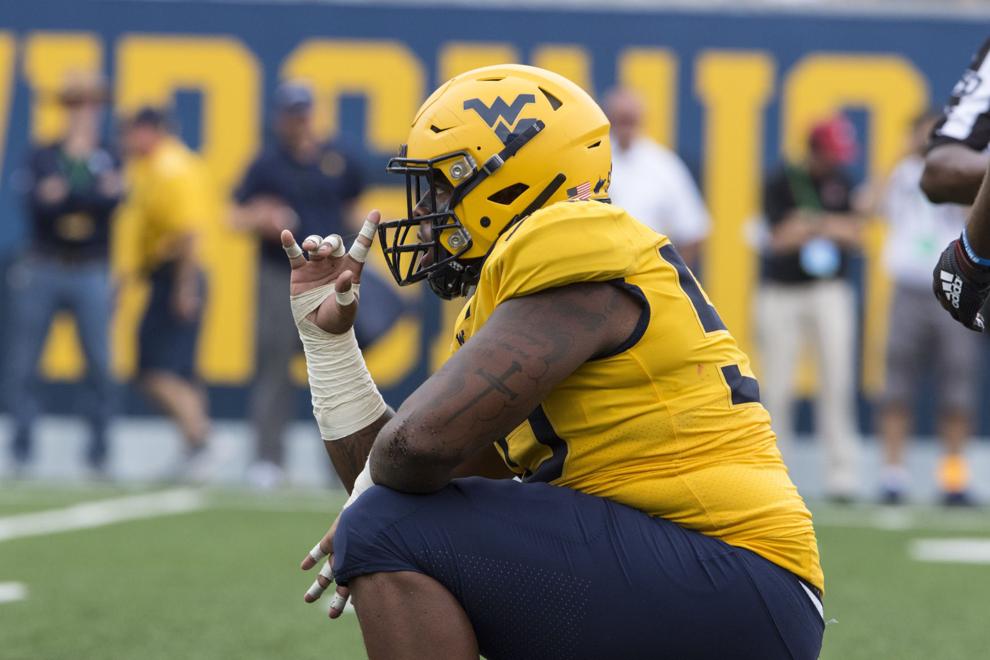 Kicker: Gabe Brkic, Oklahoma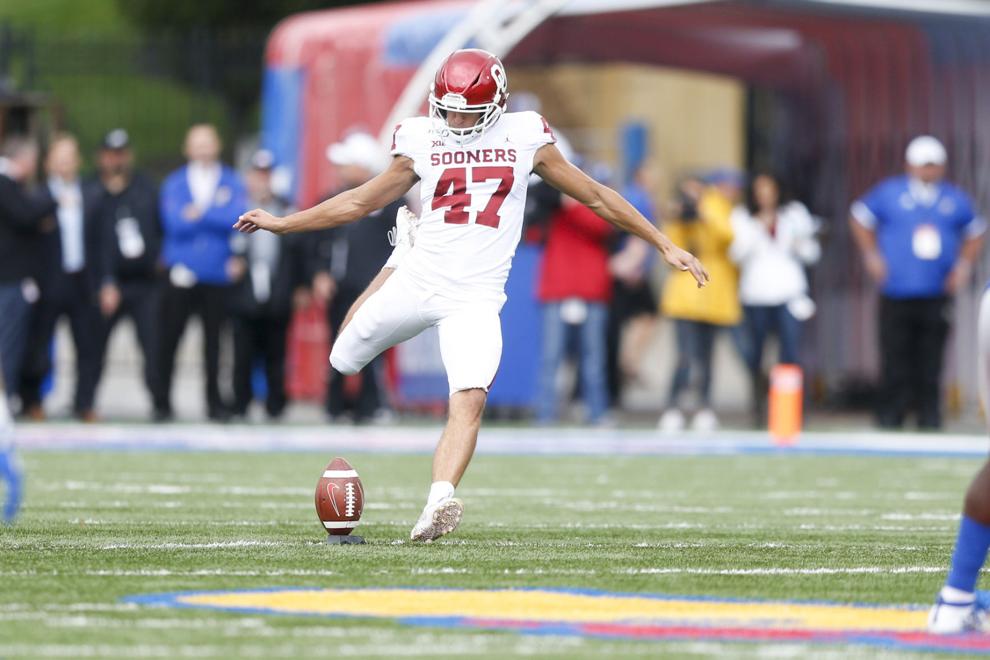 Returner: Joshua Youngblood, Kansas State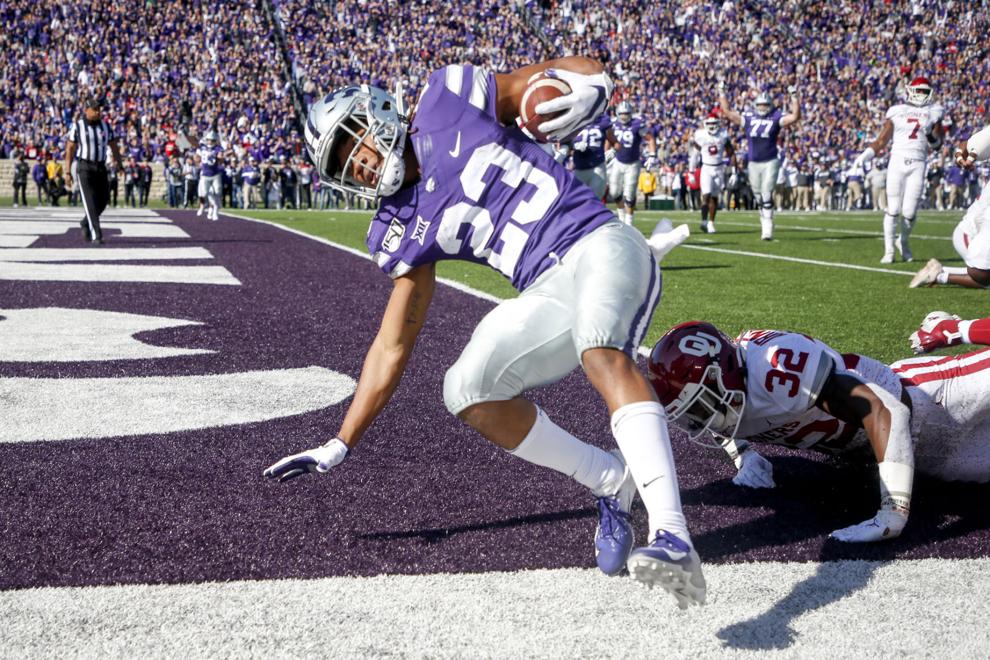 Defensive back: Kolby Harvell-Peel, Oklahoma State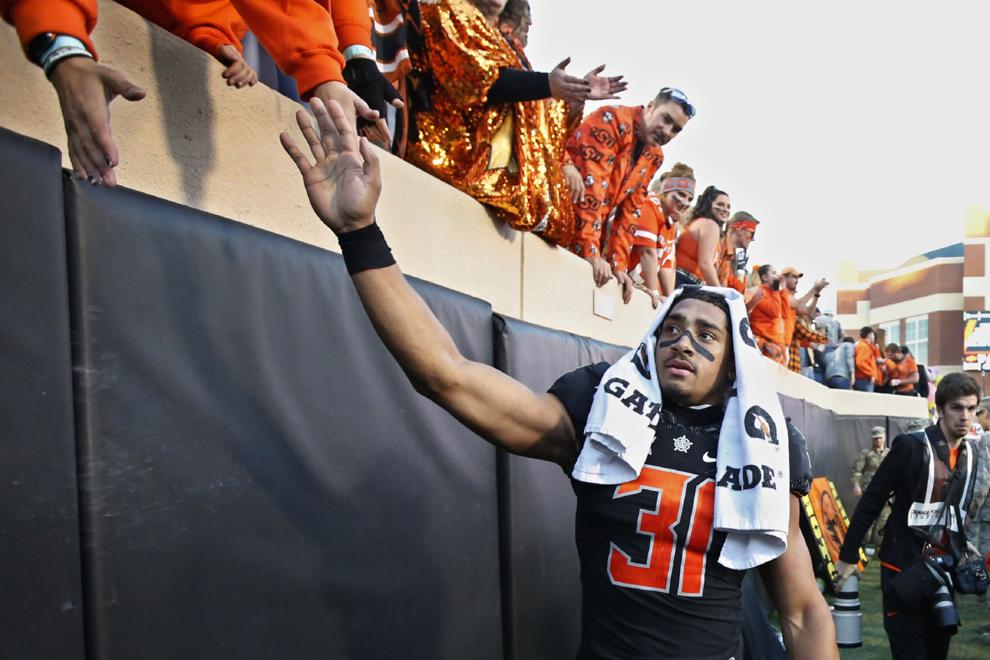 Defensive back: Greg Eisworth, Iowa State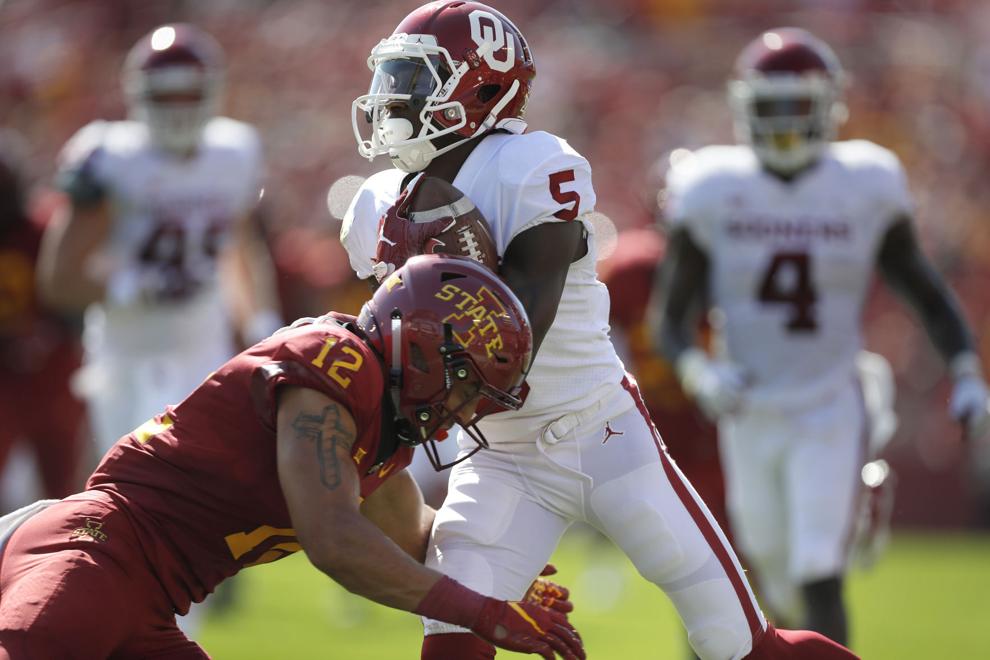 Defensive back: Trevon Moehrig, TCU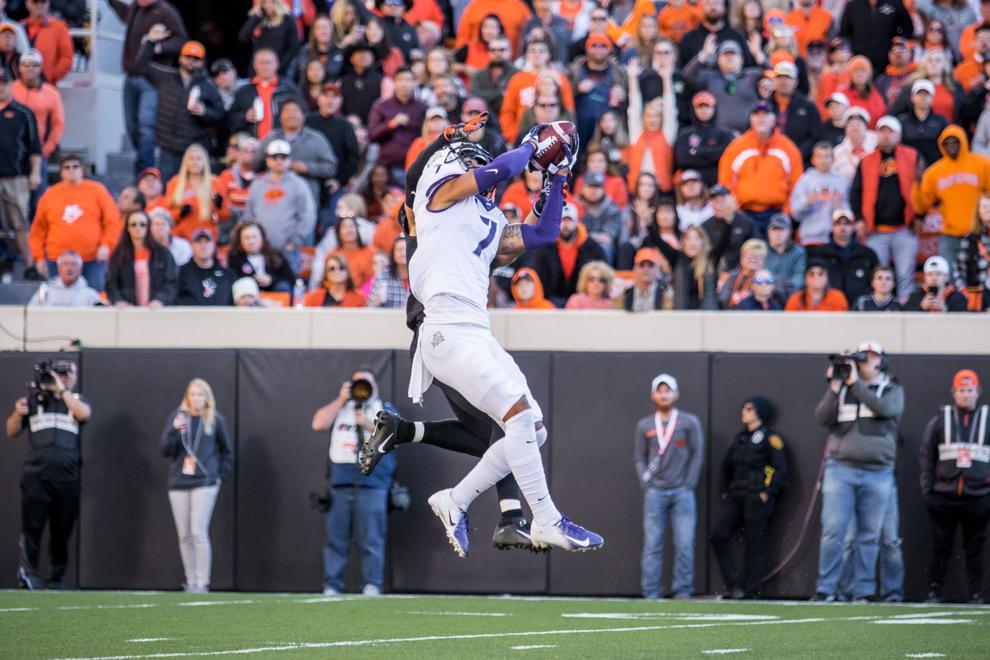 Defensive back: D'Shawn Jamison, Texas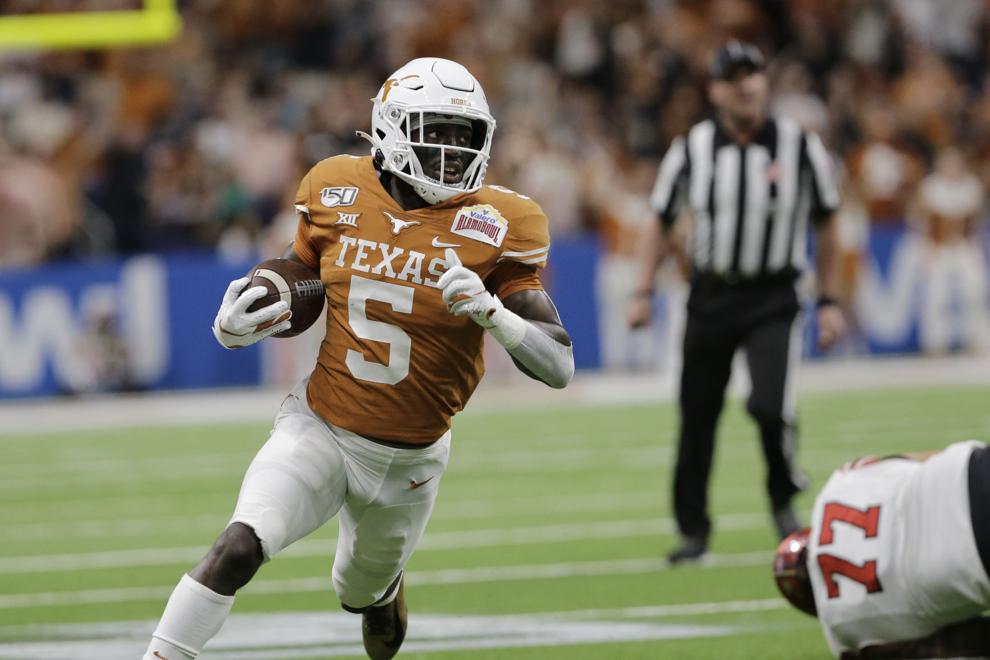 Defensive back: Caden Sterns, Texas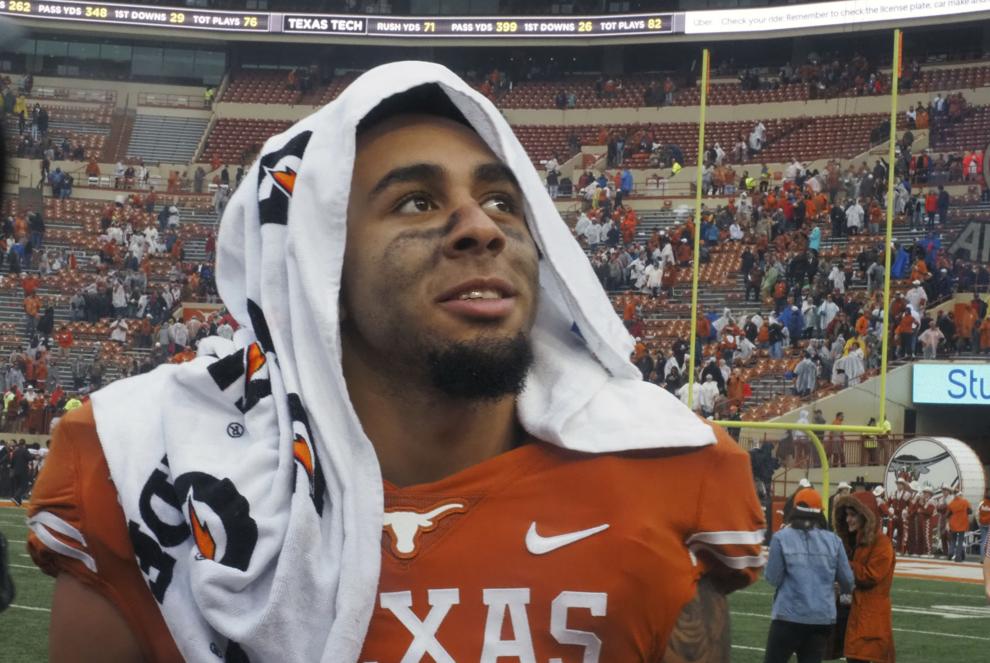 Linebacker: Terrel Bernard, Baylor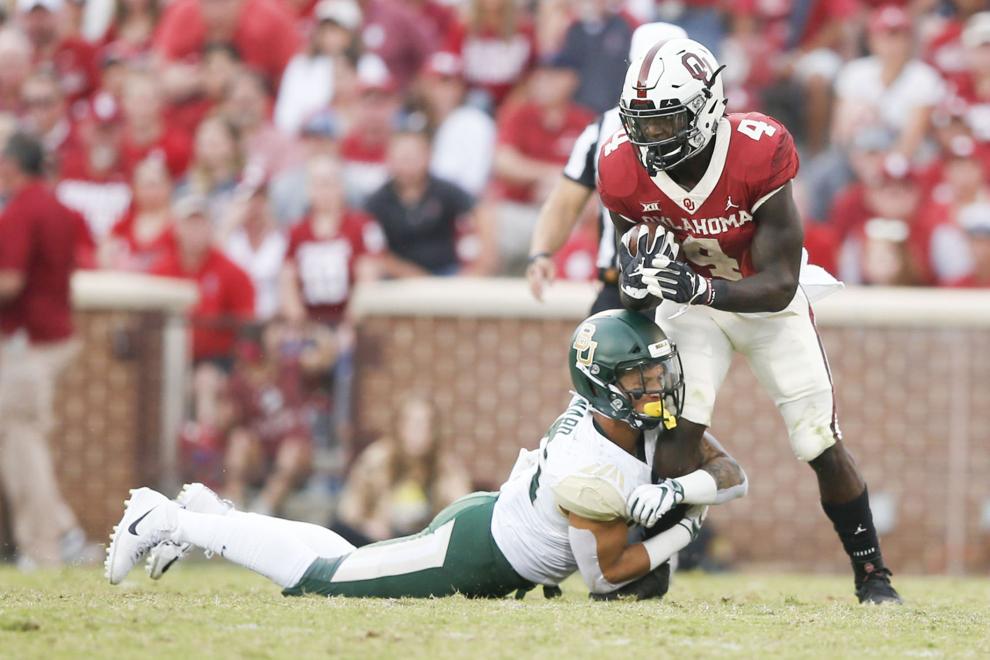 Linebacker: Garret Wallow, TCU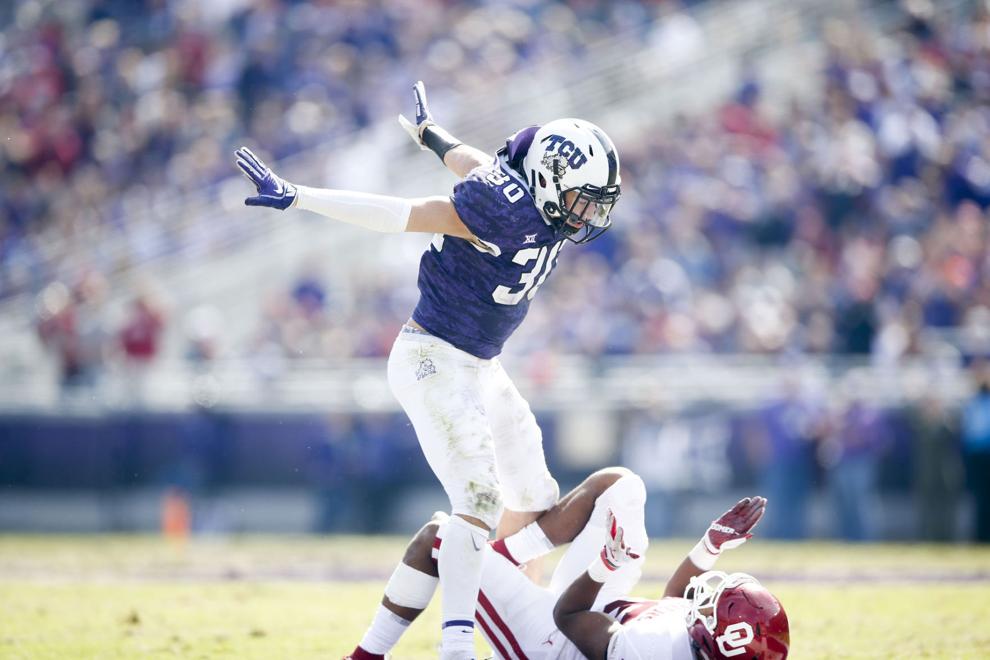 Linebacker: Joseph Ossai, Texas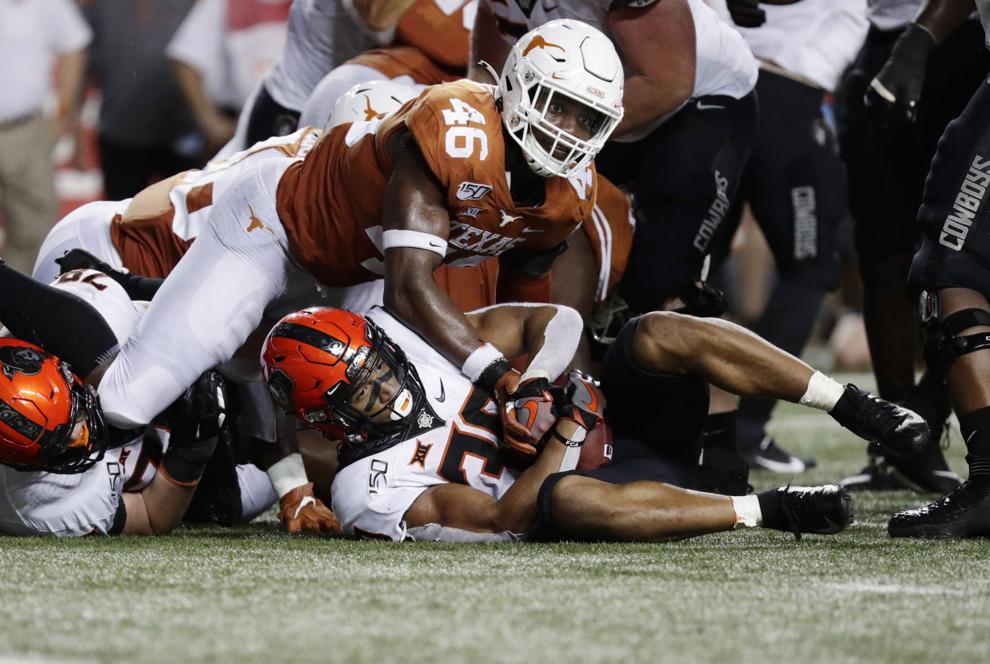 Punter: Austin McNamara, Texas Tech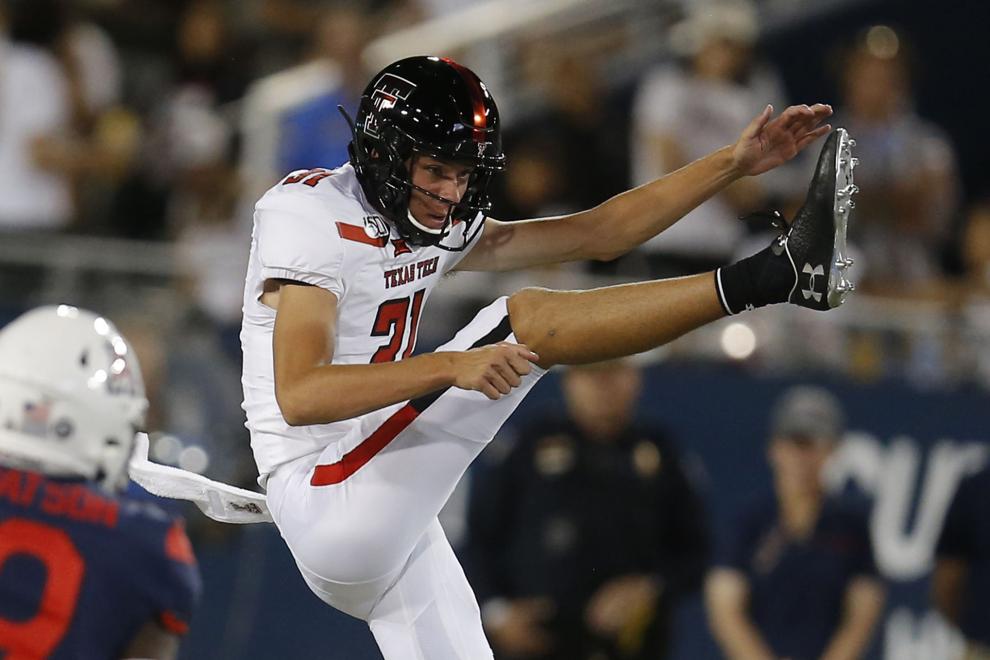 Frank Bonner II
918-581-8387
Twitter: Frank_Bonner2