Oklahoma State men's basketball coach Mike Boynton is one of more than 35 college coaches who have agreed to be an ambassador for the newly-formed McLendon Minority Leadership Initiative (MLI).
The McLendon Initiative was organized by basketball coaches John Calipari of Kentucky and Tommy Amaker of Harvard.
The initiative will be through the John McLendon Foundation, created as a postgraduate scholarship program in 1999 by the National Association of Collegiate Directors of Athletics (NACDA). It offers eight $10,000 scholarships each year to minority students who plan to pursue an advanced degree in athletics administration.
"John McLendon was a pioneer in our profession," Calipari said in a video on the foundation's website. "The first African-American coach to be at a predominantly white school, the first African-American coach to coach professionally. A pioneer at what we do and it's through his foundation with his name. It's going to be a minority leadership initiative."
The website describes MLI as a "coach-driven program to create access to and opportunity for meaningful employment experience for minority candidates — known as MLI Future Leaders — and enhancing their career options." The MLI purpose is to "provide minorities a jump-start to their careers through practical experiences, opportunities to build their network, and instilling the values of John McLendon."
Applications for the future leaders positions will be available starting Aug. 1, according to the website, and all postings will have detailed descriptions of the job duties at each athletic department. Postings will be tailored to the specific needs of each athletic department that is involved.
South Carolina men's basketball coach Frank Martin, who is one of Boynton's good friends, reached out to him about MLI. Boynton said he thought the initiative was unbelievable, and it was something he wanted to support.
"I would encourage all coaches to do research on this," Boynton said. "I would never try to force anybody to do it, but I think it's a great way to give back and continue to push the envelope on what we can do in terms of helping create more diversity and inclusiveness in our profession from not just an athletic standpoint. I think there is a clear understanding that a lot of these athletes are minorities and come from this background, but then the people making decisions, and usually in the professional part of this, aren't. So I think this is a great opportunity."
Boynton said the program is for recent graduates and student-athletes who want to get involved in athletic administration. He said the goal is to create a situation similar to an internship so they can get experience within different areas of the athletic department by working under people in different positions or being able to sit in on senior staff meetings.
"From a coaching standpoint, our job is to help fund these positions," Boynton said. "And then the athletic department's job is to have the position available. The John McLendon Foundation is kind of where everything gets started, where everything flows from. Then it flows to all of the different campuses from there.
"So our job is just to support it and make sure we provide opportunities for these people to develop in these positions and ultimately to maybe start to shrink that gap where there is disparity between representation of minorities in athletic administration."
Watch now: Mike Boynton offered Cade Cunningham scholarship before he played a high school game
Looking back at Eddie Sutton's career, from Central High School to OSU legend
Eddie Sutton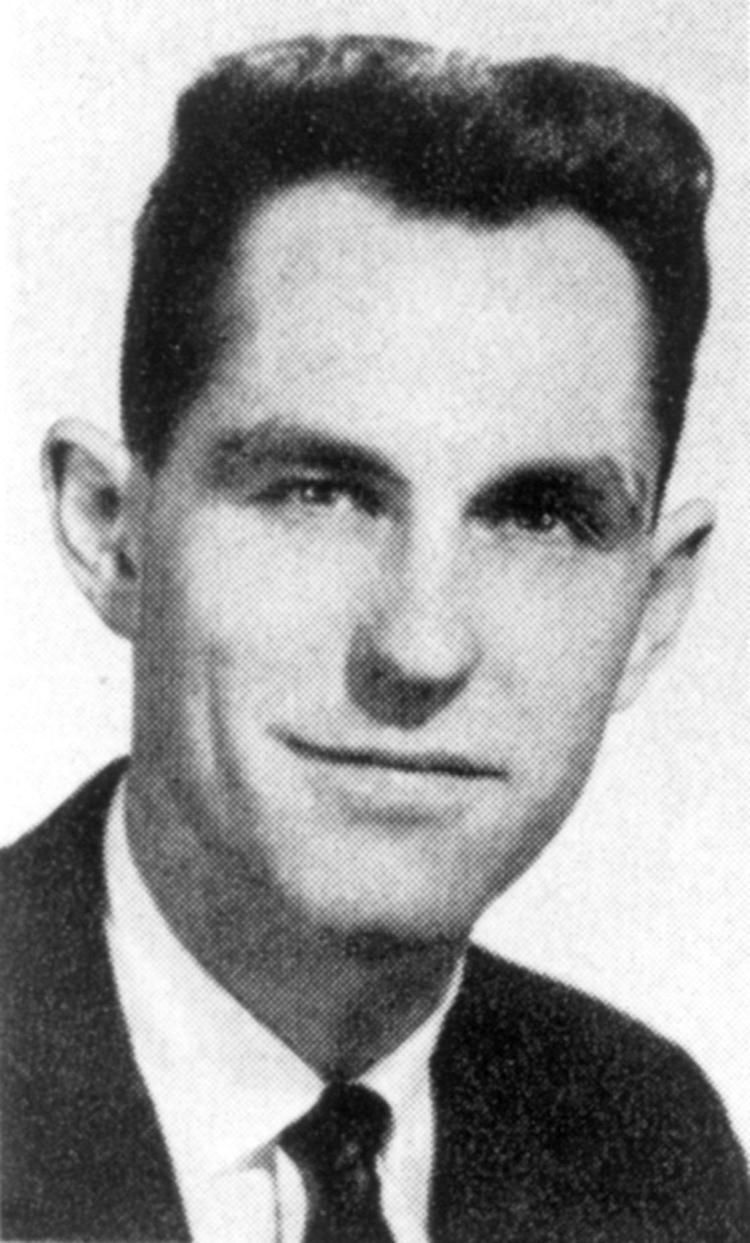 Eddie Sutton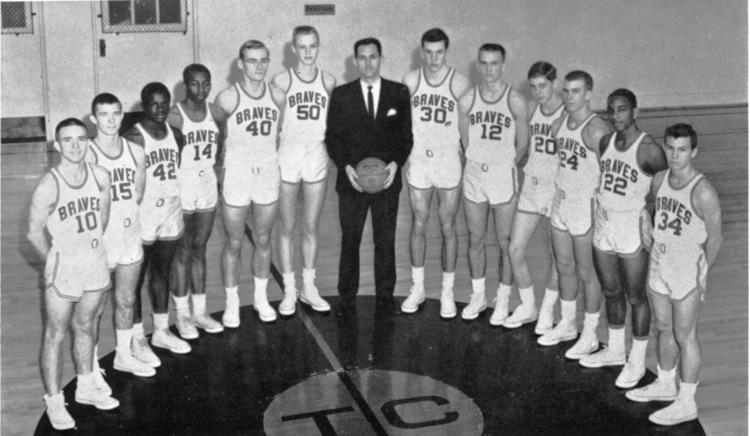 Eddie Sutton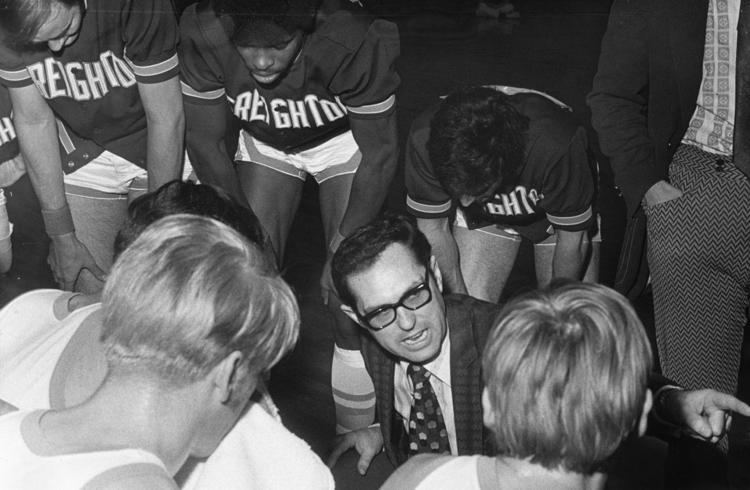 Eddie Sutton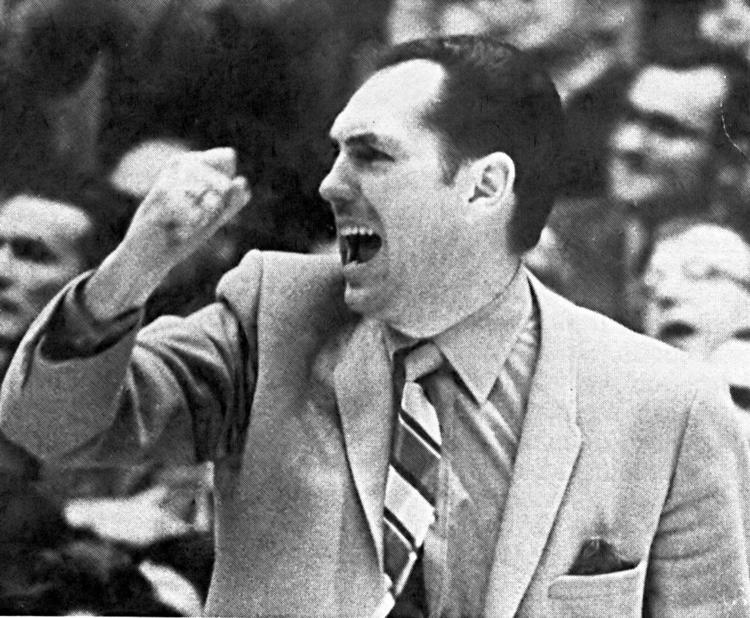 Eddie Sutton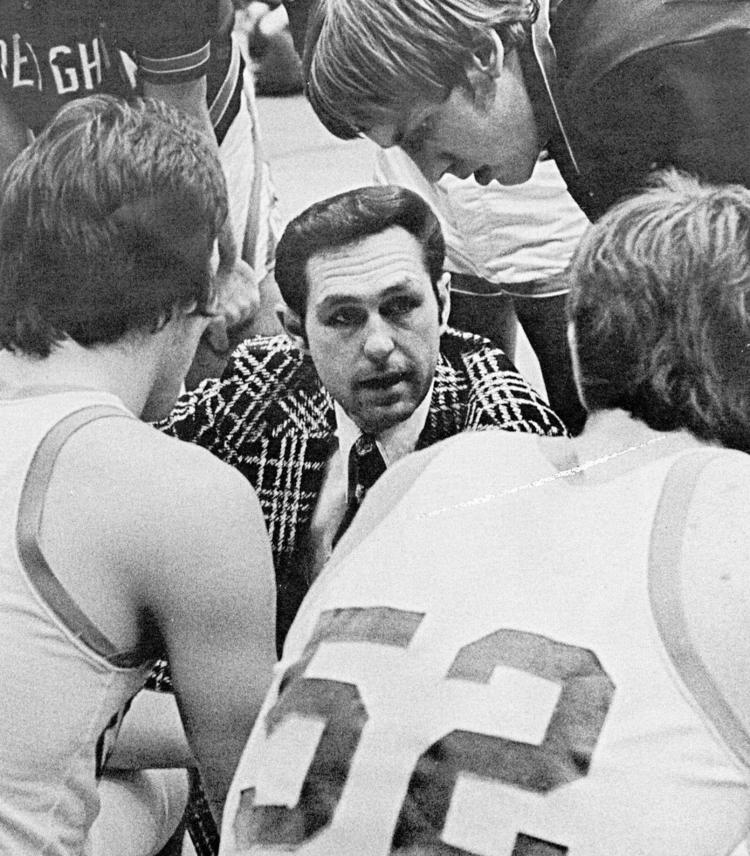 Eddie Sutton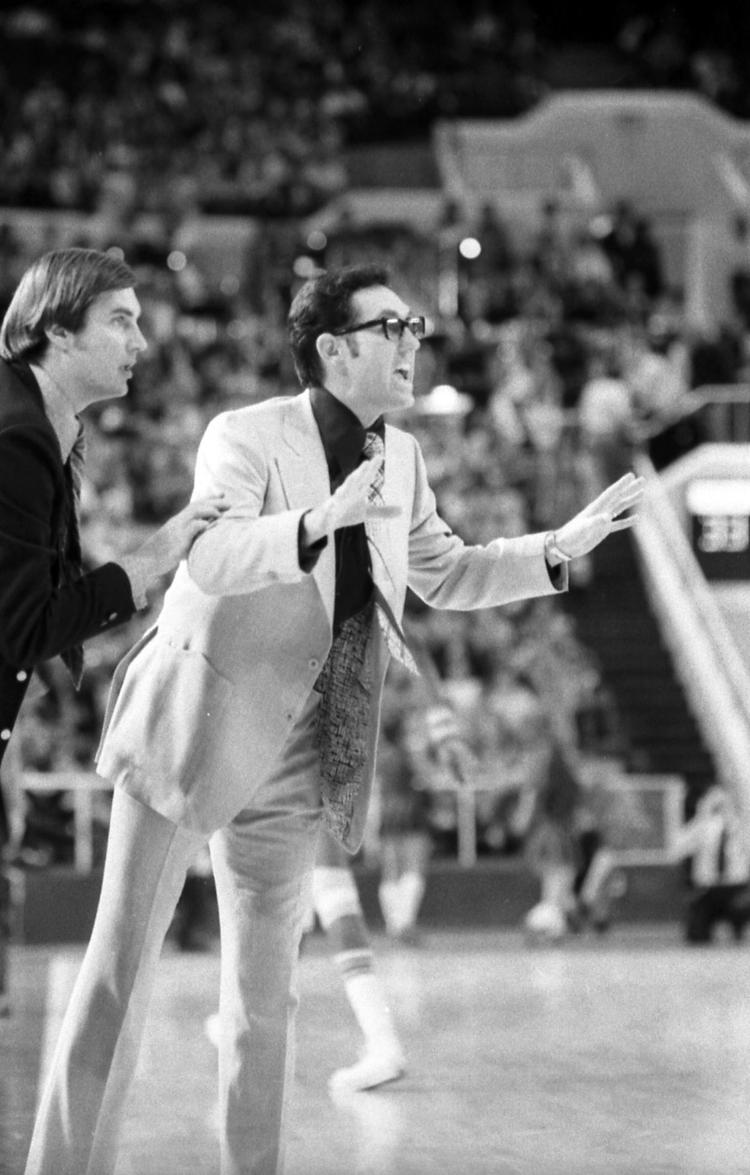 Eddie Sutton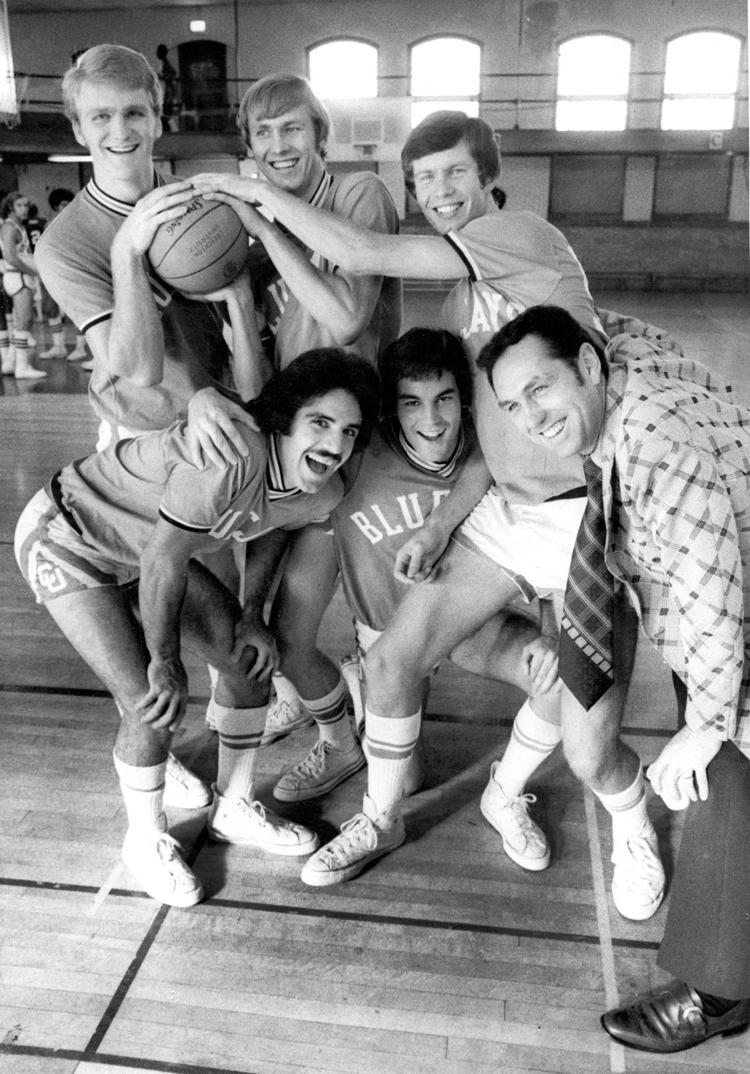 Eddie Sutton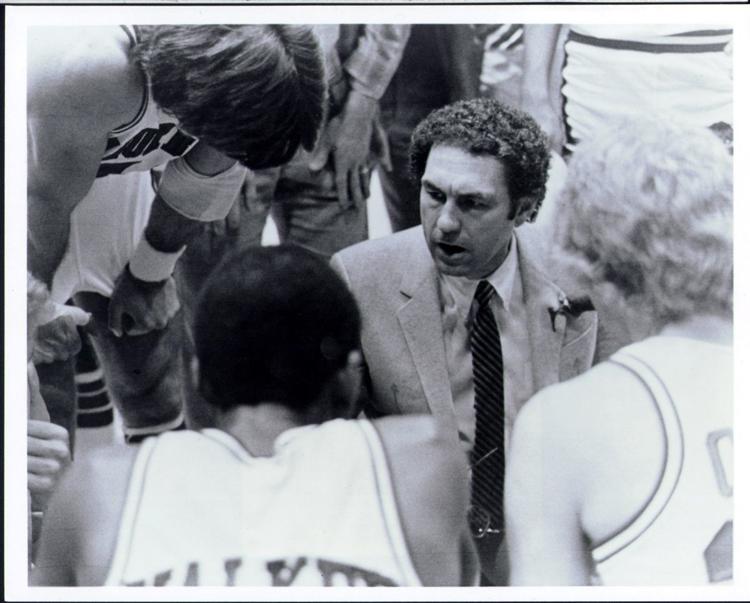 Eddie Sutton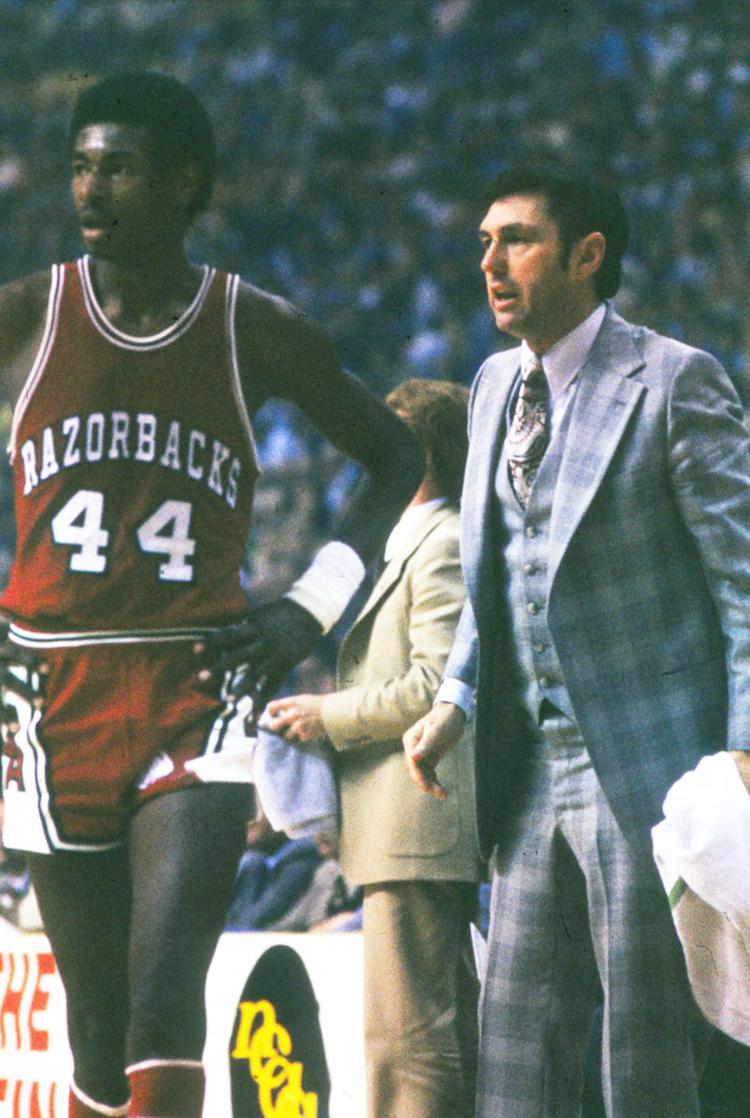 Eddie Sutton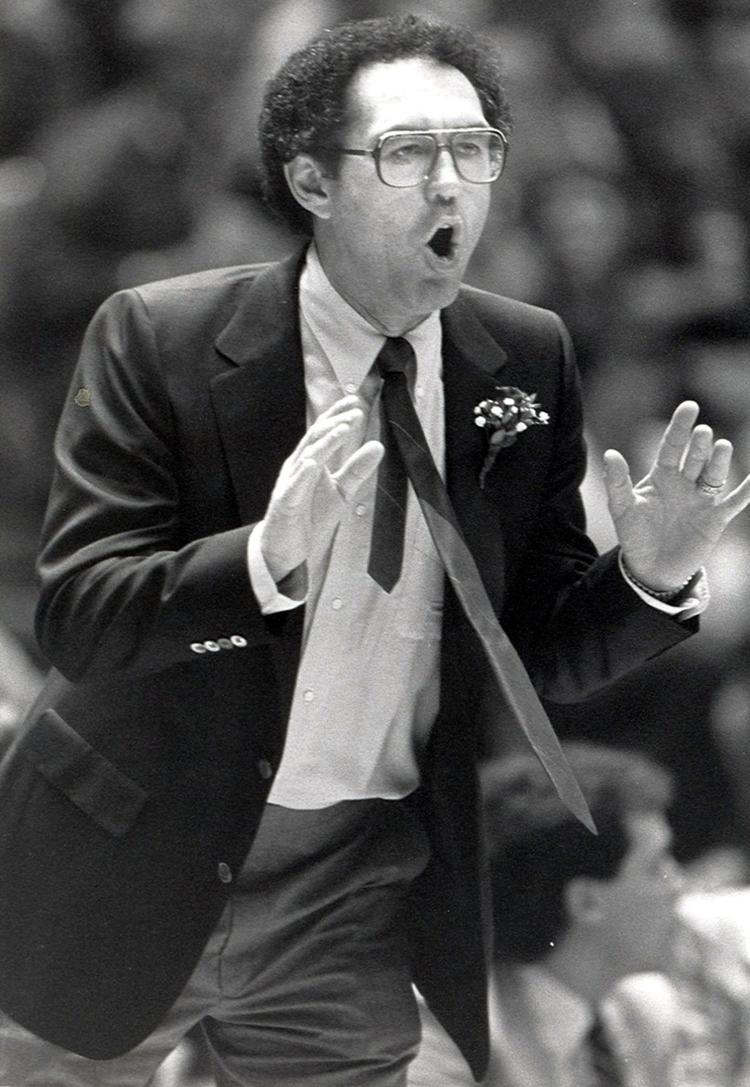 Eddie Sutton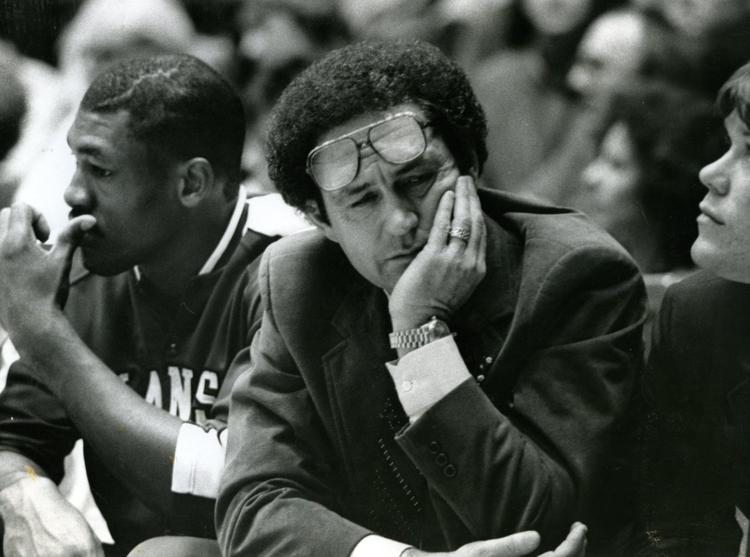 Eddie Sutton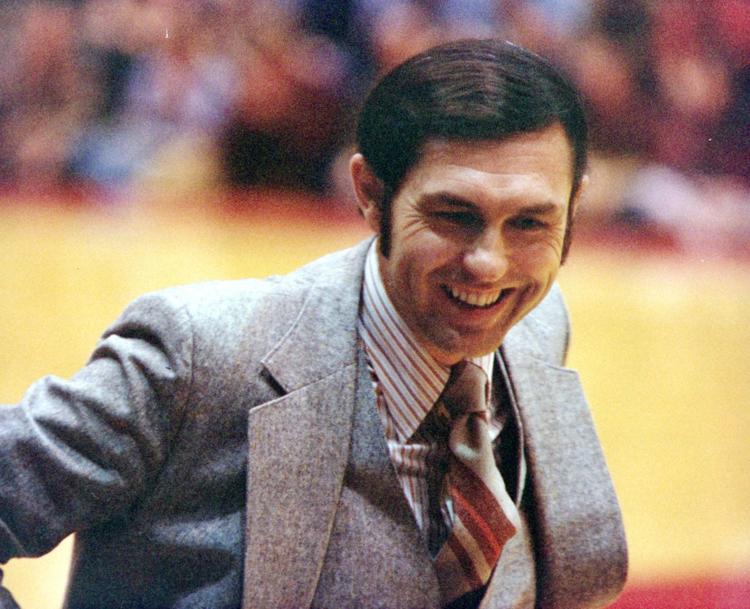 Eddie Sutton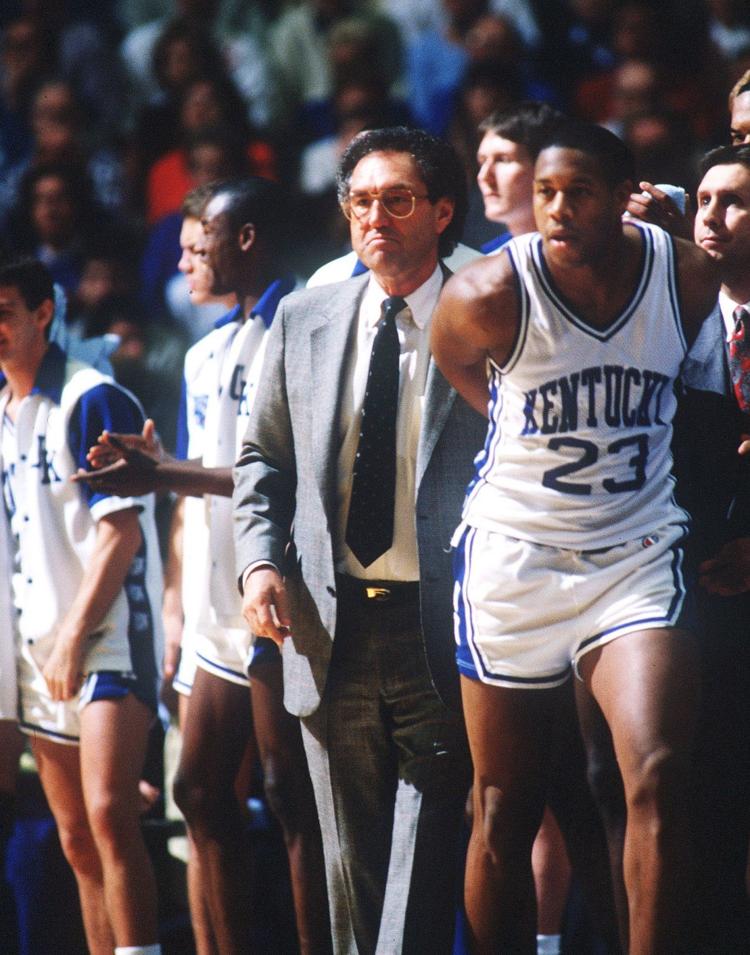 Richard Madison and Winston Bennett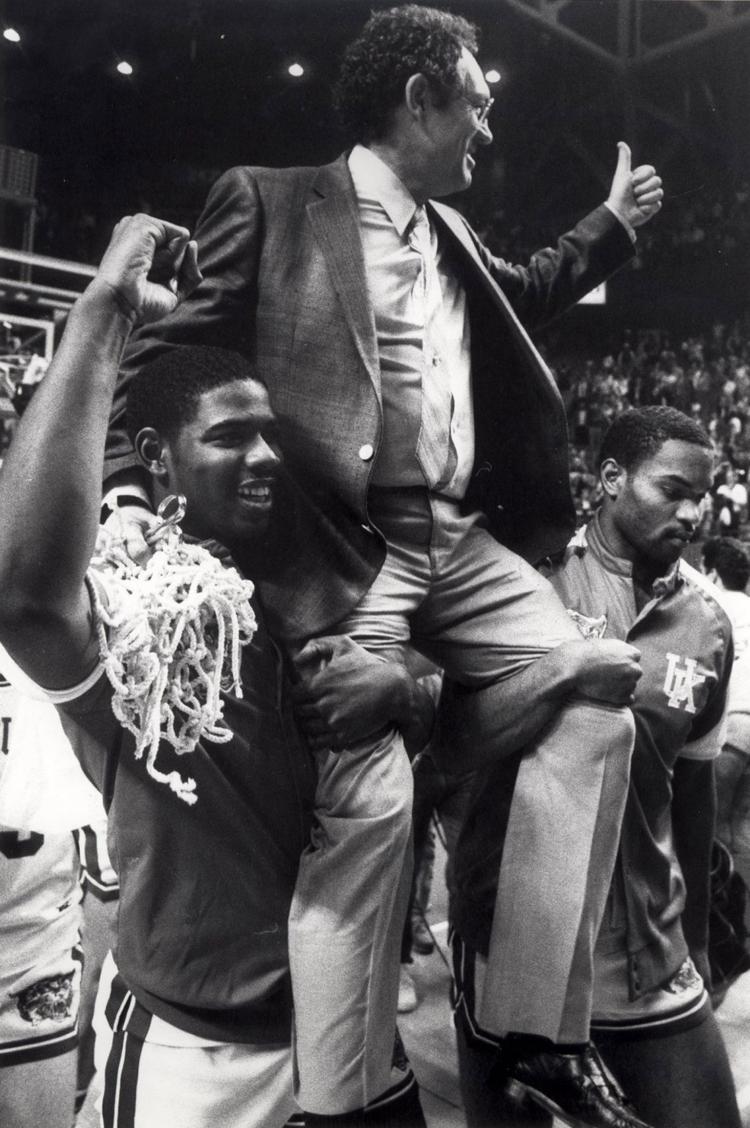 Eddie Sutton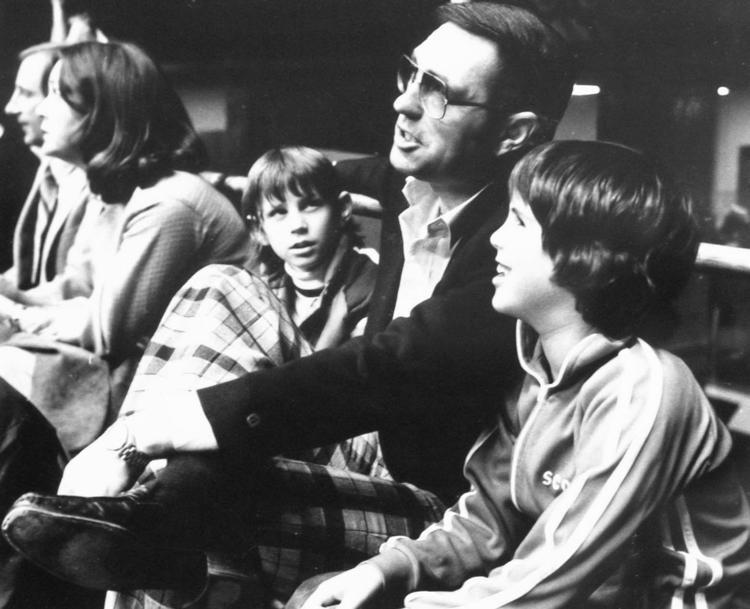 Eddie Sutton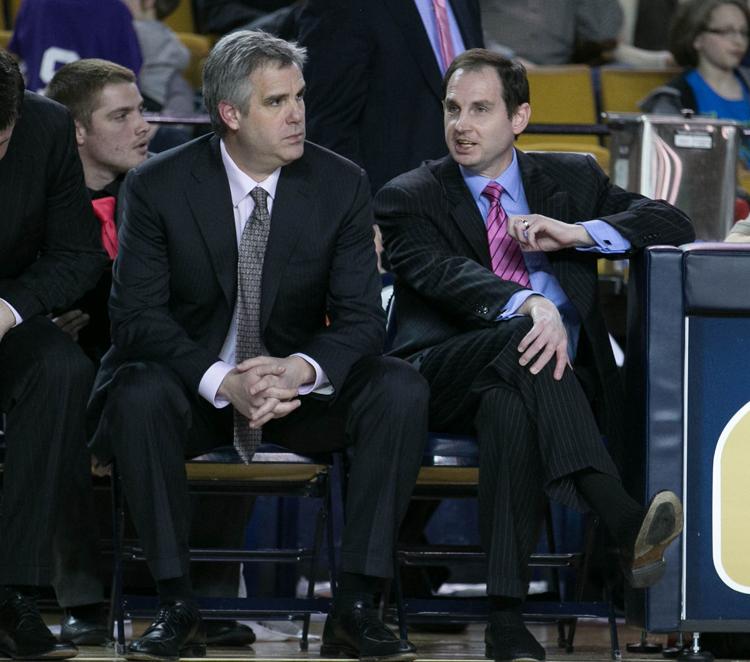 Eddie Sutton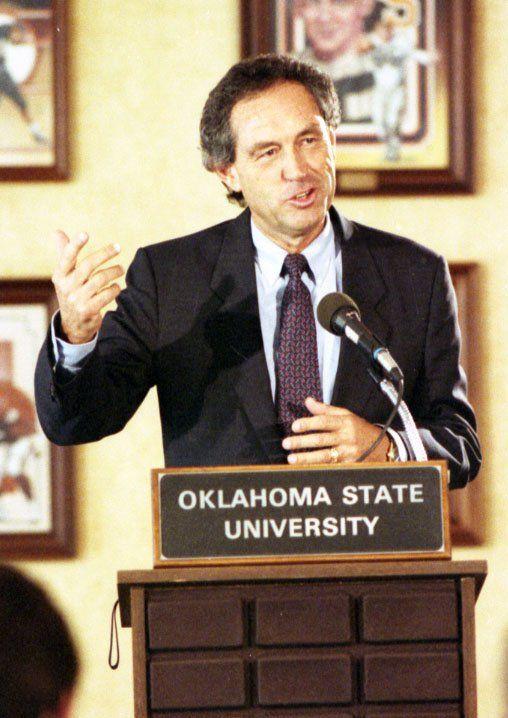 Eddie Sutton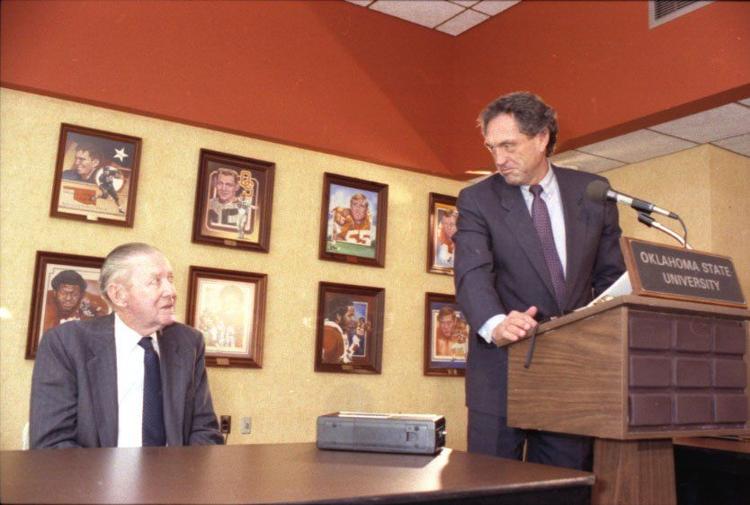 Eddie Sutton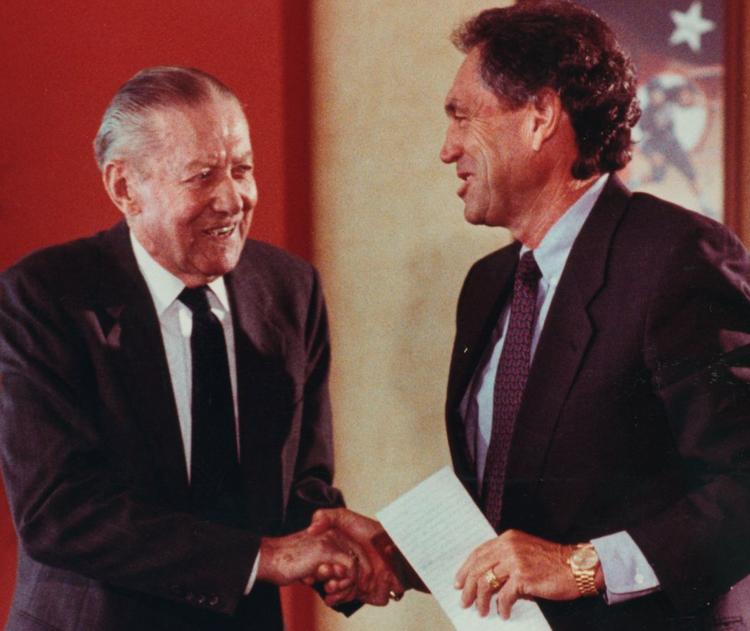 Eddie Sutton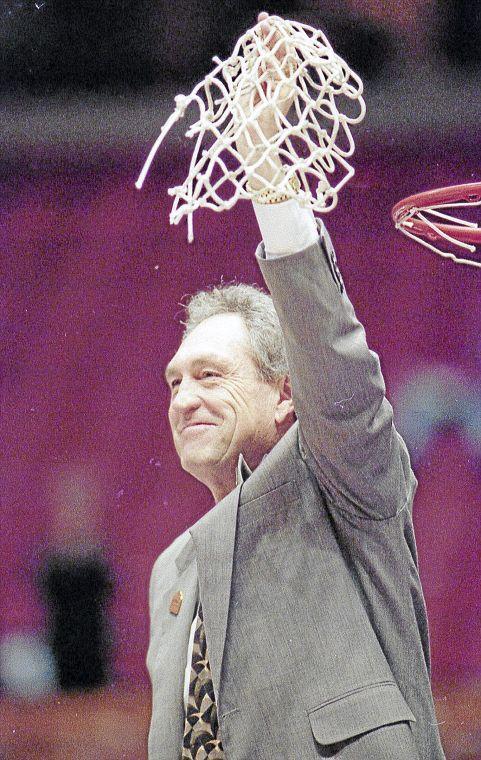 Eddie Sutton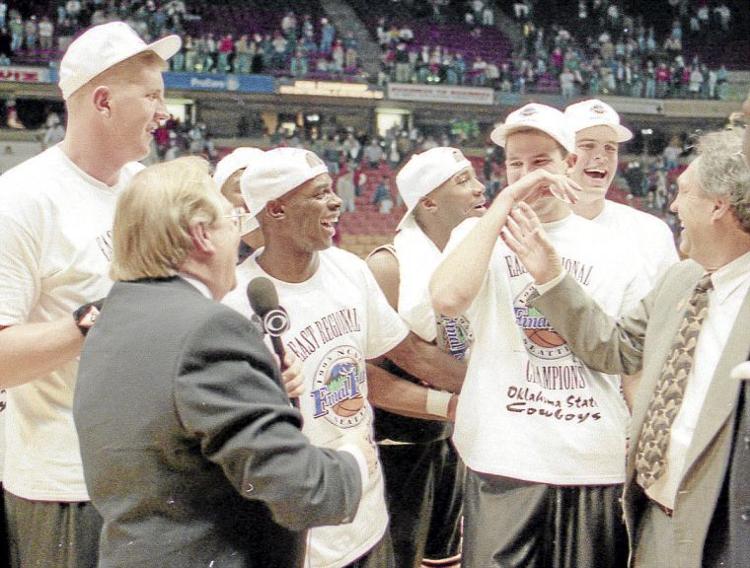 Eddie Sutton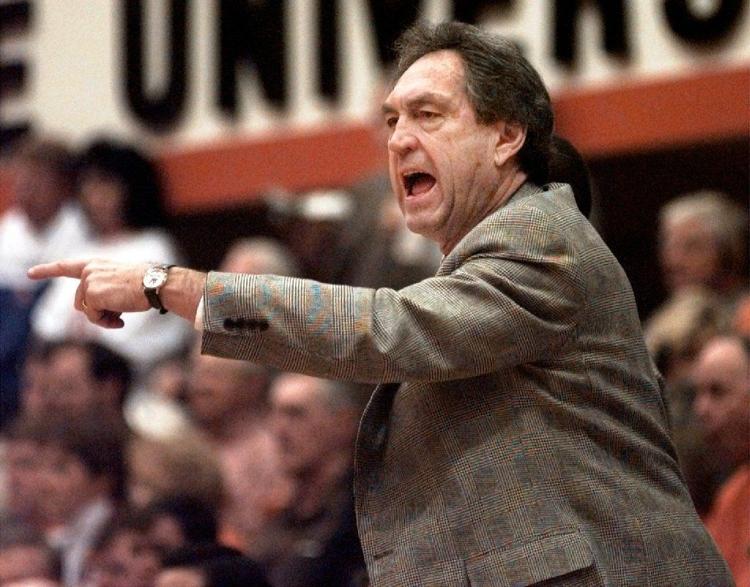 Eddie Sutton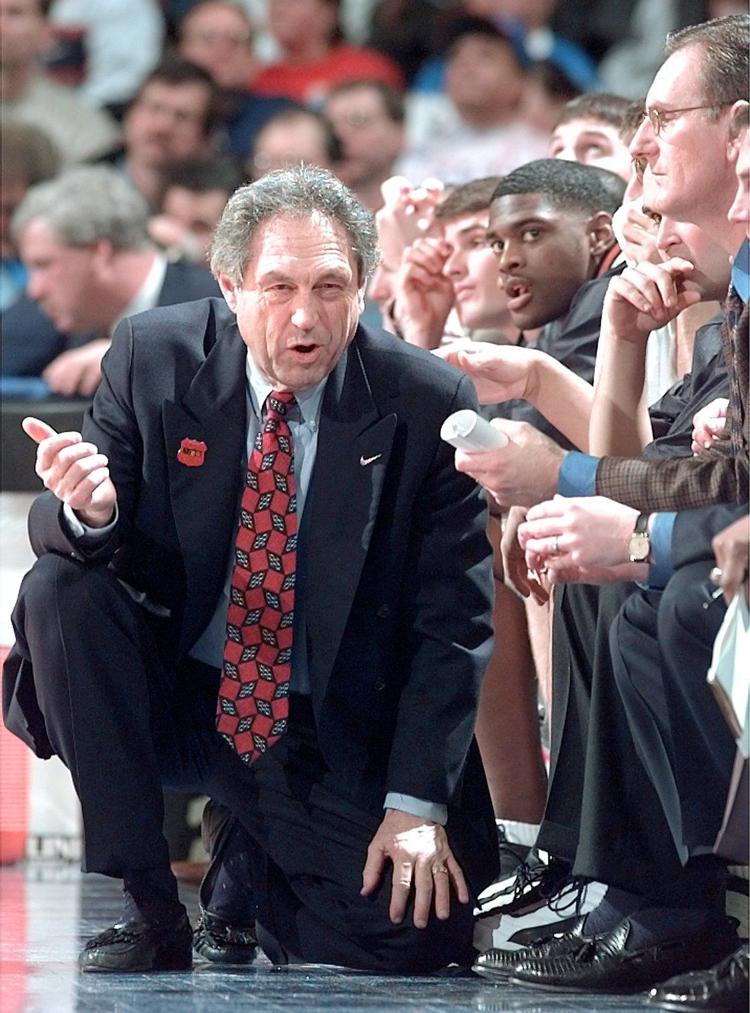 Eddie Sutton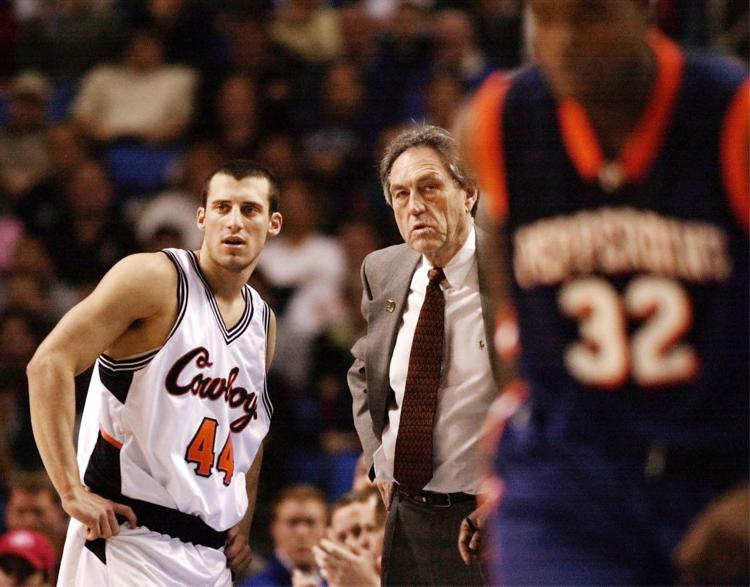 Eddie Sutton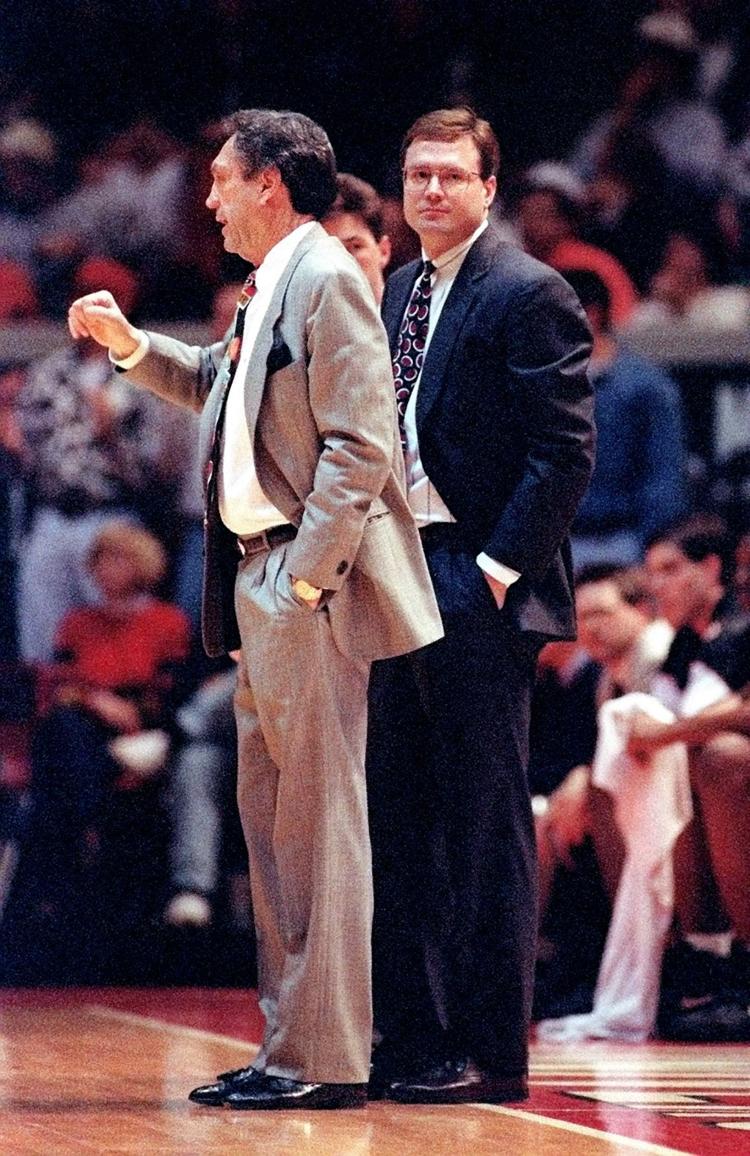 Eddie Sutton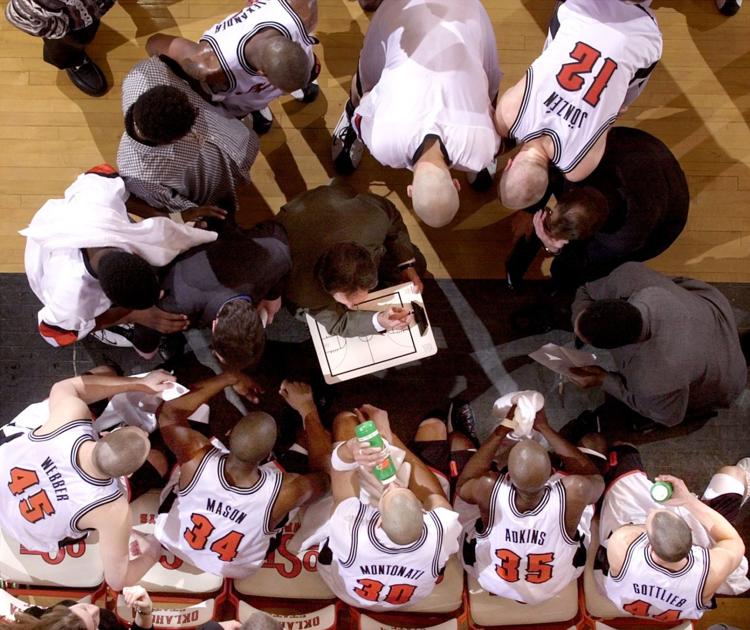 Eddie Sutton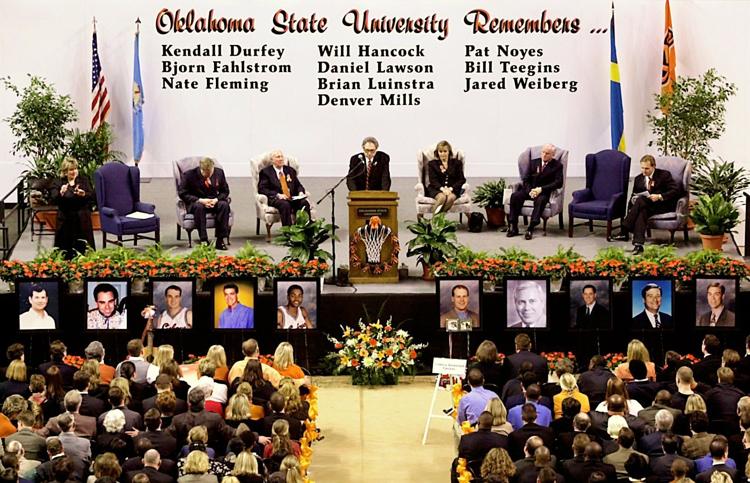 Eddie Sutton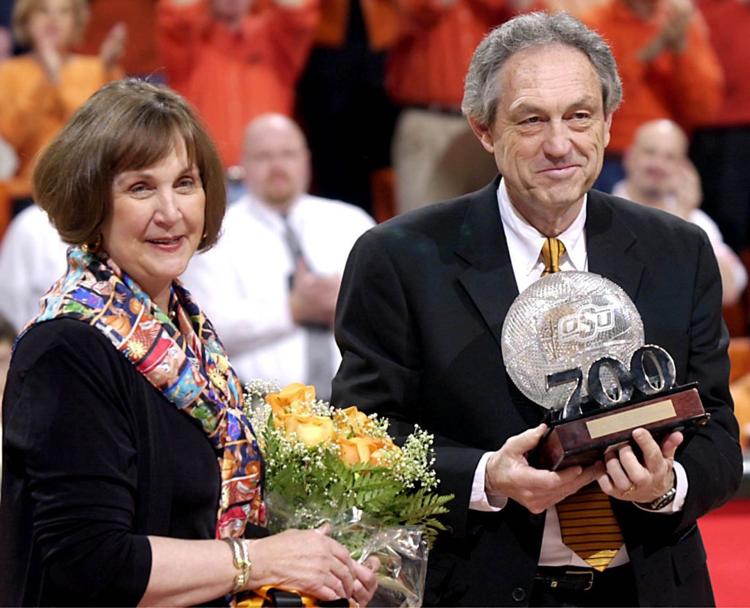 Eddie Sutton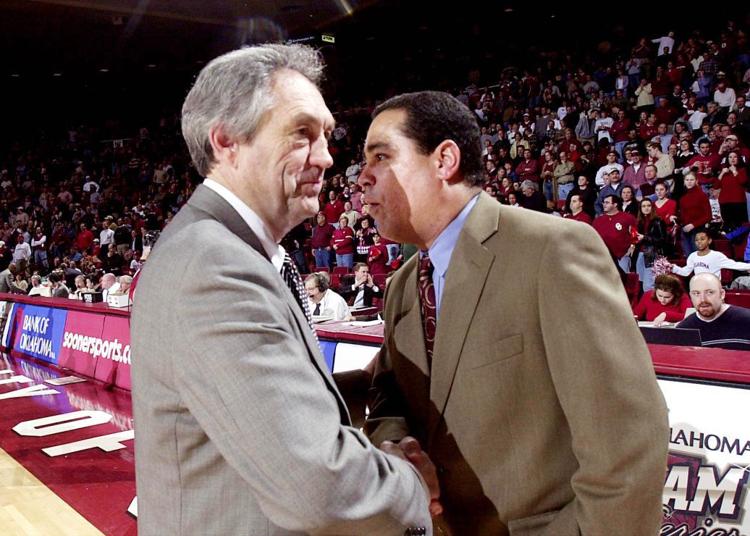 Eddie Sutton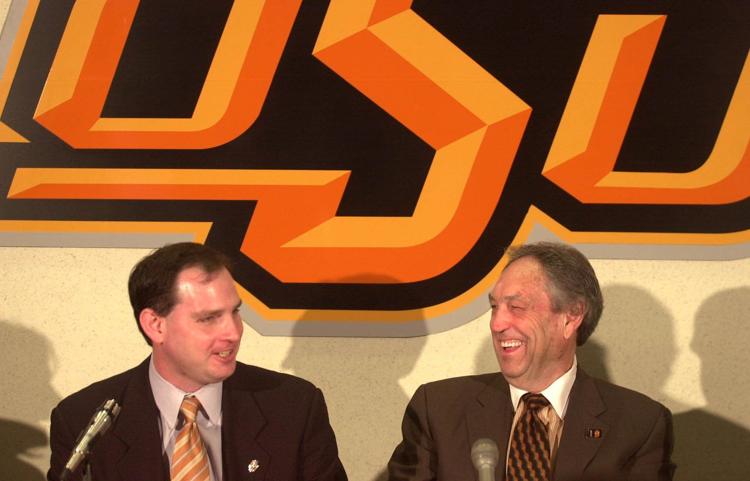 Eddie Sutton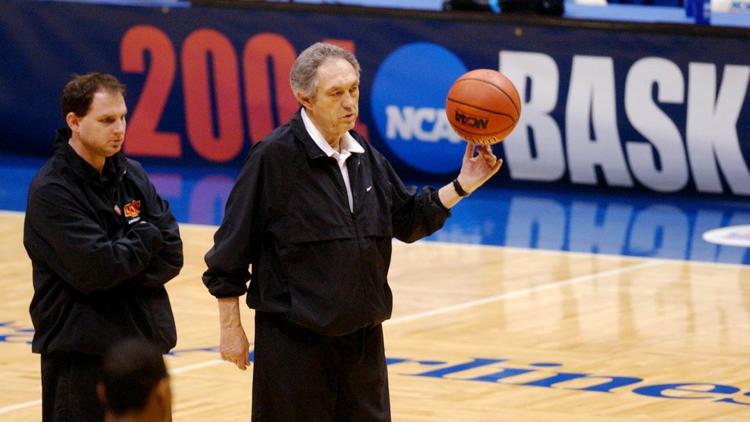 Eddie Sutton
Eddie Sutton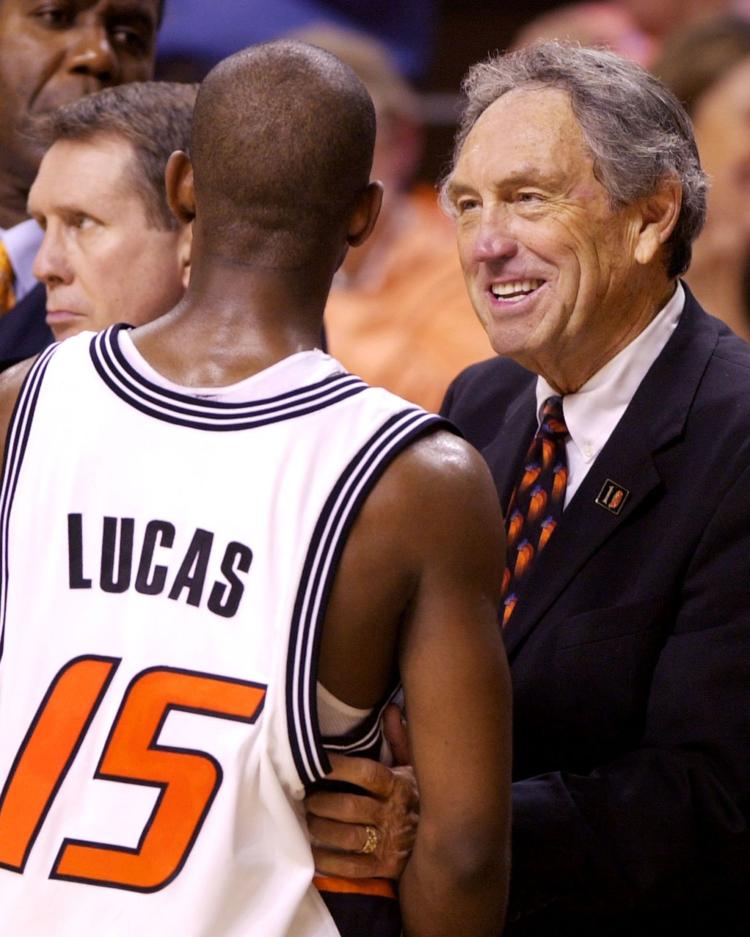 Eddie Sutton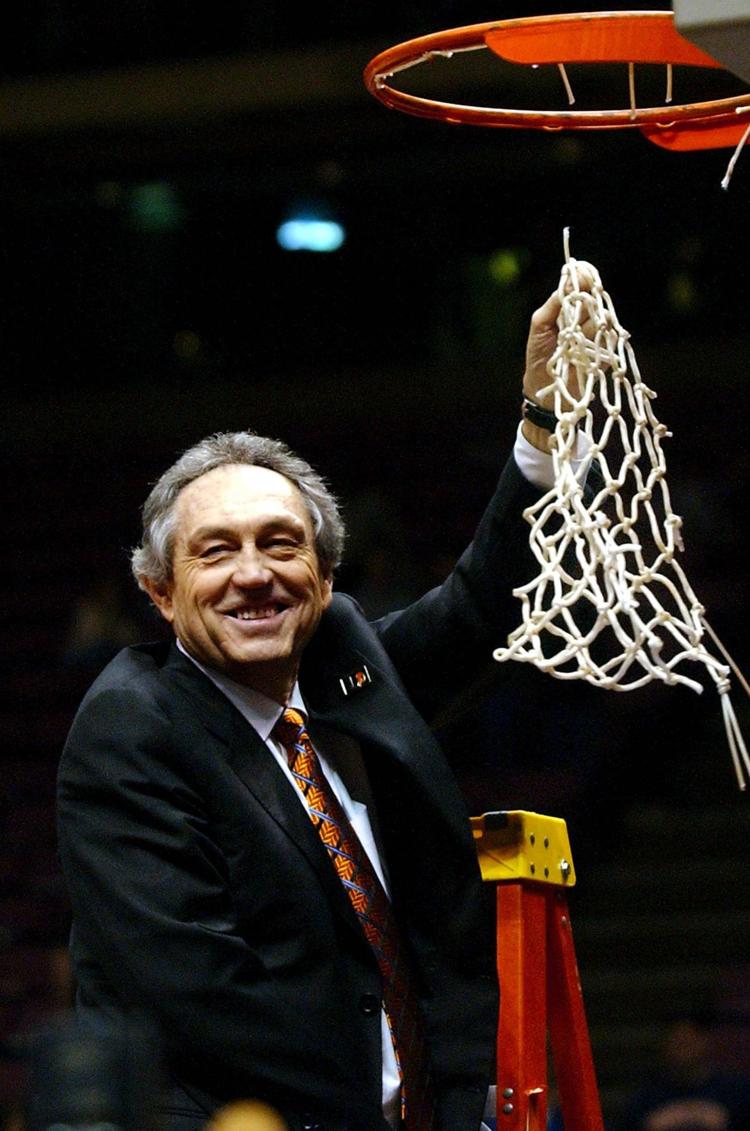 Eddie Sutton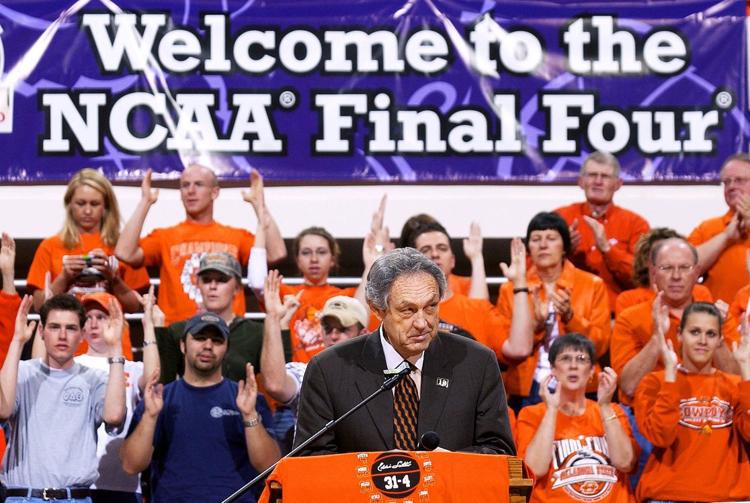 Eddie Sutton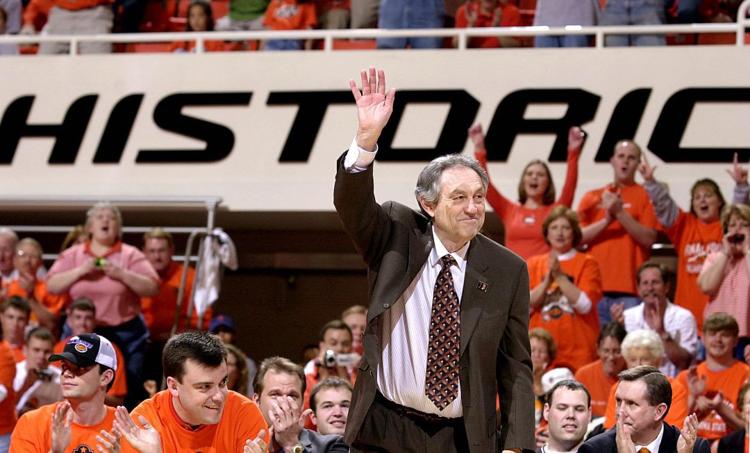 Eddie Sutton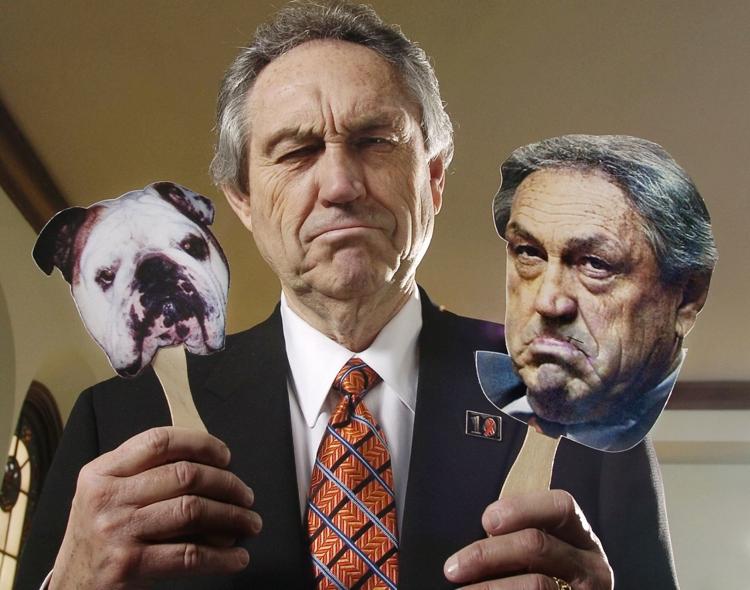 Eddie Sutton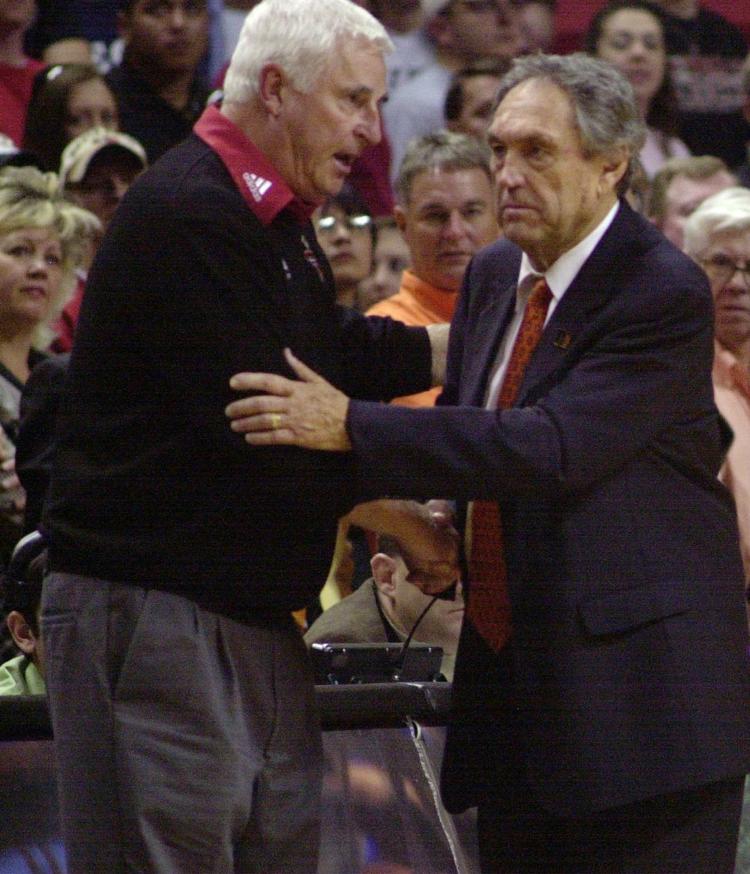 Eddie Sutton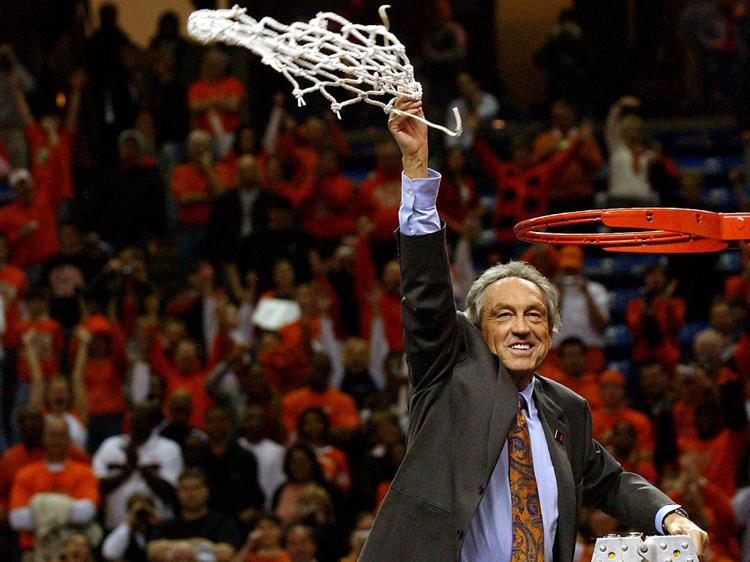 Eddie Sutton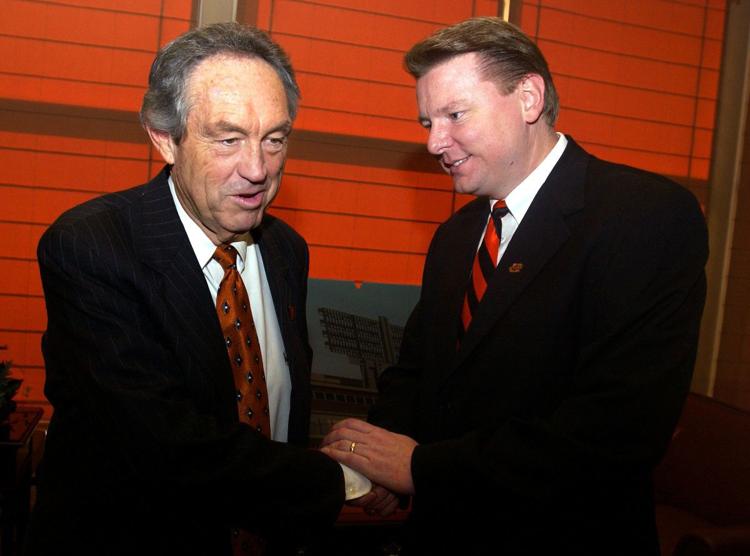 Eddie Sutton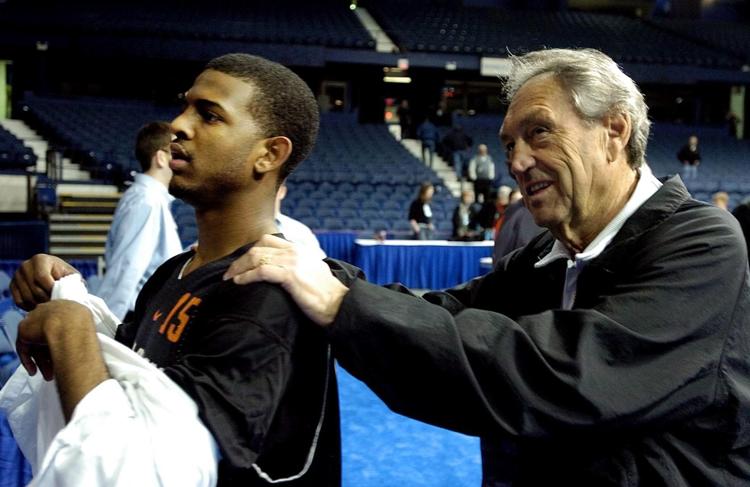 Eddie Sutton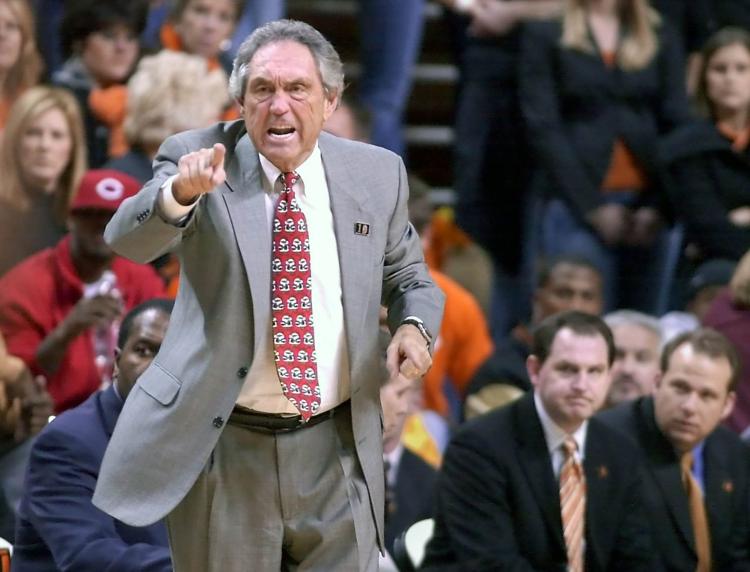 Eddie Sutton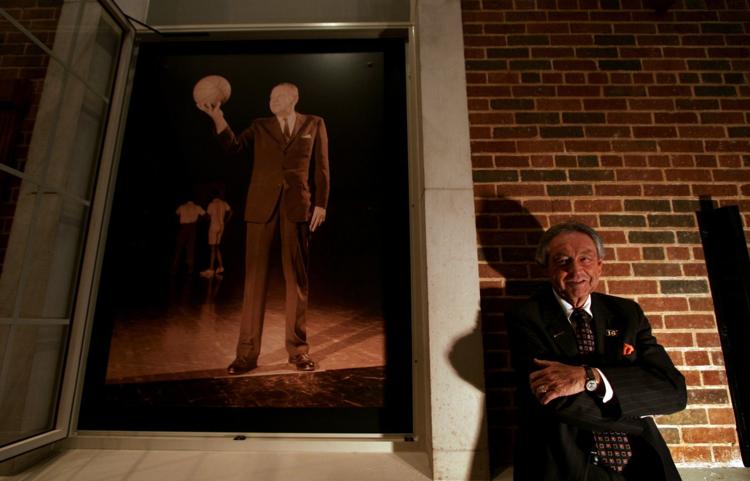 Eddie Sutton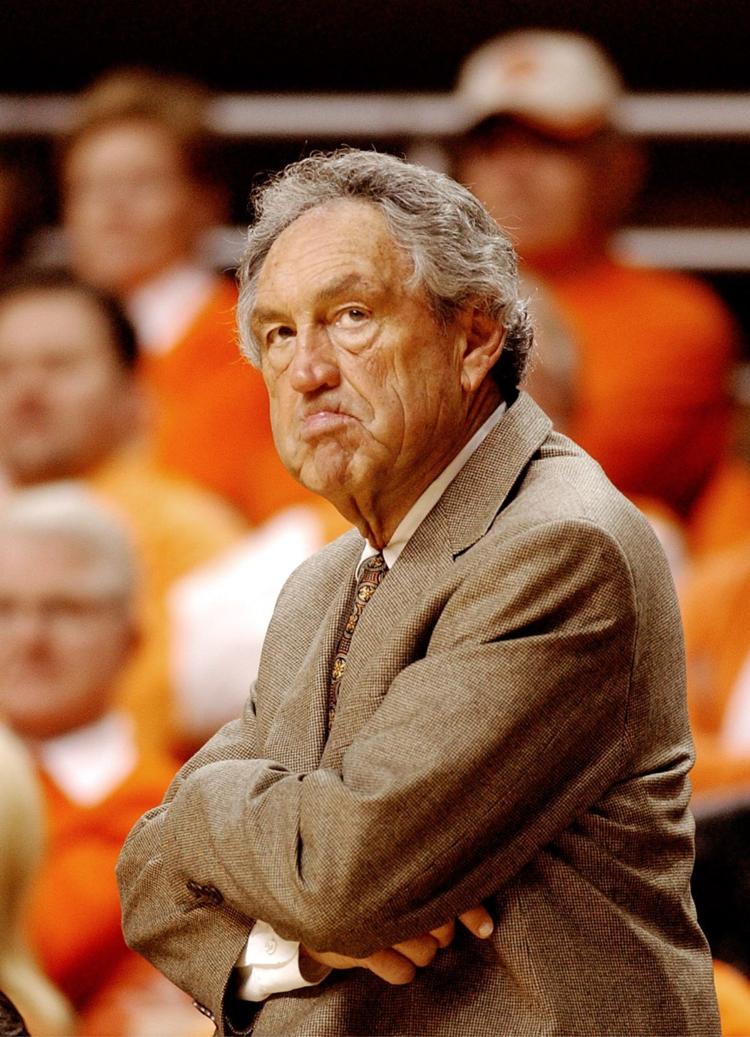 Eddie Sutton
Eddie Sutton
Eddie Sutton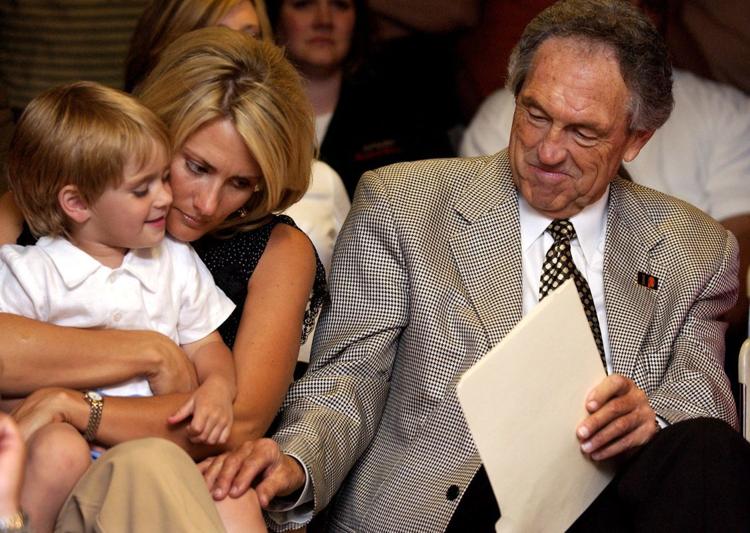 Eddie Sutton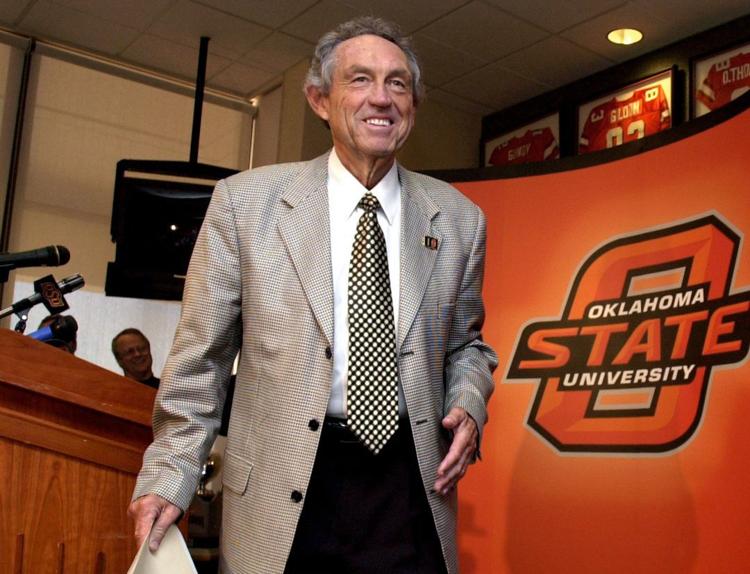 Eddie Sutton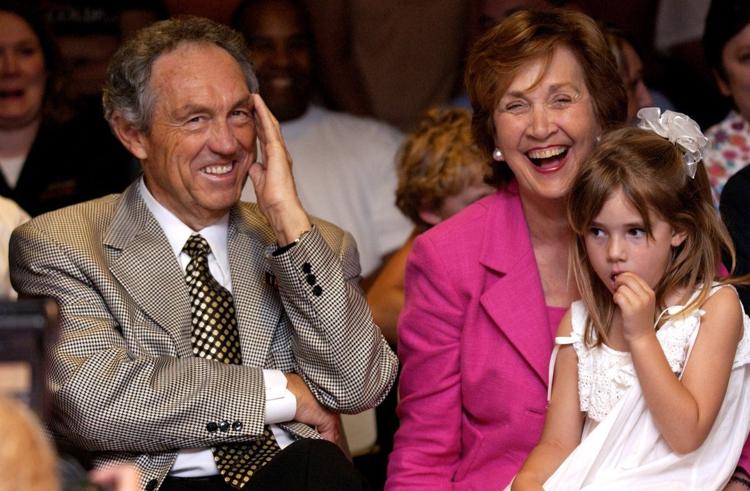 Eddie Sutton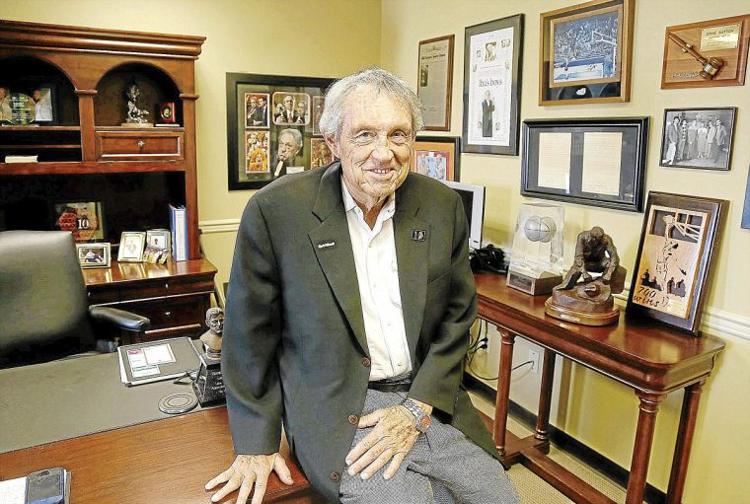 Eddie Sutton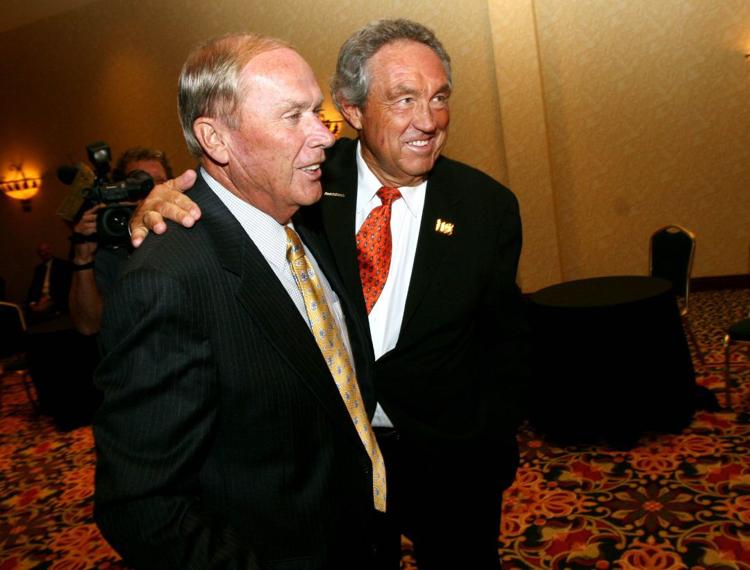 Eddie Sutton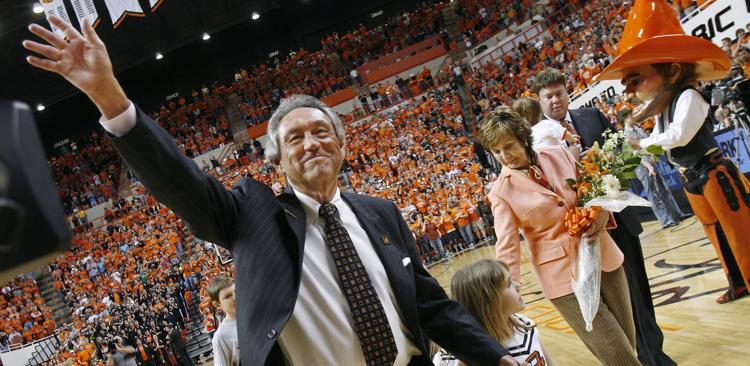 Eddie Sutton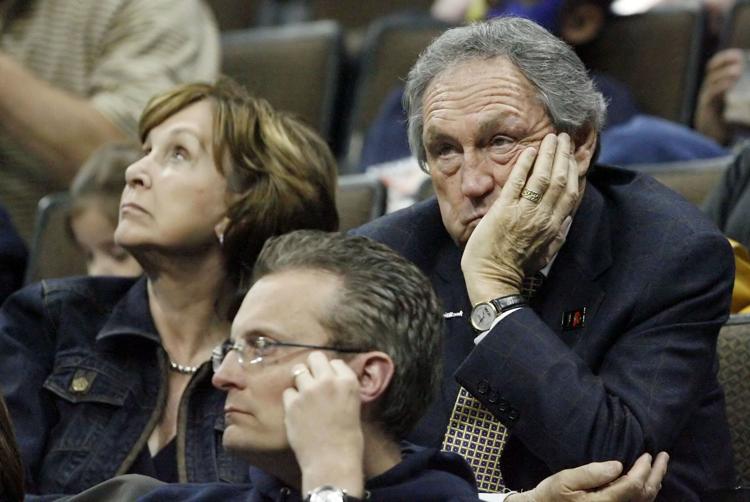 Eddie Sutton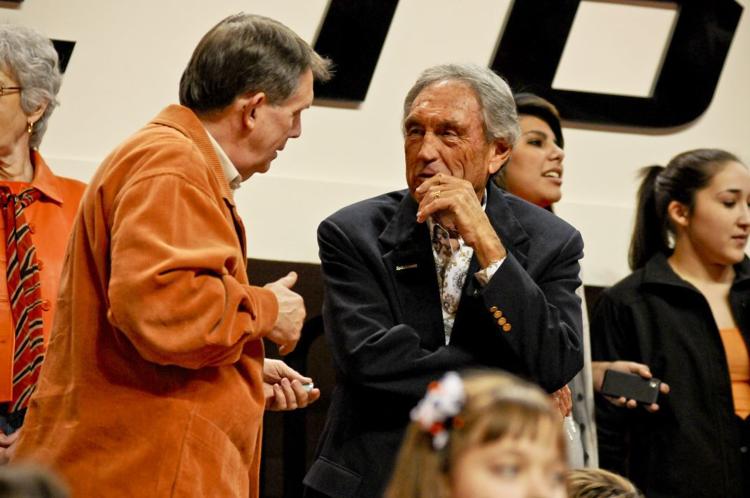 Eddie Sutton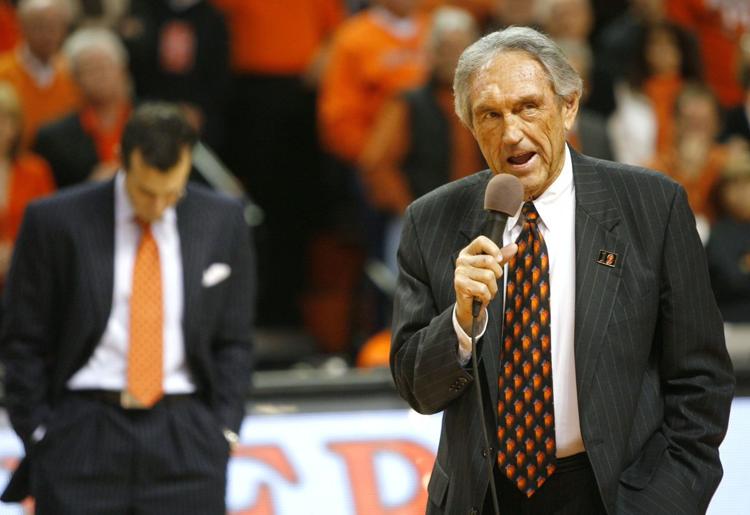 Eddie Sutton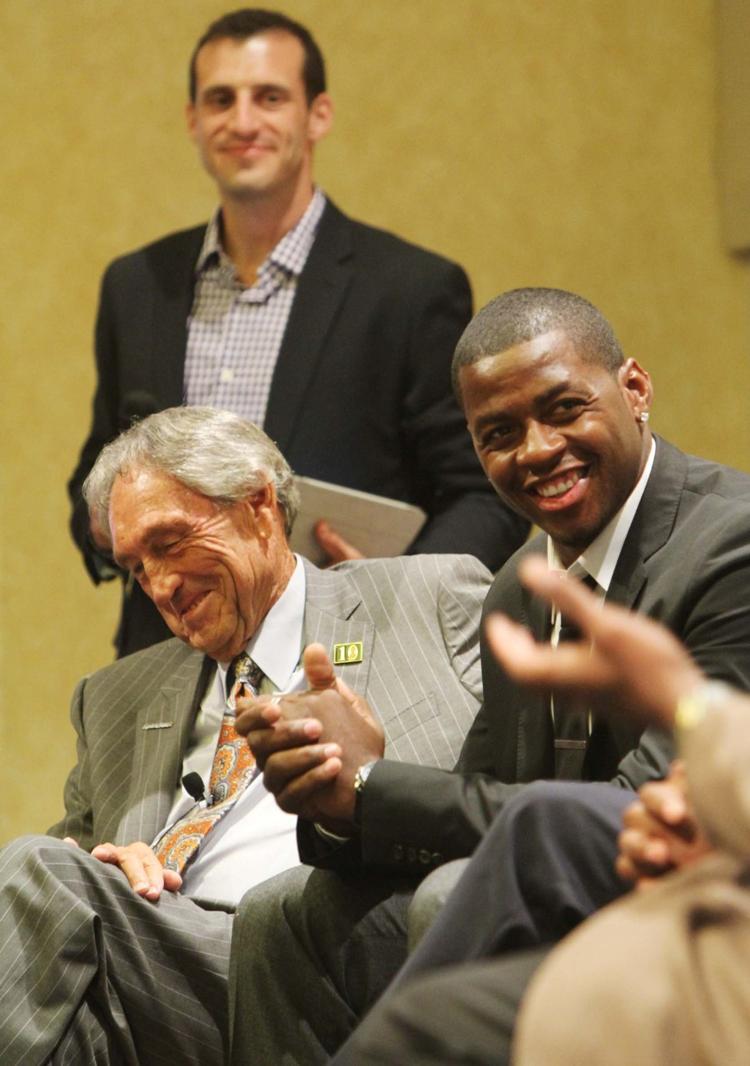 Eddie Sutton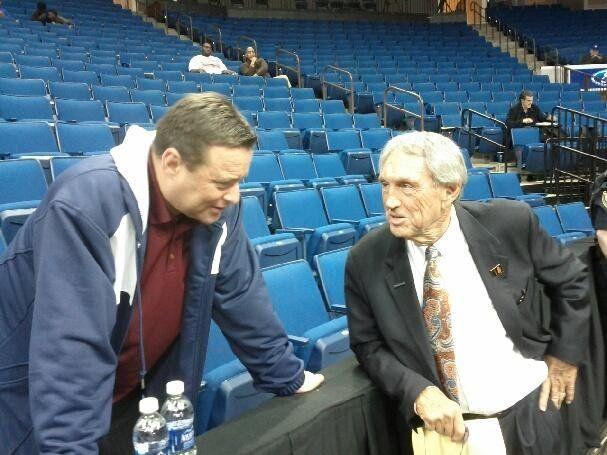 Eddie Sutton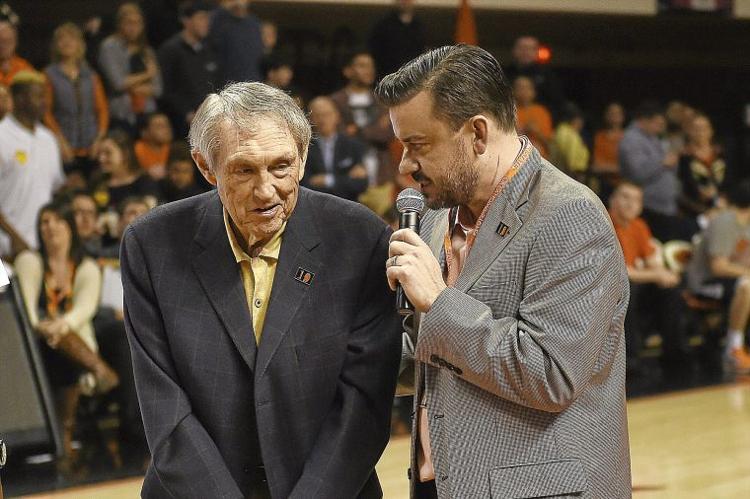 Eddie Sutton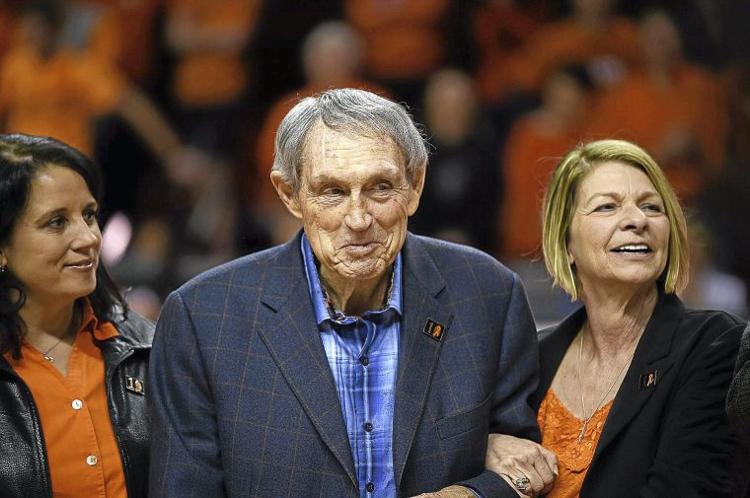 Eddie Sutton
Eddie Sutton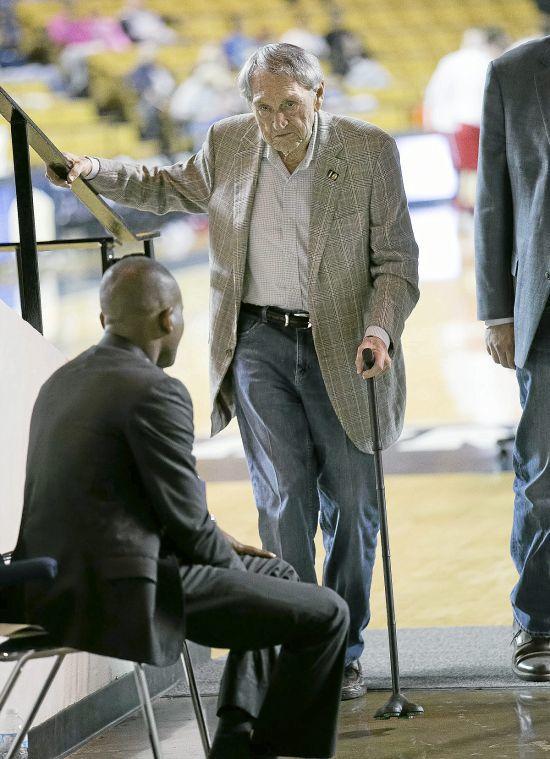 Eddie Sutton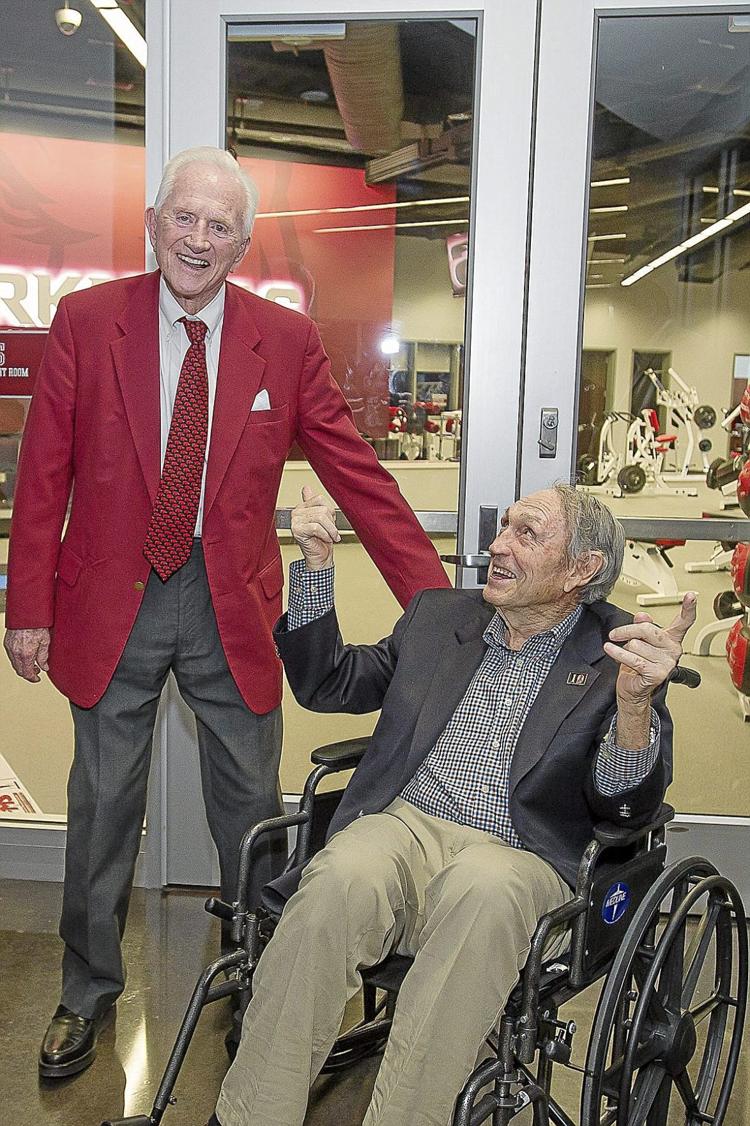 Eddie Sutton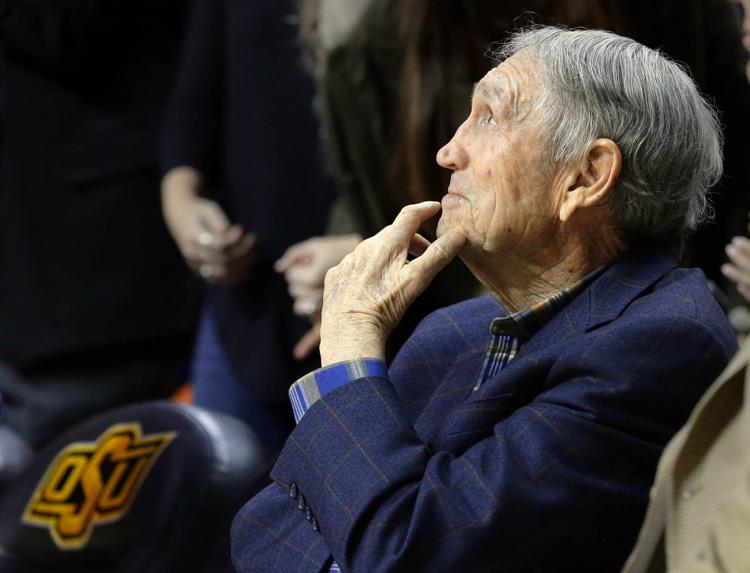 Eddie Sutton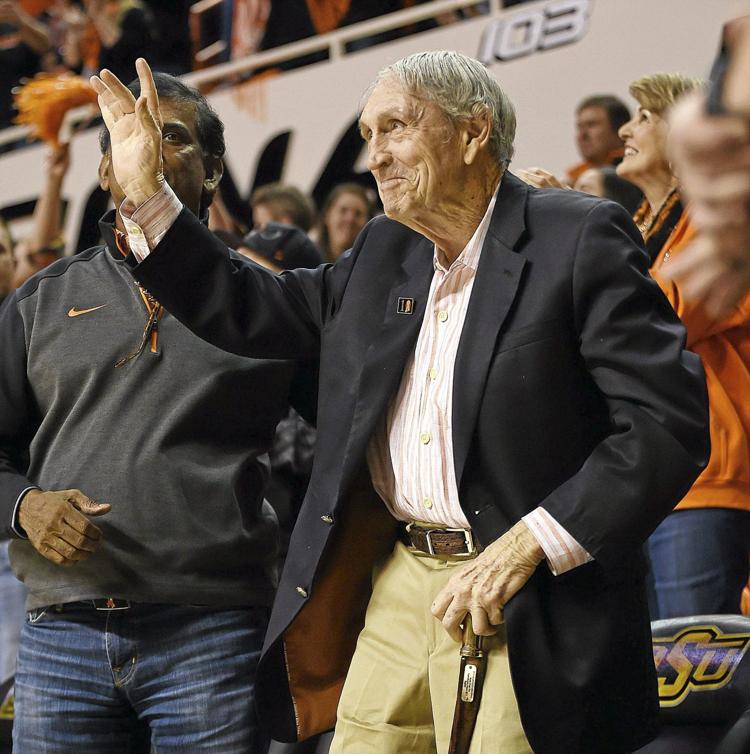 Eddie Sutton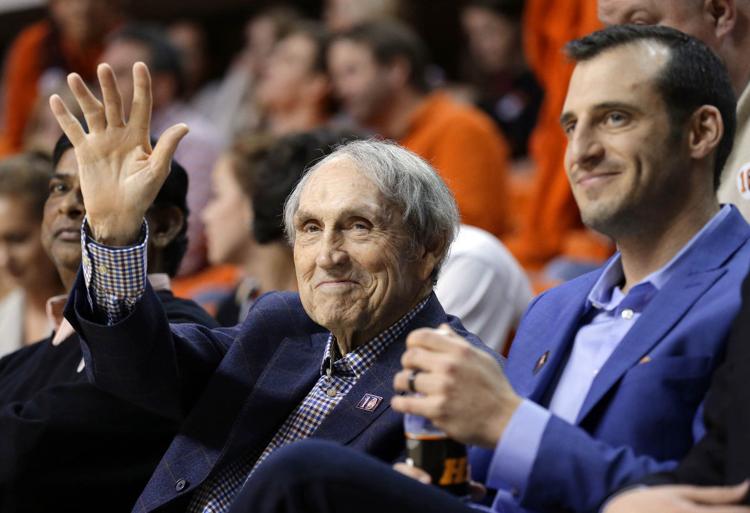 Eddie Sutton

Eddie Sutton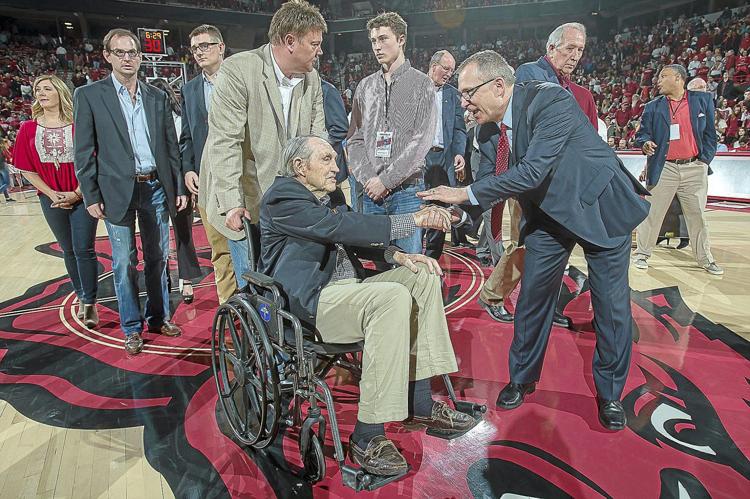 Eddie Sutton
Eddie Sutton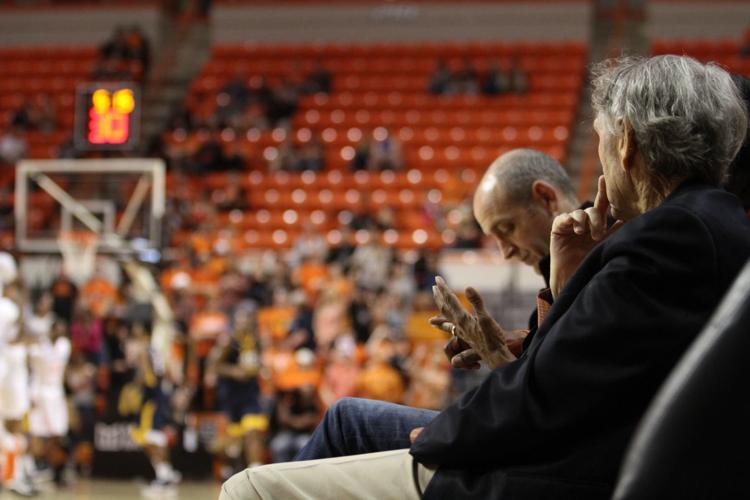 Eddie Sutton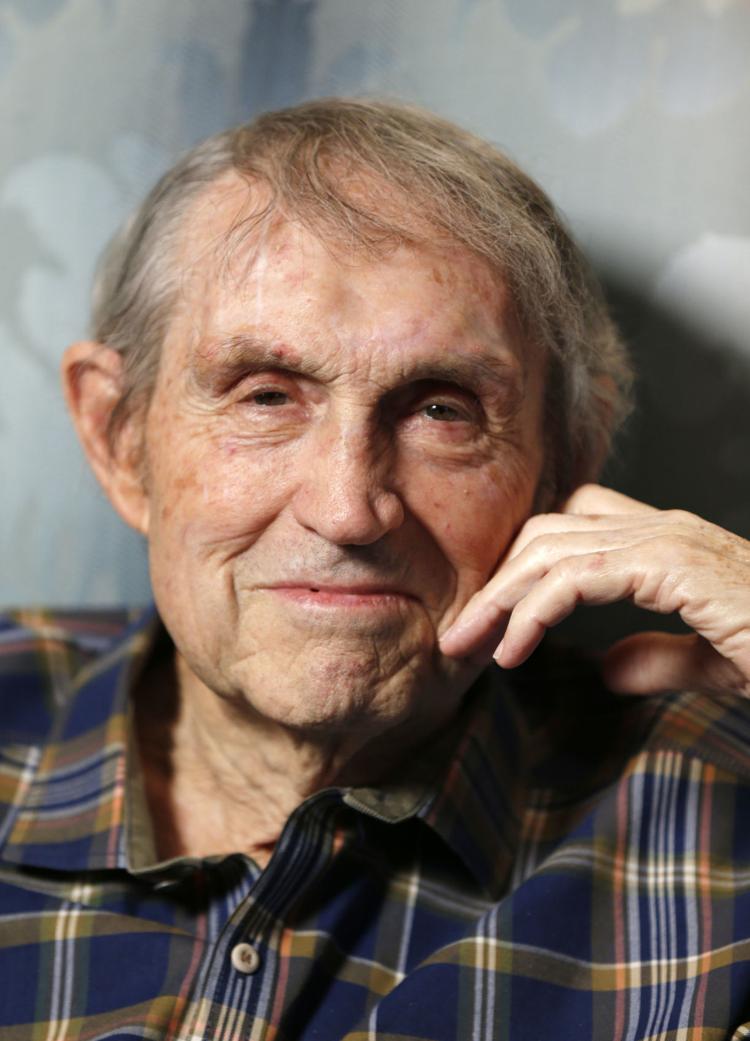 Eddie Sutton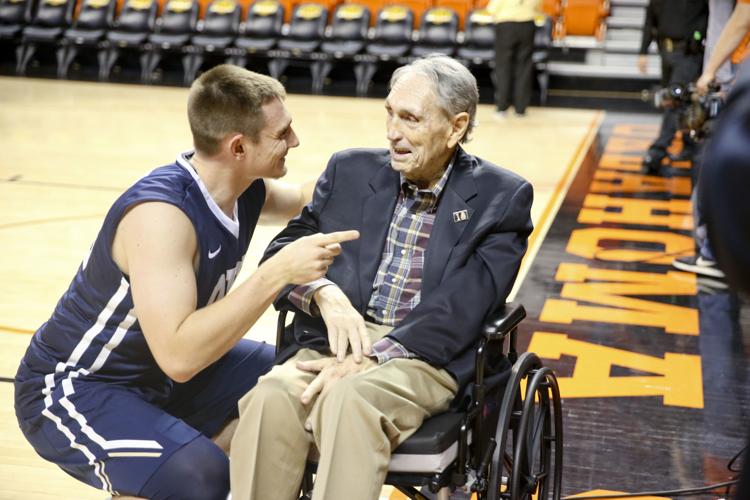 Eddie Sutton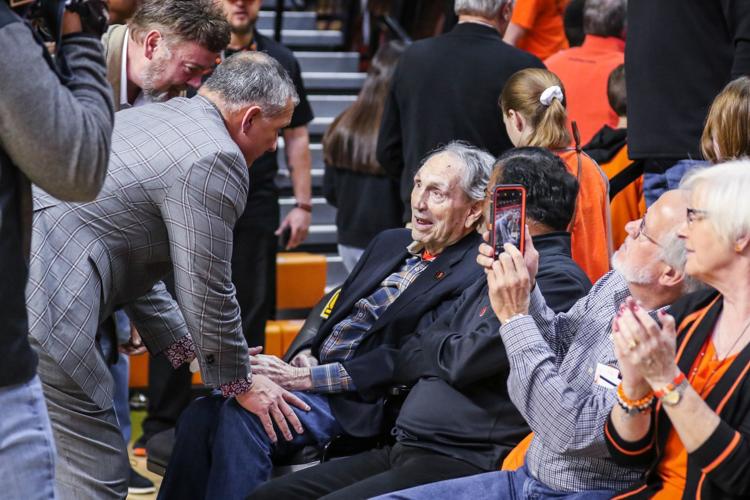 Eddie Sutton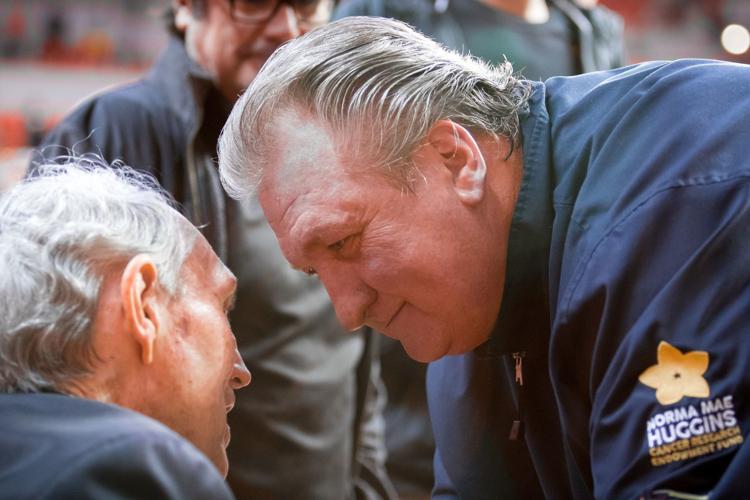 Eddie Sutton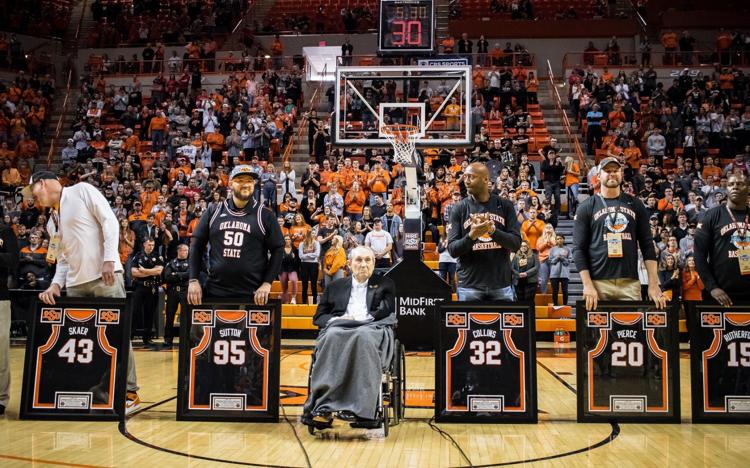 Eddie Sutton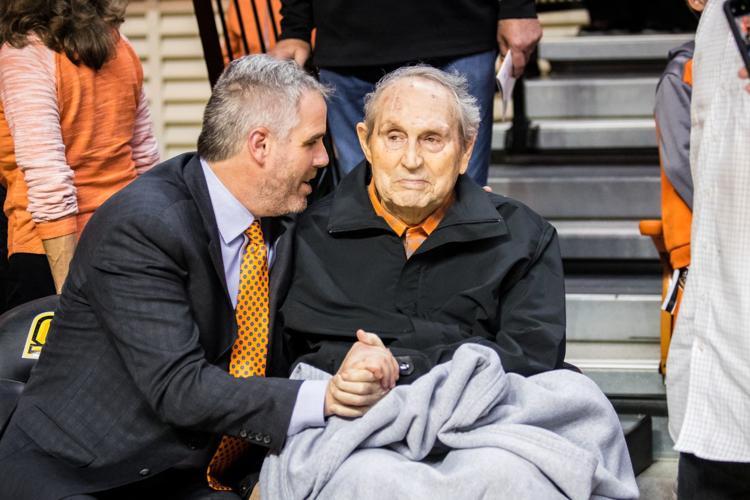 Eddie Sutton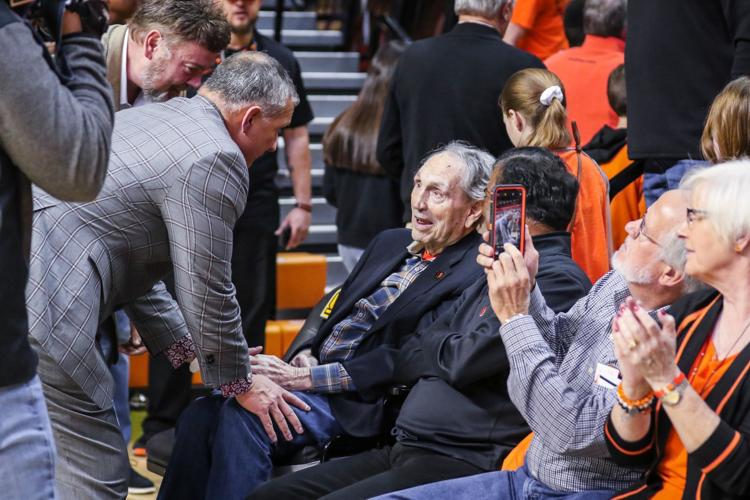 OSUSportsExtra.com: Home to everything orange and black