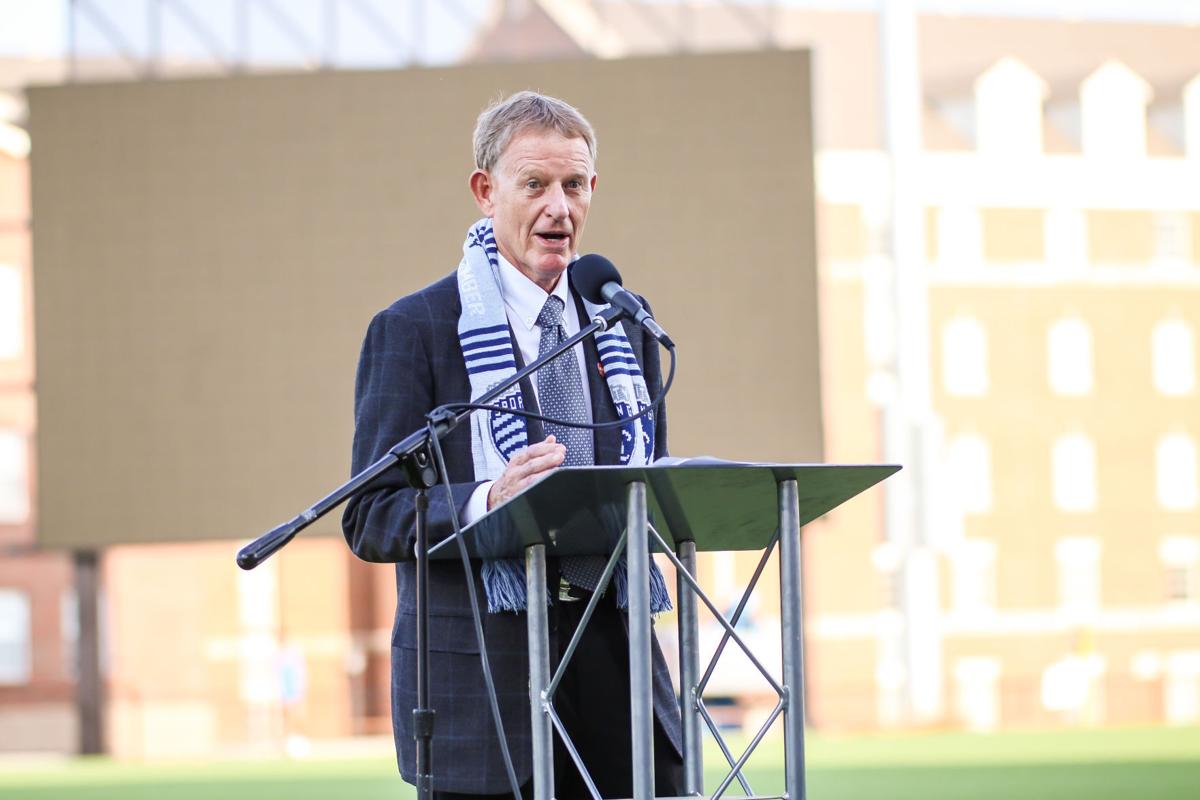 Oklahoma State athletic director Mike Holder announced Wednesday the athletic department is undergoing immediate cuts in its personnel and operating budget.
Financial issues created by the COVID-19 pandemic have caused OSU to institute many budget-cutting measures to help eliminate an estimated $13 million from the 2020-21 budget.
The furloughs, salary reductions and layoffs will affect about 232 of the department's 241 employees, according to the OSU release. Holder, along with every OSU head coach, was among the 16 contractual employees who have voluntarily agreed to pay cuts. The department also announced a hiring freeze that will keep nine positions vacant.
"These cuts were painful and not at all based on performance," Holder said in a statement. "They are byproducts of the unfortunate situation in which we find ourselves. I am especially thankful for the coaches that had the protection of a multi-year contract, but still volunteered to participate in the pay reductions."
Ten employees were laid off Wednesday, and 66 will start the furlough program Sept. 16, while 151 employees will have salary reductions beginning this month. The department's highest-paid employees will take the biggest pay cuts, which range from 2.5% to 25%.
"These cuts don't solve the problem," Holder said in the statement. "We are still facing a budget deficit estimated to be around $30 million, which may require additional measures in the coming months. However, we exist to serve our student-athletes. Their academics, health, safety, and their ability to compete remain our top priorities and will not be compromised."
College football 2020: Everything you need to know about OSU
College football 2020: Everything you need to know about OSU
Breaking down the 2020 schedule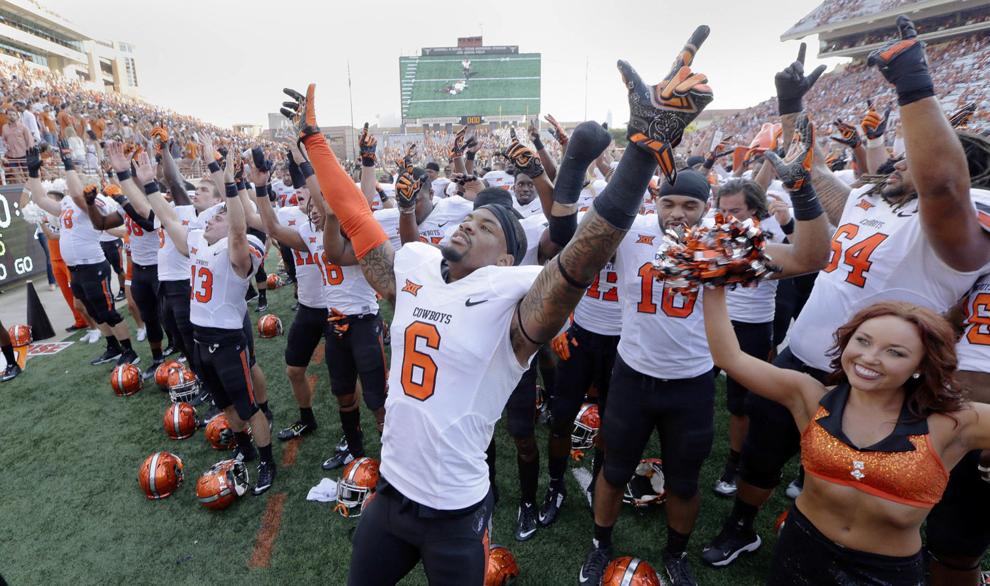 Video: Frank Bonner and Guerin Emig break down OSU's 2020 football outlook
Broadcast schedule and how to get tickets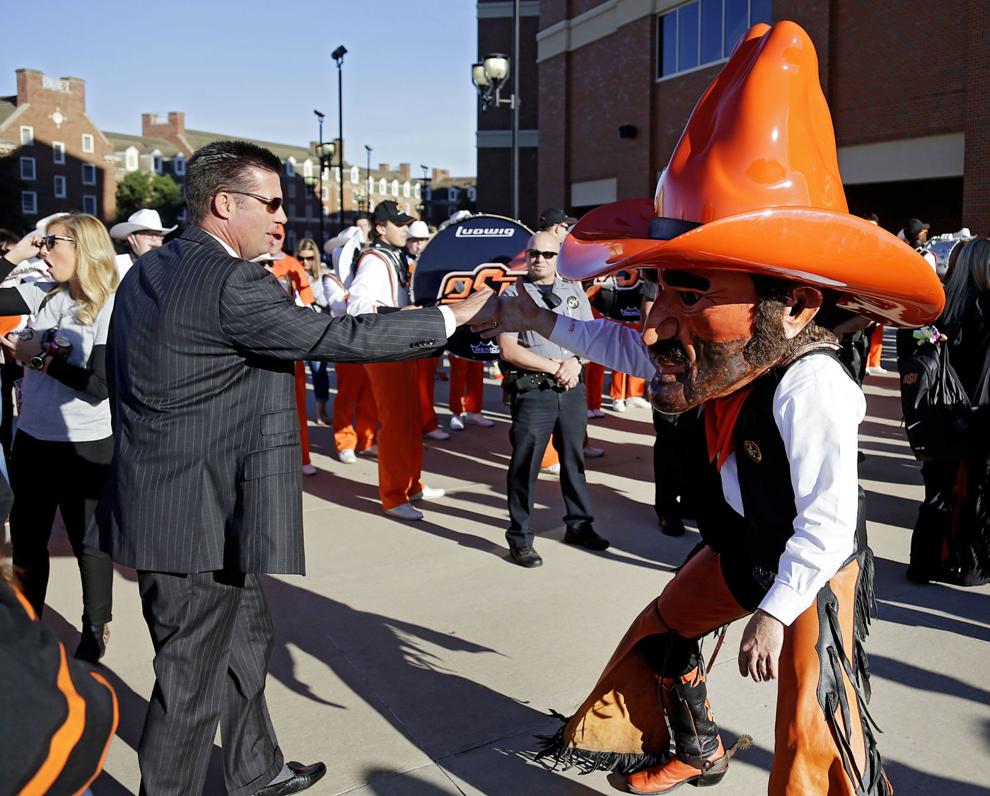 Here's a look the annual salaries of head coach Mike Gundy and his 10 assistants.
Stars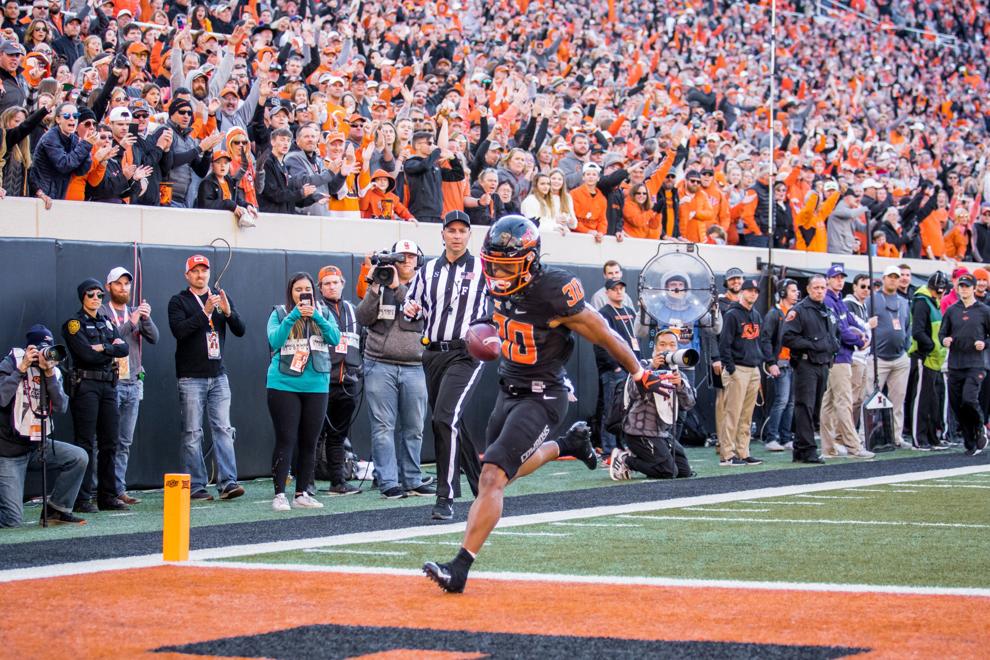 Sleepers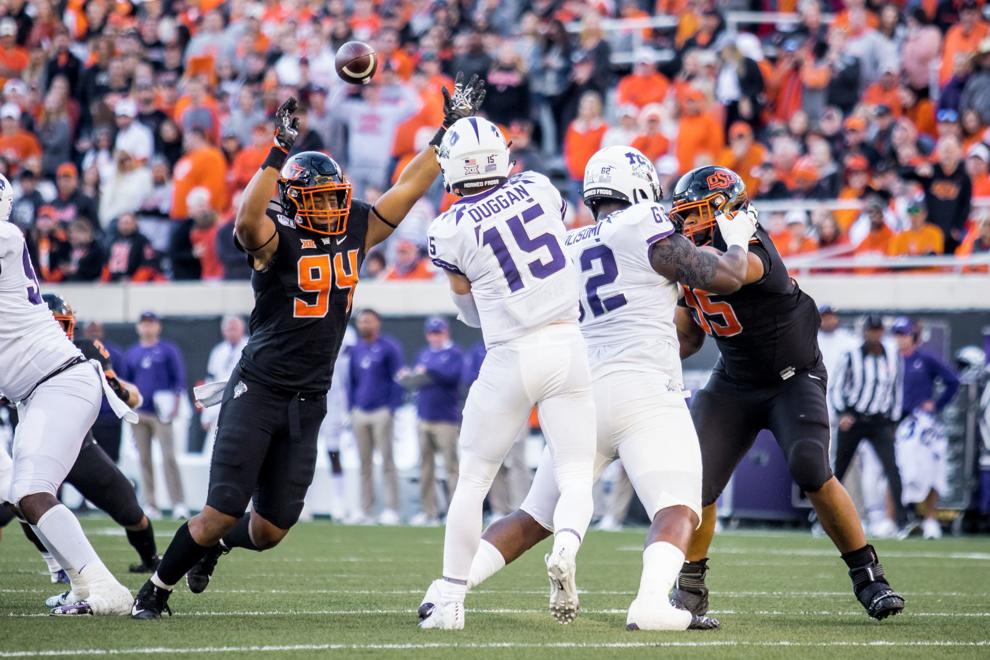 Breaking down the offense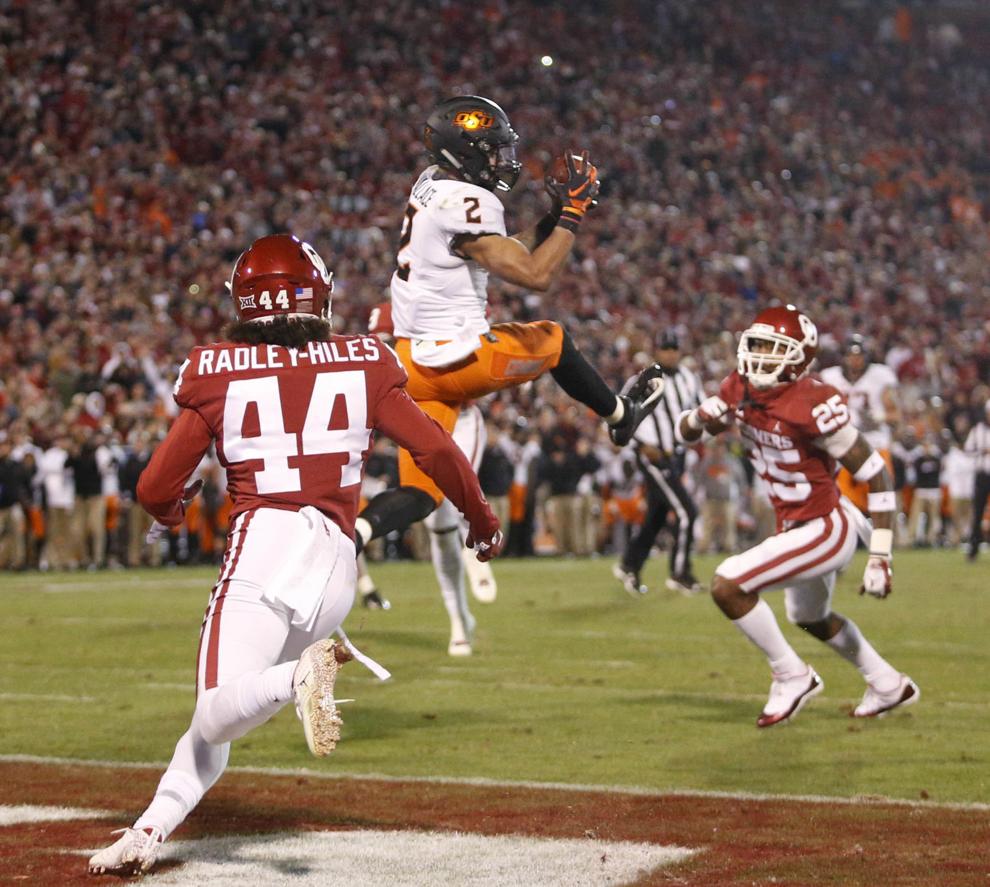 Breaking down the defense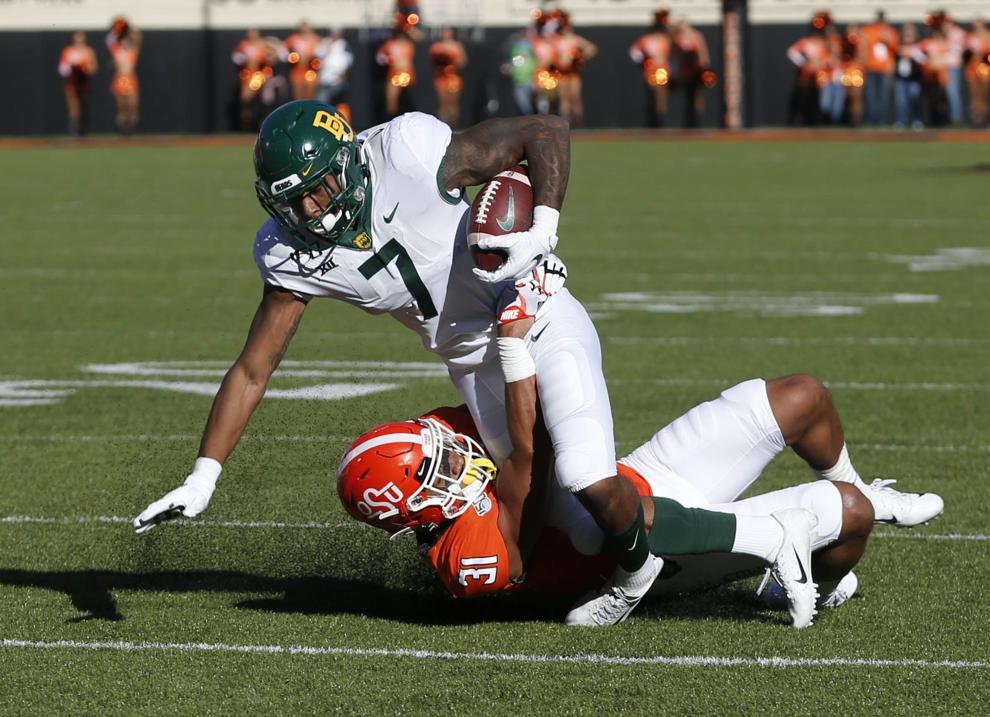 Breaking down special teams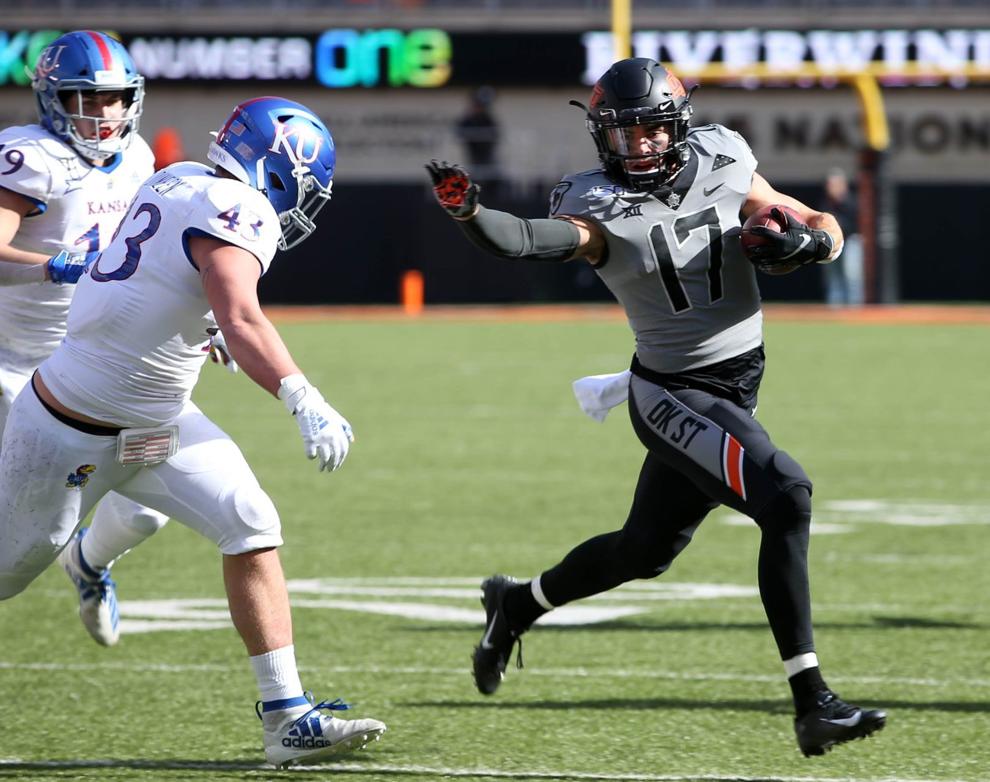 How much direction did coaches have during uncertain times? 'None. Zero. Nada.'
Guerin Emig: Many questions about the college football season, and no answers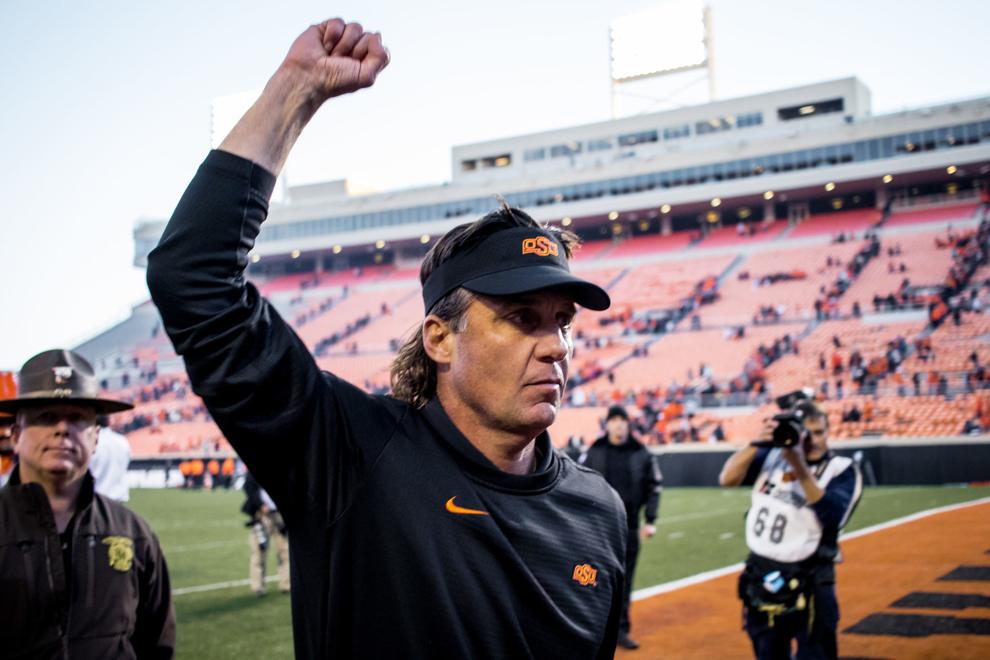 OSUSportsExtra.com: Home to everything orange and black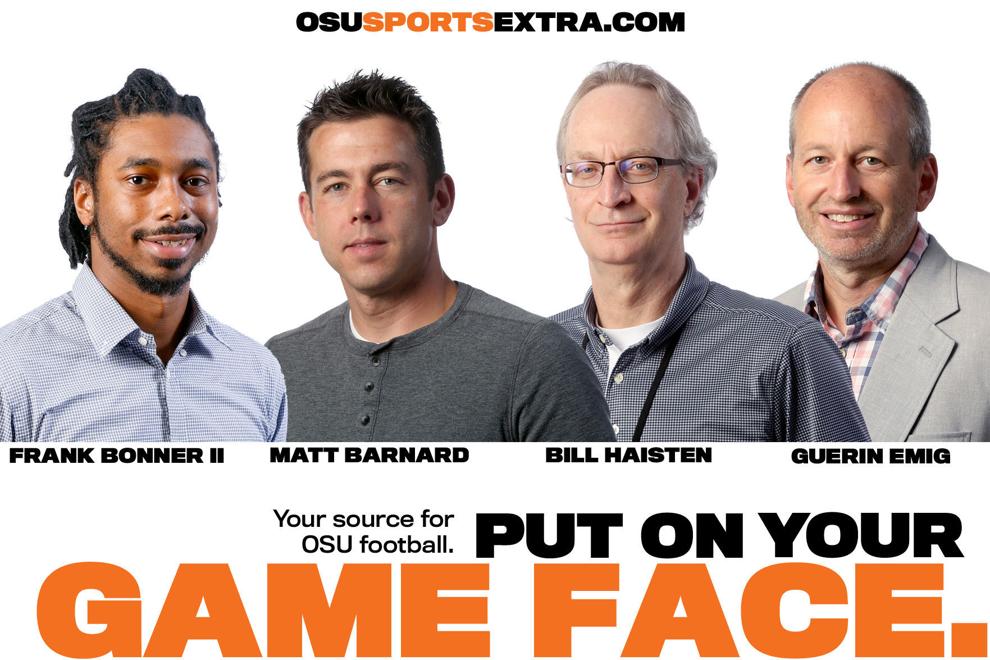 Frank Bonner II
918-581-8387
Twitter: Frank_Bonner2