STILLWATER — Two hours before Oklahoma State's football season was scheduled to begin, the streets near Boone Pickens Stadium were eerily quiet.
Typically before games, thousands of orange-clad fans gather in anticipation. Because of COVID-19, tailgating is prohibited on the OSU campus this season.
Saturday was not a normal game day. For the meeting between OSU and the University of Tulsa that resulted in a 16-7 win for the Cowboys, fans were required to wear masks and practice social distancing.
Attendance was limited to 14,668 — the smallest crowd for an OSU home game since Nov. 25, 1967, when 12,500 saw the Cowboys defeat Kansas State 49-14.
OSU pumped sound into the 55,000-seat stadium between plays, and the marching band performed from the stands instead of taking the field. Despite having fewer fans, the noise level remained high.
"I thought the crowd was fantastic," Cowboy coach Mike Gundy said. "A couple of penalties that Tulsa got on the offensive line — I believe it was because of the sound.
"(The fans) were really loud. I mentioned it to the team: The limited number of fans who were able to come to the game — they were awesome. We're very appreciative of it. There were times that they actually got loud in the stadium."
The game occurred a week later than originally scheduled at the request of TU, which paused preseason practice for nine days because of positive COVID-19 test results. Among the players who wouldn't have been able to participate if the game were last week was Hurricane quarterback Zach Smith, who recently returned from a 14-day quarantine.
"It was nice to get back out there and play football," Gundy said. "I'd like to give Tulsa credit for their game plan and what they brought into the stadium today. I thought they did a really nice job."
Payne County, which includes Stillwater, has reached almost 2,000 cases of COVID-19 and four people have died from the virus, according to the Oklahoma State Health Department.
---
Tulsa at Oklahoma State: Illingworth comes on in relief to rally Cowboys past Hurricane; Get all our coverage here
Our best photos as OSU and TU kick off their 2020 season
Bill Haisten: In a game both terrible and dramatic, OSU survives the Golden Hurricane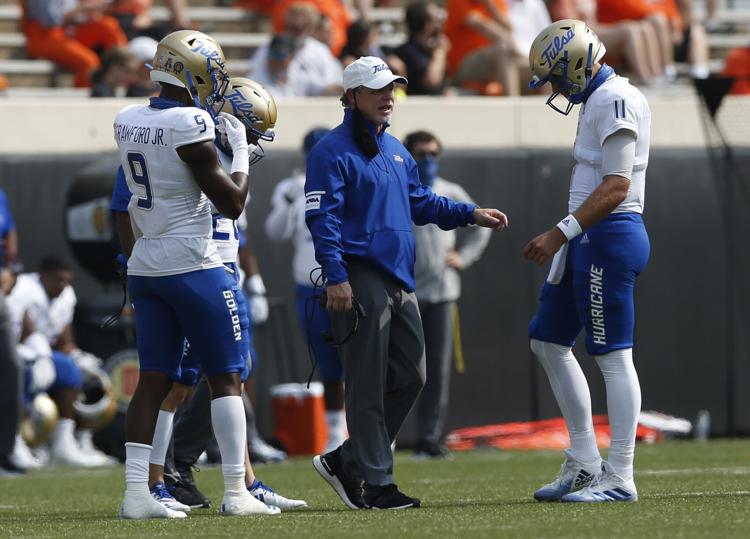 Video: Chuba Hubbard's postgame interview following win over TU
Cowboys survive Tulsa behind a solid defense and a true freshman quarterback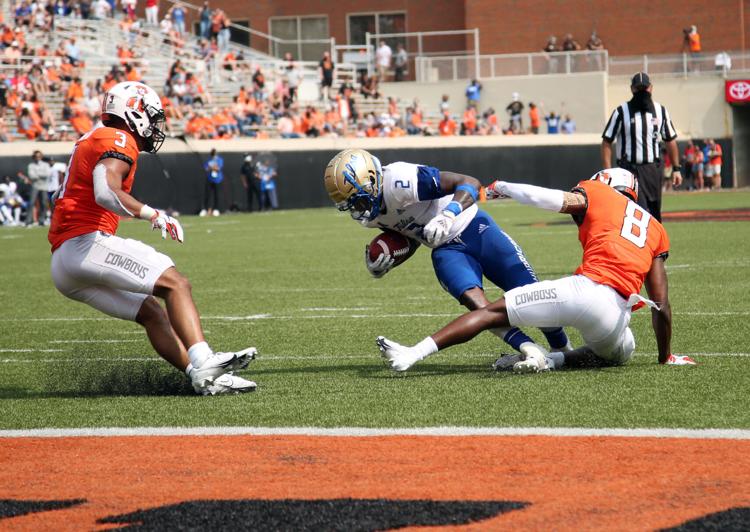 Video: Defensive coordinator Jim Knowles talks about OSU's performance against TU
Not a normal game day: No tailgating for TU-OSU game; attendance limited to 14,668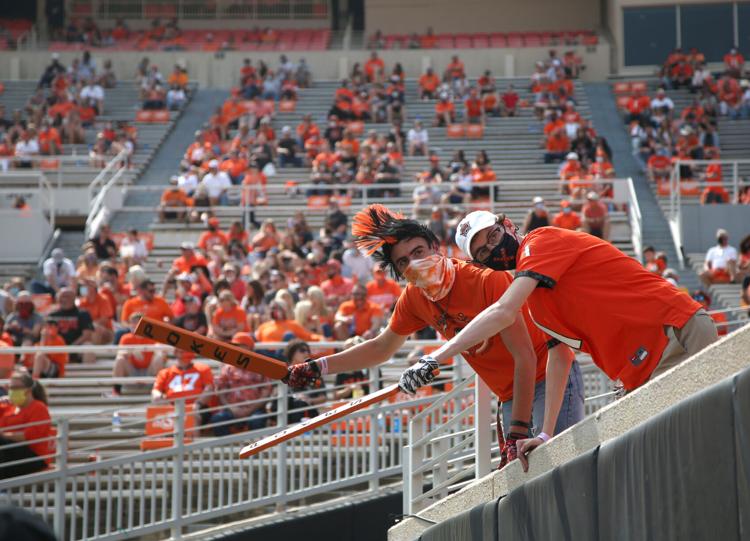 Miscues doom Hurricane in painful 16-7 loss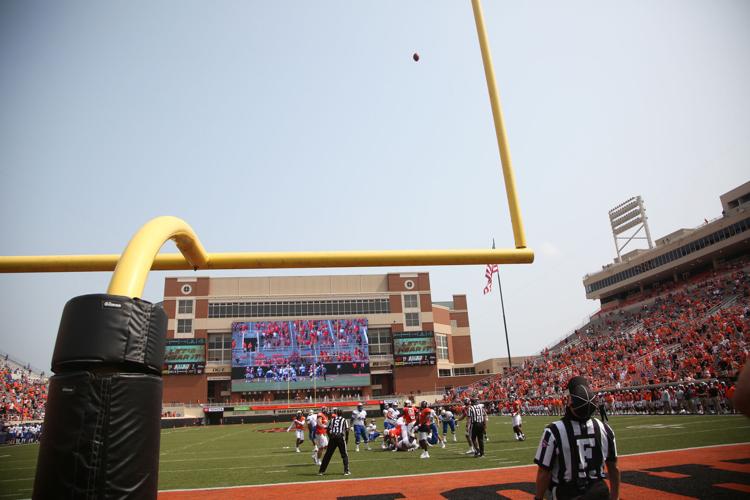 Tulsa at No. 11 Oklahoma State four downs: Cowboys defense lives up to the hype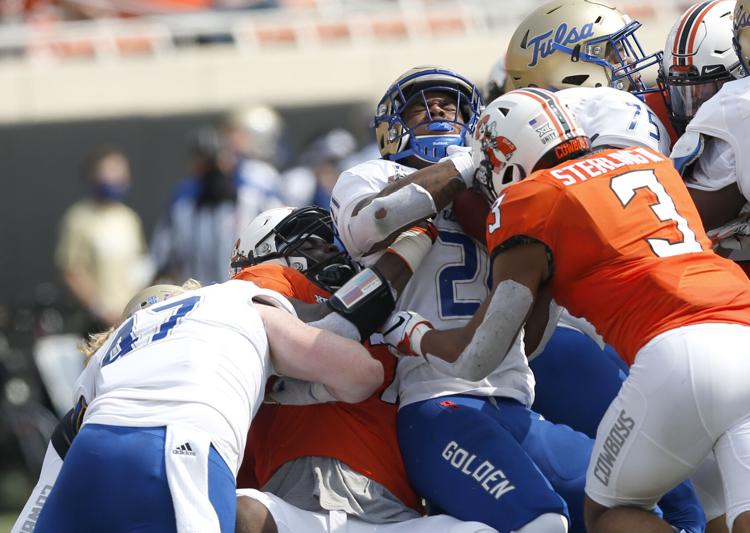 Tulsa at No. 11 Oklahoma State notebook: Injuries knock out key players for both teams
Video: Mike Gundy on OSU's quarterback situation following the win over TU
TU's Shamari Brooks out for the season with a left-knee injury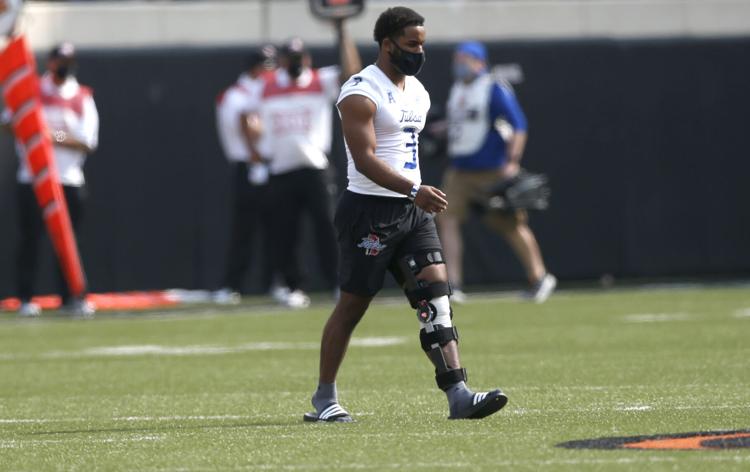 Follow the action on Twitter with the Tulsa World sports department
Season opener against Tulsa is the first chance for Cowboys receiver Tylan Wallace to show he's still got it
After delays, Hurricane ready to open season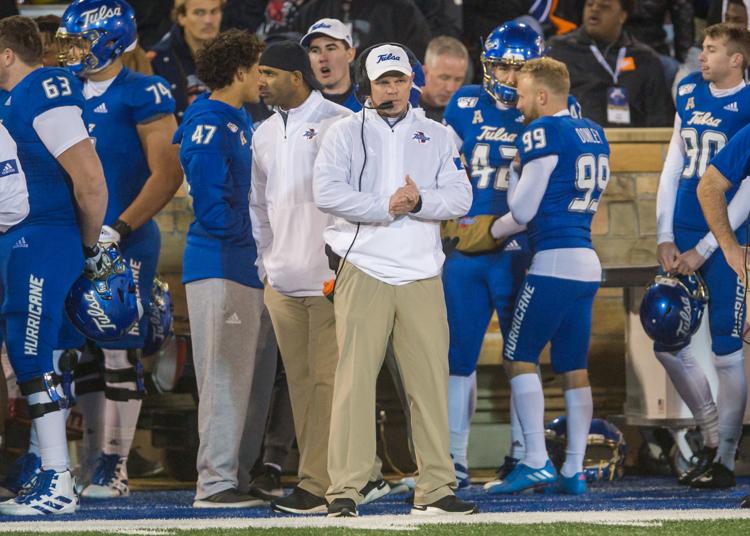 Tulsa at OSU: Breaking down the matchups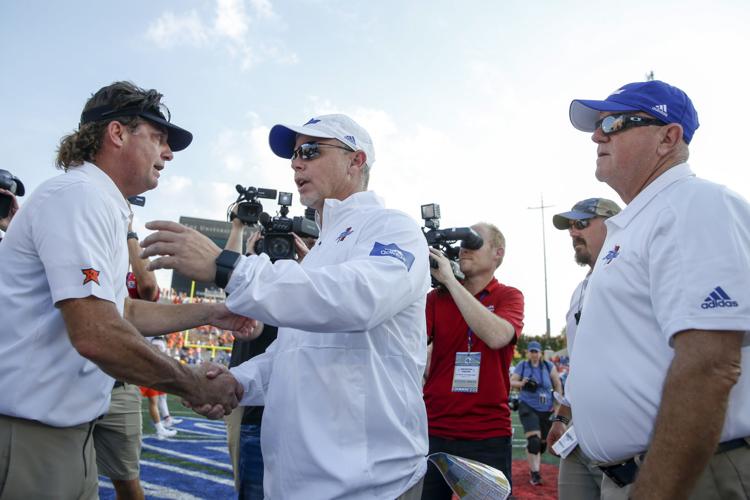 Every lightning strike drew miserable groans on that rainy evening, Sept. 17, 2011.
This weekend, OSU and TU will meet for the 74th time. Take a look back at recent games in the series here
NFL week 1 games concluded last night with two Monday Night Football games.
No. 15 Oklahoma State is one of four Big 12 schools in the preseason poll voted on by a 62-member panel of journalists covering college football.
Happy birthday to Oklahoma State head football coach Mike Gundy, who turned 53 on Wednesday. Take a look back at his 129 wins as Cowboys coach.
Expectations are high in Stillwater where the Cowboys return two of the more electric players in college football, Chuba Hubbard and Tylan Wallace. 
Philip Montgomery is set to begin his sixth season as TU's head coach. Montgomery is 25-37 through five seasons, winning 16 games in his first…
On Aug. 31, 2017, the Oklahoma State Cowboys and Tulsa Golden Hurricane began their football seasons on a Thursday night in Stillwater.
TUSportsExtra.com: Home to everything Golden Hurricane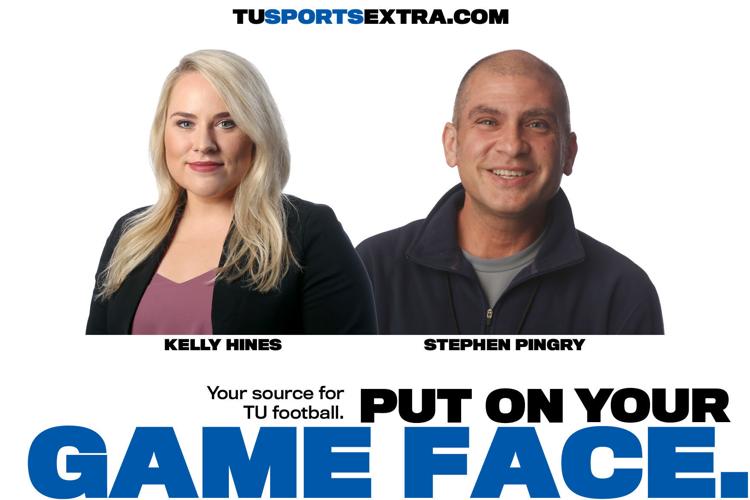 OSUSportsExtra.com: Home to everything orange and black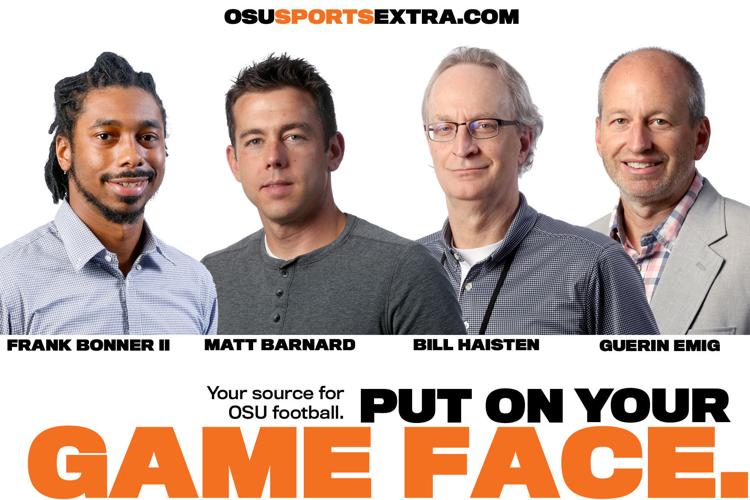 Kelly Hines
918-581-8452
Twitter: @KellyHinesTW
Be the first to know
Get local news delivered to your inbox!