AMES, Iowa — Brennan Presley thought he got there.
Down 24-21 at Iowa State with 1:09 remaining Saturday, Oklahoma State went to its sophomore receiver on the crucial fourth-and-2. Presley caught the screen pass, churned through a pair of Cyclone defenders and tumbled inch-close to the 40-yard line he needed to reach for a first down, near enough to quiet the 61,500 fans inside a sold-out Jack Trice Stadium.
But officials ruled Presley short. A subsequent review confirmed it so, turning the Cowboys over on downs and certifying eighth-ranked OSU's 24-21 defeat, its first of the 2021 season.
"I thought they were going to give the forward progress with the push," Presley said.
Presley came up just short and so did the Cowboys (6-1, 3-1 Big 12) in Week 8.
OSU chased the fourth-quarter comeback after leading earlier in the period. The Cowboys went up 21-17 on Spencer Sanders' third passing touchdown of the game, a 25-yard strike to Tay Martin, then trailed again after Breece Hall's decisive rushing score three minutes and seven seconds later.
A final opportunity came with 3:18 to play, and Sanders and Co. drove 35 yards into Iowa State territory. It was there, though, that OSU was stymied and hopes of another late win and a shot at 7-0 for only the fourth time under coach Mike Gundy died just shy of the 40-yard line.
"In the end, they made another play," Gundy said following OSU's first loss in Ames since 2011. "One more than we did."
Sanders completed 15 of his 24 passes for 225 yards and three scores, including two first-half touchdowns to Presley — a five-yard score in the first quarter and an acrobatic, 42-yard grab with 59 seconds remaining in the second — that propelled OSU to a 14-7 halftime lead. Presley's six catches for 84 yards paced the Cowboys as he hauled in his third and fourth touchdowns of the season.
Gundy and offensive coordinator Kasey Dunn praised their quarterback following the loss, but a dejected Sanders was self-critical.
"I made too many mistakes," Sanders said. "That just can't happen. We've got to come out and keep our heads...it's one loss. It happened. There's nothing we can do about it now."
The Cowboys held Iowa State (5-2, 3-1) to nine first-half rushing yards, and limited Hall to 70 yards and his game-sealing, four-yard score. But OSU struggled with Brock Purdy.
The Cyclones' senior passer went 27-of-33 for 307 yards and a pair of touchdowns to Xavier Hutchinson, authoring an efficient performance to hand coach Matt Campbell his first home win over the Cowboys.
Purdy's one-yard touchdown throw to Hutchinson (12 catches, 125 yards) provided Iowa State's first-half points, and after halftime he racked up 262 yards with only two incompletions. His nine-yard third quarter scoring throw to Hutchinson knotted the game at 14-14, and the Cyclones led 17-14 on Andrew Mevis' 29-yard field goal nearly 10 minutes later.
"It almost looked like in the second half that they just said 'forget the run, we're gonna try to just run enough to throw passes'," Gundy said. "And that's what they did and (Purdy) got in a rhythm."
For a seventh consecutive game, OSU went without a touchdown in the third quarter, sputtering to 57 yards gained in the period.
The Cowboys' most productive series of the quarter — a seven-play, 57-yard drive into the Iowa State red zone — ended on Tanner Brown's missed 32-yard field goal when Gundy opted to kick on fourth-and-1 from the Cyclones' 15 yard line.
Brown, OSU's newly appointed kicker, missed each of his two field goal attempts Saturday.
"It's hard to not (attempt to) take the lead when you're on the road," Gundy said.
A factor in OSU's offensive struggles was a running game that never got going.
Jaylen Warren's 76 rushing yards were his fewest since Week 2, while Sanders scrambled for 29. Dominic Richardson was limited to two carries for seven yards and Dezmon Jackson again did not feature, despite being healthy.
According to Dunn, the Cowboys' inability to run the football played into the decision to throw on the final play to Presley.
"We've kind of hung our hat on the run game," Dunn said. "We just couldn't really establish it and keep it with any kind of momentum or consistency."
OSU returns home in Week 9 to host Kansas at 6 p.m. Saturday on FS1.
Photos: OSU vs. Iowa State
Oklahoma State plays at Iowa State University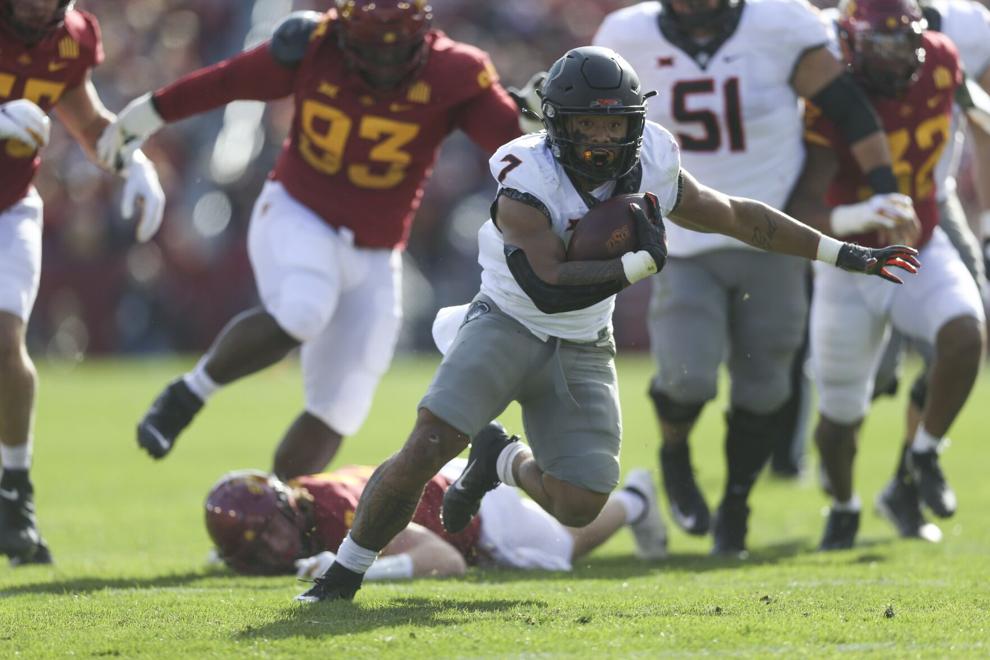 Oklahoma State plays at Iowa State University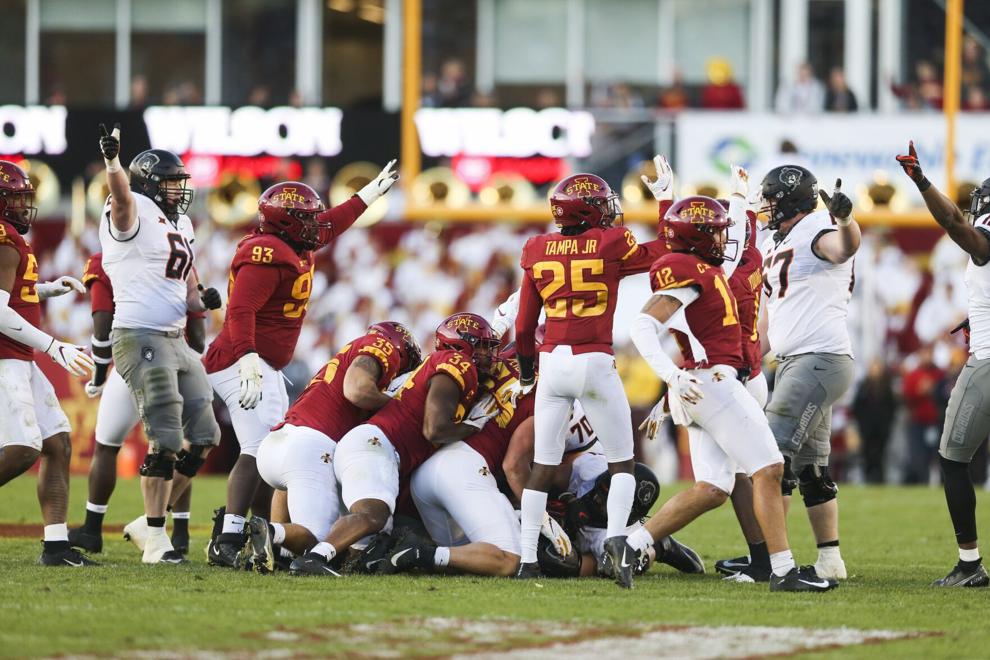 Oklahoma State plays at Iowa State University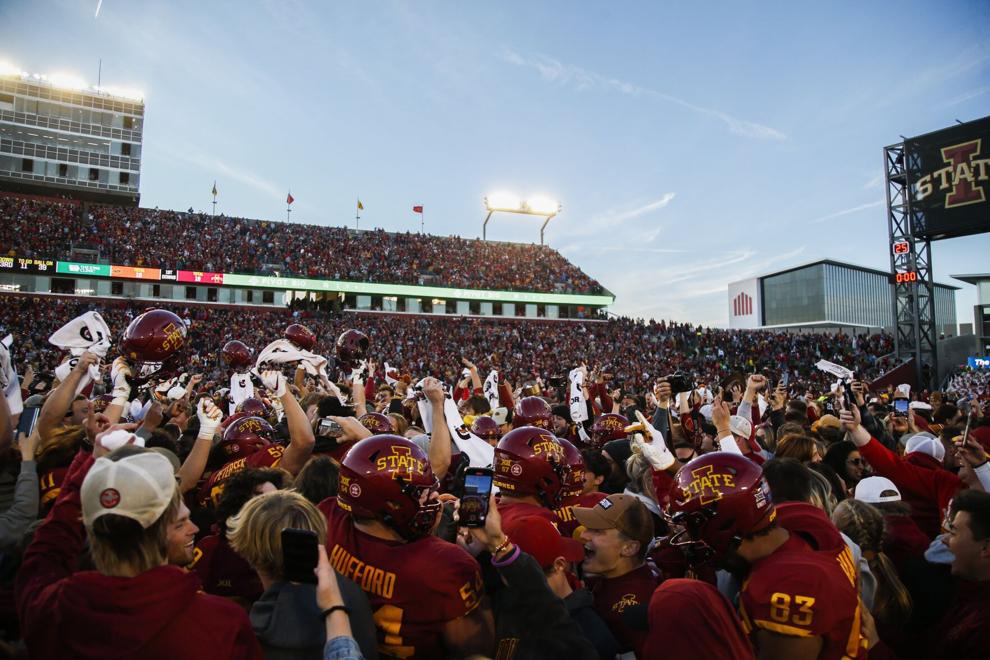 Oklahoma State plays at Iowa State University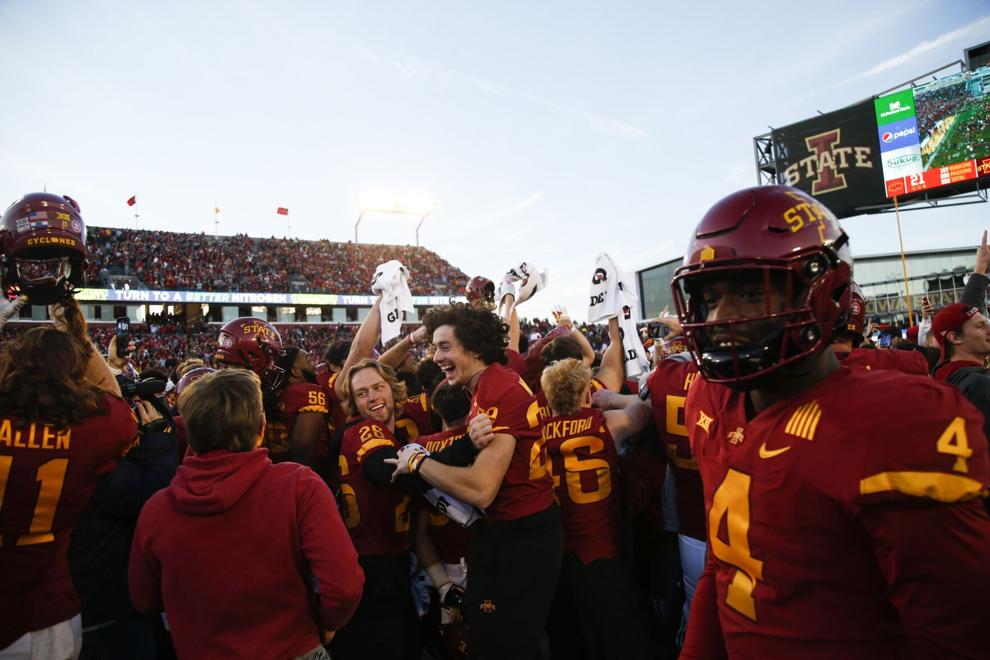 Oklahoma State plays at Iowa State University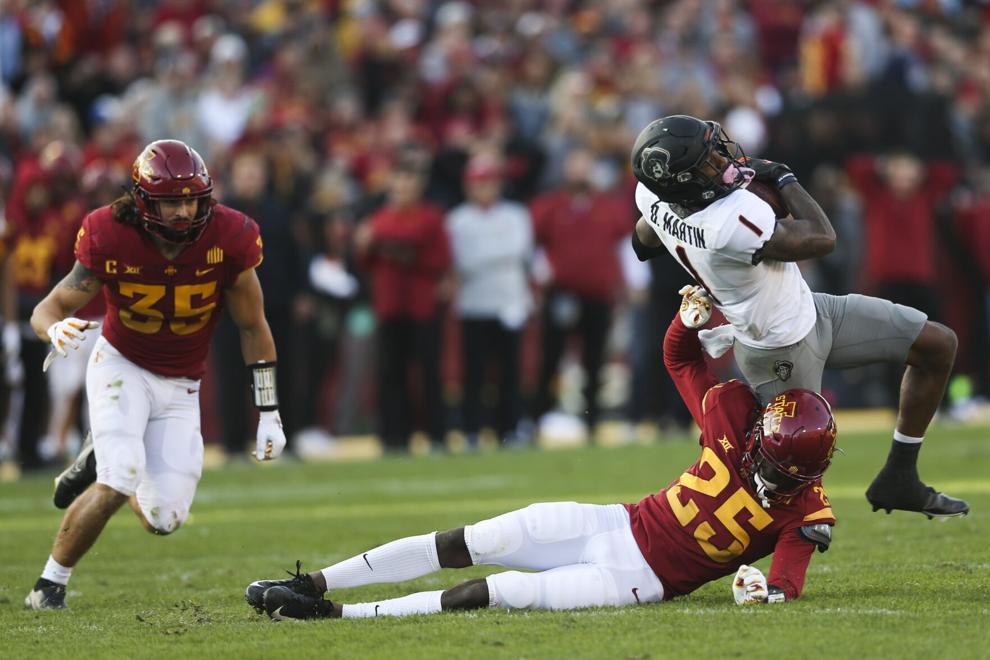 Oklahoma State plays at Iowa State University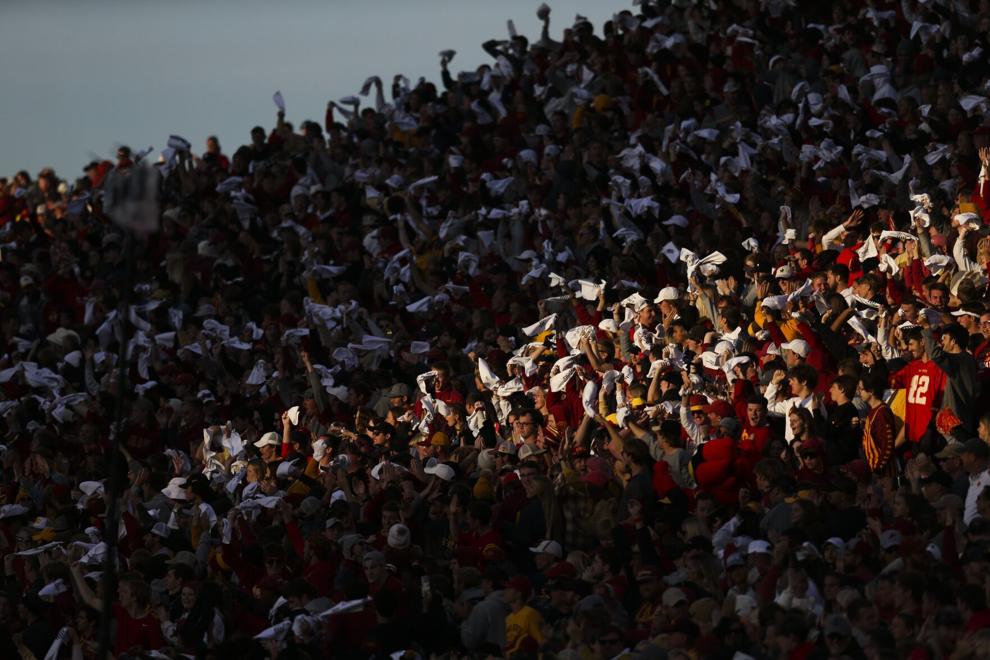 Oklahoma State plays at Iowa State University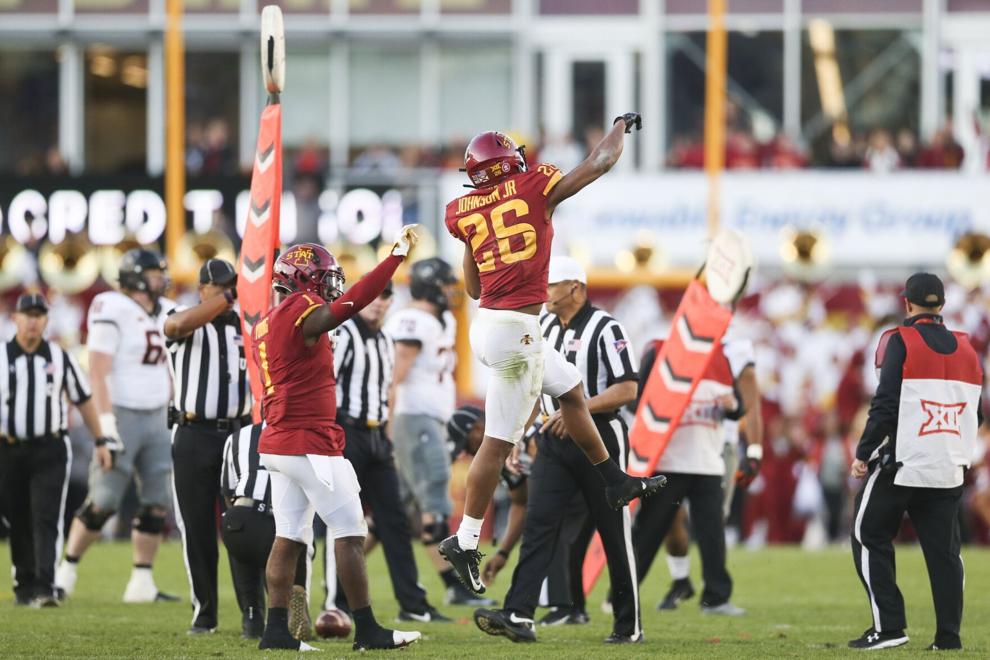 Oklahoma State plays at Iowa State University
Oklahoma State plays at Iowa State University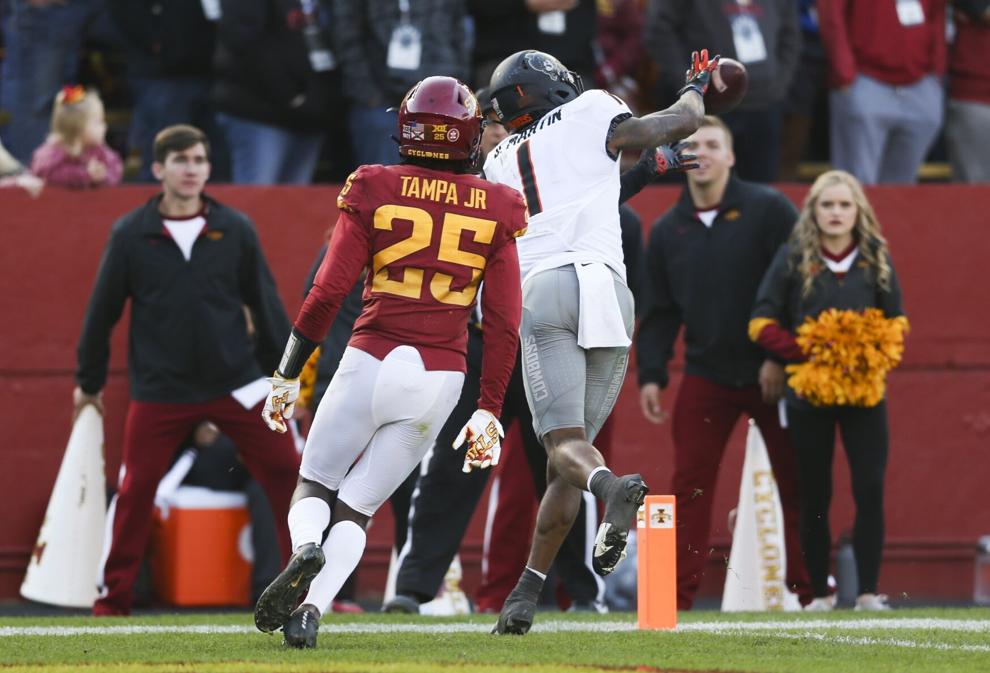 Oklahoma State plays at Iowa State University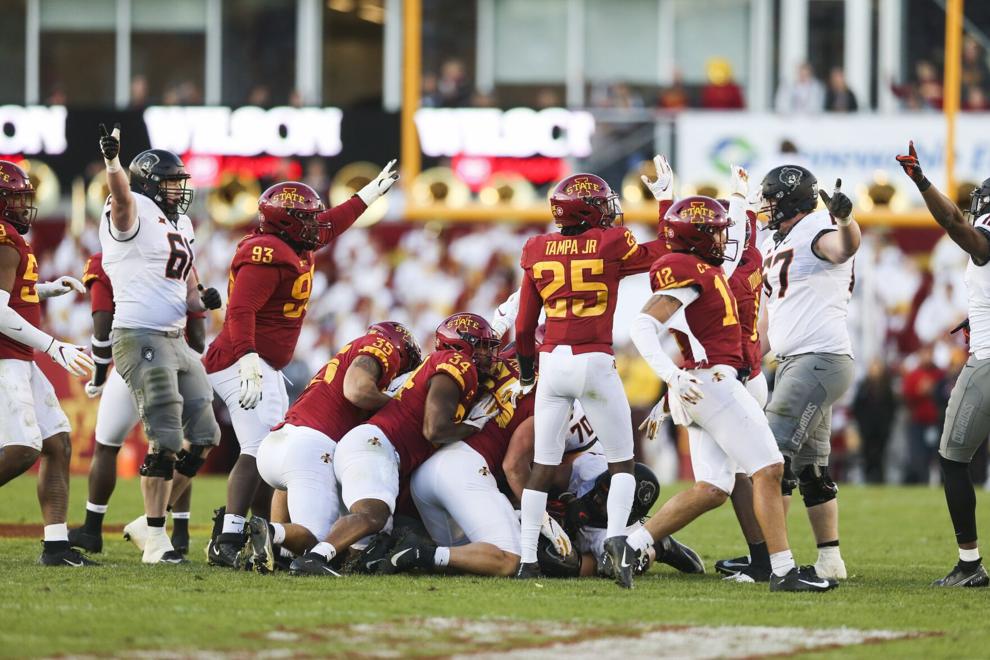 Oklahoma State plays at Iowa State University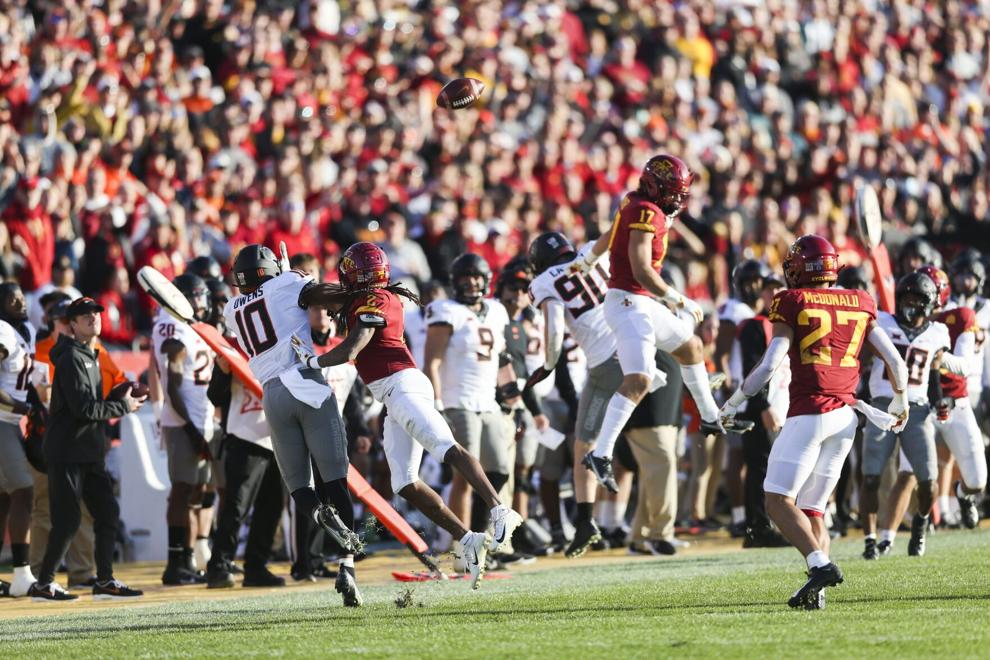 Oklahoma State plays at Iowa State University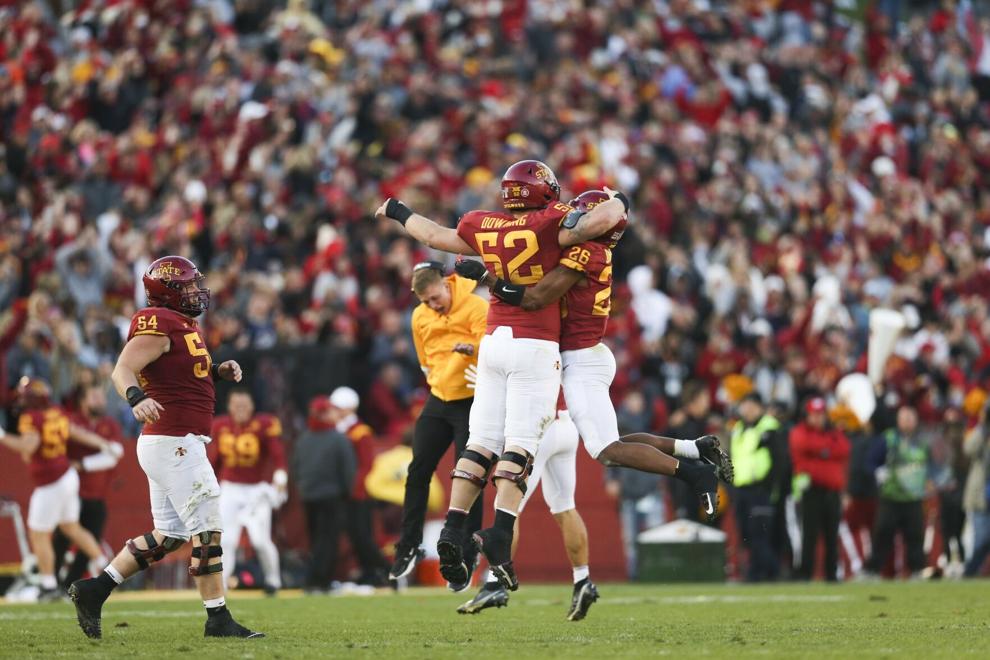 Oklahoma State plays at Iowa State University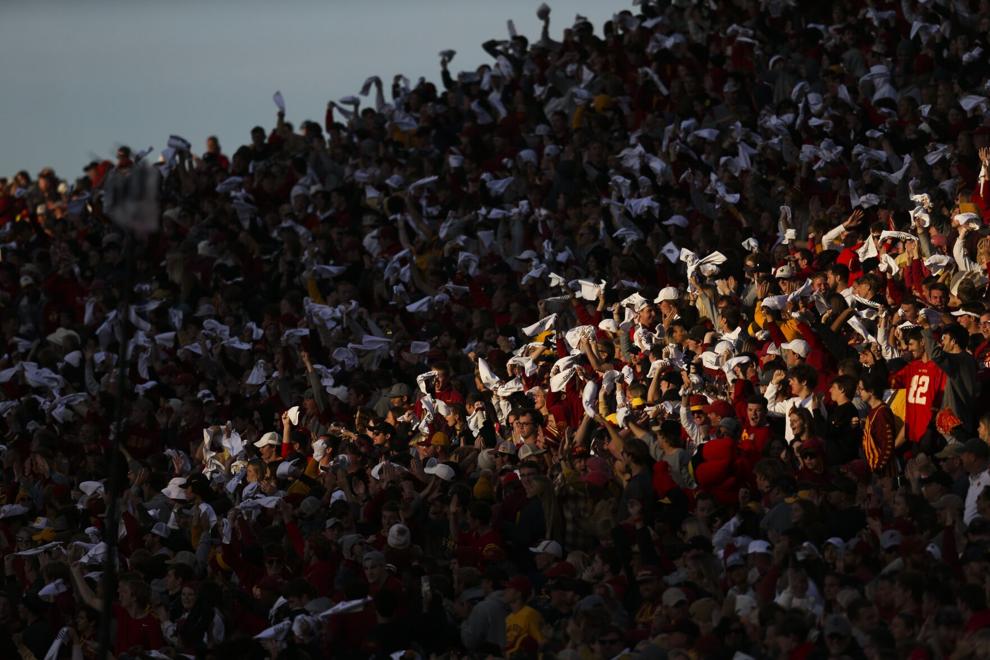 Oklahoma State plays at Iowa State University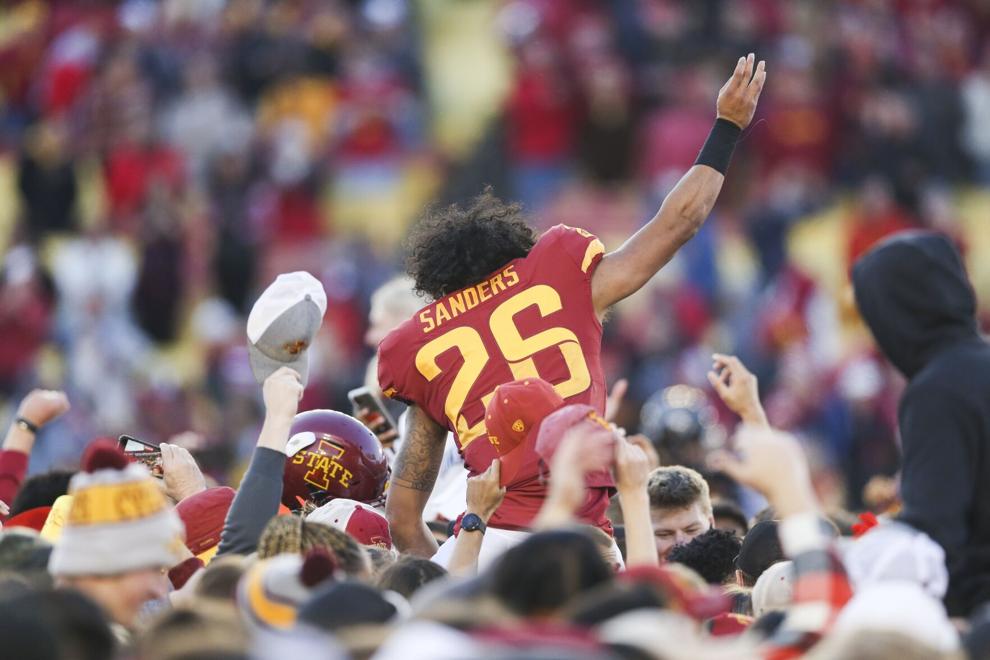 Oklahoma State plays at Iowa State University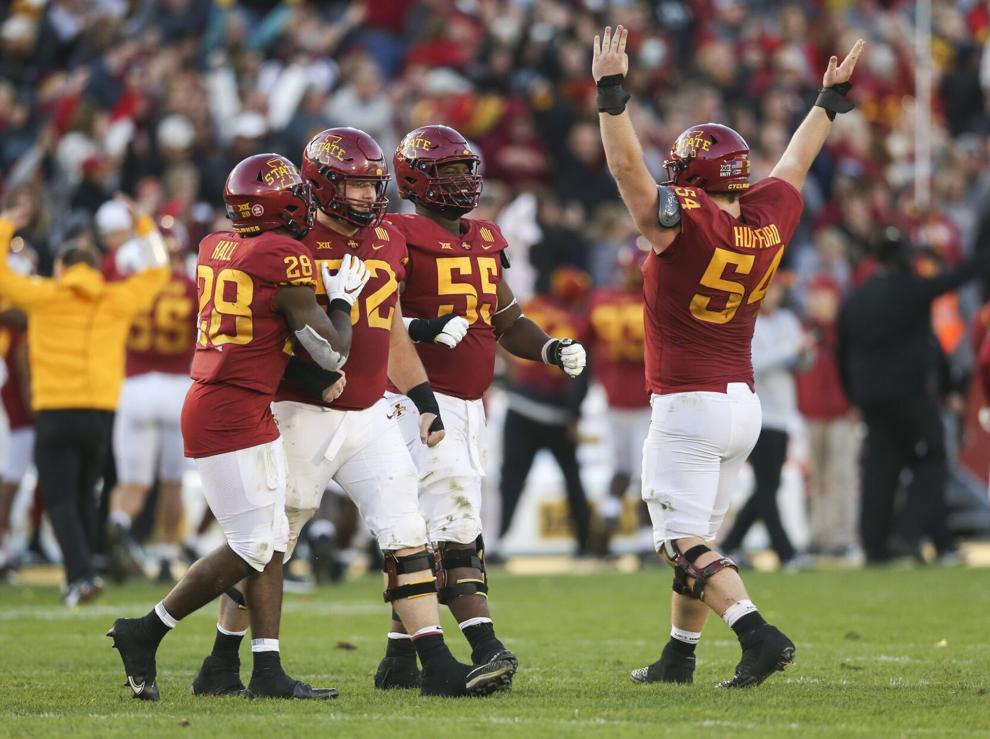 Oklahoma State plays at Iowa State University
Oklahoma State plays at Iowa State University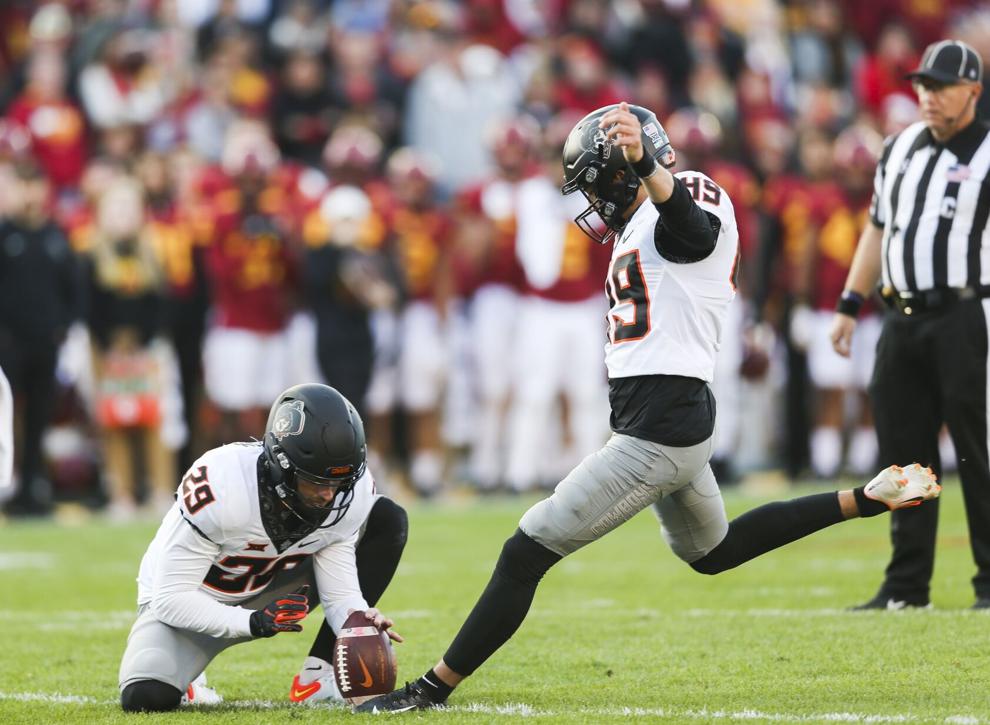 Oklahoma State plays at Iowa State University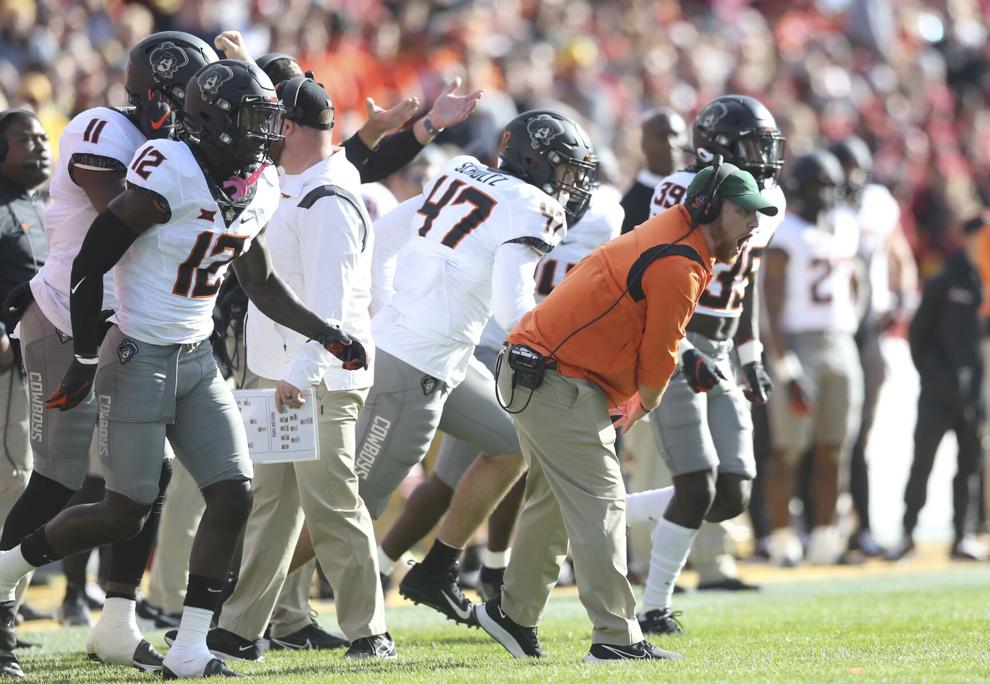 Oklahoma State plays at Iowa State University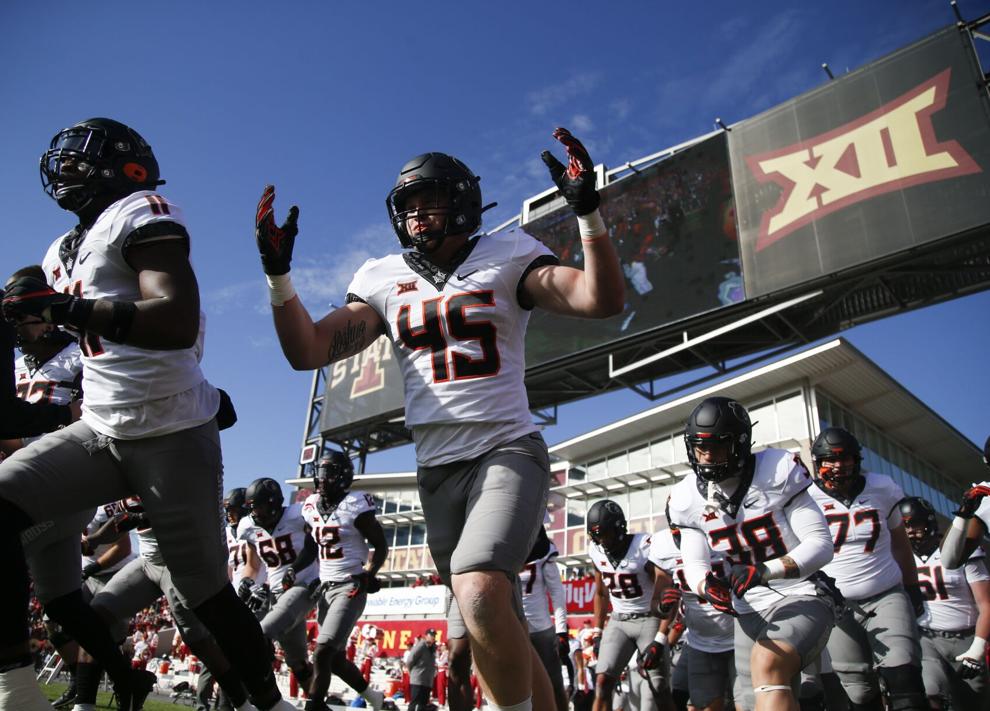 Oklahoma State plays at Iowa State University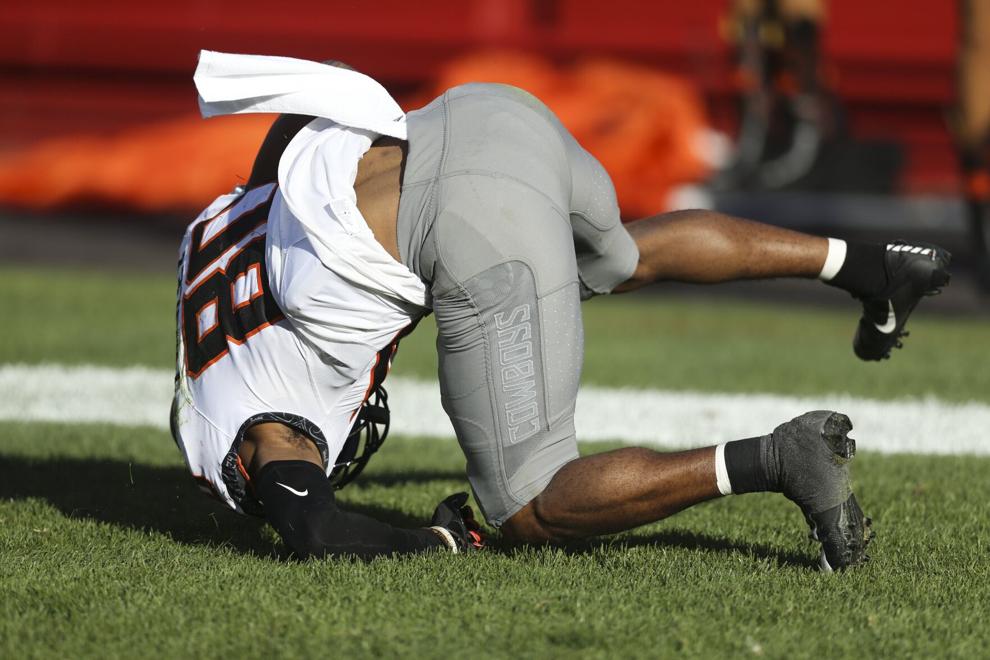 Oklahoma State plays at Iowa State University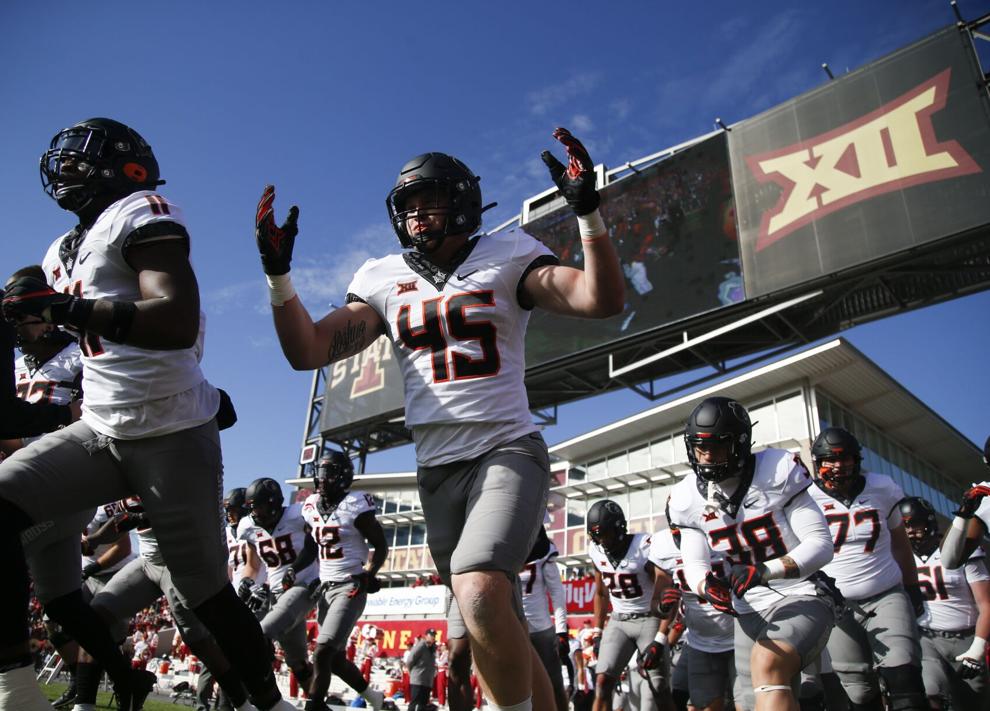 Oklahoma State plays at Iowa State University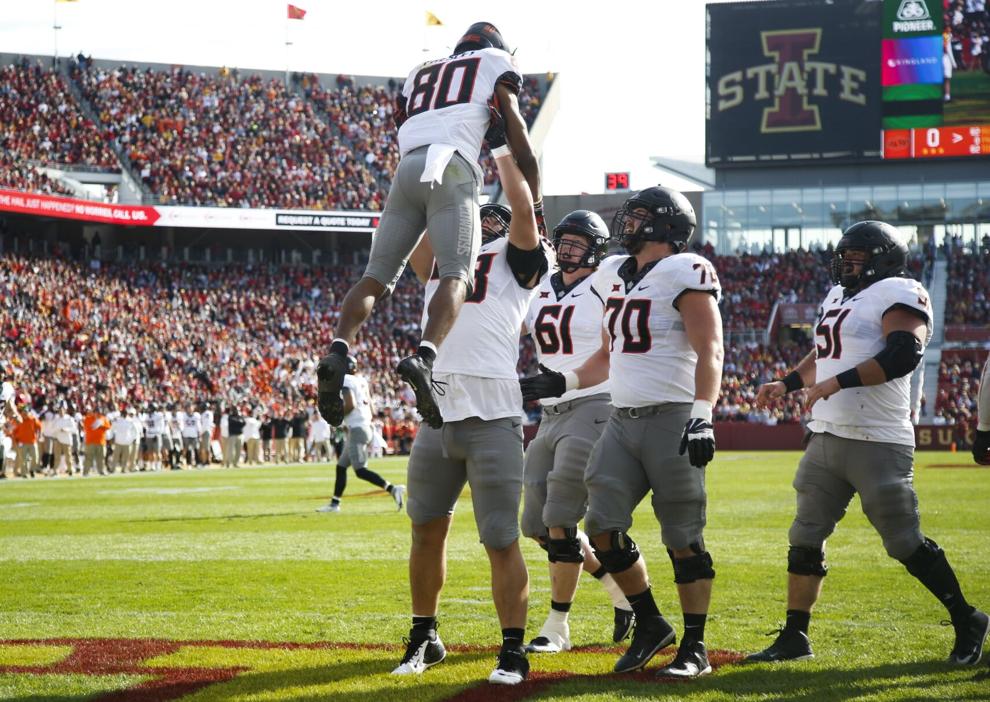 Oklahoma State plays at Iowa State University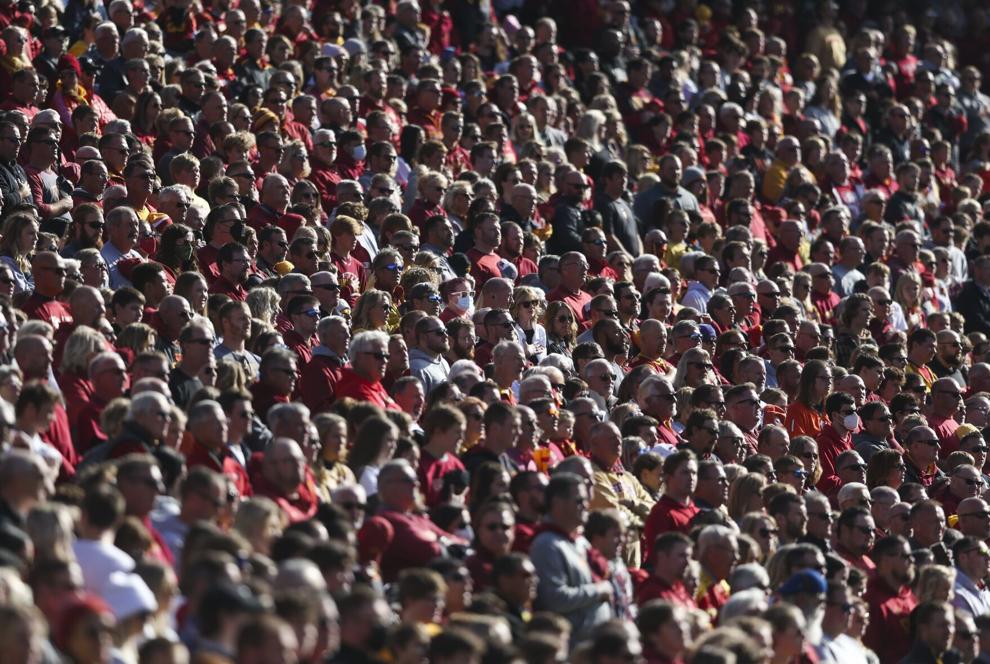 Oklahoma State plays at Iowa State University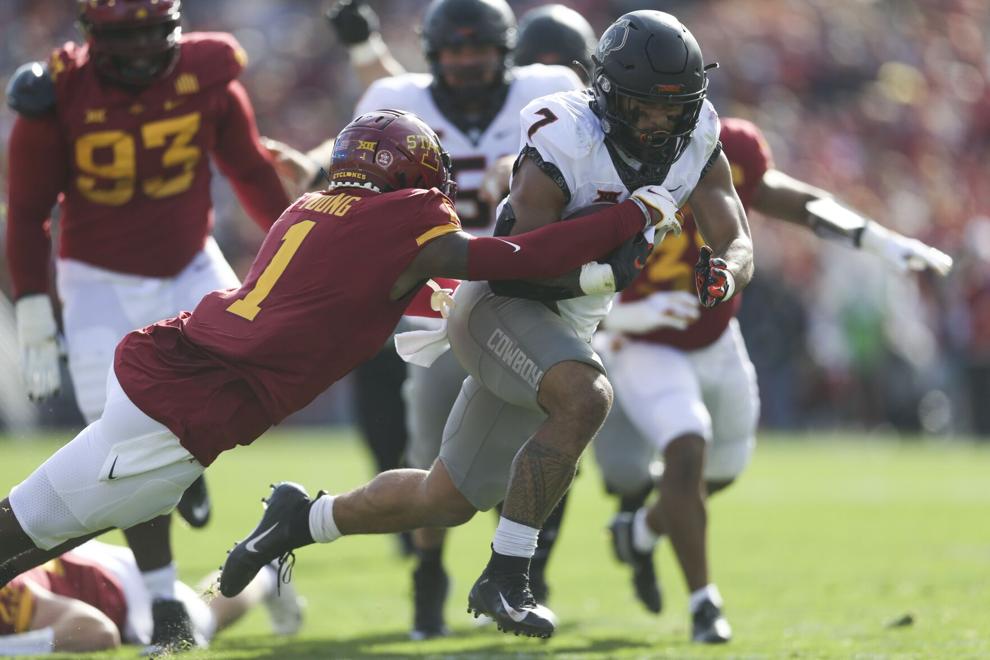 Oklahoma State plays at Iowa State University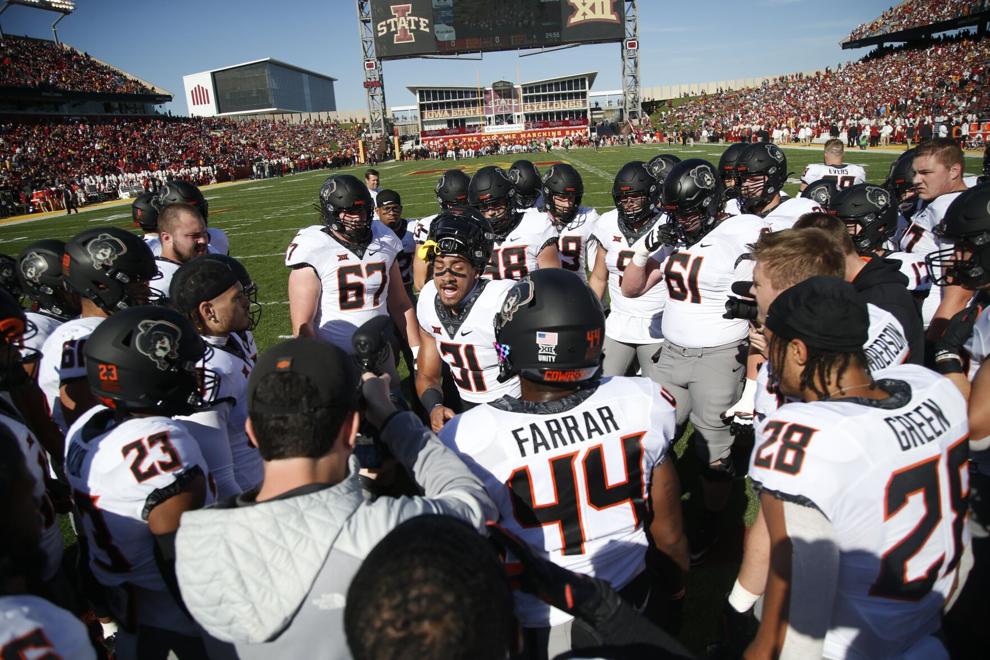 Oklahoma State plays at Iowa State University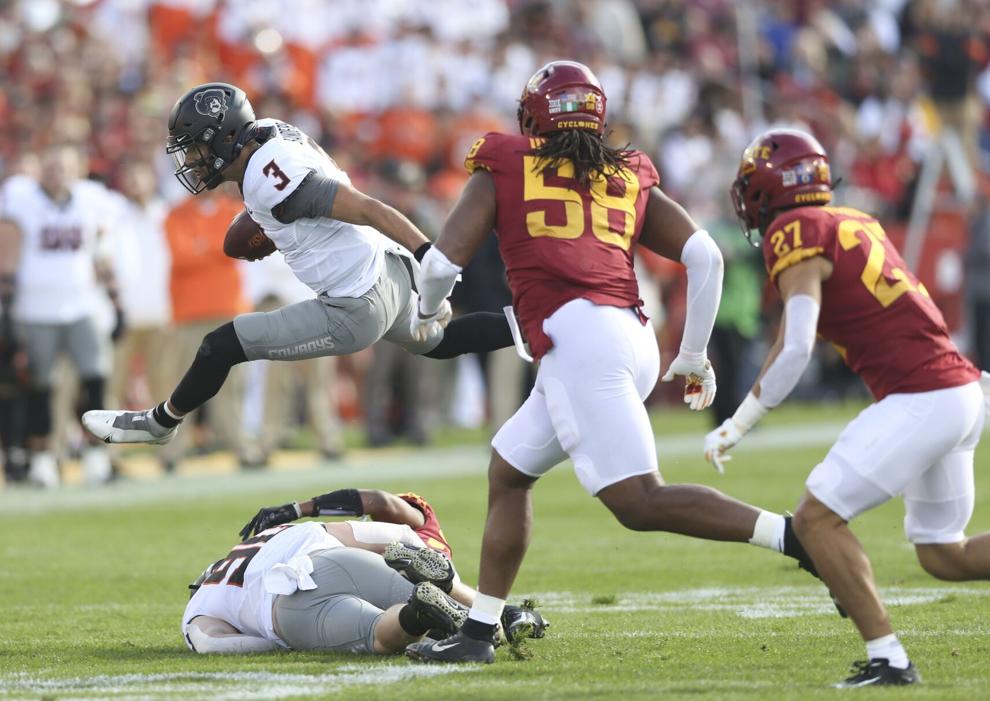 Oklahoma State plays at Iowa State University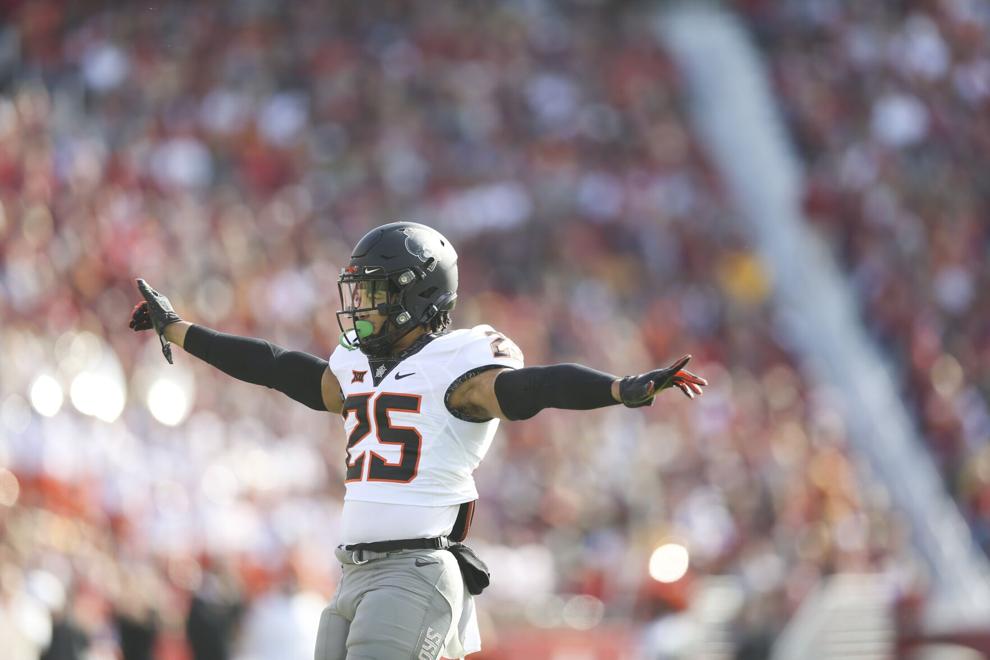 Oklahoma State plays at Iowa State University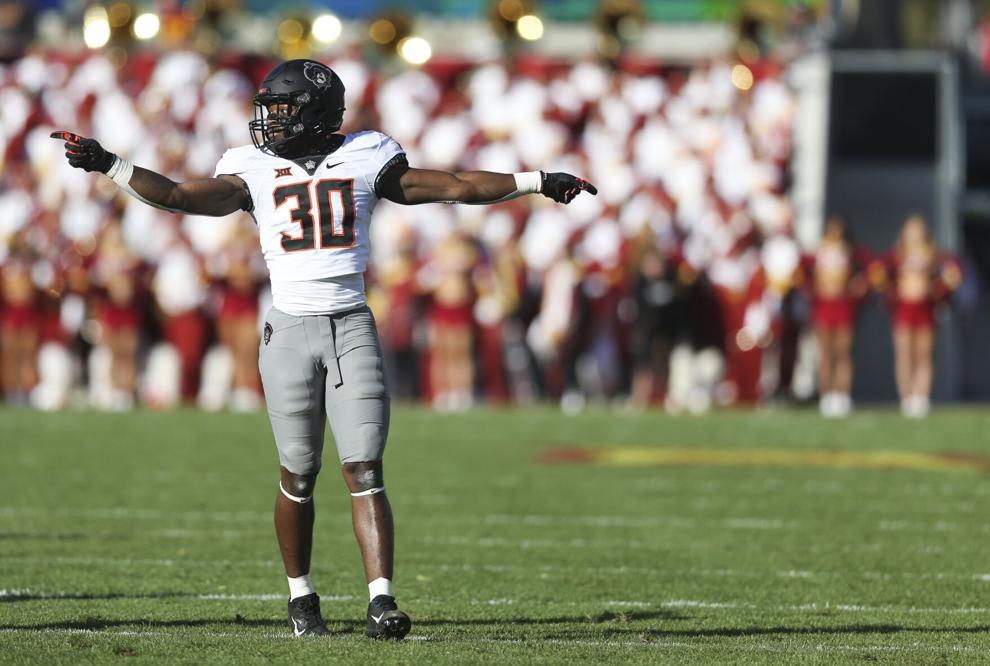 Oklahoma State plays at Iowa State University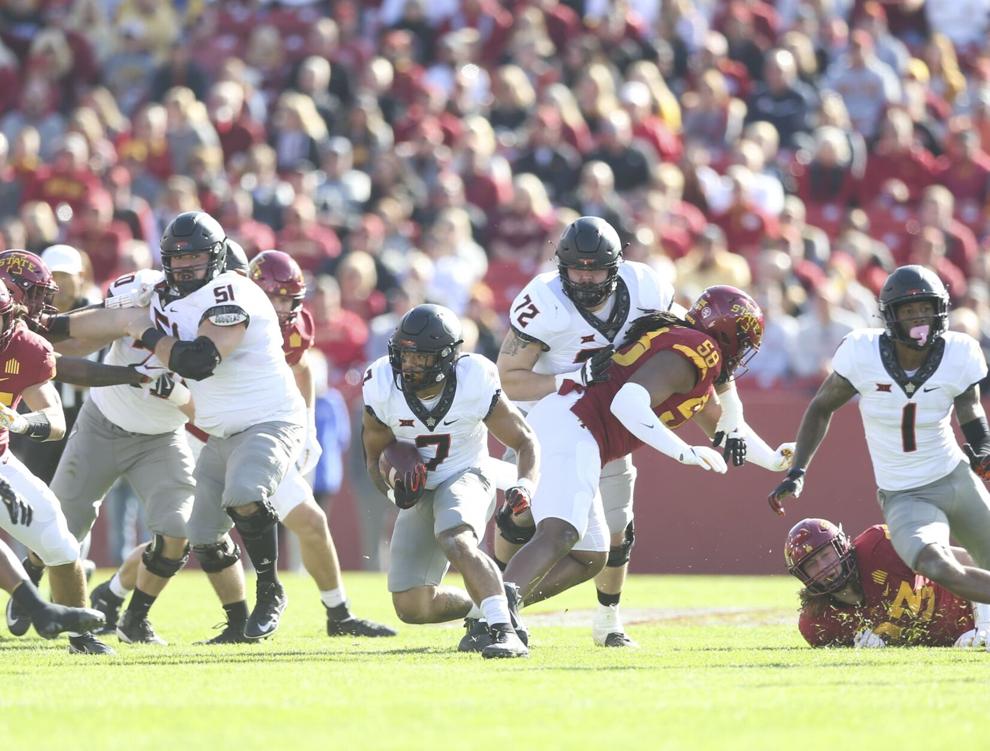 Oklahoma State plays at Iowa State University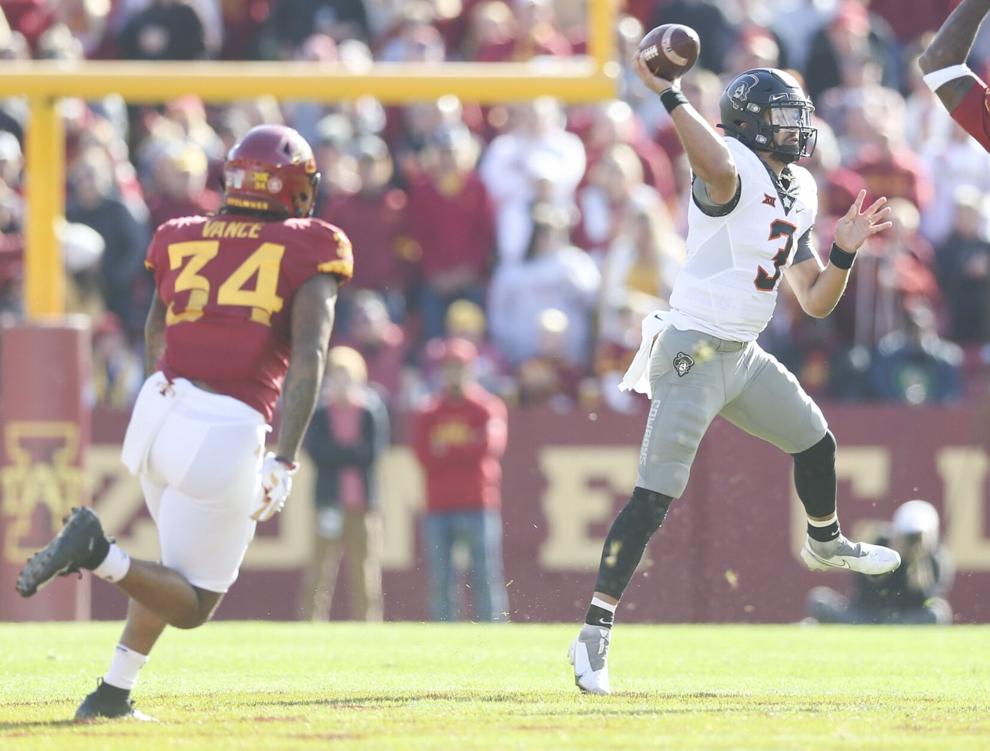 Oklahoma State plays at Iowa State University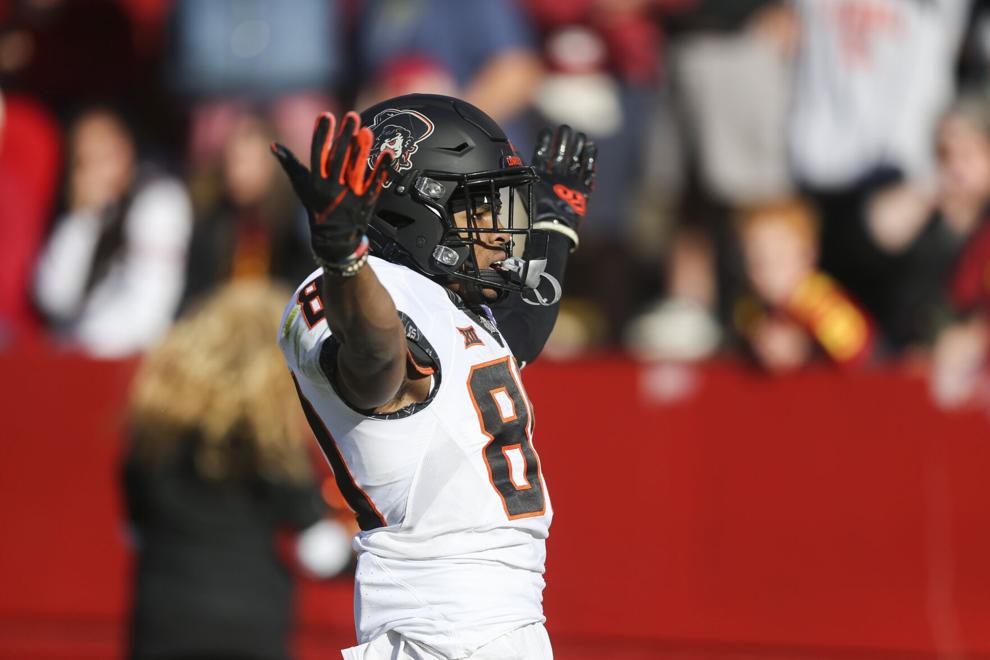 Oklahoma State plays at Iowa State University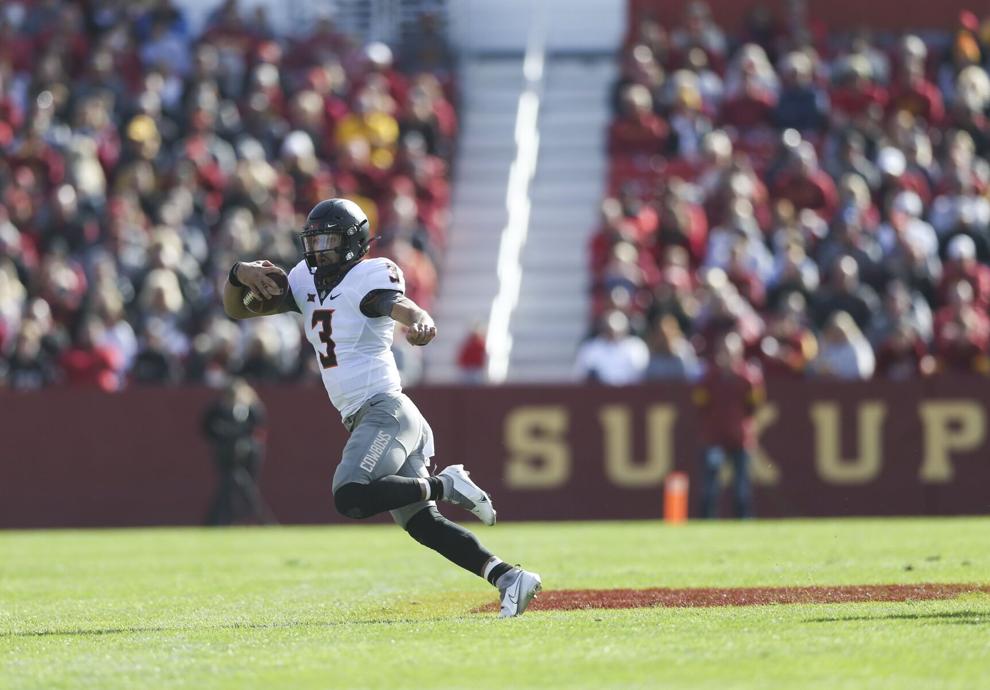 Oklahoma State plays at Iowa State University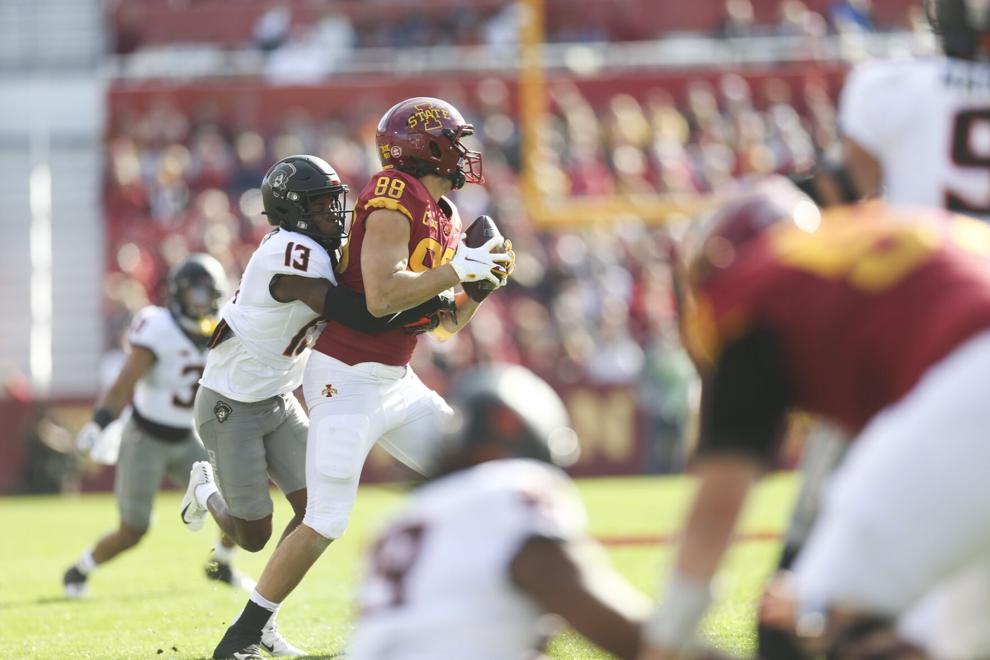 $5 for 5 months