Tweet from DBrawn: "I'm sure we'll see a column from you soon on the nothing-burger email receipts released today."
The concern of a few OSU professors from the report was interesting but predictable. So was the scrambling in OSU's PR department to react.
More revealing was the concern of OSU booster Peter Erdoes, who called for Gundy's immediate suspension pending an investigation. Erdoes, as Brown and Libit pointed out, has a fairly rich investment in Cowboy athletics.
Gundy has run hot and cold with some prominent OSU boosters in the past, Boone Pickens most obviously. The last thing he needs, regardless of the circumstances, is more animus there.
Aside from the booster issue, the emails report served mostly to underscore how embarrassing this whole episode has been for the university. That includes Gundy's April 10 email to OAN requesting "gear" he would wear "proudly."
Remember Gundy's "I was a dumbass (for) not knowing enough about the shirt" comment to ESPN after everything blew up? He knew about the shirt and the network it promoted. It didn't take that April 10 email to prove that.
Recall that Gundy shilled for OAN during his notorious pandemic teleconference of April 7.
Guerin Emig's preseason All-Big 12 ballot
Quarterback: Sam Ehlinger, Texas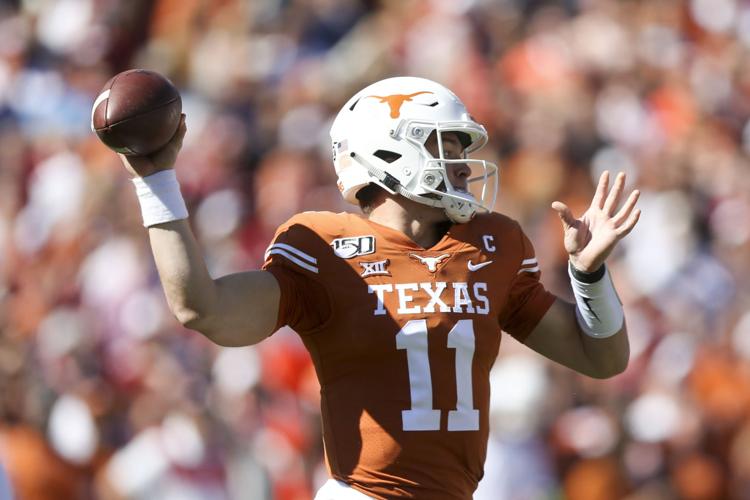 Running back: Chuba Hubbard, Oklahoma State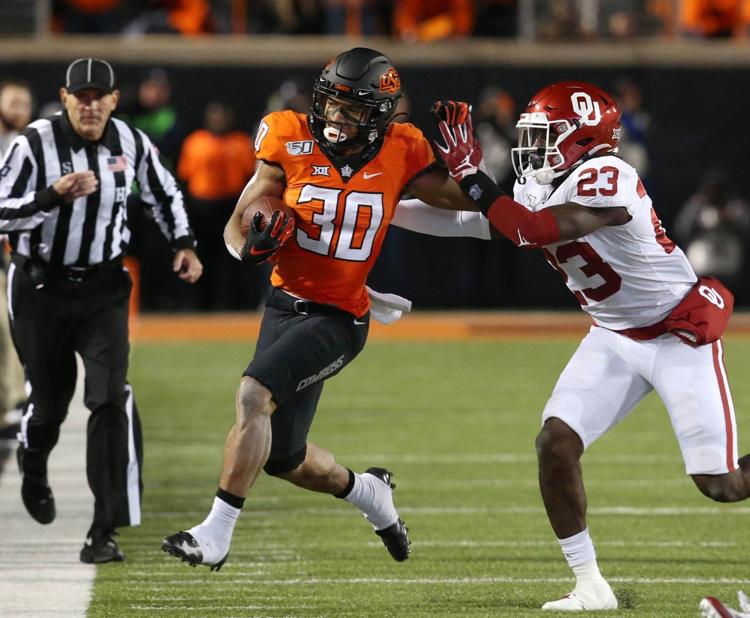 Running back: Kennedy Brooks, Oklahoma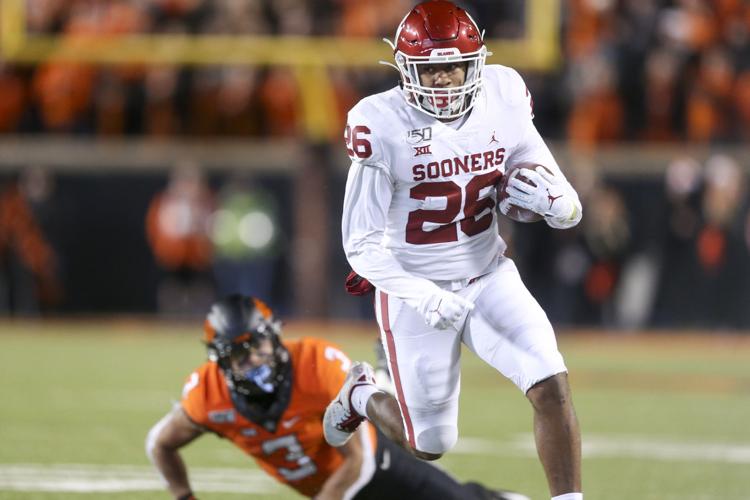 Wide receiver: Tylan Wallace, Oklahoma State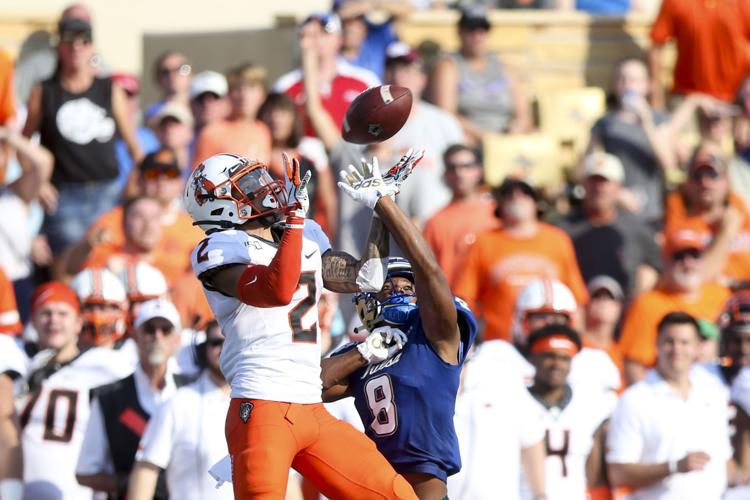 Wide receiver: Andrew Parchment, Kansas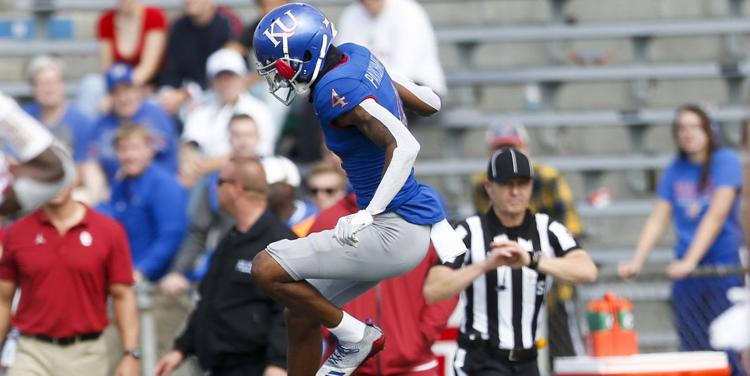 Tight end: Charlie Kolar, Iowa State
Offensive line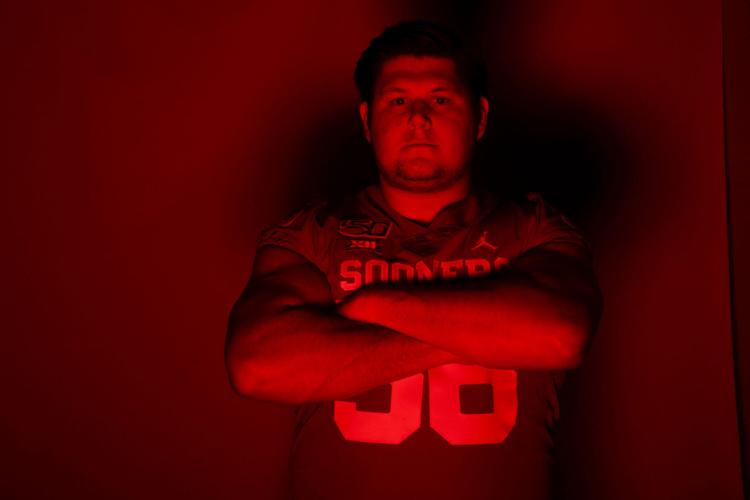 Defensive line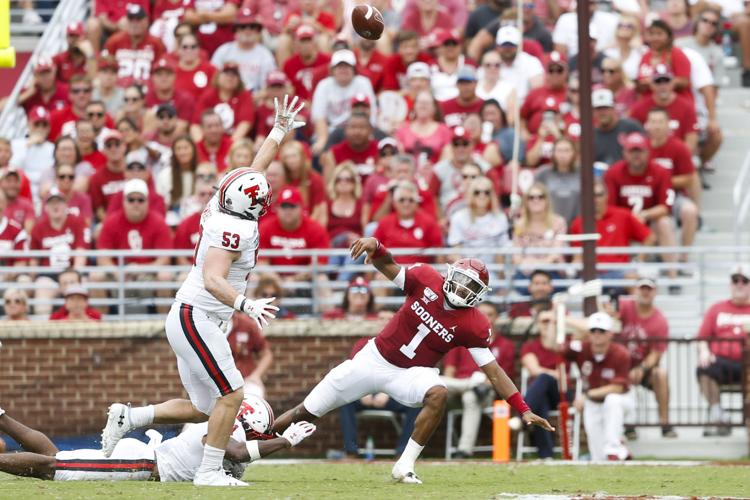 Linebackers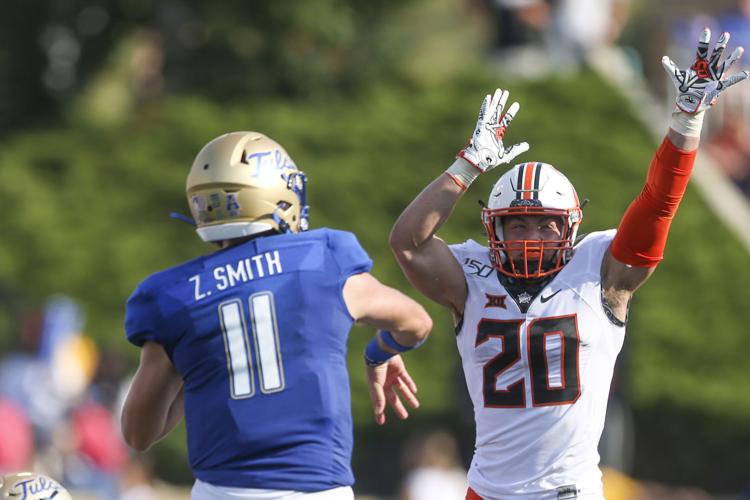 Cornerback: Anthony Johnson, Iowa State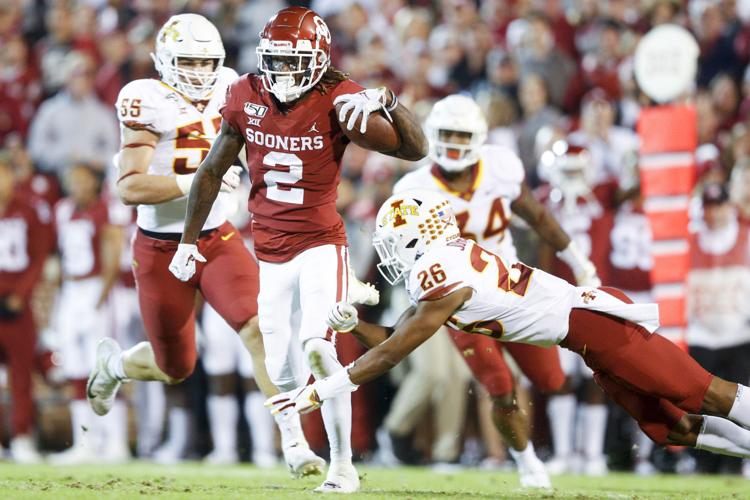 Cornerback: Tre Brown, Oklahoma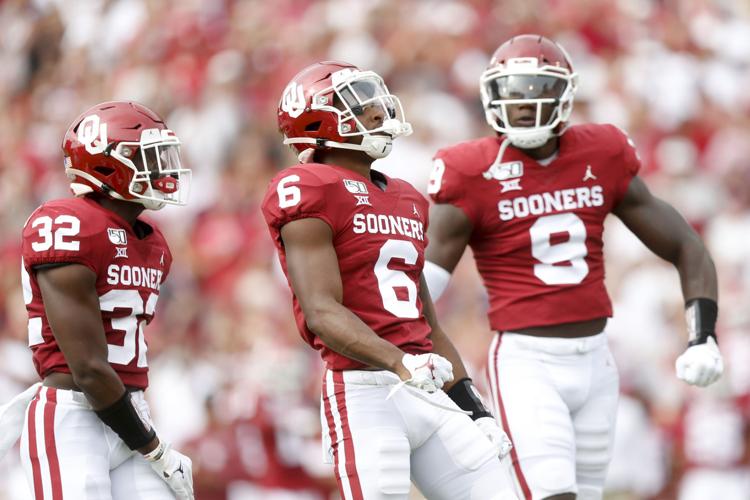 Safety: Kolby Harvell-Peel, Oklahoma State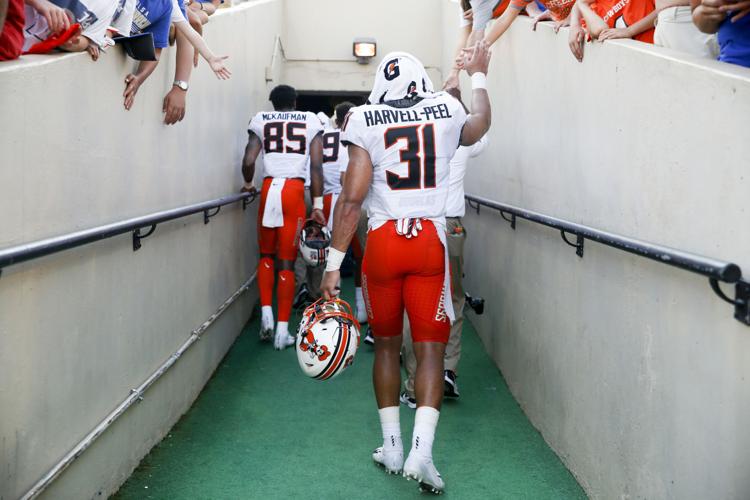 Safety: Trevon Moehrig, TCU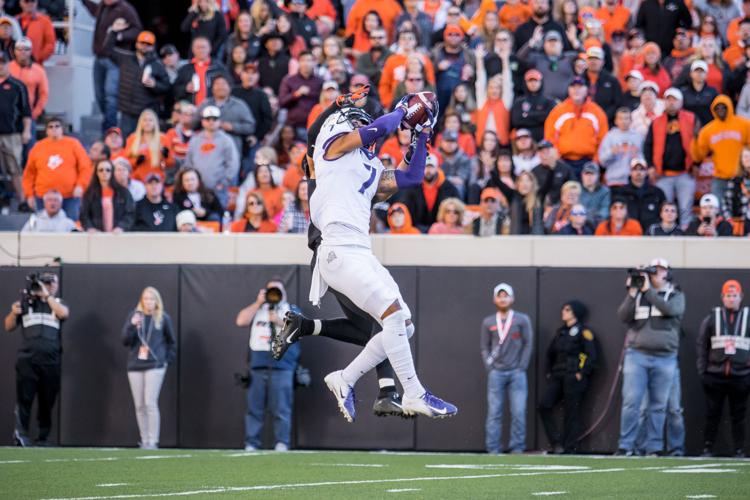 Kicker: Gabe Brkic, Oklahoma
Punter: Austin McNamara, Texas Tech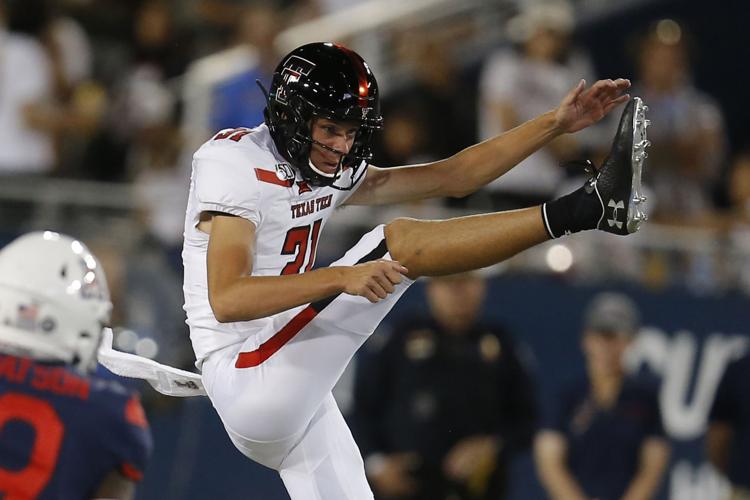 Kick returner: Joshua Youngblood, Kansas State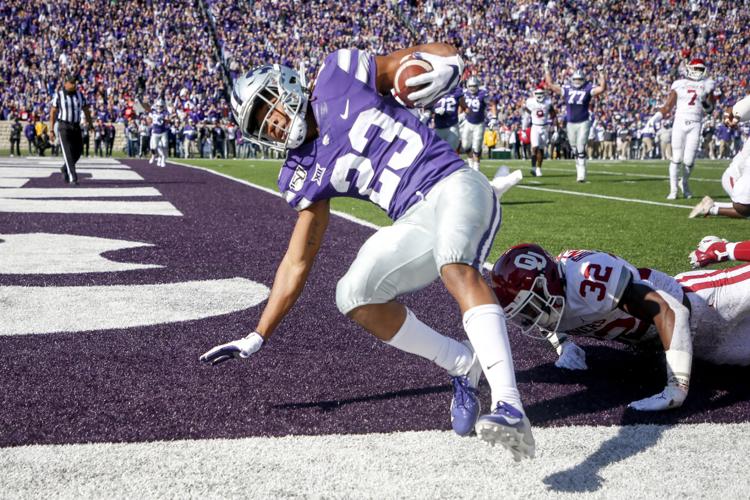 Punt returner: Dillon Stoner, Oklahoma State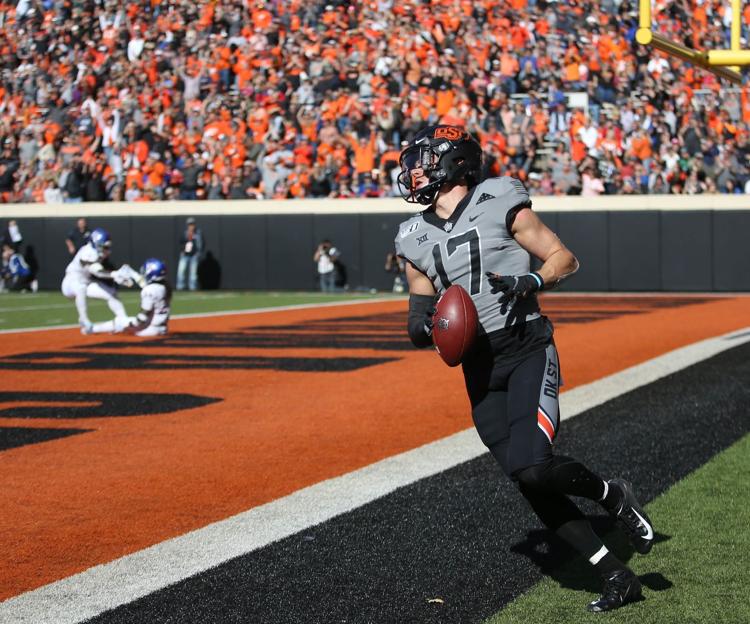 Join a growing group of Oklahomans who believe in supporting local journalism