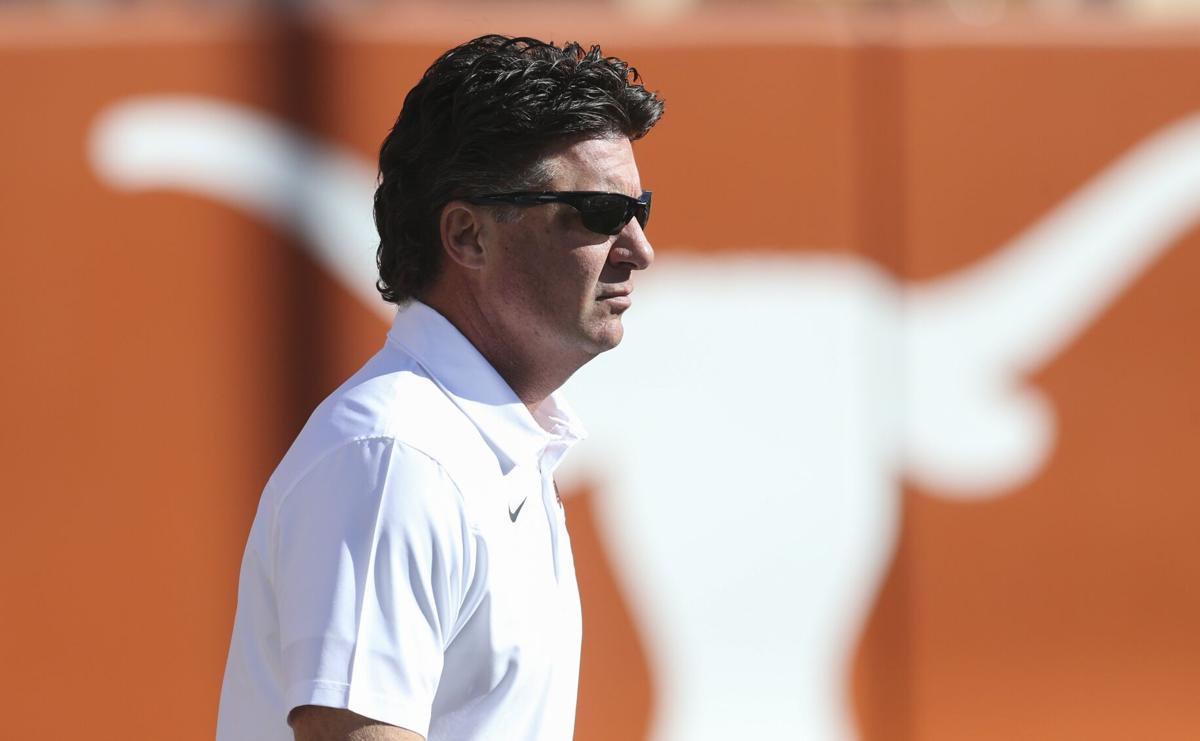 STILLWATER — Oklahoma State coach Mike Gundy suggested Monday that discussions over his new contract were initiated by the university, and said a renewed commitment to the football program from recently appointed leaders athletic director Chad Weiberg and president Kayse Shrum spurred the deal announced late last week.
"I will say this, that (Shrum) and Chad have very strongly pressed the issue of how important football is to this university," Gundy said. "100%. More than it ever has been before. And so that's why I was all in for coming to an agreement that we thought was fair for both sides."
OSU announced Friday that Gundy, 54, had agreed to a perpetual five-year rollover contract that will keep him in Stillwater for the foreseeable future. Terms of the deal, which has been approved by the OSU A&M Board of Regents, are to be announced at a later date.
"It's a contract that just continues on, essentially," Gundy said, stopping short of calling it a lifetime deal. "...it's that type of contract."
Gundy's new deal was announced just over 24 hours before the Cowboys (6-1, 3-1 Big 12) suffered their first defeat of the 2021 season in a 24-21 loss at Iowa State. It comes in the middle of a five-year extension through 2023, which he signed in January 2019, two years after a 2017 agreement upped his salary to $5.125 million and added annual rollovers to his contract.
The 17th-year head coach is operating with a $1 million pay cut from his $5.375 million salary in 2021 for a second consecutive season. He agreed to the voluntary cut in 2020 in the midst of the COVID-19 pandemic and a controversial photo of Gundy wearing a One America News network T-shirt.
On Monday, Gundy pointed to his "years of service" at OSU and the success the Cowboys have enjoyed under his leadership since 2005, and suggested the contract brings further stability to the athletic department with potential for more conference realignment and other changes across the college football landscape in the future.
"We can call it like we see it: I've been here a while. We've had tremendous success. So it's a good opportunity for both sides," Gundy said. "...when we have consistency and we can solidify what happens here at the one sport that financially drives this athletic department, it's good for Oklahoma State University. Period."
Gundy views his new deal as a recruiting tool, as well.
"I'm not 35 anymore," Gundy said. "It allows me to be in the homes of recruits and say I'm going to be here during your time, which is what young people want, maybe more so now than ever."
The contract agreement and Gundy's words on Monday provide more evidence of the positive relationship forged between OSU's coach and the university's new leadership since Shrum and Weiberg assumed their respective roles in July.
Gundy voiced his public support of their work on the Big 12 expansion plan announced in September. On Monday he again offered approval for their vision for the future of the program and singled out his relationship with Shrum, whom he called as a "home run for this university."
"The reason she and I get along so well — we texted today back and forth a little bit — is because we see things the same way," Gundy said of Shrum. "If I feel strongly about something, I'm going to tell you. If she feels strongly about something, she's going to tell you. And I appreciate that and that's why we're able to move fast and get things done in the right way."
The warm relationship with new leadership, Gundy's latest recurring deal — with presumably lucrative terms to be released at a later date — and his statements Monday are the latest signs that the coach plans to finish his career in Stillwater.
Photos: OSU vs. Iowa State
Oklahoma State plays at Iowa State University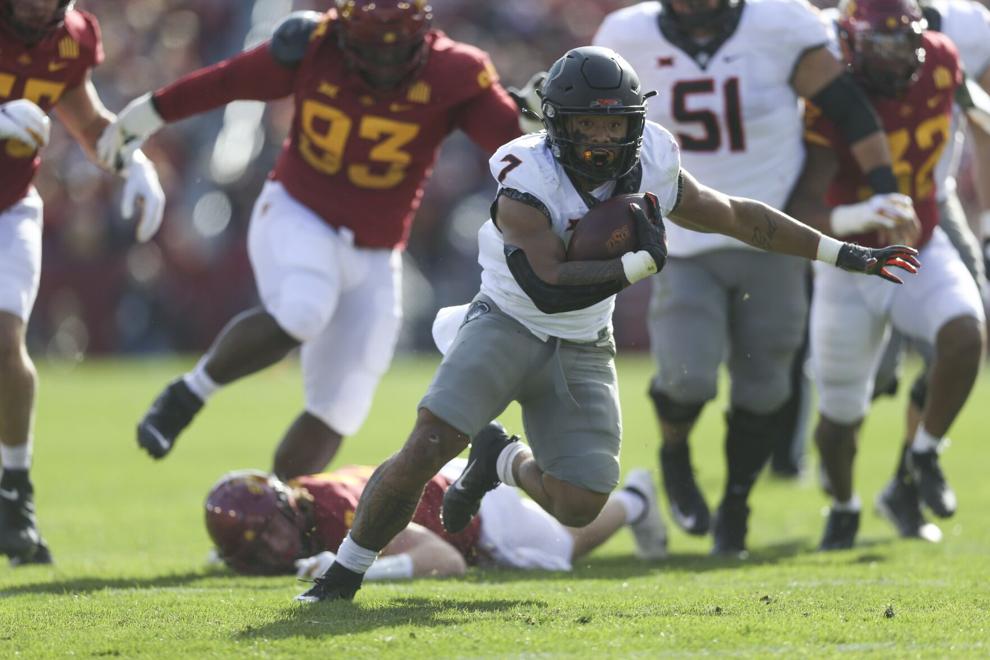 Oklahoma State plays at Iowa State University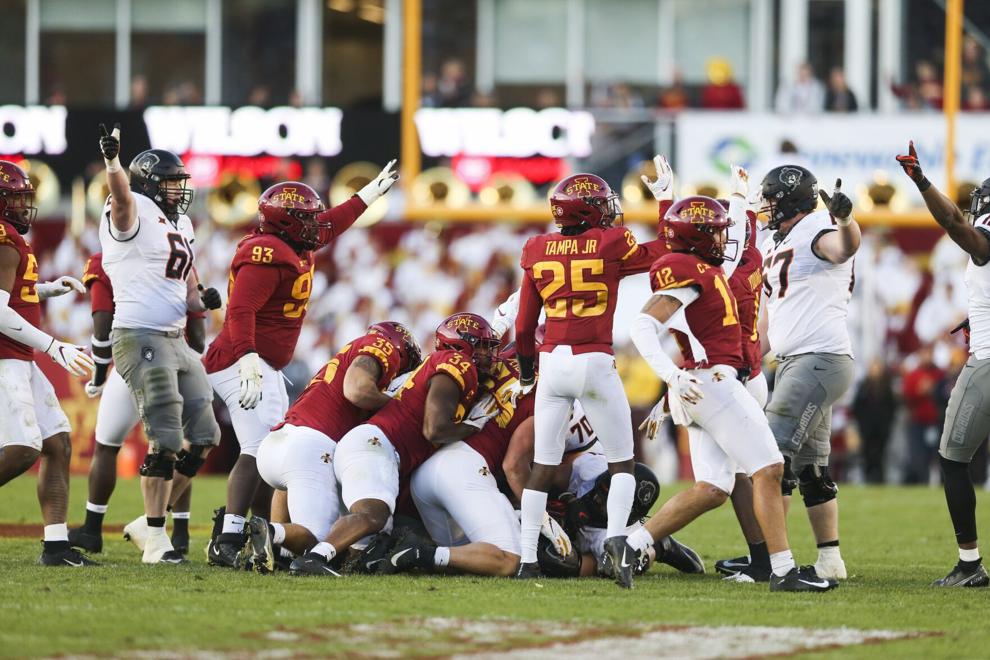 Oklahoma State plays at Iowa State University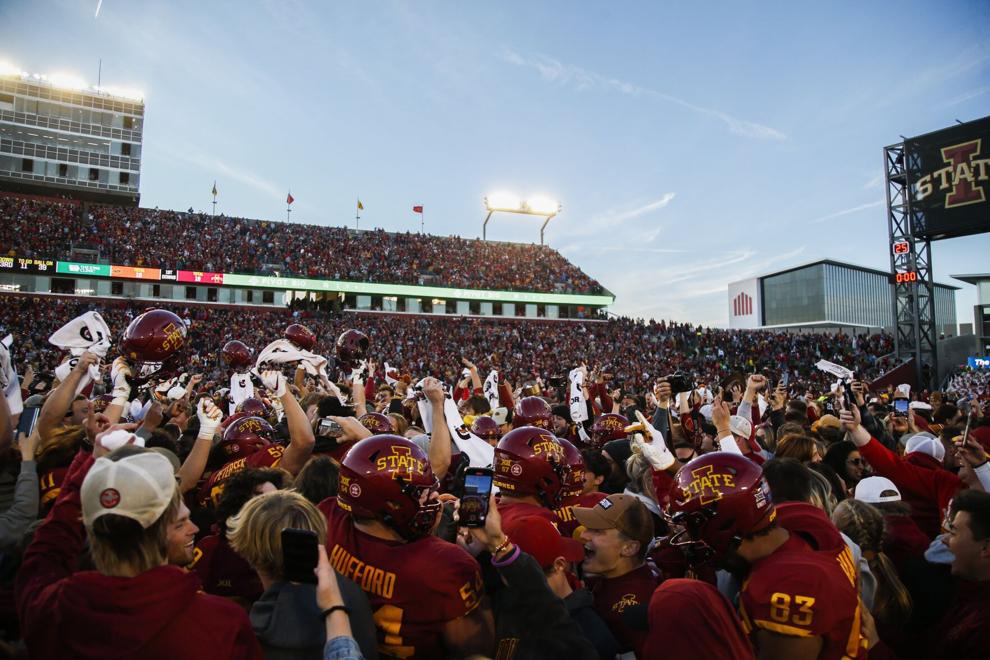 Oklahoma State plays at Iowa State University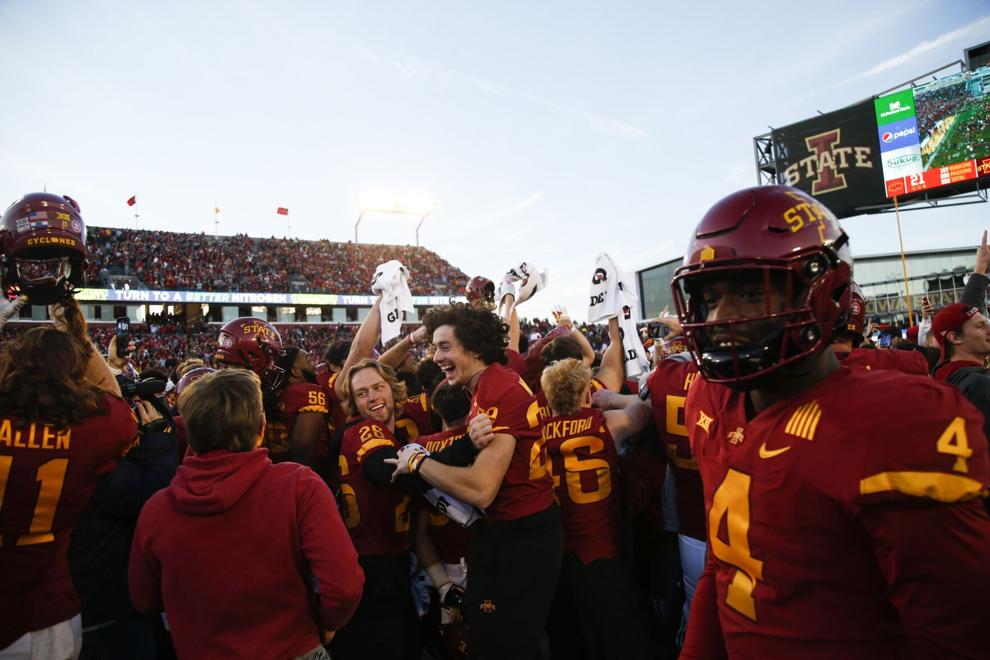 Oklahoma State plays at Iowa State University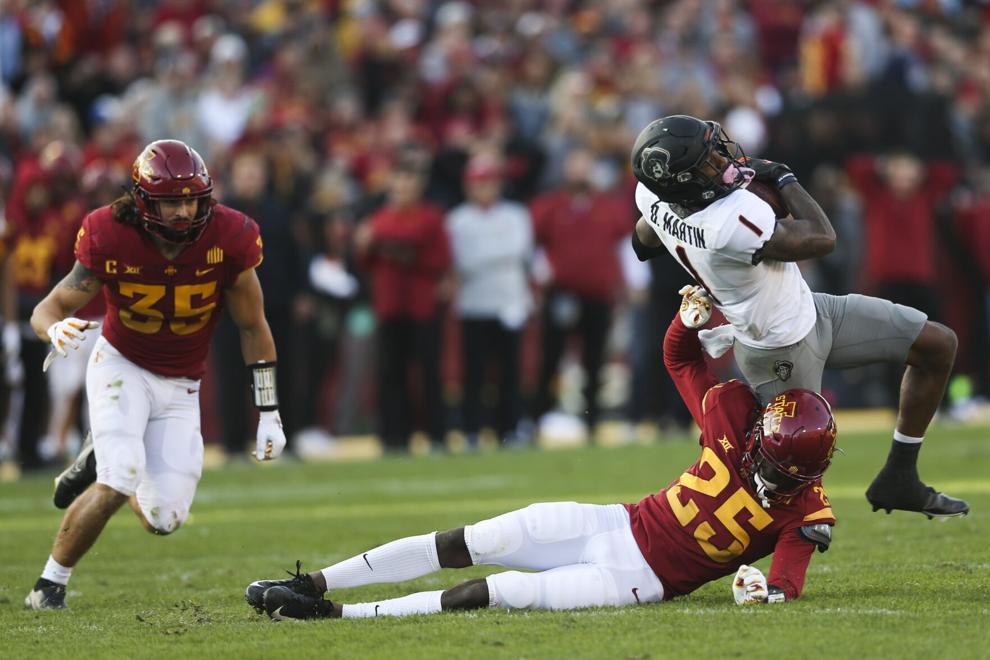 Oklahoma State plays at Iowa State University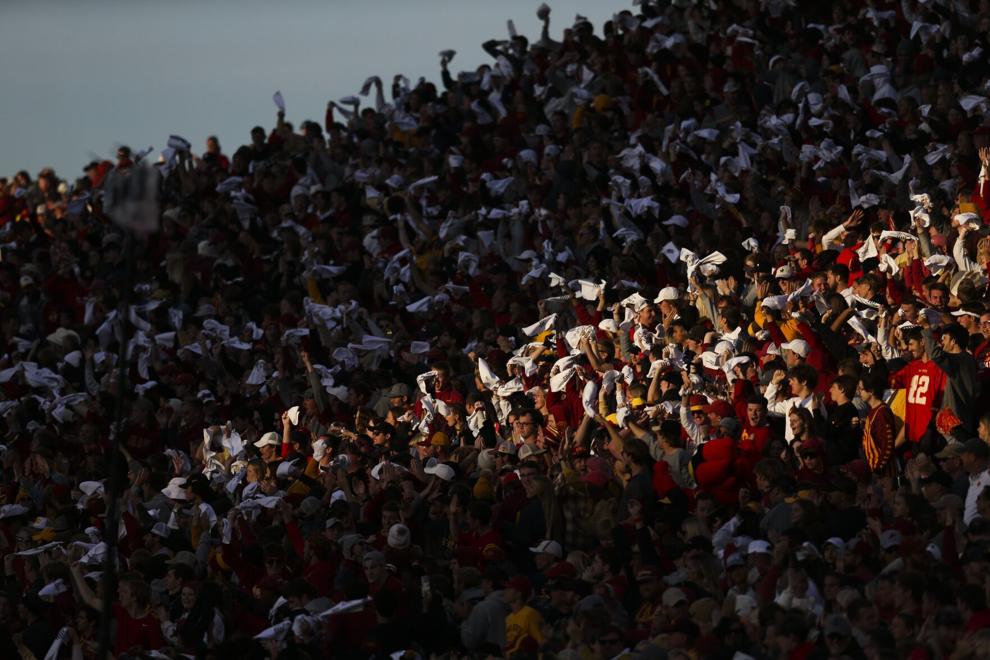 Oklahoma State plays at Iowa State University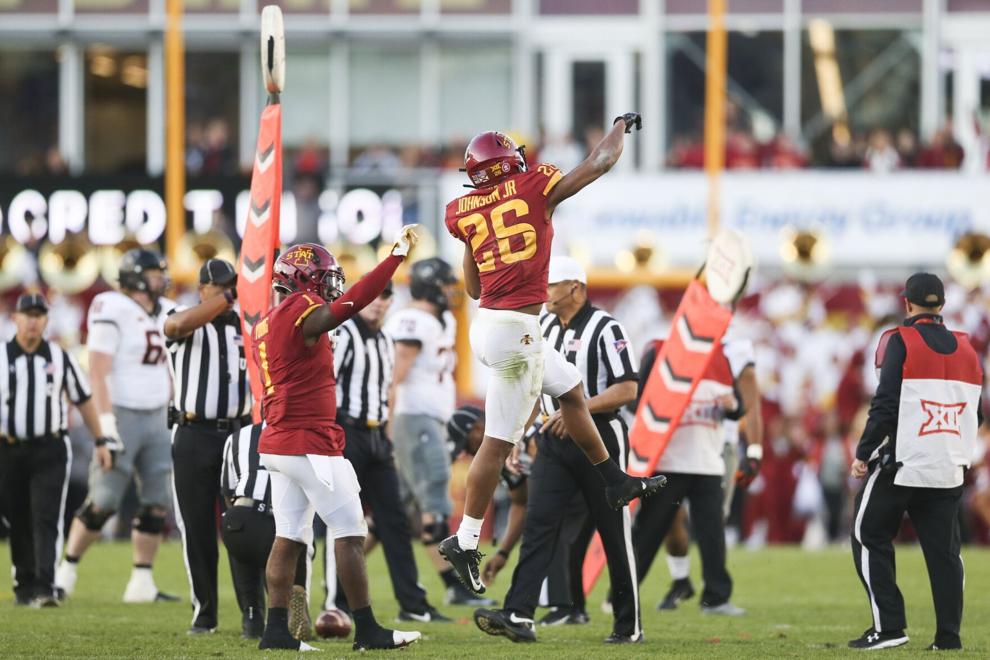 Oklahoma State plays at Iowa State University
Oklahoma State plays at Iowa State University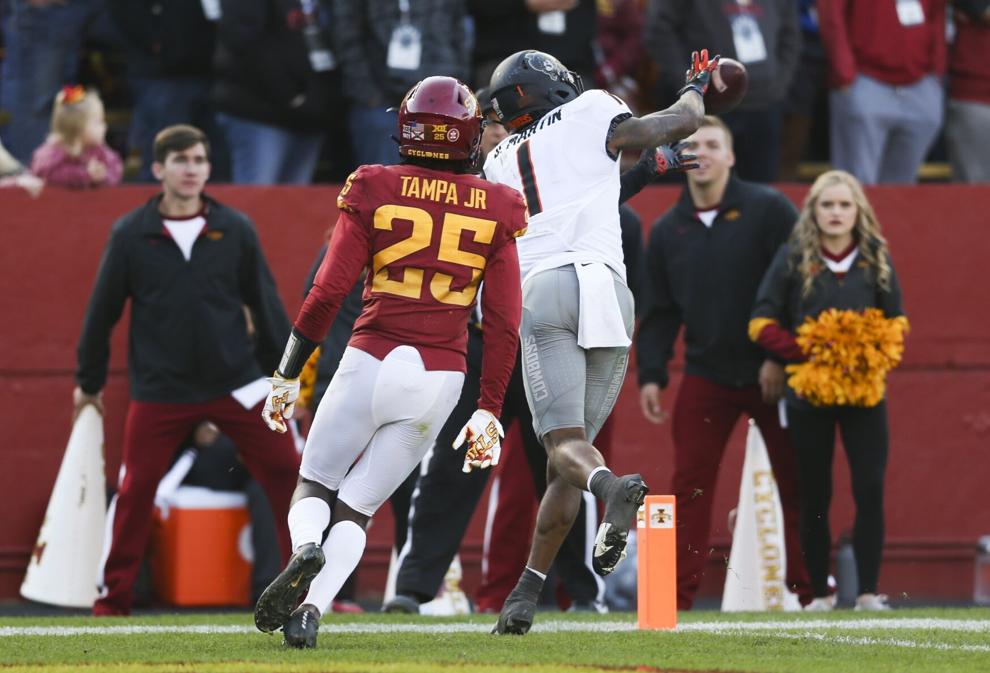 Oklahoma State plays at Iowa State University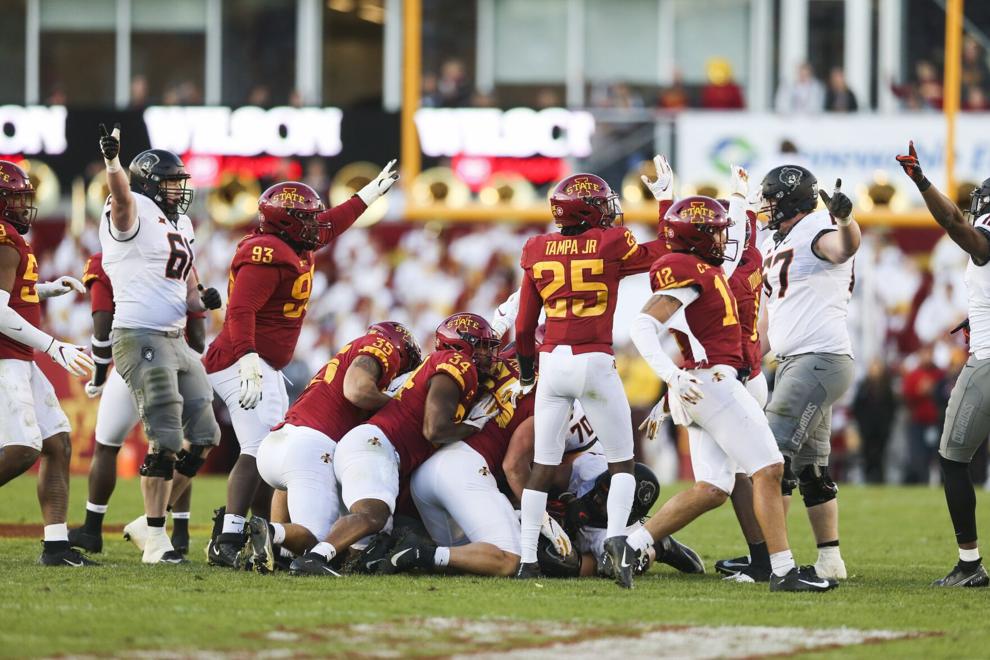 Oklahoma State plays at Iowa State University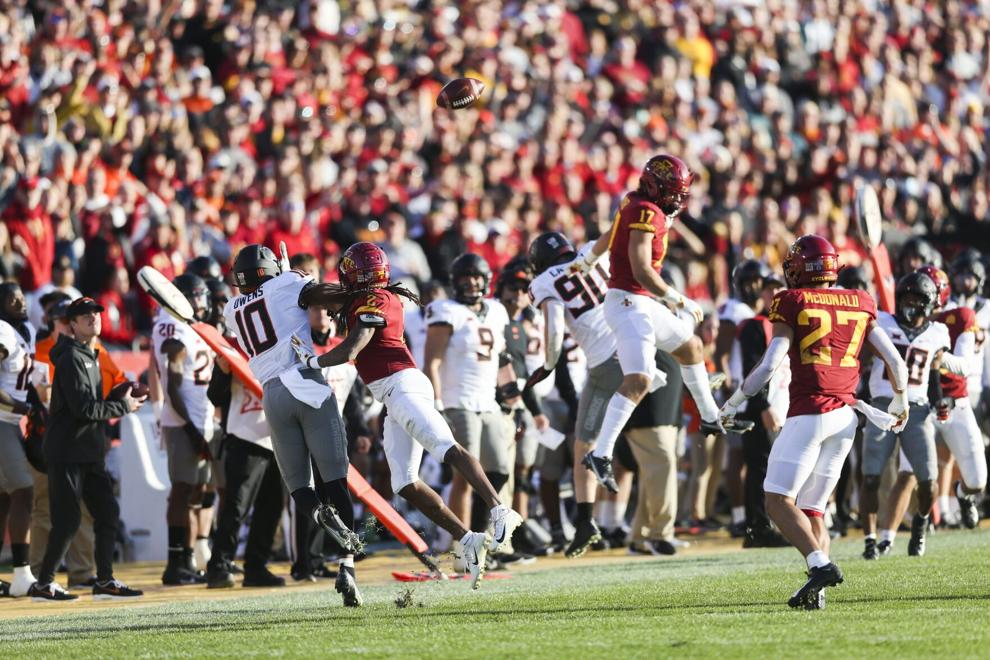 Oklahoma State plays at Iowa State University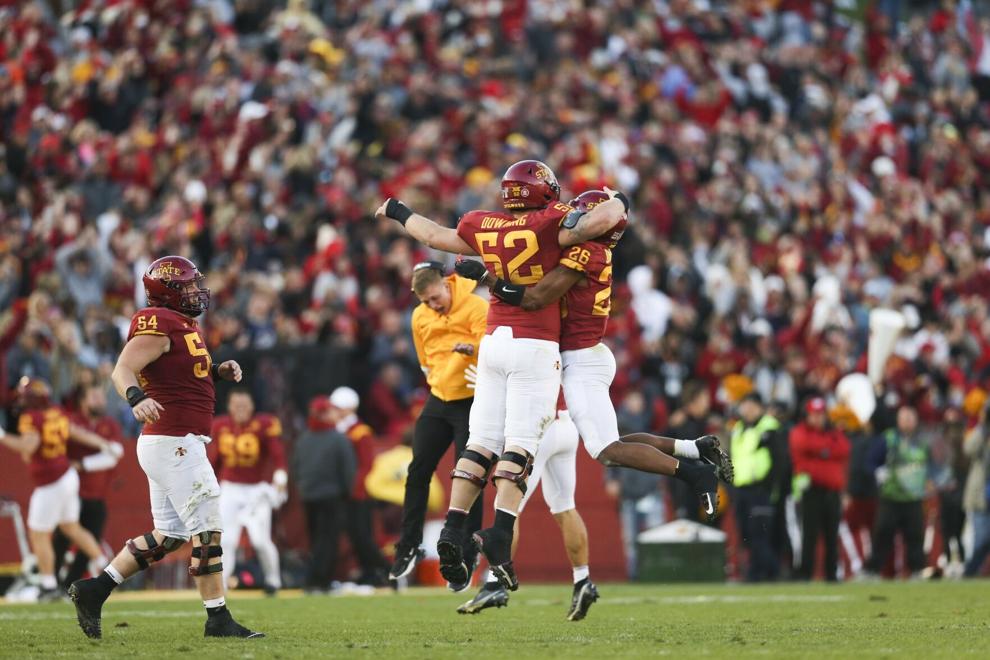 Oklahoma State plays at Iowa State University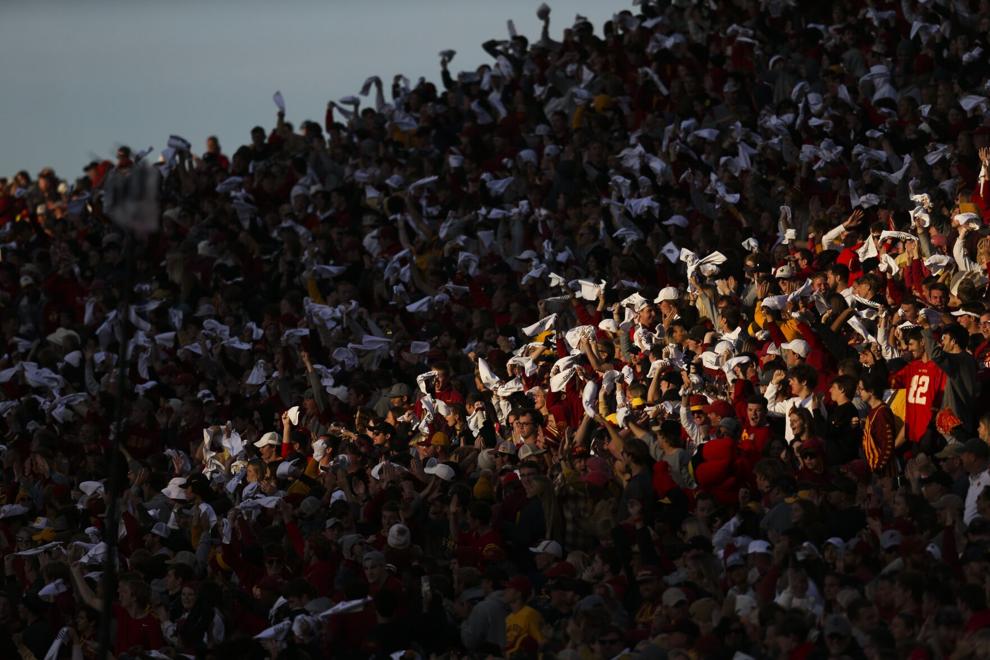 Oklahoma State plays at Iowa State University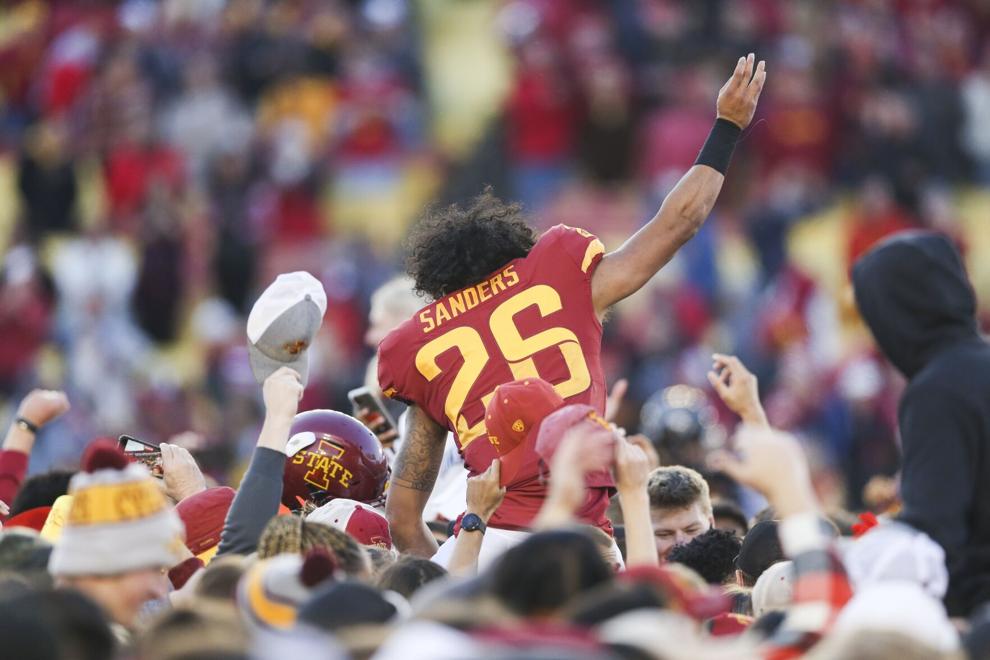 Oklahoma State plays at Iowa State University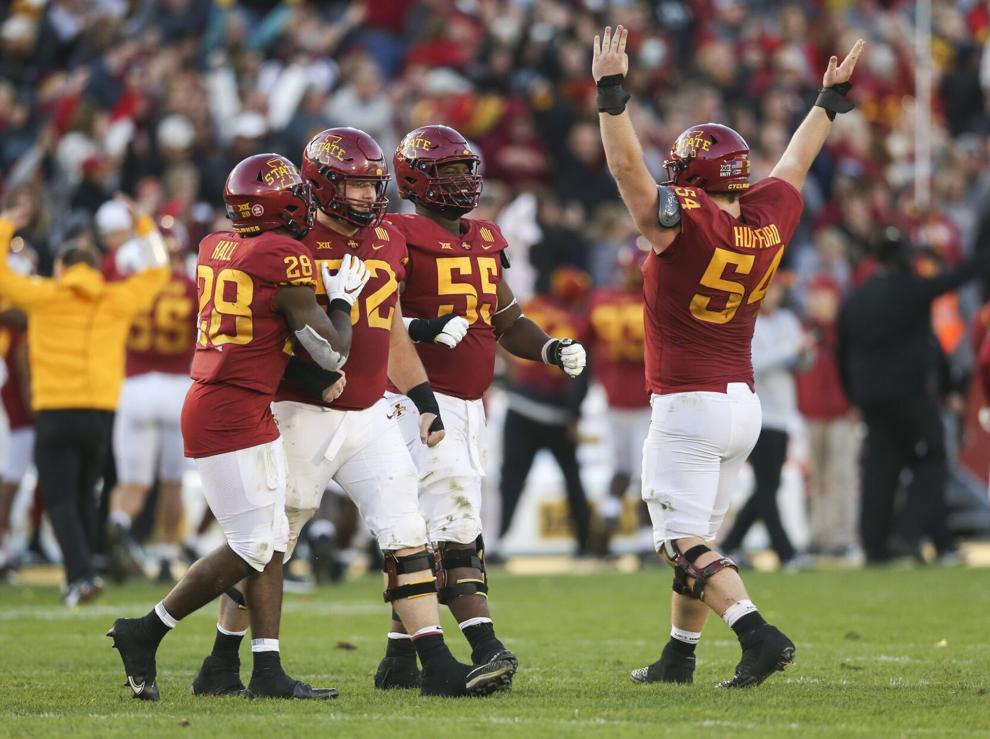 Oklahoma State plays at Iowa State University
Oklahoma State plays at Iowa State University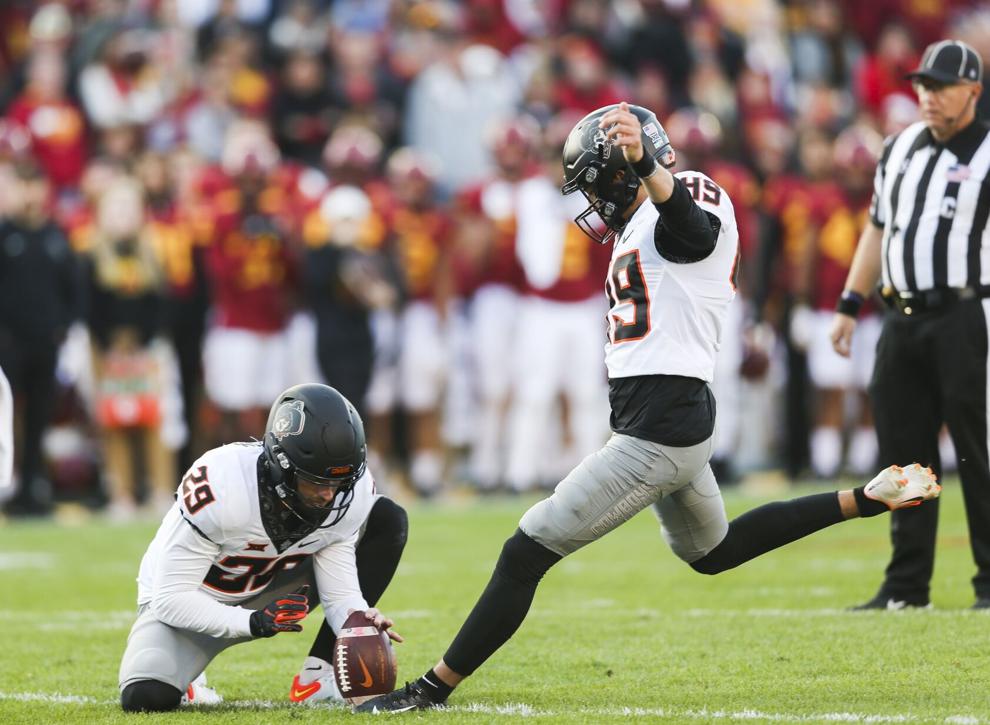 Oklahoma State plays at Iowa State University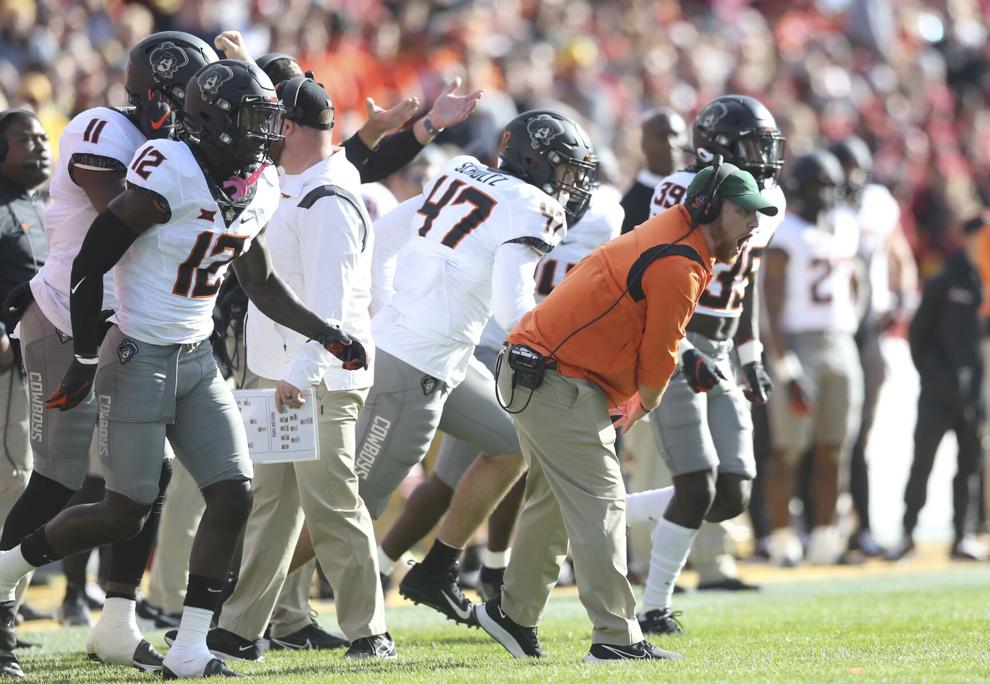 Oklahoma State plays at Iowa State University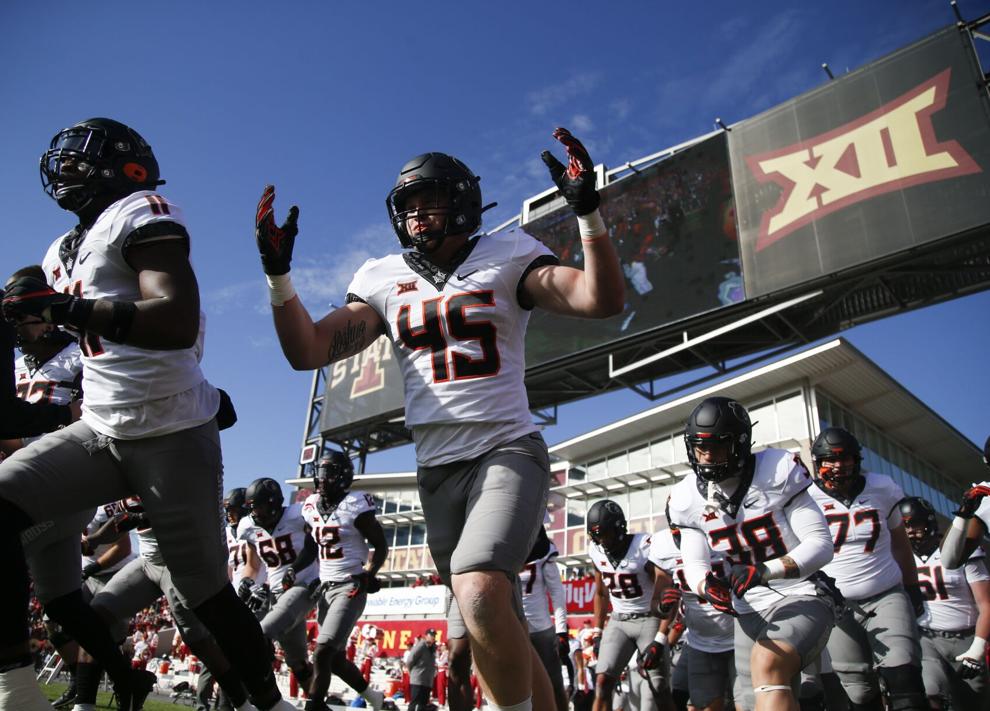 Oklahoma State plays at Iowa State University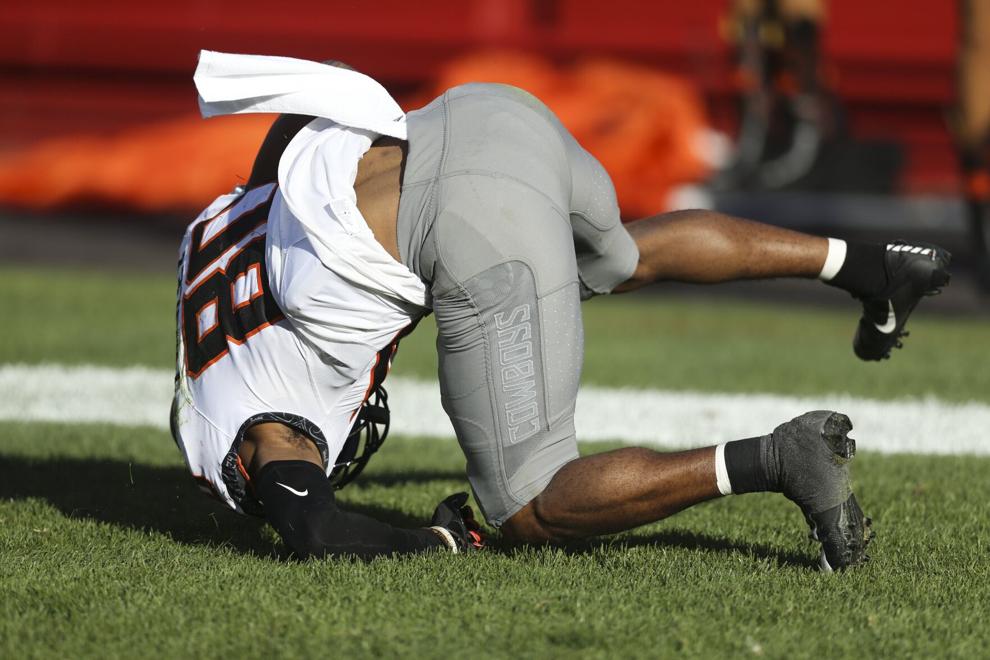 Oklahoma State plays at Iowa State University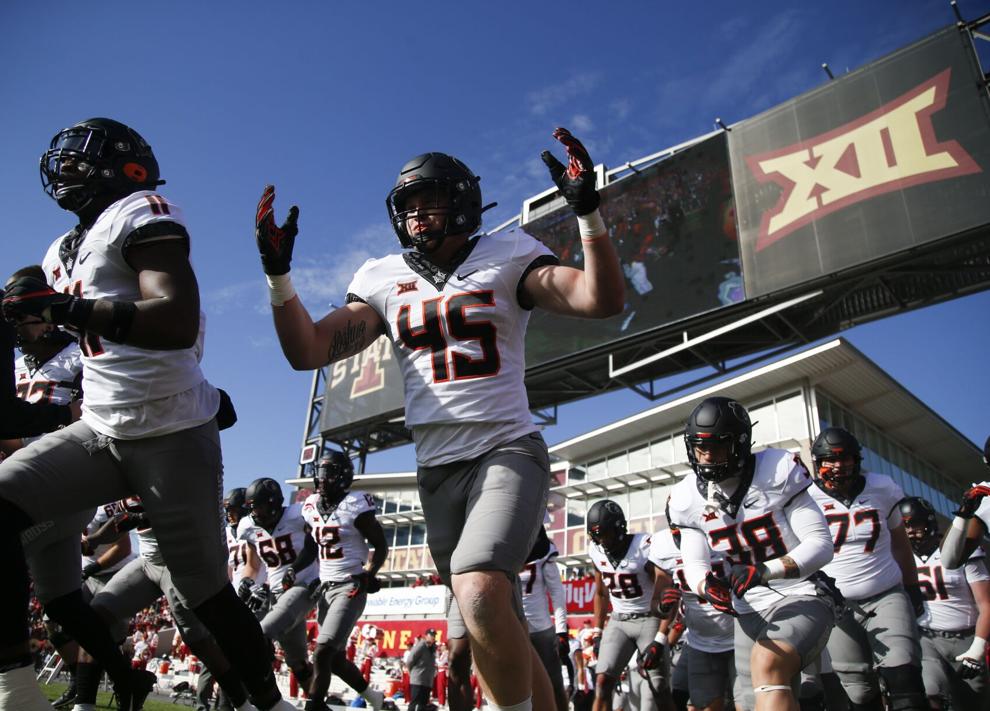 Oklahoma State plays at Iowa State University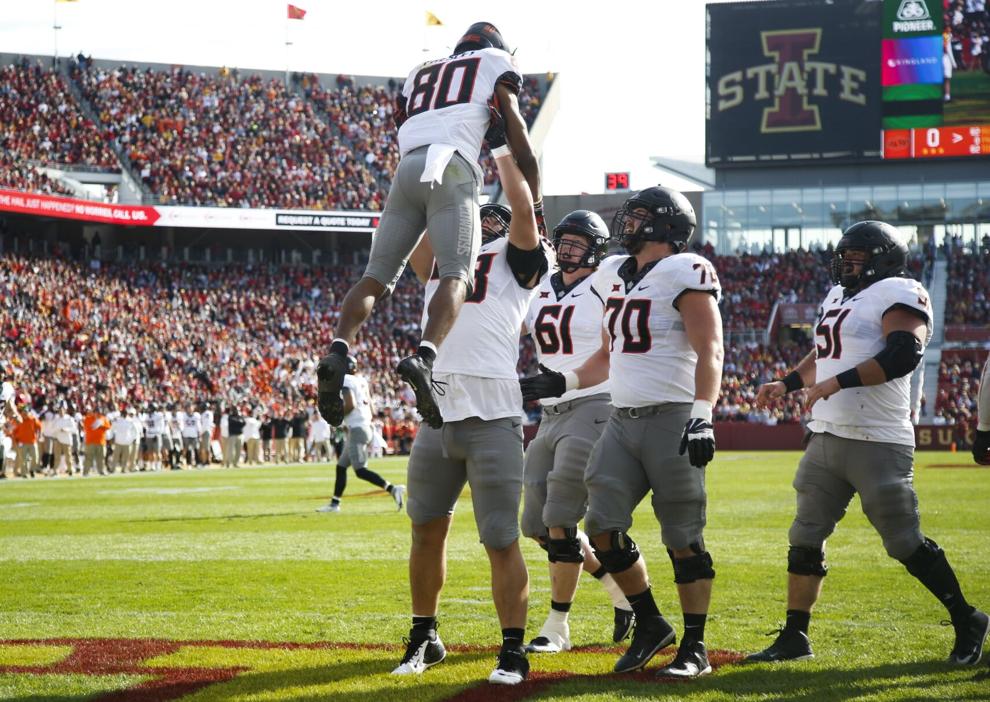 Oklahoma State plays at Iowa State University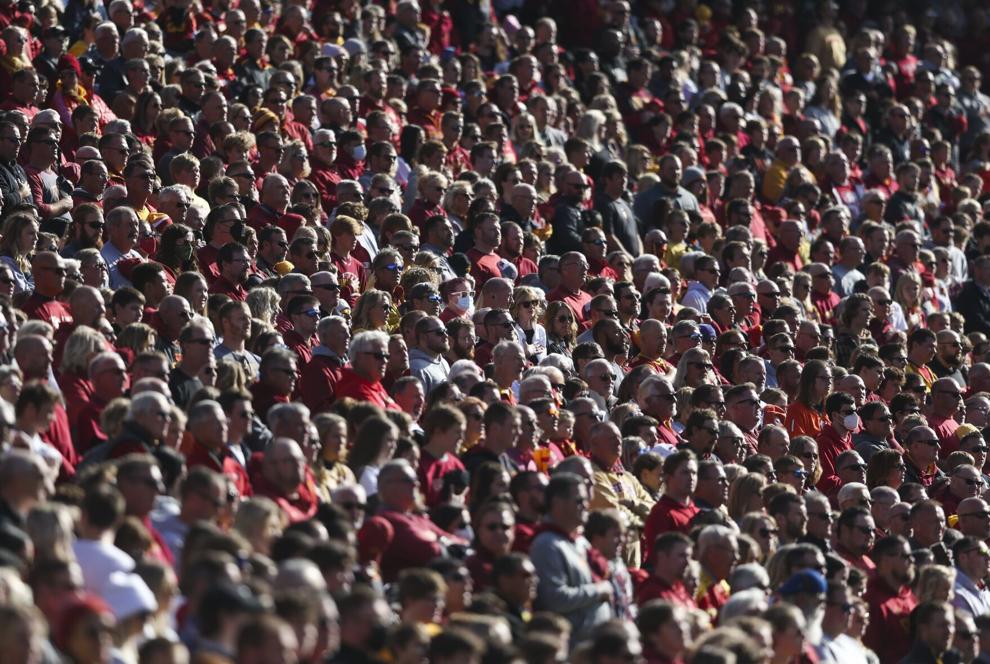 Oklahoma State plays at Iowa State University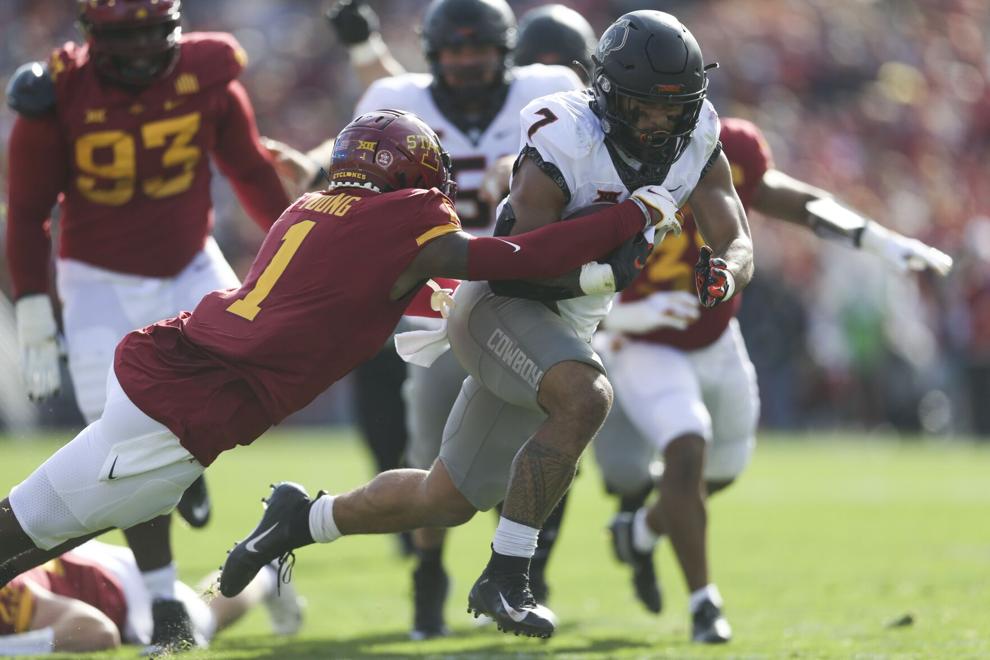 Oklahoma State plays at Iowa State University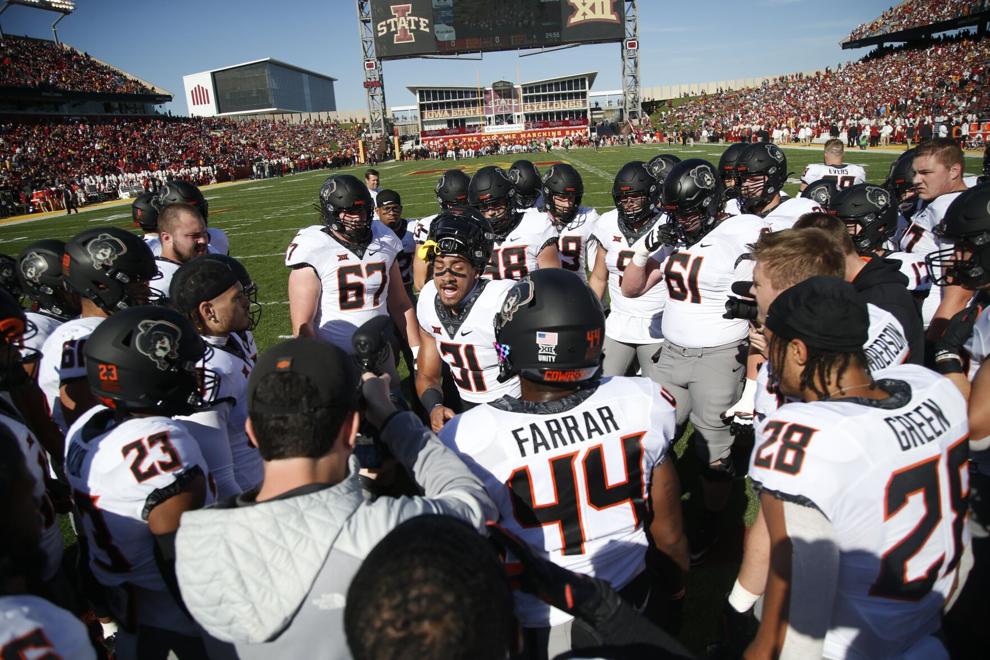 Oklahoma State plays at Iowa State University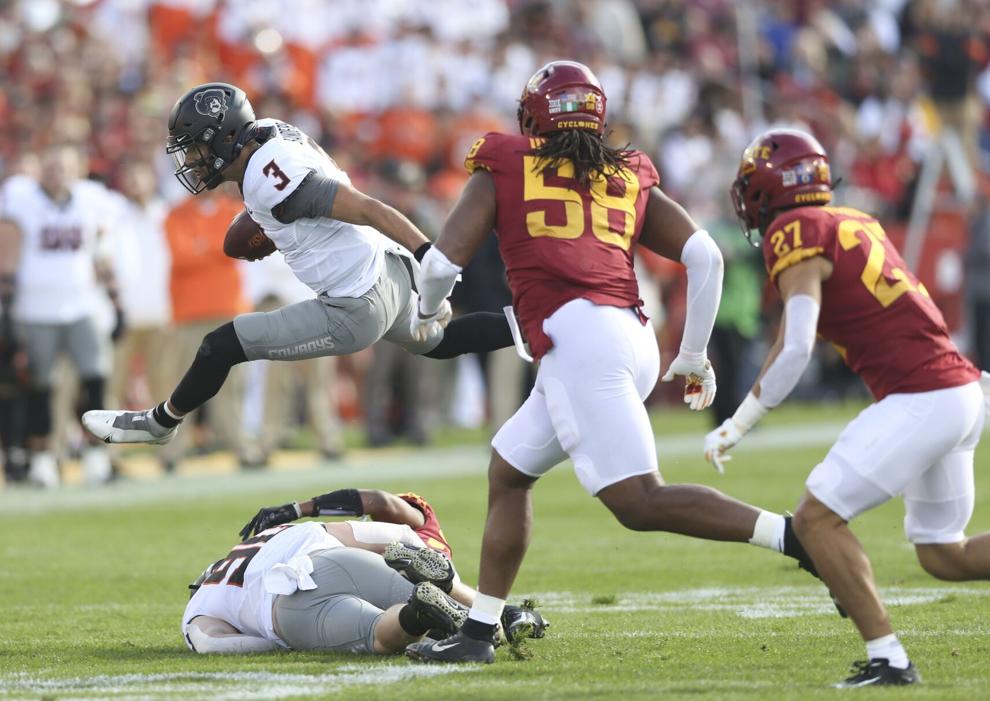 Oklahoma State plays at Iowa State University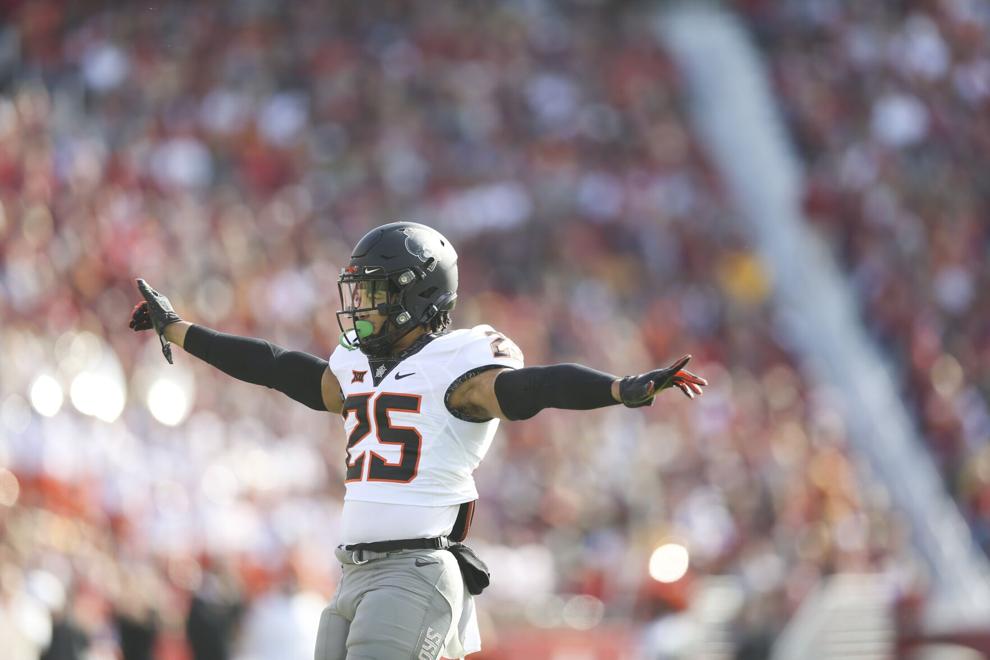 Oklahoma State plays at Iowa State University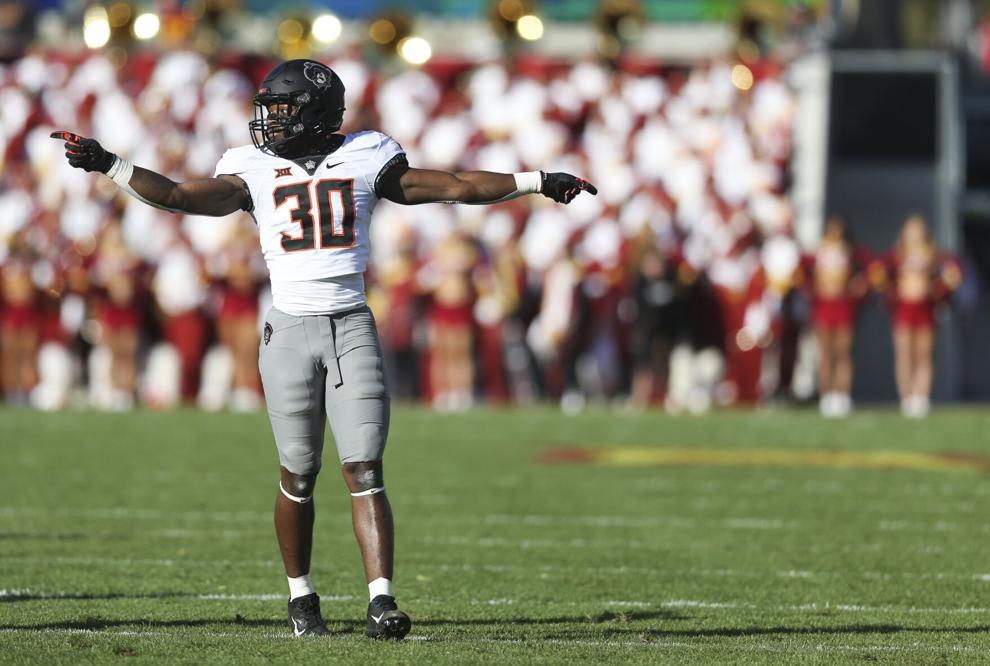 Oklahoma State plays at Iowa State University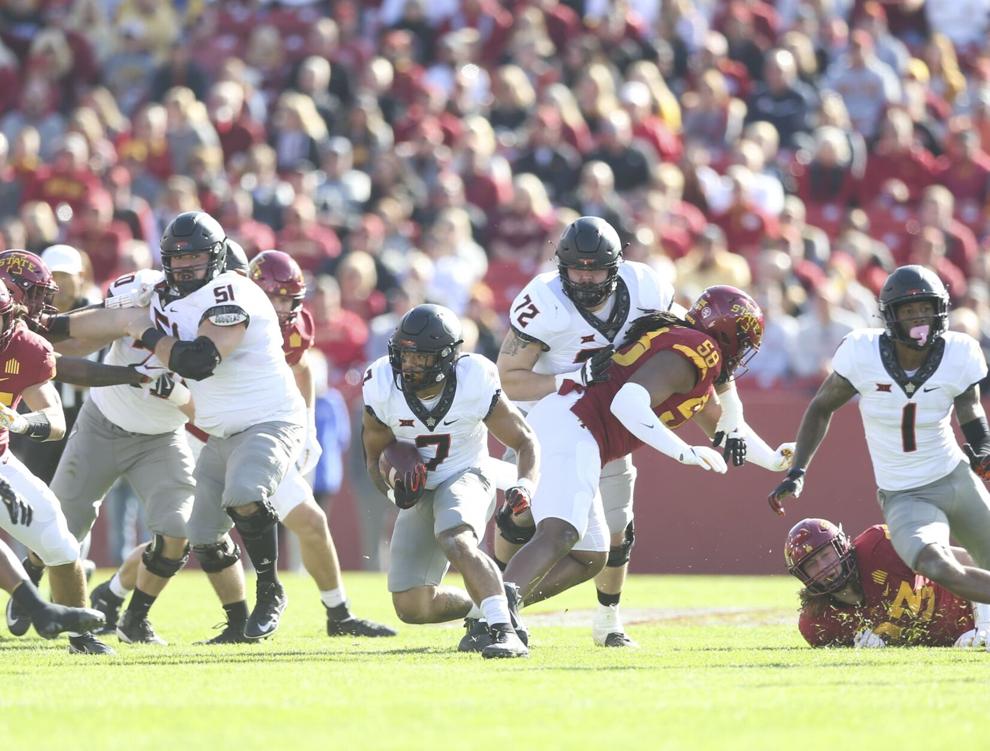 Oklahoma State plays at Iowa State University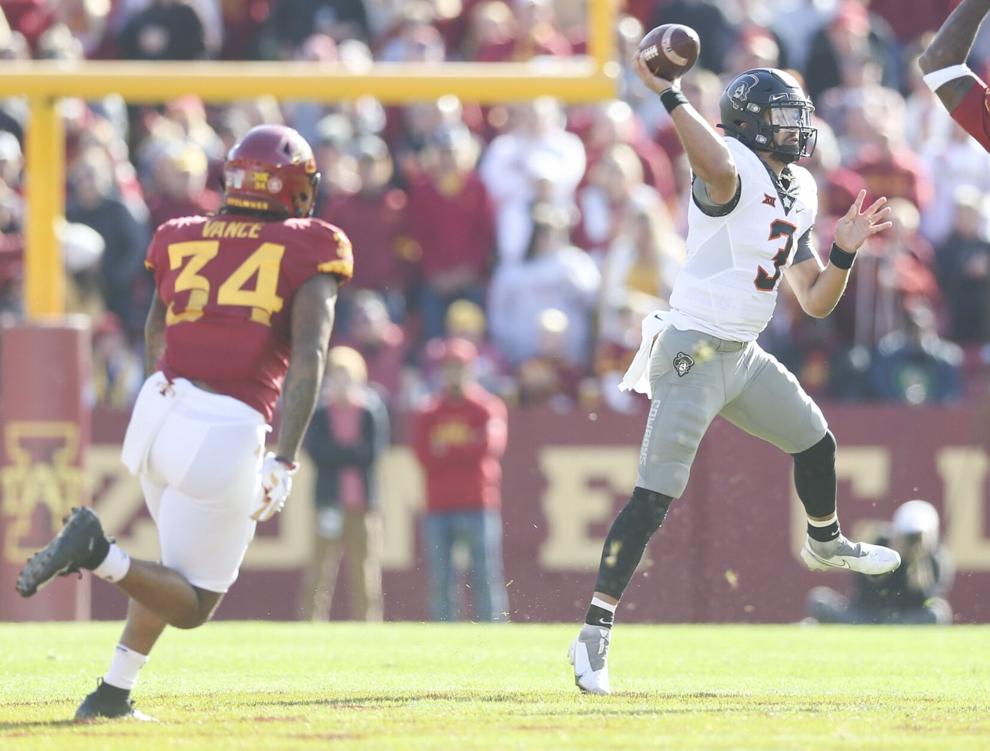 Oklahoma State plays at Iowa State University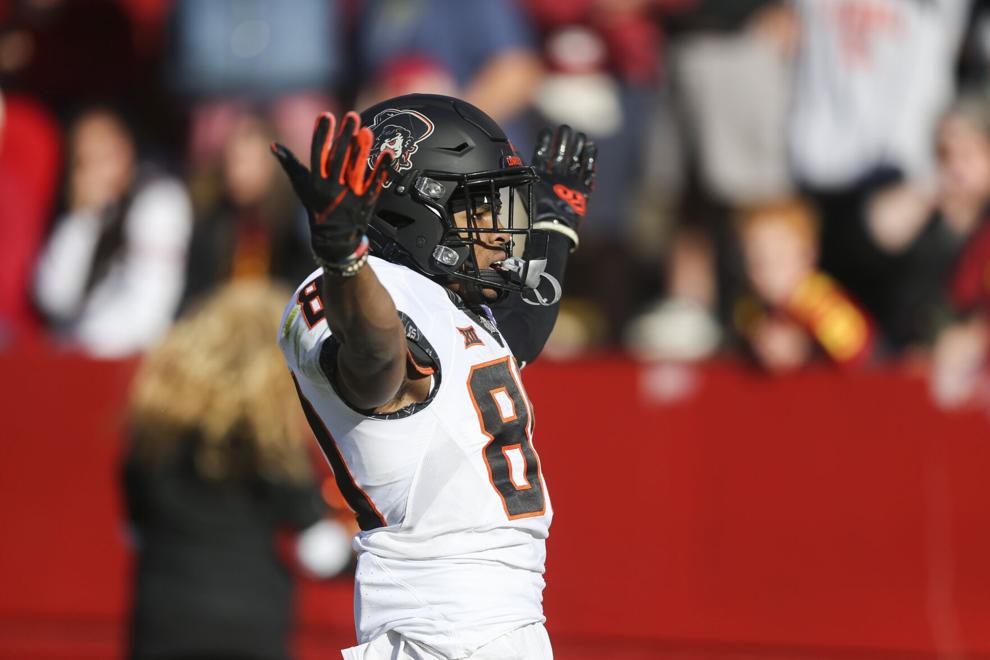 Oklahoma State plays at Iowa State University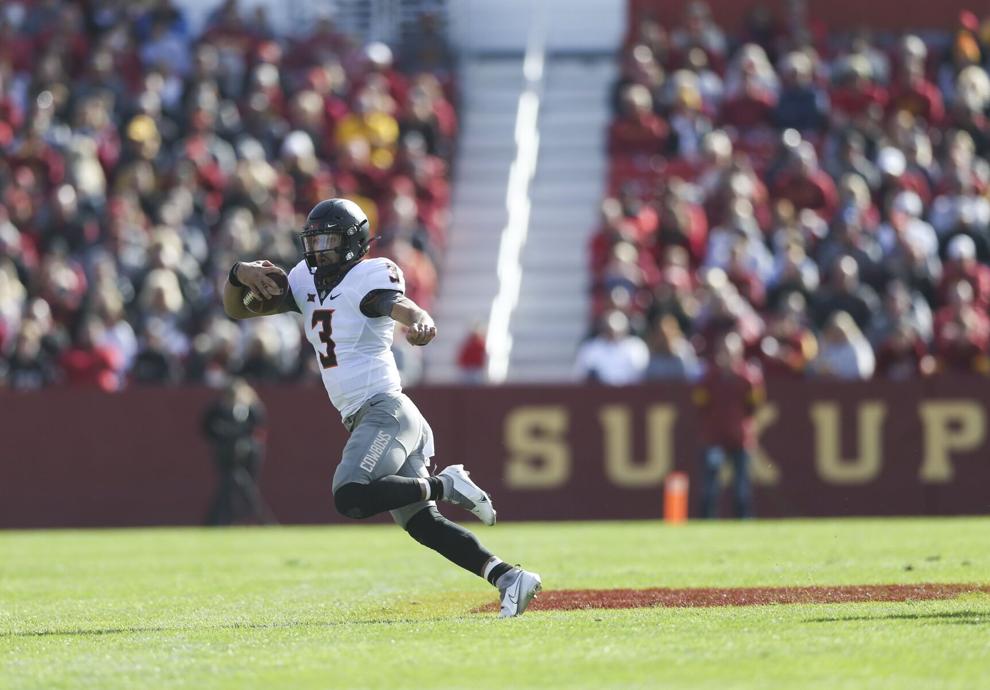 Oklahoma State plays at Iowa State University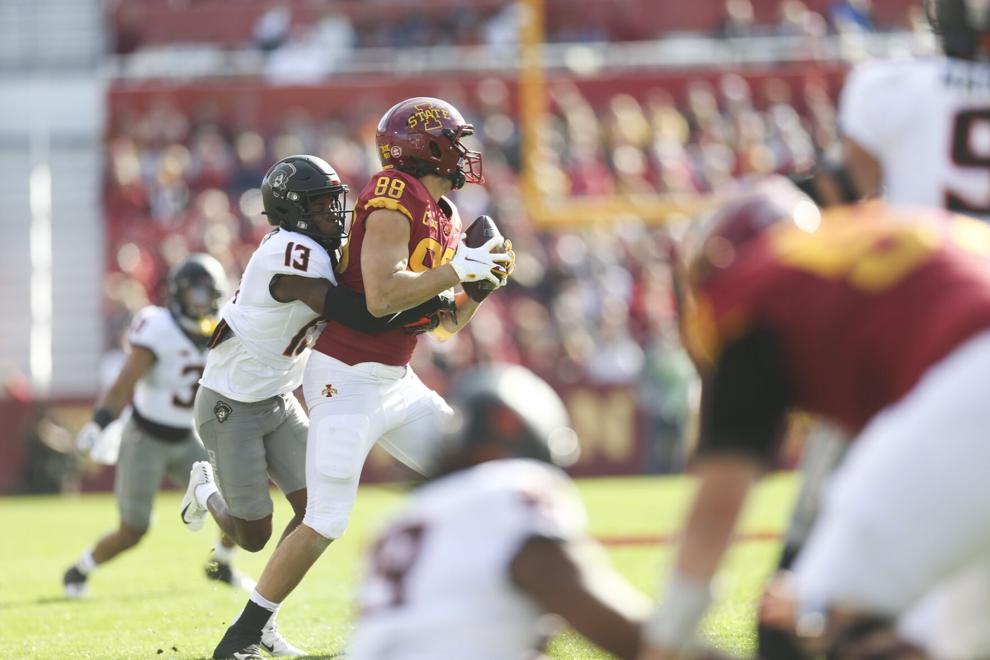 Check out our latest digital-only offer and subscribe now