Four years ago, director Christopher Hunt, his business partner David Tester and producer Wendy Garrett met with the Sutton family to pitch a film on Eddie Sutton's life.
The finished product, "Eddie: The Costs of Greatness," was shown to the nation on ESPN last week.
It took a lot of time, patience and hard work to create the captivating documentary, of which the filmmakers and the Sutton family were proud. An Oklahoma native who grew up a fan of Sutton's, Hunt found a national story in his backyard, and he said Sutton's several denials into the Naismith Memorial Basketball Hall of Fame got him riled up.
"Being a sports fan growing up watching Eddie's teams, realizing that there was a bit of an injustice that was going on, I thought perhaps that it would make a great story," Hunt said. "It was a film that needed to be made. I thought there was a lot to it, a lot of layers to it."
Sutton had several high moments in a career that included three trips to the Final Four with two different programs. He also was a two-time AP Coach of the Year recipient who made a lasting impact on several of his former players.
However, the legendary coach who finished his career with 806 career wins also had a few low moments that stemmed from his battles with alcoholism.
His family didn't hold back on sharing the full picture of Eddie Sutton's life.
"When they came to us with this idea I think we all agreed, as far as my brothers and I, that we needed to tell the whole story," Sutton's son Scott said. "Yes, he was a great basketball coach and he was a great man. He was a wonderful father and husband and grandfather to our children but he had flaws. He made mistakes. … I think we wanted to show that a man can have an unbelievable career, be a wonderful person, and still have difficulties and still be flawed. And that was my father."
The world was introduced to the film last week, but the Sutton family had seen the film for the first time last August. Sutton's son Sean was sitting right next to Eddie while the family watched. He and Sean also watched it together for a second time a few months later. Sean said his father loved the film.
"It was special," Sean said. "And I'm sure there were parts in it that probably wasn't easy for him to hear, but he'd heard it before."
Sean participated in three separate interviews that were all at least three hours long. He was candid about the ups and downs of the relationship with his father and how Sutton's battle with alcoholism affected that. His brother Scott said he's never been more proud of Sean than he was after watching how courageous he was in the documentary.
"I don't think this movie is anywhere as close as successful as it's been if it wasn't for the openness of Sean Sutton and his brutal honesty," Hunt said. "How he opened up to us just took a lot of courage and I am just so thankful for that and thankful for his relationship. I consider him a very close friend now."
Sean said he didn't know he would go that deep but the more he got into the interviews the deeper he went. He applauded Hunt for asking great questions and Sean said he trusted him.
"I said I'm willing to share everything I can to make this a film that will tell the true story and also will tell the human side of him," Sean said. "The flawed side of him that people could relate to. Our whole life we've been such a private family and there were things just not talked about. But the fact that he had that accident at the end of his career, I had the arrest for trying to obtain pain medicine, it was out there. …It's painful to go back and have to relive some of that stuff but I also felt like this is what's going to really register with people and make an impact because every family has issues.
"I love my dad. It's not one thing I wouldn't do for him, but we had our struggles and we had issues from time to time. The last decade of his life really had repaired our relationship and it was back to the way it was when I was a kid growing up."
The rare footage of Sutton during his time at Arkansas and Kentucky also helped viewers dive deeper into Sutton's life and career. Garrett said tracking down those photos and rare footage wasn't easy.
"You're constantly looking for those nuggets that connect the story," Garrett said. "So whether it's a photo or footage, those are things that were just hard to find but we were able to do so and used it in a really smart way. I think that really helps connect people and take them back to that time when those stories were coming alive in those communities."
The variety of voices within the documentary is another major piece that helped the film come alive. Patience was a necessity when trying to get on the schedule of some of the higher-profile people. It took about eight months to get on former president Bill Clinton's schedule and another year to get a sit down with Dallas Cowboys owner Jerry Jones.
They reached out to current Pistons head coach Dwane Casey, who was on Sutton's coaching staff at Kentucky when the alleged recruiting scandal broke. They were unable to reach him but Garrett said they were still able to tell the story without that piece.
One obstacle they faced with the film was Sutton's recent induction into the Hall of Fame. The movie was already finished before Sutton's induction was announced.
Although it wasn't easy getting Sutton's induction included in the film, Hunt said the crew was prepared for it.
"The Hall of Fame induction calendar, when Eddie found all that stuff out, it was not a great time for us from a film perspective because of just the way things were lining up with the film festivals and other deadlines," Hunt said. "It really put us in a stalemate for quite a while because the film had been completed many months before that. … We just had to be patient and wait and I'm glad we did. I really think the film hits home even harder because he is now officially a Naismith Hall of Famer."
Sean said he received an avalanche of calls and texts after the film aired on ESPN. Everybody loved it and he said the only complaint he's heard was that they wished it was longer. Sean thought it was the correct length, he said.
Garrett said there are standard lengths depending on what type of film you're aiming for. Short films are usually 40 minutes and below while a short feature is usually somewhere between 60 minutes and a maximum of two hours. ESPN ran the "Eddie" movie during a two-hour time slot with commercials, but Garrett and Hunt said the film is about 93 minutes long excluding the ending credits.
Hunt said they didn't make the film aiming for an exact time length but they knew they wanted to keep it around the hour-and-a-half range.
"What you're seeing now, people are binge-watching series where they're hour-long deep dives and it's six hours of a deep dive," Garrett said. "We knew we didn't want to do that with Eddie. We knew that we just wanted to give you a taste of what we saw in each of those communities that he affected."
Sean Sutton said he thought they did a great job of showing the events that made Eddie who he was as a coach and a person while Scott said it was more than a basketball film.
It was a life film, he said.
"We did open up by far more in this film than any other time in our life because we wanted to paint an accurate portrayal of who he was as a coach, who he was as a dad, who he was as a person," Sean said.
Gallery: Looking back at Eddie Sutton's career, from Central High School to OSU legend
Eddie Sutton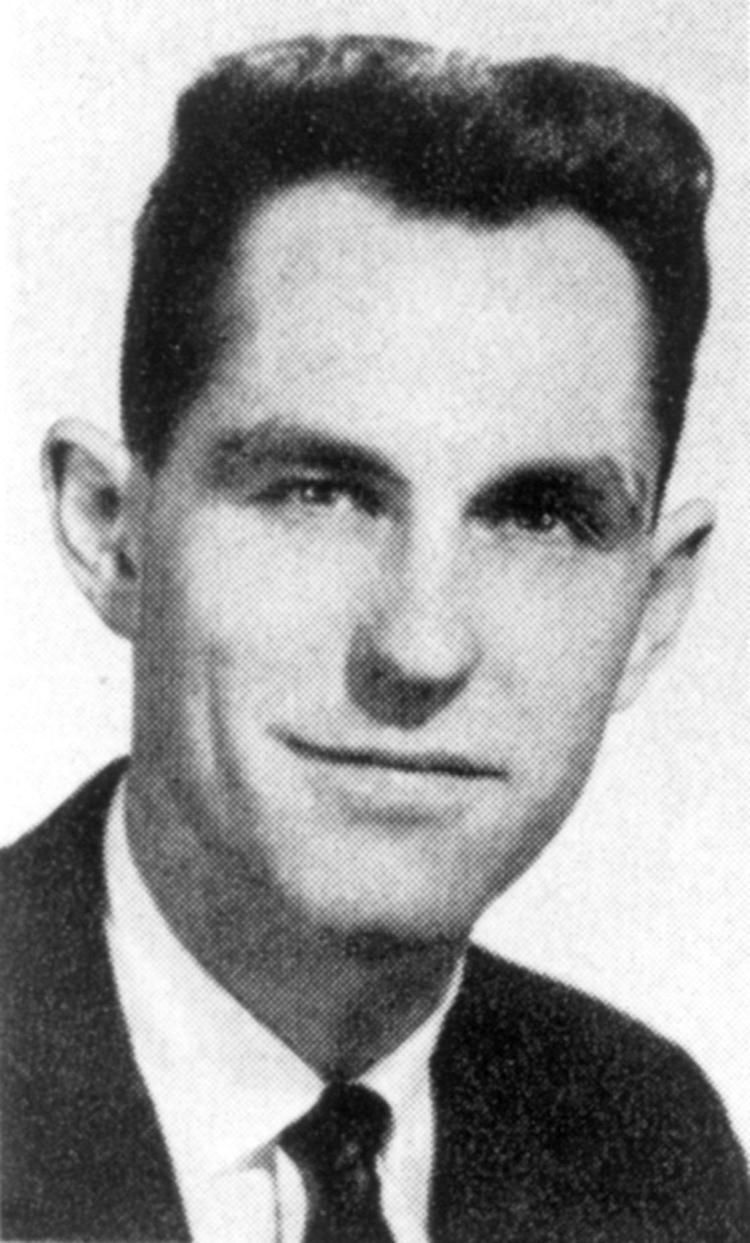 Eddie Sutton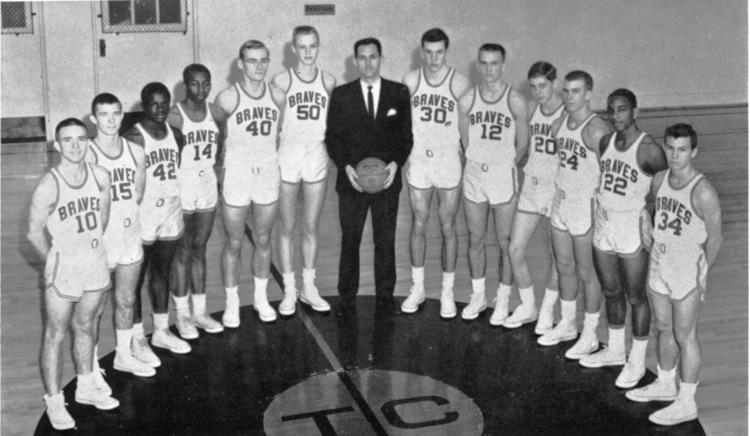 Eddie Sutton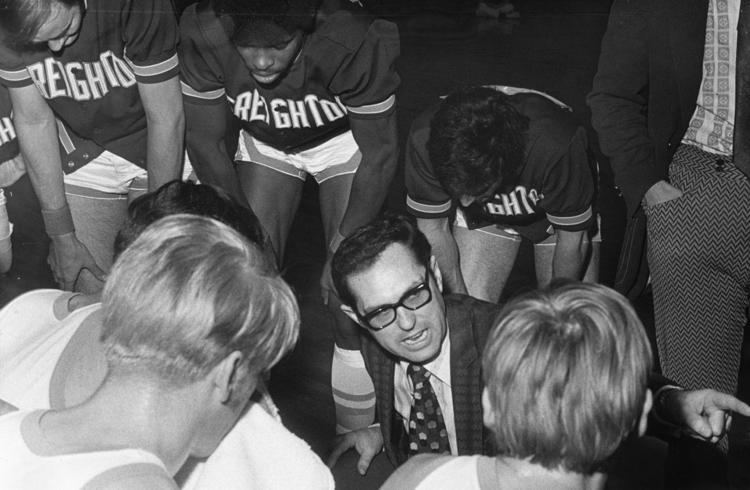 Eddie Sutton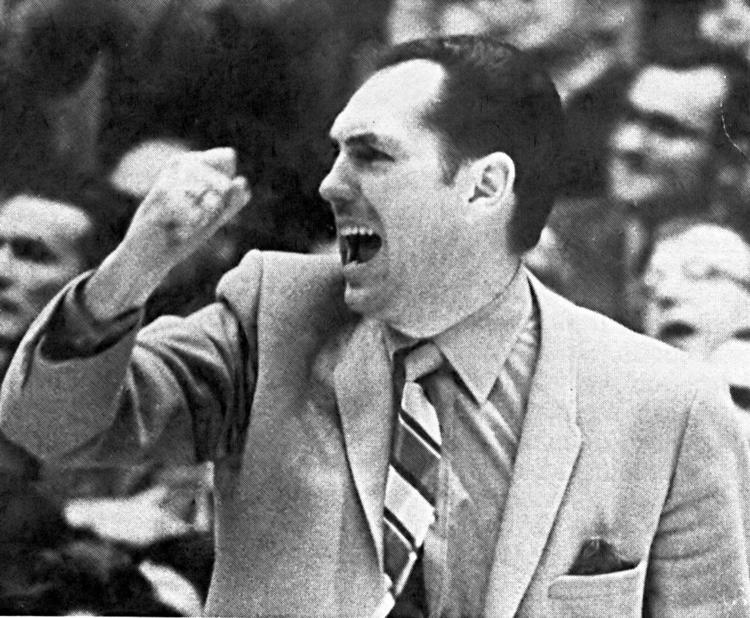 Eddie Sutton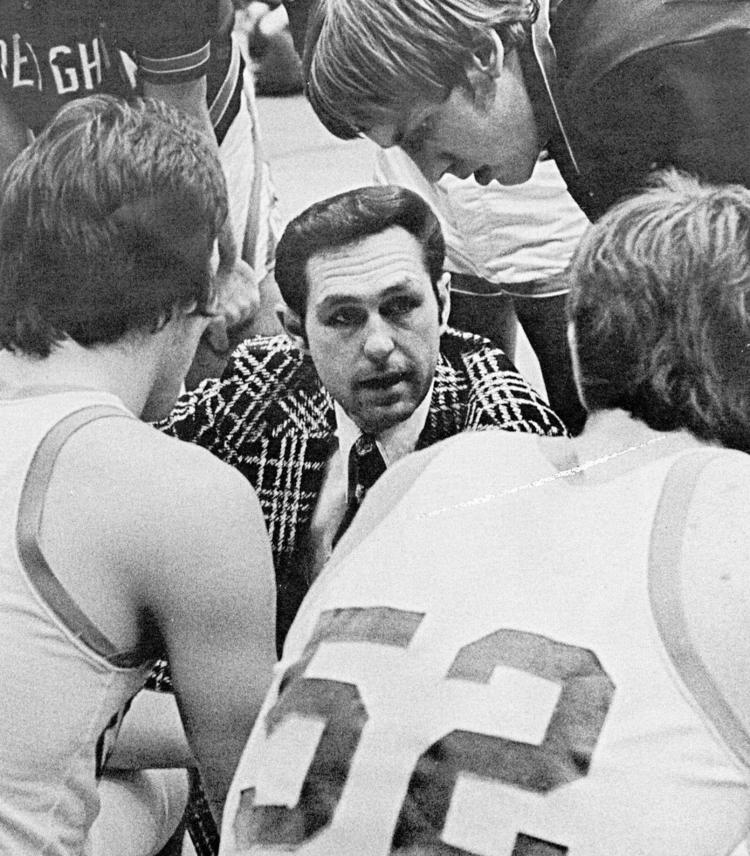 Eddie Sutton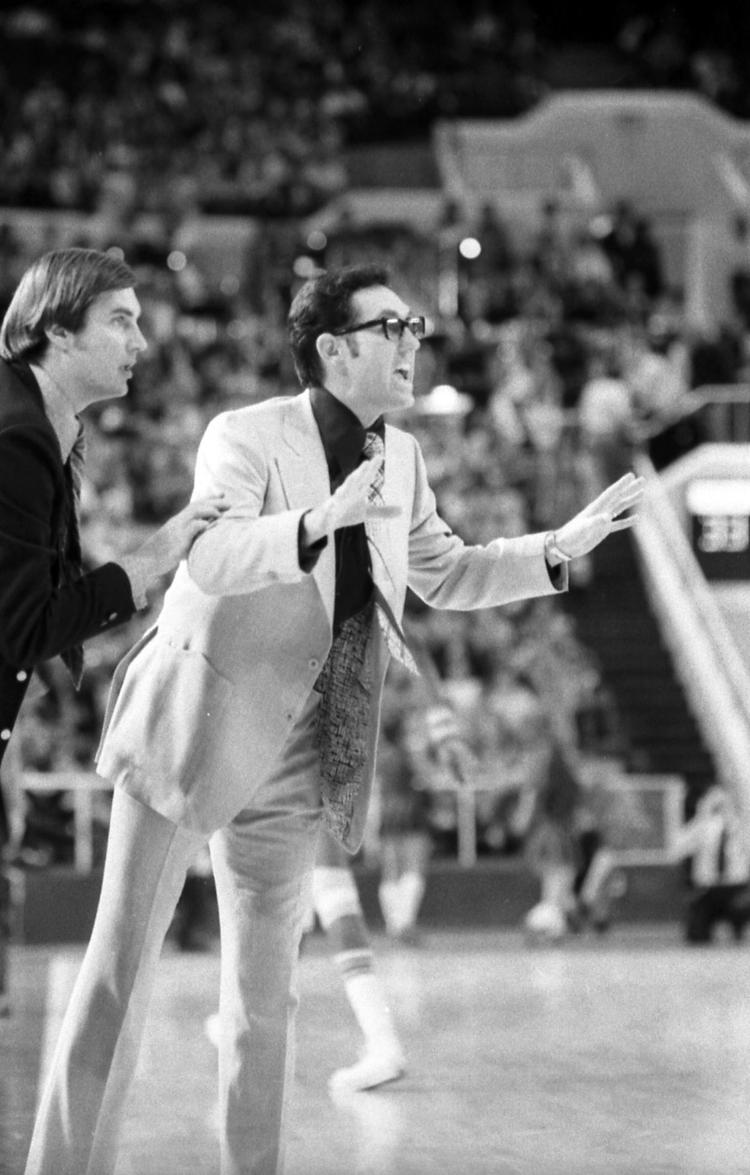 Eddie Sutton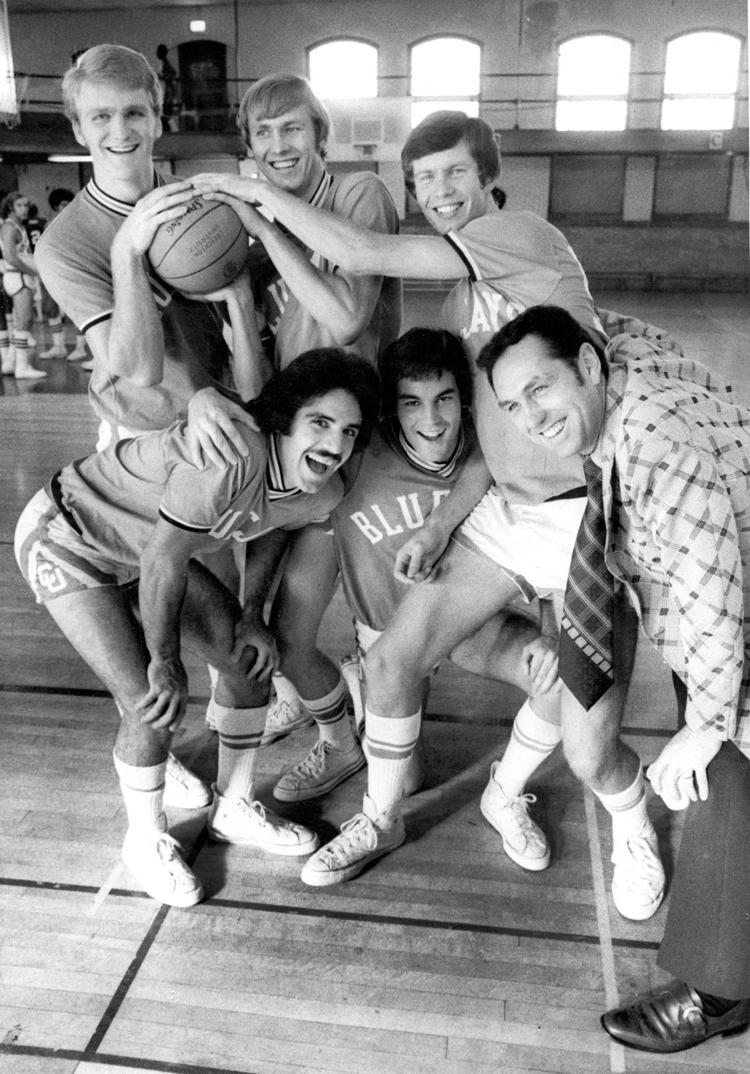 Eddie Sutton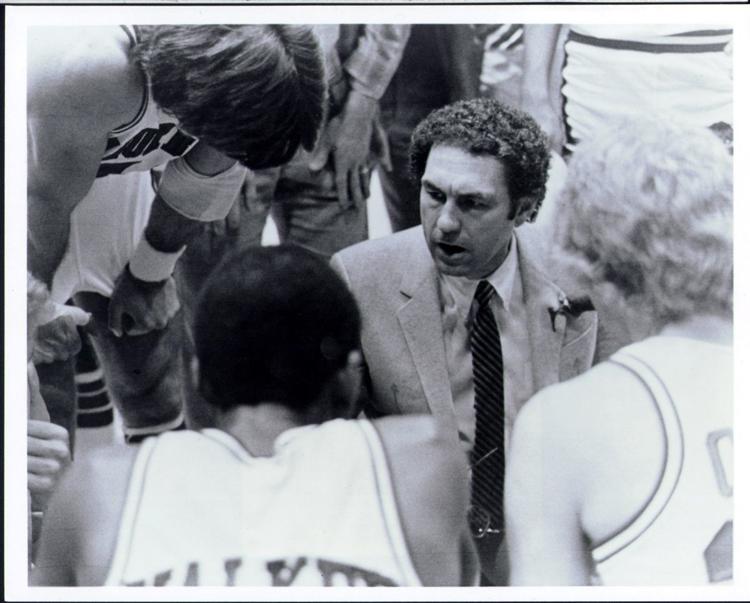 Eddie Sutton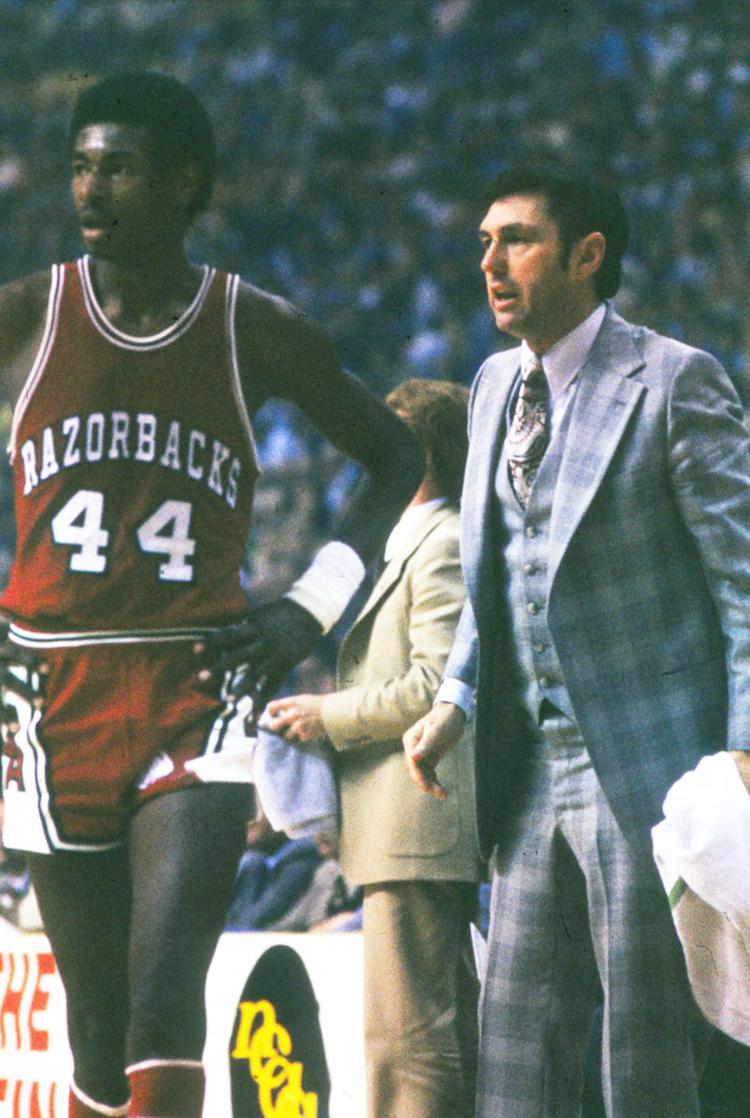 Eddie Sutton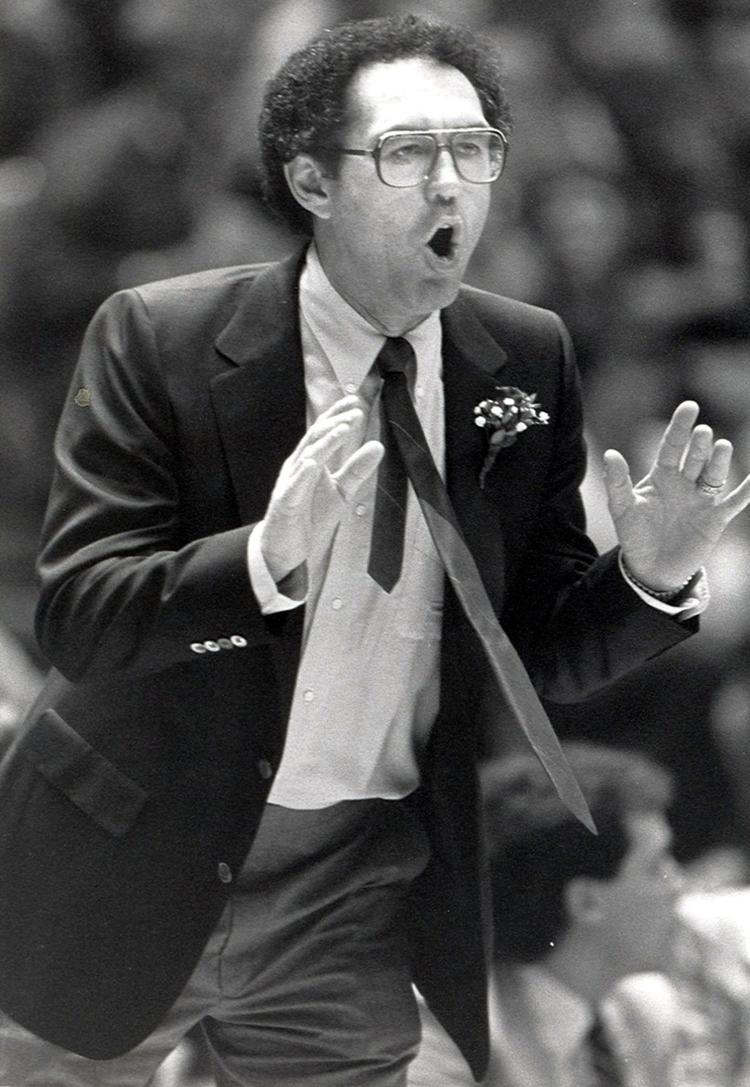 Eddie Sutton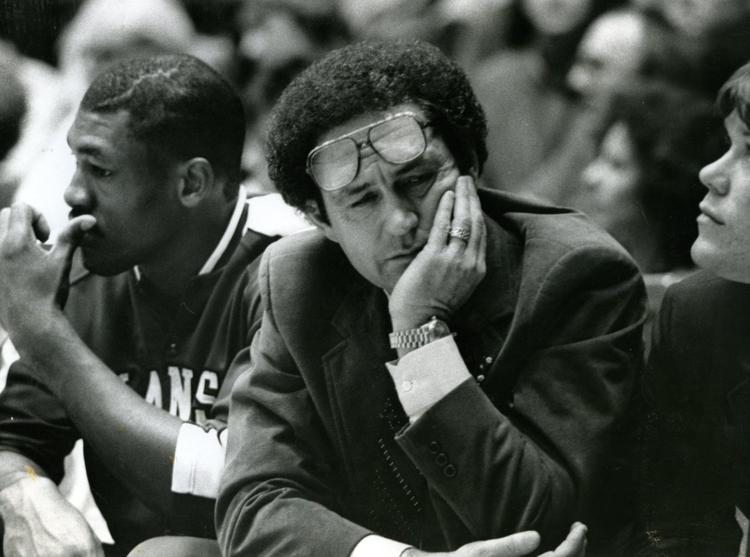 Eddie Sutton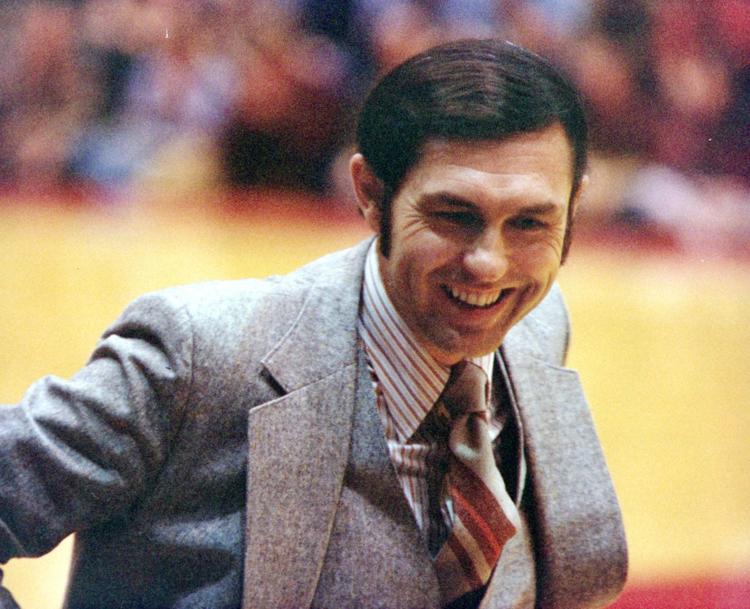 Eddie Sutton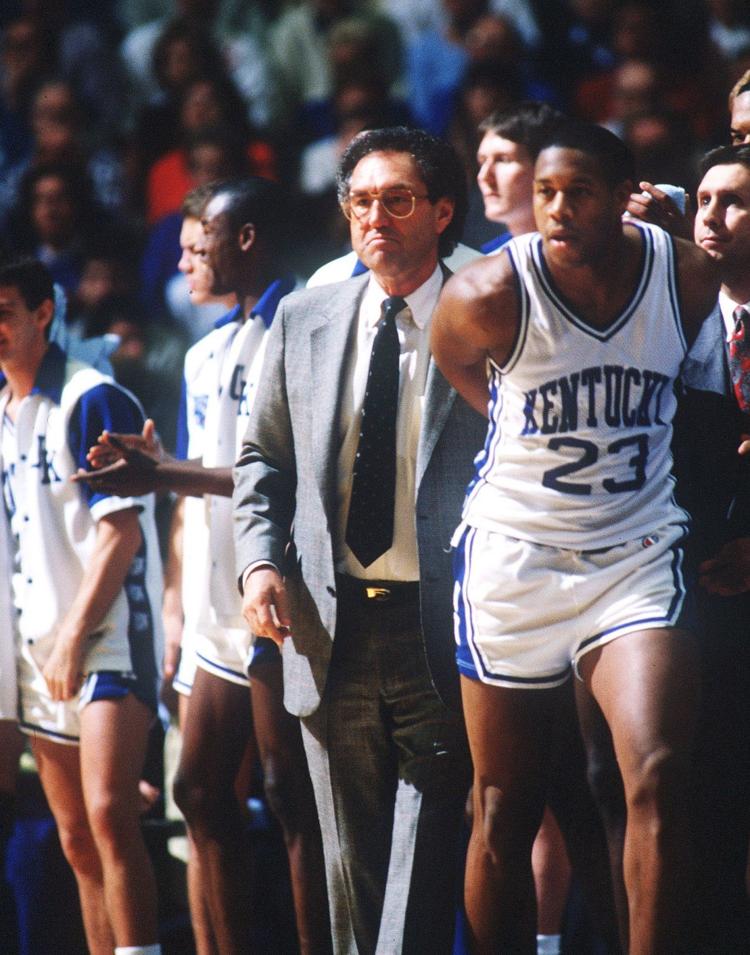 Richard Madison and Winston Bennett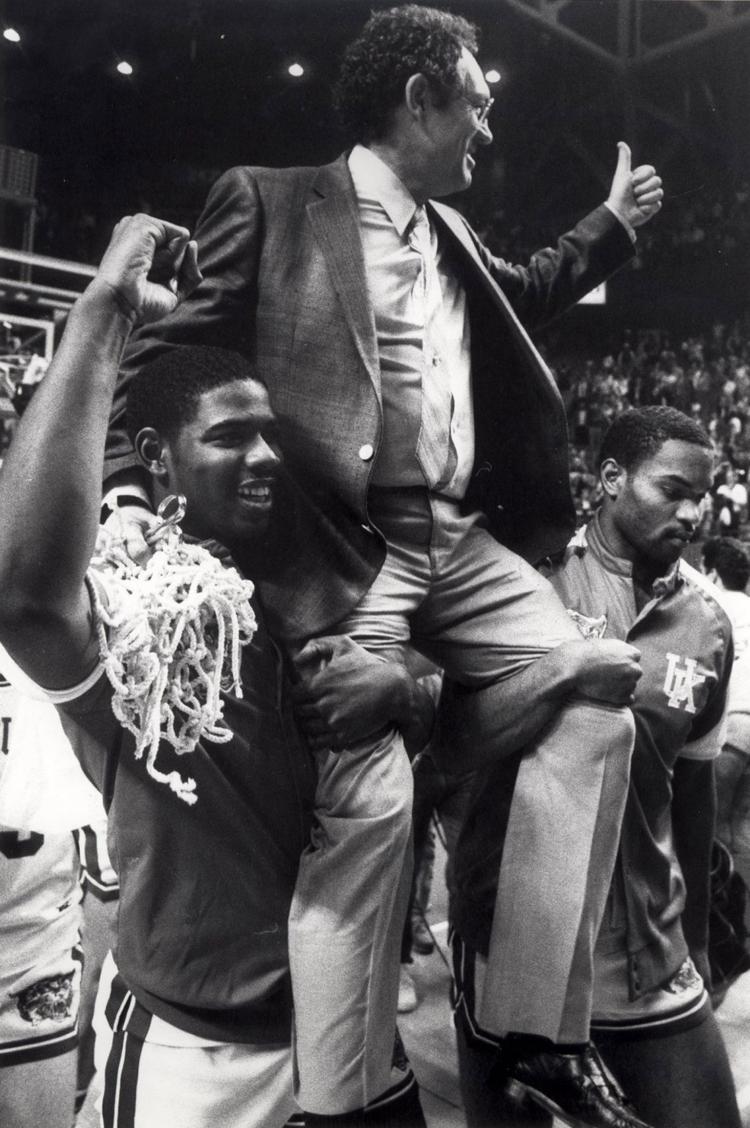 Eddie Sutton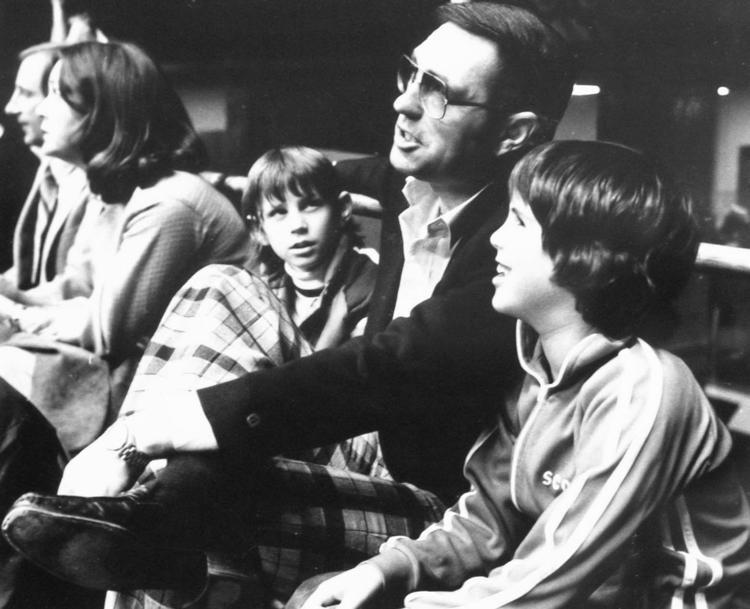 Eddie Sutton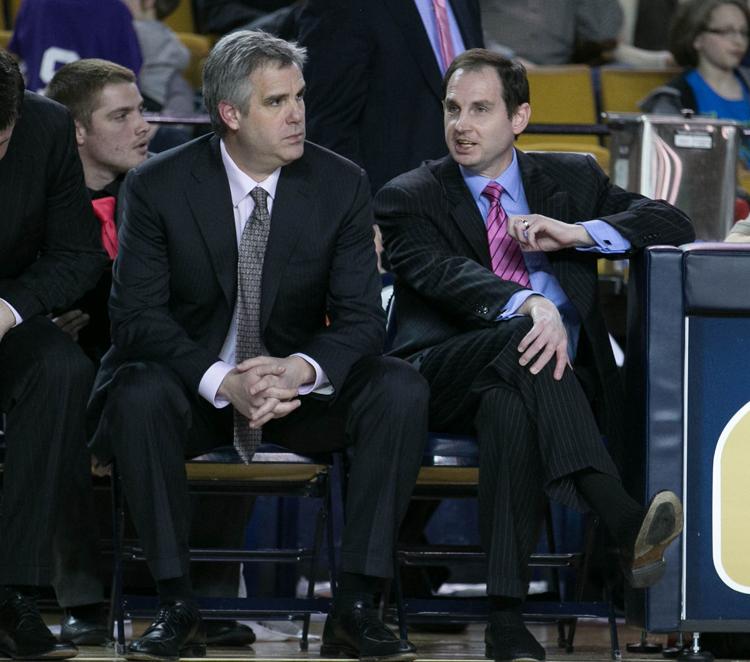 Eddie Sutton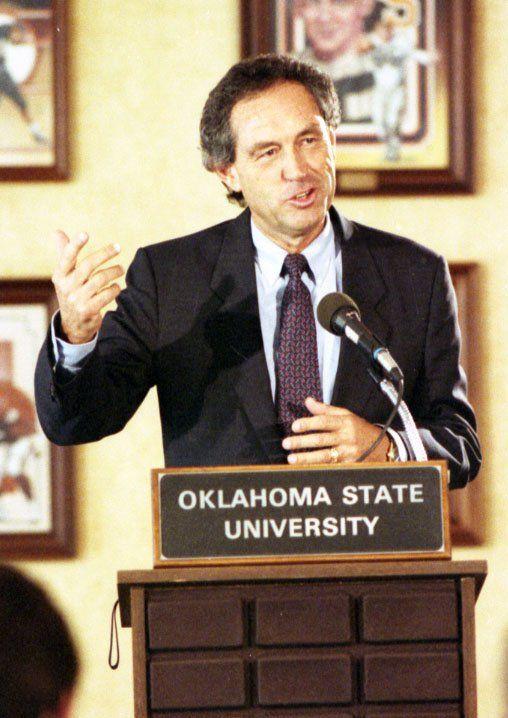 Eddie Sutton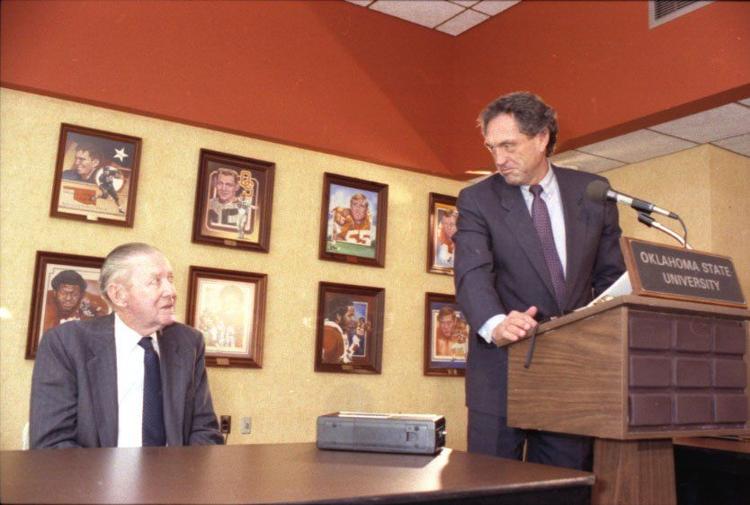 Eddie Sutton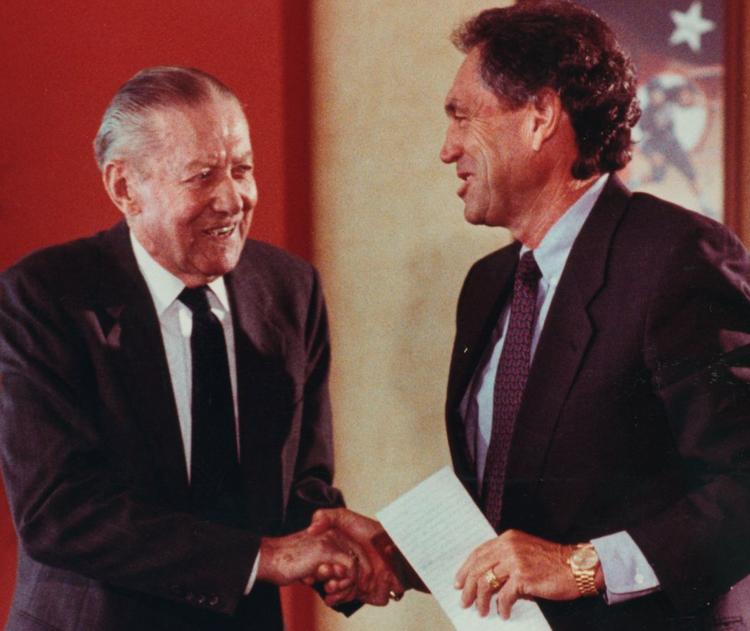 Eddie Sutton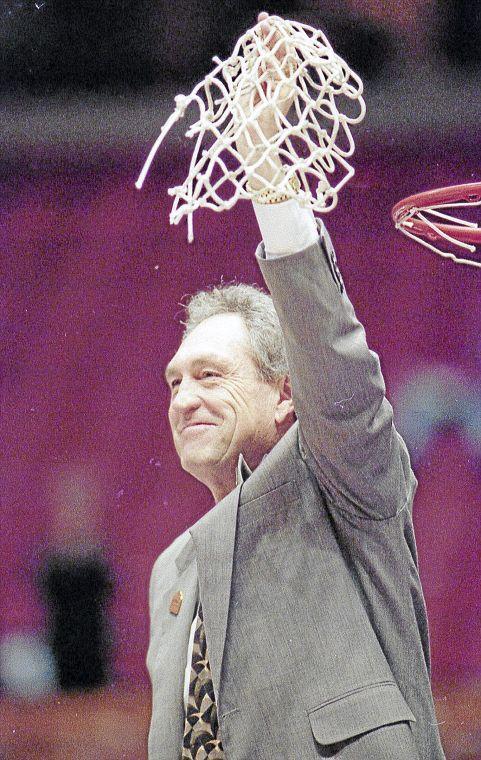 Eddie Sutton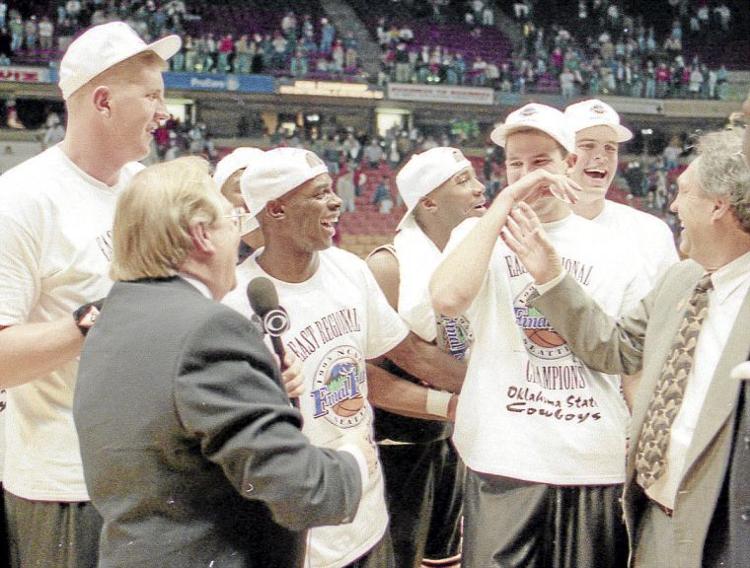 Eddie Sutton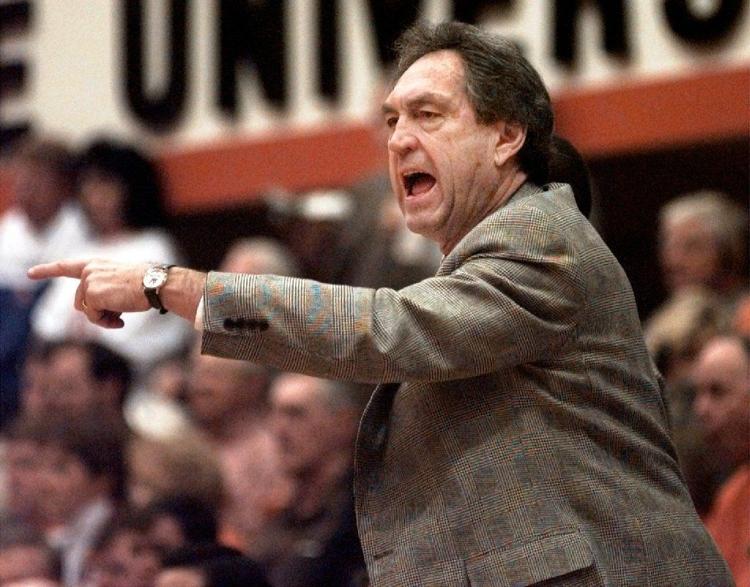 Eddie Sutton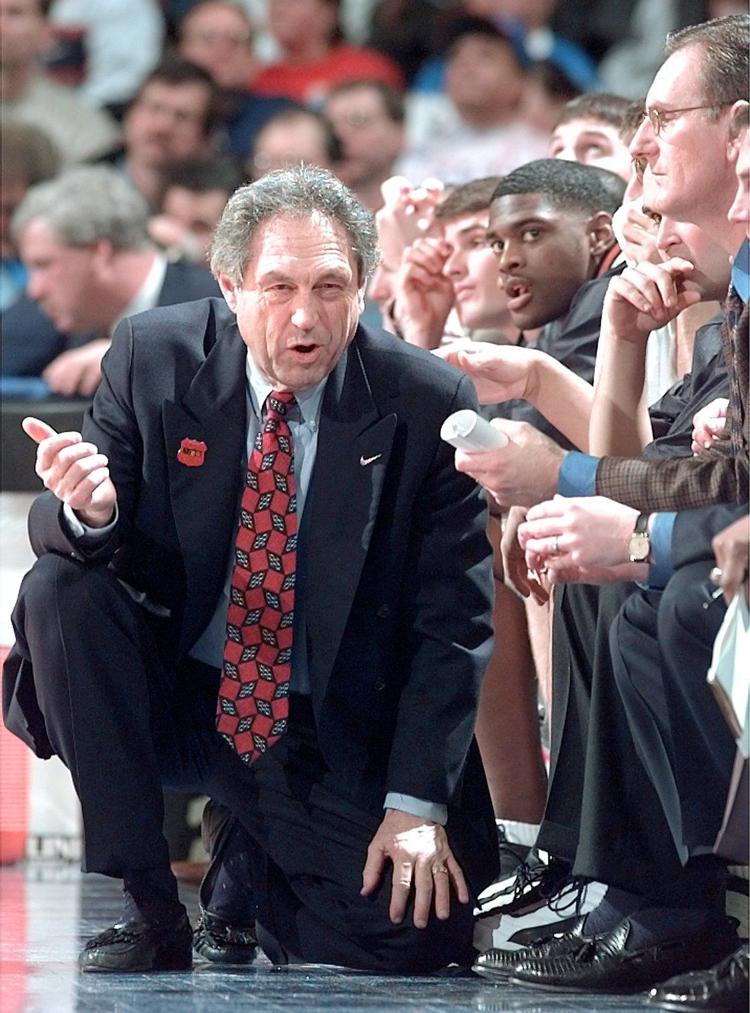 Eddie Sutton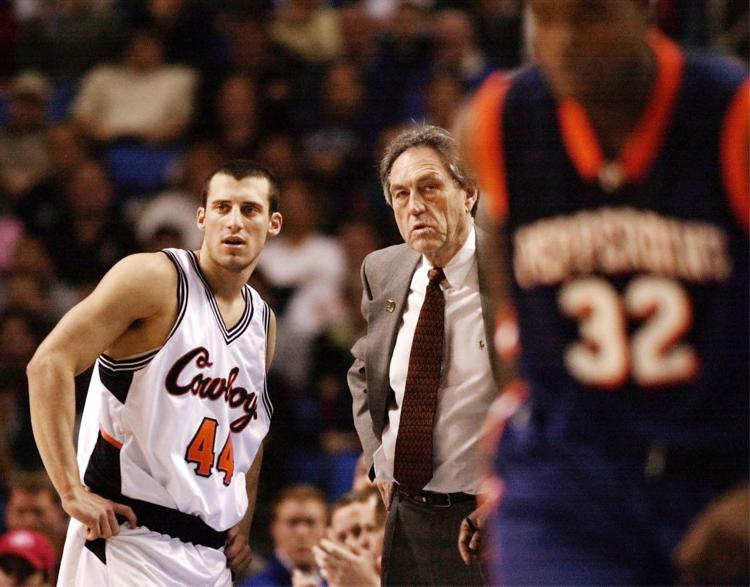 Eddie Sutton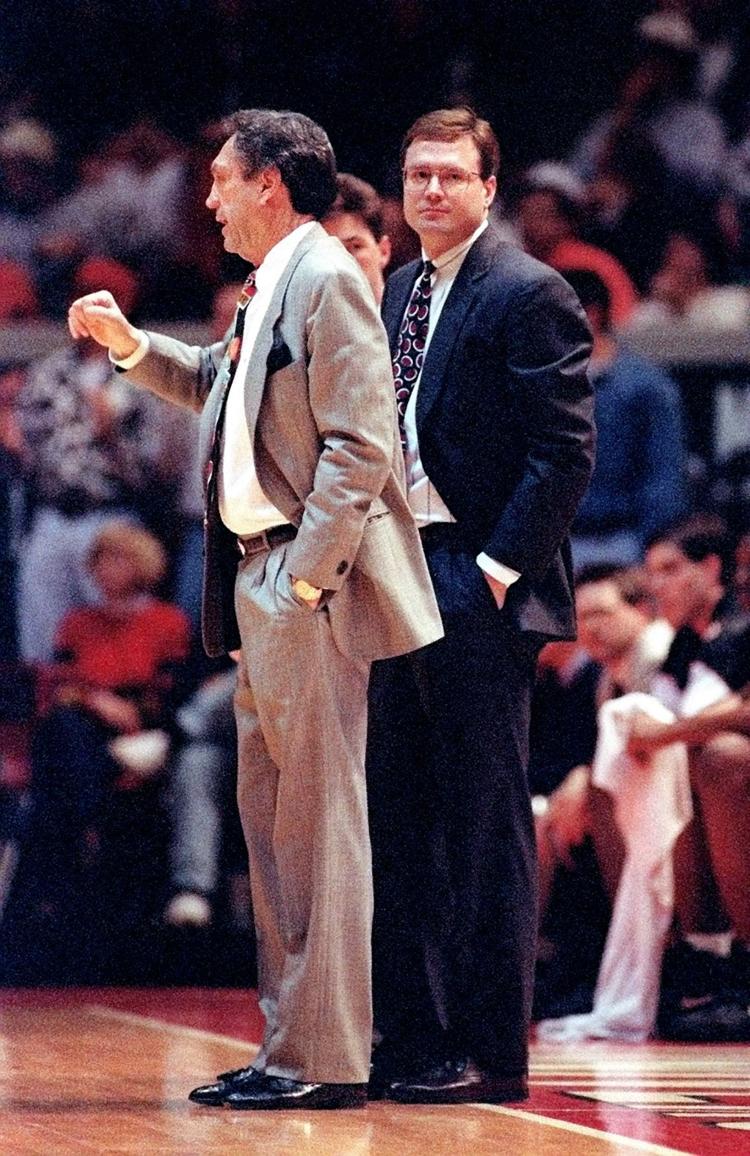 Eddie Sutton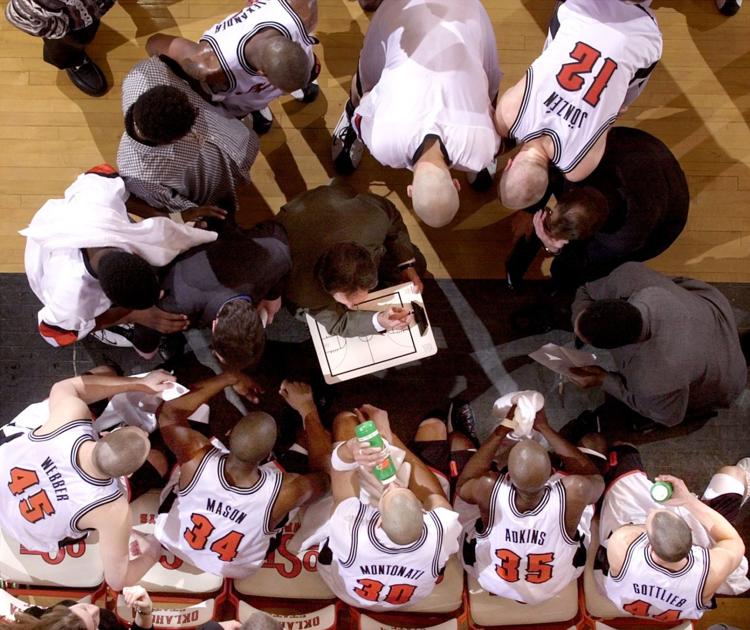 Eddie Sutton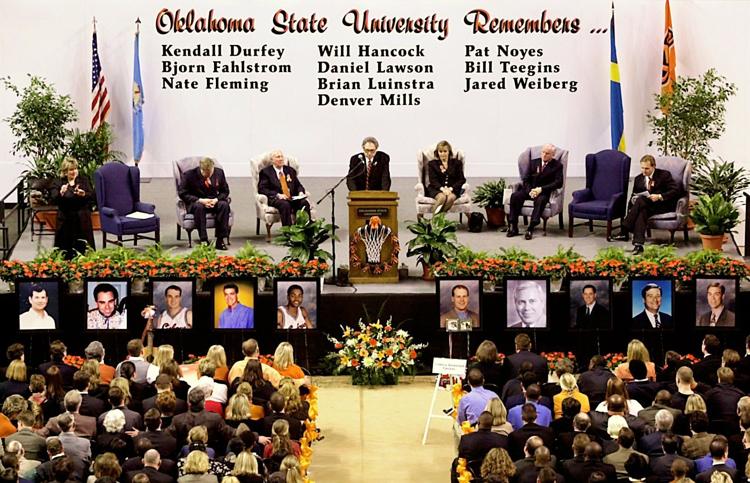 Eddie Sutton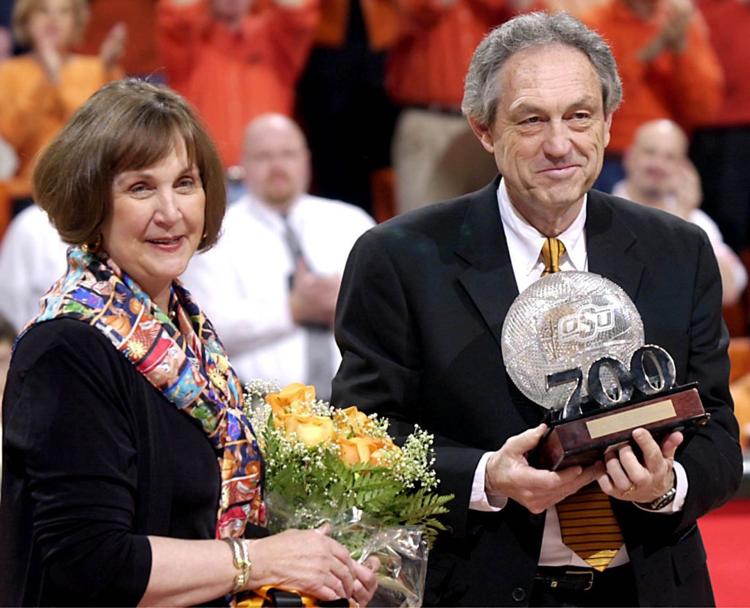 Eddie Sutton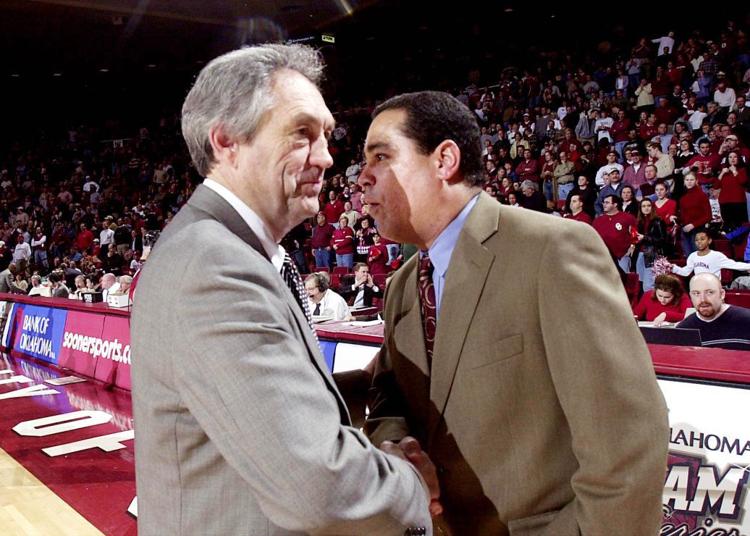 Eddie Sutton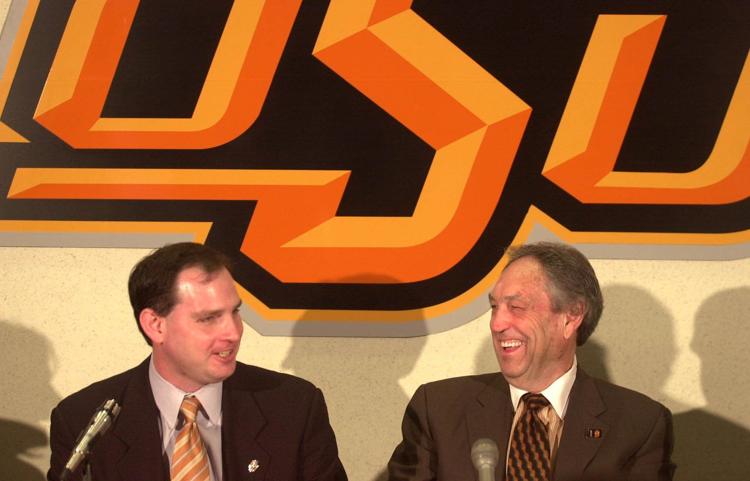 Eddie Sutton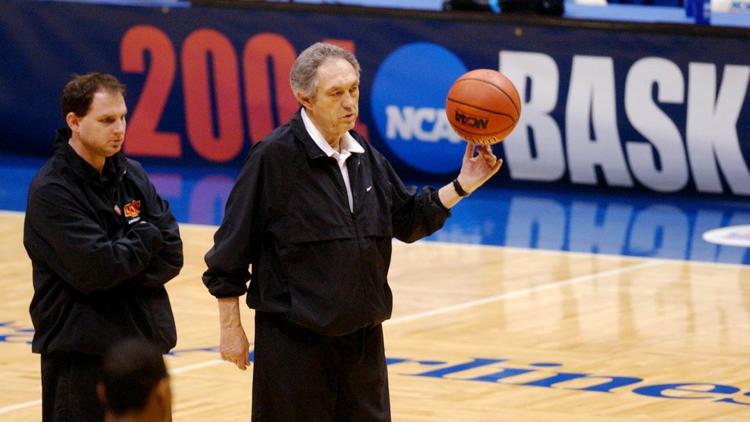 Eddie Sutton
Eddie Sutton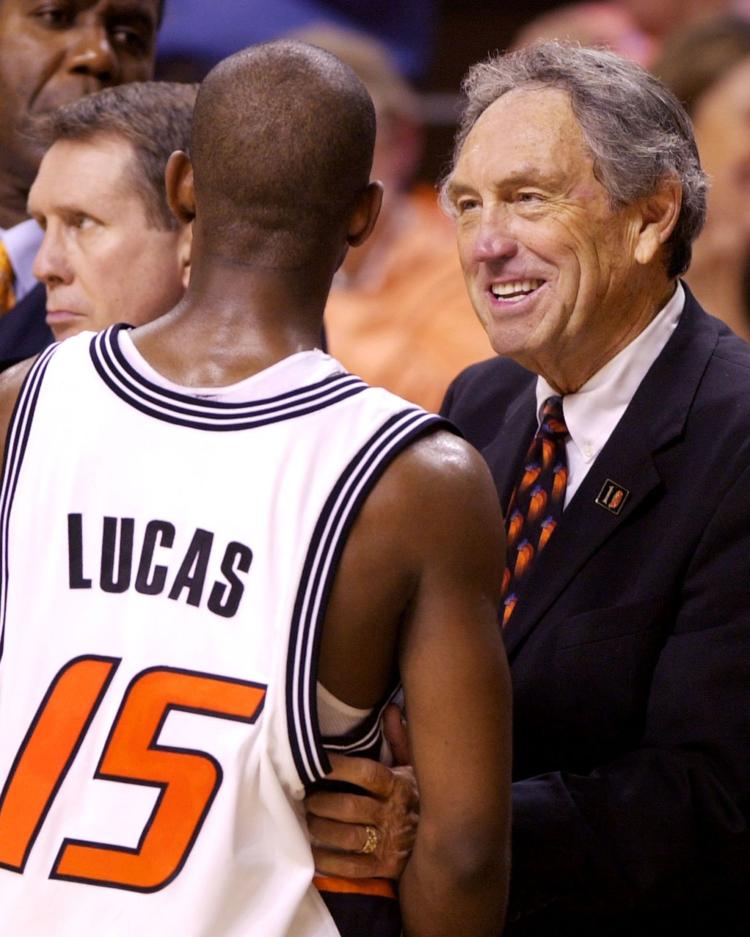 Eddie Sutton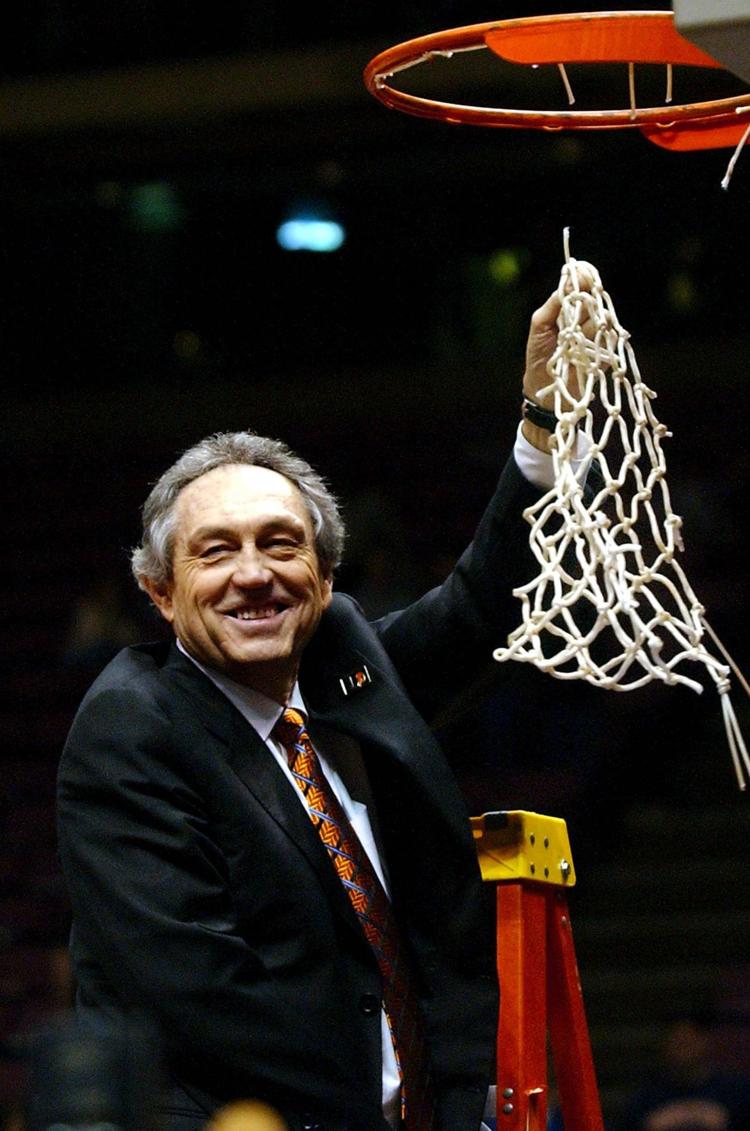 Eddie Sutton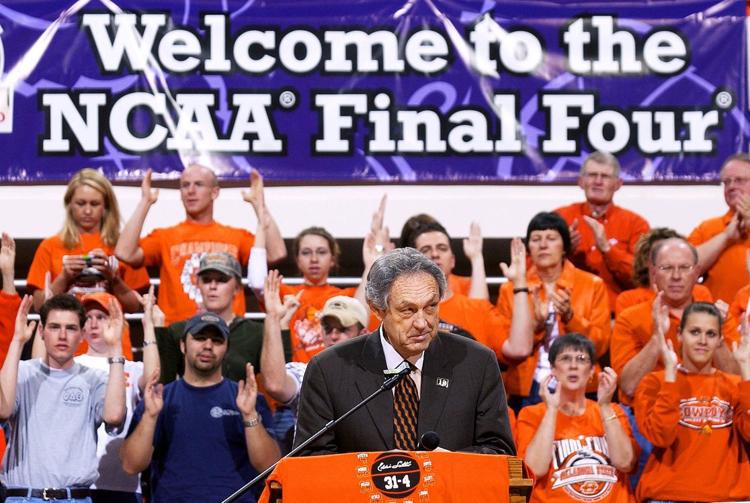 Eddie Sutton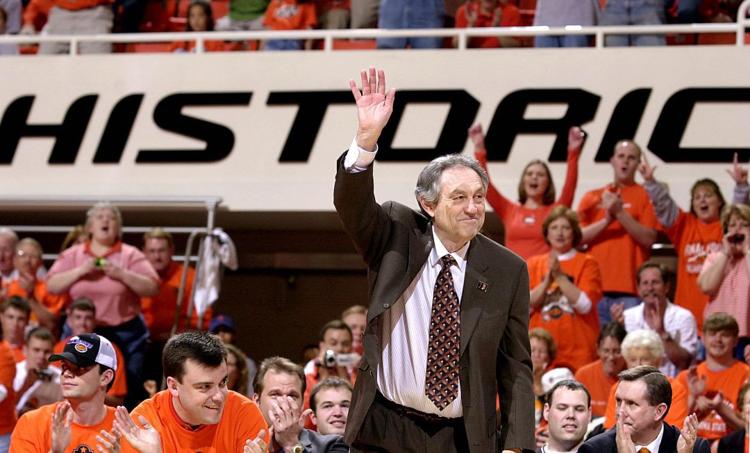 Eddie Sutton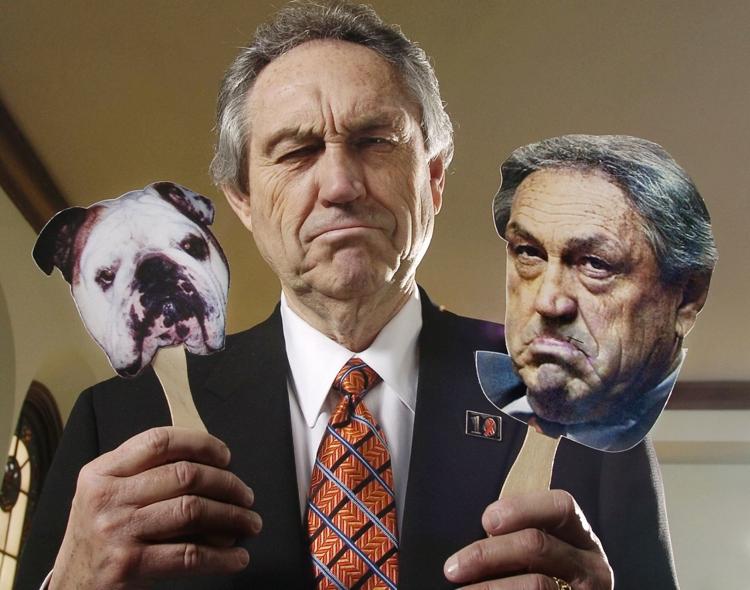 Eddie Sutton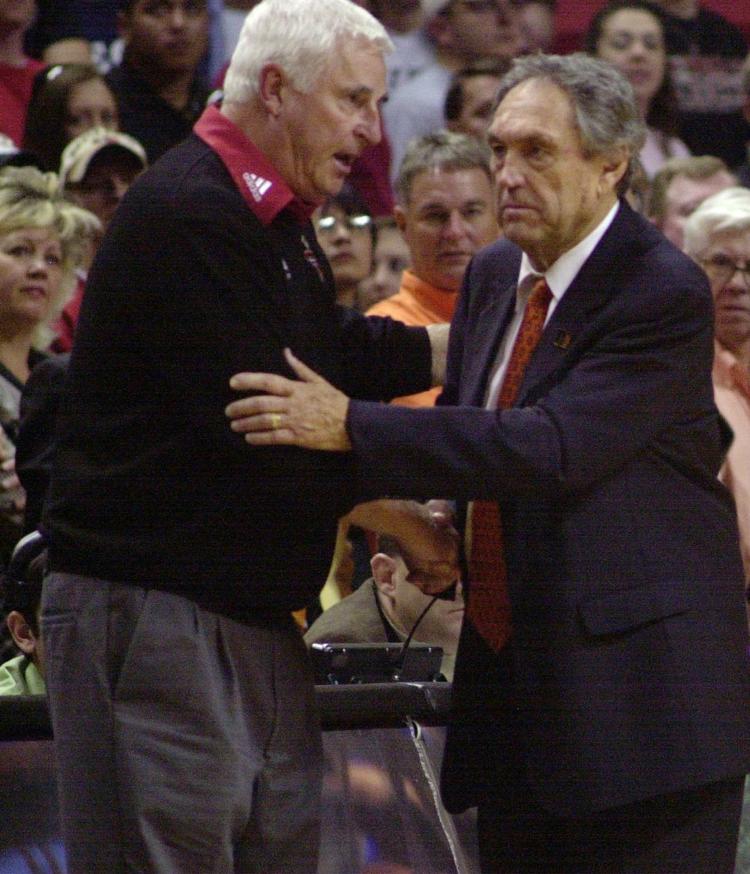 Eddie Sutton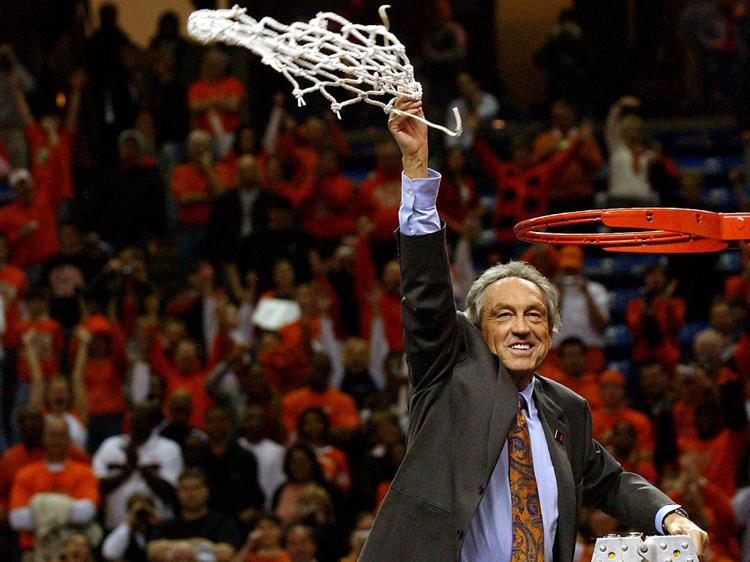 Eddie Sutton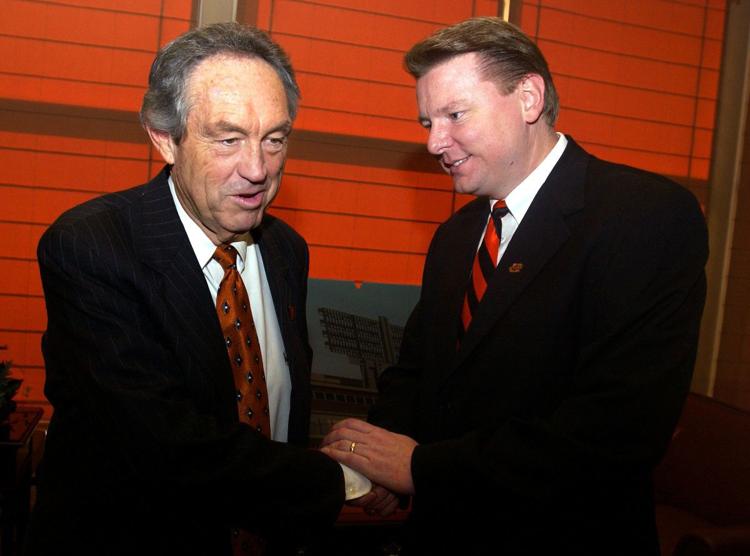 Eddie Sutton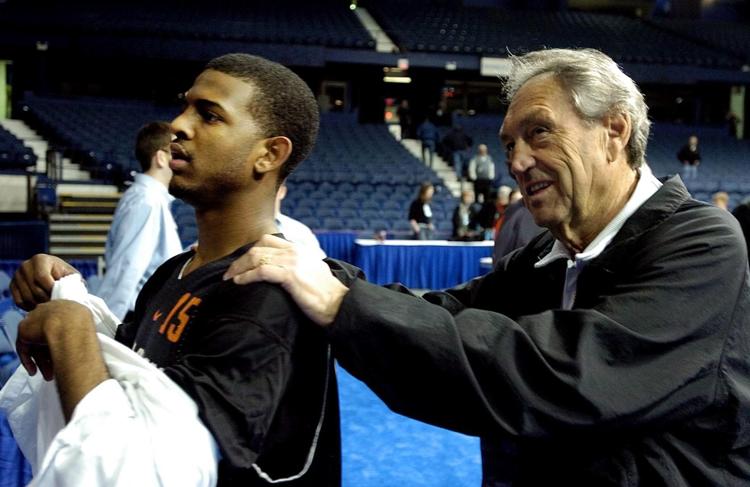 Eddie Sutton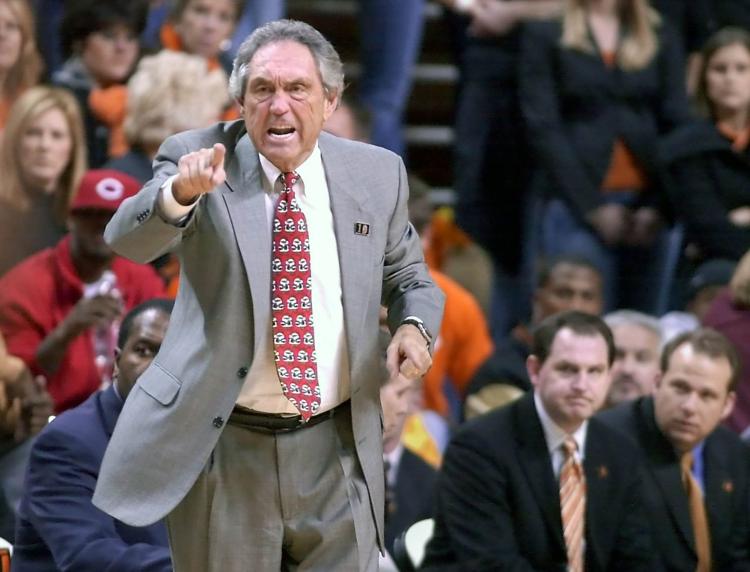 Eddie Sutton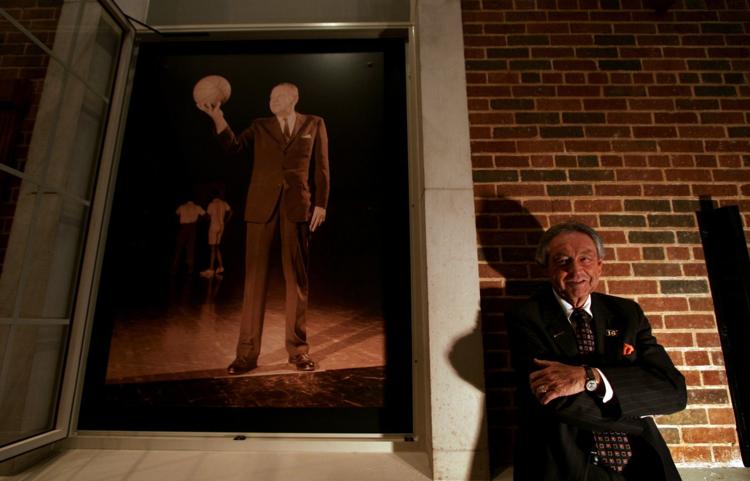 Eddie Sutton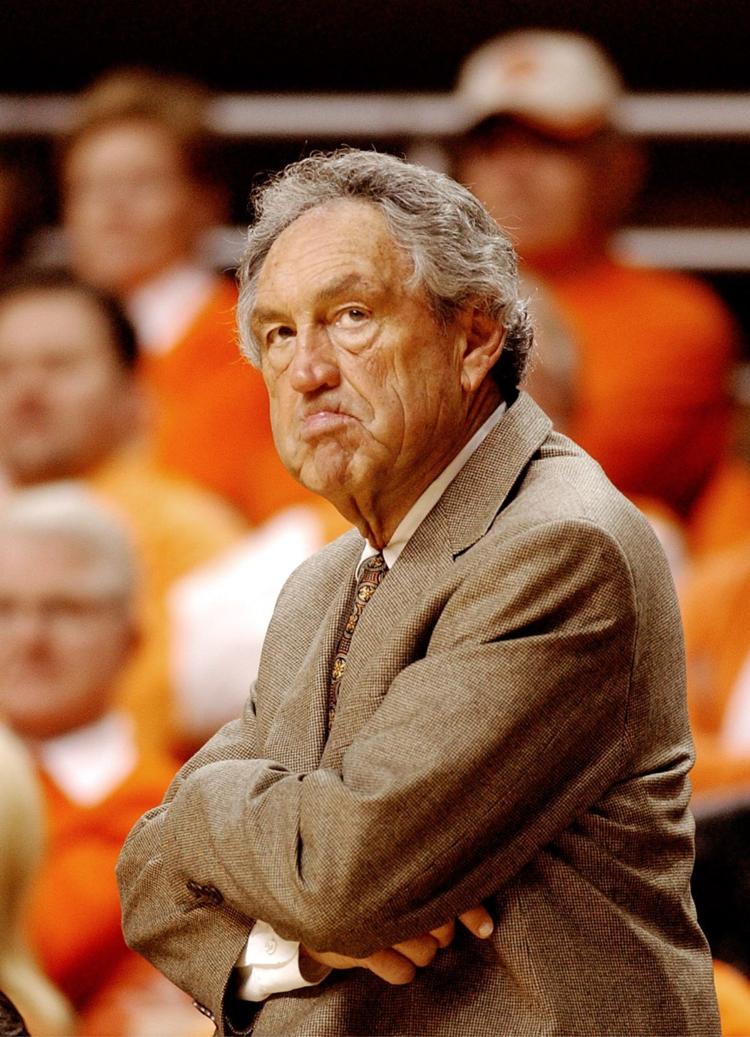 Eddie Sutton
Eddie Sutton
Eddie Sutton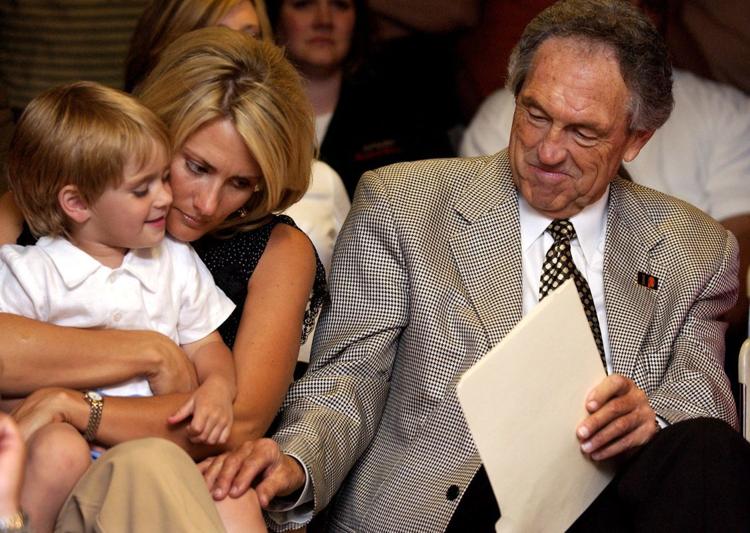 Eddie Sutton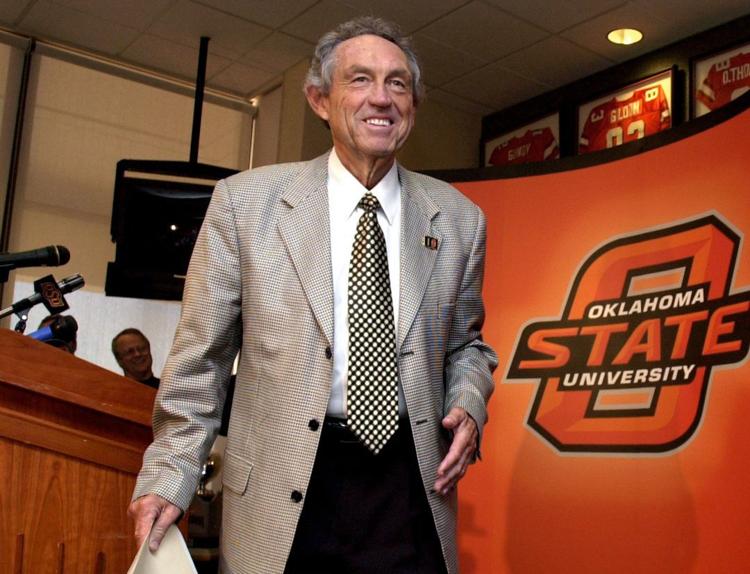 Eddie Sutton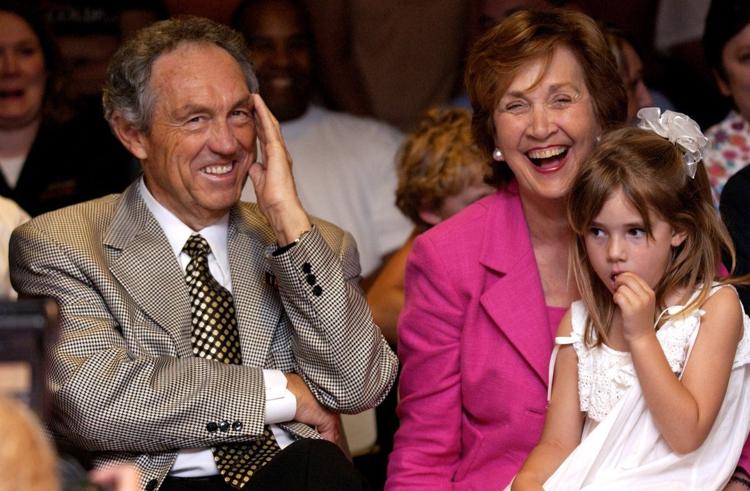 Eddie Sutton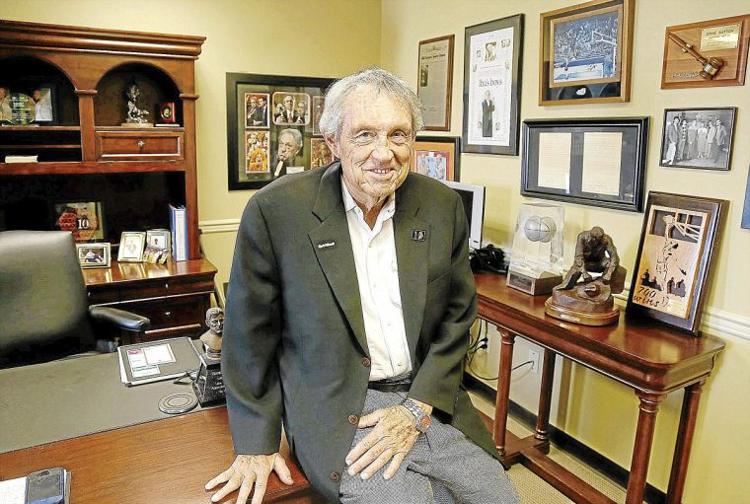 Eddie Sutton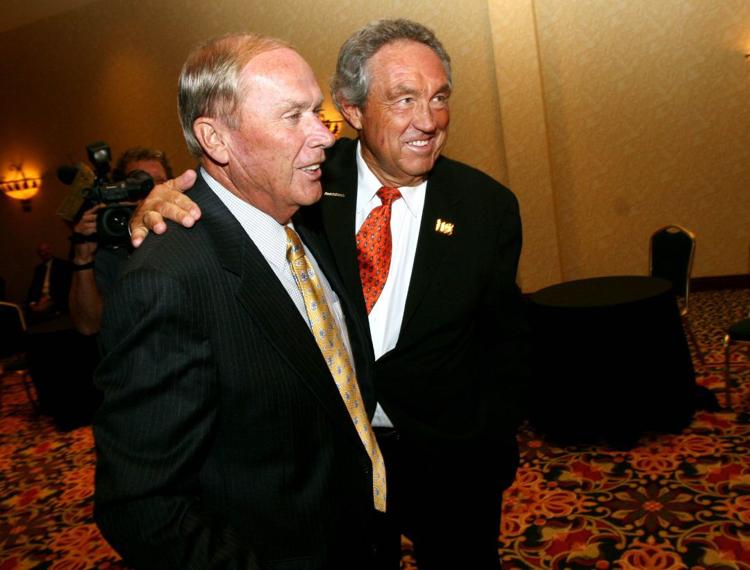 Eddie Sutton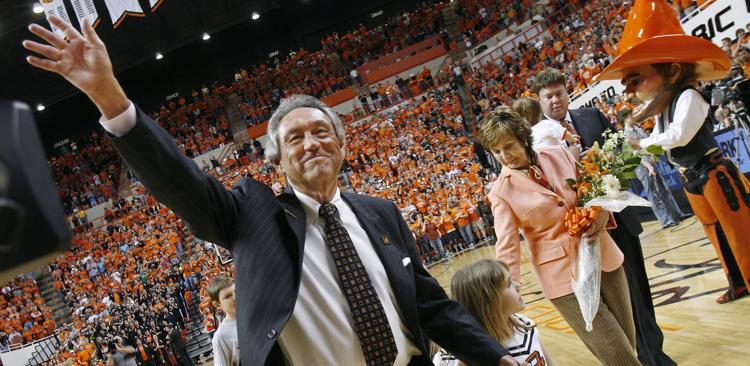 Eddie Sutton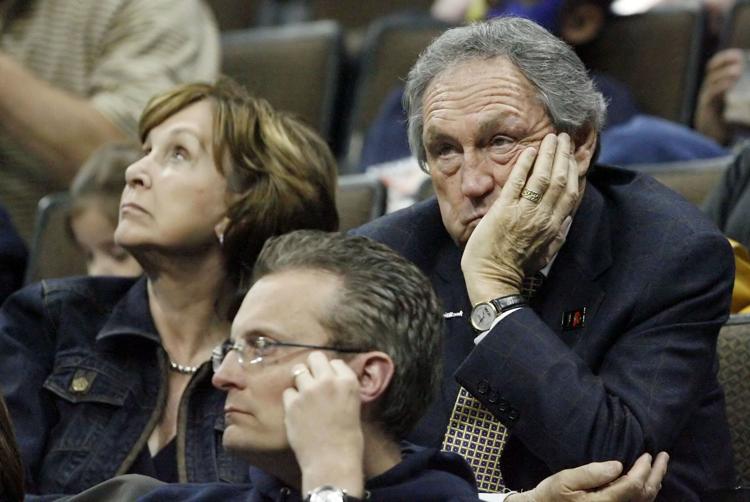 Eddie Sutton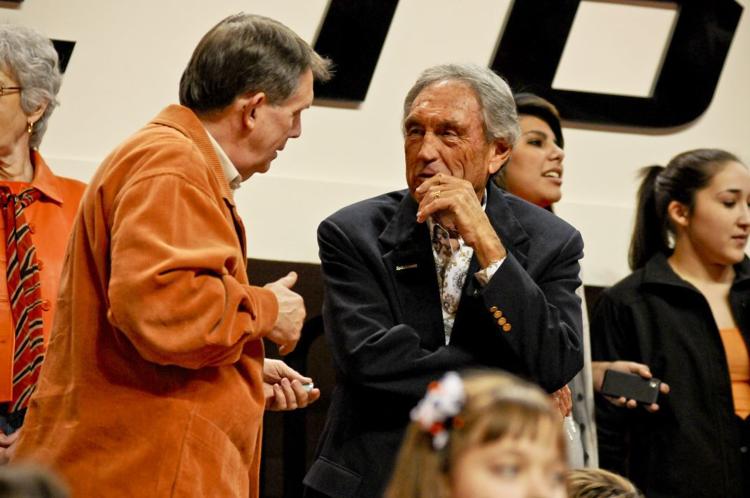 Eddie Sutton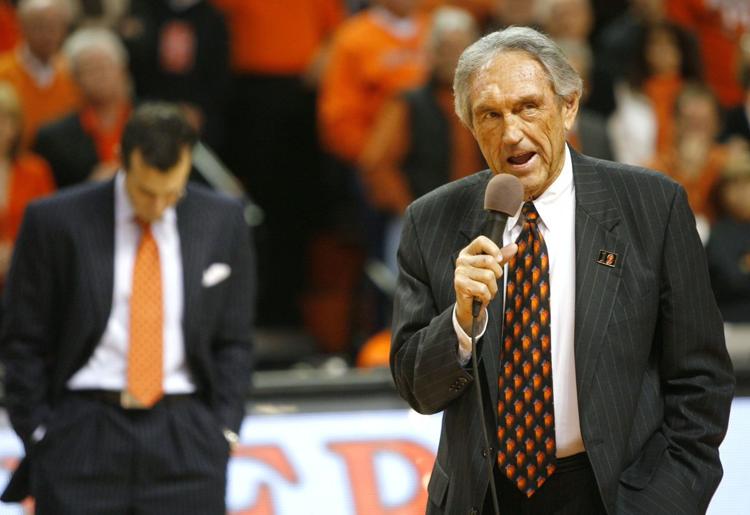 Eddie Sutton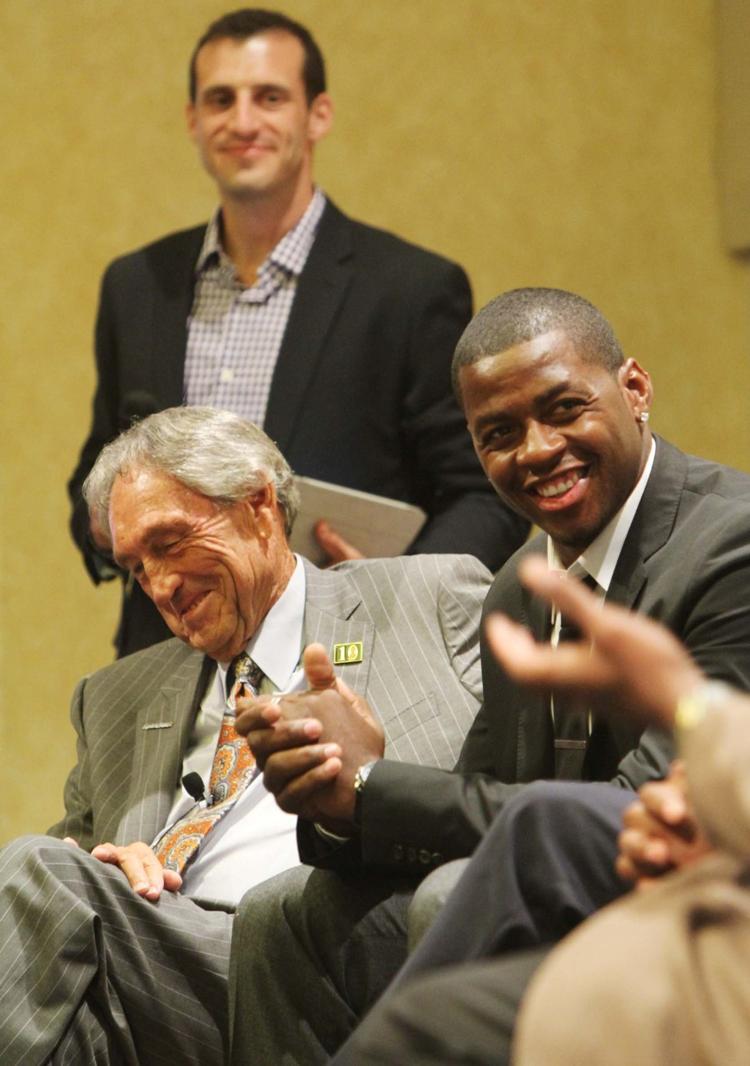 Eddie Sutton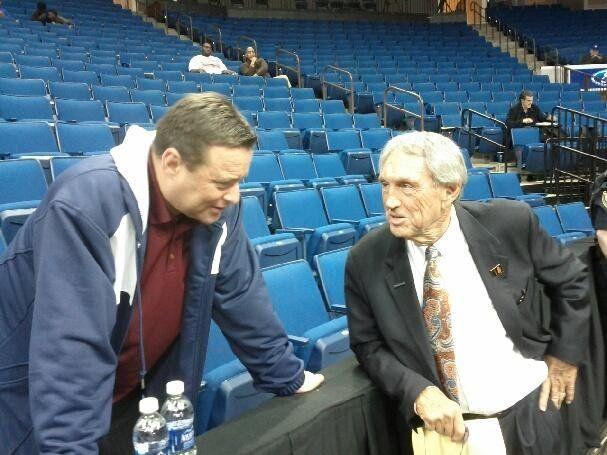 Eddie Sutton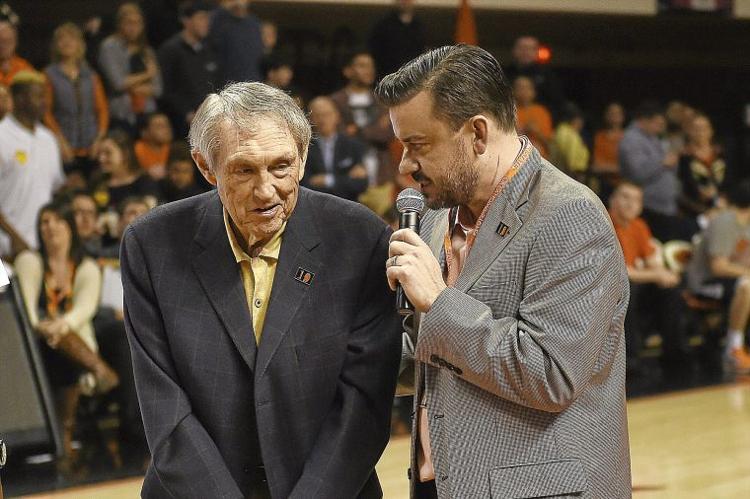 Eddie Sutton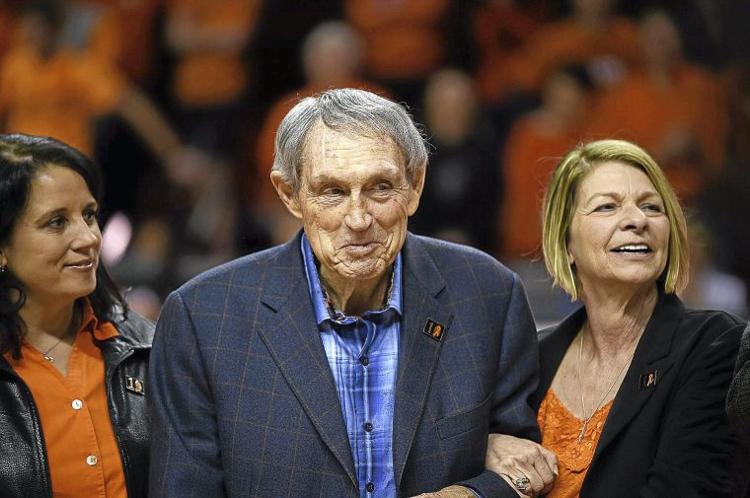 Eddie Sutton
Eddie Sutton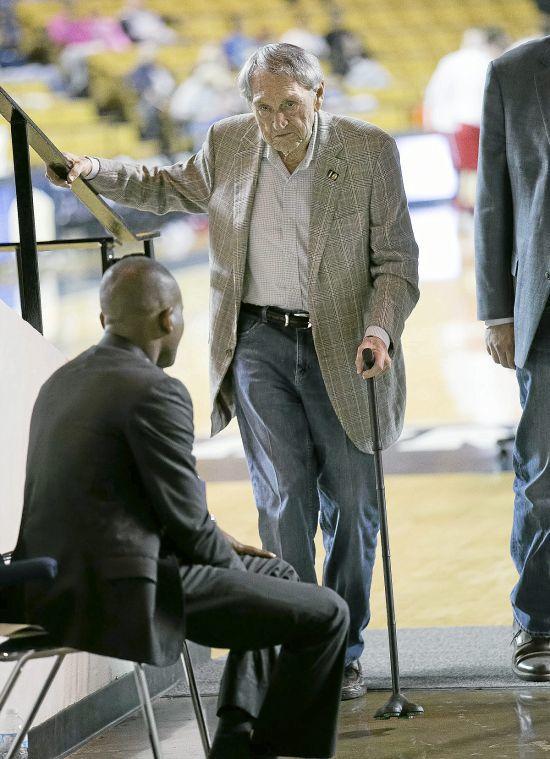 Eddie Sutton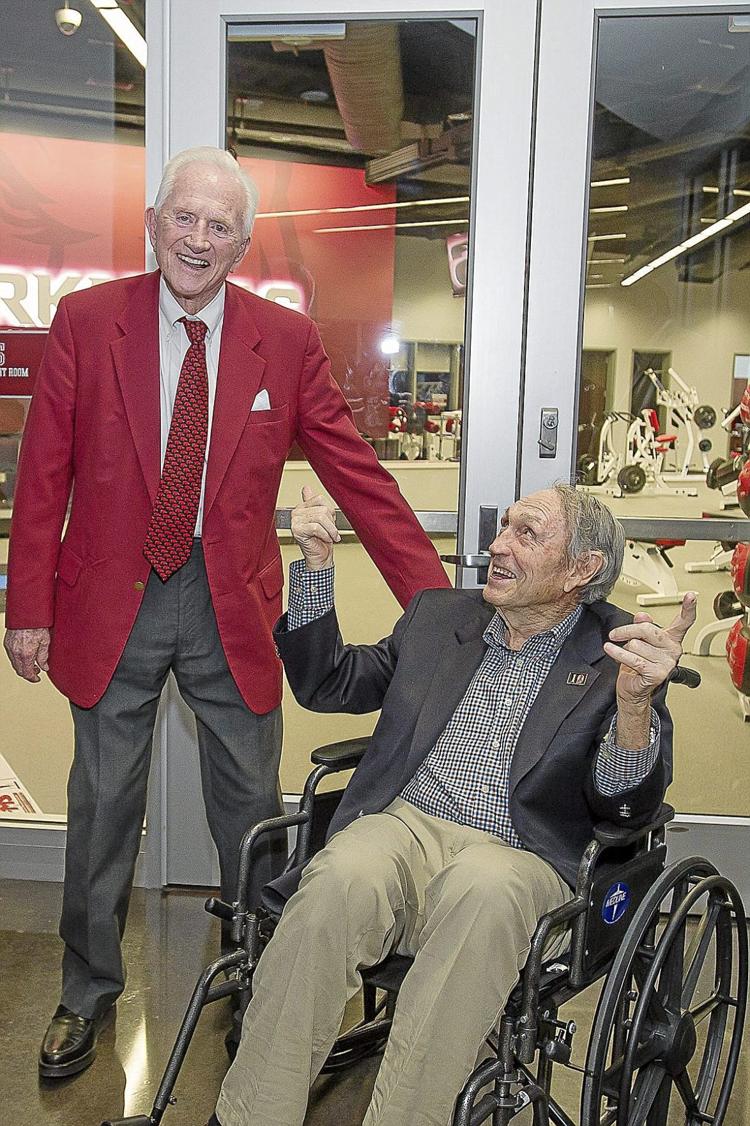 Eddie Sutton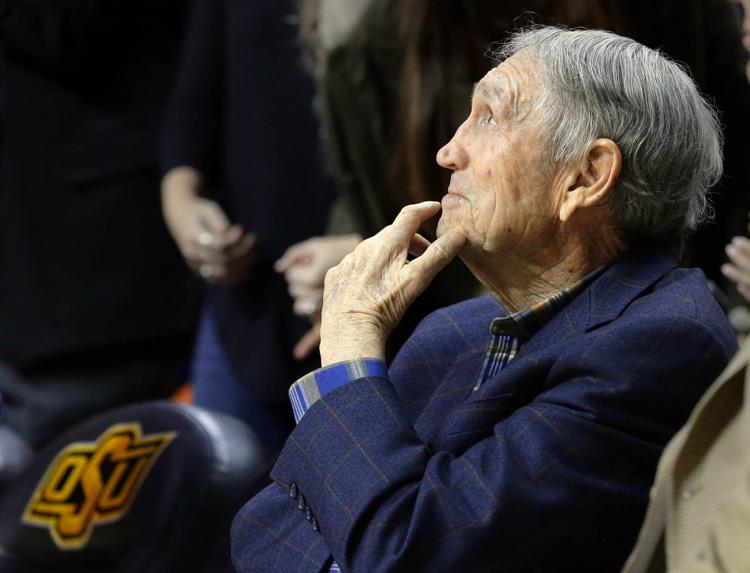 Eddie Sutton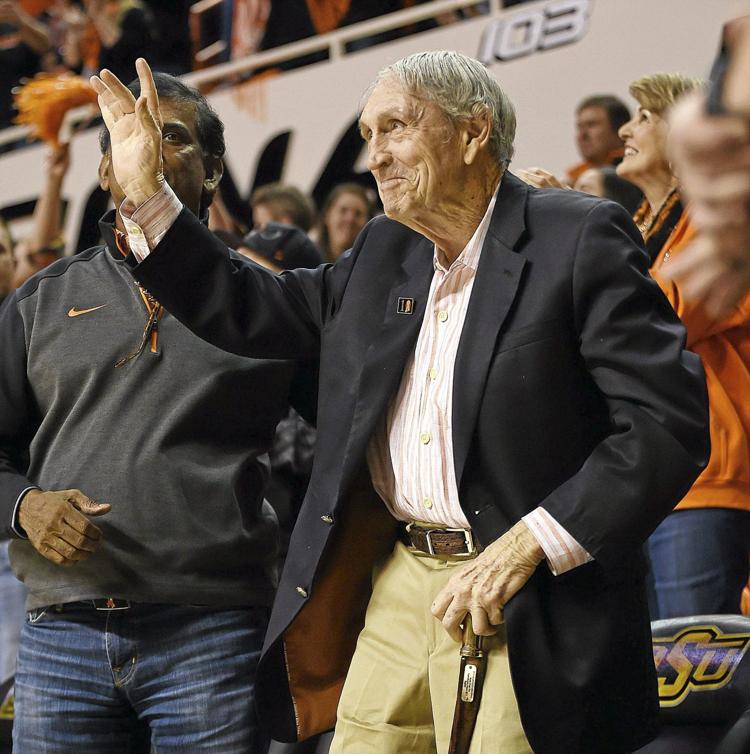 Eddie Sutton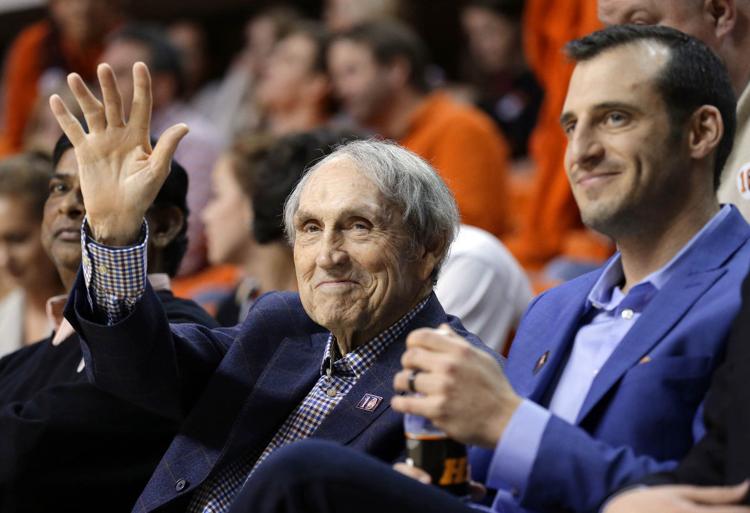 Eddie Sutton

Eddie Sutton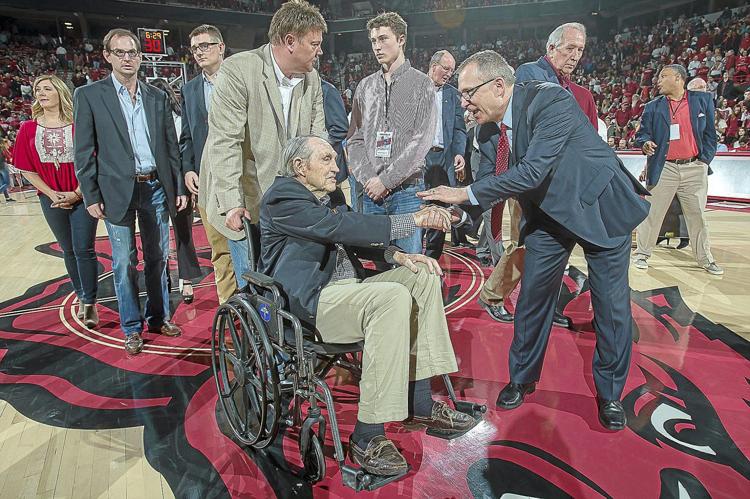 Eddie Sutton
Eddie Sutton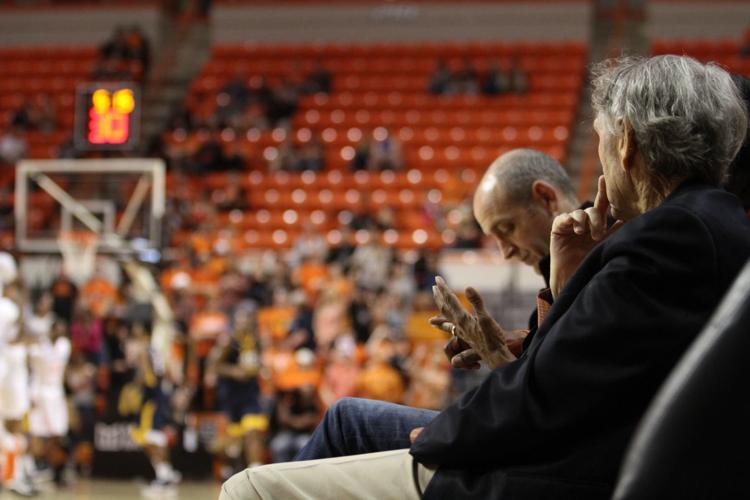 Eddie Sutton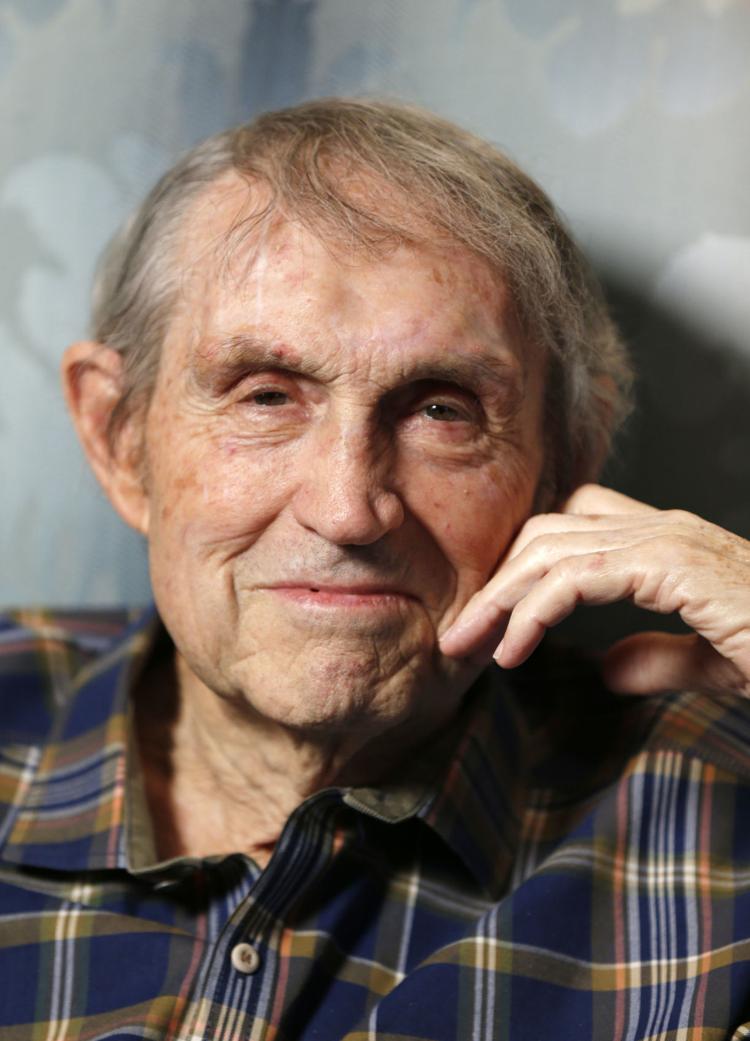 Eddie Sutton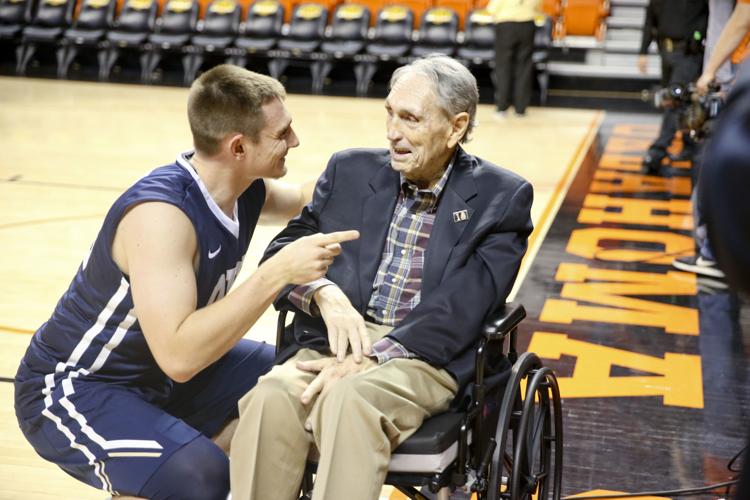 Eddie Sutton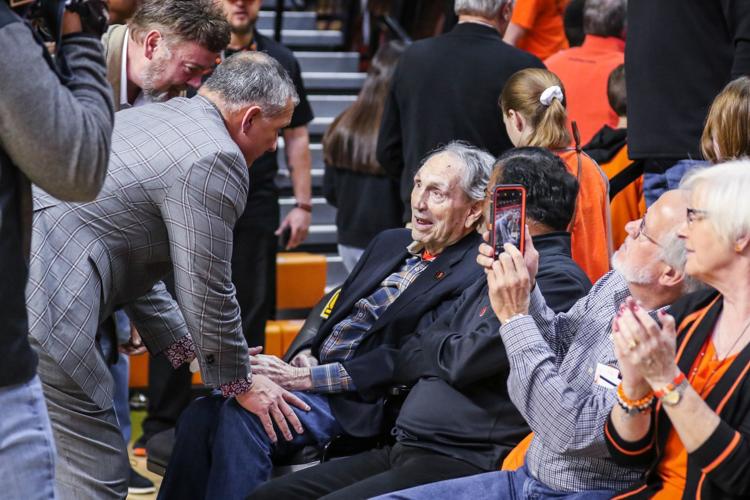 Eddie Sutton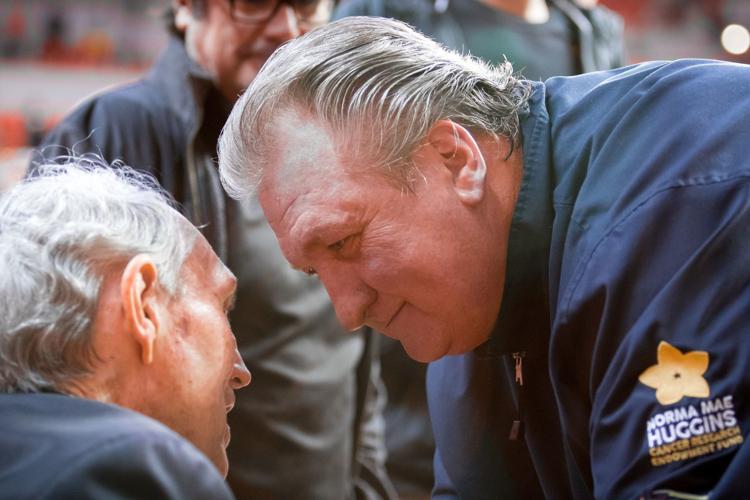 Eddie Sutton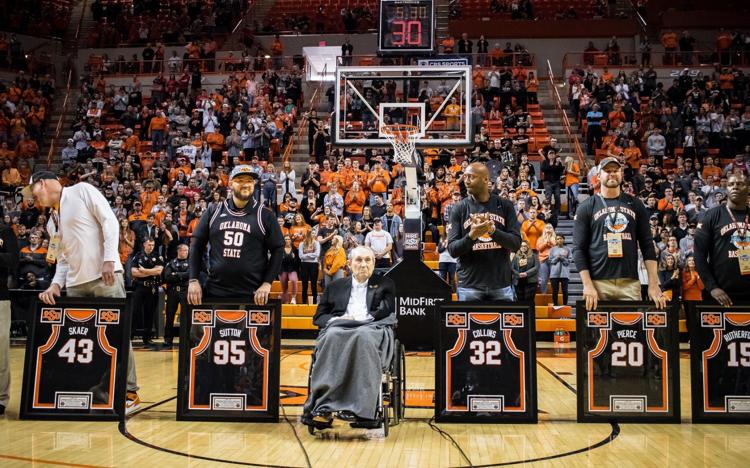 Eddie Sutton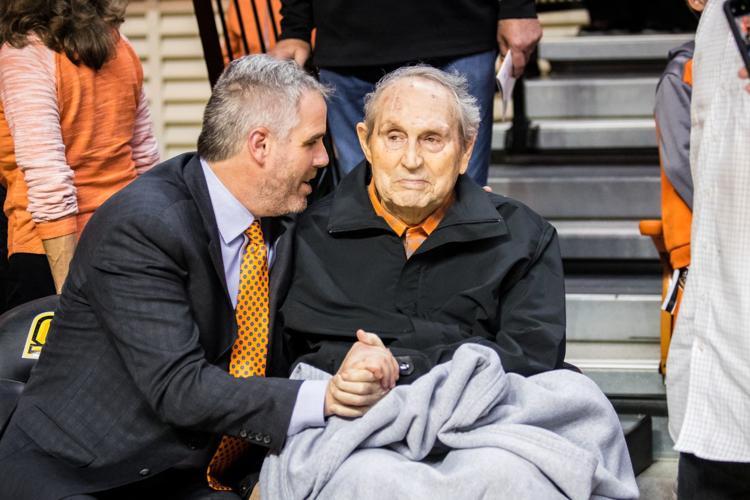 Eddie Sutton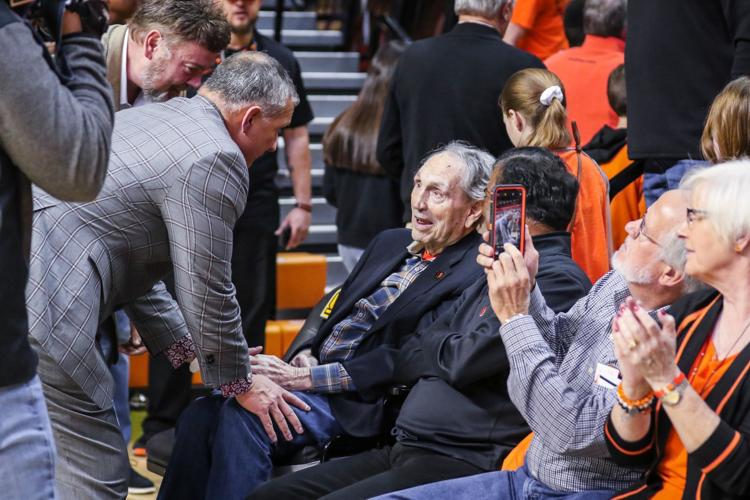 OSUSportsExtra.com: Home to everything orange and black