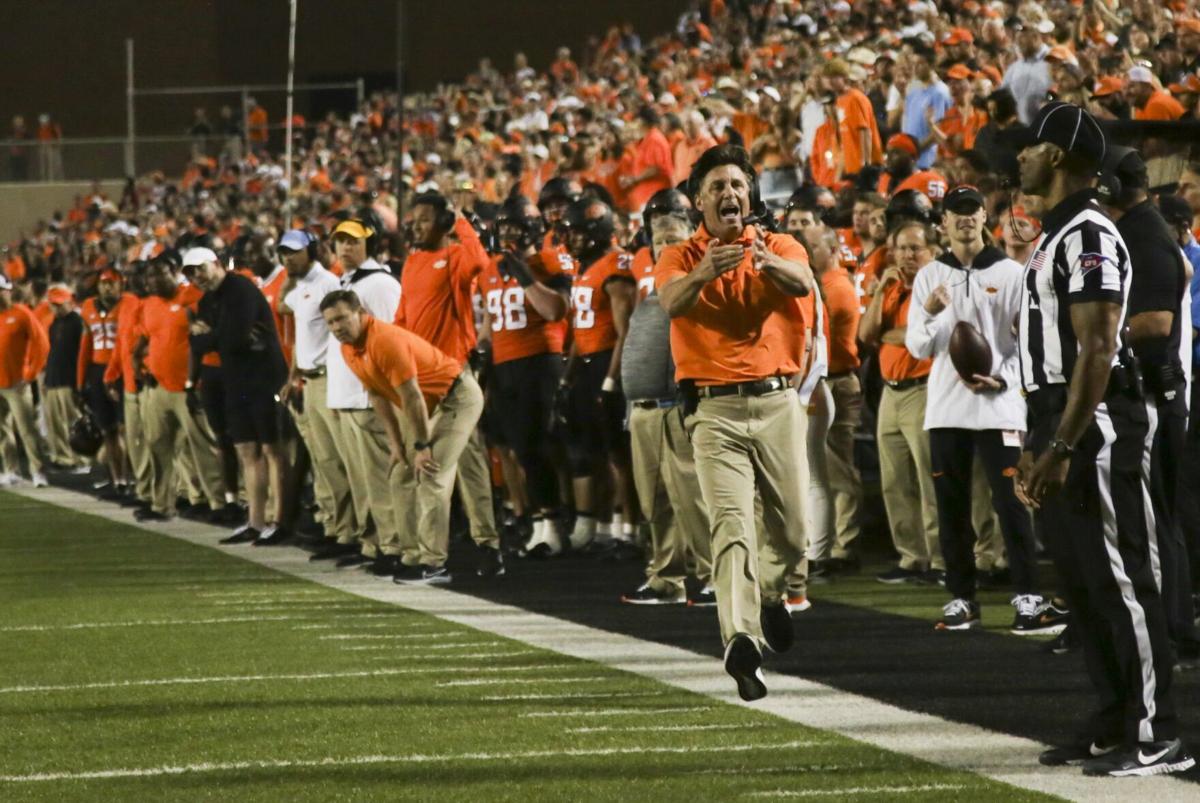 STILLWATER — The open date on Oklahoma State's schedule this week offers Mike Gundy a rare opportunity: a chance to take in No. 6 Oklahoma against No. 21 Texas from the comfort of his own home.
But the Cowboys' football coach indicated Tuesday that he doesn't necessarily plan to take advantage, even with No. 12 OSU's Week 7 opponent in action.
"Well, obviously we've watched all (of Texas') games," Gundy said. "At this point, most of us are kind of who we are now. So what you see on tape is really what you're going to get."
The Cowboys entered the open week still unbeaten off their second consecutive win against a ranked opponent, sitting at 5-0 for the first time since 2015 following Saturday's 24-14 victory over Baylor. OSU practiced on Tuesday and will hold another 90-minute session Wednesday before coaches hit the recruiting trail and players are given the remainder of the week off before attention turns to the Oct. 16 trip to Texas.
Gundy says it often does not become clear "who we are" each season until October. And like he feels about the Longhorns, Gundy has gone into this week believing he has a clear picture of his 2021 team.
"I know who we are, and I have a good feel for our football team," he said.
The "feel" Gundy has is predicated on OSU's two greatest strengths thus far: Jim Knowles' defense and a rushing attack led by Jaylen Warren.
Gundy heaped praise on the defense, which is allowing 18.6 points per game and stopping opposing offenses on more than 70% of their third-down conversion attempts, offering credit to Knowles for "changing the style of play to fit this league."
And the Cowboys' run game, built on Warren and his 466 rushing yards in OSU's past three games, leaves Gundy confident that an offense that sits eighth in the Big 12 in yards per game (378.4) and ninth in scoring (25.4 per game) can gain steam. Gundy also suggested Tuesday that the Cowboys may have to "reduce some things" in the offense, but remains unworried.
"I'm really not concerned," he said. "I'm not concerned about our philosophy, our schemes. I'm not concerned about Coach Dunn. I'm not concerned about any of that. We just have to put a little bit more together each week."
As for why that offense has scored a total of only 10 points after halftime over OSU's past three games?
"I don't know," Gundy said. "Open up the suggestion box. I'm listening."
The Cowboys may travel to Texas next weekend healthier than when they hosted Baylor.
Defensive end Brock Martin will push for a return after missing Saturday's win with an injured left arm, as will fellow edge rusher Tyren Irby who has been absent each of the past two weeks with what Gundy described as a "deep bruise".
Running back Dezmon Jackson is another candidate to return. He hasn't played since suffering a leg injury in Week 2. Fellow rusher LD Brown is not expected back in Week 7.
"There's guys that are right on the verge," Gundy said. "And if we can get them up and move around a little bit this week, then maybe next week we'll get him into some team reps and try to get a few plays out of them at Texas."
Five weeks into this season, Gundy knows his team, and he'll know more about the Longhorns after they face OU this weekend. Ahead for the Cowboys on the other side of the open week is their toughest test yet.
"We've got a lot of work to do," Gundy said. "This will be the most talented team we've played athletically."
Photos: OSU vs. Baylor
OSU v Baylor
OSU v Baylor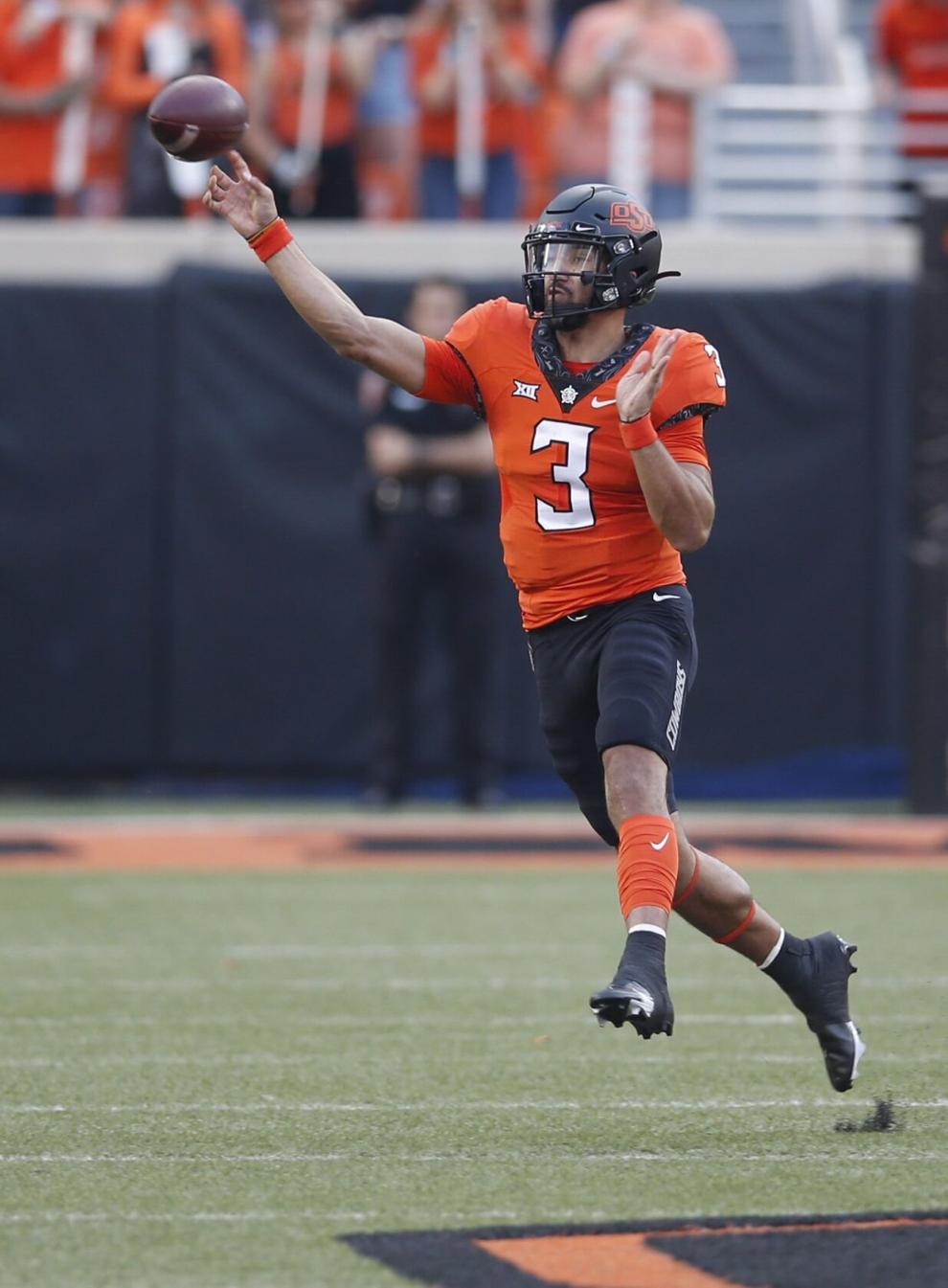 OSU v Baylor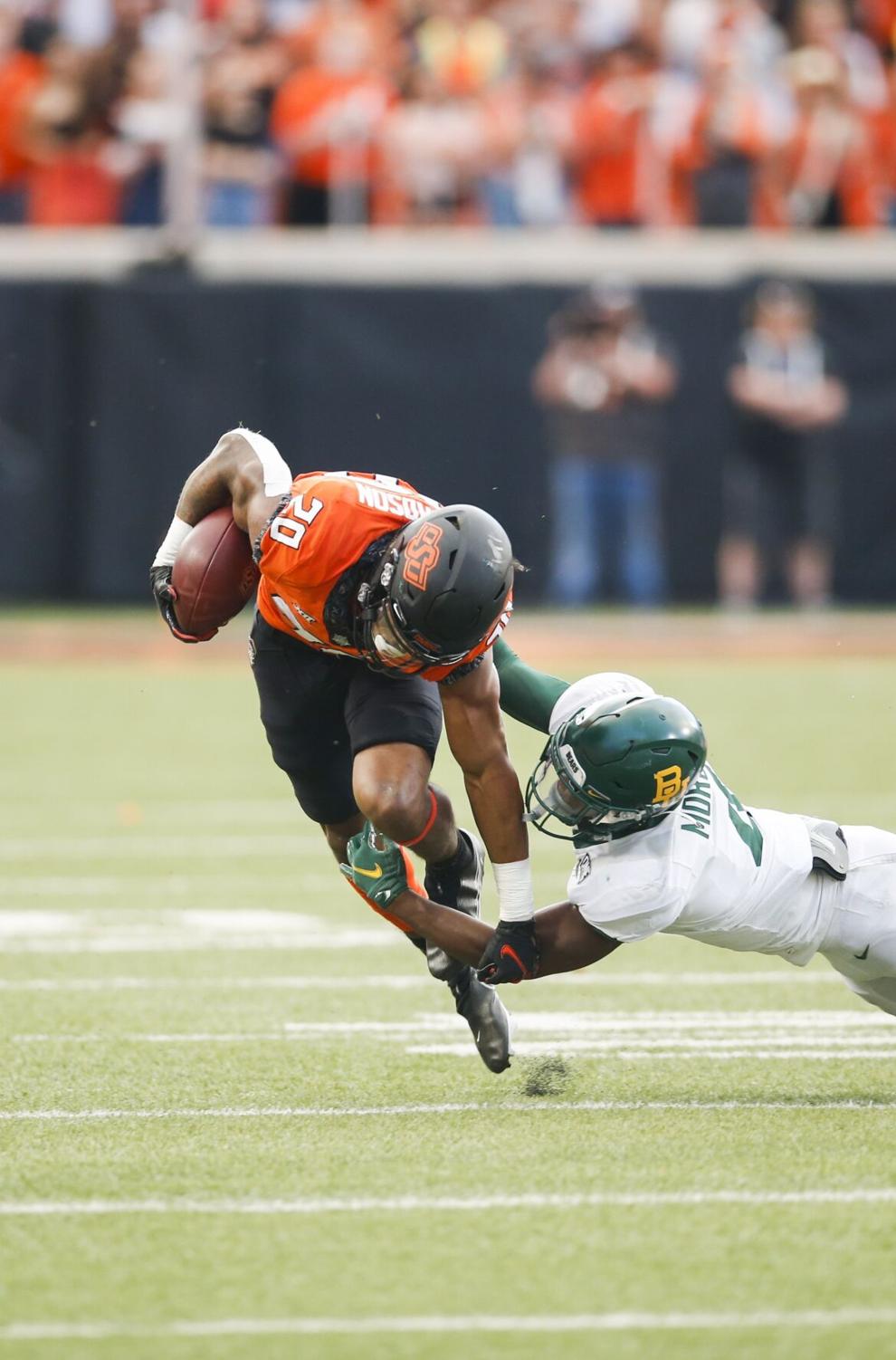 OSU v Baylor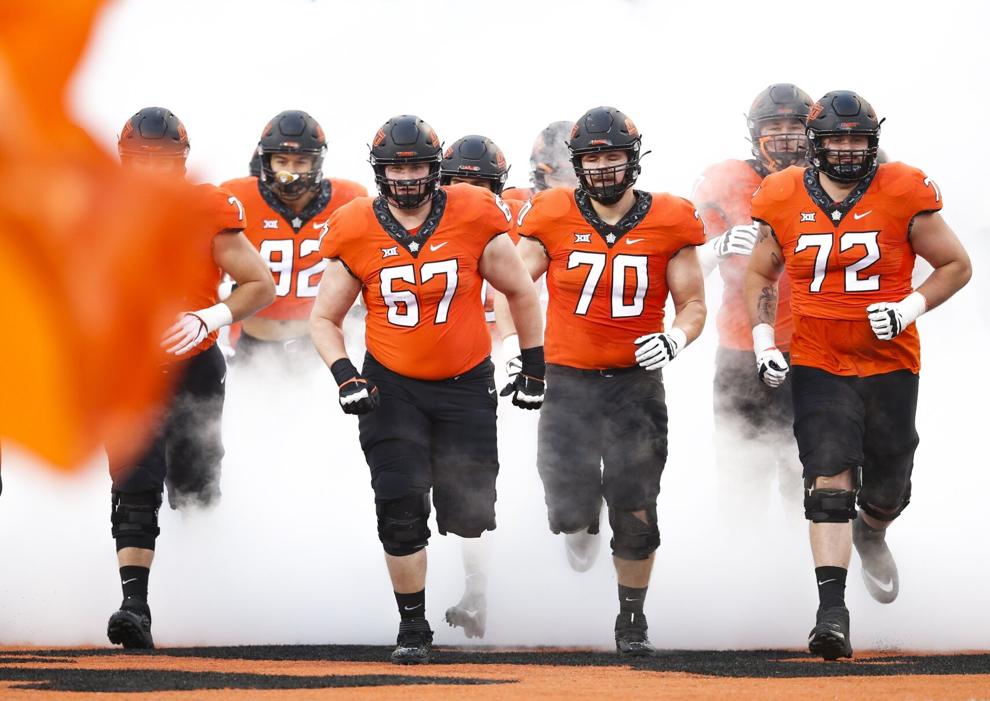 OSU v Baylor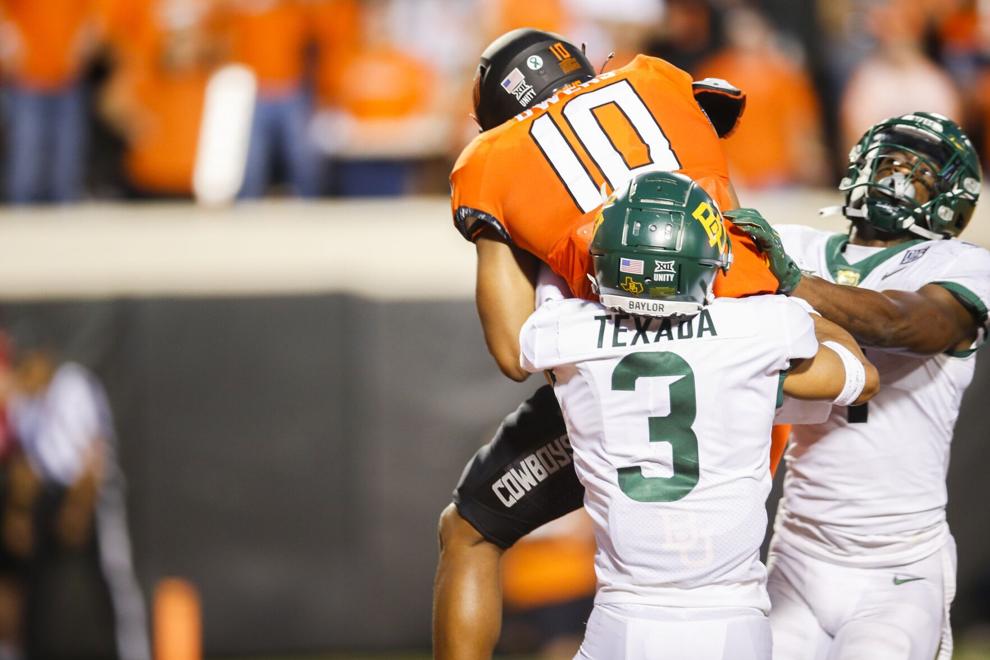 OSU v Baylor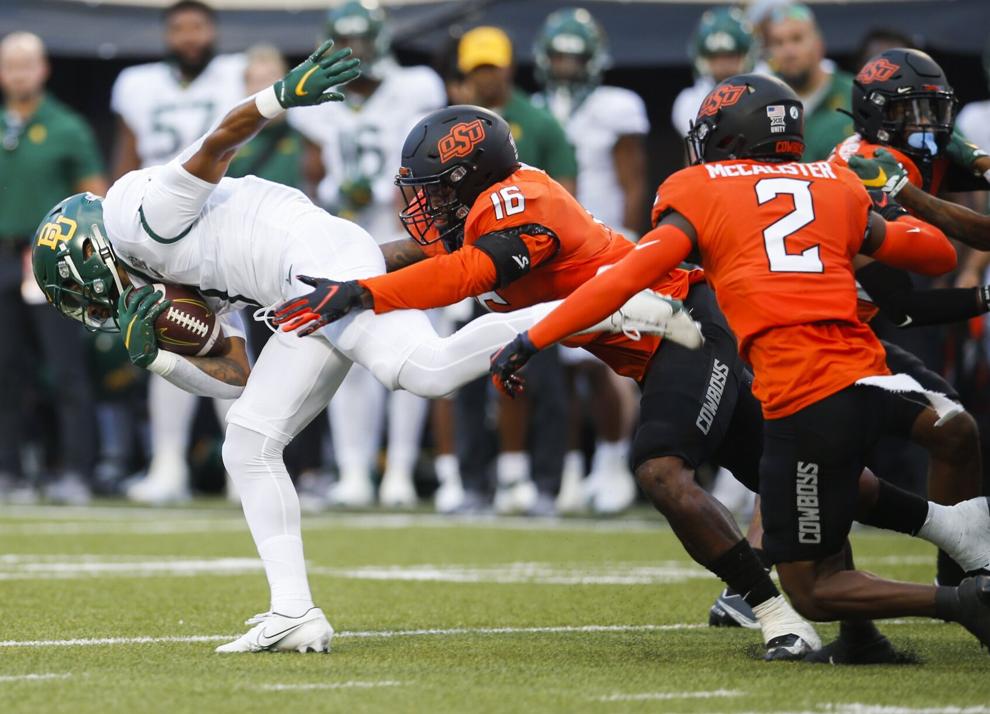 OSU v Baylor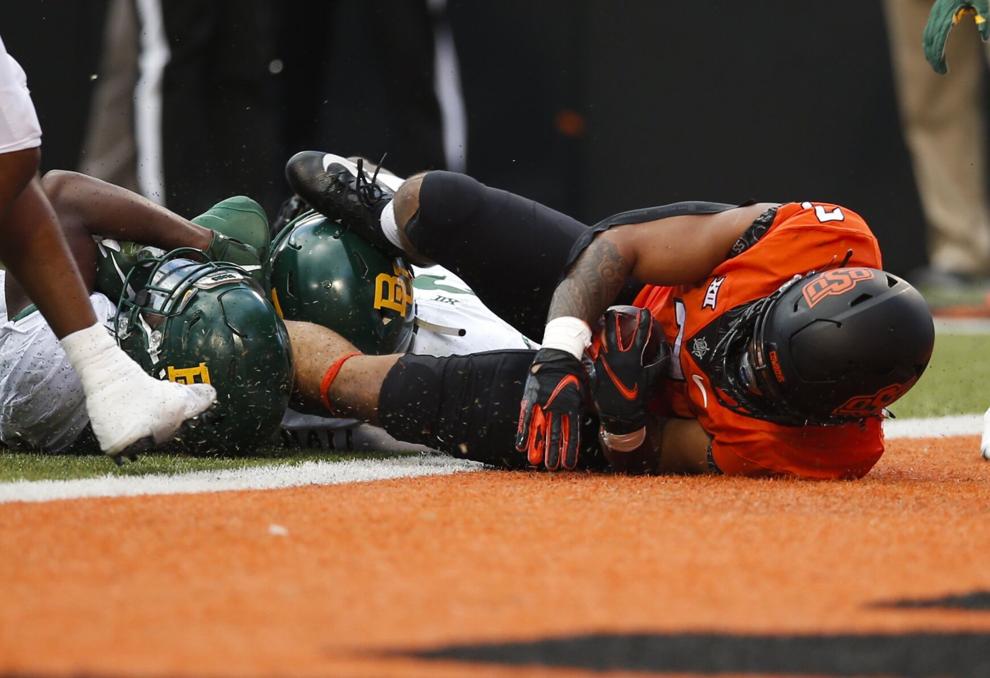 OSU v Baylor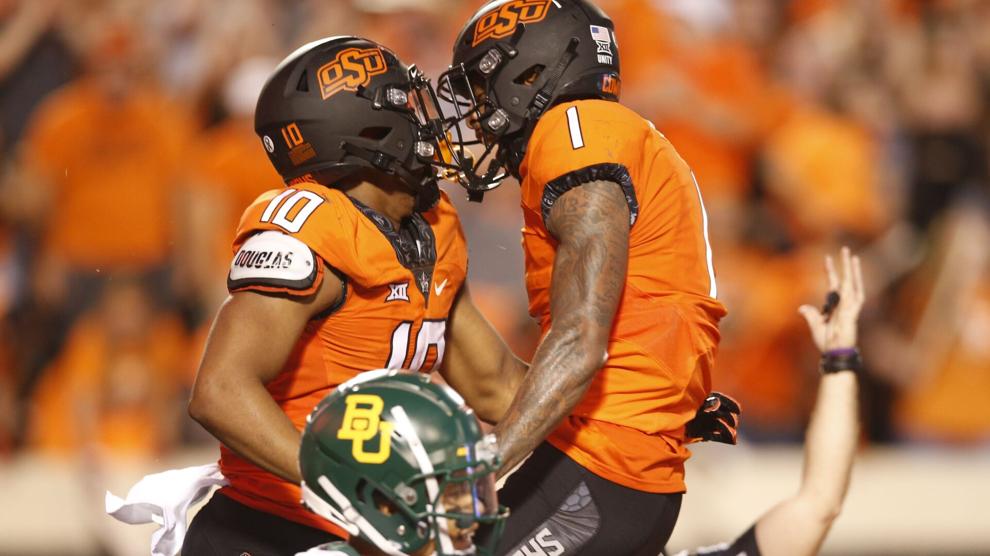 OSU v Baylor
OSU v Baylor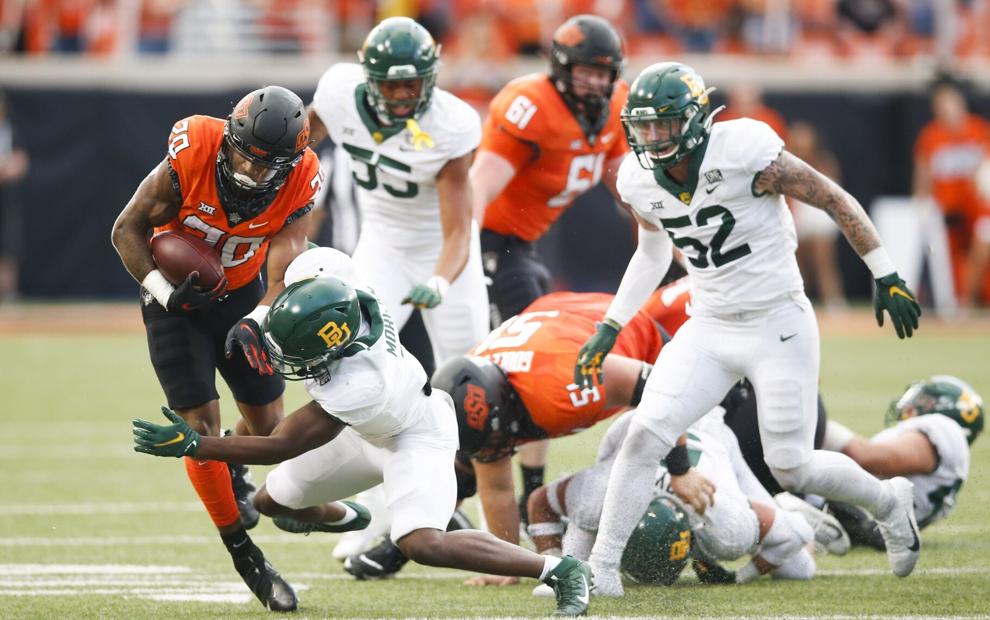 OSU v Baylor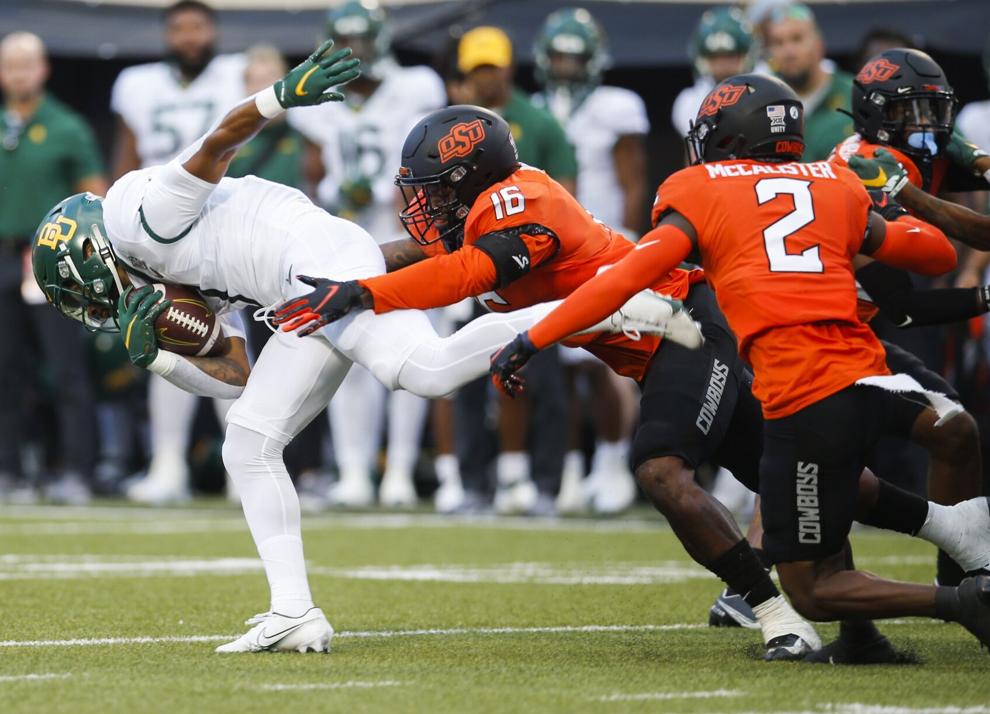 OSU v Baylor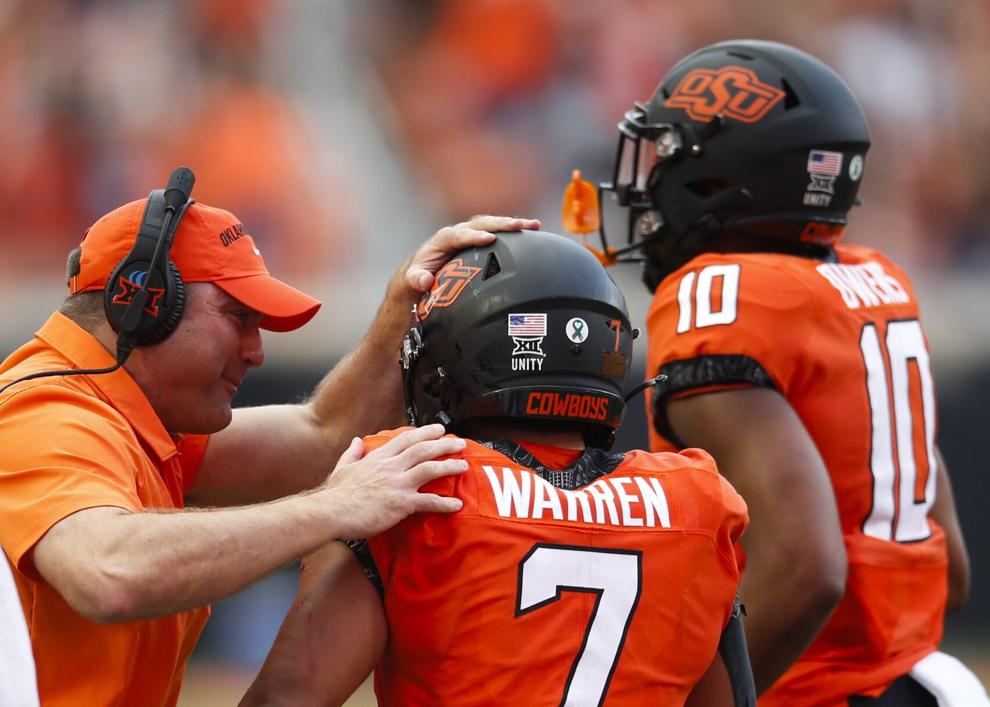 OSU v Baylor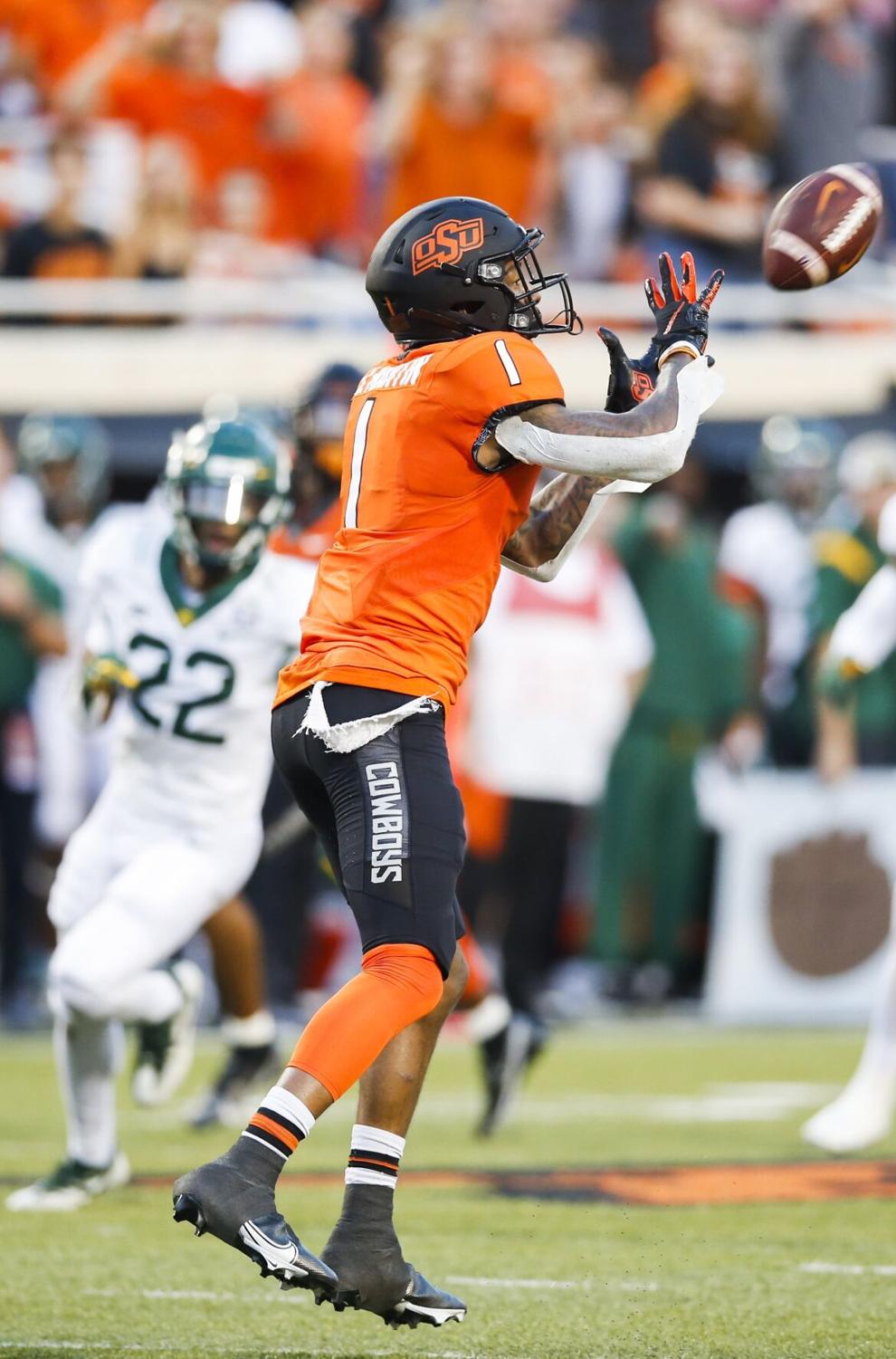 OSU v Baylor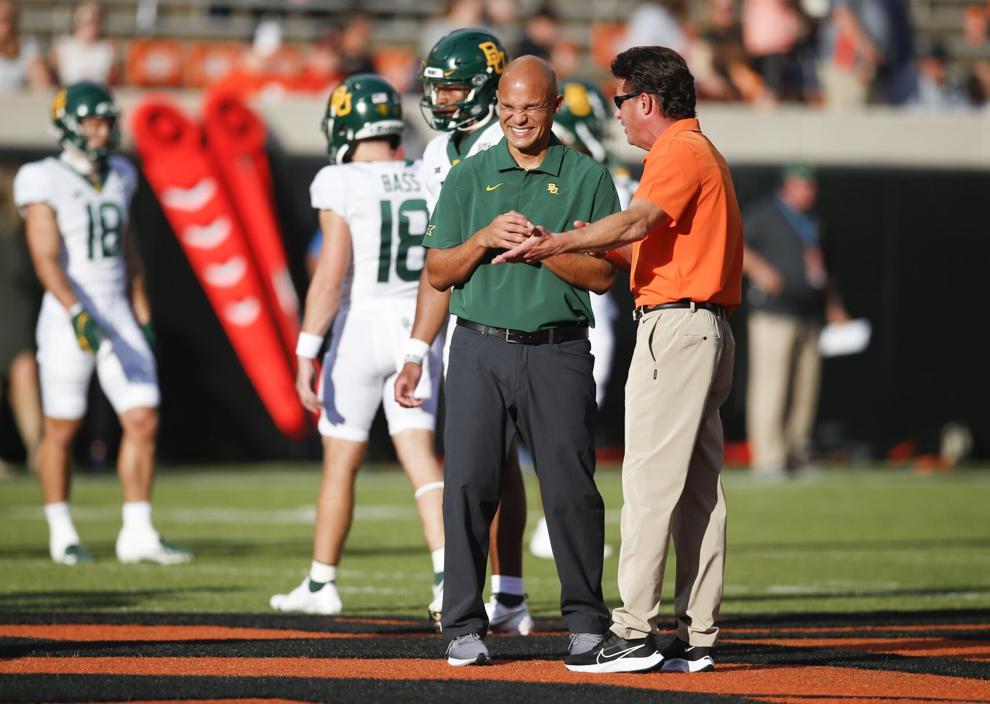 OSU v Baylor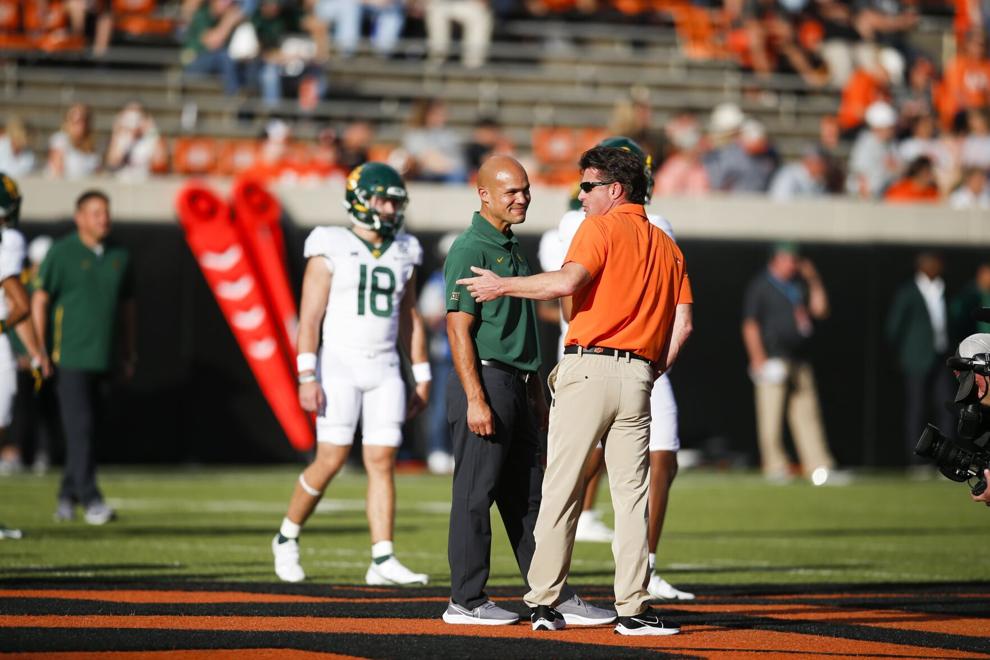 OSU v Baylor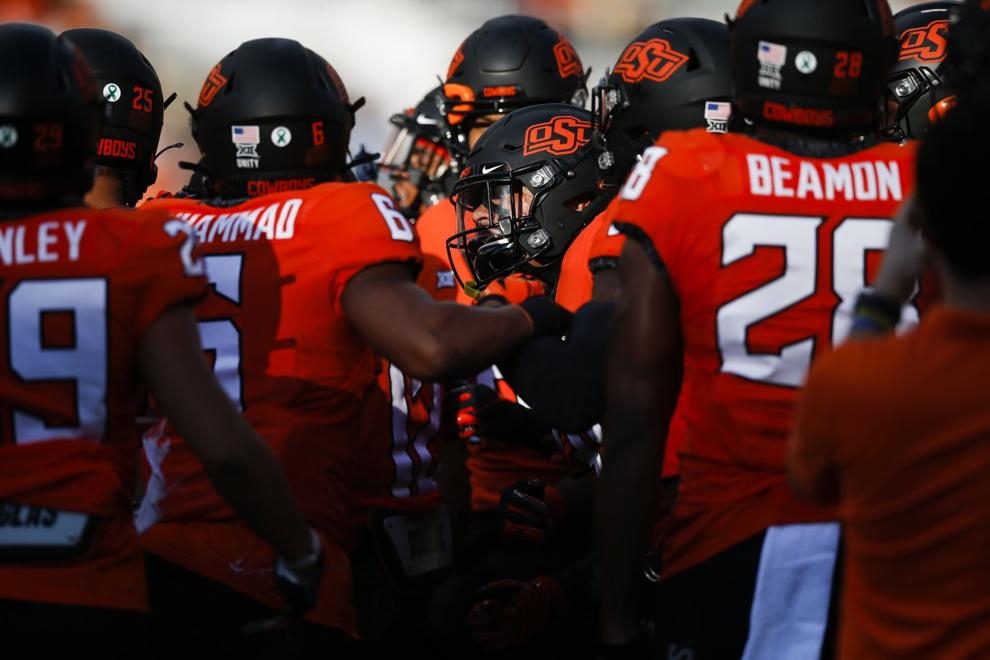 OSU v Baylor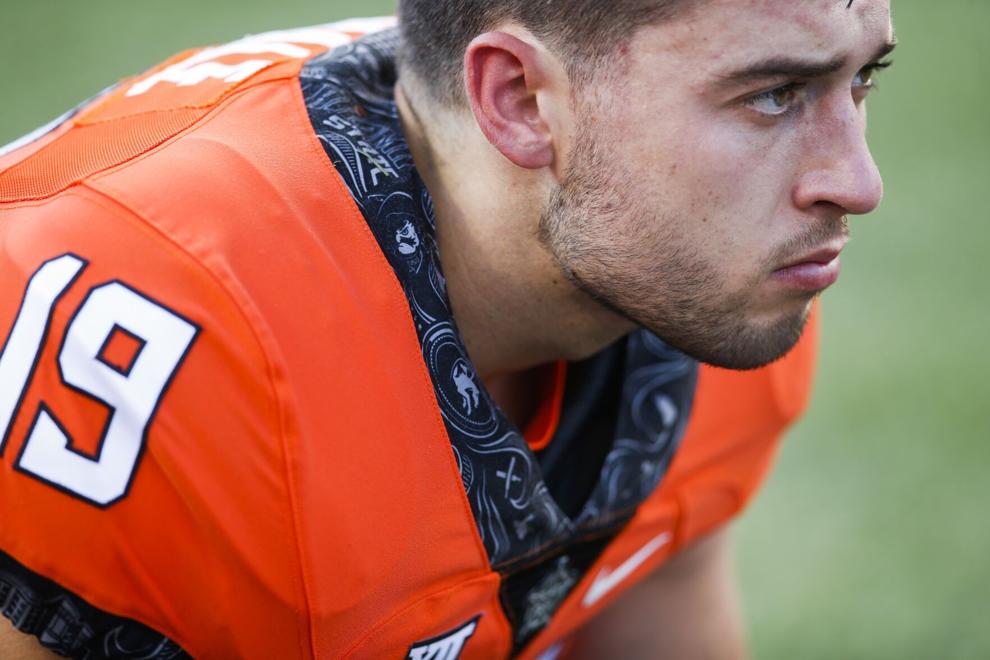 OSU v Baylor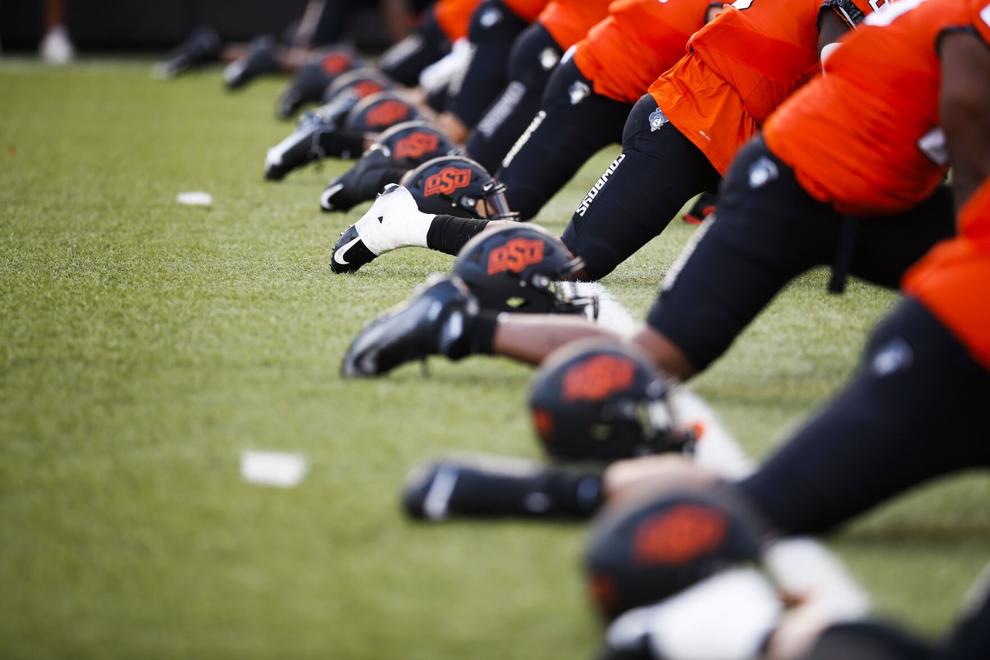 OSU v Baylor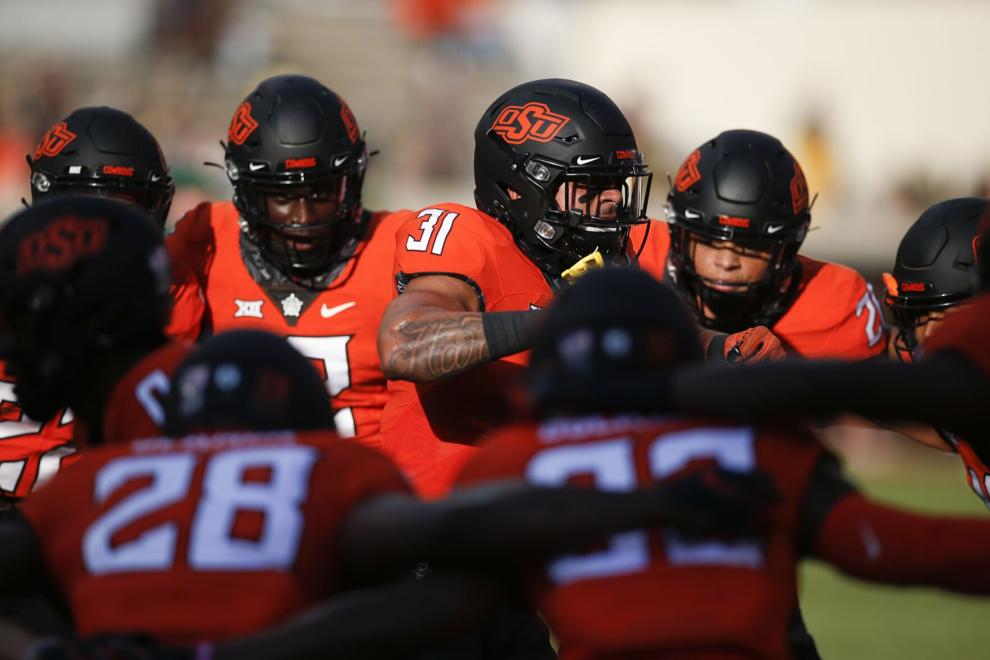 OSU v Baylor
OSU v Baylor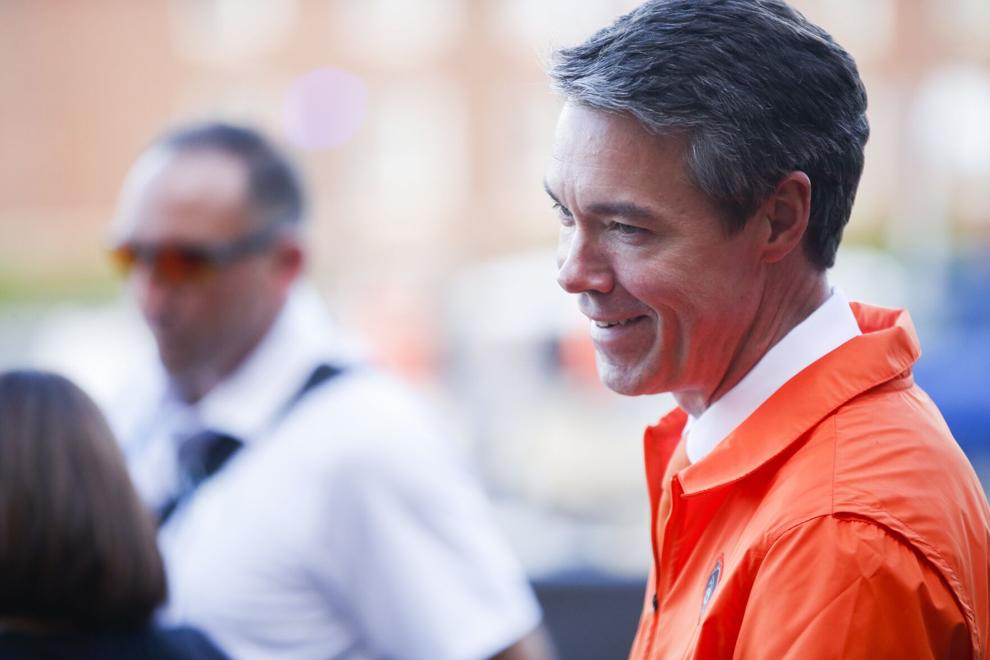 OSU v Baylor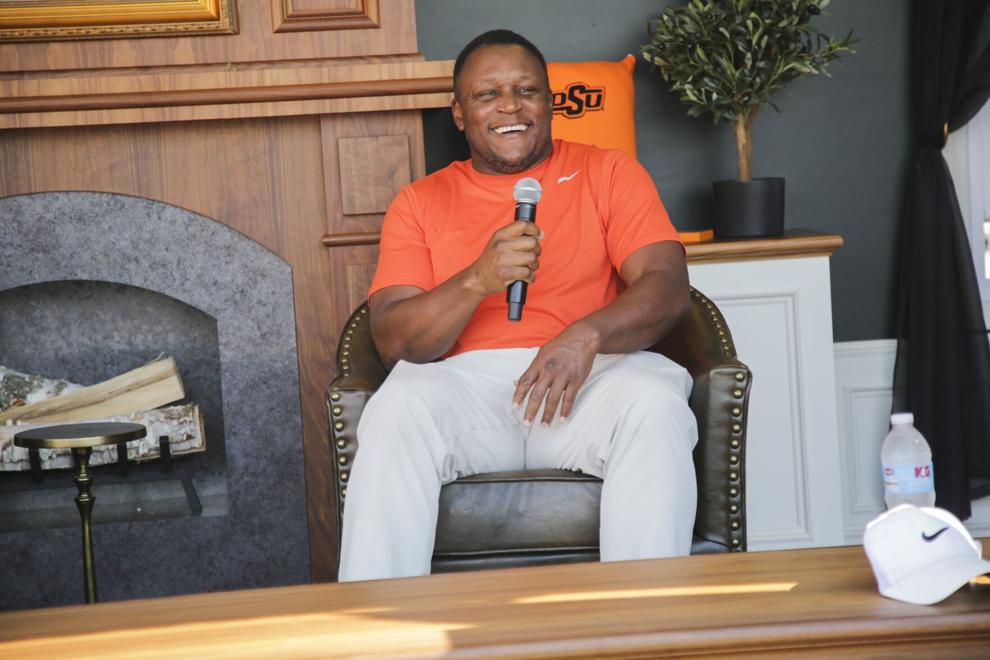 OSU v Baylor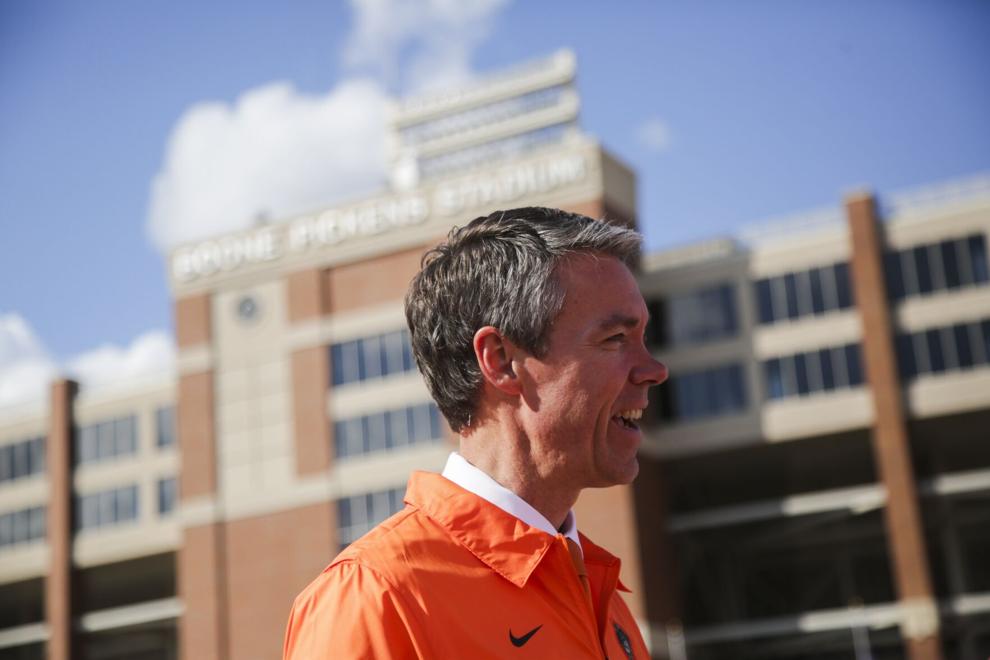 OSU v Baylor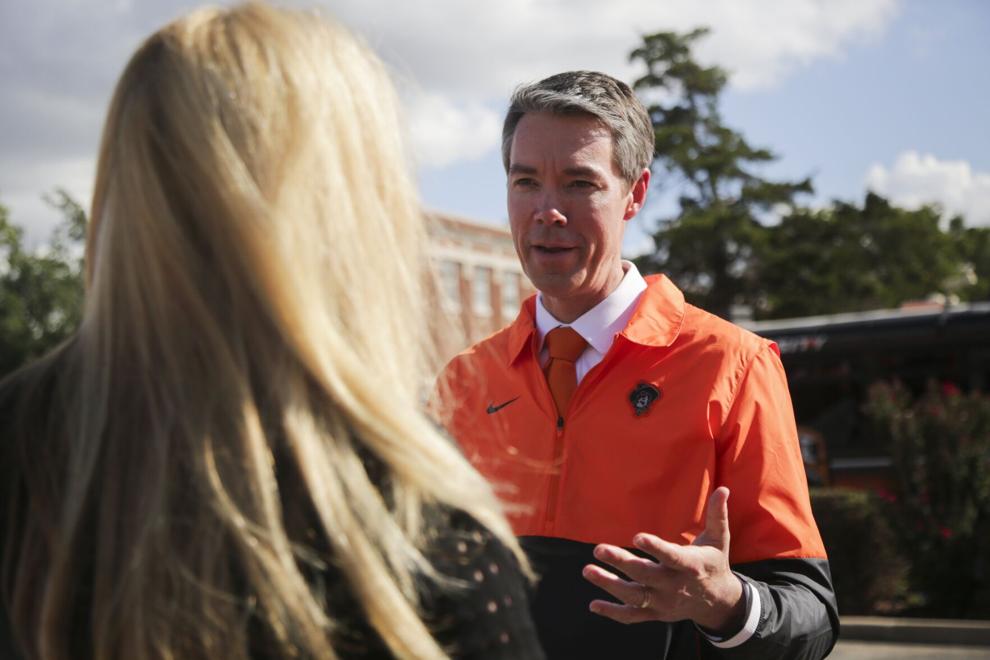 OSU v Baylor
OSU v Baylor
OSU v Baylor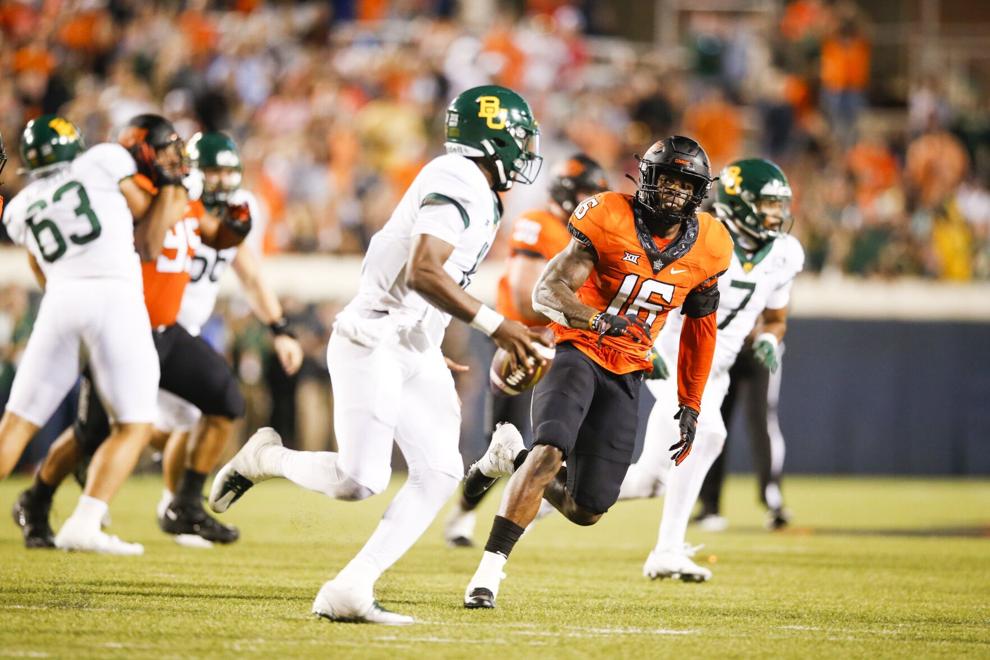 OSU v Baylor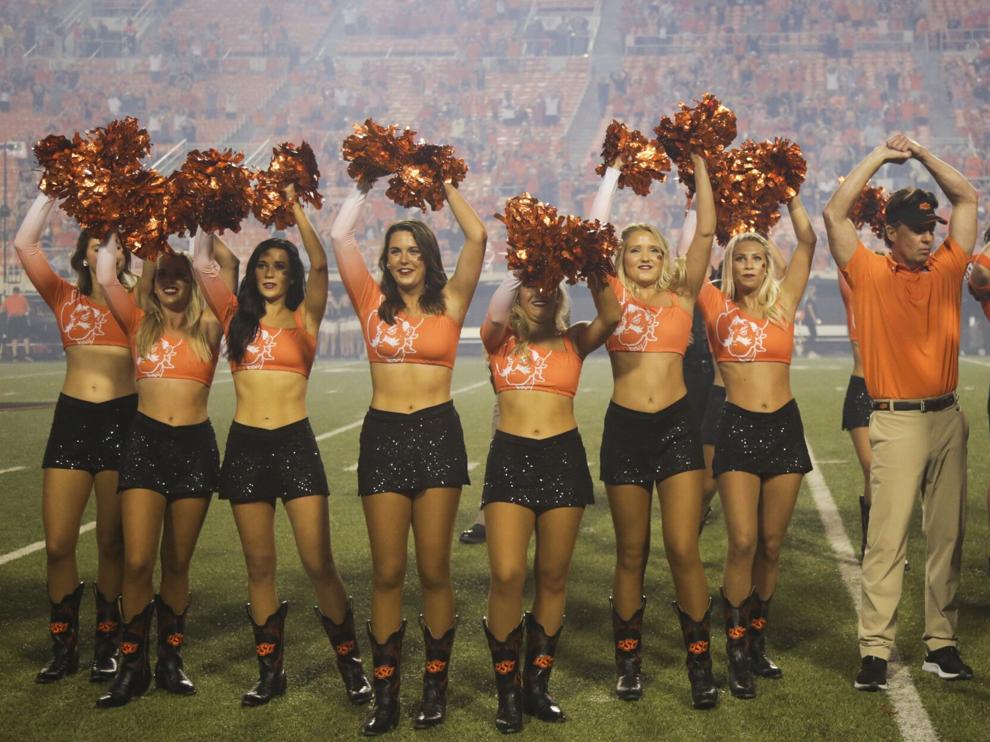 OSU v Baylor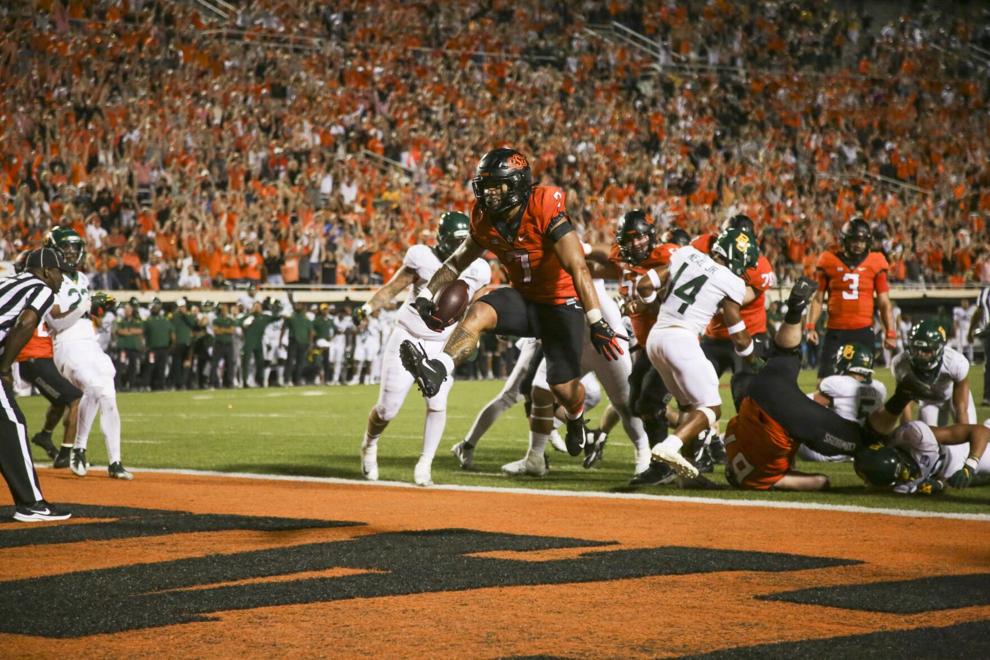 OSU v Baylor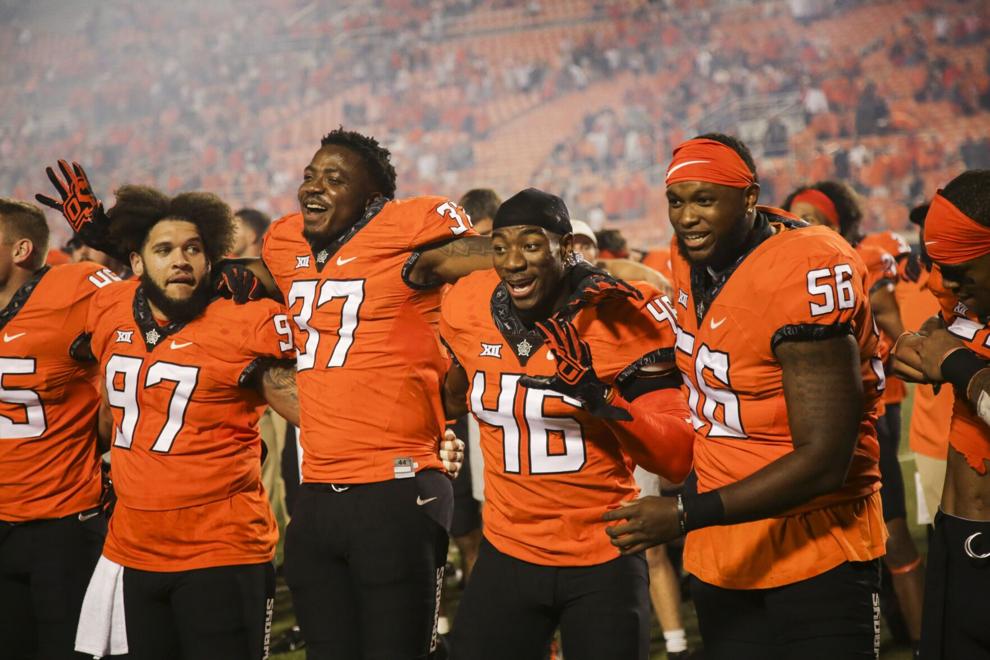 OSU v Baylor
OSU v Baylor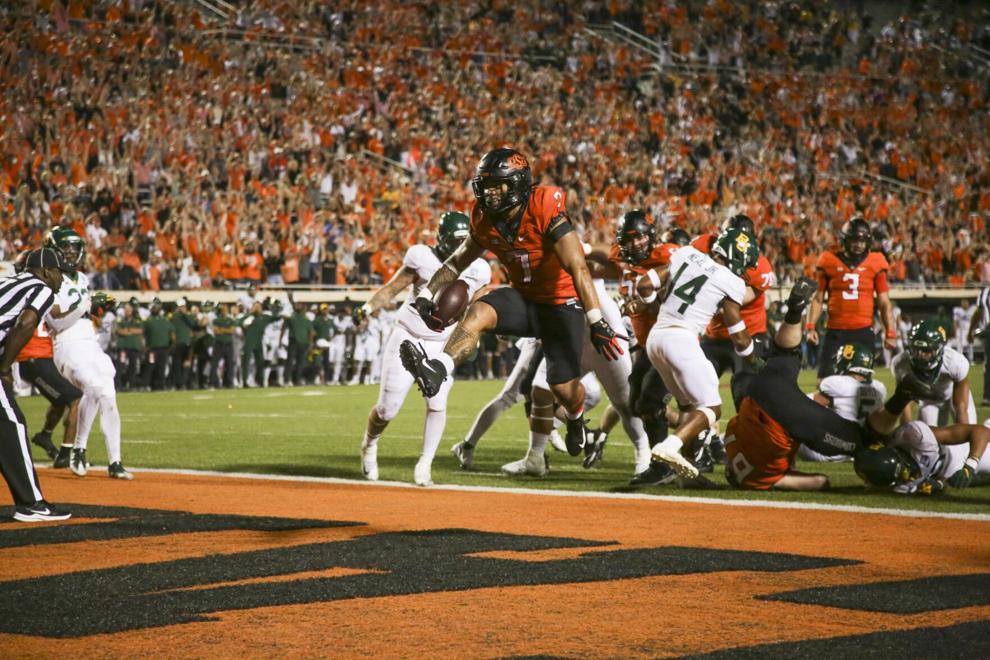 OSU v Baylor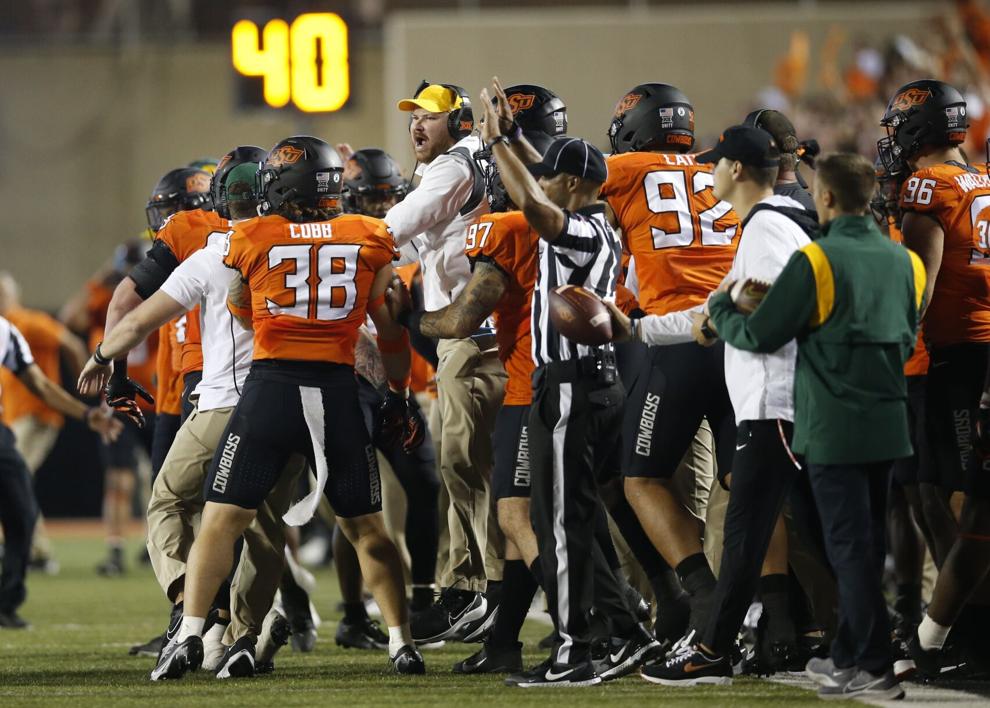 OSU v Baylor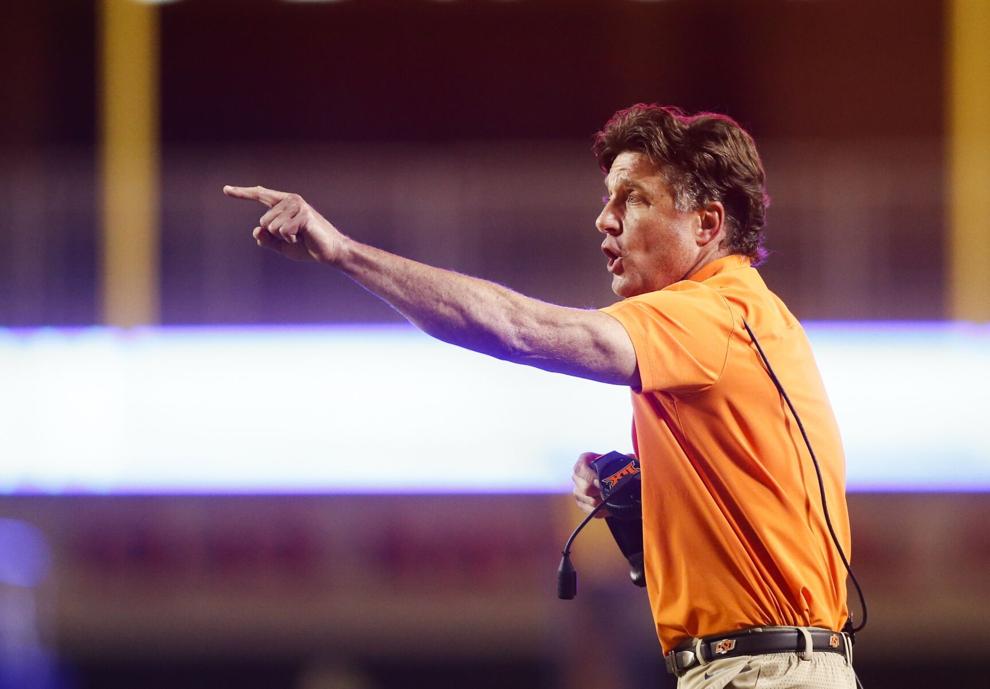 OSU v Baylor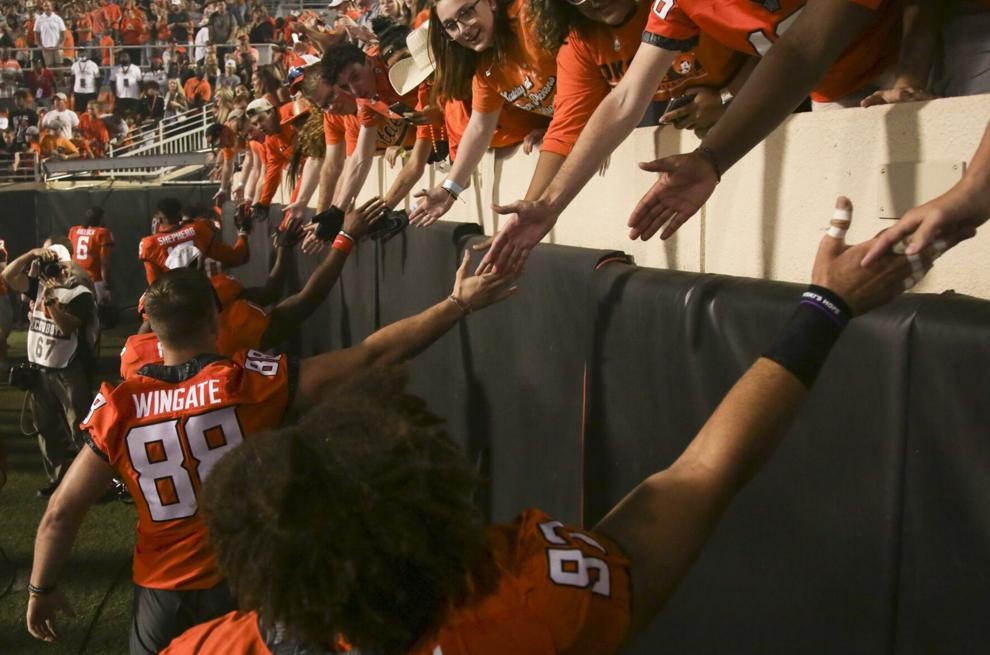 OSU v Baylor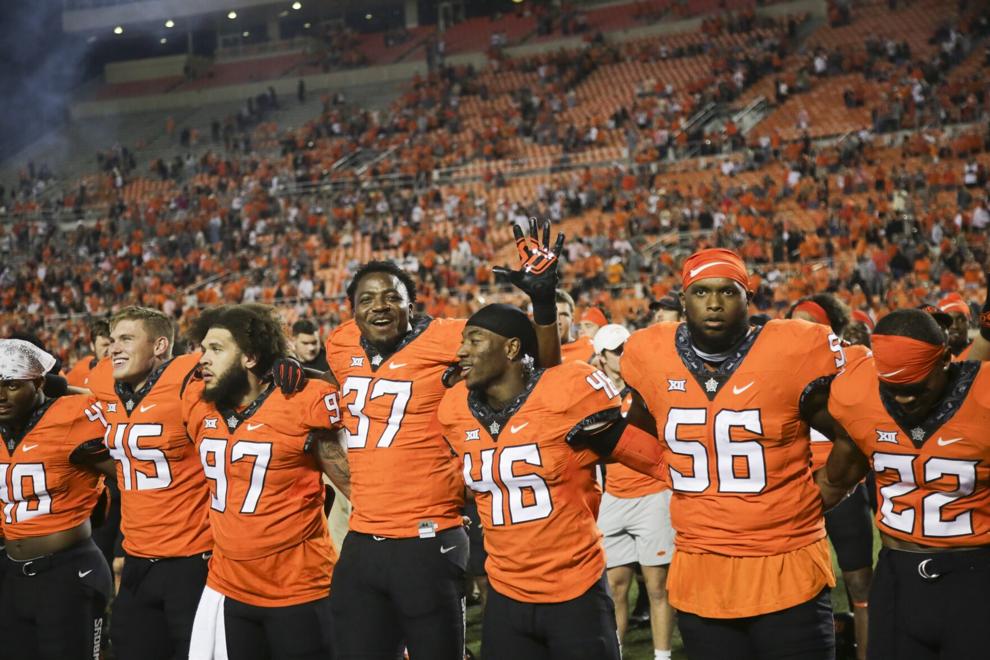 OSU v Baylor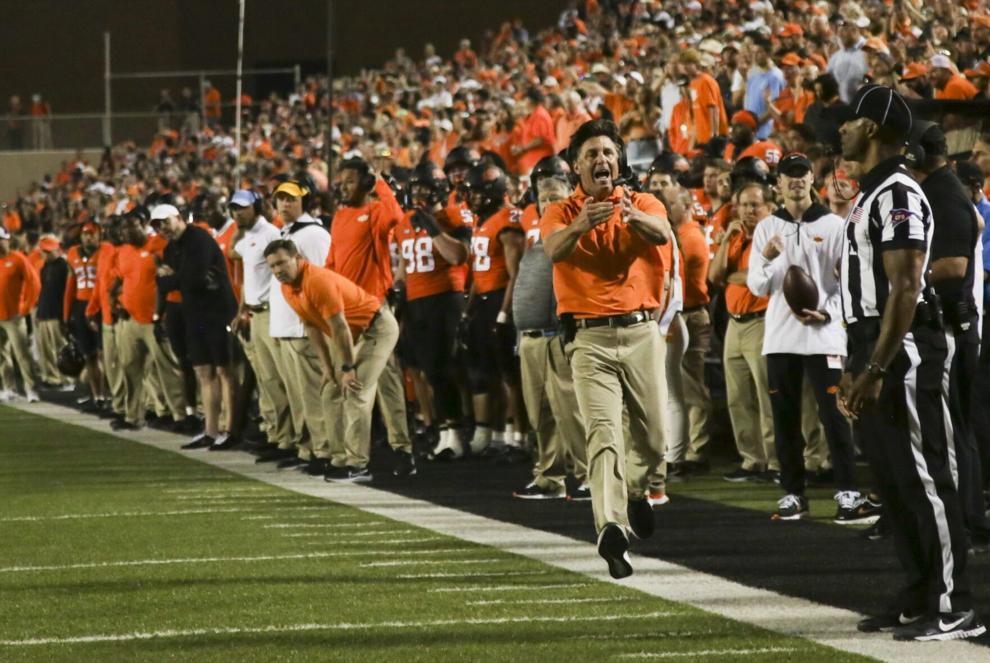 OSU v Baylor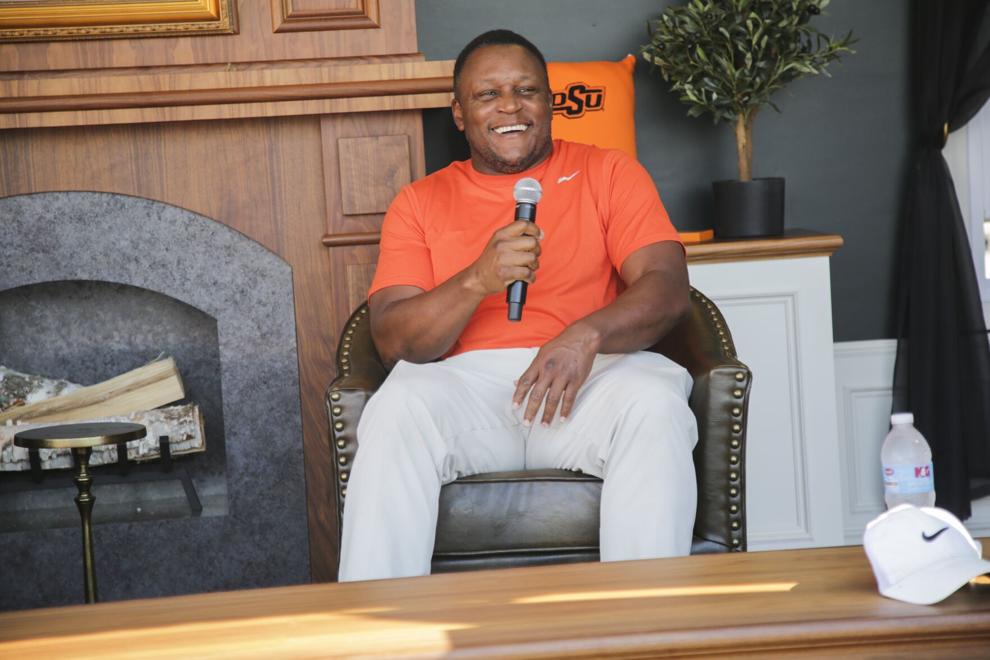 OSU v Baylor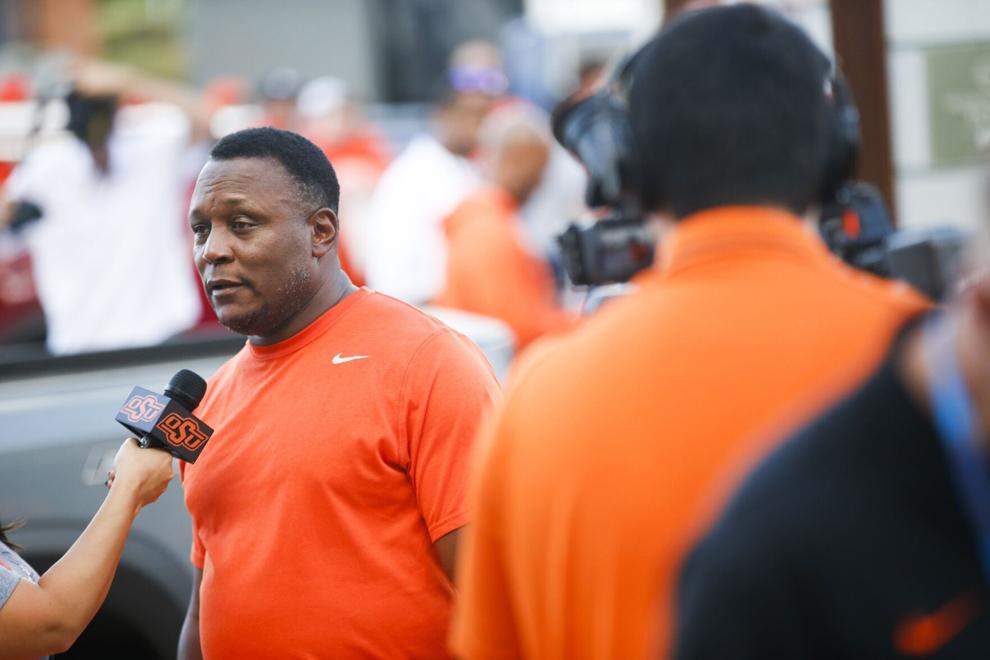 OSU v Baylor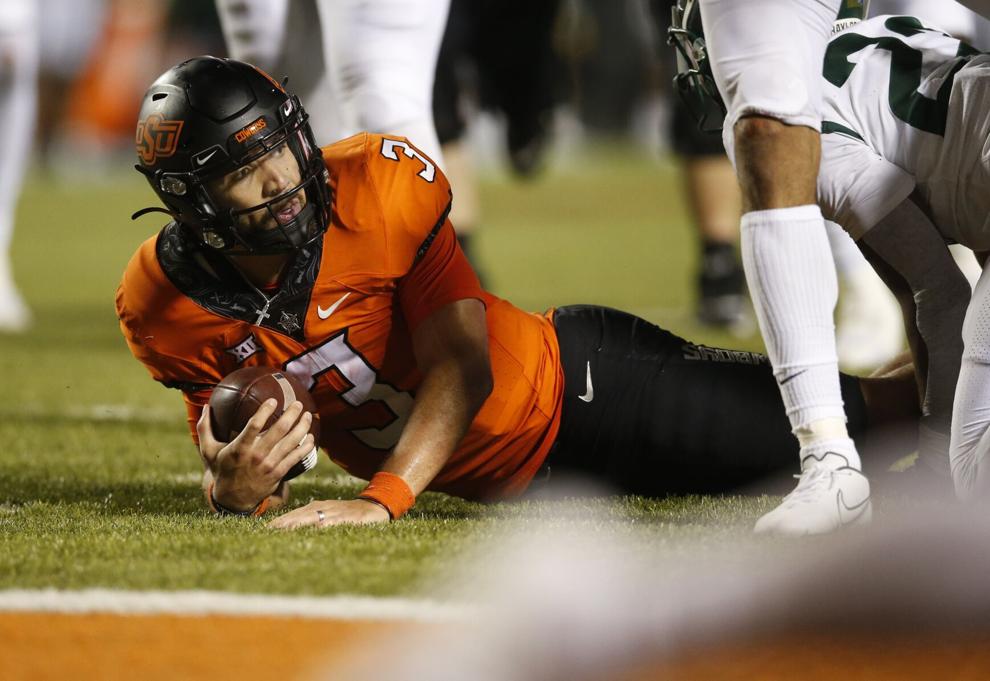 Last chance offer: $1 for six months