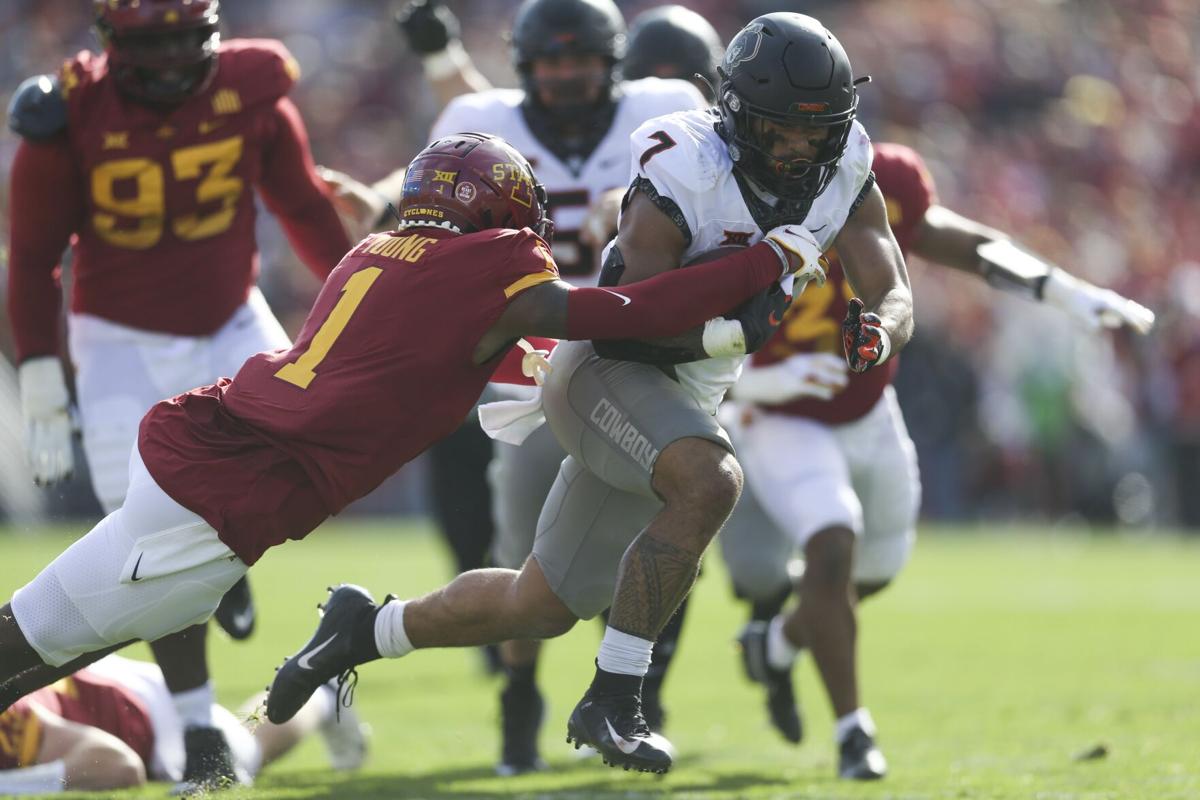 STILLWATER — When it comes to Oklahoma State's third-quarter offensive struggles, coach Mike Gundy is open to ideas.
"I'm going to pass the bucket around for third-quarter suggestions," Gundy said Monday. "And I say that kind of jokingly but not really, from the standpoint that we've been so good in the third quarter (historically) ... in the years past in the third quarter we've been pretty good."
Gundy's comments came two days after his 15th-ranked Cowboys went scoreless yet again in the third quarter in Saturday' 24-21 defeat at Iowa State, the continuation of a concerning trend for OSU (6-1, 3-1 Big 12) in 2021.
Saturday's loss marked the sixth time in seven games this fall that the Cowboys have gone without points in the third quarter, and OSU is yet to score a touchdown in the period after halftime this season. The only third-quarter points produced by offensive coordinator Kasey Dunn's offense thus far? A 21-yard field goal by kicker Tanner Brown in the Week 7 win over Texas.
"That's what's keeping me up at night," Gundy said. "Losing this game didn't keep me up. I mean, I was up all night, but I was up because of the third quarter."
Across its final four drives of the first half on Saturday in Ames, the Cowboys offense gained 160 yards, scored two touchdowns and set up another scoring opportunity on Brown's missed 50-yard goal. That same offense didn't come out of the locker room for the Cowboys' three third-quarter possessions.
Three straight runs by Jaylen Warren opened the half and yielded a three-and-out. Spencer Sanders completed passes of 22 and 13 yards to open the ensuing drive before the seven-play, 59-yard series ended on Brown's second missed field goal of the day. And 10 yards on five plays and another Tom Hutton punt told the story of the next possession, closing OSU's account from a quarter that saw Iowa State score 10 points and claim the lead.
In their seven games, the Cowboys have been outscored 44-3 in the third quarter.
"At halftime, we all get to make adjustments, but traditionally here we've been really good in the third quarter," Gundy said. "Our concepts are the same. We haven't changed anything. We're just not able to get that production. We have to find a way to get that.
"It's not an easy solution or we would already have said, 'This is it. Let's fix it.'"
Earlier this season, Gundy considered cutting down the playbook while the offense struggled with injuries that thrust underclassmen onto the field.
On Monday, he said he has thought about chopping the eight-play script OSU typically draws up at halftime to four or beefing it up to 12. Searching for solutions, Gundy laid the duty of figuring things out on the coaching staff.
"I think it's important for coaches to go in at halftime and use their resources and their knowledge and their experience and come up with a plan," Gundy said. "In six to eight minutes and then spend four minutes getting into the players and then go back out and make it work.
"I think that's our responsibility as coaches, and we have to get the players to produce, that's the way I see it."
As for Dunn, Gundy said OSU's second-year coordinator has been in a "tough boat."
When Dunn took over the Cowboys' offense last fall, OSU dealt with injury and instability on the offensive line. And in the early part of the 2021 campaign, injuries at wide receiver forced the Cowboys to operate with true freshman pass catchers such as Jaden Bray, and Blaine and Bryson Green.
"I would have been much worse as an offensive coordinator play caller in his situation, and he's done a good job," Gundy said of Dunn. "So he's fine. The staff's fine. We just need to get up and go on here a little bit and try to get a little better week."
OSU will get a shot at scoring its first third-quarter touchdown against Kansas in Week 9.
Photos: OSU vs. Iowa State
Oklahoma State plays at Iowa State University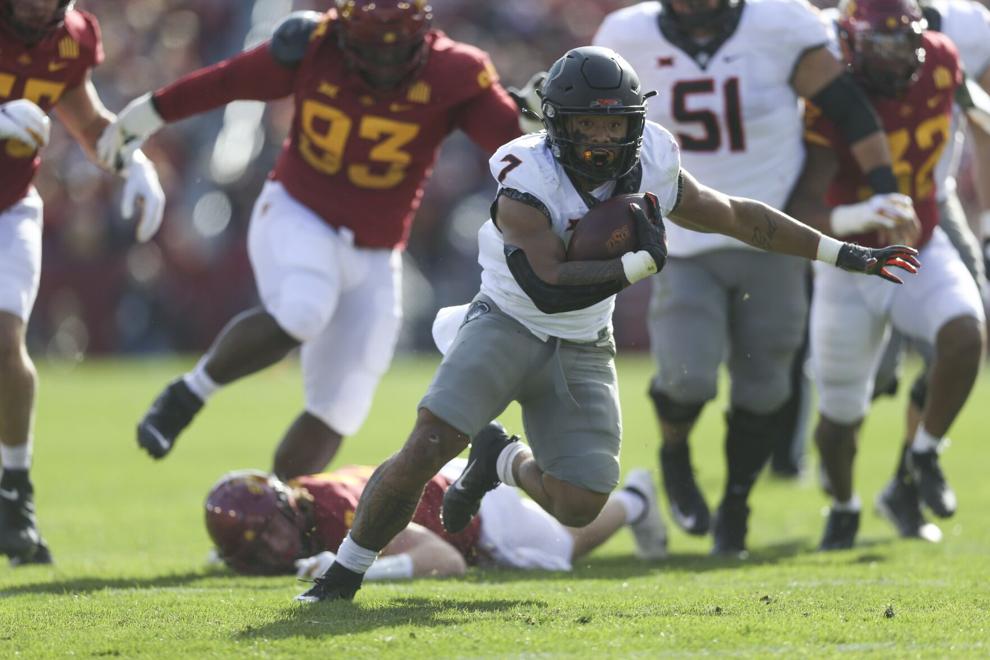 Oklahoma State plays at Iowa State University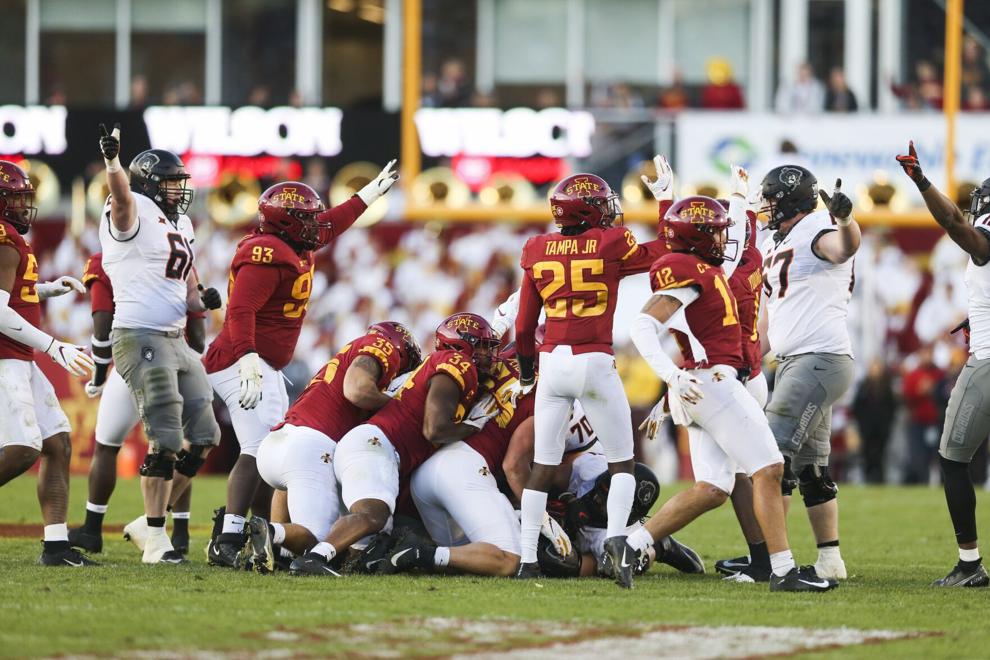 Oklahoma State plays at Iowa State University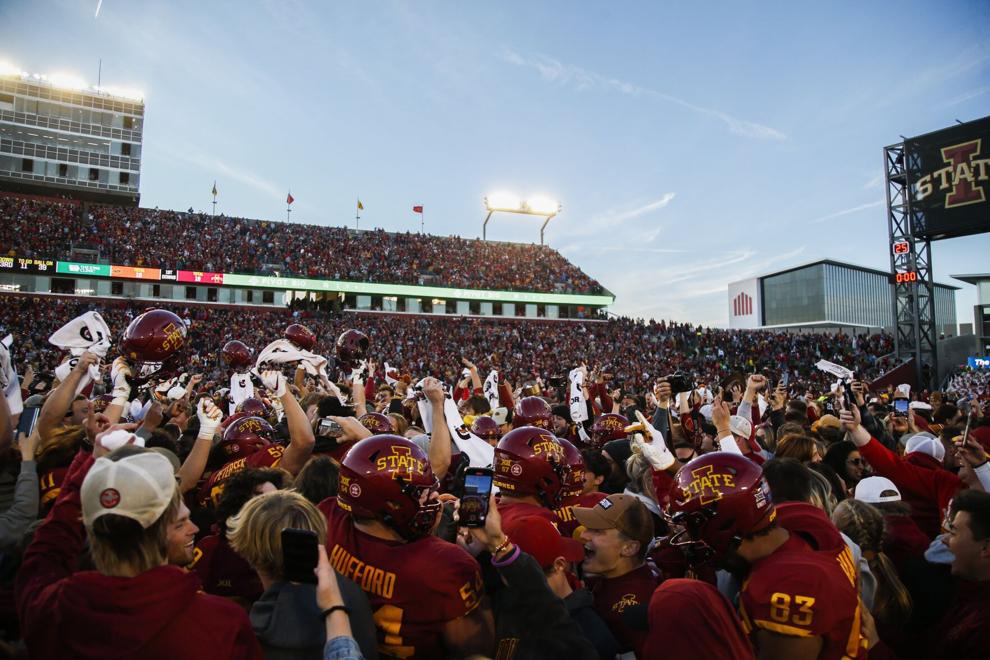 Oklahoma State plays at Iowa State University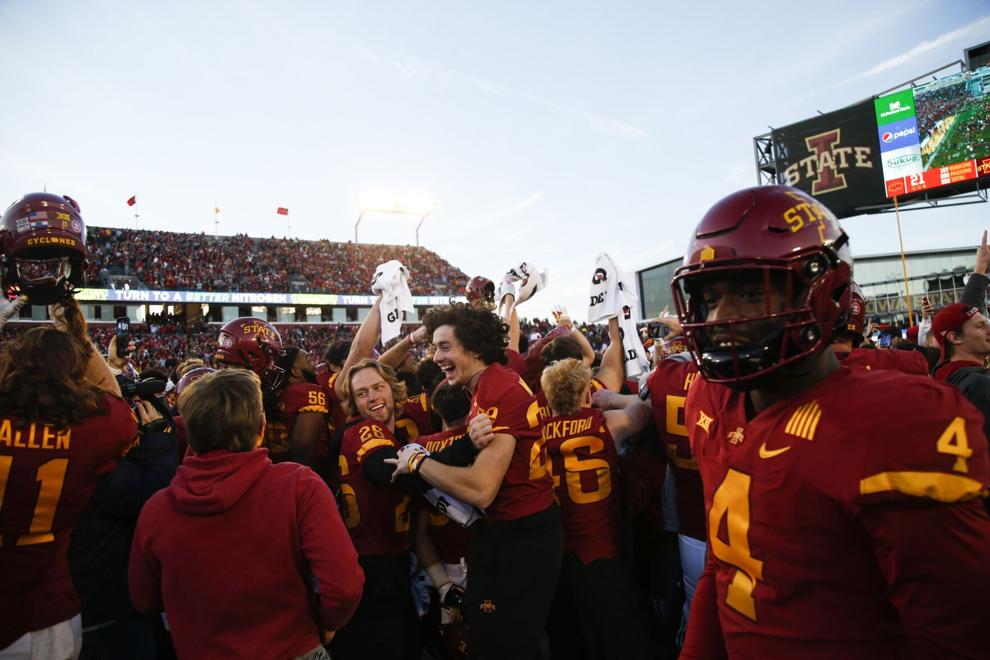 Oklahoma State plays at Iowa State University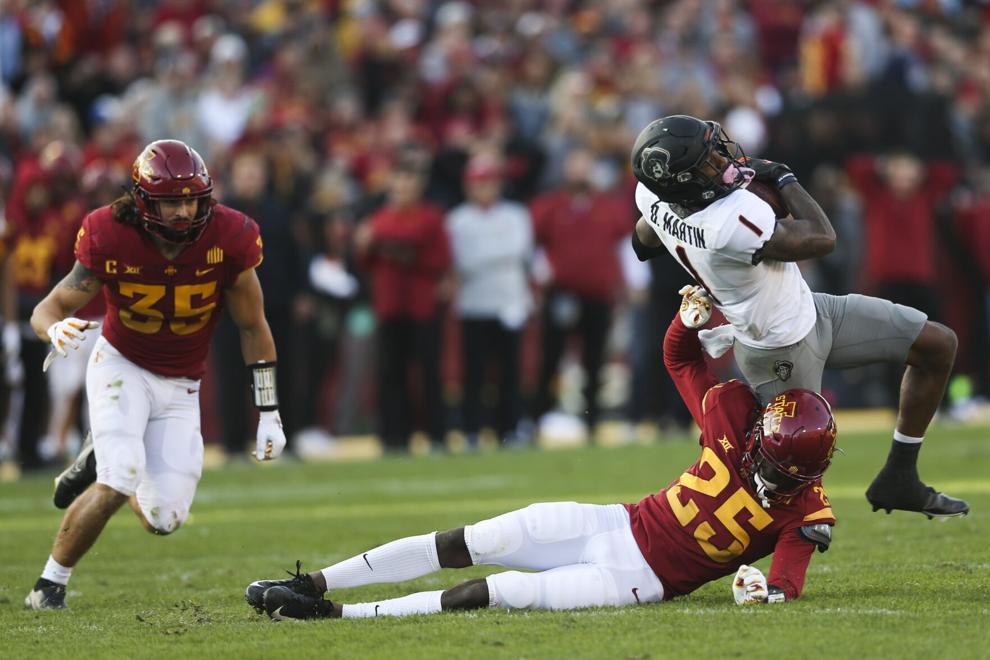 Oklahoma State plays at Iowa State University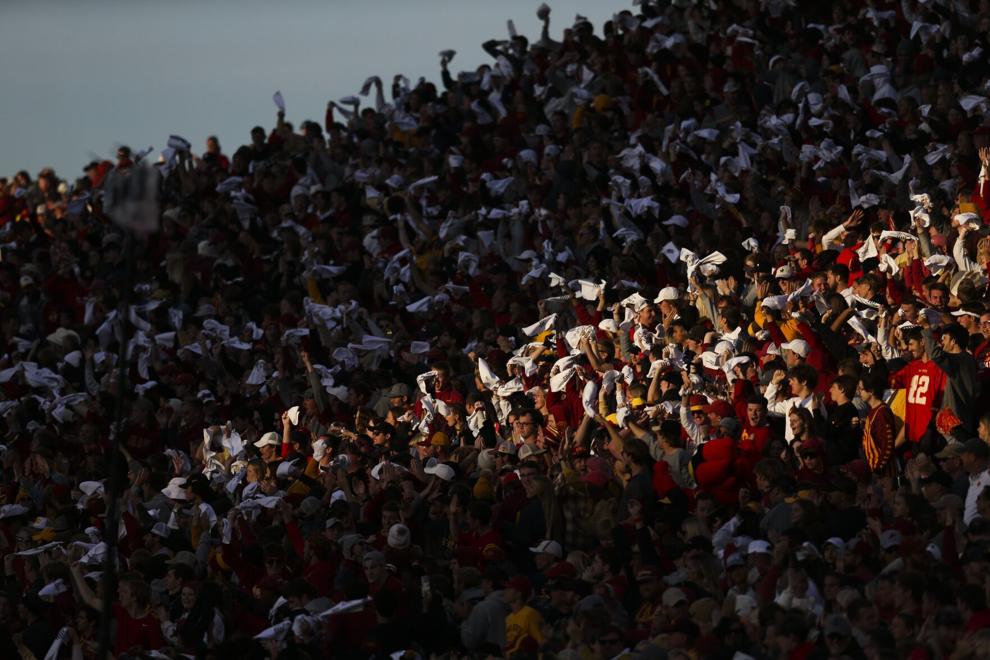 Oct. 23: OSU 21, Iowa State 24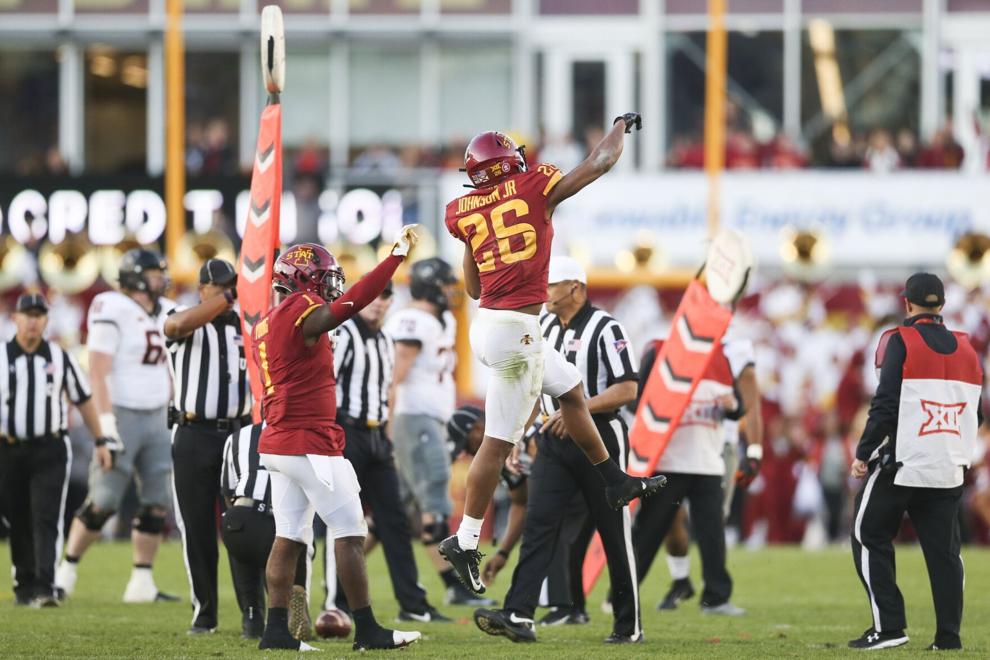 Oklahoma State plays at Iowa State University
Oct. 23: OSU 21, Iowa State 24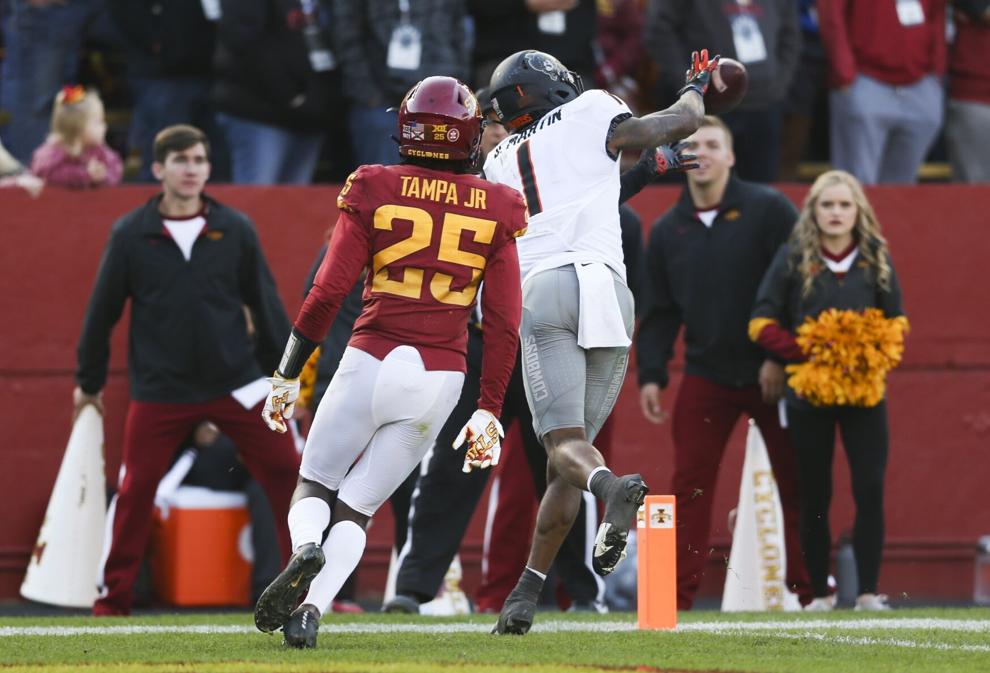 Oklahoma State plays at Iowa State University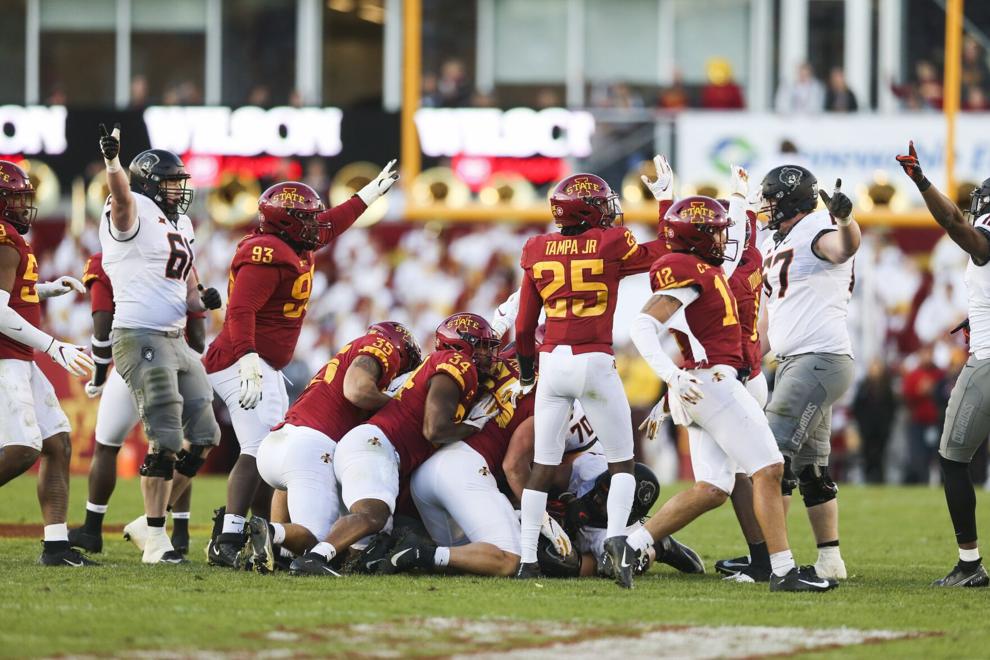 Oct. 23: OSU 21, Iowa State 24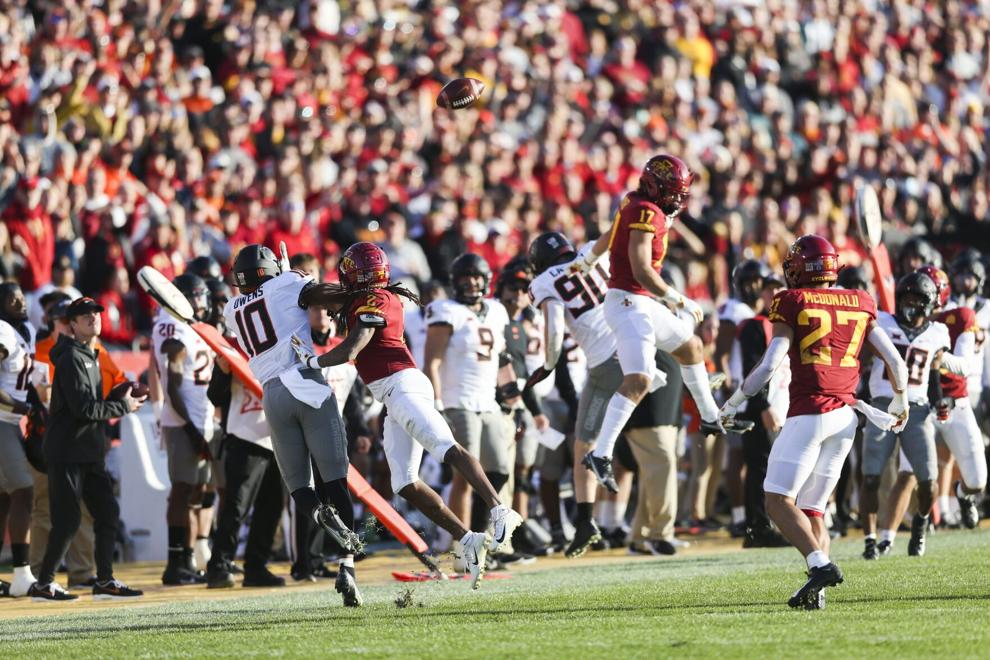 Oklahoma State plays at Iowa State University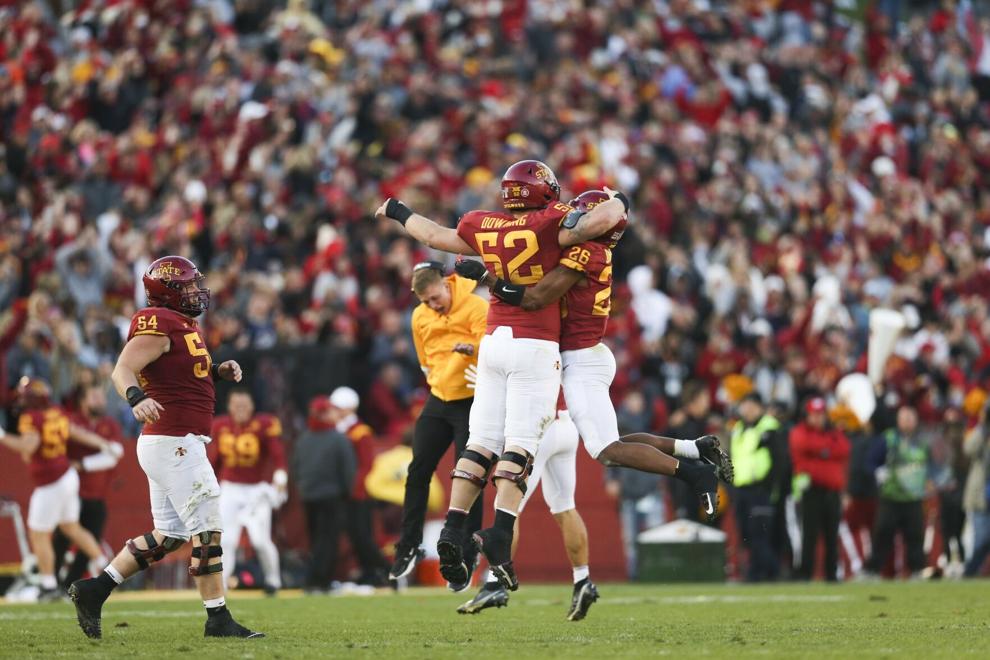 Oklahoma State plays at Iowa State University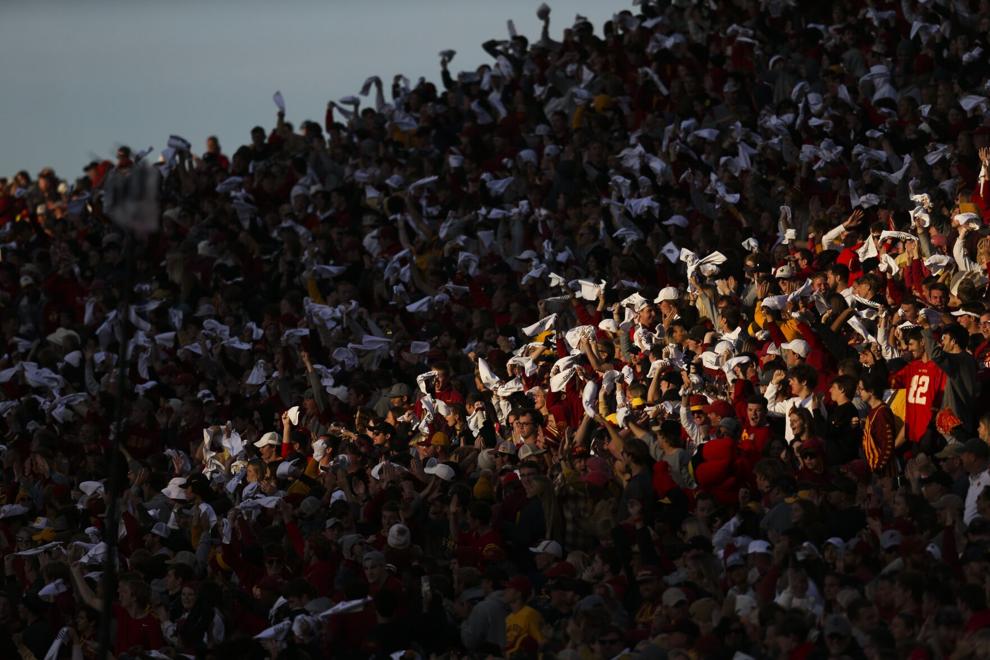 Oklahoma State plays at Iowa State University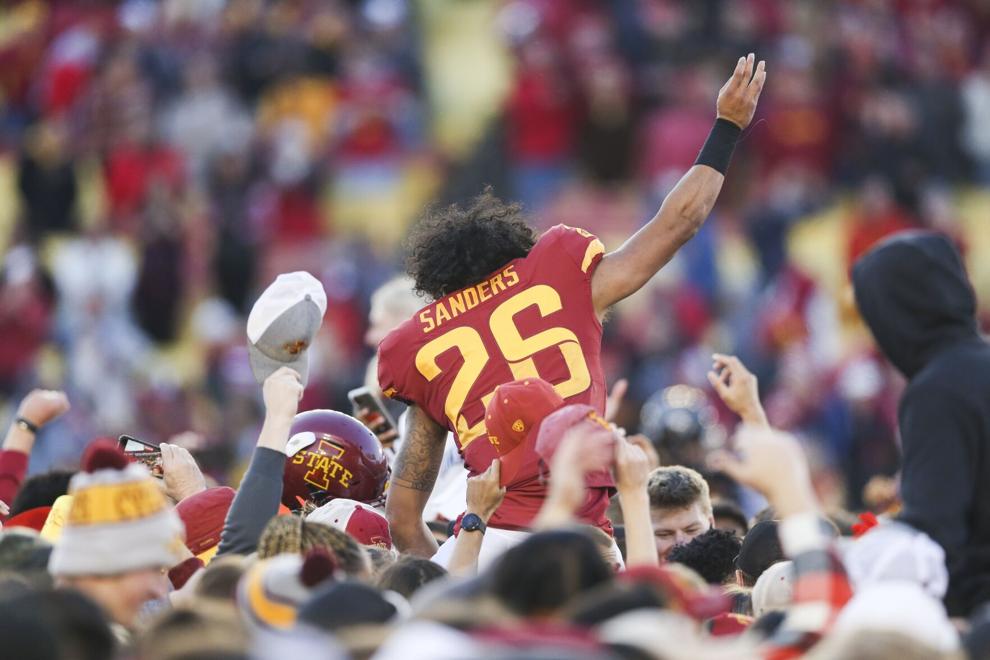 Oklahoma State plays at Iowa State University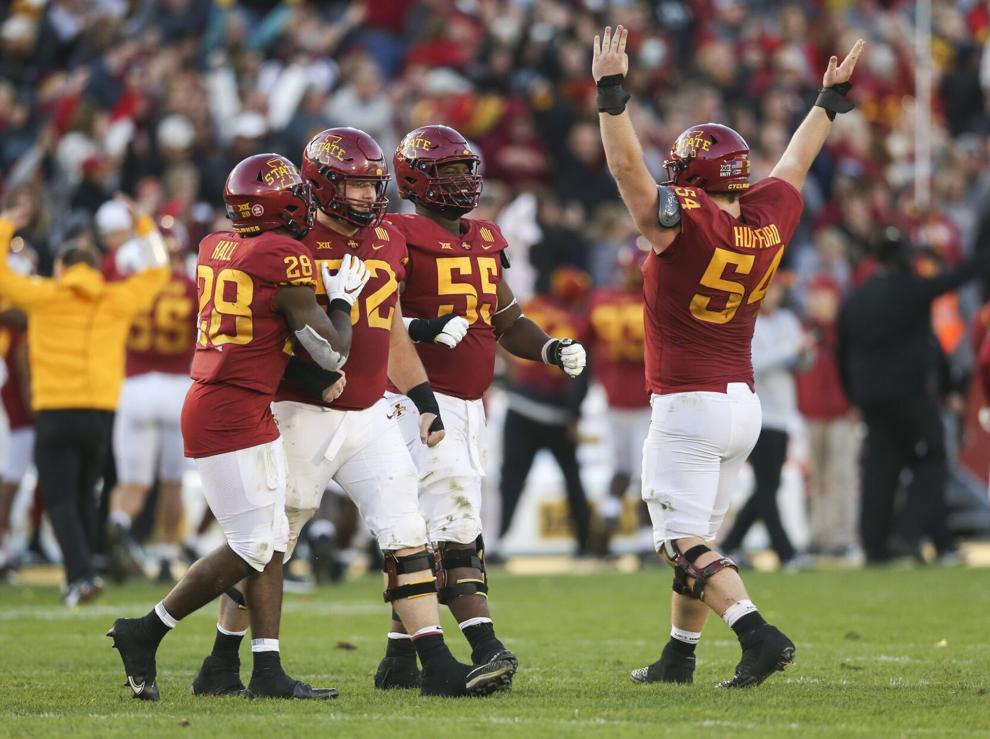 Oklahoma State plays at Iowa State University
Oct. 23: OSU 21, Iowa State 24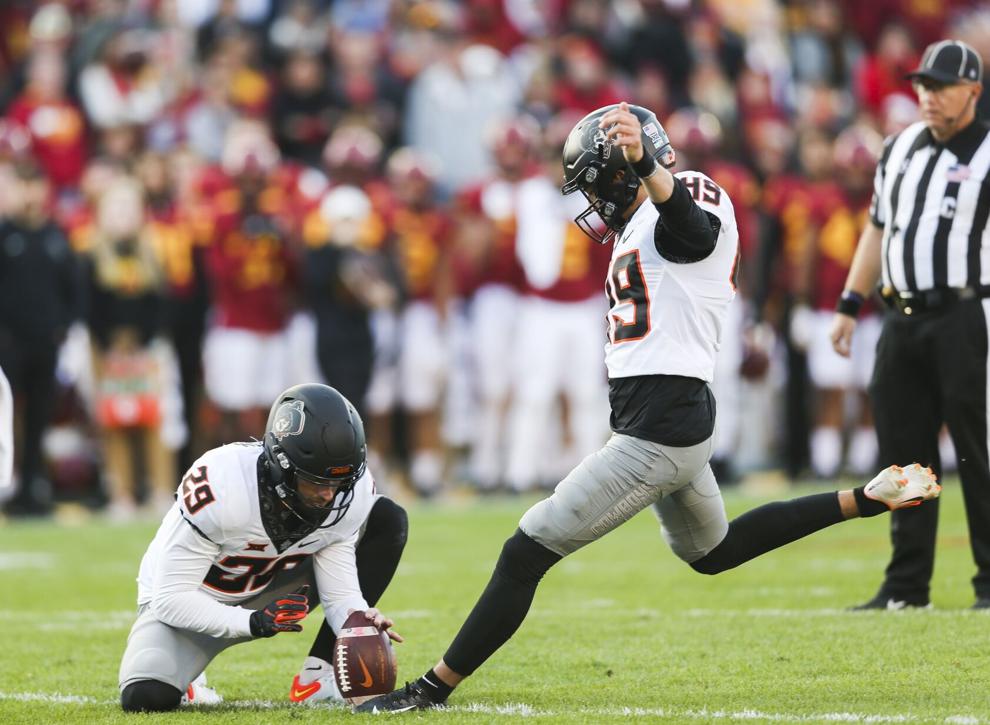 Oklahoma State plays at Iowa State University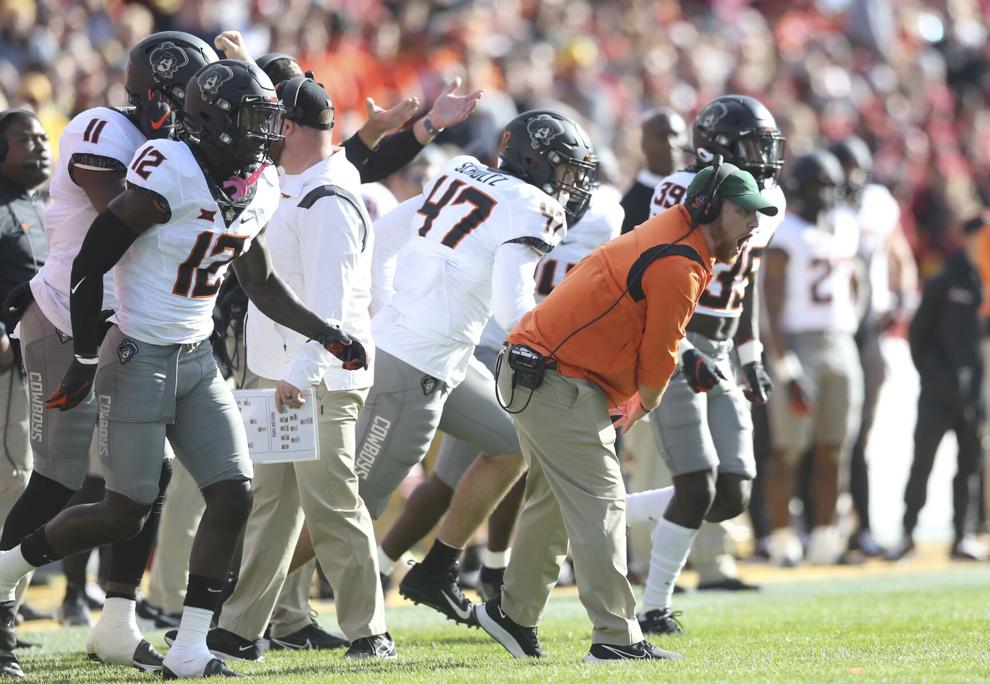 Oct. 23: OSU 21, Iowa State 24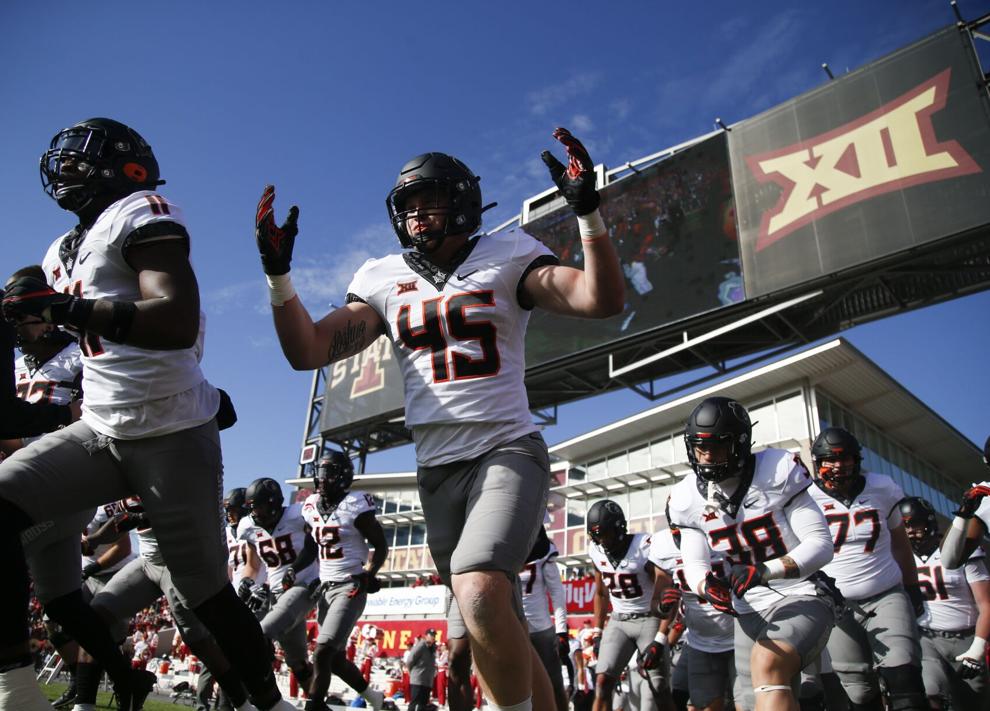 Oklahoma State plays at Iowa State University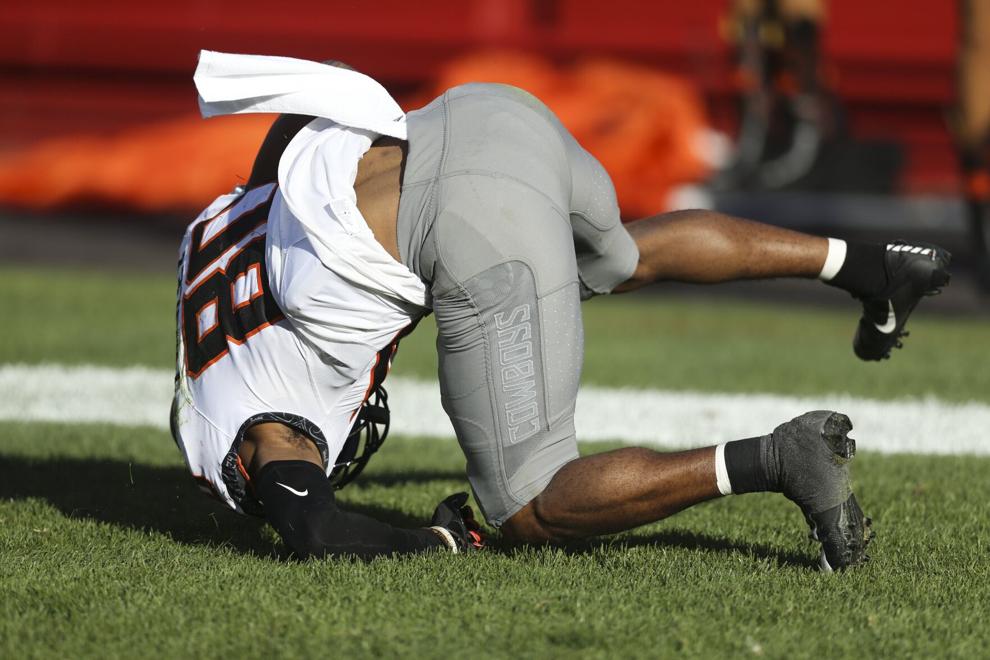 Oklahoma State plays at Iowa State University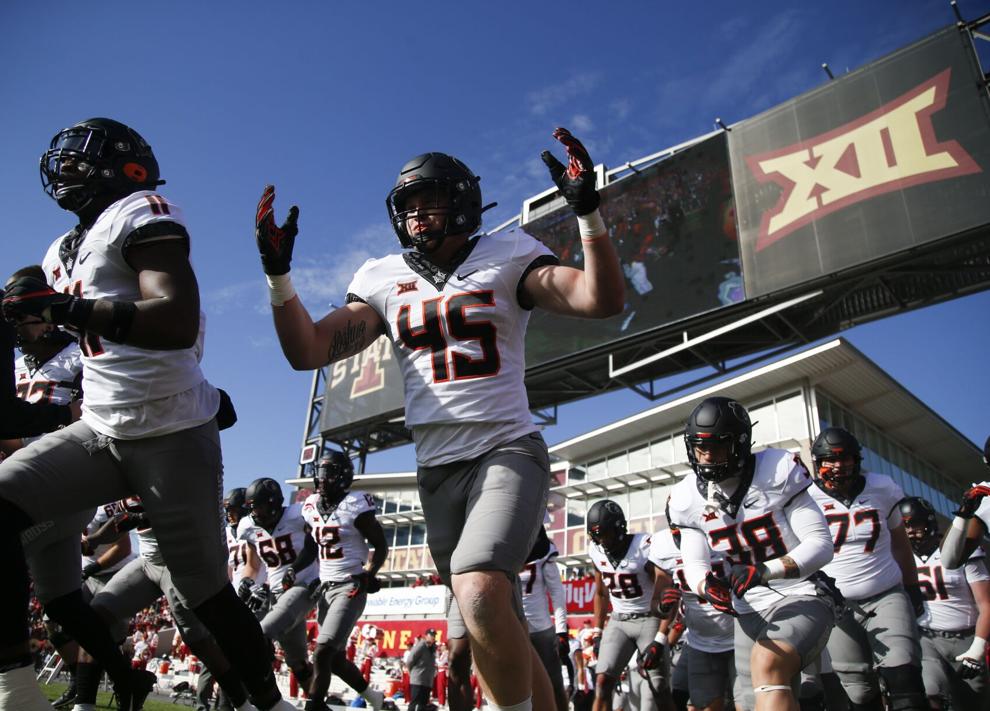 Oklahoma State plays at Iowa State University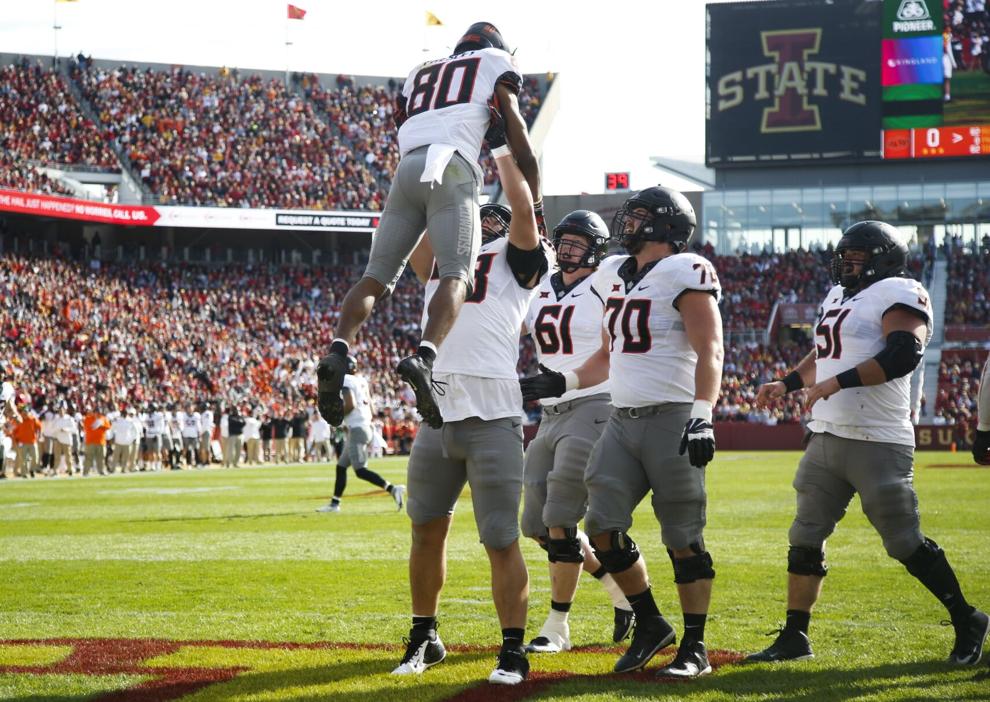 Oklahoma State plays at Iowa State University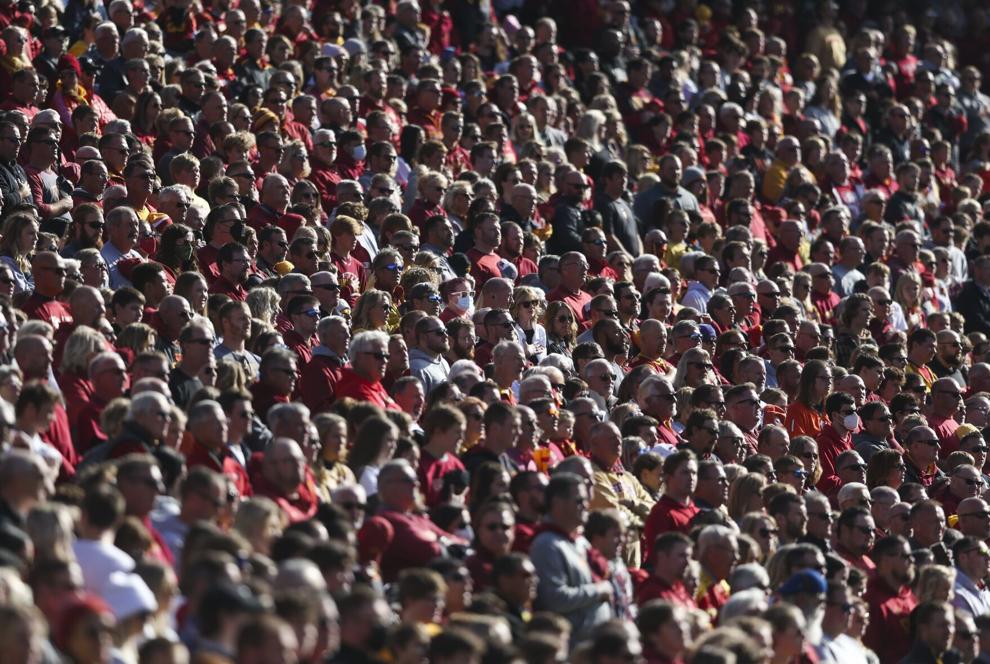 Oklahoma State plays at Iowa State University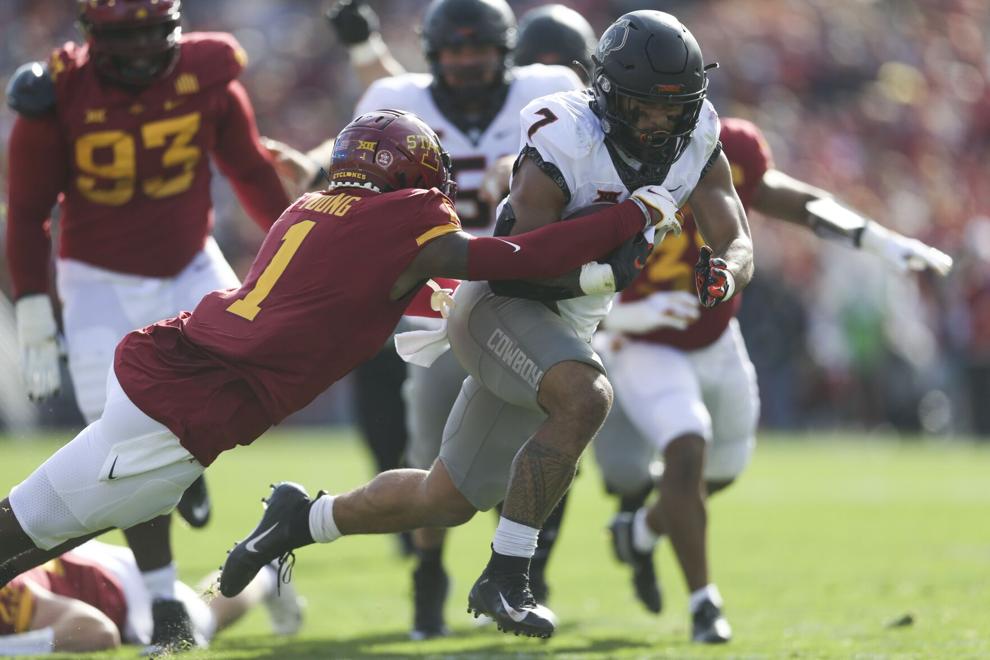 Oklahoma State plays at Iowa State University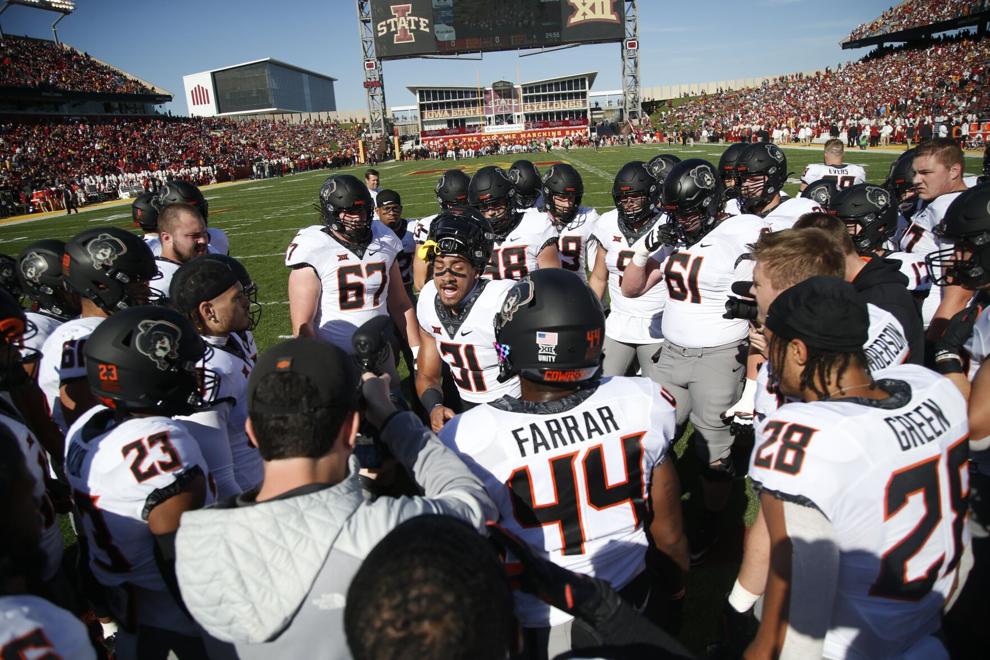 Oklahoma State plays at Iowa State University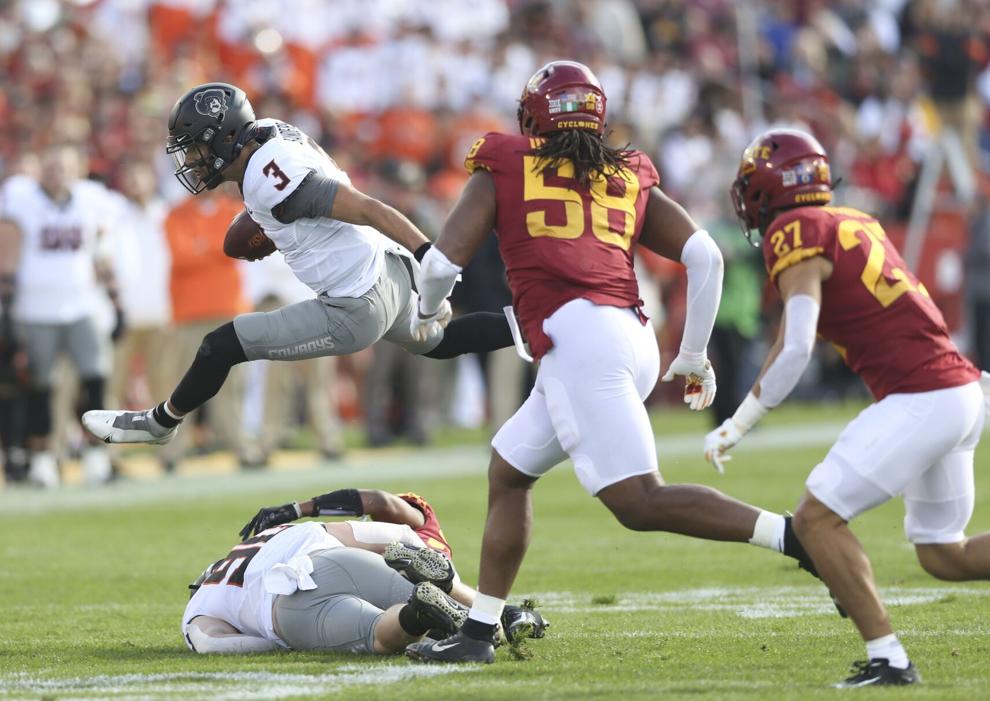 Oklahoma State plays at Iowa State University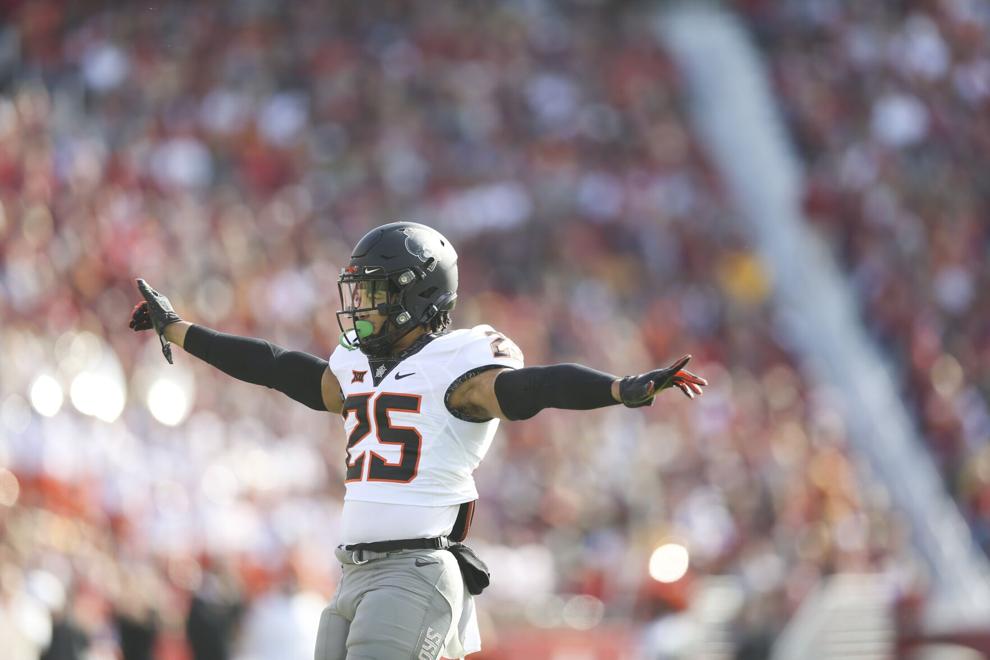 Oklahoma State plays at Iowa State University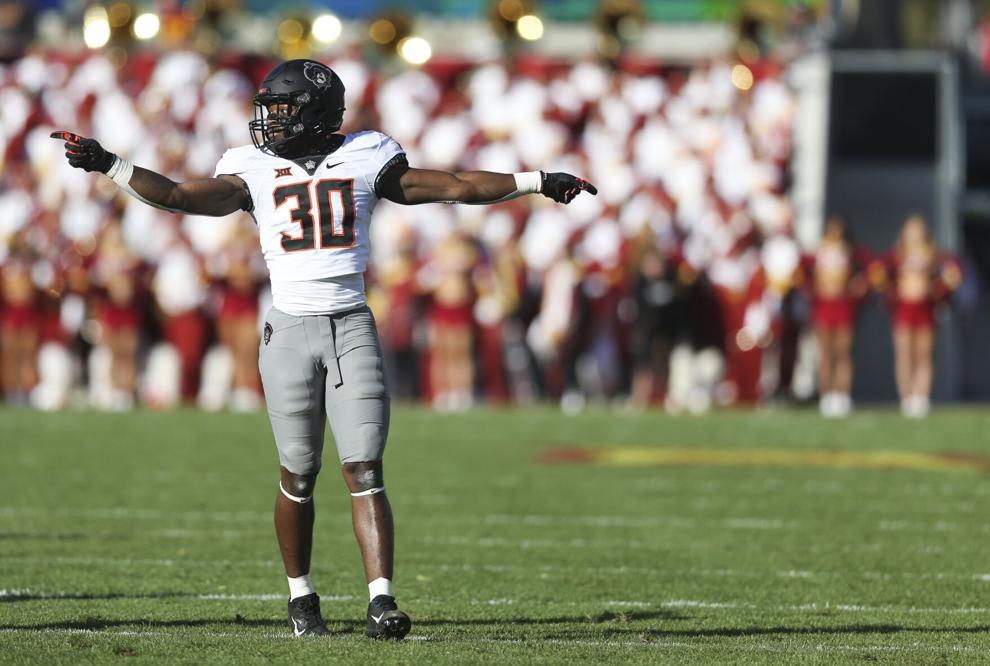 Oklahoma State plays at Iowa State University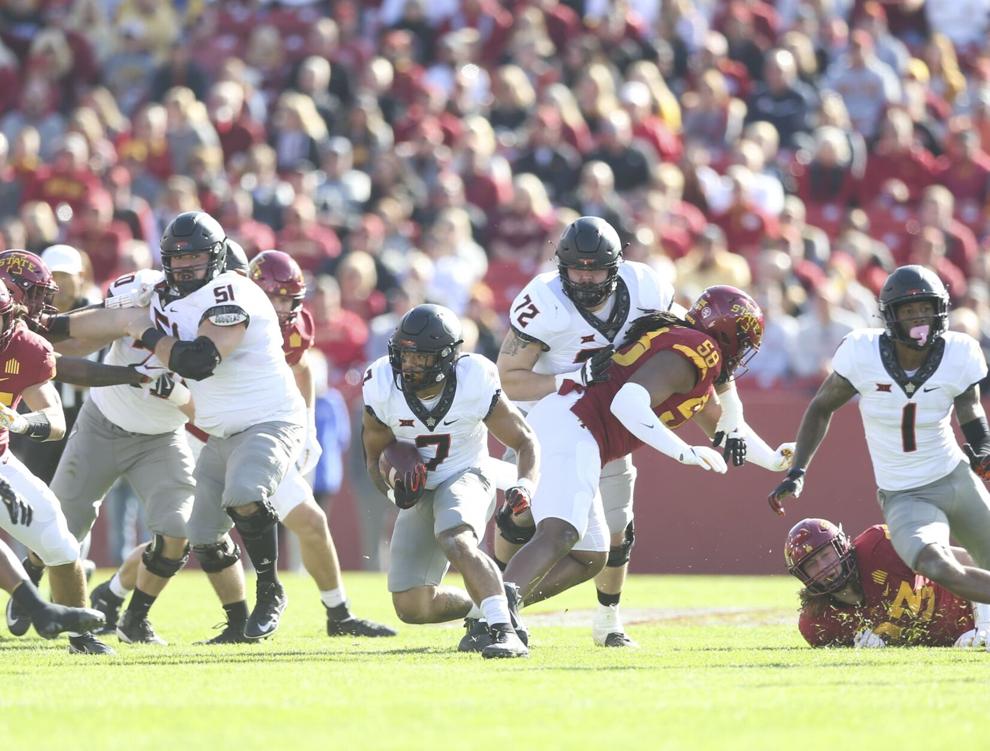 Oklahoma State plays at Iowa State University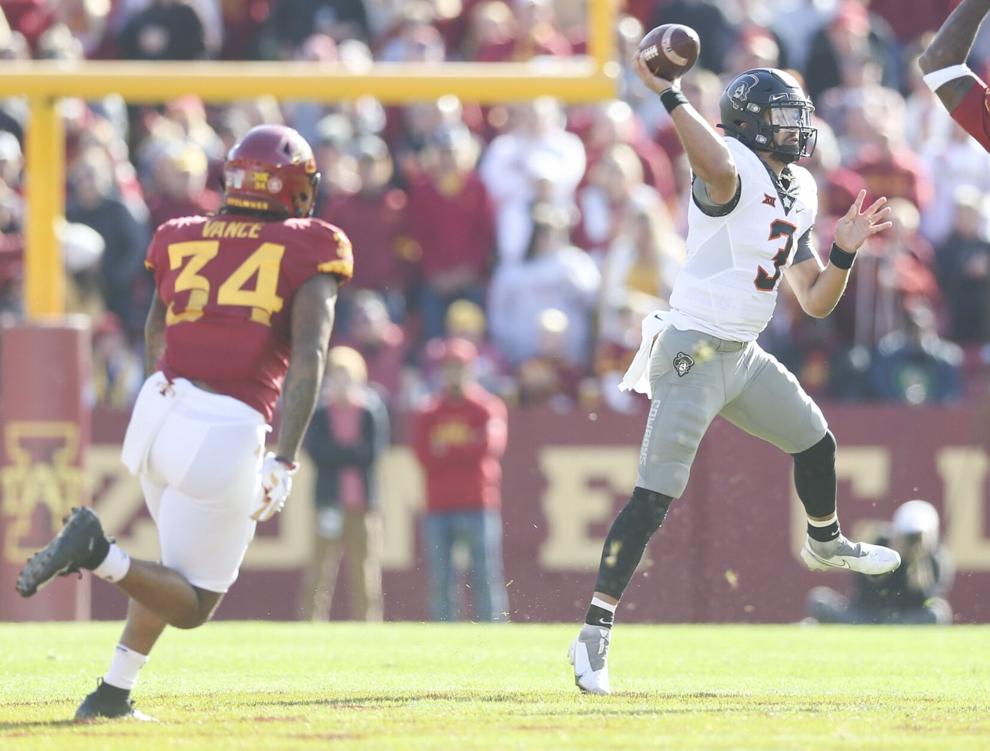 Oklahoma State plays at Iowa State University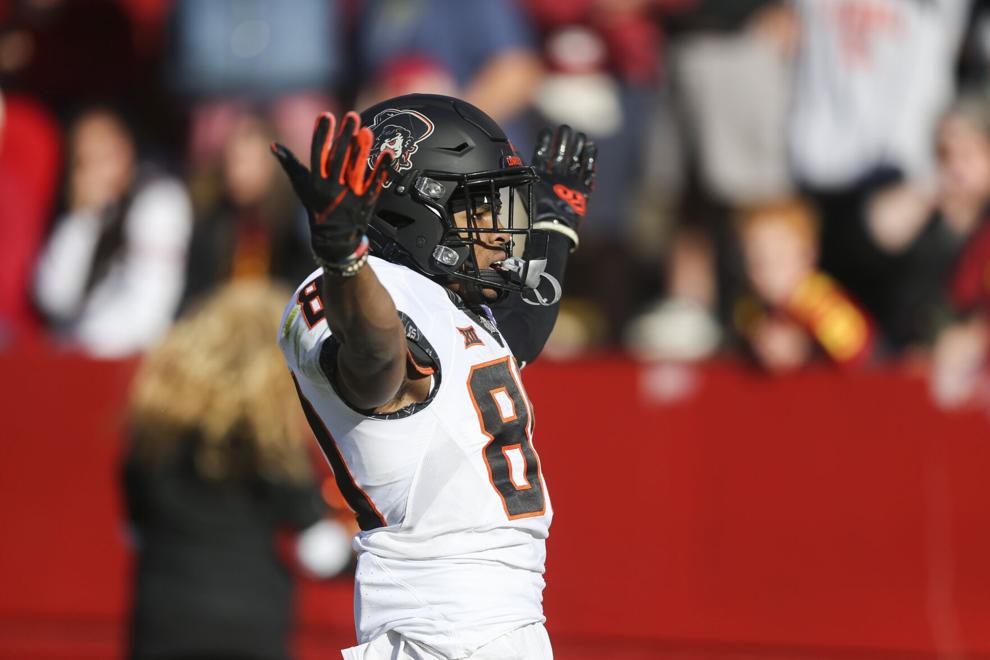 Oklahoma State plays at Iowa State University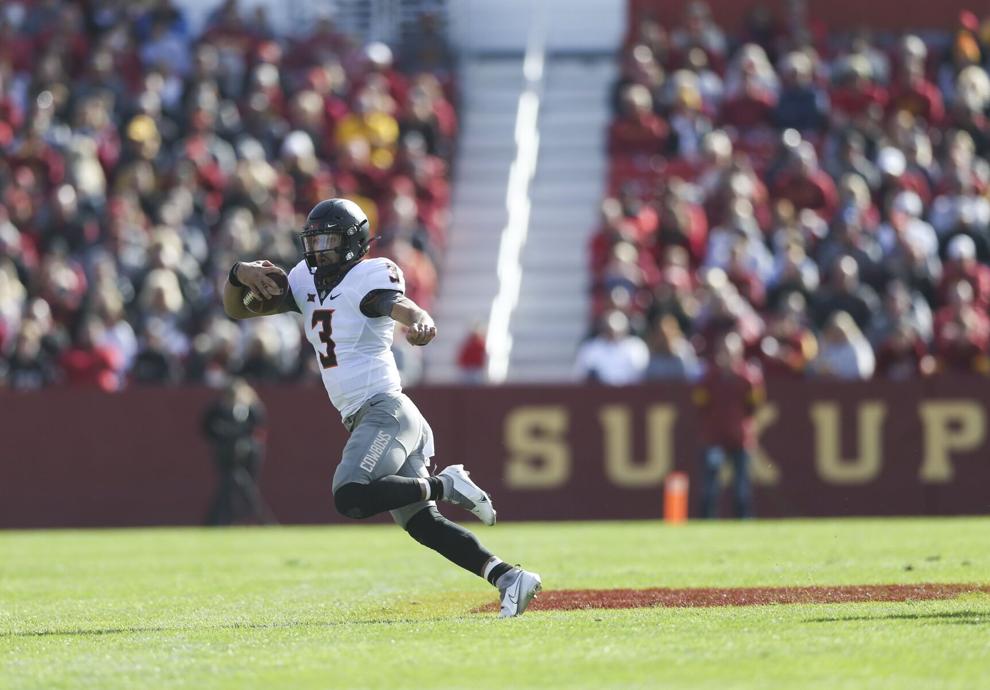 Oklahoma State plays at Iowa State University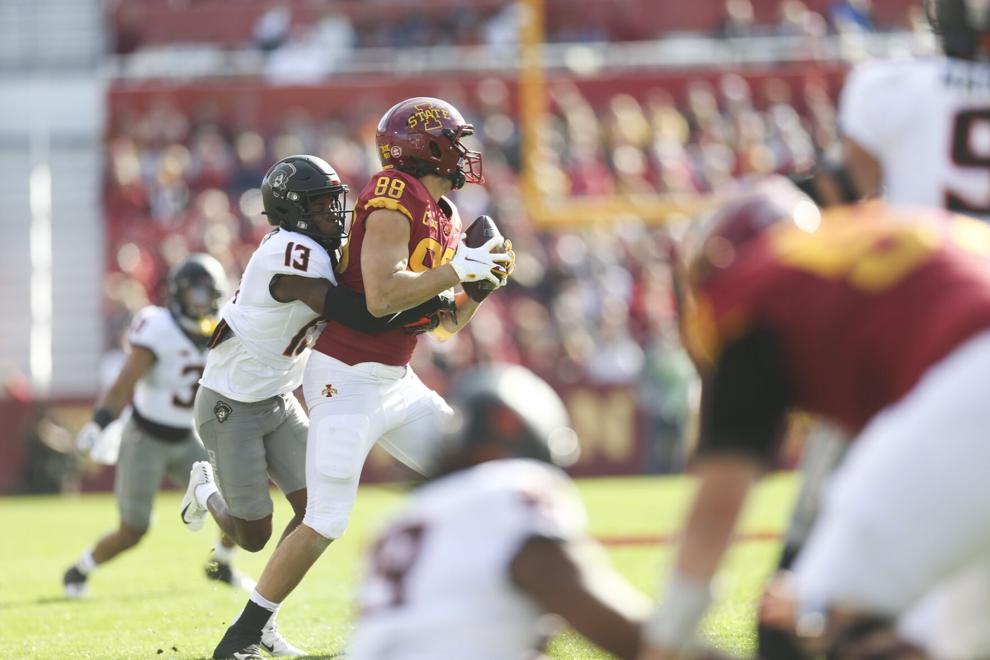 Check out our latest digital-only offer and subscribe now