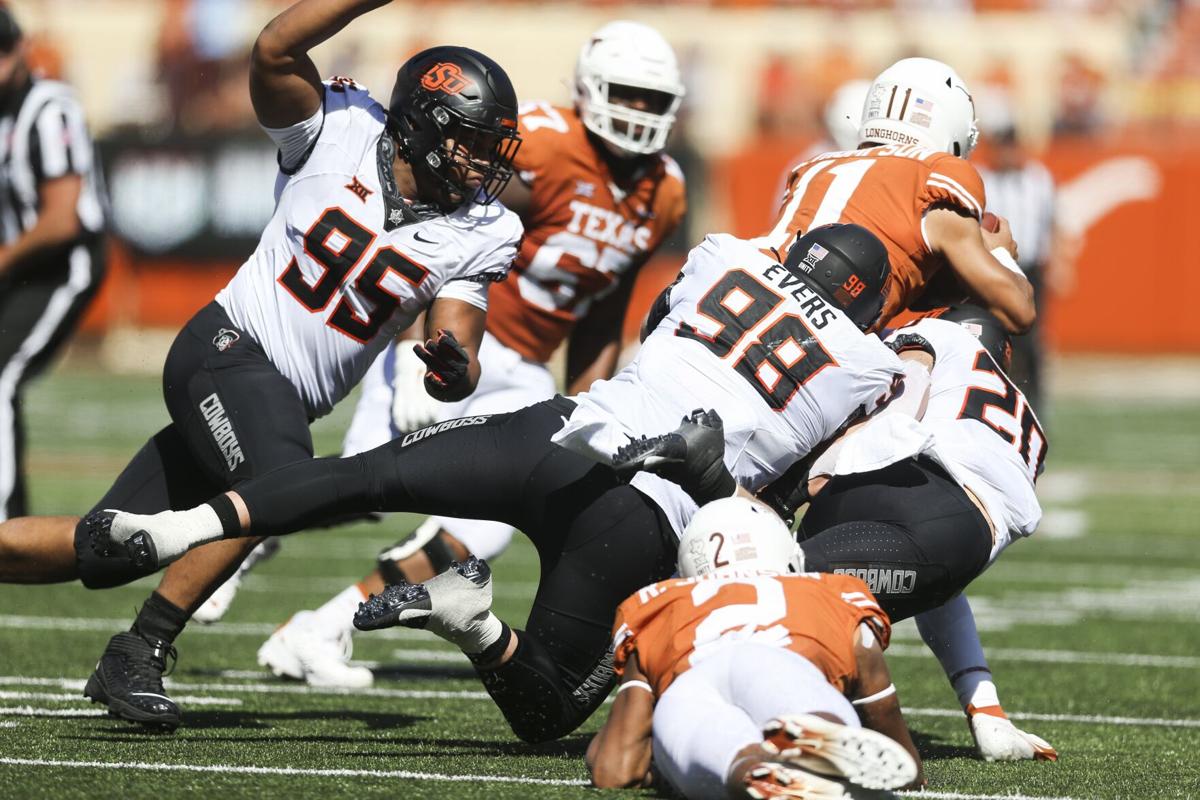 We're going to do serious thinking, but first let's laugh.
I picked Kansas State to upset Oklahoma a couple weeks ago. I thought that might slip by you guys. Uh-huh …
I dropped by the office last Thursday and found an envelope in my mailbox. There was no letter inside, just a small, carefully-clipped square from the Oct. 2 Tulsa World.
A reader cut out "KSU 27, OU 24," circled it in ink and included two comments. One was something about my orange OSU blood.
The other: "This made me laugh."
Bravo, my friend, and thank you for getting the point of the Monday column.
Thank you for making me laugh harder than I did all last week.
OK. To the deeper stuff ...
This made me think
I'm pretty sure Mike Gundy didn't mean to do it, but the Oklahoma State coach cut Texas deep after the Cowboys' 32-24 triumph in Austin Saturday.
"If you just grade us out on paper, they're better than us," Gundy said.
It was a throwback to Gundy's claim last Monday that OSU didn't have any players that Texas offered a scholarship to.
"I still don't think it's any," Gundy reiterated postgame Saturday.
The particulars don't matter so much as the point: From a talent perspective, the Longhorns are better than the Cowboys. It's no sin. The Longhorns are better than just about every team they play.
That OSU beat that team Saturday to run its record against that program to 5-2 since 2015 was a tribute to the Cowboys overcoming the talent gap. It was a nod to their physical toughness and their mental capacity, traits you must have to overcome that gap.
That was the root of Gundy's postgame statement. Not to highlight Texas' underachievement but to emphasize his program's overachievement.
And yet ... I thought immediately of the line Iowa State running back Breece Hall unleashed after the Cyclones' 2020 win in Austin: "It's five-star culture vs. five-star players."
ISU has beaten Texas the past two years and is 3-3 against the Longhorns since 2015. This despite the Horns fielding the superior team on paper, to borrow Gundy's term.
So that's at least two Big 12 Conference programs that can enforce their will on Texas better than Texas can enforce its talent on them. And that is a chilling reality for the Longhorns. It is a miserable place for them to be.
It's what makes it so satisfying for OSU, ISU and any Big 12 program other than OU to beat Texas. The Sooners bask in beating the Longhorns, too, but for reasons closer to blood sport.
Anyway, it was already going to be a lousy week down on The Forty Acres. OSU's come-from-behind victory made sure of that.
But what OSU's head coach said after the fact? Gundy's direct, if inadvertent, hit to Texas football's superiority complex?
It made things even lousier down there.
And this made think
Monte's email last Tuesday: "Although I'm not much of a sports fan, I frequently read your columns because you write well and I like the way you deal with ideas as well as just sports stats. That's why I was so disappointed that you would seem to be approving of Mike Gundy's public rudeness toward one of his players."
Monte reminded me of the importance of context, something I neglected last week. Let me explain.
In last Monday's column I referenced Gundy teasing OSU defensive end Brock Martin over Martin's injury.
"I think I made him feel guilty. I gave him the story of when I tore my PCL," Gundy had said. "I said, 'You dislocated your elbow. What's the big deal? I tore my PCL and played the next week. I don't understand.'"
Gundy relayed the story in a lighthearted tone. It's why I included it under the "This made me laugh" banner.
But I neglected to say it was lighthearted. I neglected to include that Gundy was teasing his player.
I learned long ago that what's obvious to me might not be to my readers. I occasionally need reminding of that lesson still.
Thank you, Monte, for the reminder.
This made me laugh
I was riding to Austin with OSU beat writer Eli Lederman last Friday when we came upon four buses and a police escort. "See what I mean about Texas taking its high school football seriously?" I told young Mr. Lederman.
Whoops. We got closer and it was the Temple Police Department escorting the BYU Cougars, not the Temple High Wildcats. The Cougars apparently figured bunking in Waco ahead of their Saturday game at Baylor might tempt espionage, so they high-tailed it 37 miles down I-35 to Temple.
This made me cry
It got out Sunday that Ed Orgeron won't be coaching LSU beyond this season. A name that immediately made "next coach" watch lists: Baylor's Dave Aranda.
I liked Matt Rhule immediately after he got the Baylor job in 2017. It has taken me a little longer with Aranda, Rhule's successor, but I'm coming around. So are the Bears, now 6-1 after going 2-7 in Aranda's first year.
LSU will start with Texas A&M coach Jimbo Fisher and work down from there post-Orgeron. It will take the Tigers a while to get to Aranda, the defensive coordinator on LSU's 2019 dream team.
I'd like to see them avoid Aranda altogether, since I like the idea of good coaches plying their trade in the Big 12.
Photos: No. 12 OSU at No. 25 Texas
OSU Football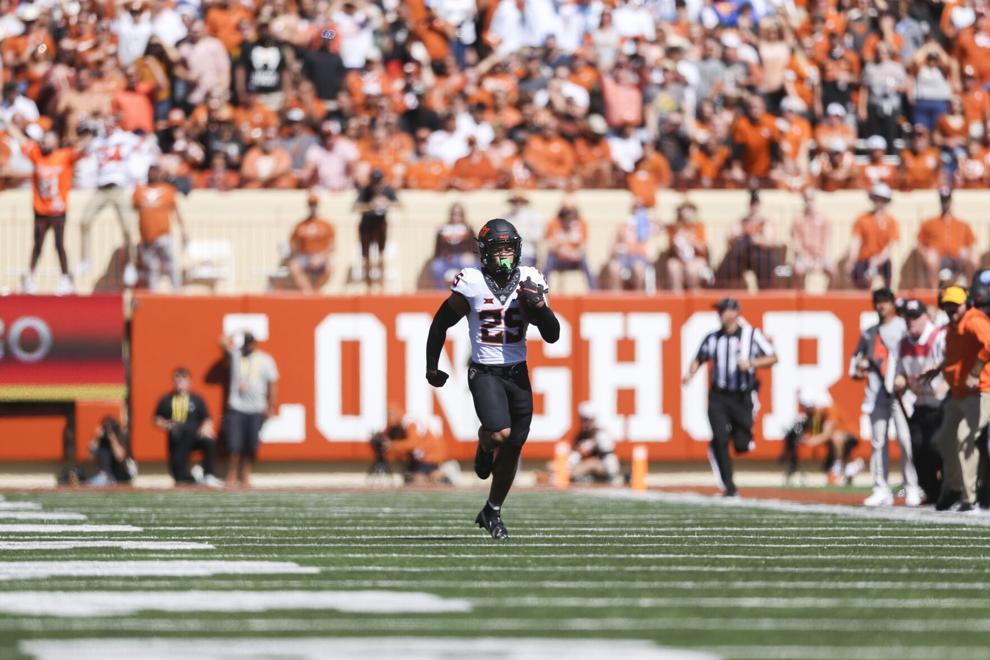 OSU Football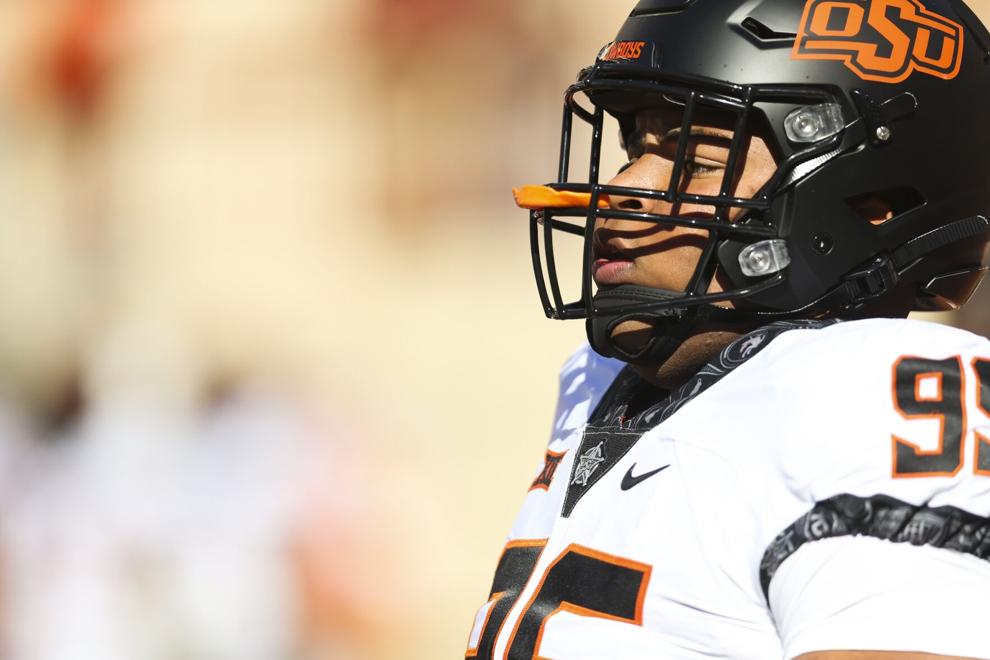 OSU Football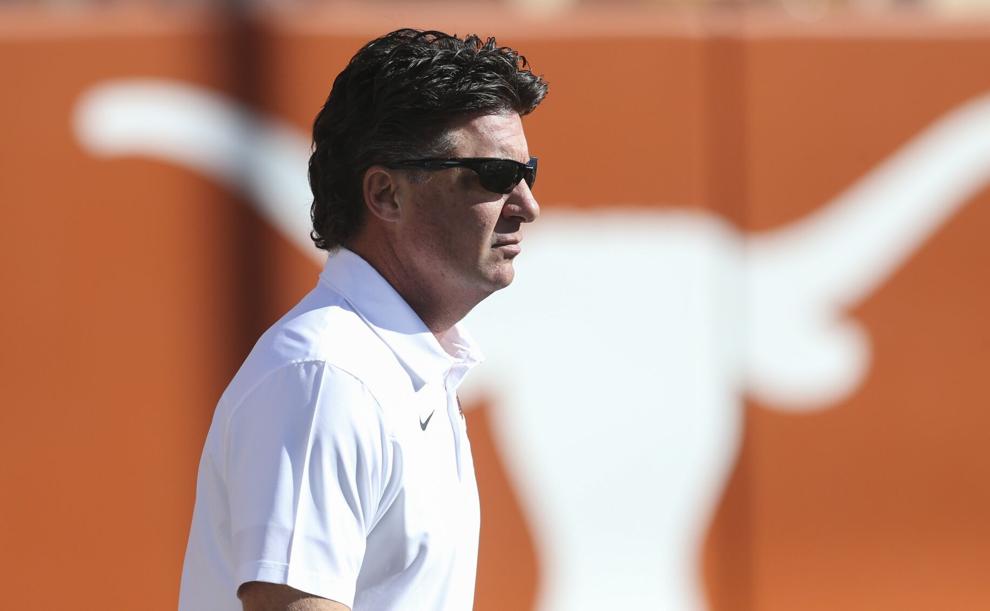 OSU Football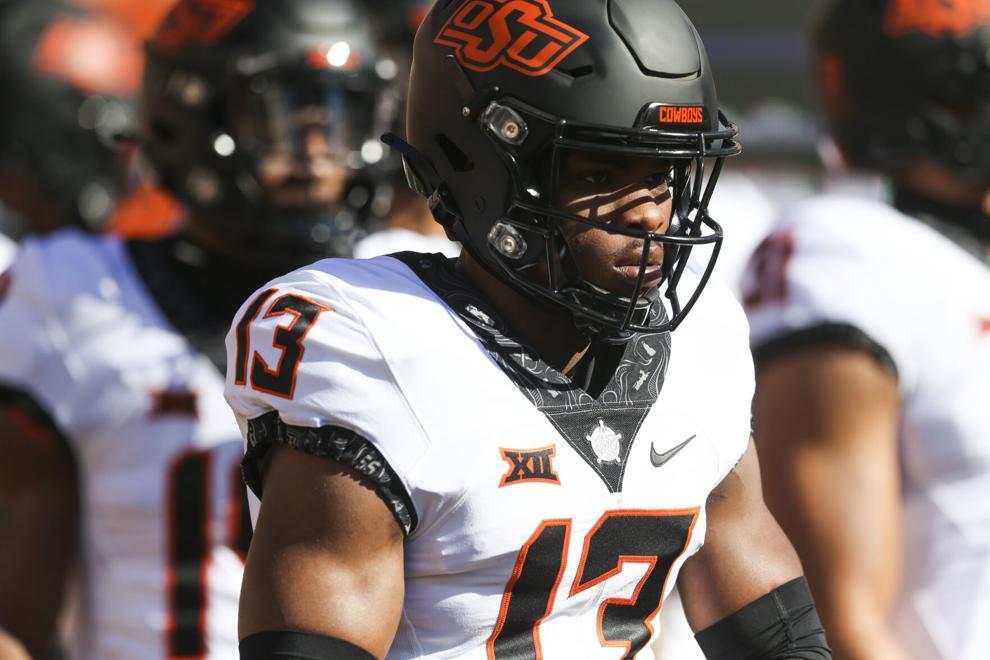 OSU Football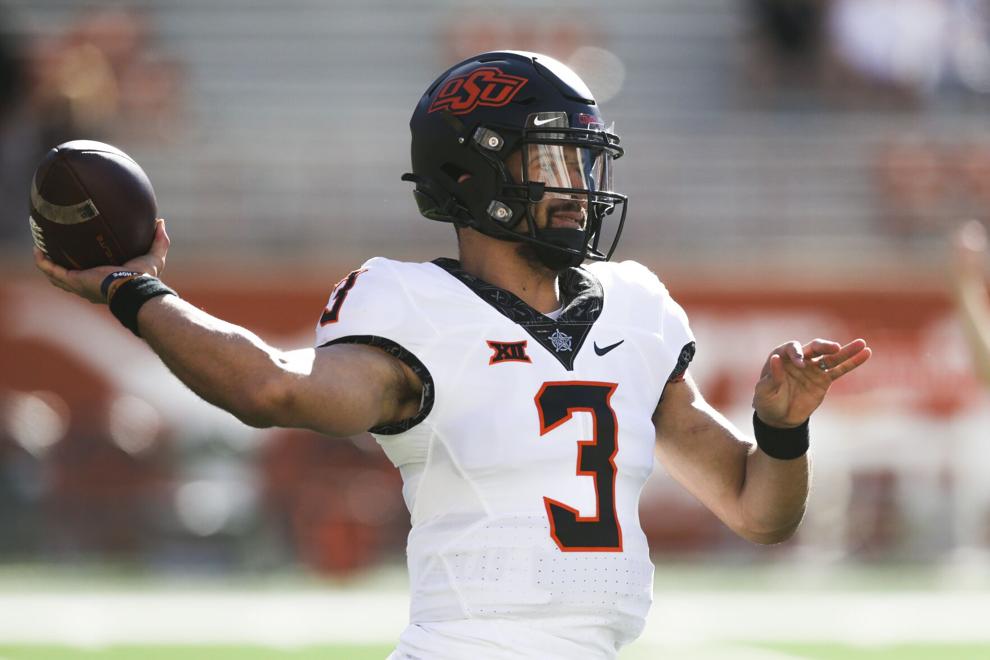 OSU Football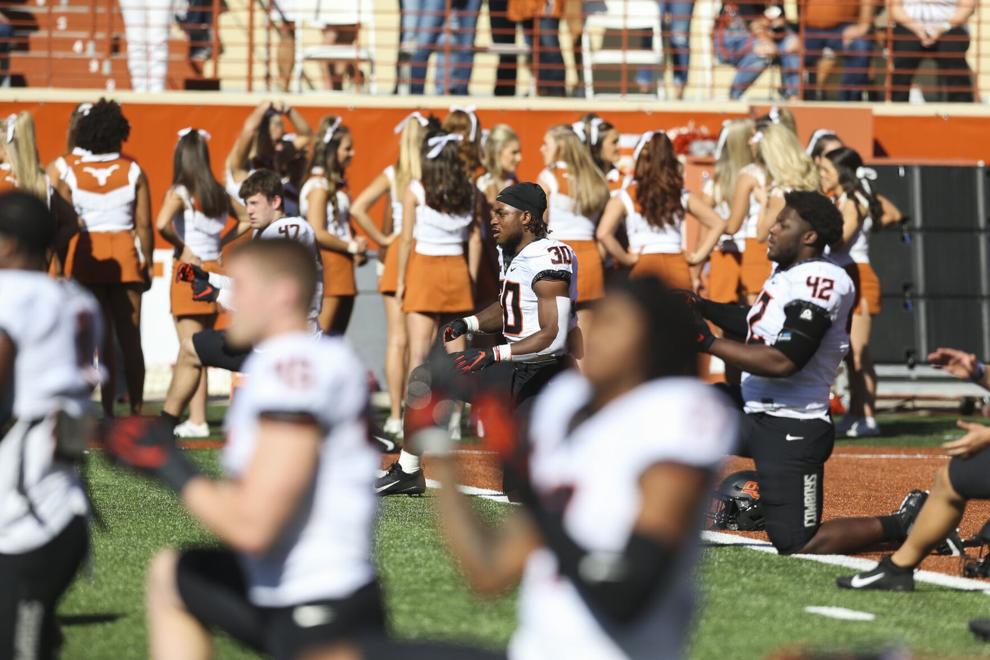 OSU Football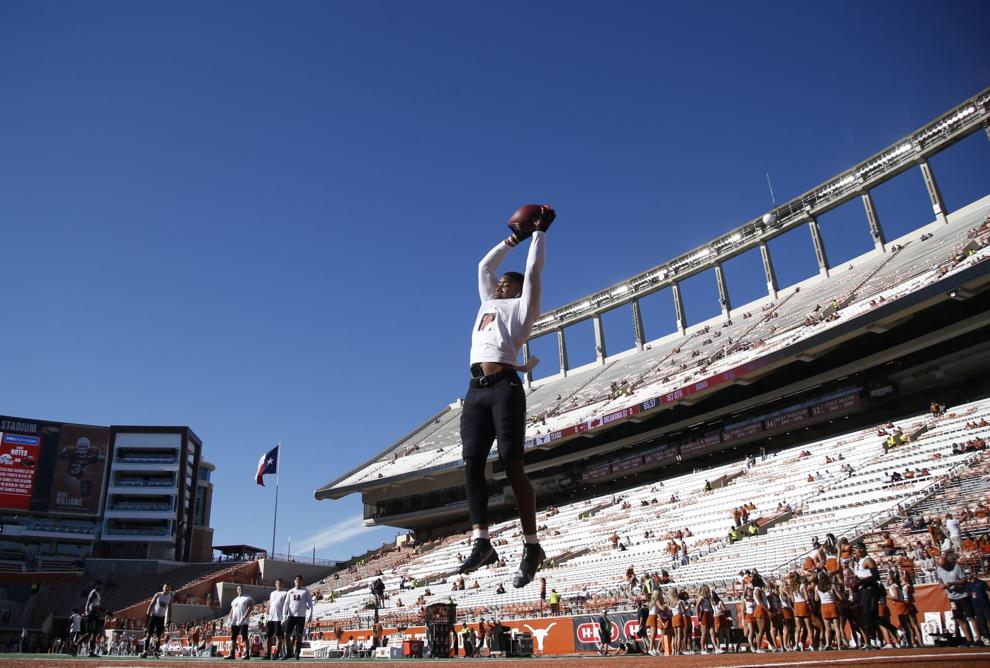 OSU Football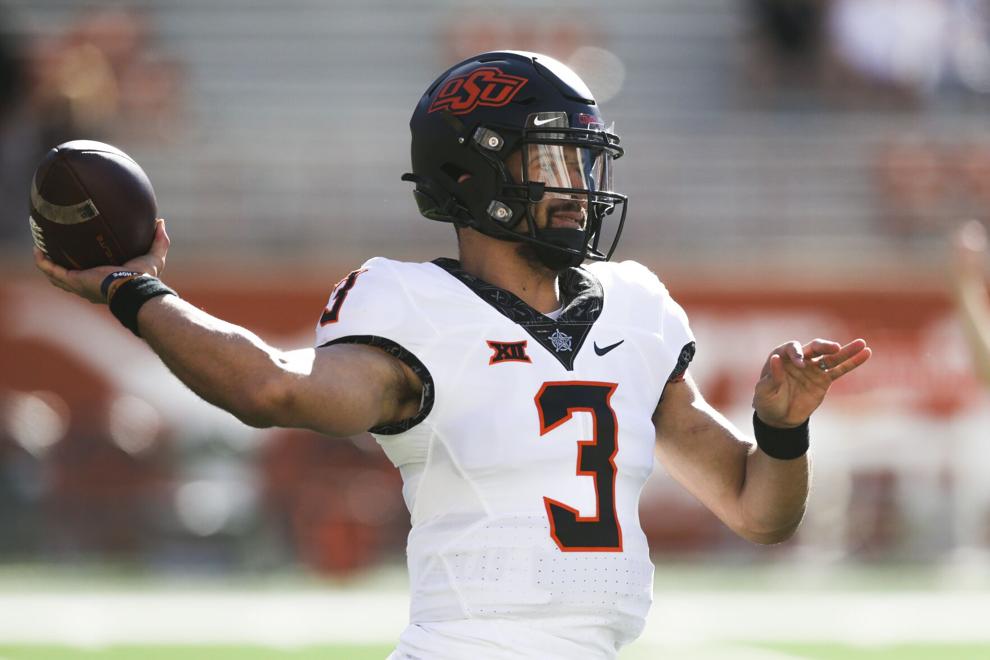 OSU Football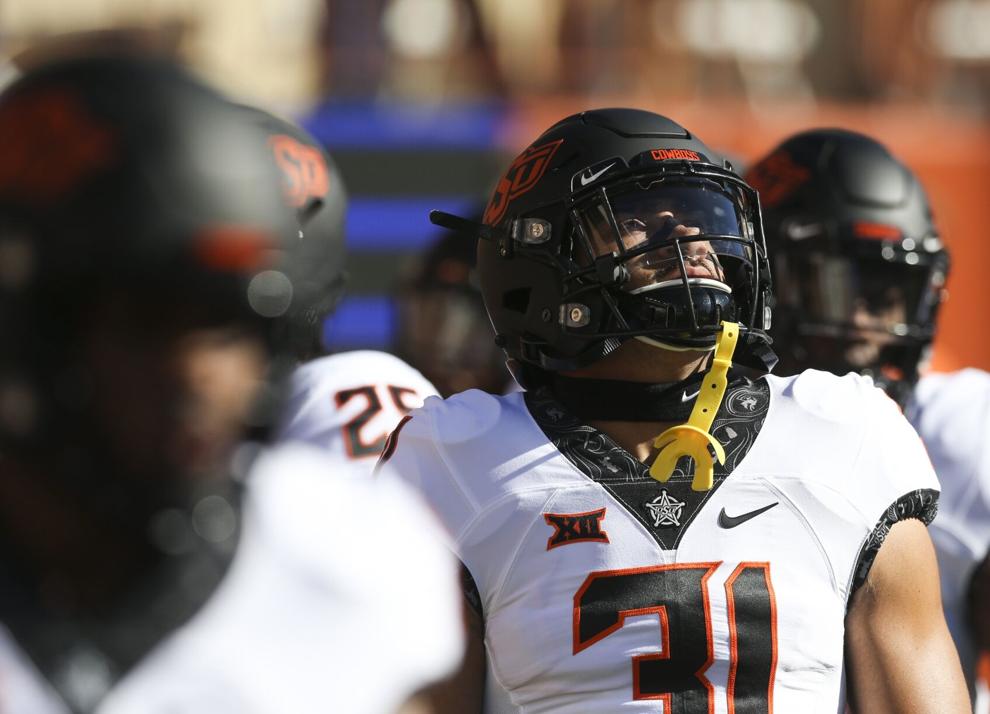 OSU Football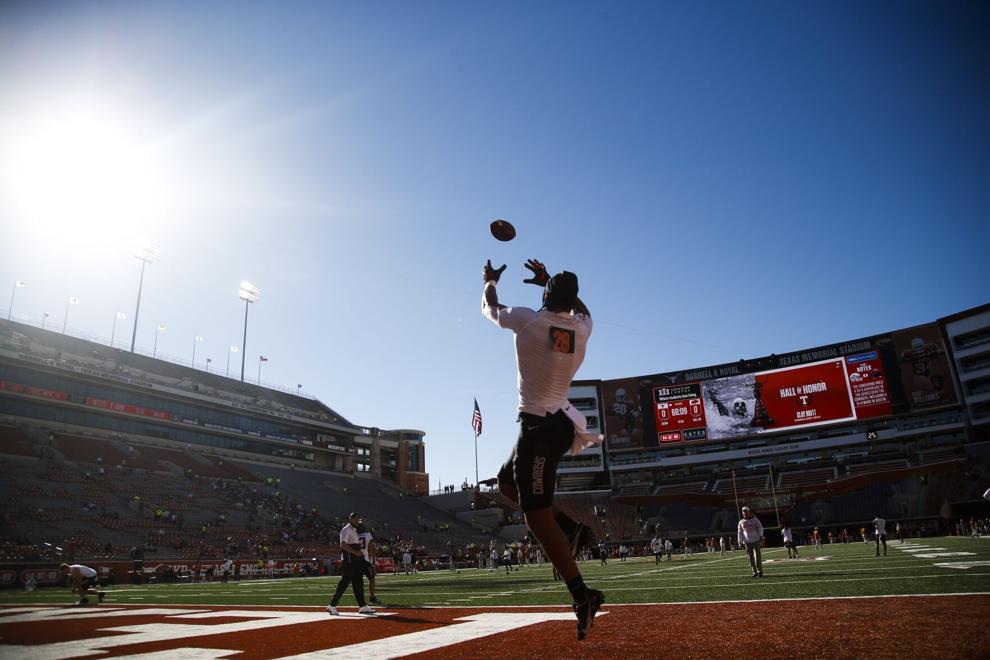 OSU Football
OSU Football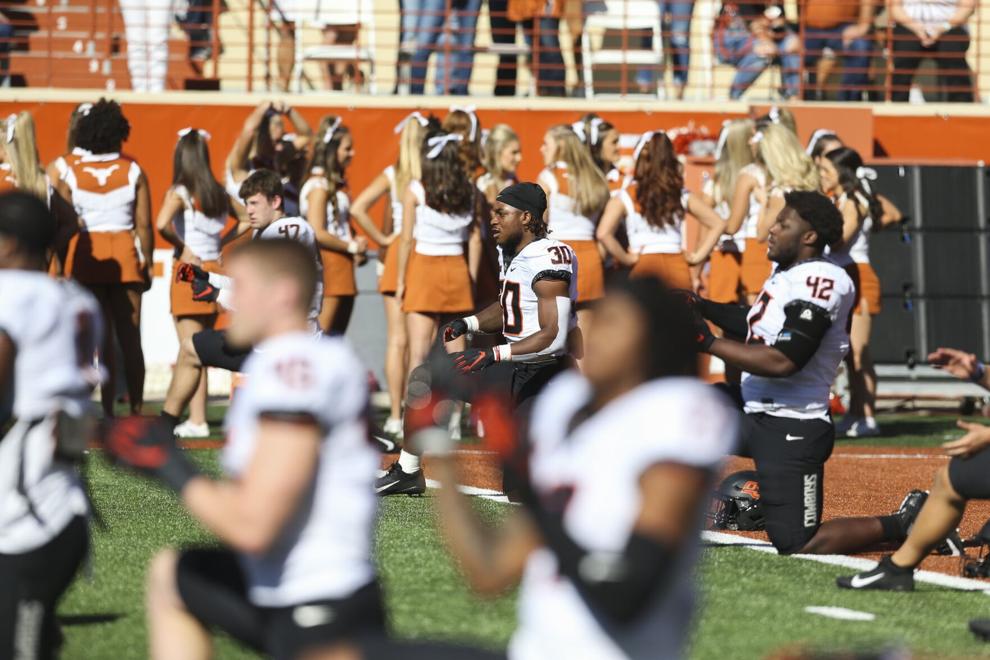 OSU Football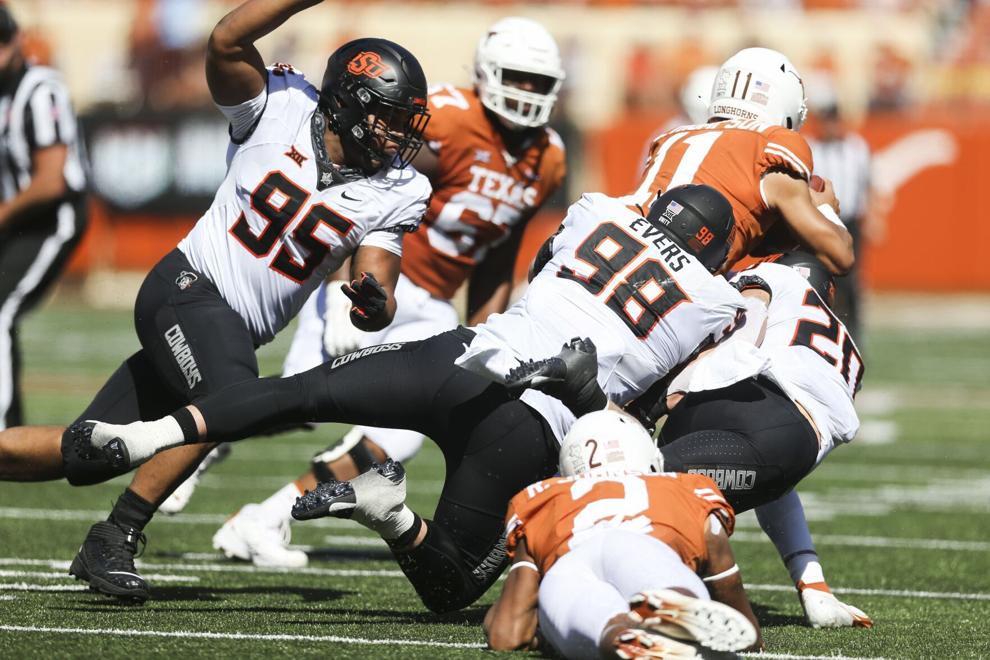 OSU Football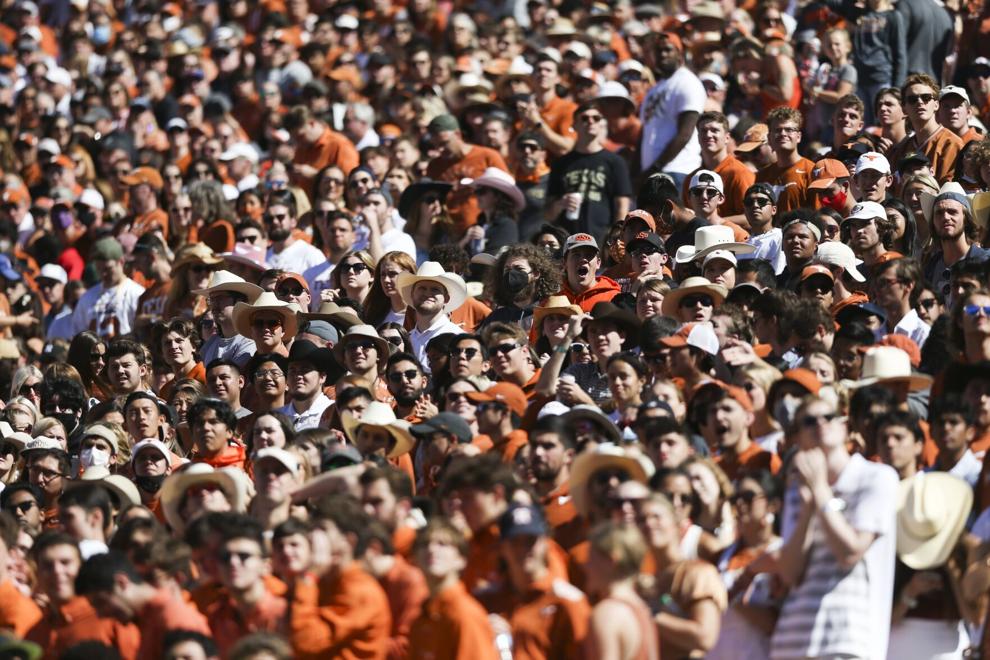 OSU Football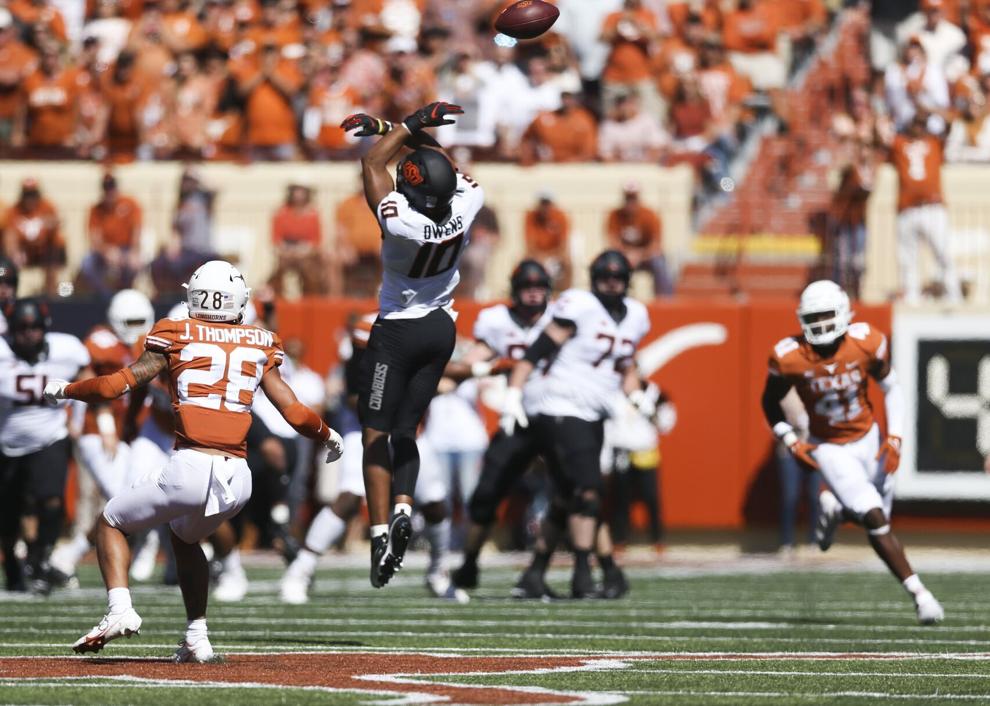 OSU Football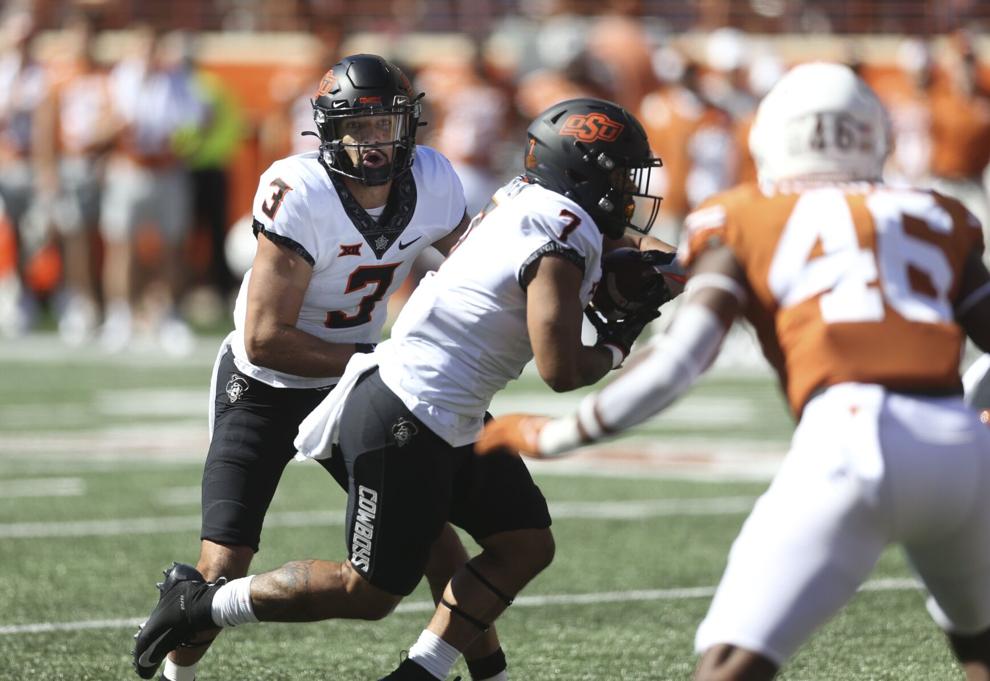 OSU Football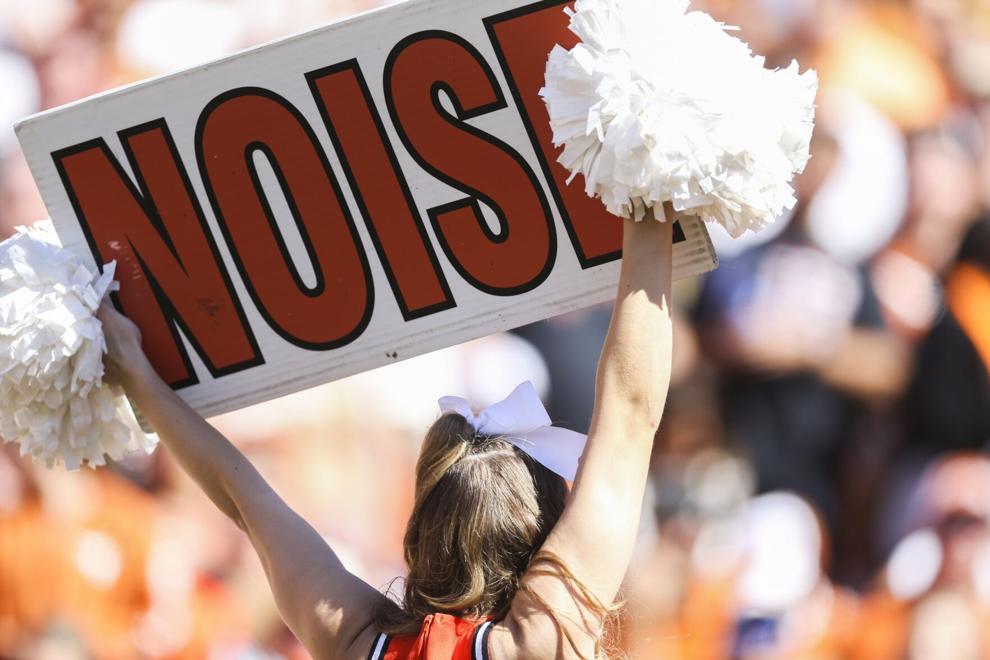 OSU Football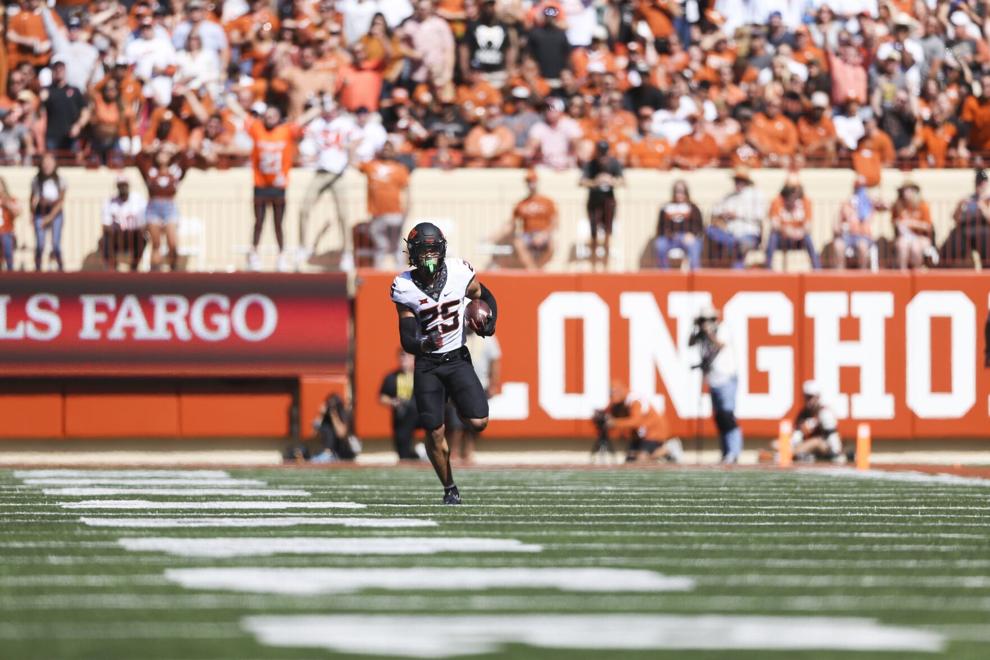 OSU Football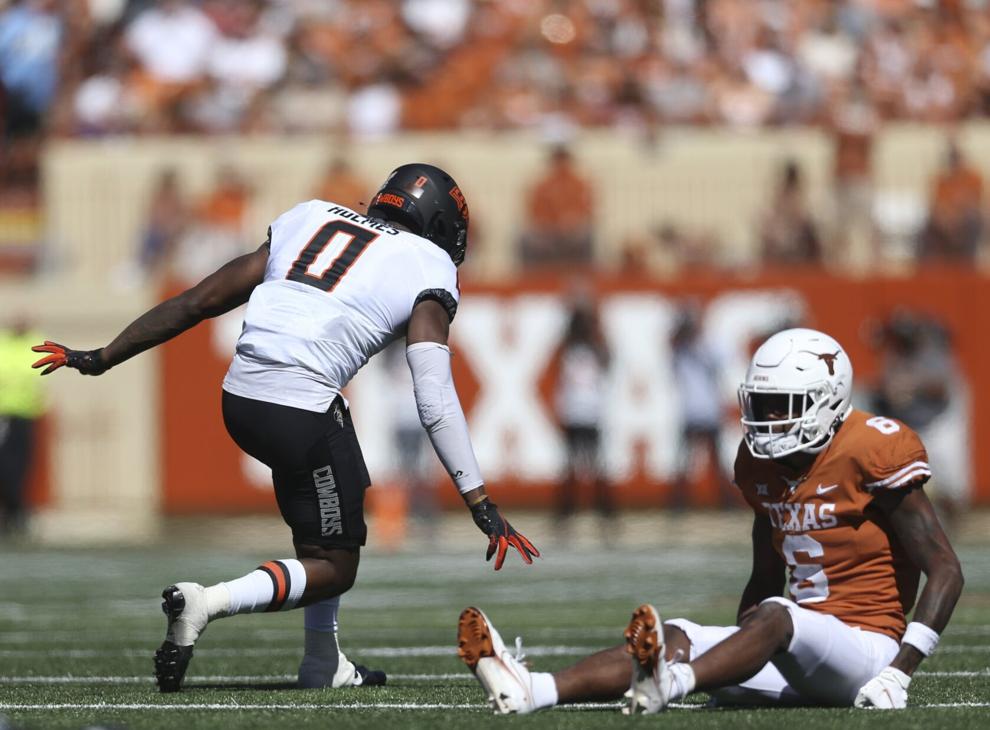 OSU Football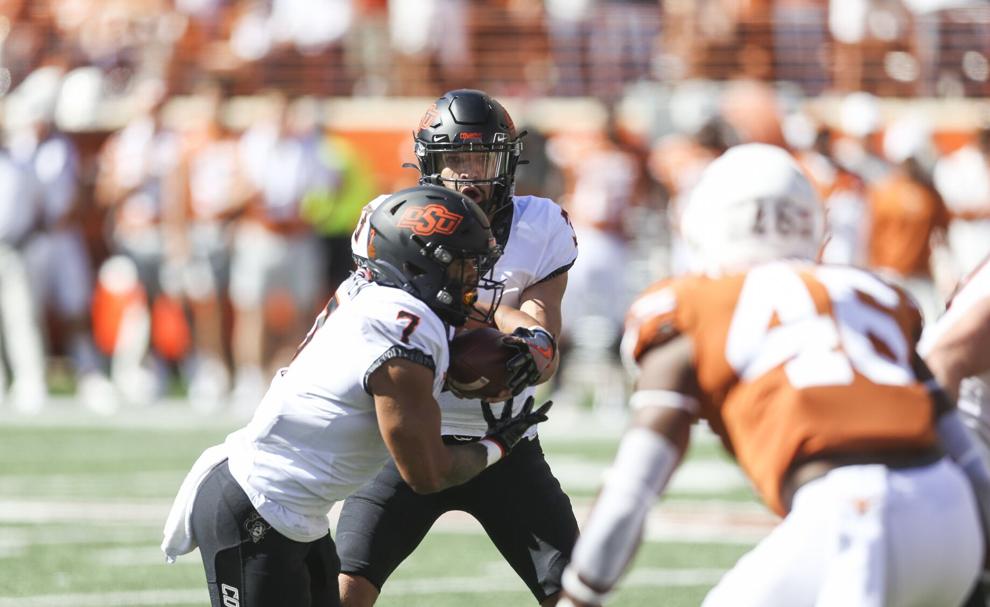 OSU Football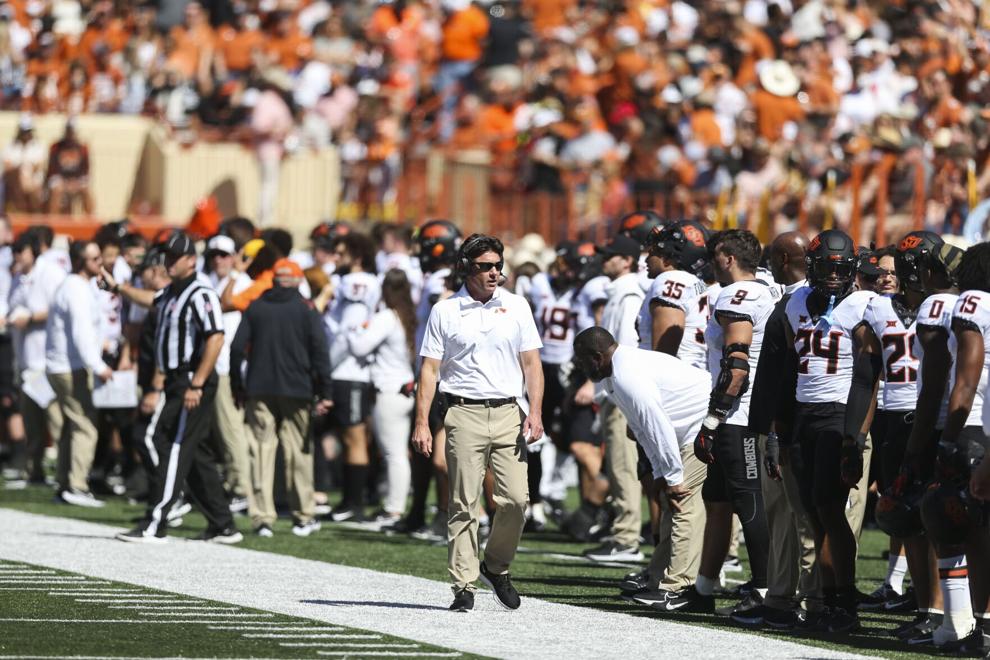 OSU Football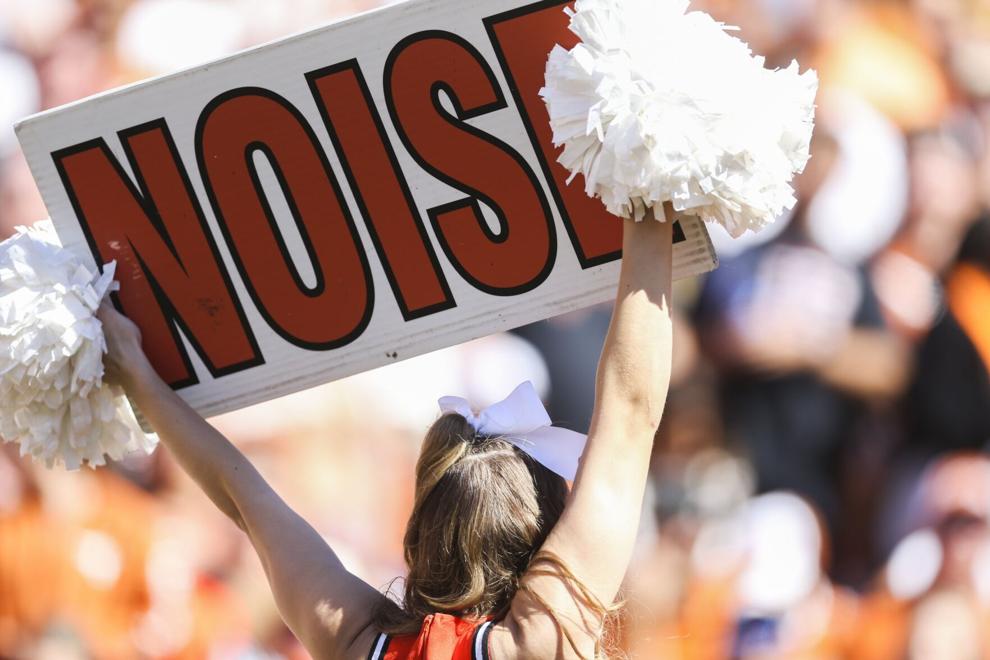 Last chance offer: $1 for six months