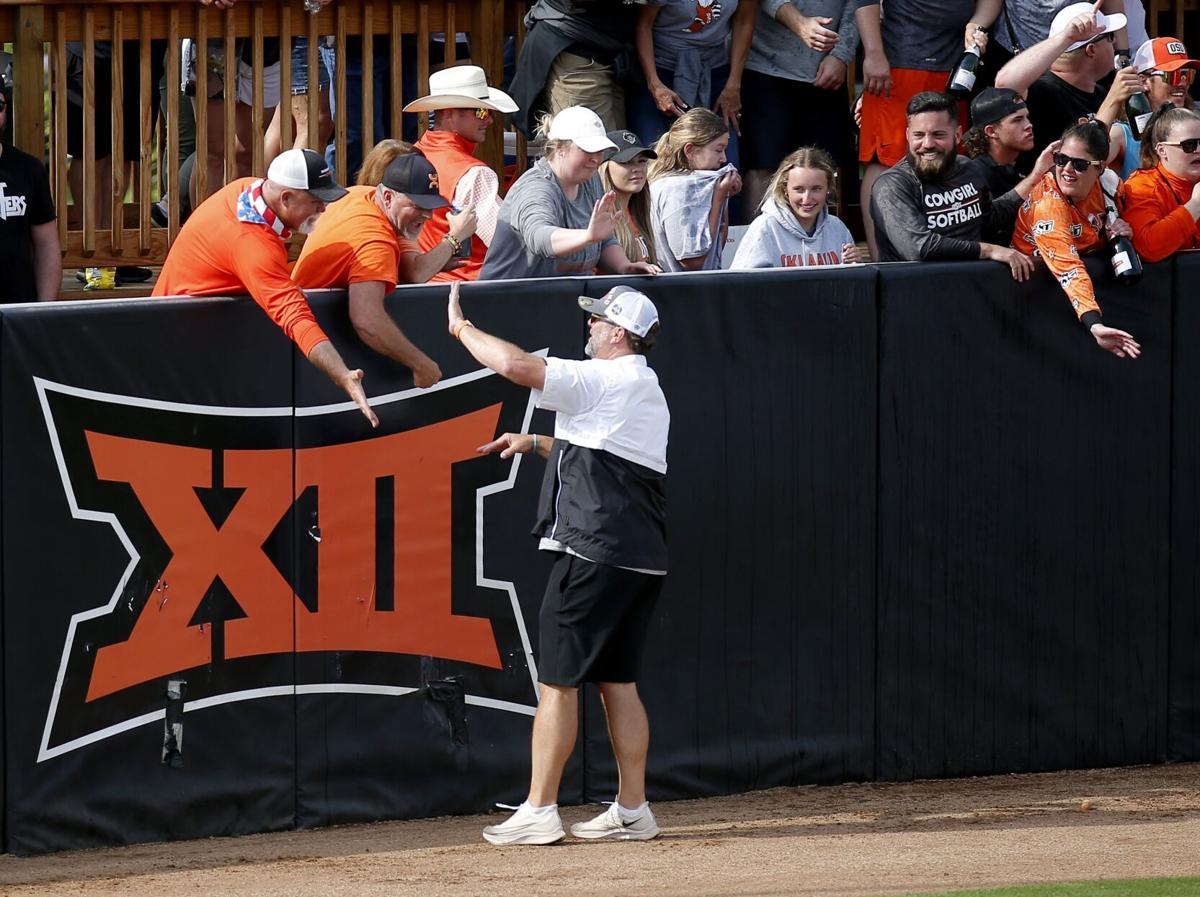 Laughing, thinking and crying through another week closer to summer...
This made me laugh
Pete's email last Friday. Pete is a big Oklahoma softball fan who, needless to say, was jolted by the Sooners' Women's College World Series loss to James Madison on day one.
"I'll get over it eventually," he quipped. "I got past OU's defeat to Notre Dame when they snapped Bud Wilkinson's 47-game winning streak. I was 10 years old. Crawled under the piano and cried like a baby. The fact that I remember it pretty vividly may be a testament that I'm not completely past it."
It's cool, Pete. I'm not completely past the Steelers' Super Bowl XXX loss to the Cowboys.
Say the words "Neil O'Donnell" around me and I unleash a torrent of XXX-rated language.
This made me think
About 2:45 Sunday morning after Oklahoma State had been eliminated from the WCWS by Florida State, someone asked Cowgirls coach Kenny Gajewski about the long weather delay that prompted an 11:50 p.m. Saturday first pitch.
"We had a group of girls playing games, playing card games," Gajewski said. "My daughter was in there. They were teaching her a card trick that she was trying to master, so that was kind of funny to watch."
Gajewski shook off the delay and the late start. He called the Saturday-into-Sunday experience "a joy." He said: "We're thankful to have the opportunity to play this game."
He had already been asked about losing the 2021 team. His answer was raw.
"Hurts..." he sniffed. "I don't know how much I want to think about that yet."
Gajewski lets you know what he thinks and how he feels. He seems to share a very real, very deep connection with his kids. He fosters an enviable culture.
In that way he reminds me a lot of another OSU coach — Mike Boynton. It doesn't surprise me that both are enjoying success.
I wonder when we look back on Mike Holder's run as OSU athletic director in however many years who we identify as Holder's signature coaching hire.
Doesn't appear he is going to hire a football or wrestling coach, unless Mike Gundy or John Smith have sudden mid-life crises between now and July 1 when Chad Weiberg takes over as AD.
Josh Holliday? Could be. Cowboy baseball is a very big deal. It just got bigger with that jewel of a stadium. Holder hired Holliday and got Cecil O'Brate to fund the jewel.
Boynton? He needs to stick around long enough to truly build on his recent success. We'll see if that happens. As it is, Boynton represents an all-time stealth hire. ADs are typically lavished with praise for stealth hires that pan out.
Gajewski, I'll bet, sticks around a good number of years. Lock him in if Weiberg finds the softball version of O'Brate to fund a new or renovated ballpark for the Cowgirls.
Softball may not have the profile of football, basketball, baseball or wrestling in Stillwater, but keep an eye on its rise just the same. Gajewski is taking the Cowgirls special places with a uniquely amiable vibe around the program.
In the run-up to OSU's 2019 WCWS appearance, Gajewski recounted the 2015 day Holder offered him the job.
"It was my mom's birthday. June 13th. I was in Tennessee recruiting. I had already interviewed," Gajewski said. "Coach Holder called me and talked to me for 20 minutes about how great all these other people (candidates) were and I was like, 'Just tell me I don't have the job. This is a waste of my time. If you're not gonna hire me I don't need to be buttered up. Remember, I'm 40.'
"Then he said, 'But hey, you're the best guy.' I said, 'I'm in.'"
I'll bet we reflect on that conversation as among the most important of both Gajewski's and Holder's careers one day.
And this made me think
I noticed Athlon's preseason All-Big 12 football teams last week. Among those on the fourth-team offense: OSU's Spencer Sanders and Brennan Presley and OU's Eric Gray and Theo Wease.
This made me cry
Realizing the Saint Francis Tulsa Tough is a week away. Lord how we missed her last June.
Photos: OSU softball eliminated from WCWS against Florida State
WCWS Florida St Oklahoma St Softball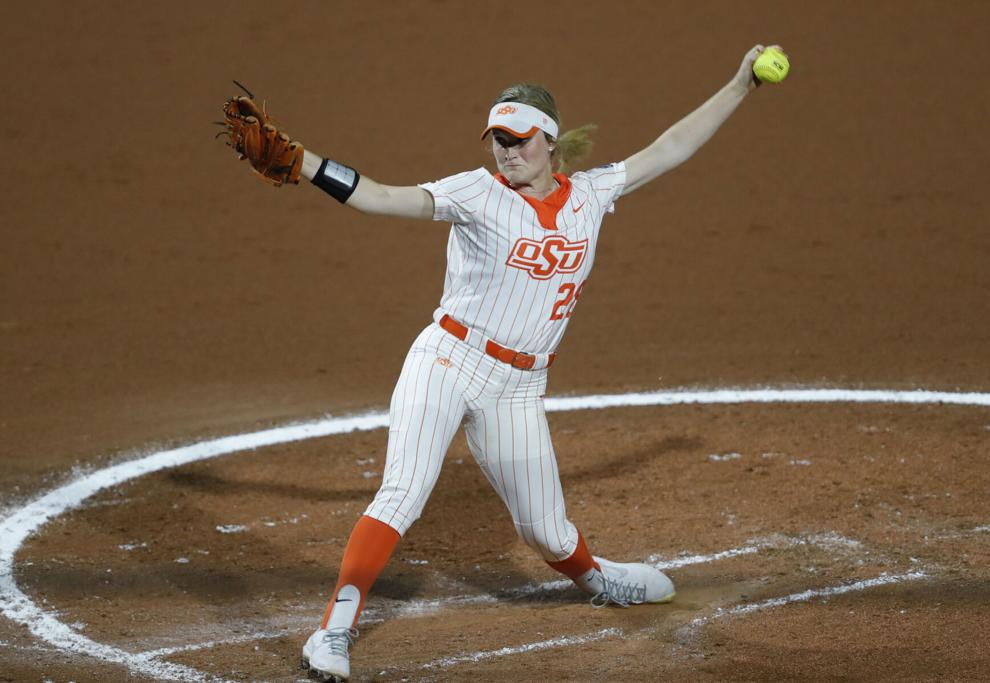 WCWS Florida St Oklahoma St Softball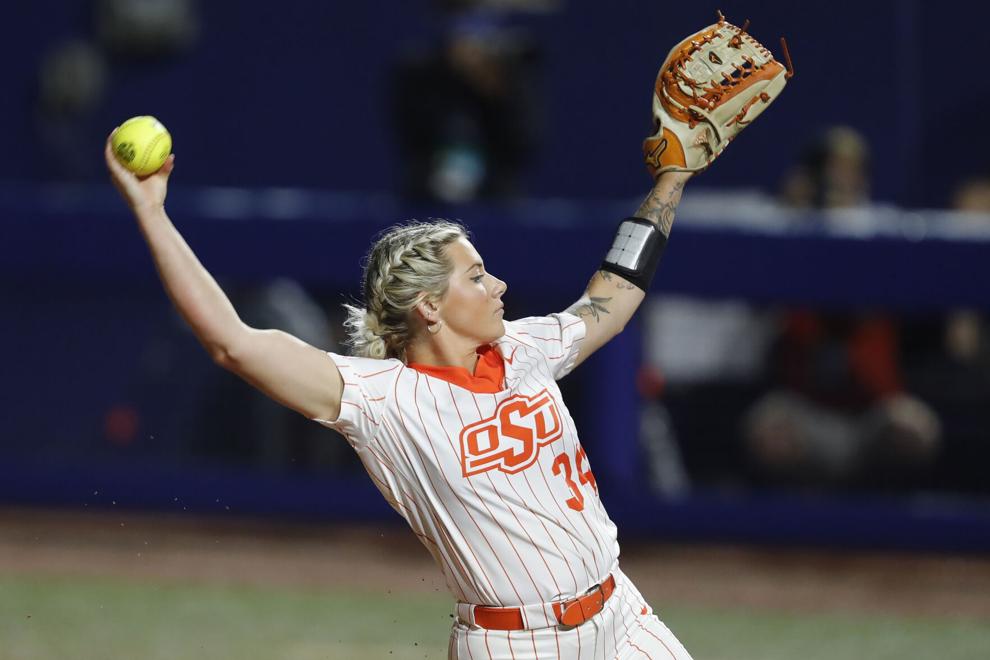 WCWS Florida St Oklahoma St Softball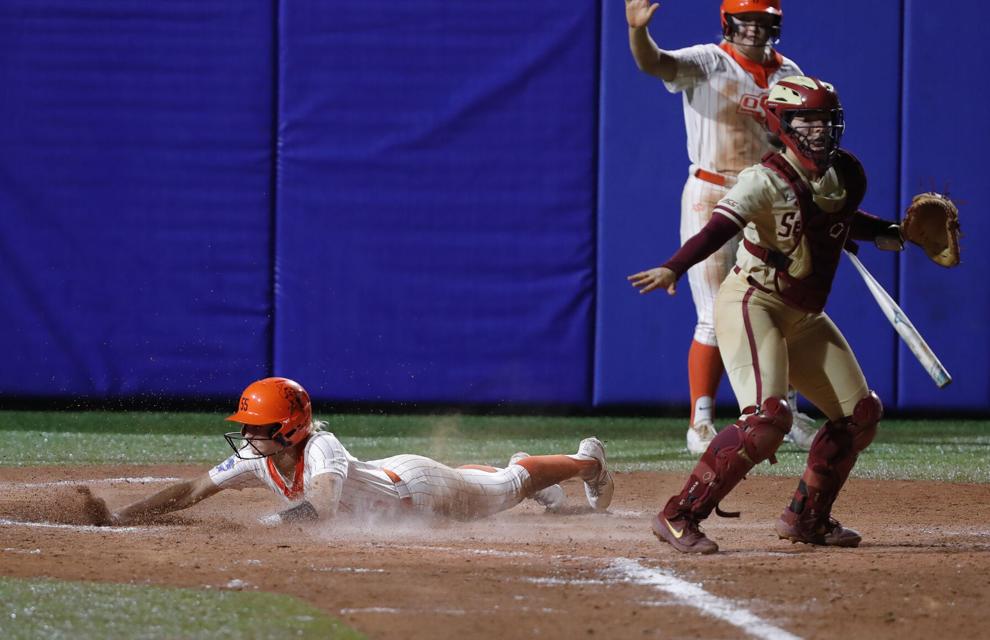 WCWS Florida St Oklahoma St Softball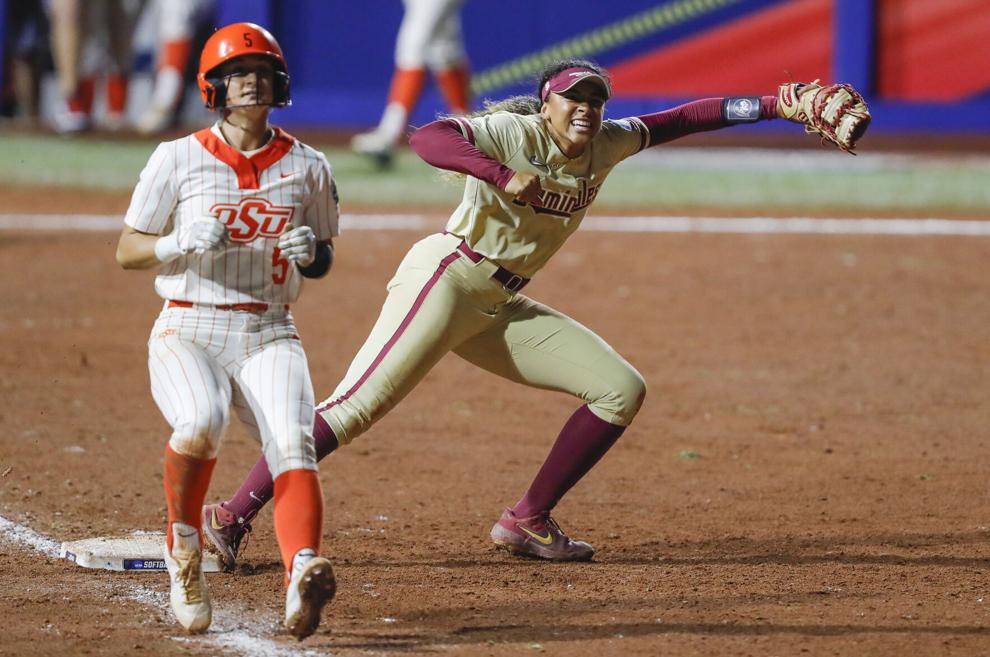 WCWS Florida St Oklahoma St Softball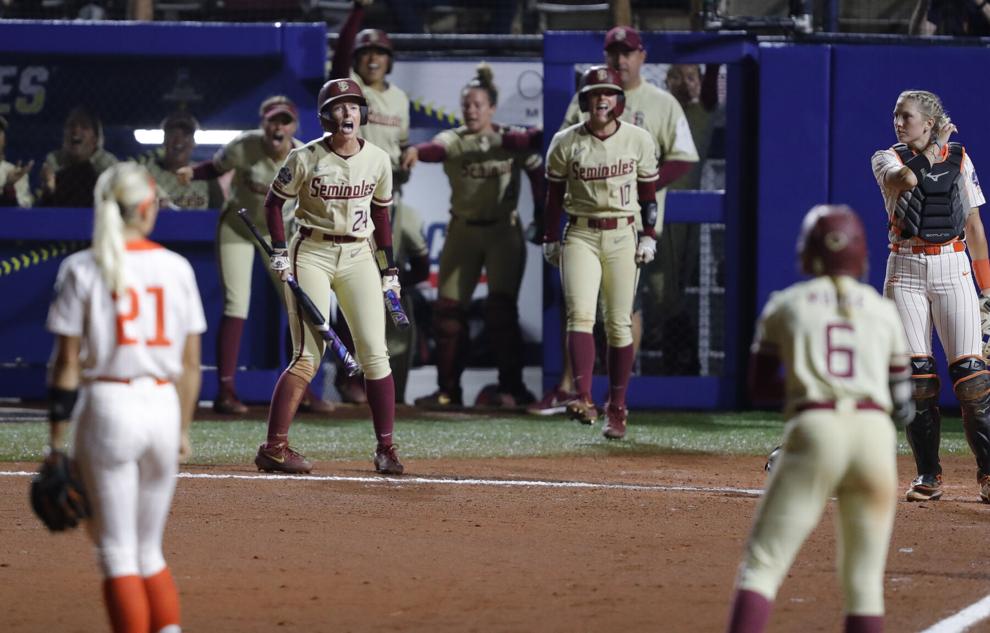 WCWS Florida St Oklahoma St Softball
WCWS Florida Oklahoma St Softball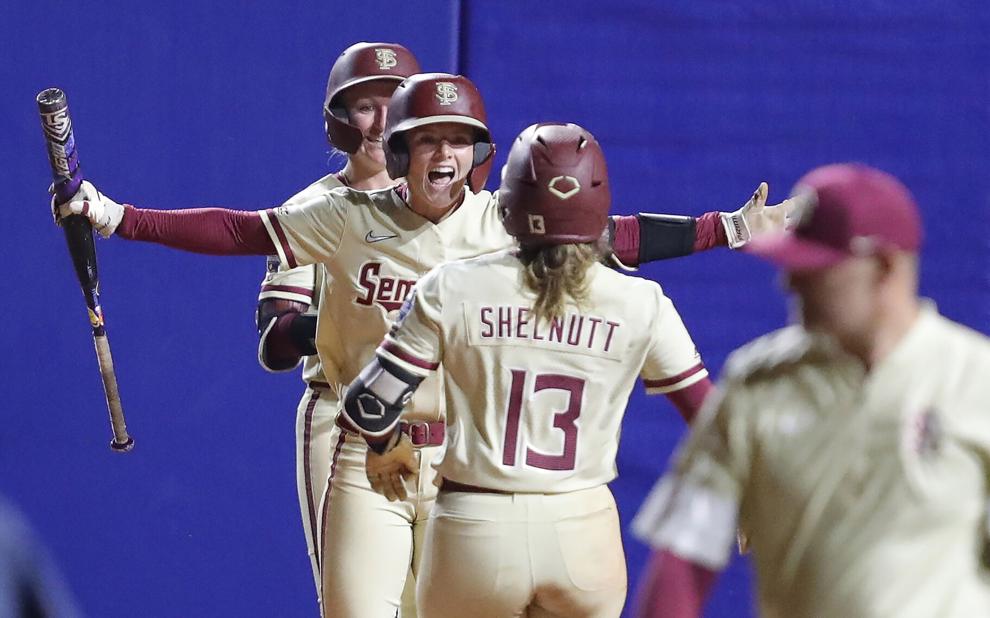 WCWS Florida St Oklahoma St Softball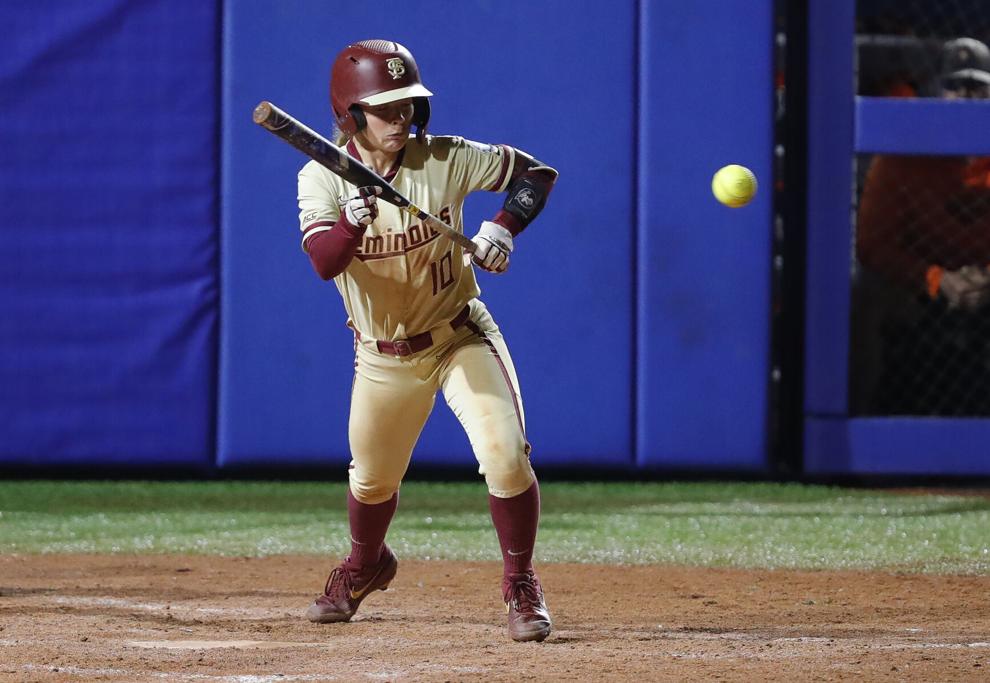 WCWS Florida St Oklahoma St Softball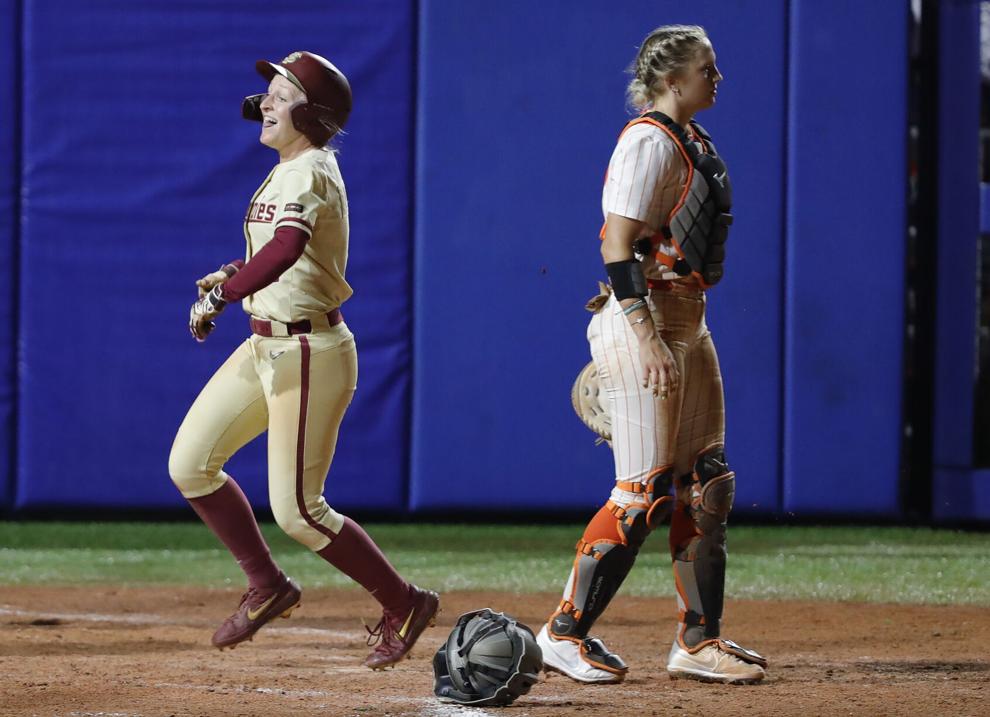 WCWS Florida St Oklahoma St Softball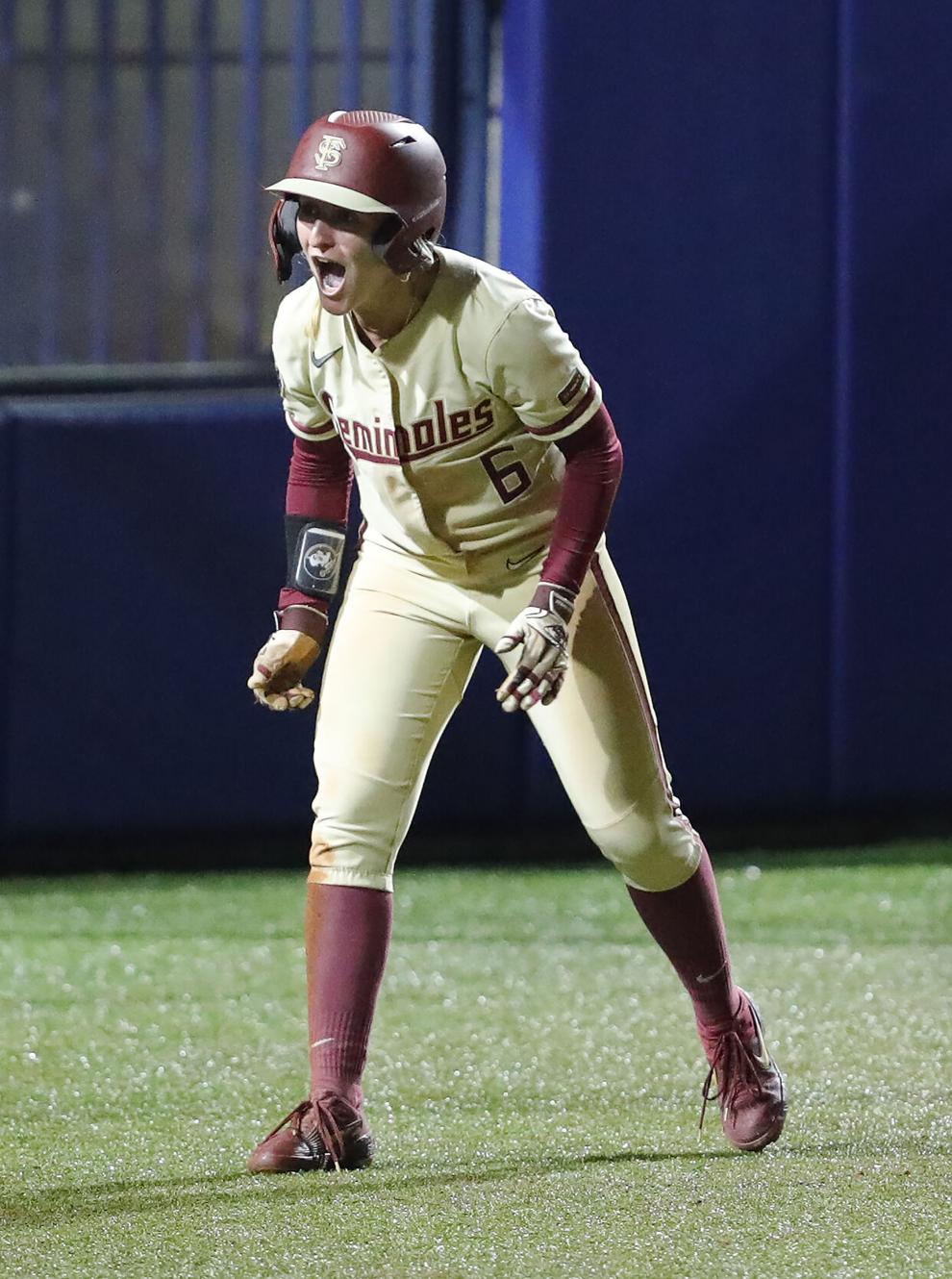 WCWS Florida St Oklahoma St Softball
WCWS Florida St Oklahoma St Softball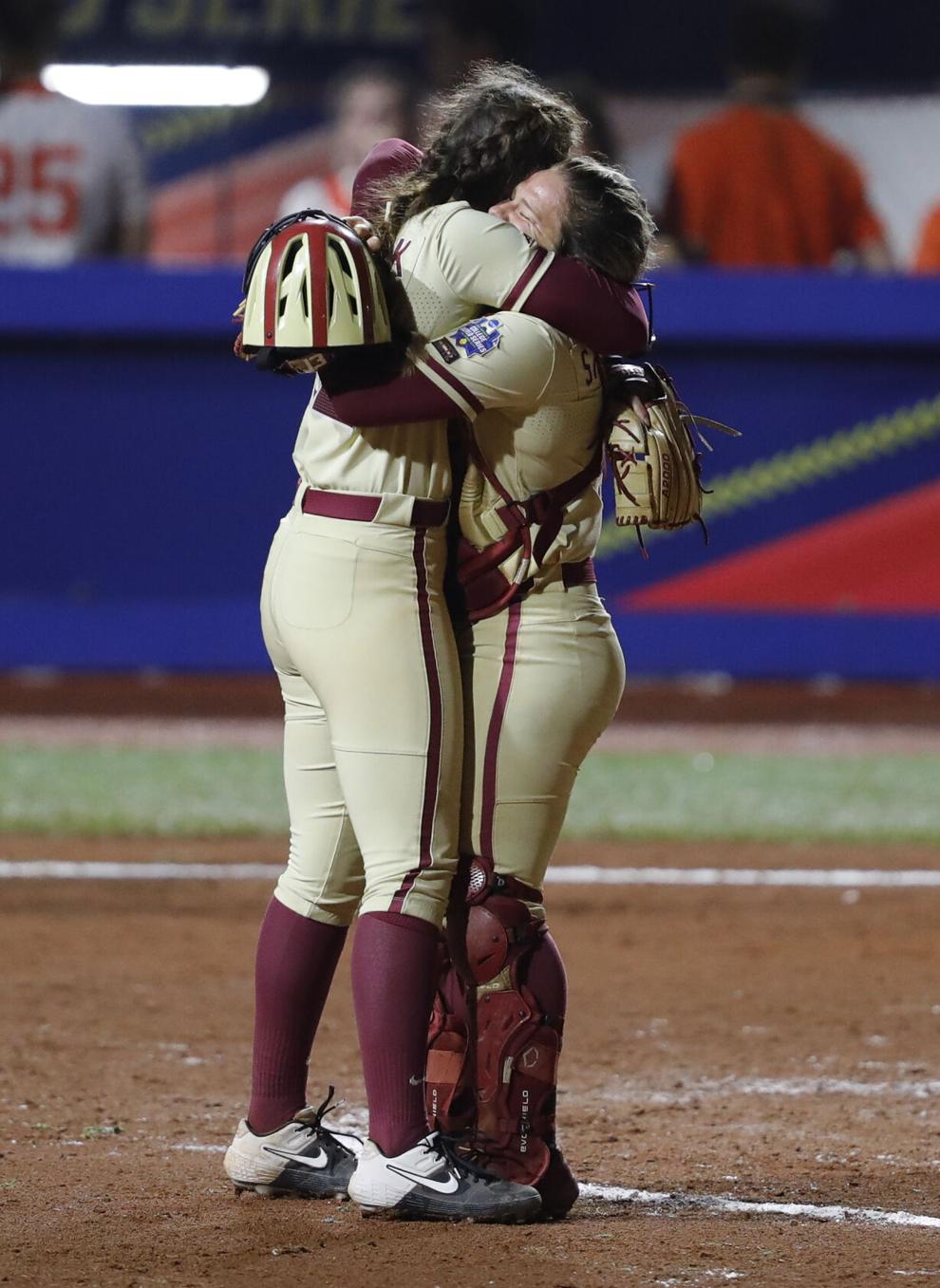 $3 for 3 months