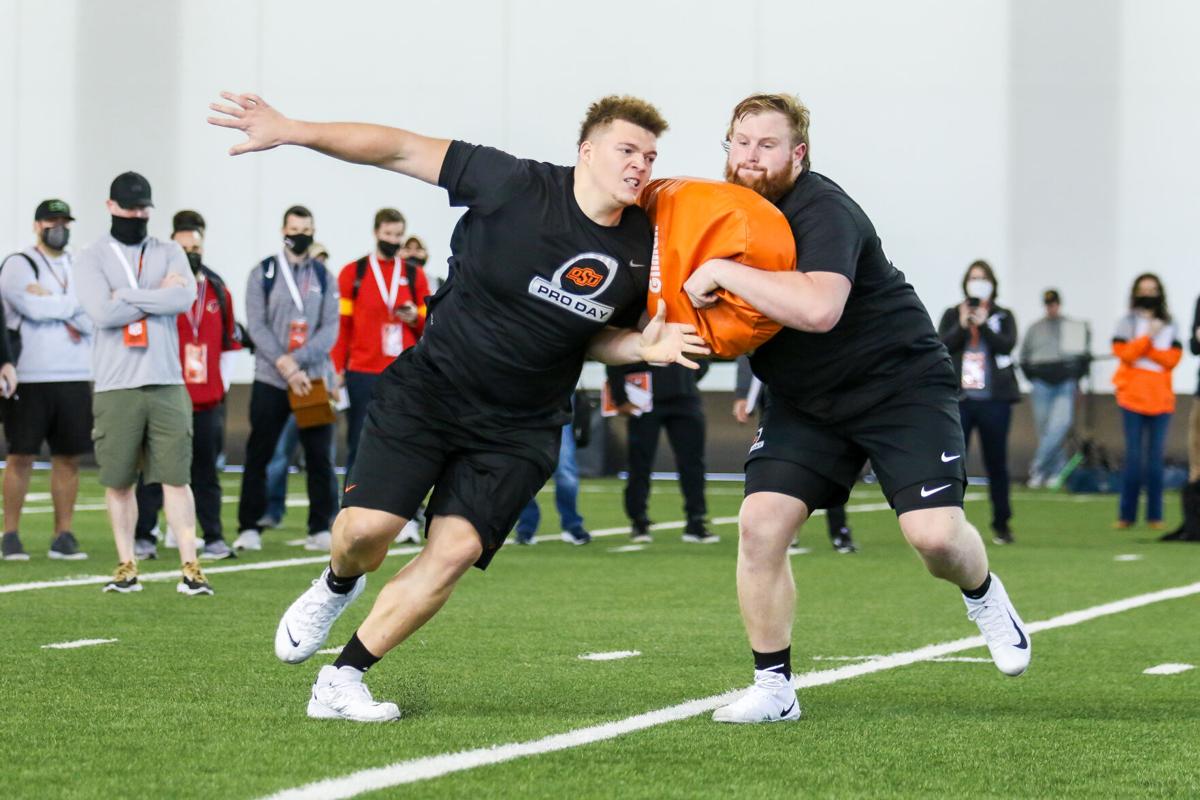 Arizona women's basketball coach Adia Barnes dropped the f-bomb while celebrating with her players immediately after upsetting UConn in the Women's Final Four last Friday.
This made me think.... We need to talk about language.
If you are hung up on profanity regardless of setting or circumstance, that's absolutely your right. You aren't wrong or prude. It's simply your belief.
I believe in setting and circumstance. I also believe we are open-minded enough to at least consider setting and circumstance.
Language often reflects how we feel, not who we are. Coaches and players tend to run exceedingly high on emotion, especially in the heat of battle.
Barnes felt her team had been disrespected by being omitted from an NCAA Women's Final Four promotional video. She was right about that.
She channeled that disrespect into game preparation. It poured out of her when the game was over and her players had triumphed.
To me it was a fully human moment. I felt Barnes' pride and joy. Her expletive only punctuated it.
The night Kansas lost to Syracuse in the 2003 national championship, amid widespread speculation he was leaving KU to take over at North Carolina, Roy Williams famously told interviewer Bonnie Bernstein and millions of CBS viewers "I could give a (crap) about North Carolina right now."
Williams, long perceived as one of college basketball's gentlemen, was devastated about losing, and gutted for the players he had just cried with in the Jayhawks' locker room. The emotion poured from him as it did Barnes.
I felt it then, too. I loved it then, too.
Setting and circumstance.
For Jenkins, it was more tactical than emotional.
Here's a young man with millions of dollars at stake. He is on the cusp of being an NFL first-round draft pick, and first-round picks get guaranteed fortunes in their initial contracts.
Jenkins showcased his technical potential during a terrific OSU Pro Day performance Thursday. Great. That was half the battle.
The other half was showing pro personnel he had a mean streak. That he could flatten Myles Garrett with a run-block, and then ask Garrett if he'd like more of the same.
"Nasty" is a job requirement for NFL offensive linemen, especially for those making millions. Jenkins' representatives undoubtedly made this as loud and clear to him last Thursday as the need to rip off 36 lifts on the bench press.
And so when it came time to be loud and clear, Jenkins was loud and clear. And profane.
I understood immediately. I even appreciated the degree Jenkins took it.
I know some of you didn't. Some of you understood Jenkins' motivation to say what he did, same as you understood Barnes.' And you still couldn't abide by their word choices.
Again, that's your right. I'm not here to scold you for being wrong.
I just want us to consider setting and circumstance so that the next time a coach or athlete cusses, we dig a few layers deeper. The intention isn't always to offend or demean.
Hearts and minds are at work here, not just mouths.
A few more leftovers from last week...
This made me laugh
Remember when OSU's adjusted basketball schedule came out six weeks ago and the Cowboys' finish (at Oklahoma, back home against OU, then back on the road against Baylor and West Virginia) gave new meaning to the term "back-loaded?"
"I called that the 'Cade Tax,'" OSU coach Mike Boynton said with a grin at Cade Cunningham's NBA declaration last Thursday. "We were paying the 'Cade Tax.' He was on our team, so of all the games that had to be made up, the TV people decided we wanted that dude on our network. That's why we had to travel halfway across the country and play seven games in 14 days to end the season."
And this made me laugh
You think college football coaches are used to the idea of their signees leaving high school a semester early to join spring practice? Well...
"I actually have to do a better job of reminding myself that these guys are still high school kids. They should technically still be in high school," OU outside linebackers/defensive ends coach Jamar Cain said last Monday. "It's funny because Ethan Downs (an early enrollee) came up to me last week and was like, 'Hey coach, can I go to prom?'
"I'm looking at him like, 'Huh?' I have to realize, 'Oh, they should still be in high school.'
"I'm like, 'Dude, go to prom. Don't worry, you can take that Friday off. Go to prom, get your corsage. Have a great, great time.'"
One more thought
Gonzaga's 93-90 overtime win over UCLA Saturday night was brilliant. You want to call it the best college basketball game you ever saw, especially considering the Final Four stakes, I will not shout you down.
I'm pretty certain that's locked in for life.