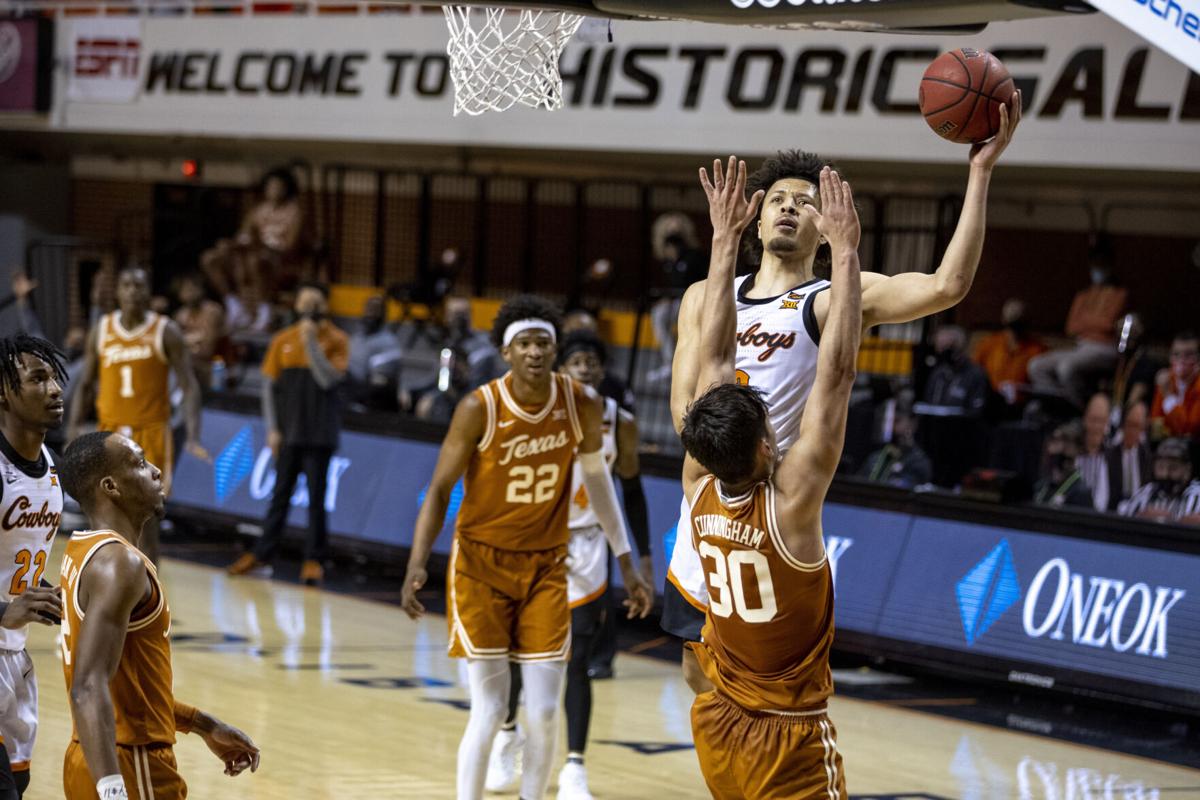 Let's kill some time while waiting for next week's weather with a mailbag...
From Marsha: "Thank you for the column on Cade Cunningham. I am one of the lucky people who have season tickets and have had the pleasure of watching him play in person. Although he has been fantastic all year, watching him in the first half of the Iowa State game was delightful. Such a thing of beauty.
"Although he is only 19 years old, he is a special young man. Mature beyond his years, I think. And yet there are times when you see him on the sideline interacting with his teammates, you realize he is just a boy.
"It's been a rotten year in so many ways, but thinking back on this basketball season, I will remember Cade, his teammates and his coaches very fondly."
Thank you, Marsha. Well expressed.
From Barbara: "I have a Cox sports package to include OSU, but for some reason many of the games have been shown more and more on ESPN+. I do not stream and won't in the future. So sadly, unless he plays for the Thunder, I probably will miss out on watching Cade climb higher in his career.
"Wish I could have had more opportunities to see them play. I think the whole team is great."
Thanks, Barbara. I get the frustration as we pivot from cable to streaming, especially when the stream is clunky or unavailable. The quality of broadcast is something the Big 12 and other leagues must address if they're going to hype their streaming services.
Having said that, I suggest you embrace the trend and stream just the same. I finally shelled out for the ESPN+/Disney/Hulu bundle last year. It's worth it just for the Big 12 content.
I'm a cable nerd. I still haven't cut the cord.
But that day is coming, because the day has come where there are as many games streamed as televised on traditional network/cable channels.
On Nolan Richardson and the 40th anniversary of TU's NIT champions
From Robert: "It was great to recall what a special, memorable time TU's basketball team and Coach Richardson helped create, not just for the and the university, but the entire city. I will always remember the huge crowd that gathered at Bartlett Square to help the team celebrate the NIT championship."
Thank you, Robert. You make a great point about the city-wide effect that team had.
That's the secret sauce to any TU success when you think about it. It's too small a school to depend solely on students and alumni to whip up excitement. It must be a city or community endeavor like it definitely was with Richardson and the Golden Hurricane 40 years ago.
From Norv: "I contacted TU a year ago and seem to recall being told some special plans were in the works for 2021 to celebrate the NIT season. I was hoping to attend a game that might welcome Nolan back for recognition. Sadly not to be, I presume.
"Might be a cool way to tip off next season, if Nolan is up for travel."
Thanks, Norv. TU did, in fact, honor the '81 team at the Feb. 3 home game against SMU. The Hurricane wore Richardson's tiger-striped uniforms, which I thought was awesome.
But yes, the university should pay tribute again next season, assuming more fans are allowed at games. Throw a bigger, more fitting party and invite the players and coaches from 80-81 to attend.
From Nicholas: "My favorite memory of Coach Richardson was a quote of his that I heard or read many years ago: 'My grandma once told me there's two sides to every story... and often a third, which is usually the right one.' To this day, I find myself repeating that quote regularly.
"I also remember that during Coach Richardson's reign, a local burger place offered free hamburgers every time TU scored in triple digits, which was not uncommon. Ah, those were the days."
Yes they were, Nicholas. Although I don't remember the name of the burger joint in the 100-point promotion, I do recall ordering "Big Burgers" and slushes from the old Burger House on West Edison down the road from Central High School, and taking them home to devour while listening to the Hurricane on the radio.
From Chuck: "Brings back great memories. Those Missouri Valley Conference rivals – Wichita State, Bradley, Xavier McDaniel, Hersey Hawkins and Benoit Benjamin!"
Wow... Benoit Benjamin... Remember him? Don't tell anyone, but I loooooved McDaniel. The X-Man. What a beast. And how about Bradley coach Dick Versace with that perm of his, looking more suited to manage a WWF tag-team than coach Hawkins and the Braves.
Good stuff, Chuck. Reminds me that I don't just miss classic Big Eight basketball with Tubbs, Orr, Norm and young Lon Kruger. I miss the MVC with Nolan, Versace and Gene Smithson and the Shockers.
From Michael: "1981 was a great year."
It was, Michael, and thank you for attaching a picture of the basketball signed by TU's team that season.
(David Brown did not sign his name. Just "Sweet D #24"... God bless that dude.)
From another Robert: "I remember TU hiring Coach Richardson. I imagine it took some courage on Tulsa's part for hiring the first Black coach in the area that I'm aware of, and courage on Nolan's part in accepting the challenge."
Thanks for referencing that, Robert.
Here's what Richardson said during our conversation for the column: "At that time they were not hiring African-American coaches at any of the universities. Back in our day, there were maybe six or seven Black coaches and most of them were at private schools. Temple with John Chaney. John Thompson was at Georgetown. I was at Tulsa. We didn't have that opportunity. We had to take whatever we got and most of those jobs we did get were what I called 'doormats.' Everybody stepped on them that played them."
TU's "doormat" days ended when Richardson arrived with those Western Texas players. He was confident they would. He believed in himself and his kids that much.
That chip on his shoulder, formed by racial inequality, the junior college stigma and other issues he fought, served him well at both TU and Arkansas. I'm glad. We're better for his success in many ways.
From anonymous: "It seems to me and some other people that some schools are using COVID as an excuse not to play games that they might lose. A case in point was Cincinnati (football)... Same thing with Baylor (basketball) and maybe a couple other teams that ducked OU because they've been really hot and really good lately."
Do you really think Baylor, one of the two best teams in college basketball by a wide margin, is ducking teams? You believe they'd choose to take a whole month off over sending the best squad they'll ever have onto the court every chance they get?
On the TU-Mississippi State bowl brawl
From anonymous: "We know TU punished players that were in that fight, but we've heard nothing about Mississippi State. Did they punish their players?"
Not that I am aware of. Not that my Google search is aware of, either.
From Bob: "Did you see where Matt Campbell signed a new contract which goes through the 2028 season? Looks like he likes it in Ames."
I hope he likes it in Ames even more the next time the Michigan and Ohio State jobs open.
---
Photos: OSU defeats Iowa State basketball
Iowa St Oklahoma St Basketball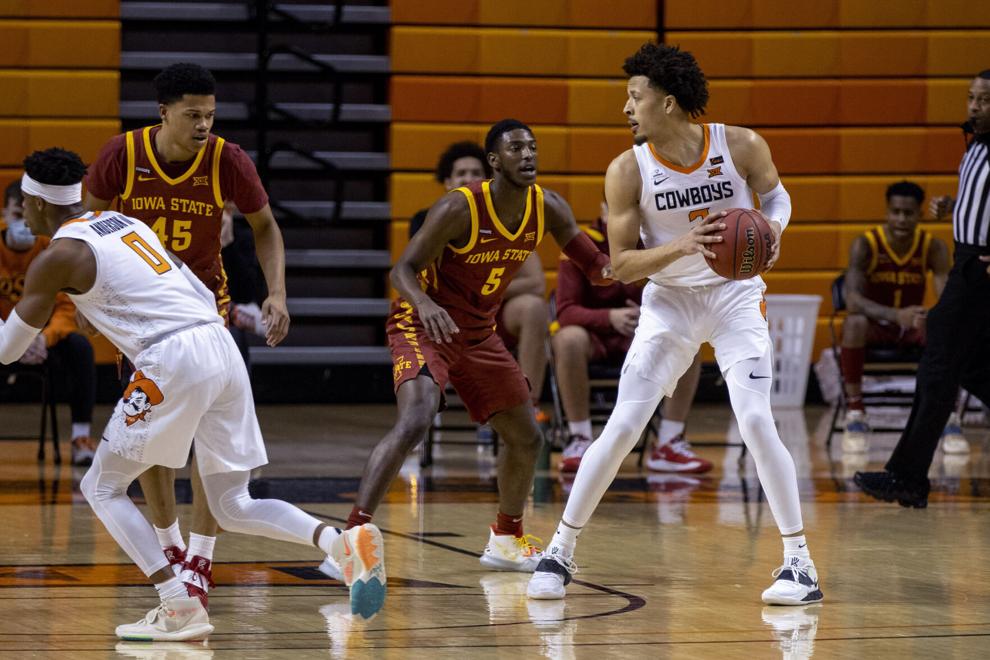 Iowa St Oklahoma St Basketball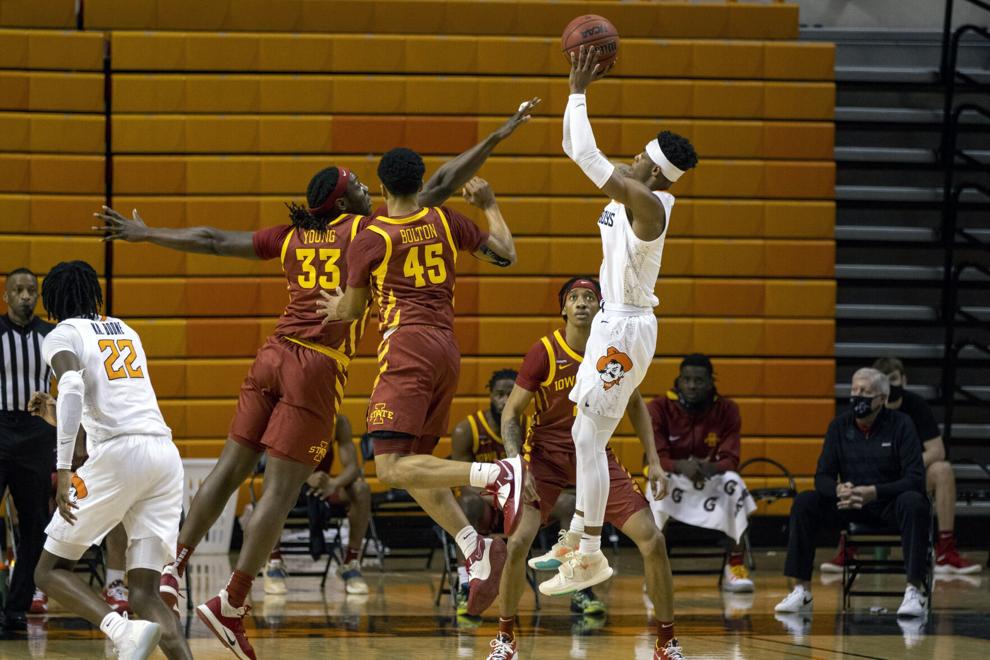 Iowa St Oklahoma St Basketball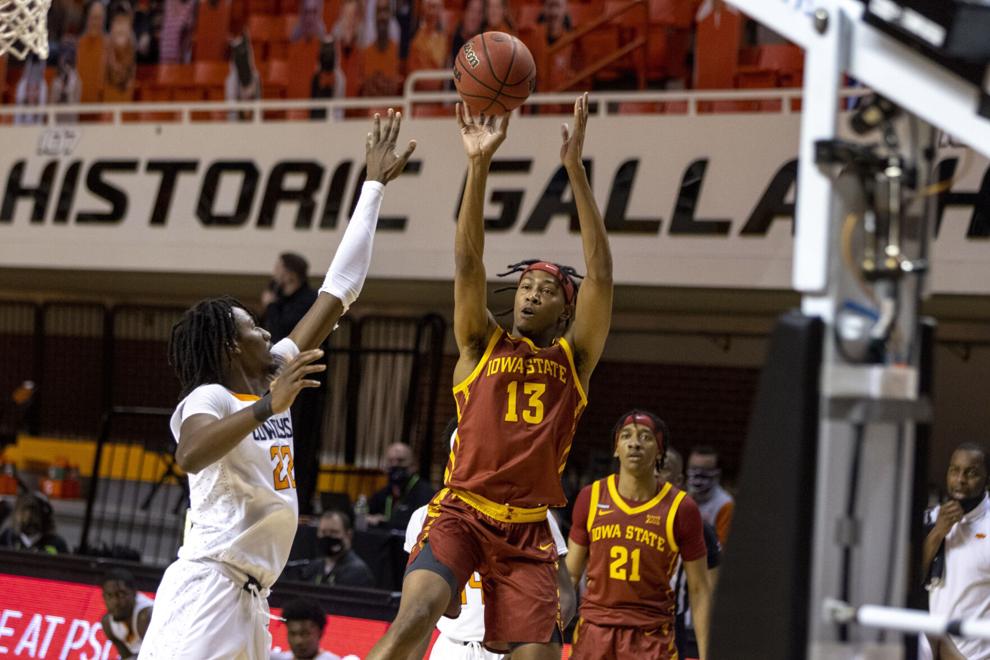 Iowa St Oklahoma St Basketball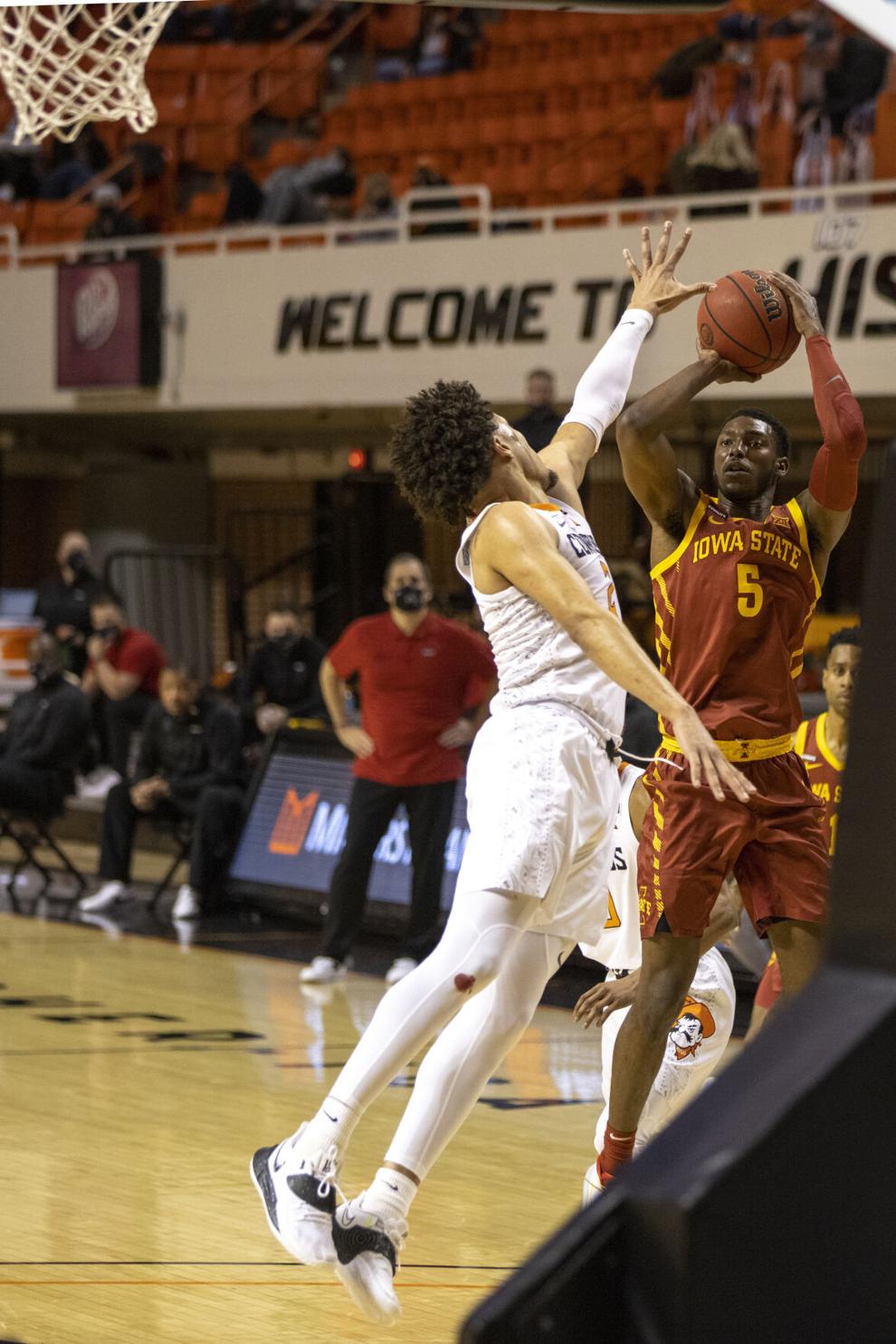 Iowa St Oklahoma St Basketball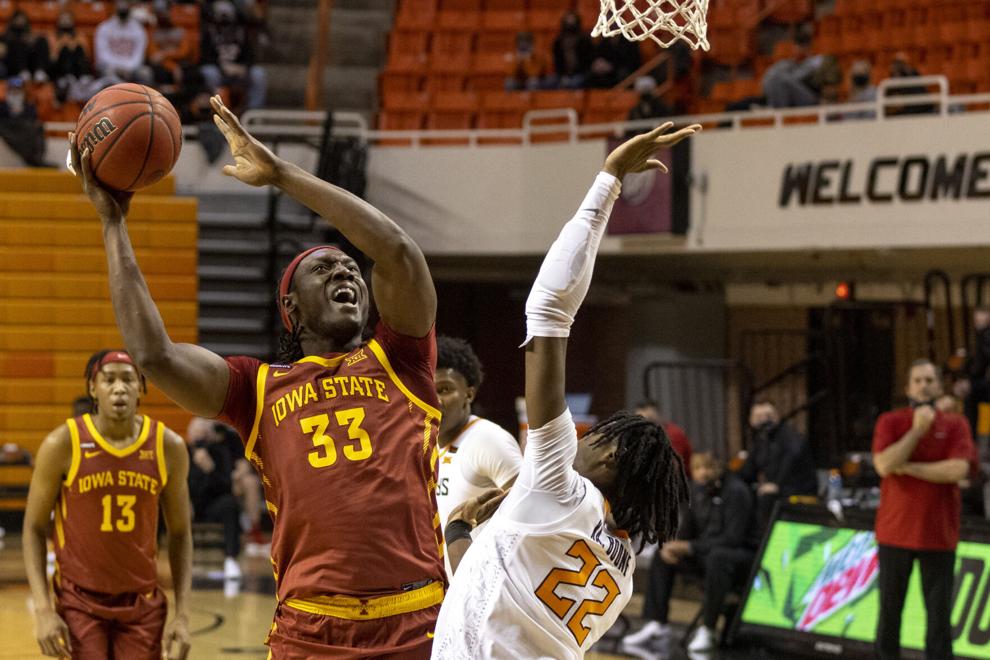 Iowa St Oklahoma St Basketball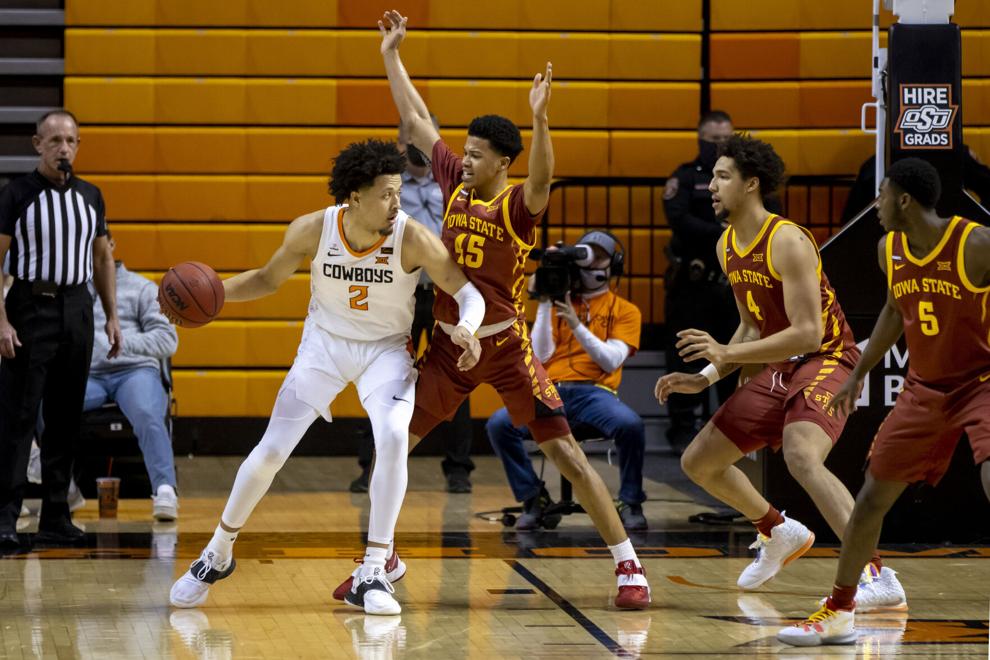 Iowa St Oklahoma St Basketball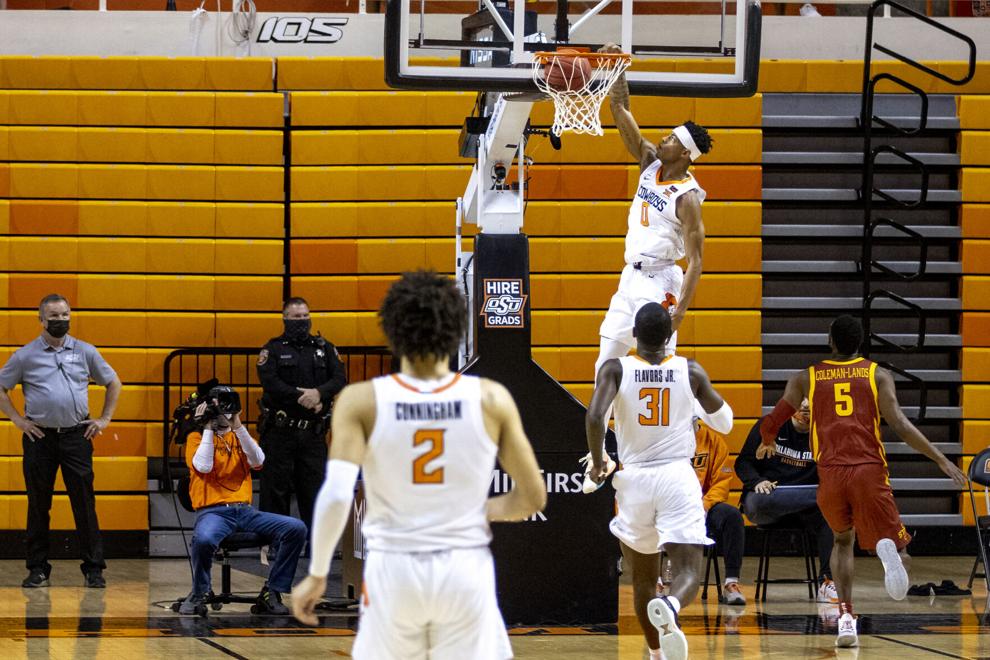 Iowa St Oklahoma St Basketball
Iowa St Oklahoma St Basketball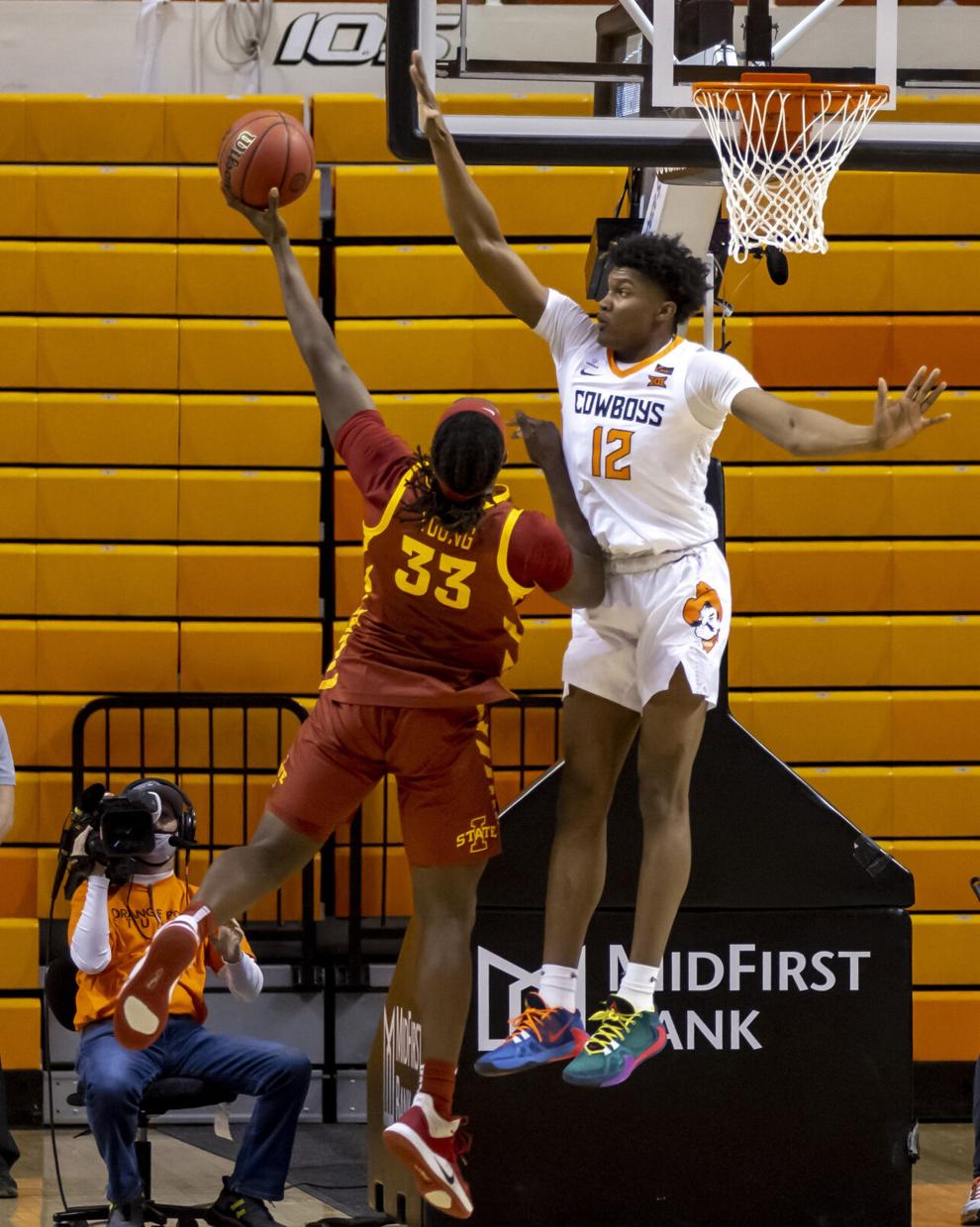 Iowa St Oklahoma St Basketball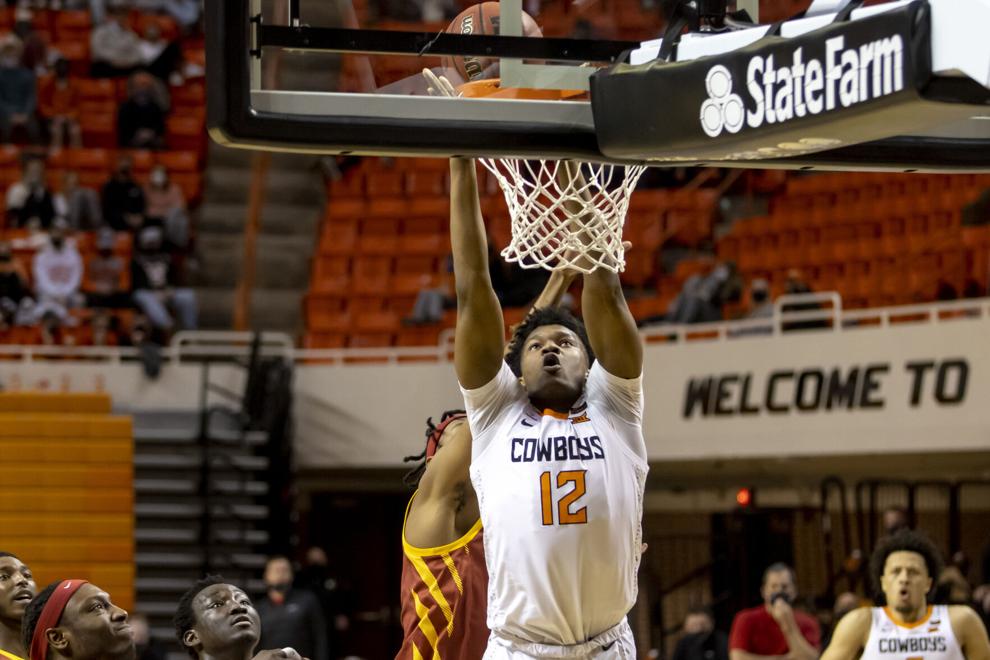 Iowa St Oklahoma St Basketball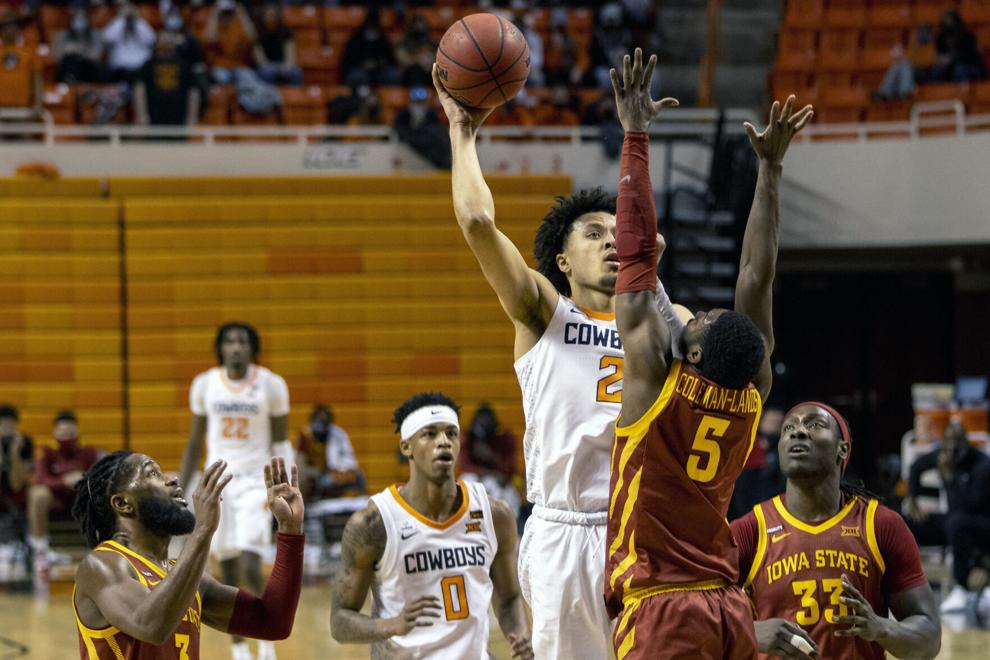 Iowa St Oklahoma St Basketball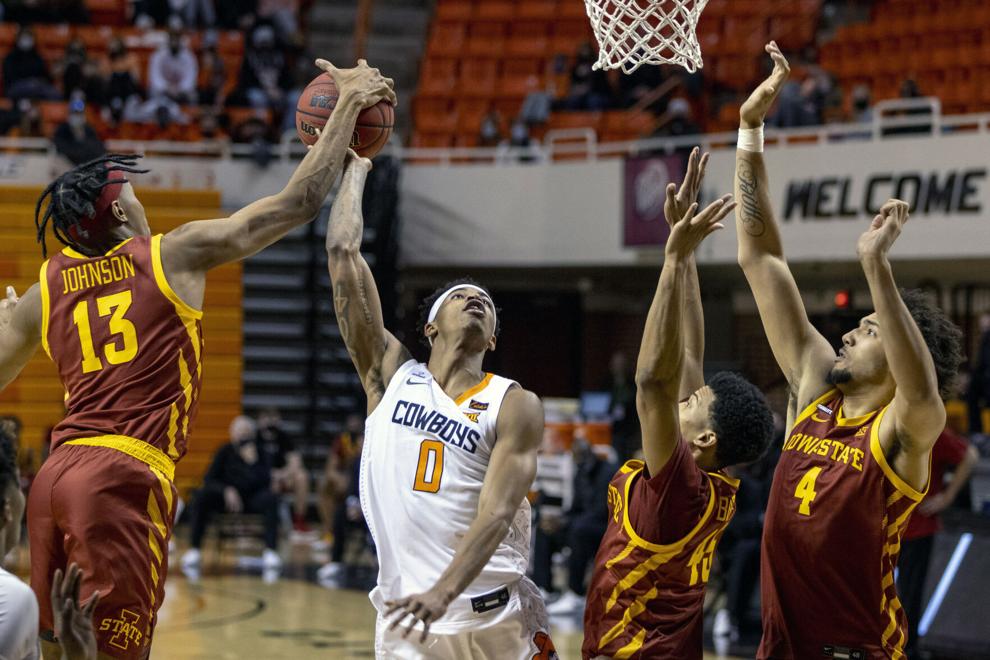 Iowa St Oklahoma St Basketball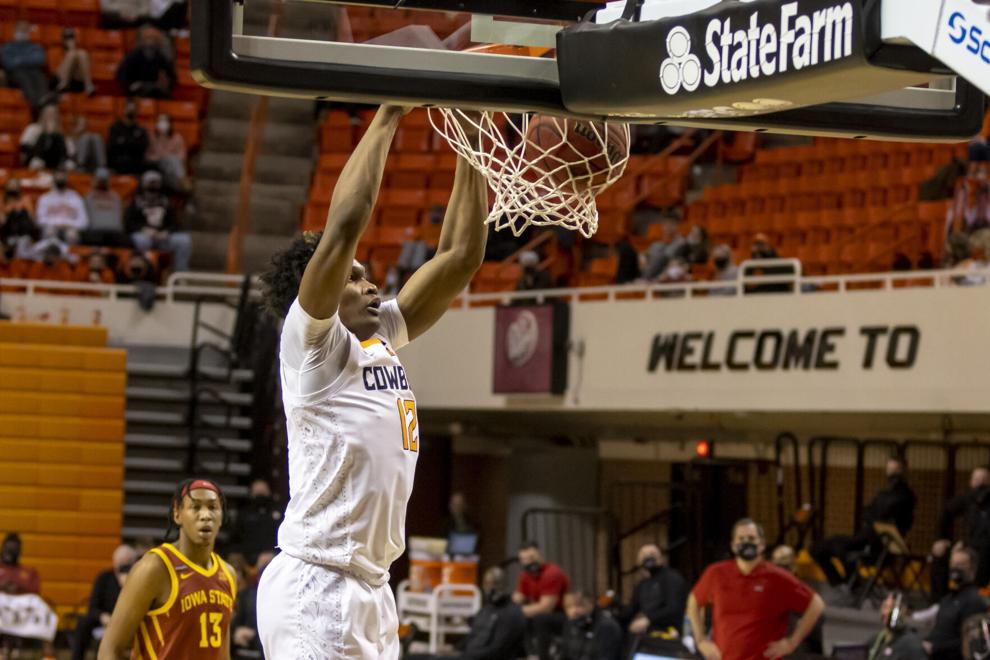 Iowa St Oklahoma St Basketball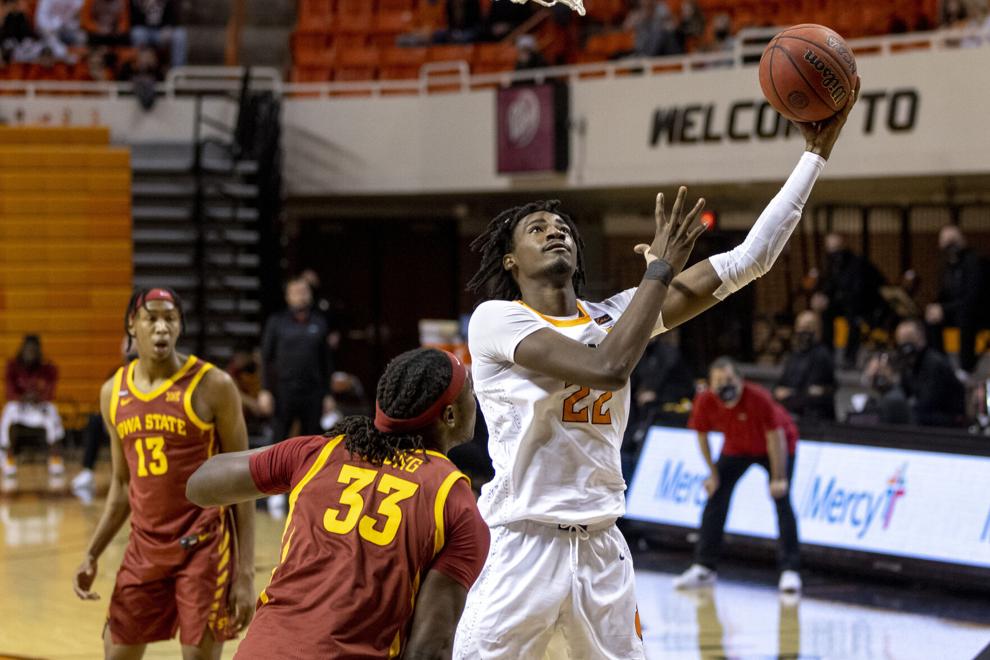 Iowa St Oklahoma St Basketball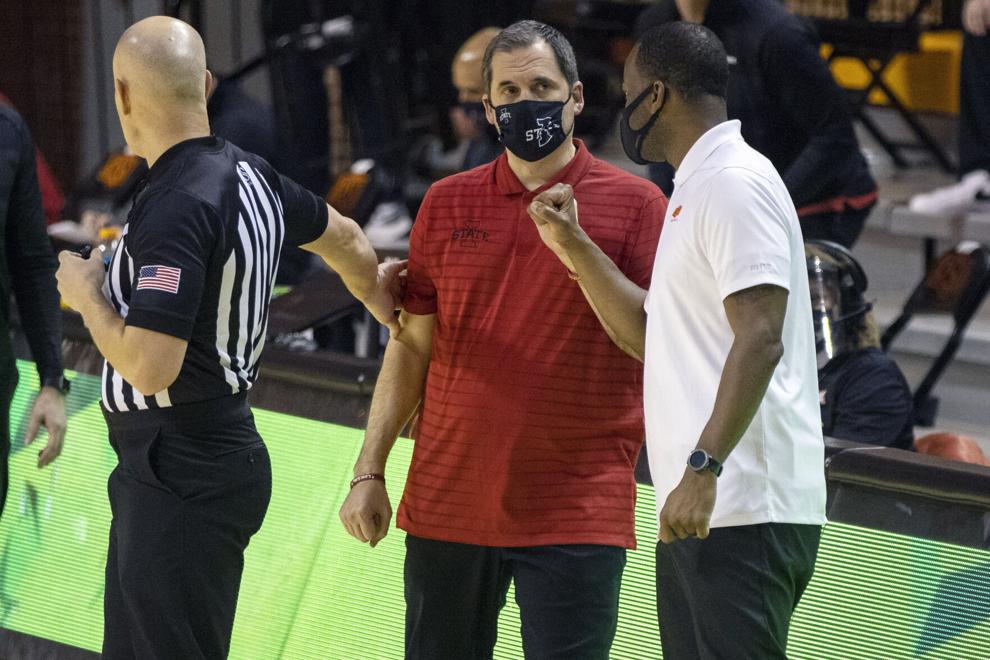 Iowa St Oklahoma St Basketball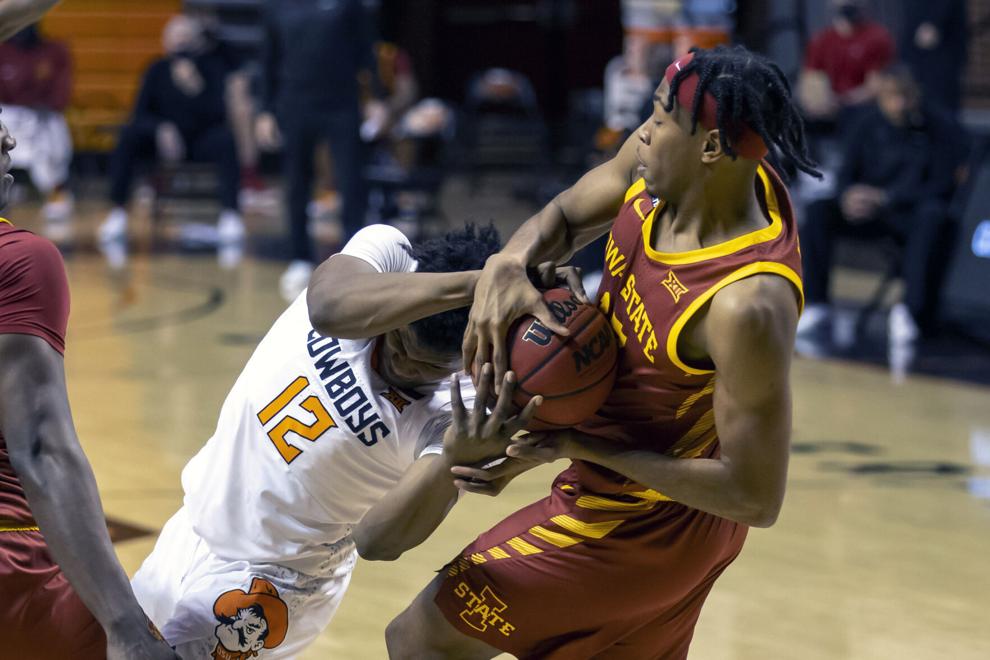 Iowa St Oklahoma St Basketball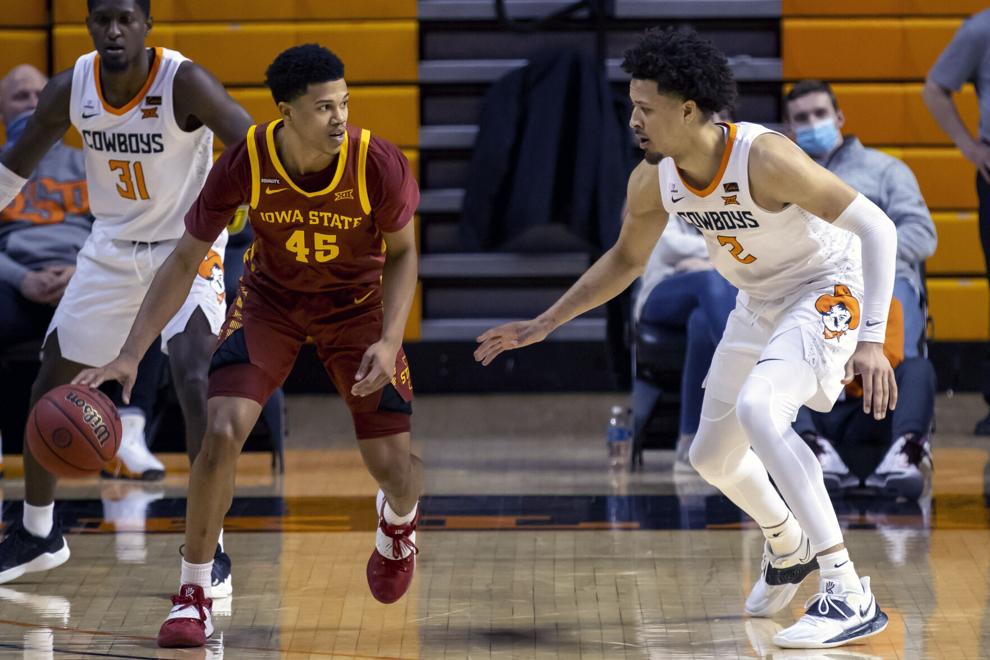 Iowa St Oklahoma St Basketball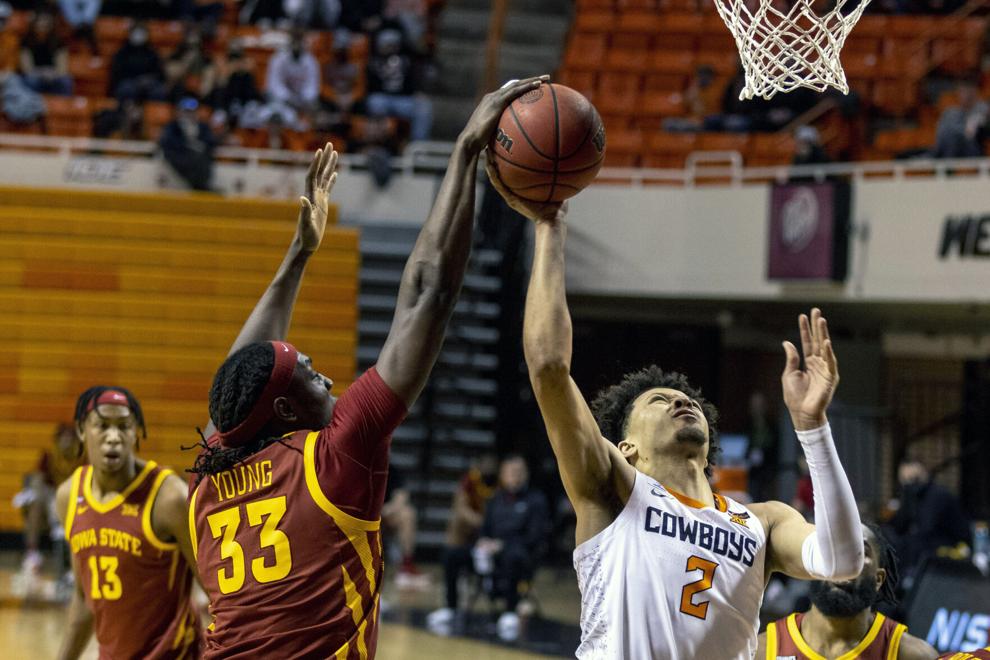 Iowa St Oklahoma St Basketball
Iowa St Oklahoma St Basketball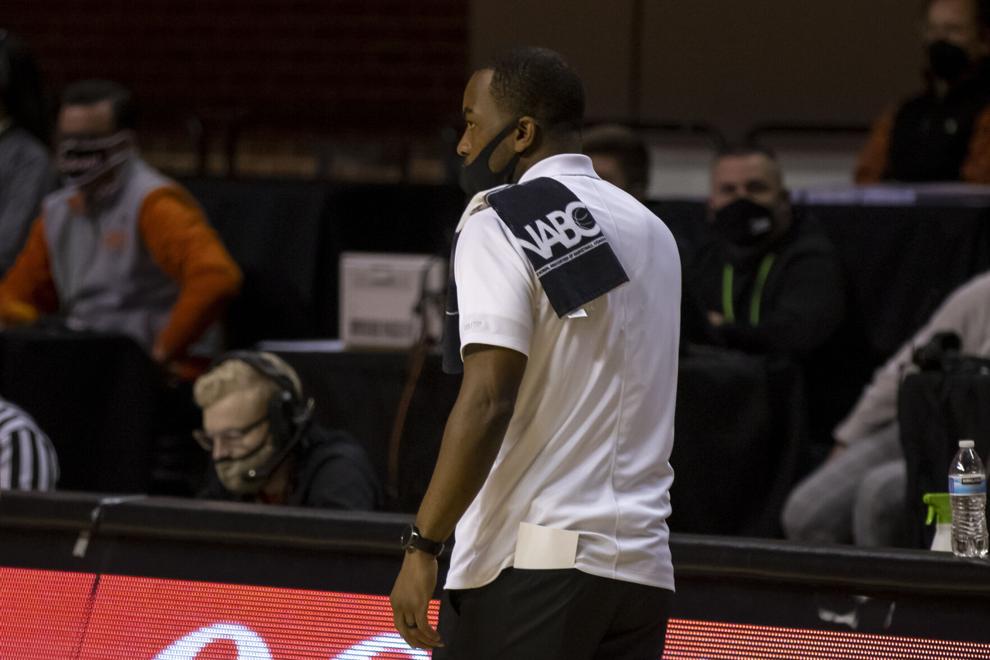 Iowa St Oklahoma St Basketball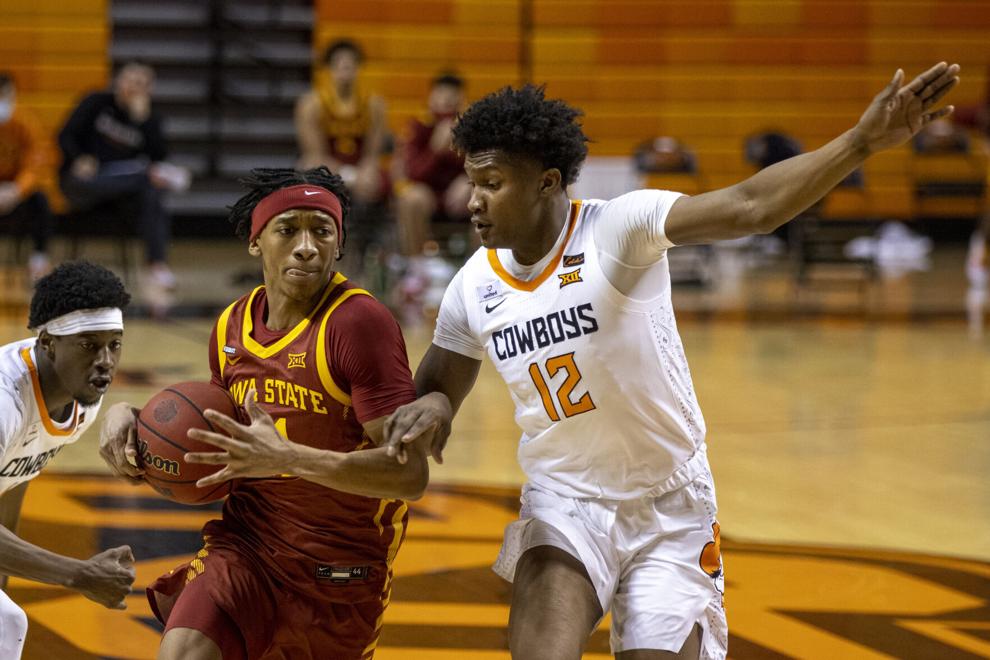 Iowa St Oklahoma St Basketball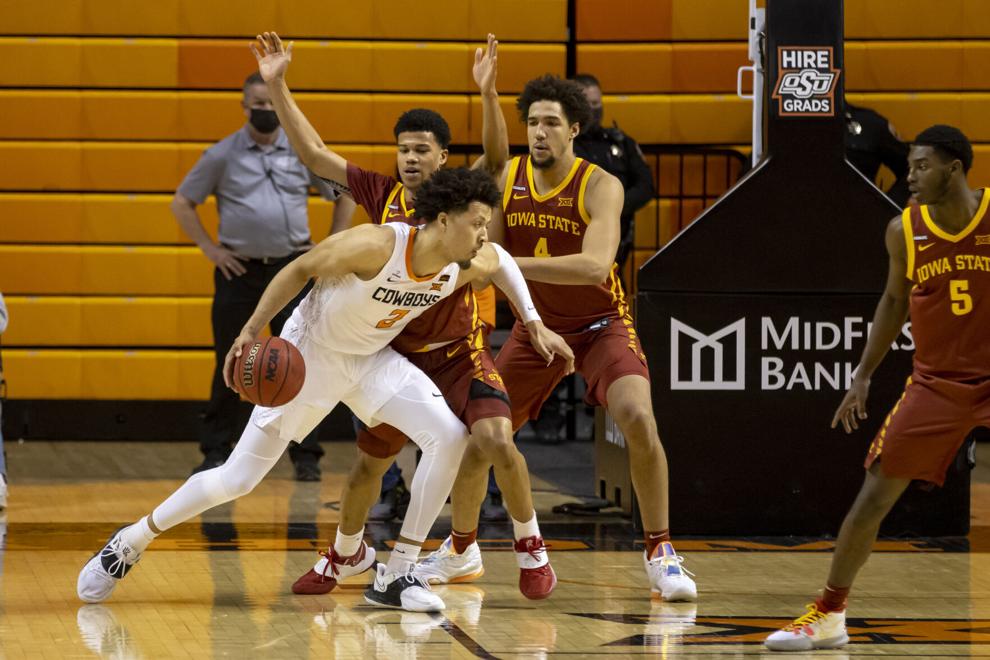 Iowa St Oklahoma St Basketball
Iowa St Oklahoma St Basketball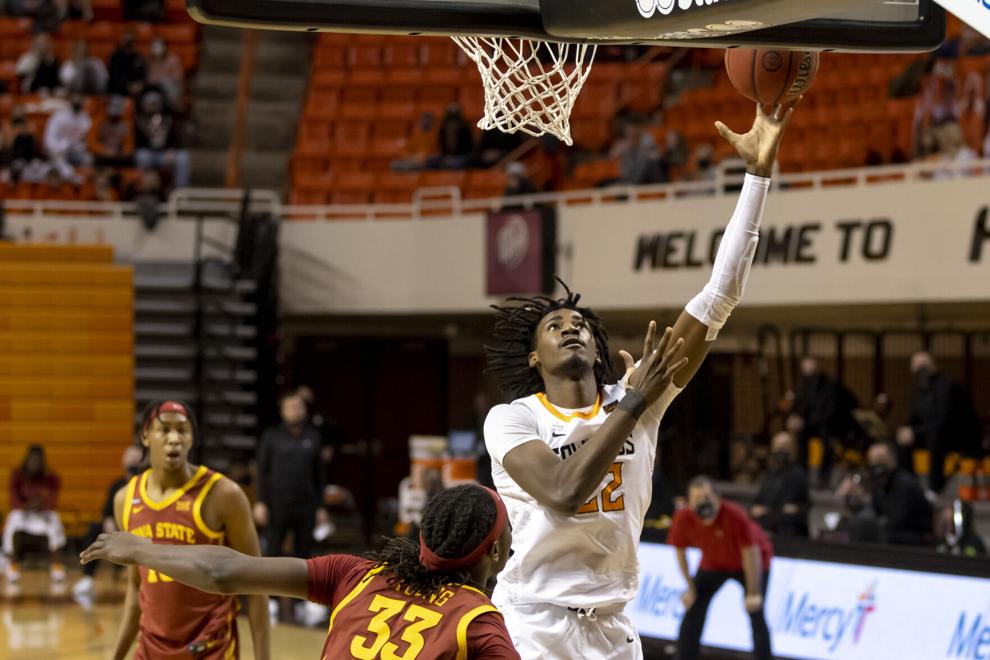 021821-tul-spt-emigcolumn Cunningham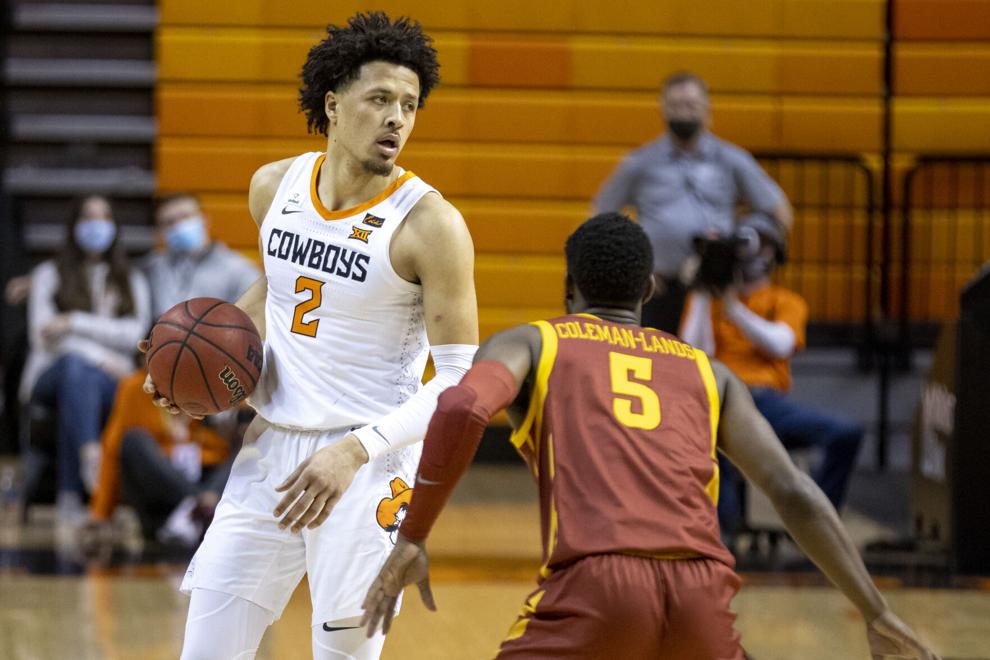 Iowa St Oklahoma St Basketball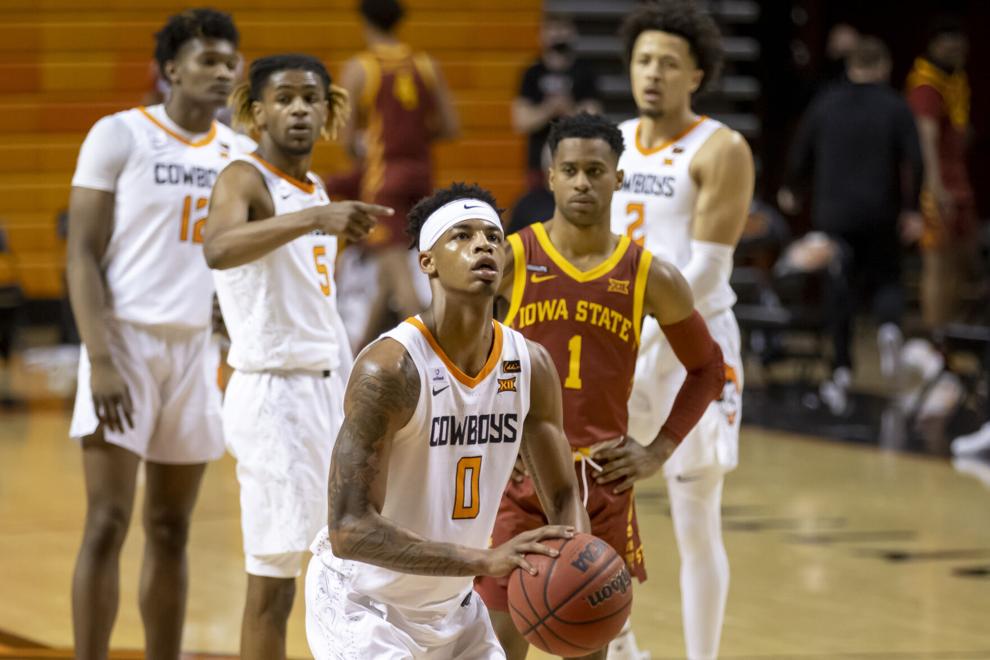 Iowa St Oklahoma St Basketball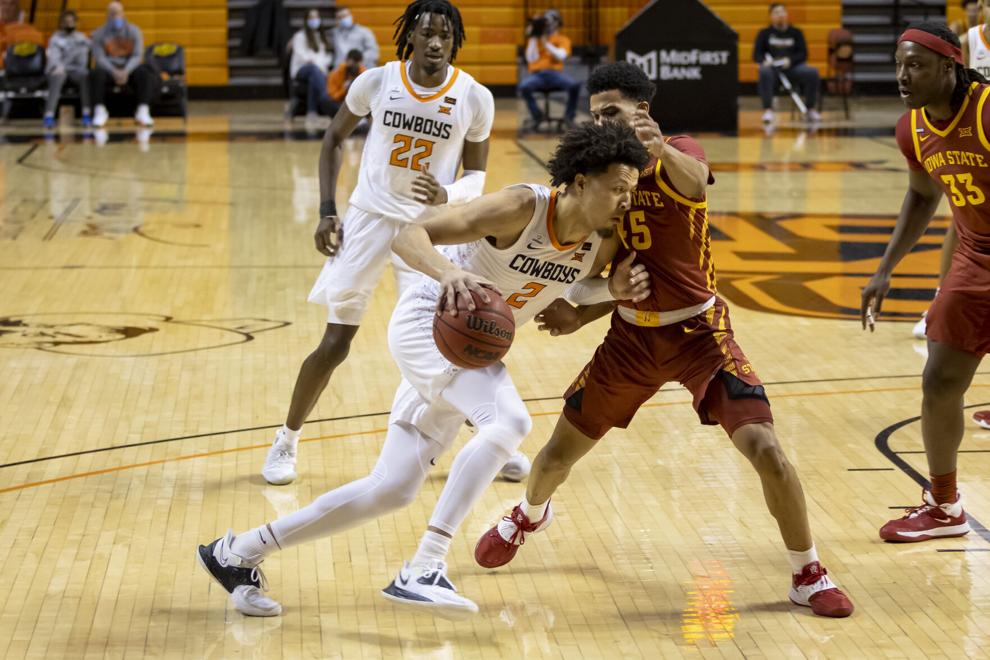 Iowa St Oklahoma St Basketball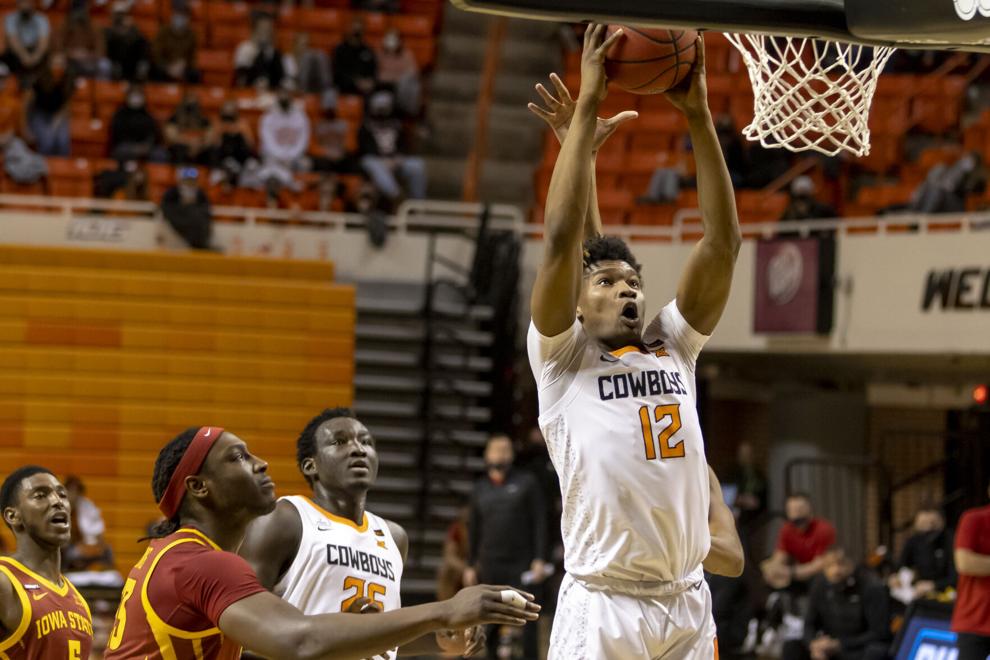 Iowa St Oklahoma St Basketball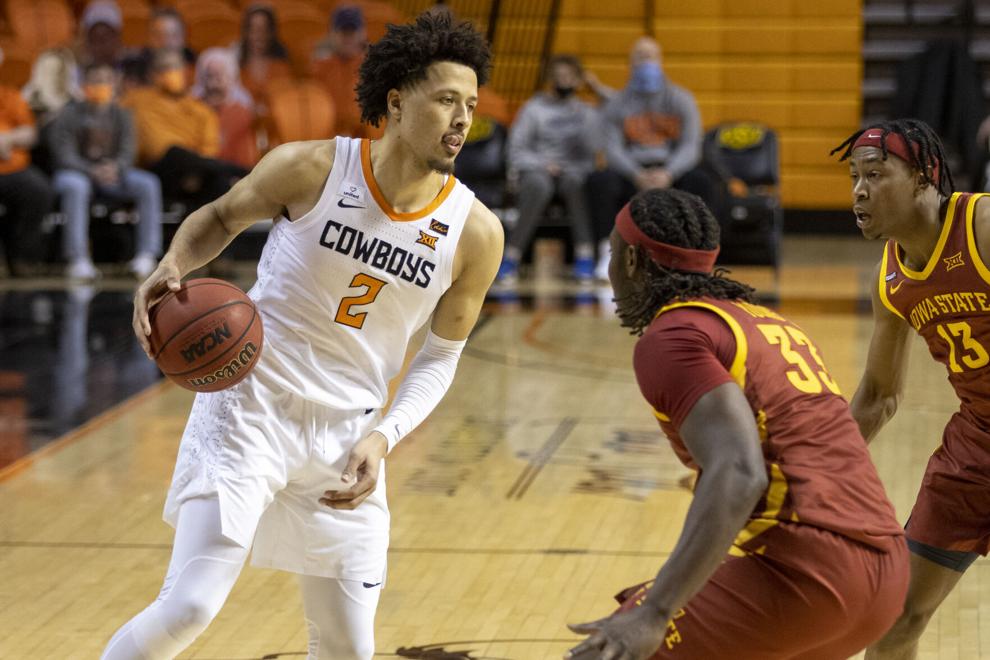 Iowa St Oklahoma St Basketball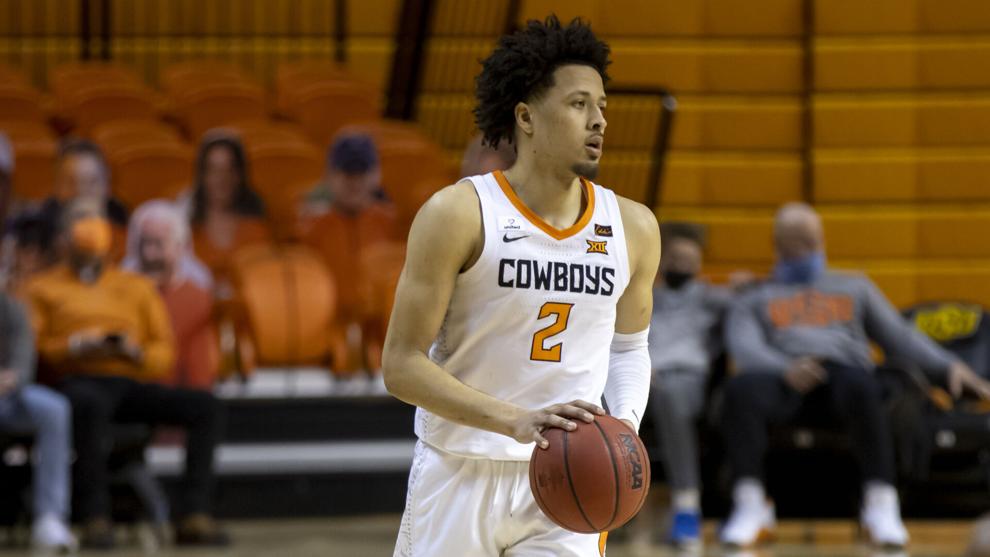 Iowa St Oklahoma St Basketball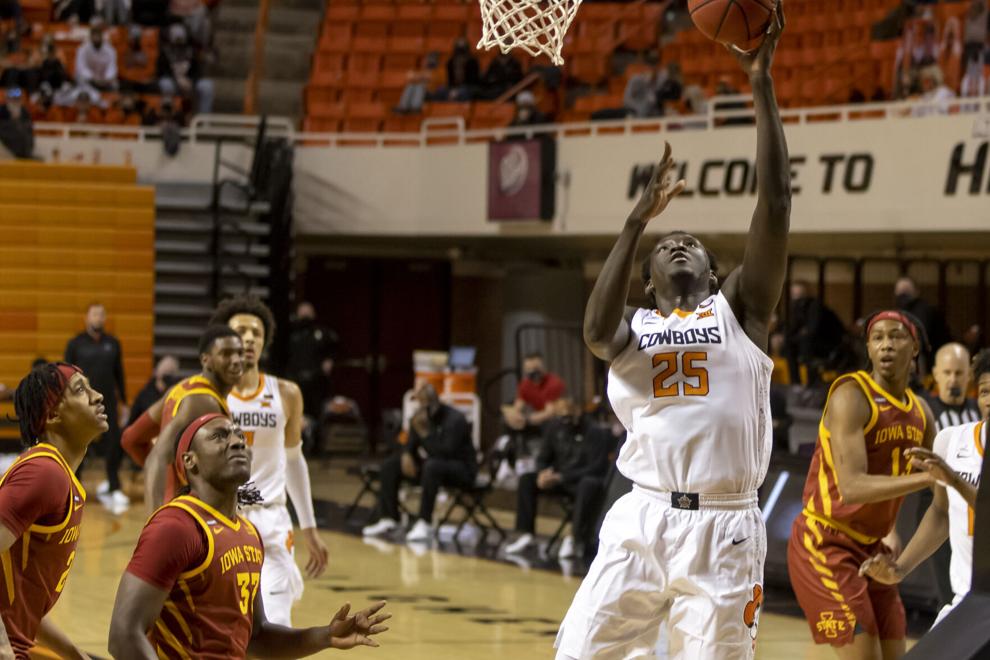 Iowa St Oklahoma St Basketball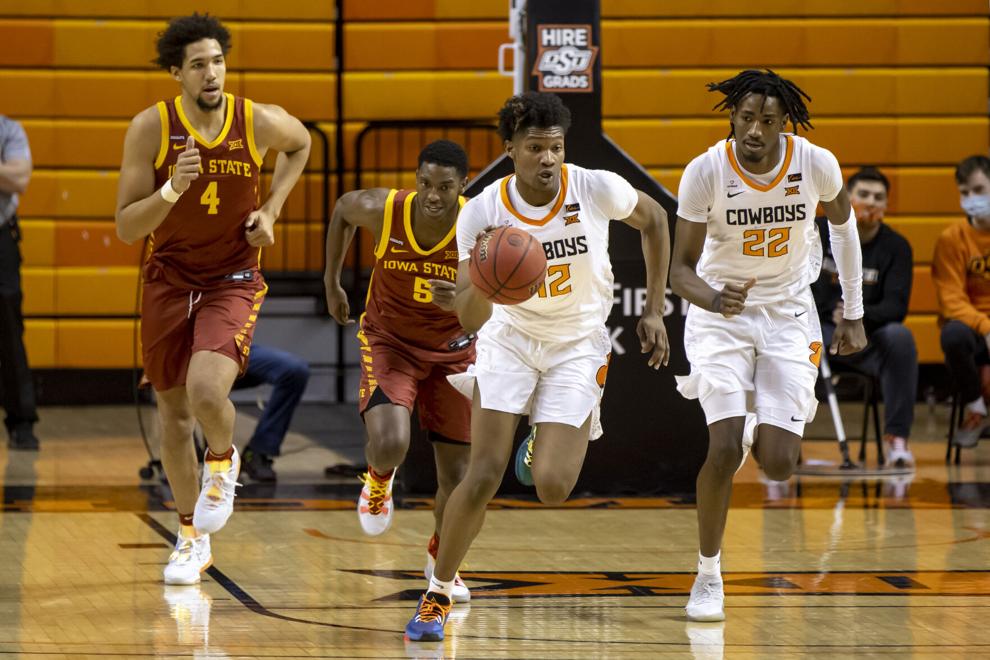 OSUSportsExtra.com: Home to everything orange and black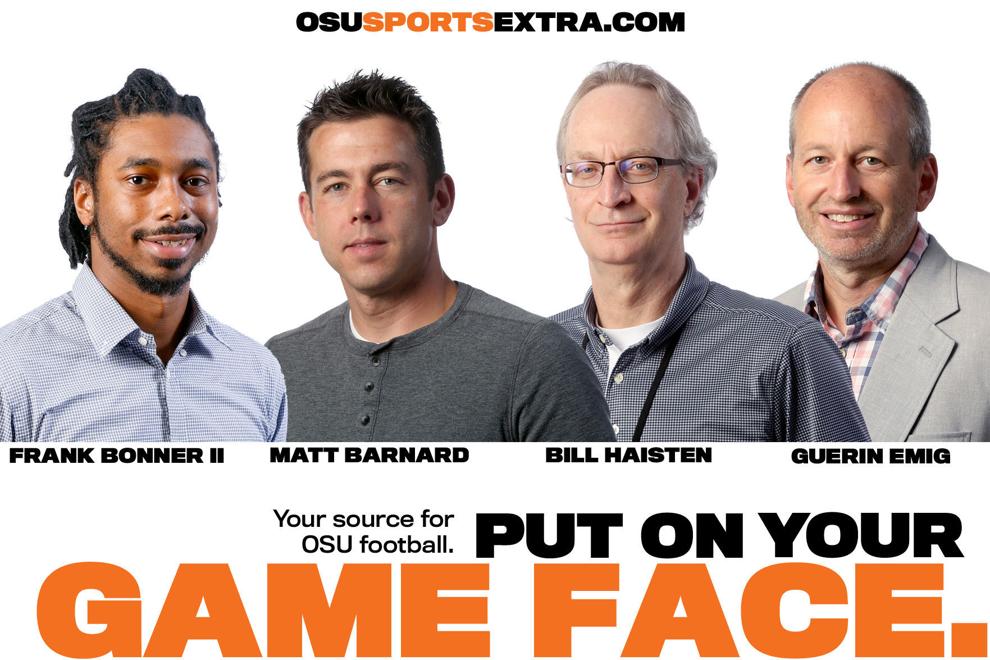 HIDE VERTICAL GALLERY ASSET TITLES