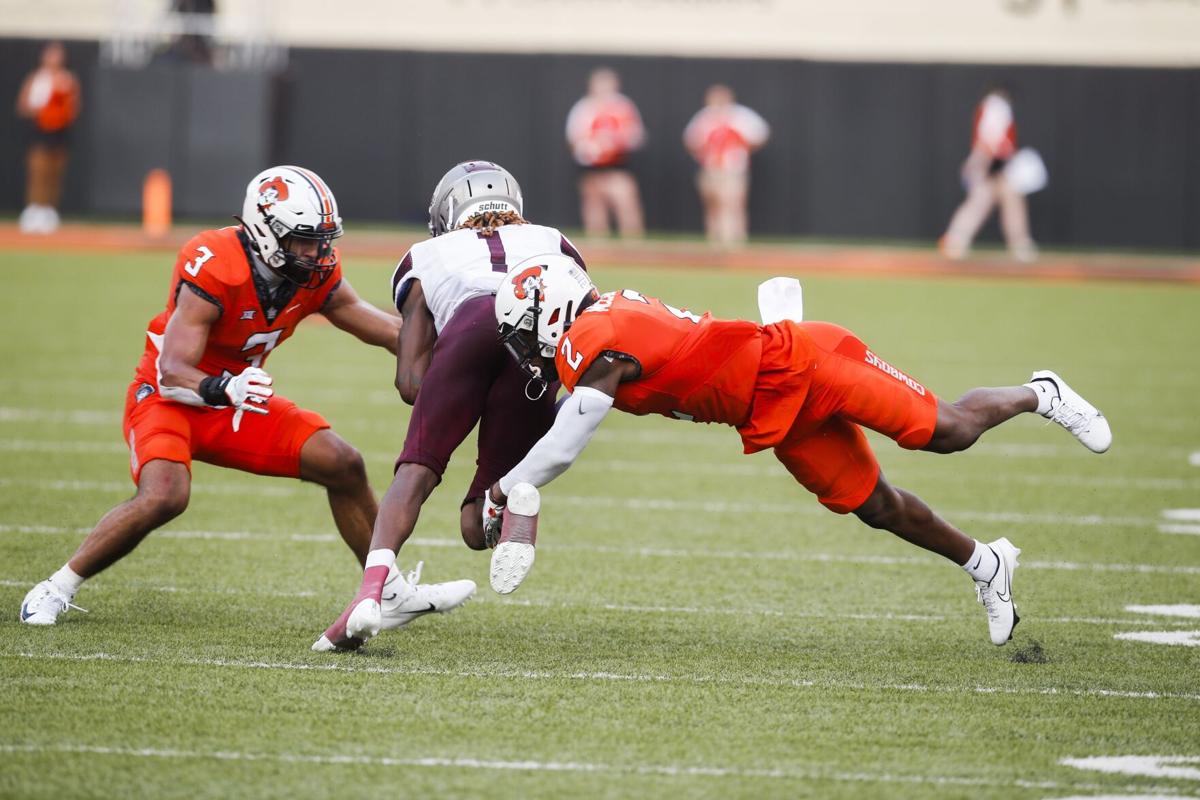 No crazy movement in the rankings after week one.
I'll keep Oklahoma and Iowa State at the top and assume their less-than-inspiring debuts don't portend bad things.
I flipped Oklahoma State and Texas based on the Longhorns' assertive win over a ranked team.
I swapped West Virginia and Kansas State based on the Wildcats' impressive start against Stanford.
I flipped Baylor and Texas Tech based on the Red Raiders' runaway from Houston.
Last week: Hung on to beat Tulane 40-35
This Saturday: vs. Western Carolina, 6 p.m. (pay-per-view)
Critics of OU's messy opener focused on Spencer Rattler's interceptions and the offensive line's jittery blocking. I might wonder about the number of Tulane receivers who broke open in the Sooners' secondary. OU's defensive backs tackled well, but they sprung some leaks in coverage.
Last week: Eked out 16-10 win over Northern Iowa
This Saturday: vs. Iowa, 3:30 p.m. (ABC)
Here's the biggest "prove it" game in the conference this weekend. While the Cyclones were their usual slow starters against UNI, Iowa took a 31-3 halftime lead over No. 17 Indiana and cruised home. The Clones already had a mental block against their Cy-Hawk rival, with five straight losses. Last week's clashing results didn't help.
Last week: Disposed of No. 23 Louisiana 38-18
This Saturday: at Arkansas, 6 p.m. (ESPN)
Unlike ISU, the Longhorns got just what they needed heading into their non-conference showdown. Hudson Card was solid against Louisiana. Runner Bijan Robinson and catcher Jordan Whittington topped 100 yards. The defense was sound. The team was clutch (10-of-15 on third down).
Last week: Survived Missouri State 20-13
This Saturday: vs. Tulsa, 11 a.m. (FS-1)
OSU's receivers looked the part opening night in Stillwater. Their running backs carried 24 times for 53 yards. Against an FCS defense. Kasey Dunn was concerned about that in postgame. He should be, since it feeds directly into OSU's year-old angst about the offensive line.
Last week: Did what was expected and dominated Duquesne 45-3
This Saturday: vs. California, 2:30 p.m. (ESPNU)
The Horned Frogs and their overmatched FCS opponent agreed to 12-minute third and fourth quarters Saturday night in Fort Worth. Here's hoping we see more of this moving forward when it comes to lopsided non-conference games.
Last week: Waxed Stanford 24-7
This Saturday: vs. Southern Illinois, 6 p.m. (ESPN+)
I felt a little funny including Deuce Vaughn on my preseason All-Big 12 ballot after seeing Big 12 running backs Breece Hall and Bijan Robinson make a bunch of preseason All-American teams. Vaughn carried 13 times for 124 yards and zipped to a 59-yard touchdown against Stanford. Feeling better now.
Last week: Fell 30-24 at Maryland
This Saturday: vs. Long Island, 4 p.m. (ESPN+)
The league's most disappointing unit on opening weekend had to be West Virginia's defense. One year after ranking No. 4 in FBS in yards allowed, the Mountaineers surrendered 496 yards to the Terrapins. Does WVU miss standout defensive tackle Darius Stills that much?
Last week: Blitzed Houston with a 31-0 second half to win 38-21
This Saturday: vs. Stephen F. Austin, 6 p.m. (ESPN+)
"Just so proud of our players," Tech coach Matt Wells said late Saturday night. "Never once wavered. They stayed together." Good for the Red Raiders and for Wells, who needs a big season to feel secure about his tenure in Lubbock. Winning like that is an encouraging start.
Last week: Defeated Texas State 29-20
This Saturday: vs. Texas Southern, 6 p.m. (ESPN+)
Who put this schedule together, Art Briles?
Last week: Beat South Dakota 17-14
This Friday: at Coastal Carolina, 6:30 p.m. (ESPN2)
We were a little surprised by Coastal's victory at KU last year. We won't make that mistake again Friday night when Grayson McCall and the Chanticleers roll.
Big 12 preseason rankings: OU followed by Iowa State and OSU at the top
Big 12 preseason rankings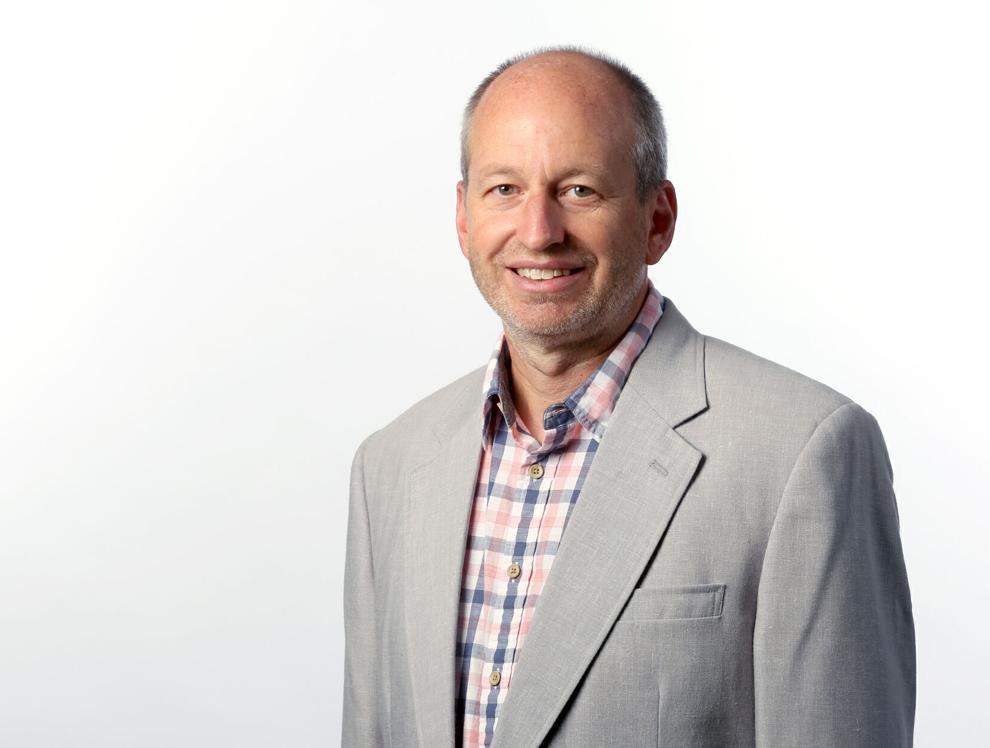 1 – Oklahoma
2 – Iowa State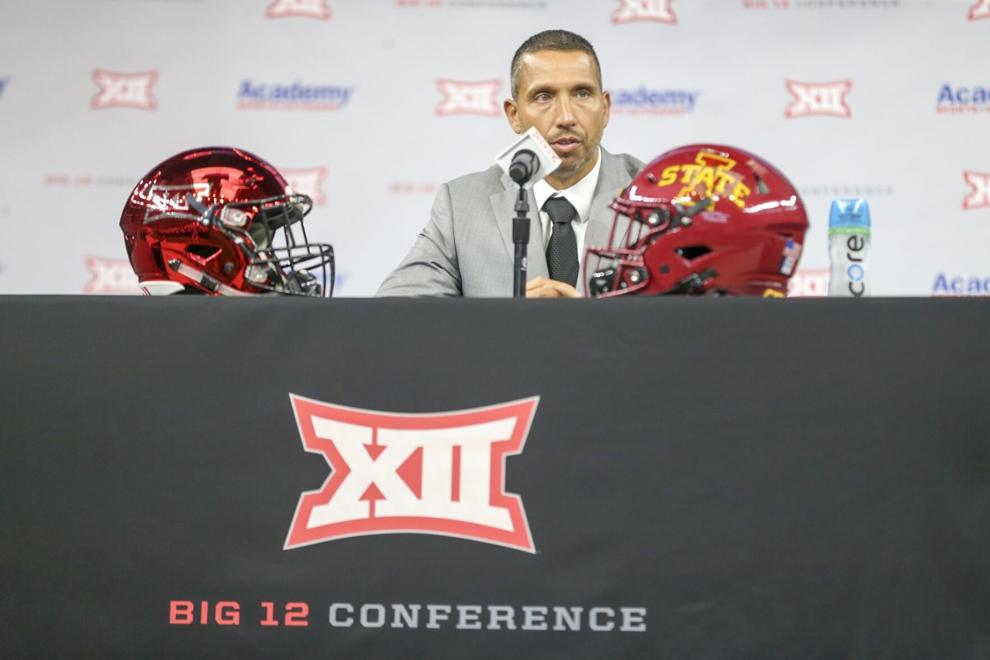 3 – Oklahoma State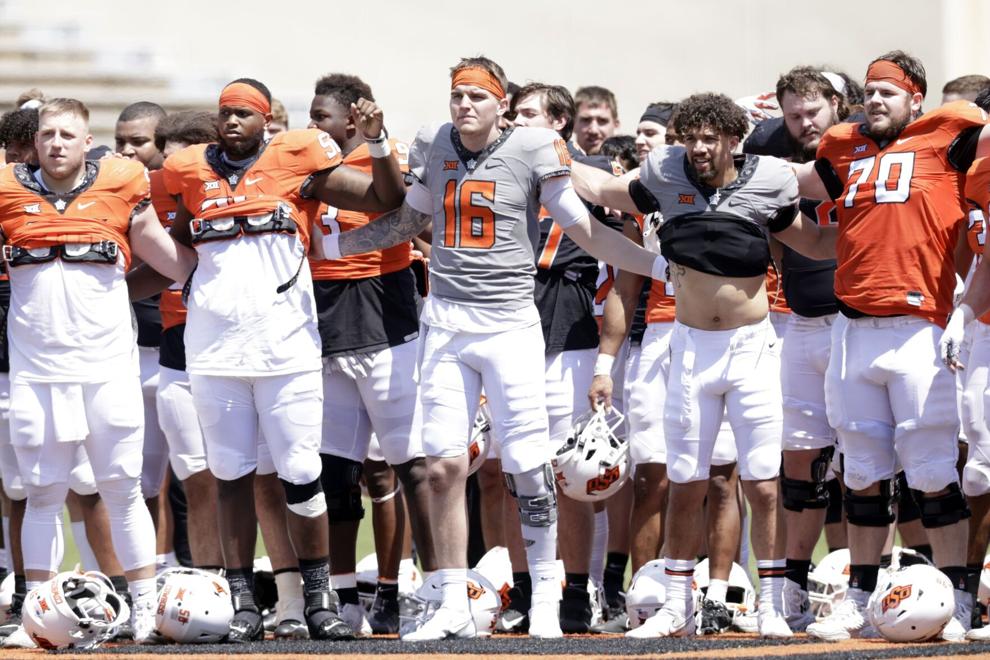 4 – Texas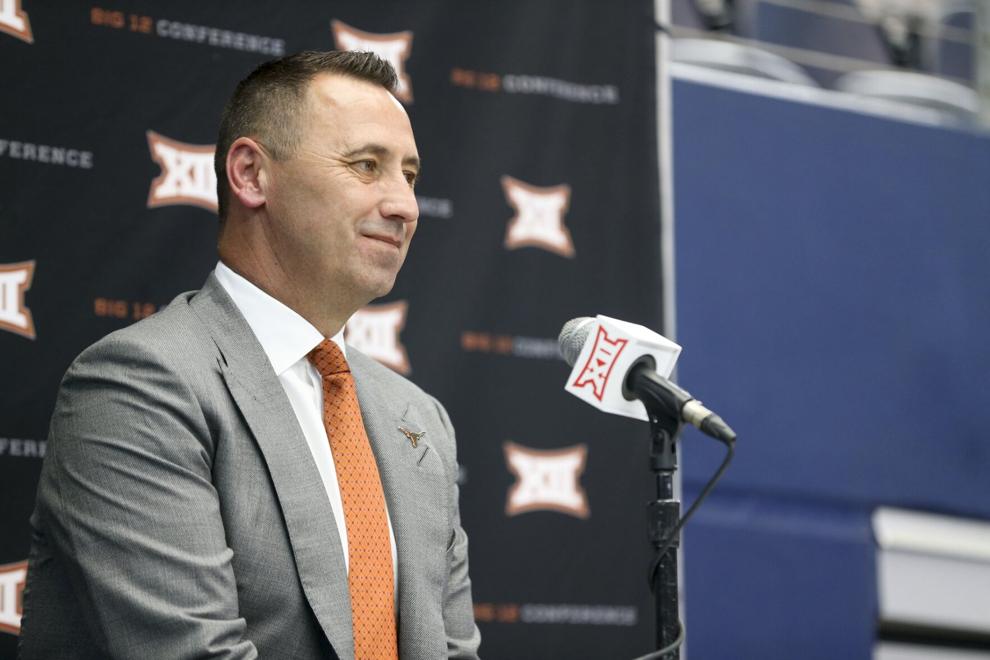 5 – TCU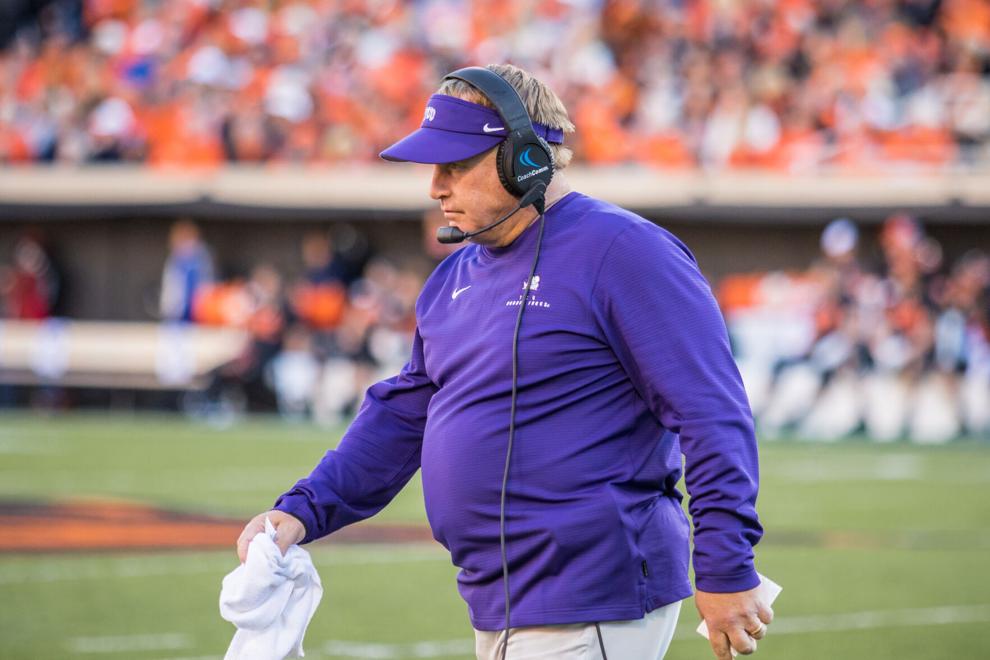 6 – West Virginia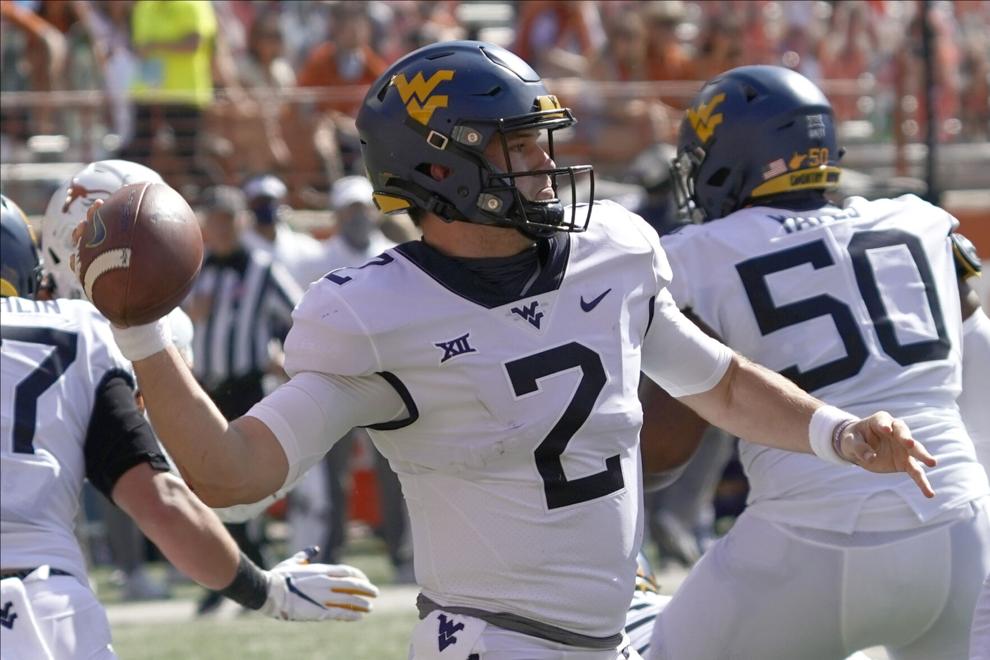 7 – Kansas State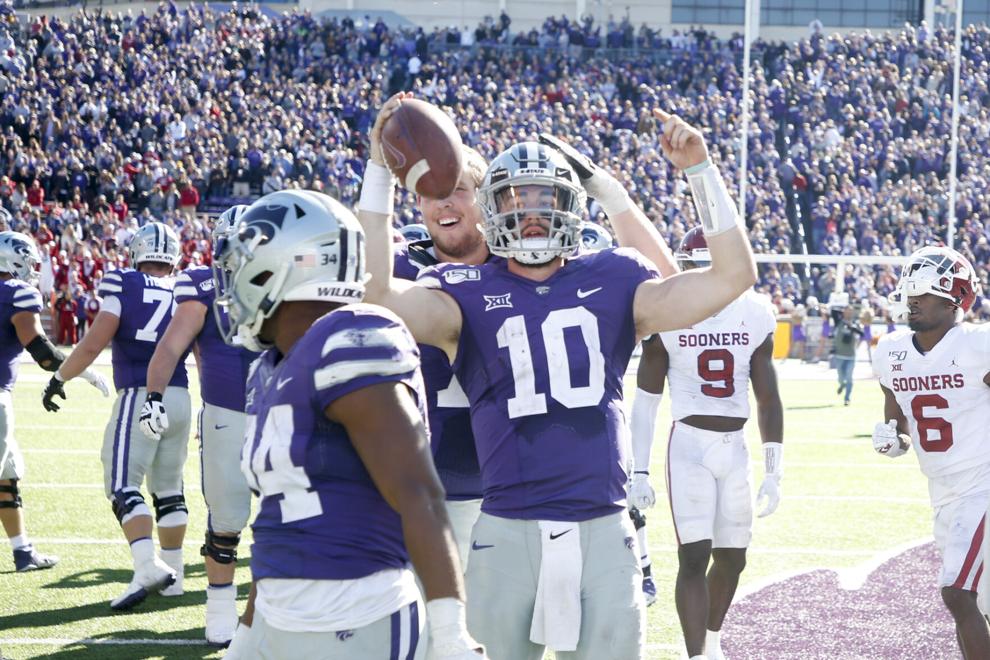 8 – Baylor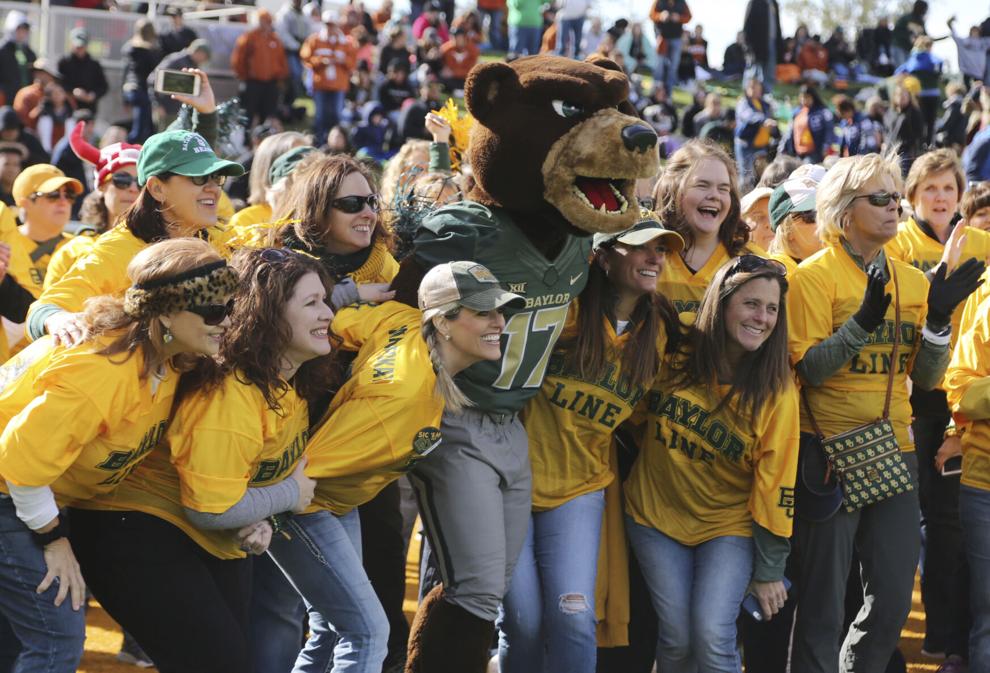 9 – Texas Tech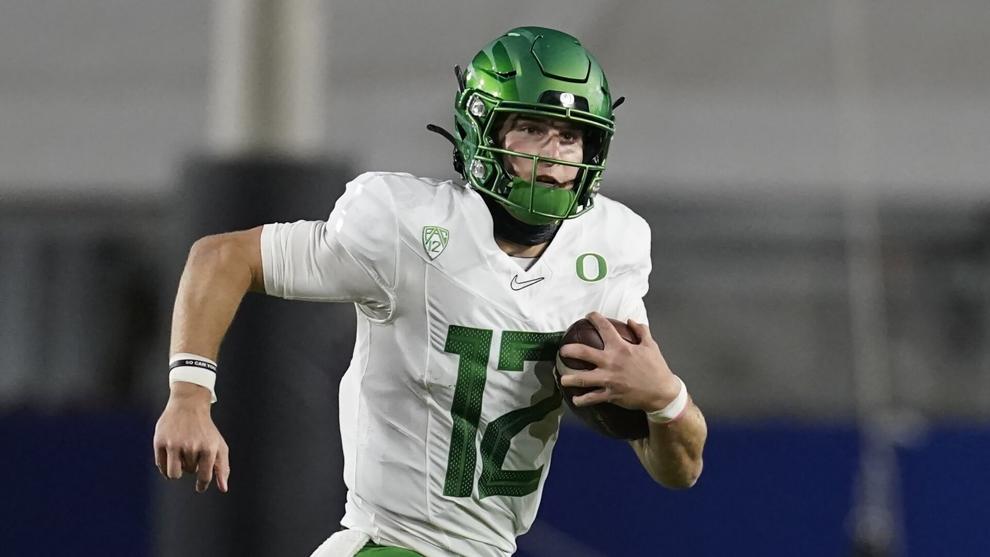 10 – Kansas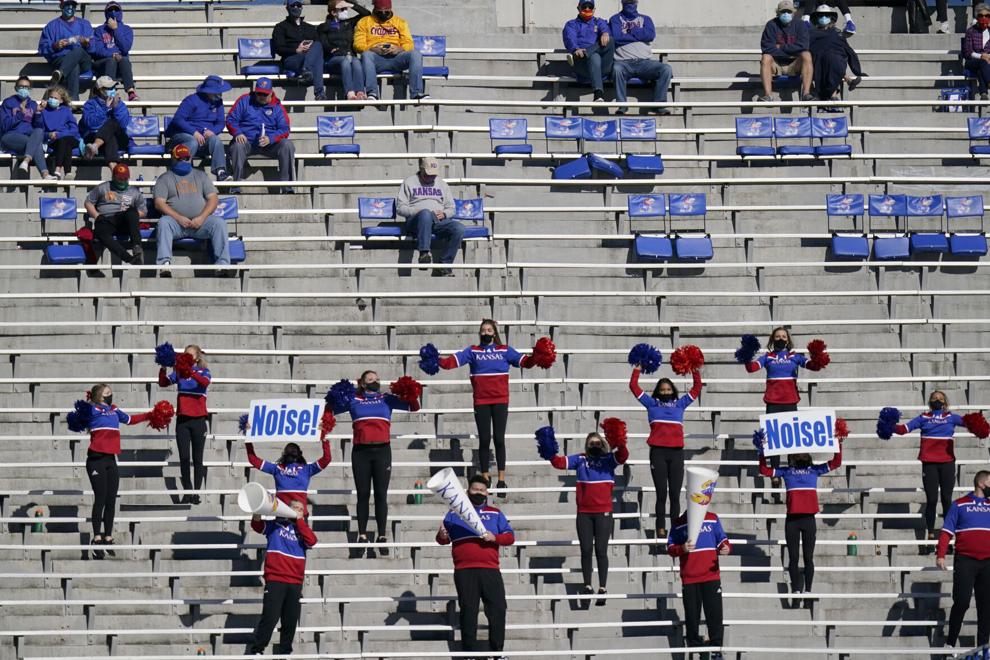 Labor Day sale: $1 for six months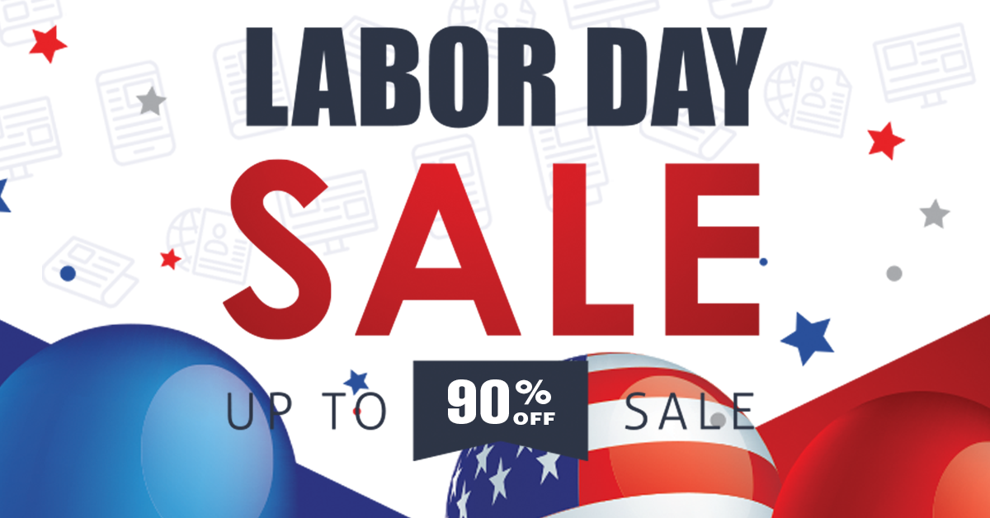 Watch Now: Eric Bailey breaks down OU's 2021 season