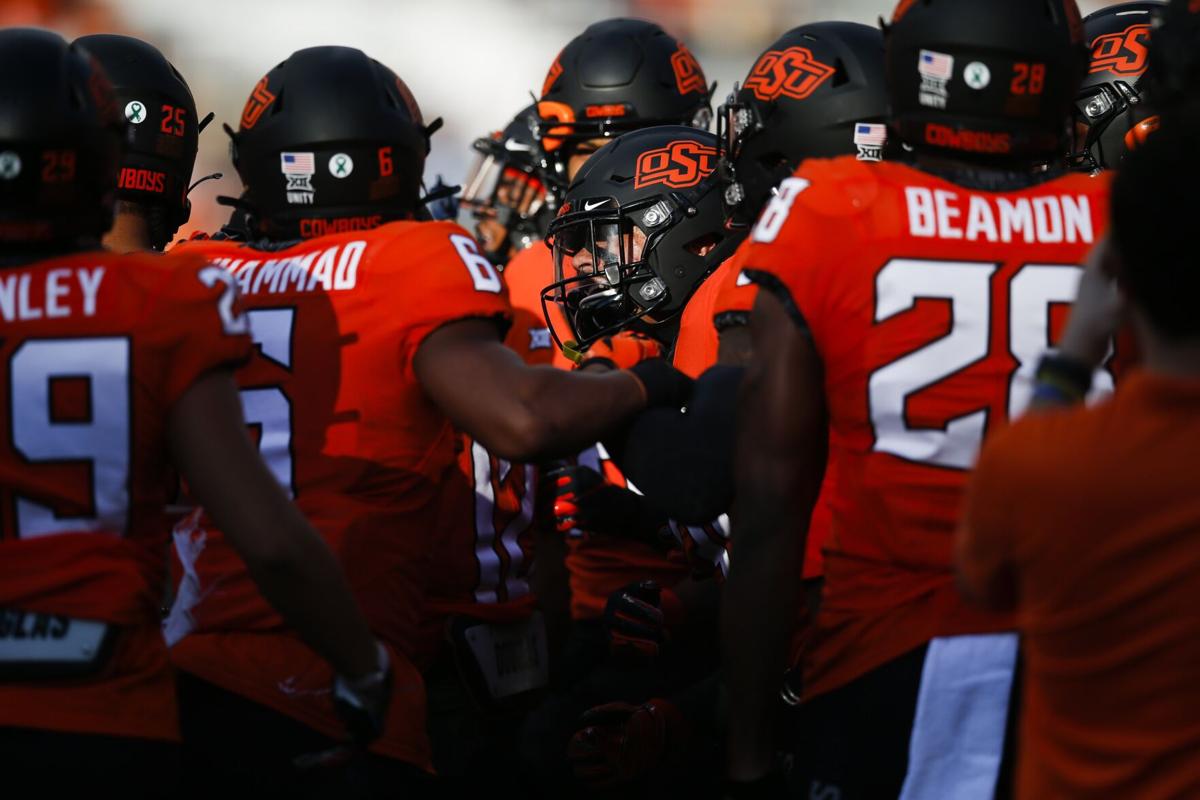 August perception: The Big 12 Conference will be a two-team race. Oklahoma and Iowa State.
Late September adjustment: Yeah, never mind Iowa State. Maybe Oklahoma and Texas?
Now: The Big 12 will be a three-team race. Oklahoma, Texas and Oklahoma State.
The next two weeks will be dynamite. OU-Texas Saturday in the Cotton Bowl, then OSU-Texas in Austin the following Saturday.
Last week: Controlled the game before finishing off 32-27 win at TCU
This Saturday: vs. OU, 11 a.m. (ABC)
Offense isn't going to be Texas' problem. Defense remains more of a concern. TCU's longest plays Saturday went for 33 yards (a Zach Evans run) and 25 (a Max Duggan completion). That counts as progress for the Longhorns.
Last week: Took a halftime lead and held it until winning 37-31 Kansas State
This Saturday: vs. Texas, 11 a.m. (ABC)
Bijan Robinson (35 carries for 216 yards at TCU) presents the biggest individual Red River challenge for OU's run defense since Ricky Williams in 1997-98. He had five carries in last year's quadruple overtime game. He'll equal that in Texas' first drive Saturday.
3 – Oklahoma State (5-0, 2-0)
Last week: Defense + Jaylen Warren = 24-14 win over Baylor
The Cowboys don't have to score 45 or 50 every week to win this league. With their defense, half that total might do it. The concern isn't so much touchdowns as turnovers. Spencer Sanders threw three interceptions Saturday night.
Last week: Fell in Stillwater 24-14
This Saturday: vs. West Virginia, 11 a.m. (FS1)
The Bears lost six yards in their three possessions that followed their three interceptions of Sanders. No first downs. Three punts. Twice they took over inside OSU's 40-yard line. So the Baylor narrative leaving Stillwater was a failure to capitalize.
5 – Kansas State (3-2, 0-2)
Last week: Dropped 37-31 game to OU
I loved Chris Klieman's guts Saturday. Not just the onside kick but the four times K-State went for it on fourth down (the Wildcats converted the first three and almost converted the fourth). Let's not punish a team playing to win and coming up 6 points short.
6 – Iowa State (3-2, 1-1)
Last week: Blasted Kansas 59-7
I'm not ready to believe in the Cyclones again just because they beat the league's bottom feeder by 52. OSU, Texas and OU all await on ISU's schedule. Let's see what happens in those games.
Last week: Lost to Texas 32-27
This Saturday: at Texas Tech, 6 p.m. (ESPN)
Horned Frogs QB Max Duggan post-Texas: "Two weeks straight with a loss is going to suck, but nobody is going to feel bad for us and Texas Tech isn't going to feel sorry for us."
8 – Texas Tech (4-1, 1-1)
Last week: Kicked a late field goal to beat West Virginia 23-20
This Saturday: vs. TCU, 6 p.m. (ESPN)
The Red Raiders go from having 70 hung on them by Texas to winning in Morgantown... despite missing their starting quarterback and their best receiver, and despite being outgained 424-346. There is no figuring out college football this season, the Big 12 included.
9 – West Virginia (2-3, 0-2)
Last week: Lost 23-20 to Tech
This Saturday: at Baylor, 11 a.m. (FS1)
The Mountaineers go from nearly winning at OU to losing to Tech on their home field. Good luck figuring out which WVU team shows up in Waco this weekend.
Last week: Never competitive in 59-7 loss at Iowa State
The weekend wasn't a total loss in Lawrence. Basketball practice started with a Friday night party at Allen Fieldhouse featuring Run-DMC.
Photos: OU vs. Kansas State
Oklahoma vs Kansas State
Oklahoma vs Kansas State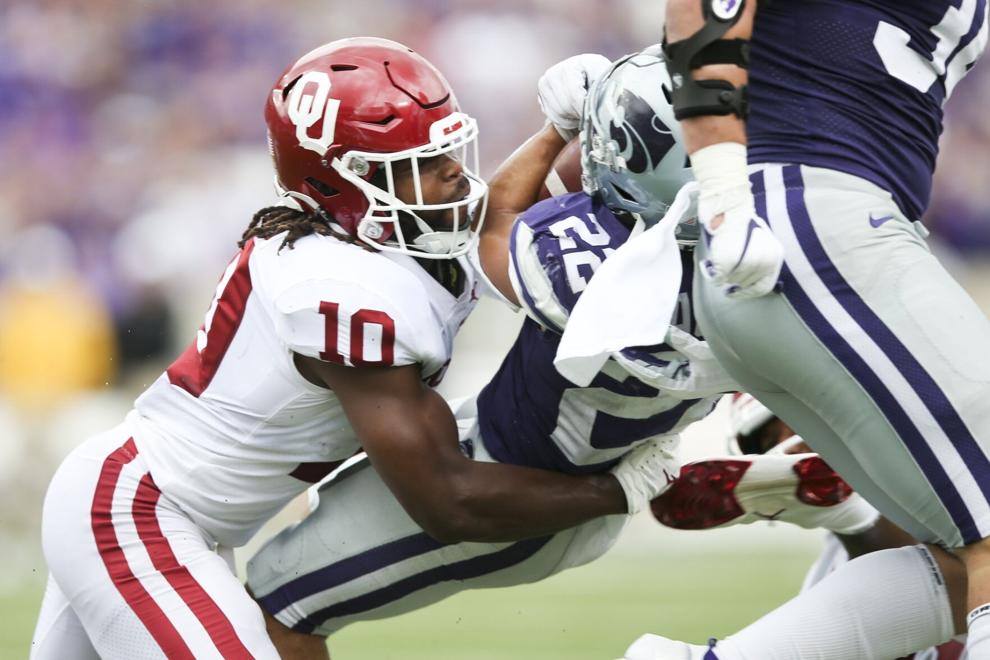 Oklahoma vs Kansas State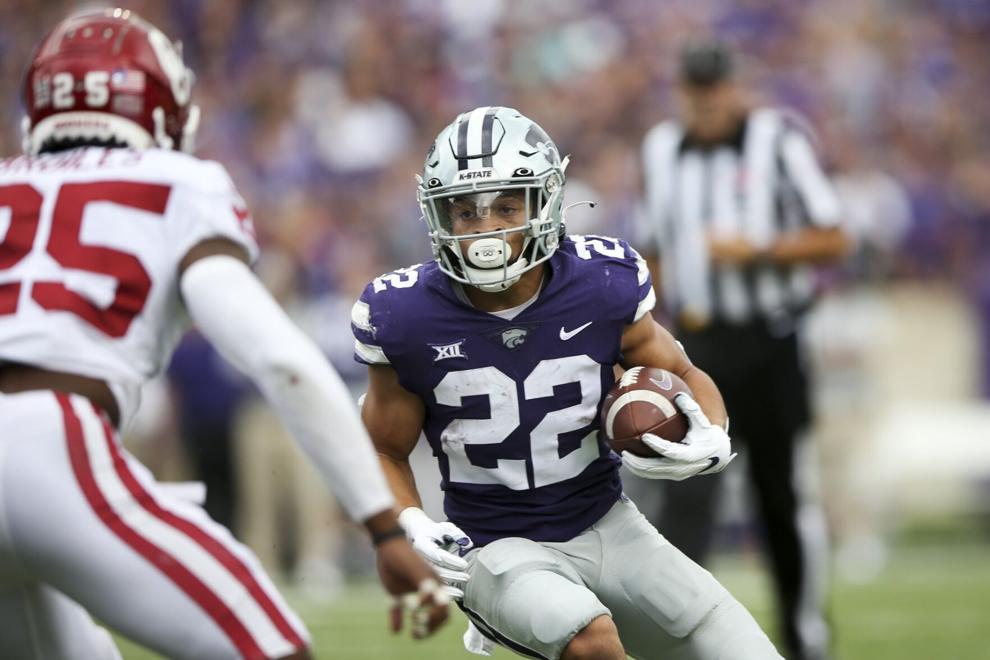 Oklahoma vs Kansas State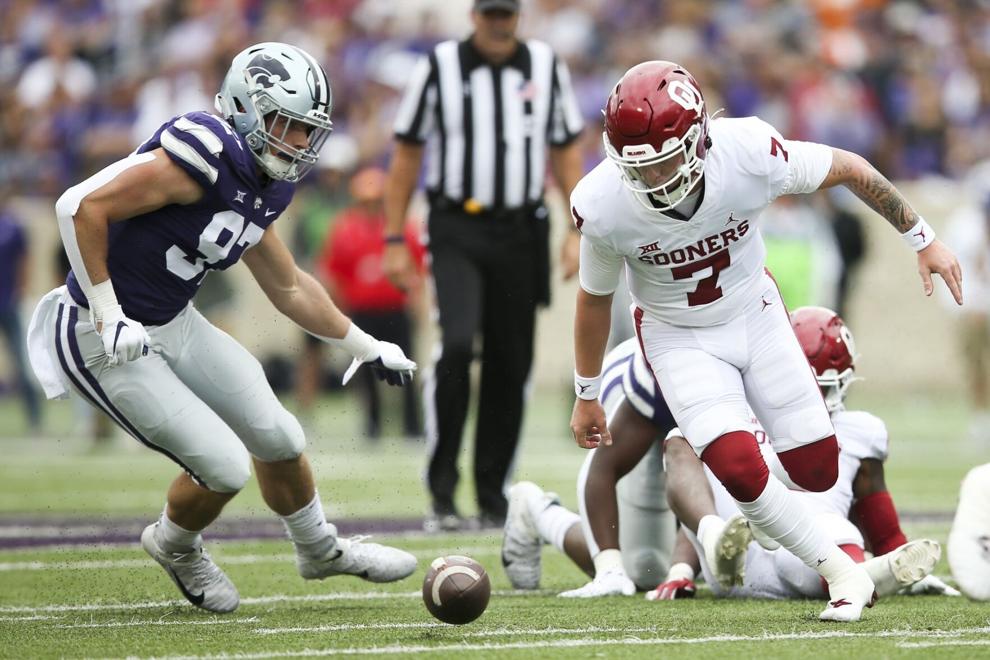 Oklahoma vs Kansas State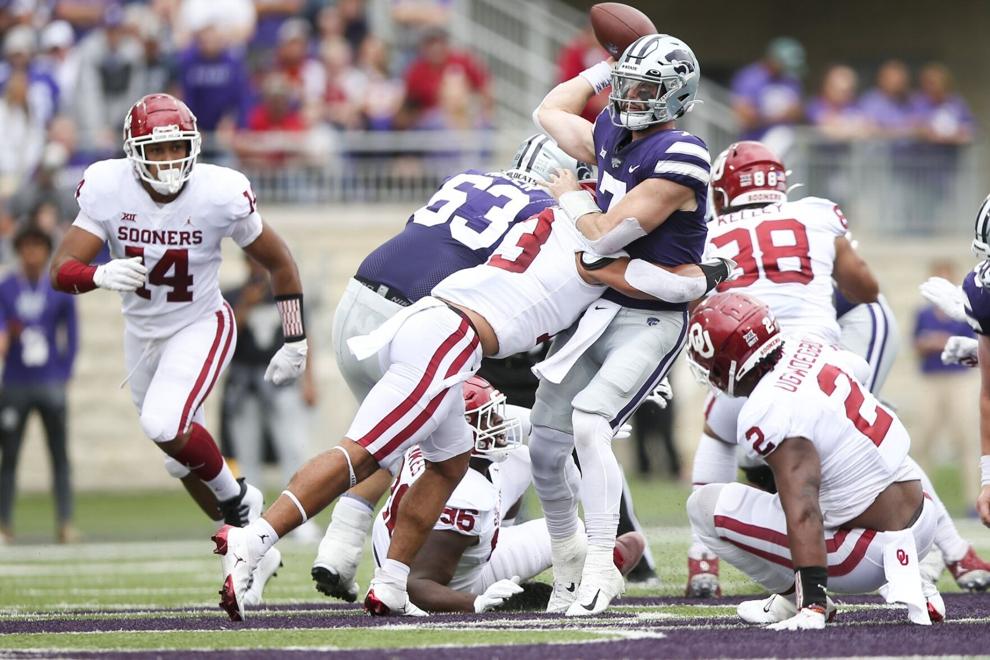 Oklahoma vs Kansas State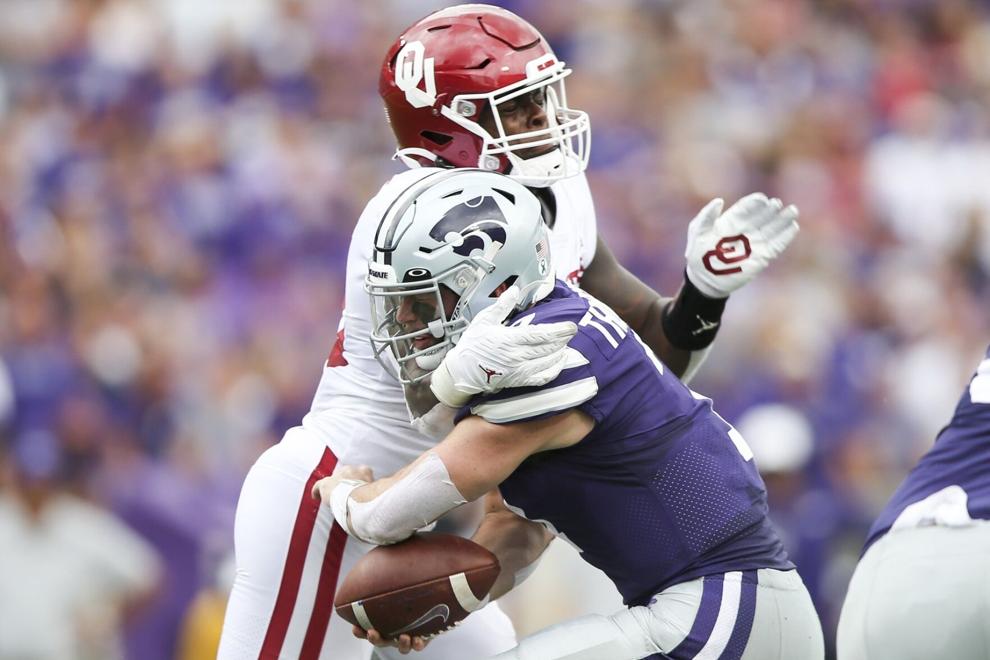 Oklahoma vs Kansas State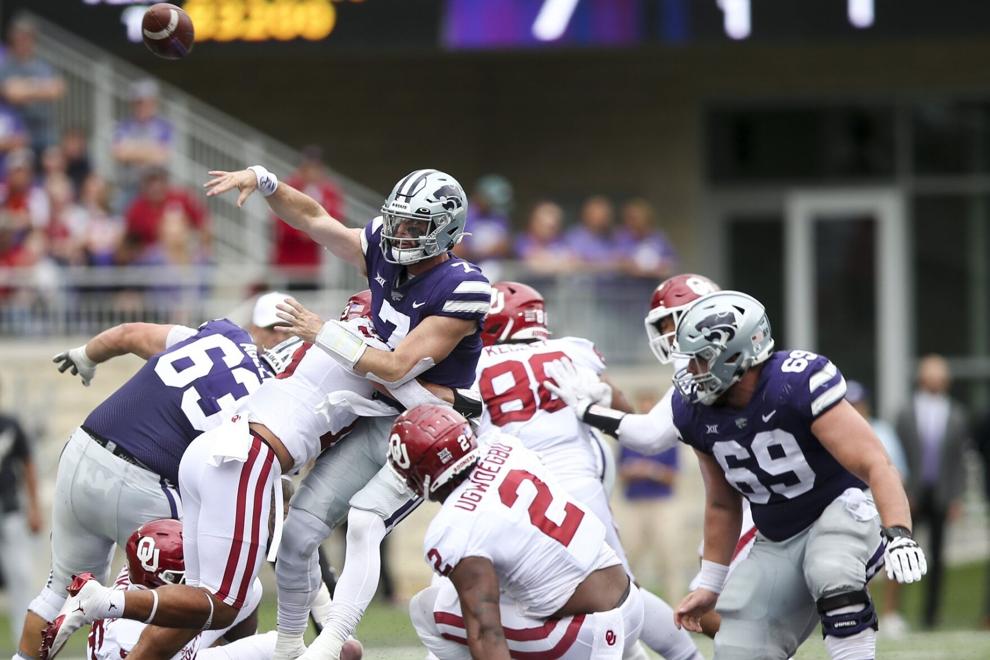 Oklahoma vs Kansas State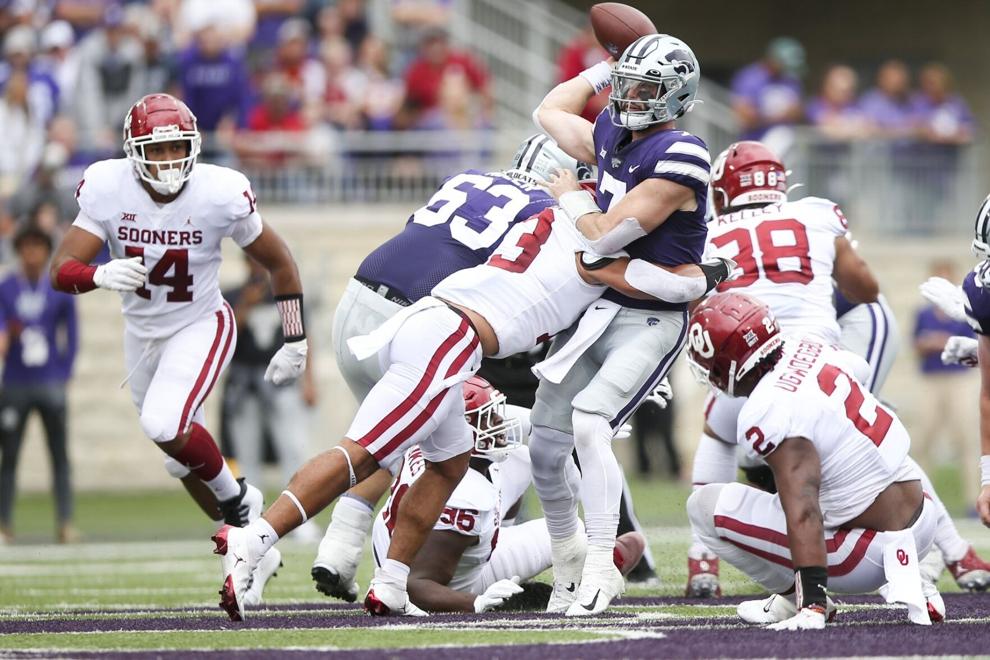 Oklahoma vs Kansas State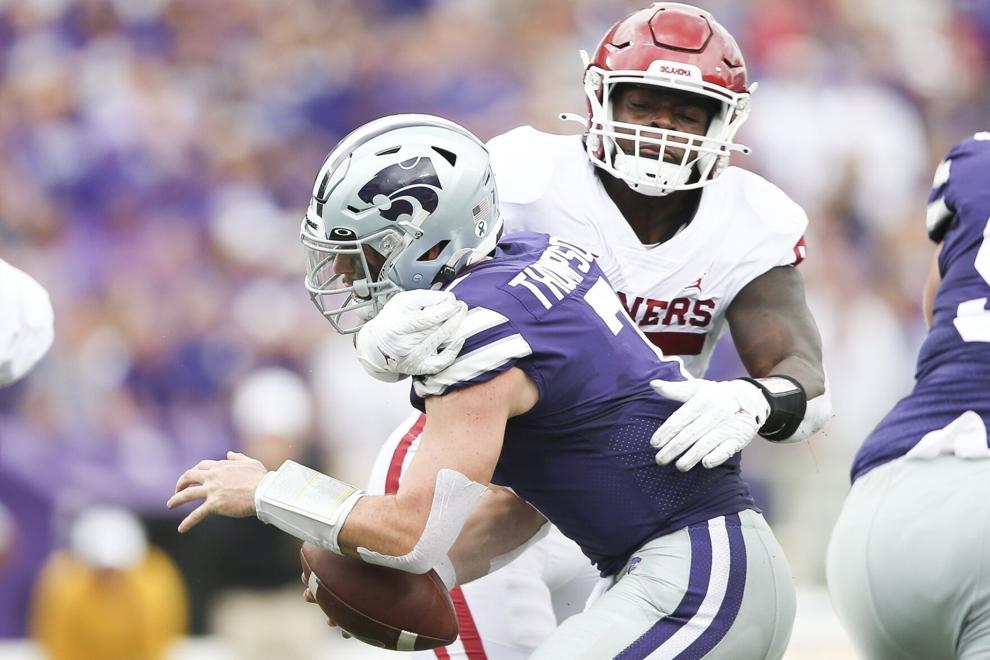 Oklahoma vs Kansas State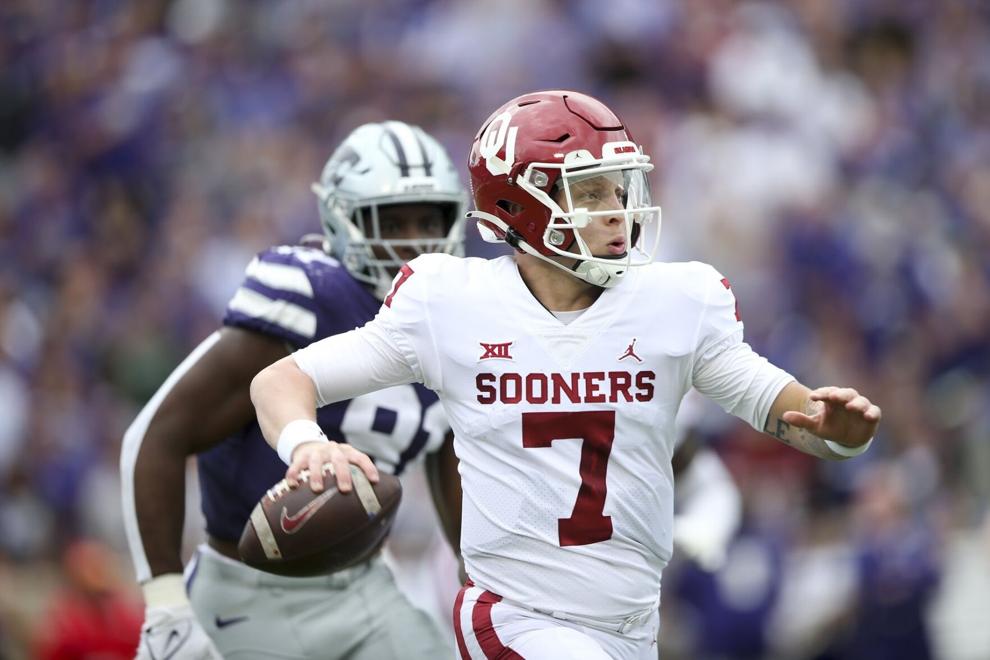 Oklahoma vs Kansas State
Oklahoma vs Kansas State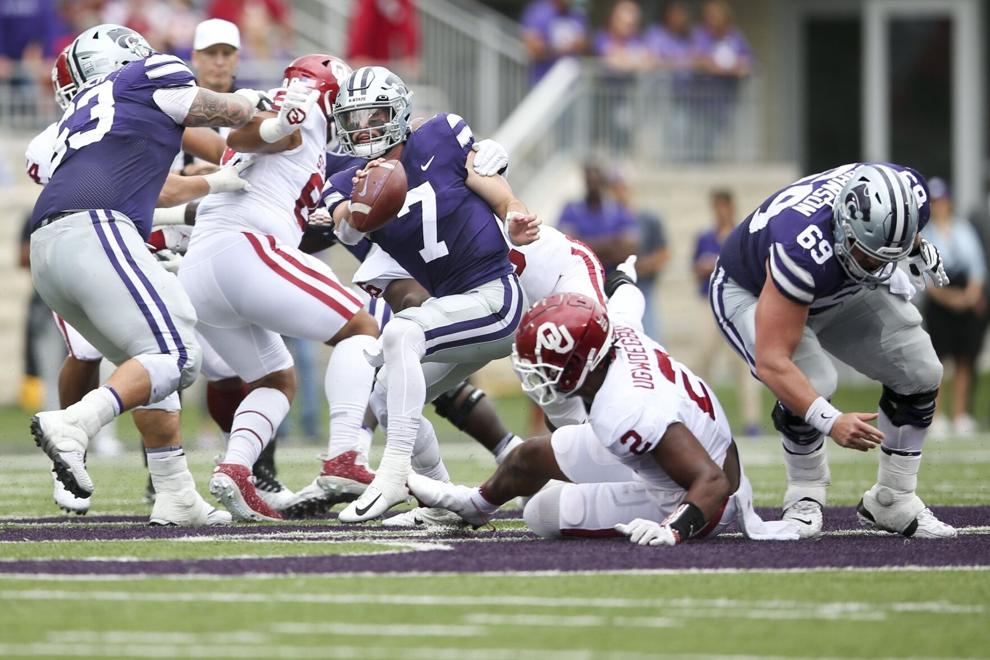 Oklahoma vs Kansas State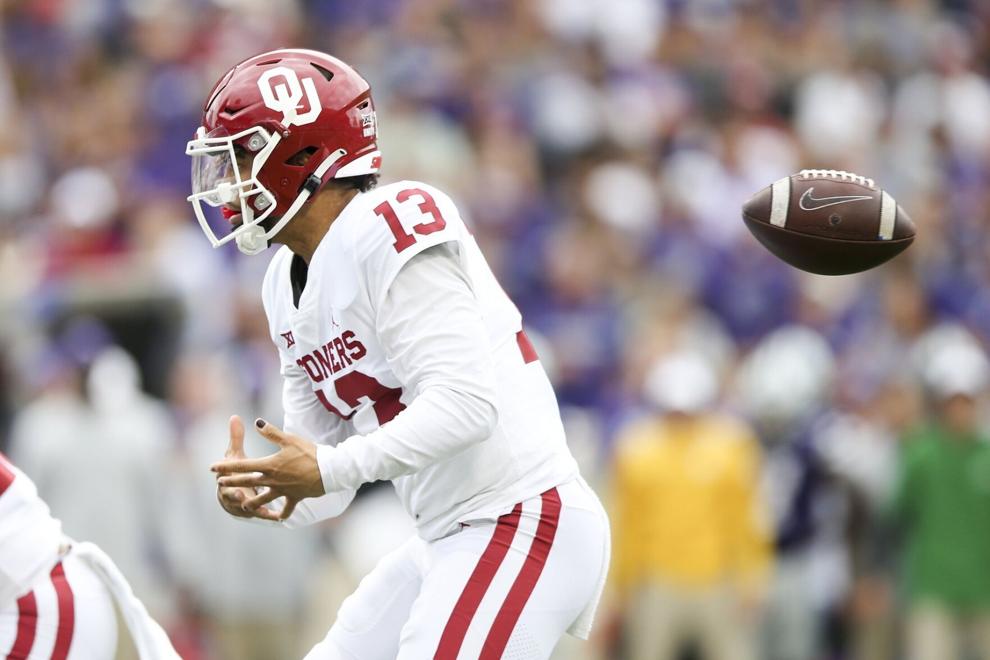 Oklahoma vs Kansas State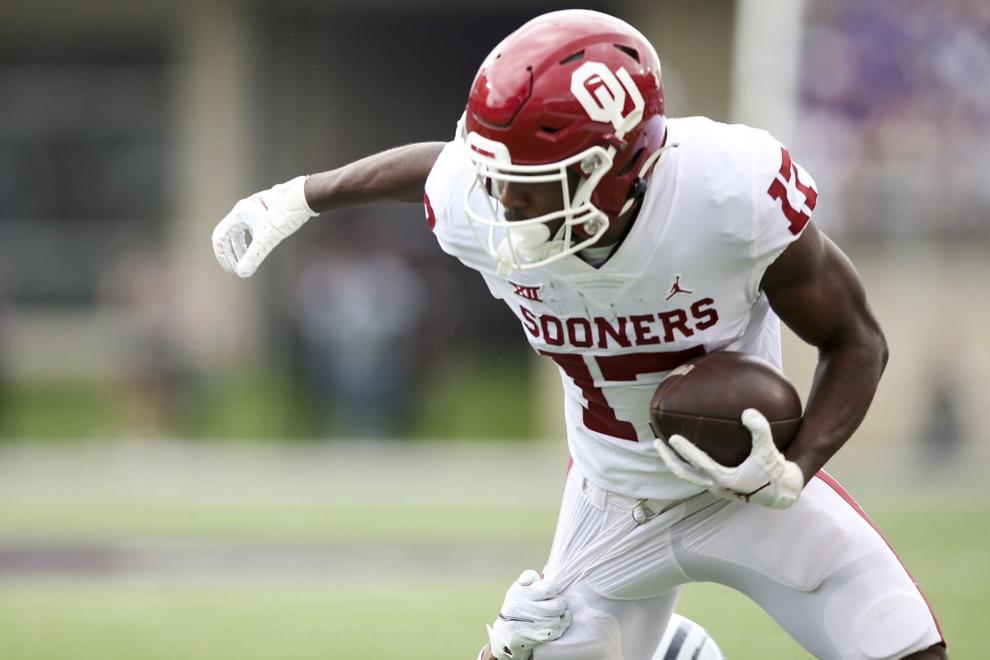 Oklahoma vs Kansas State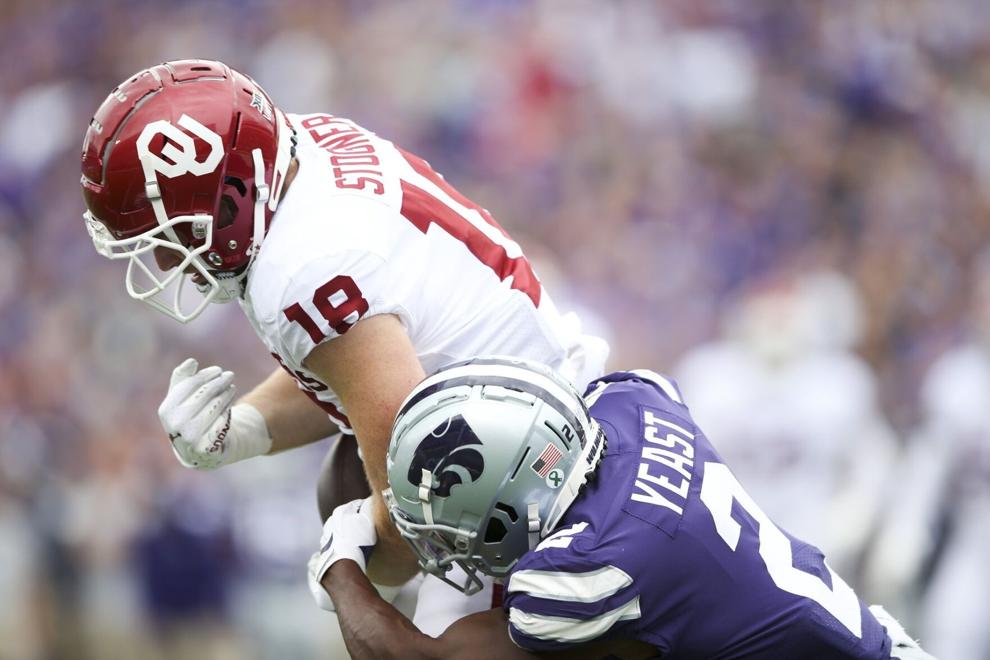 Oklahoma vs Kansas State
Oklahoma vs Kansas State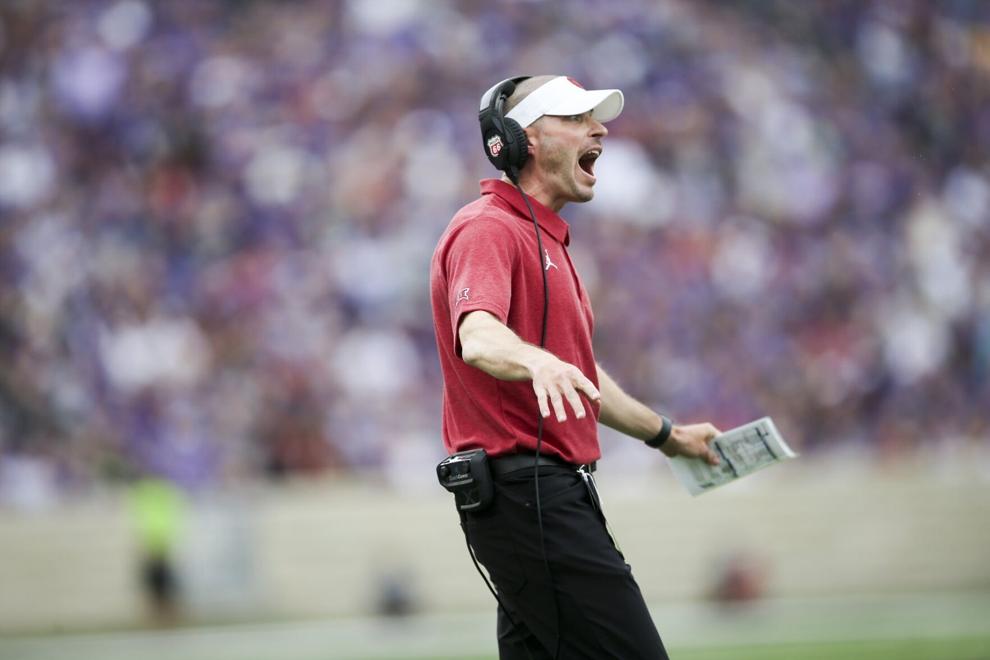 Oklahoma vs Kansas State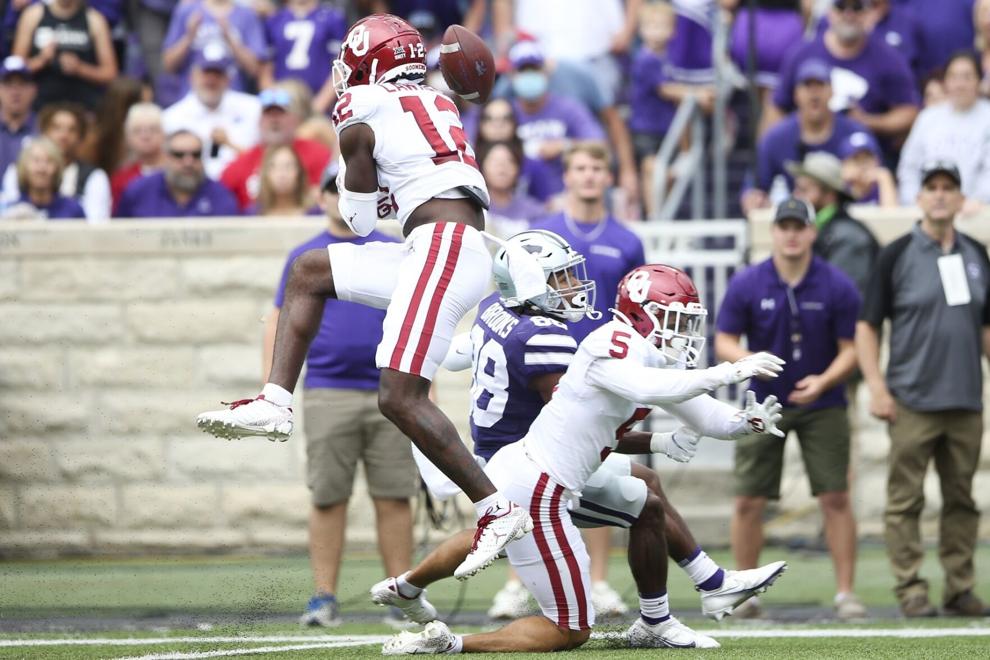 Oklahoma vs Kansas State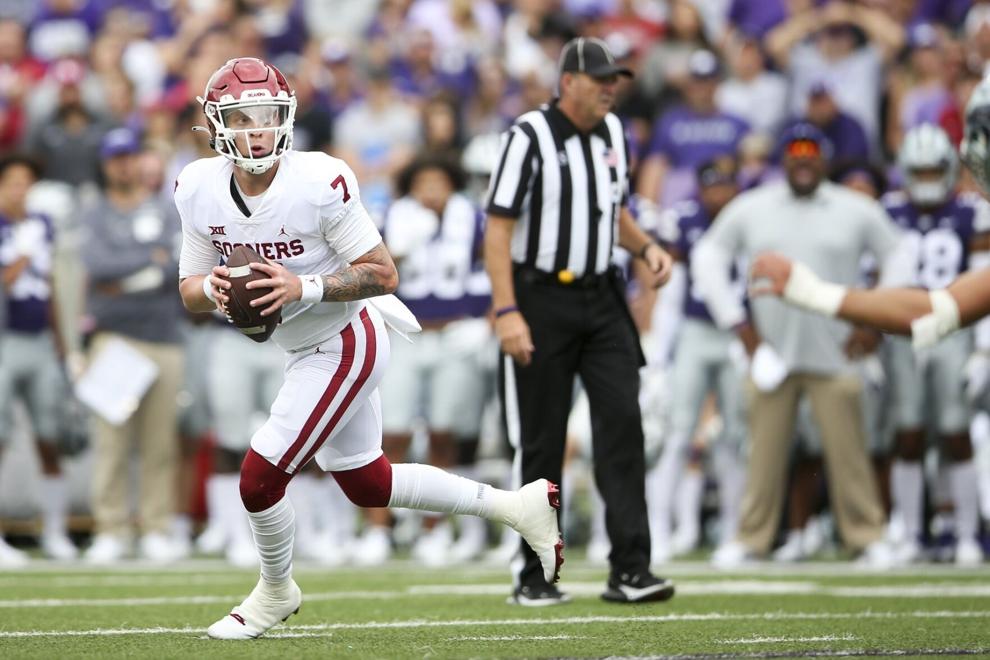 Oklahoma vs Kansas State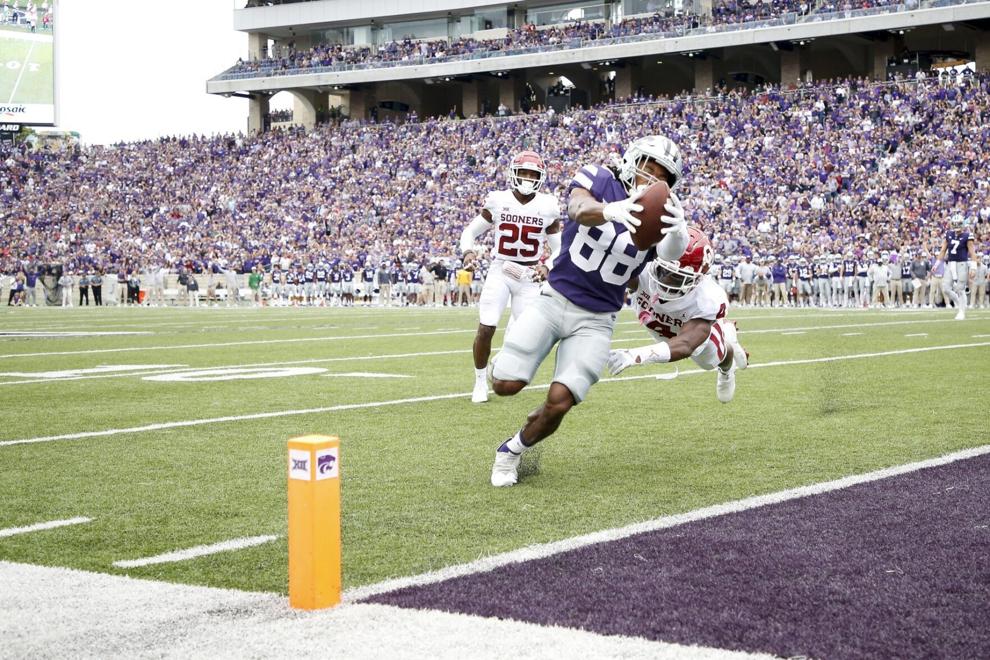 Oklahoma vs Kansas State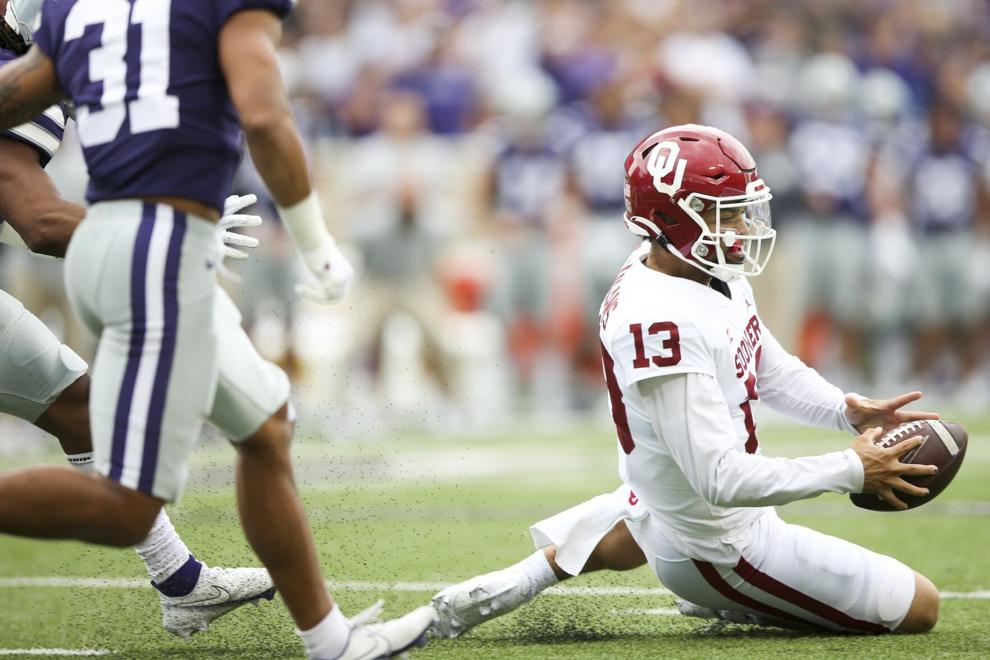 Oklahoma vs Kansas State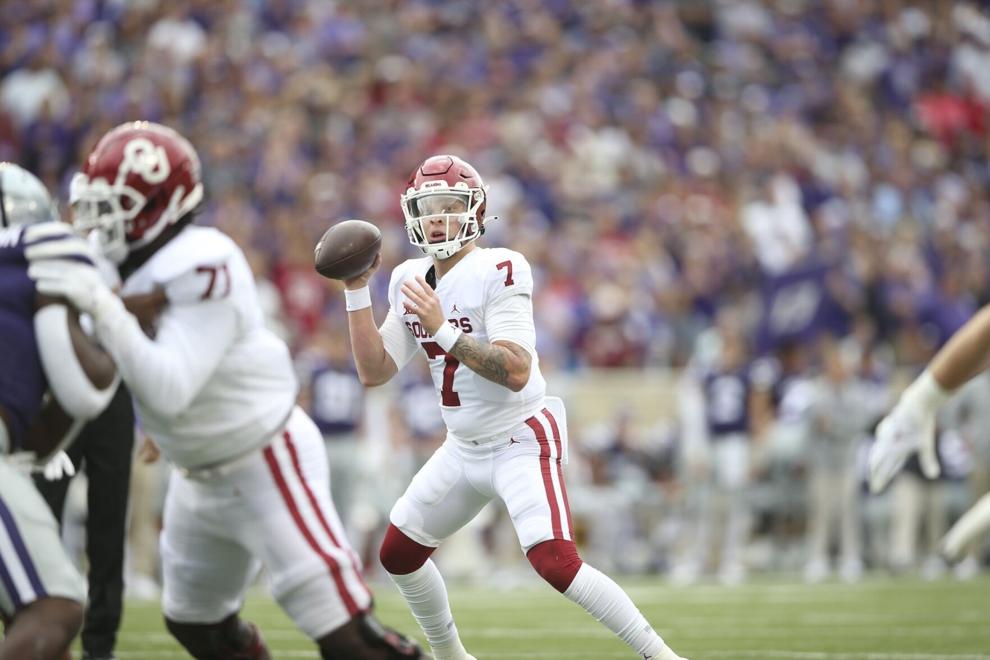 Oklahoma vs Kansas State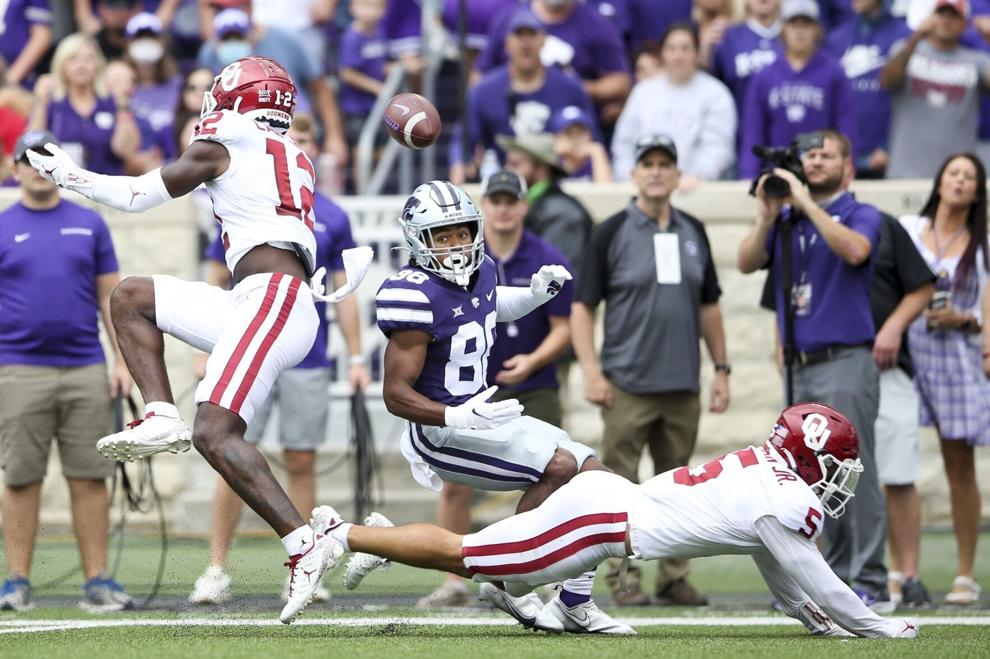 Oklahoma vs Kansas State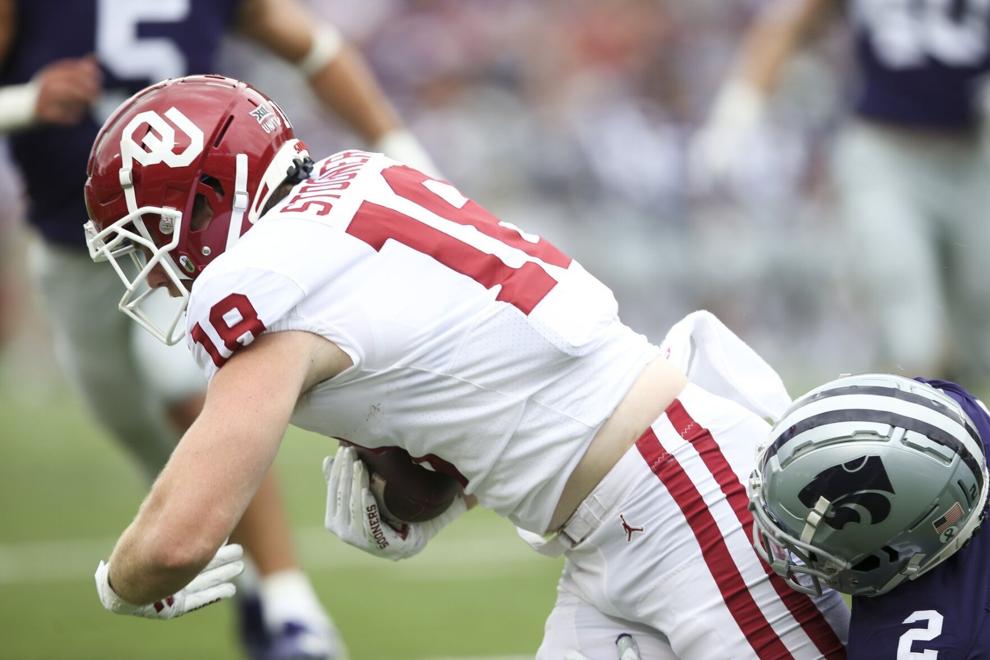 Oklahoma vs Kansas State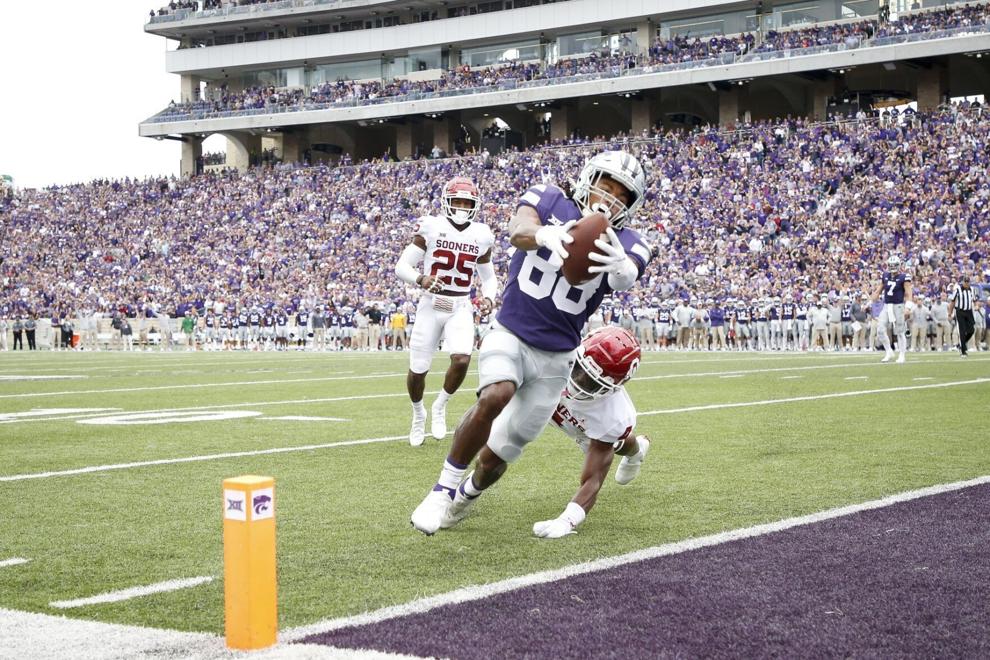 Oklahoma vs Kansas State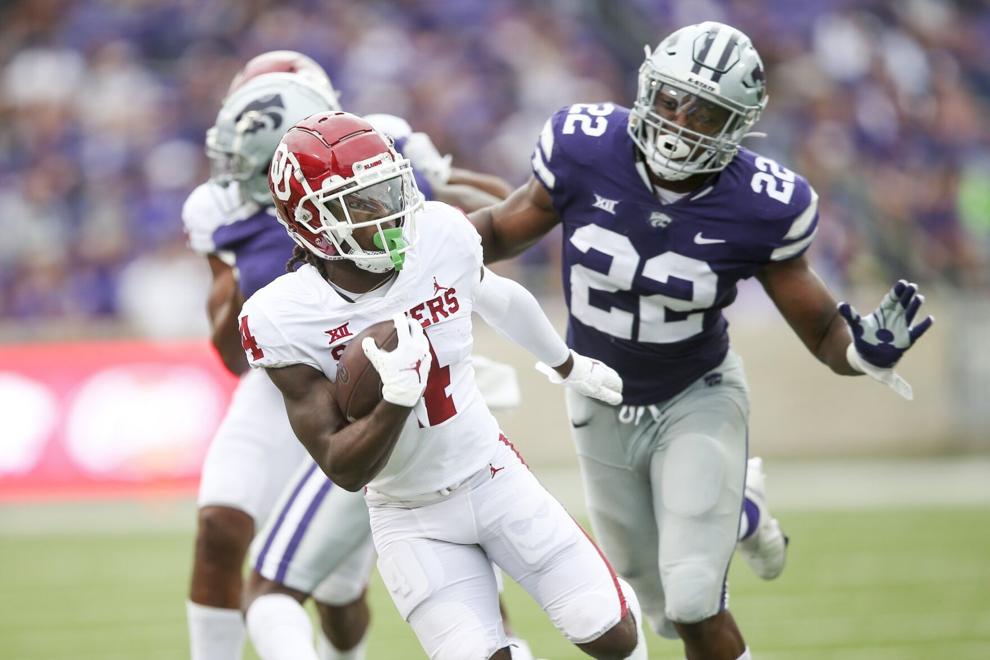 Oklahoma vs Kansas State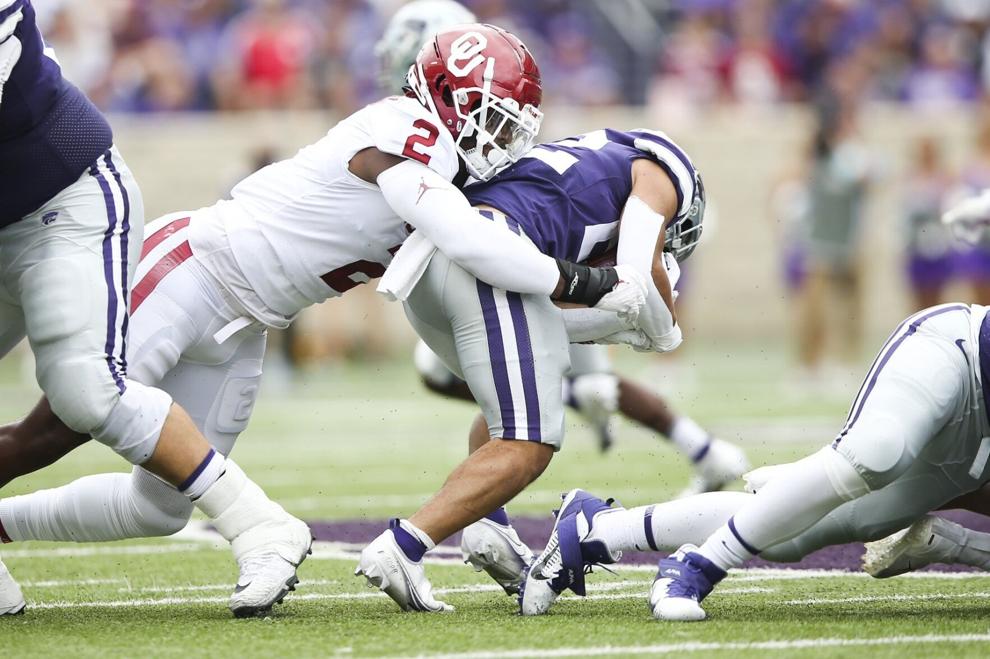 Oklahoma vs Kansas State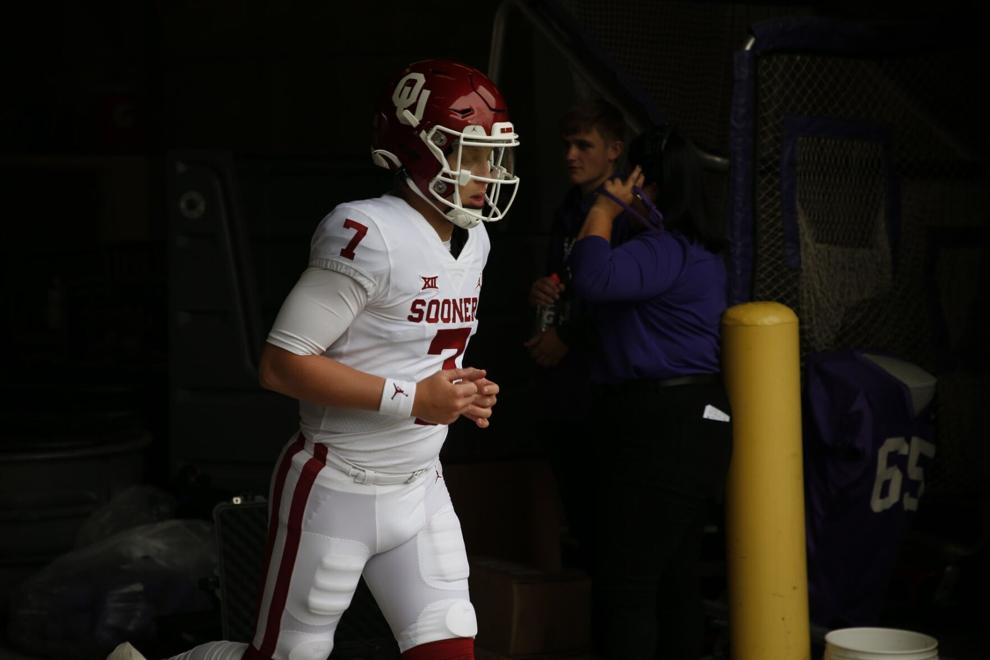 Oklahoma vs Kansas State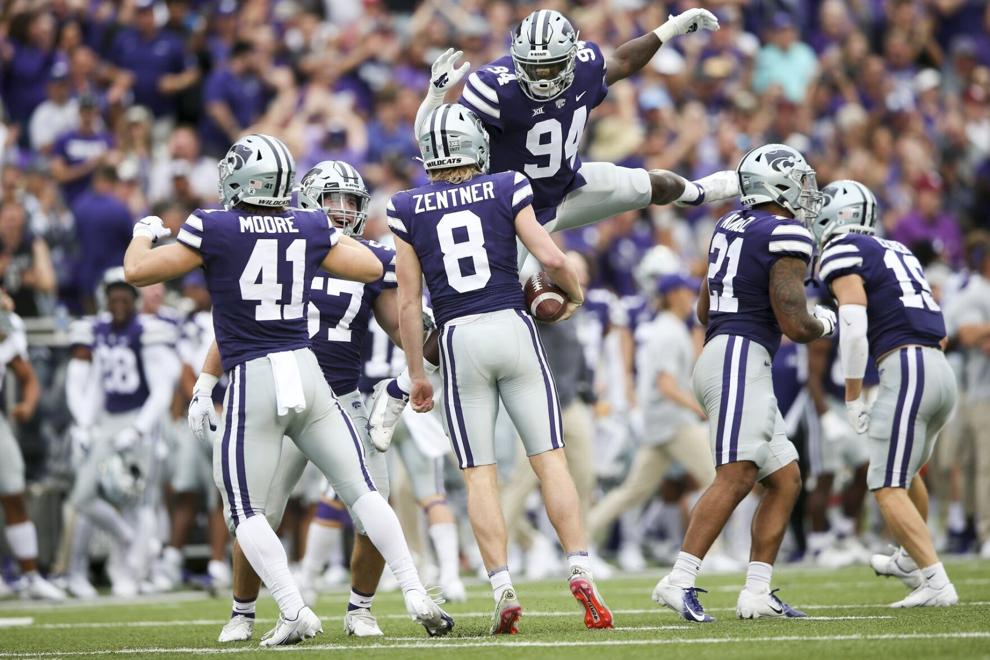 Oklahoma vs Kansas State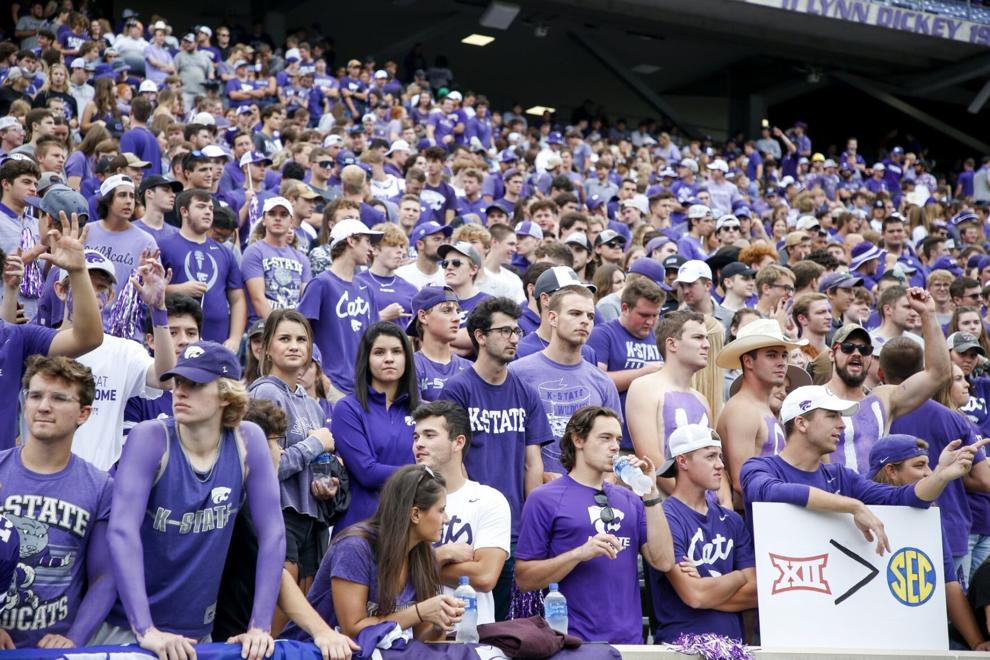 Oklahoma vs Kansas State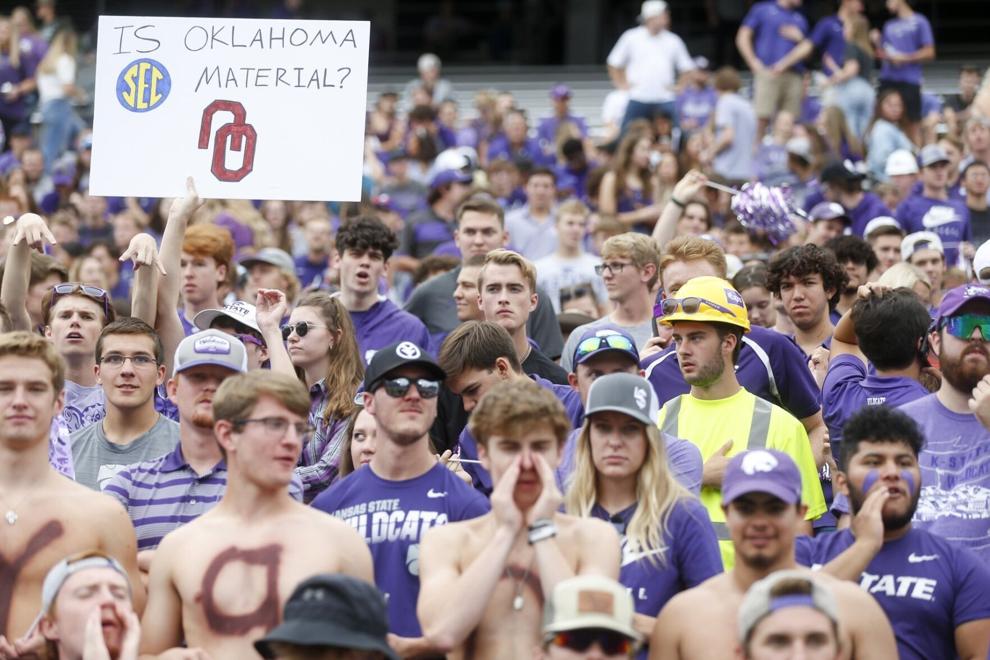 Oklahoma vs Kansas State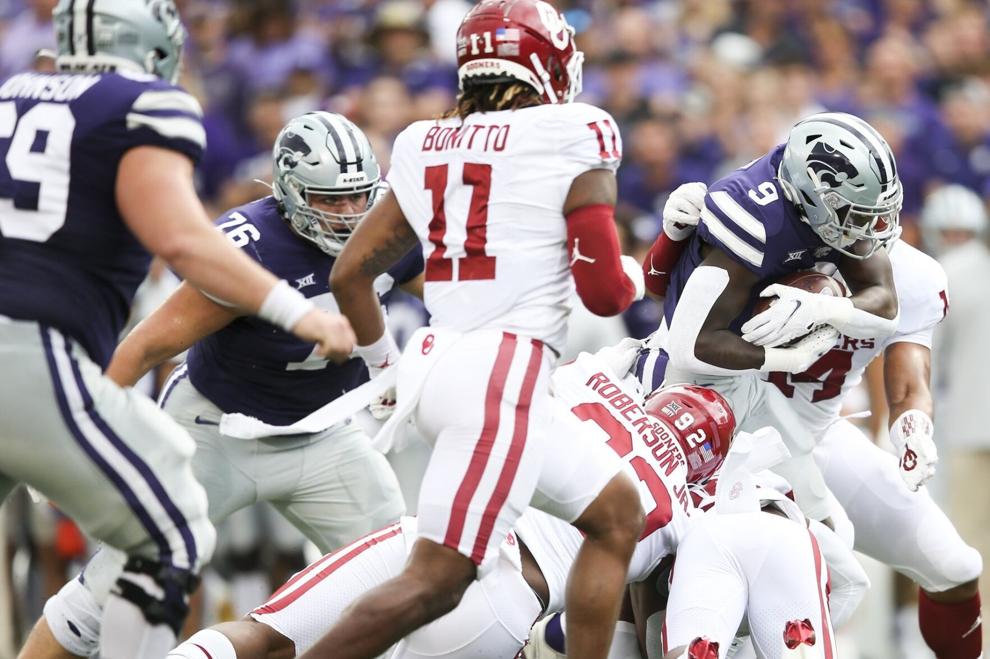 Oklahoma vs Kansas State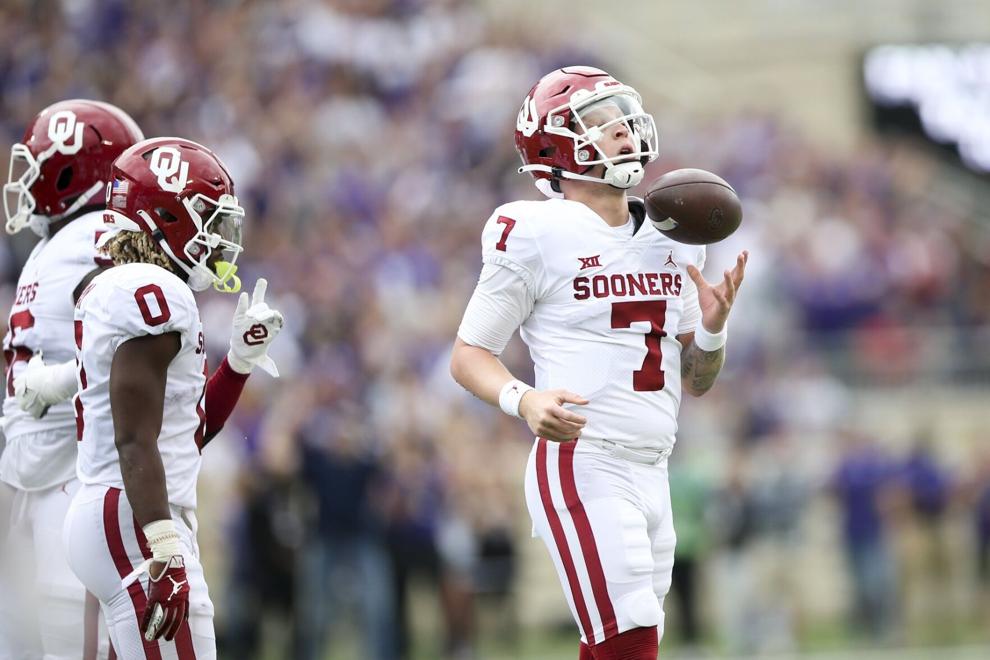 Oklahoma vs Kansas State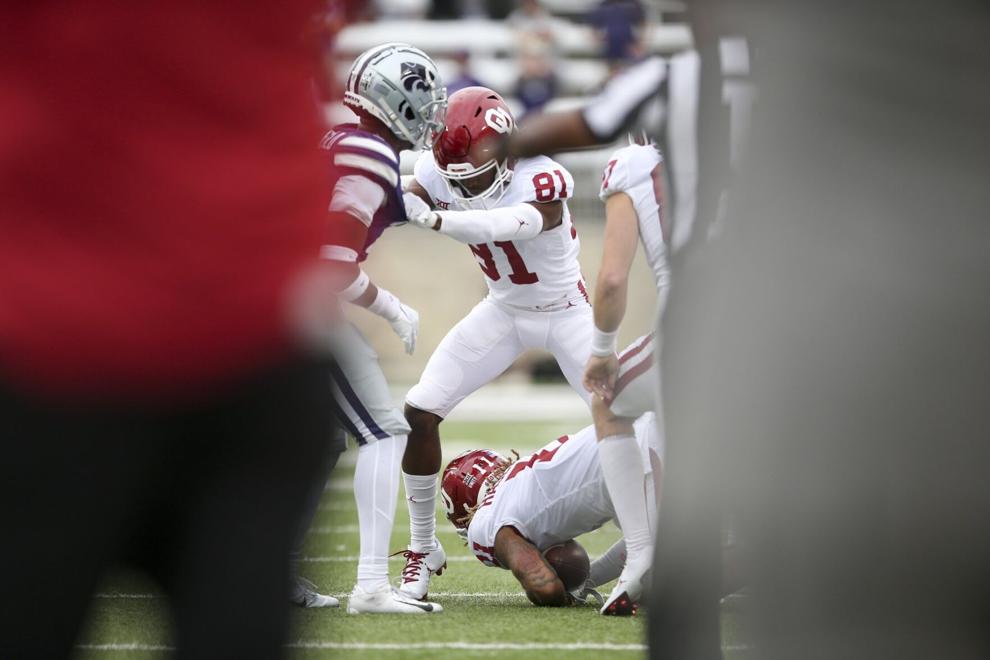 Oklahoma vs Kansas State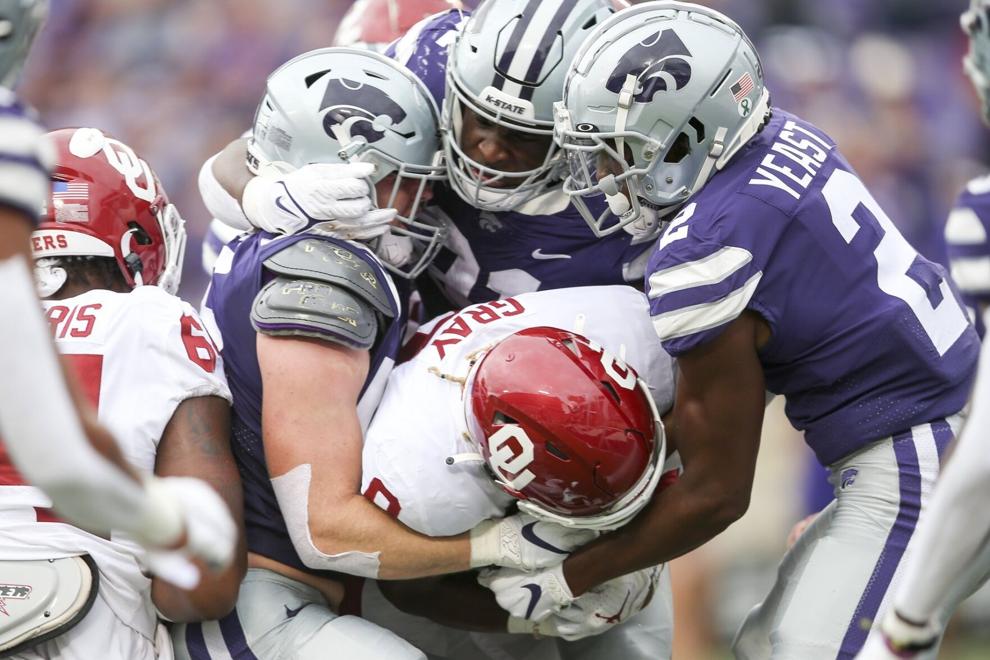 Kennedy Brooks helps Sooners beat K-State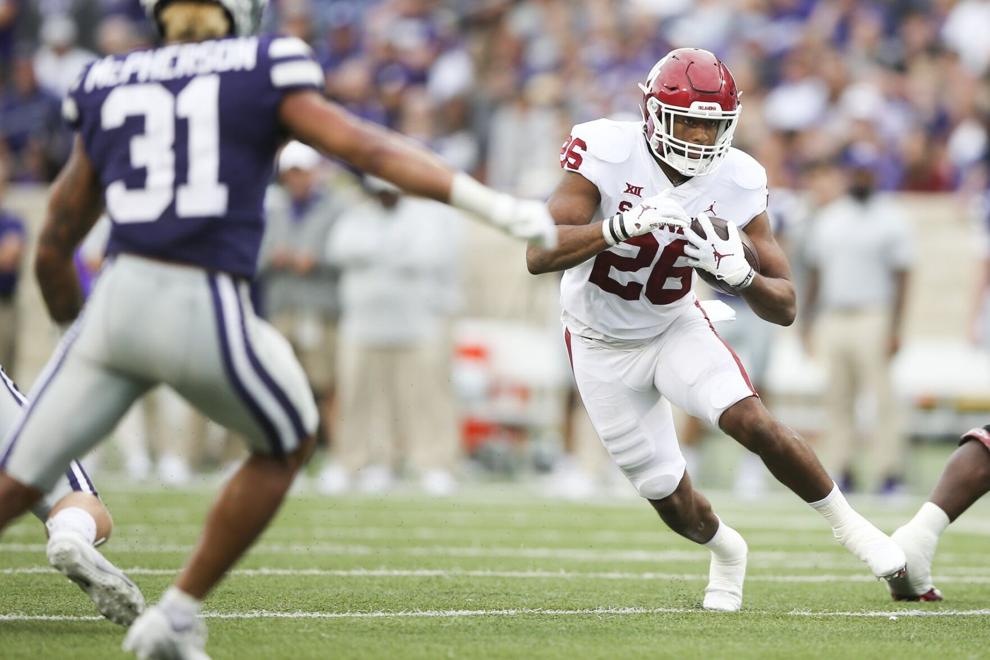 Oklahoma vs Kansas State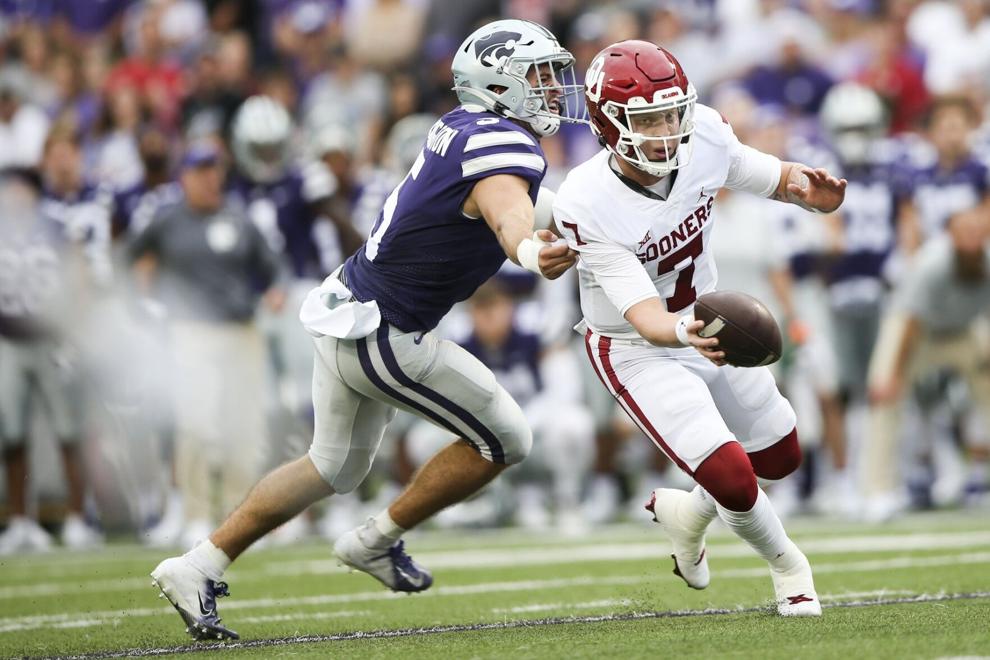 Oklahoma vs Kansas State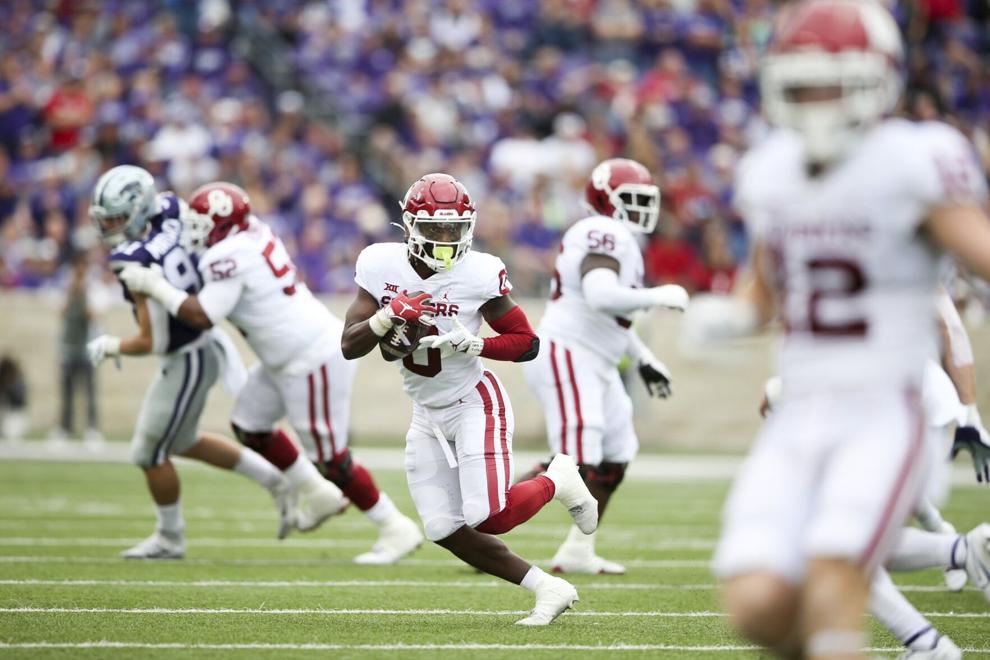 Oklahoma vs Kansas State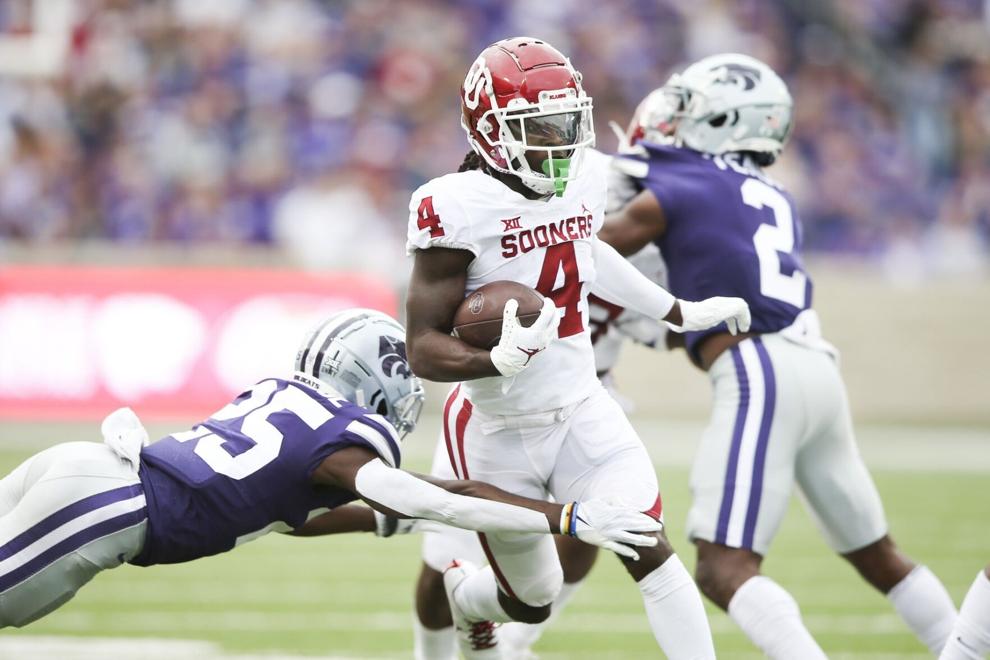 Oklahoma vs Kansas State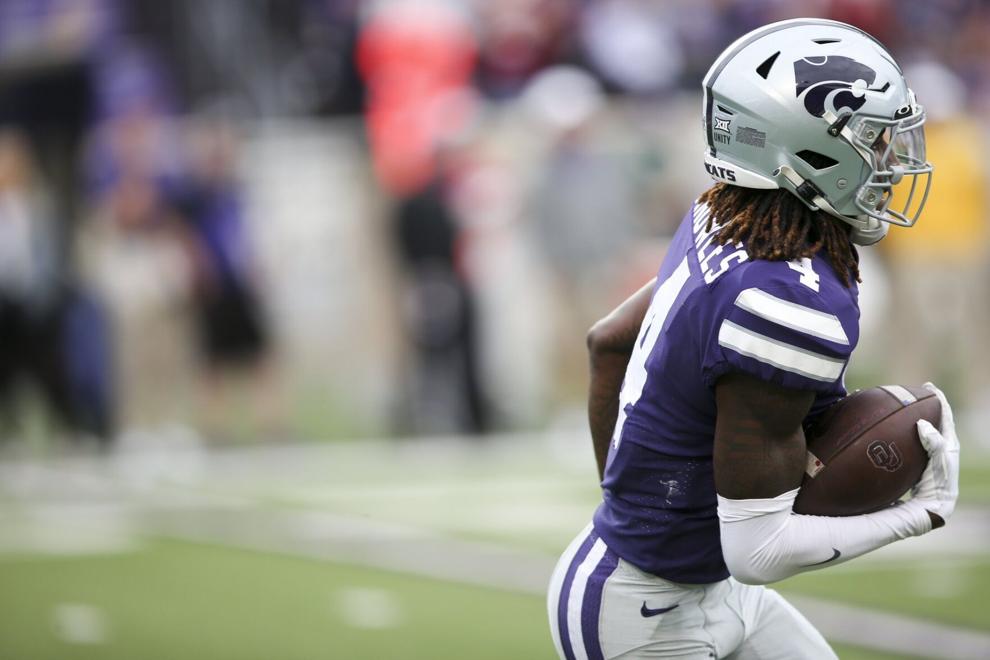 Oklahoma vs Kansas State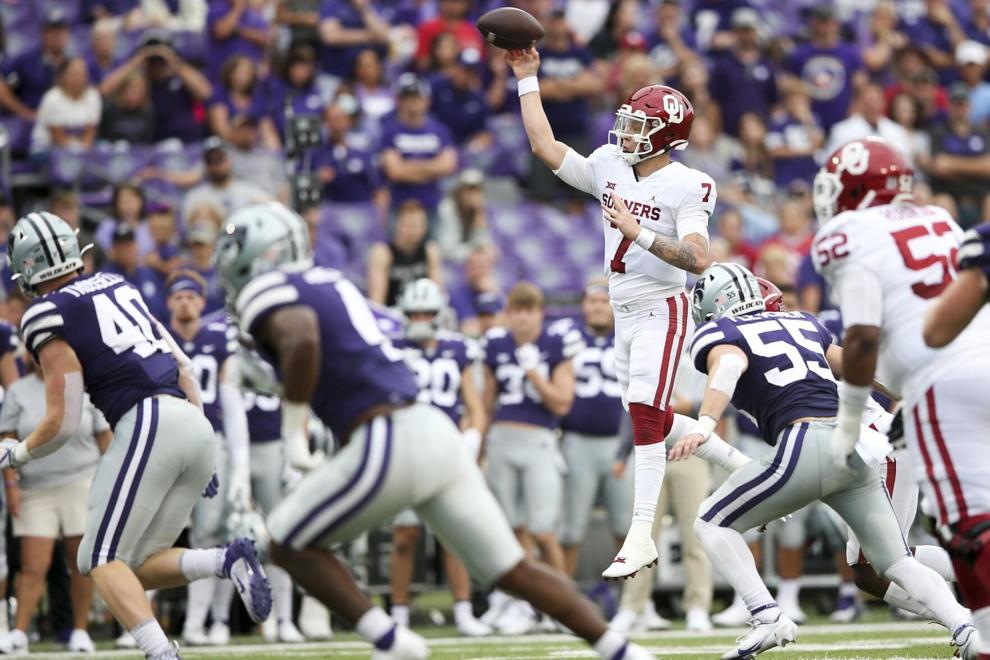 Oklahoma vs Kansas State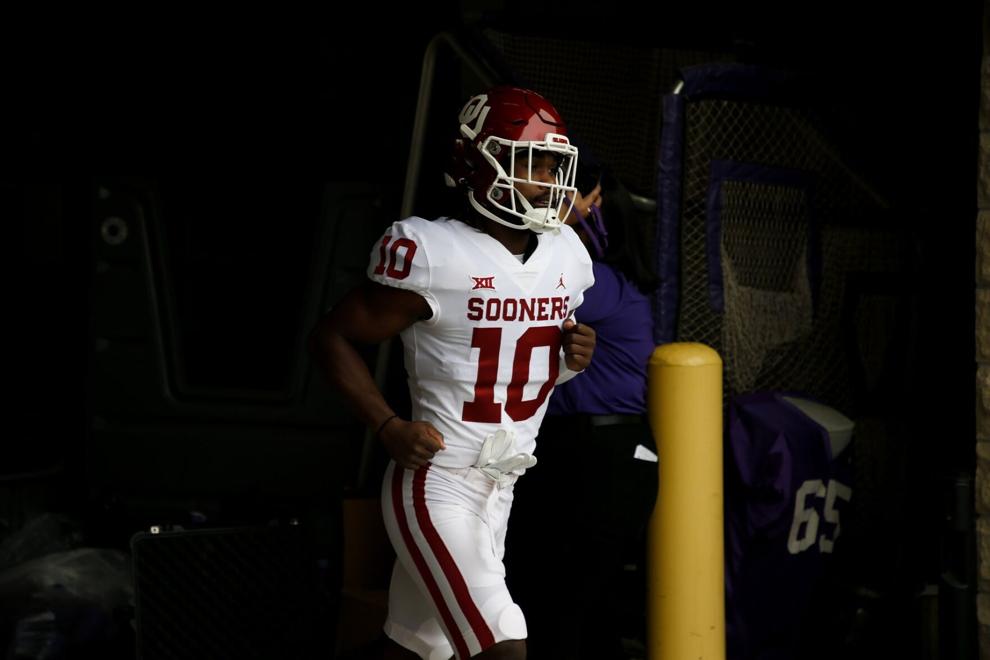 Oklahoma vs Kansas State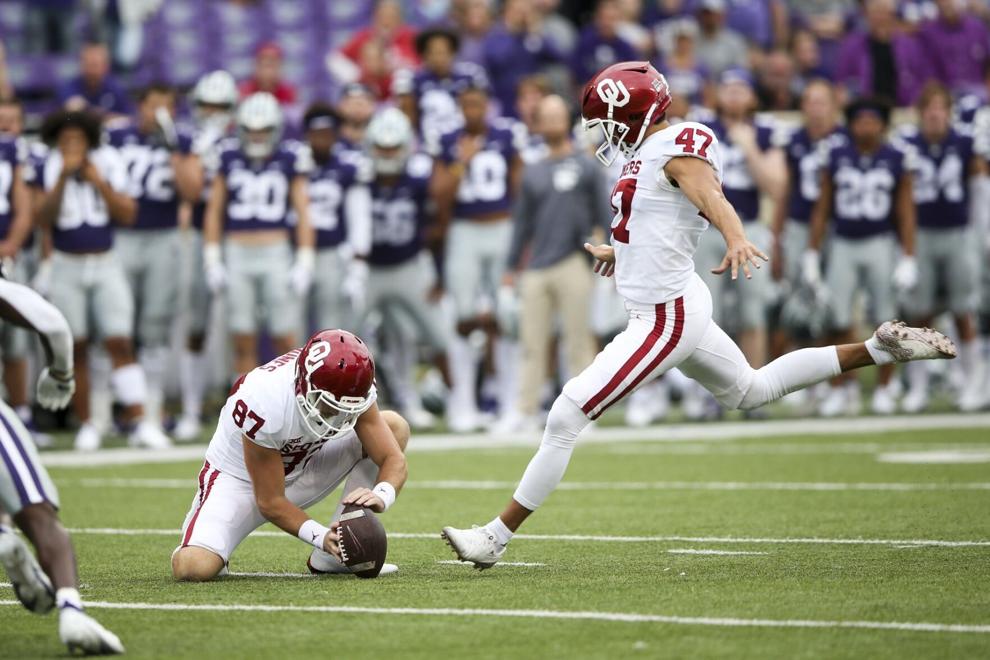 Oklahoma vs Kansas State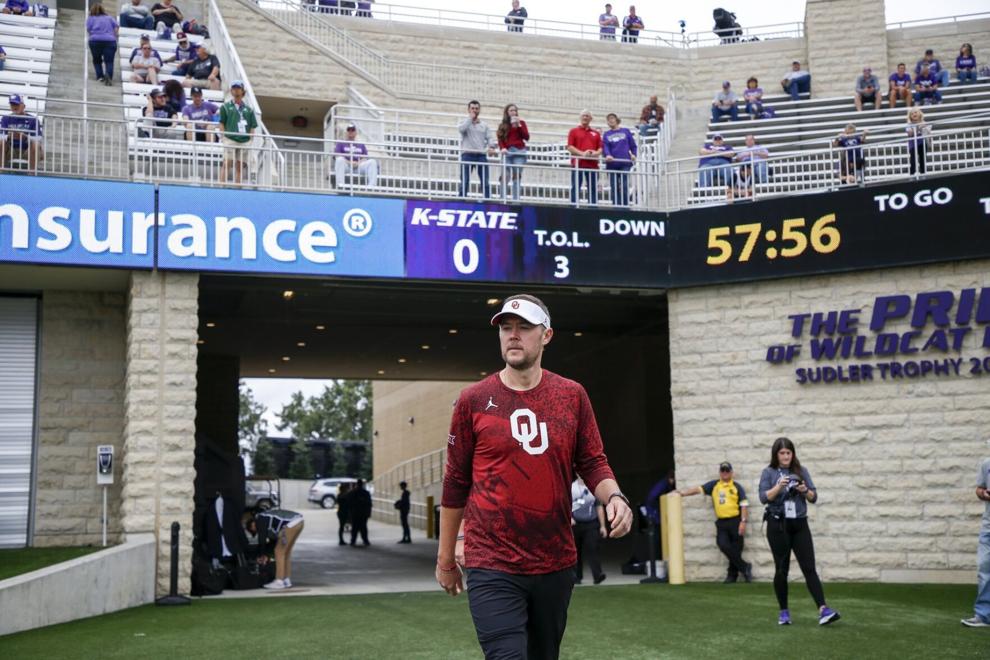 Oklahoma vs Kansas State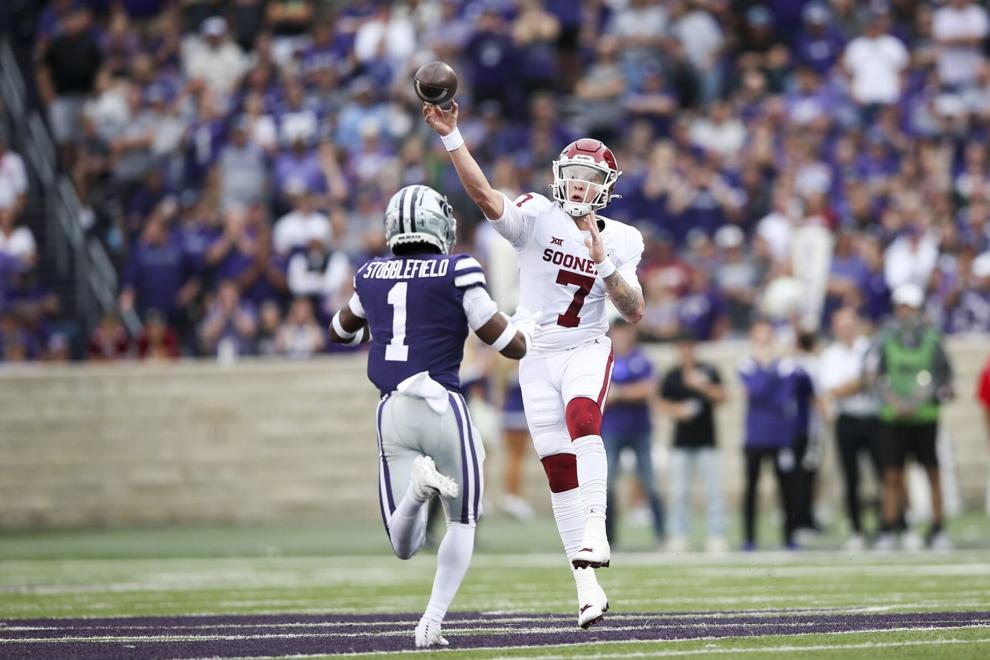 Oklahoma vs Kansas State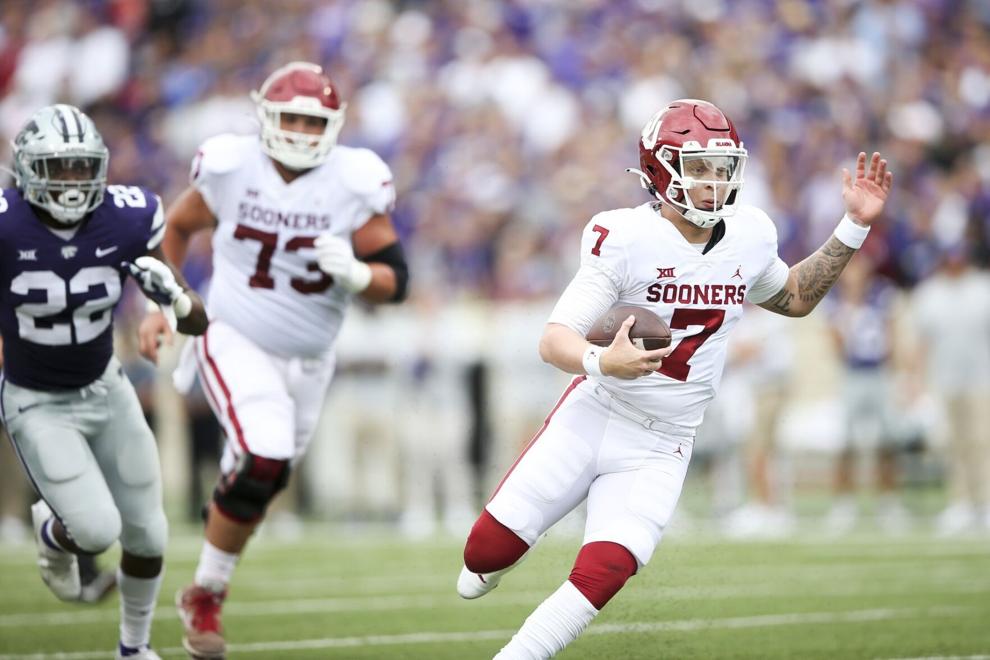 Oklahoma vs Kansas State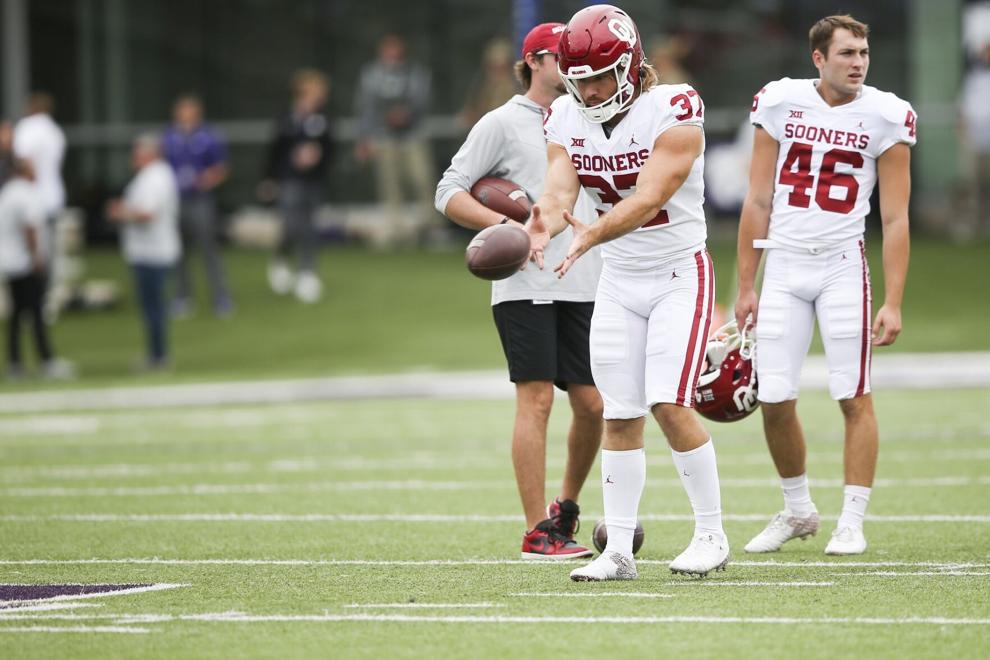 Oklahoma vs Kansas State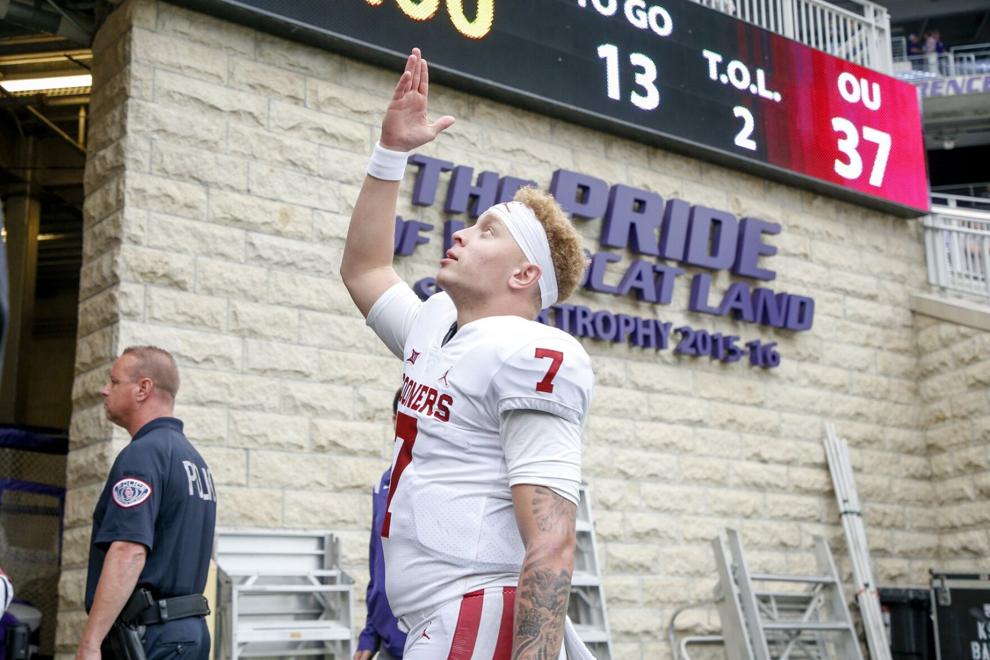 Oklahoma vs Kansas State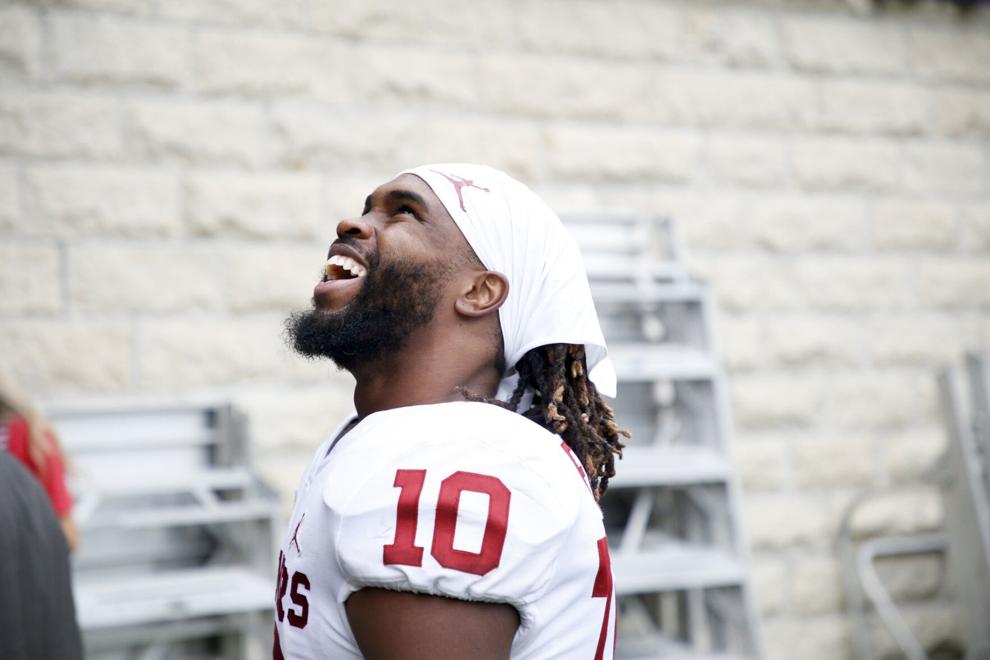 Oklahoma vs Kansas State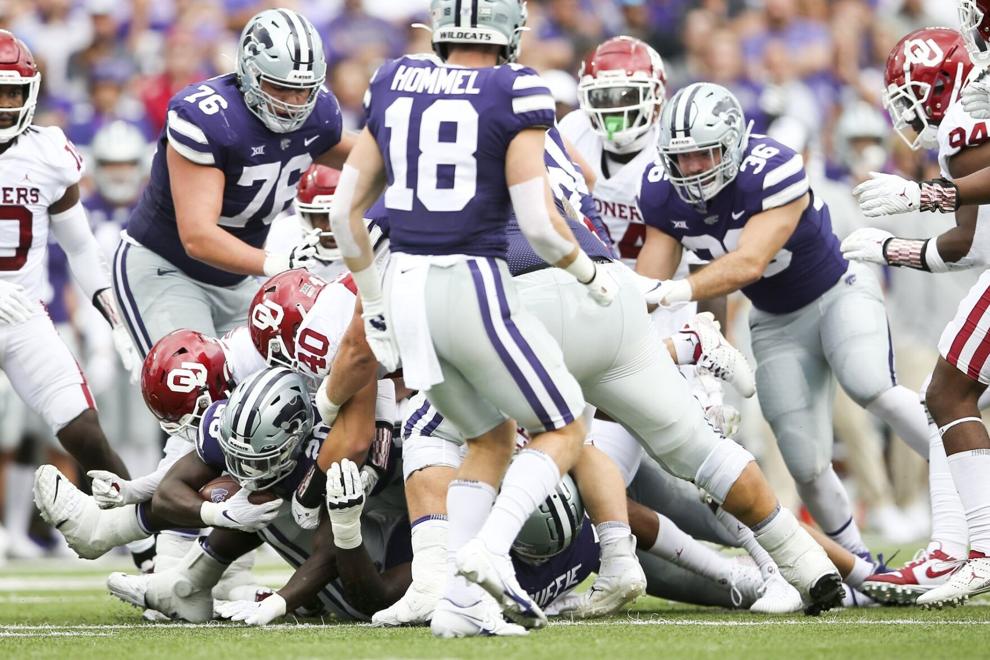 Oklahoma vs Kansas State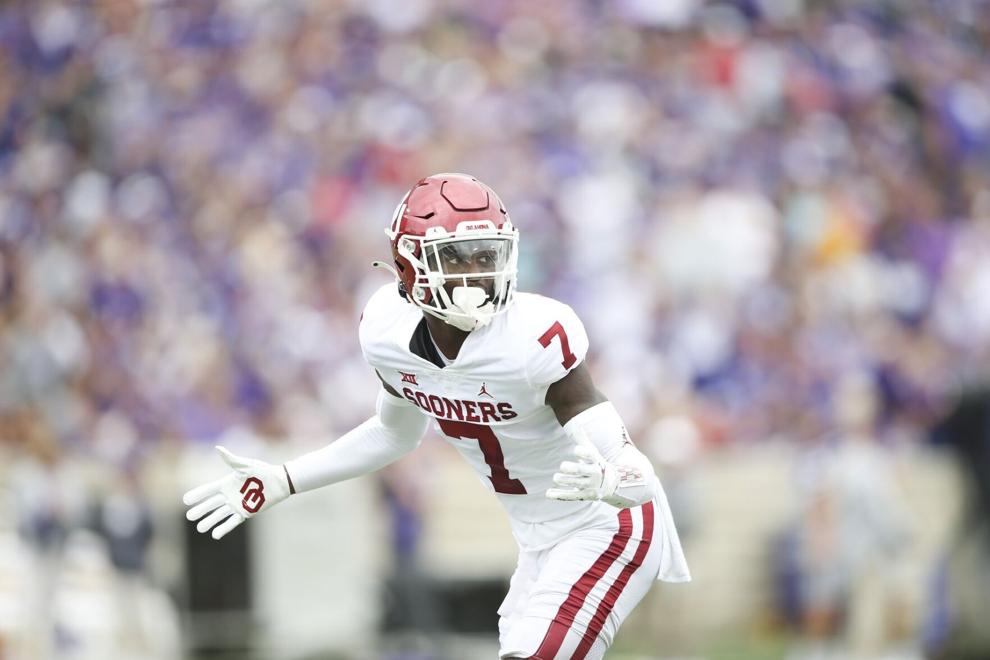 Oklahoma vs Kansas State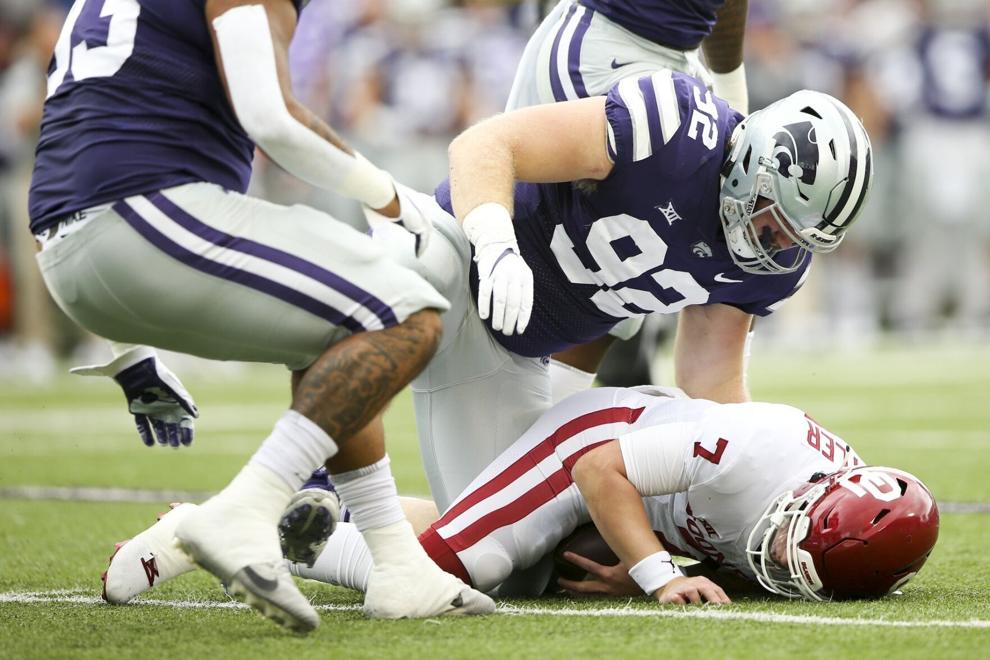 Oklahoma vs Kansas State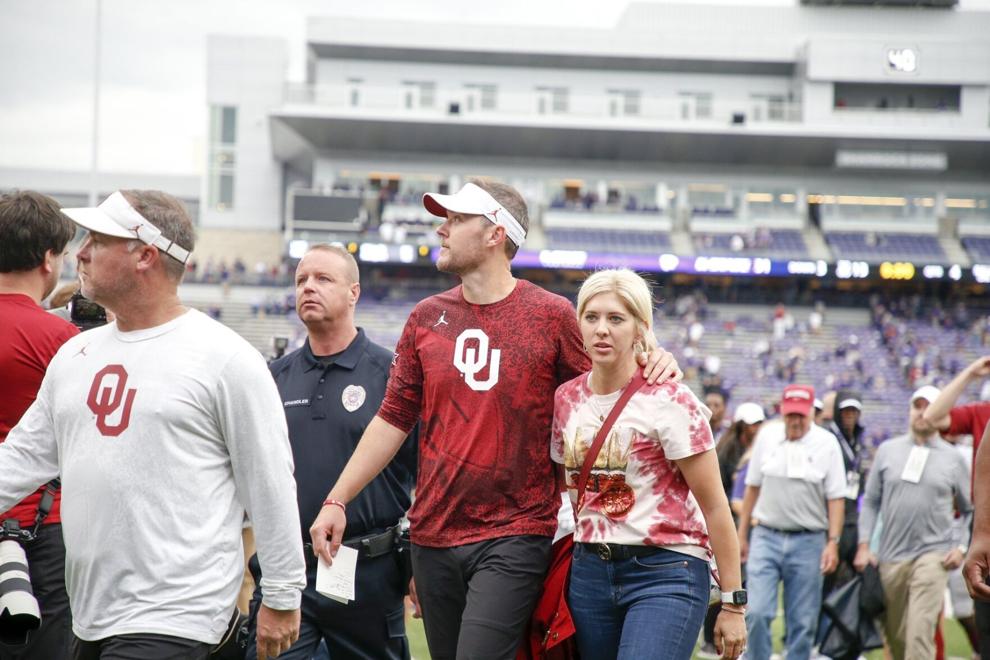 Oklahoma vs Kansas State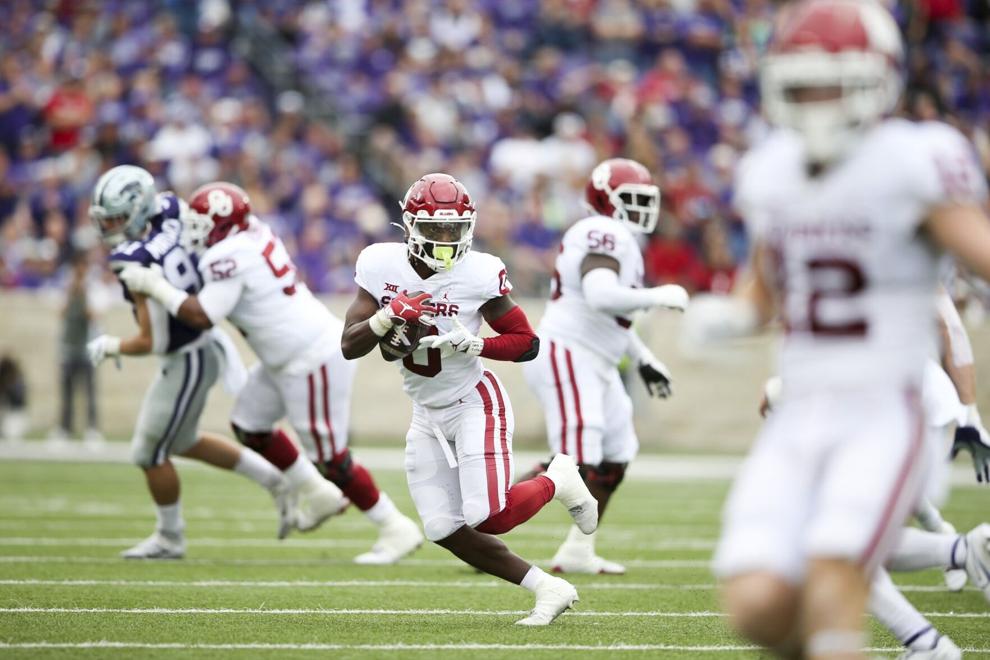 Oklahoma vs Kansas State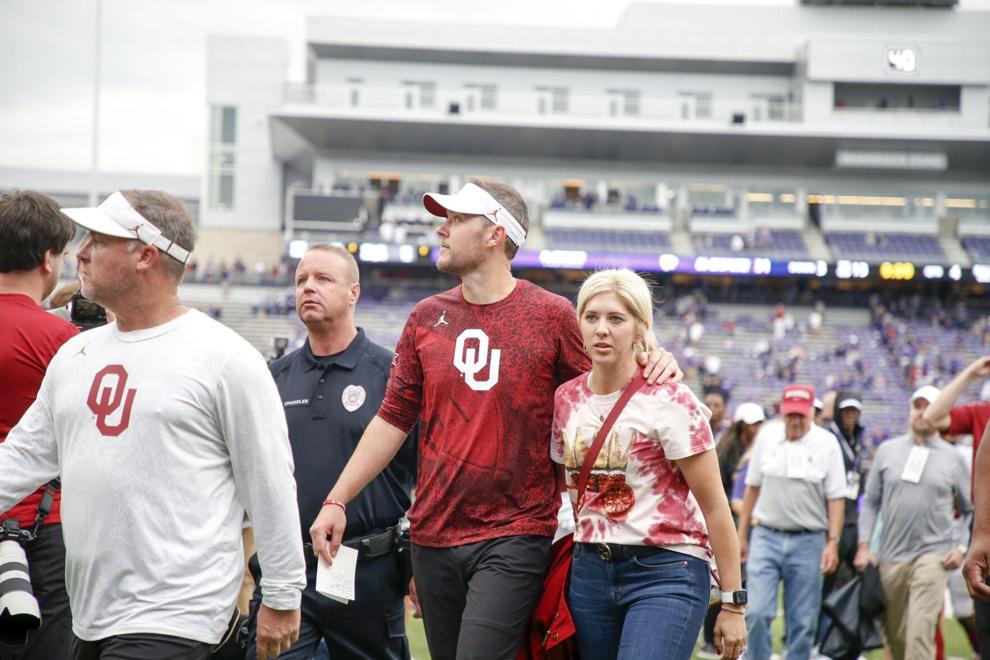 Oklahoma vs Kansas State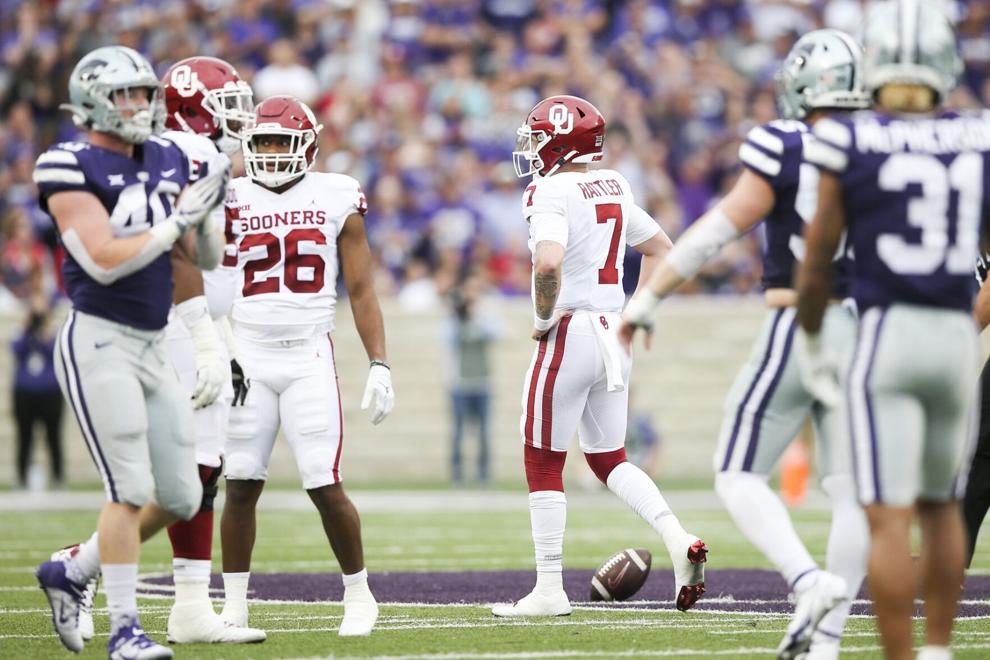 Oklahoma vs Kansas State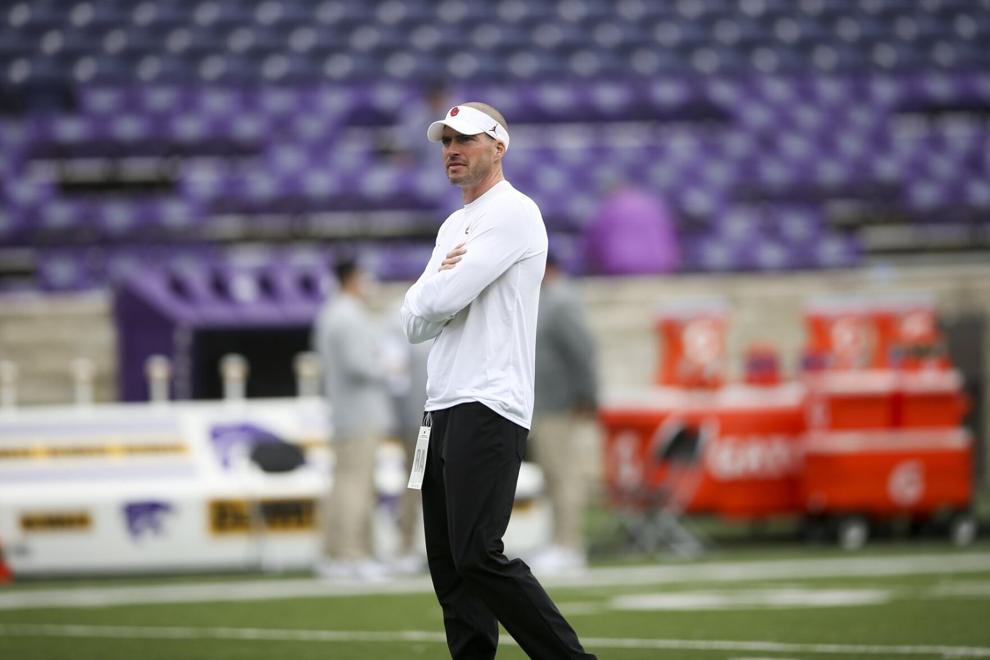 Oklahoma vs Kansas State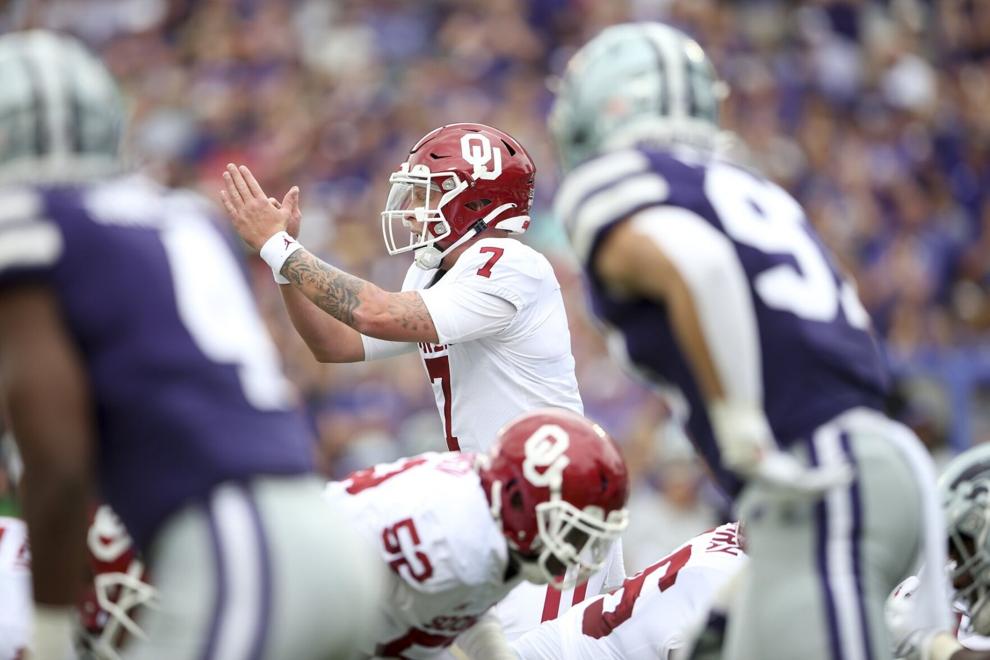 Oklahoma vs Kansas State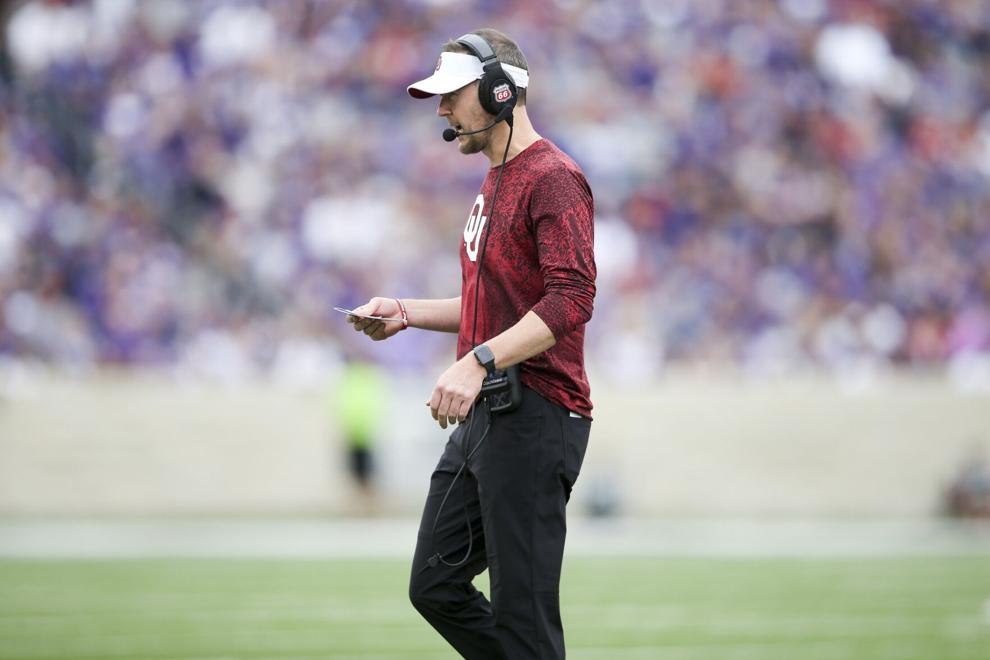 Oklahoma vs Kansas State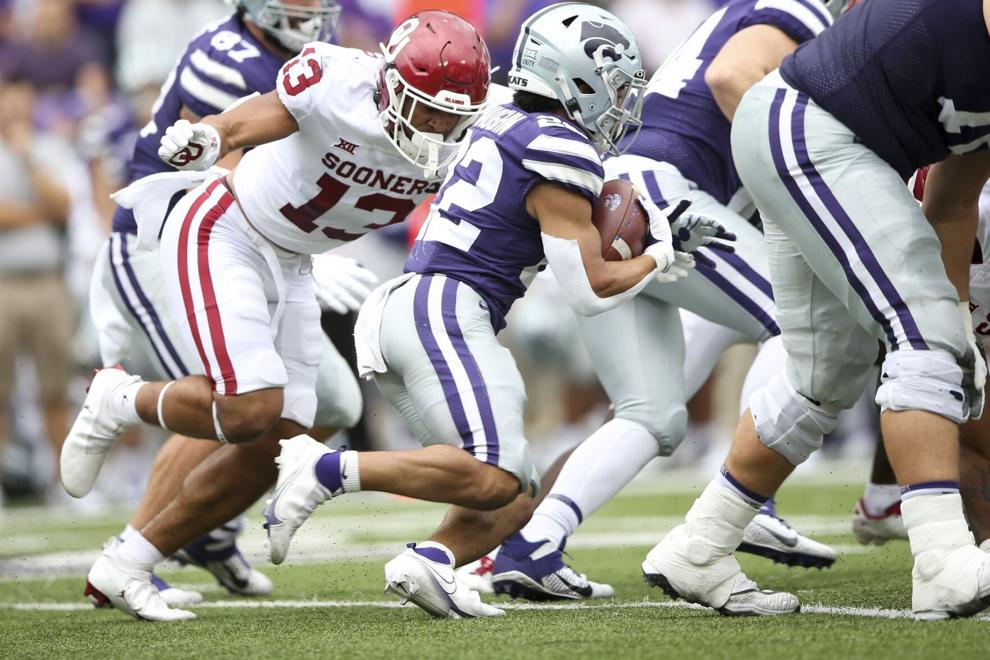 Oklahoma vs Kansas State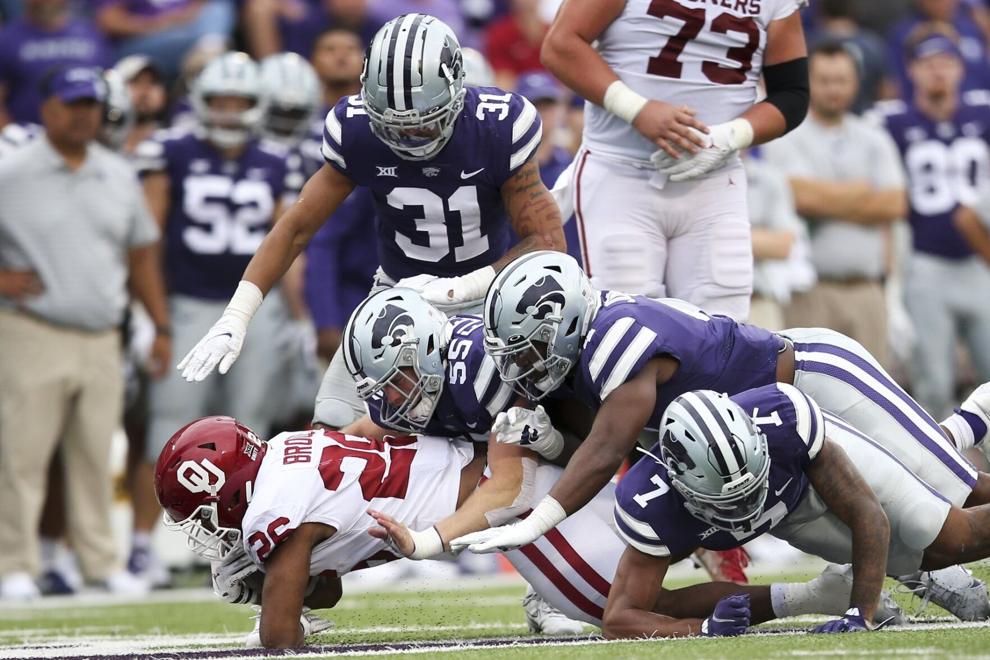 Oklahoma vs Kansas State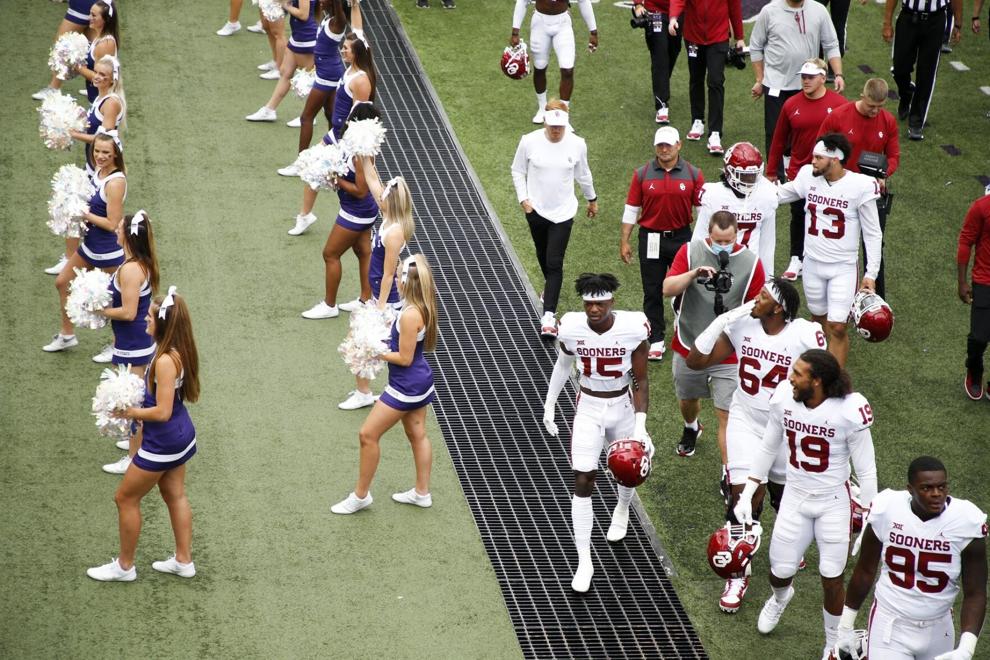 Oklahoma vs Kansas State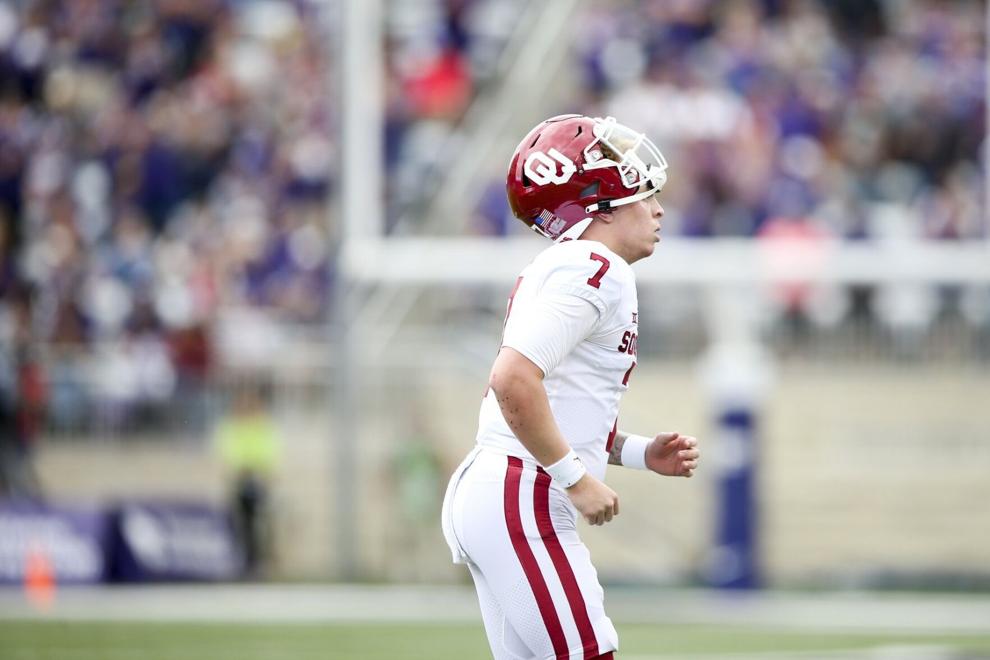 Oklahoma vs Kansas State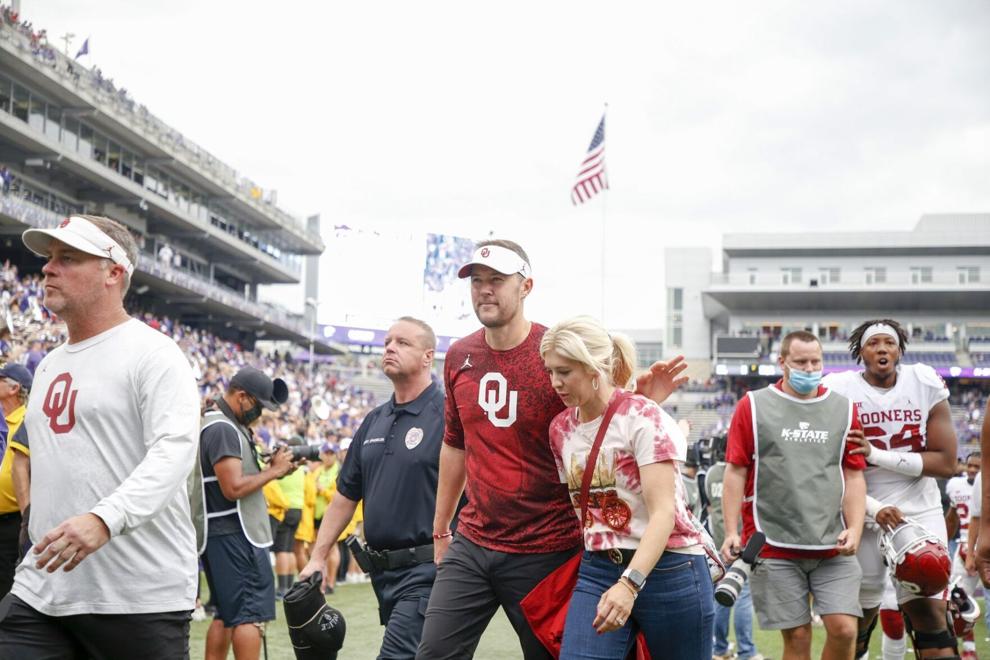 Oklahoma vs Kansas State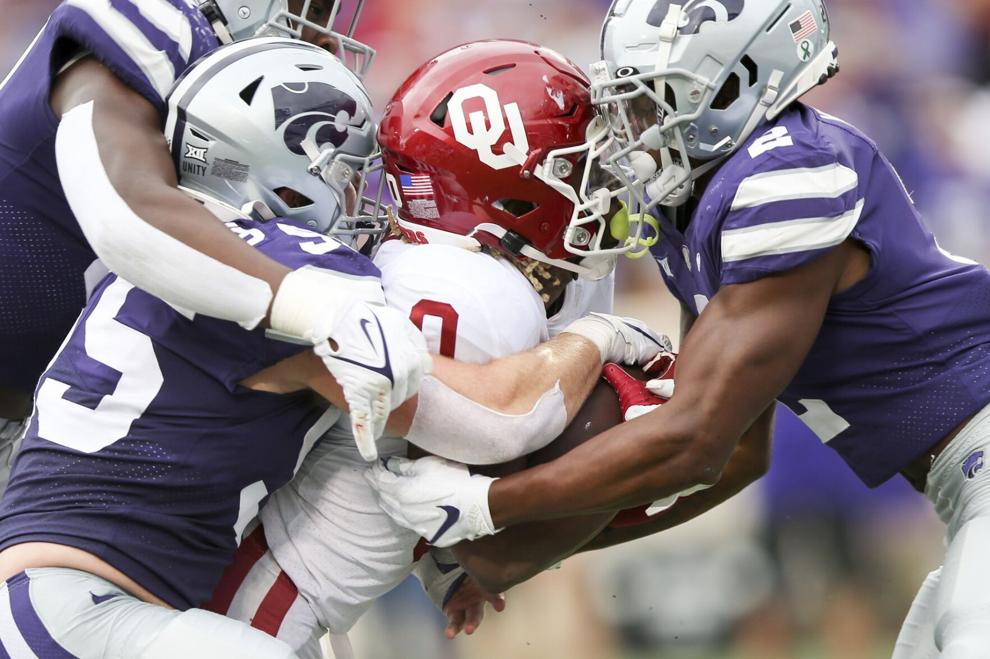 Oklahoma vs Kansas State
Oklahoma vs Kansas State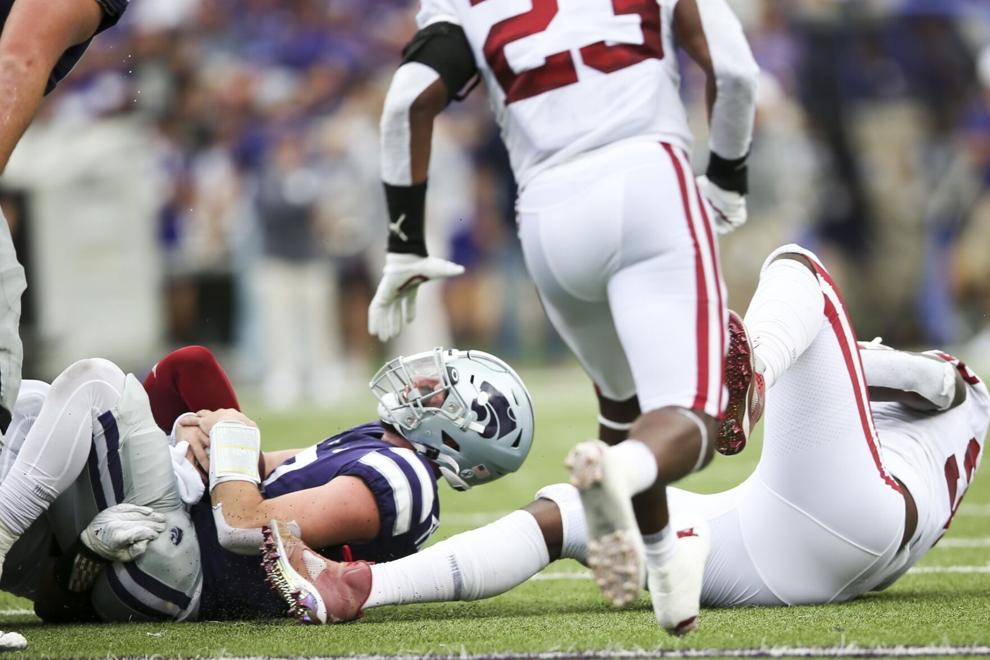 Oklahoma vs Kansas State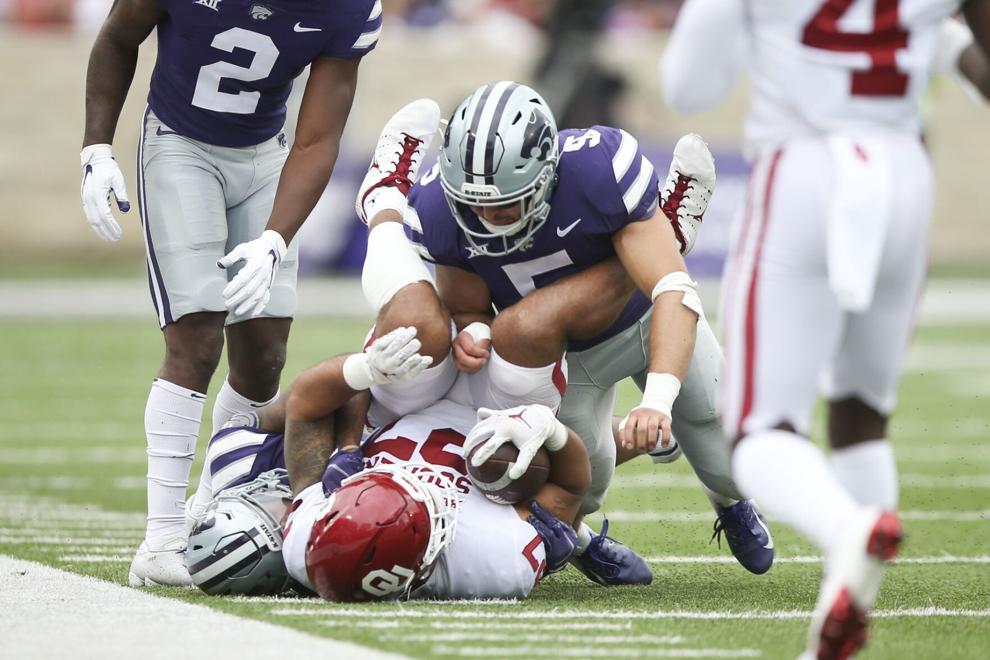 Oklahoma vs Kansas State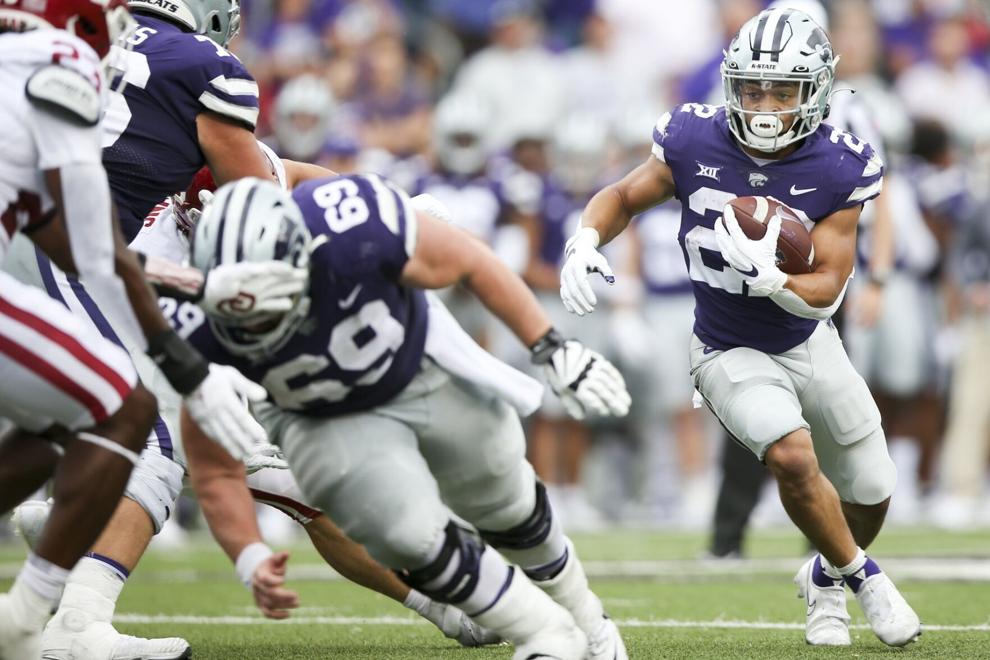 Oklahoma vs Kansas State
Oklahoma vs Kansas State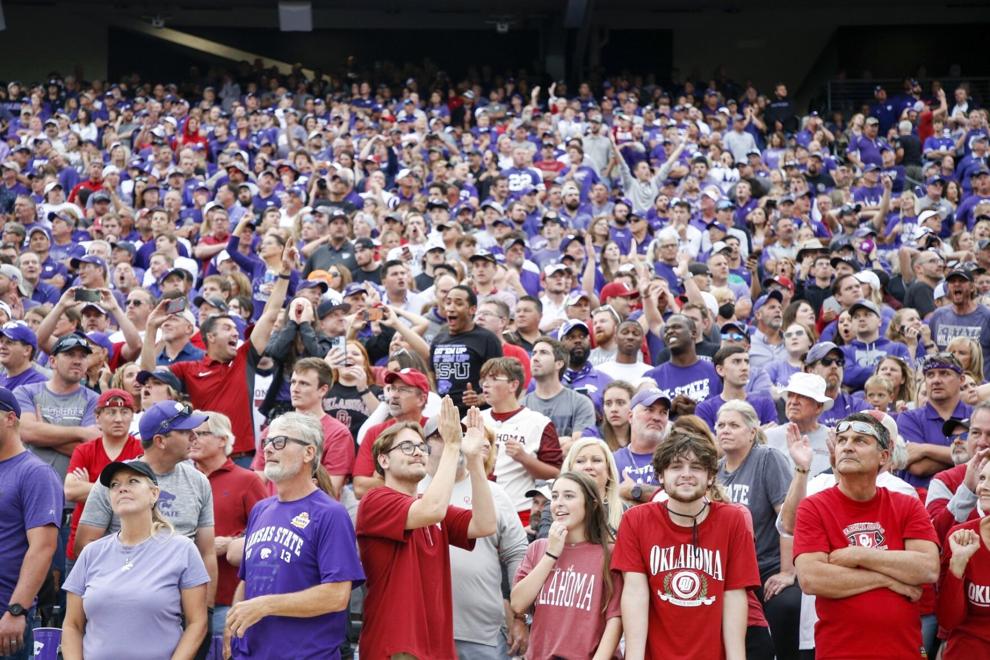 Oklahoma vs Kansas State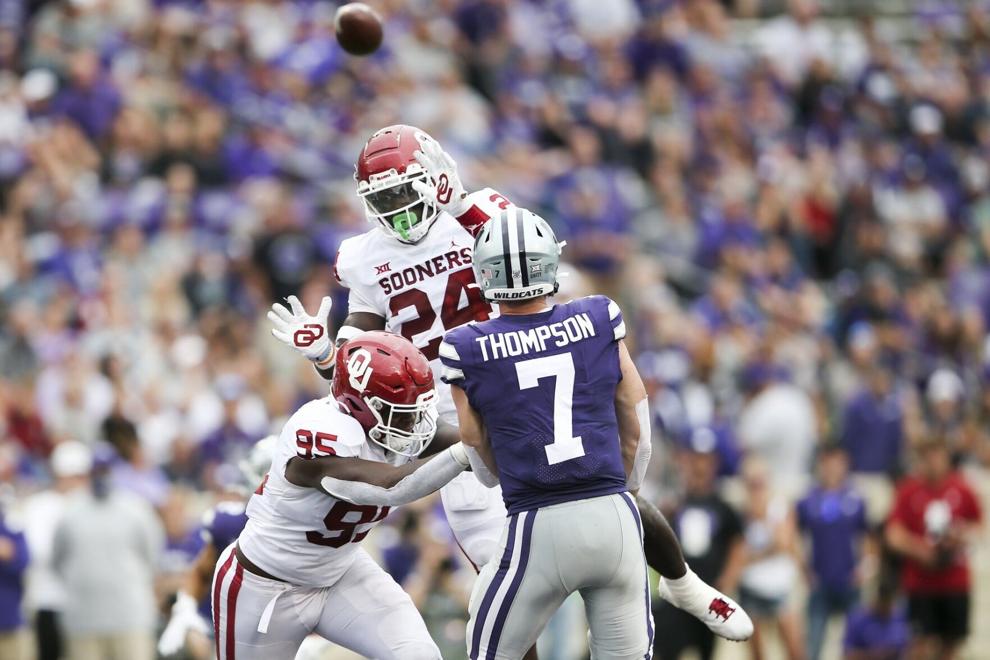 Oklahoma vs Kansas State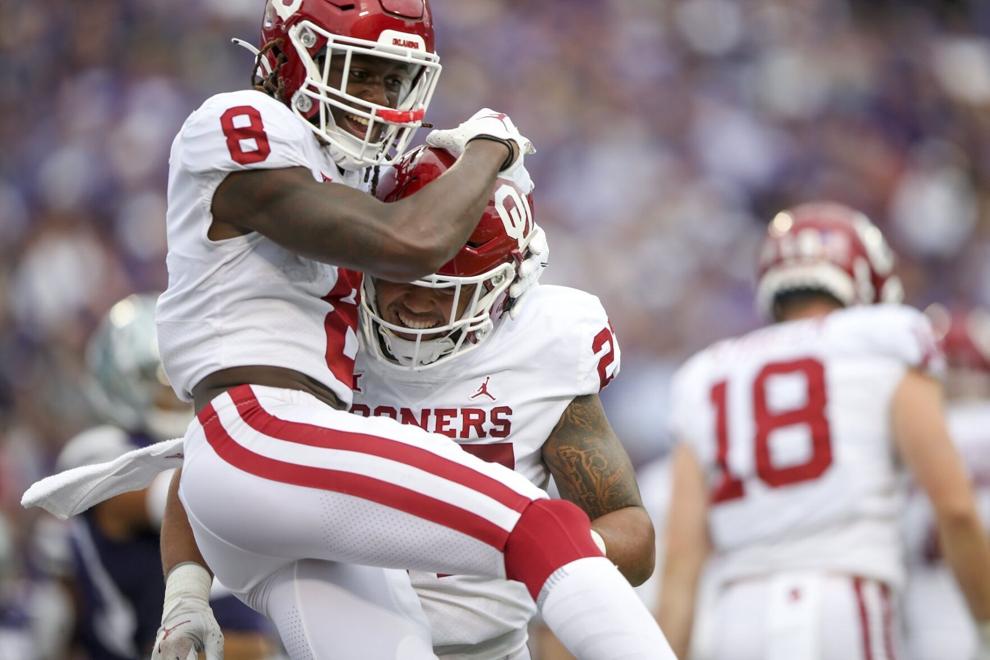 Oklahoma vs Kansas State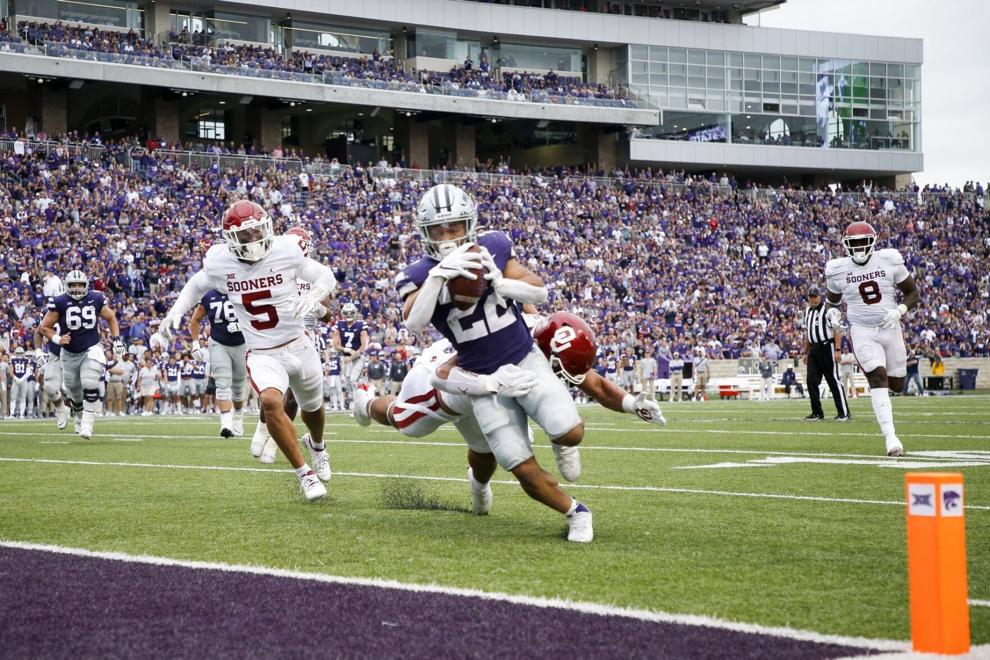 Oklahoma vs Kansas State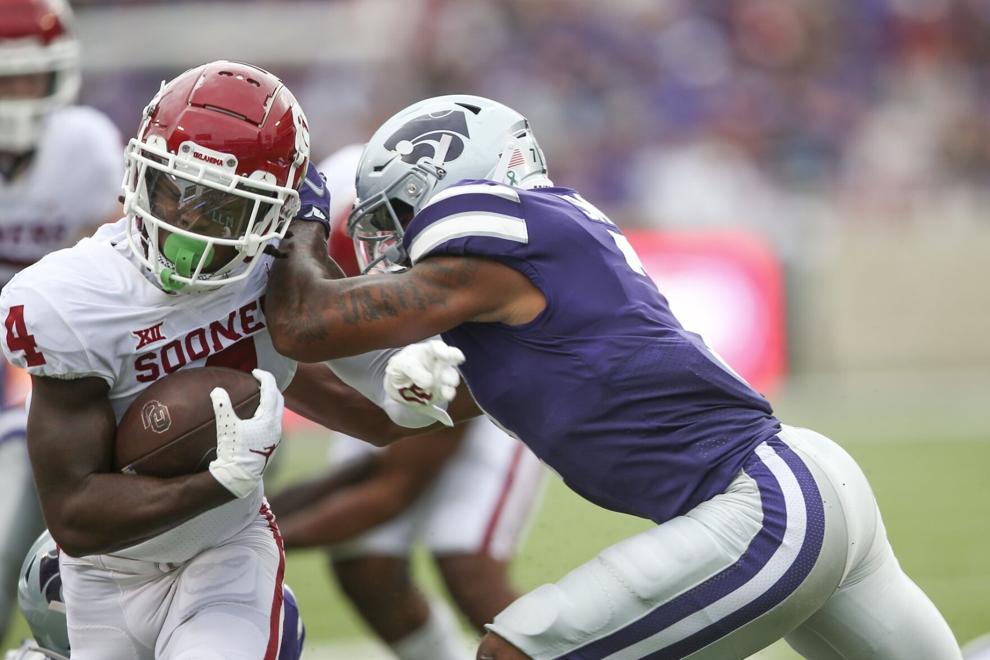 Oklahoma vs Kansas State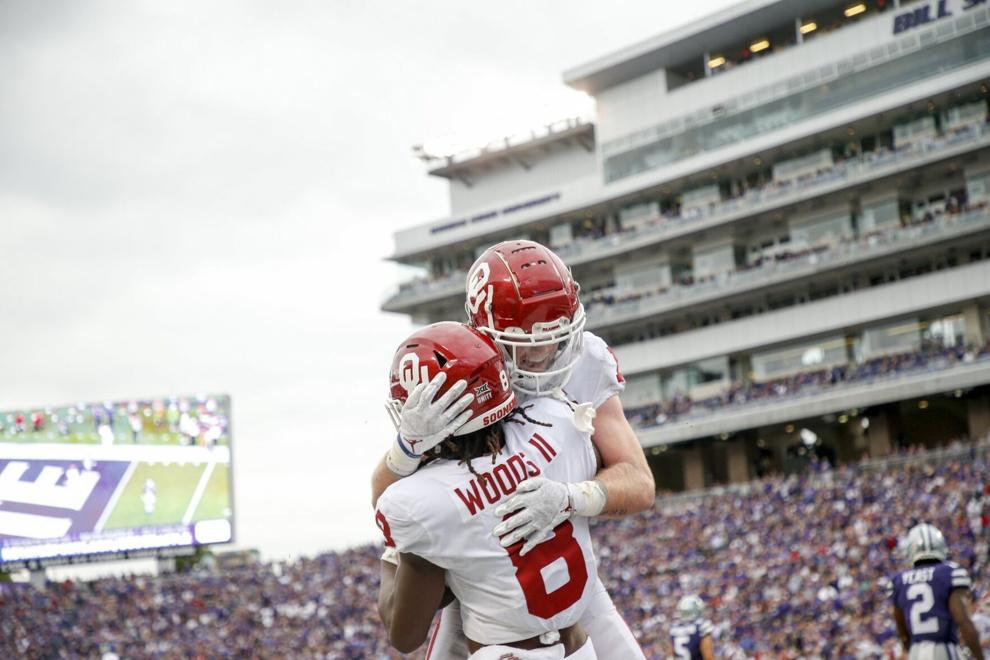 Oklahoma vs Kansas State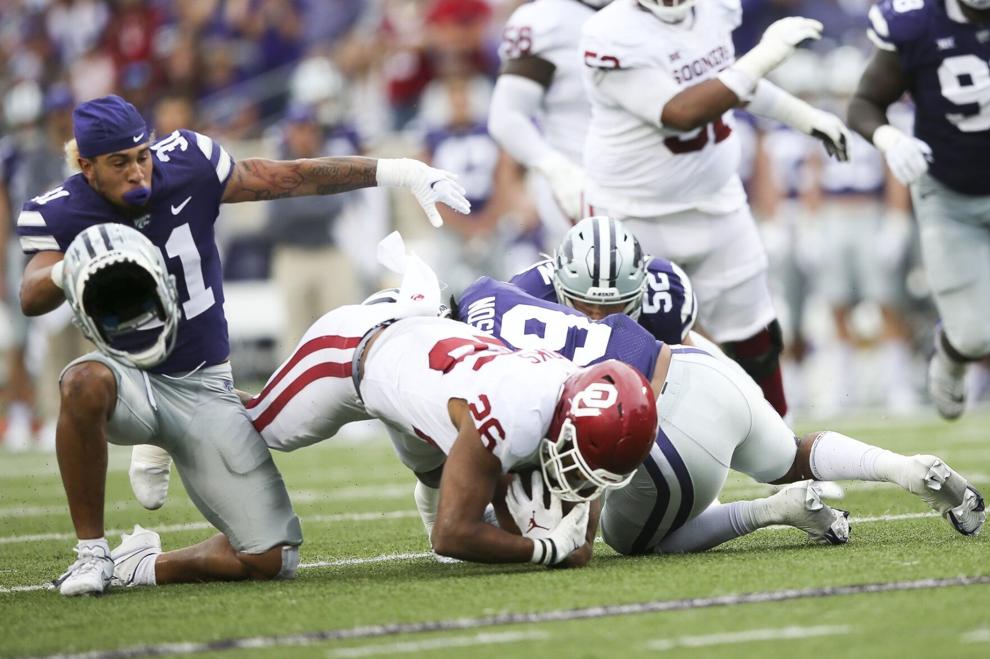 Oklahoma vs Kansas State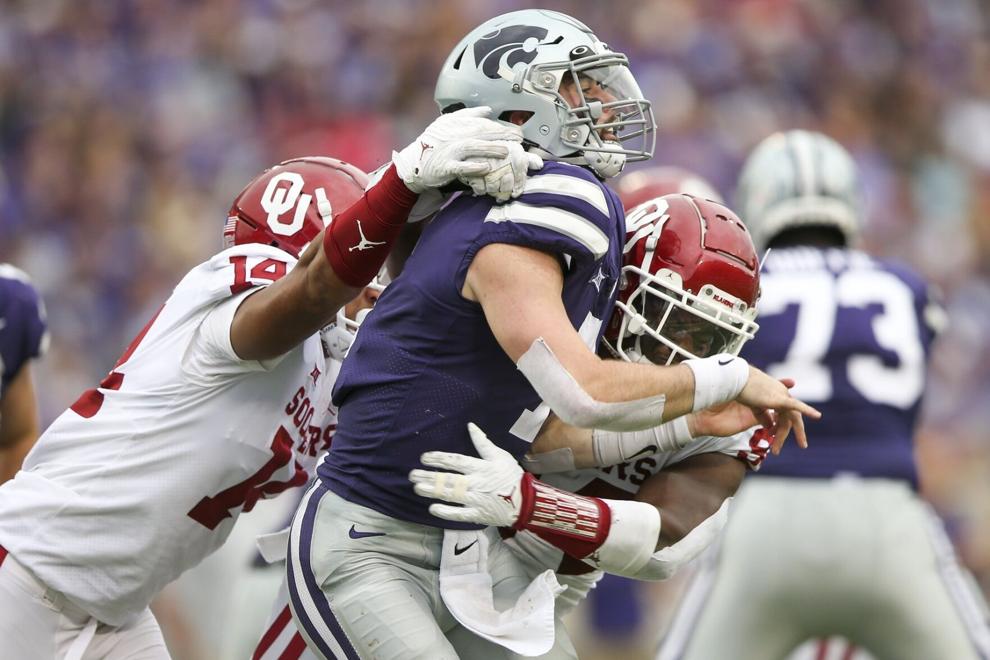 Oklahoma vs Kansas State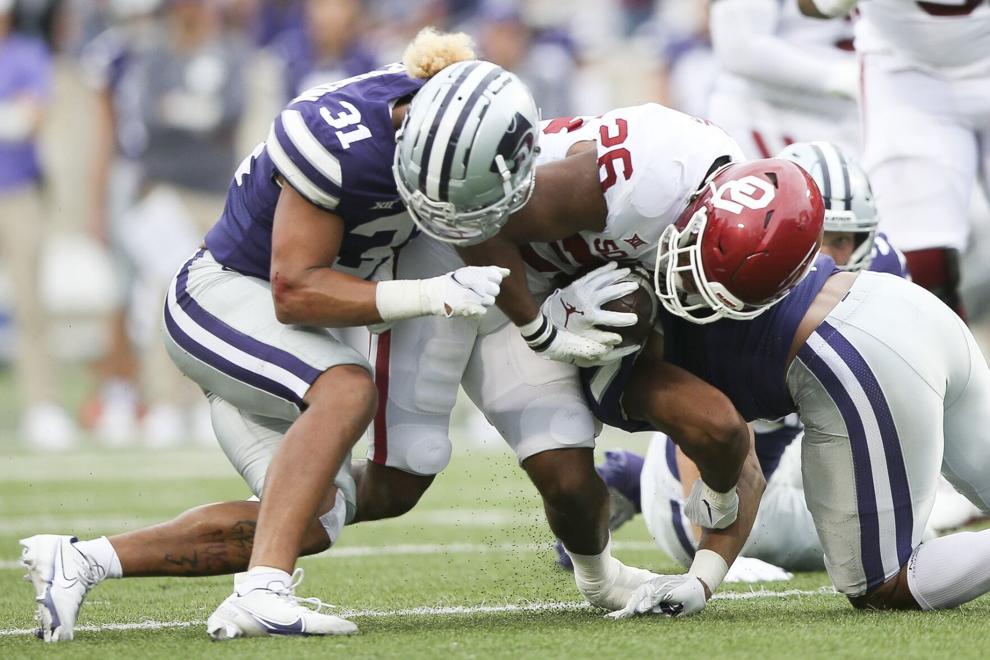 Oklahoma vs Kansas State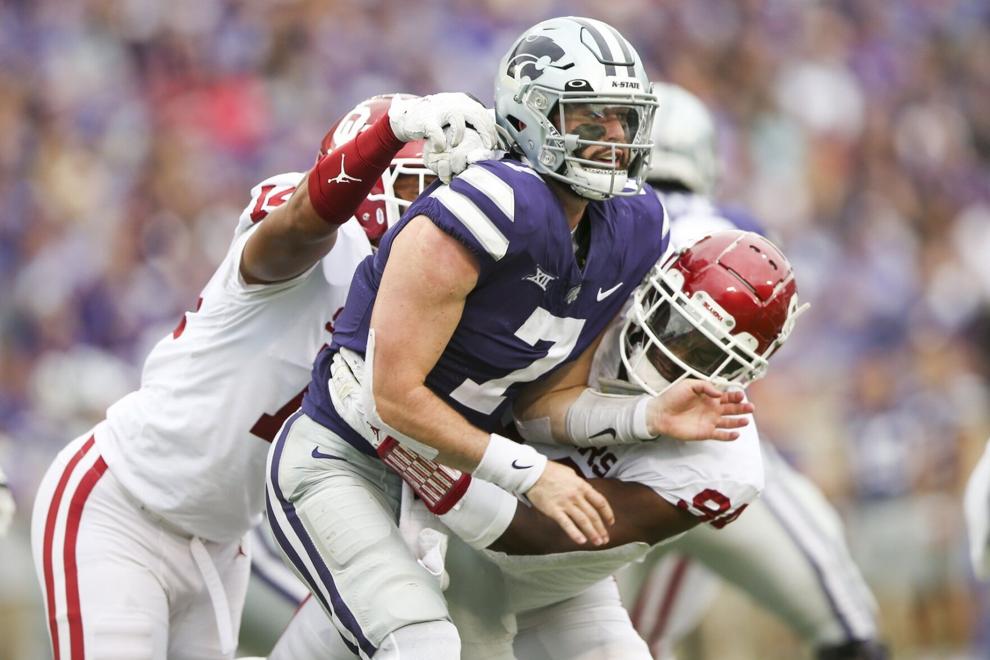 Oklahoma vs Kansas State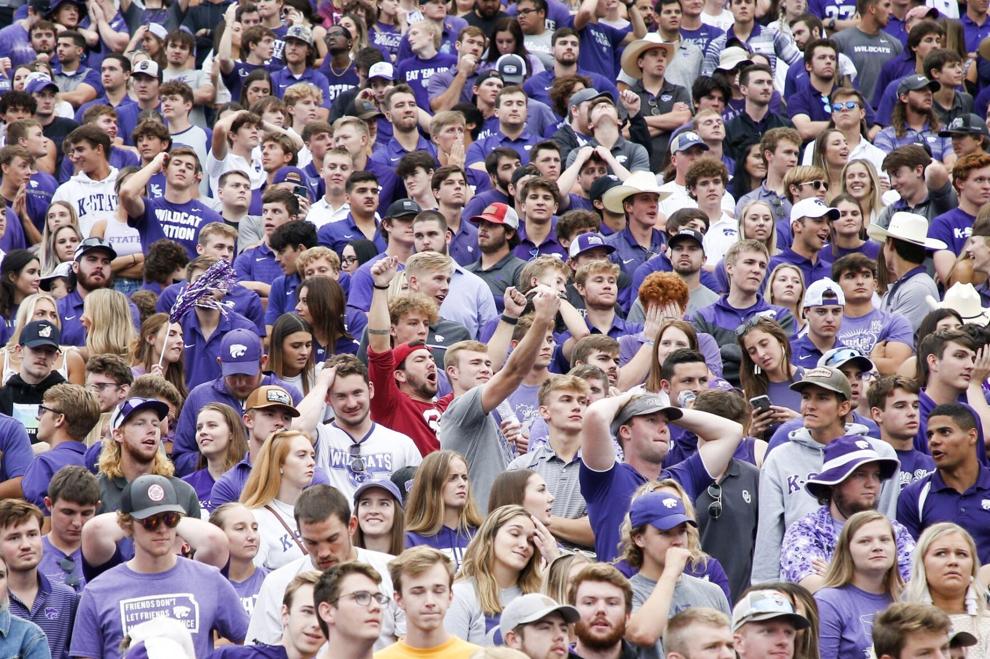 Oklahoma vs Kansas State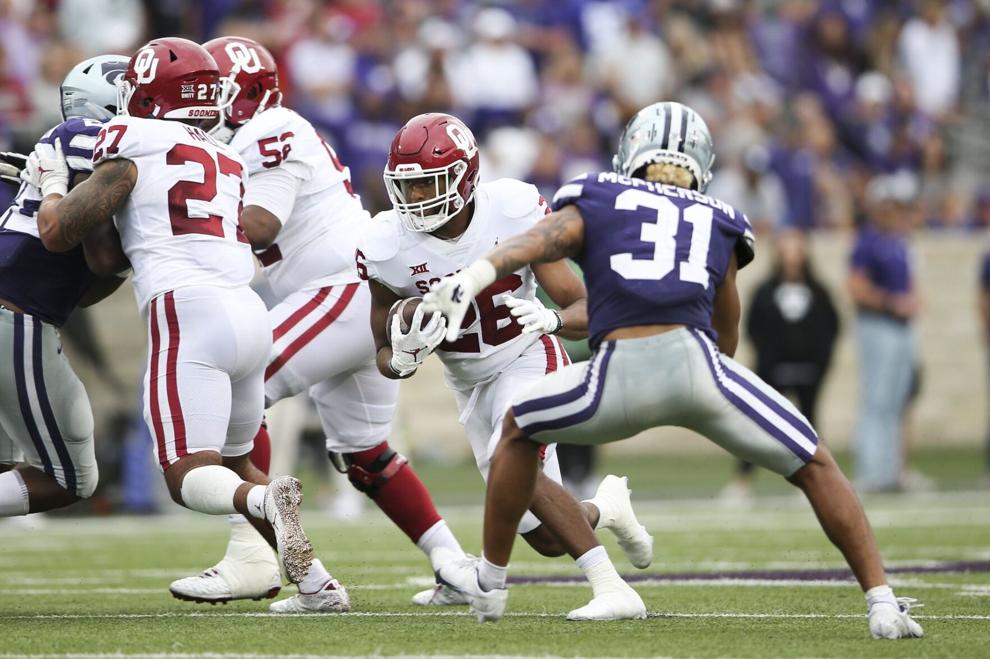 Oklahoma vs Kansas State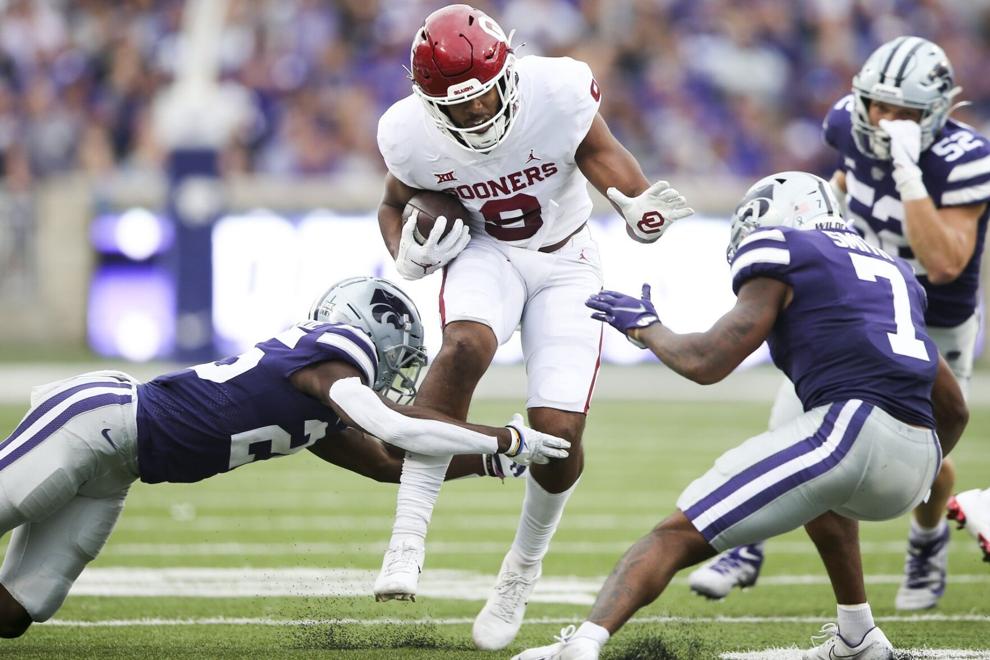 Oklahoma vs Kansas State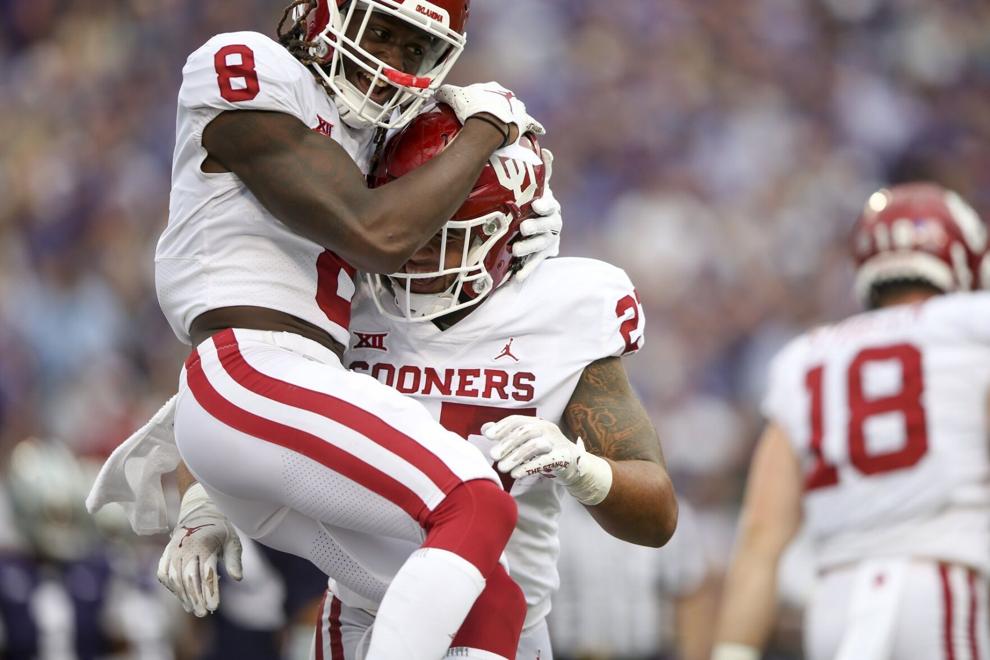 Oklahoma vs Kansas State
Oklahoma vs Kansas State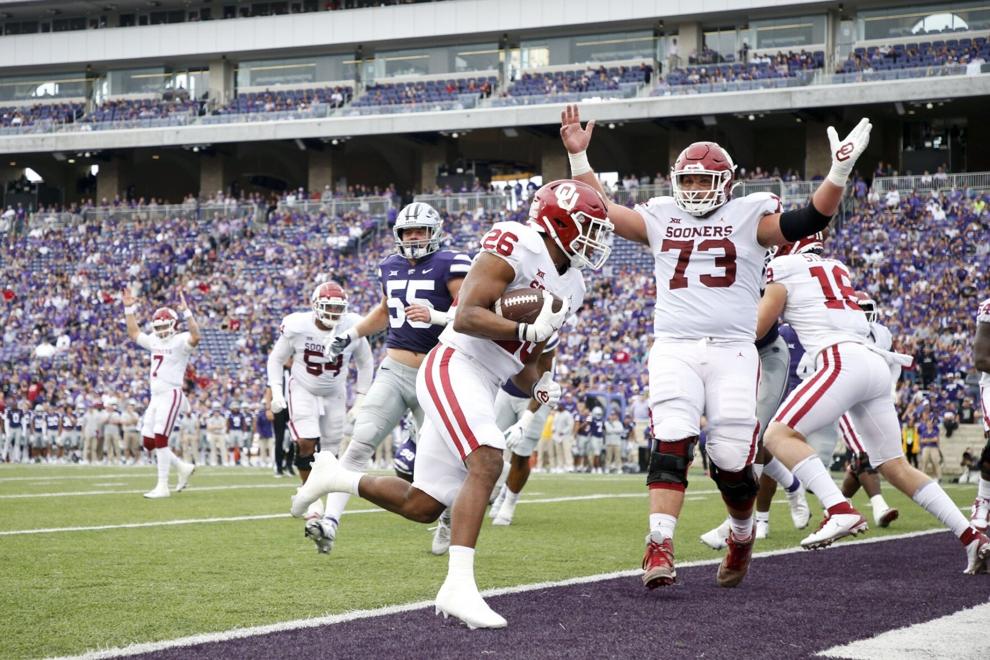 Oklahoma vs Kansas State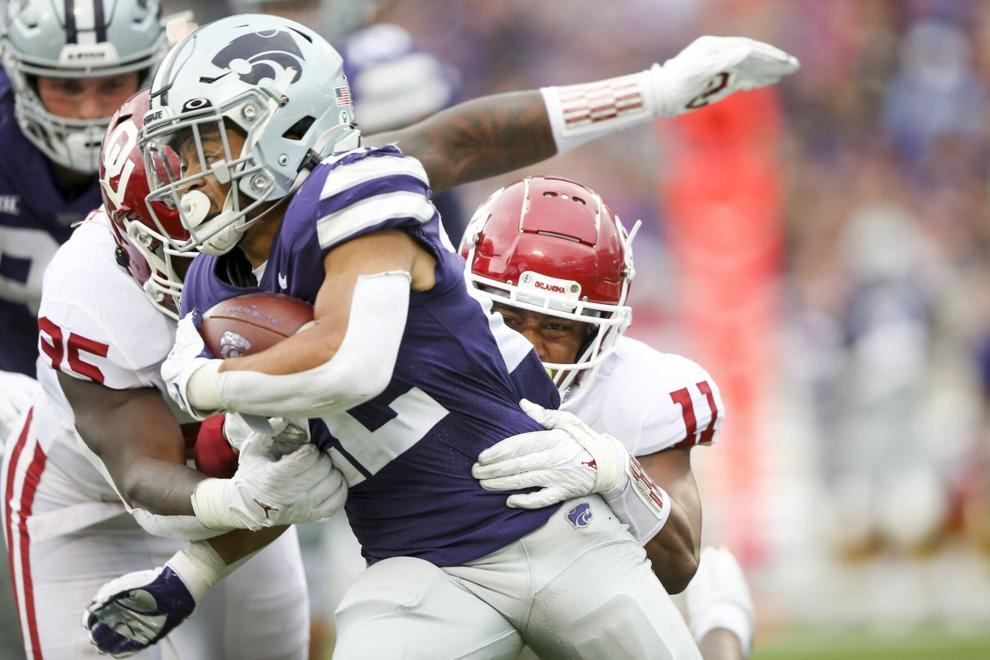 Oklahoma vs Kansas State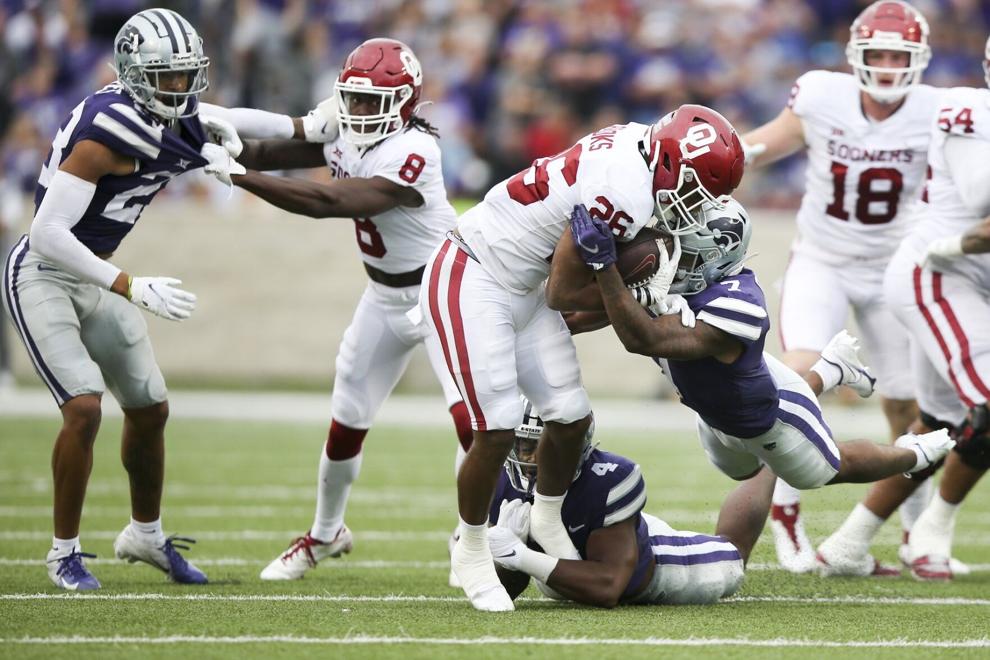 Oklahoma vs Kansas State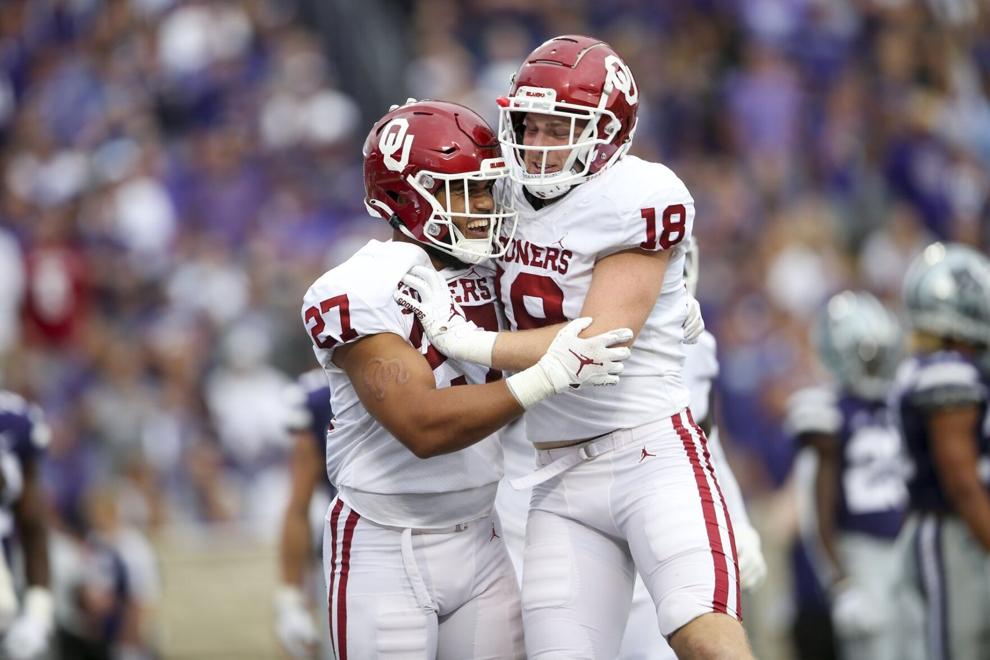 Oklahoma vs Kansas State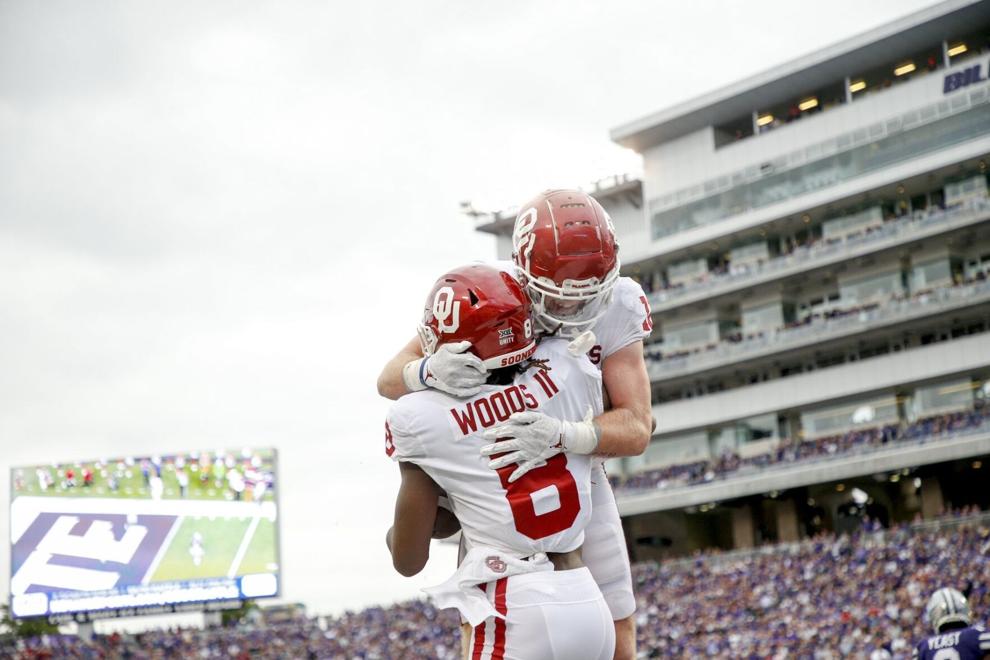 Oklahoma vs Kansas State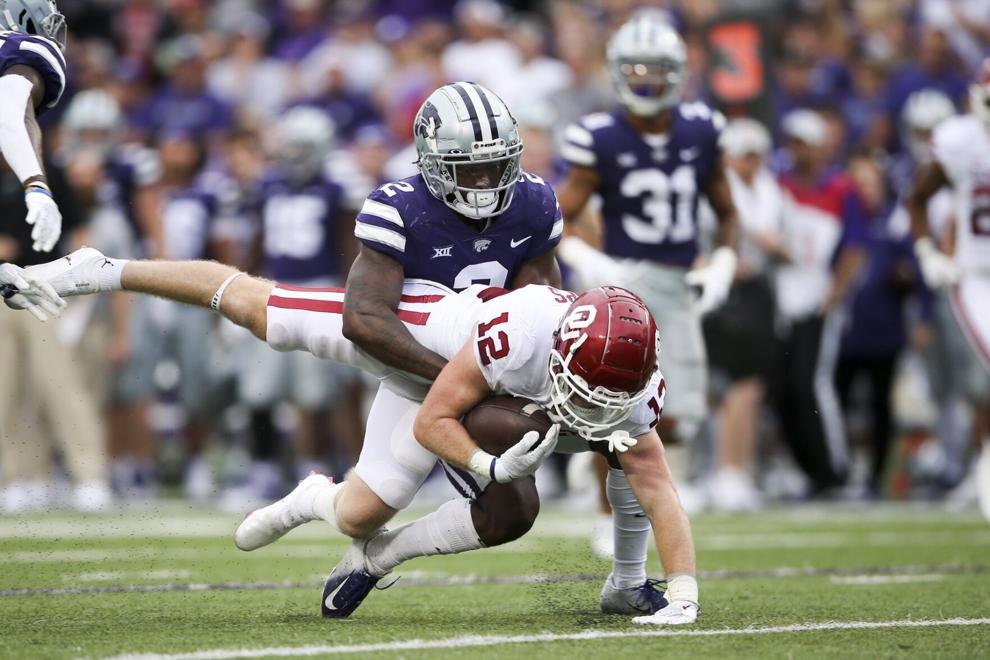 Oklahoma vs Kansas State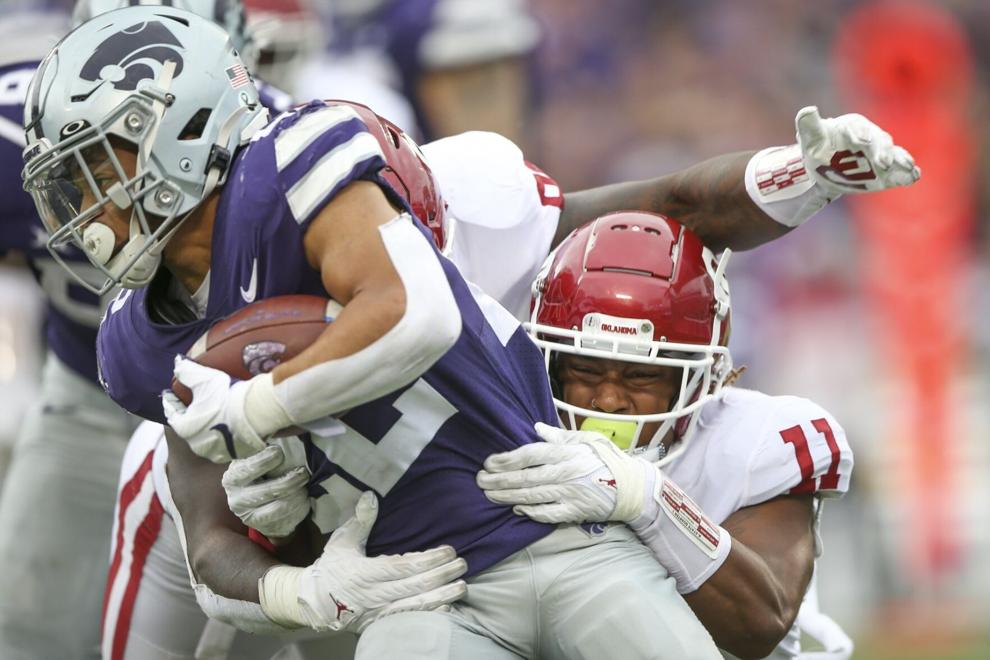 Oklahoma vs Kansas State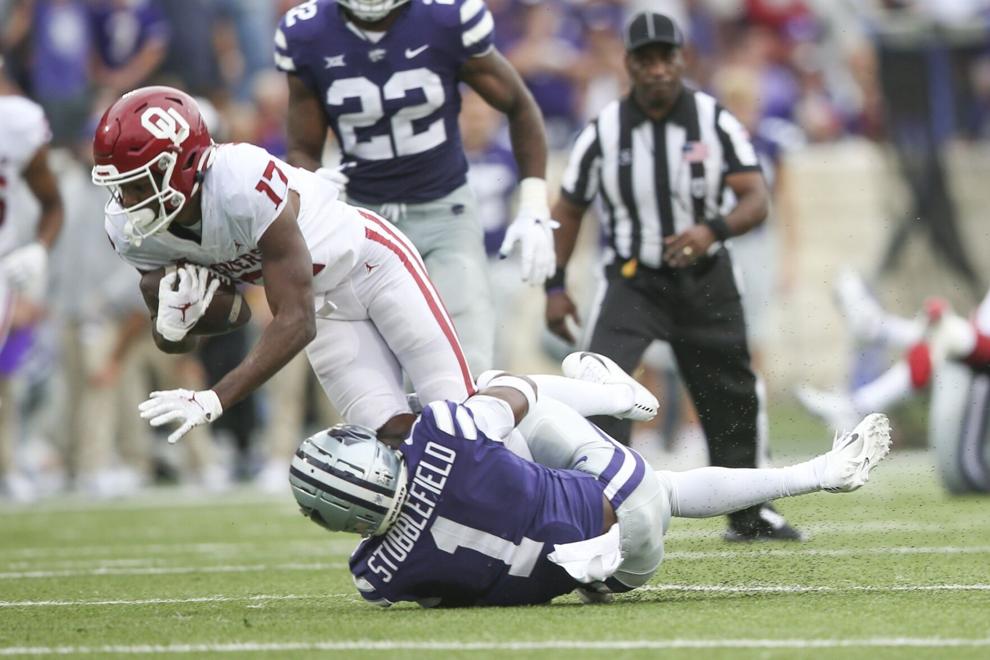 Oklahoma vs Kansas State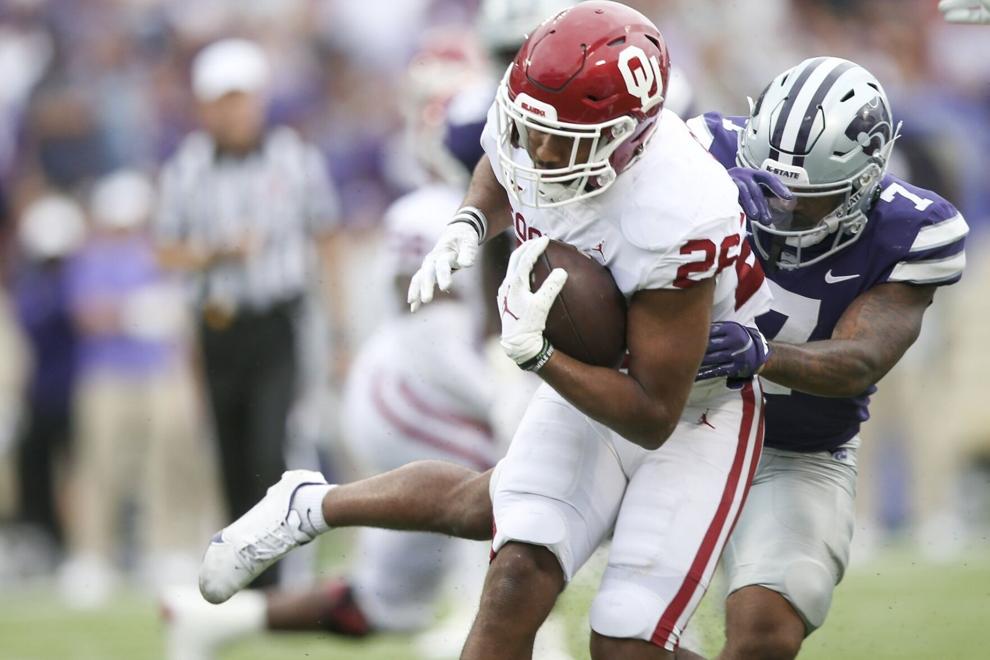 Oklahoma vs Kansas State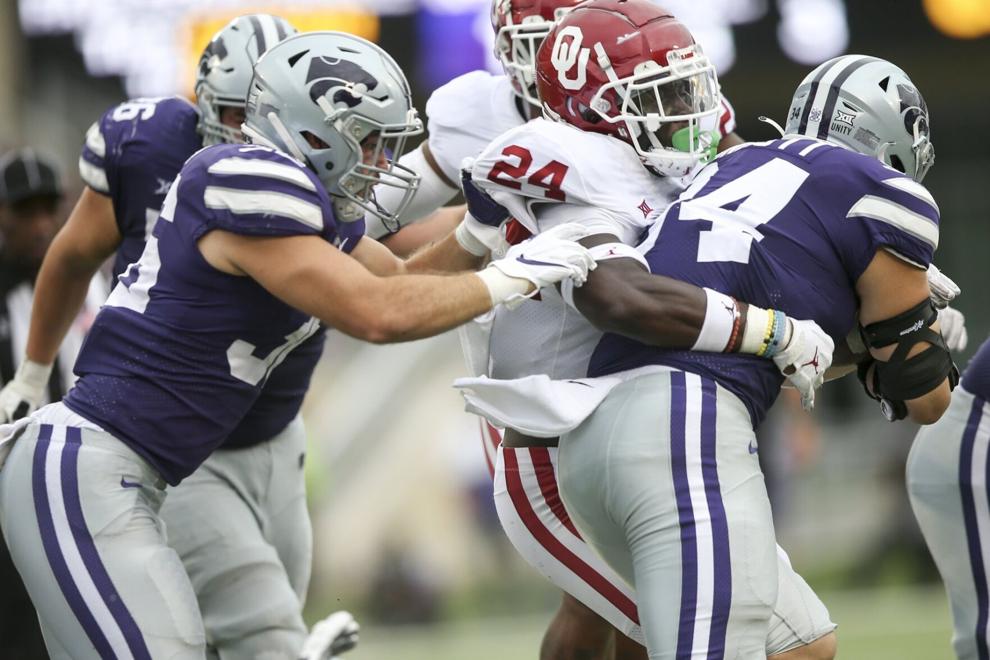 Last chance offer: $1 for six months