Let's take Monday's big NCAA decision one piece at a time, a good rule of thumb for any breaking news having to do with the coronavirus...
The Division I Council on Monday voted to allow schools to provide spring-sport student-athletes an additional season of competition and an extension of their period of eligibility.
We can all agree this was the right place to start.
I've been alive long enough to see games canceled or postponed, but seasons? And no, pre-conference schedules played in sports like softball and baseball before the pandemic don't constitute seasons.
These kids had to just stop, then had to realize they wouldn't start again. Seniors without pro options, or lucrative ones at least, hit game over. Forever.
I don't know if I could have handled losing my senior season of high school soccer. A senior season of college? I would have been flattened like a steamroller. Wouldn't you?
Members also adjusted financial aid rules to allow teams to carry more members on scholarship to account for incoming recruits and student-athletes who had been in their last year of eligibility who decide to stay.
This was a logical step 2. It's going to get tricky financially – more on that coming – but the NCAA had to waive pre-pandemic scholarship restrictions for the spring of 2021. It just had to.
P.S. You can bet that football coaches who see this are going to think immediately of the transfer portal. As in:
"That's the kind of scholarship flexibility we need to help manage our numbers with kids coming and going through the portal all the time."
In a nod to the financial uncertainty faced by higher education, the Council vote also provided schools with the flexibility to give students the opportunity to return for 2020-21 without requiring that athletics aid be provided at the same level awarded for 2019-20. This flexibility applies only to student-athletes who would have exhausted eligibility in 2019-20.
OK, now for the dicey stuff.
As one Power 5 athletic administrator texted me after Monday's news: "Very happy for the athletes that will benefit. There will be some work on the financial side."
NCAA conferences/member schools have already taken a $375 million hit from losing the men's basketball tournament. Power 5/Group of 5 conferences/schools that lose part or all of a football season? Football revenue accounts for roughly 80 percent of the typical P5 budget.
And we haven't even gotten to the part about the hit universities at large might take if students are still home next fall, the hit that athletic departments still reliant on at-large assistance might take.
That's why the P5 administrator also texted me: "They definitely kicked it back to the schools."
The DI Council basically said: "Hey, if you think you can afford it, make good on the 2020 seniors' financial aid in '21. If you don't think you can, we get it. You'll have to adjust. And then it will be up to the athletes if they want to play for less scholarship money."
It's a rough, rough spot. It's why when asked about the DI Council's forthcoming vote last week, Big 12 commissioner Bob Bowlsby said: "As much as everyone wants to know if they're gonna get another year, I think we would be well served by waiting a period of time to make the decision just to see a little bit more of the data and to see what the next 30-60 days brings us."
Bowlsby gets criticized for being an egghead now and then. In this case, thinking things through a little clearer might have been in everyone's best interest.
Schools also will have the ability to use the NCAA's Student Assistance Fund to pay for scholarships for students who take advantage of the additional eligibility flexibility in 2020-21.
What's a Student Assistance Fund? Per the NCAA: "The NCAA provides each member school with funding to be used in assisting student-athletes that demonstrate a financial need. For questions regarding the Student Assistance Fund, or to apply for use of the fund, please visit the Athletics Compliance Office."
Again, schools have some discretion here.
Division I rules limit student-athletes to four seasons of competition in a five-year period. The Council's decision allows schools to self-apply waivers to restore one of those seasons of competition for student-athletes who had competed while eligible in the COVID-19-shortened 2020 spring season.
The decision affects seniors most, but trickles down to underclasses as well.
The Council also will allow schools to self-apply a one-year extension of eligibility for spring-sport student-athletes, effectively extending each student's five-year "clock" by a year. This decision was especially important for student-athletes who had reached the end of their five-year clock in 2020 and saw their seasons end abruptly.
"The Council's decision gives individual schools the flexibility to make decisions at a campus level," said Council chair M. Grace Calhoun, athletics director at Penn. "The Board of Governors encouraged conferences and schools to take action in the best interest of student-athletes and their communities, and now schools have the opportunity to do that."
Calhoun mentioned conferences. You know what would be nice moving forward? For conferences to show some solidarity. P5s, G5s on down, based on the member institutions' needs and means.
I'm not scolding the DI Council for leaving this particular issue to schools to manage as they see fit, or are able. It just seems this is going to be a giant swamp between now and summertime. I suggest conferences get their schools in the same boat and paddle the same direction.
They aren't going to be paddling at the same speed, I understand. But this seems a bare minimum to expect.
Winter sports were not included in the decision. Council members declined to extend eligibility for student-athletes in sports where all or much of their regular seasons were completed.
This was as correct a decision as the one about spring athletes.
Does it reek that seniors missed one last shot at Madness? Sure it does.
Does it take away the fact they played over 80 percent of their seasons in most cases? A hundred percent in others? Nope.
I'm on the athletes' side 99 percent of the time. This is a 1 percent-er.
The Council also increased the roster limit in baseball for student-athletes impacted by the COVID-19 pandemic, the only spring sport with such a limit.
---
Stuck at home with no sports: Fill the time with Mike Brown's favorite sports movies
The favorites: Moneyball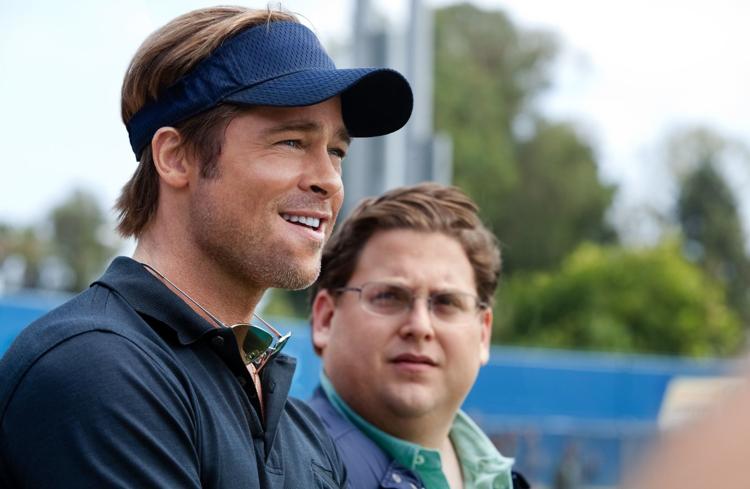 The favorites: North Dallas Forty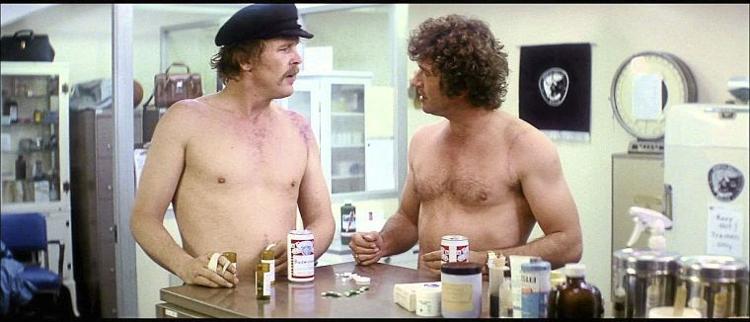 The overrated: Major League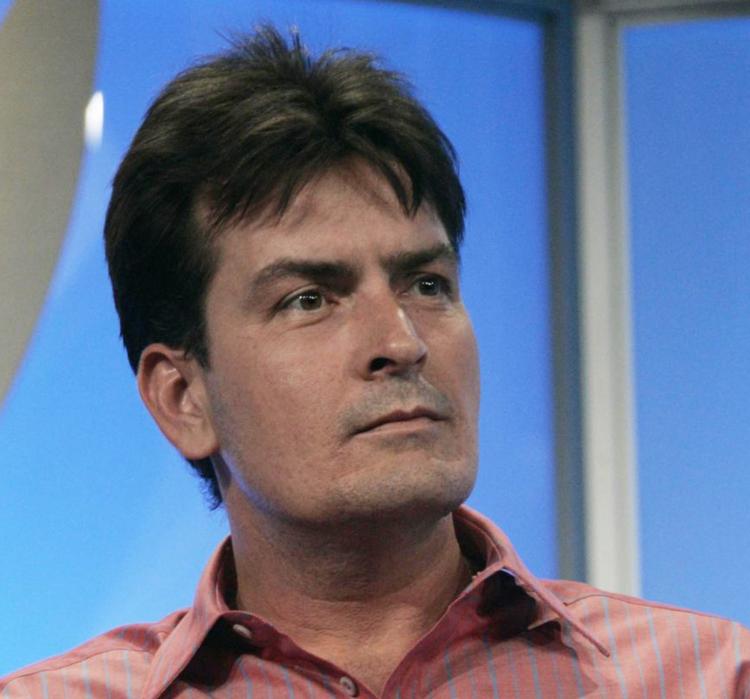 The favorites: Bull Durham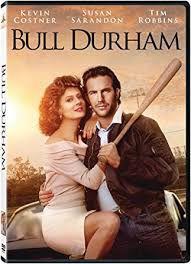 The overrated: Friday Night Lights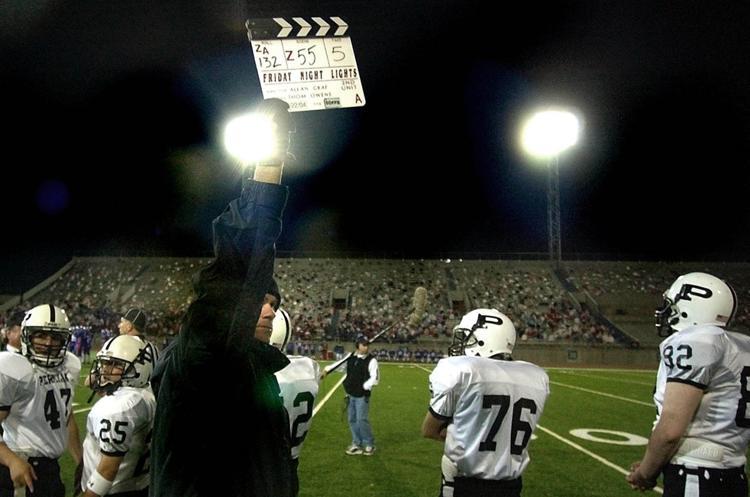 The overrated: Varsity Blues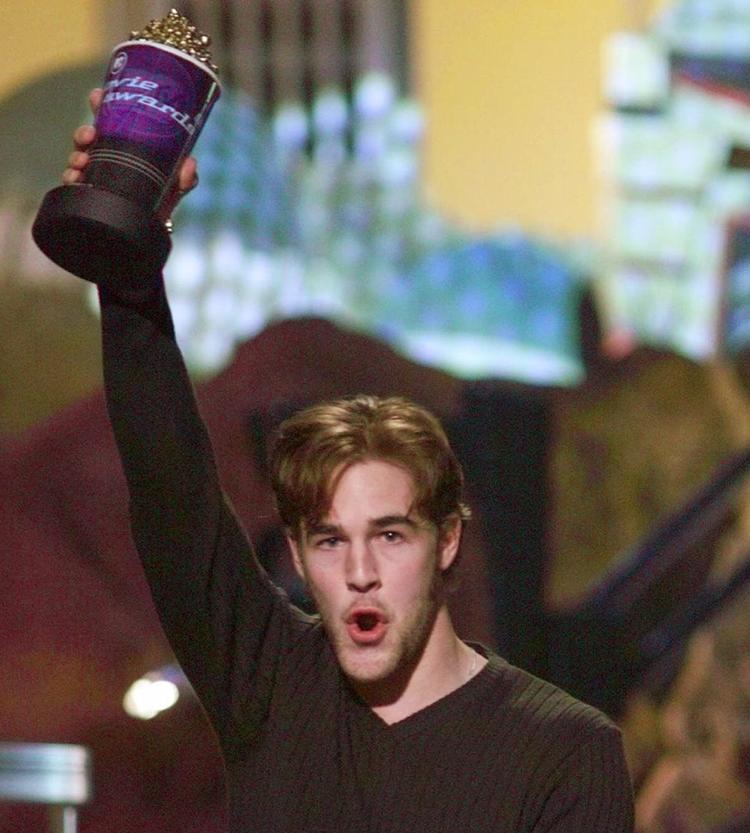 The overrated: Field of Dreams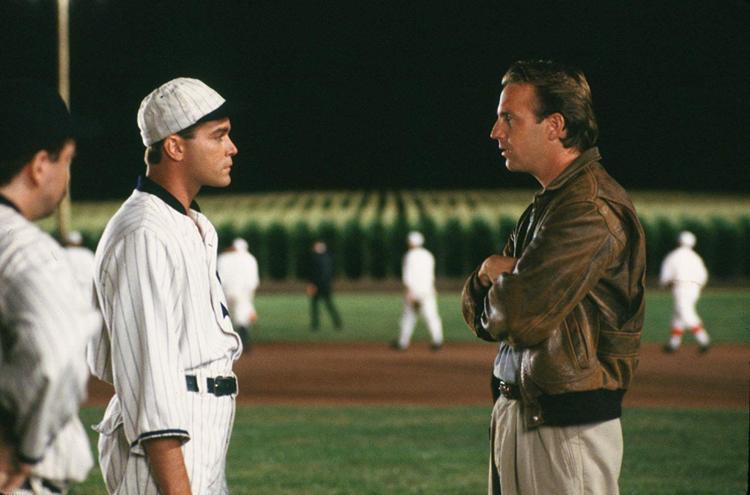 The overrated: Hoosiers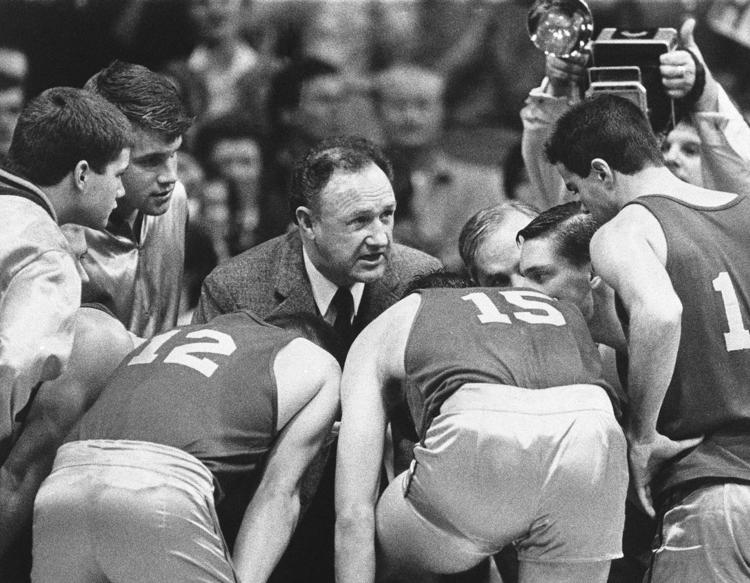 OKPrepsExtra.com: Home to everything high school sports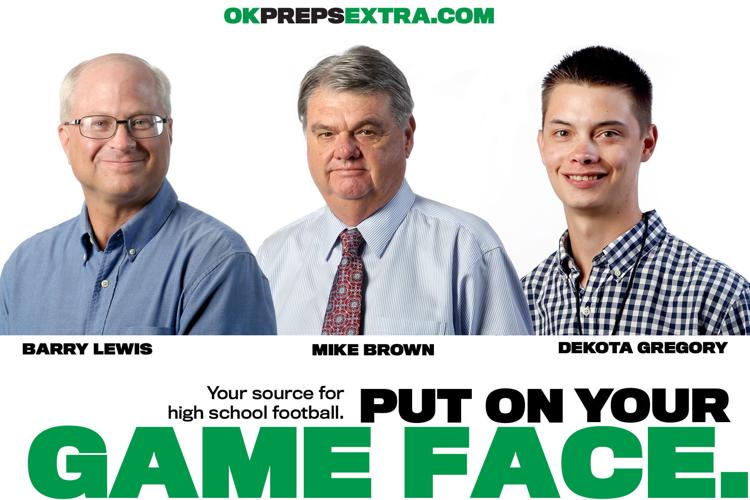 Bars, restaurants and entertainment venues are closed indefinitely because of the COVID-19 threat.
Spring has sprung in Tulsa, but since the Philbrook Museum of Art and its gardens are closed, enjoy these pictures.
OSUSportsExtra.com: Home to everything orange and black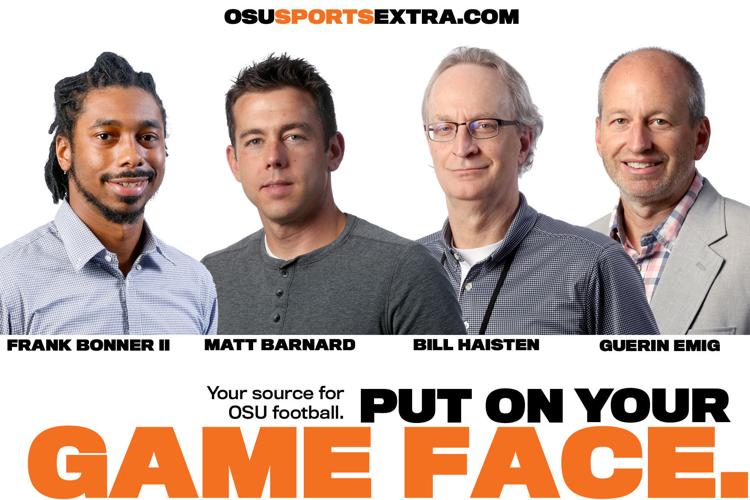 OUSportsExtra.com: Home to everything crimson and cream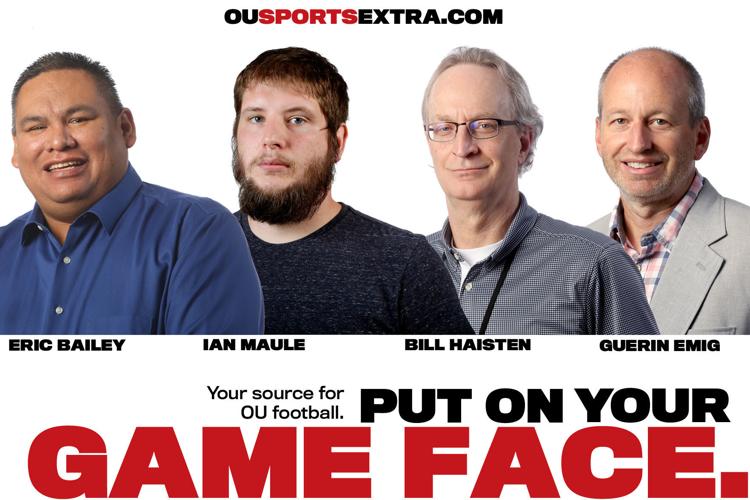 TUSportsExtra.com: Home to everything Golden Hurricane