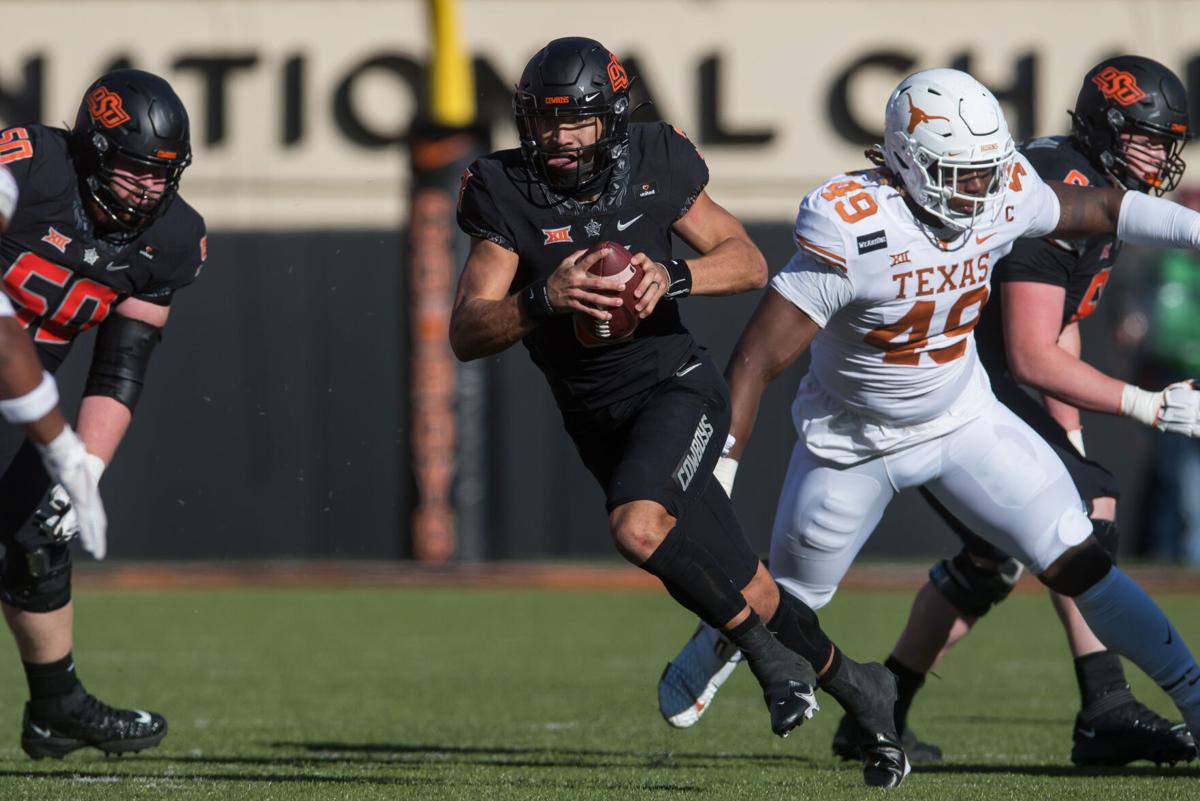 STILLWATER — Here's one reason to pick Oklahoma State to beat Texas this week: Since 1998, the Cowboys are the only Big 12 Conference team to beat the Longhorns in the Horns' game following OU-Texas. The Horns are 1-2 against the Pokes on "OU Hangover Week" during that span, and 20-0 against the rest of the league.
Here's a better reason: Texas' hangover after what happened last Saturday in Dallas has the potential to be head-splitting. The Longhorns blew multiple seemingly-insurmountable leads. They blew a game they live to win.
"I kind of like these challenges," coach Steve Sarkisian told the Texas press Monday. "This is when we learn a lot about ourselves."
Back in Stillwater, a question for OSU coach Mike Gundy: Does Texas' collapse at the Cotton Bowl help you, hurt you or neither?
"I was thinking the same thing. I don't know," Gundy answered. "I'm guessing that they were upset, not visibly but dejected maybe. They pay Sarkisian a lot of money to fix them and get it right this week. And he's got a lot of experience. I'm sure he'll handle it the right way emotionally."
He will. But what about his players?
Gundy has been through rough Saturdays himself. He knows his players, not his staff, key bouncebacks. He tells them: "You have to go play. You're the ones out there. We're all old and done."
It's on Casey Thompson, Bijan Robinson and Xavier Worthy to bounce back against OSU more than Sarkisian. If they do, Saturday becomes a tantalizing matchup of strength vs. strength — Texas' explosive offense vs. OSU's oppressive defense.
I don't see how they do. Or rather, I don't see how they rise to the level they played last Saturday, a game in which competitors reach heights they never knew they had.
And that plays right into OSU's hands.
Surely the Cowboys will come to Austin locked and loaded. They have already given that impression coming off their bye week.
"This is a mature team for the most part. They've handled themselves really well," Gundy said. "I didn't have a concern with letting them have time off (last Thursday through Saturday) for that reason. When they got back they were fine. We had a productive workout last night."
Gundy's most mature, most dependable players are defenders. That gives OSU a real shot to at least contain Thompson, Robinson and Worthy.
If that occurs, Gundy doesn't need Spencer Sanders, Jaylen Warren and Tay Martin to play out of their minds on offense. Just play well. Just don't make mistakes.
That way, they can take advantage of a Texas defense that ranks 106th in FBS overall, a unit that just surrendered 662 yards and 55 points to Oklahoma.
Manage 462 yards and 30 points Saturday and the Cowboys are more than halfway to a victory that makes them 6-0 at their halfway mark.
They should be refreshed. That goes particularly for go-to running back Jaylen Warren, revved to pound away at Texas' 110th-ranked rush defense which OU's Kennedy Brooks just bulldozed for 217 yards.
The Cowboys should be confident. Their last two games against ranked Baylor and Kansas State were contested into the fourth quarter, and yet the Pokes won them both by double digits.
The Pokes should always be confident in their defense, regardless of the opponent's arsenal.
Thompson, Robinson and Worthy are dangerous. They must also be deflated.
So while OSU has some "OU Hangover Week" history on its side, it is the present that counts.
Saturday's game is there for the taking. The Cowboys are in ideal position to take it.
Photos: OSU vs. Baylor
OSU v Baylor
OSU v Baylor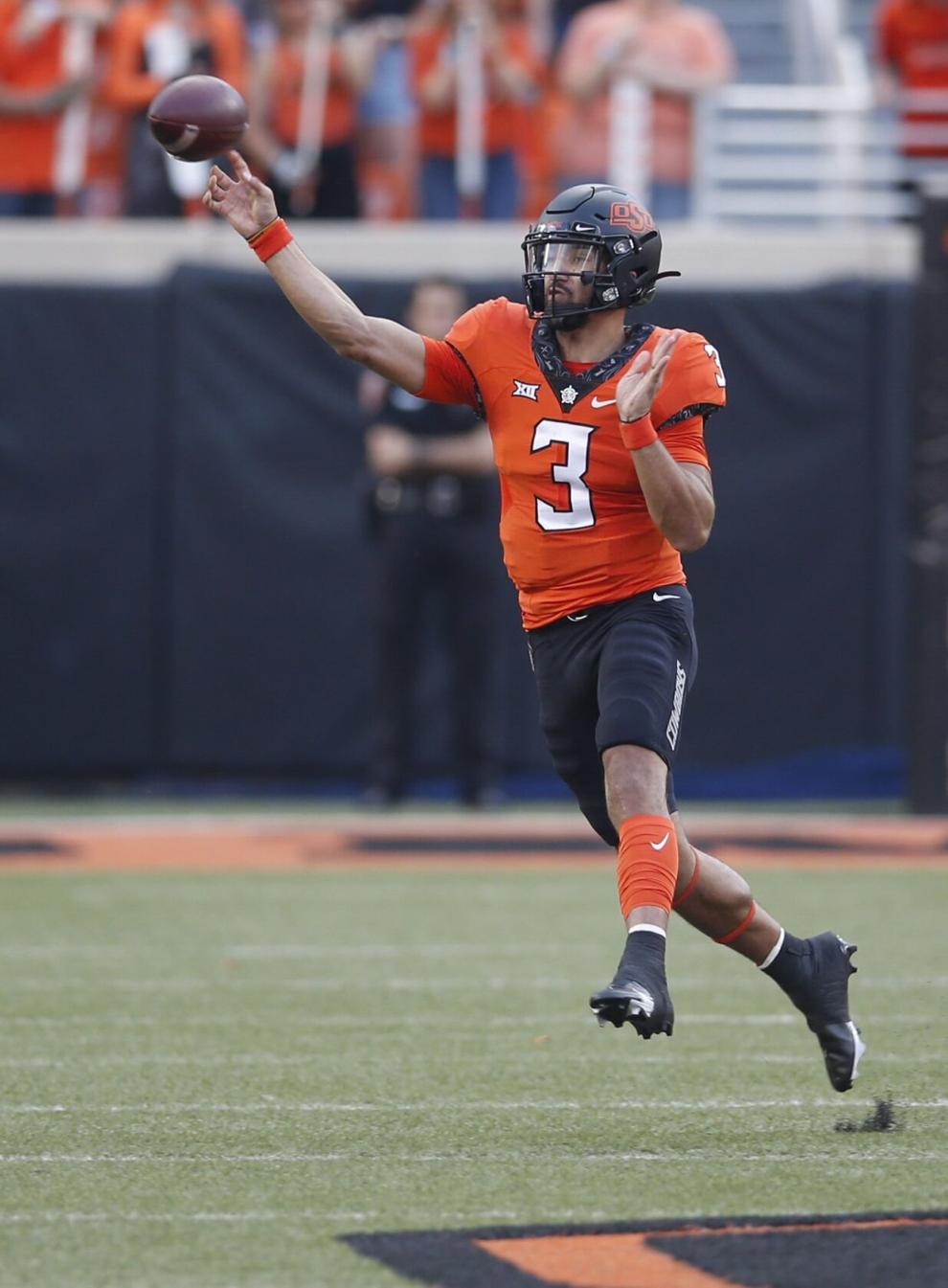 OSU v Baylor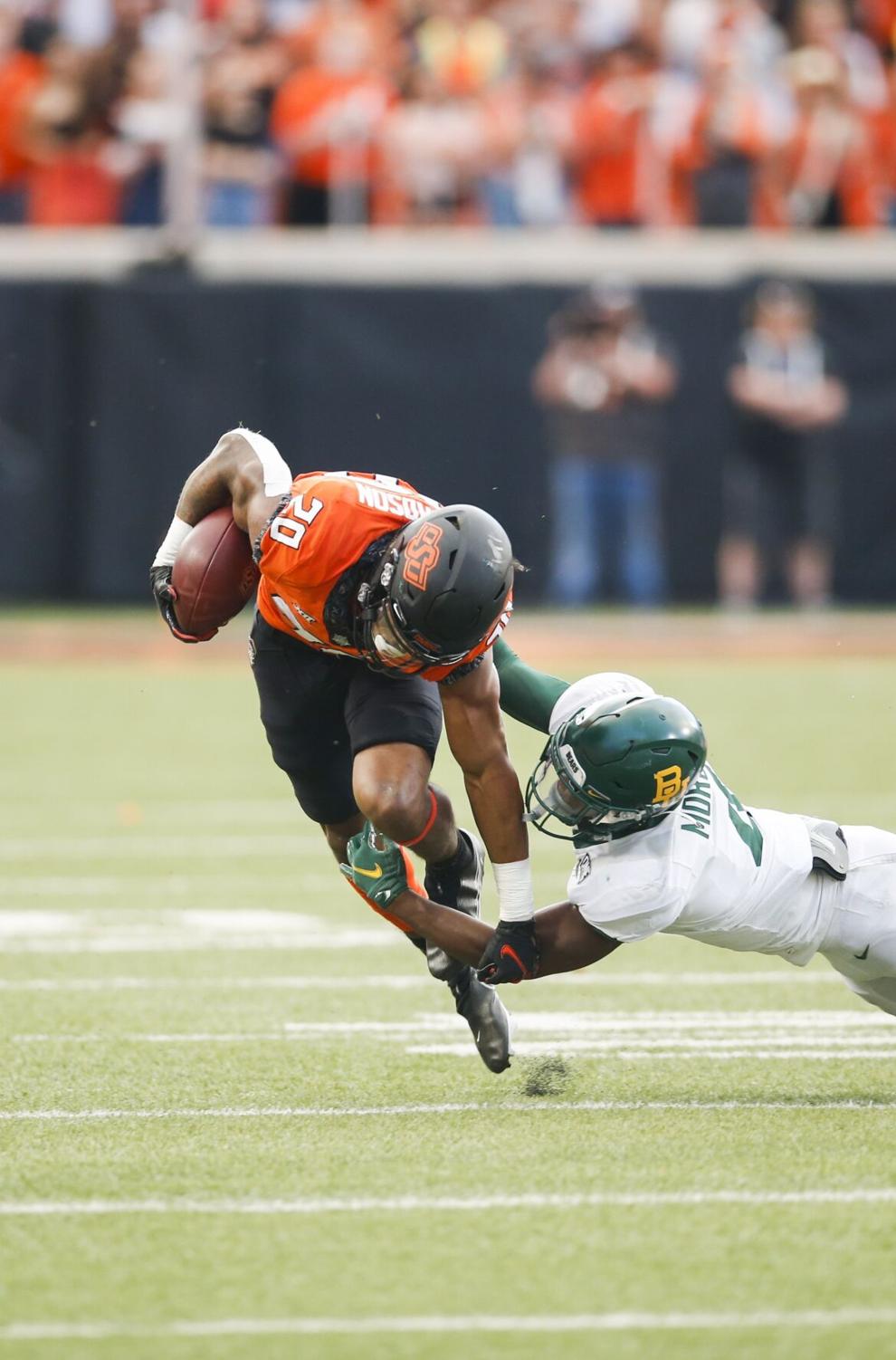 OSU v Baylor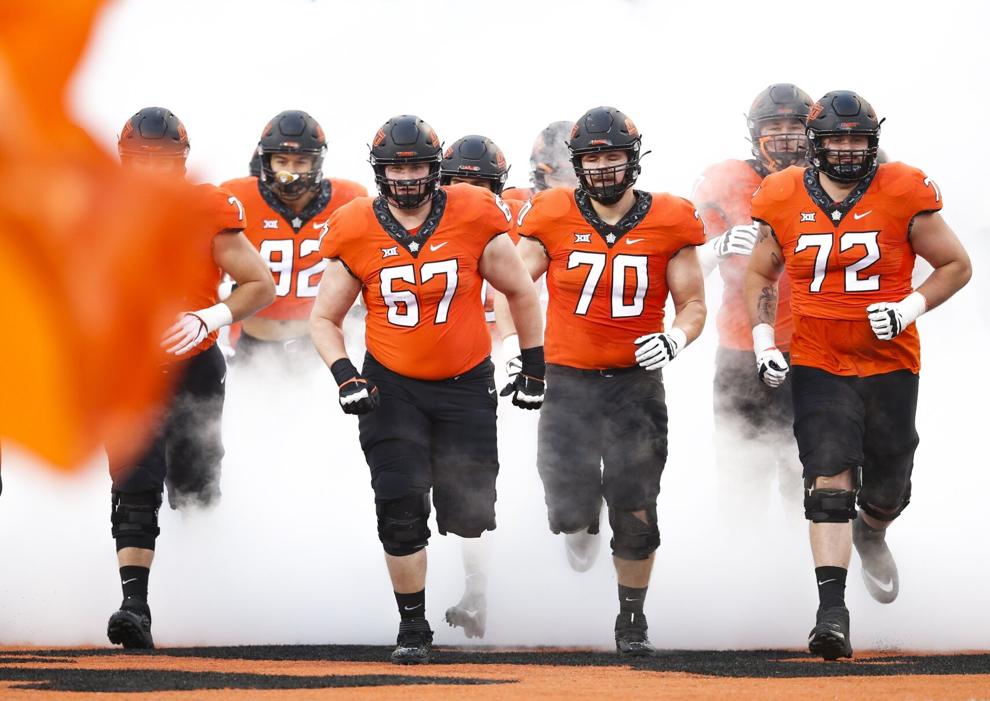 OSU v Baylor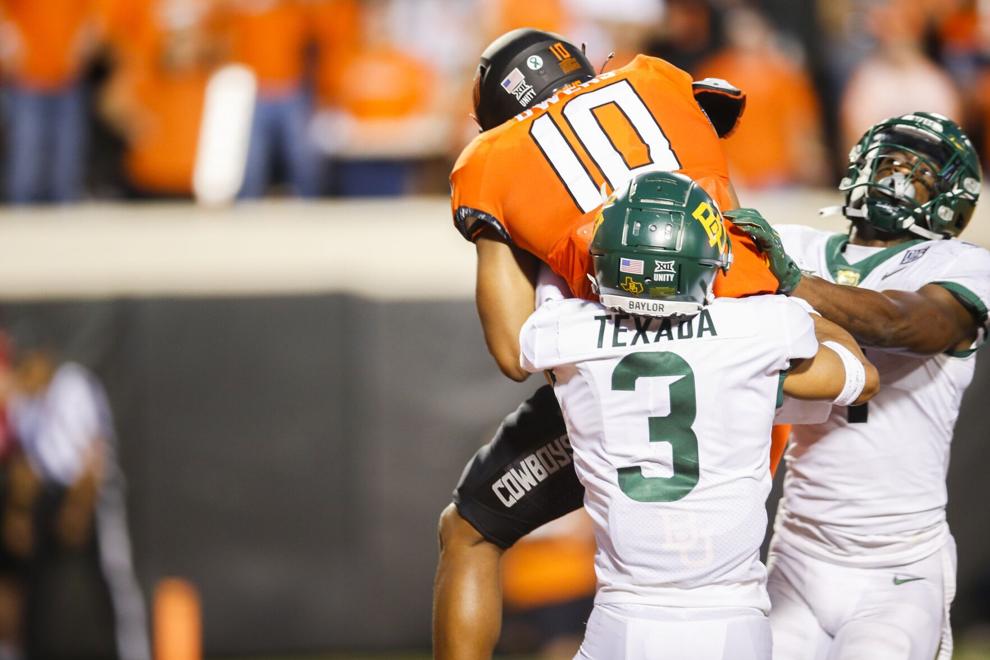 OSU v Baylor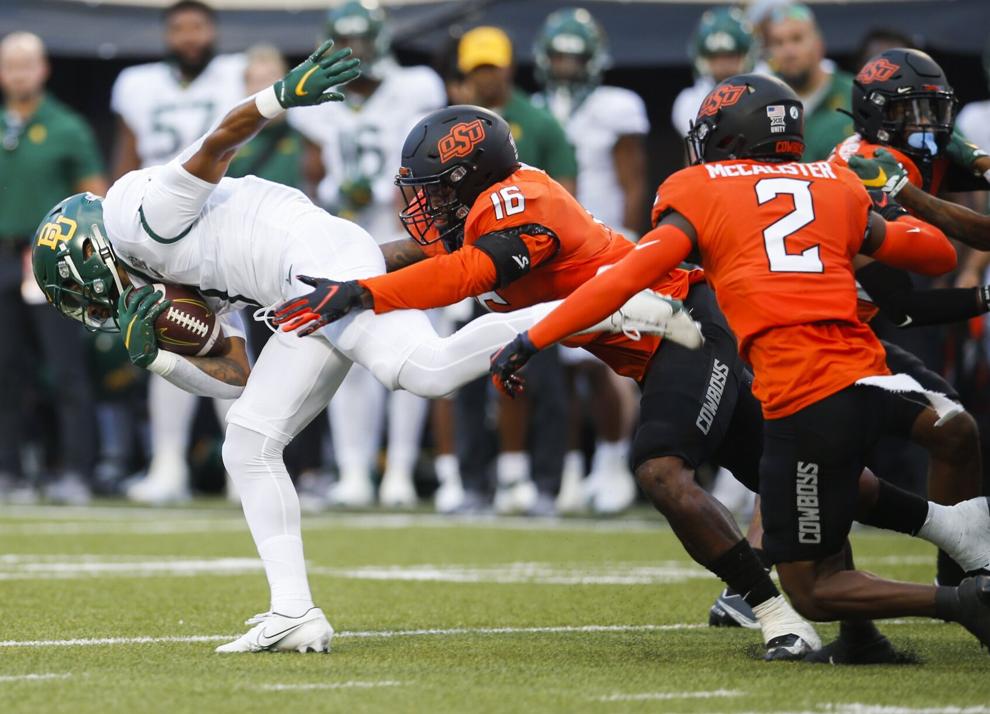 OSU v Baylor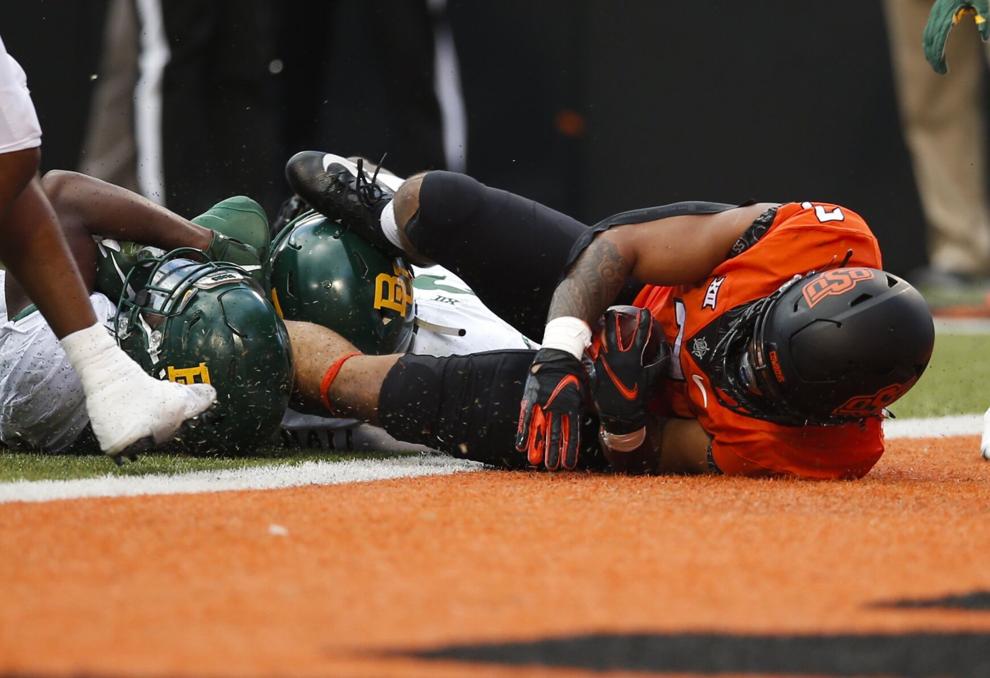 OSU v Baylor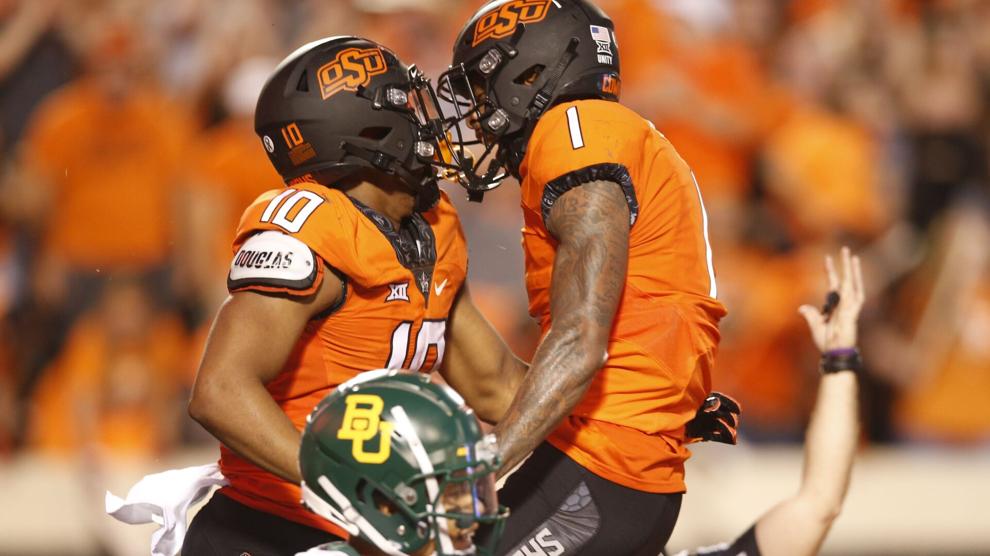 OSU v Baylor
OSU v Baylor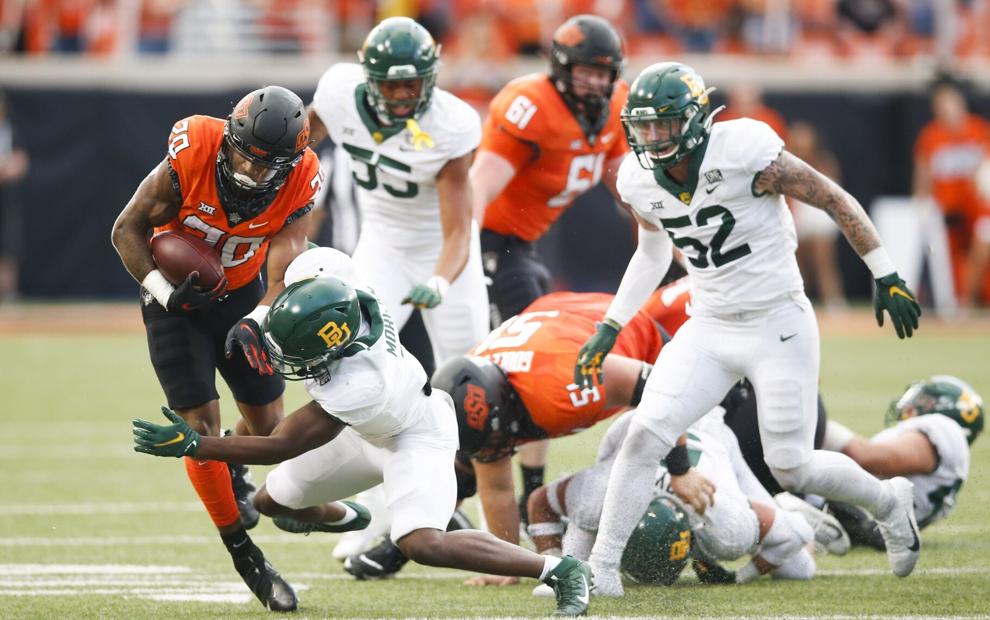 OSU v Baylor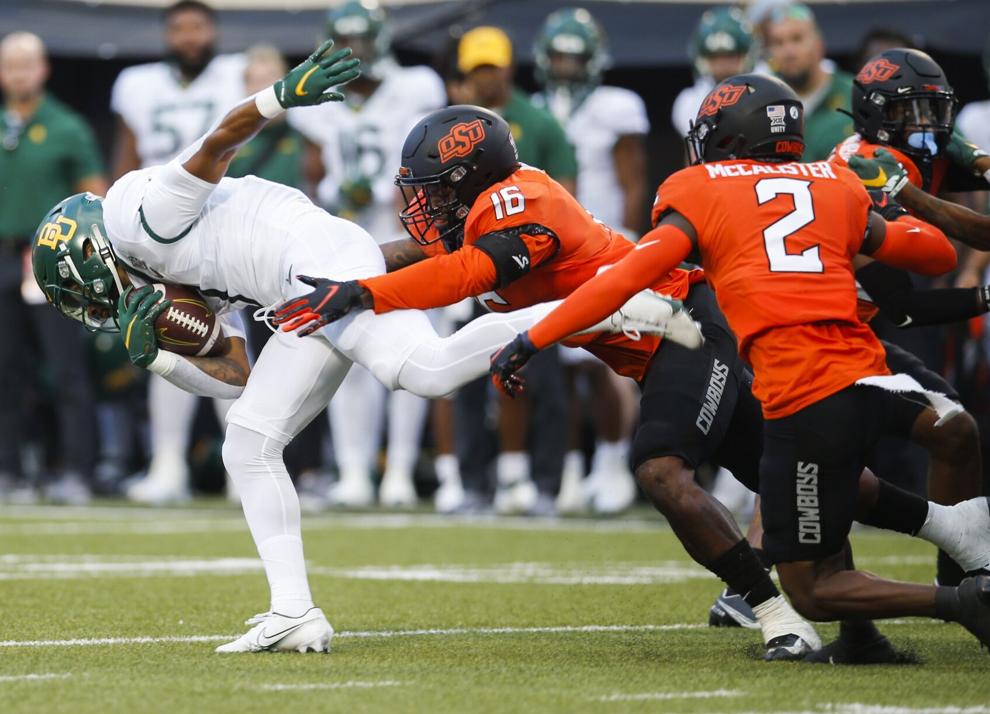 OSU v Baylor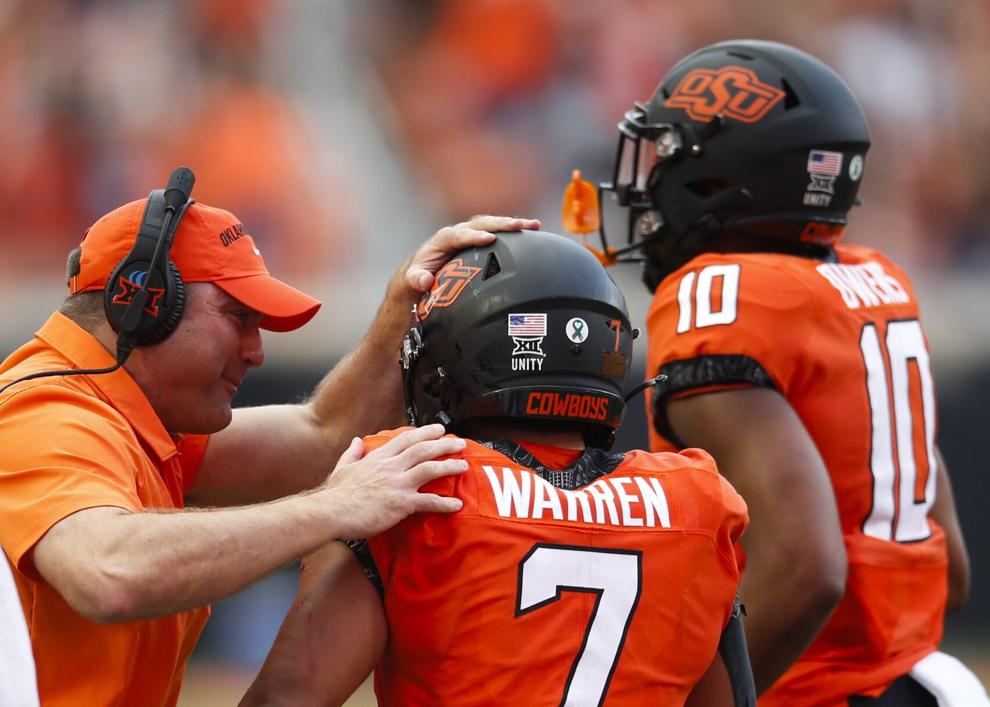 OSU v Baylor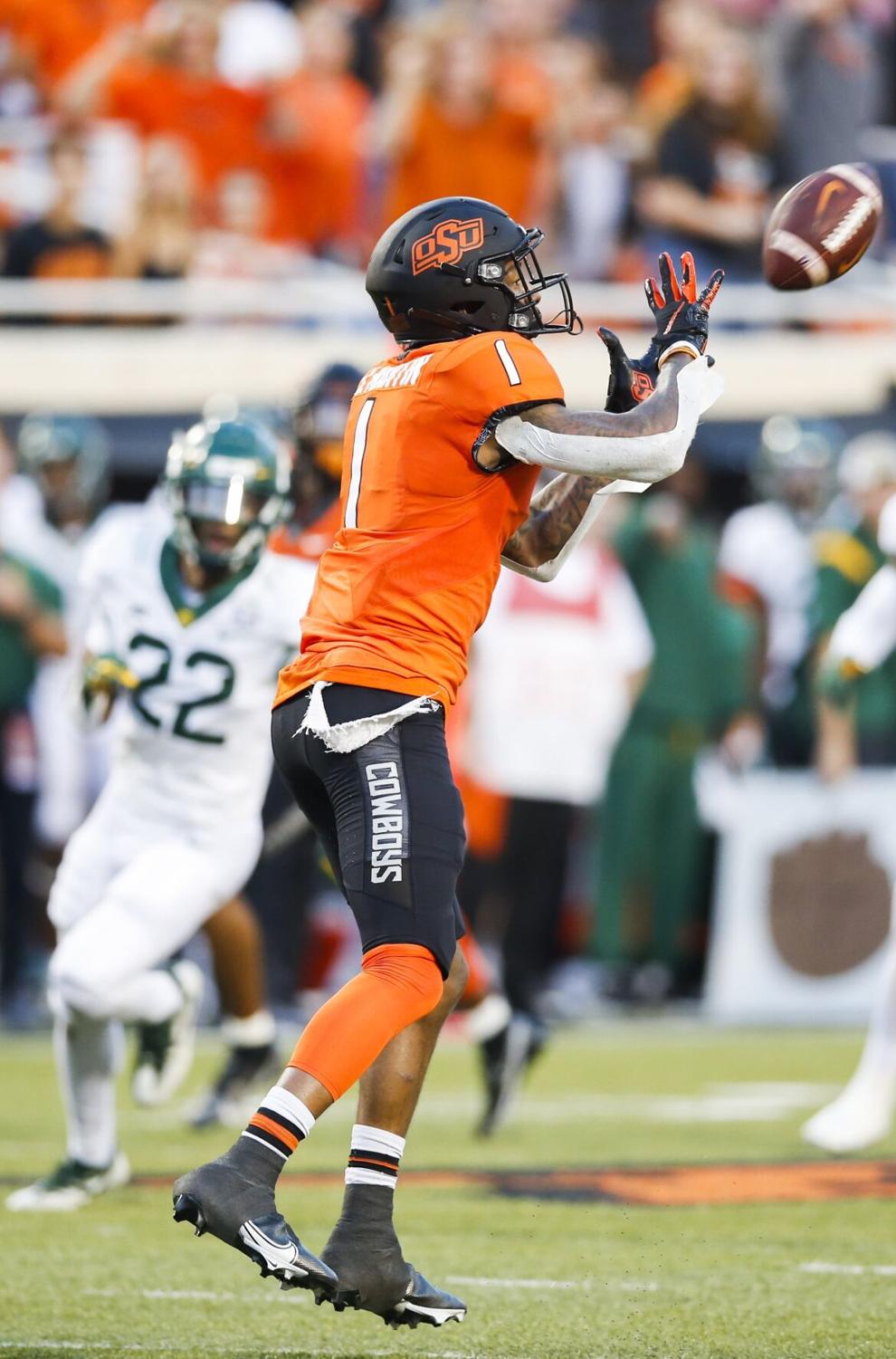 OSU v Baylor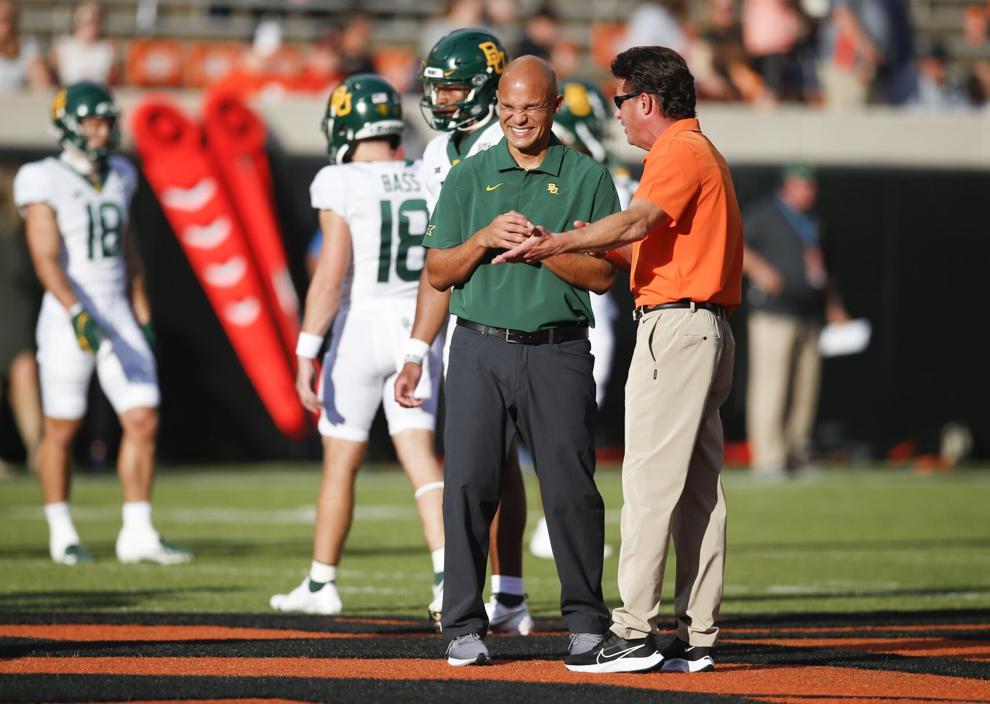 OSU v Baylor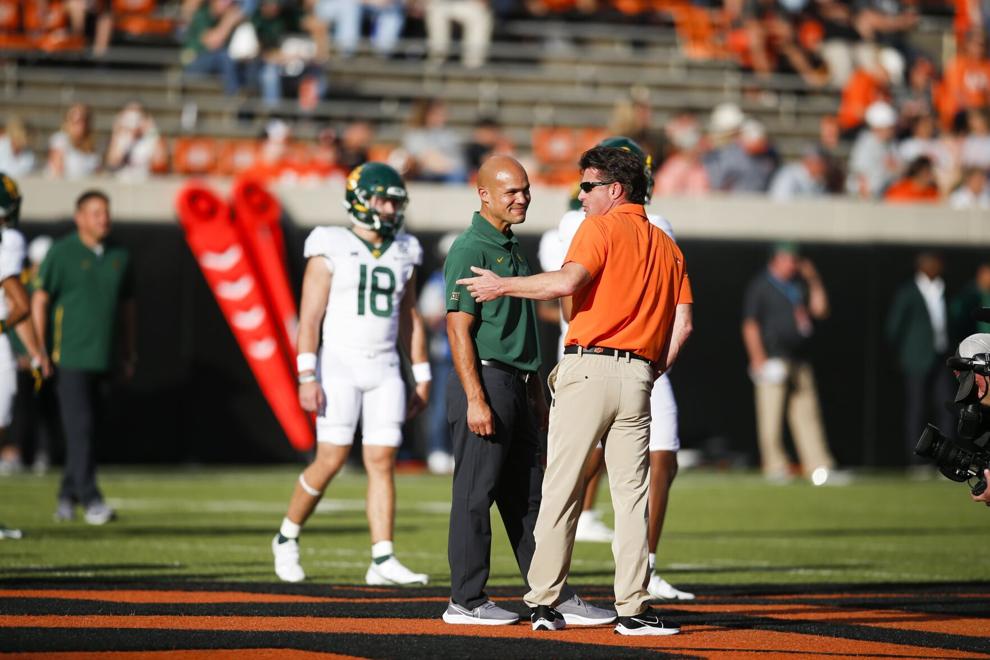 OSU v Baylor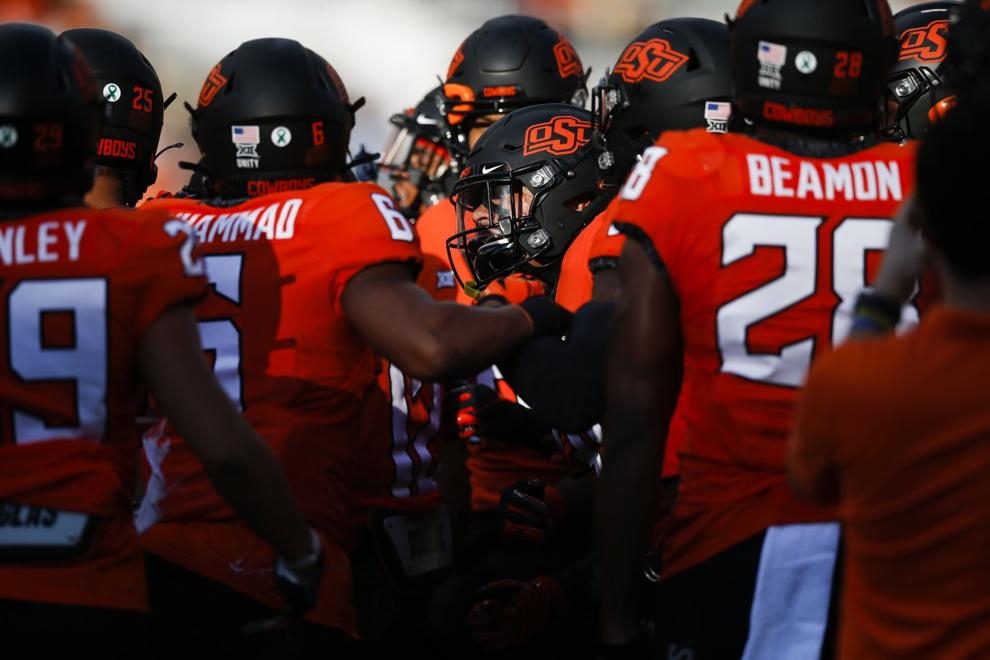 OSU v Baylor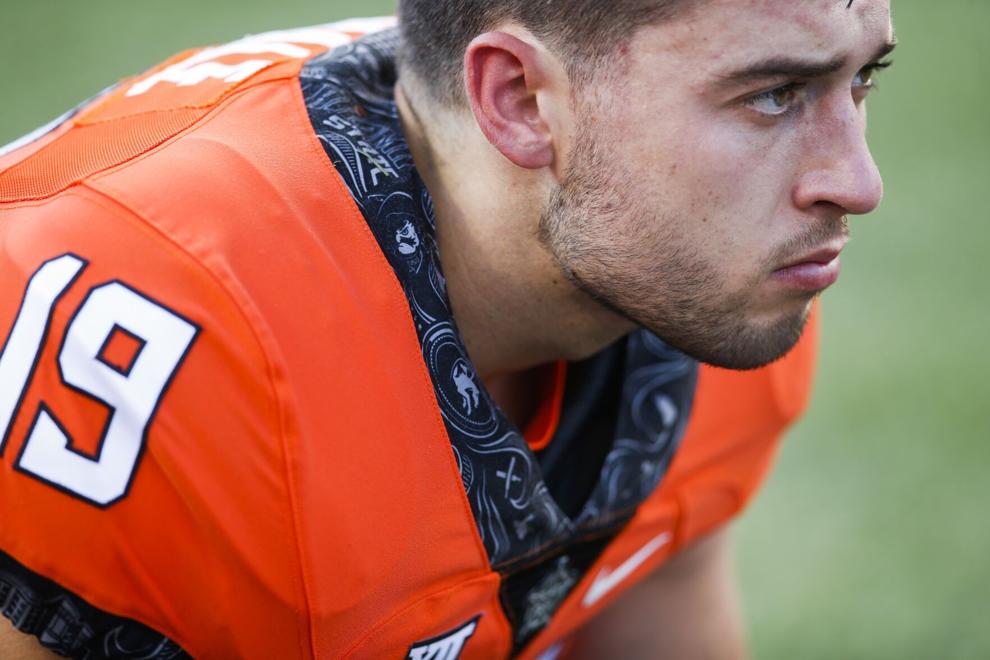 OSU v Baylor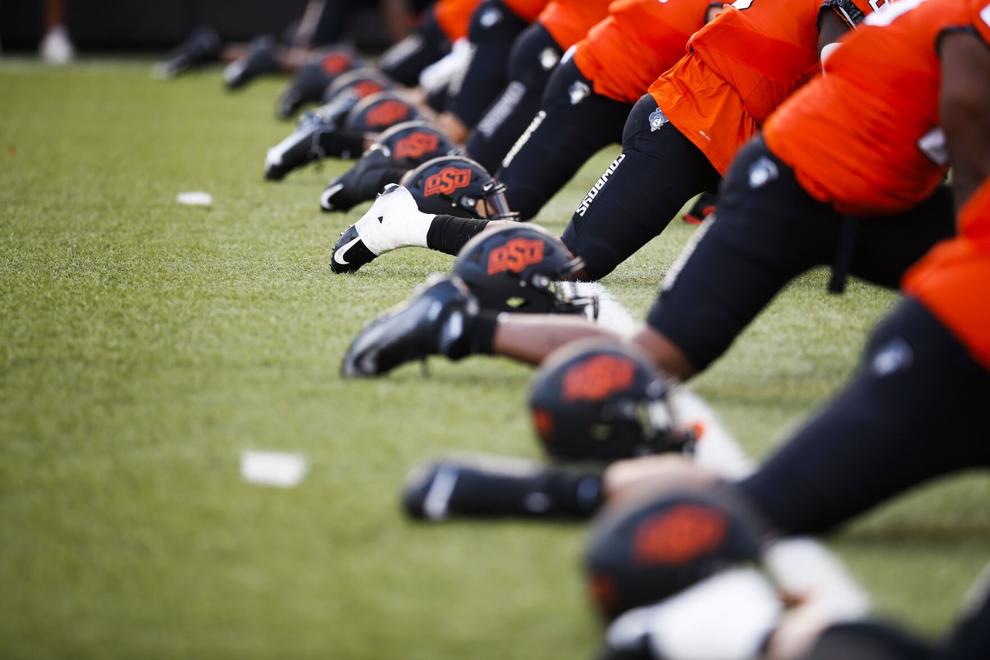 OSU v Baylor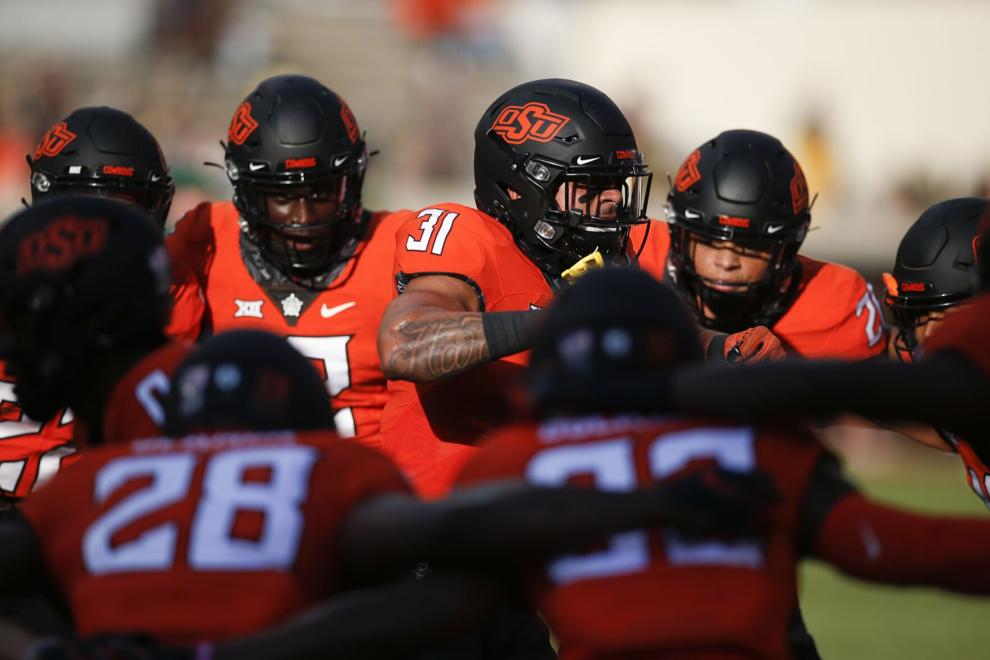 OSU v Baylor
OSU v Baylor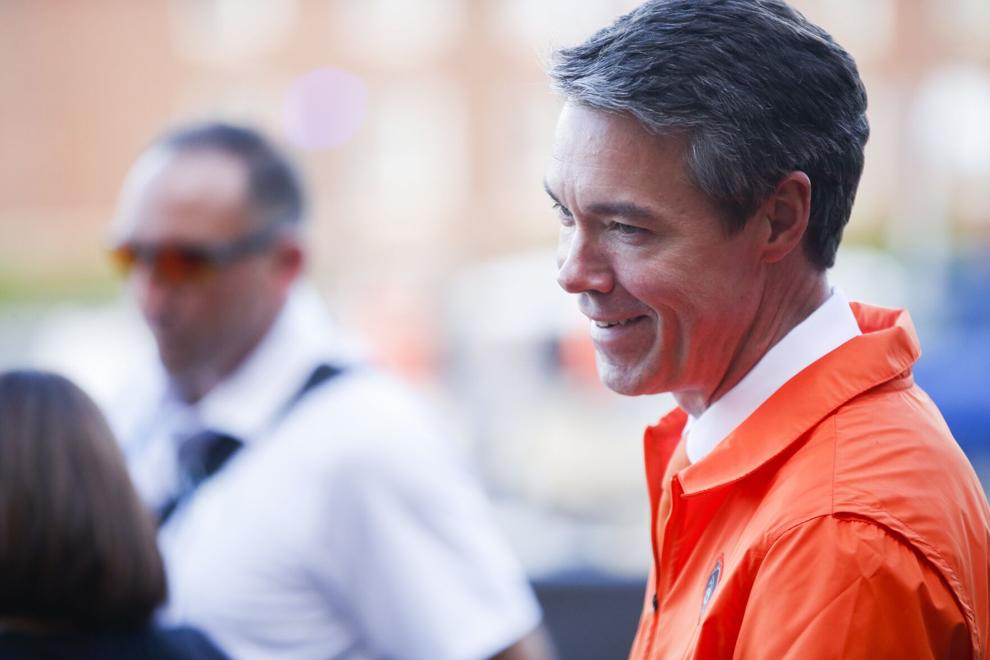 OSU v Baylor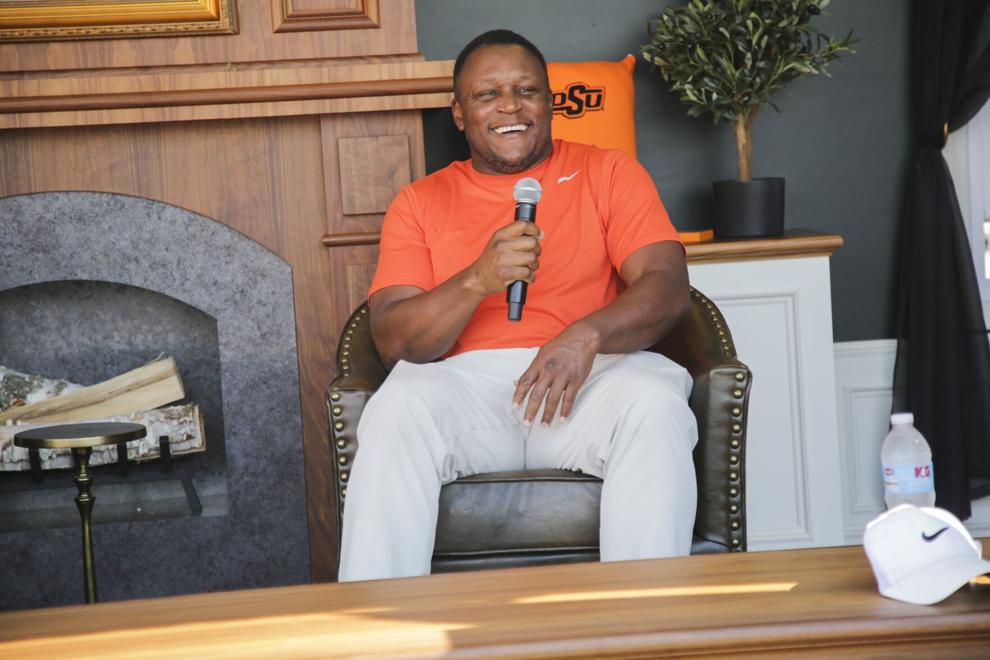 OSU v Baylor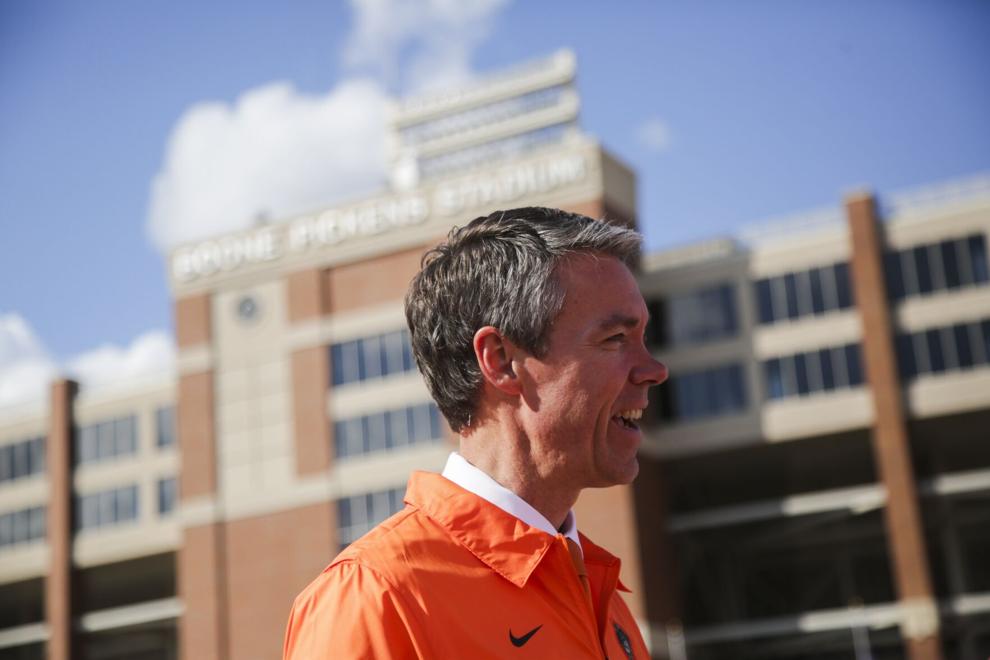 OSU v Baylor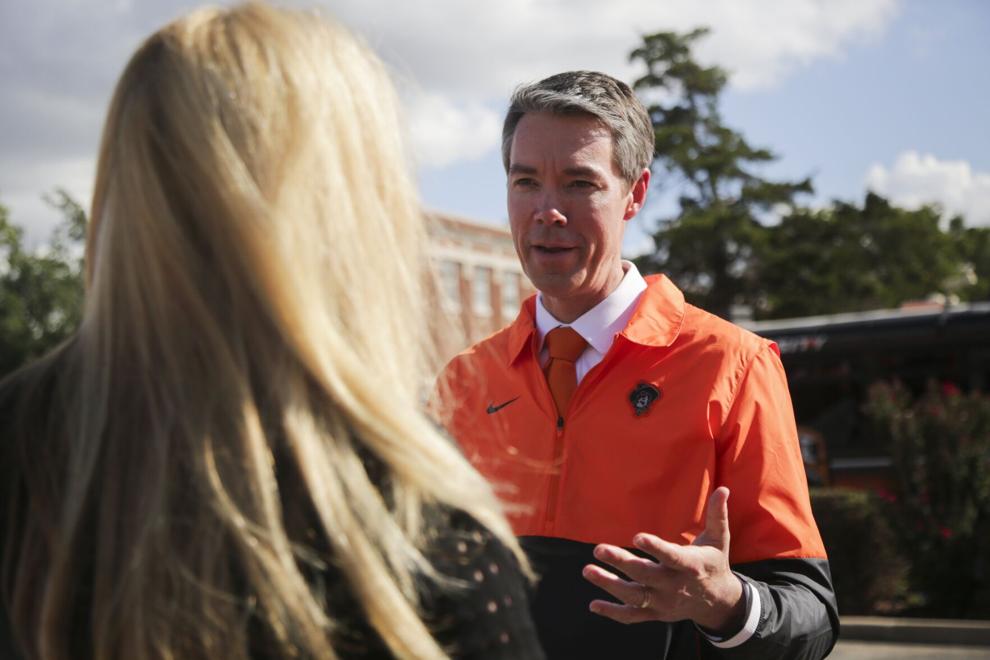 OSU v Baylor
OSU v Baylor
OSU v Baylor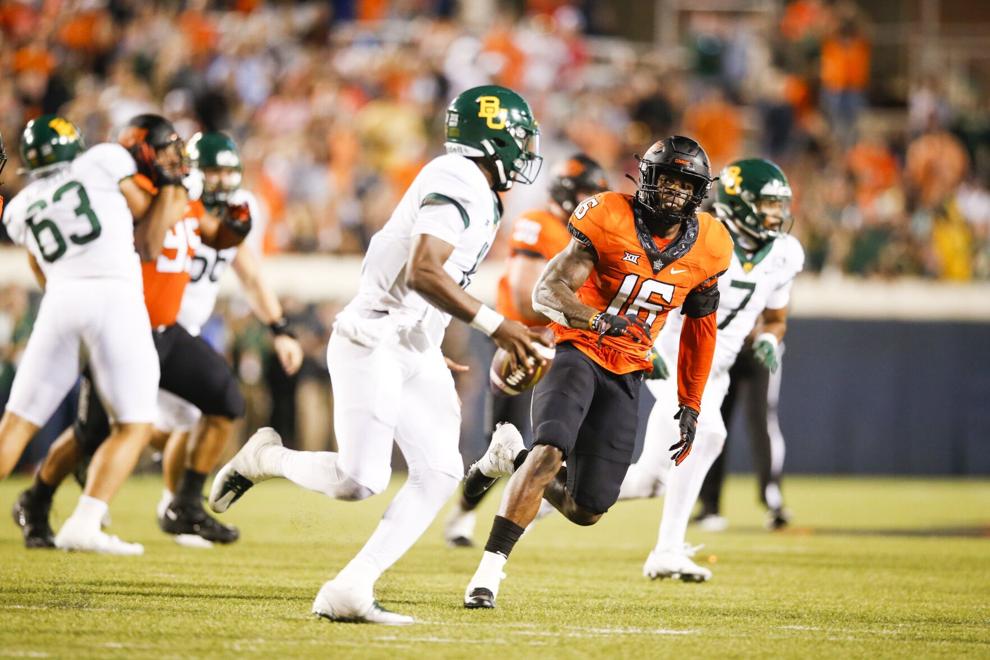 OSU v Baylor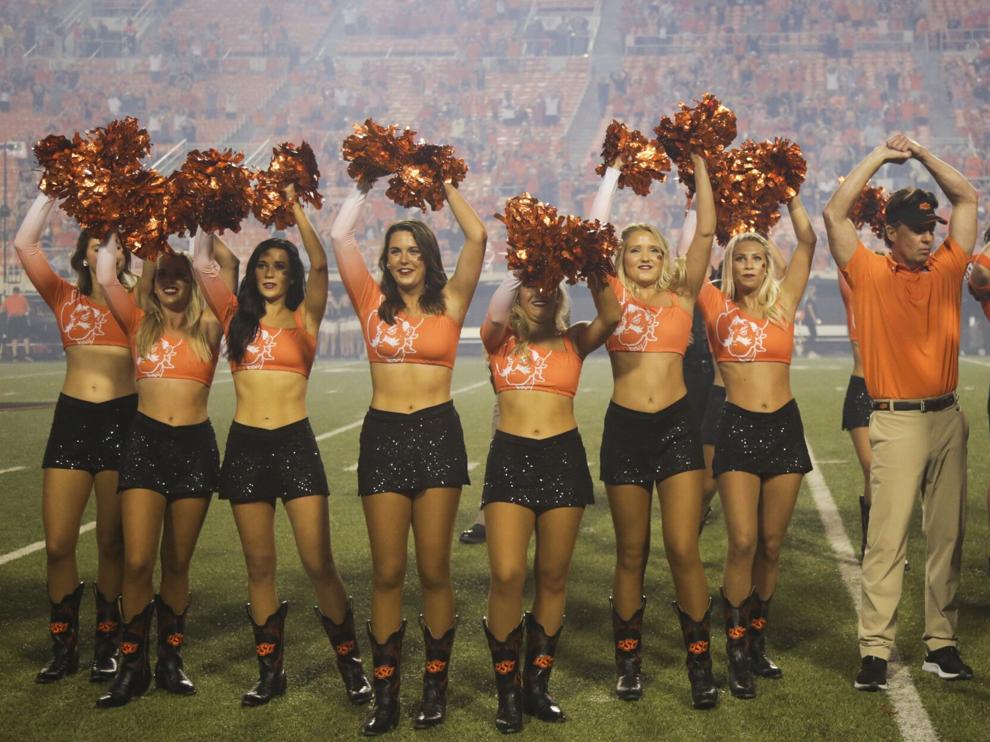 OSU v Baylor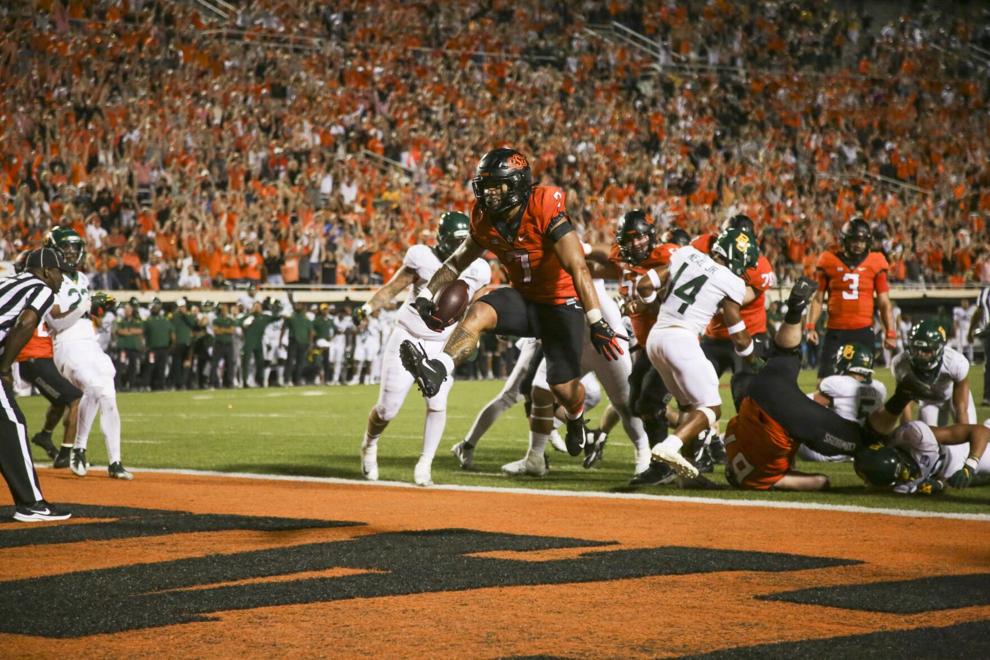 OSU v Baylor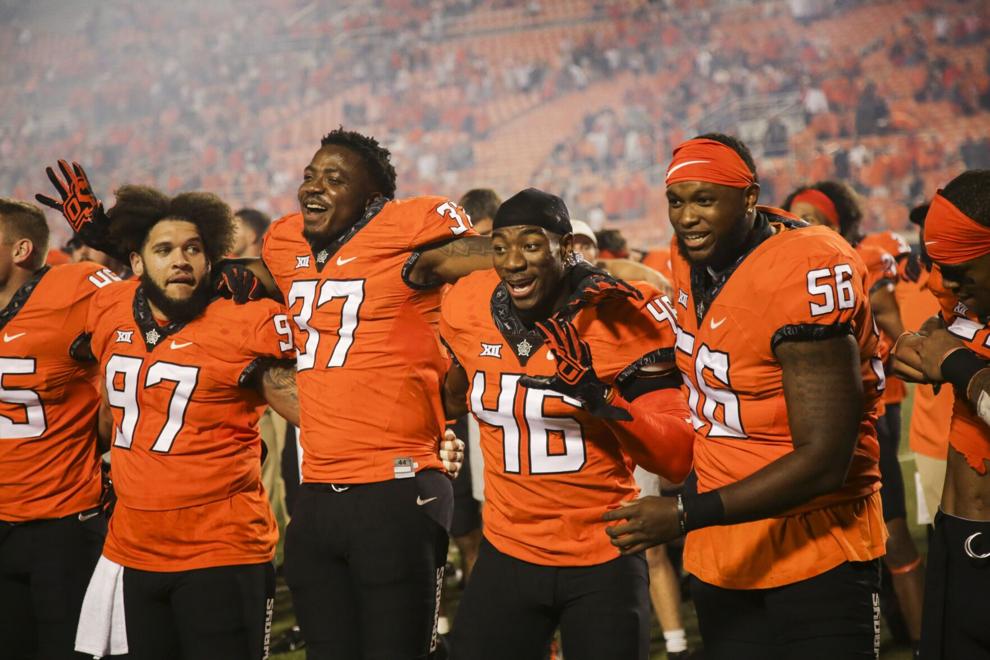 OSU v Baylor
OSU v Baylor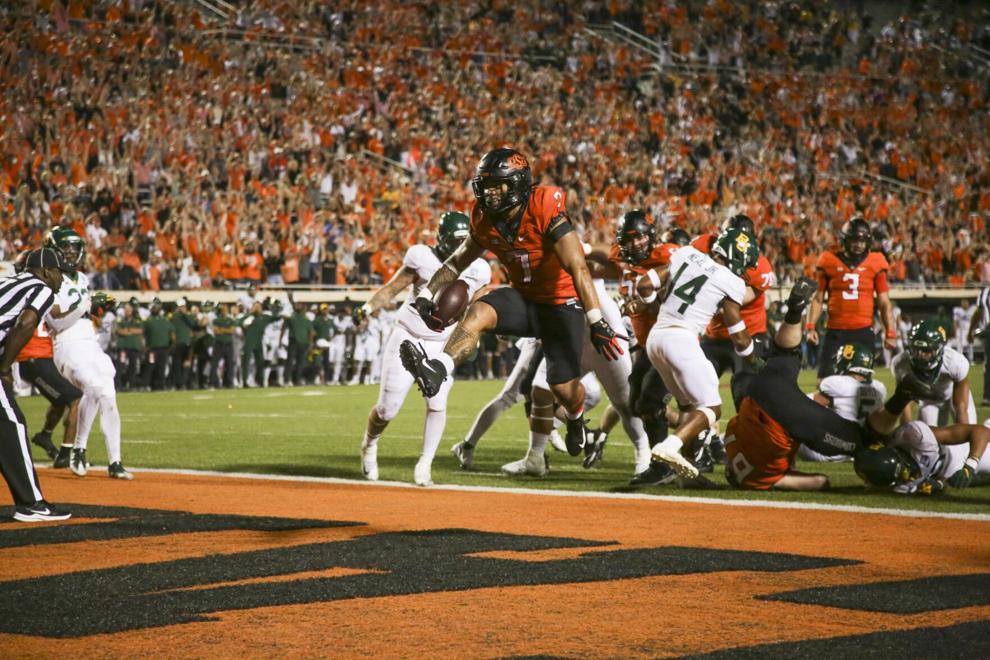 OSU v Baylor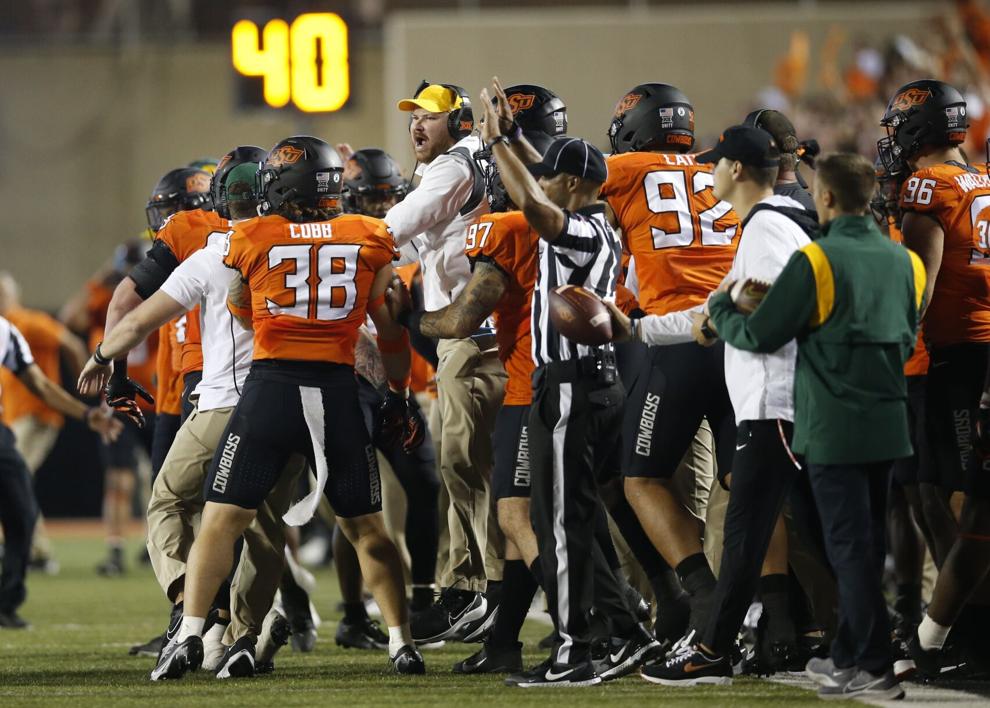 OSU v Baylor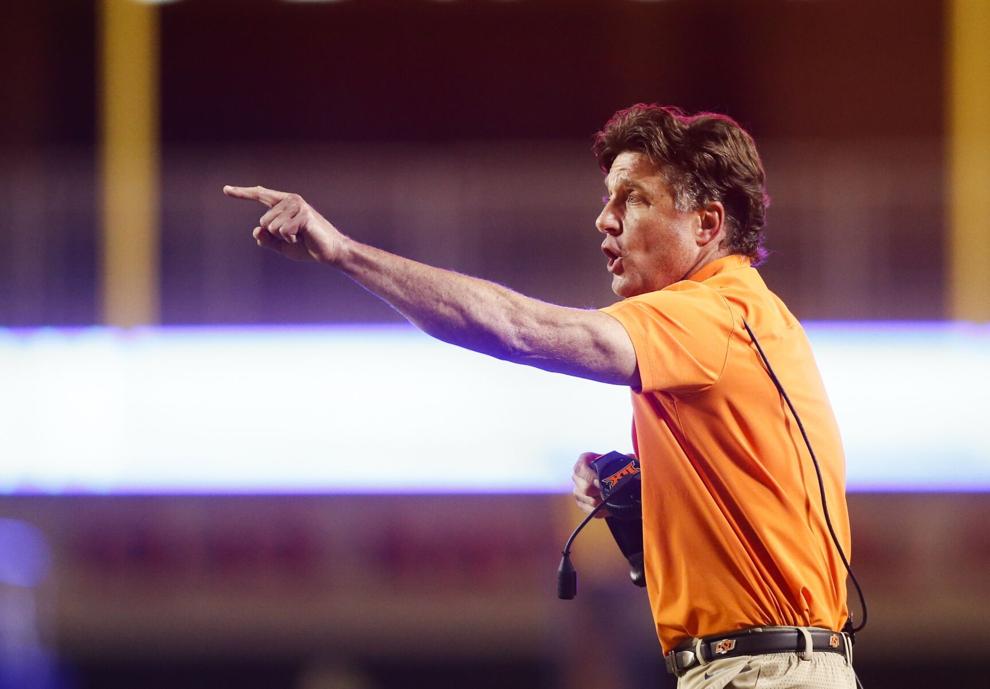 OSU v Baylor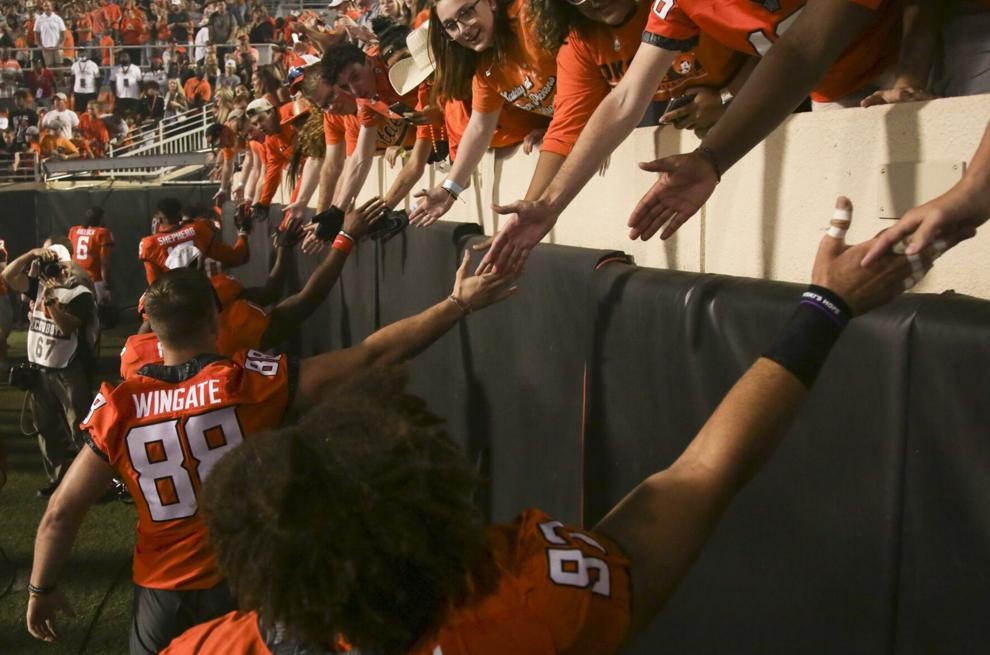 OSU v Baylor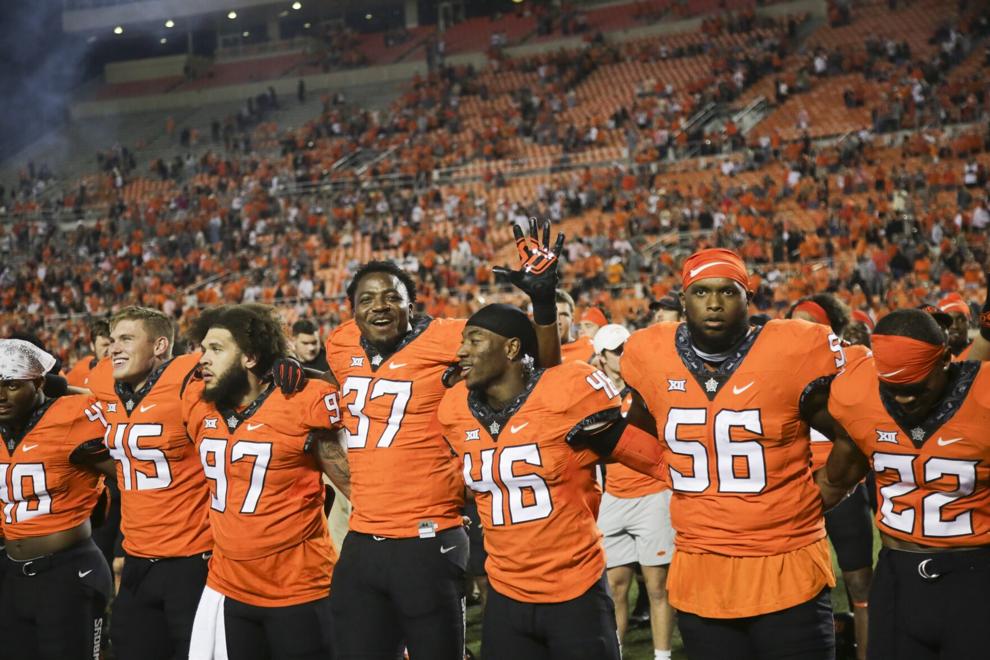 OSU v Baylor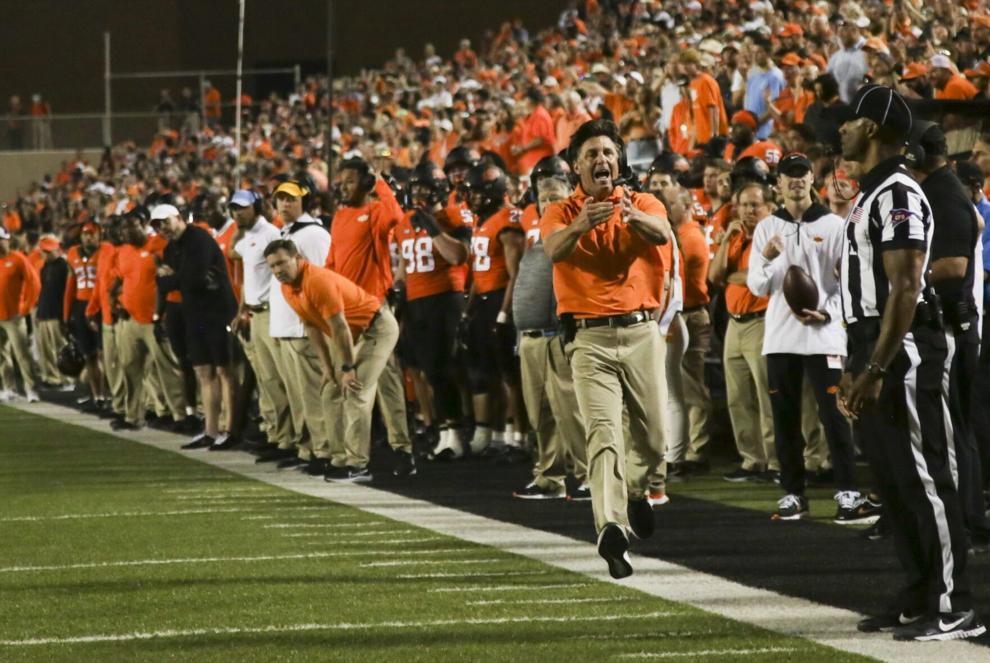 OSU v Baylor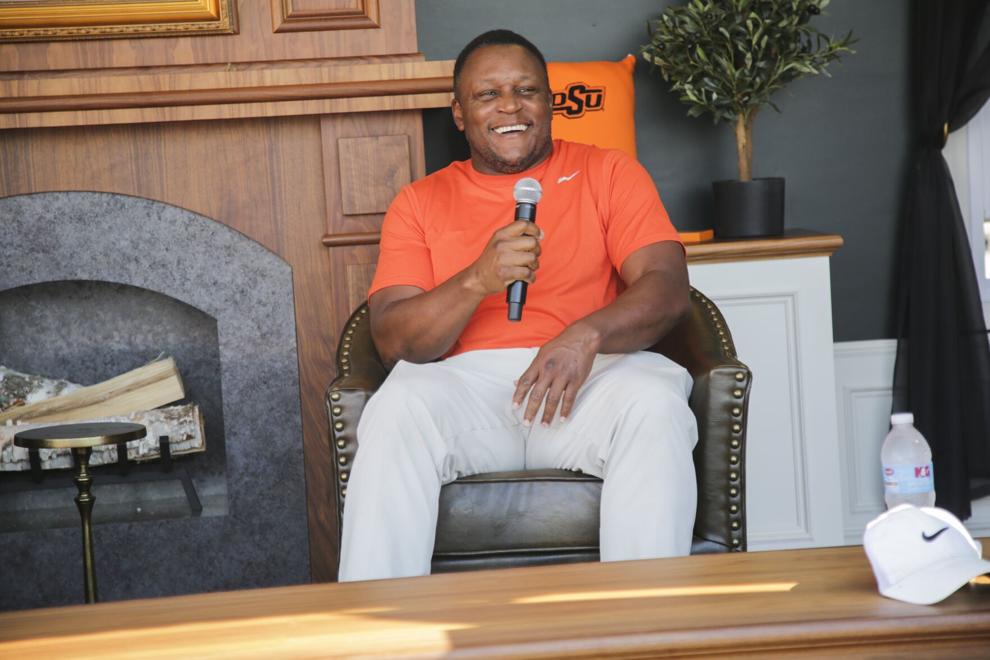 OSU v Baylor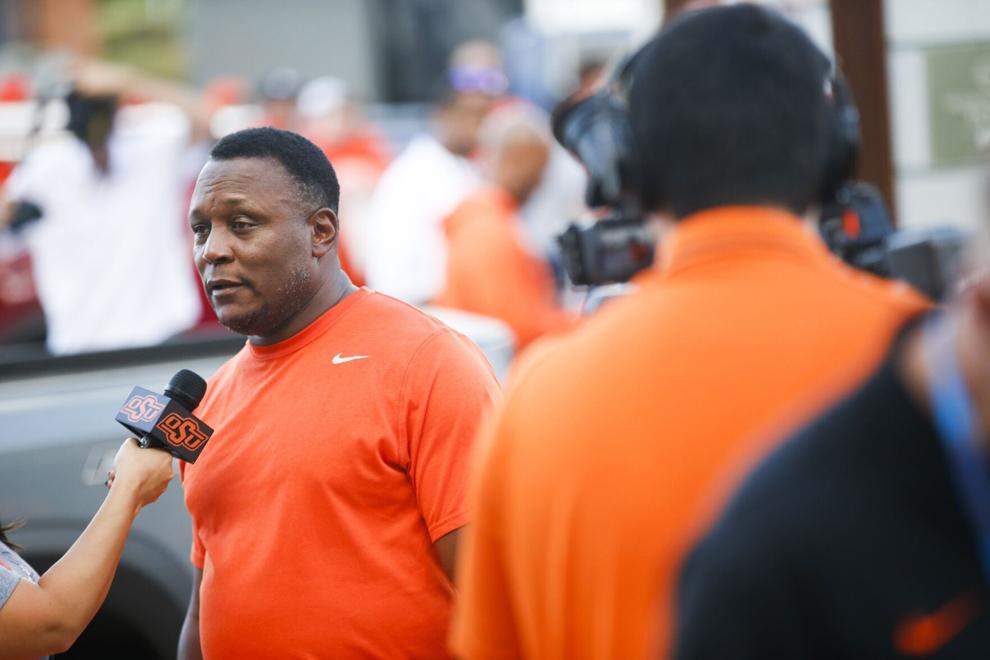 OSU v Baylor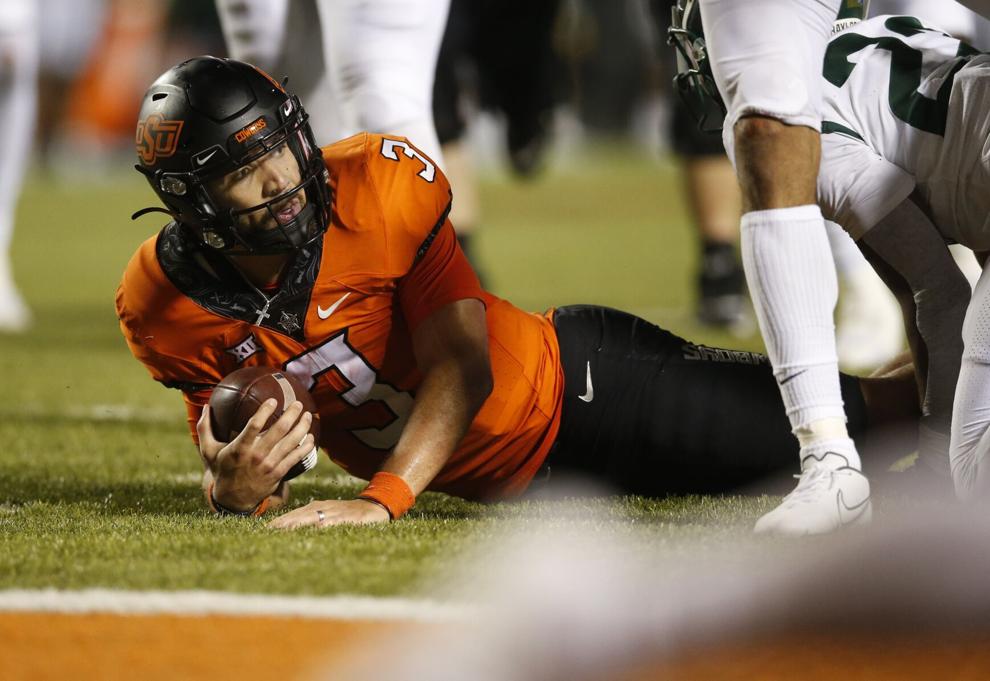 Last chance offer: $1 for six months