As Big 12 commissioner Bob Bowlsby touted the proposed College Football Playoff expansion from four to 12 teams last week, someone asked if he had sought feedback around his conference.
"Feedback from everybody," Bowlsby said. "It's coaches, it's players, it's staff, it's ADs, it's presidents."
"It's incomplete at this point," the commish offered.
CFP executive director Bill Hancock says expansion won't happen before the 2023 season, but college football decision-makers like Bowlsby — he was among the four-member CFP working group that suggested expansion — shouldn't let that deter them from seeking feedback from current players.
They'll find it informative and nuanced.
"I practice 365 days a year for 12 games," Oklahoma State quarterback Spencer Sanders said at Big 12 Media Days, "so if you're down to give me more I'm down to take however many you're trying to give me."
Games really are college football's precious gems. They're why Sanders and his fellow Cowboys put themselves through torturous strength and conditioning programs every January and drop themselves into glacial ice tubs every August, why everyone else playing FBS football endures similar physical stress.
So why isn't Sanders and every FBS player not immediately giddy over playoff expansion? Where they go from four teams playing at least one extra game and two playing two more to 12 teams playing at least one more game, eight teams playing at least two, four teams playing two or three and two teams playing three or four?
"At the same time, you've got to be precautionary. You've got injuries and stuff like that," Sanders said. "You've got to be careful with those."
It's the players' bodies on the line, not the coaches', athletic directors', university presidents' or conference commissioners'.
"Sixteen or 17 games in a season is a lot of wear and tear," North Carolina linebacker Jeremiah Gemmel told ESPN.com, "especially for guys who don't come out when they're playing."
That doesn't happen as often as it used to. Coaches are increasingly willing to rotate at every position but quarterback.
"You've got depth around you," OSU linebacker Malcolm Rodriguez said when asked about that wear and tear. "It's one of those things where you have to rotate guys to play at the highest level."
Count Rodriguez among players unconcerned with an expanded playoff's physical toll. He has company.
"The NFL plays 16 games," Kentucky tackle Darian Kinnard said at SEC Media Days this week. "So get ready for it now or get ready for it later."
Practical interest in playoff expansion seems magnified among Group of Five conference players who have been walled off from the four-team playoff. The 12-team model includes six league champions, forcing a G5 team into the mix at long last.
"Just because the badge on my jersey says 'MAC' and not 'Big Ten' doesn't mean that I'm not gonna play as hard and doesn't mean I'm not good enough," Eastern Michigan tight end Thomas Odukoya said according to the Detroit Free Press. "The MAC as a conference and a lot of other Group of Five conferences are criminally underrated. Hopefully, a new playoff system will show that we can compete on the biggest stage with the biggest teams."
There are Power Five players on the G5 bandwagon.
"UCF that one year... They went undefeated and got left out," Rodriguez said, though it should be noted UCF went undefeated in both 2017 and '18 and missed the playoff. "I think it's good to open it up a little bit."
There are players who favor expansion but not the number.
"Personally, I was thinking eight," Florida defensive end Zachary Carter said at SEC Media Days. "Twelve games, you might have to play three extra games (you could actually play four). So I was thinking eight would be more reasonable."
There are players who favor CFP expansion simply out of boredom, as a way to enliven the December dead period between the end of a regular season/conference championship game and the playoff/bowl game.
"I was talking to Jeremiah Hall," Oklahoma coach Lincoln Riley said in reference to his starting fullback. "(He said) 'Man, if we're going to be there, let's play. We don't want to be practicing for three or four weeks. Let's go play games.' The competitor in you says that."
"I know I wouldn't complain about having more games," OU linebacker Nik Bonitto said.
Bonitto called the prospect of playoff expansion "exciting." And while other players might not be so jazzed about it for health or other reasons, at least they're sounding off. They're the ones down on the field.
I just hope the string-pullers above take ample time to listen between now and that September board meeting.
Photos from OU spring football game
Oklahoma Spring Game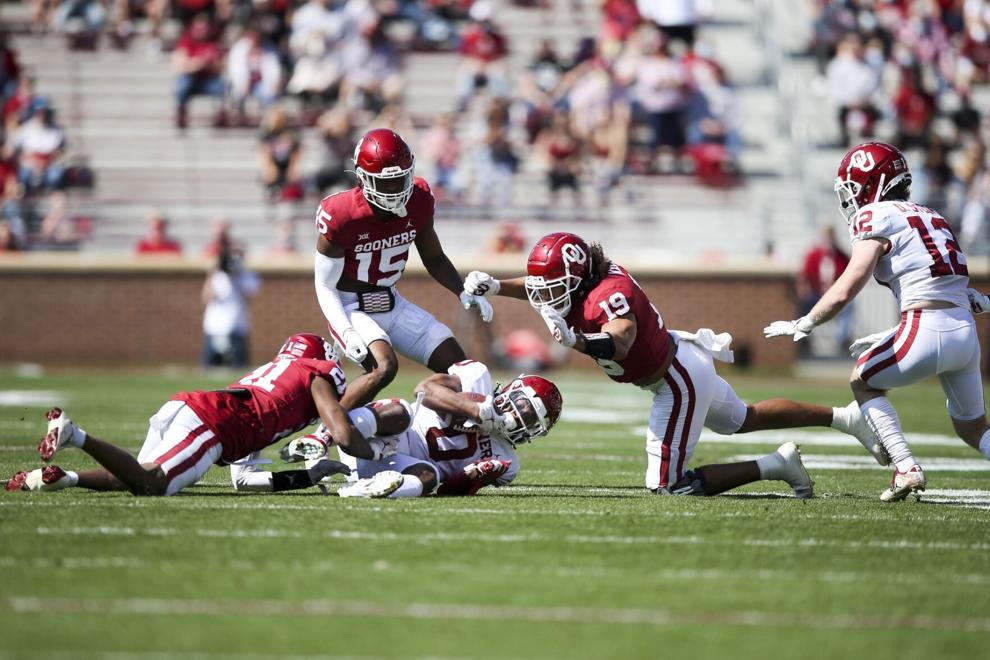 Oklahoma Spring Game
Oklahoma Spring Game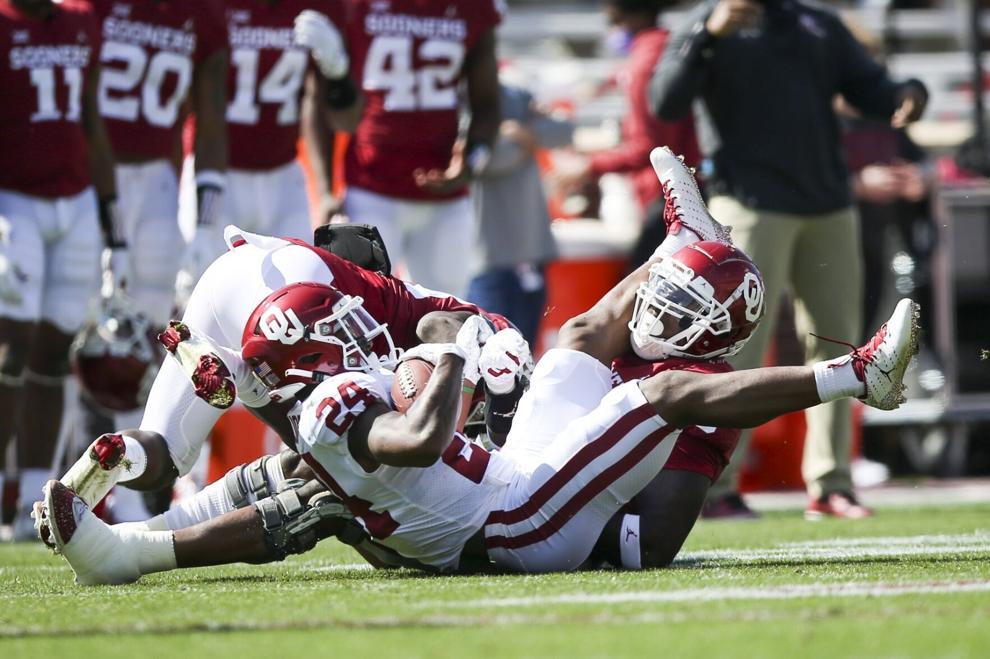 Oklahoma Spring Game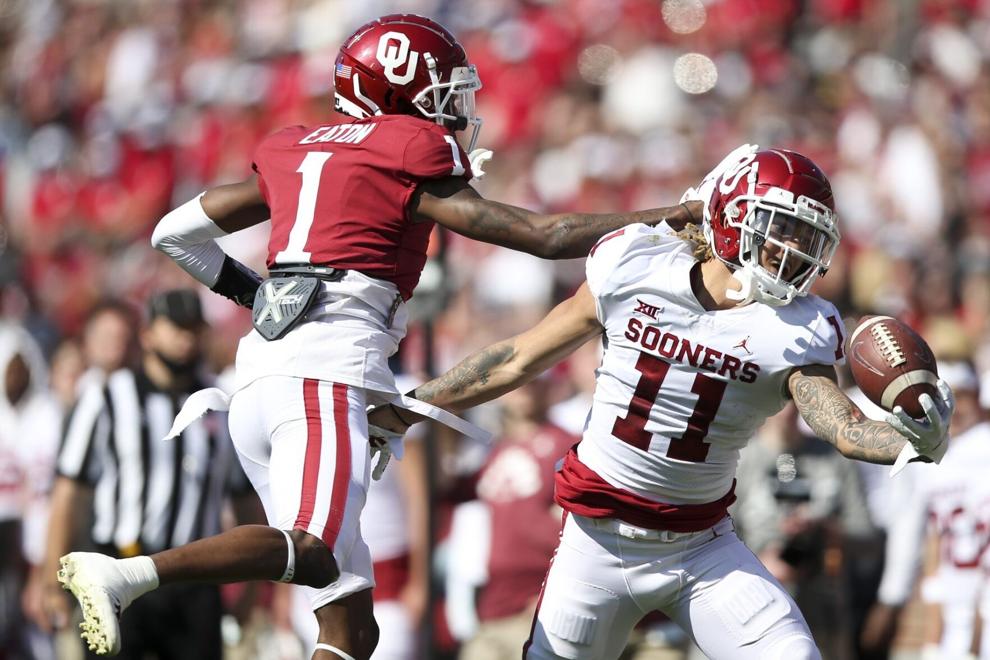 Oklahoma Spring Game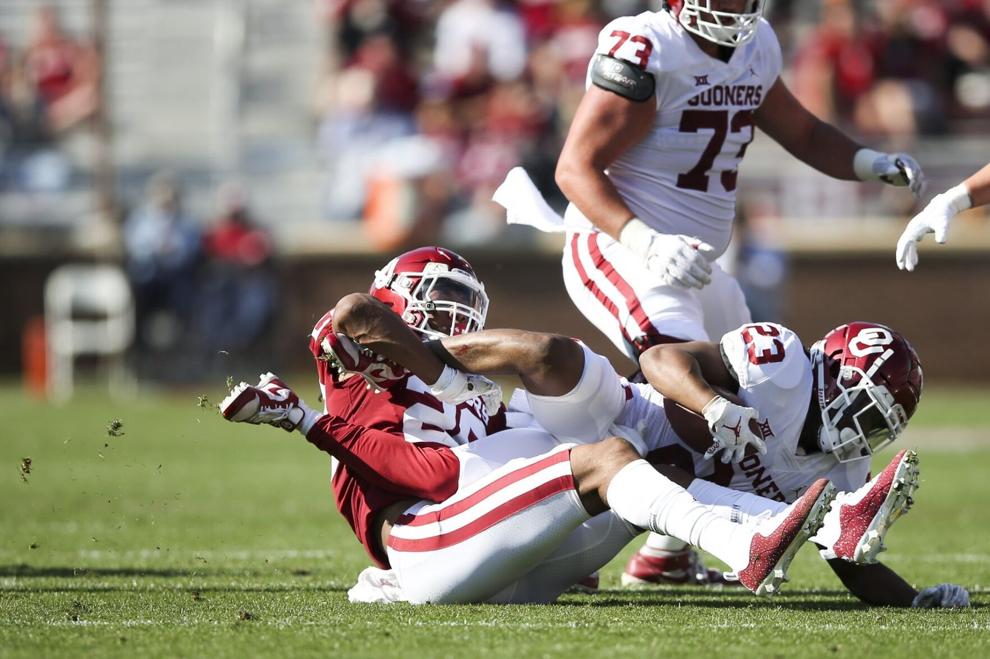 Oklahoma Spring Game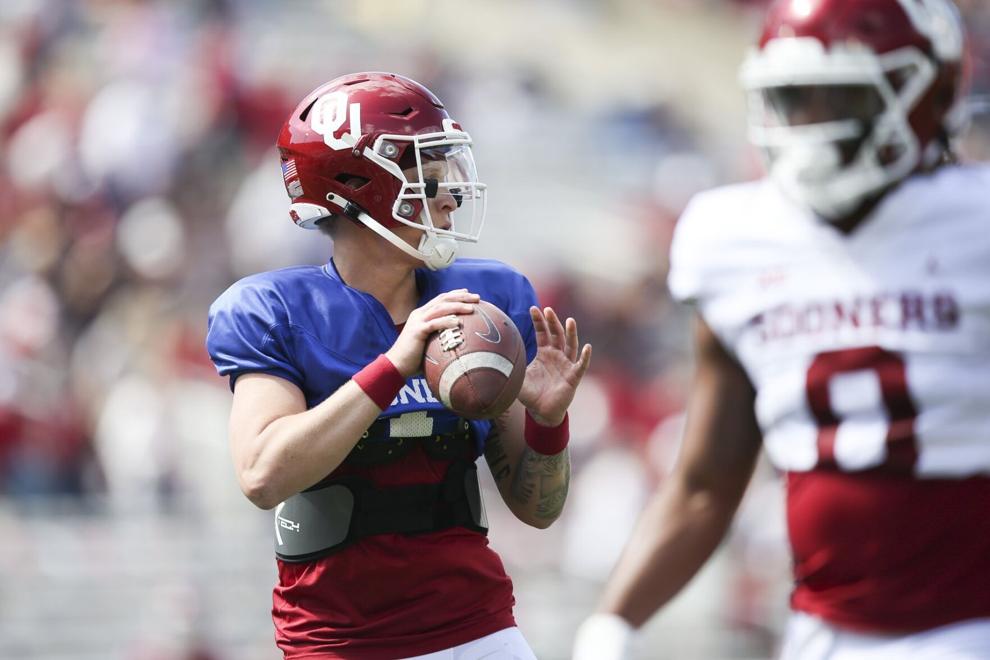 Oklahoma Spring Game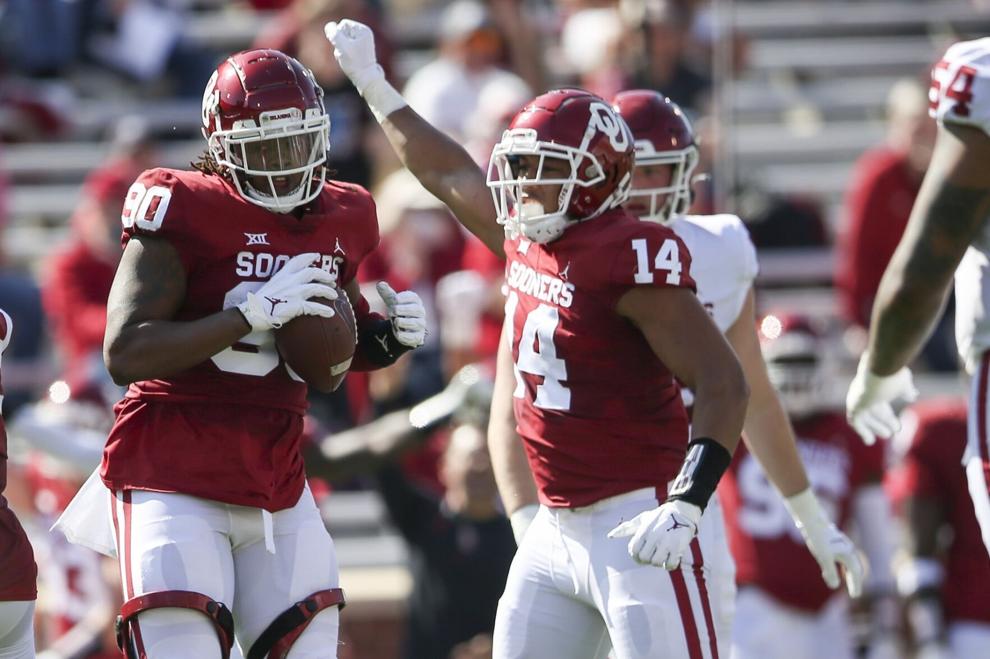 Oklahoma Spring Game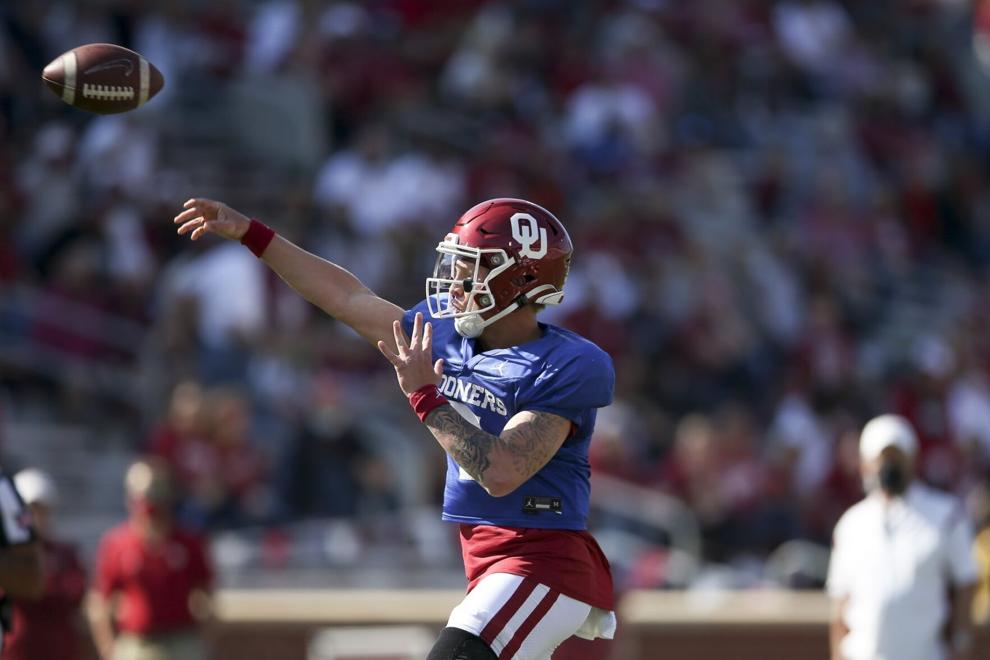 Oklahoma Spring Game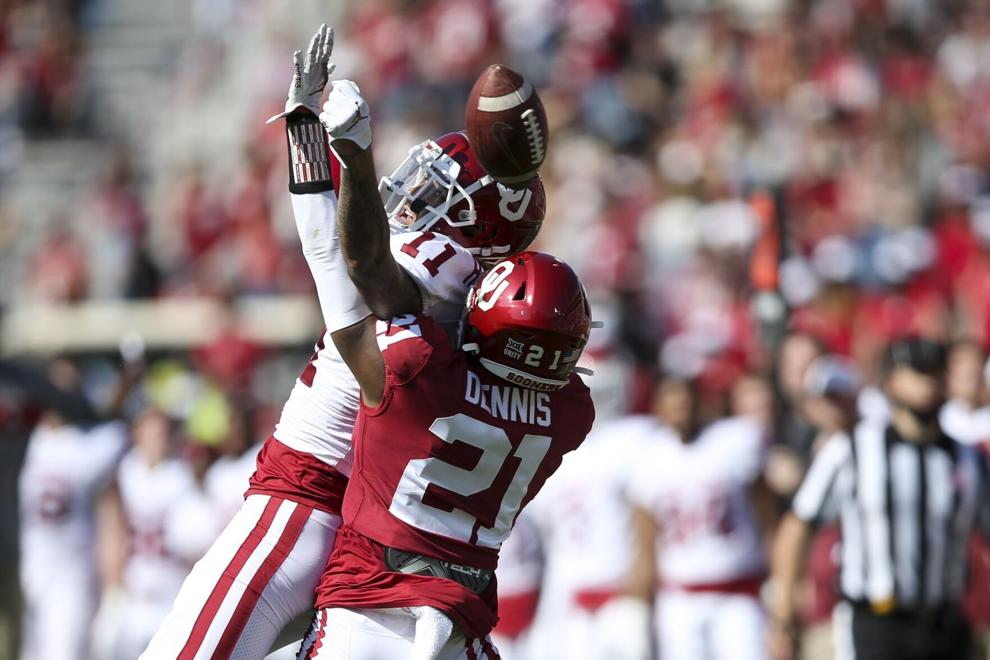 Oklahoma Spring Game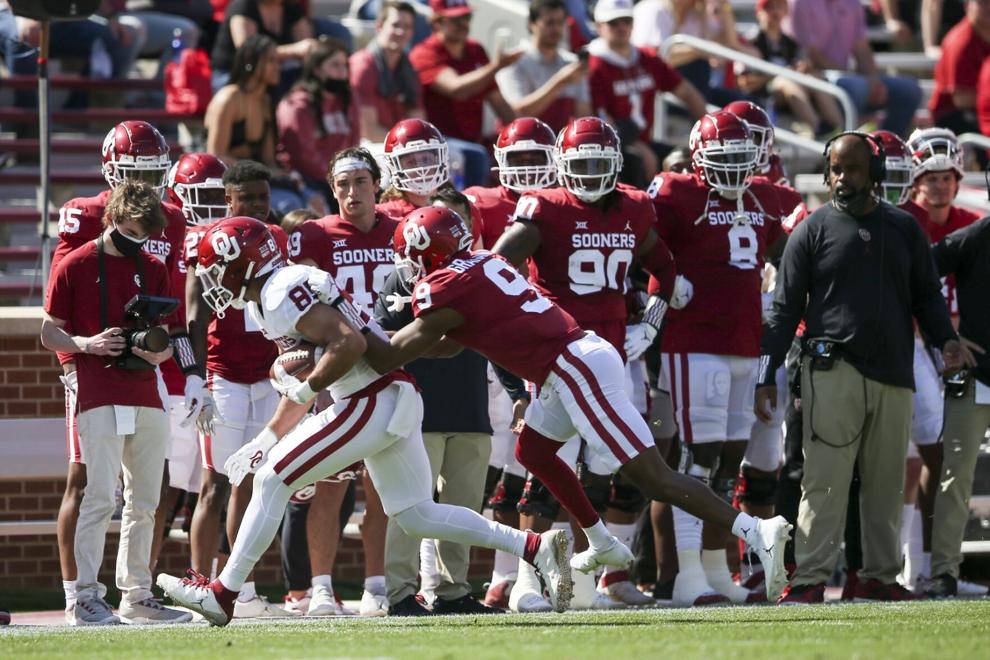 Oklahoma Spring Game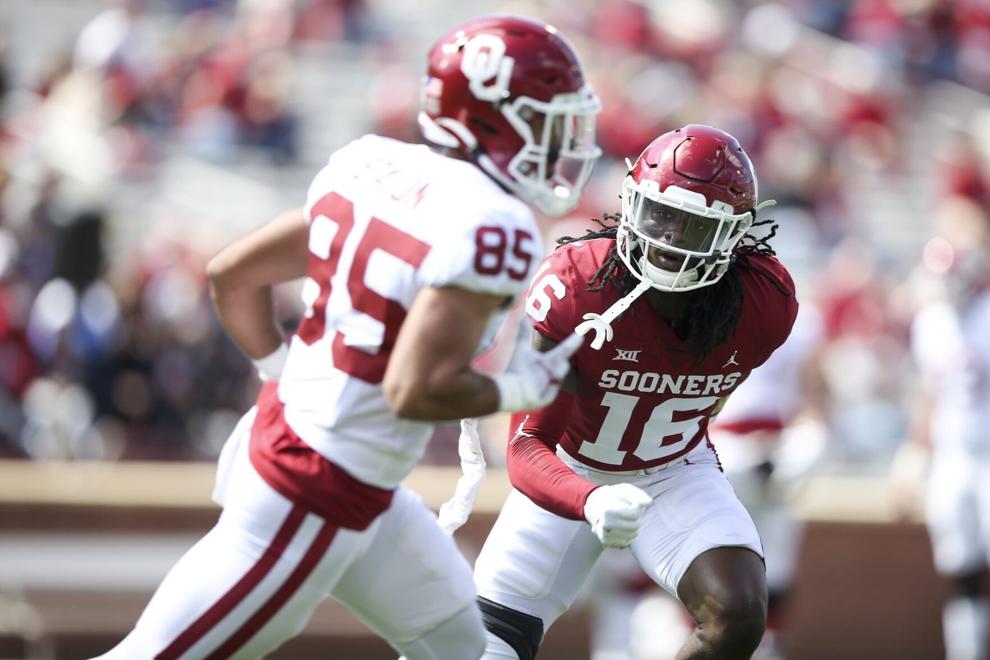 Oklahoma Spring Game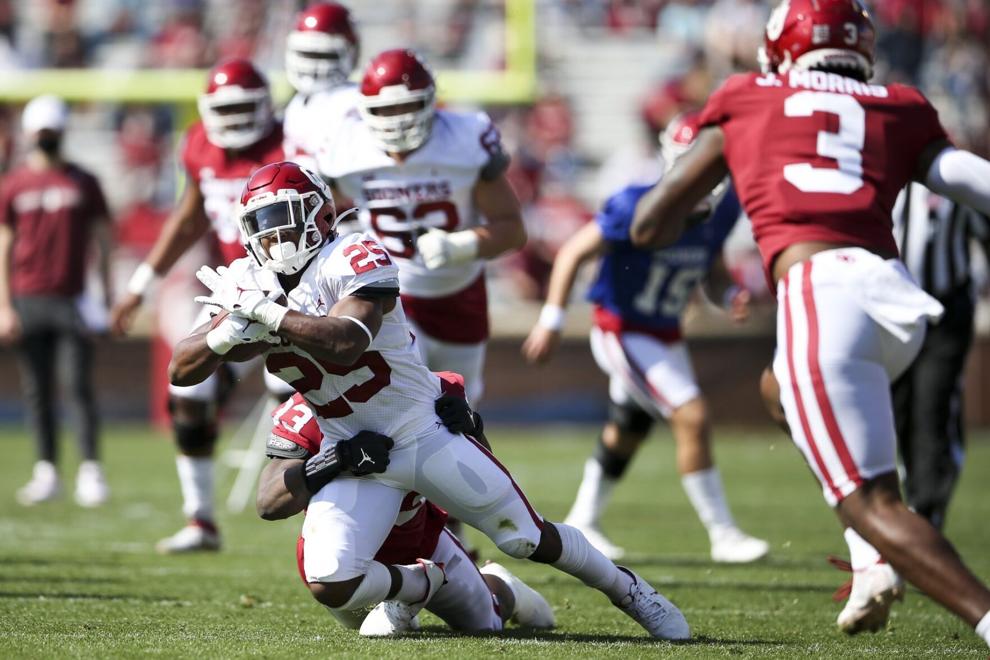 Oklahoma Spring Game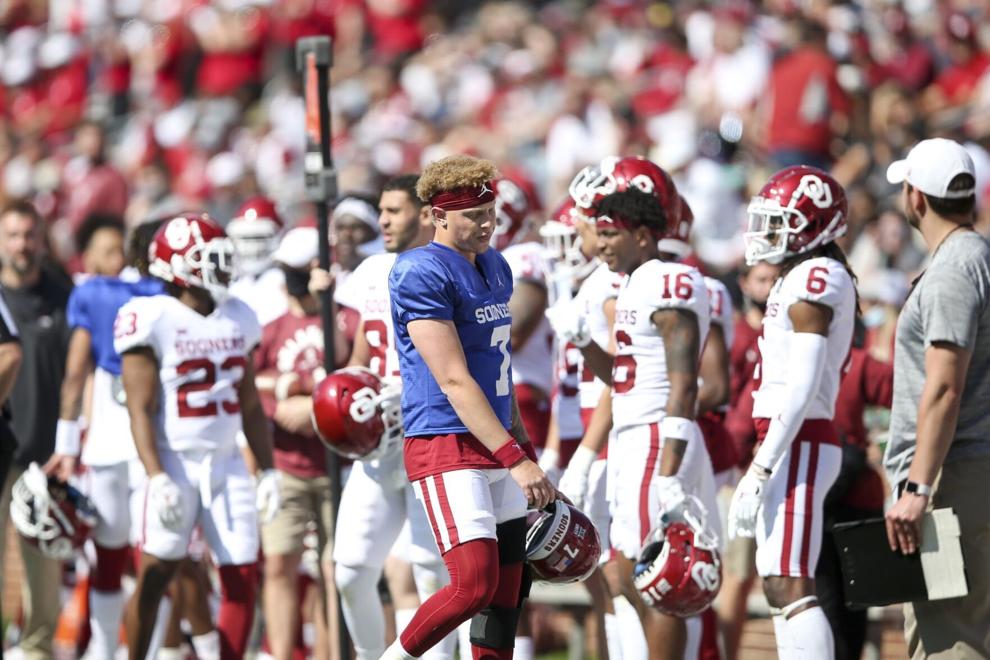 Oklahoma Spring Game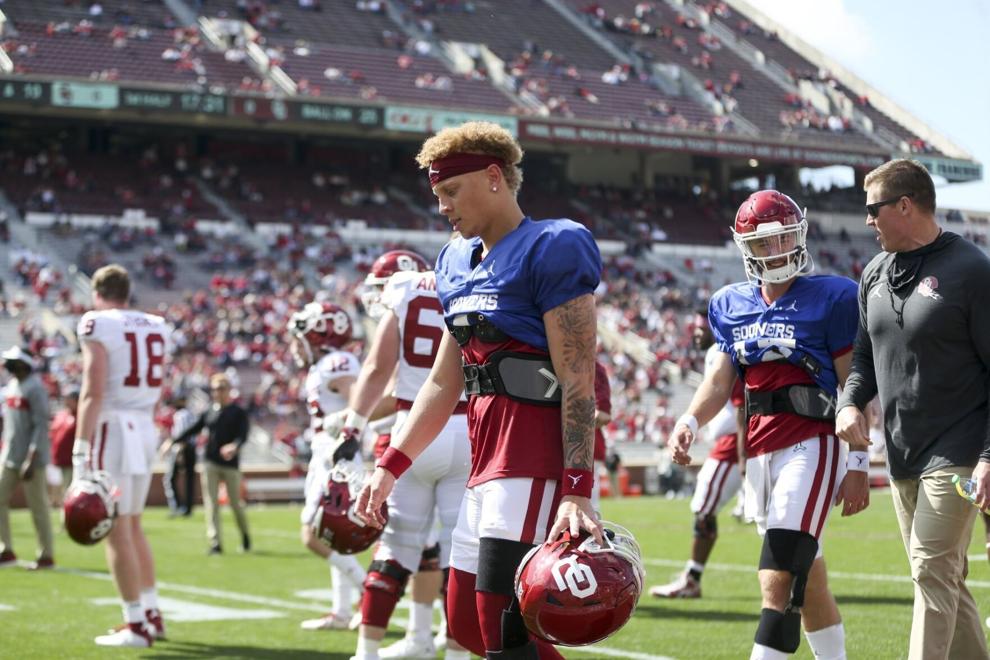 Oklahoma Spring Game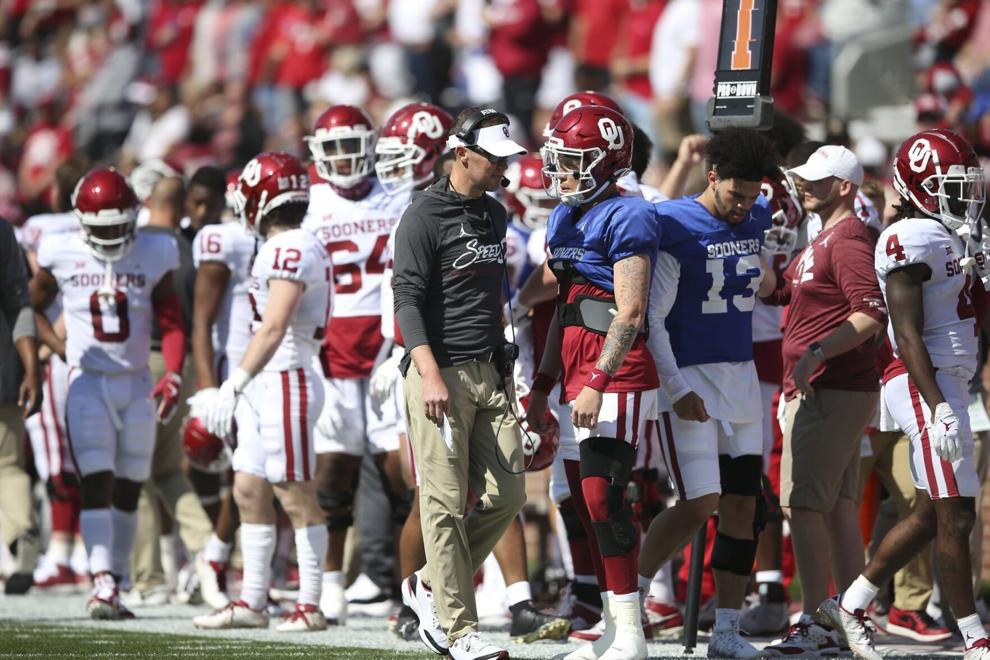 Oklahoma Spring Game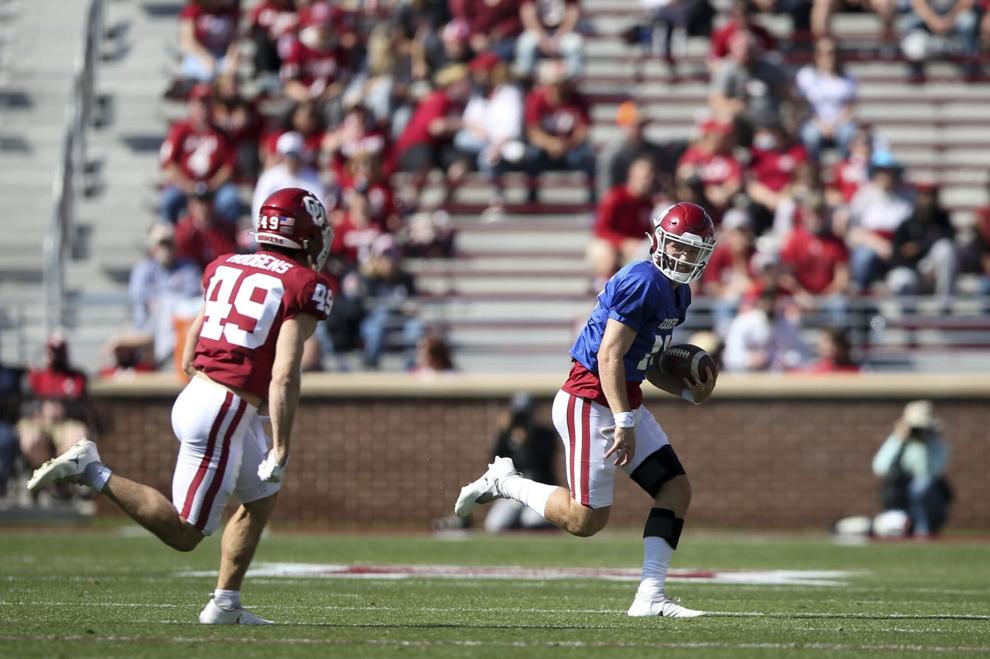 Oklahoma Spring Game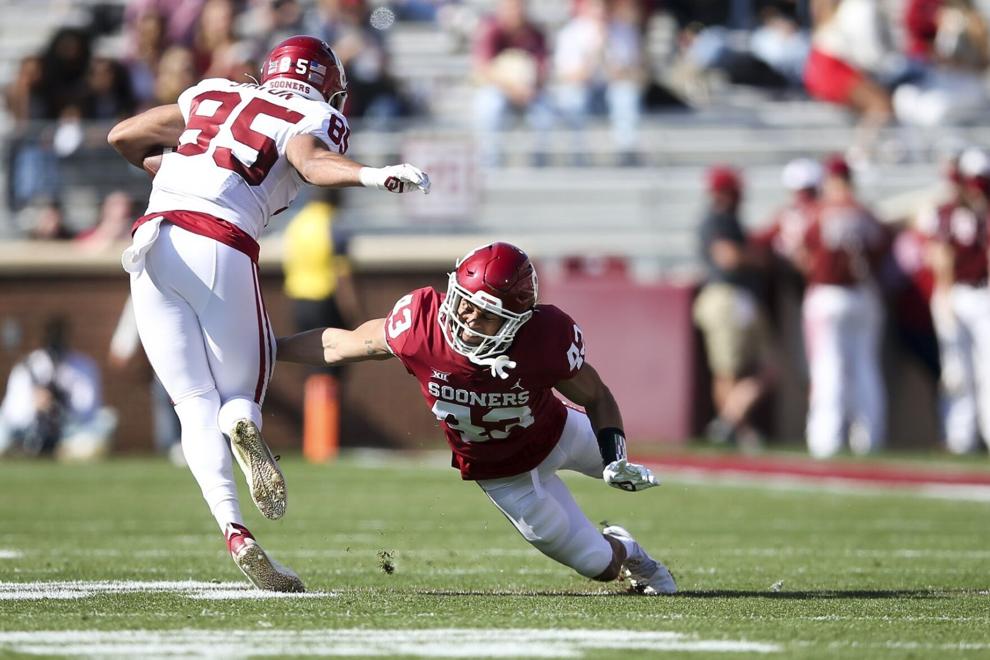 Oklahoma Spring Game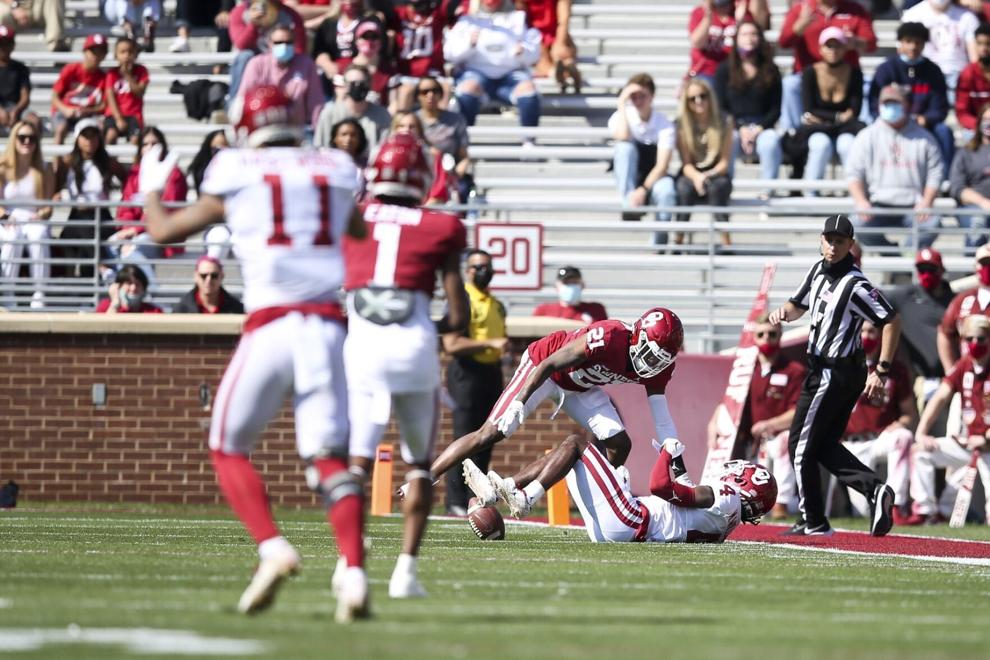 042521-tul-spt-emigcolumn oudefense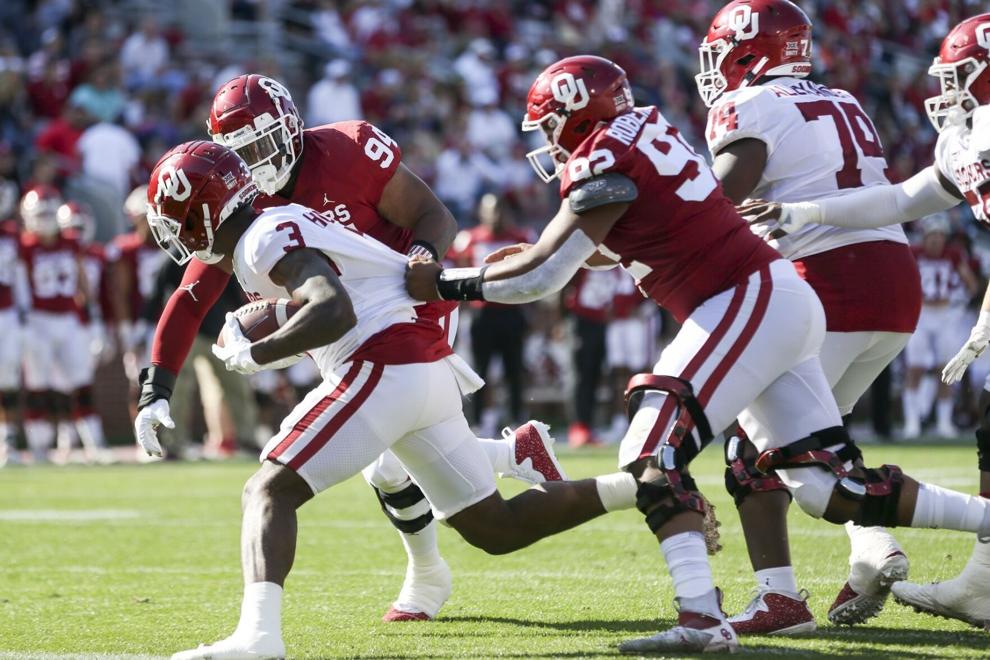 Oklahoma Spring Game
Oklahoma Spring Game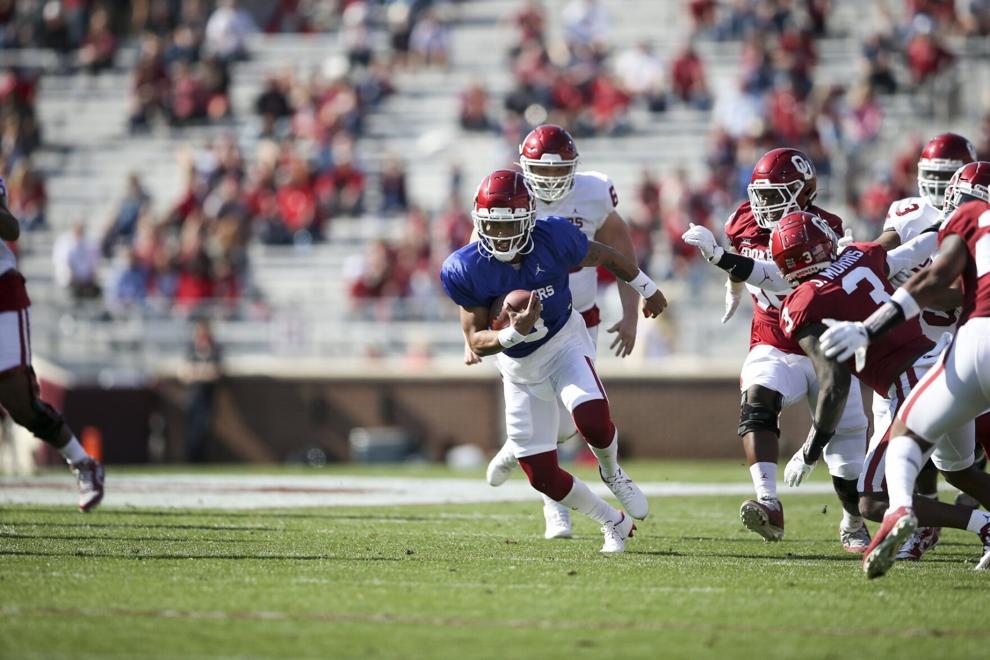 Oklahoma Spring Game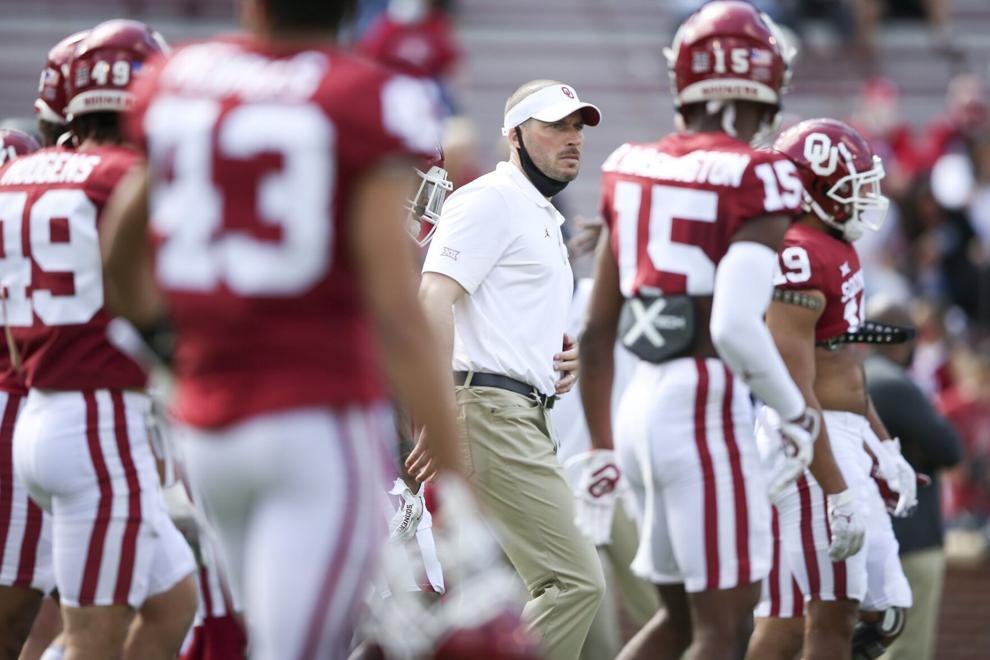 Oklahoma Spring Game
Oklahoma Spring Game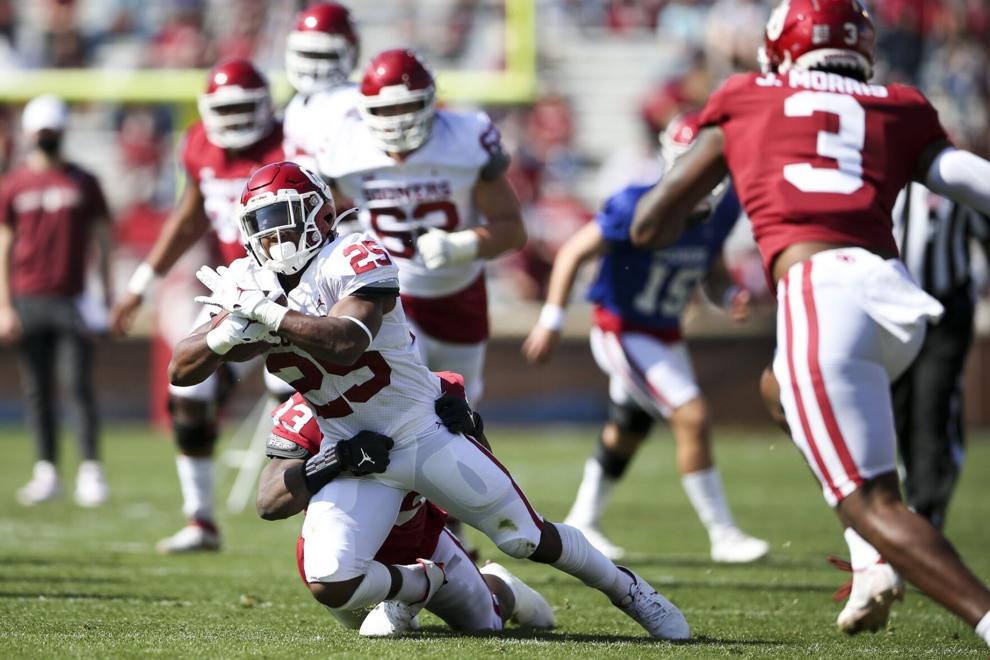 Oklahoma Spring Game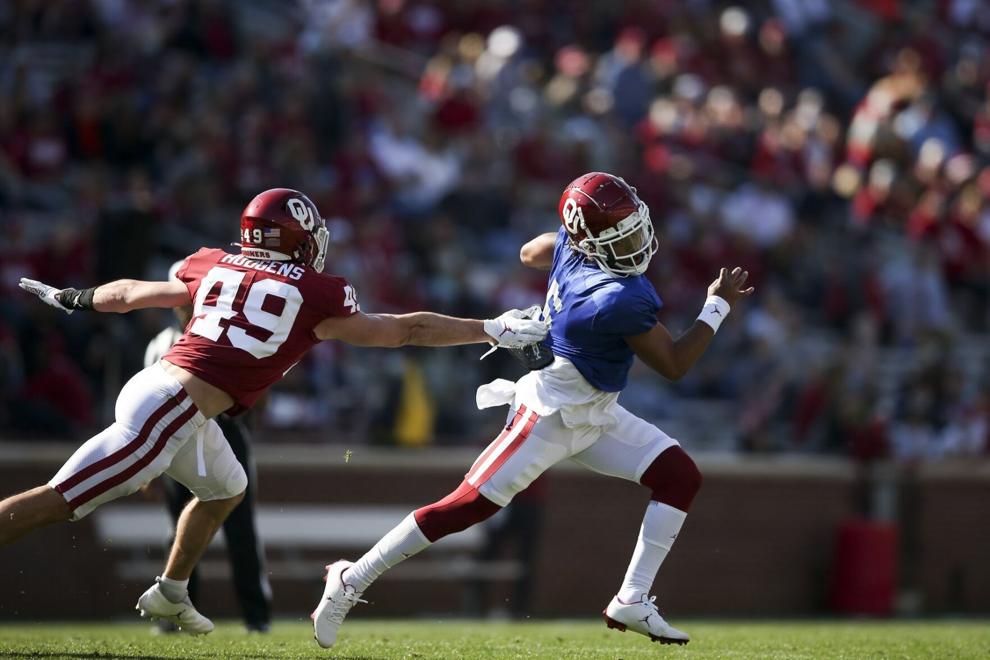 Oklahoma Spring Game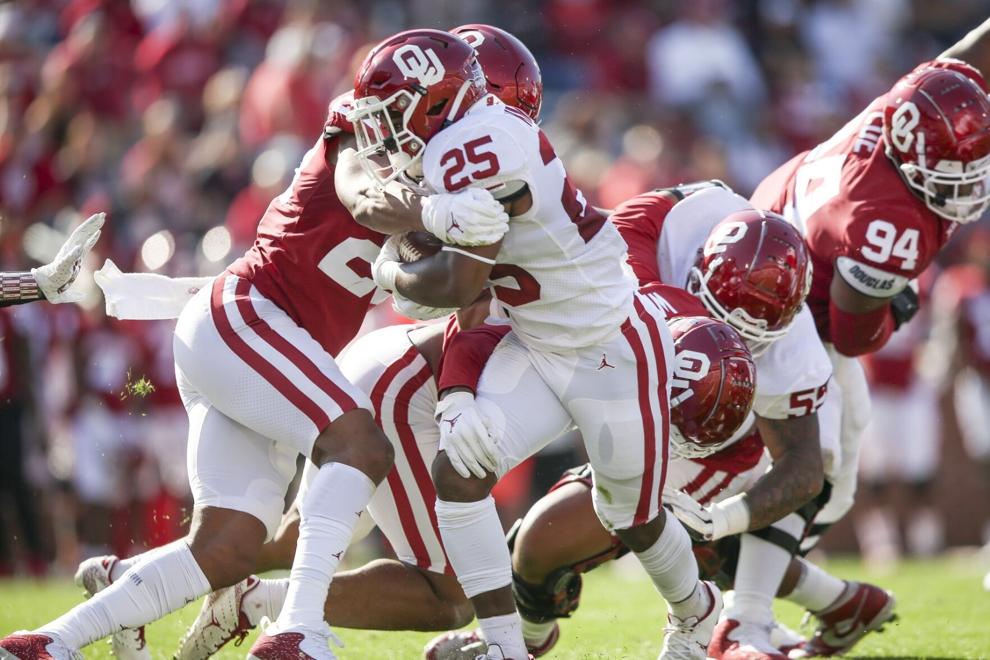 Oklahoma Spring Game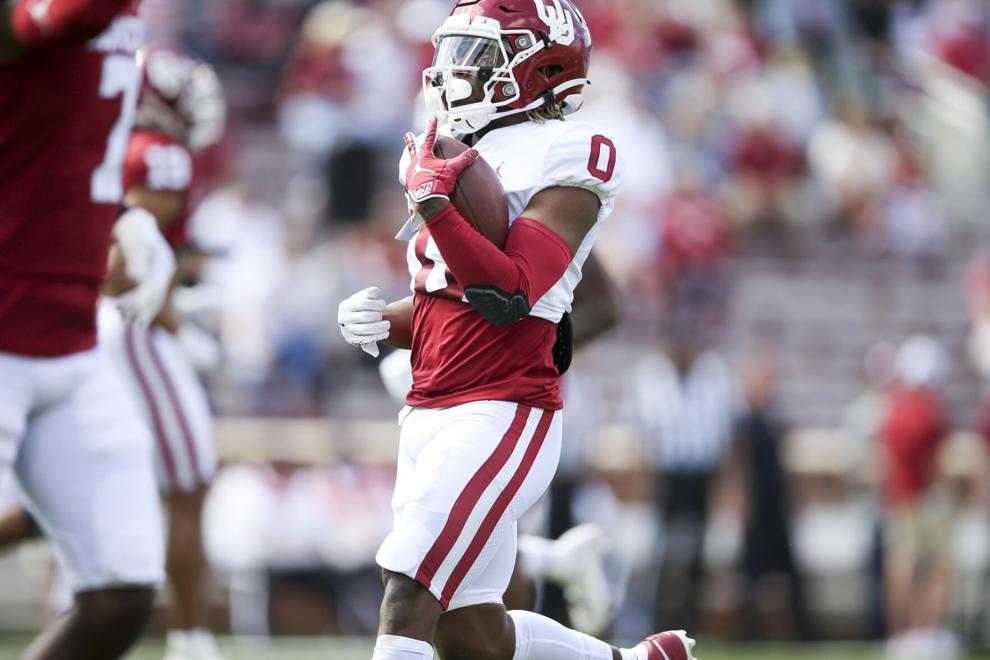 Oklahoma Spring Game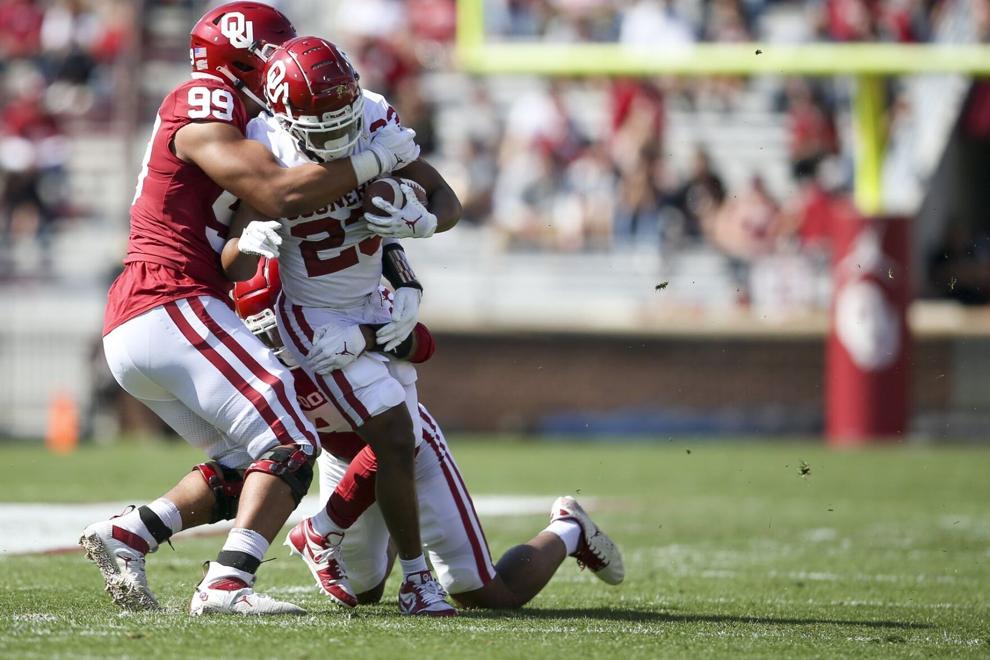 Oklahoma Spring Game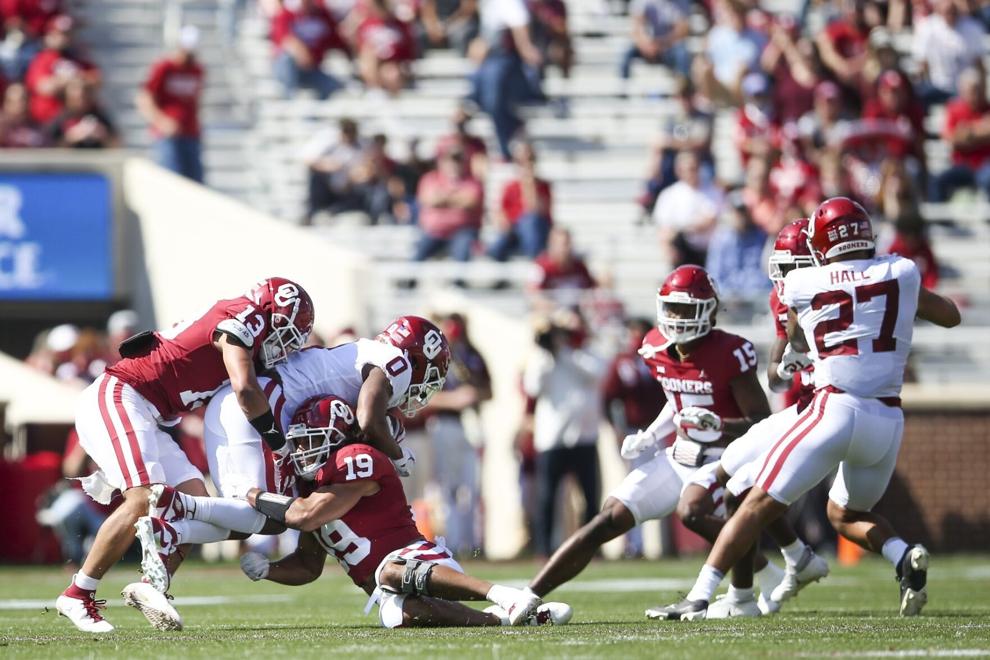 Oklahoma Spring Game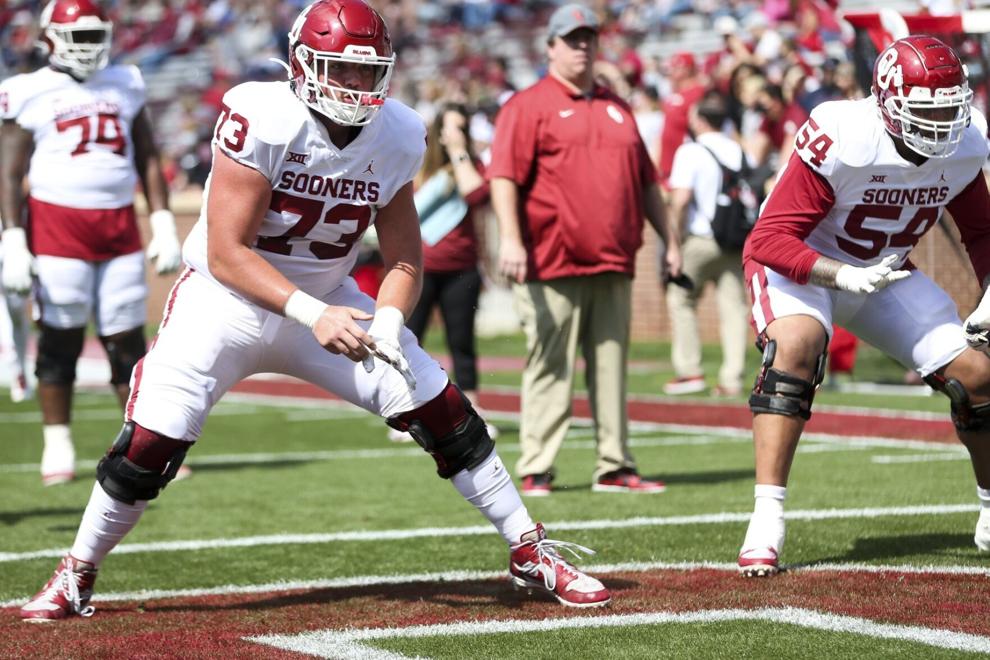 Oklahoma Spring Game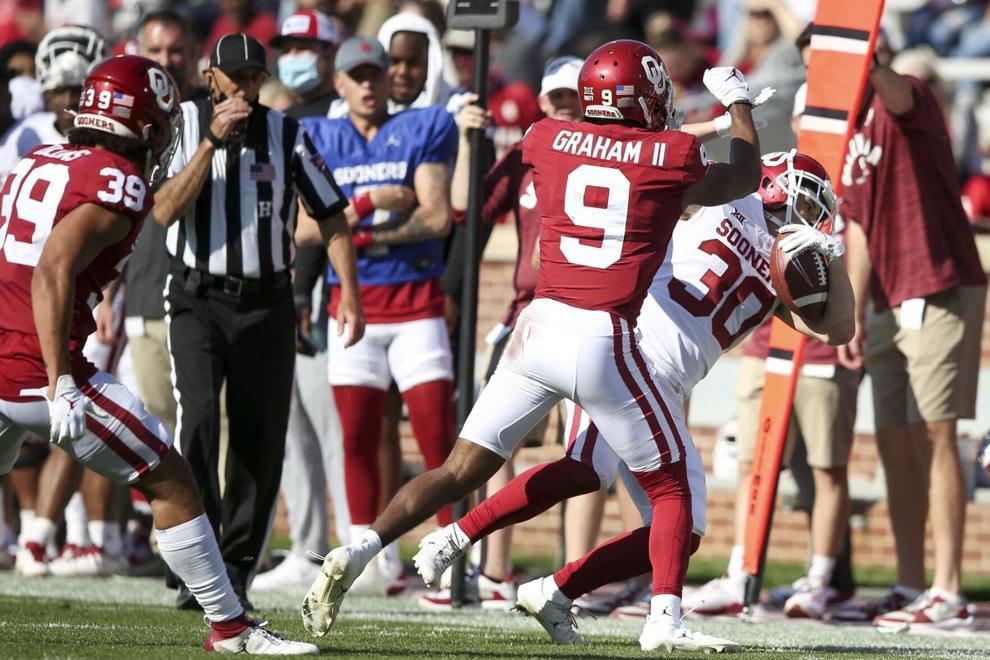 Oklahoma Spring Game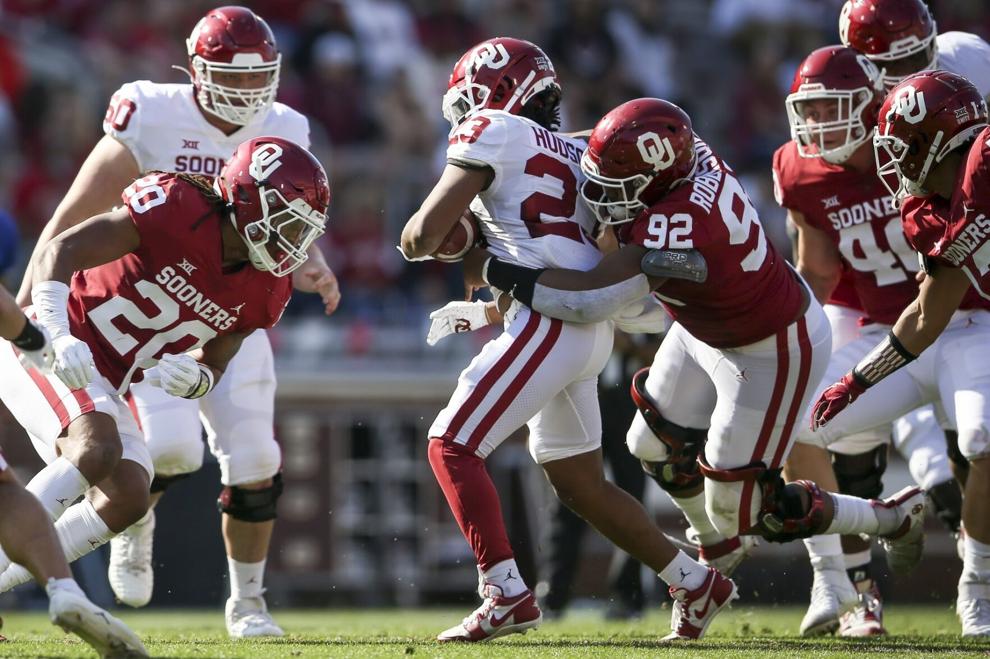 Oklahoma Spring Game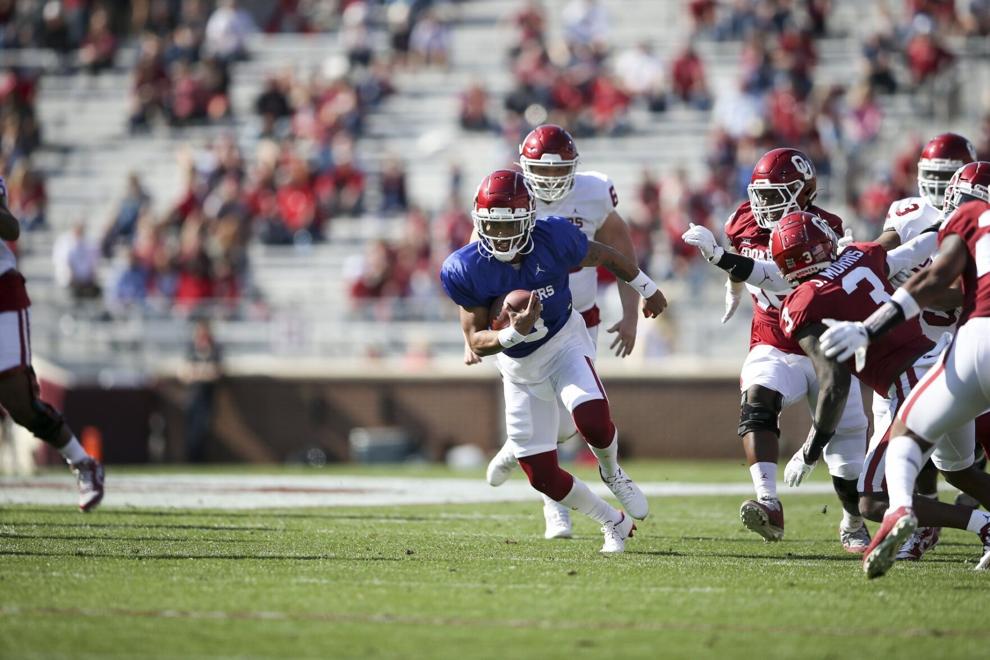 Oklahoma Spring Game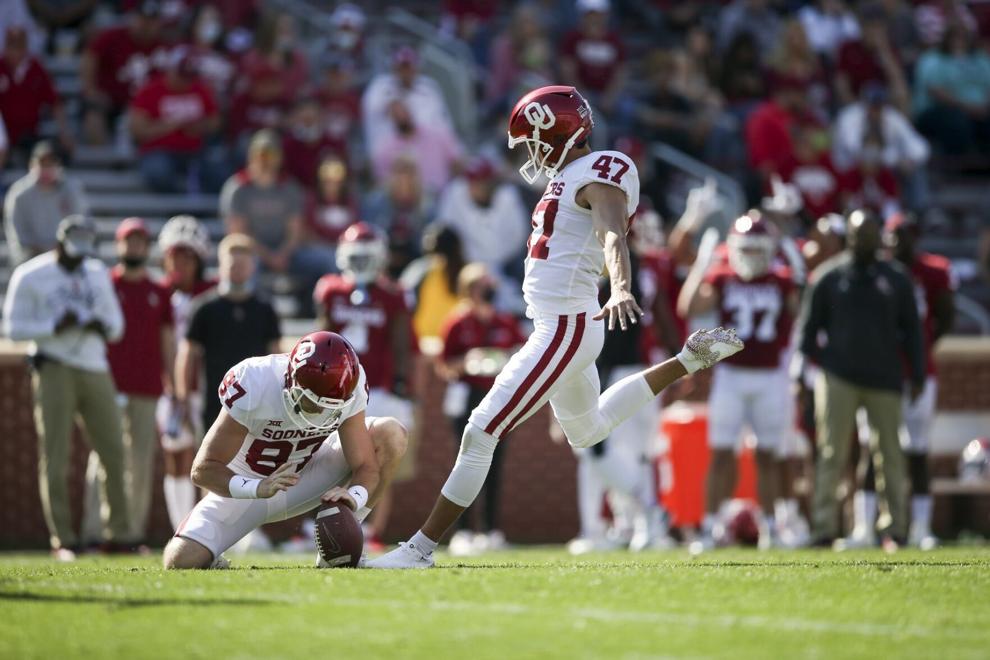 Oklahoma Spring Game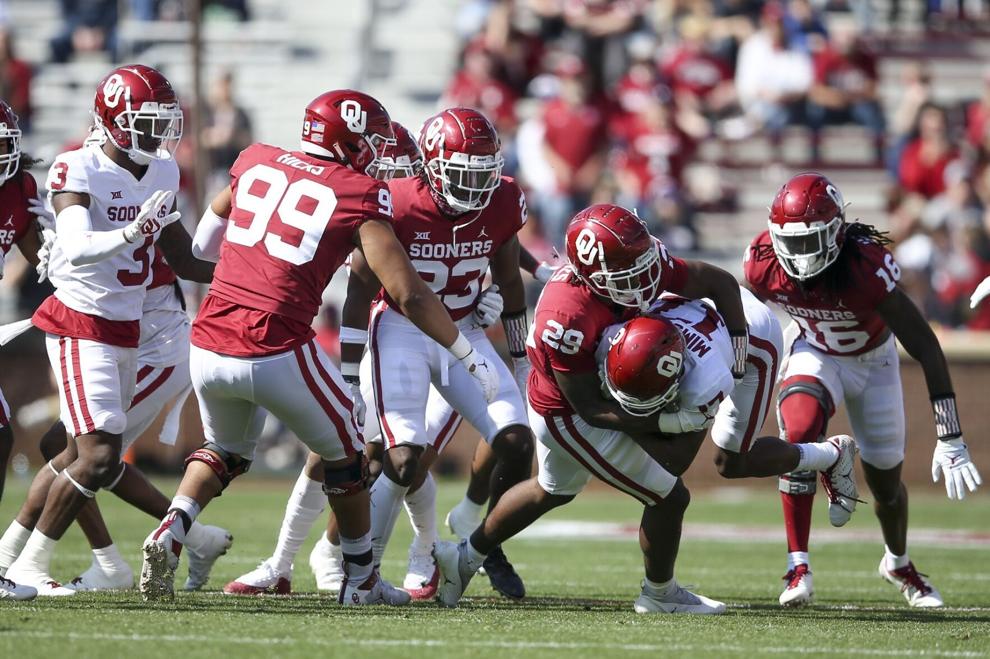 Oklahoma Spring Game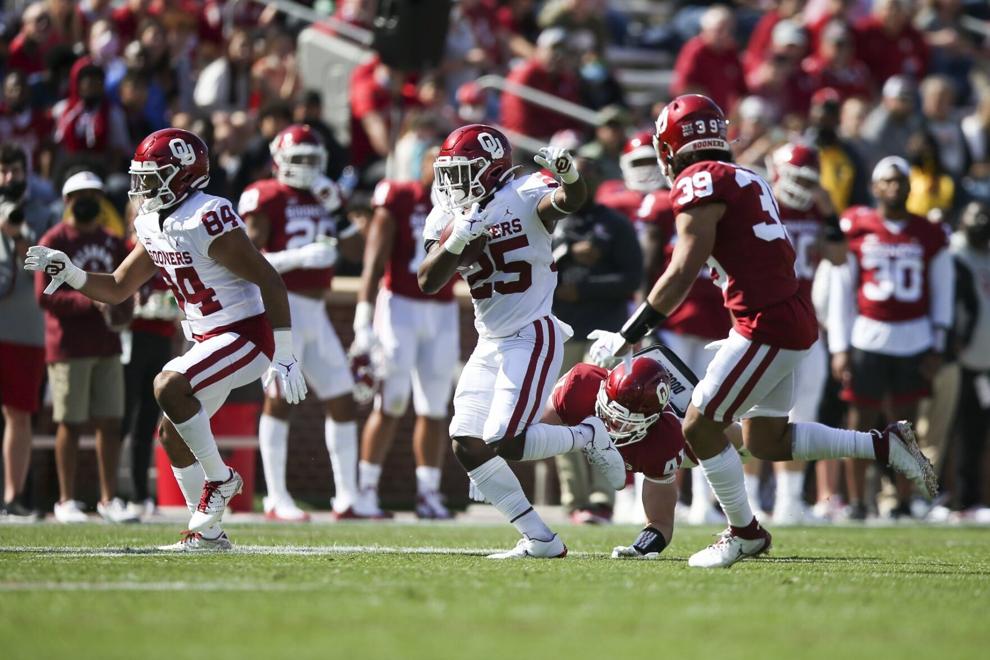 Oklahoma Spring Game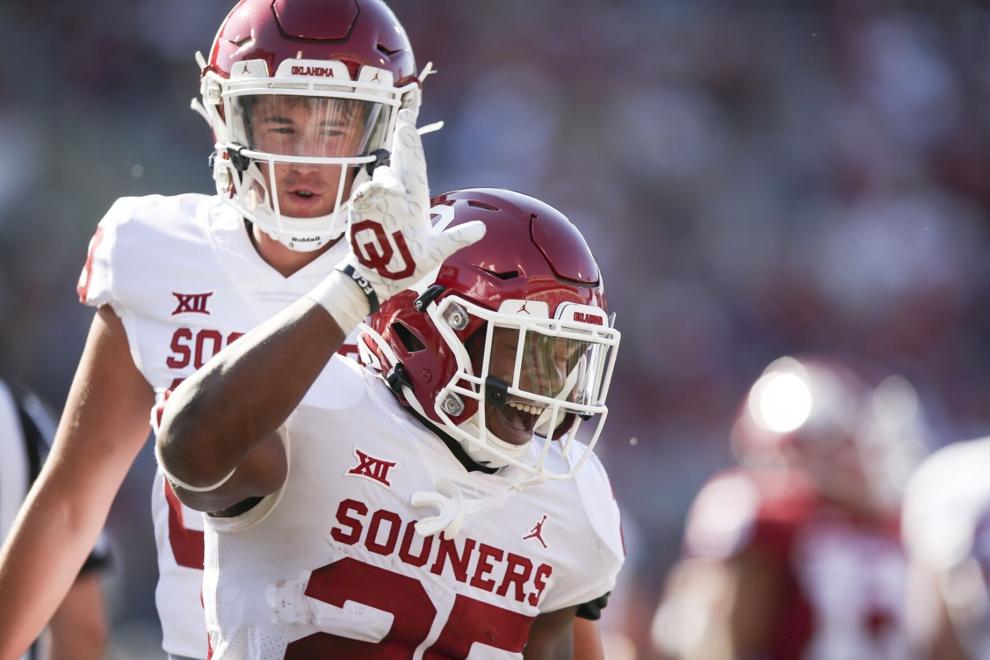 Oklahoma Spring Game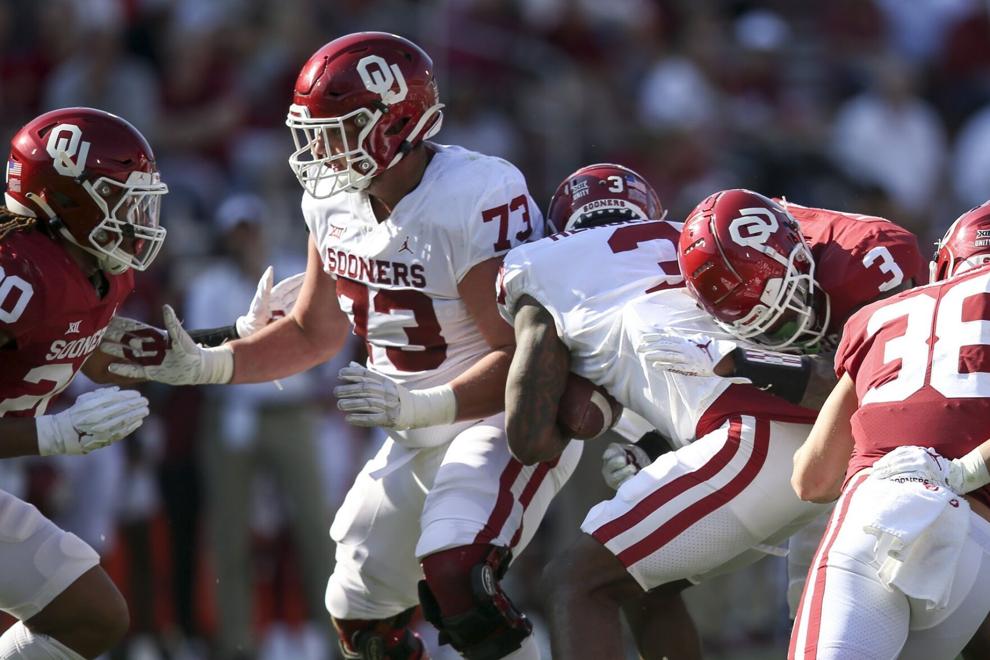 Oklahoma Spring Game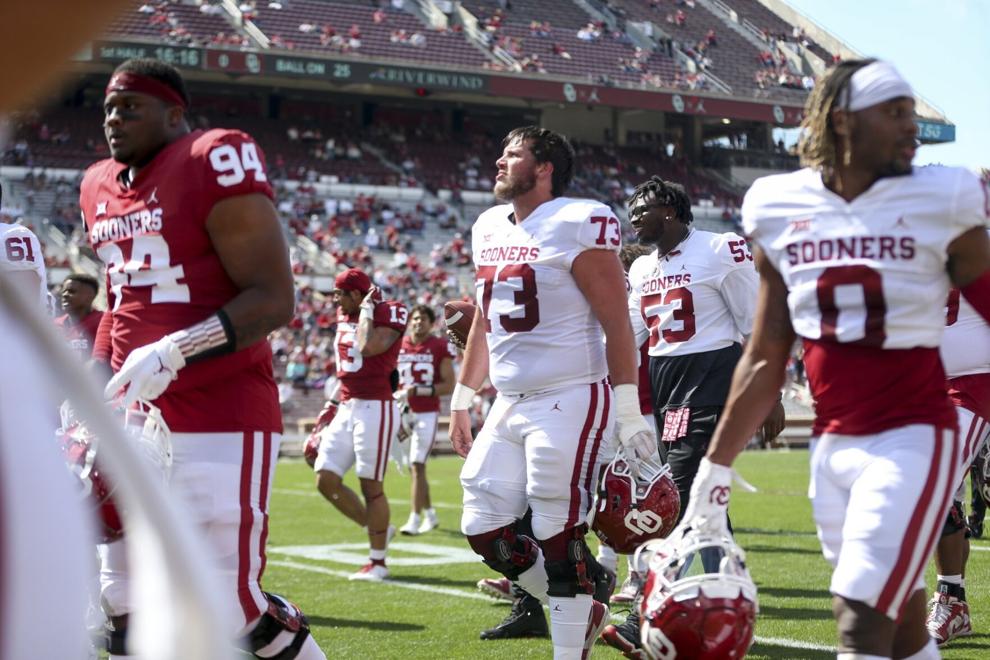 Oklahoma Spring Game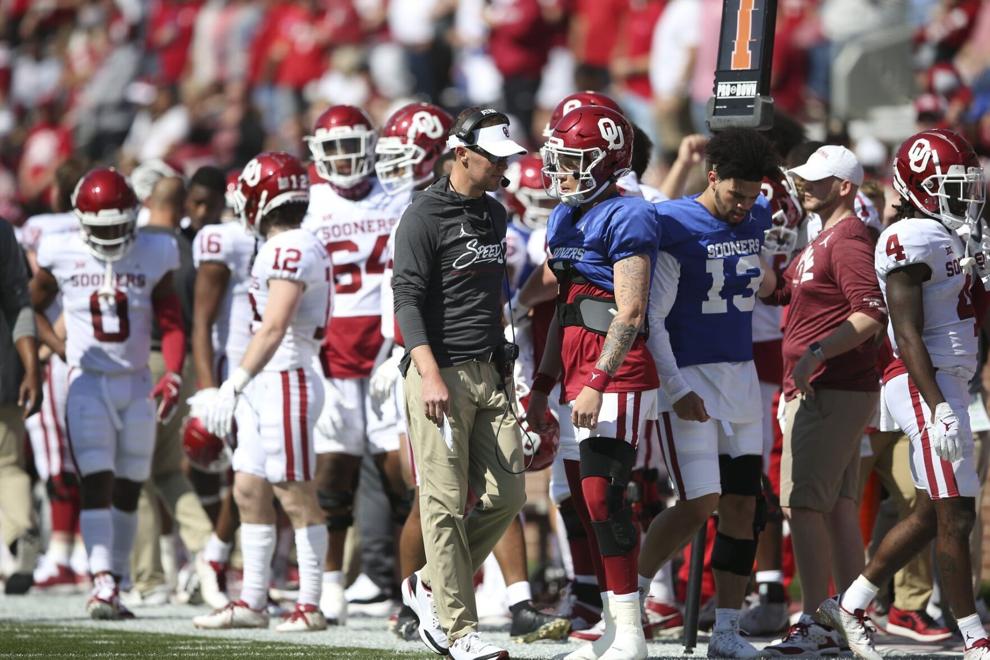 Oklahoma Spring Game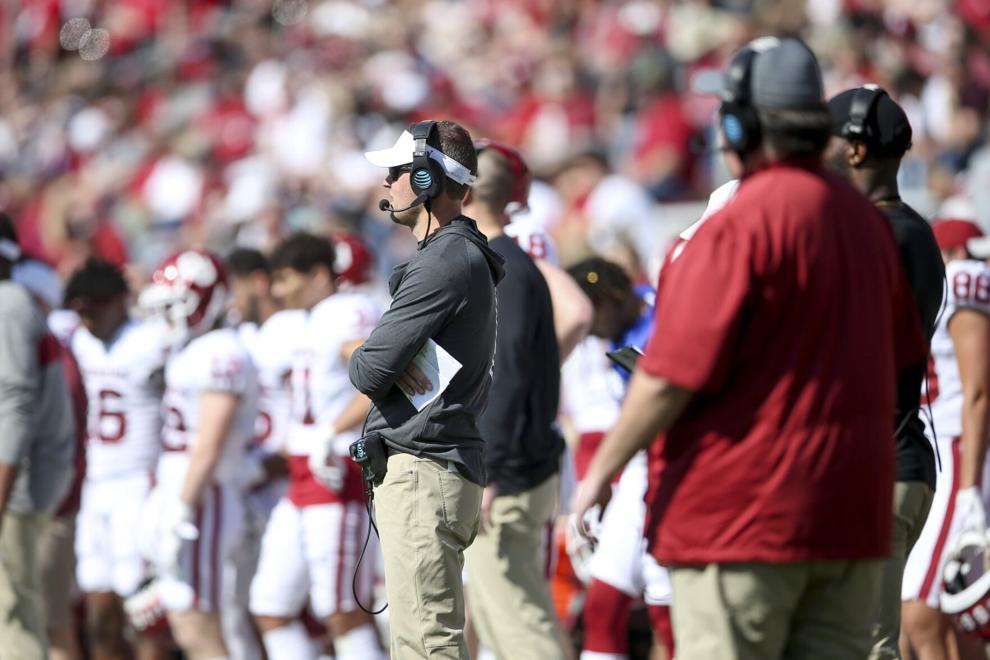 Oklahoma Spring Game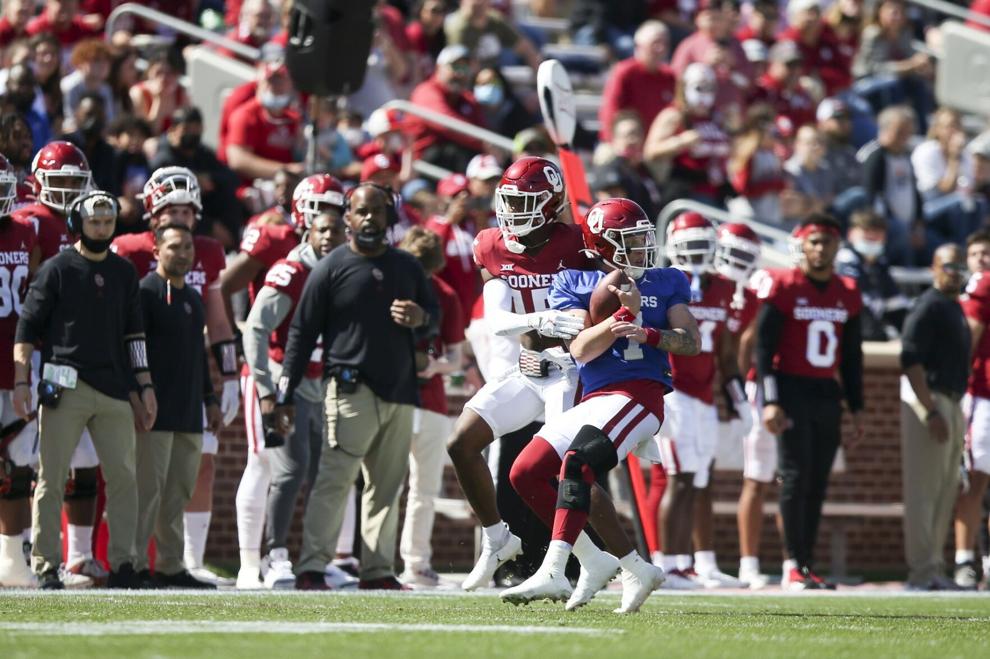 Oklahoma Spring Game
Oklahoma Spring Game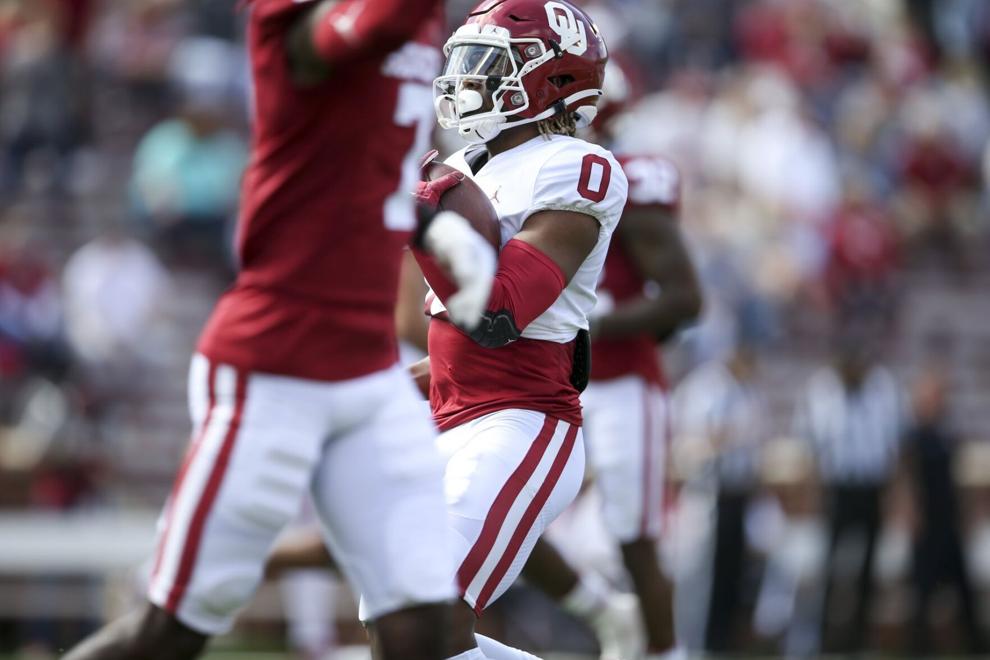 Oklahoma Spring Game
Oklahoma Spring Game
Oklahoma Spring Game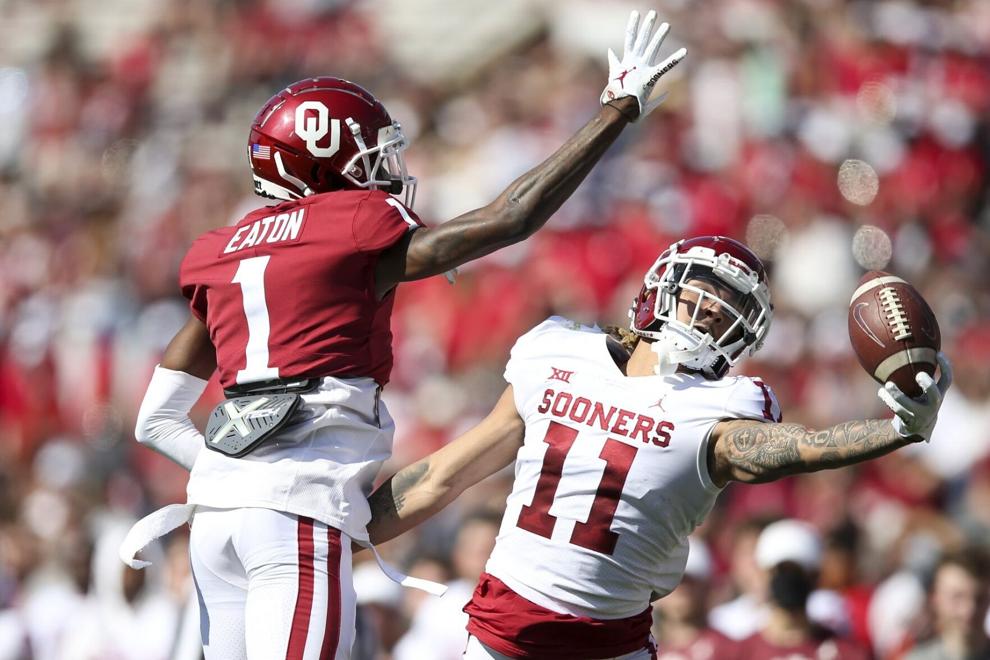 Oklahoma Spring Game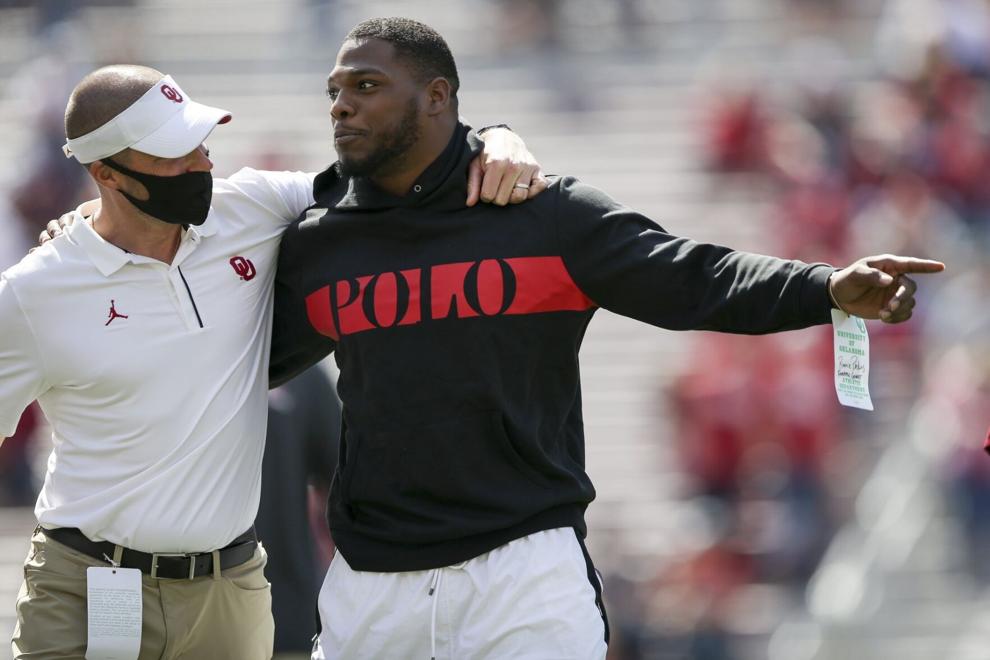 Oklahoma Spring Game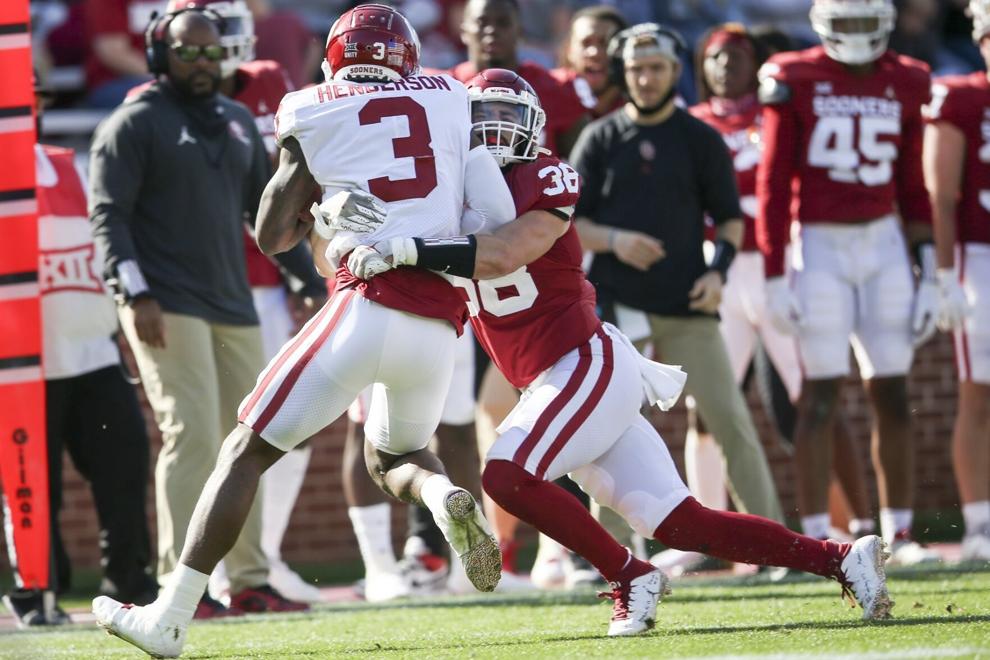 Oklahoma Spring Game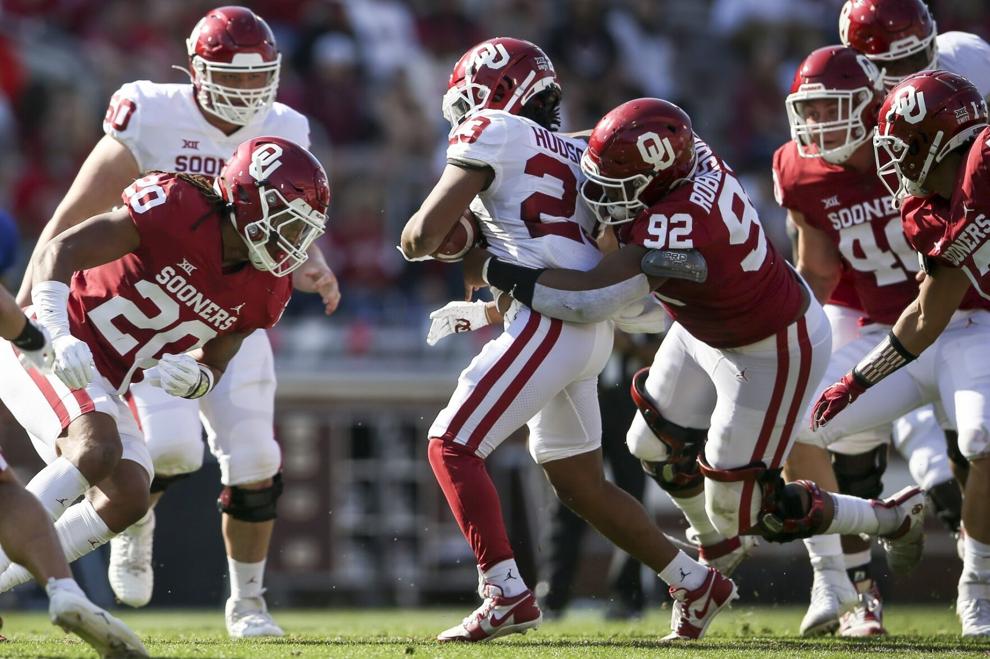 Digital Offer: $1 for six months