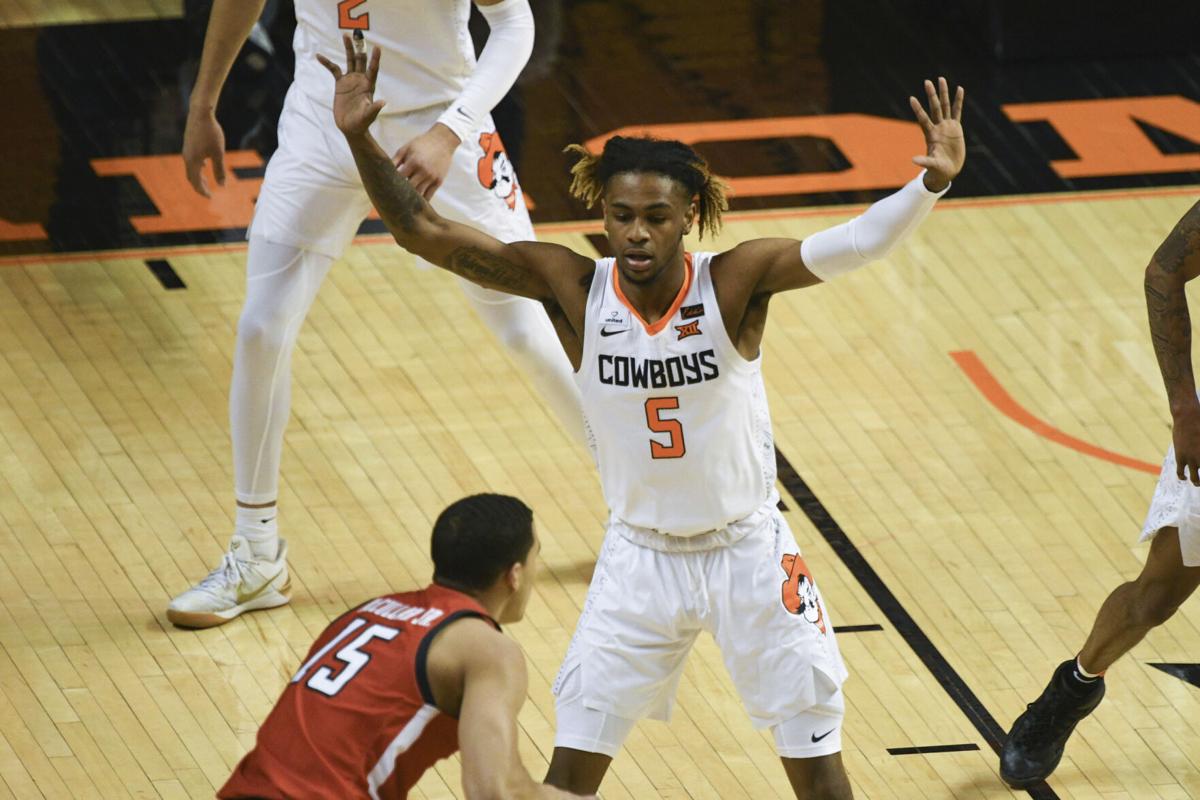 Oklahoma State has won three straight basketball games. The Cowboys are the hottest they have been since Big 12 Conference play started.
That's encouraging for a couple reasons. One, it puts OSU in better NCAA Tournament position.
What's left, then, is the Cowboys playing for a higher NCAA Tournament seed. They have that opportunity based on a regular season schedule finalized Tuesday by the Big 12.
Get a load of OSU's stretch run...
That's two games in three days against an OU team that has gone 8-1 since Feb. 6 and has rocketed to No. 7 in the AP poll... Followed by a roadie at unbeaten and barely tested Baylor... Followed by a roadie against a No. 10 West Virginia team that is 4-1 in February.
There are two ways to look at this torturous schedule. One: The Big 12 gave OSU a raw deal.
The Cowboys were originally scheduled to host OU Jan. 16. They were originally scheduled to travel to West Virginia Jan. 19. They were originally scheduled travel to Baylor Feb. 20.
The Feb. 27 roadie in Norman didn't move. That being the case, this original four-game package was spaced out much more favorably for OSU.
Here's the other angle on the shuffled schedule, and no doubt the one Mike Boynton is using as a psychological ploy with his players: What a tremendous opportunity for a team riding a winning streak.
Go 3-1 over that four-game gauntlet and the Cowboys should build handsomely on their recent momentum. Heck, go 2-2 and they should feel pretty good about their position. Going 2-2 can only bolster their NCAA seed, I would think. Going 3-1 certainly bolsters it.
Can it be done? Yeah, I think it can.
Bedlam is 50-50 in either arena. West Virginia? OSU led the Mountaineers by 19 points in the second half Jan. 4 in Stillwater. The Cowboys should have put that one away, and didn't because they couldn't contain WVU big man Derek Culver.
I like Kalib Boone's chances to make it a more even matchup inside against Culver March 6. If not, I believe OSU's zone defense can neutralize Culver and make the Mountaineers hit outside shots. Another 50-50 proposition, I believe.
The Cowboys aren't beating Baylor March 4. Nobody in the Big 12 is beating Baylor.
But they can win at least two out of the other three to solidify their momentum heading into the postseason.
Postscript: Who would OSU play in the first round of the Big 12 Tournament if the season ended right now?
Let's make it a five-game close-out gauntlet.
---
Photos: OSU defeats Texas Tech basketball in overtime
022421-tul-spt-emigblog osuschedule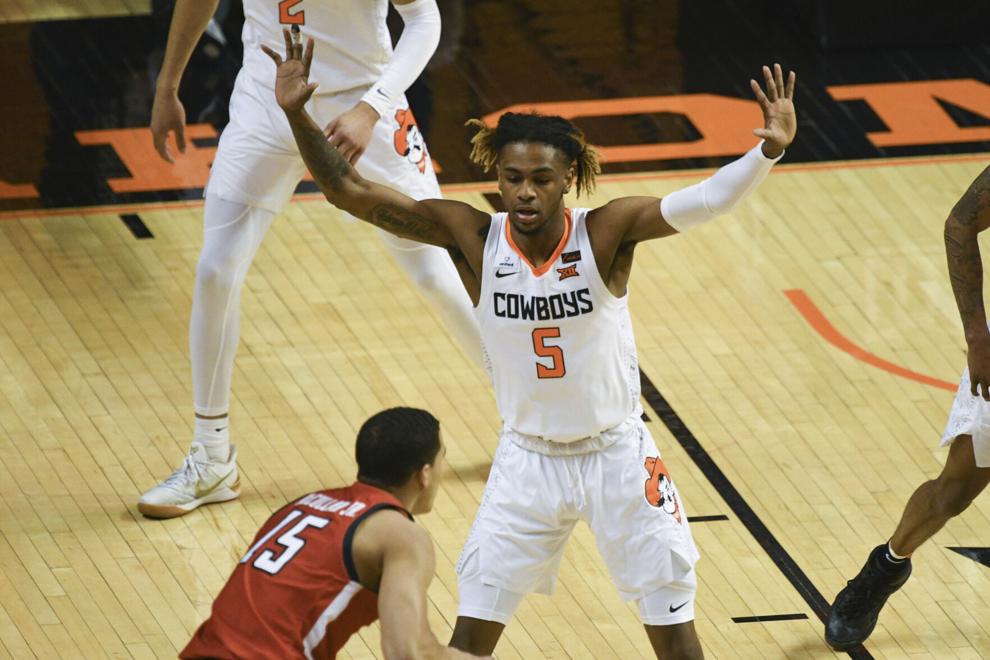 Texas Tech Oklahoma St Basketball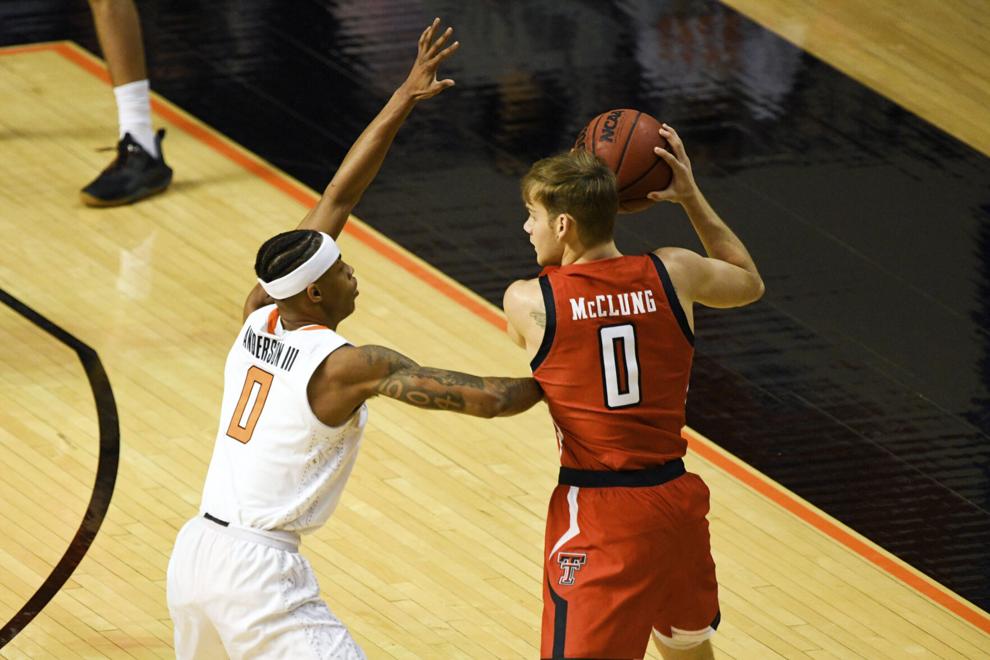 Texas Tech Oklahoma St Basketball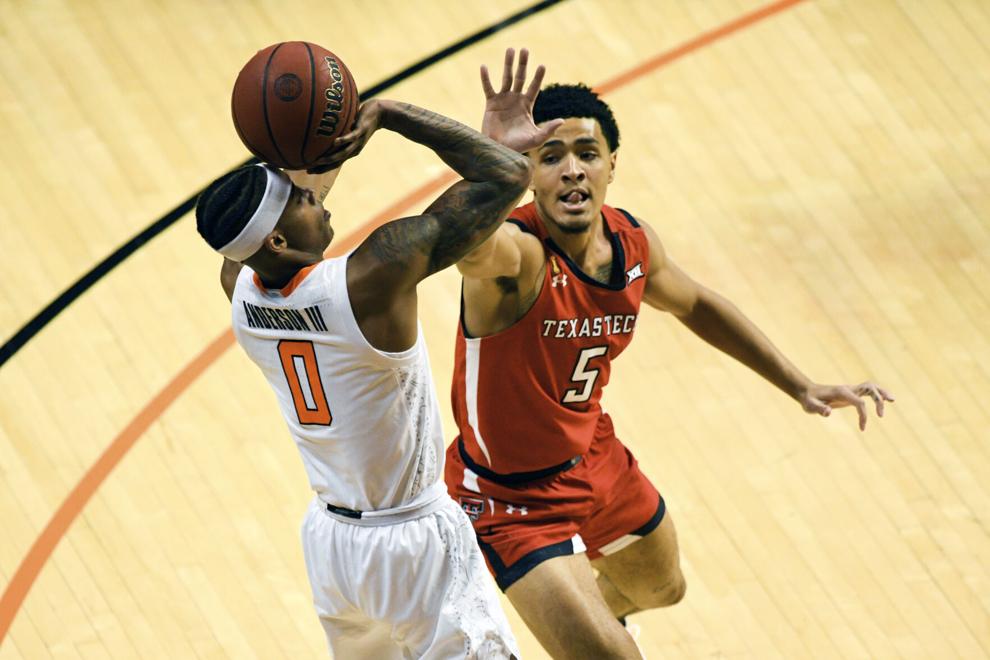 Texas Tech Oklahoma St Basketball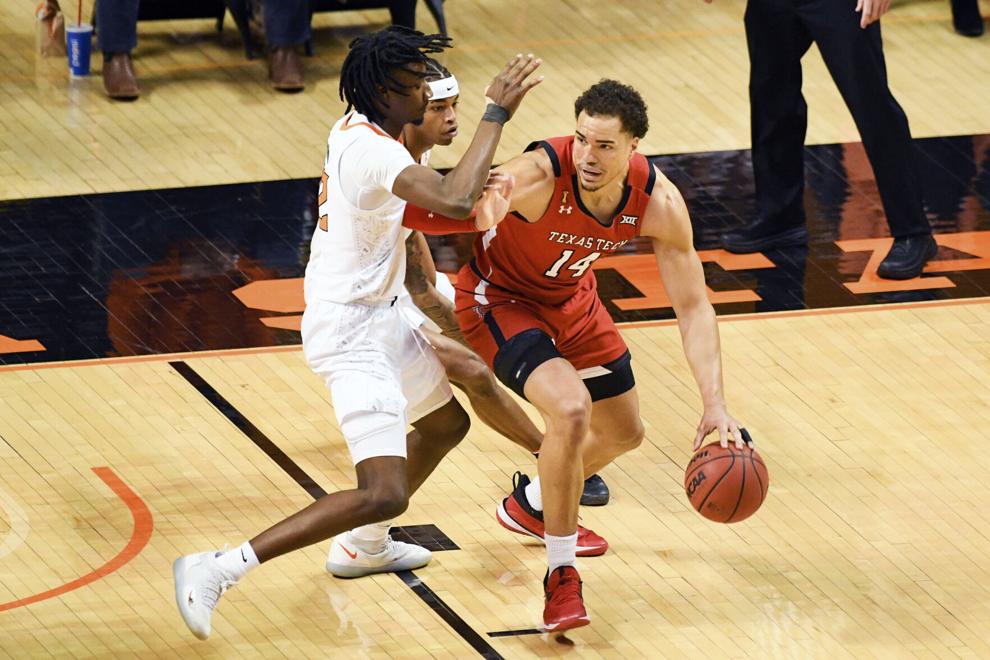 Texas Tech Oklahoma St Basketball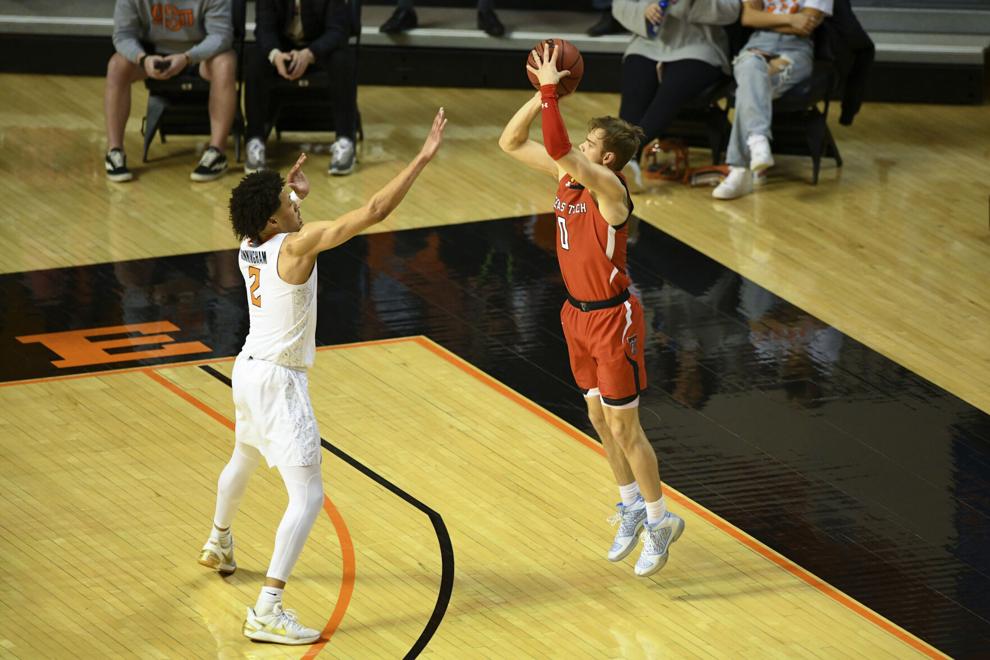 Texas Tech Oklahoma St Basketball
Texas Tech Oklahoma St Basketball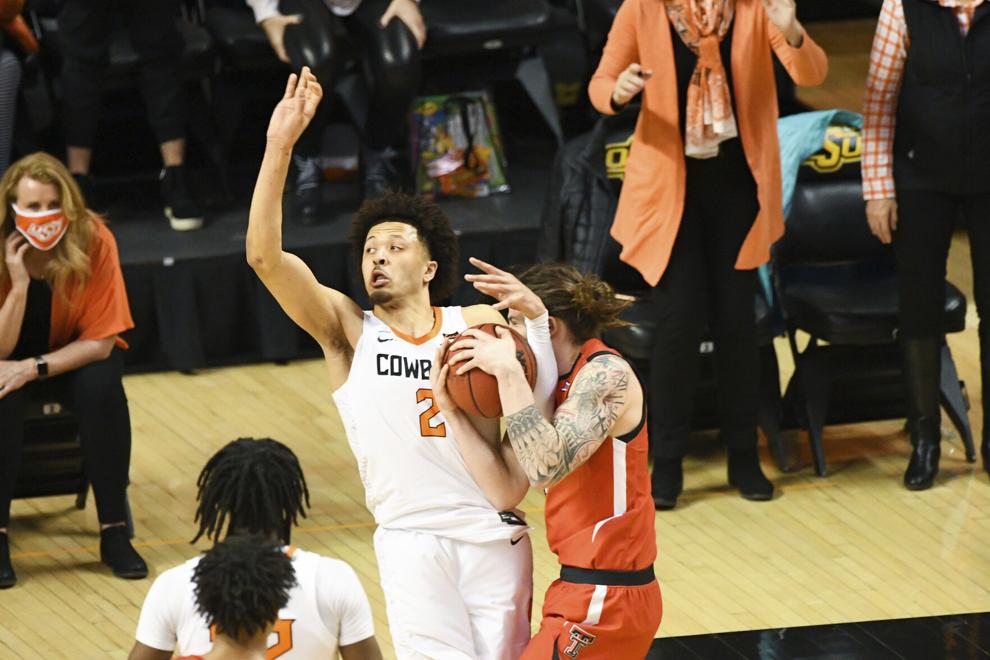 Texas Tech Oklahoma St Basketball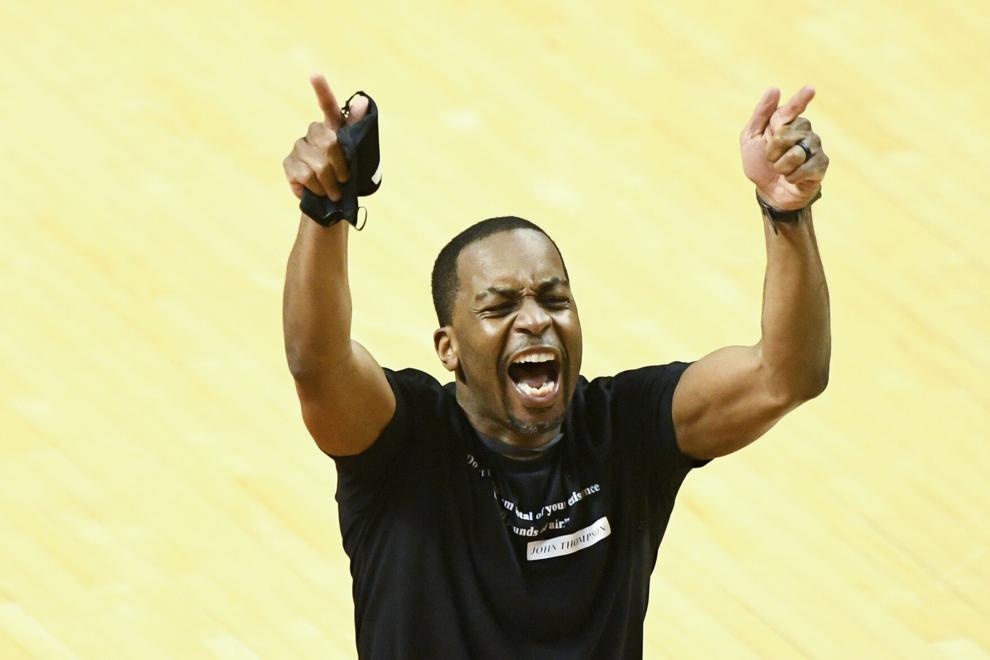 Texas Tech Oklahoma St Basketball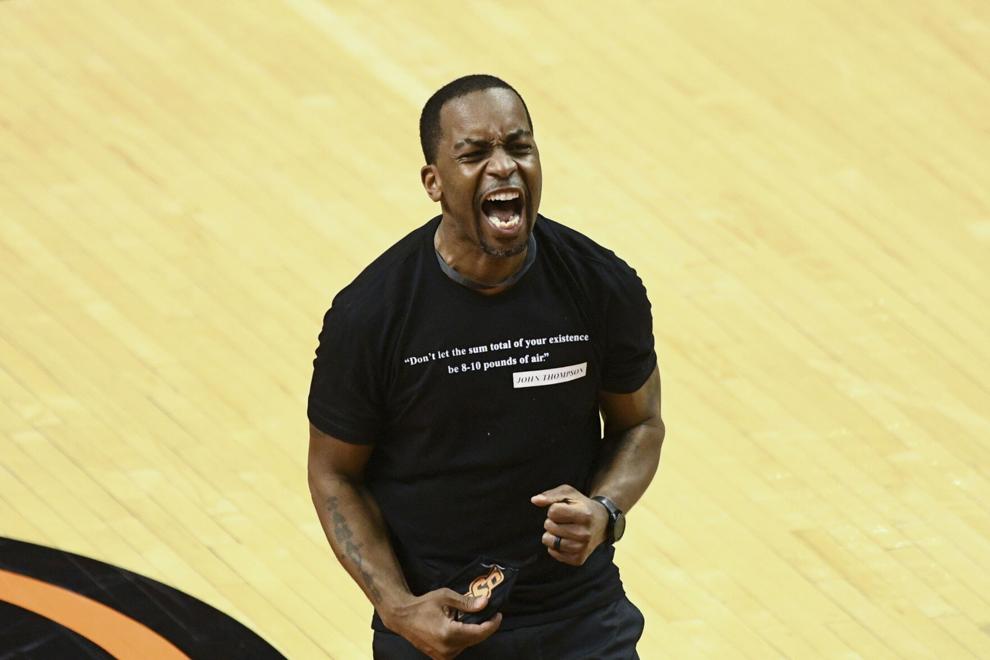 Texas Tech Oklahoma St Basketball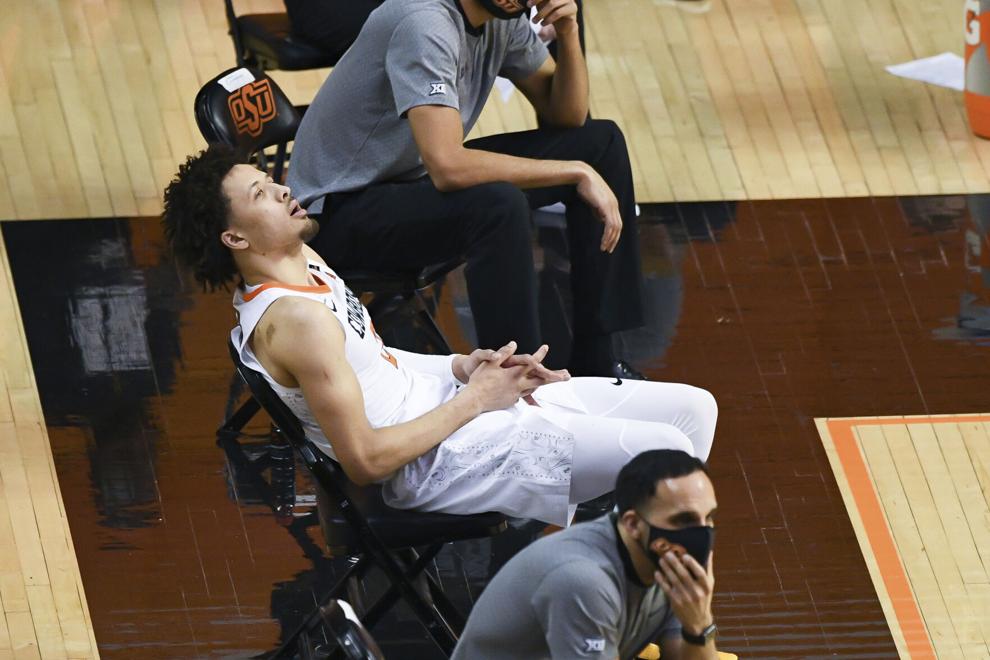 Texas Tech Oklahoma St Basketball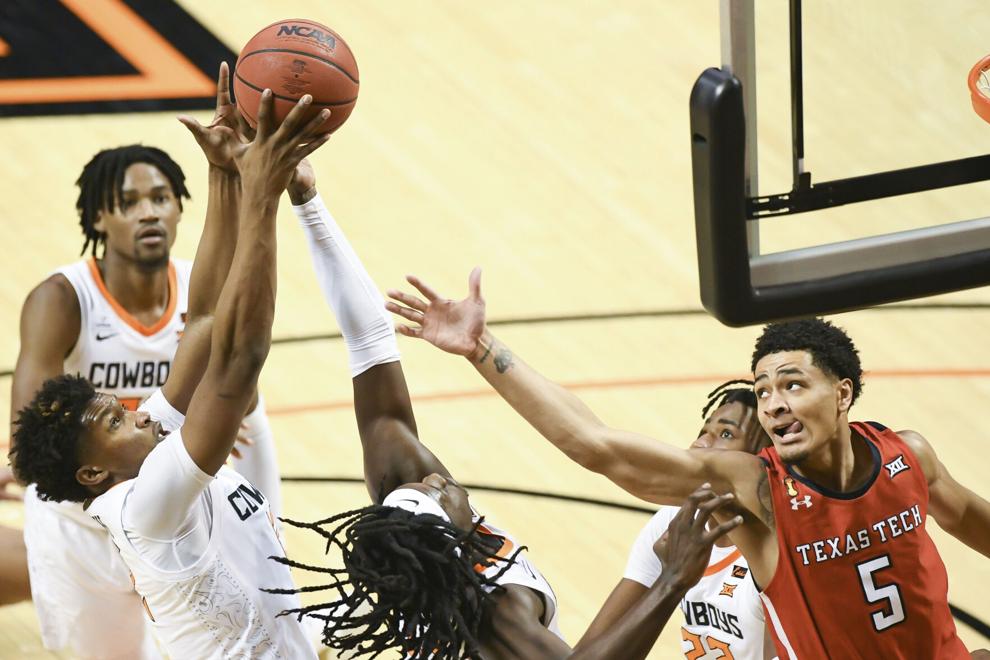 Texas Tech Oklahoma St Basketball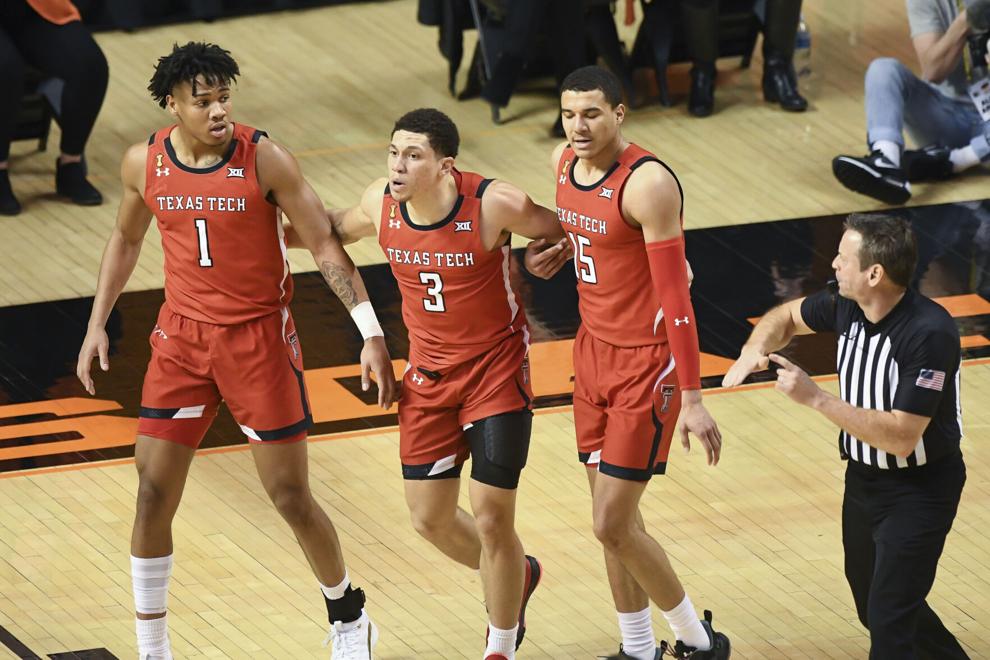 Texas Tech Oklahoma St Basketball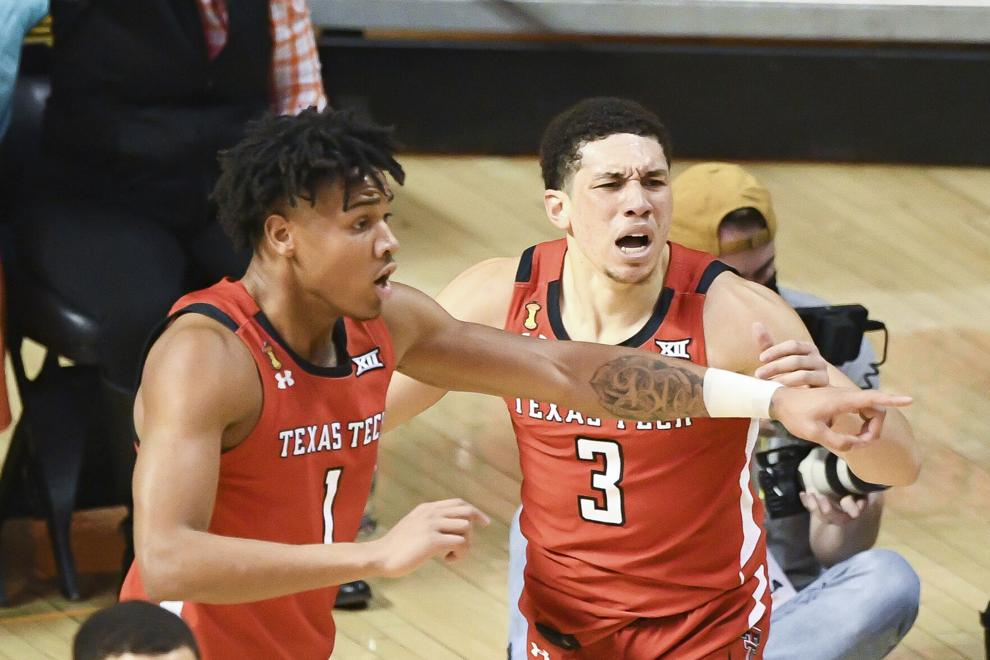 Texas Tech Oklahoma St Basketball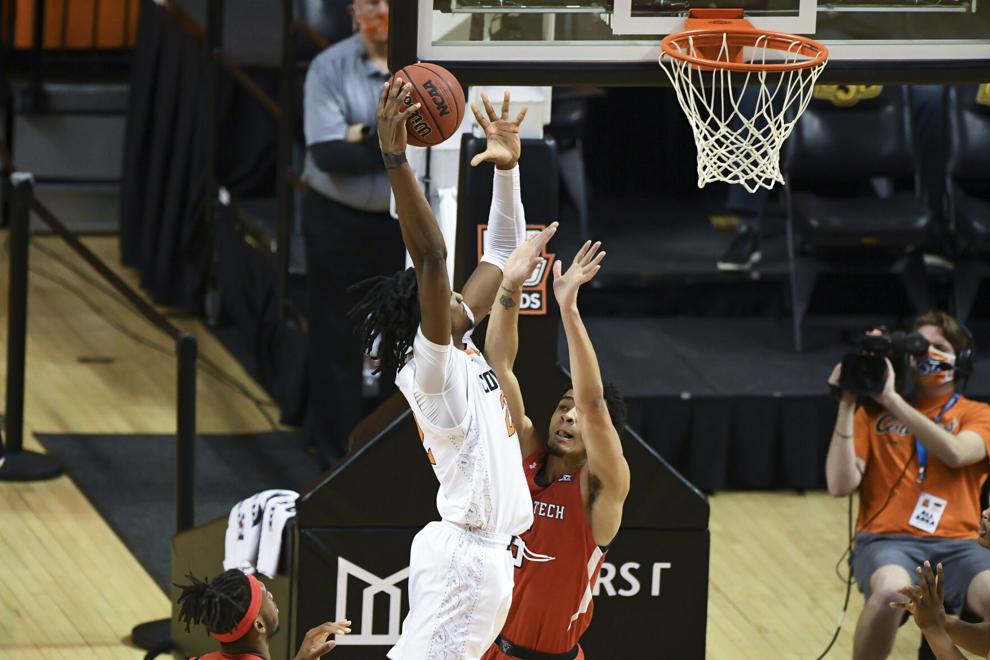 Texas Tech Oklahoma St Basketball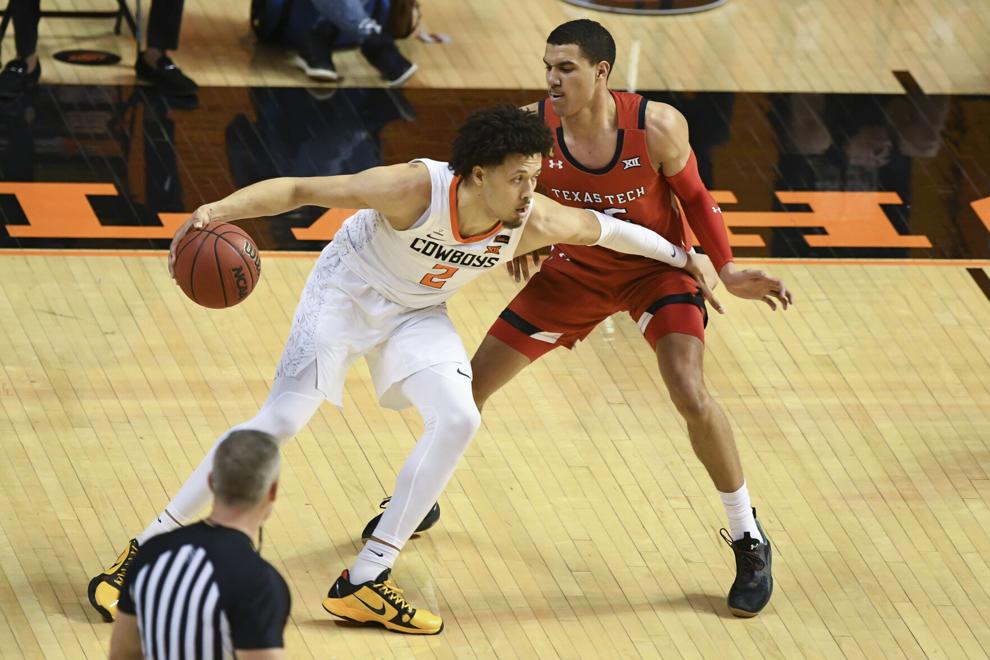 Texas Tech Oklahoma St Basketball
Texas Tech Oklahoma St Basketball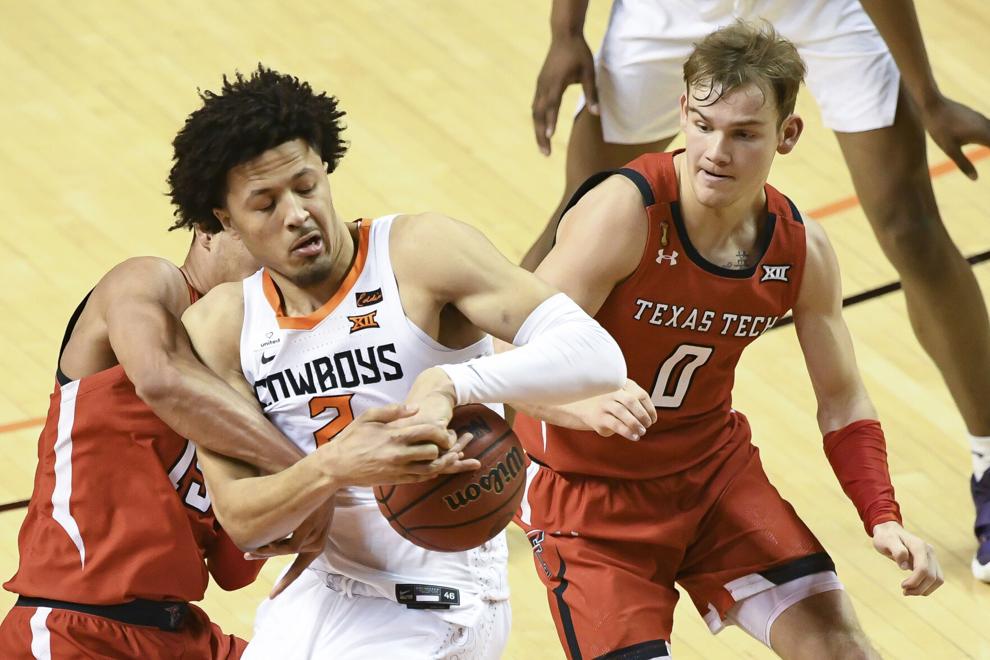 Texas Tech Oklahoma St Basketball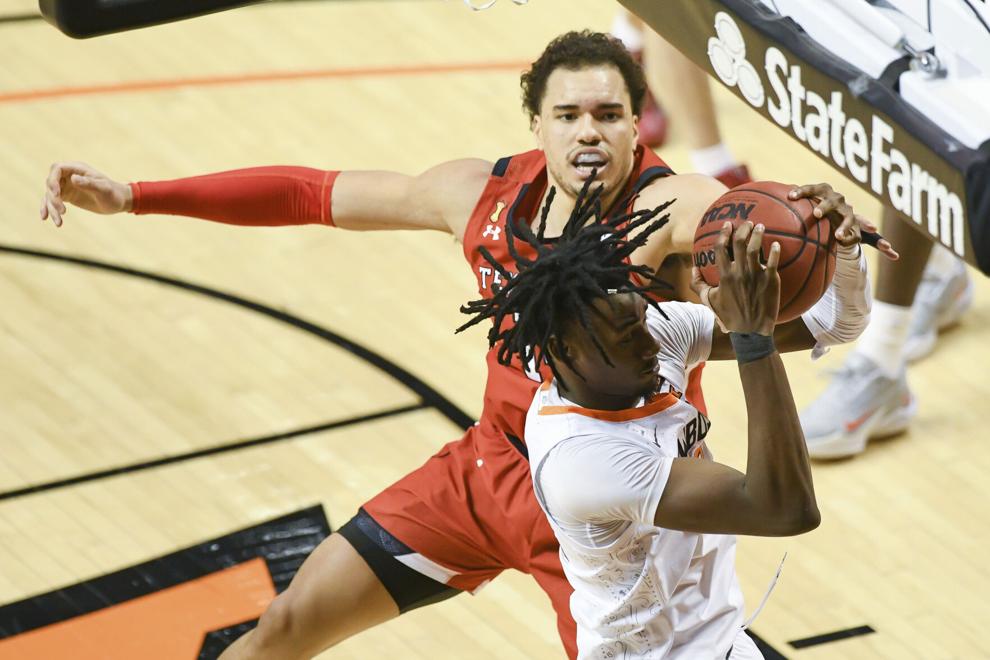 Texas Tech Oklahoma St Basketball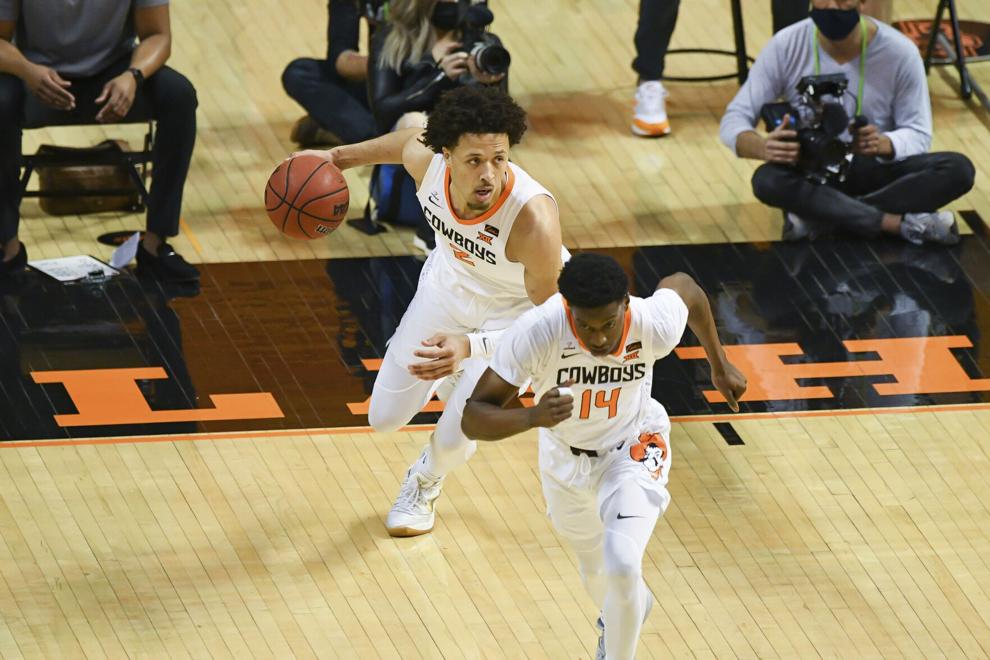 HIDE VERTICAL GALLERY ASSET TITLES