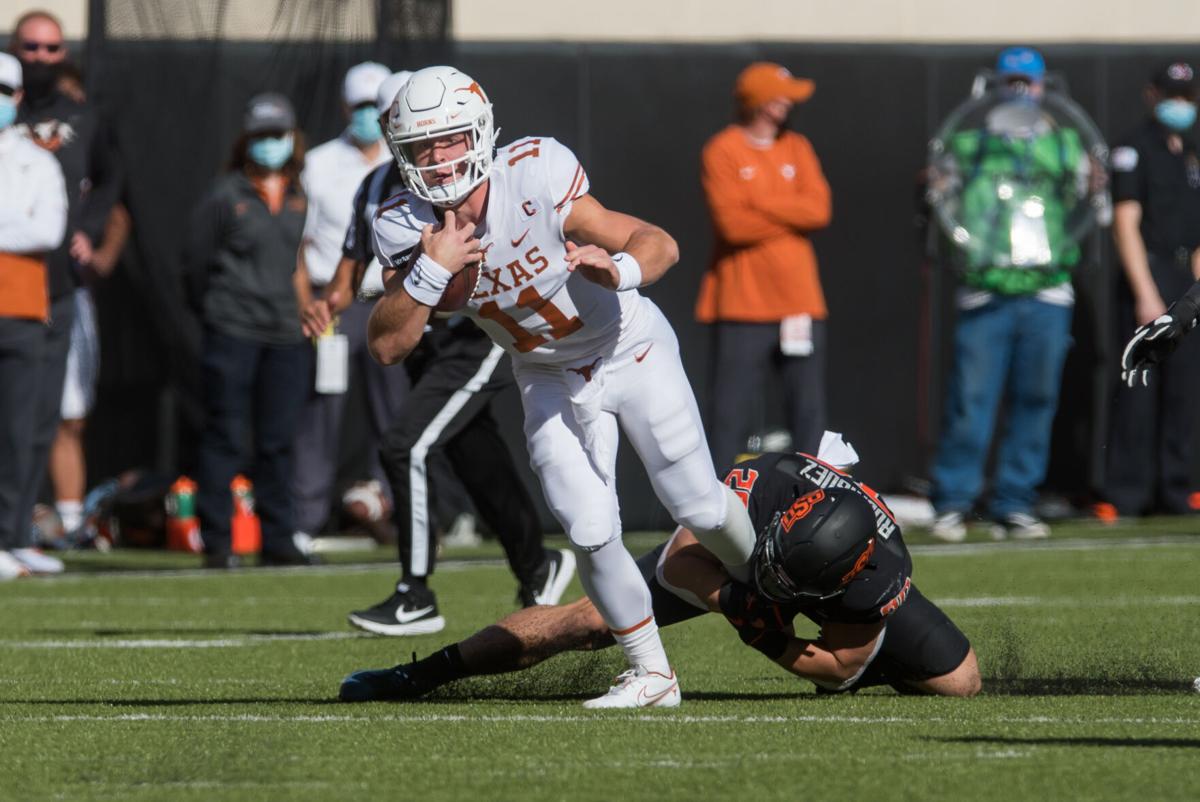 I wonder if we should reevaluate the 2021 OSU defense as a group with a real shot at matching the '20 Cowboys, Mike Gundy's best defense since he looked more like Bart Simpson than Billy Ray Cyrus.
Harvell-Peel's change of heart means the five defensive backs who started OSU's Cheez-It Bowl victory over Miami all return. This is consequential at a time college defensive coordinators are as apt to build their units back to front as front to back.
"The back end, in my eyes, is the critical element to improve your defense," OSU defensive coordinator Jim Knowles said once.
Knowles can take great comfort in Harvell-Peel returning with fellow safety Tre Sterling, nickel back Tanner McCalister and corners Jarrick Bernard-Converse and Christian Holmes, not to mention put-him-where-you-need-him Thomas Harper.
The Cowboys will miss Rodarius Williams, the All-Big 12 cornerback who opted out of the Cheez-It Bowl after turning pro in mid-December. But consider what Knowles said about losing All-Big 12 corner A.J. Green heading into the 2020 season:
"We moved Jarrick from the nickel position. He's been in as many games at Oklahoma State as I have. He started for two years. And then Christian Holmes is excellent and has great focus. Both of those guys are quality players, quality individuals, football guys. We're going to be fine."
The Cowboys will be fine on their back end next fall, which means they should be fine as a defense. They should at least challenge the standard set by their '20 group.
Whether they meet or even exceed that standard depends on the players closer to the line of scrimmage. Again, they have a better shot to do so than we might imagine.
Malcolm Rodriguez's decision to take advantage of NCAA eligibility relief and replay his senior season doesn't just give Knowles a starting linebacker, it gives him his leading tackler and steadiest defender. What's needed is someone to replace Amen Ogbongbemiga, who seethed the few times the defense failed to succeed, and made sure things got right again.
OSU will miss Ogbongbemiga's presence and his linebacking. Maybe Knowles knows who's poised to line up next to Rodriguez, but I don't. This is a critical job search.
The task is easier on the defensive line, where the Cowboys lose underrated tackle Cameron Murray and designated pass rusher Calvin Bundage, but welcome back a solid two-deep. Cheez-It Bowl starters Tyler Lacy, Brock Martin and Israel Antwine return, as do proven linemen Brendon Evers, Sione Asi and Kody Walterscheid.
Rush end Trace Ford is set to return from the late-season knee injury that kept him out of the bowl. Assuming Ford returns full bore, he joins Harvell-Peel and Sterling as Knowles' most obvious playmakers next season.
A coordinator must have the occasionally spectacular to go with the consistently sound. We saw a mixture of both on OSU's 2020 defense. We saw a unique blend of experience and chemistry, traits often mentioned by Gundy and Knowles as the foundation for OSU's defensive strength last year.
I count 13 Cowboys on the '21 defense with at least three years of service in Stillwater. The foundation still looks pretty solid to me.
"These guys have been with me now going on to their fourth year," Knowles said after the Cheez-It Bowl triumph. "They understand. They get it. They have won games on defense. I definitely think that culture that we are trying to establish on defense will be passed down."
I tend to agree with him, especially with so many OSU defenders steeped in that culture still around.
---
Season in review: Was 2020 season a success for Oklahoma State?
Season in review: Was 2020 season a success for Oklahoma State?
Watch Now: Frank Bonner breaks down OSU's 2020 season
Can the 2020 season be considered a success?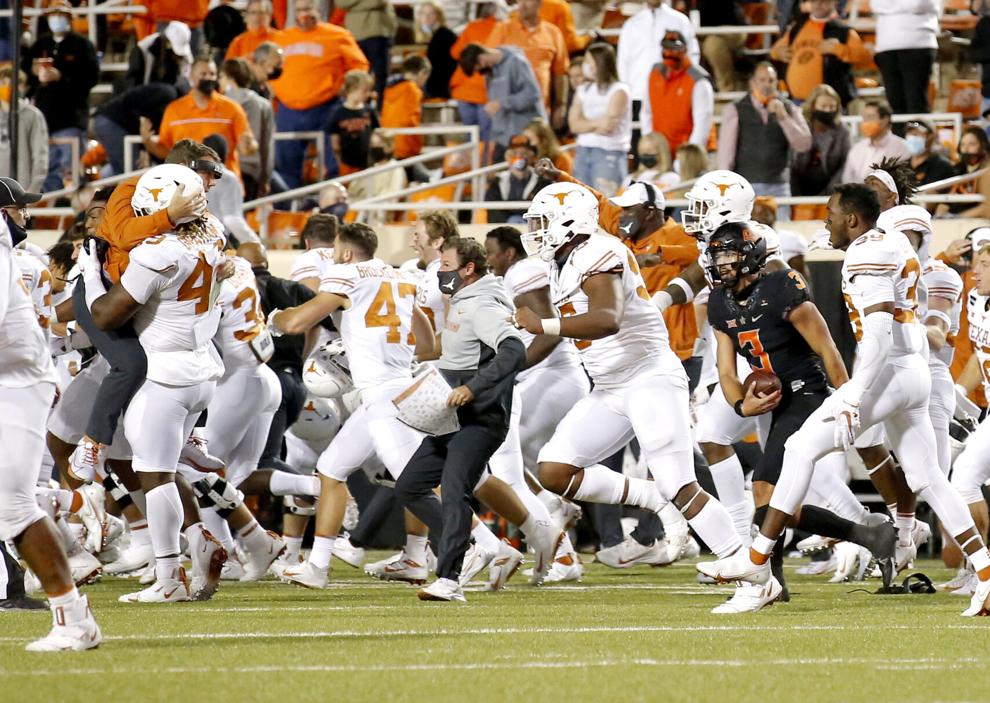 Offensive MVP: Tylan Wallace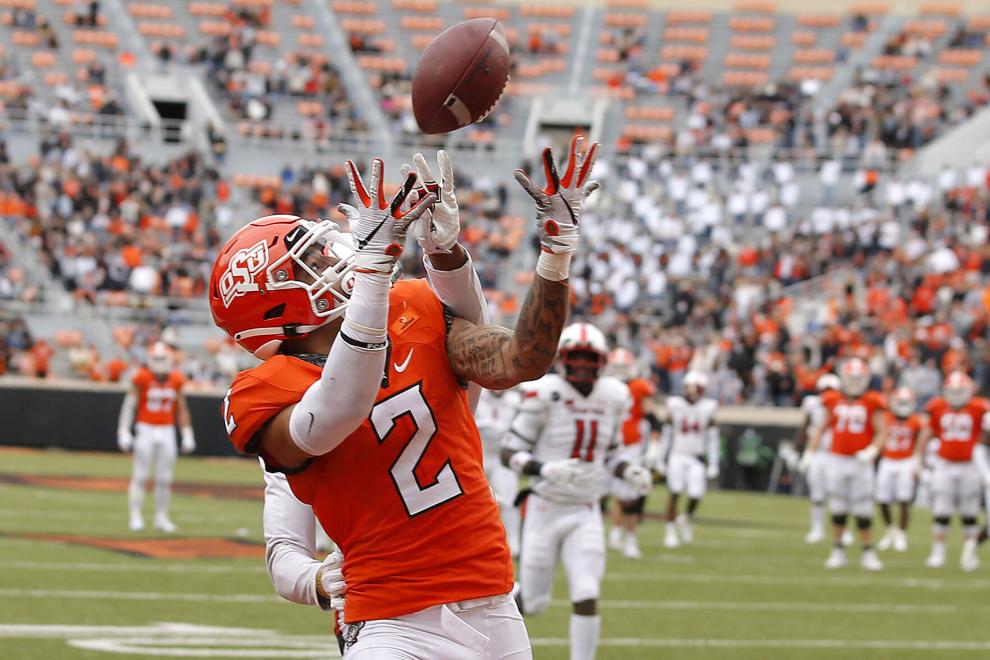 Defensive MVP: Amen Ogbongbemiga
Offensive grade: C -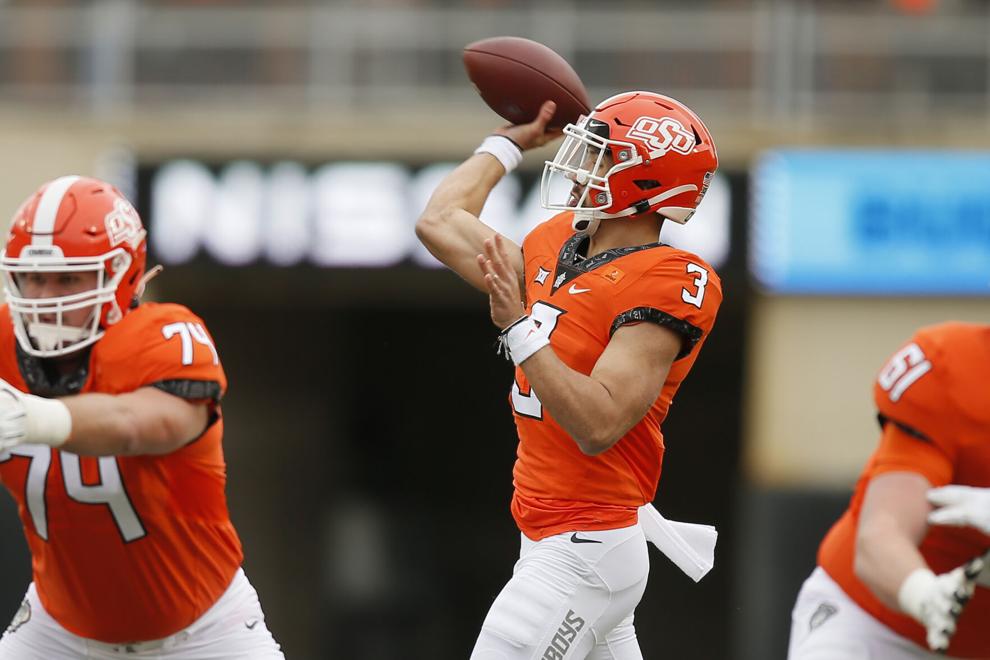 Defensive grade: A -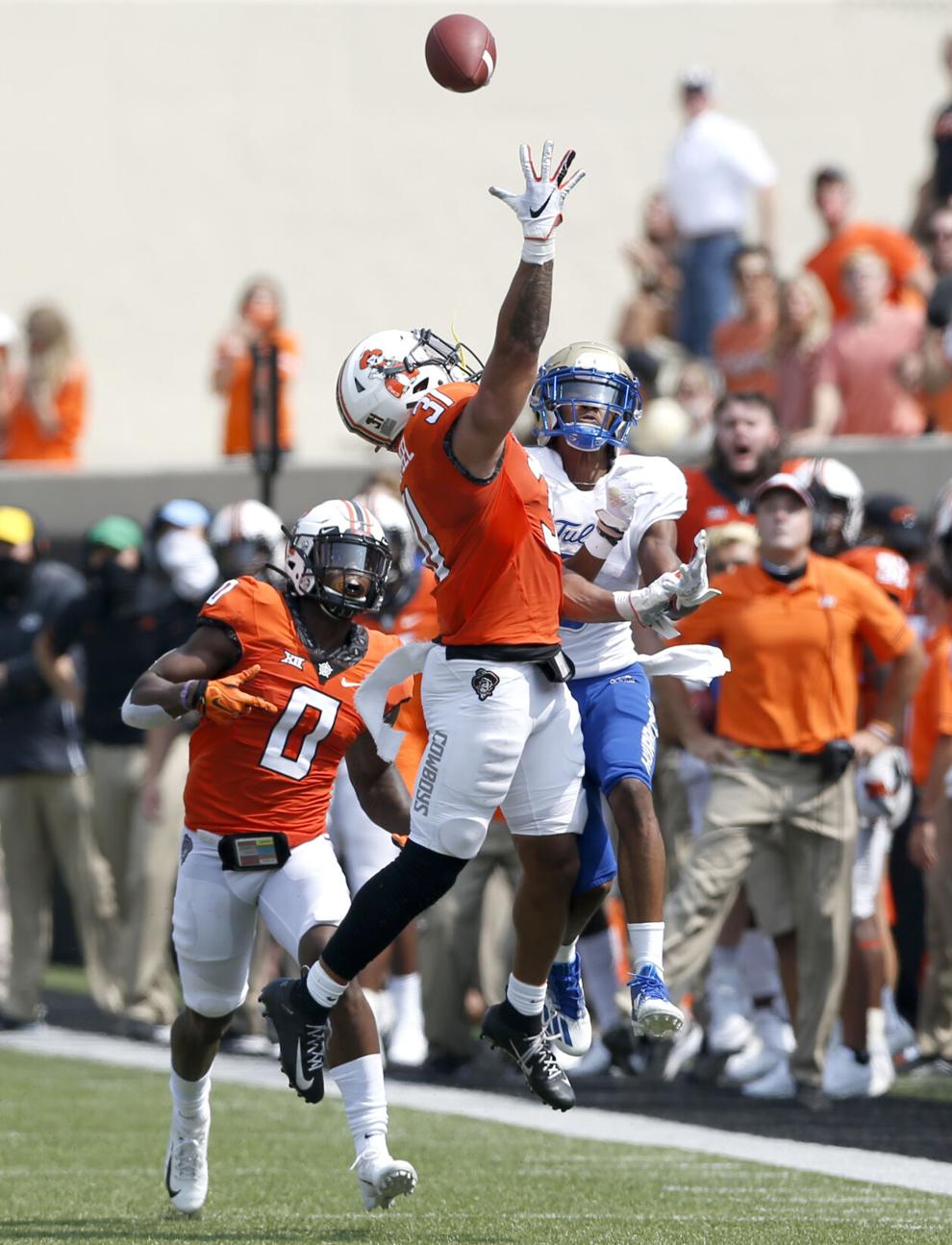 Special teams grade: B +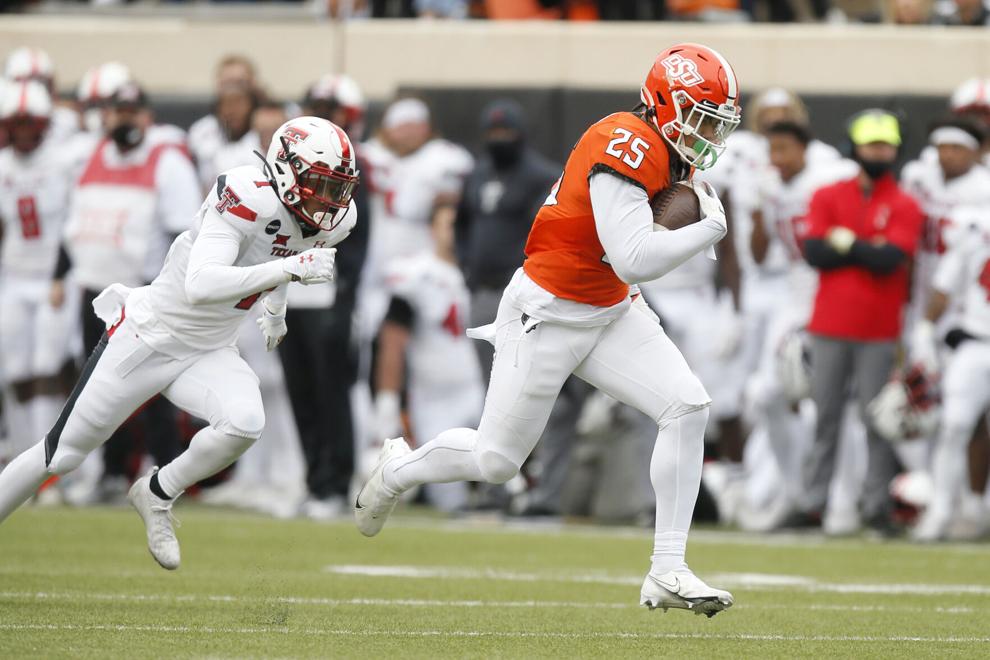 Top three wins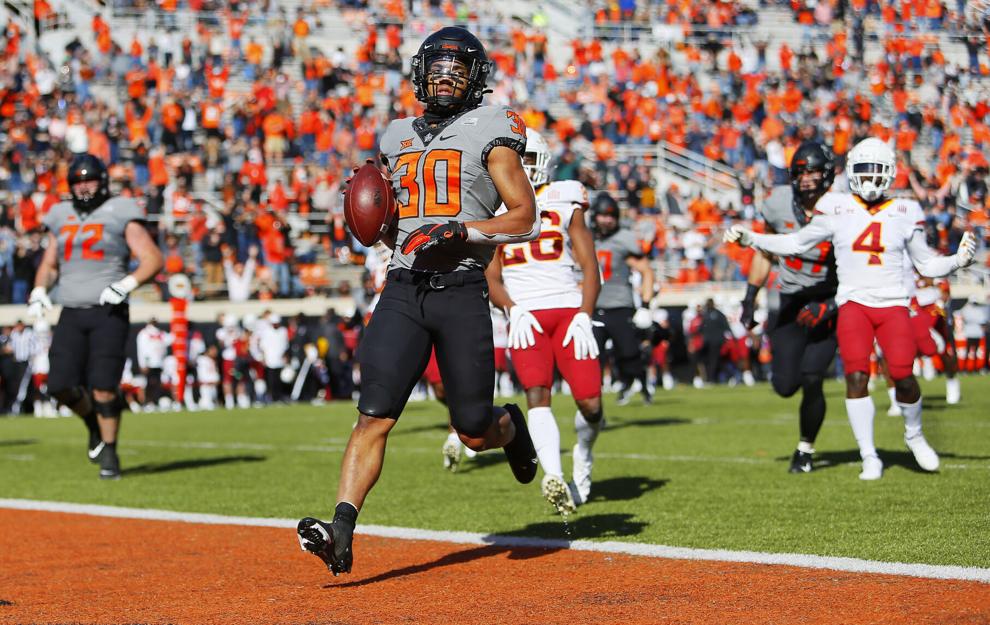 Worst three moments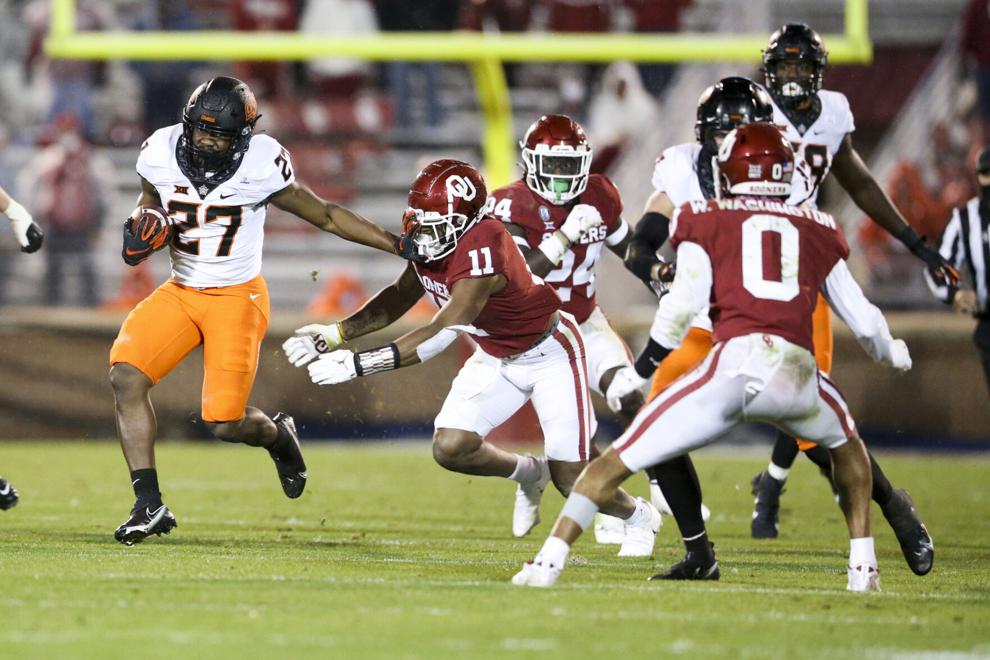 Three questions entering 2020 (and what the answers turned out to be)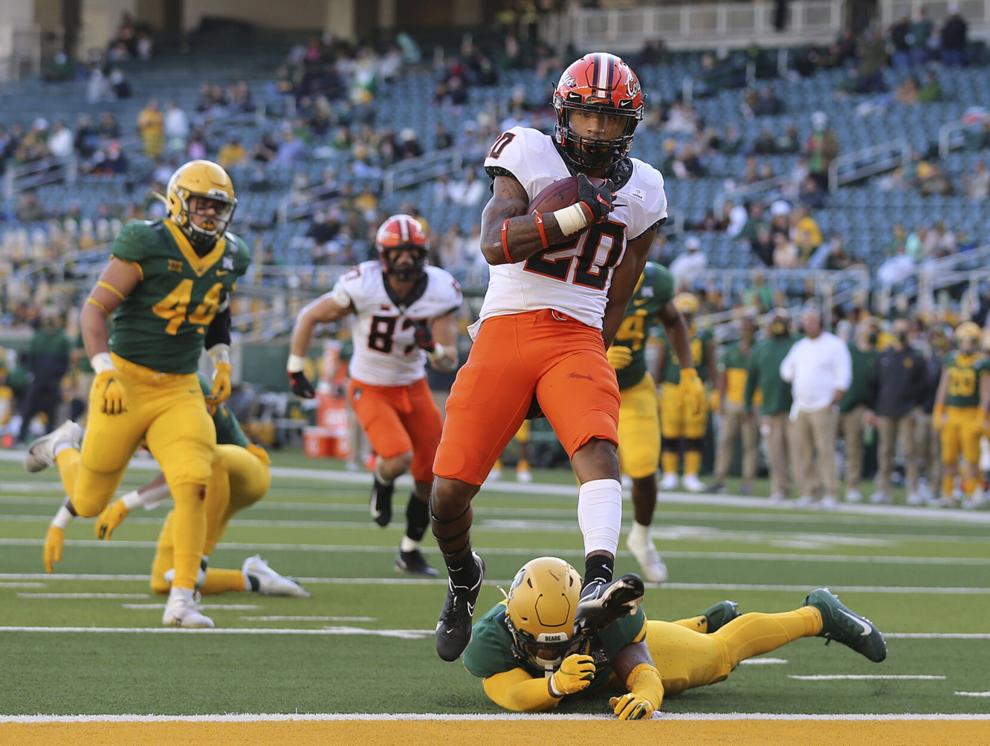 Top question entering the 2021 season