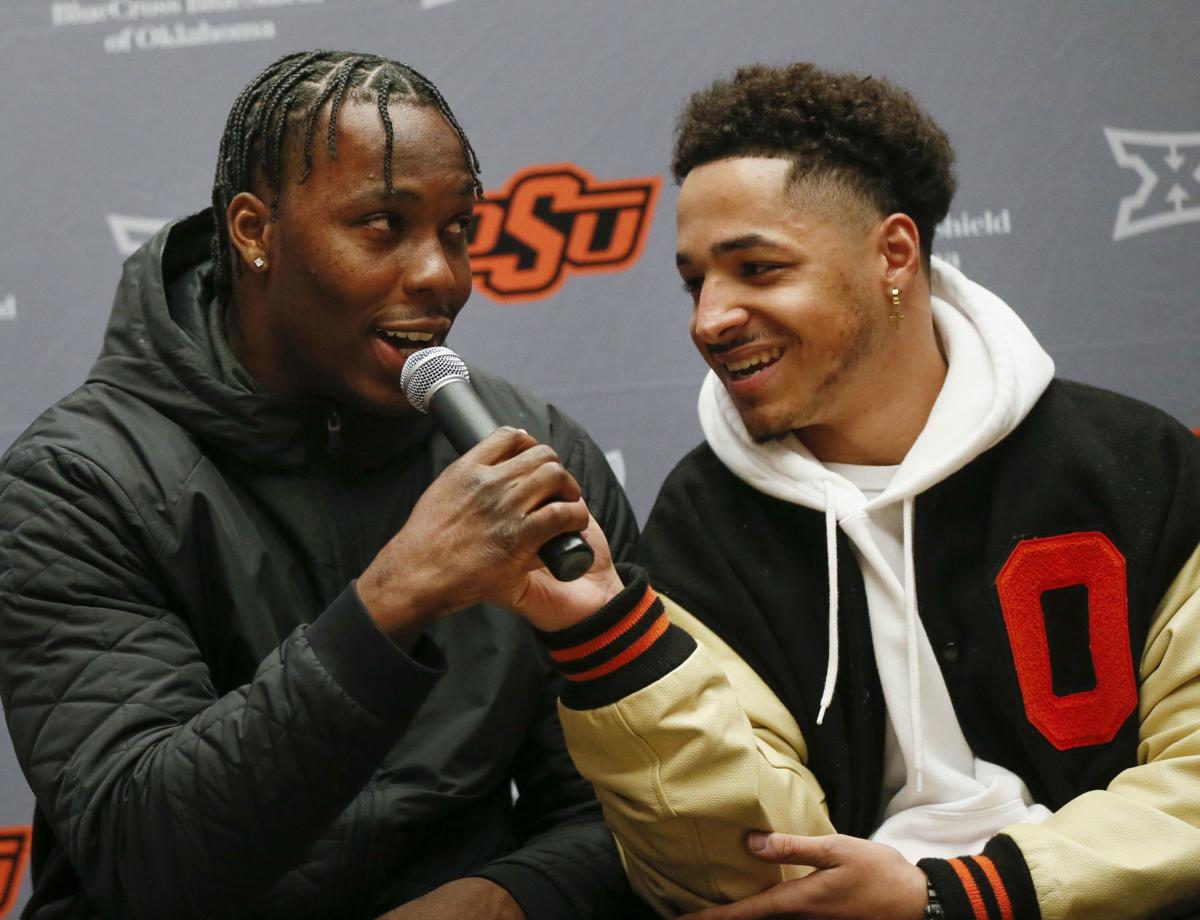 The Tuesday pep rally celebrating Chuba Hubbard and Tylan Wallace was shrewd stuff on Oklahoma State's part. So was inviting a third Cowboy, a defensive player, to spread some cheer.
Linebacker Amen Ogbongbemiga spoke before the two stars of the show, saying: "These two dudes are the best in the nation. I believe it. Everybody believes it."
Then he said: "We have another All-American, in my opinion, on defense in Kolby."
That's Kolby Harvell-Peel, OSU's All-Big 12 Conference safety and defensive MVP in 2019.
"Calvin Bundage is coming back," Ogbongbemiga announced. "We have all three of our safeties, Tre (Sterling), Jarrick (Bernard), Kolby, the best in the Big 12, my opinion. Jason (Taylor) stepping in in the bowl game did a hell of a job for his first career start. Tanner (McCalister), as well. Tanner came in and balled out. There's so many pieces on the defensive side of the ball, Malcolm (Rodriguez), a great player. We have Rodarius (Williams) back.
"That's a big deal for us."
It isn't as big a deal as Hubbard and Wallace putting off pro football one more year, since no college football team returns that dynamic a run-catch combo next fall. It is overshadowed, therefore.
But, yes, that is a big deal. It is another reason OSU fans would just as soon kick off against Oregon State this Saturday, not Sept. 3, as scheduled.
Play back Ogbongbemiga's comments.
Before missing last season due to a reported back injury, Bundage was touted on OSU's team web page as "an explosive talent who figures to be a leader." The linebacker can still be explosive if he is fit. He can join Ogbongbemiga and Rodriguez to form a fierce middle of the Cowboys' defense.
The safeties are indeed set, with Taylor and McCalister providing depth. Williams locks down one corner. OSU must identify A.J. Green's heir at the opposite corner, but that's a heck of a start in the secondary.
The only thing Ogbongbemiga missed was the defensive line, where blossoming ends Tyler Lacy and Trace Ford are now joined by Arkansas transfer Collin Clay. This is another potentially strong unit, pending more forward steps by Lacy and Ford, as well as tackles Brendon Evers and Israel Antwine.
That's a lot of experience returning from an improved squad.
"I felt like that coach Knowles conformed our defense to fit the style of play in this league," Mike Gundy said Tuesday, referencing third-year defensive coordinator Jim Knowles. "I thought we played better defensively."
At least one number bears that out. OSU rated 37th in FBS defensive efficiency last season, compared to 80th in 2018.
The Cowboys' place in other telling statistics — takeaways, sacks, third down stops and red zone stops — was more middle-of-the-pack. They must be better than that if they want to cash in all of their talk about 2020 glory.
They should be better. Knowles did settle in last year. So did Harvell-Peel, Rodriguez, Lacy and Ford. We should expect them to fit even more snugly this fall.
"Everybody is ready go to," Ogbongbemiga declared at the pep rally. "We're gonna work hard and we're gonna try to bring you all a Big 12 and national championship."
That's strong talk born of belief in OSU's sure-to-be-explosive offense, led by two of the nation's deadliest weapons. Just know there is belief in the Cowboys' defense, as well.
It, too, is worth celebrating in Stillwater.
Gallery: OSU holds pep rally
Gallery: Oklahoma State's football pep rally
OSU Pep Rally
OSU Pep Rally 012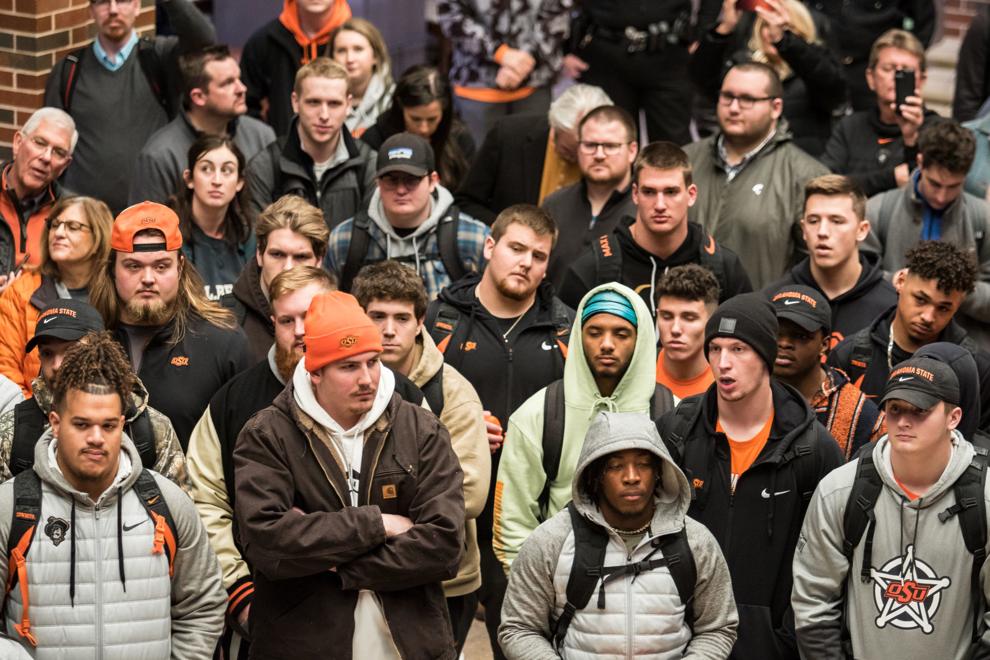 OSU Pep Rally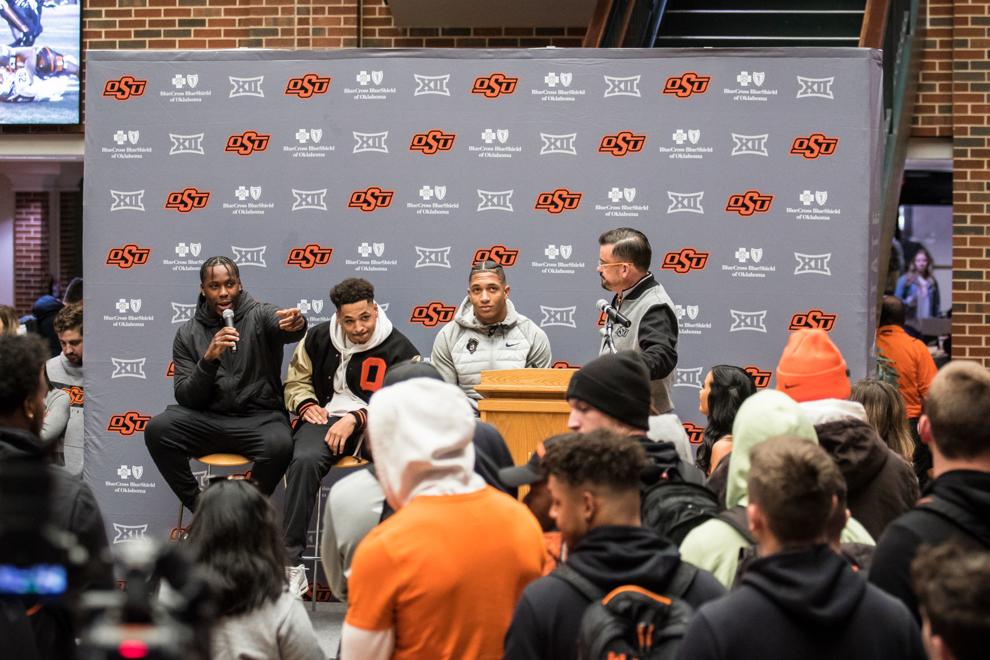 OSU Pep Rally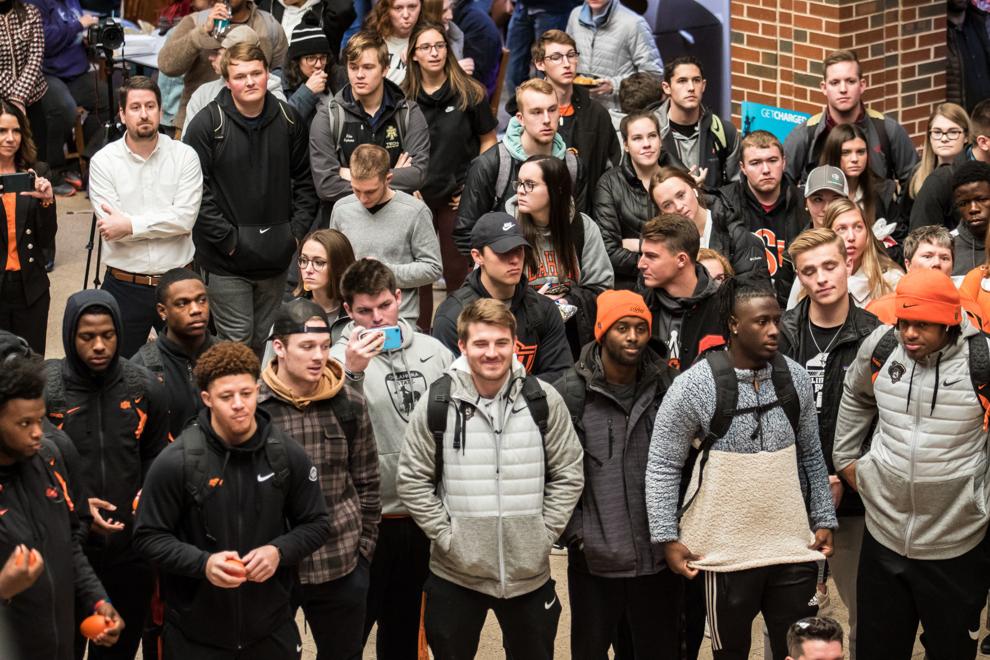 OSU Pep Rally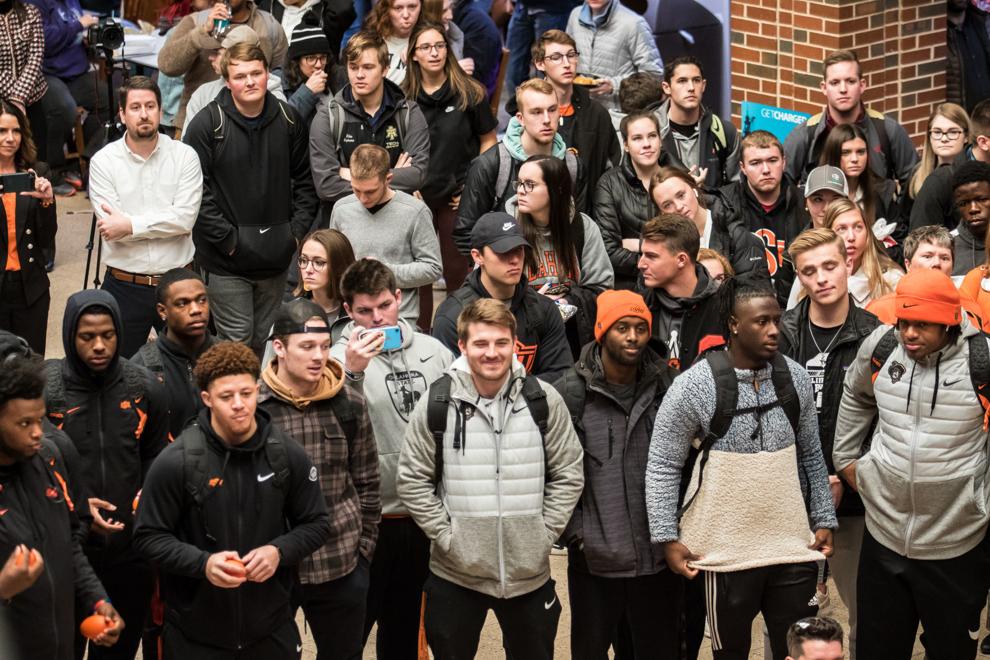 OSU Pep Rally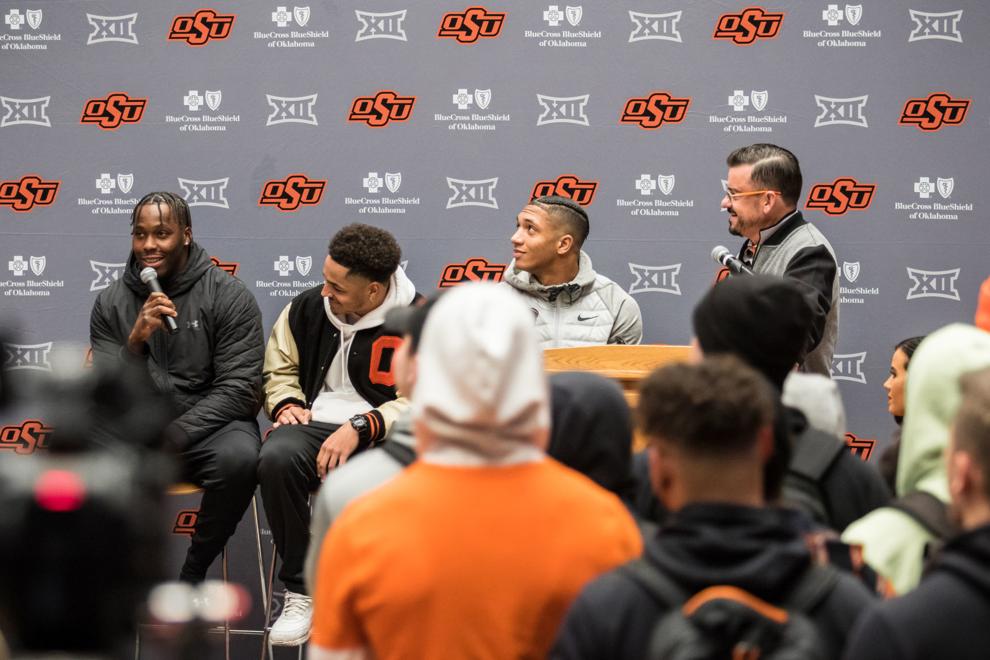 OSU Pep Rally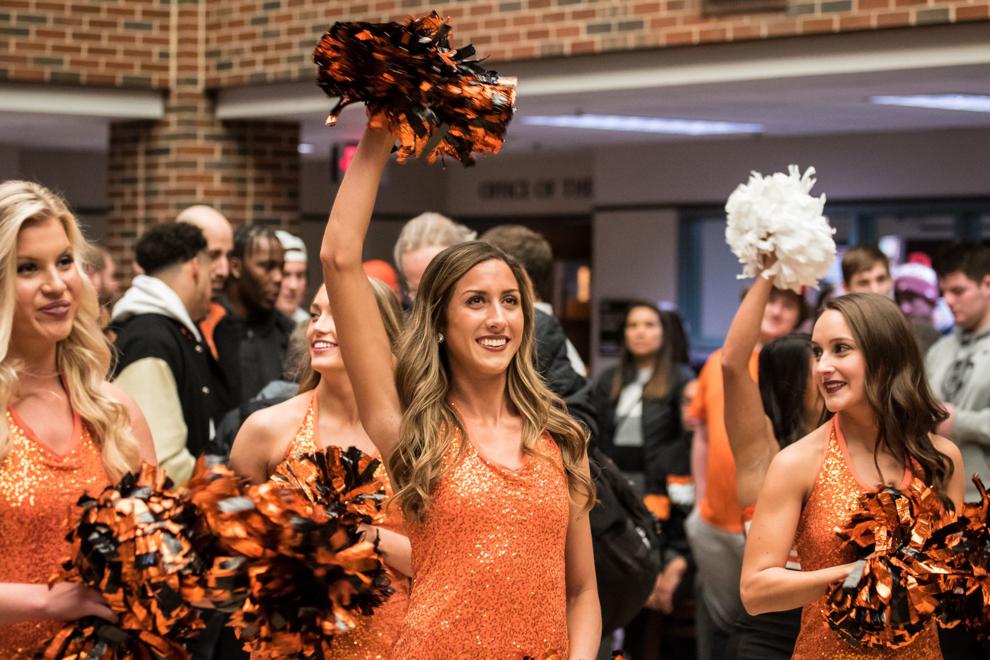 OSU Pep Rally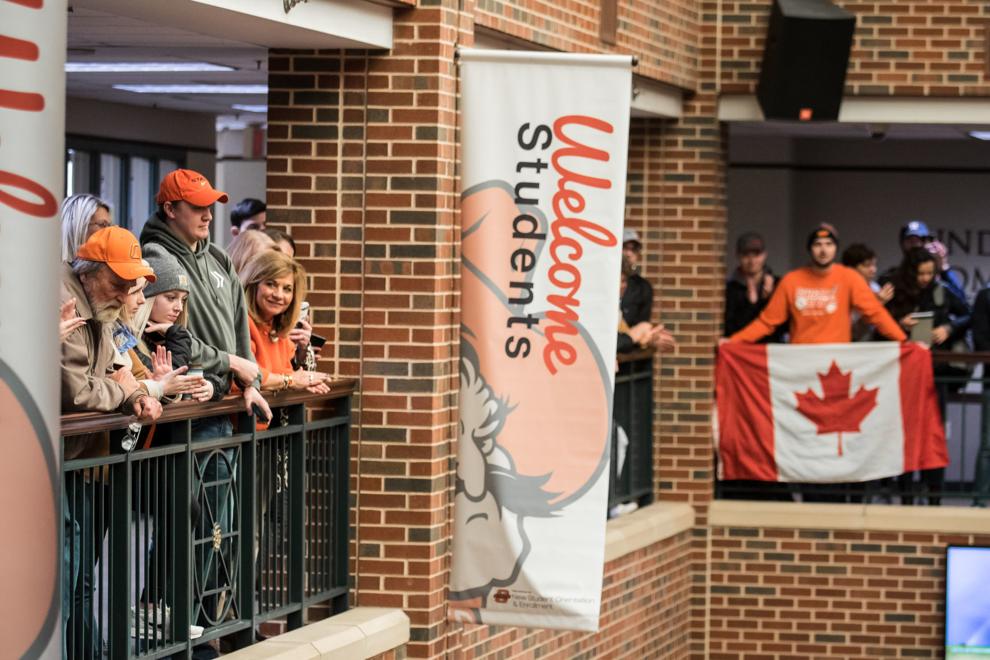 OSU Pep Rally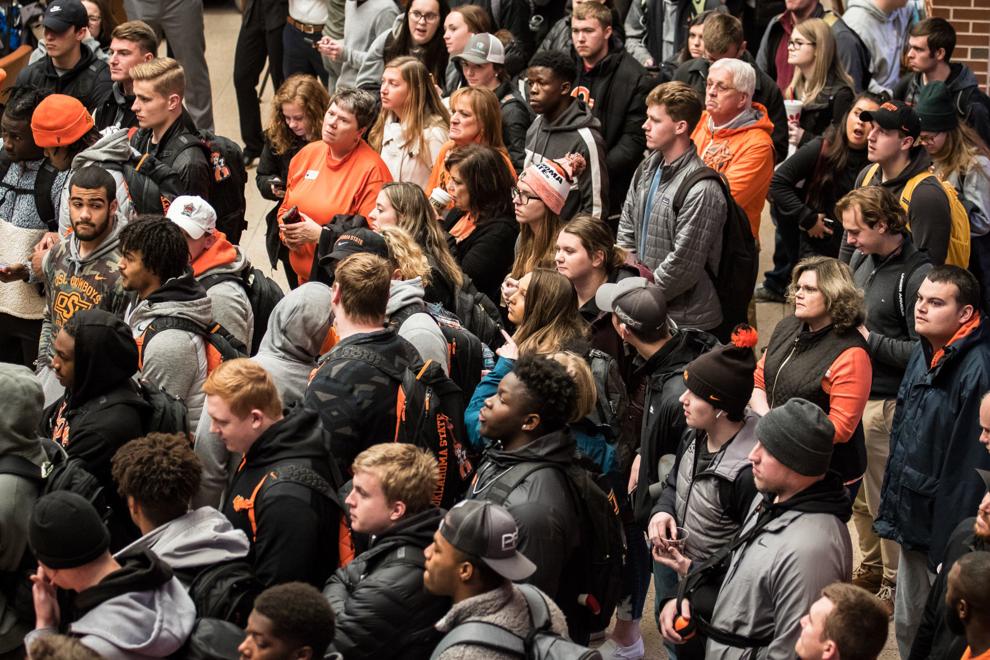 OSU Pep Rally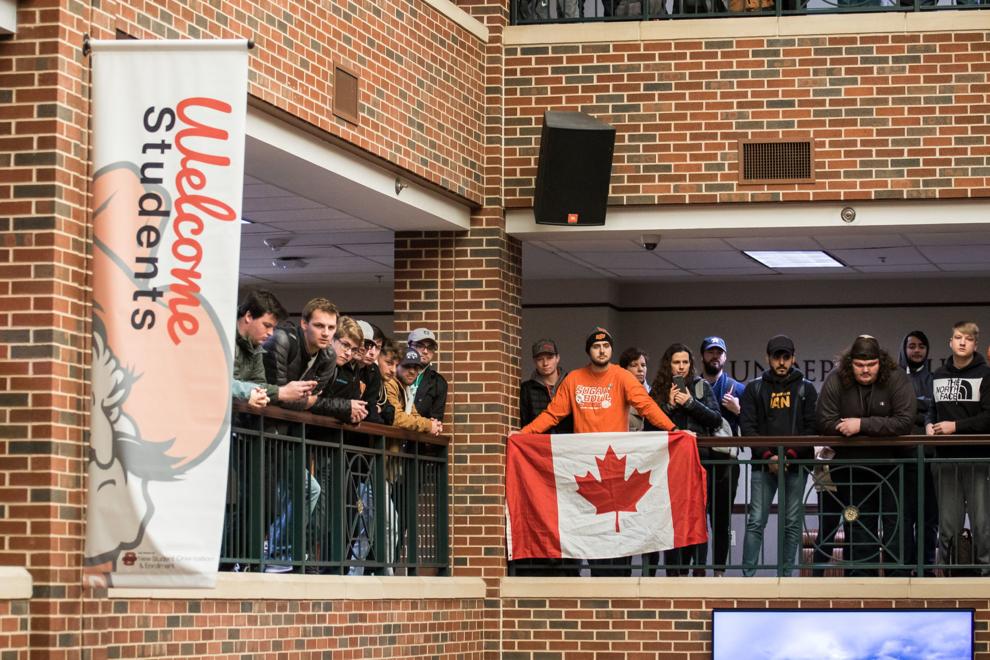 OSU Pep Rally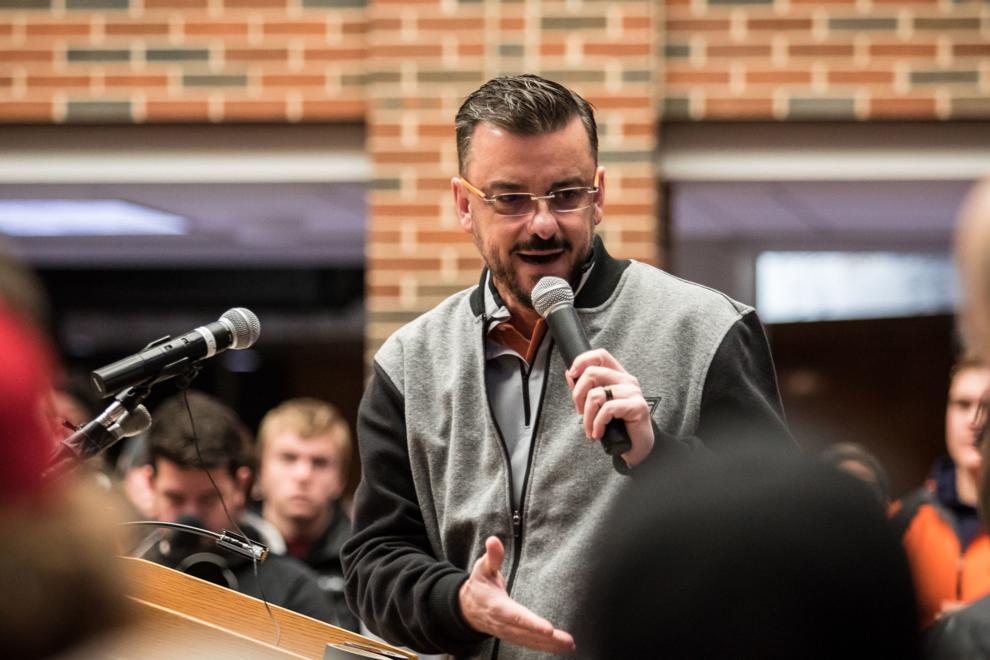 OSU Pep Rally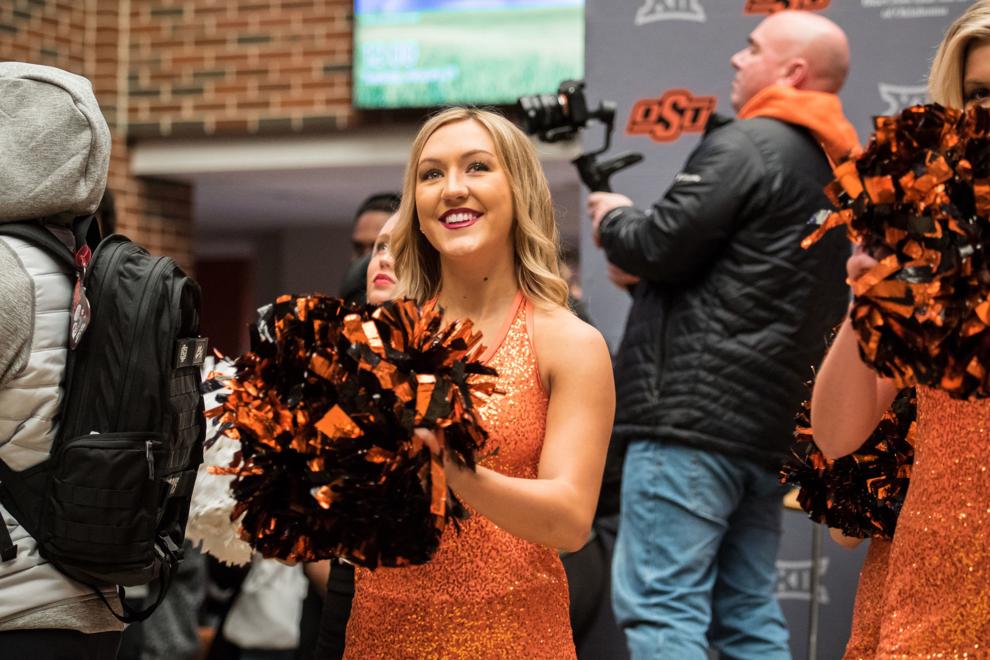 OSU Pep Rally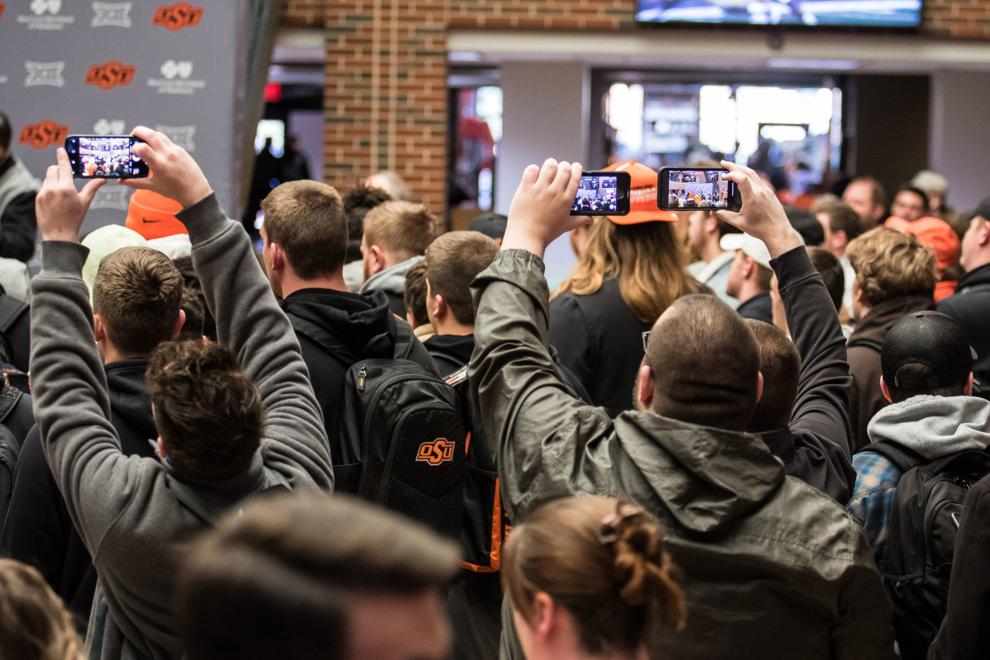 OSU Pep Rally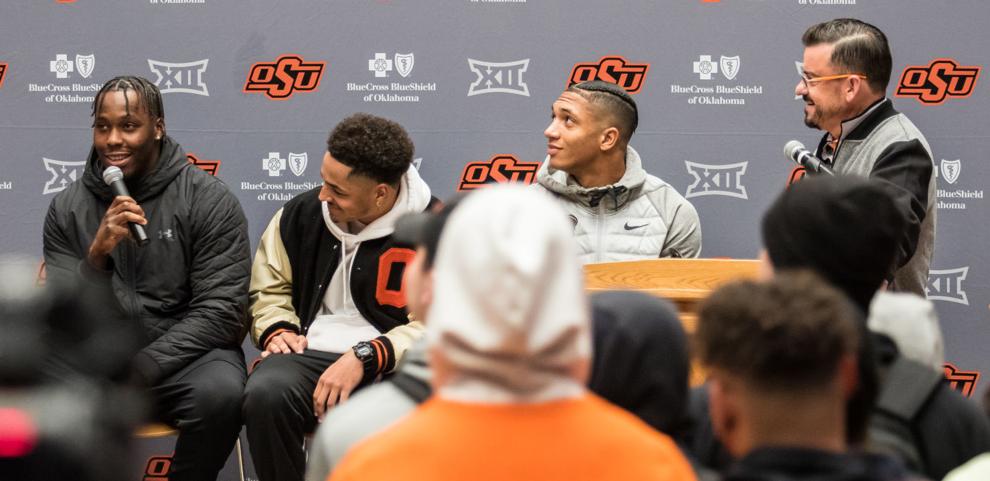 OSU Pep Rally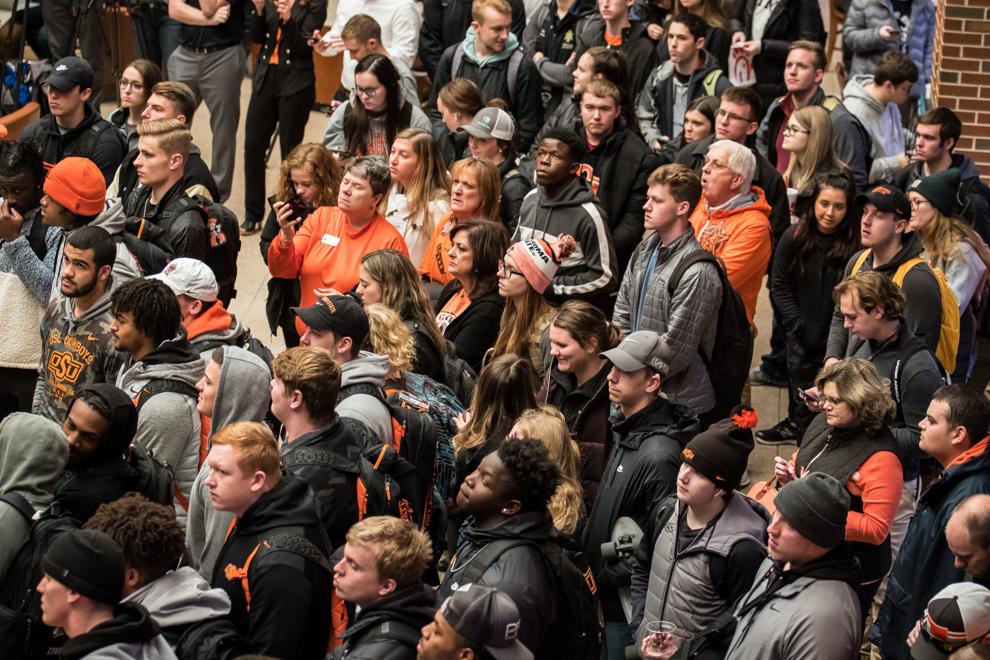 OSU Pep Rally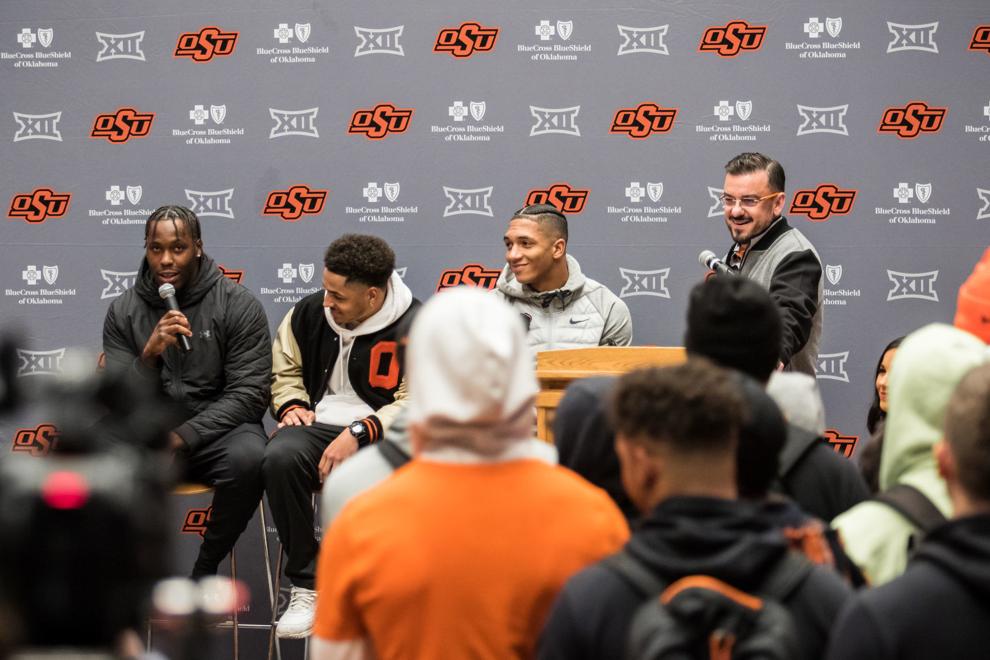 OSU Pep Rally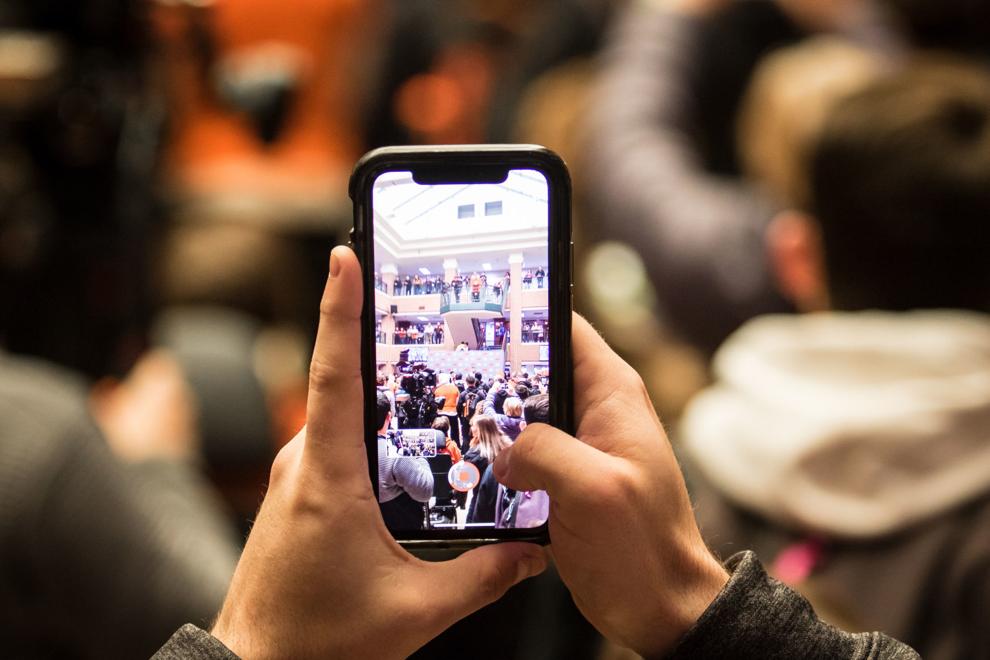 OSU Pep Rally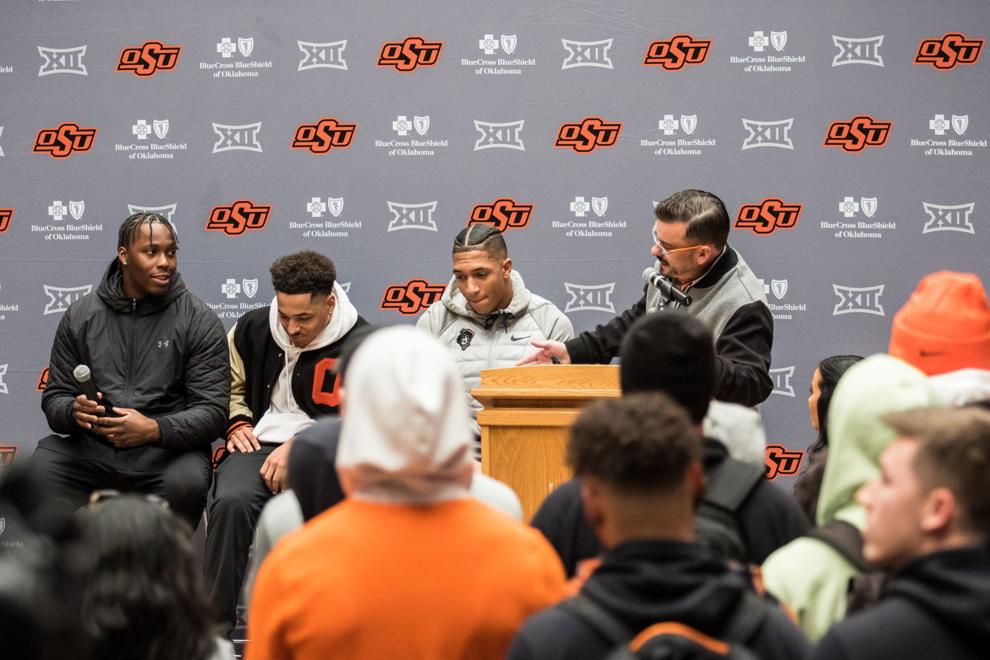 OSU Pep Rally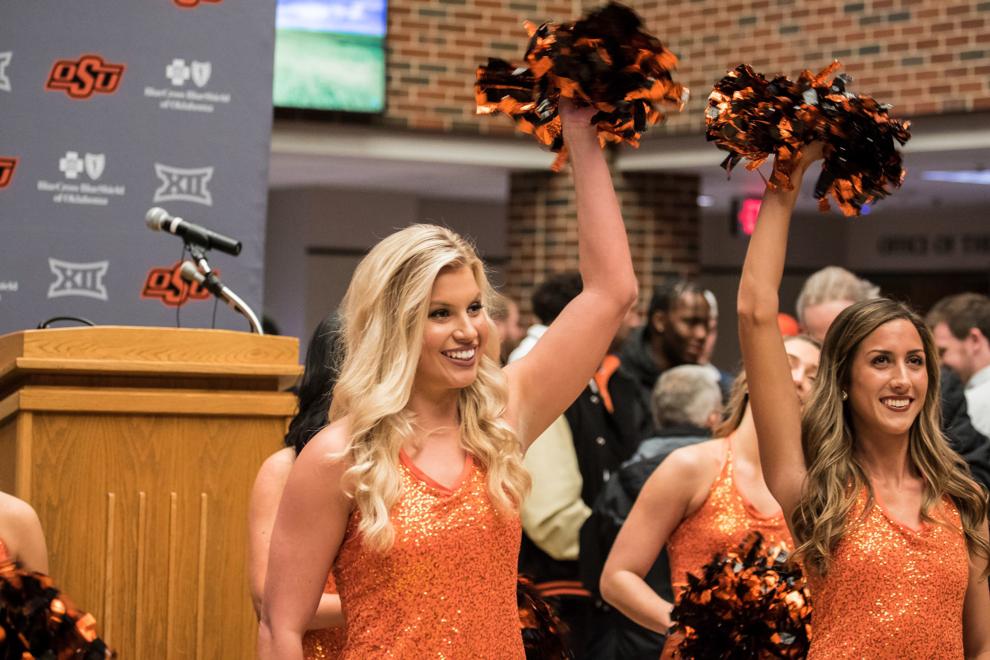 OSU Pep Rally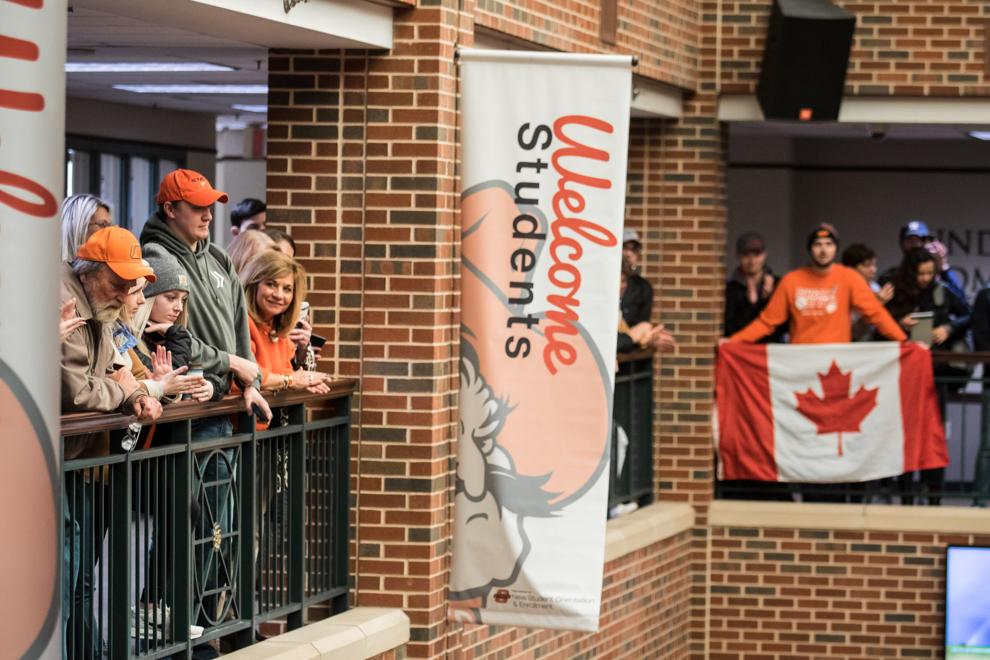 OSU Pep Rally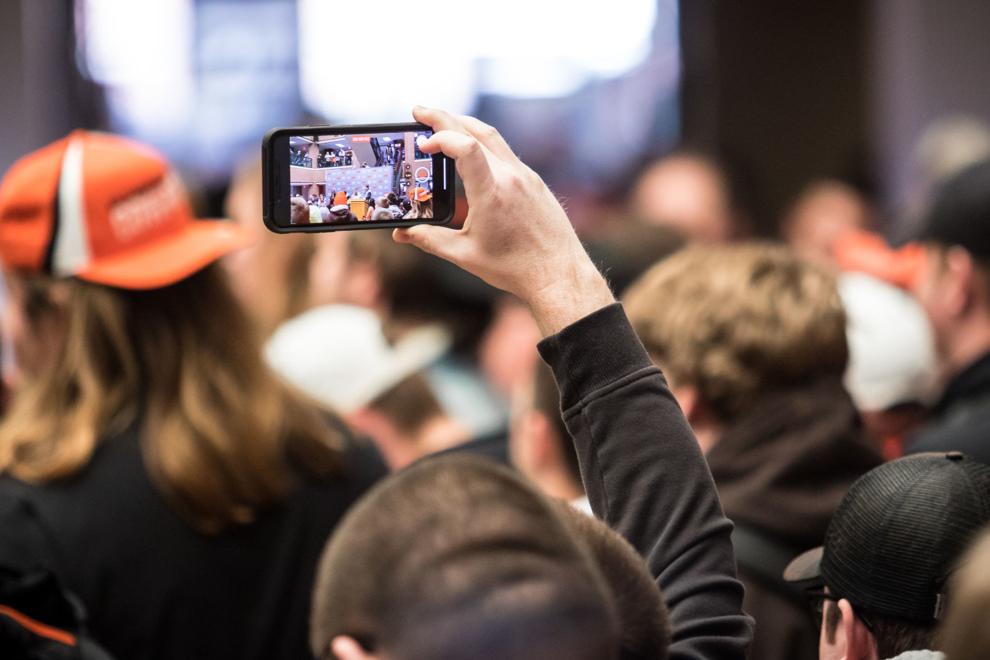 OSU Pep Rally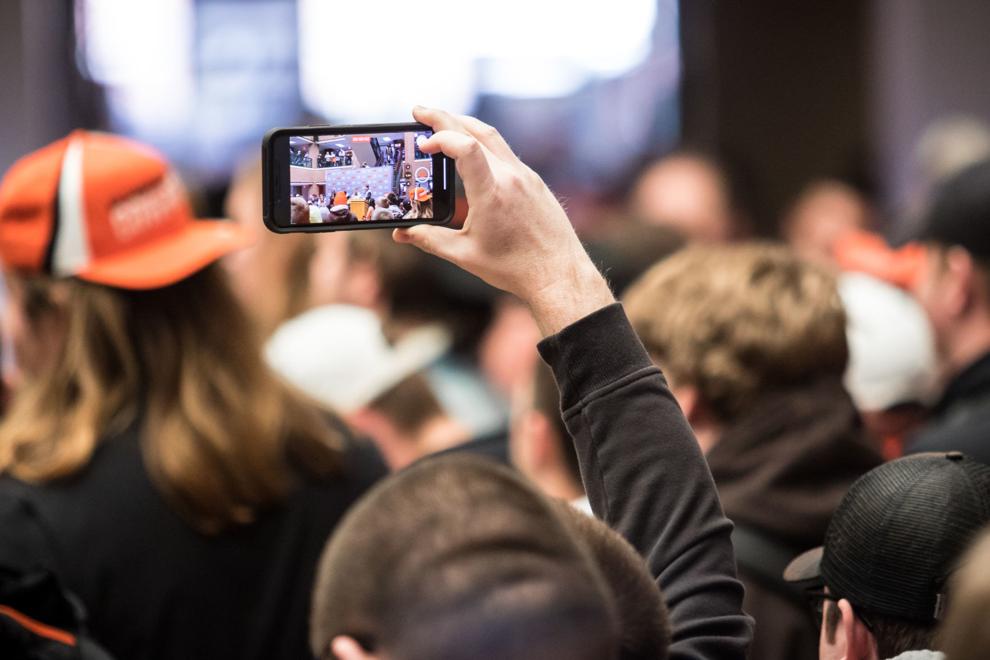 OSU Pep Rally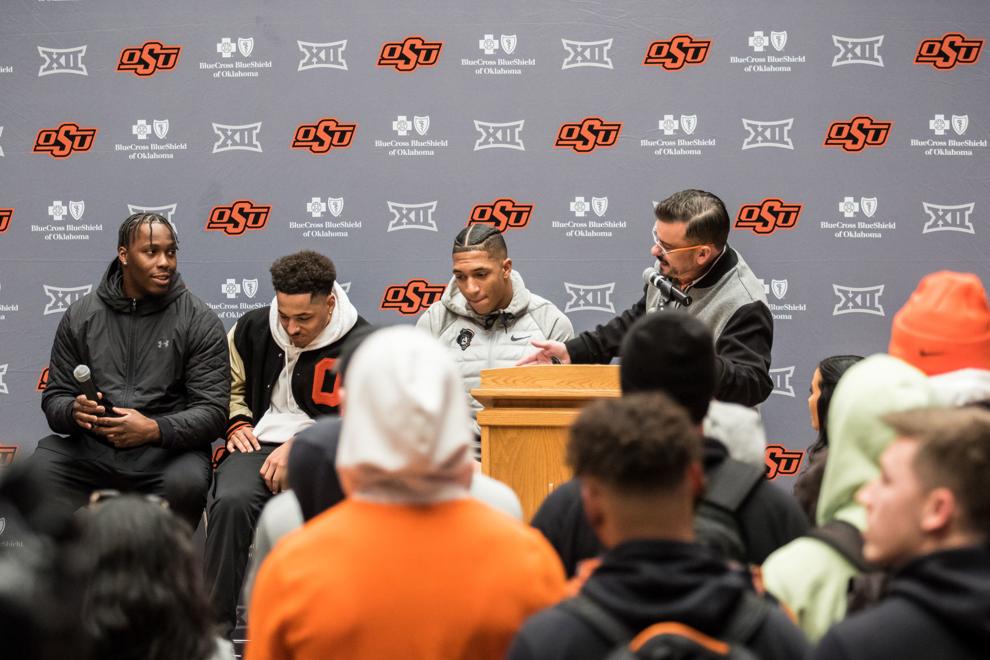 OSU Pep Rally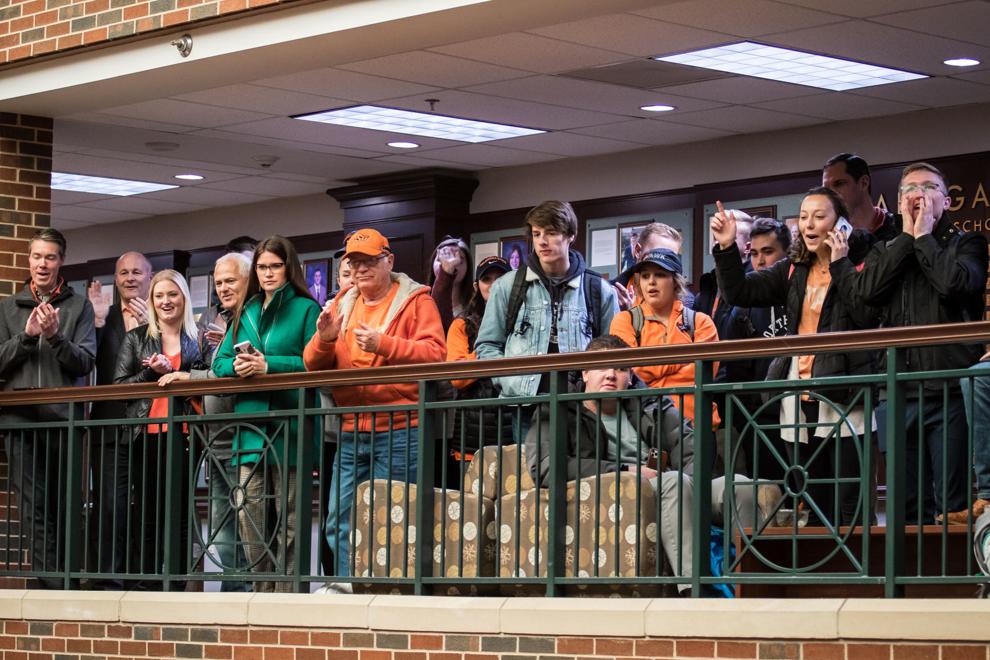 MIKE GUNDY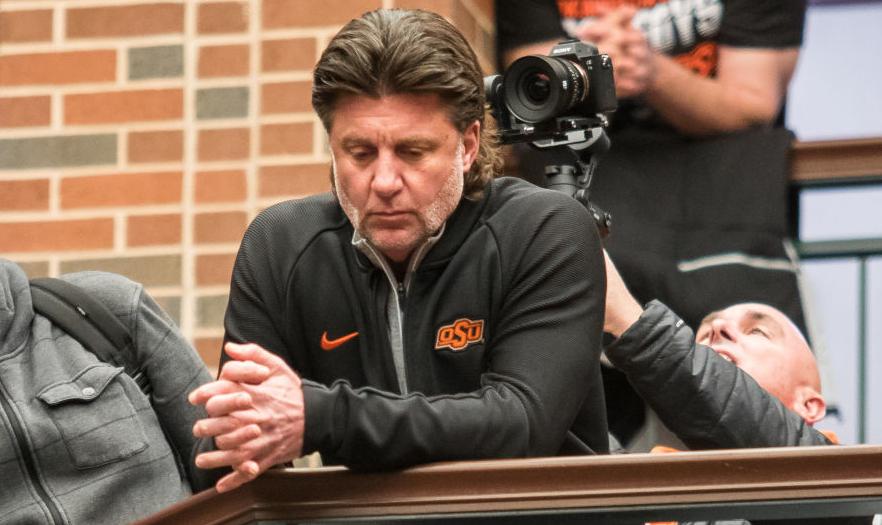 OSU Pep Rally
OSU Pep Rally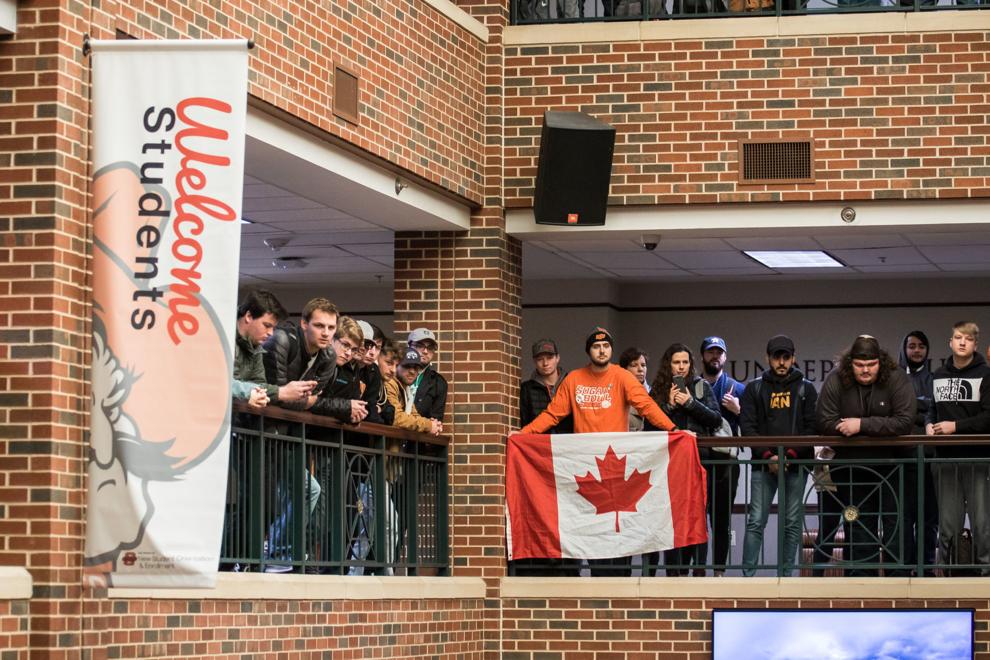 OSU Pep Rally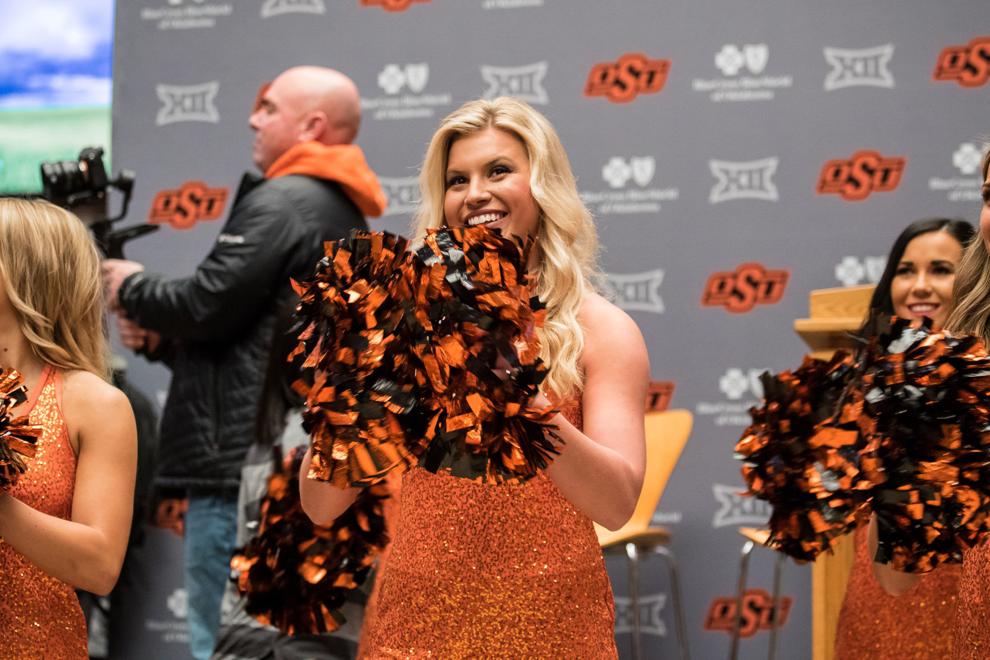 OSU Pep Rally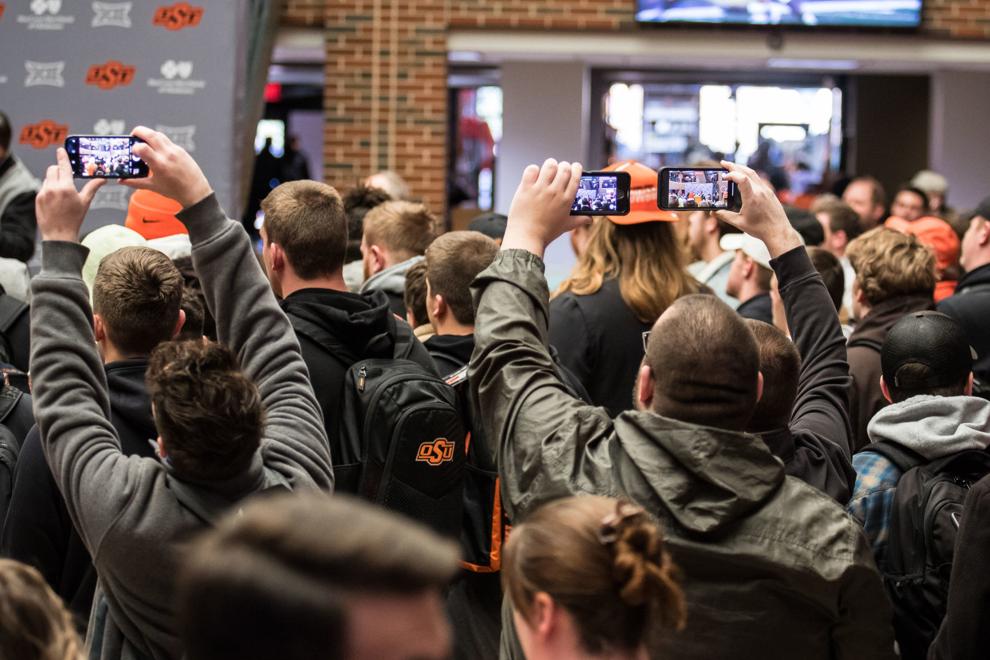 OSU Pep Rally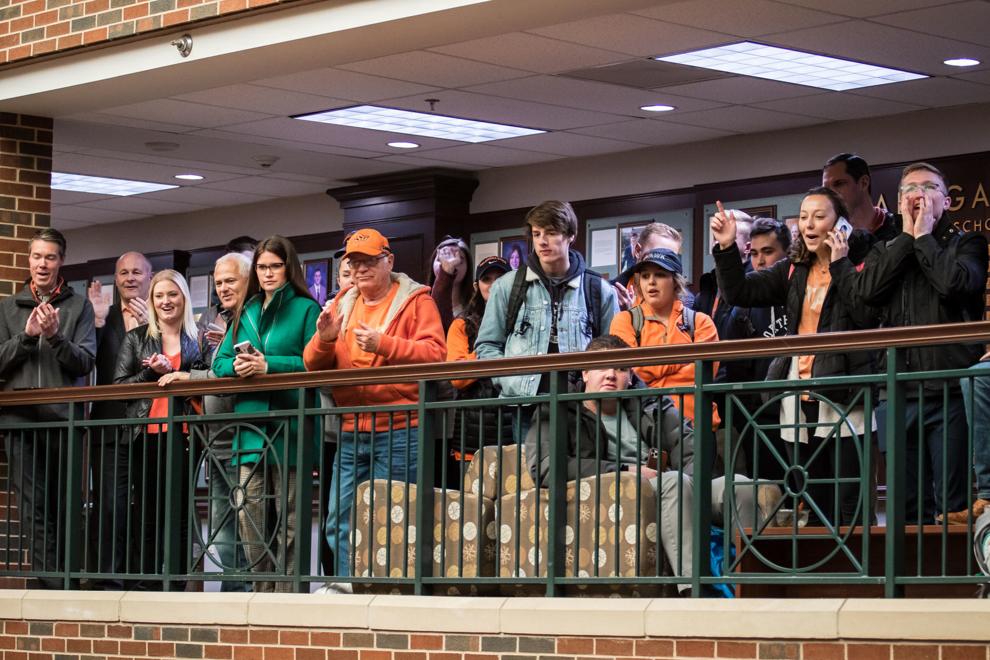 OSU Pep Rally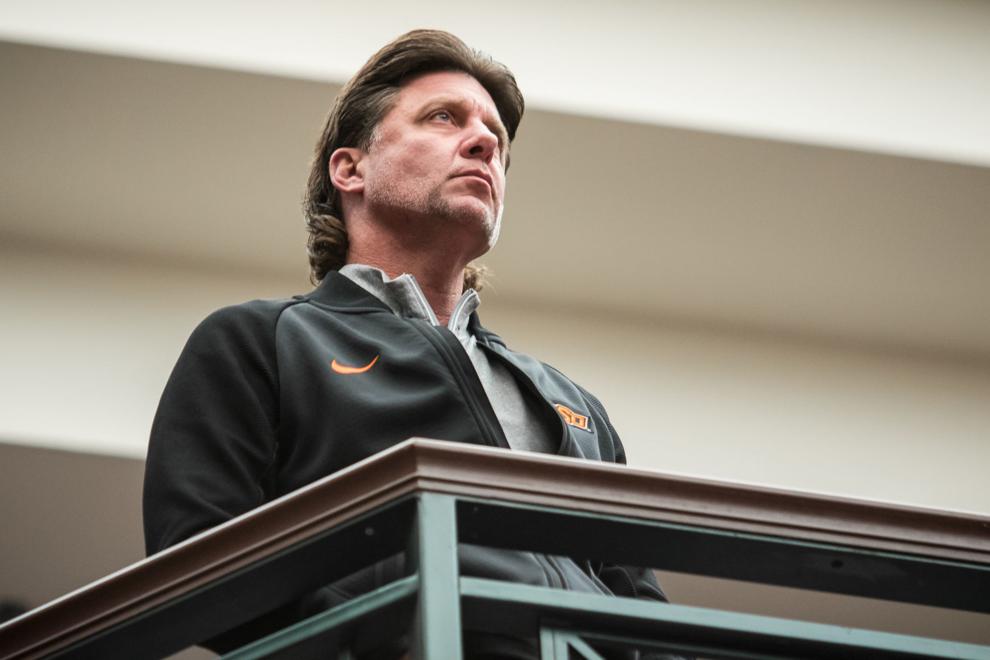 OSU Pep Rally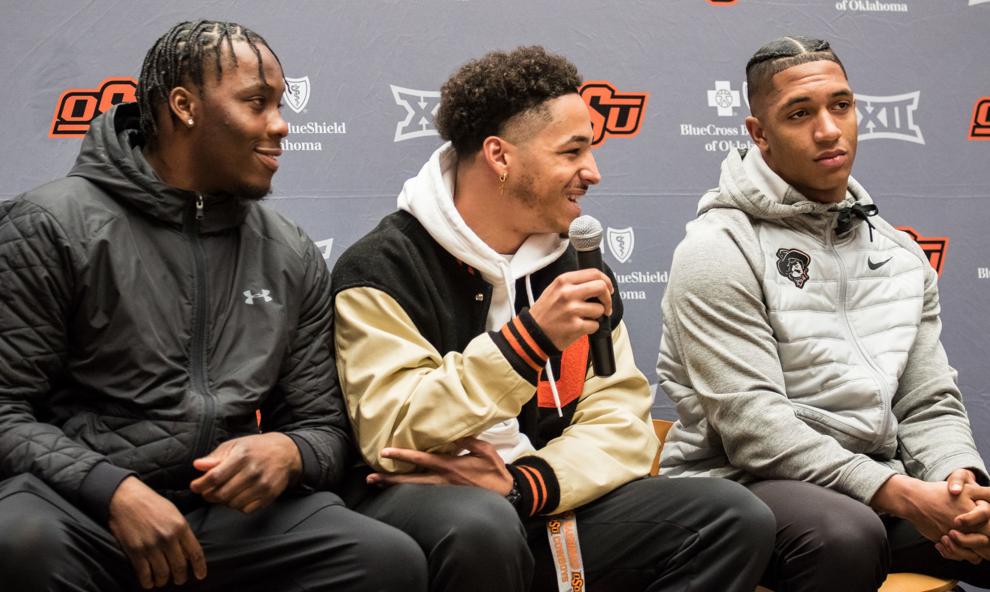 AMEN OGBONGBEMIGA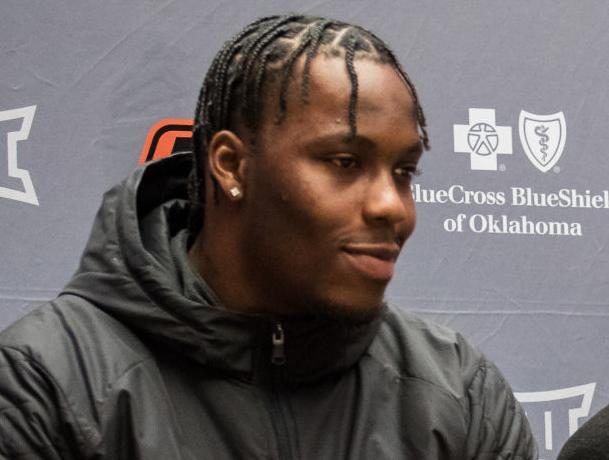 OSU Pep Rally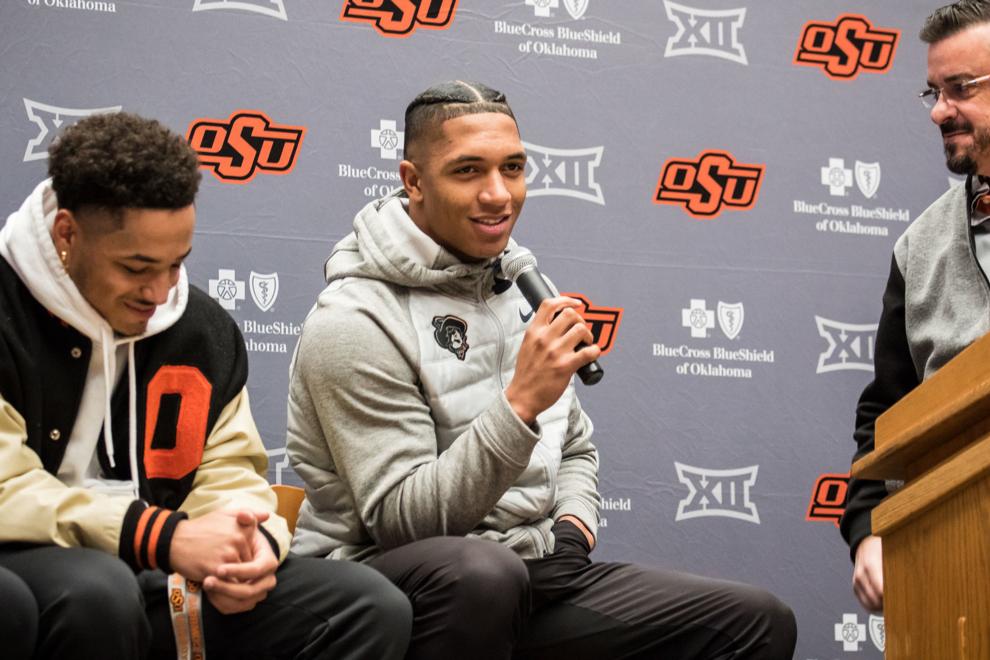 OSU Pep Rally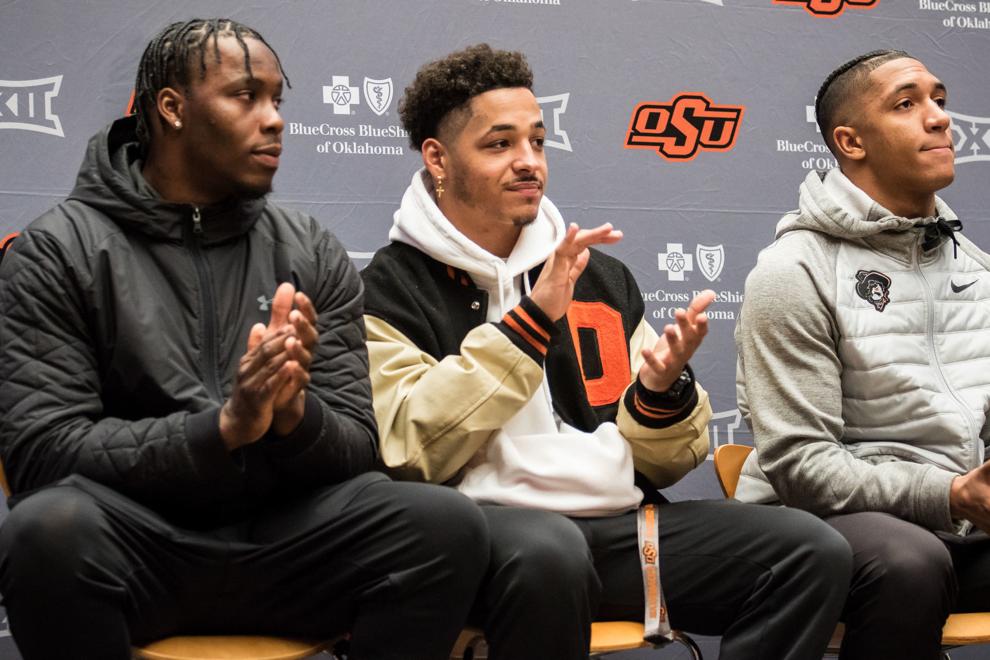 OSU Pep Rally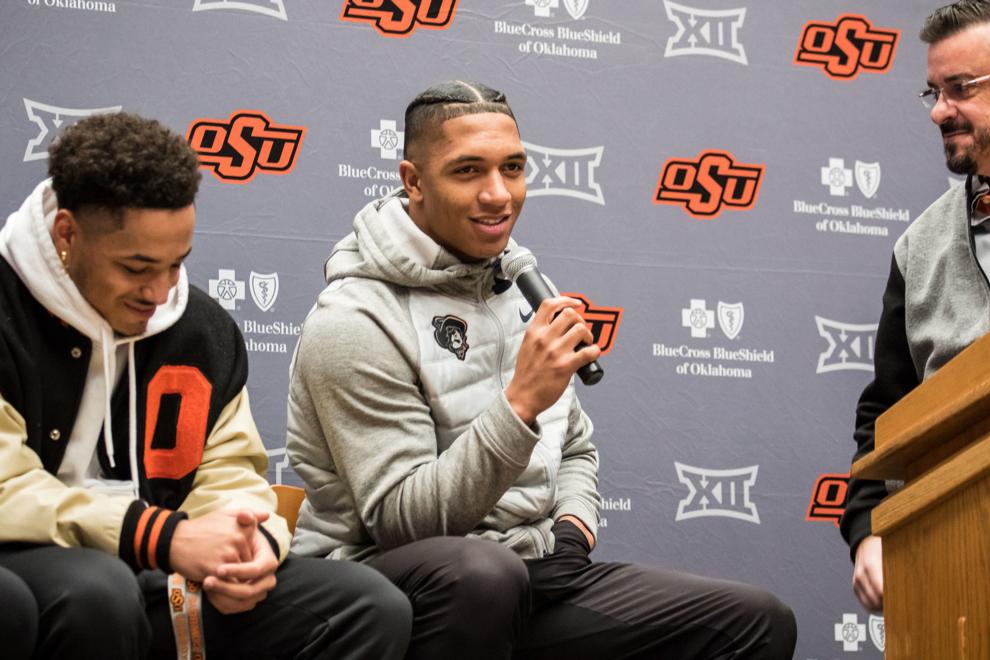 OSU Pep Rally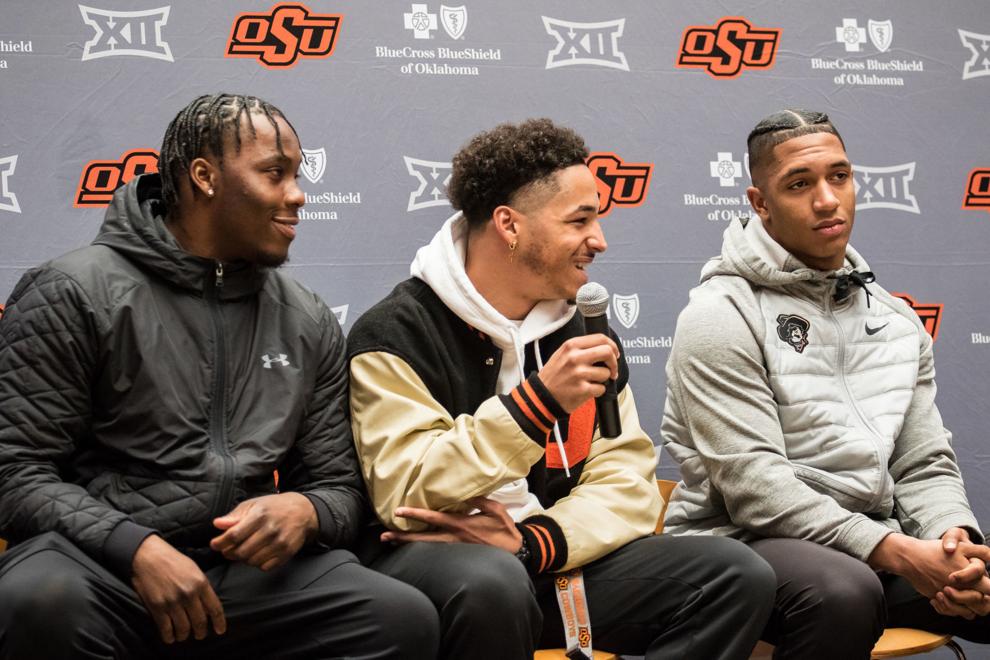 OSU Pep Rally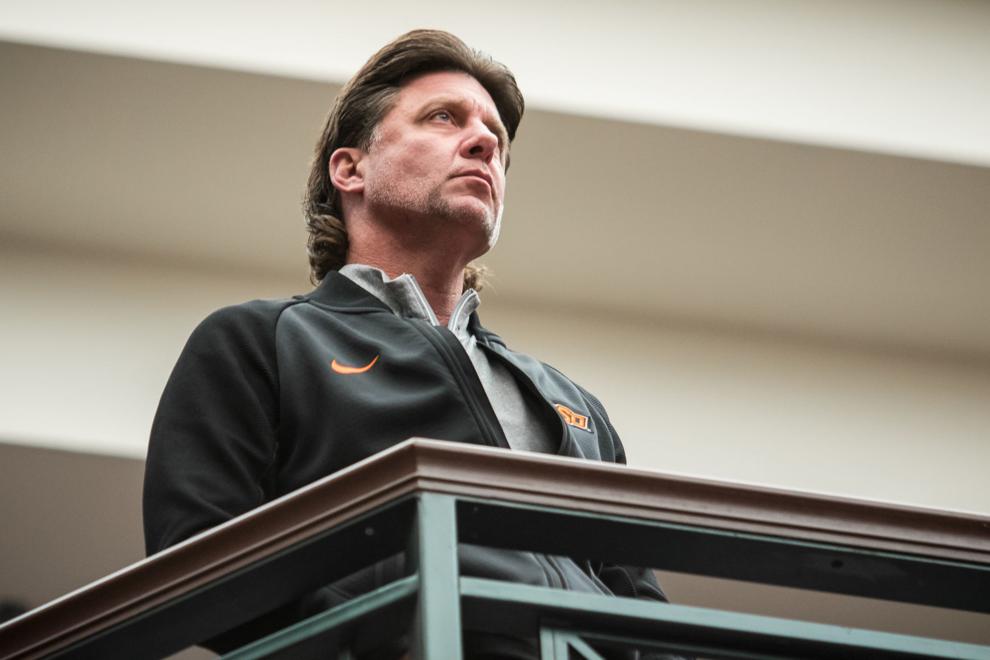 OSU Pep Rally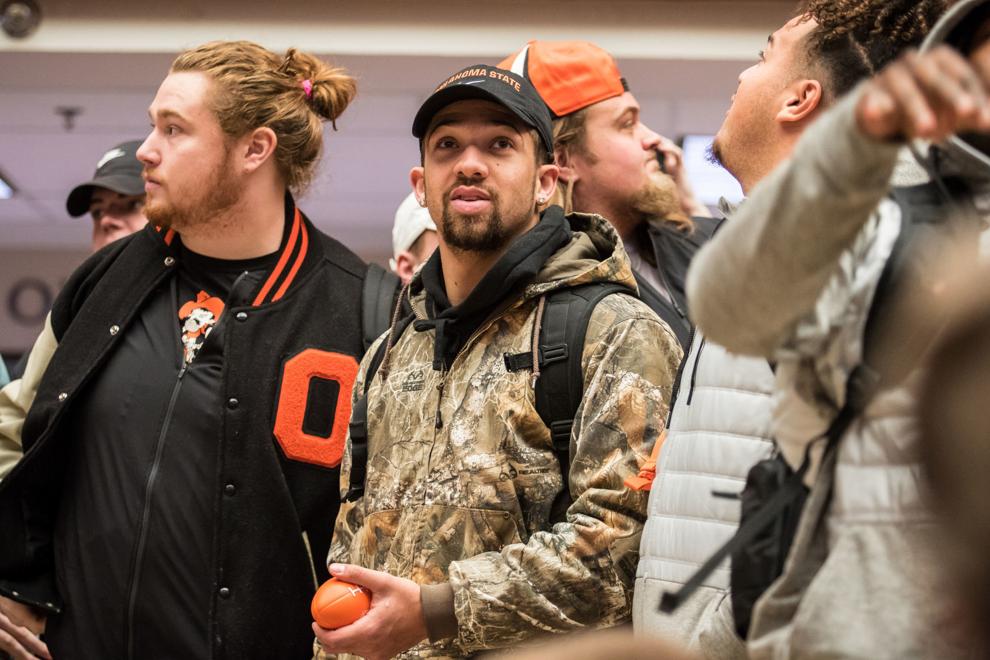 CHUBA HUBBARD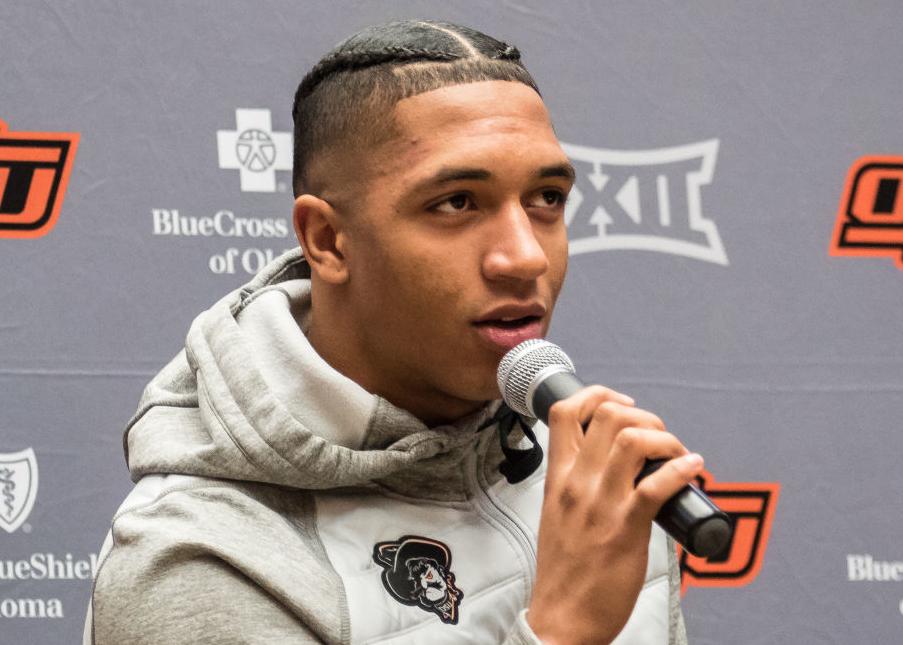 OSU Pep Rally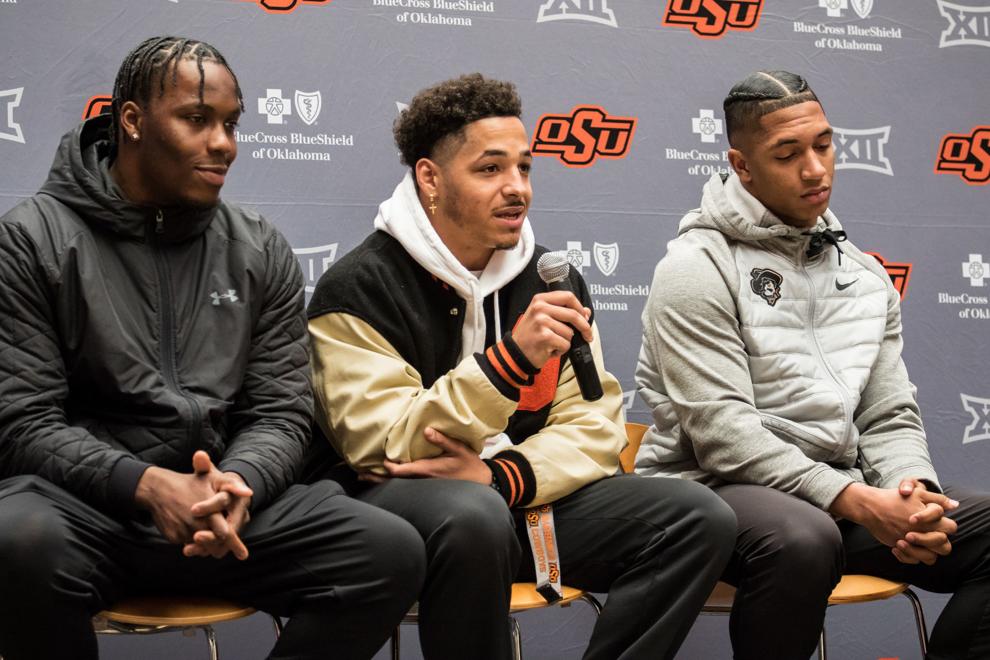 OSU Pep Rally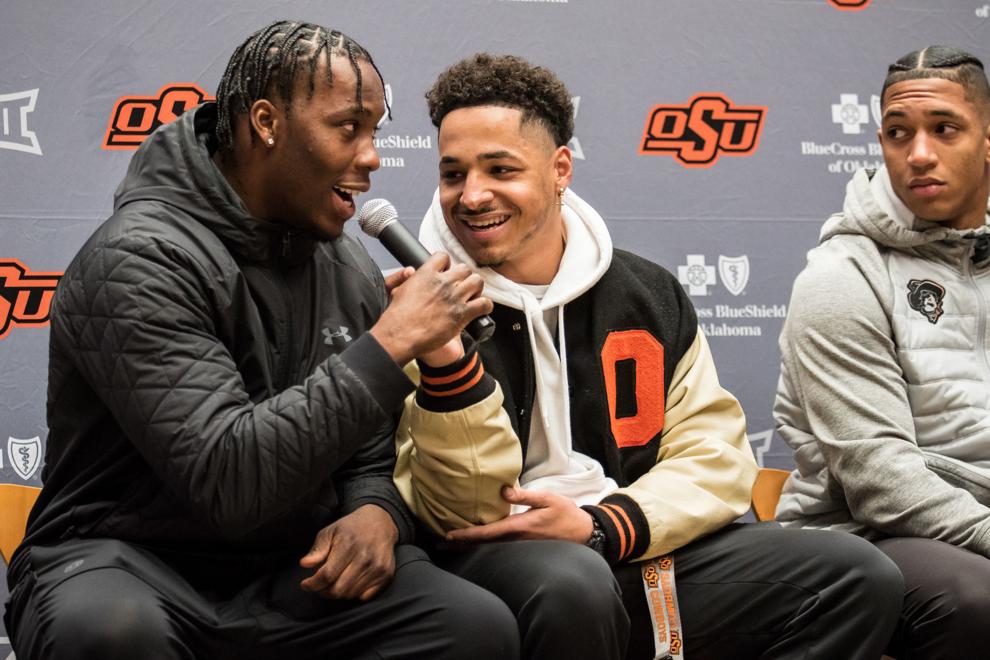 OSU Pep Rally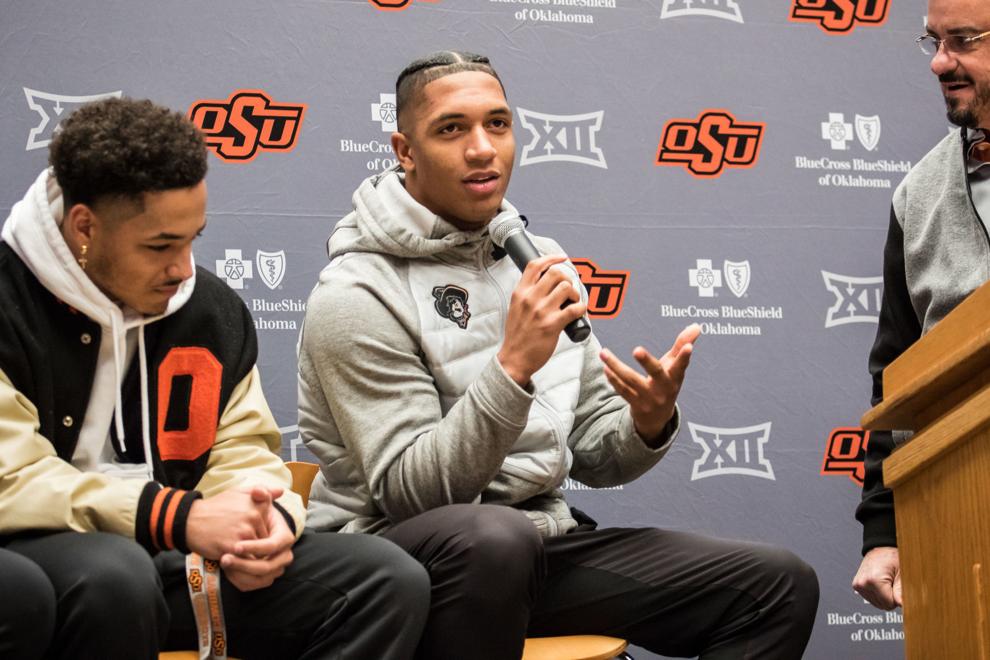 OSU Pep Rally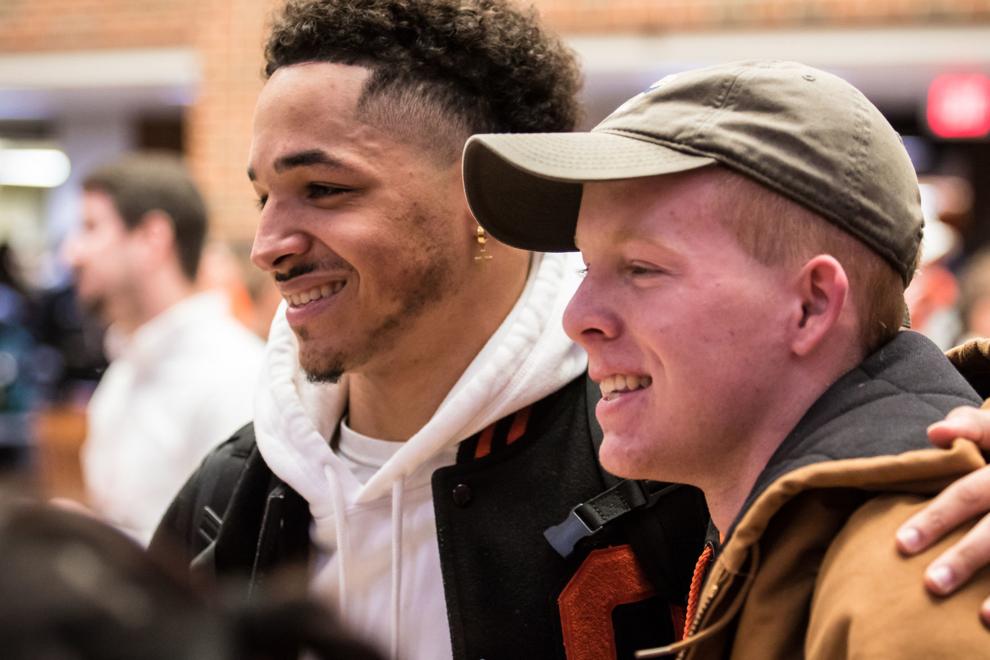 OSU Pep Rally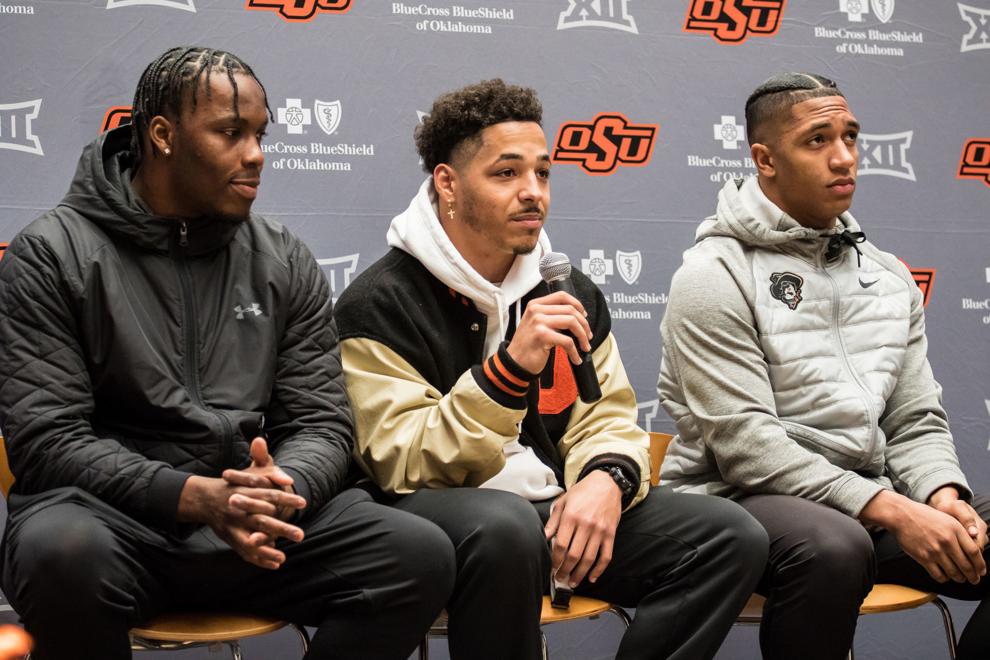 OSU Pep Rally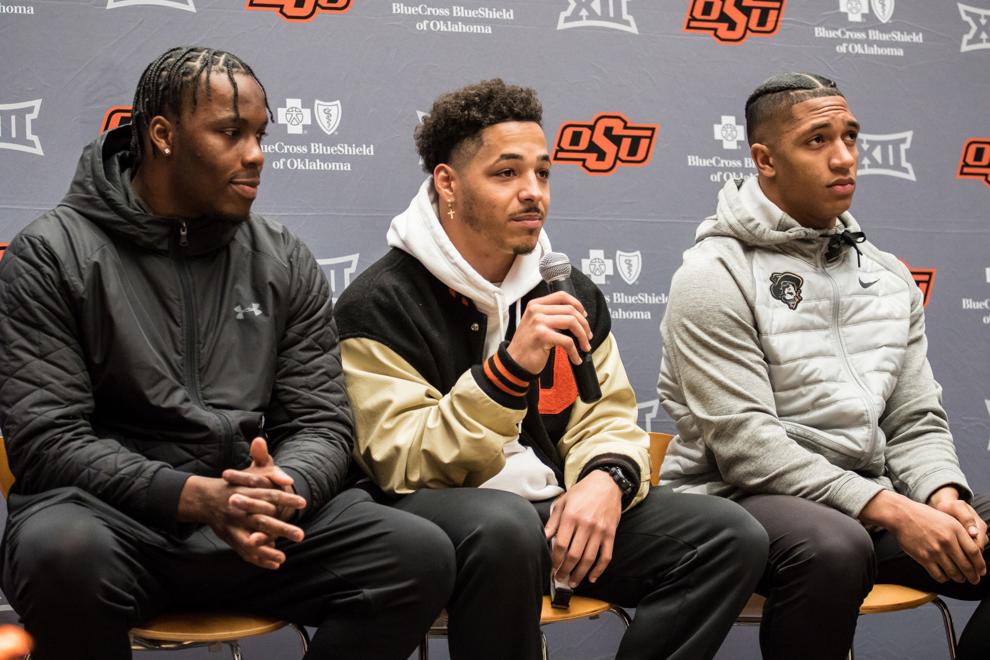 OSU Pep Rally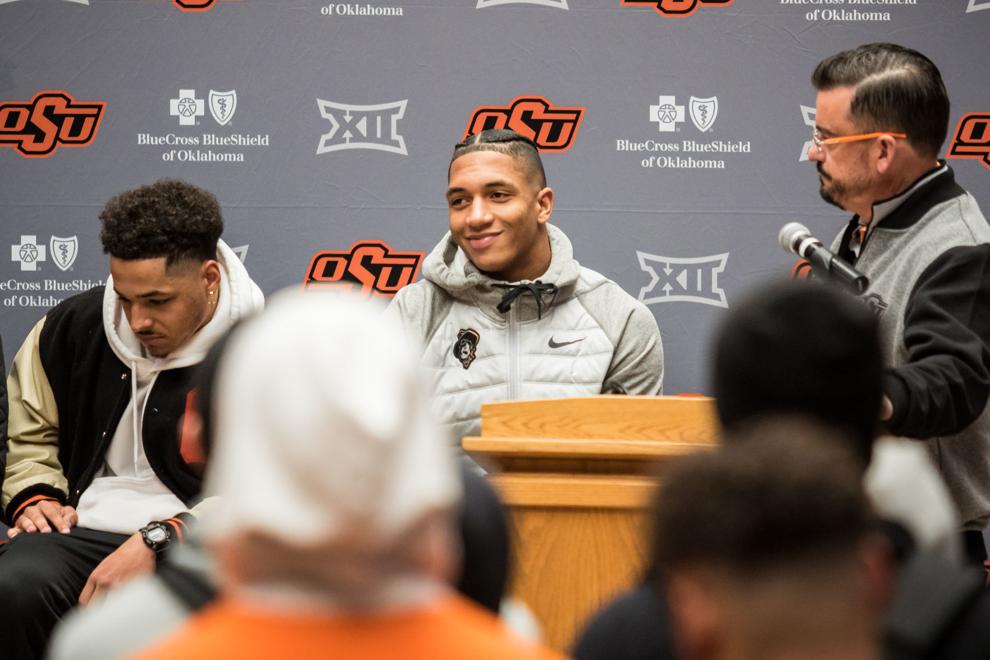 OSU FOOTBALL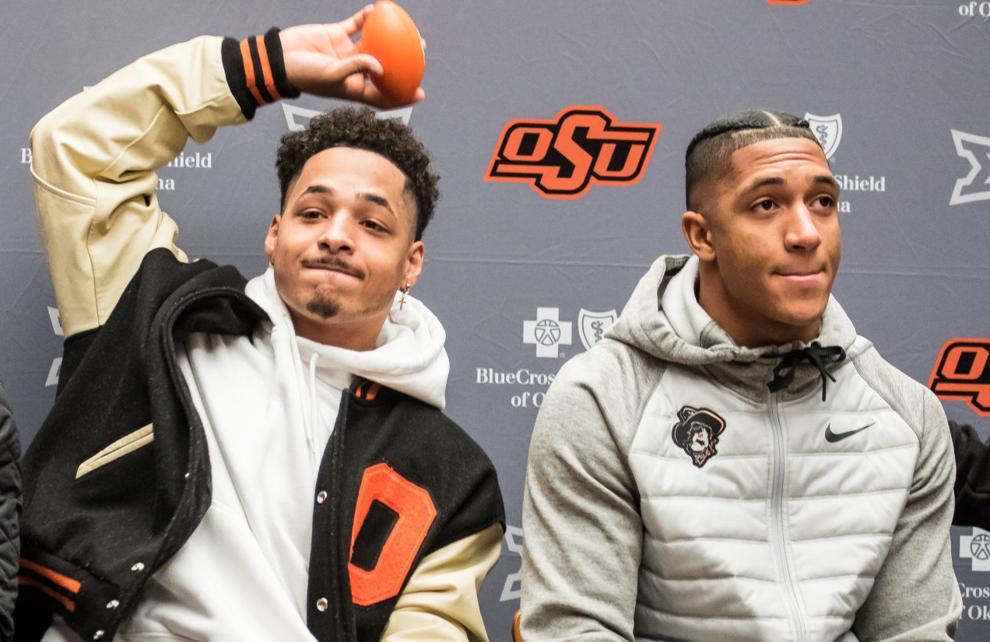 OSU Pep Rally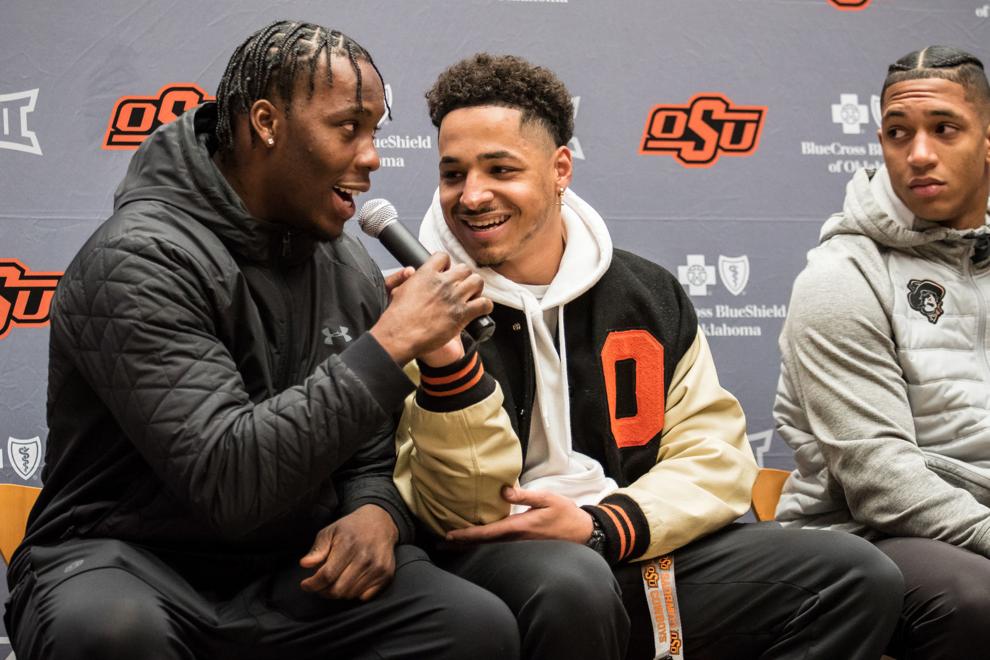 OSU Pep Rally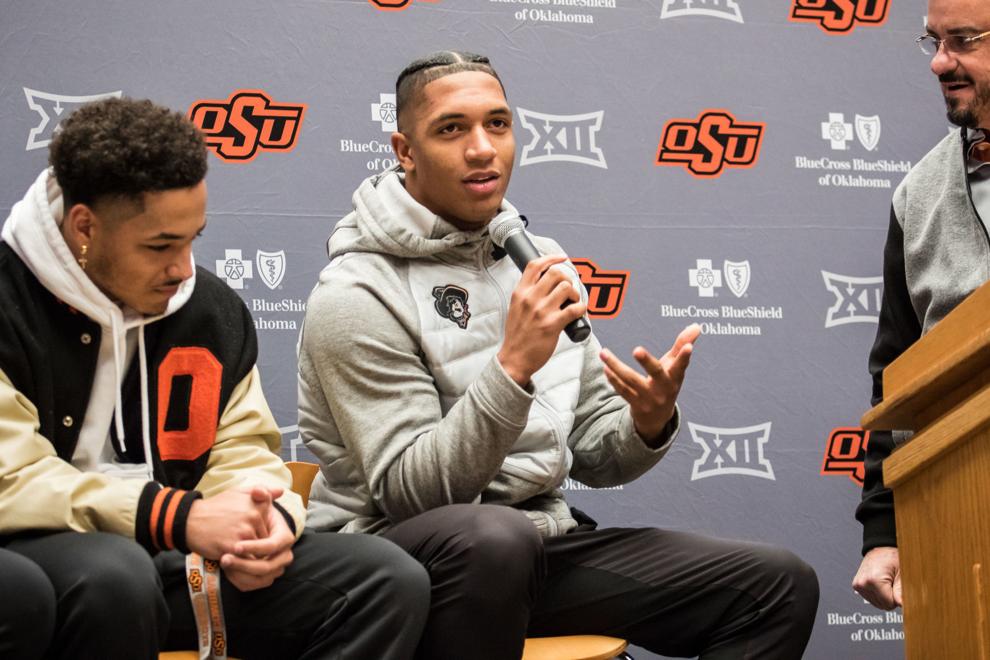 OSUSportsExtra.com: Home to everything orange and black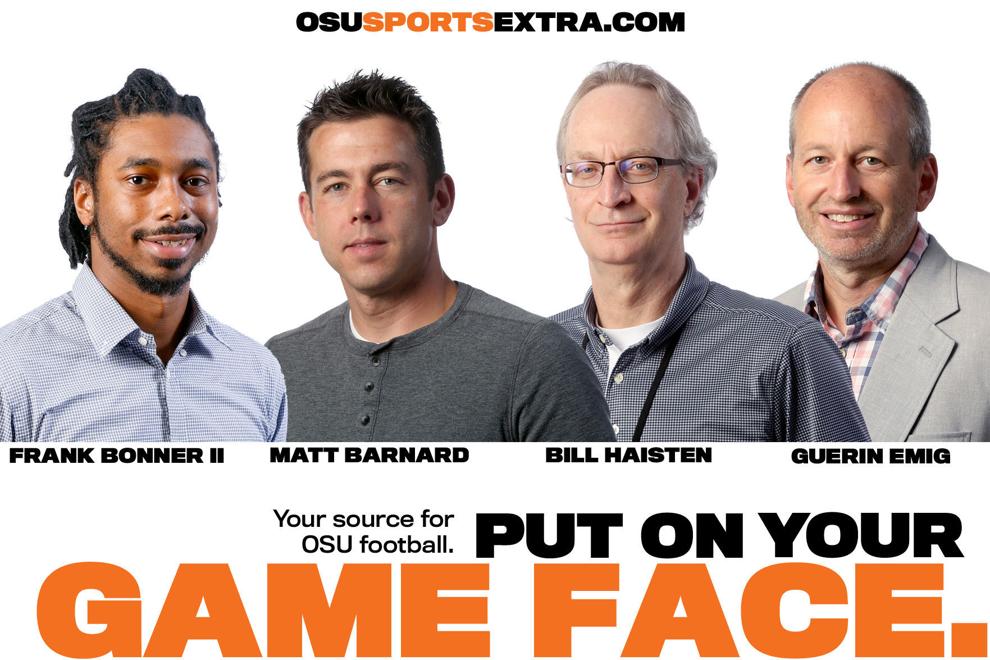 Guerin Emig
918-629-6229
Twitter: @GuerinEmig