Watching Cade Cunningham command Oklahoma State's 76-58 victory over Iowa State on Tuesday was both inspiring and despairing.
The 6-foot-9 freshman is always patient, thoughtful and fluid. Tuesday, he was also at his most creative and assertive.
It was a remarkable performance, particularly in the first half when Cunningham had the ball in his hands and the game on a string in staking OSU to an insurmountable lead.
I watched the game on ESPN+ from my living room, the Arctic weather and ongoing pandemic keeping me in Tulsa. I was no different than 10,000-plus fans kept away from Gallagher-Iba Arena for the same reasons, who otherwise would have turned out to watch this player destined to be the next No. 1 overall NBA Draft pick lead a team tracking toward the NCAA Tournament.
Cunningham has two home games remaining. Two more chances for handfuls of fans to watch him in person. That's all.
That is among the saddest things about this outcast basketball season.
"It is kind of sucky that more people can't watch this young man, who won't be in college much longer, go out there and play this game for his school the way he does," OSU coach Mike Boynton said after Tuesday's win, "to win first, to help his teammates first. And I feel bad about that in a lot of ways."
Boynton understands the attendance-capped circumstances same as we do. This isn't a plea to suddenly open the gates and feed the pandemic.
There are 340 Division I teams playing basketball. OSU is the one with the next top NBA pick. Consider those odds and ask: When will the Cowboys be so fortunate again? Will they ever?
But this isn't just about hype, about lamenting the day the grandkids ask: "What was it like going to go watch Cunningham in college?" and you must answer: "Well, see... There was this virus..."
It's the depth at which the kid plays, and the basketball savvy of OSU fans who have been coming to home games since Gallagher-Iba Arena was Gallagher Hall.
If attendance was closer to the arena's 13,611 capacity than the 3,350 announced Tuesday?
"I think Cade would understand better why Oklahoma State basketball fans are really, really great fans," Boynton figured. "Because he has an understanding of the game. And they would relate to one another."
You can't follow the program hallmarked by Henry Iba and Eddie Sutton and not appreciate Cunningham driving into the lane with the thought of an unguarded teammate on the perimeter, the vision to see him and the skill to execute a pass to him, even if that means wrapping that pass around the body of a defender challenging the drive at the rim.
Or Cunningham cutting off the ball toward the basket, accepting a teammate's pass and, instead of taking a contested shot, touch-passing the ball forward to an open teammate in the corner for an easy 3 instead of a tougher 2.
Or Cunningham helping off his man to steal the ball, or going hard to defend an opponent who badly wants to take the next No. 1 pick one-on-one, or going harder after a loose ball and bloodying his knee to make a play his team doesn't need to win.
This was the show inside OSU's mostly empty building Tuesday.
"I don't know how many guys who are thought of as the number one pick would lay out for the ball in the first half of a game in February," Boynton said. "Not to question any other kids' motives, but there's a risk involved there. What he does is he puts aside some of that risk. He's all in to help this program.
"I think our fans appreciate it. I certainly wish more of them were able to see it."
That's the sentiment here.
OSU fans dial up or stream the games. They watch Cunningham size up plans designed to stop him, and then process ways around, over and through the doubles, traps and gimmicks.
They absolutely appreciate how unique he is.
It's just a pity they can't come see him for themselves.
---
Photos: OSU defeats Iowa State
Photos: OSU defeats Iowa State basketball
Iowa St Oklahoma St Basketball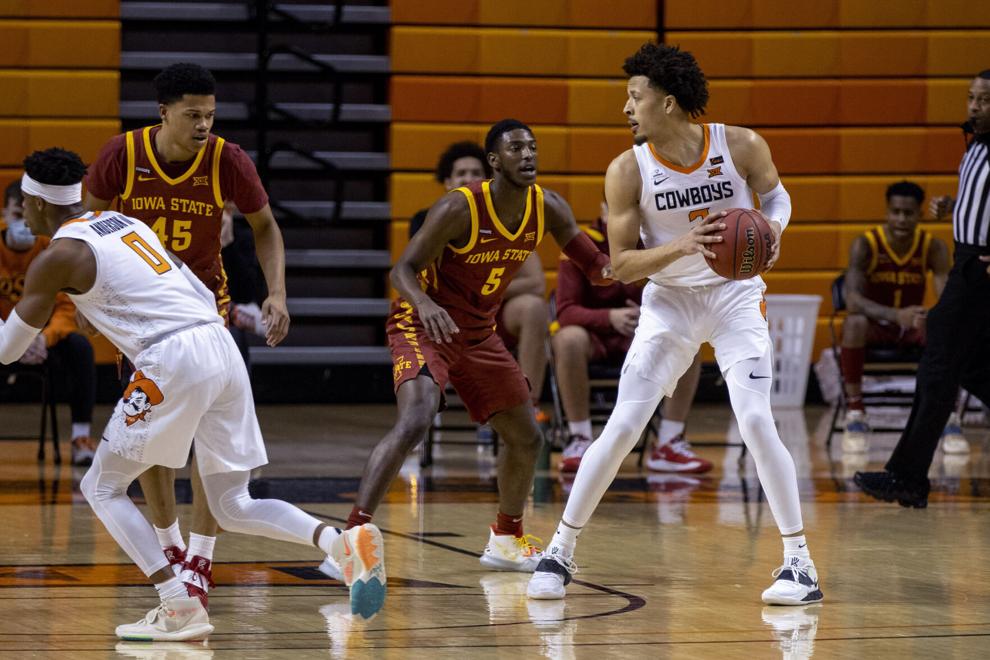 Iowa St Oklahoma St Basketball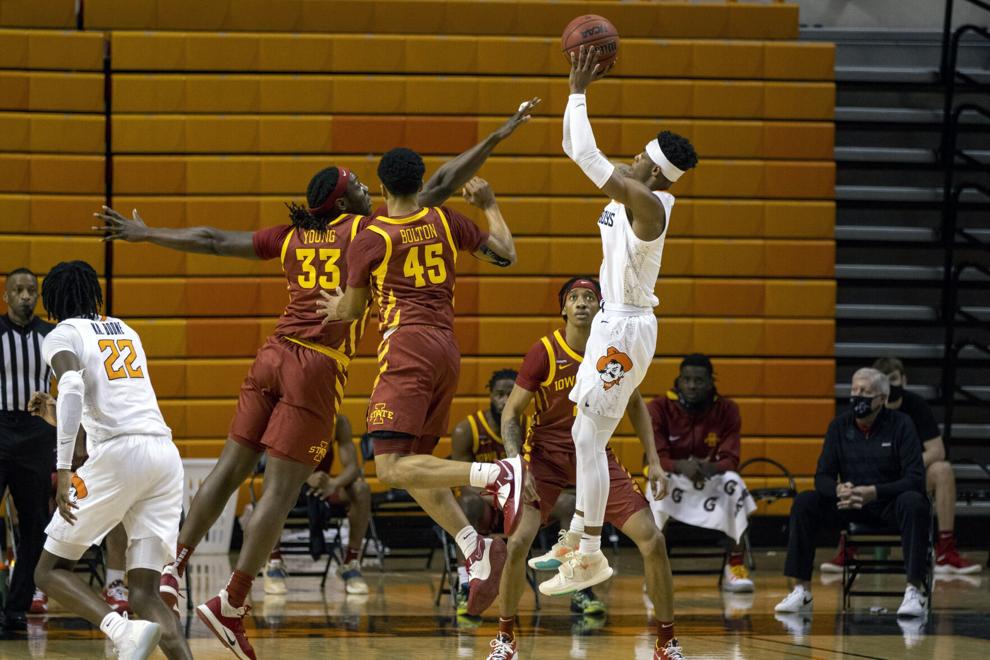 Iowa St Oklahoma St Basketball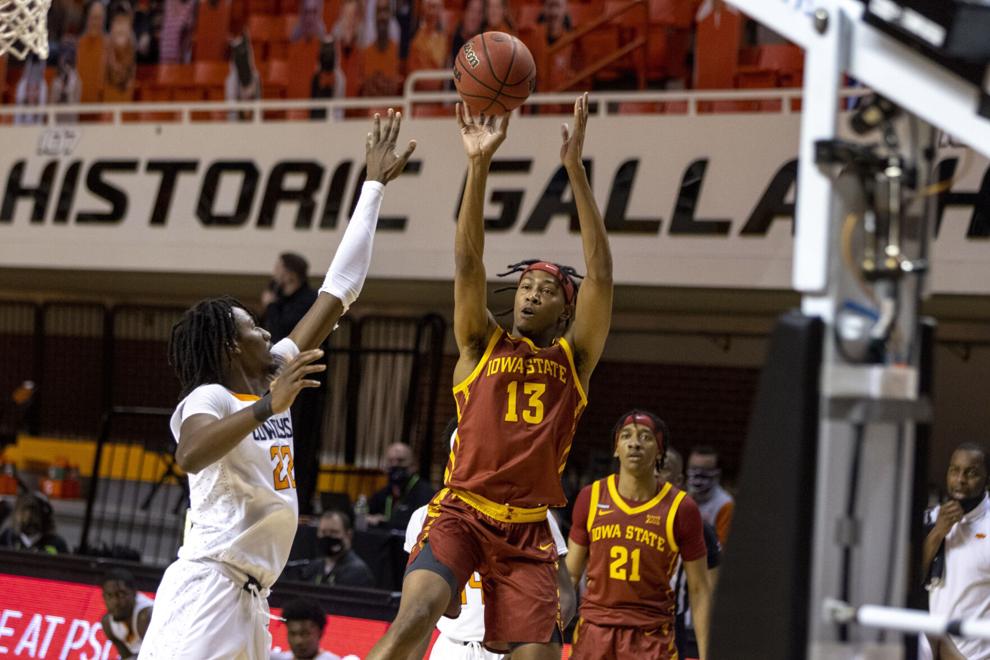 Iowa St Oklahoma St Basketball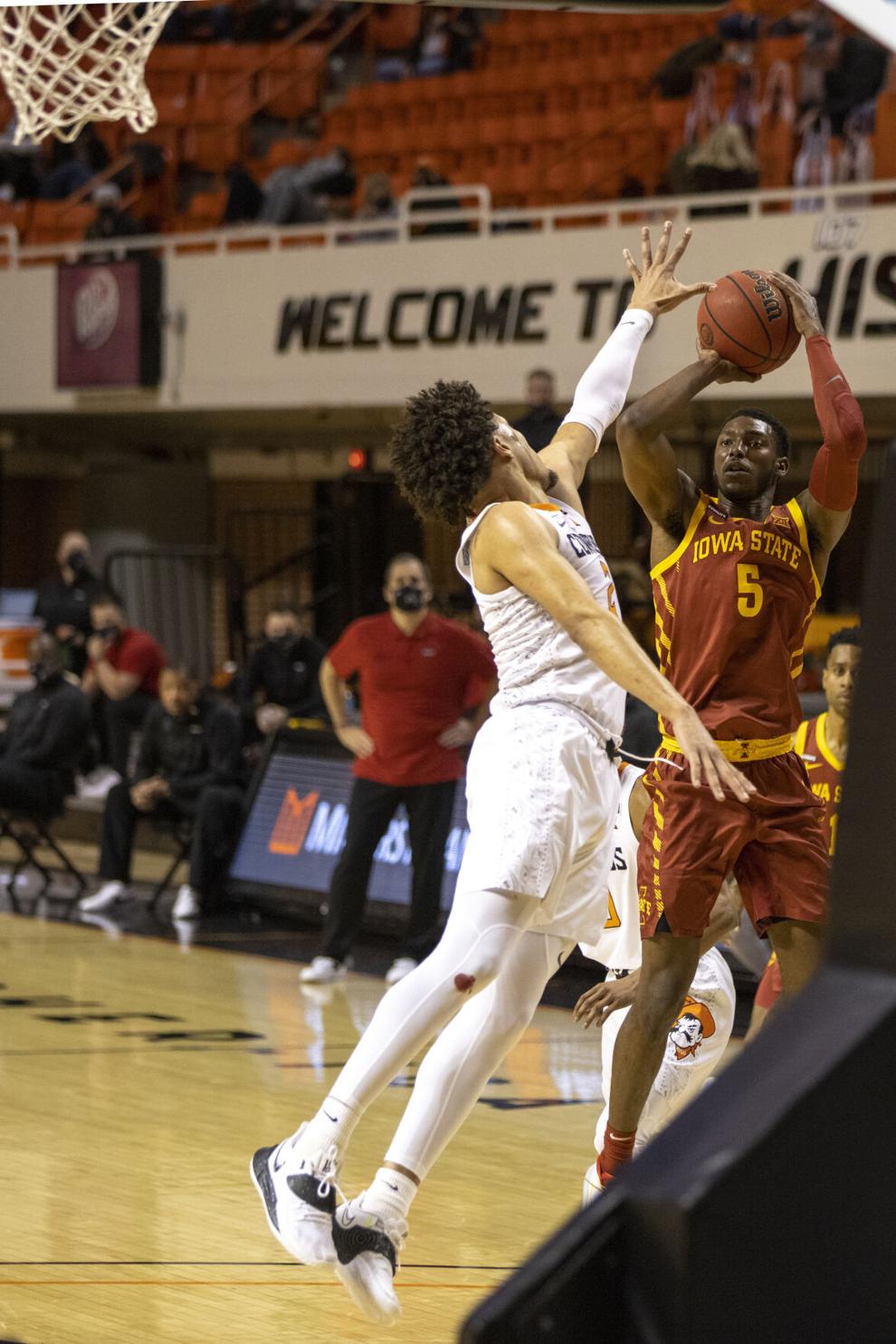 Iowa St Oklahoma St Basketball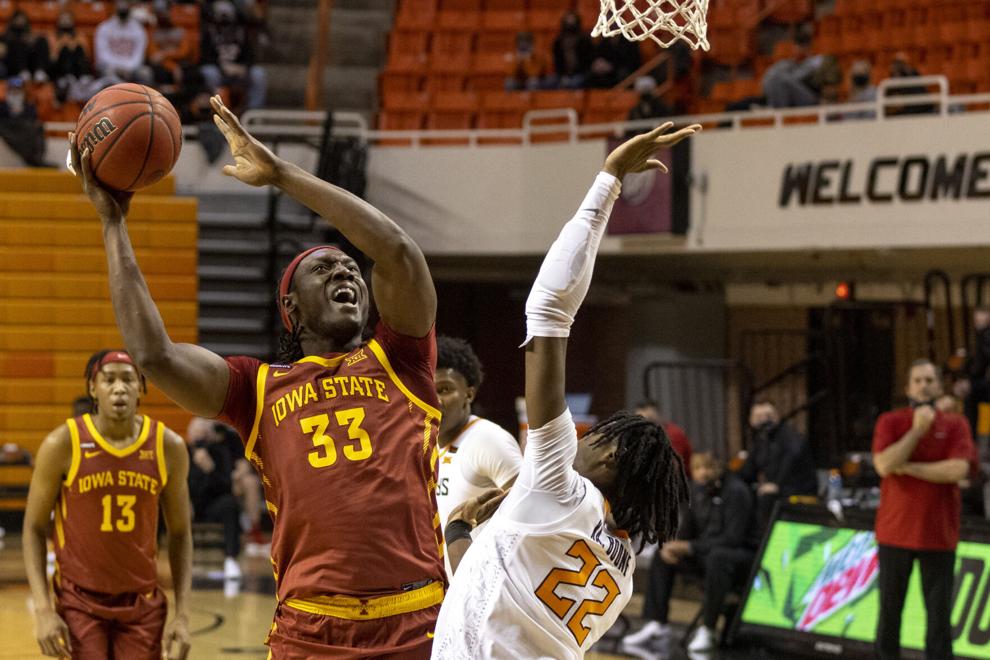 Iowa St Oklahoma St Basketball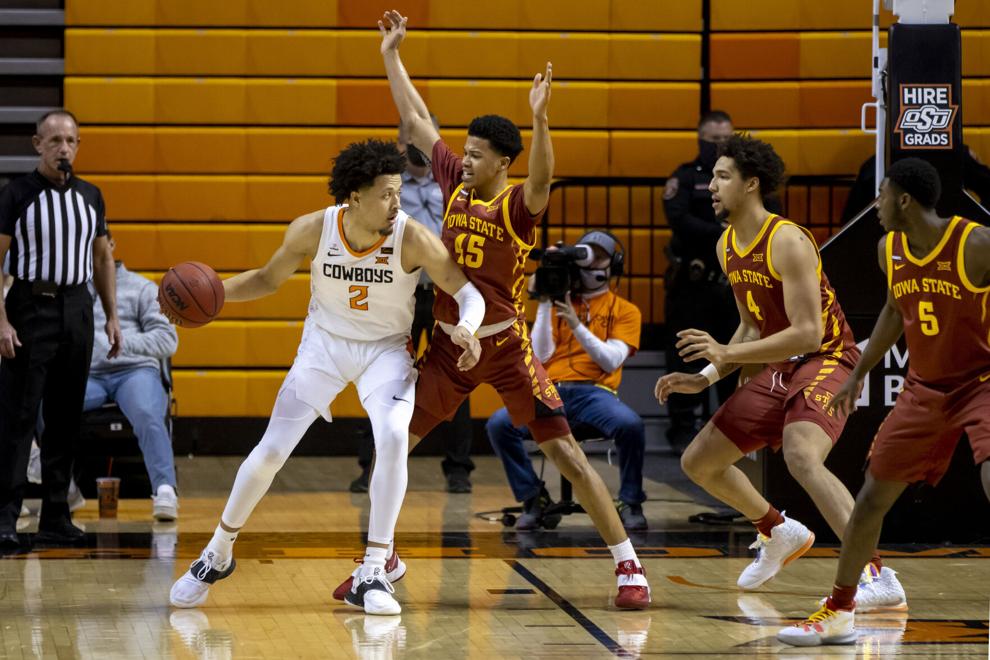 Iowa St Oklahoma St Basketball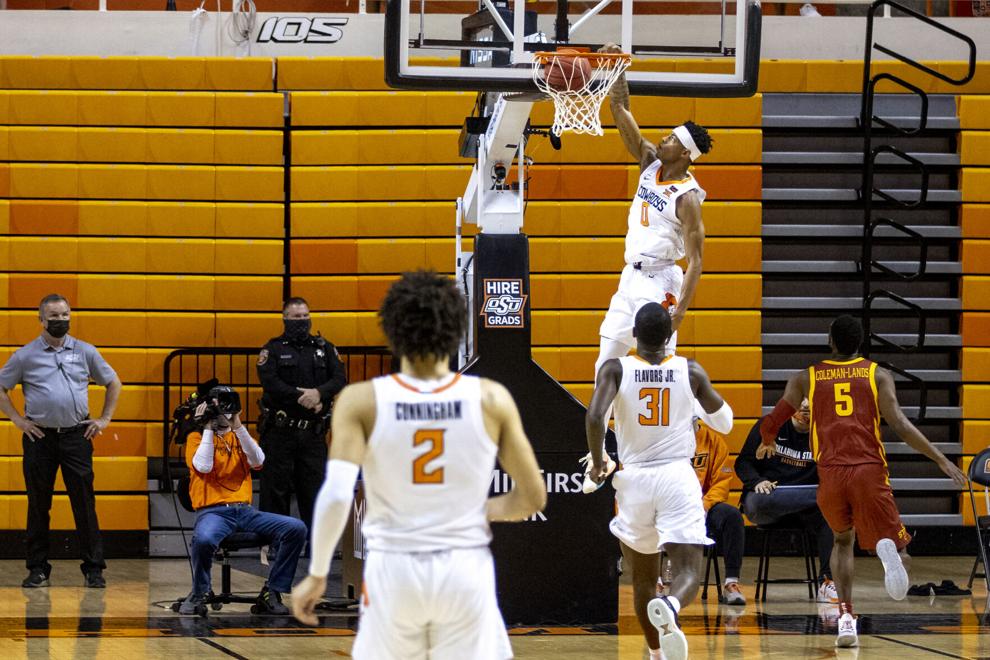 Iowa St Oklahoma St Basketball
Iowa St Oklahoma St Basketball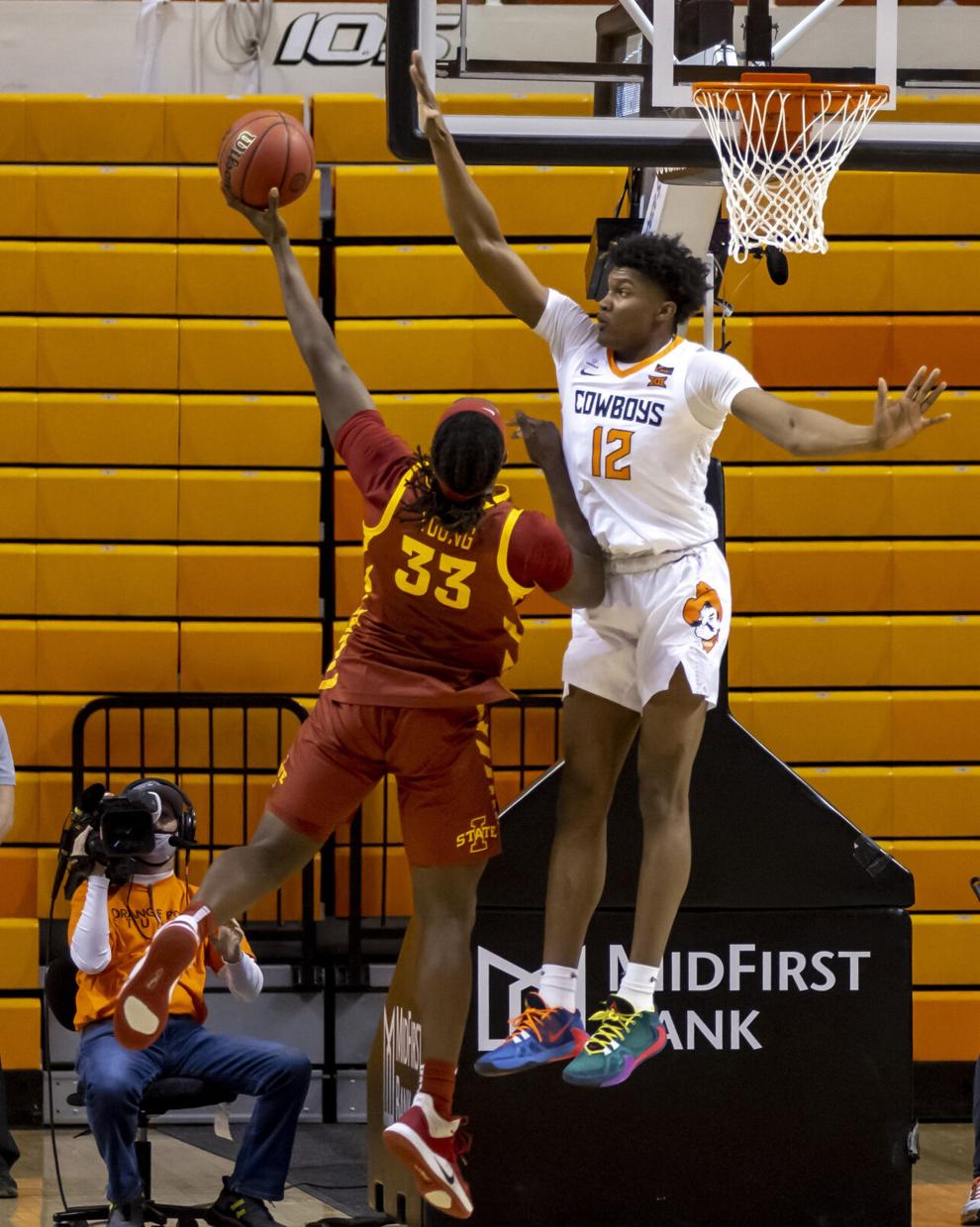 Iowa St Oklahoma St Basketball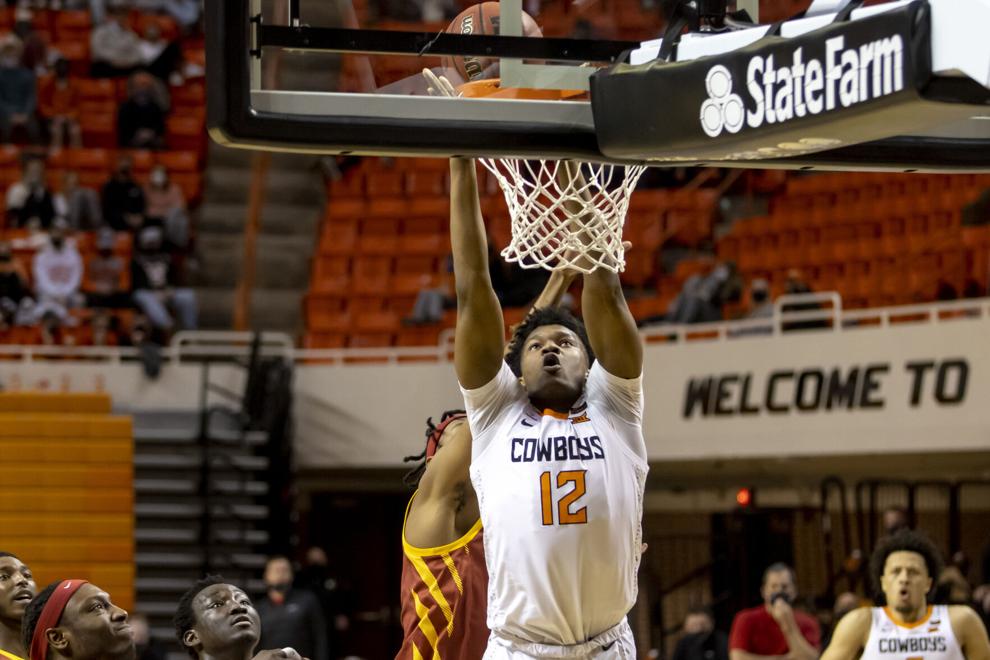 Iowa St Oklahoma St Basketball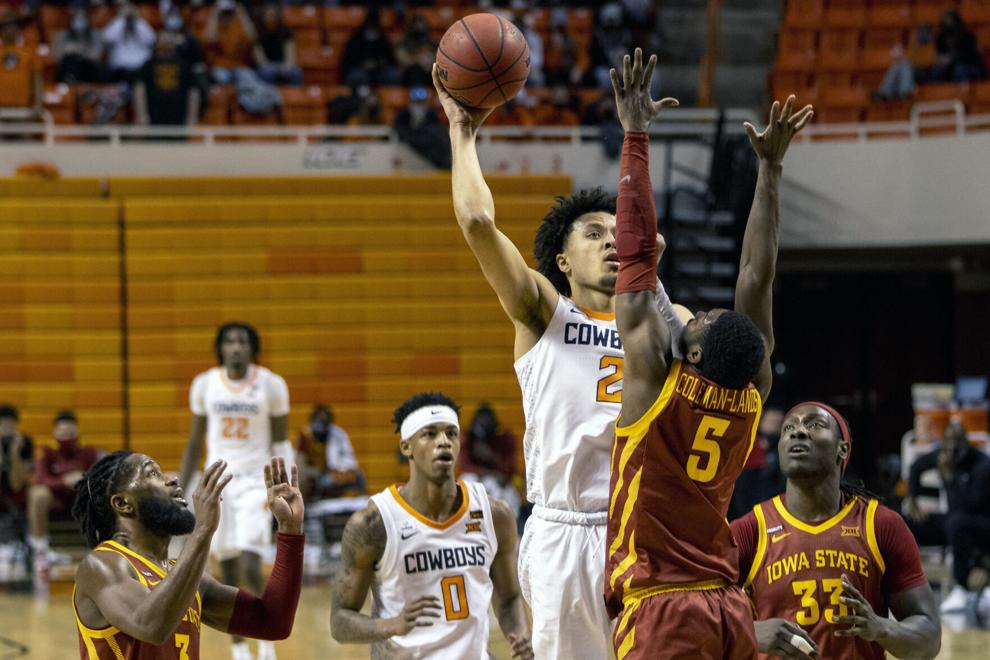 Iowa St Oklahoma St Basketball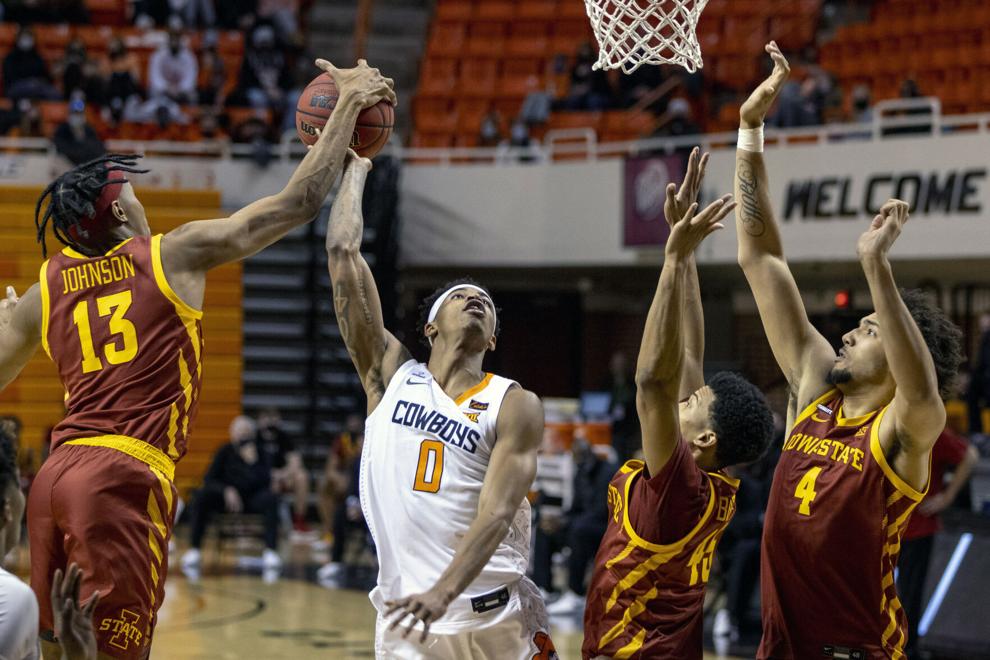 Iowa St Oklahoma St Basketball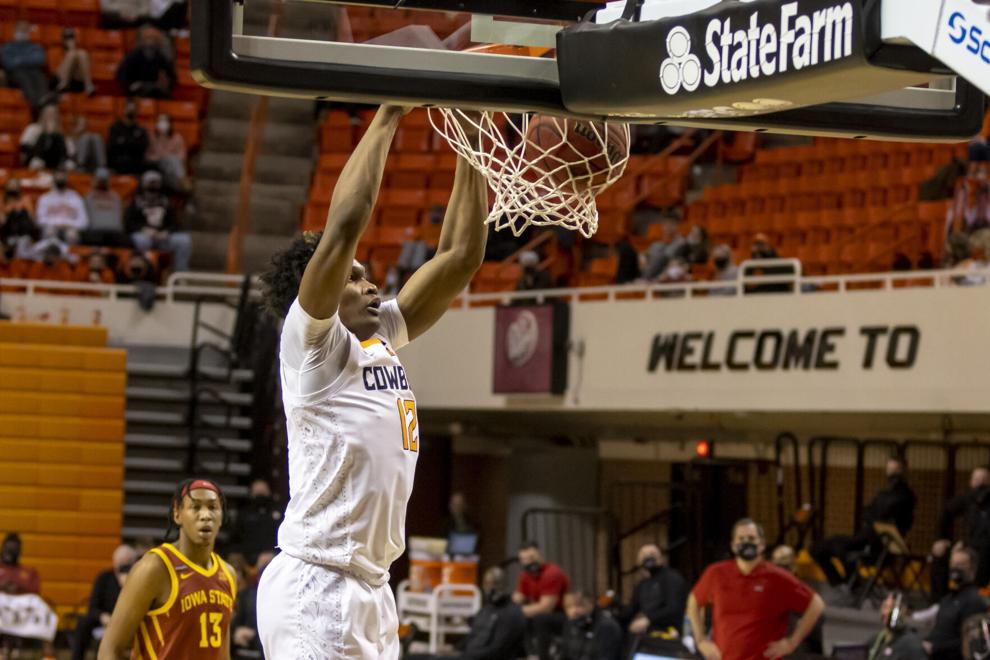 Iowa St Oklahoma St Basketball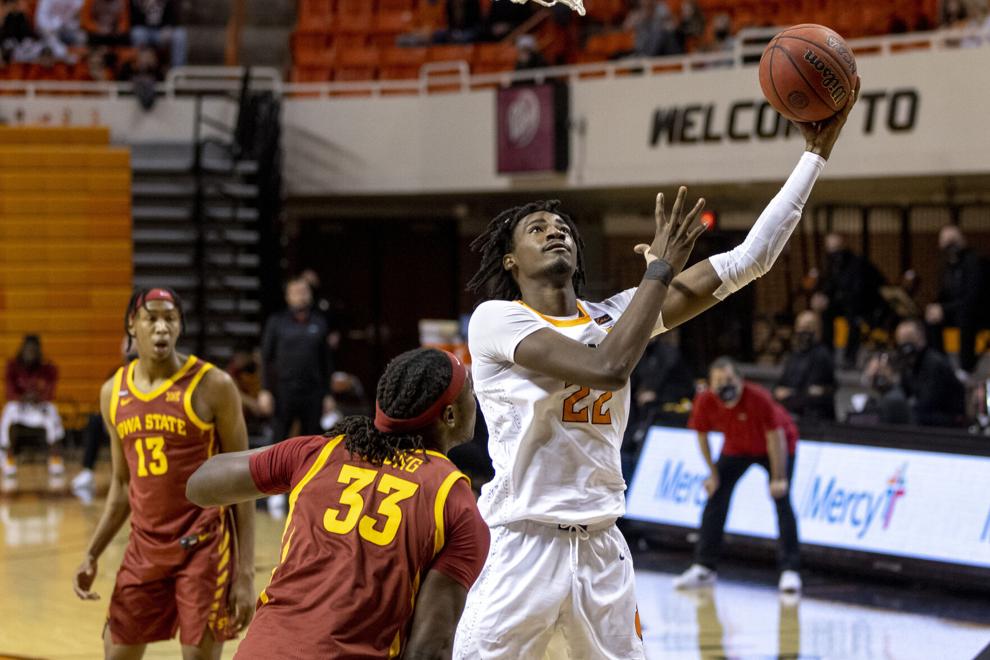 Iowa St Oklahoma St Basketball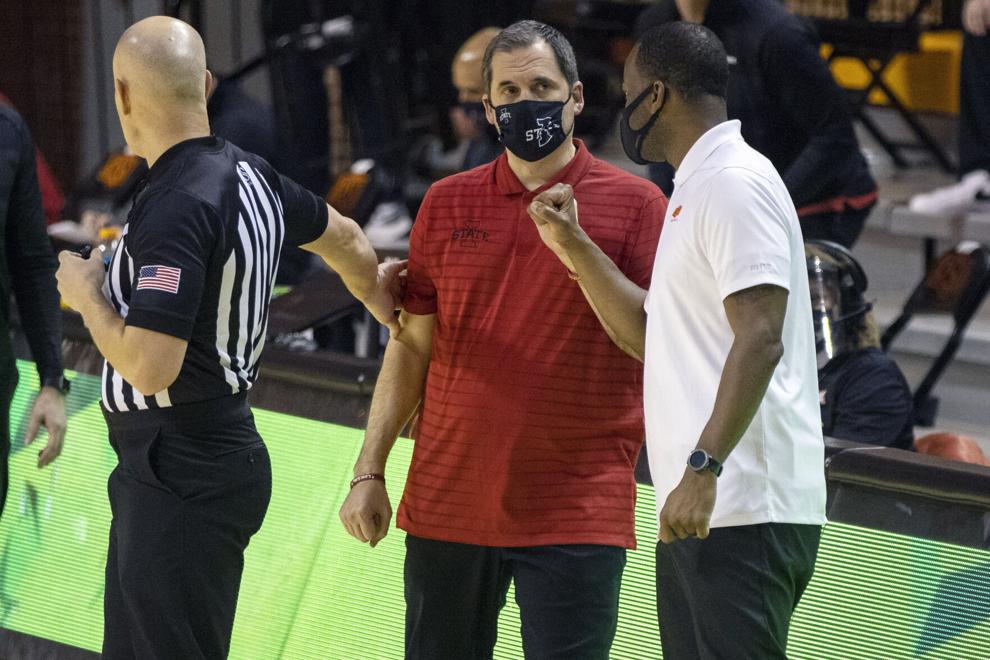 Iowa St Oklahoma St Basketball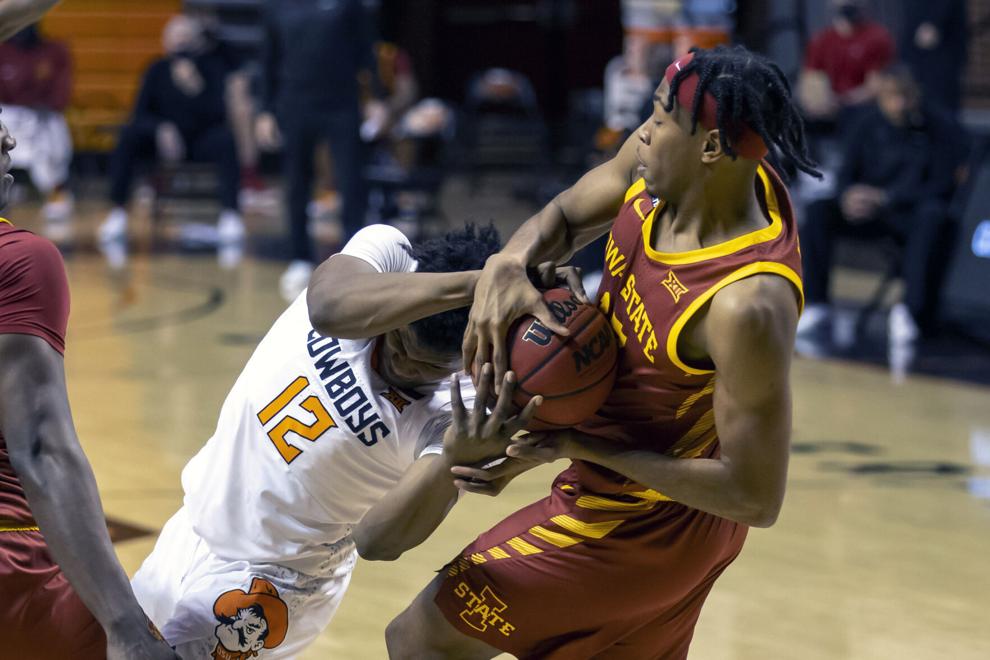 Iowa St Oklahoma St Basketball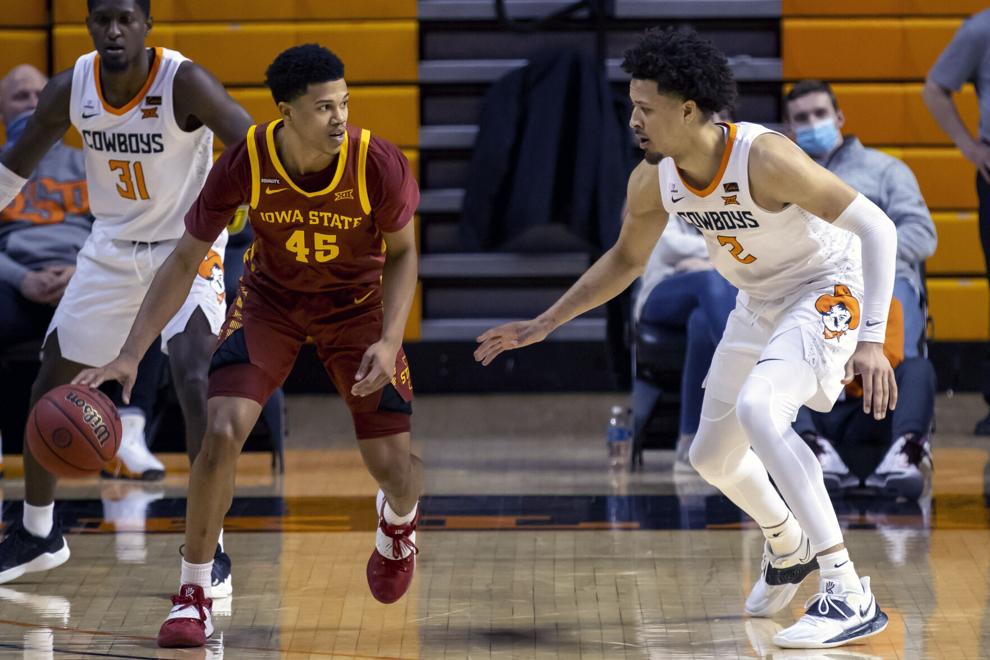 Iowa St Oklahoma St Basketball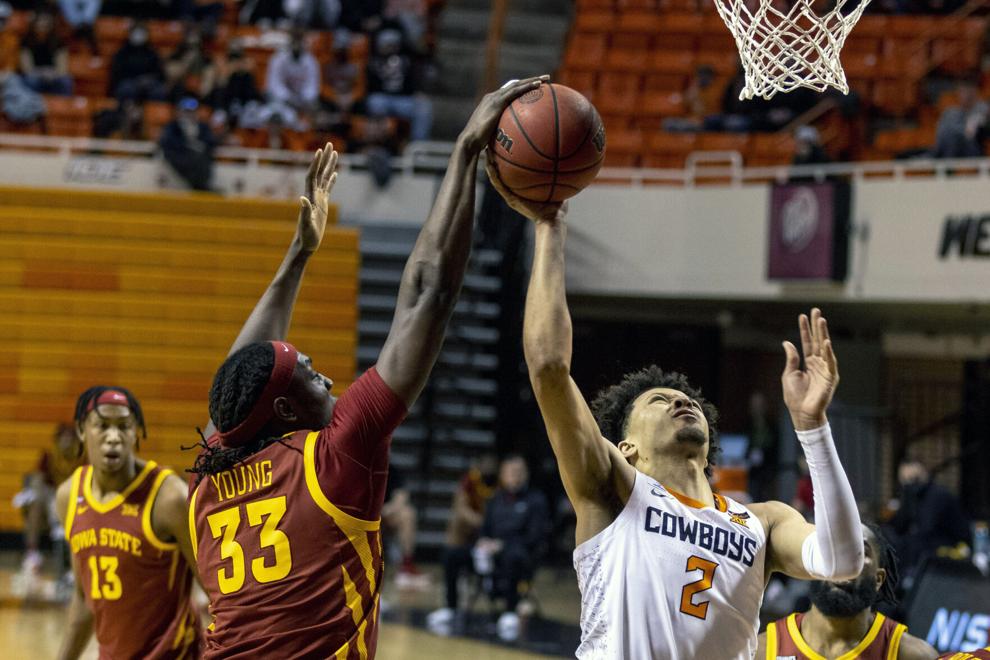 Iowa St Oklahoma St Basketball
Iowa St Oklahoma St Basketball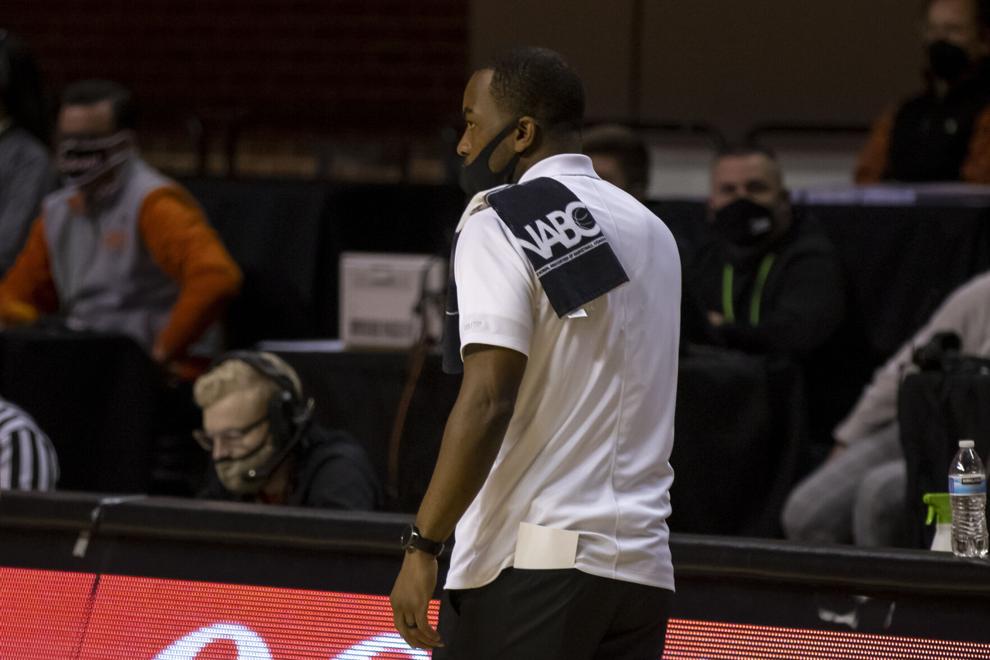 Iowa St Oklahoma St Basketball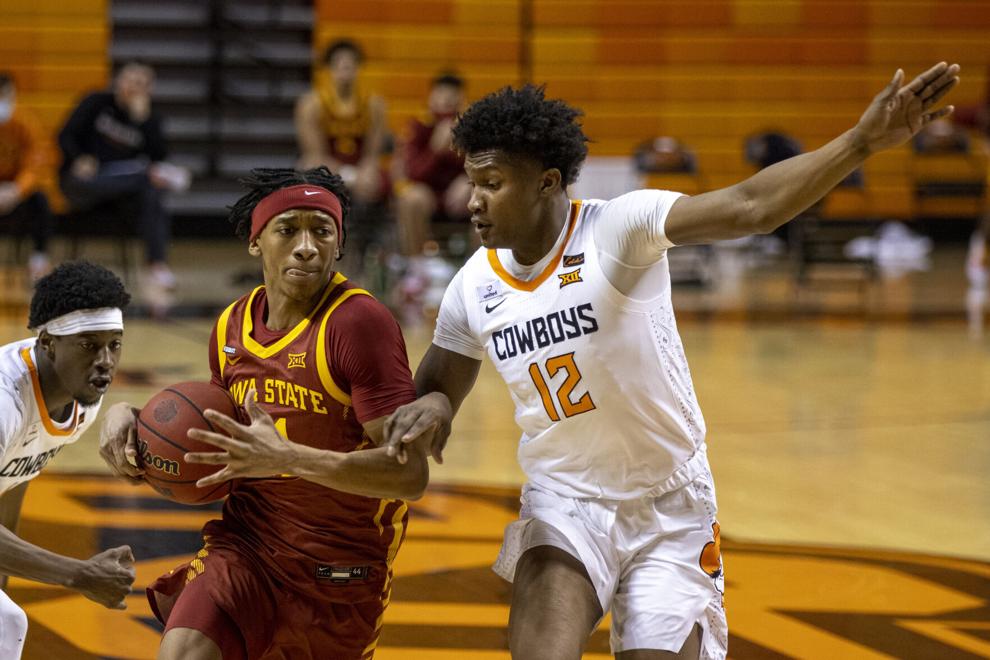 Iowa St Oklahoma St Basketball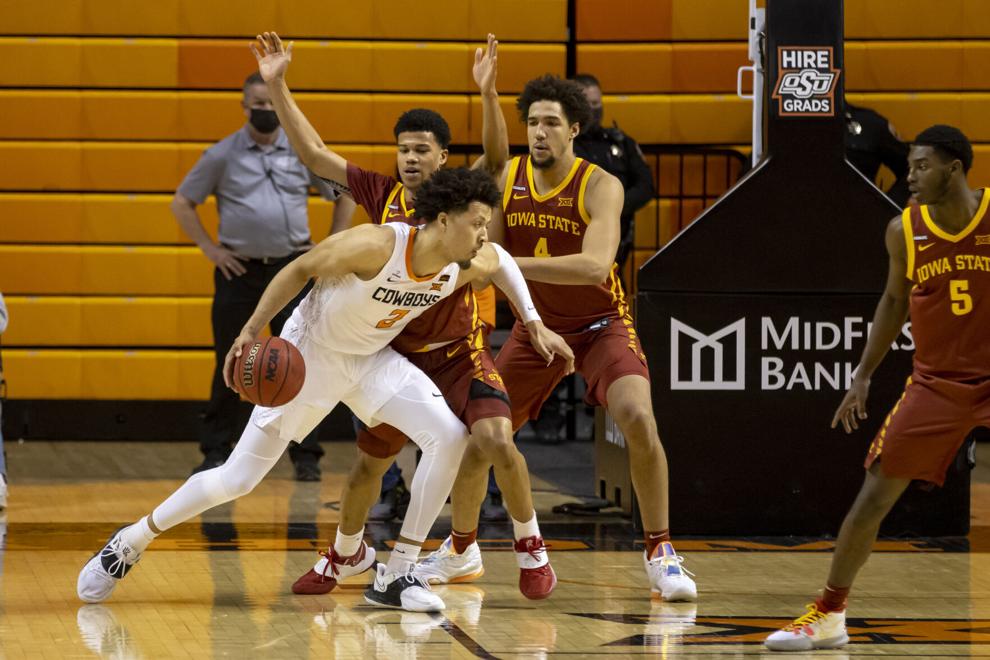 Iowa St Oklahoma St Basketball
Iowa St Oklahoma St Basketball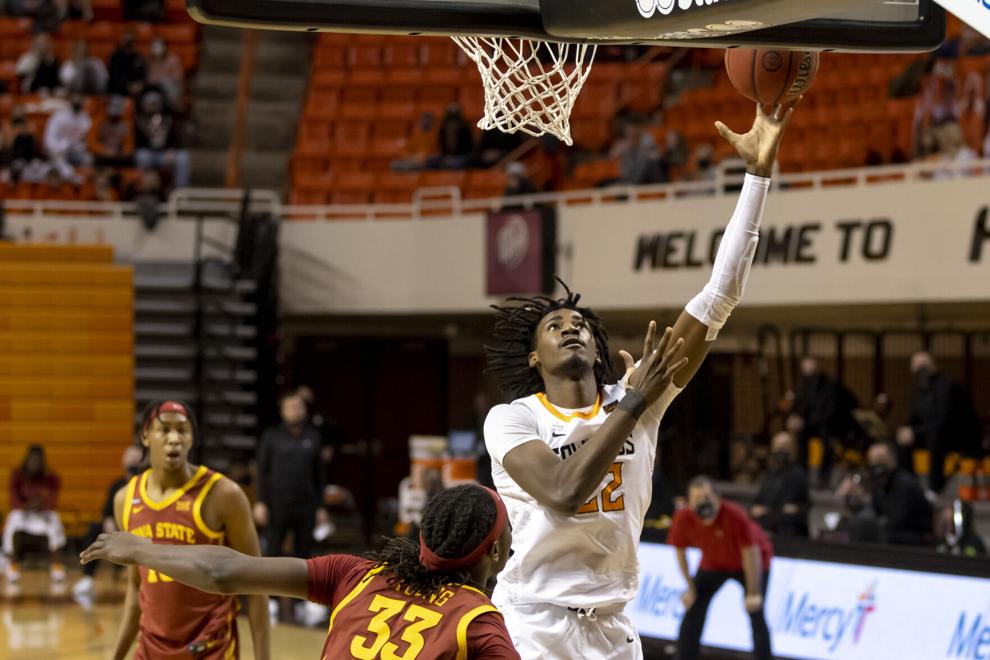 021821-tul-spt-emigcolumn Cunningham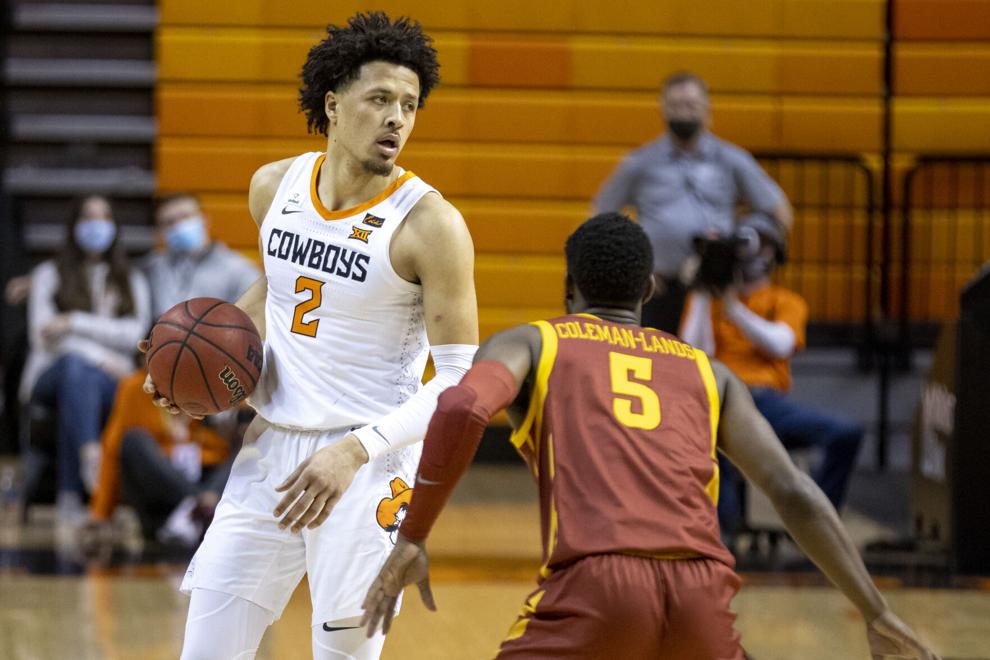 Iowa St Oklahoma St Basketball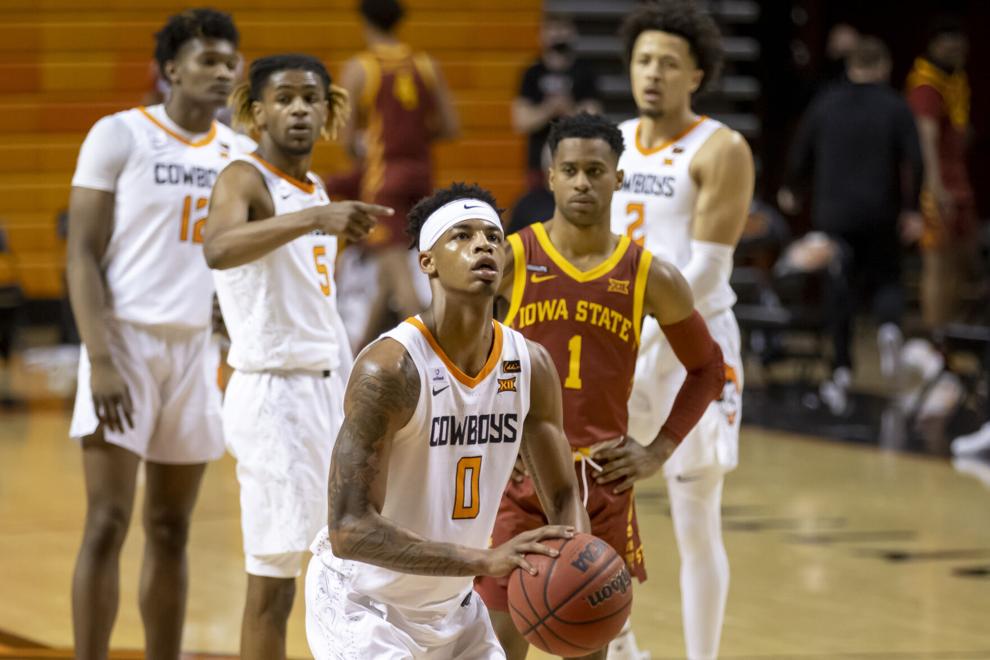 Iowa St Oklahoma St Basketball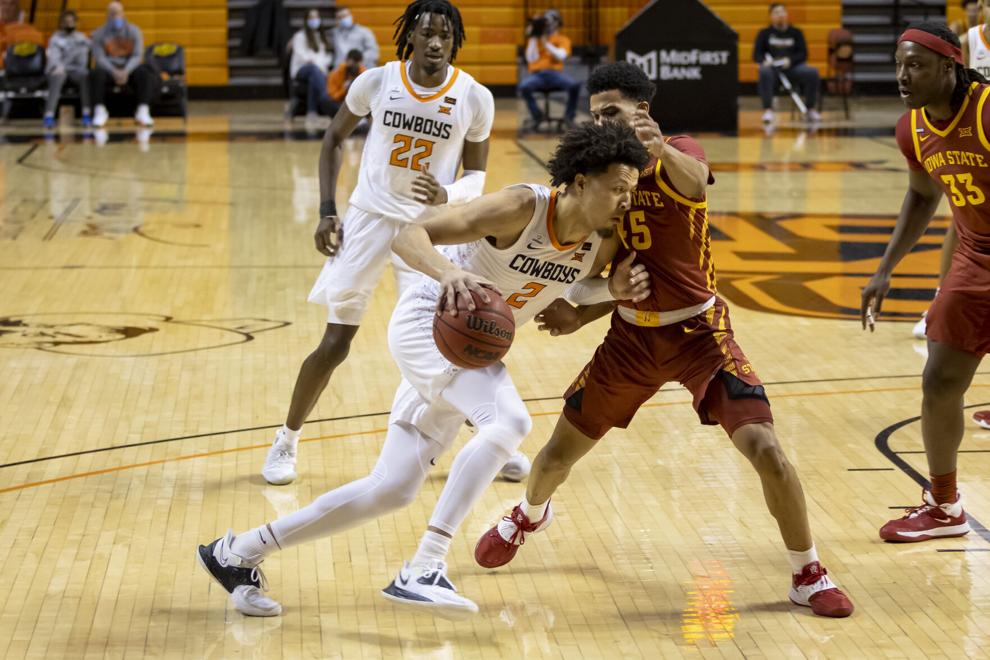 Iowa St Oklahoma St Basketball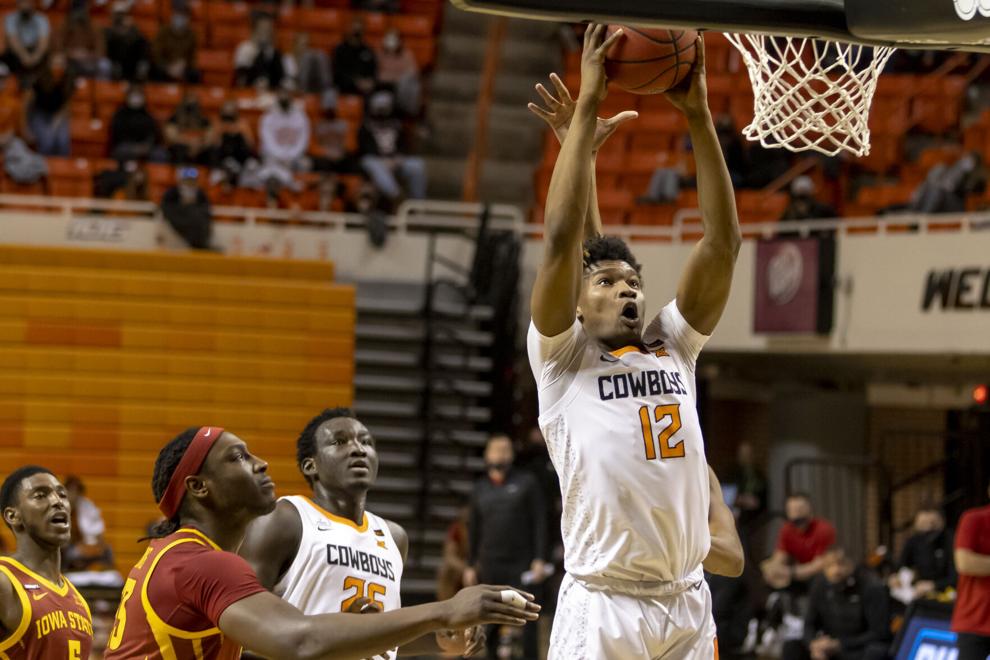 Iowa St Oklahoma St Basketball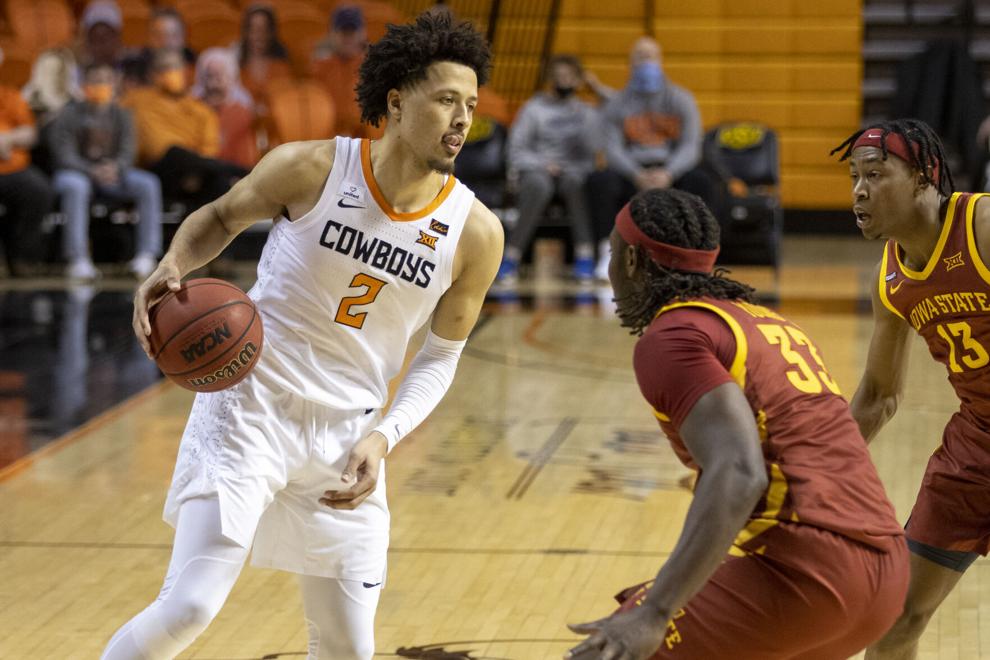 Iowa St Oklahoma St Basketball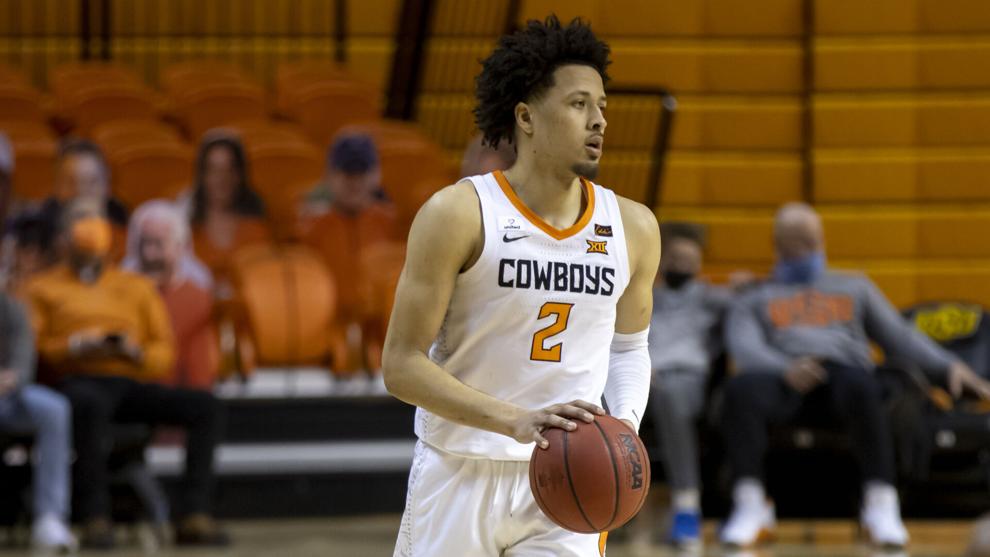 Iowa St Oklahoma St Basketball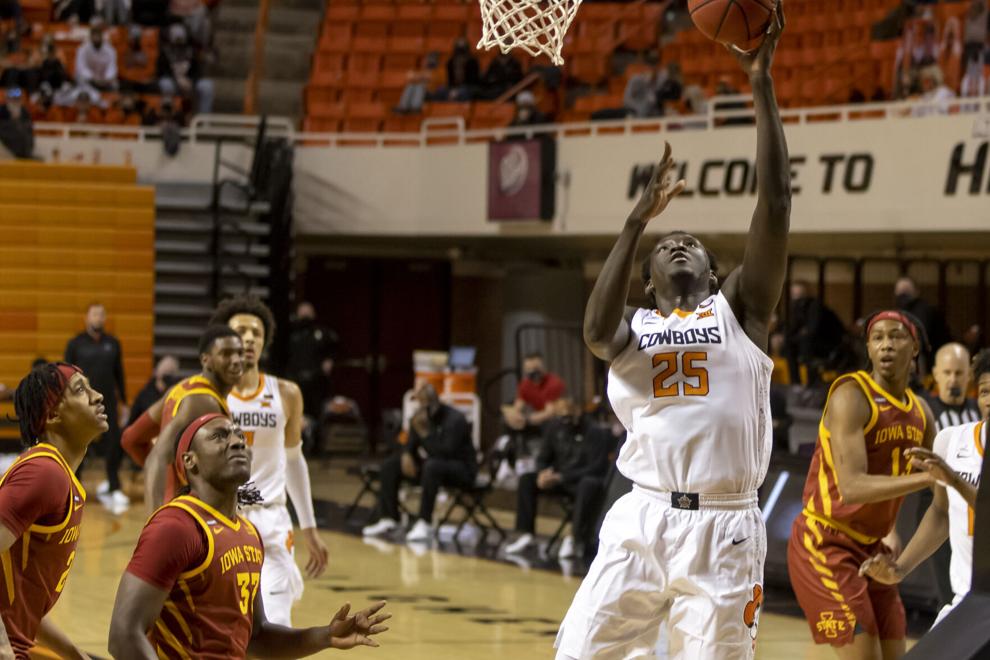 Iowa St Oklahoma St Basketball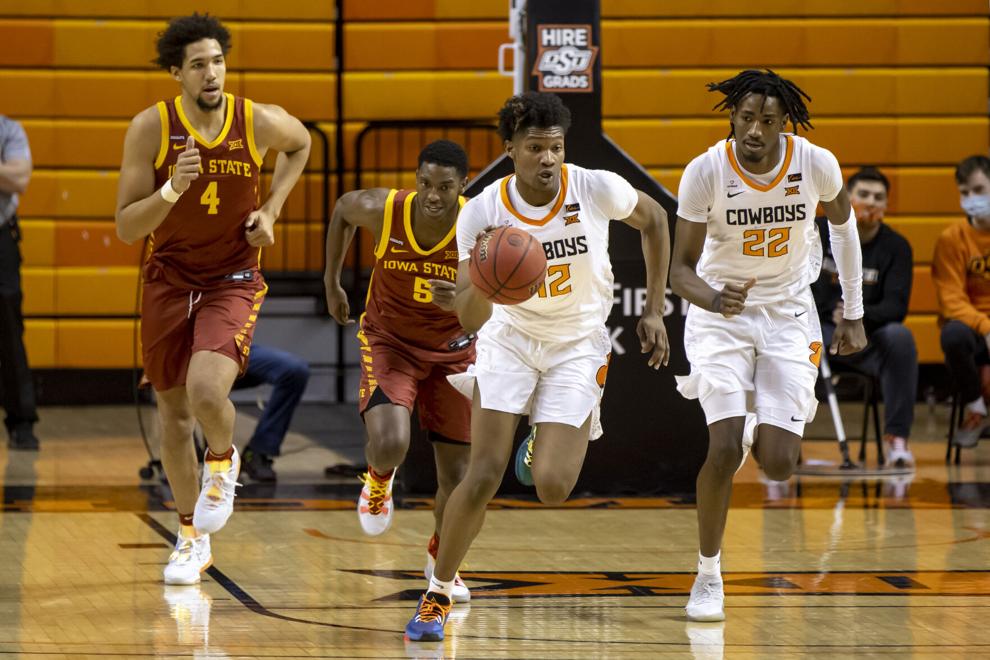 OSUSportsExtra.com: Home to everything orange and black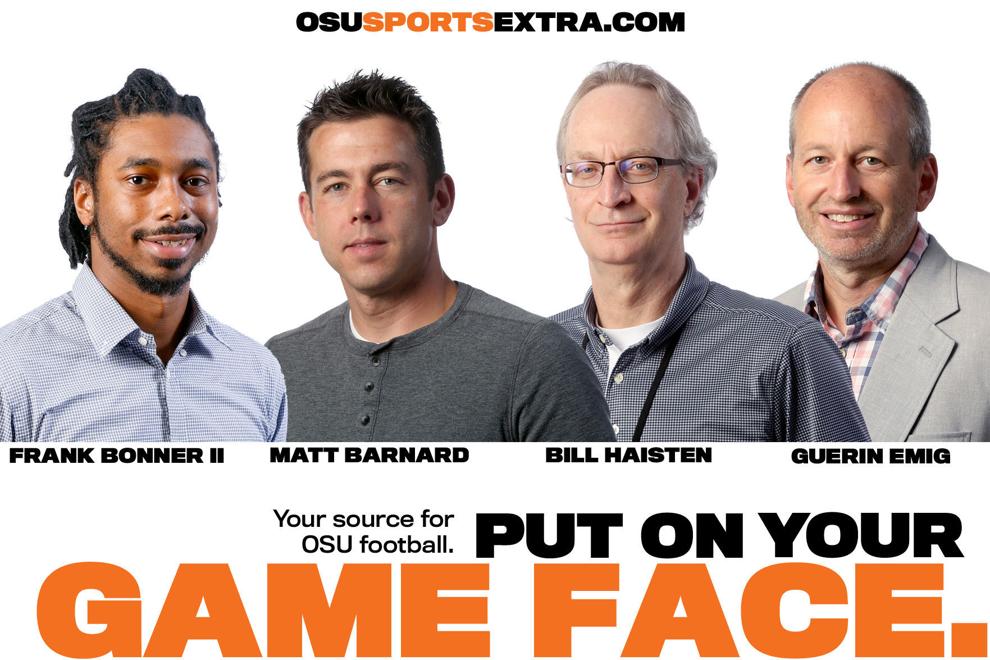 HIDE VERTICAL GALLERY ASSET TITLES