SCOTTSDALE, Ariz. — As Spencer Sanders ran and threw in the performance of his life, and defensive players slammed the door on Notre Dame with their former coordinator off preparing for life without them, and the scoreboard turned from 28-7 in their second-quarter disrepute to 37-35 in their final favor, a crazy, wonderful reality set in over State Farm Stadium in the Phoenix suburbs.
You began to feel it around the 3½-hour mark of the 2022 Fiesta Bowl.
Then Mike Gundy confirmed it as fact after accepting the trophy for Oklahoma State's 37-35 conquest of Notre Dame.
"It's against the number five team in the country. We're playing Notre Dame," the 17-season Cowboys head coach said. "Biggest comeback in school history, down 21 points. In the Fiesta Bowl.
"This is the biggest win in the history of the school."
OSU scored a mighty one 10 years ago in this same game, going overtime to vanquish Andrew Luck's Stanford Cardinal 41-38. The Cowboys finished No. 3 in the 2011 poll as a result. They captured a Big 12 Conference championship after pummeling Oklahoma that December.
It all makes sweet music still across Stillwater.
But what happened on this New Year's Day resonates even louder.
OSU had never trailed anybody by 21 points and come back to win. Anybody. Ever.
The Cowboys staged Saturday's rally against Notre Dame. Notre Freaking Dame. A program that was more myth than opponent before this Fiesta Bowl pairing came down a month ago and OSU had its first crack at the Golden Domers.
OSU roared back from down 28-7 because beginning with his final possession of the first half, Sanders quarterbacked like he was in some video game. The Fighting Irish couldn't catch him when he tucked and sprinted. After Sanders' 8-of-18 start, they couldn't do much to stop his passing either.
The Fiesta Bowl offensive MVP closed with 496 yards of offense, which could have been closer to 596 had a couple throws not been dropped and a face mask penalty not canceled another completion.
OSU roared back because this team you swore was out of contention down 28-7 1:16 before halftime, this team you swore was out of this season's contention after playing so oddly back in September, did what it has all along and made believers out of all of us.
They did so because they believed in themselves first of all, in their chemistry or culture or whatever anyone wants to call it. Their belief led to their play-making, and their play-making eventually led to their winning, something that happened throughout this 12-2 season.
The only other OSU team to win 12 was that 2011 bunch. What a squad it was. Brandon Weeden and Justin Blackmon passed Stanford silly the 10-year-old night the Cowboys first put themselves on the national map.
But that was Stanford, not Notre Dame.
That 2012 team hadn't just lost a defensive coordinator like this bunch lost Jim Knowles to Ohio State less than a month ago. These Cowboys lost Knowles, divided coordinating duties and still pitched a second-half shutout against Notre Dame until 65 seconds remained.
You think they were motivated? Listen.
"We kind of felt like if we didn't win this game," OSU defensive end Brock Martin said, "this would have been kind of a season of forgotten greatness."
Because the Cowboys won and how they won and who they won with, now it's a season the Cowboys will never forget.
Wide receiver Tay Martin and kicker Tanner Brown bounced back from early hiccups to contribute three scores apiece.
Linebackers Malcolm Rodriguez and Devin Harper sealed their legacy as the heart and soul of OSU's greatest defense with a combined 21 tackles. Rodriguez's fourth-quarter interception sealed defensive MVP honors.
Three Cowboys who entered the transfer portal just last month thought enough to stick around and contribute to one last ride. Darned if defensive tackle Jayden Jernigan, OSU's best interior pass rusher Saturday, safety Tanner McCalister and fourth-and-1 extra blocker Hunter Anthony didn't contribute.
That's the stuff of history, a new peak for a college football program and for the coach synonymous with it since taking it over 17 years ago.
"I'm very proud of everybody that's been involved," Gundy said before leaving the desert. "I'll be honest with you, it was a lot of hard work.
"We've got good people in place. We've got a chance to move forward with Oklahoma State football. I'm hoping we get a 100 percent commitment in all areas so we can try to take this thing to the next level. Today's win gives us that opportunity.
"We were playing Notre Dame. Everybody knows who Notre Dame is. And our guys stepped up and met the challenge."
I had asked Gundy if this felt like a culmination for him.
"To answer your question, selfishly, yes," he said. "Because I'm an Oklahoma State grad. I'm an Oklahoma State person. My family is in this state. I have taken a lot of pride. And I've very, very appreciative and very excited with what we've built with Oklahoma State football."
Perfectly said after Oklahoma State football's greatest victory.
Photos: OSU comes back to beat Notre Dame in the Fiesta Bowl
Fiesta Bowl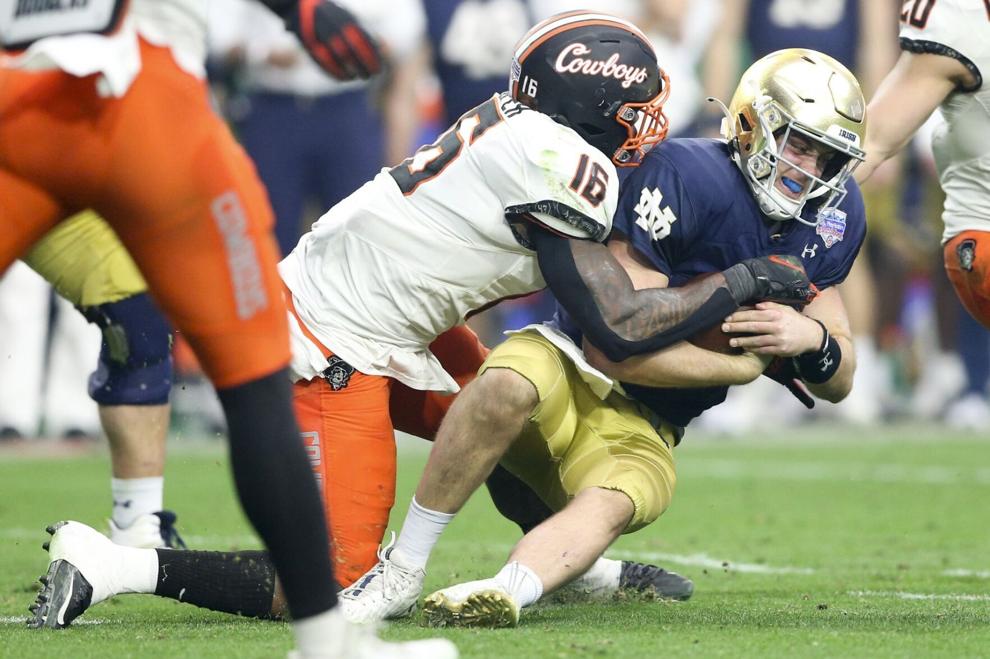 Fiesta Bowl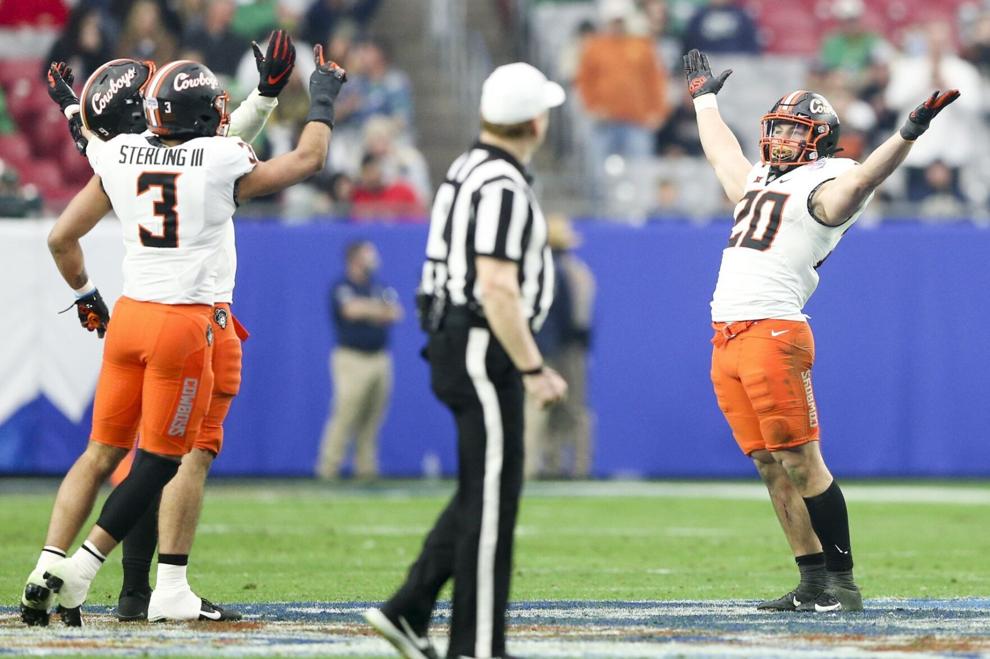 Fiesta Bowl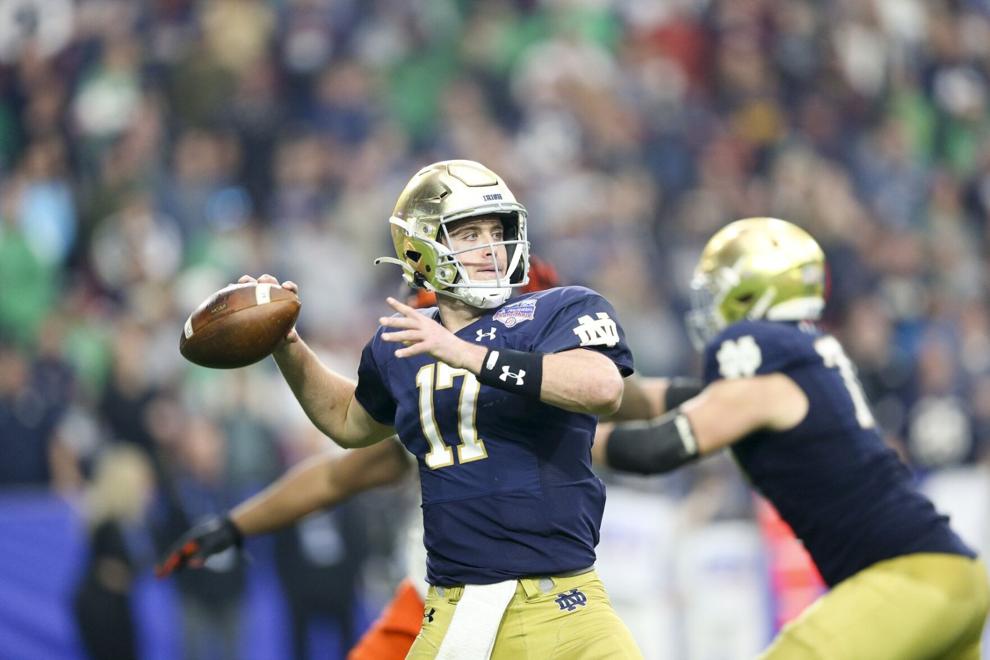 Fiesta Bowl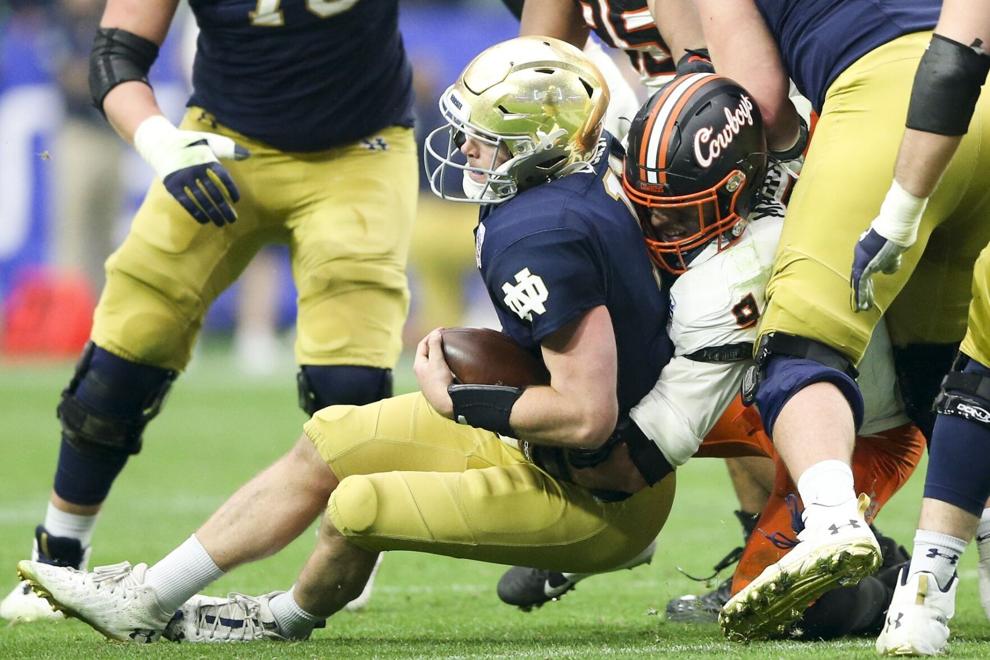 Fiesta Bowl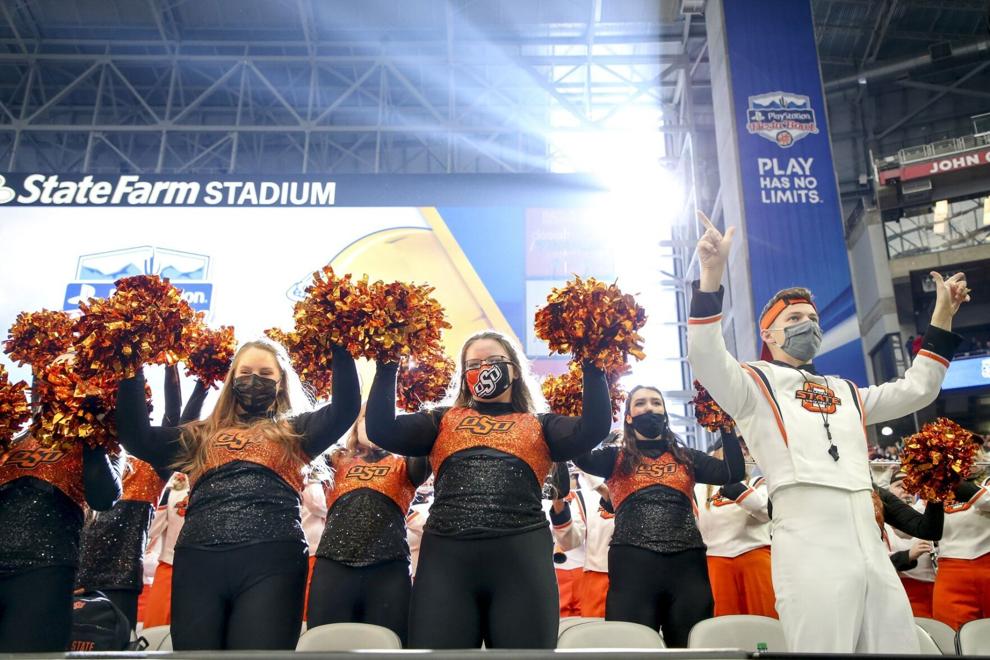 Fiesta Bowl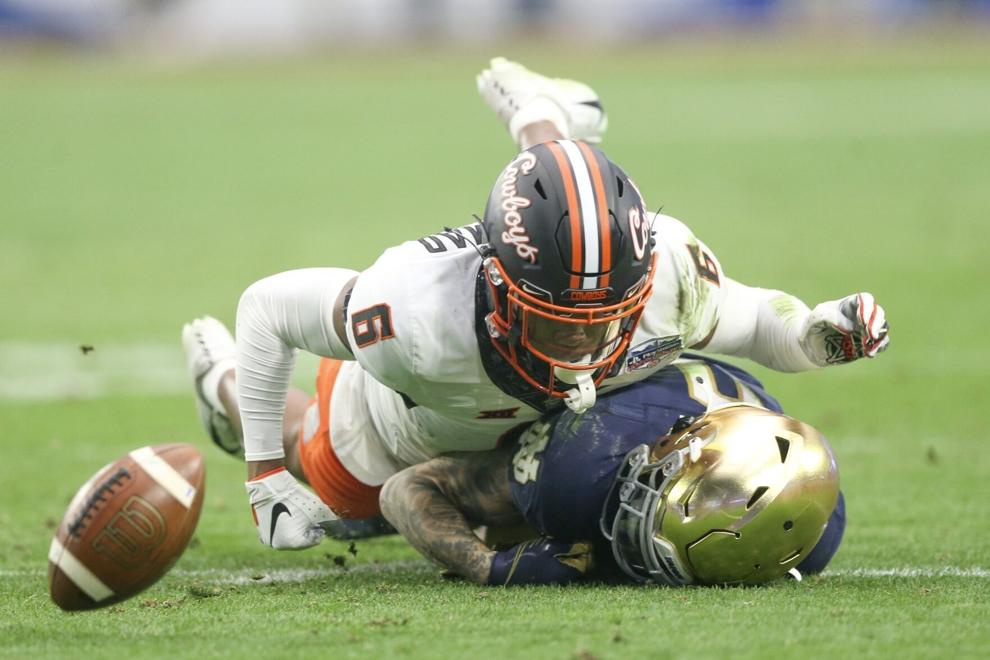 Fiesta Bowl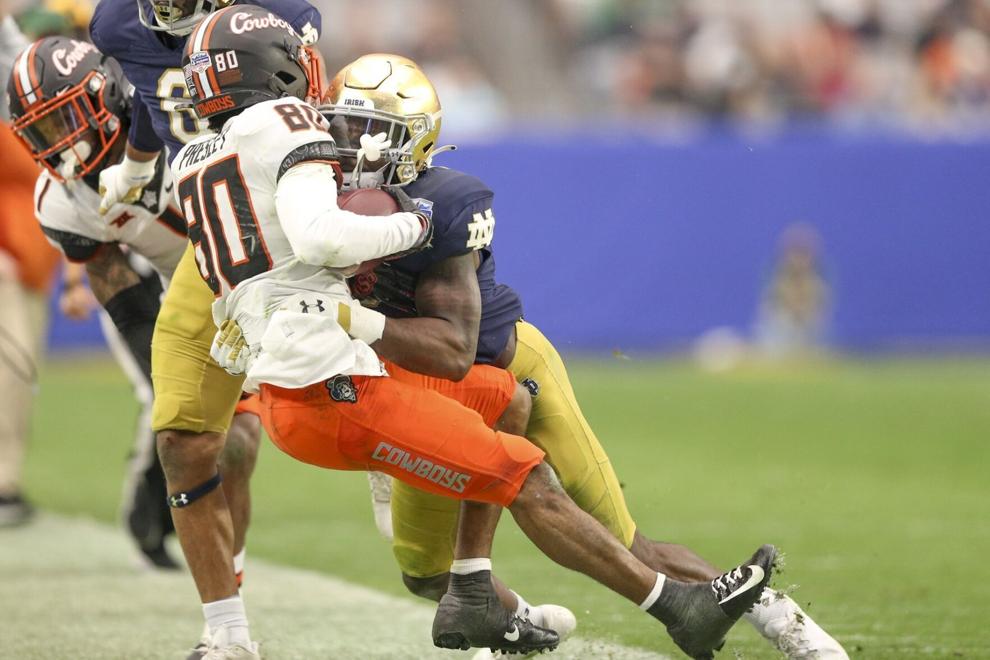 Fiesta Bowl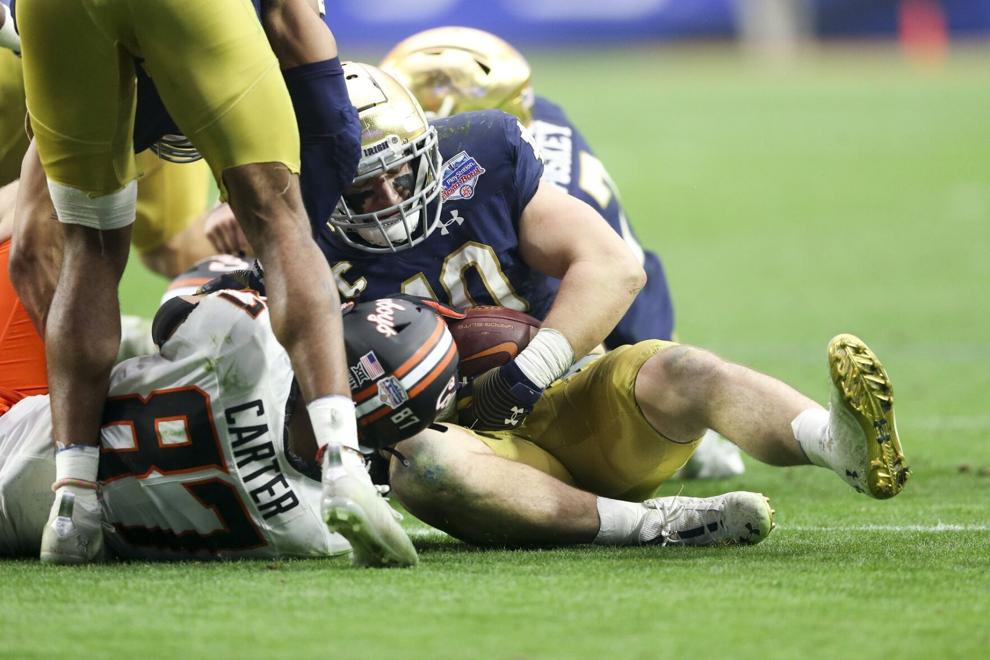 Fiesta Bowl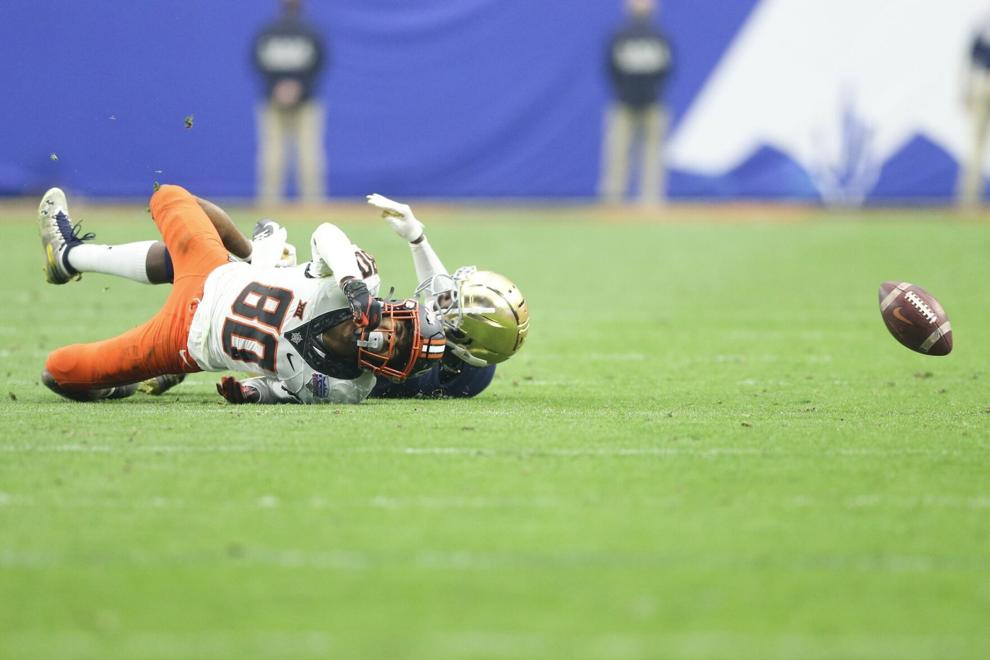 Fiesta Bowl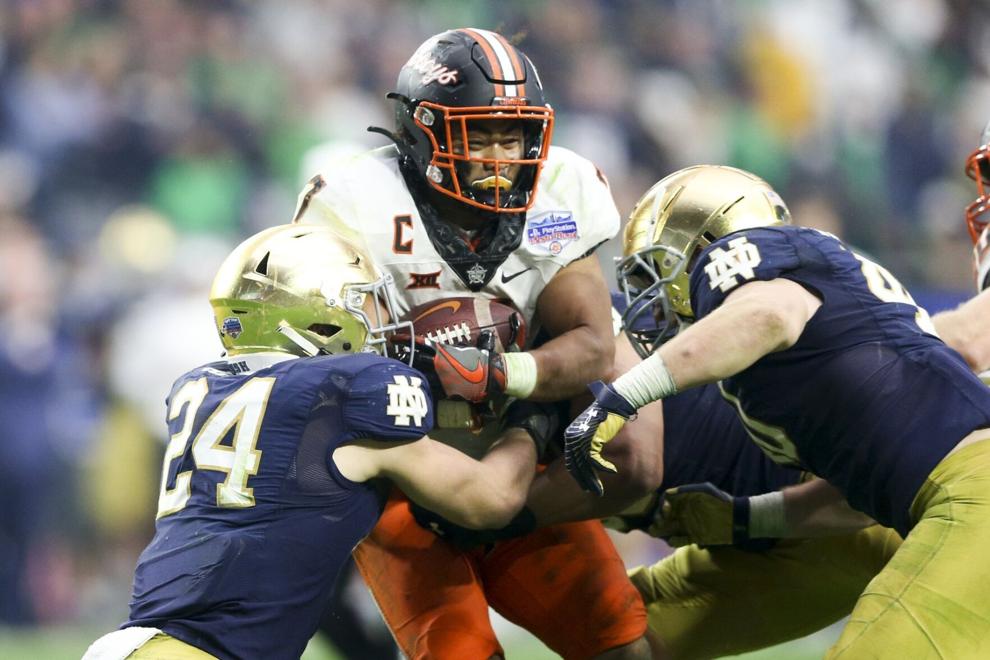 Fiesta Bowl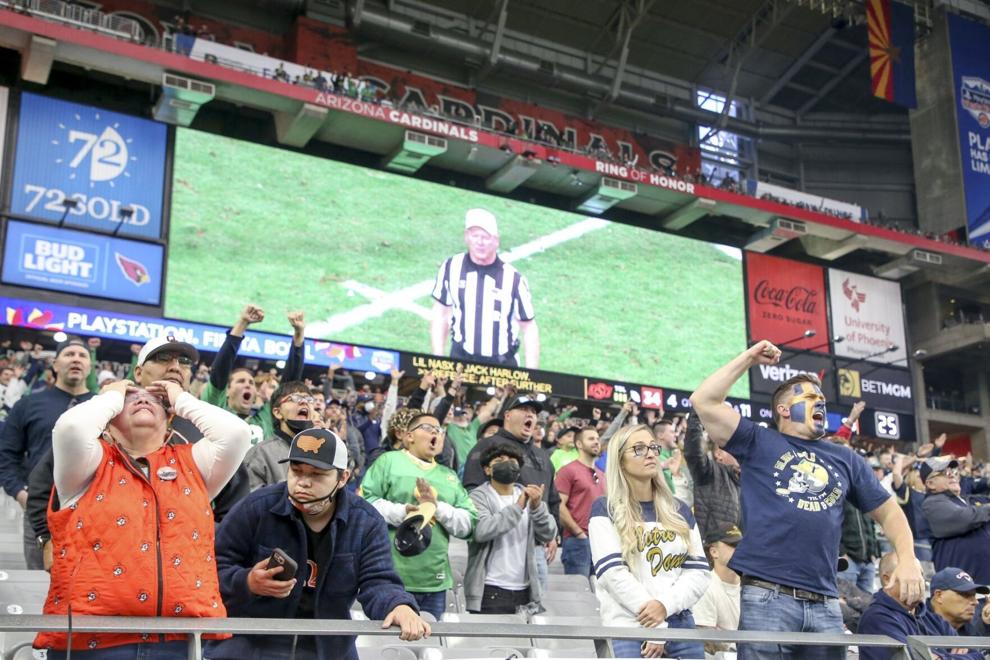 Fiesta Bowl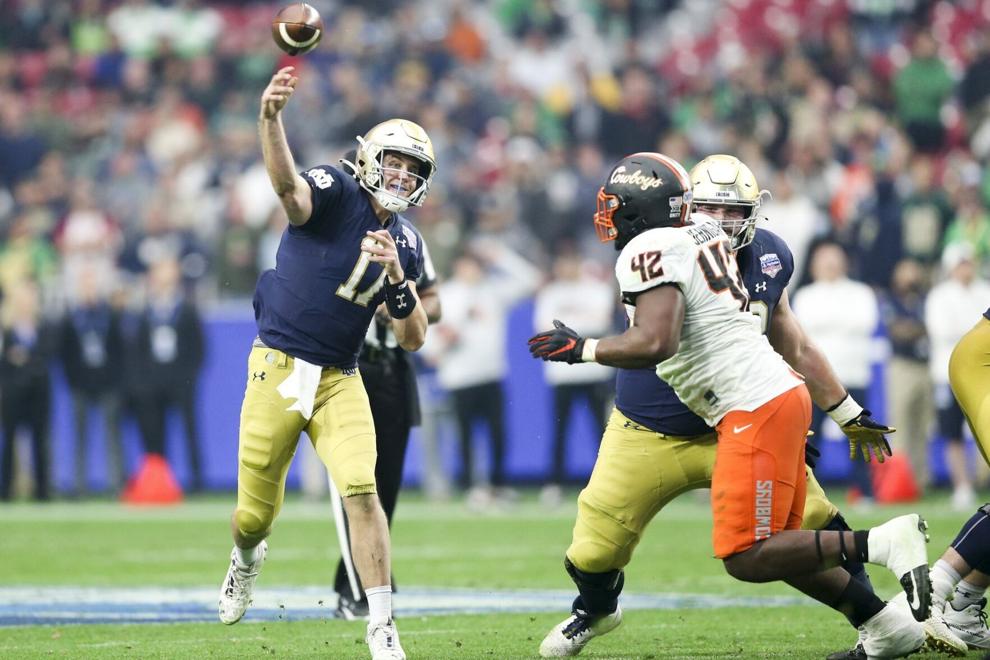 Fiesta Bowl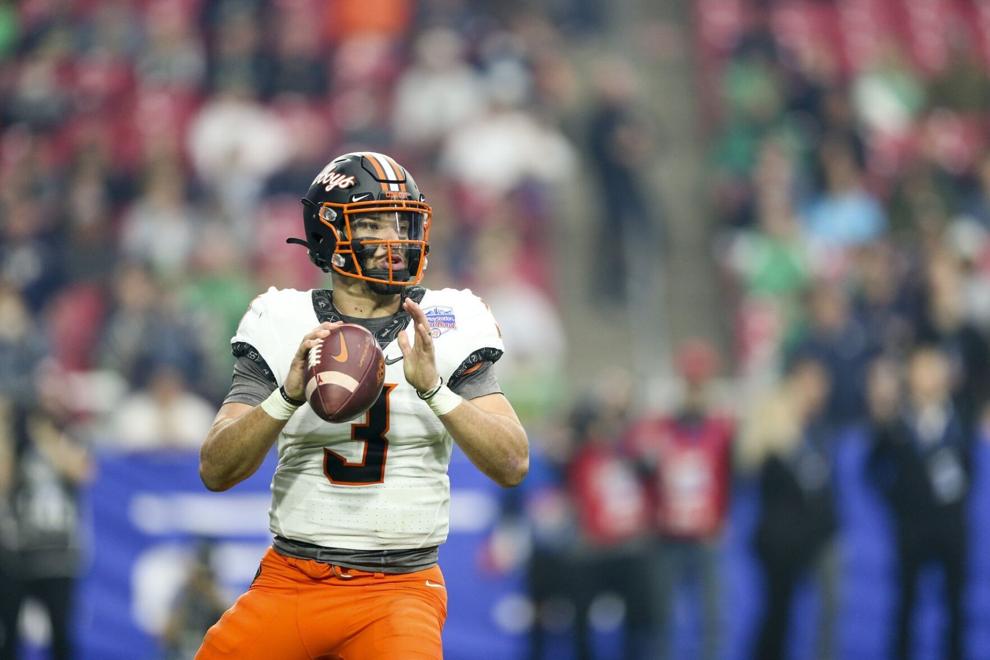 Fiesta Bowl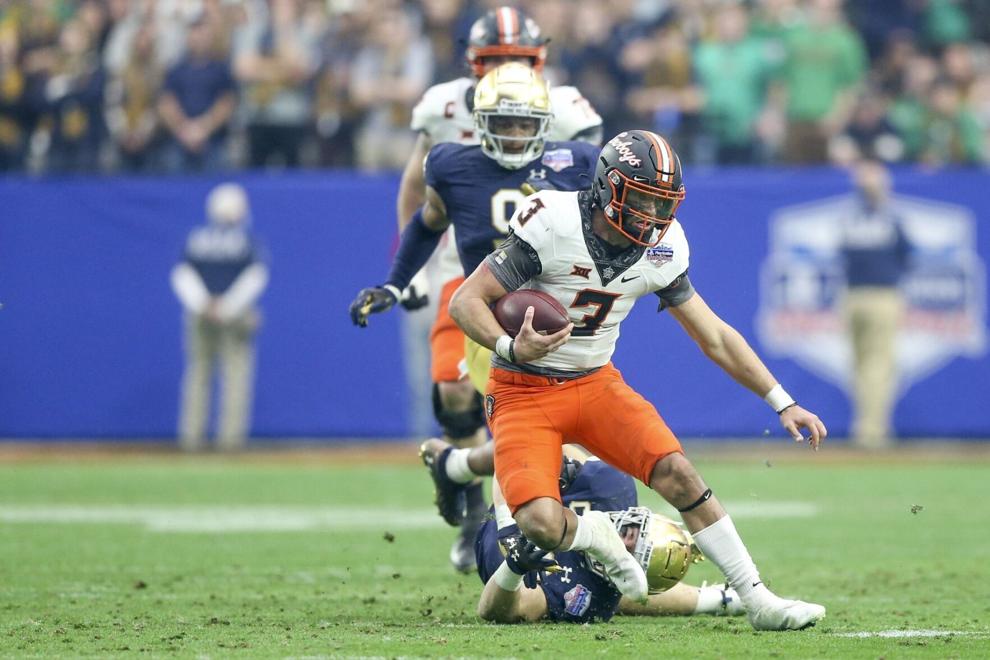 Fiesta Bowl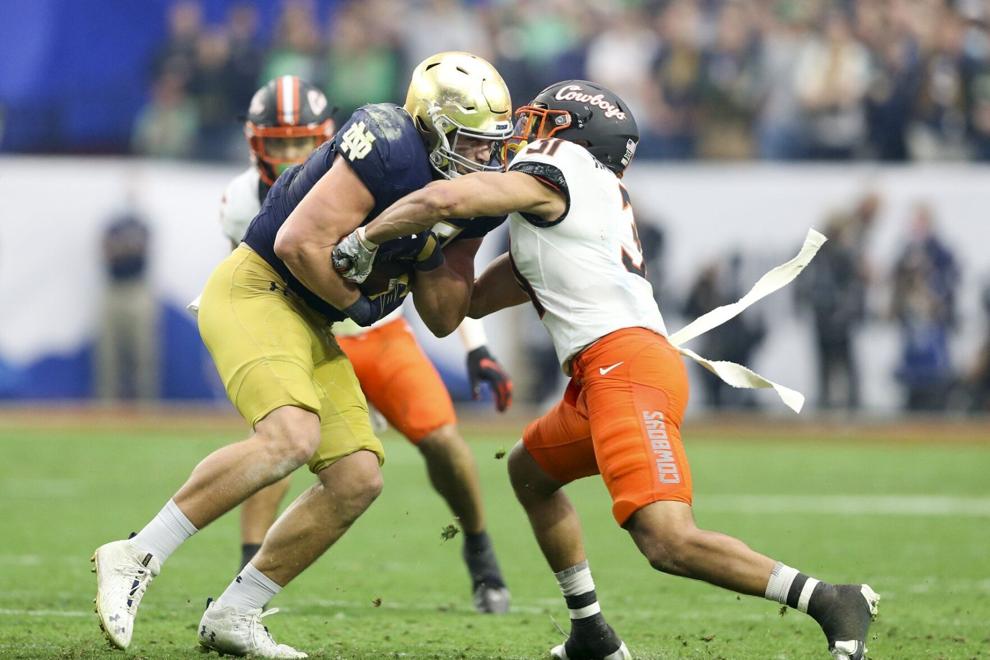 Fiesta Bowl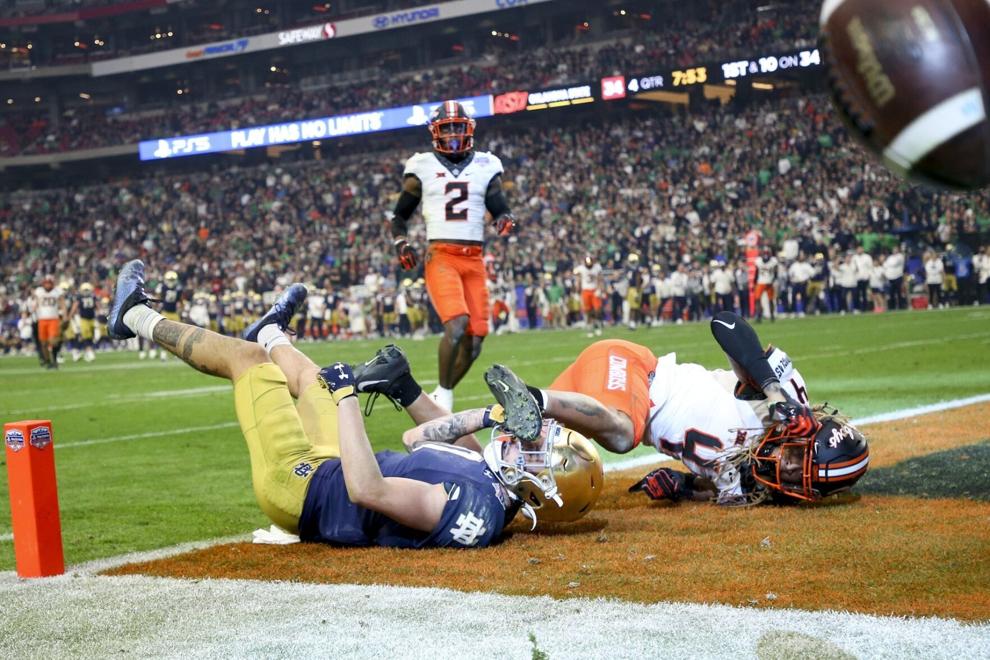 Fiesta Bowl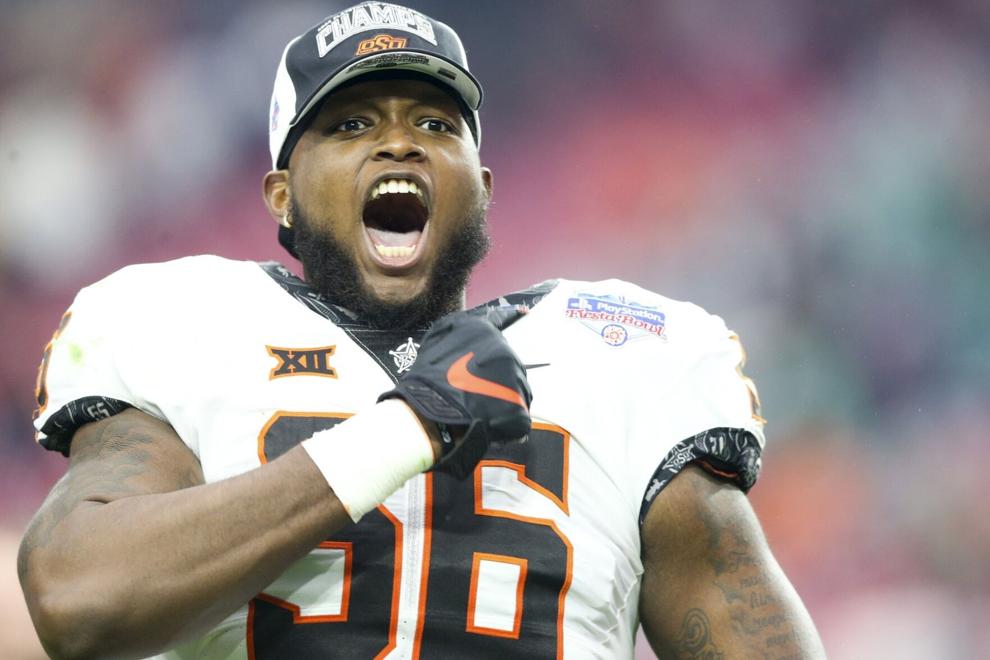 Fiesta Bowl
Fiesta Bowl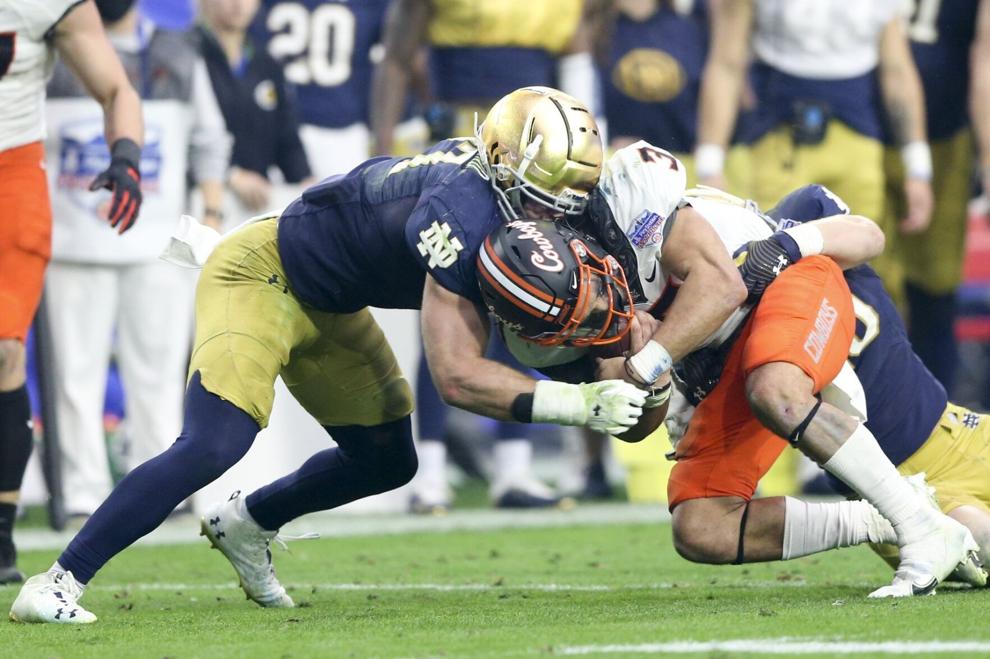 Fiesta Bowl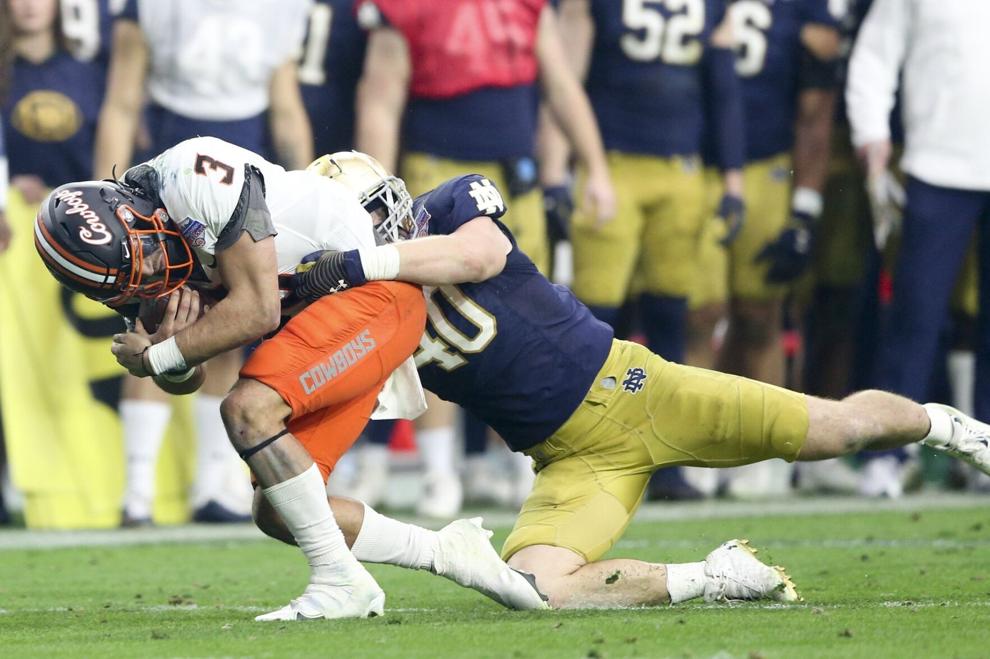 Fiesta Bowl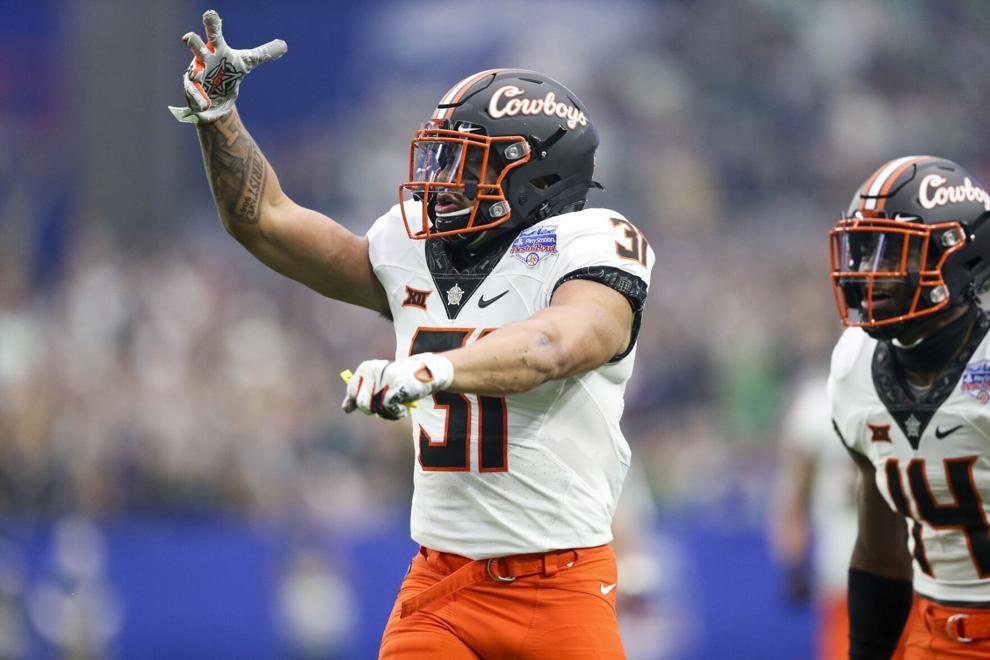 Fiesta Bowl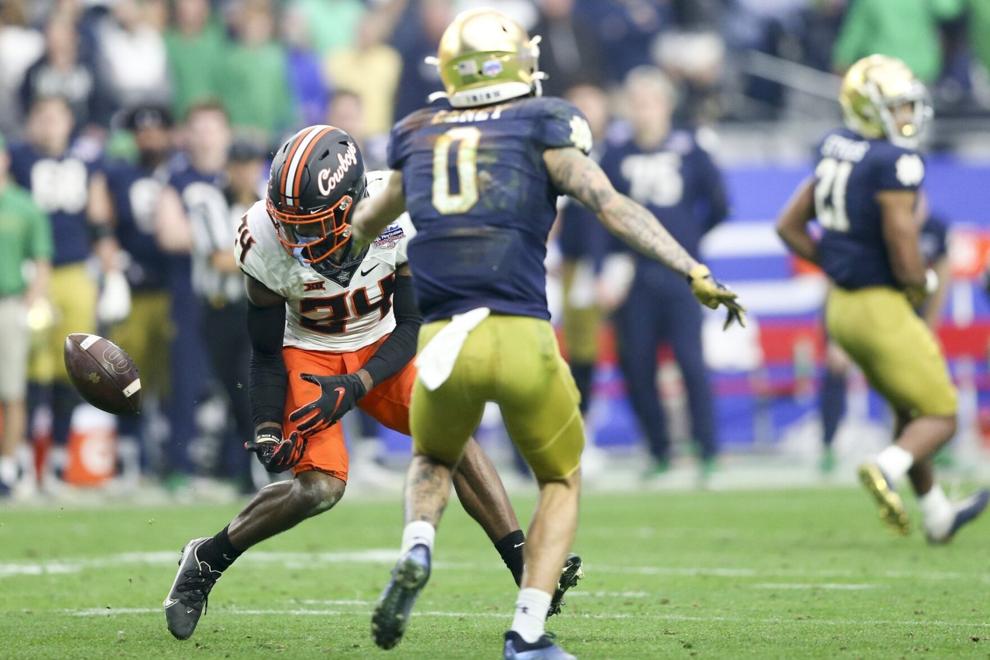 Fiesta Bowl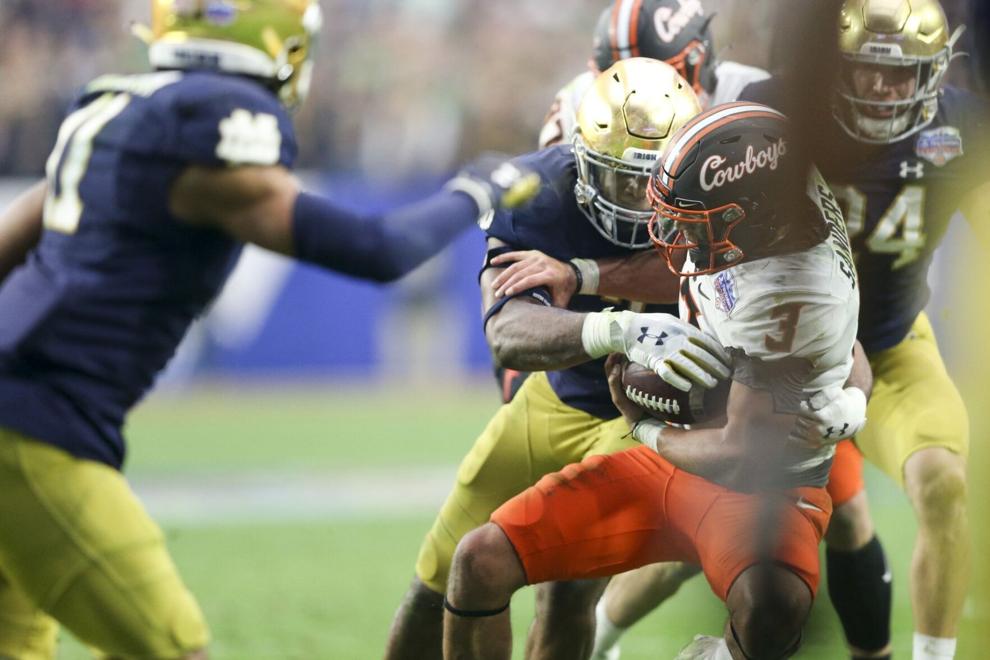 Fiesta Bowl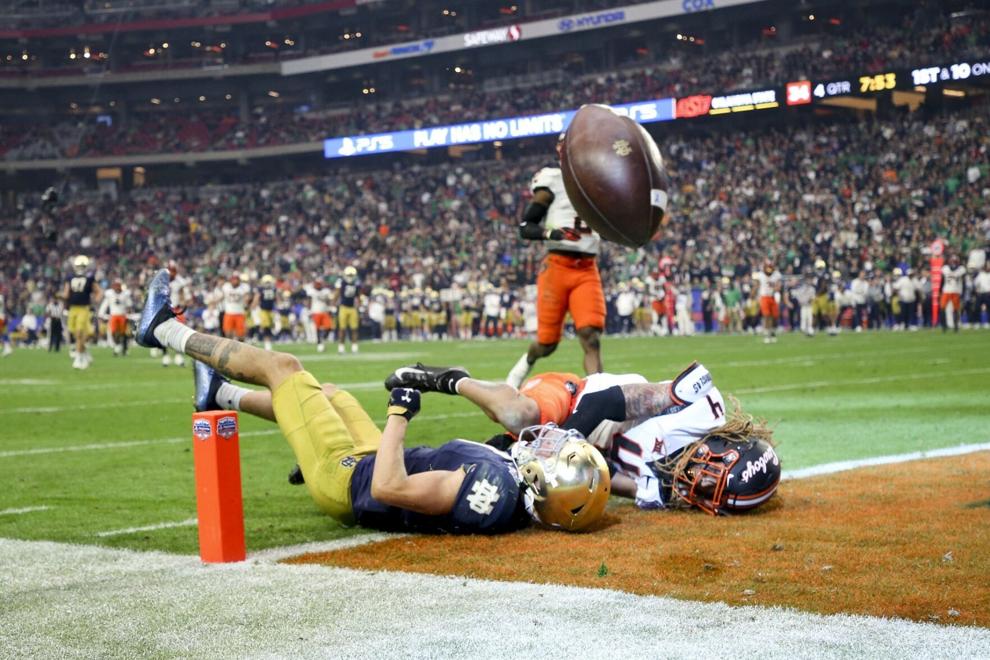 Fiesta Bowl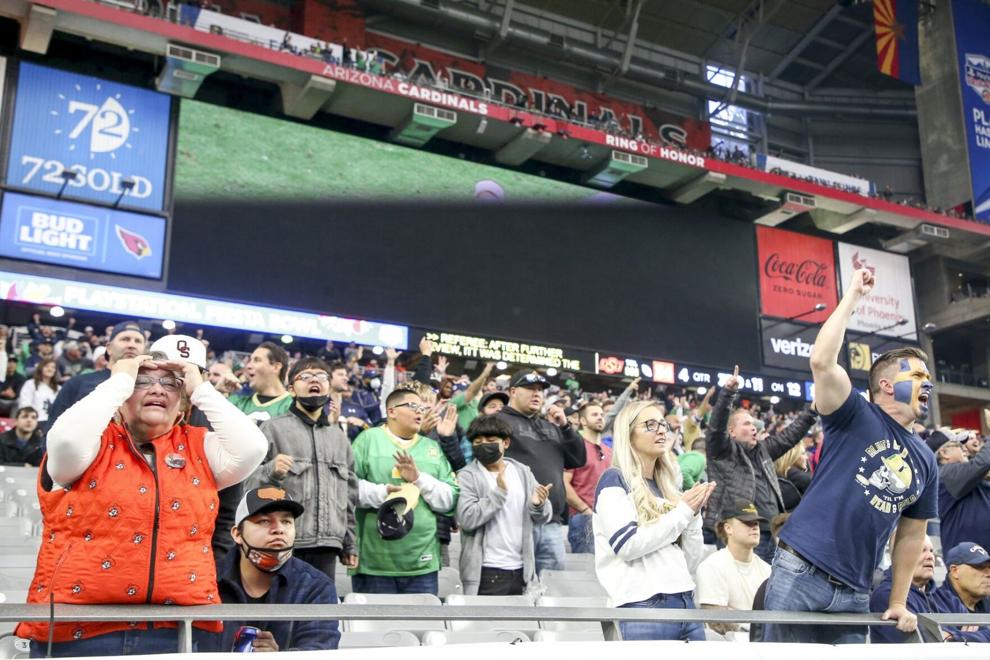 Fiesta Bowl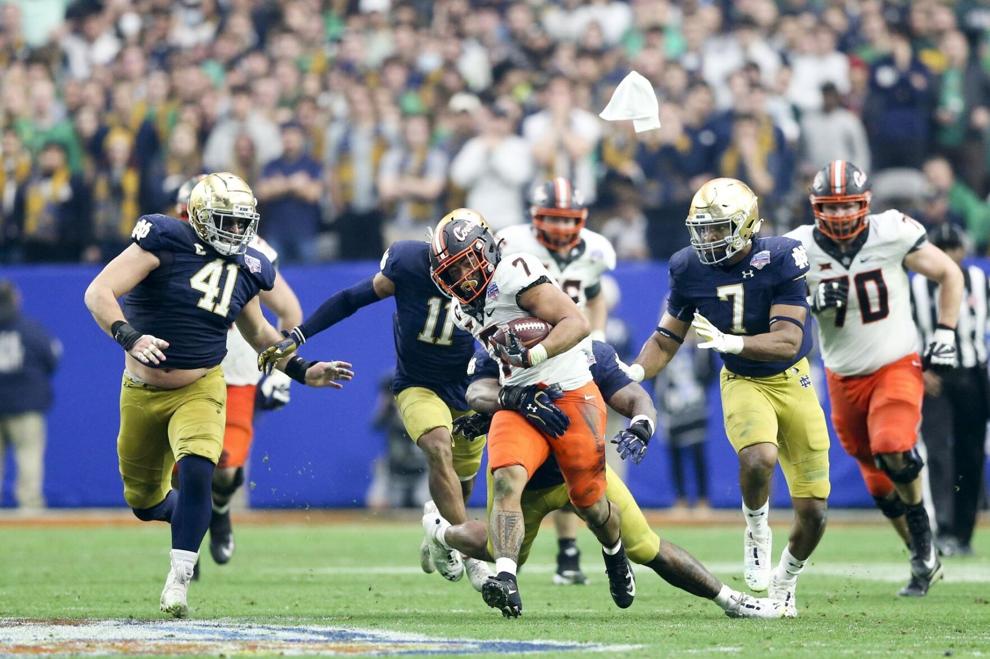 Fiesta Bowl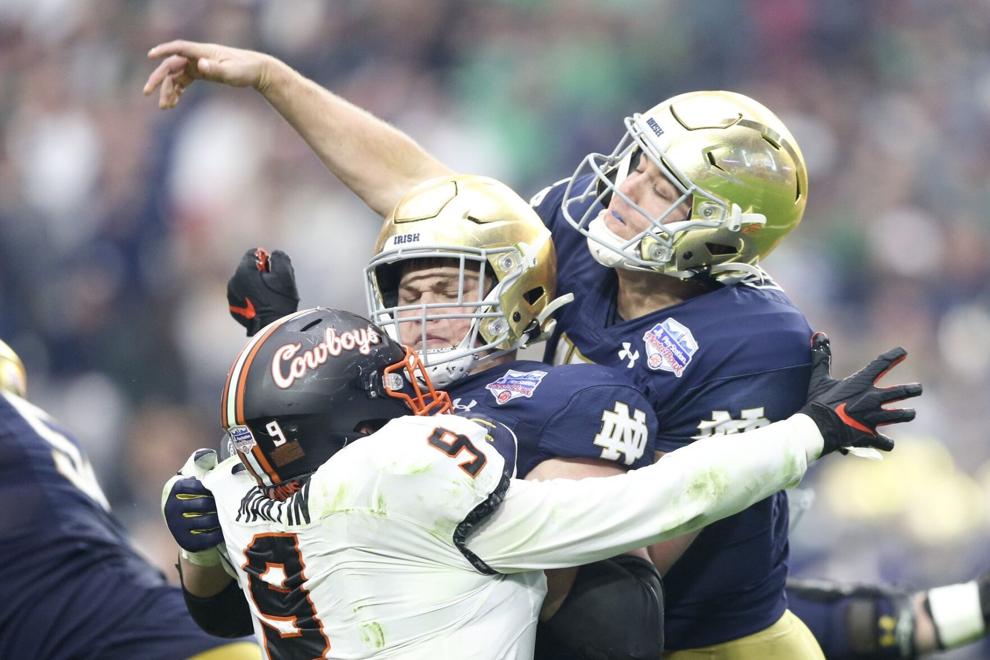 Fiesta Bowl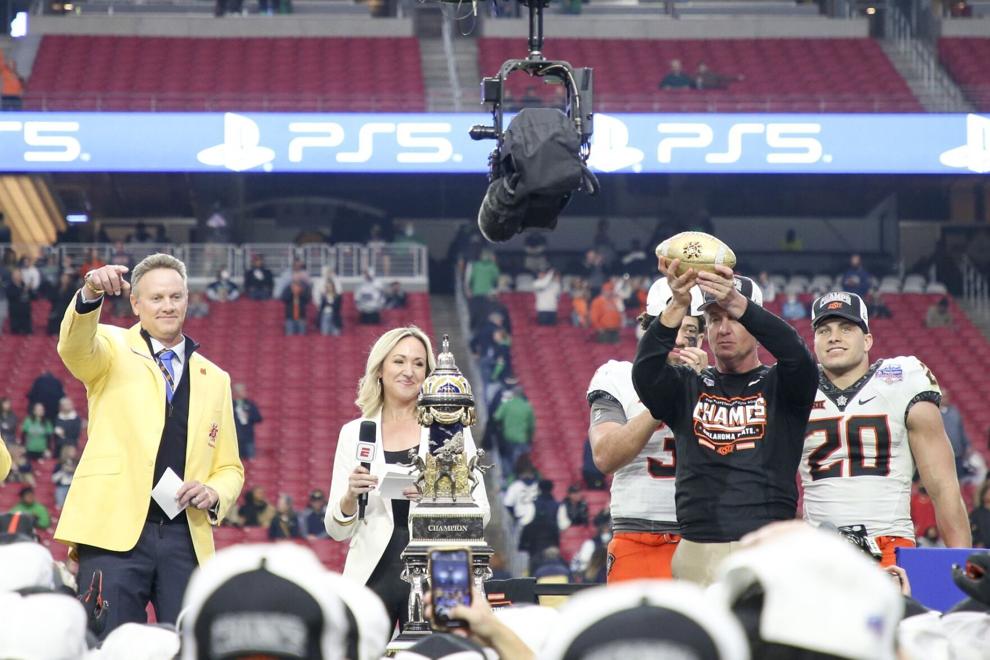 Fiesta Bowl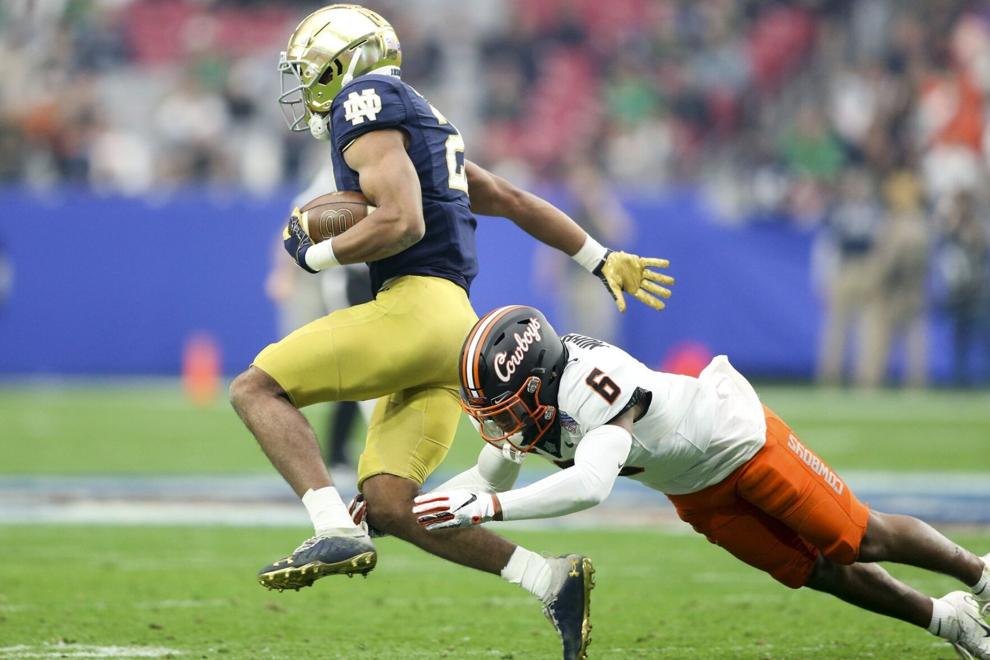 Fiesta Bowl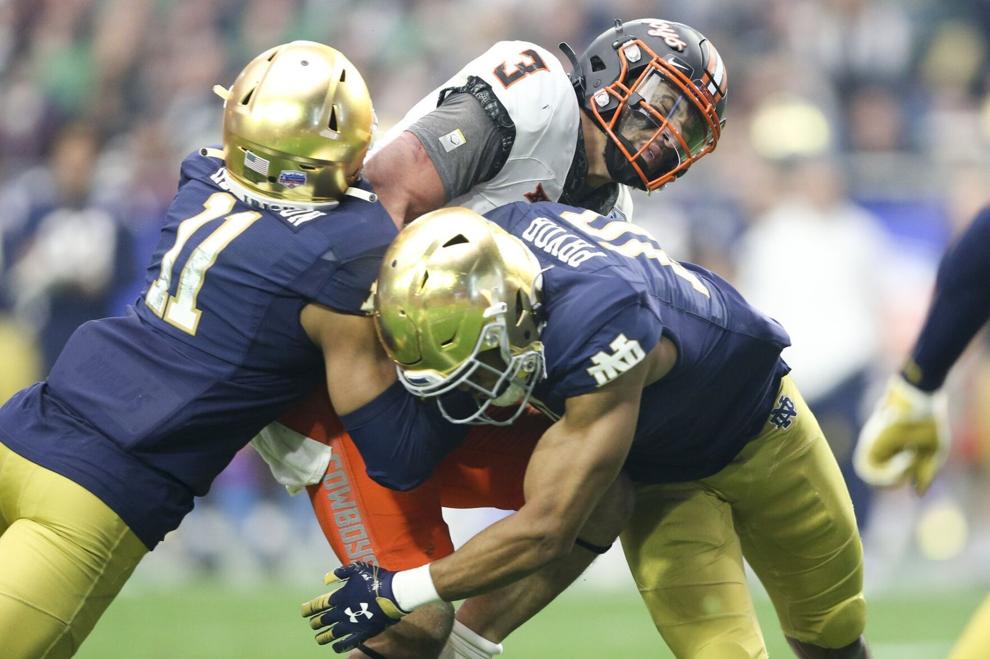 Fiesta Bowl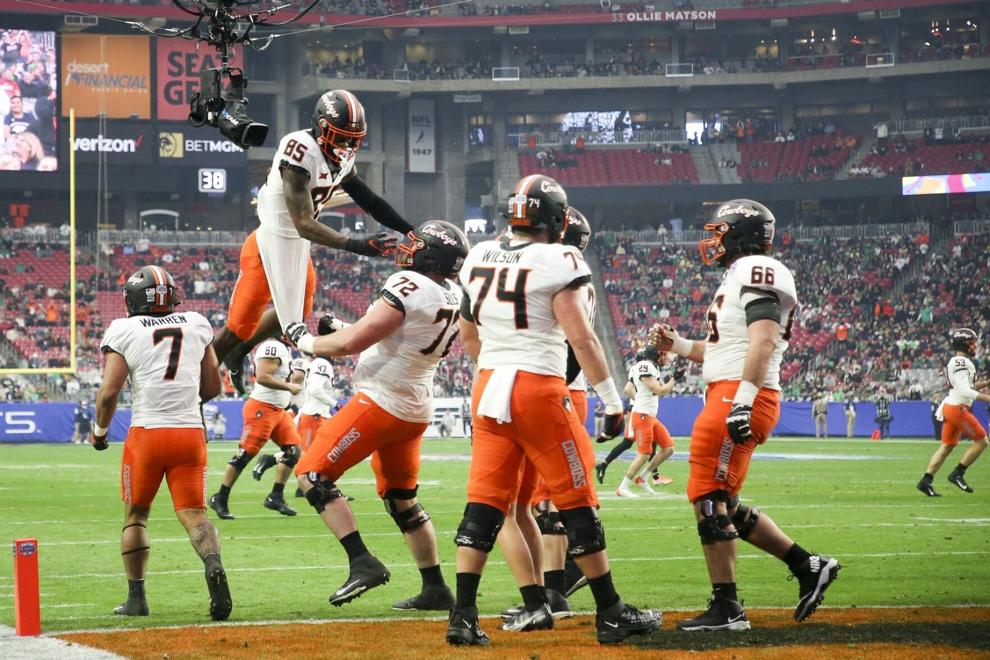 Fiesta Bowl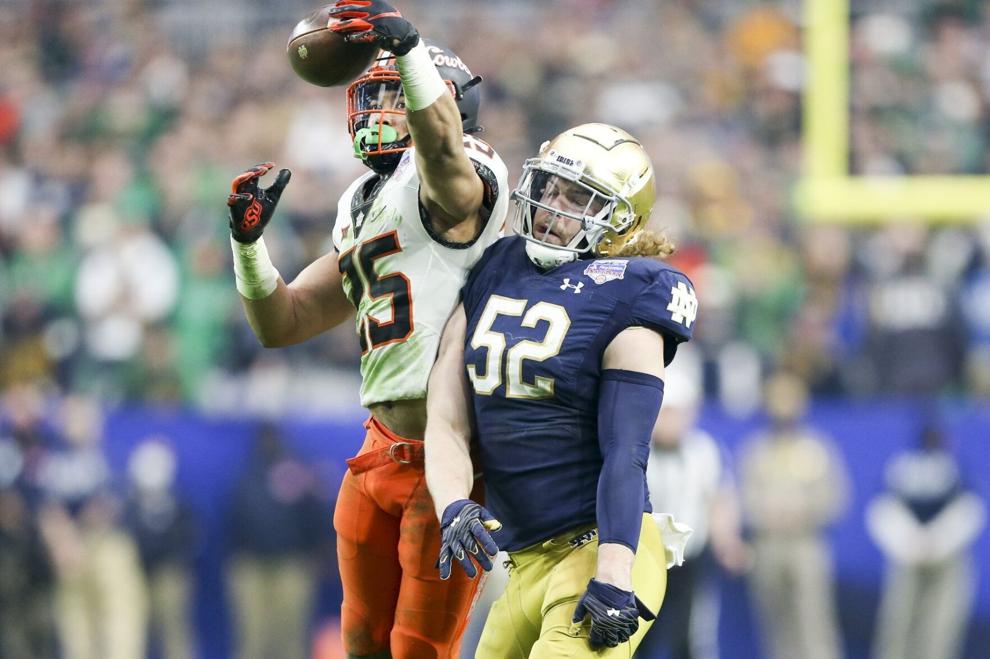 Fiesta Bowl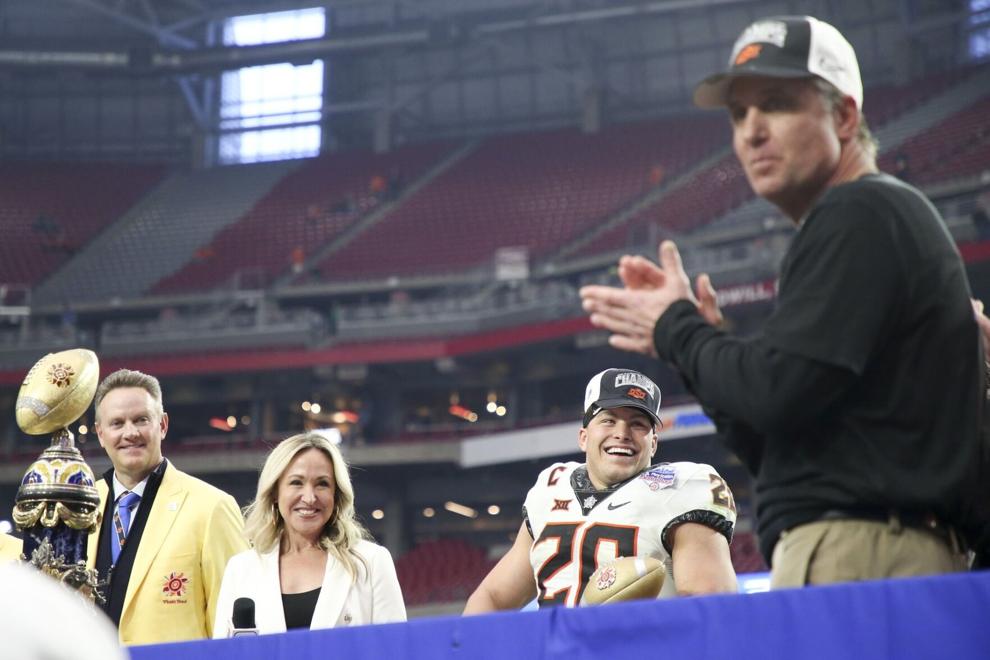 Fiesta Bowl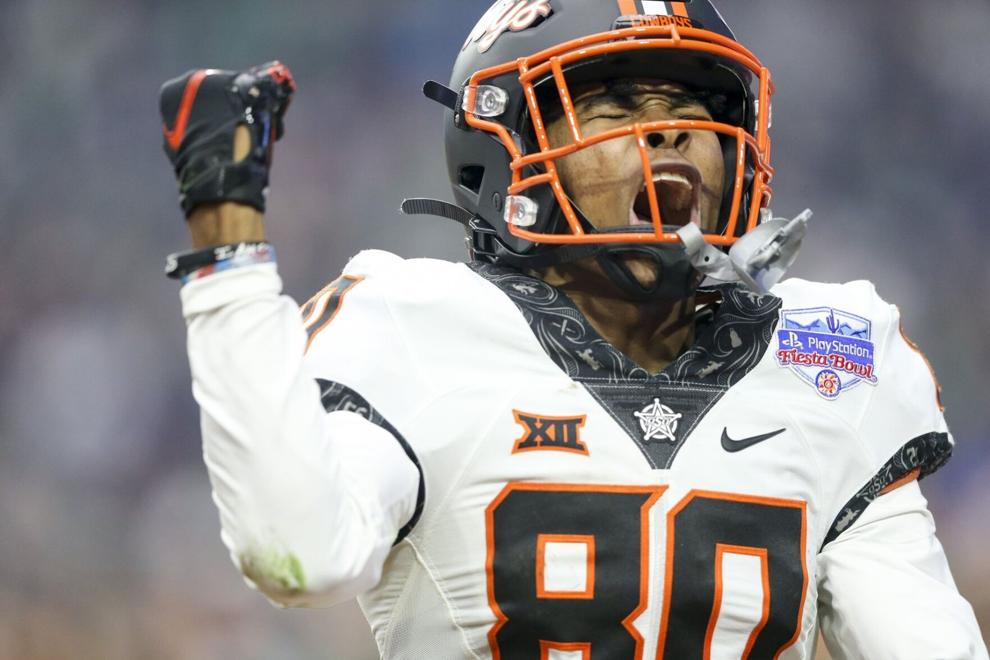 Fiesta Bowl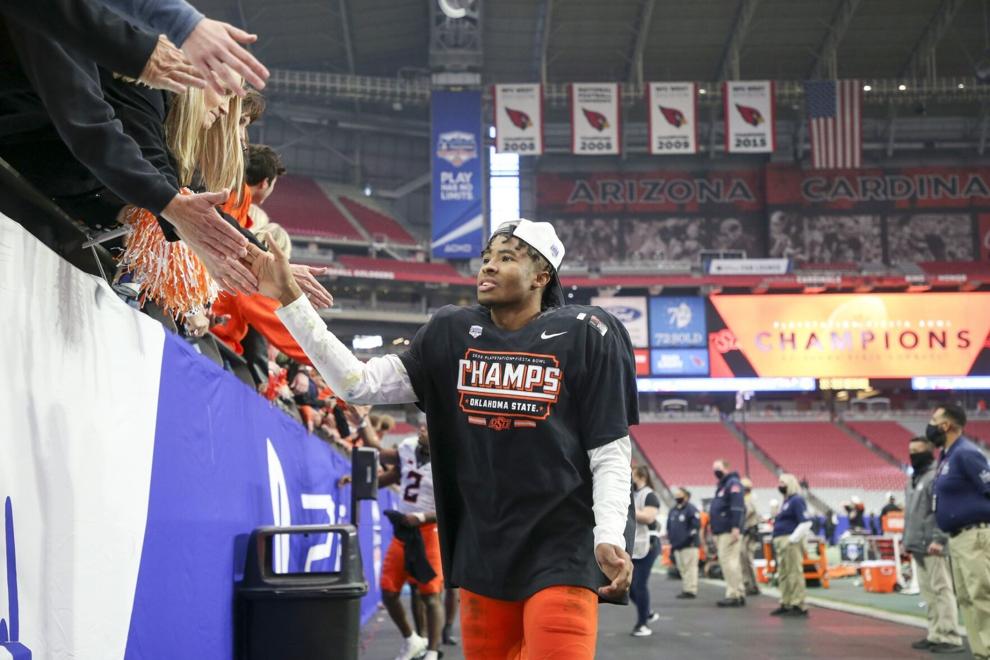 Fiesta Bowl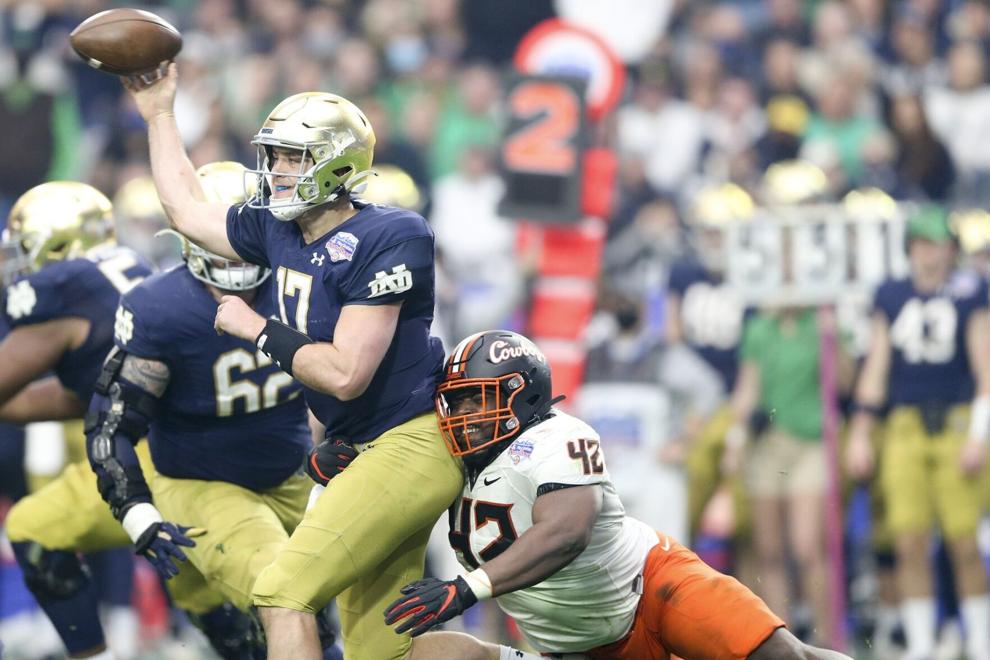 Fiesta Bowl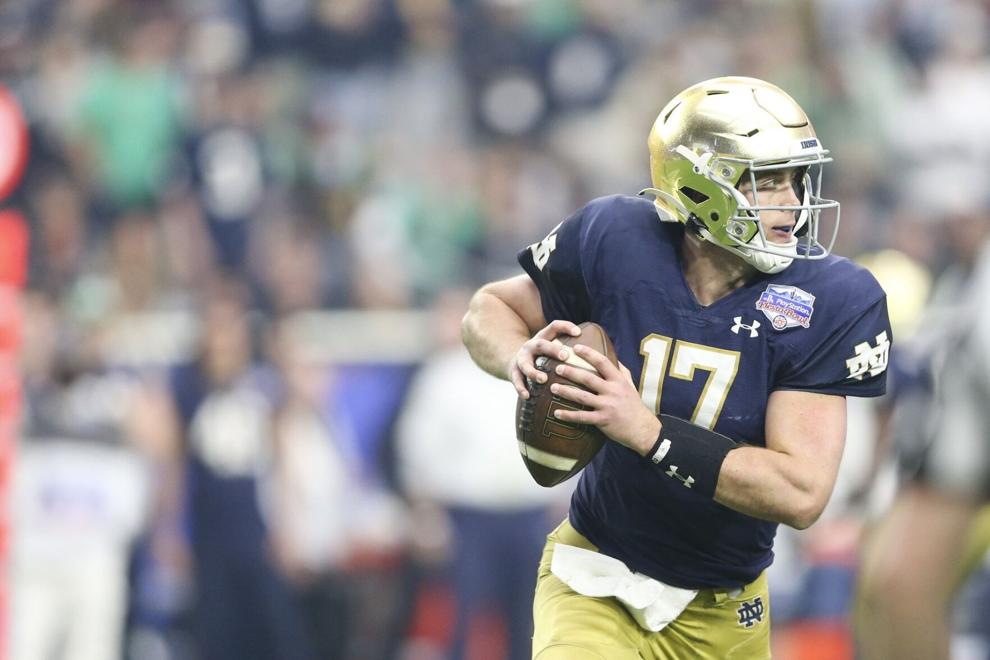 Fiesta Bowl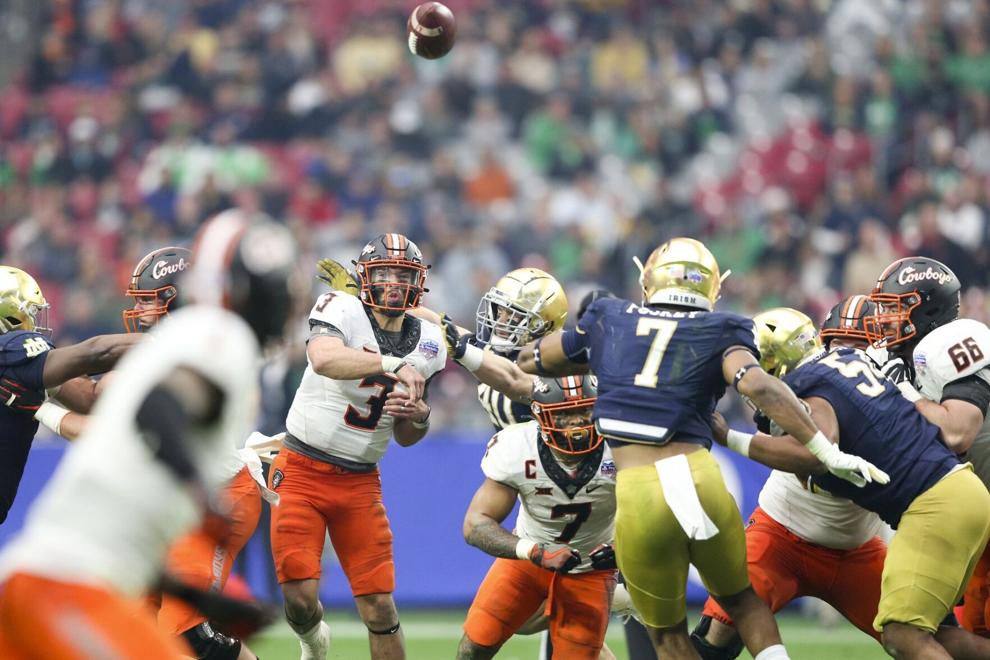 Fiesta Bowl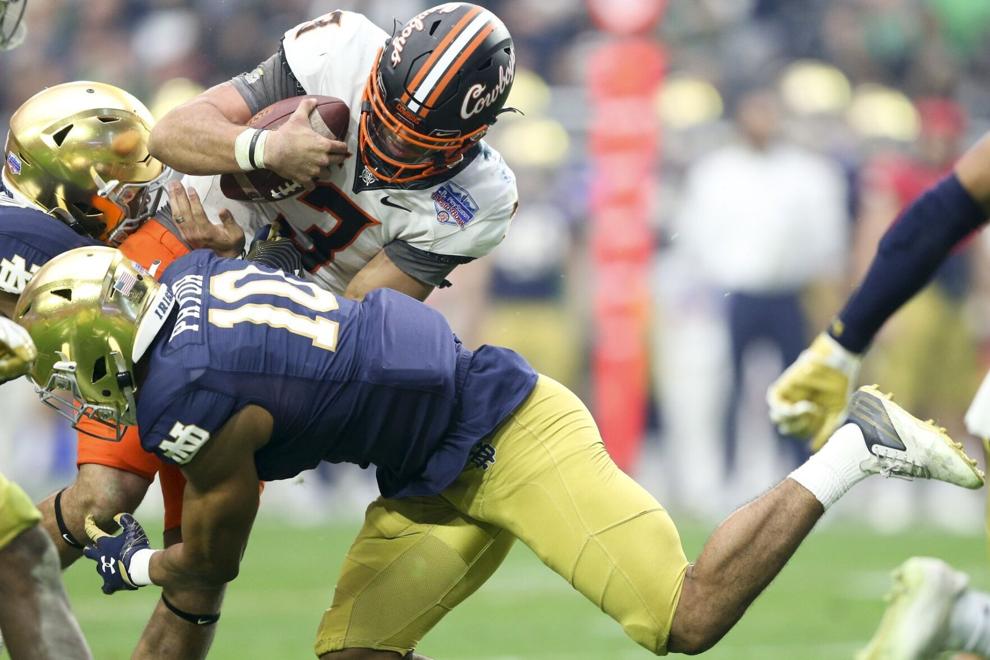 Fiesta Bowl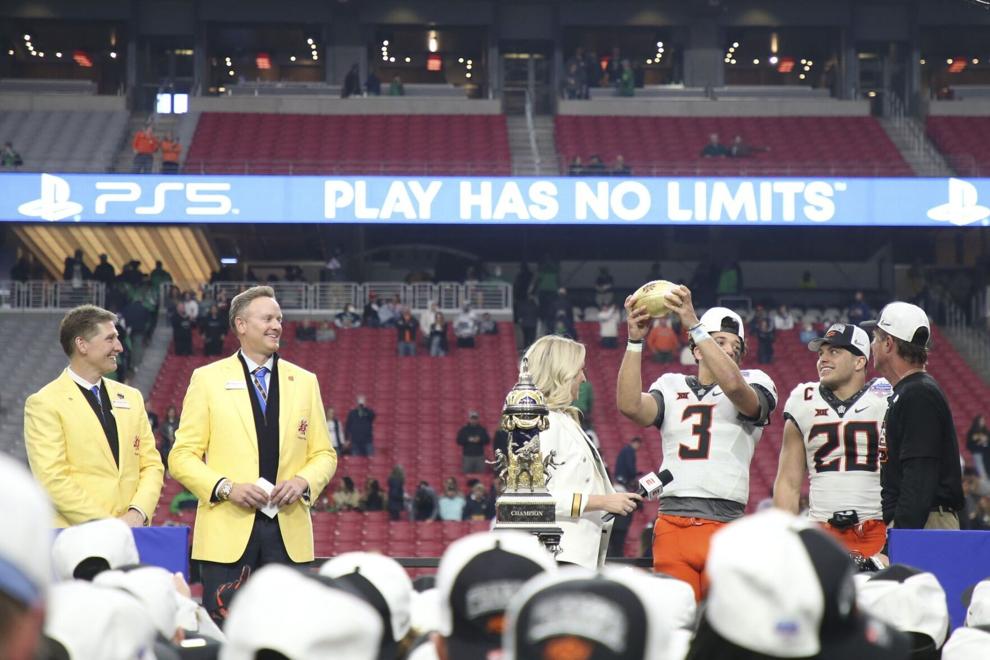 Fiesta Bowl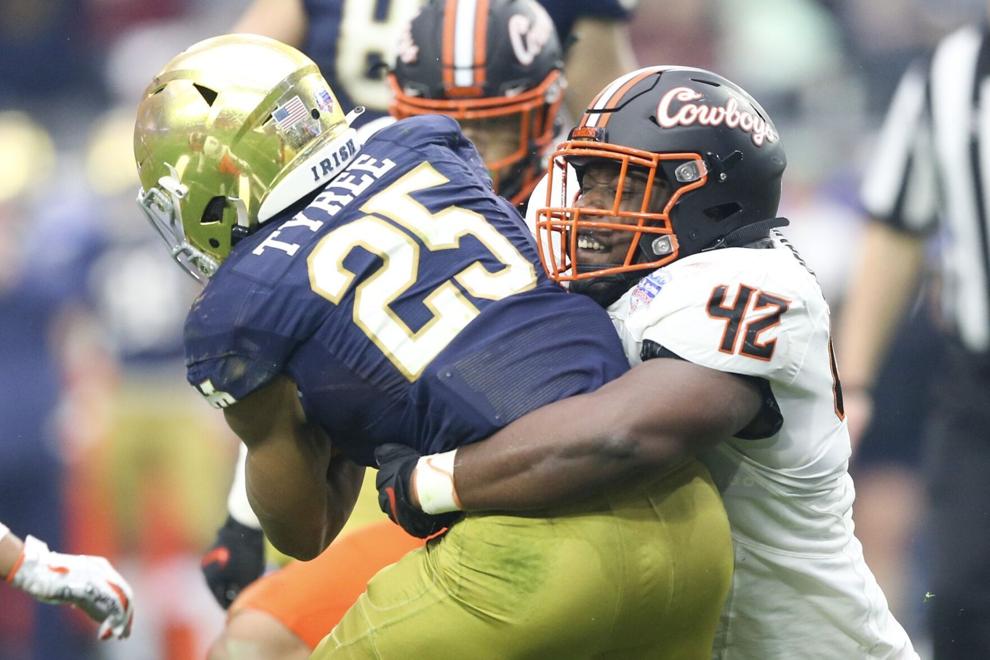 Fiesta Bowl
Fiesta Bowl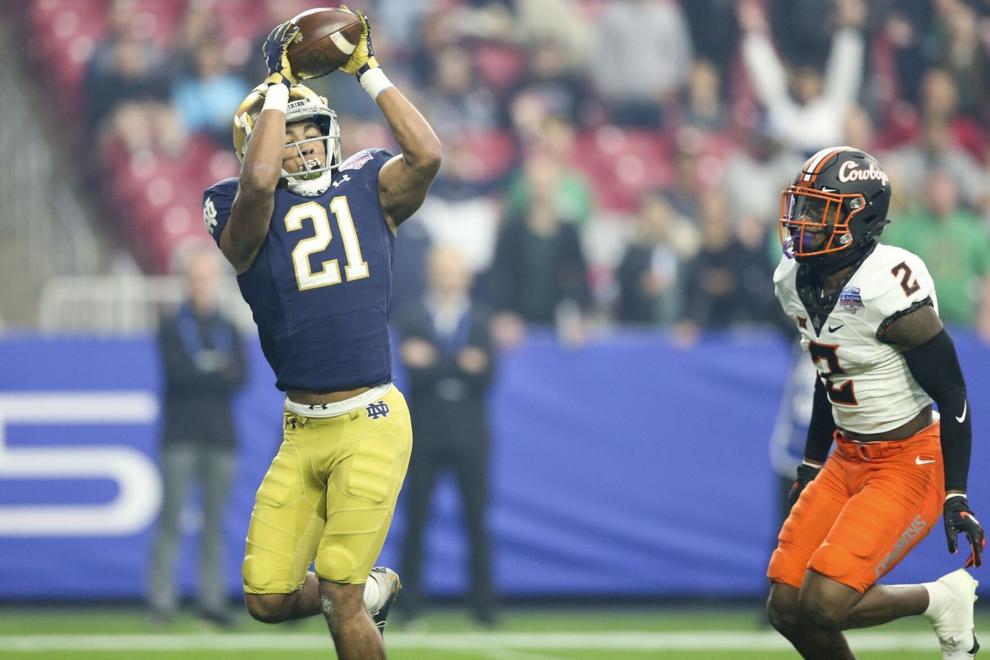 Fiesta Bowl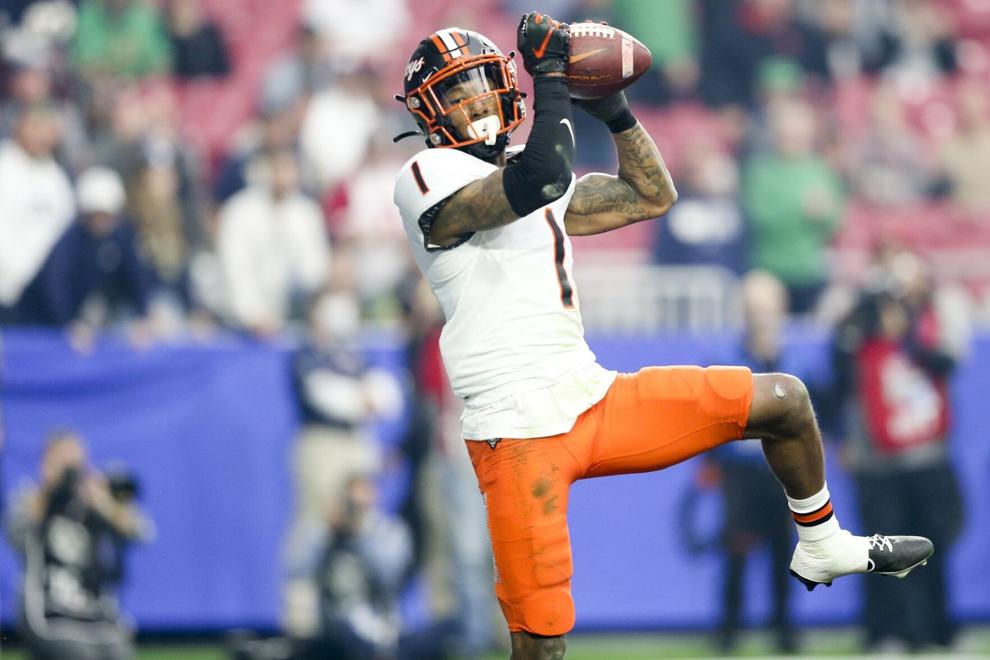 Fiesta Bowl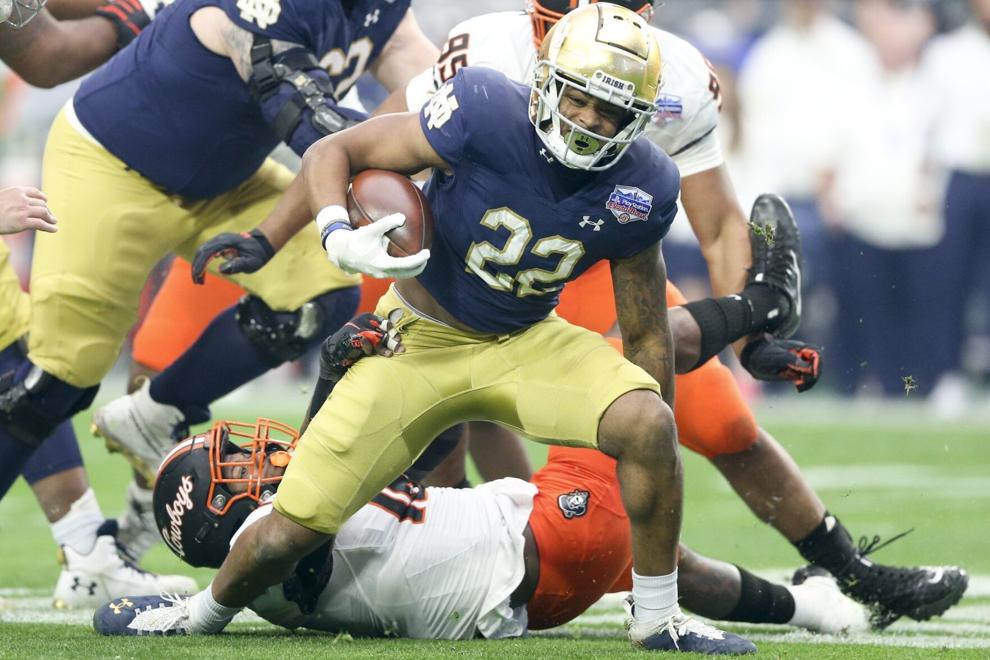 Fiesta Bowl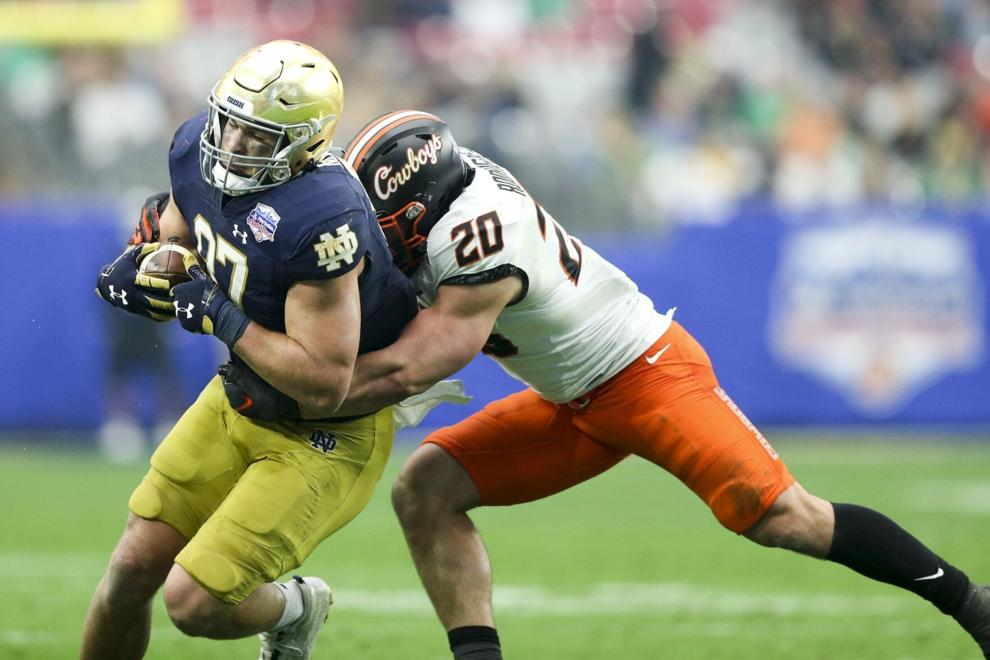 Fiesta Bowl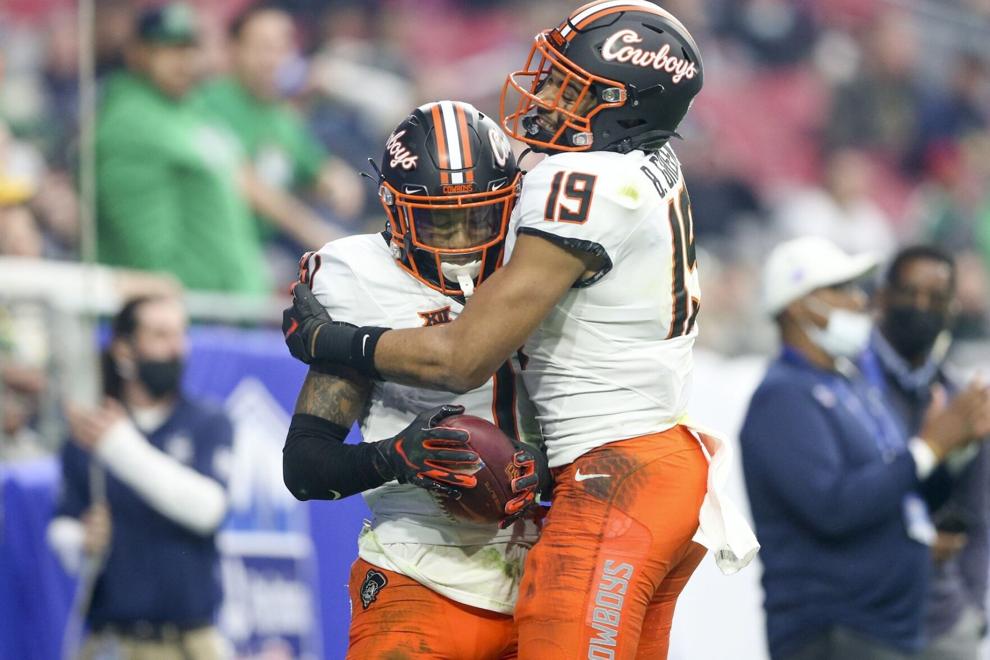 Fiesta Bowl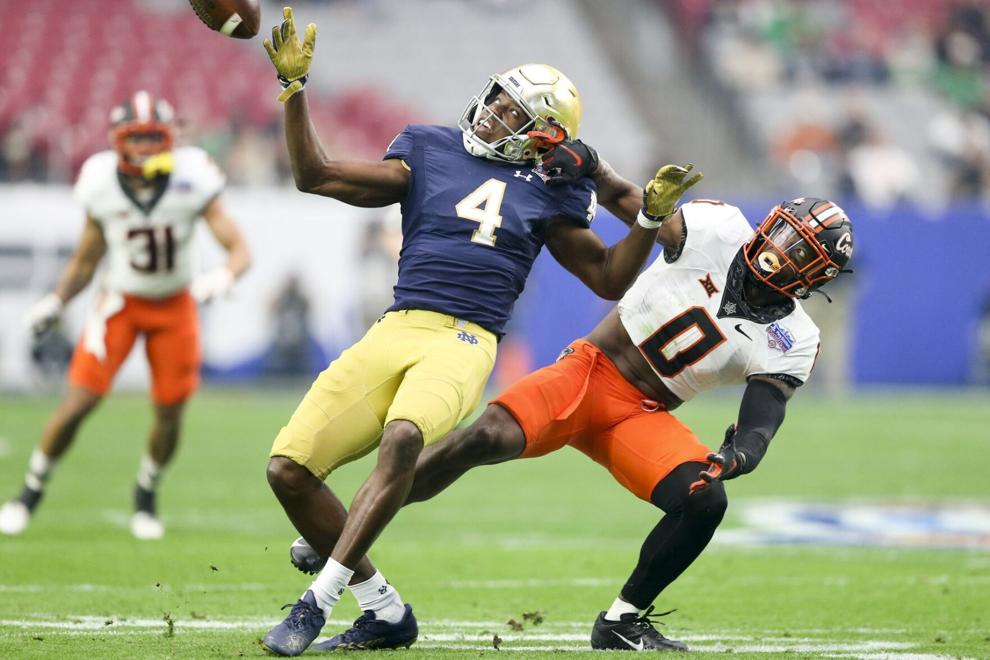 Fiesta Bowl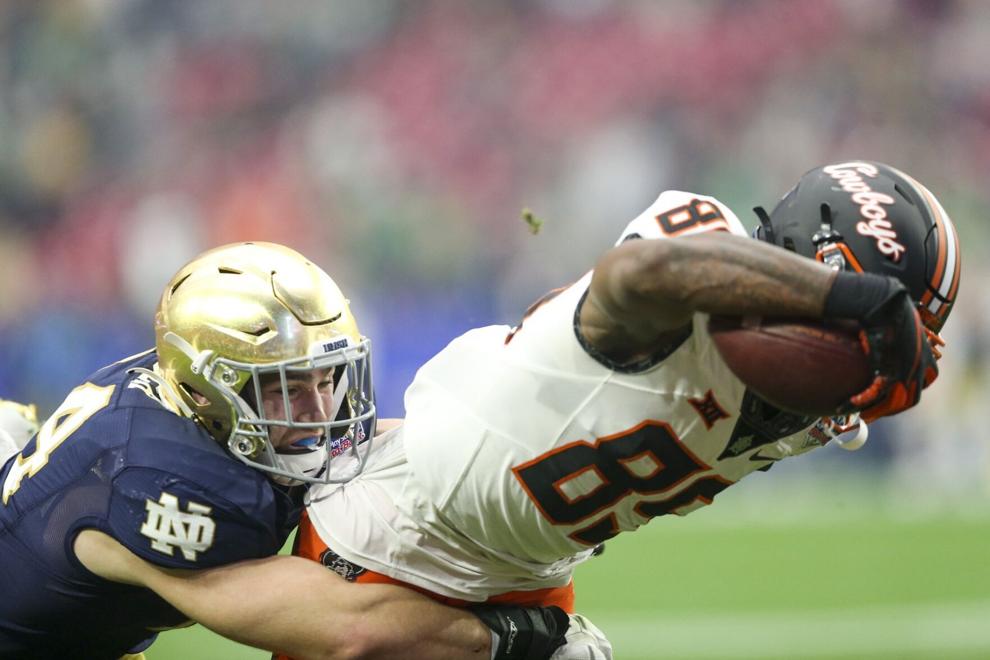 Fiesta Bowl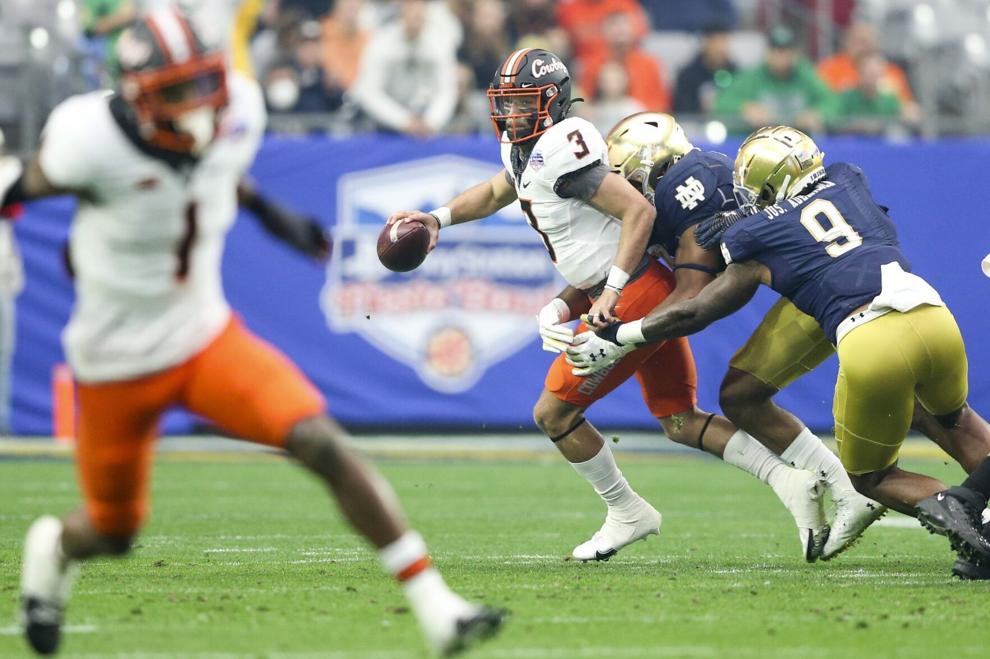 Fiesta Bowl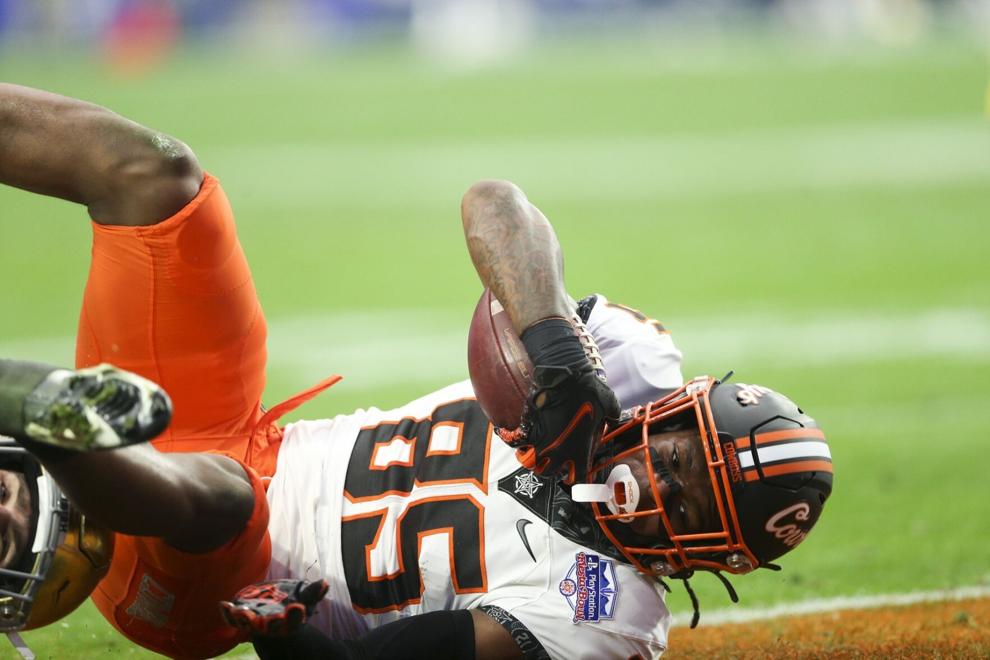 Fiesta Bowl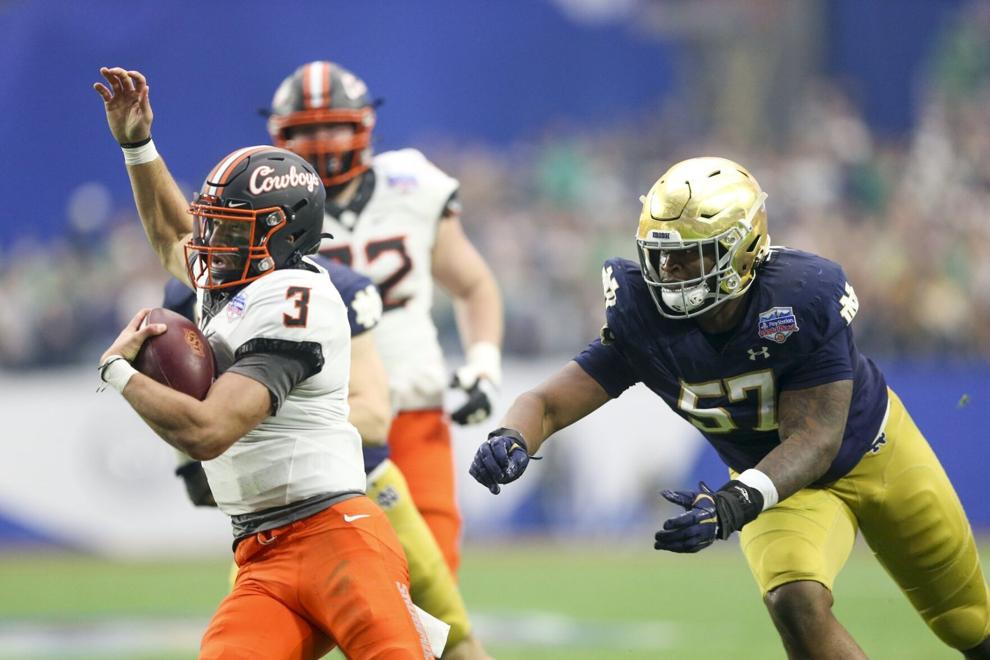 Fiesta Bowl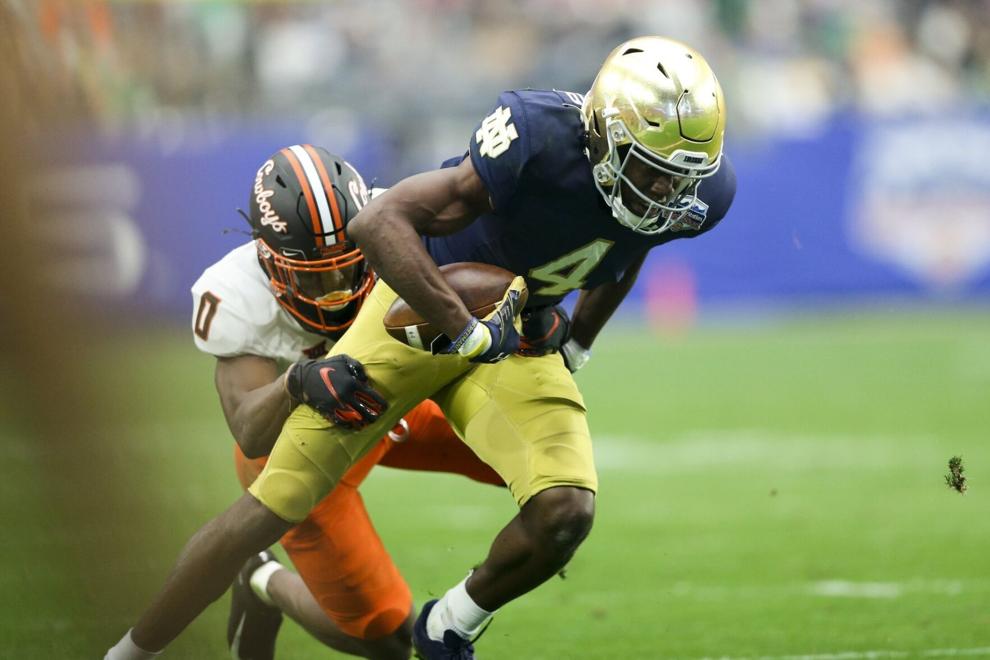 Fiesta Bowl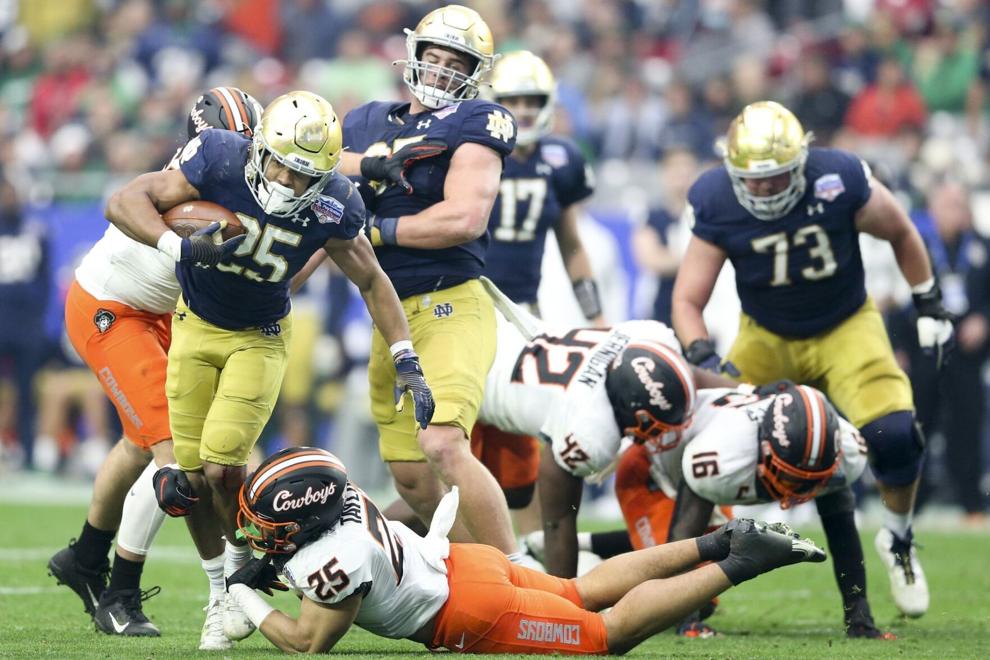 Fiesta Bowl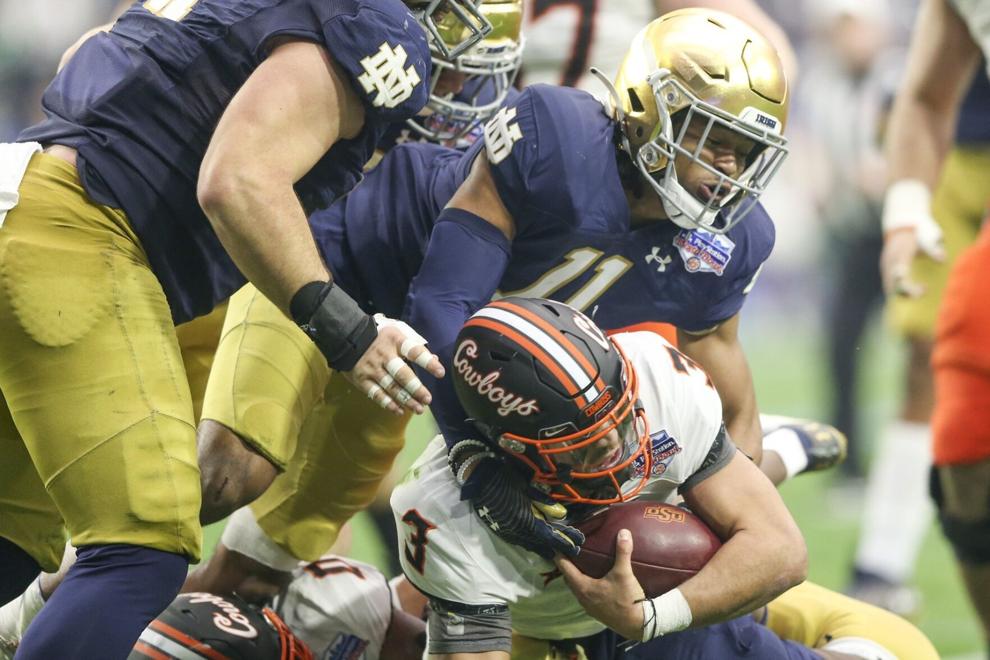 Fiesta Bowl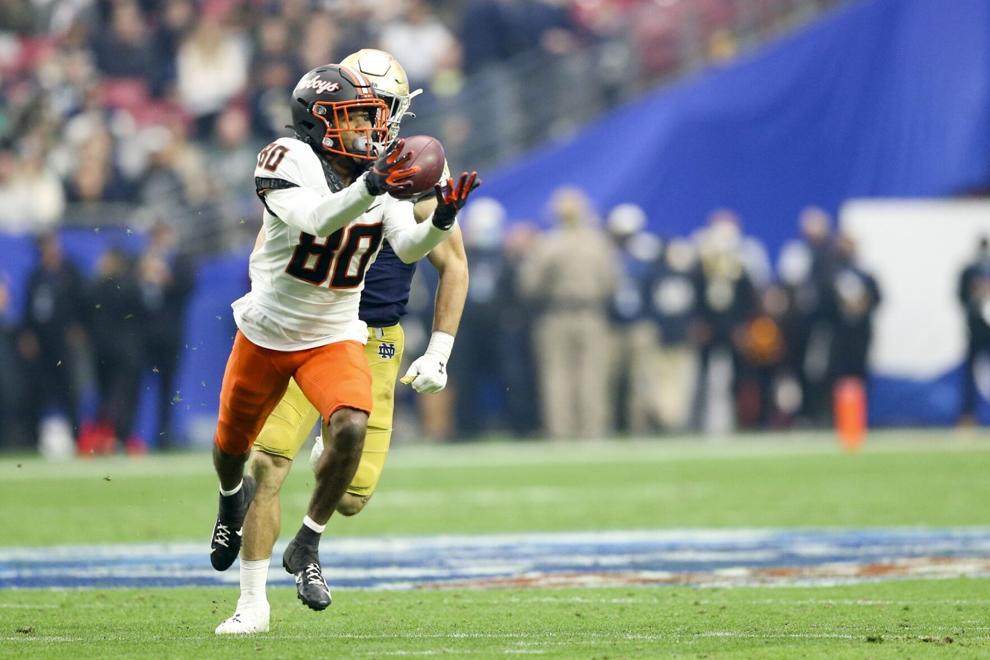 Fiesta Bowl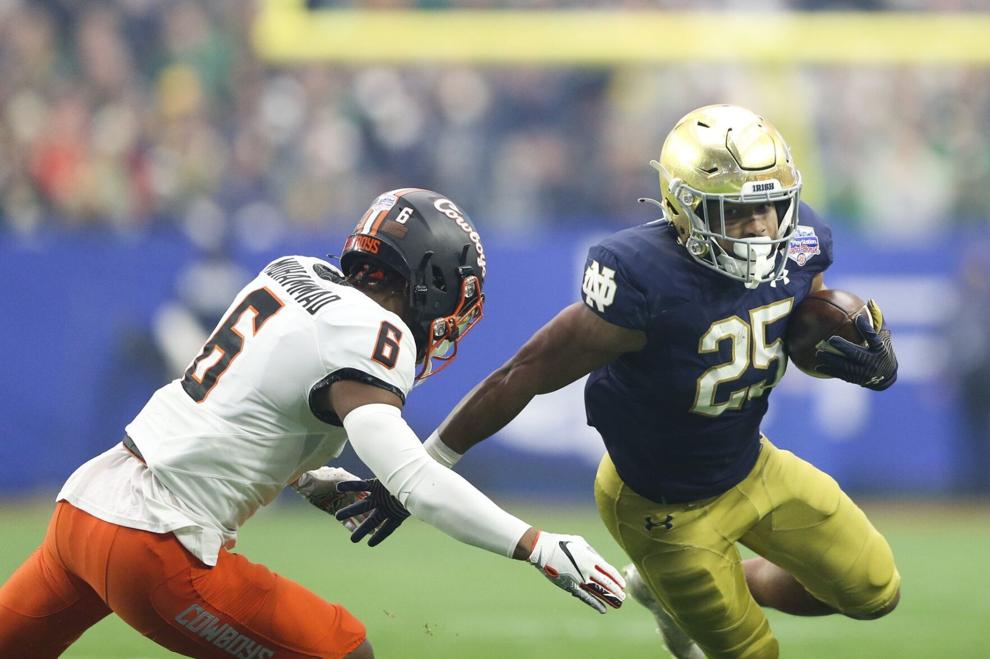 Fiesta Bowl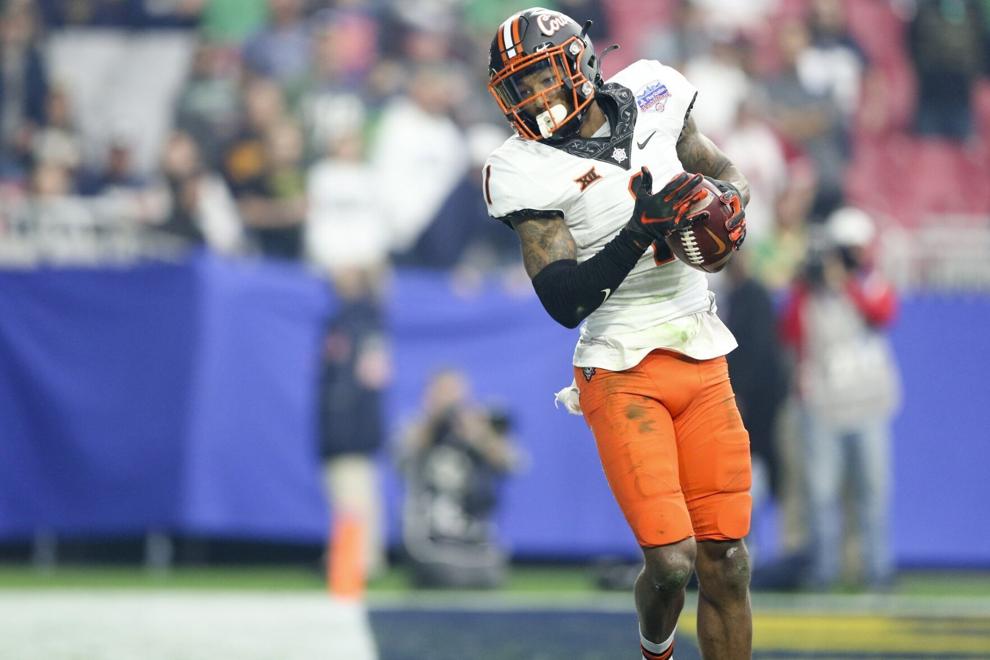 Fiesta Bowl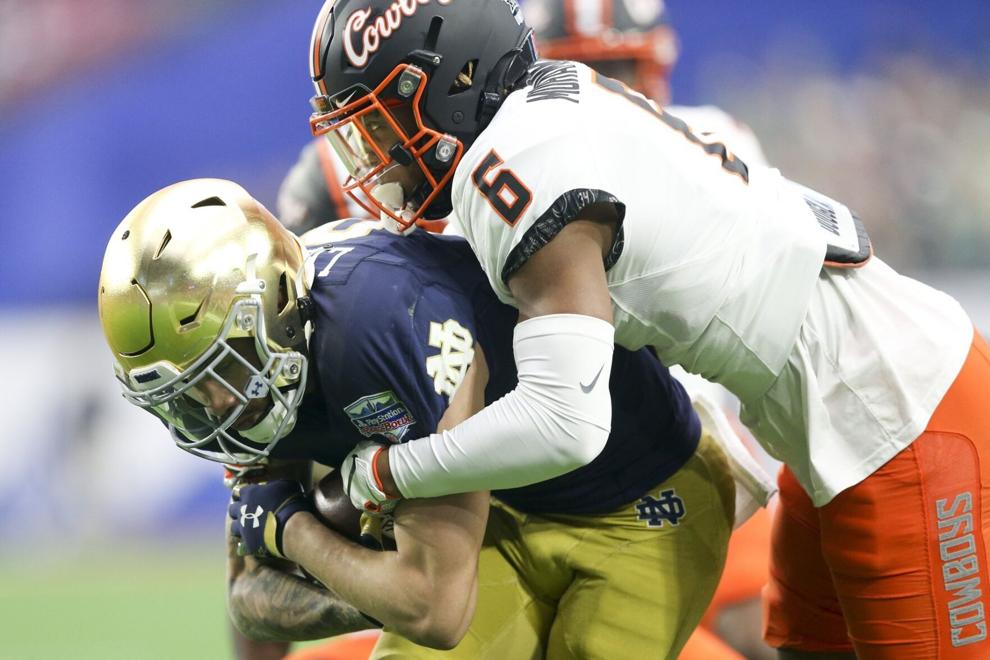 Fiesta Bowl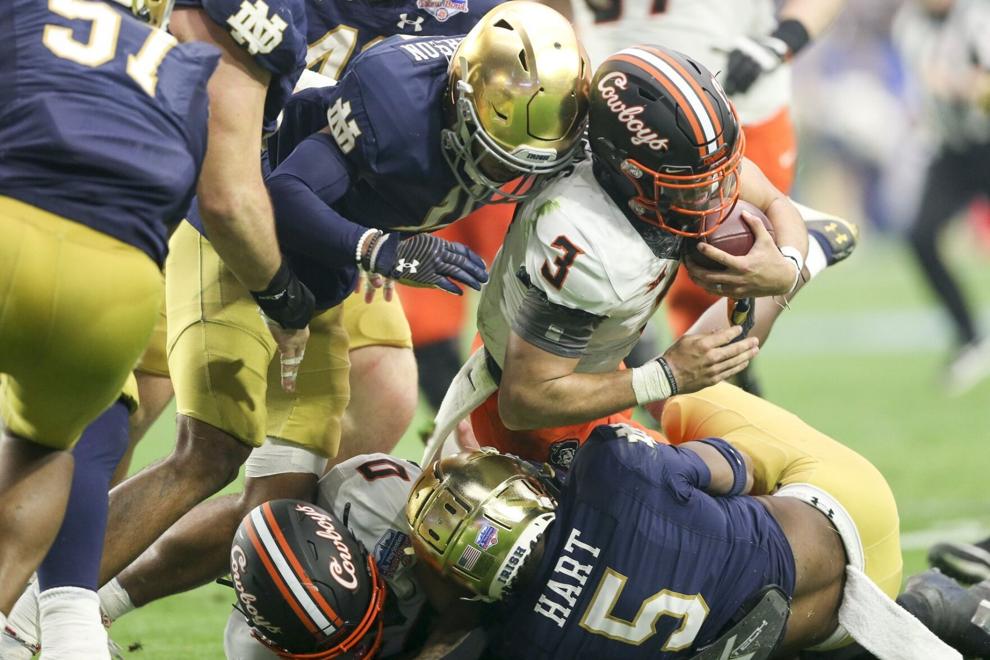 Fiesta Bowl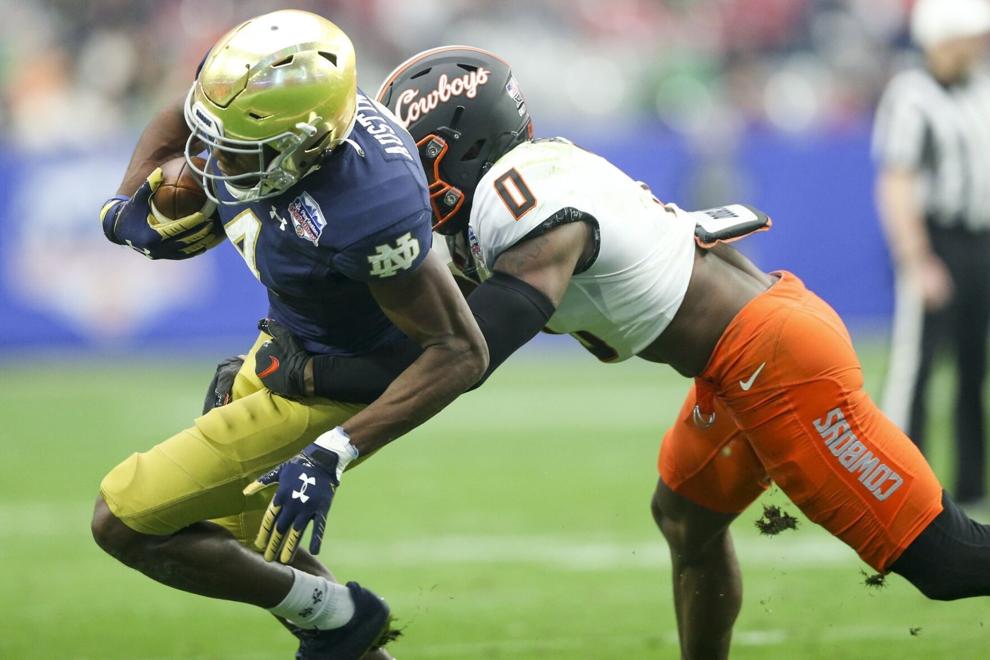 Check out our latest digital-only offer and subscribe now