The NCAA, an organization clinging to relevance, has stumbled into a darker corner by upholding a one-year postseason ban on Oklahoma State men's basketball.
Now it isn't just out of touch, it can do harm.
Seventeen Cowboy players can't participate in the NCAA or Big 12 tournaments after this season because six years ago, when many of these young men were in middle school, one assistant coach at South Carolina started scheming to steer players toward financial representatives.
Lamont Evans schemed at South Carolina, acting alone according to the NCAA's own investigators, and then schemed at OSU, once more on his own, after joining Brad Underwood's staff in 2016.
OSU fired Evans when the FBI uncovered his malfeasance in 2017. The rogue coached in Stillwater one season. He tried to entrap one player during a 2017 trip to West Virginia.
The NCAA's Infractions Committee case summary indicates that player thought he was visiting Evans to watch film. Their meeting lasted 20 minutes with no money exchanged. The player later accepted a total of $300 from Evans, according to the case summary, "to buy groceries, food or gas for his car."
When Mike Boynton informed his current team Tuesday that the NCAA had denied OSU's appeal of the Infractions Committee's postseason ban, one player asked: "Coach, what are we talking about?"
A question we should all be asking, in indignation, given the crime and punishment here.
This case involves one former assistant coach who has been gone so long I doubt any current Cowboy has heard of him. An assistant who sought to illegally benefit himself, not OSU's program.
It involves a solitary former OSU player, who I wonder if any current player has heard of. A single player who literally paid his debt and went about his life after feeling "uneasy", the word from the NCAA summary, about that West Virginia meeting.
The case uncovered no involvement of Boynton and never hinted at deeper-rooted problems that tag programs with violations like lack of institutional control or failure to monitor.
Four stupid years, 300 lousy bucks and two hammers dropped, first by the NCAA Infractions Committee in the form of a postseason ban levied against OSU in June of 2020, then with the NCAA Appeals Panel's upholding of that ban this week after OSU contested the original ruling.
Evans ran afoul at South Carolina, too, but the Gamecocks got a mere scolding — probation and recruiting penalties — because the NCAA deemed South Carolina's infractions as "Level I-mitigated" and not "Level I-standard" like it deemed OSU's.
OSU sought to understand what that meant and why the difference. The Appeals Panel answered, in part: "Though the appeals committee acknowledged that the infractions panel provided little or no analysis of how the mitigating and aggravating factors were weighed in its initial decision, the appeals committee stated that (OSU's) disagreement with the weighing of the factors is 'not a sufficient demonstration to warrant a determination that the panel abused its discretion, and this committee may not substitute its judgment for that of the panel.'"
You could justify eradicating the entire NCAA enforcement process on that jumble of words alone.
The shockwaves go beyond enforcement and procedure, though. This is about real harm, and not just to the current OSU basketball team. That injustice is blatantly obvious because the punishment is so cruel and unusual. Again, some current players were middle-schoolers when Evans first broke bad.
There is irreversible self-inflicted NCAA damage in this case.
Here is an organization whose core mission is to develop young men and women. The organization itself promotes that ideology every time it refers to "student-athletes" or airs a commercial about college football and volleyball players becoming doctors and engineers.
Where in this OSU basketball case is development taking place? The only lesson imparted on the Cowboys' 17 student-athletes is that you can be at the wrong place at the wrong time, even four years after the fact.
This could have been an accountability tool, OSU having sacked the assistant coach, benched the player temporarily and cooperated with investigators throughout. Guess not.
It could have been about a young man's moral compass. Carroll made a mistake, felt fishy about it and owned up to it.
The NCAA focused on Evans instead, on the fact he did not cooperate and own up. So much for the notion of adults serving as examples for our children.
This could have been been a case study in perspective.
Yes, we screw up occasionally, sometimes worse than others. OSU screwed up a few times and committed major NCAA infractions in football and wrestling between 1978-92.
According to its verdict, the Appeals Panel considered OSU's past discretions as an "aggravating factor" in penalizing OSU's current players.
On this at least the NCAA was consistent. It has always come down on repeat offenders.
But what's the point of holding wrongdoing in different sports with different coaches and administrators over a quarter century ago against 17 current basketball players? Shouldn't the NCAA come to its senses at some point and separate present-day individuals from institutional history?
Why not now? With conferences gaining power, student-athletes gaining autonomy and the public losing trust, the NCAA could have acted to at least regain some faith, some relevance.
It could have corrected a 17-month-old overreaction and granted OSU's appeal.
Instead the Cowboys must sit out the 2022 postseason.
"It is unnecessary to punish these student-athletes this way," OSU athletic director Chad Weiberg said Wednesday, "and is further proof that the NCAA system is disconnected and broken."
It's worse than that as of this poorly-processed, shamefully-adjudicated OSU basketball case.
The NCAA system is harmful.
Photos: OSU basketball coach Mike Boynton's career so far
Mike Boynton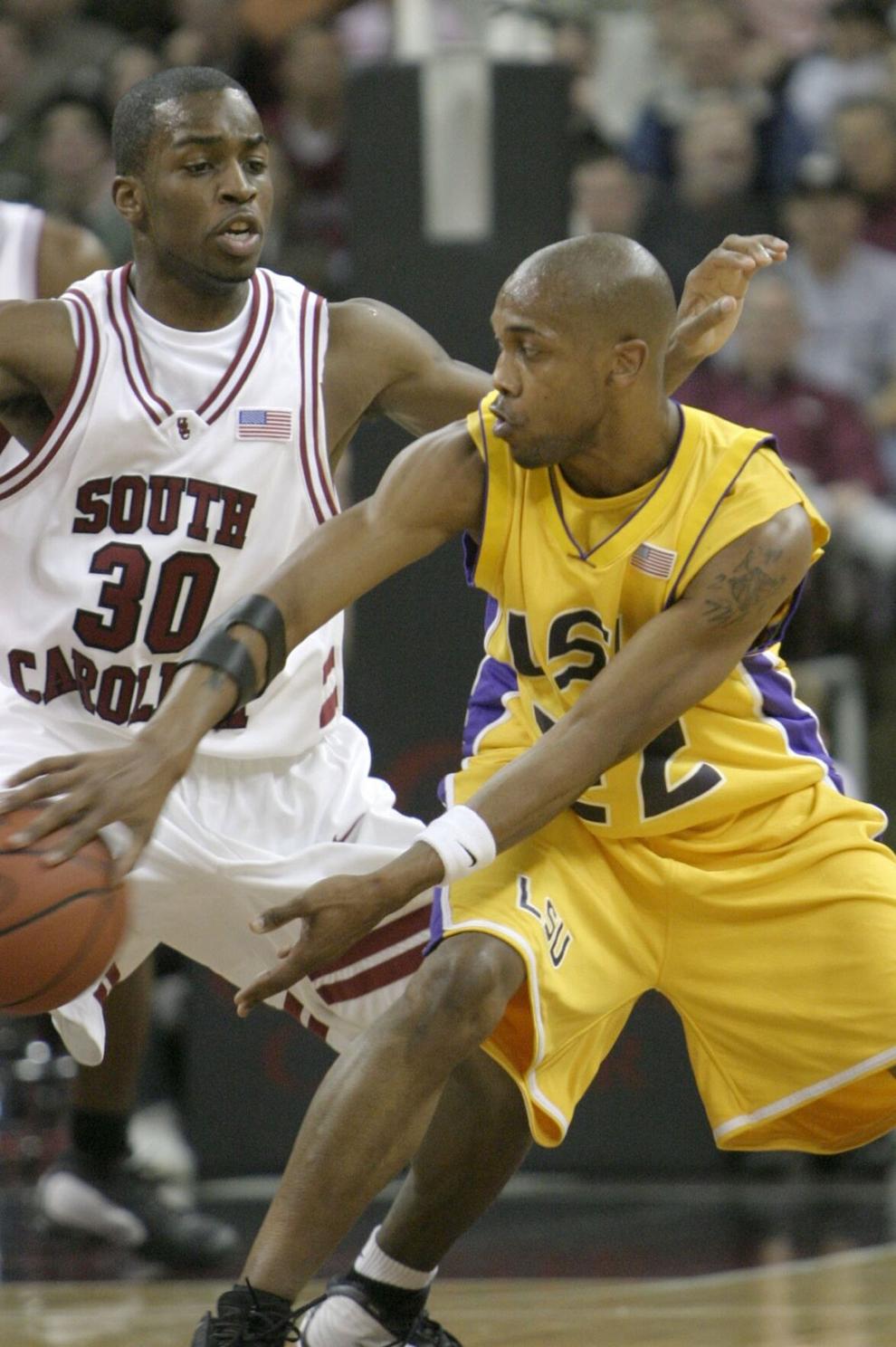 Mike Boynton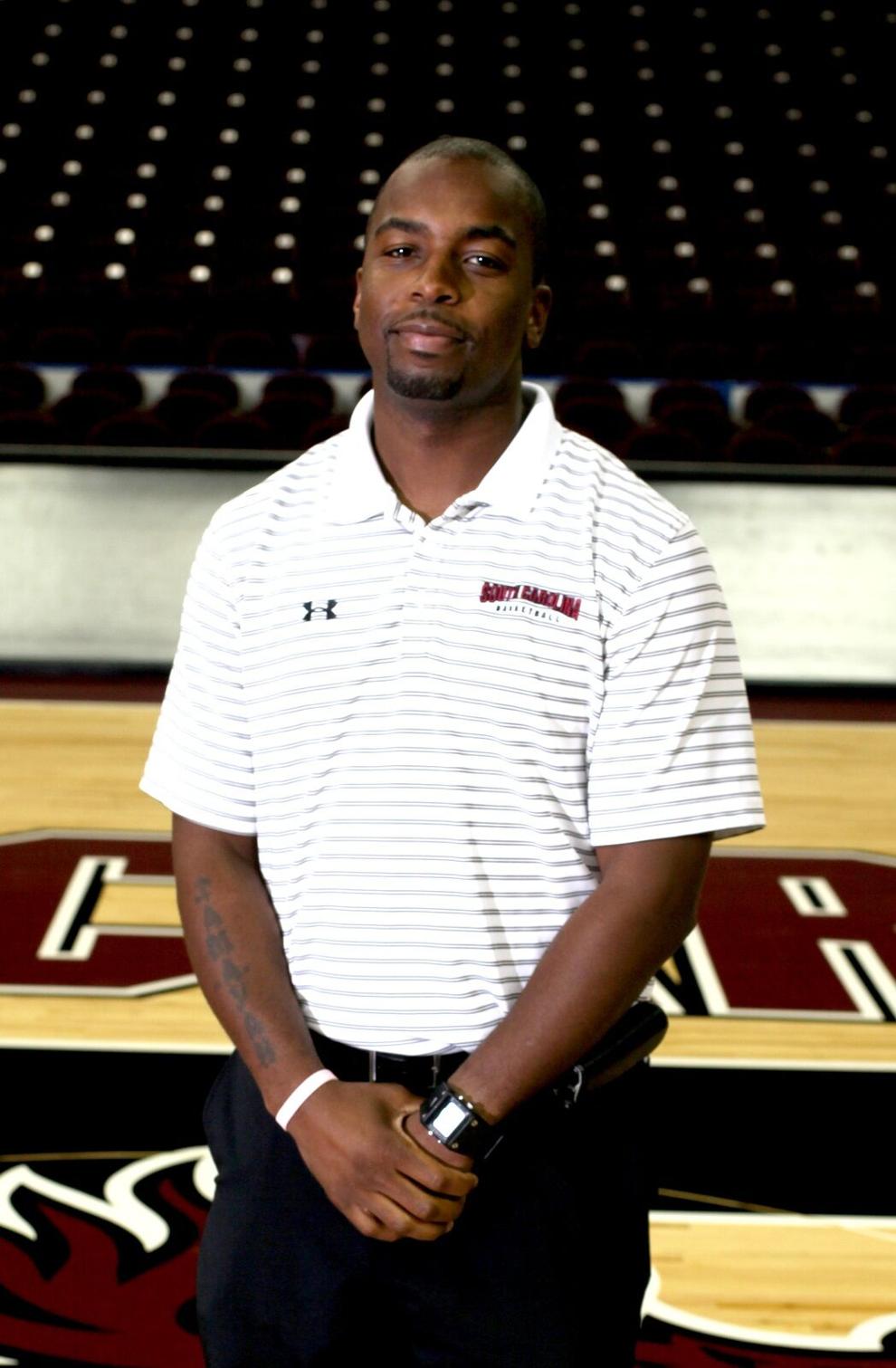 Mike Boynton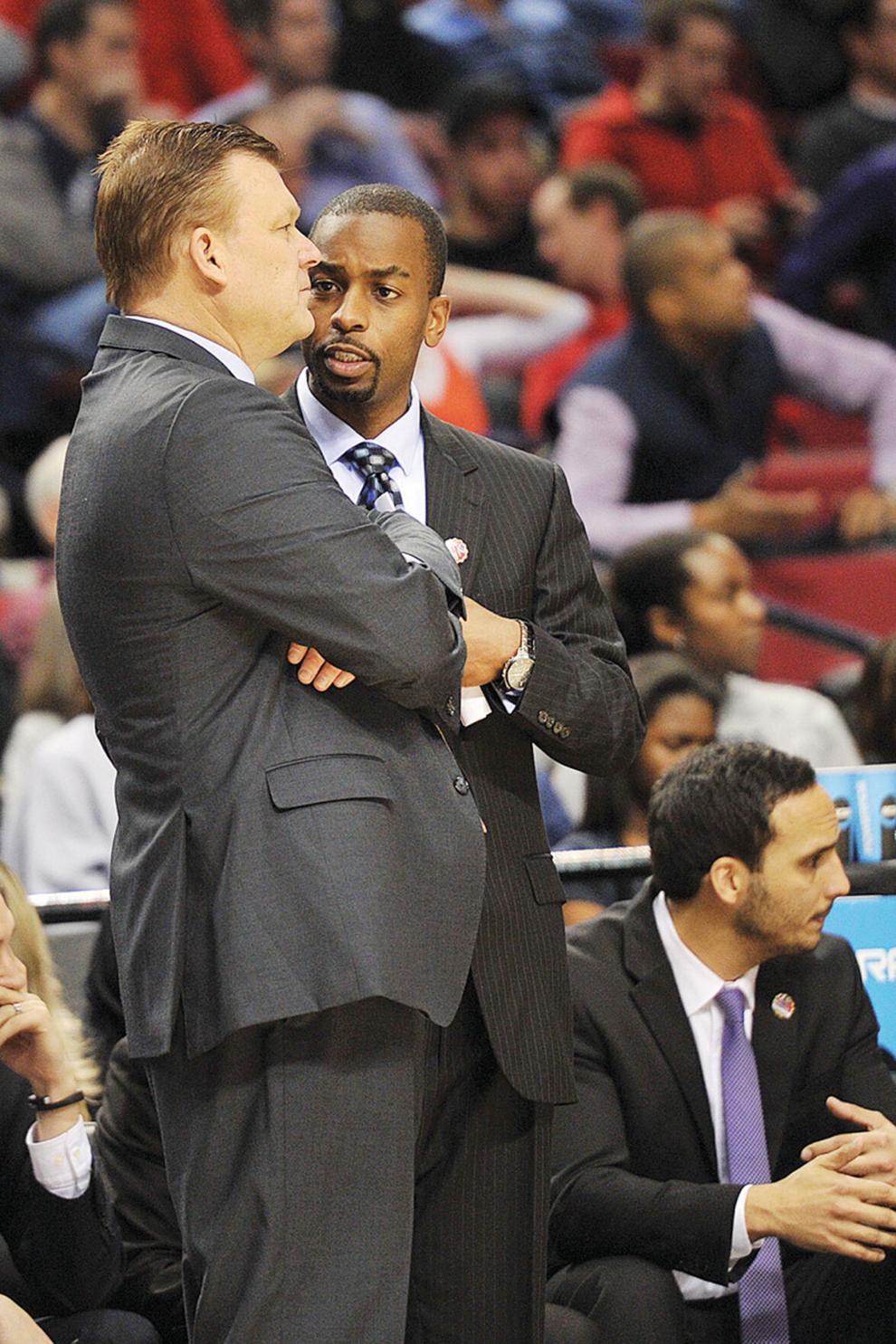 Mike Boynton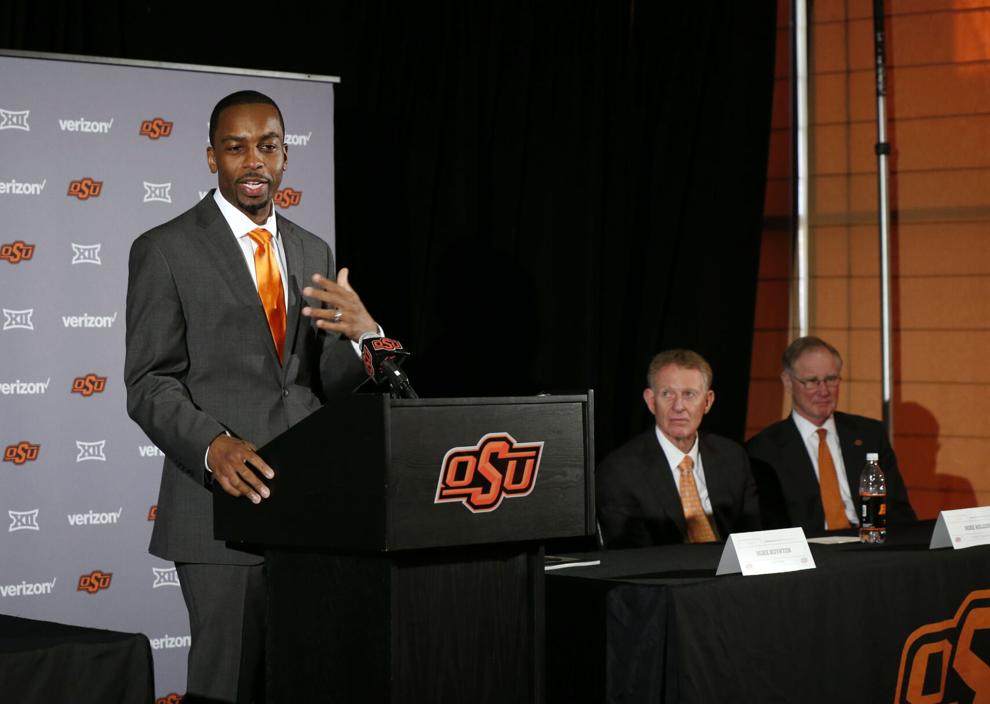 Mike Boynton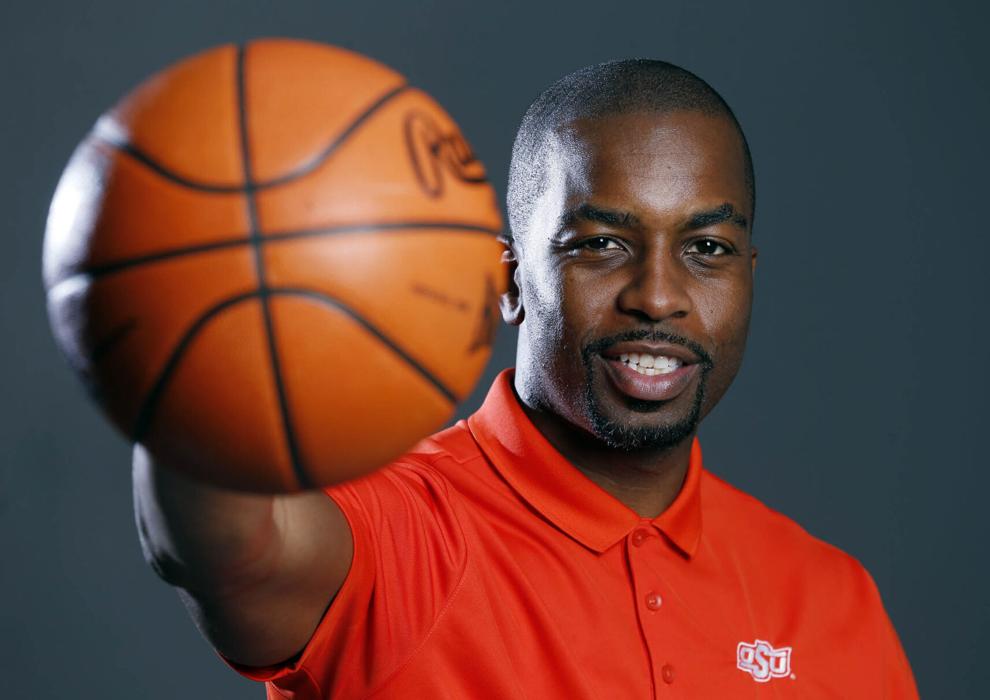 Mike Boynton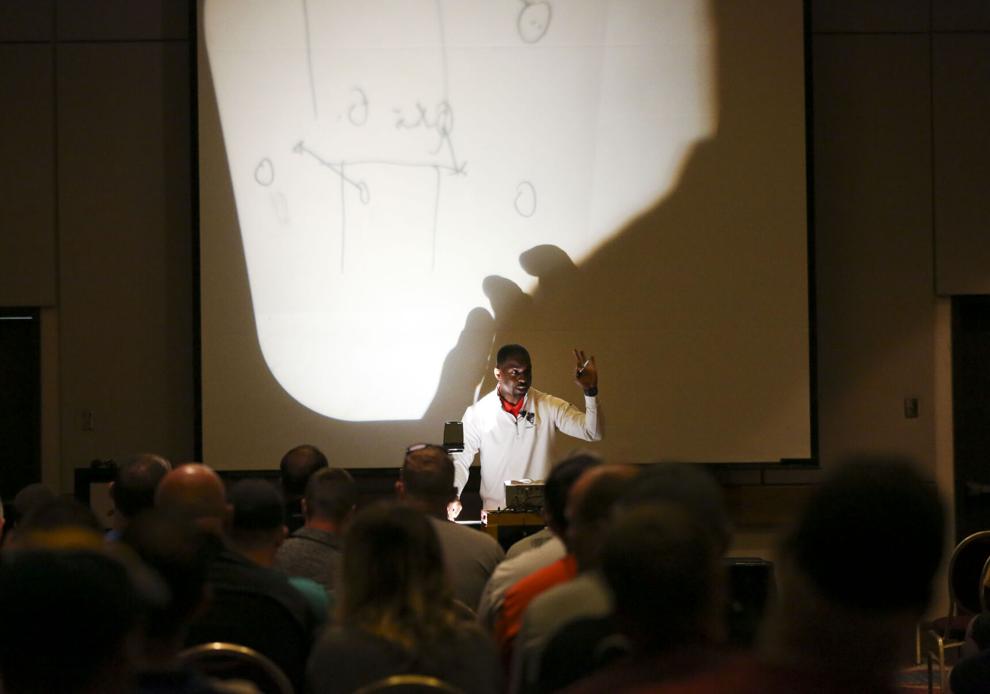 Mike Boynton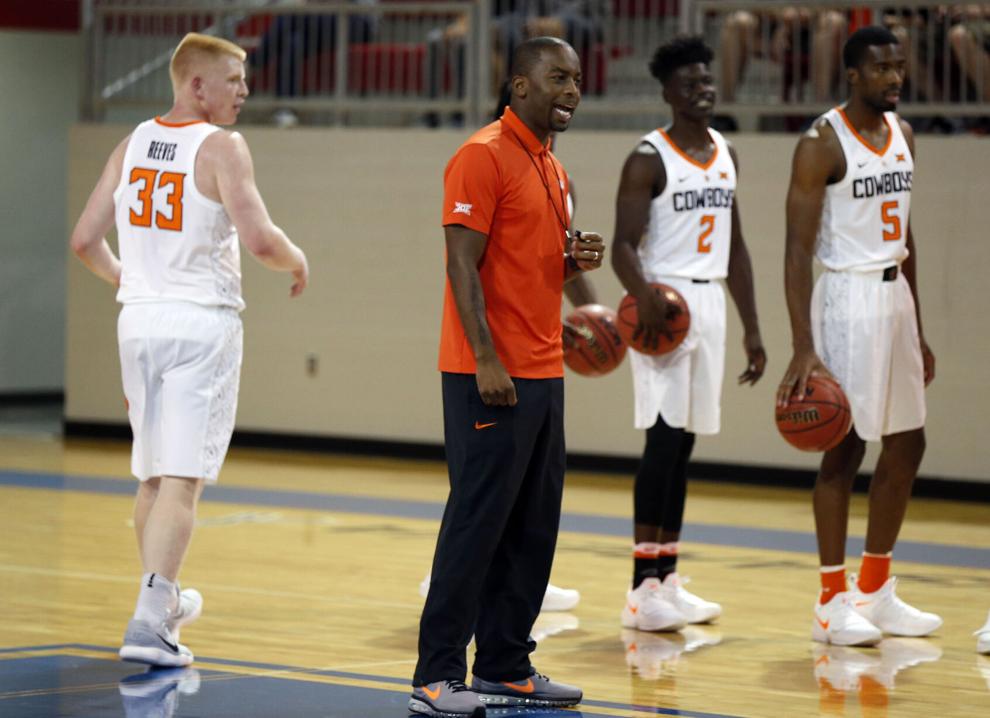 Mike Boynton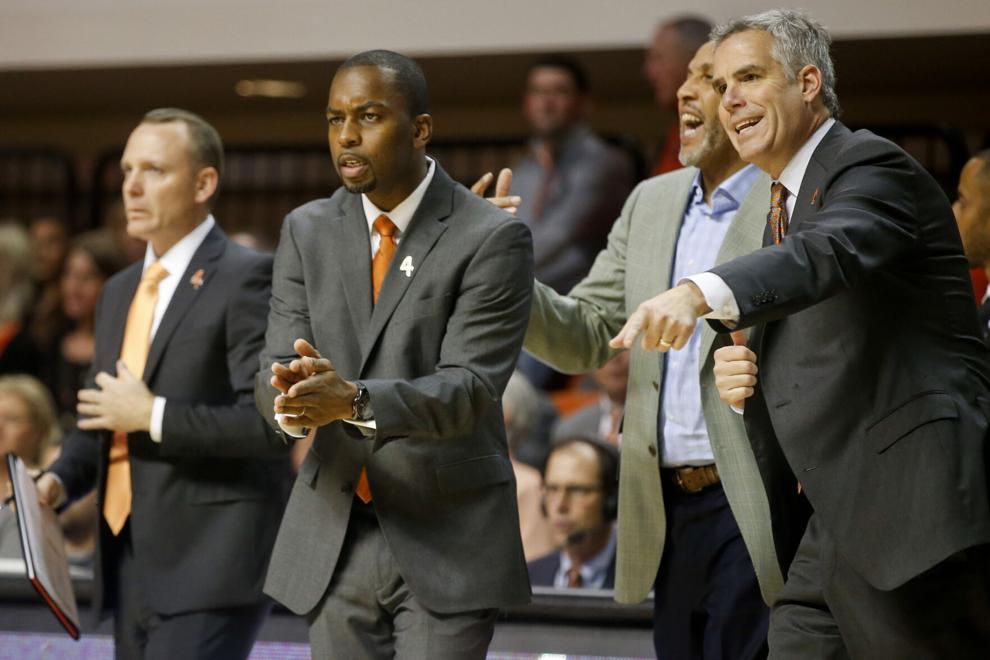 Mike Boynton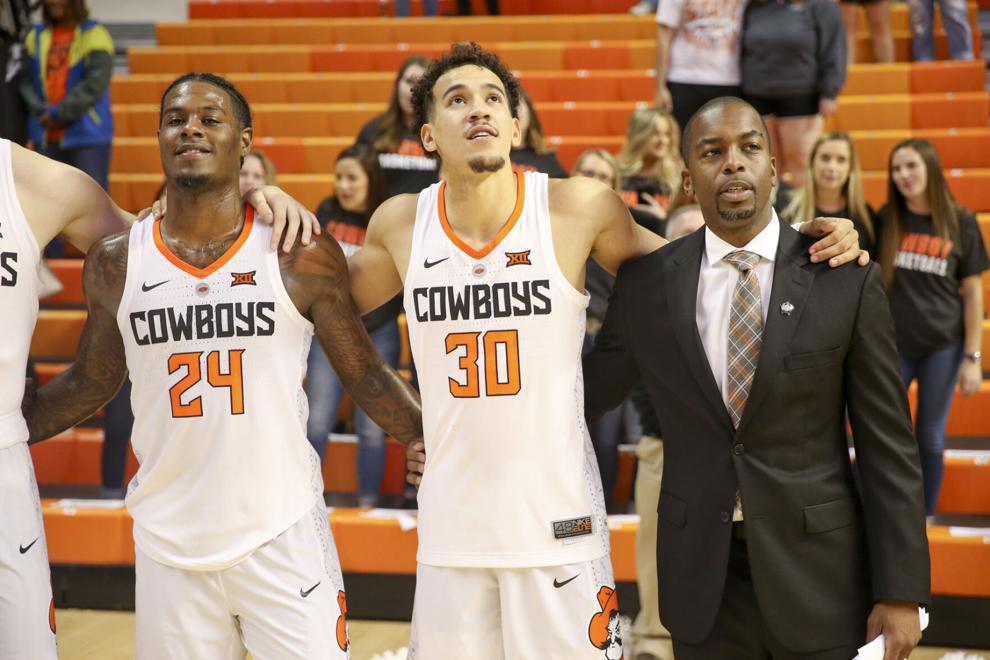 Mike Boynton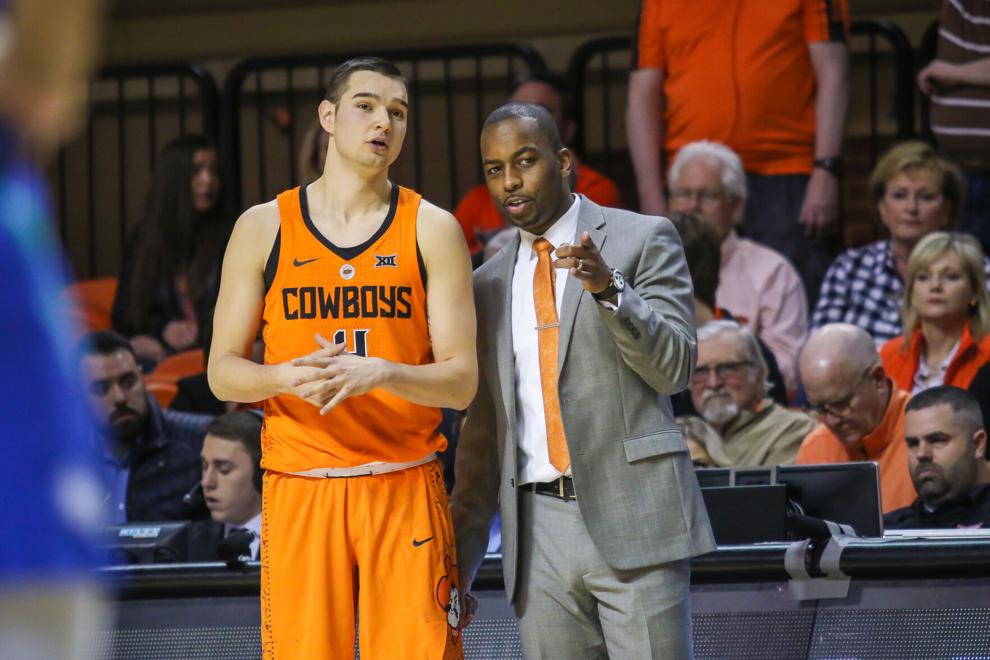 Mike Boynton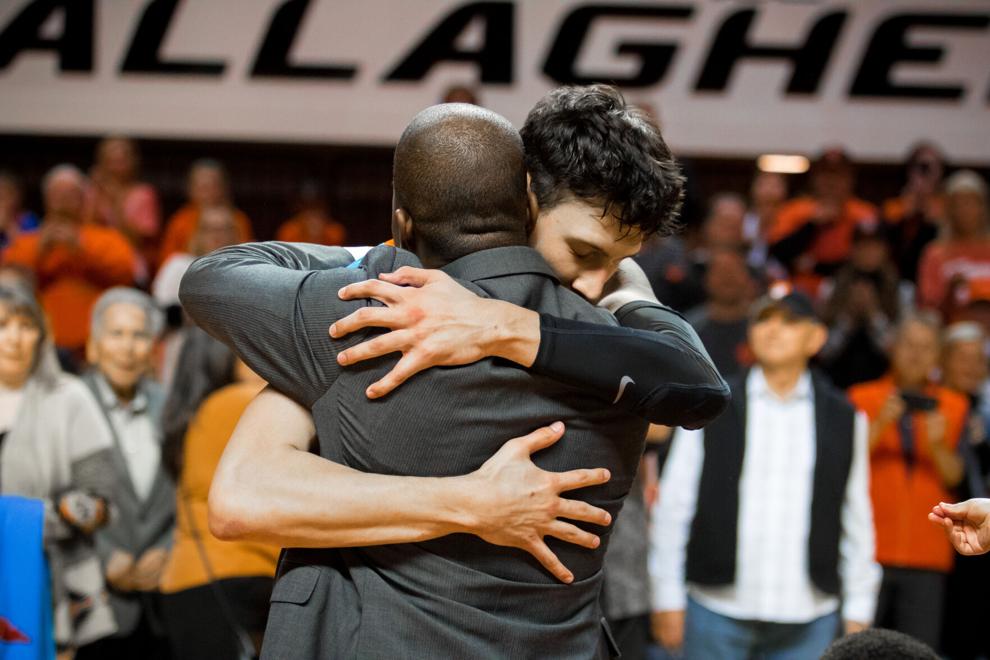 Mike Boynton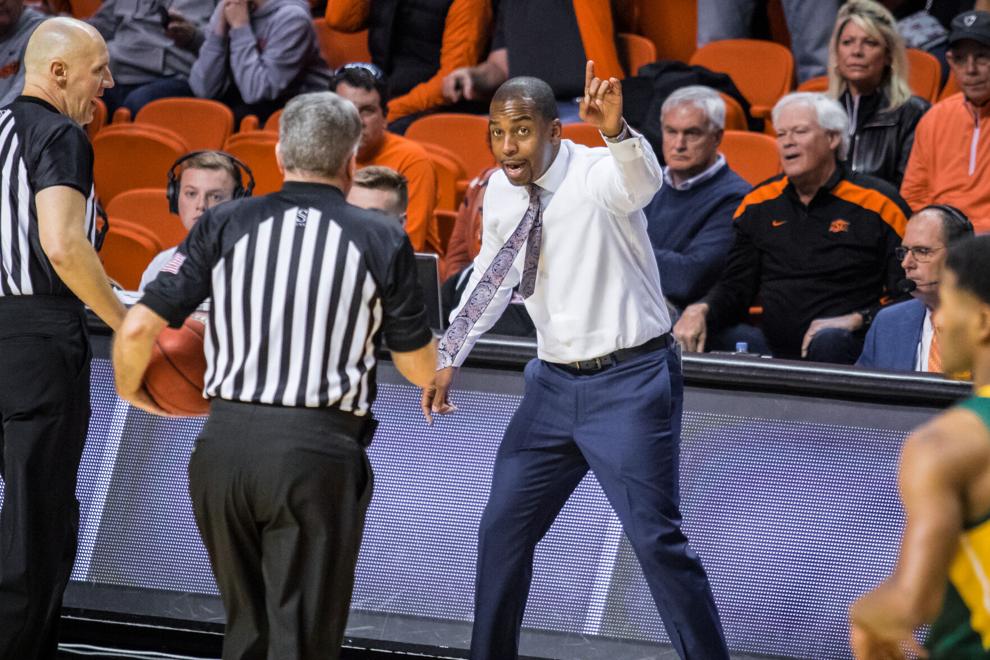 Mike Boynton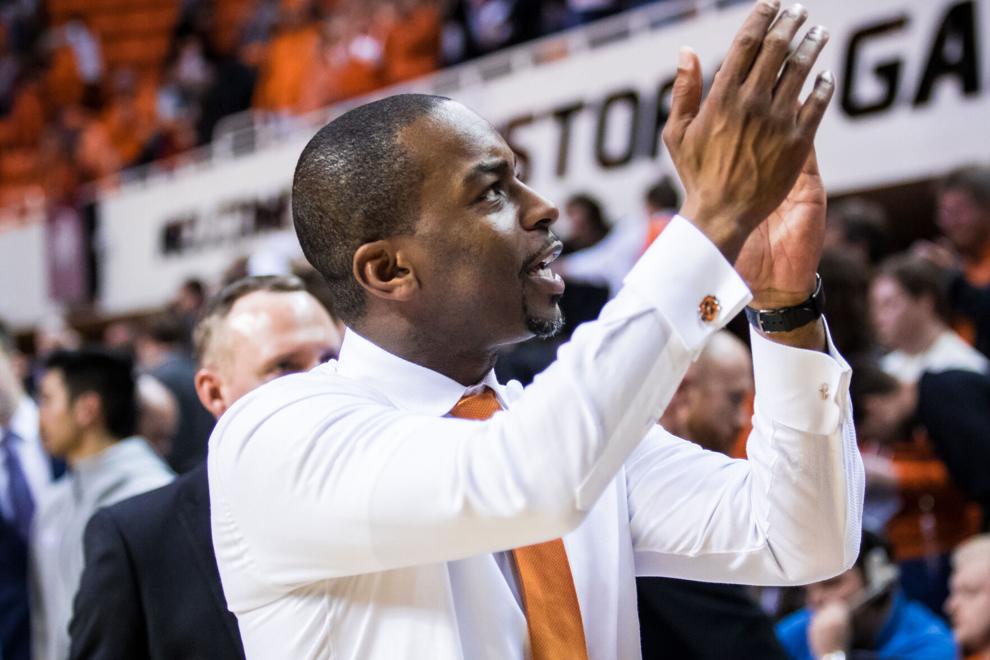 Mike Boynton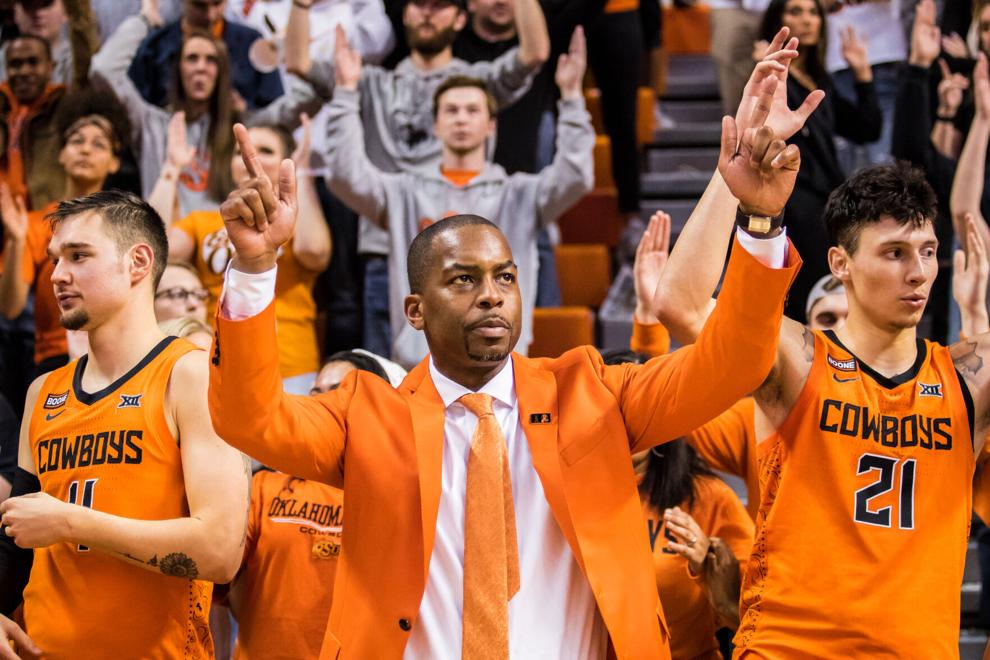 Mike Boynton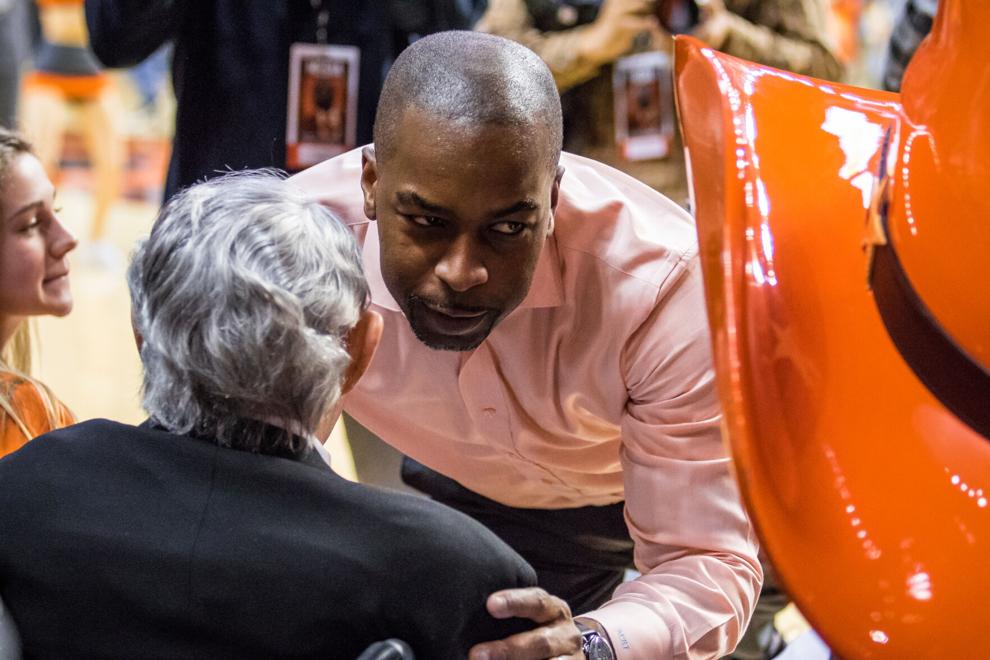 Mike Boynton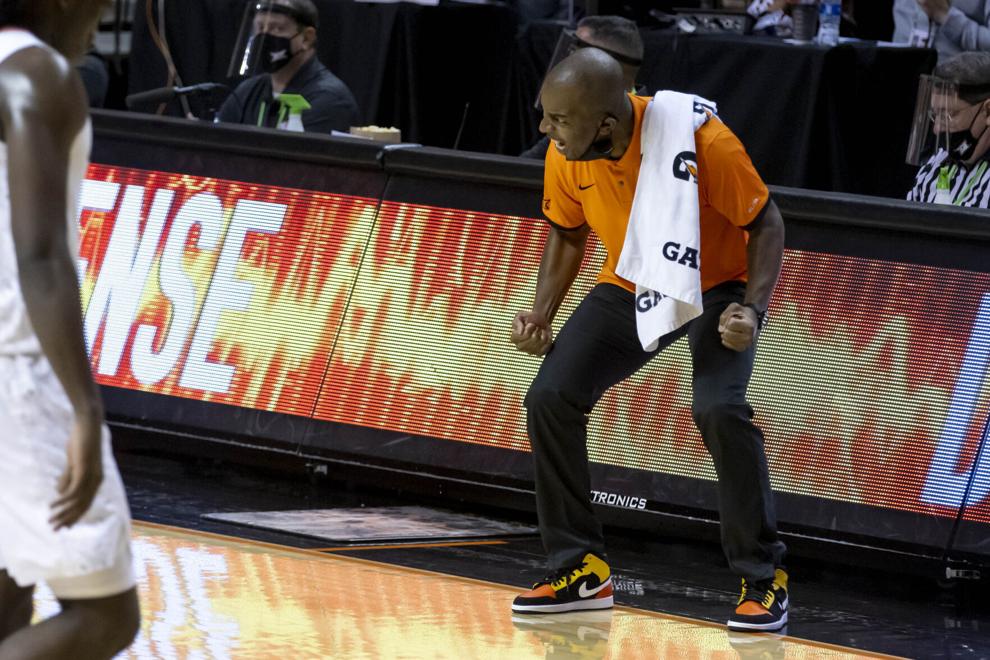 Mike Boynton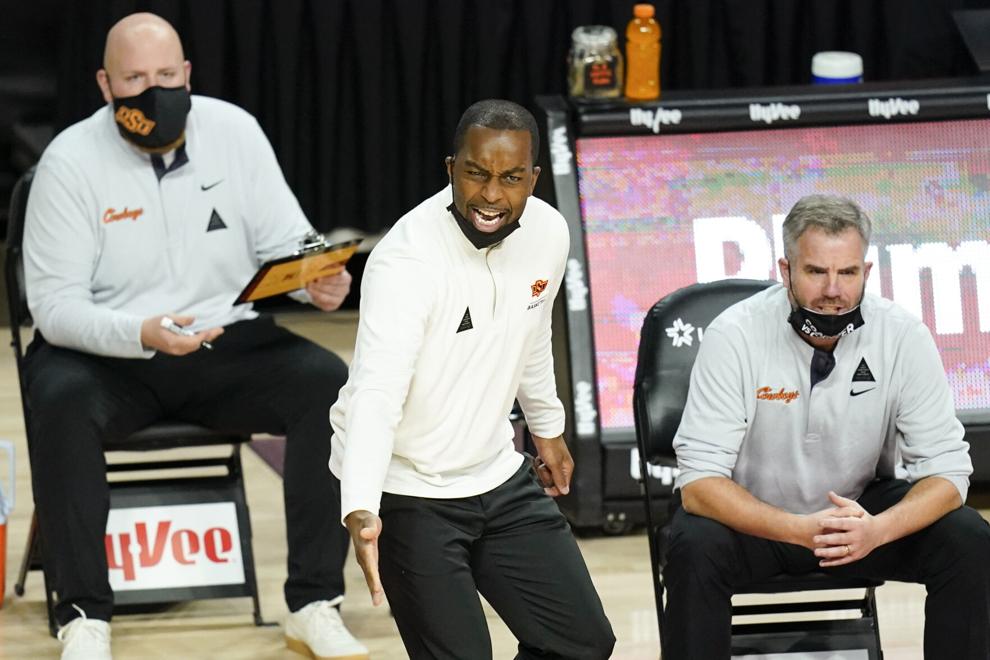 Mike Boynton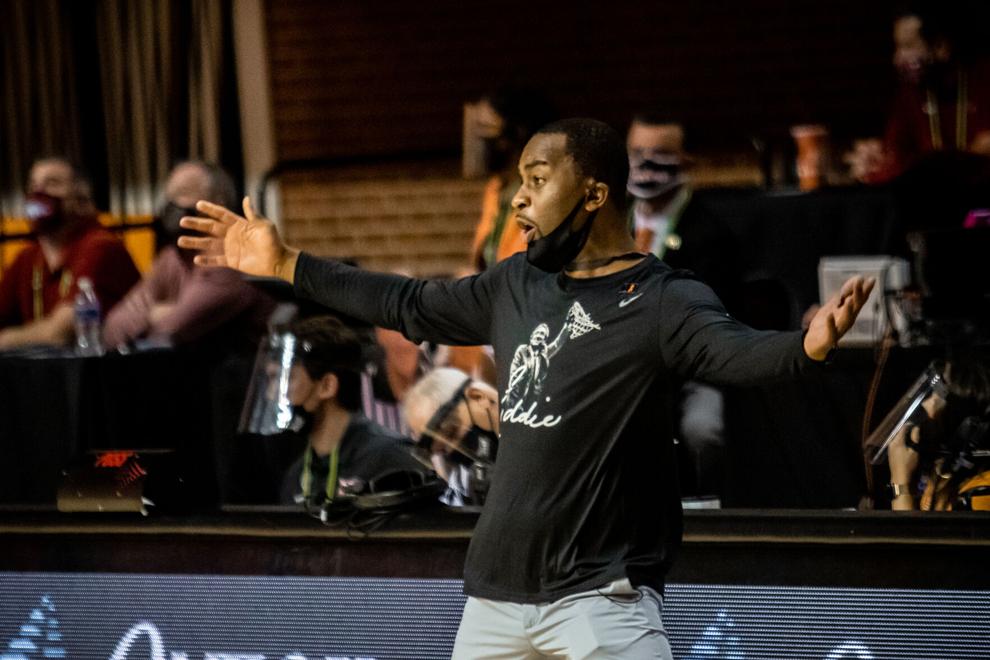 Mike Boynton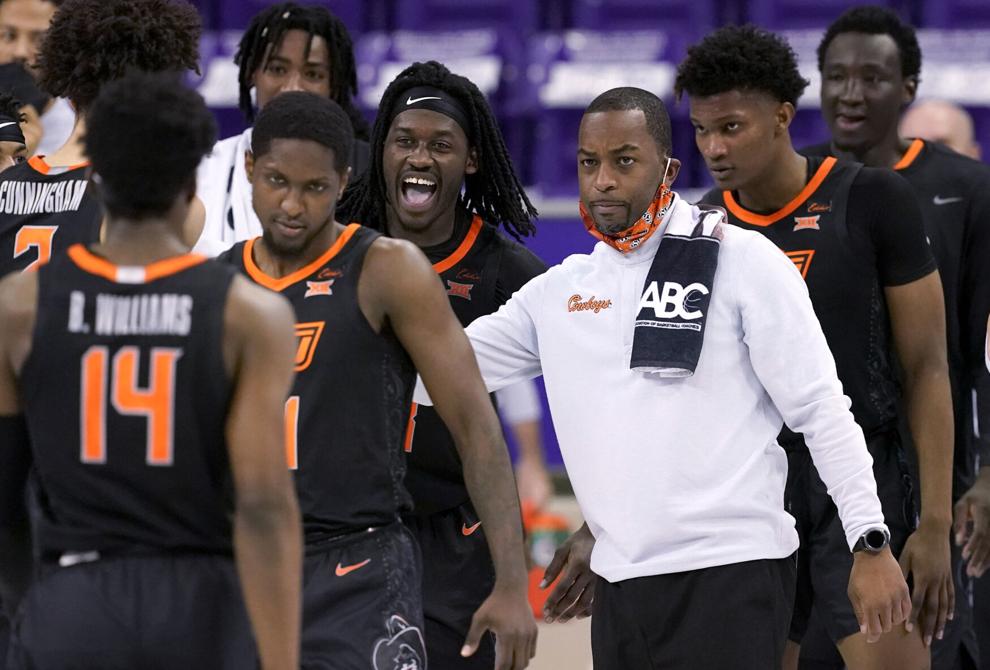 Mike Boynton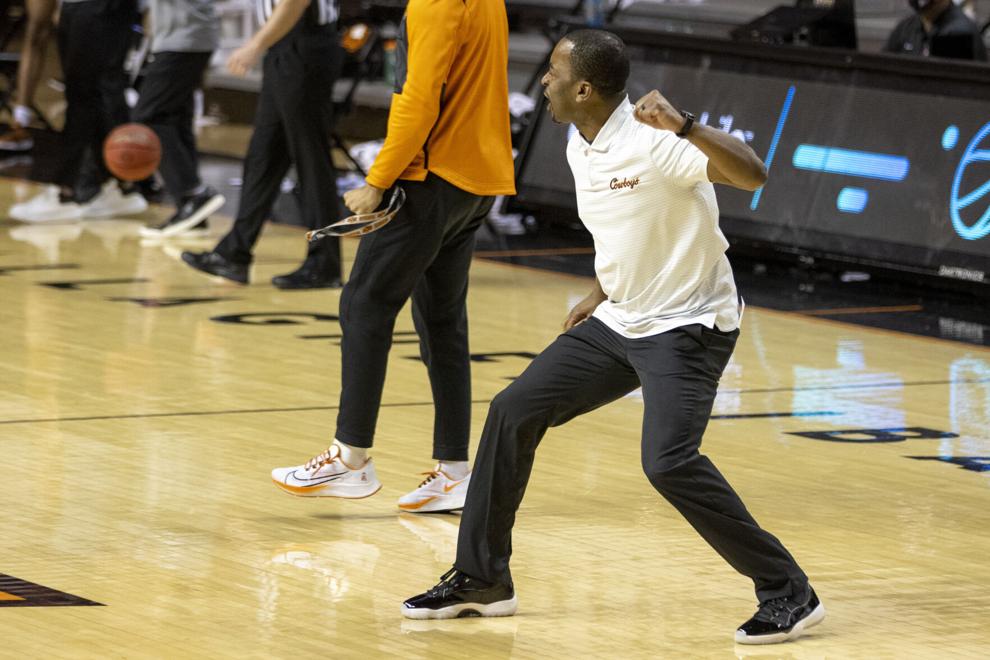 Mike Boynton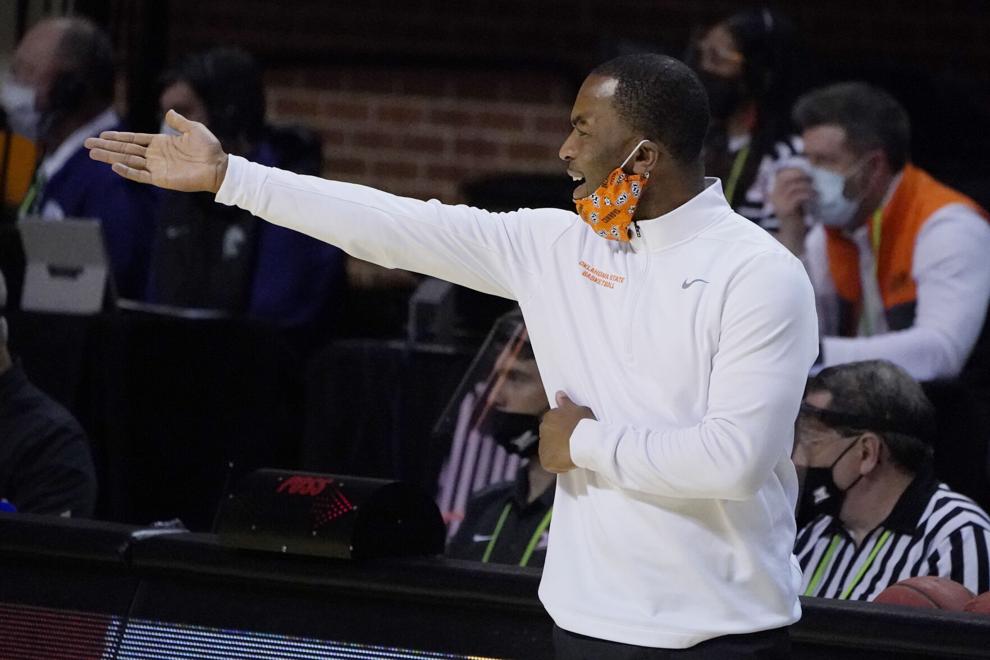 Mike Boynton
Mike Boynton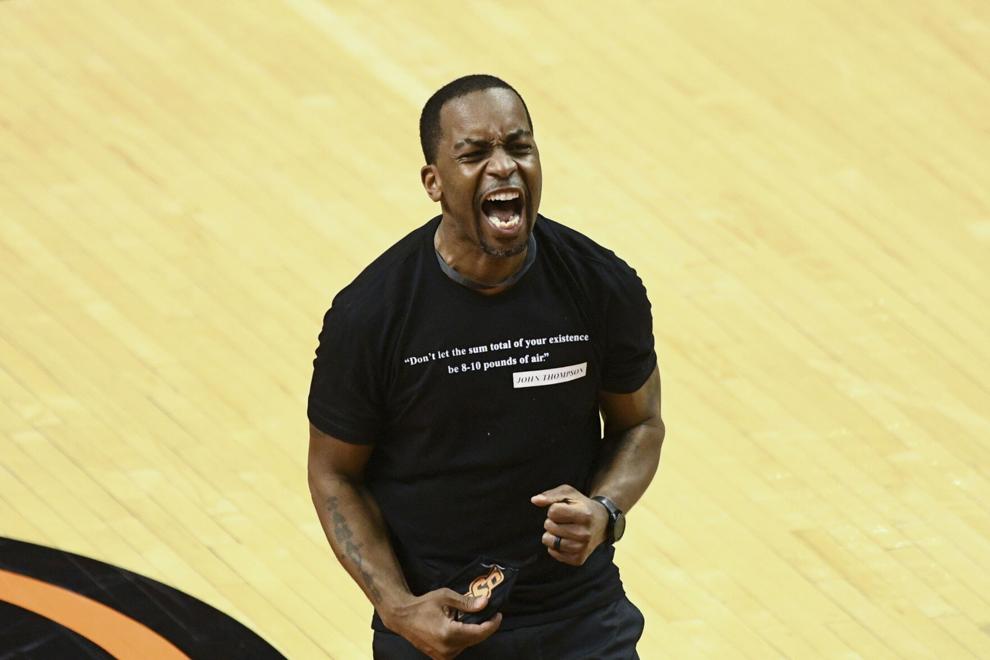 Mike Boynton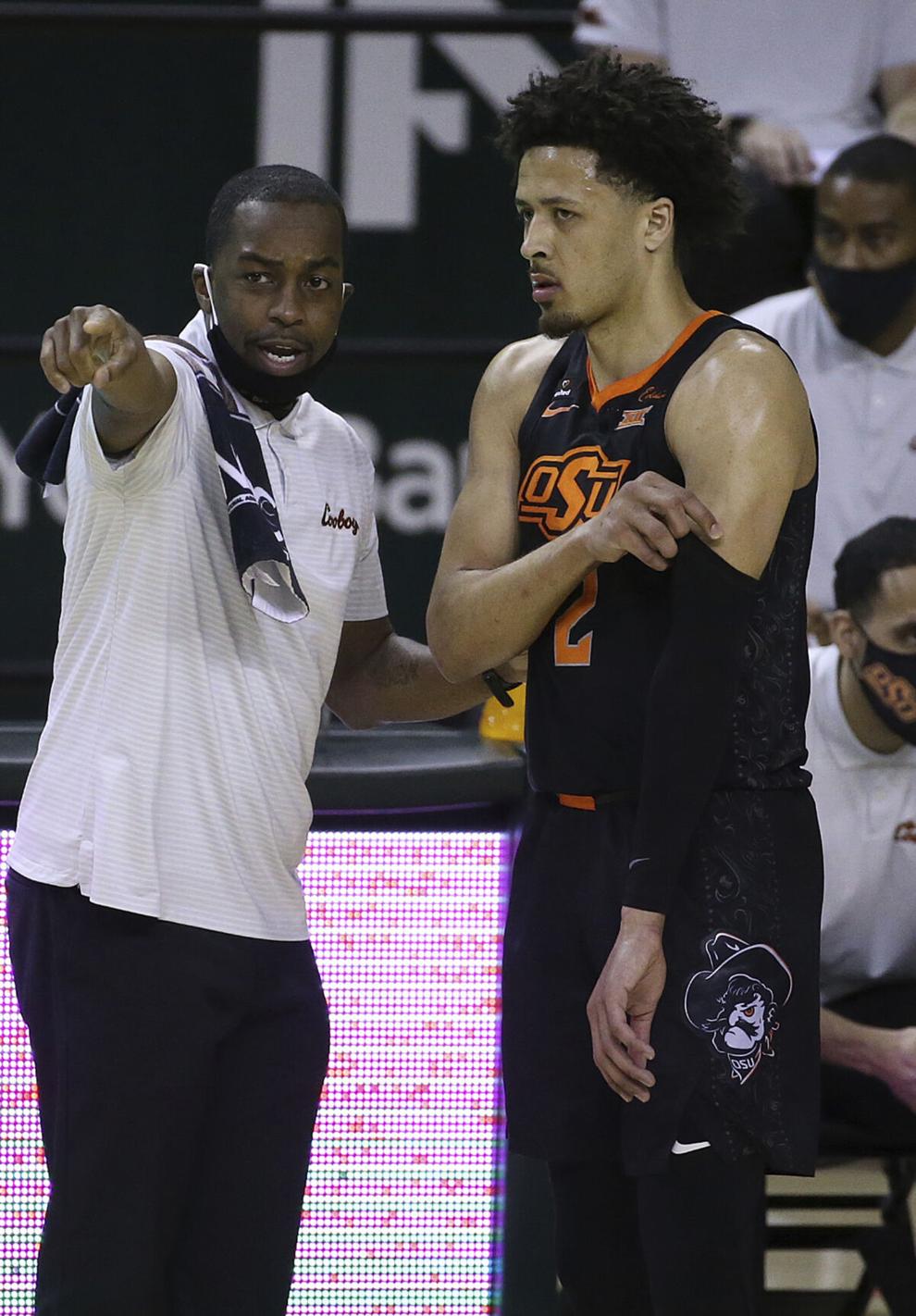 Mike Boynton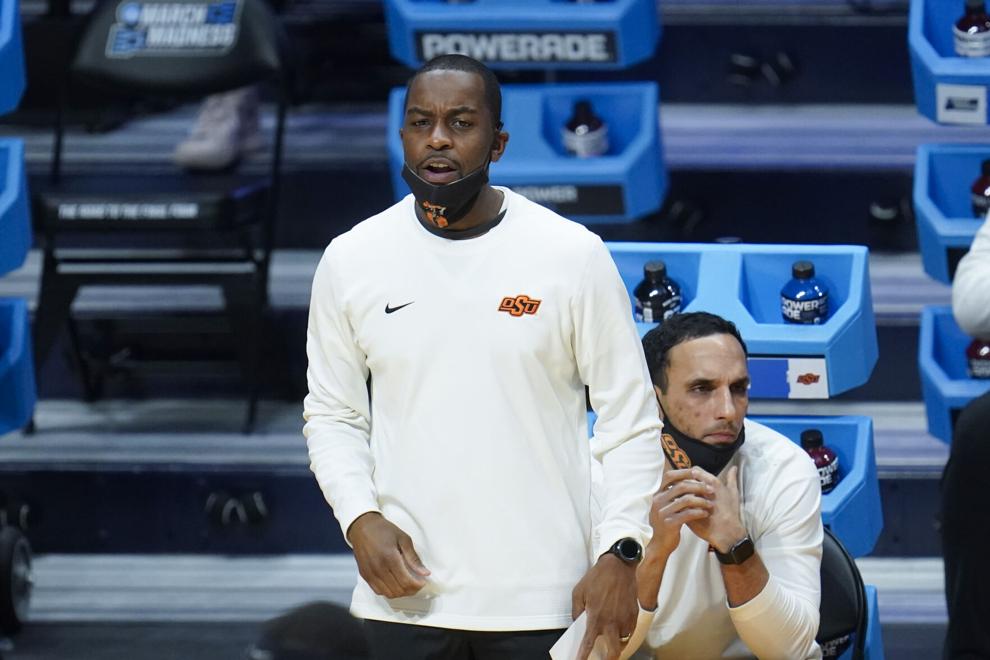 Digital offer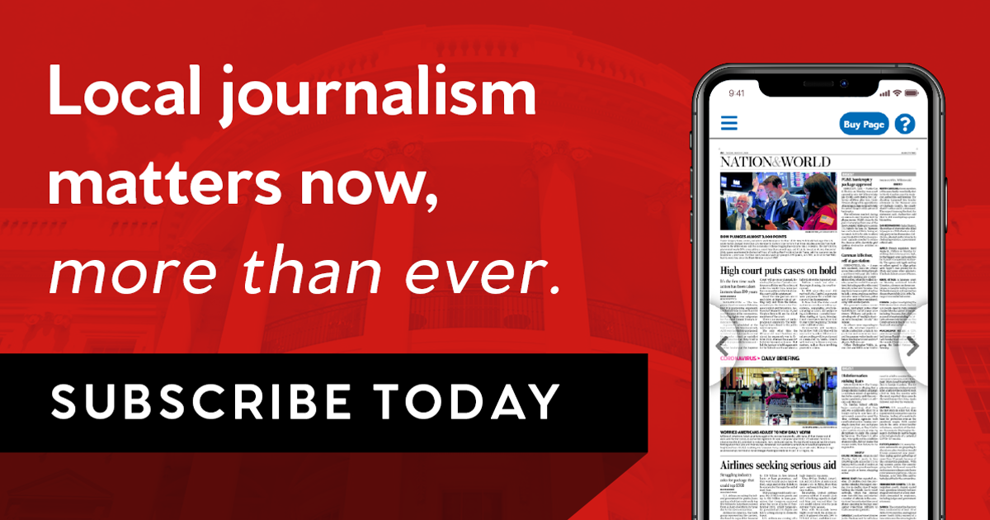 HIDE VERTICAL GALLERY ASSET TITLES
OSU's Mike Boynton recalls 2004 NCAA Tournament experience as South Carolina player