Mike Gundy spent the past Oklahoma State football season winning games while reinforcing how much he respects and admires his administration. Two accomplishments of equal value.
There is no point rehashing Gundy's 16-year run with former OSU athletic director Mike Holder other than to call it complicated, and to assert the two of them often prospered in spite of their relationship.
Gundy's 17th year, marked by Chad Weiberg and Dr. Kayse Shrum succeeding Holder and former OSU president Burns Hargis last July 1, is what's relevant. Gundy's appreciation for the new administration's attention to matters ranging from fundraising to conference realignment to scheduling to player relations is the story here.
"There's some youth. There's excitement. There's new ideas," Gundy said the week of the Cowboys' Big 12 Championship against Baylor. "And I think there's much more of a direct line of communication pretty much daily."
It's as if Gundy has seen this light. It leads him to think awfully big, to envision OSU as an SEC-like program in the Big 12 and to expect his administration to help, as he has put it, "change us forever in football."
If that sounds dreamy, the man just beat Oklahoma and Notre Dame to close a 12-win season. Gundy's players fulfilled their potential, his coaches maxed on their instruction and his bosses didn't just communicate their support regularly, they showed it by dropping by practice occasionally.
This is a high time for OSU football. The respect and admiration between the coach and his administration is mutual.
"I believe we've got a great football coach," Weiberg told me. "I sometimes don't think he gets the credit for the success he's had and what he has done here. And I think great things are still to come. To the degree that I can do my part to help move it in that direction, I hope he continues to get the recognition for being as good of a coach that he is ...
"The culture that Coach Gundy has built here ... He brings in really good young people. We don't have problems. They graduate. They stay involved with the program. There's so much that is good. He deserves that credit."
The word Weiberg repeated throughout our post-football season conversation was "aligned." You hear it from other athletic directors about their coaches, you don't even notice. "Aligned" is assumed or expected most places.
To hear it from OSU's AD? On the subject of a football coach who is as outspoken as he is complicated?
There is joy in Stillwater.
"That's what I see as my role with all of our coaches, and certainly coach Gundy," Weiberg said. "Are we supporting him to the best of our ability in getting done what we all want to get done?"
What we all want to get done.
The morning after beating Notre Dame in the Fiesta Bowl, Gundy professed his faith in his administration to help fund-raise OSU football to boss-of-the-Big 12 heights. That seemed grandiose.
Weiberg, not Gundy, must manage the realities of OSU's $90 million athletic budget that's a drop in Texas' bucket, a splash in Oklahoma's. He could view his football coach's public charge as undue pressure he doesn't need.
"I think that's what the administration's job is partly to do, assess what are the resources necessary and then continue to work towards providing those," Weiberg said instead. "We're fortunate that we do have a loyal fan base and donor base. So we've got to continue to find ways to drive revenue and get the resources we need to remain competitive. That's part of my job, my role and the administration's role, to do that."
There doesn't come a point where you say, "I hear you, but this is what's realistic?"
"I believe it is realistic for Oklahoma State football to compete for championships," Weiberg said. "This season is a good example of why we should believe that. It's not like it's unrealistic. Because we've seen it, you know? We do want to continue to strive for taking it to that next level and being consistent in that pursuit.
"I don't know that we have reached whatever limits we may have. I guess that's kind of where we are. If we do have limits, then we may run into them at some point. But I don't believe we have yet."
Limits in terms of resources?
It isn't just Weiberg accepting Gundy's hopes and dreams here. It is his accepting that Gundy has chosen such a public platform to express them. That, too, can be difficult for an athletic director.
"I don't know," Weiberg said. "A lot of what he says, it's not the first time I've heard it. We've had those conversations. It is how he feels. It is what he believes. I think he's right about a lot of those things. It doesn't surprise me and certainly doesn't bother me.
"I think the strength, if you will, is in being aligned with where we are with the program and where we're going. That is your best opportunity for getting where you want to be."
That speaks to the respect apparently burgeoning between OSU's football coach and AD. As for the admiration ...
When I asked Weiberg, who was Holder's deputy athletic director for four years before taking over last July, if he has figured Gundy out, he began by saying: "I just enjoy being around him."
When I pressed for insight into that, Weiberg said: "I think there's a lot of things. He is a charismatic individual and he has that kind of personality. He's smart. He cares about Oklahoma State. This is his school. He loves OSU and Cowboy football. He wants to take this program, and has, to places it has not been before. So he's passionate. He's dedicated ...
"We're fortunate to have somebody that loves this place and cares about this place and wants to be here and wants to see it be as good as it can be."
How much longer do you think Mike will do this?
"I hope it's for a long time. Let's put it that way," Weiberg said. "I go back to as good as we've been, I think his best days are still ahead of him."
Anything about your relationship that needs to solidify over those days?
"I don't think so. As it relates to my new role, just time," Weiberg said. "The longer we're able to be in our roles moving forward, over time it will even get, hopefully, better. Where we can continue to strengthen that alignment and make sure we're all on the same page moving forward."
Mike Holder's notable accomplishments at OSU, as a player, coach and successful athletic director
1966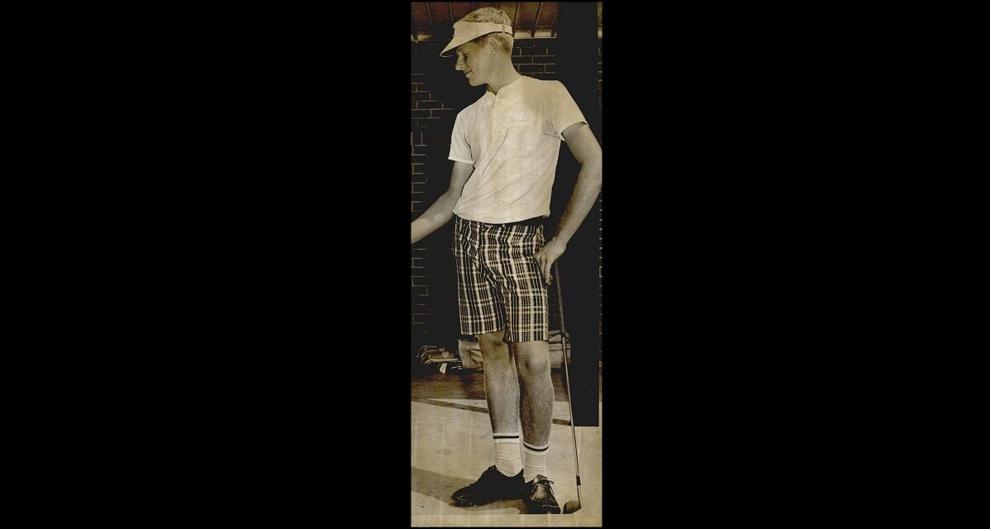 1970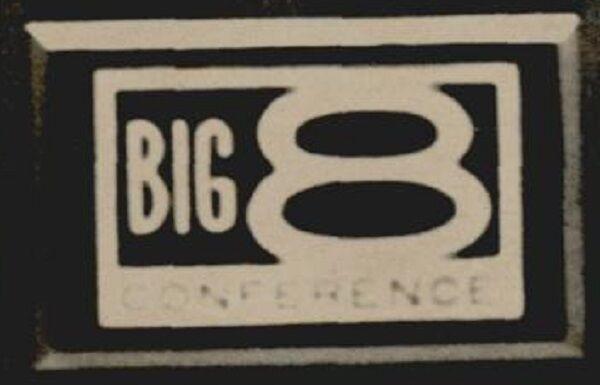 1973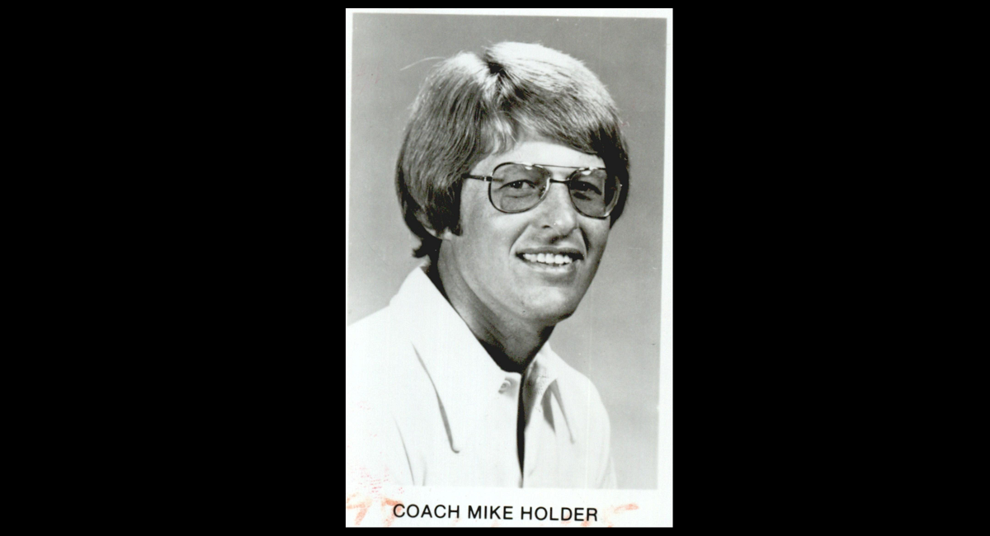 OSU head men's golf coaching career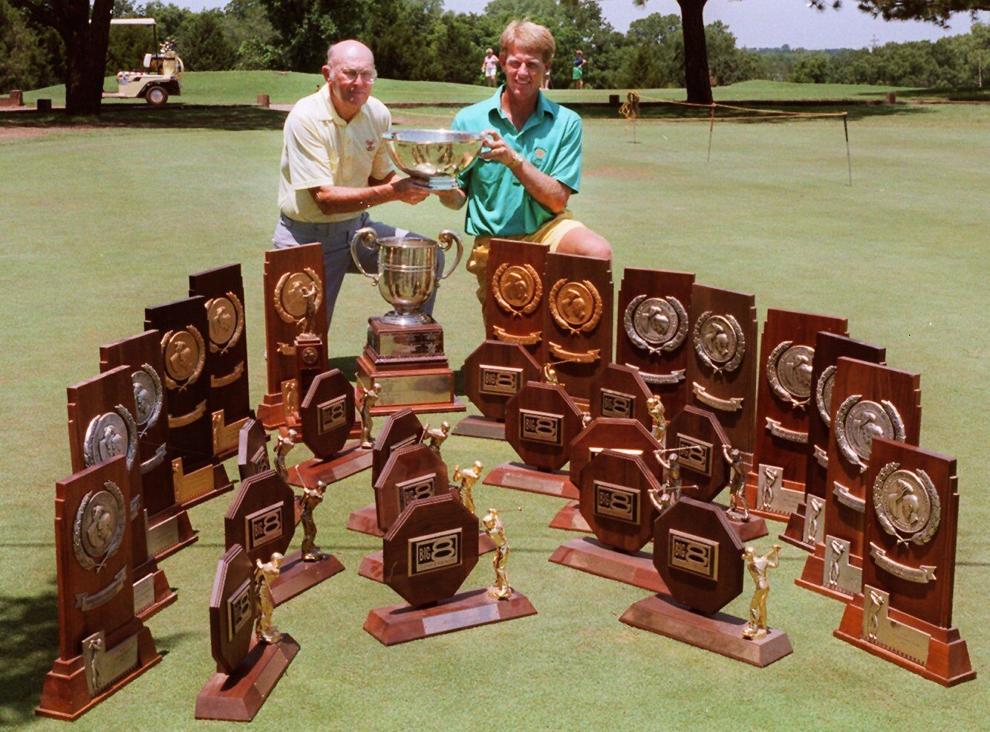 2005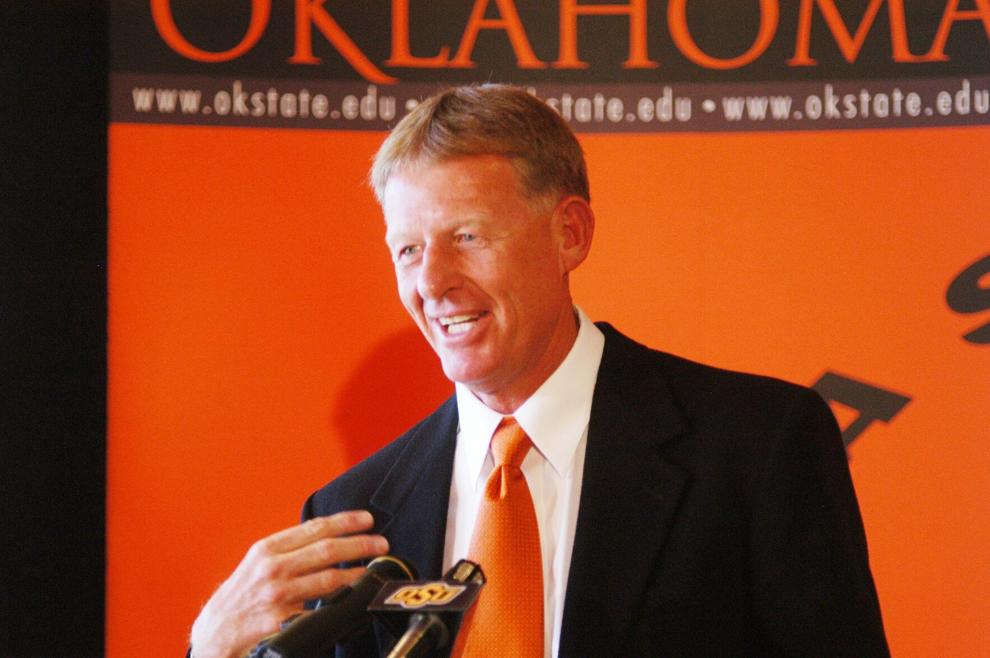 $2.5 million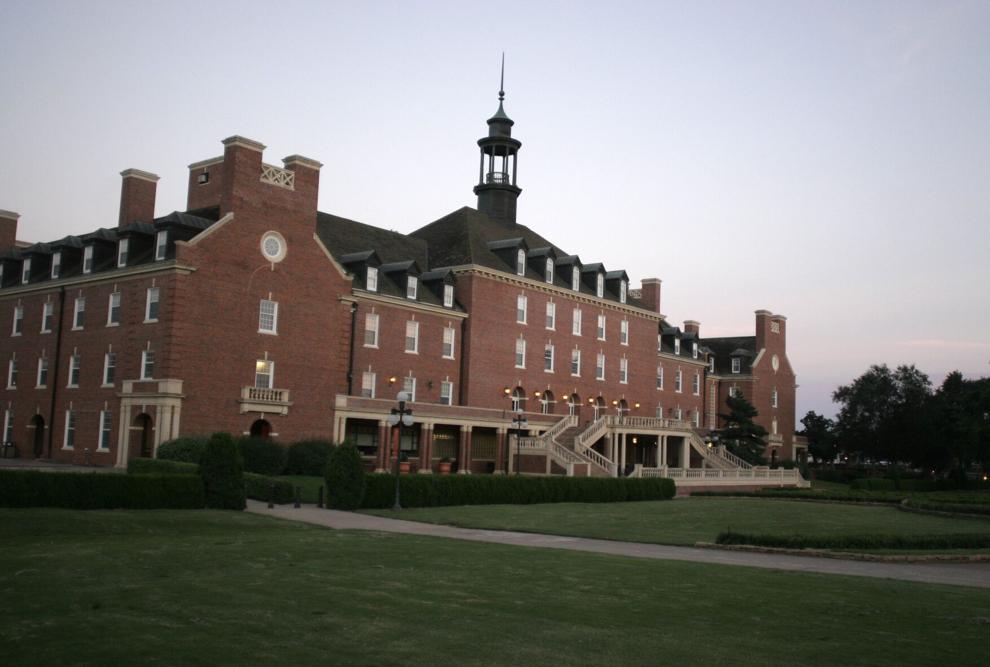 1994 (golf course) and 2001 (clubhouse):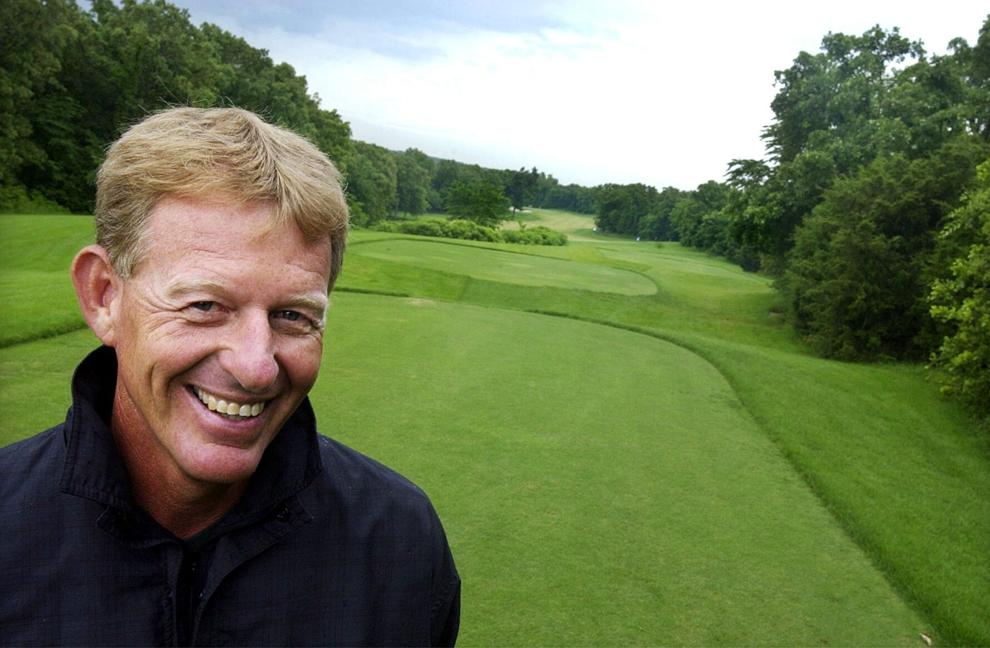 2009: Boone Pickens Stadium renovation: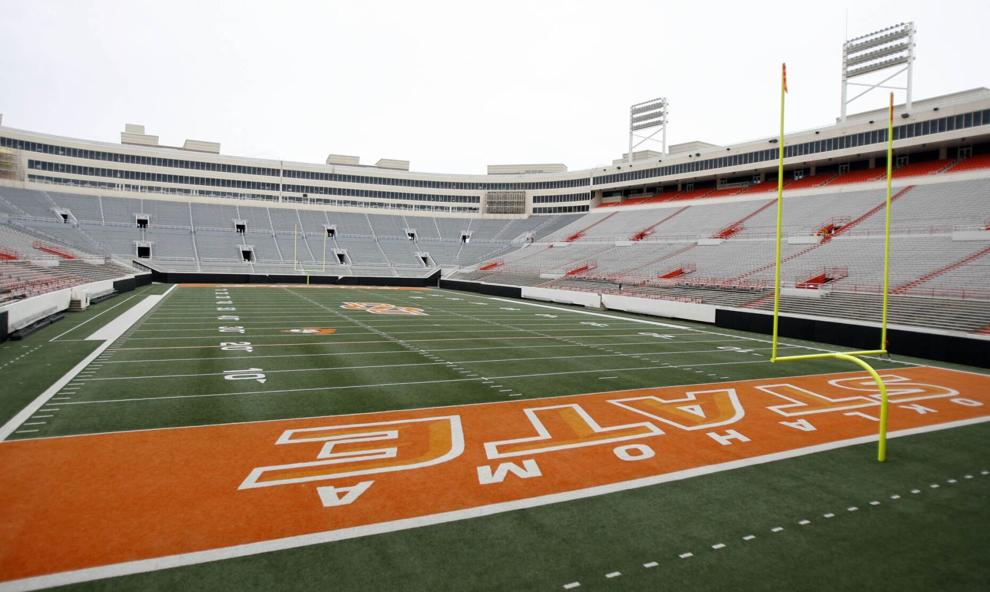 2013: Sherman E. Smith Training Center (indoor football practice facility):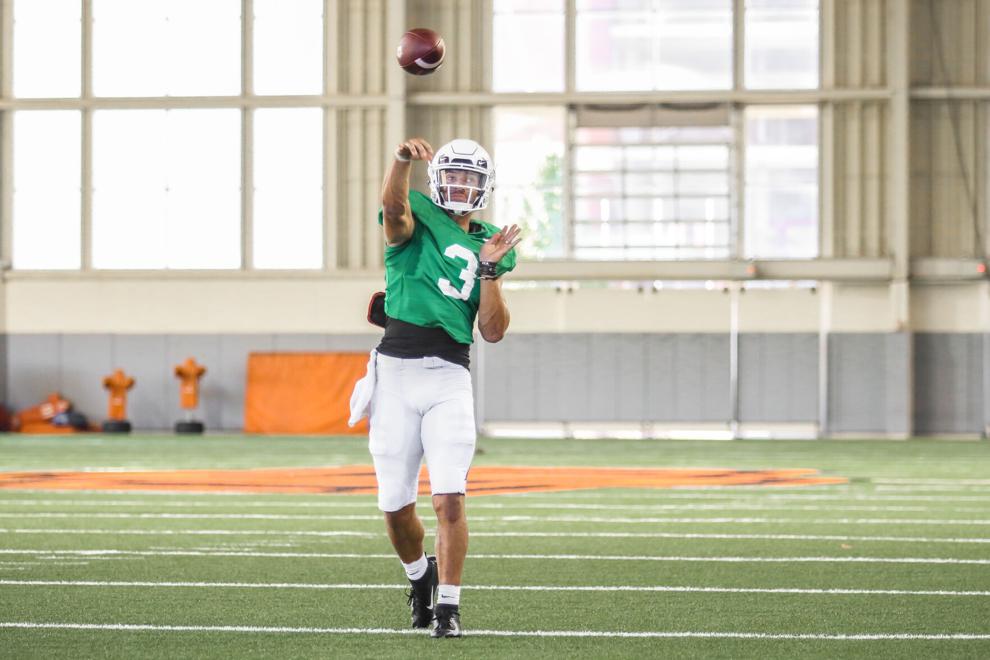 2013: Track and field facility: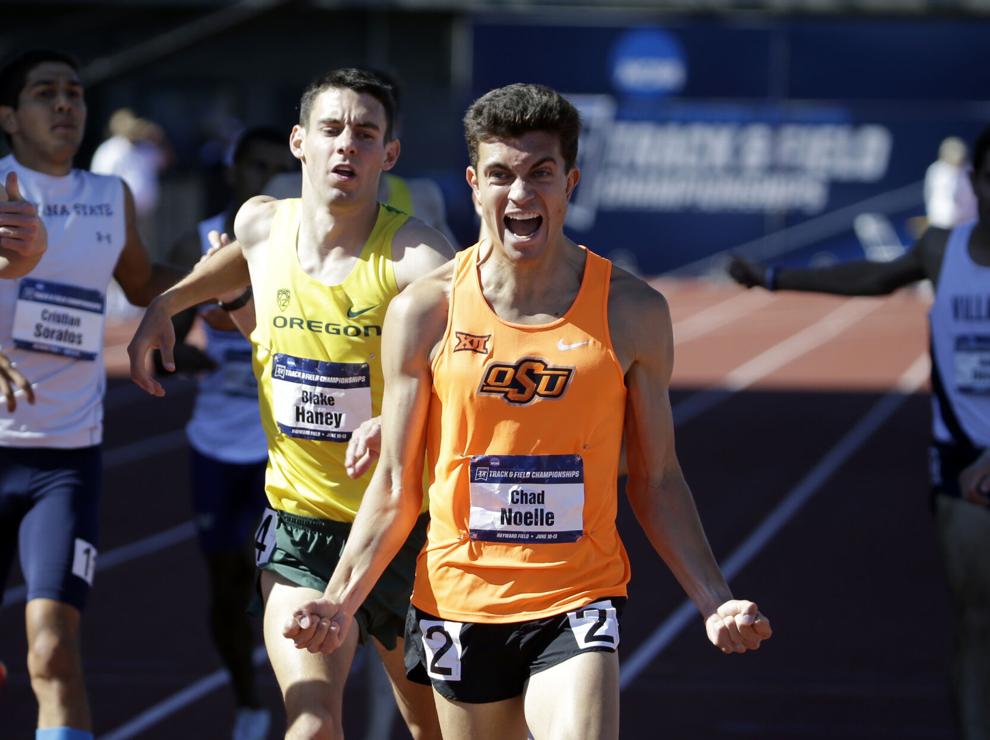 2014: Greenwood Tennis Center: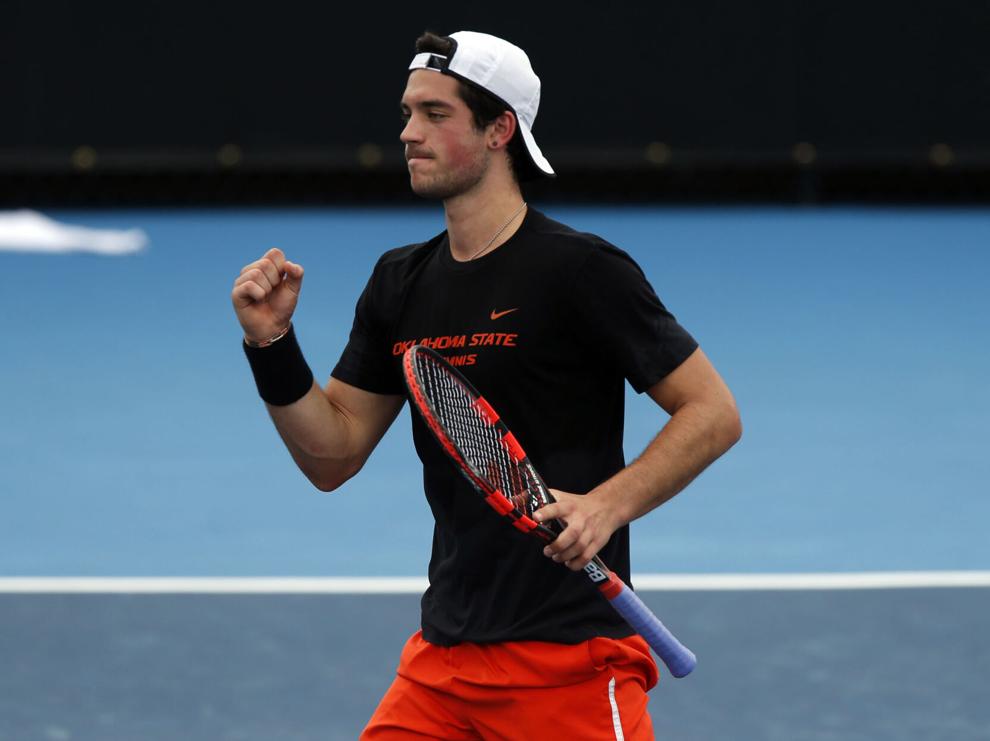 2018: Neil Patterson Stadium for soccer: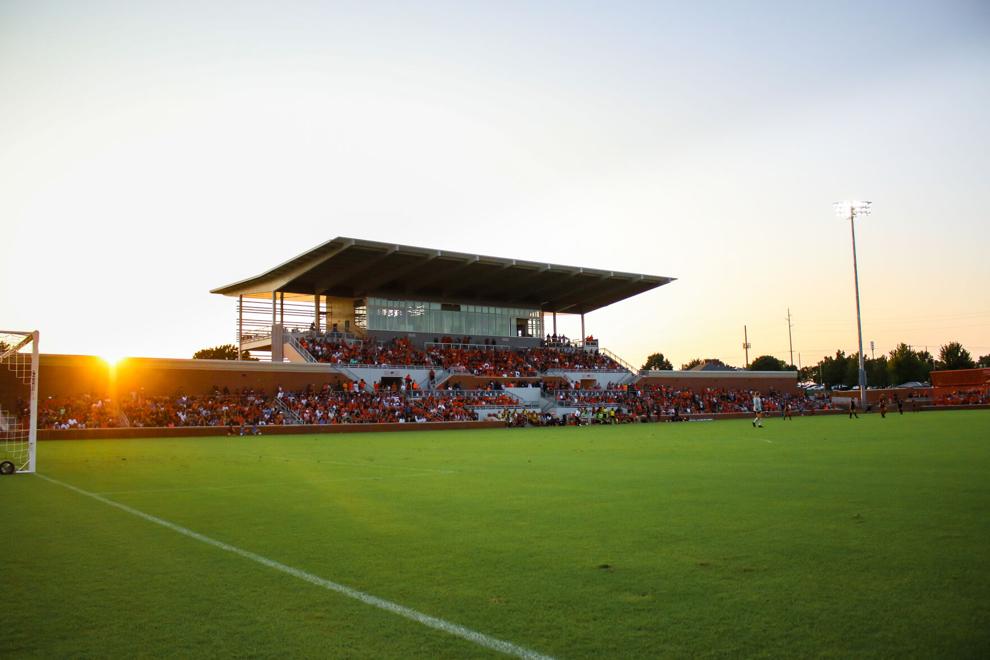 2020: O'Brate Stadium for baseball: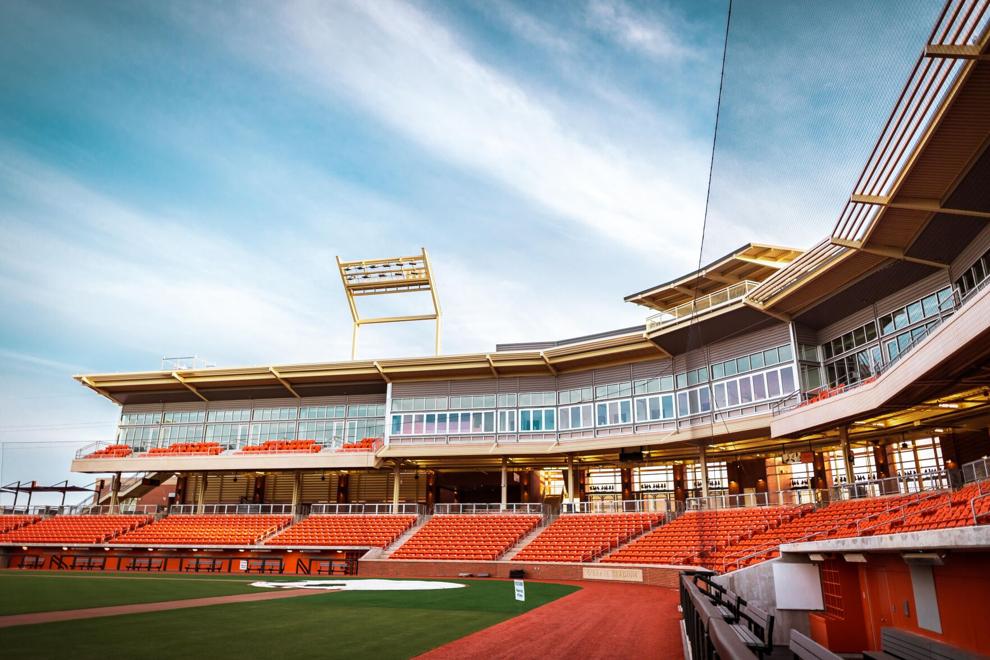 March 2021 video: Bill Haisten on Mike Holder's complicated but successful run at OSU
Digital Offer: $1 for six months