ARLINGTON, Texas — Dezmon Jackson's dive to the end zone fell short by the length of one of Pistol Pete's bullets Saturday. Oklahoma State lost the Big 12 Championship to Baylor 21-16, and Cowboy football became a study in regret, anguish and pride.
"We should have won that game," distraught OSU offensive coordinator Kasey Dunn said.
That the Cowboys did not, that they absorbed their second loss of the season and let their first league championship since 2011 and their first College Football Playoff berth slip away as a result? Here came the regret.
Baylor didn't come close to scoring a point in the second half. The Bears committed bad penalties and mishandled a bad turnover. They took their 21-6 halftime lead and practically set it on fire.
And OSU could not take advantage.
The Cowboys ran three plays from Baylor's 1-yard line midway through the fourth quarter before settling for a field goal instead of a touchdown.
The Cowboys ran one play from the Baylor 2 and three plays from the Baylor 1 at the end of the game and didn't get squat.
Was that a product of Baylor rising up or OSU falling down?
"Could be both," Cowboys head coach Mike Gundy said. "We have to look as coaches and see: How was our scheme? And then you have to give them credit."
"It lands squarely on me," Dunn said, noting that six of those seven ill-fated goal-line plays were runs, and that Baylor, with the sixth-ranked run defense in college football, is stacked up front. "In hindsight, I should have put a little more trust in our receivers and quarterback to hook that thing up."
Trusting OSU quarterback Spencer Sanders meant trusting a player who threw four interceptions Saturday. The Cowboys had their hands full whether they ran or threw against Baylor's salty defense.
You have days like that, unfortunately. You could more easily rationalize that, and a lot of other things, if this game was in September.
But man oh man ... Dec. 4? In a Big 12 Championship? In a game that could have taken OSU to heights never before scaled?
"It sucks," Cowboys offensive tackle Josh Sills said. "It hurts."
Baylor safety Jairon McVea tackled Jackson on the fateful fourth-and-goal. The Bears took over on their 1-yard line and burned the final 24 seconds with a quarterback sneak. And up and down OSU's sideline, disbelieving Cowboys stood, sat and stared.
"Heartsick for the guys," OSU defensive coordinator Jim Knowles said.
"I don't know what to tell you," linebacker Devin Harper said.
He didn't have to say a word.
Before Harper spoke, his teammates walked an AT&T Stadium corridor toward their team bus with cement legs. It looked like someone had just told them they couldn't play football again.
Gundy congratulated Baylor coach Dave Aranda in the middle of the field after the final gun, then went back to his sideline to get his devastated players to join him in the locker room.
"Guys are hurting in there," Gundy said toward the beginning of his postgame press conference.
Toward the end, he turned his focus from what his 11-2 team did not do in this particular game to all that the Cowboys did in the months leading up to it.
"They're too young to understand. They'll figure it out. They're just kids," Gundy said. "I understand. For what our guys accomplished and the situation they put themselves in, I see it real clear."
Actually, there were Cowboys who squinted through their pain and saw what their coach did.
"Not the outcome we wanted," OSU wide receiver Tay Martin said, "but overall, I'm blessed to still have those guys."
"I hugged Brock (Martin). I hugged Devin," senior linebacker Malcolm Rodriguez said. "Just said, 'Thank you for an awesome last ride.'"
"It was tough sledding for us today," Sills said, "but beyond proud of the way we fought."
Pride kicked in before the Cowboys boarded their bus, deservedly, since no OSU football team ever made greater strides over the course of a season.
Even short of a championship, I seriously doubt any OSU team ever took its fans on a more thrilling ride along the way.
"We still have a lot to play for," Sills said. "I'm sure we'll get a good bowl game."
It won't be the Cotton or Orange, the two College Football Playoff bowls.
The Cowboys won't be wearing Big 12 championship rings wherever they go.
Many of them will still be hurting over what could or should have been.
"Everybody poured their hearts out," Harper said Saturday before heading home.
Regret and anguish won't be the only feelings around OSU football moving through December. The Cowboys will feel better, a little at a time, as they go.
As they absolutely should.
Photos: Oklahoma State falls short against Baylor in Big 12 Championship
Big 12 Championship Game: Oklahoma State vs Baylor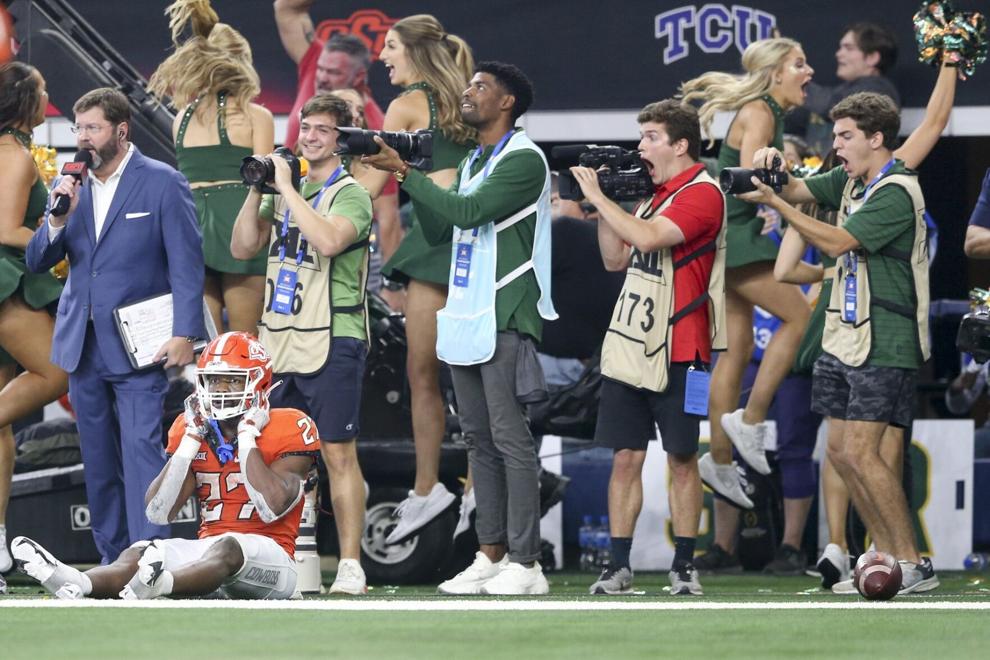 Big 12 Championship Game: Oklahoma State vs Baylor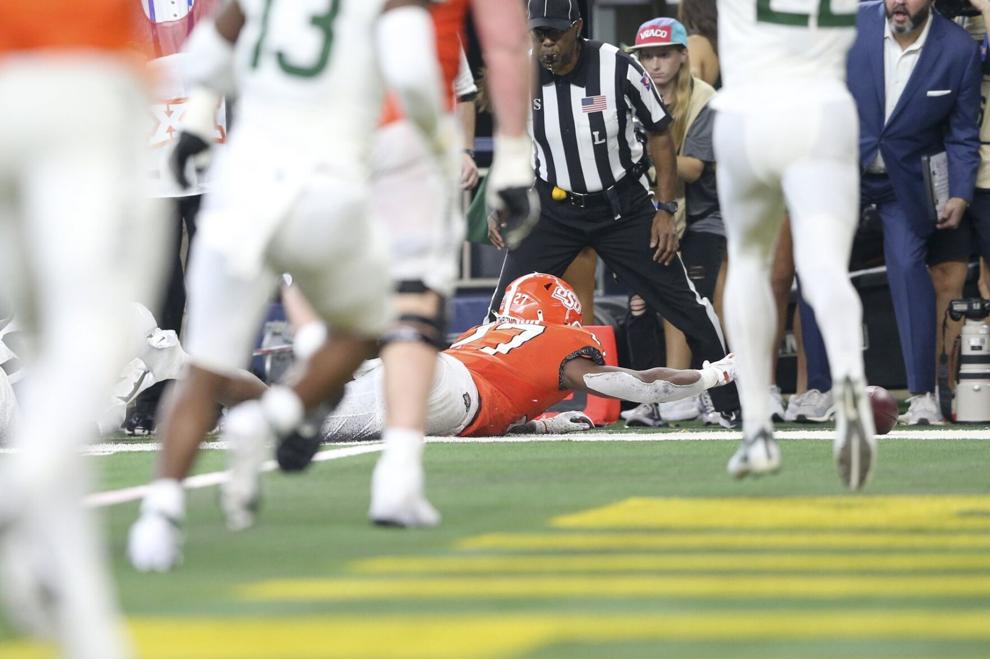 Big 12 Championship Game: Oklahoma State vs Baylor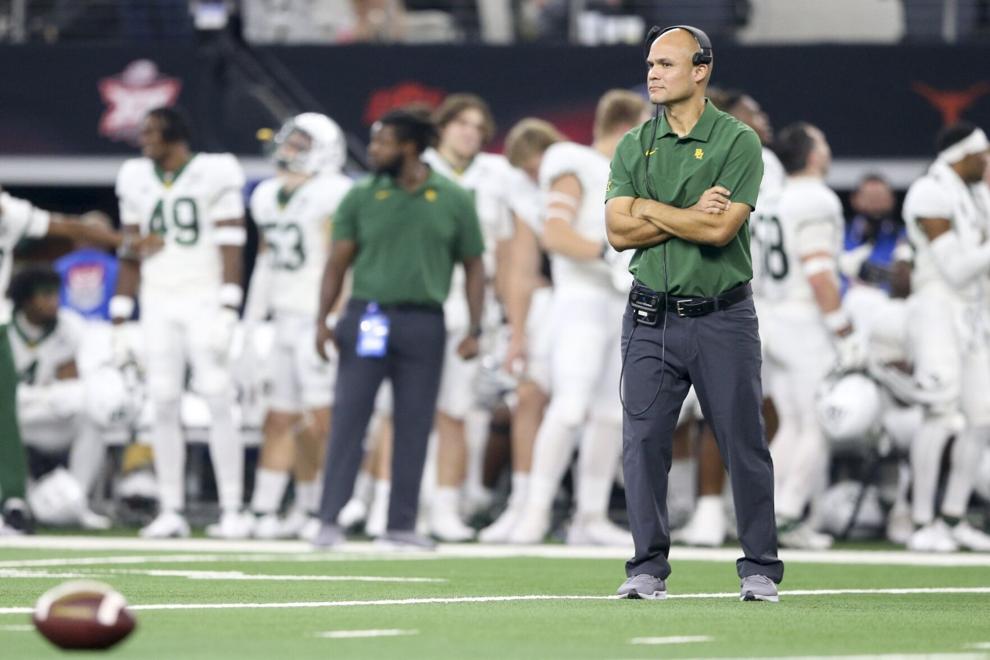 Dec. 4: Big 12 Championship Game: OSU 16, Baylor 21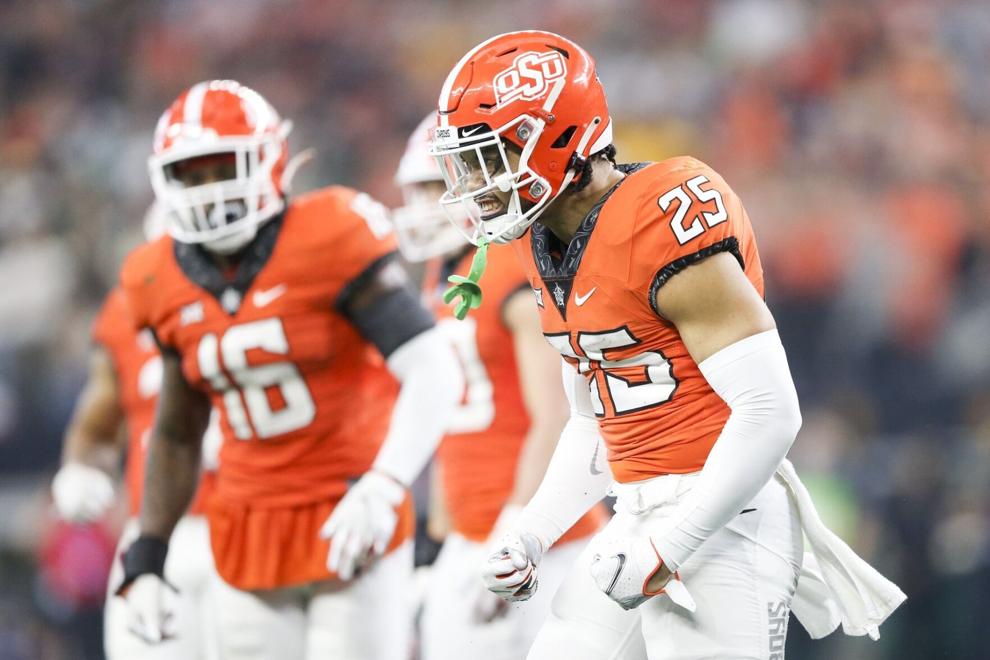 Big 12 Championship Game: Oklahoma State vs Baylor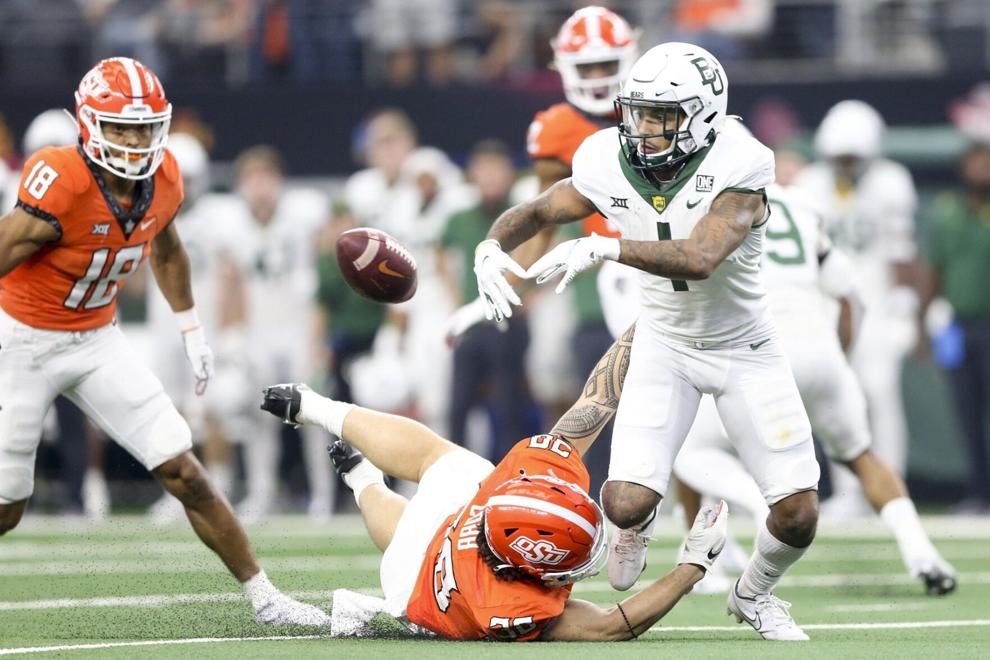 Big 12 Championship Game: Oklahoma State vs Baylor
Big 12 Championship Game: Oklahoma State vs Baylor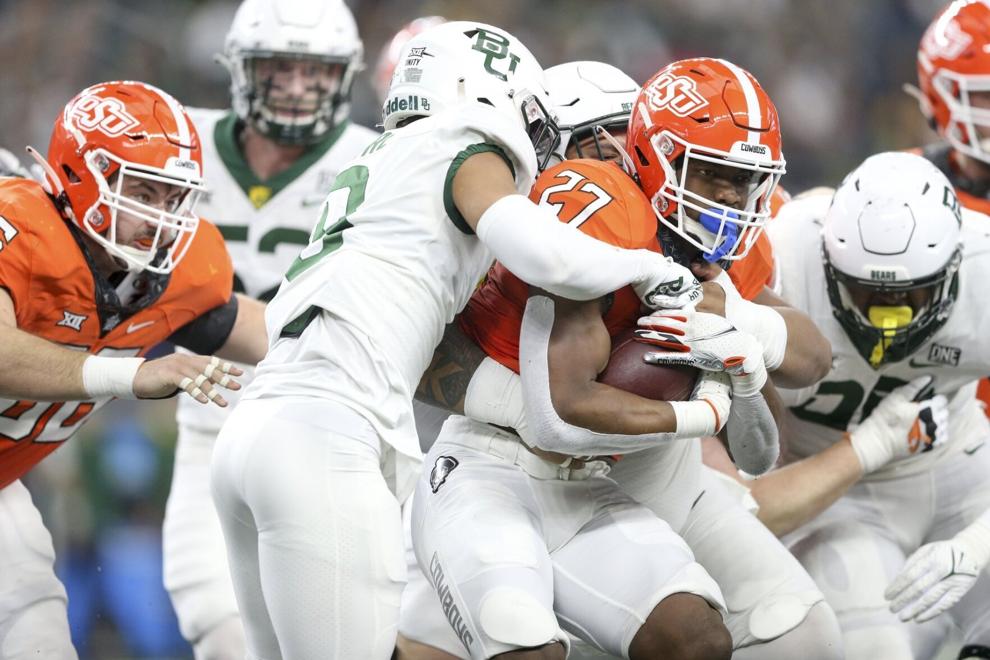 Big 12 Championship Game: Oklahoma State vs Baylor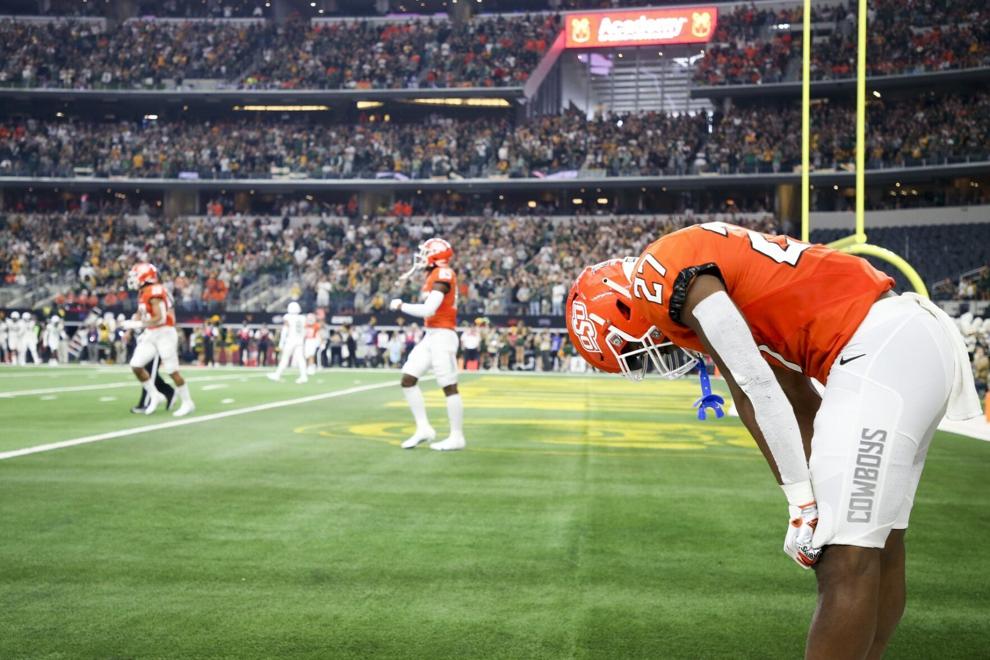 Big 12 Championship Game: Oklahoma State vs Baylor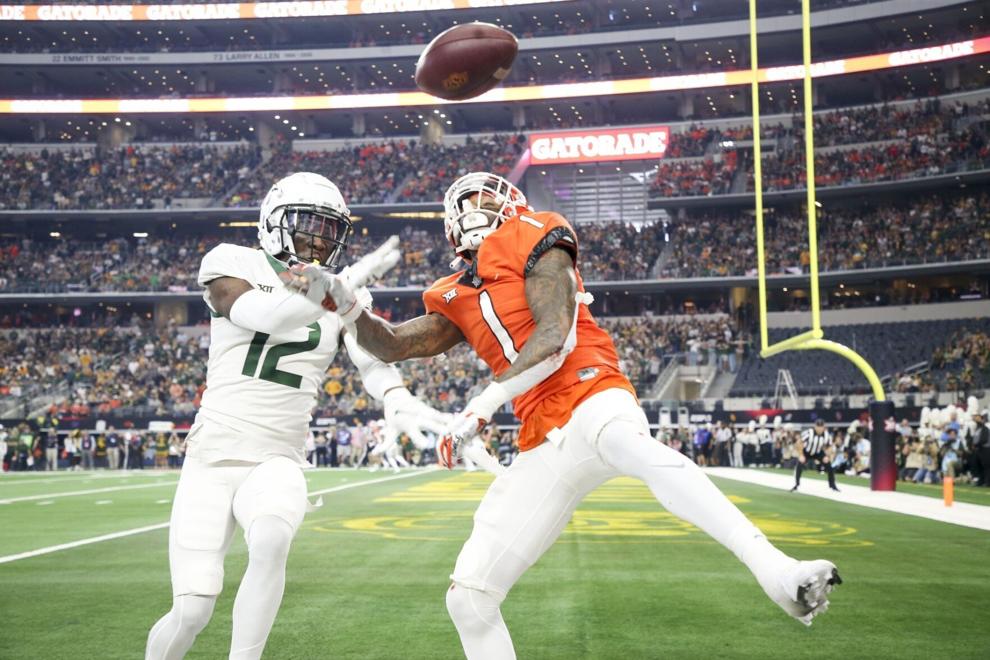 Big 12 Championship Game: Oklahoma State vs Baylor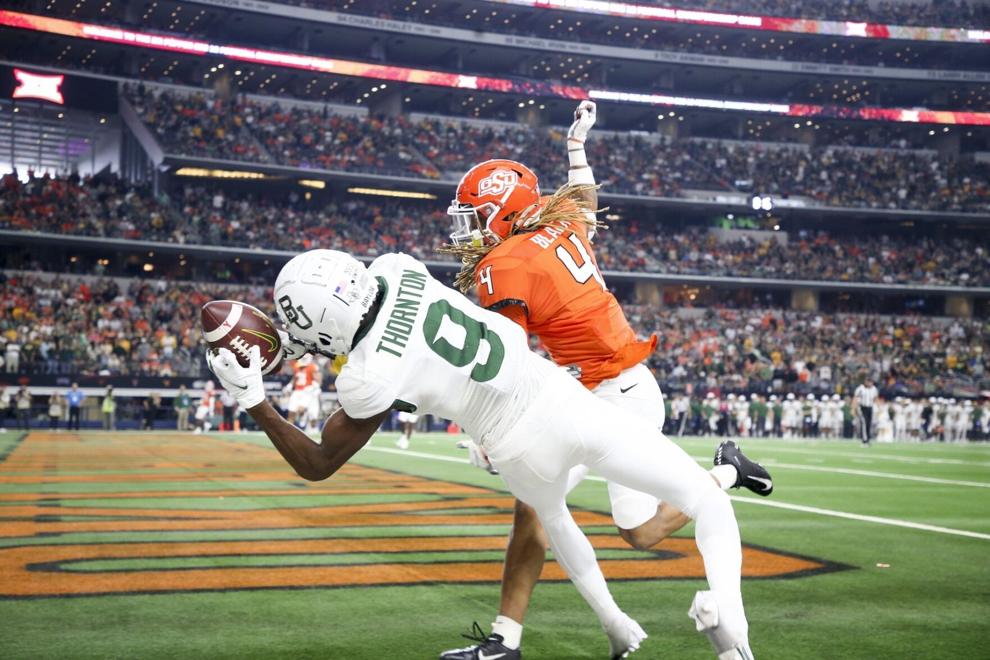 Big 12 Championship Game: Oklahoma State vs Baylor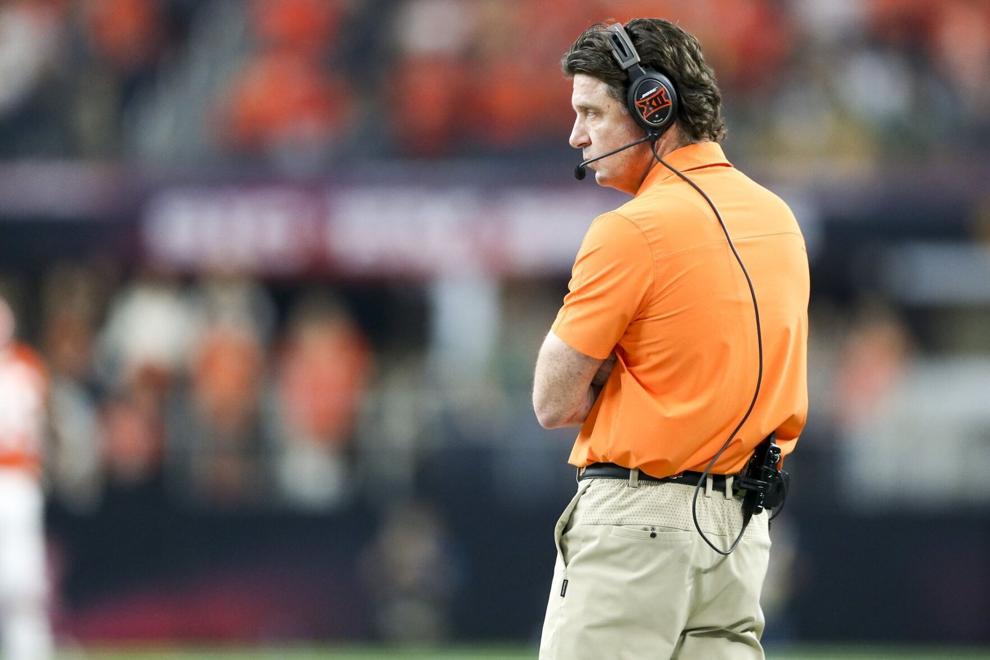 Big 12 Championship Game: Oklahoma State vs Baylor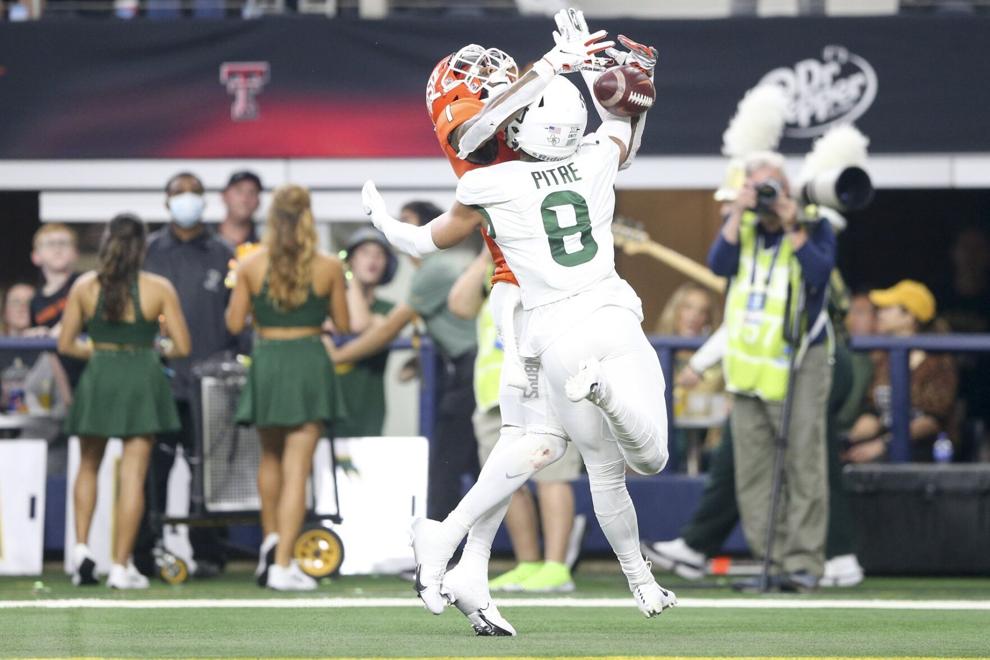 Big 12 Championship Game: Oklahoma State vs Baylor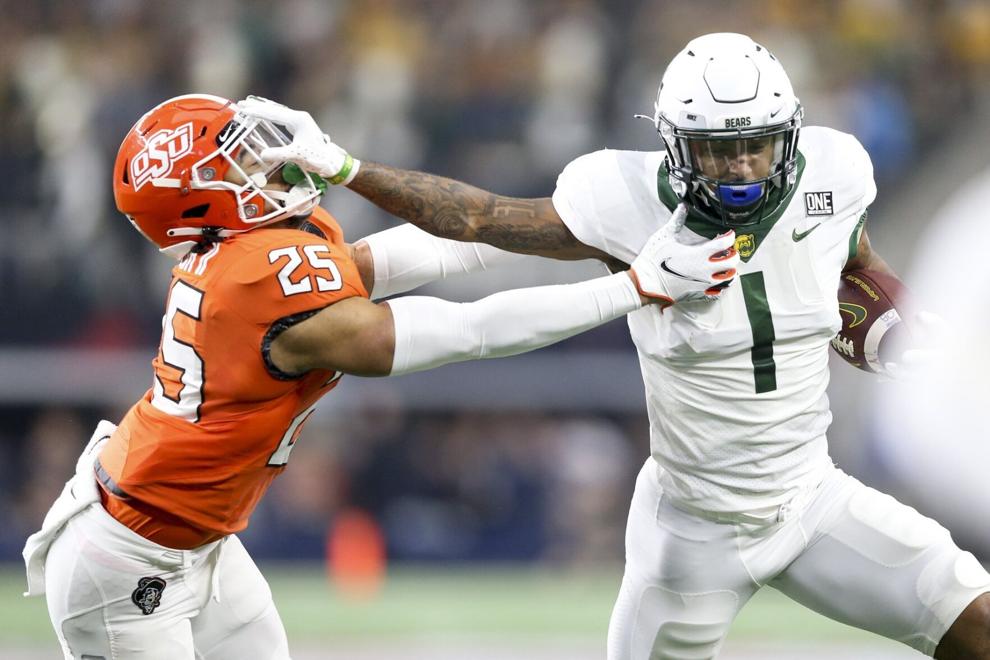 Big 12 Championship Game: Oklahoma State vs Baylor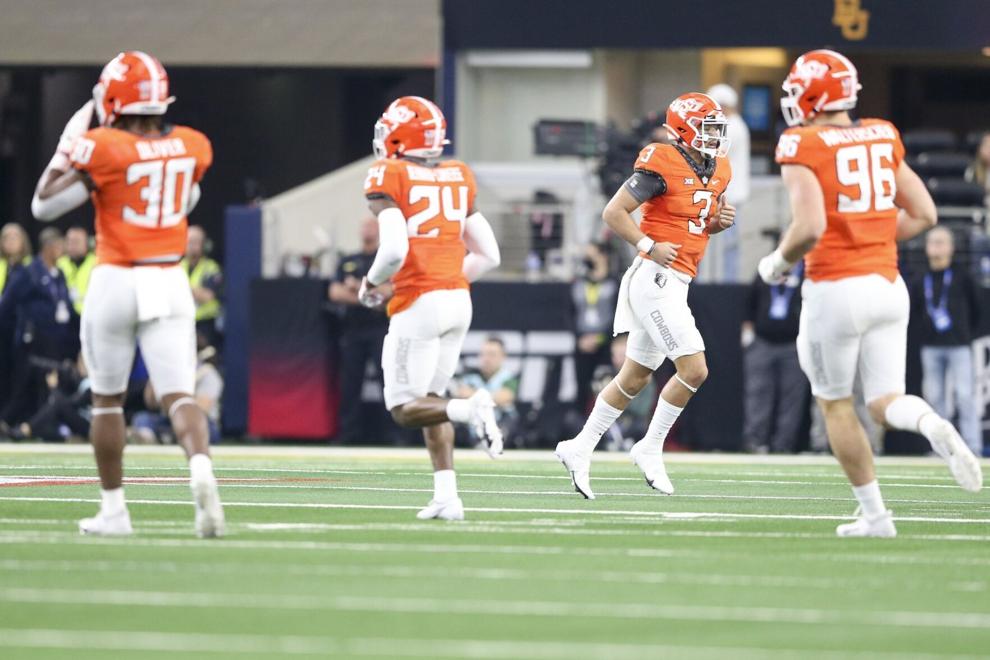 Big 12 Championship Game: Oklahoma State vs Baylor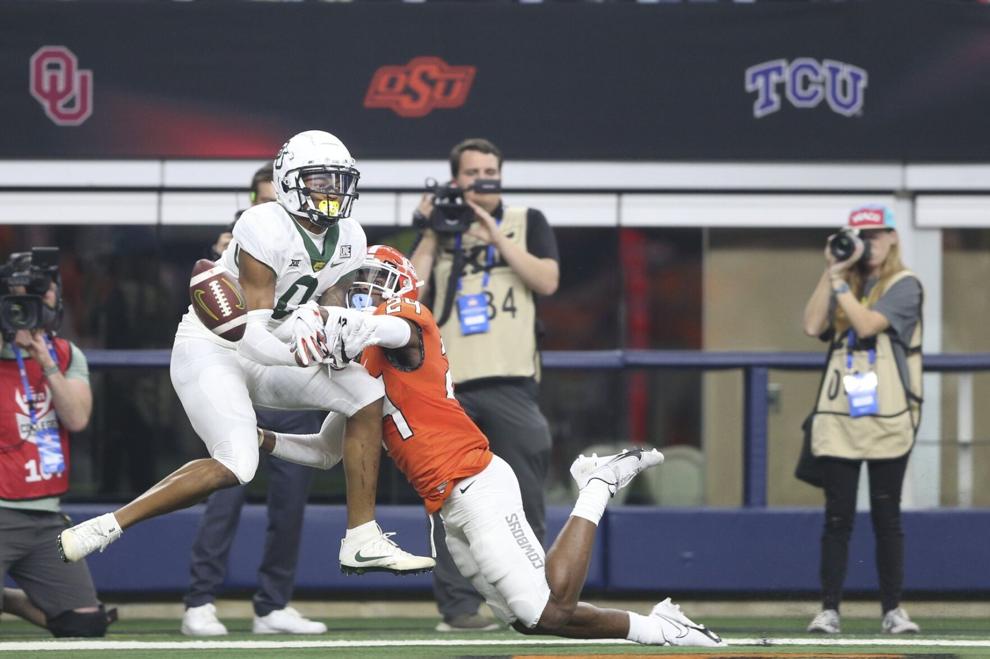 Big 12 Championship Game: Oklahoma State vs Baylor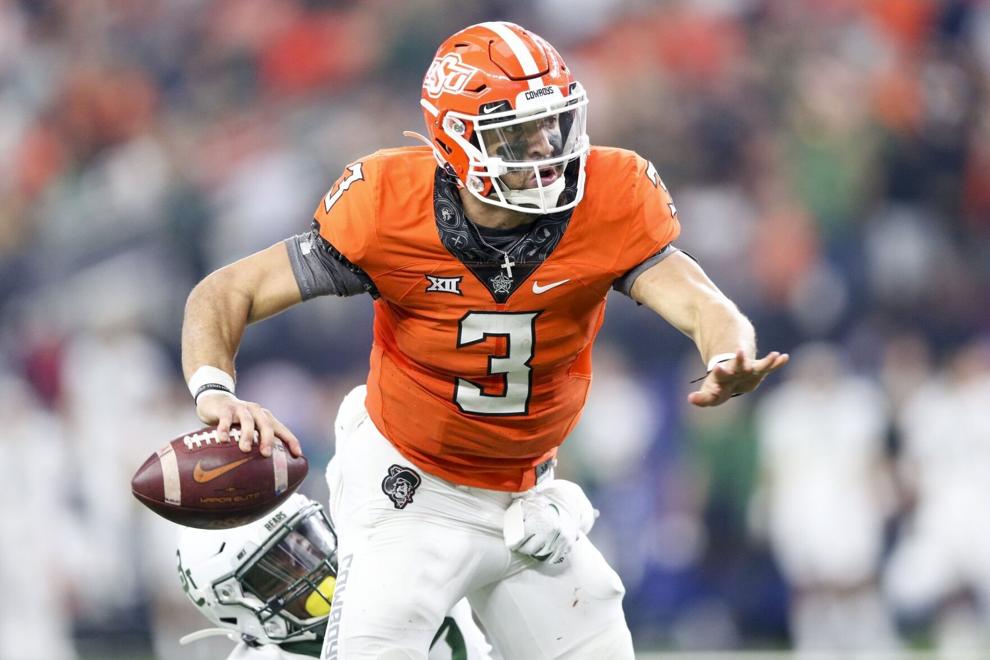 Big 12 Championship Game: Oklahoma State vs Baylor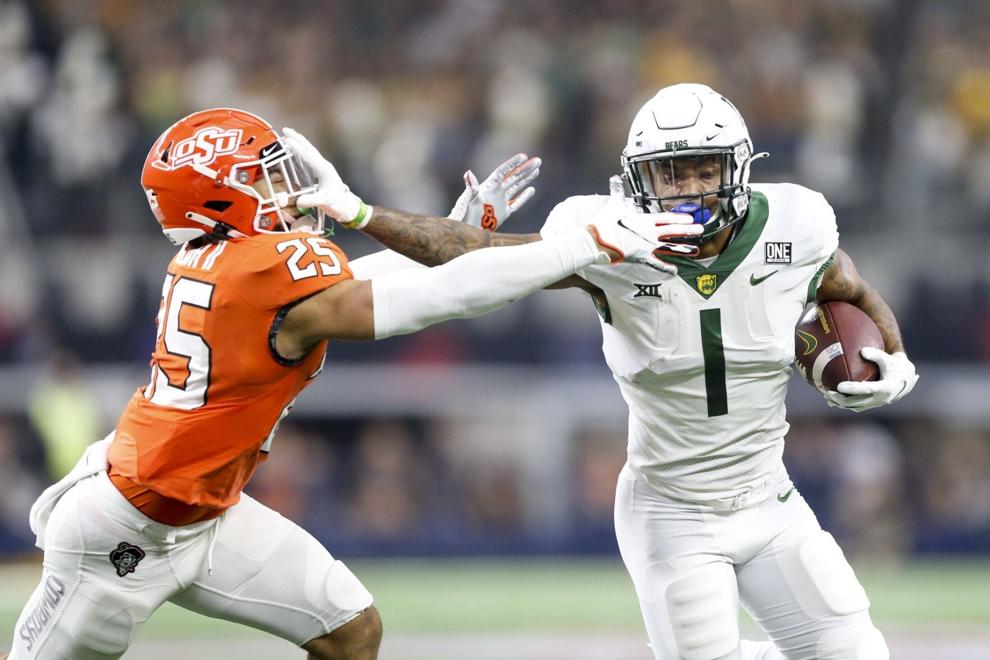 Big 12 Championship Game: Oklahoma State vs Baylor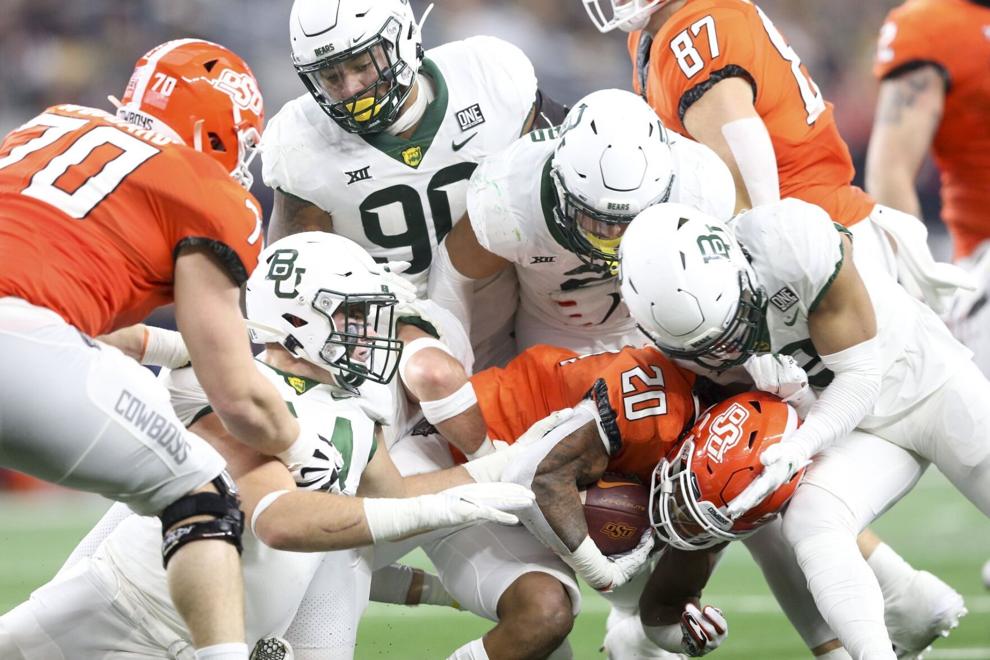 Big 12 Championship Game: Oklahoma State vs Baylor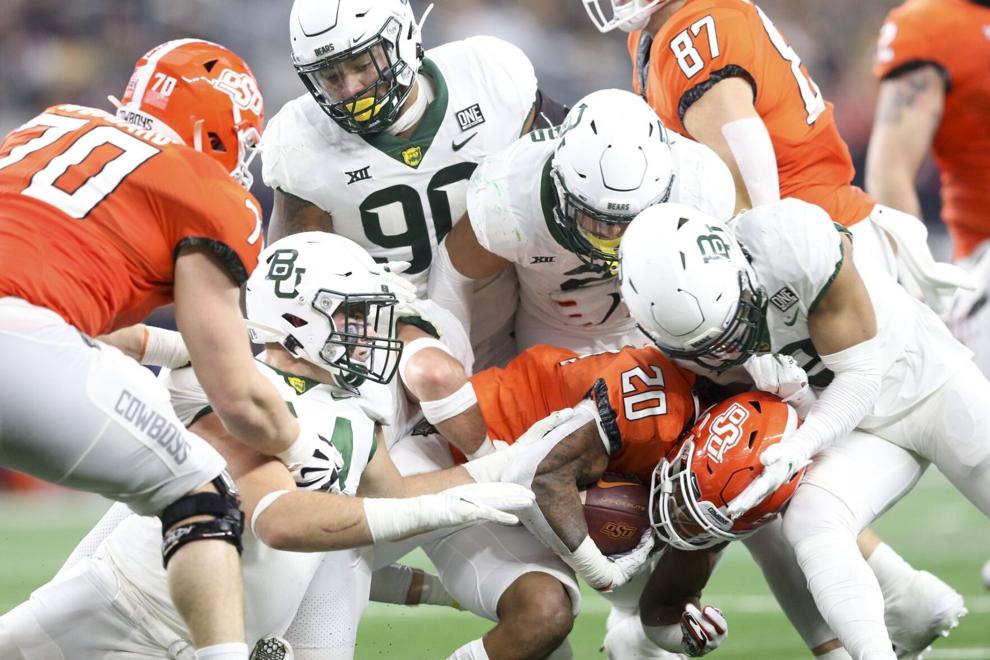 Big 12 Championship Game: Oklahoma State vs Baylor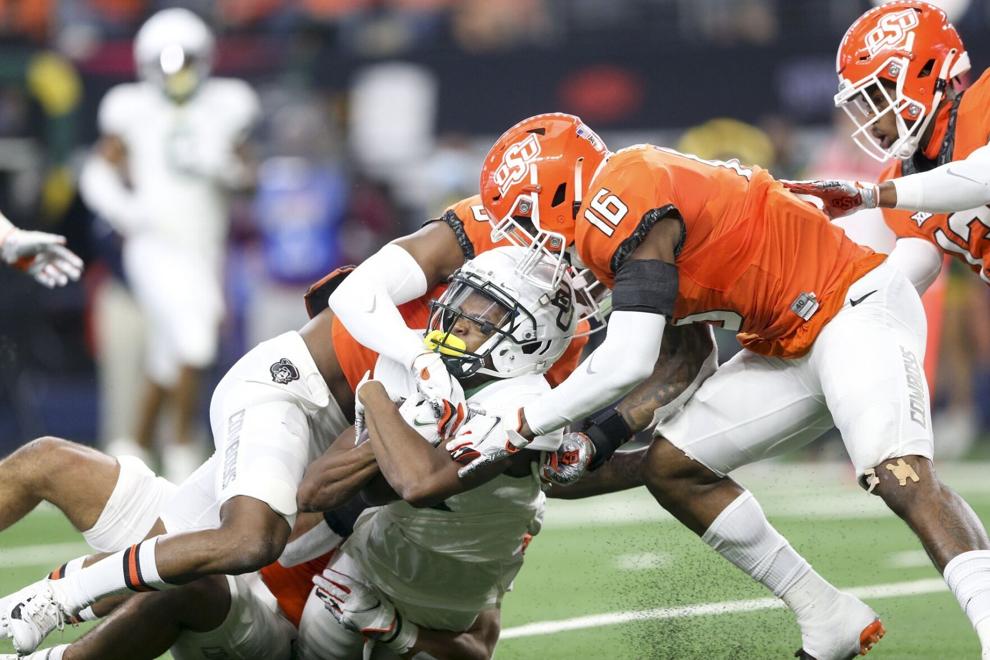 Big 12 Championship Game: Oklahoma State vs Baylor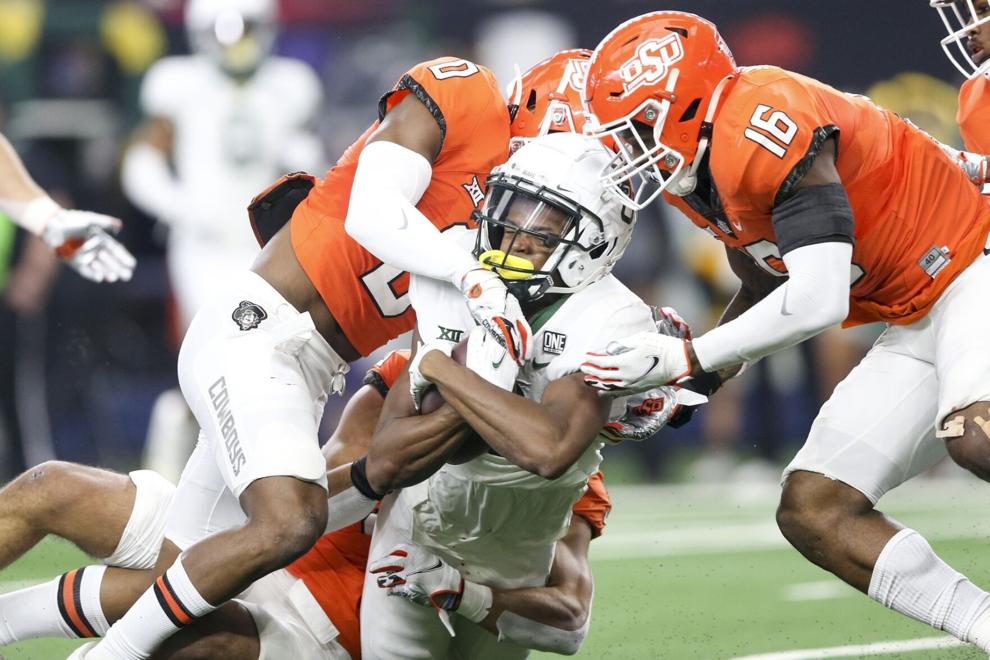 Big 12 Championship Game: Oklahoma State vs Baylor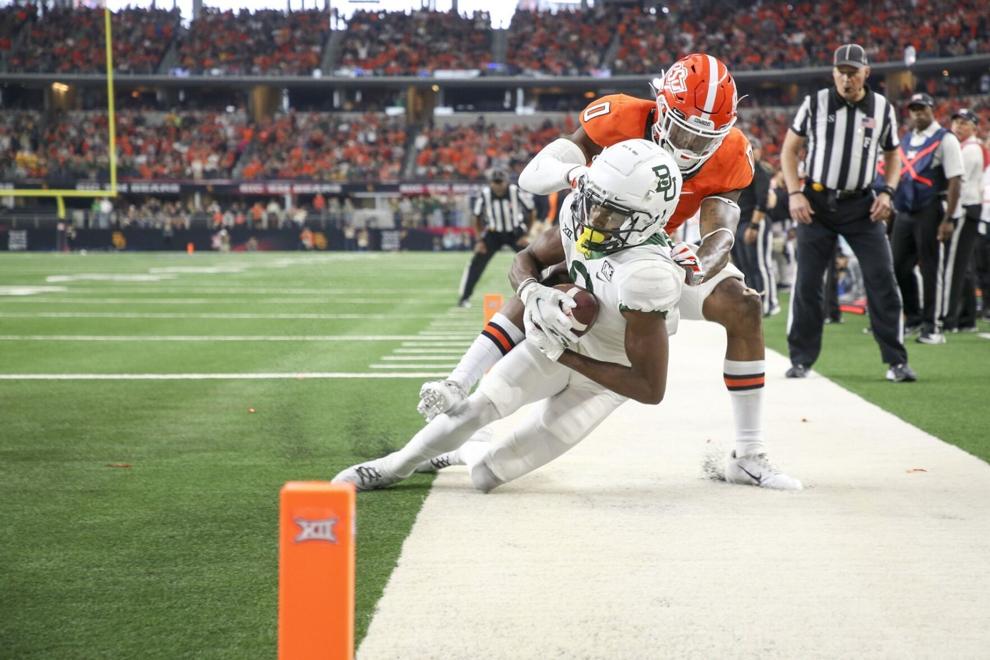 Big 12 Championship Game: Oklahoma State vs Baylor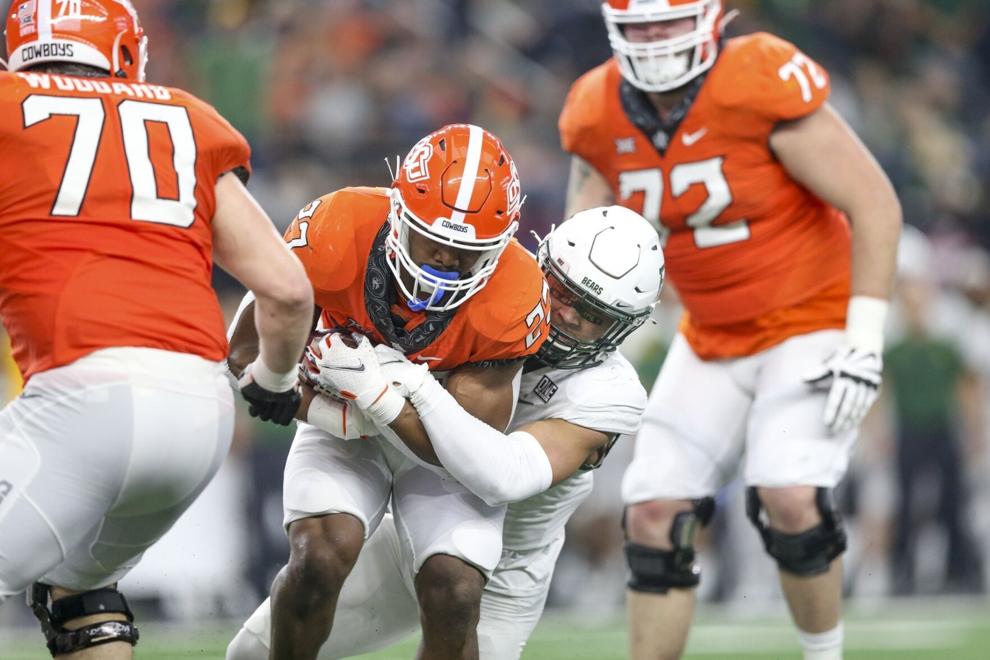 Big 12 Championship Game: Oklahoma State vs Baylor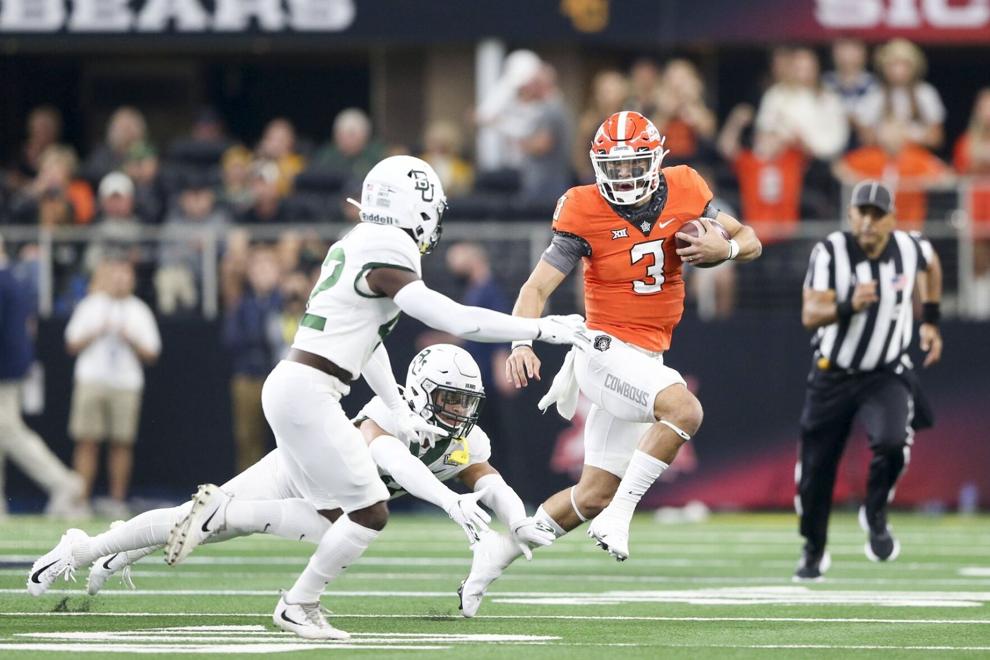 Big 12 Championship Game: Oklahoma State vs Baylor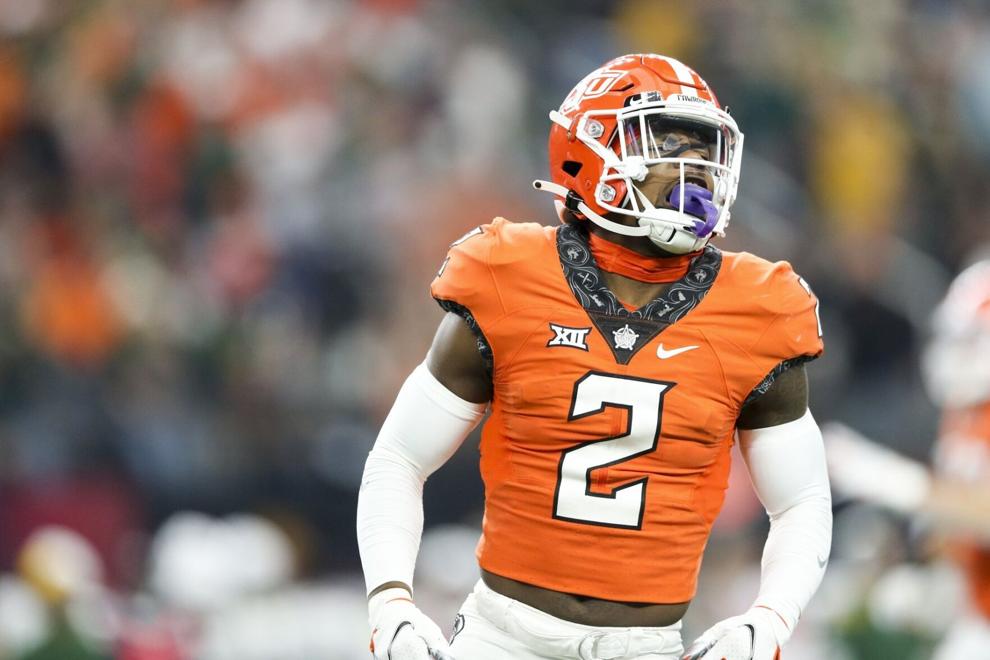 Big 12 Championship Game: Oklahoma State vs Baylor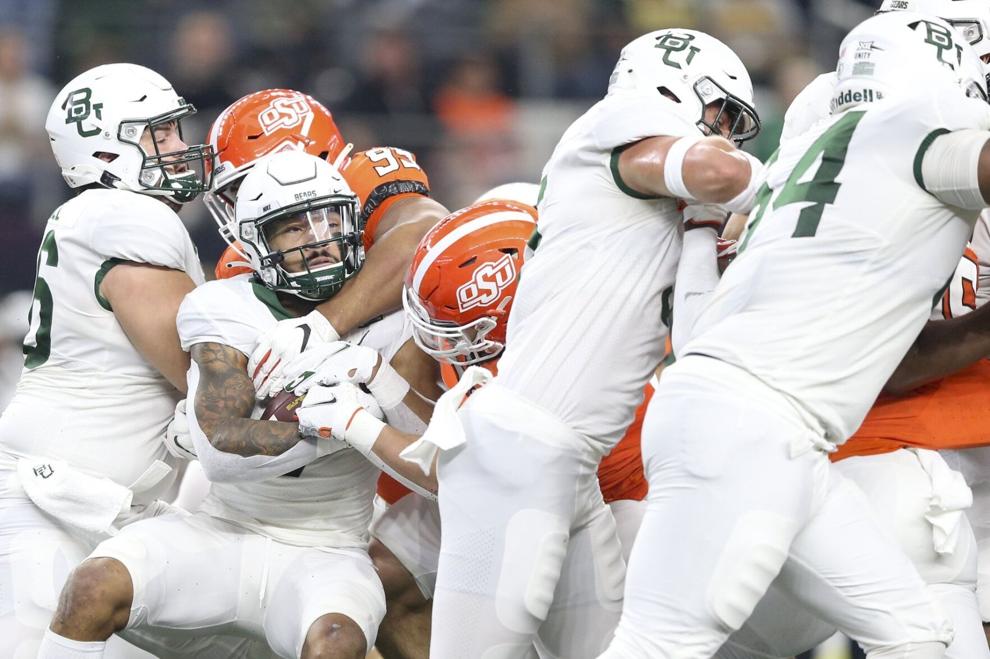 Big 12 Championship Game: Oklahoma State vs Baylor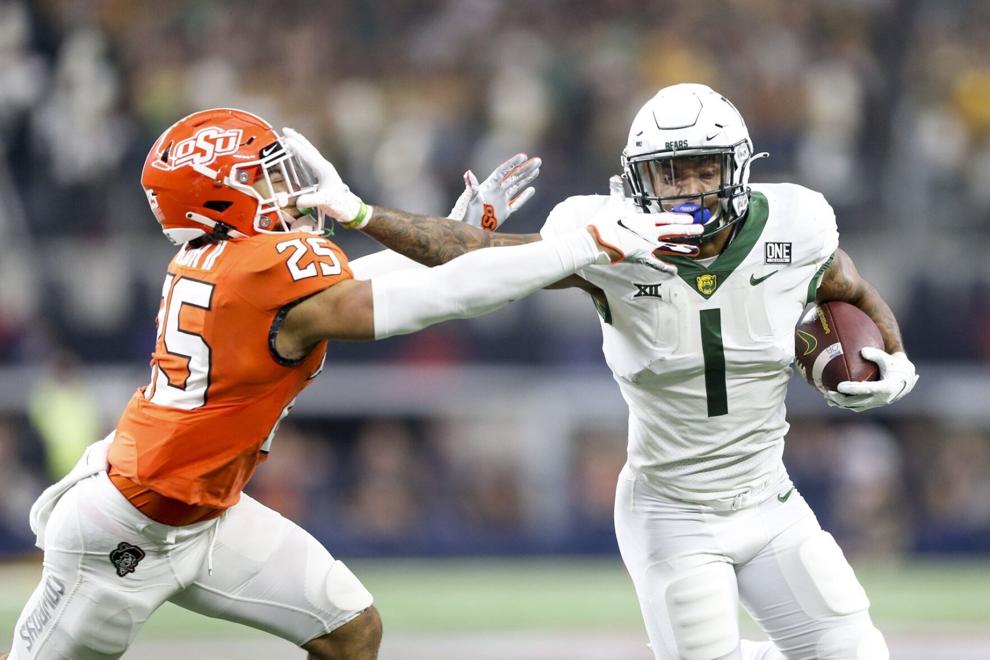 Big 12 Championship Game: Oklahoma State vs Baylor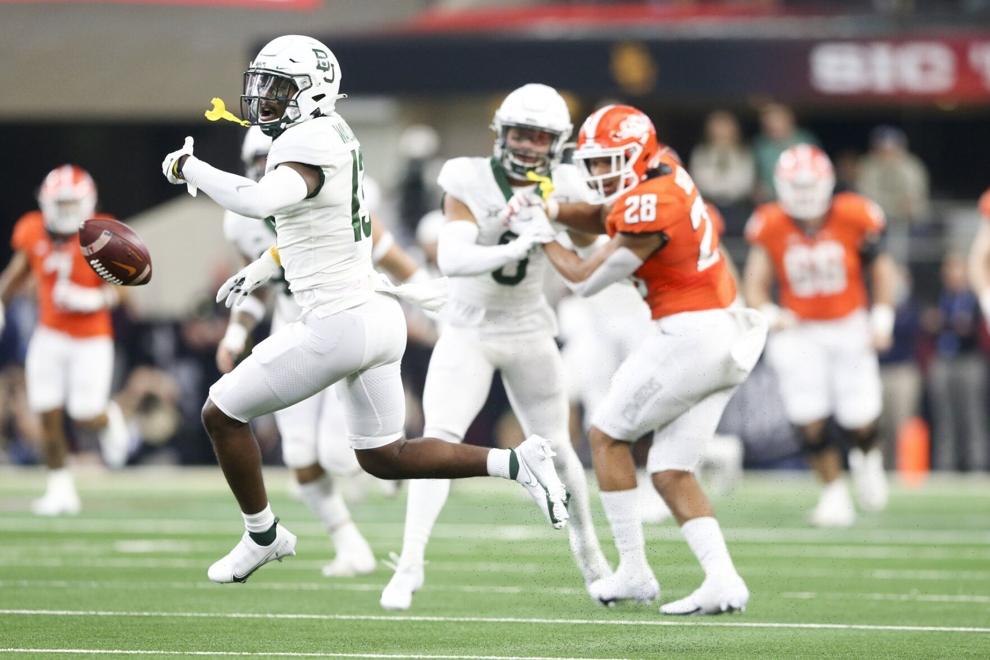 Big 12 Championship Game: Oklahoma State vs Baylor
Big 12 Championship Game: Oklahoma State vs Baylor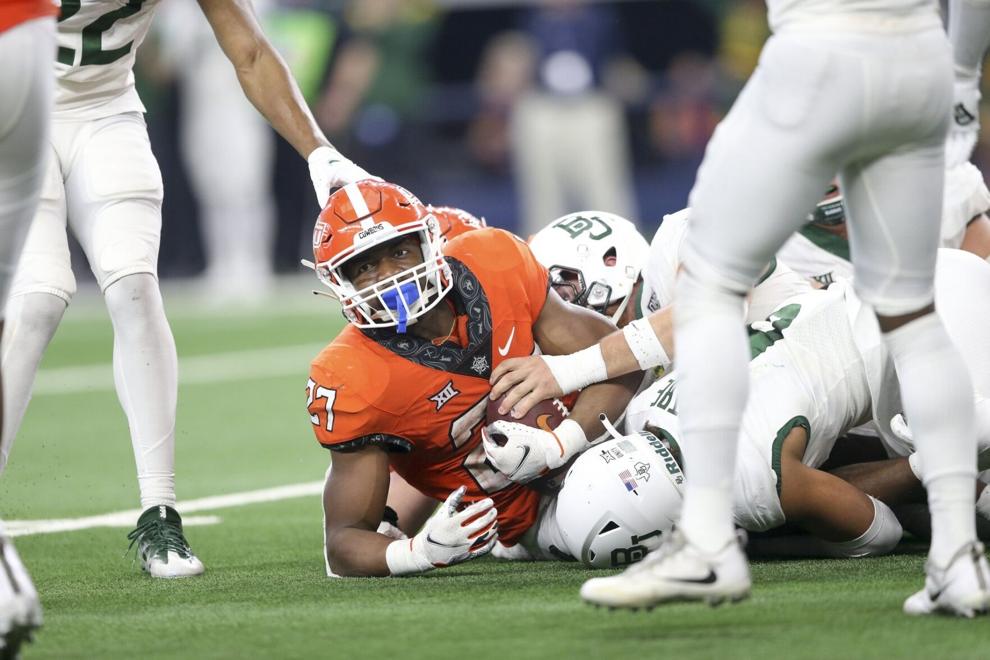 Big 12 Championship Game: Oklahoma State vs Baylor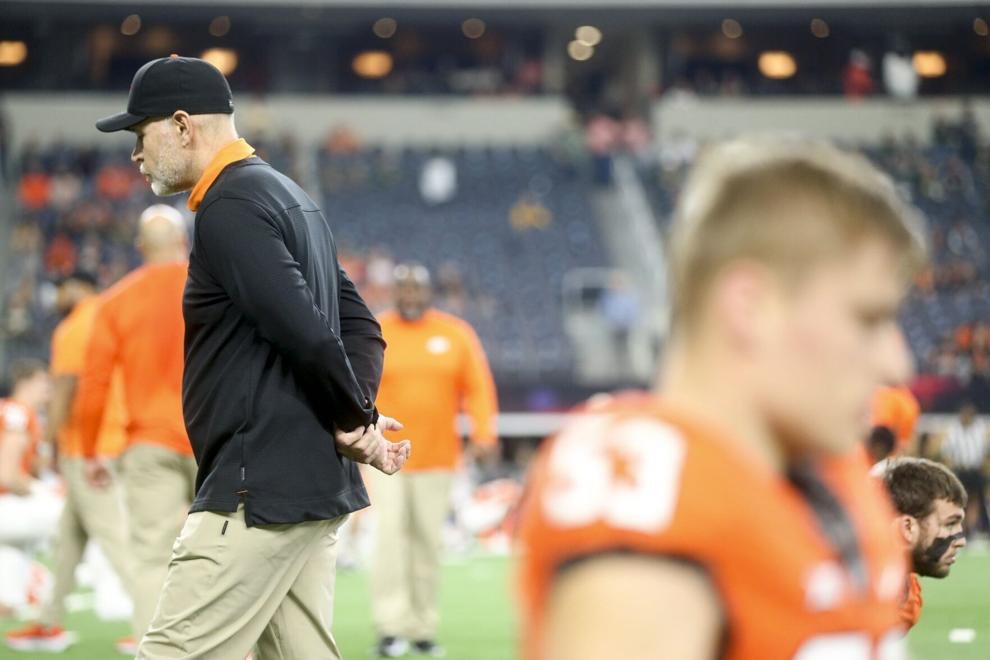 Big 12 Championship Game: Oklahoma State vs Baylor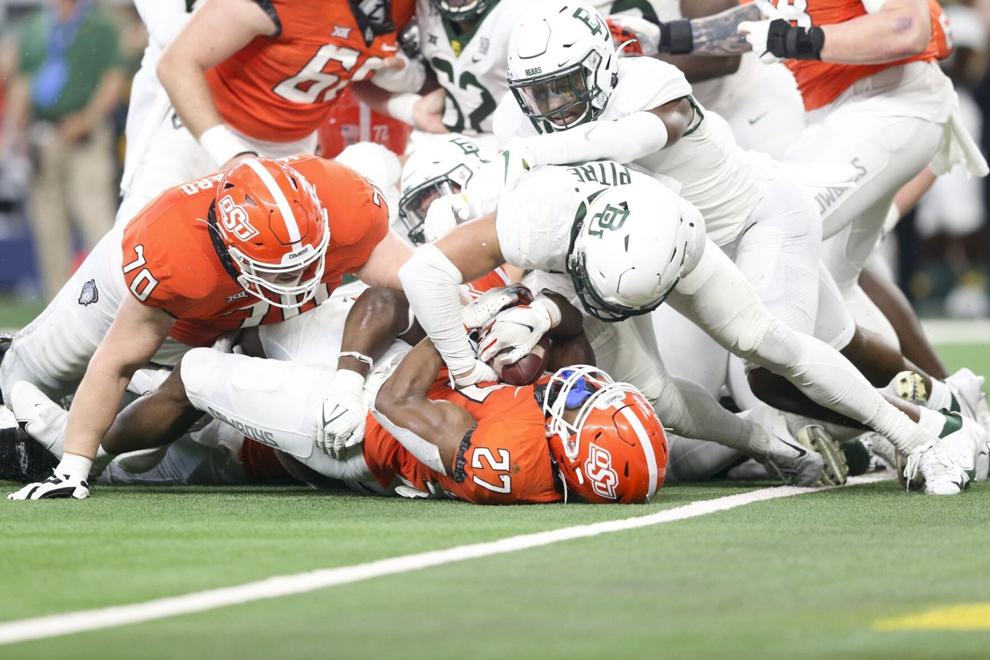 Big 12 Championship Game: Oklahoma State vs Baylor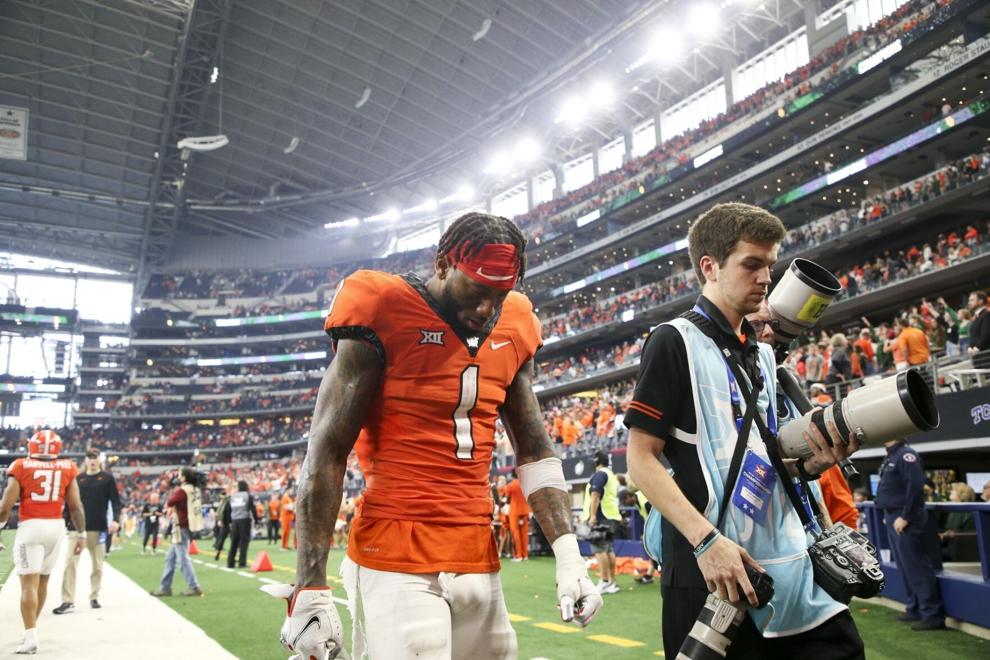 Big 12 Championship Game: Oklahoma State vs Baylor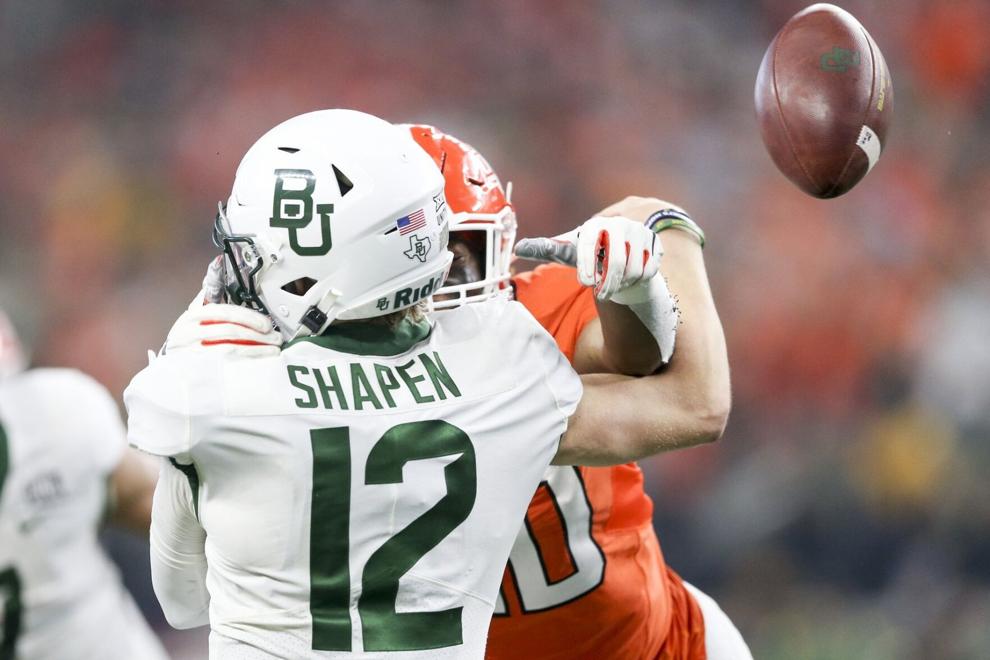 Big 12 Championship Game: Oklahoma State vs Baylor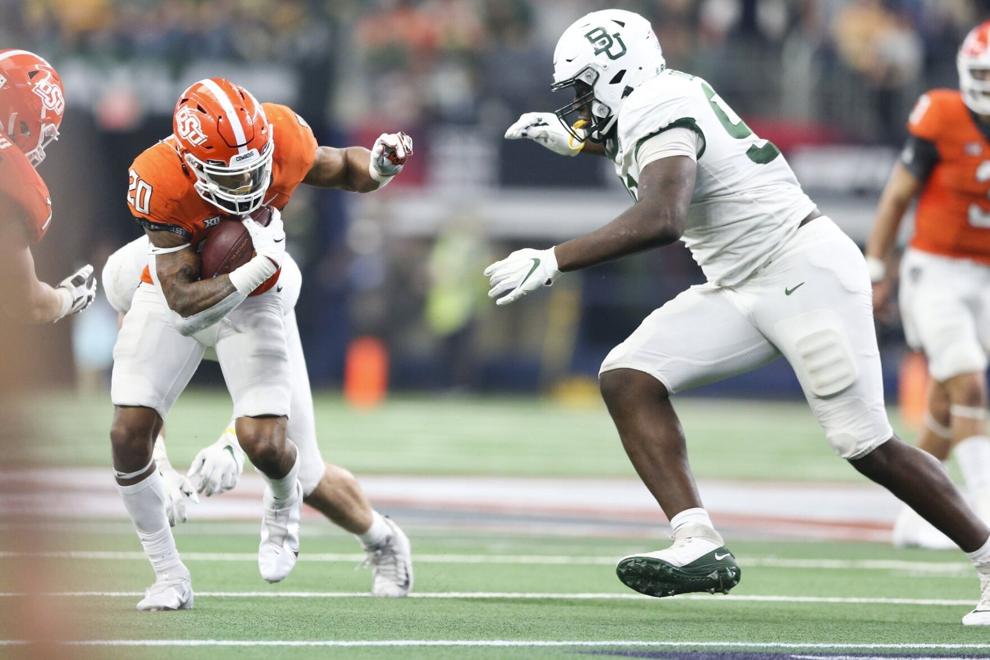 Big 12 Championship Game: Oklahoma State vs Baylor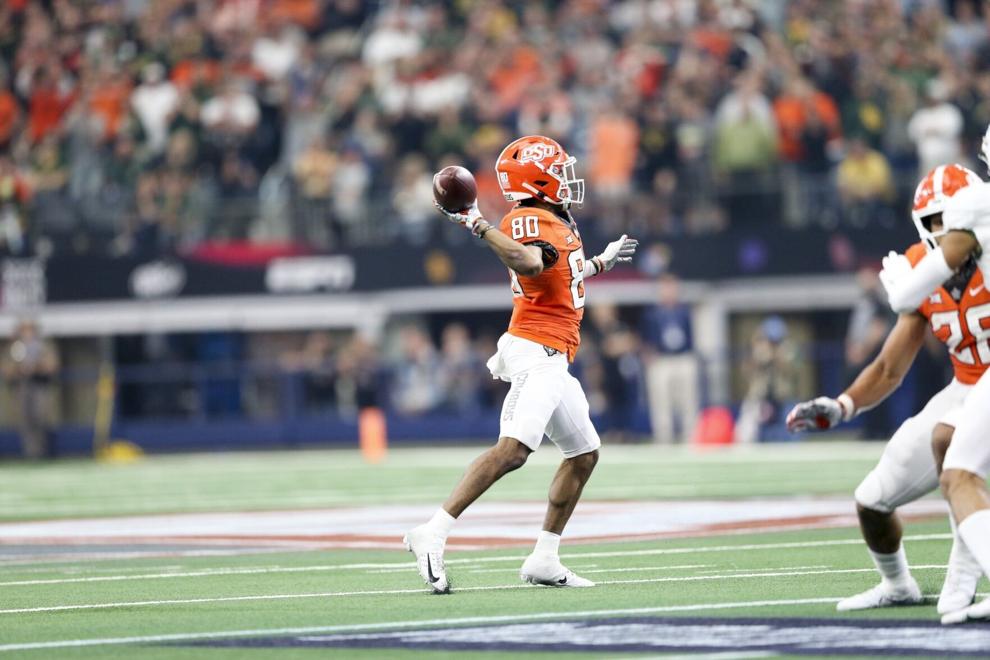 Big 12 Championship Game: Oklahoma State vs Baylor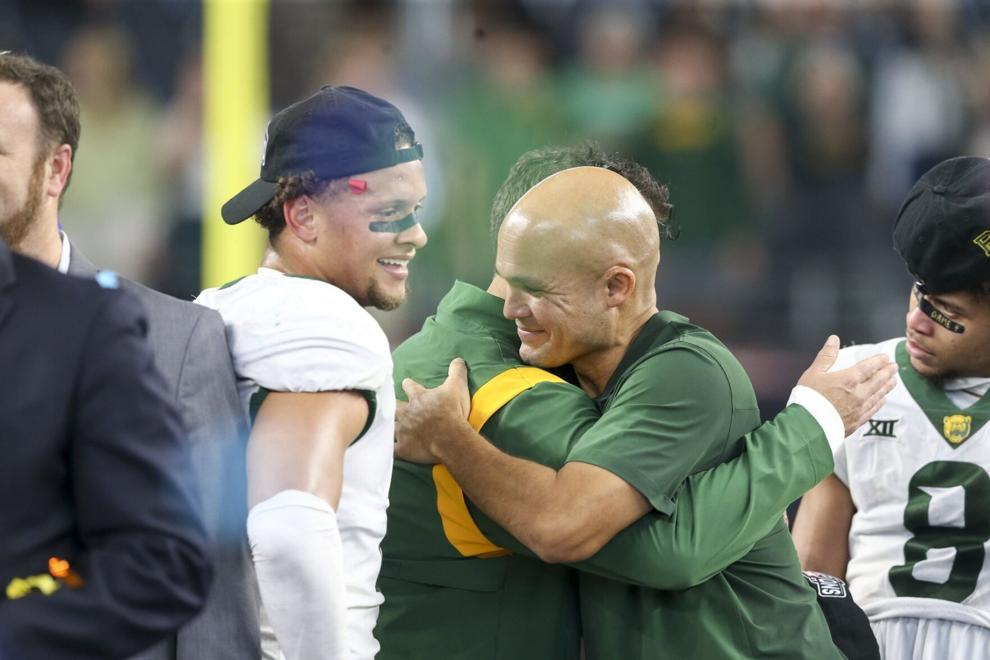 Big 12 Championship Game: Oklahoma State vs Baylor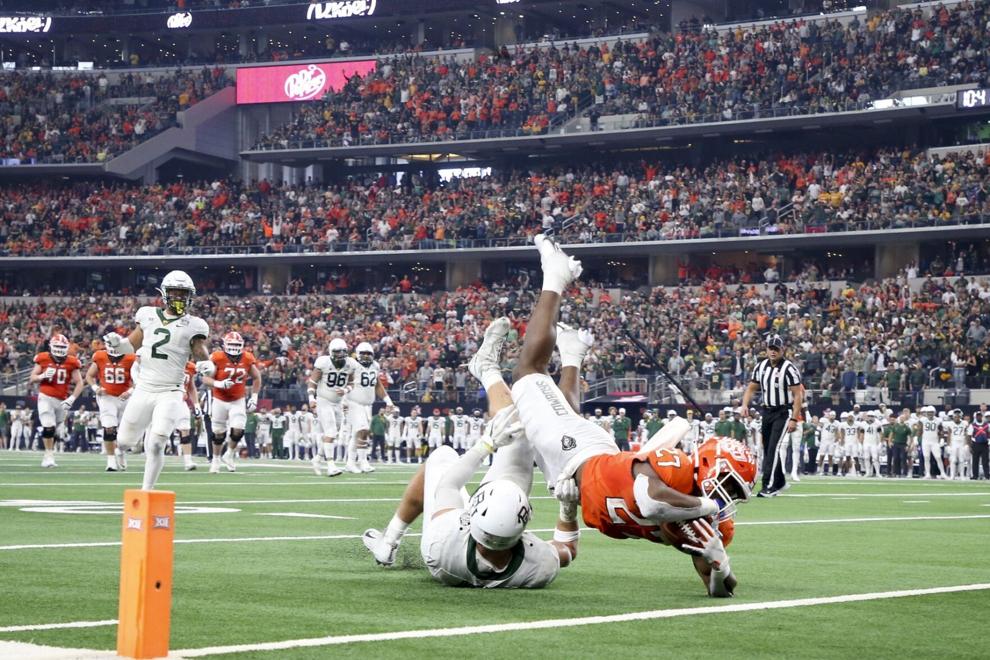 Big 12 Championship Game: Oklahoma State vs Baylor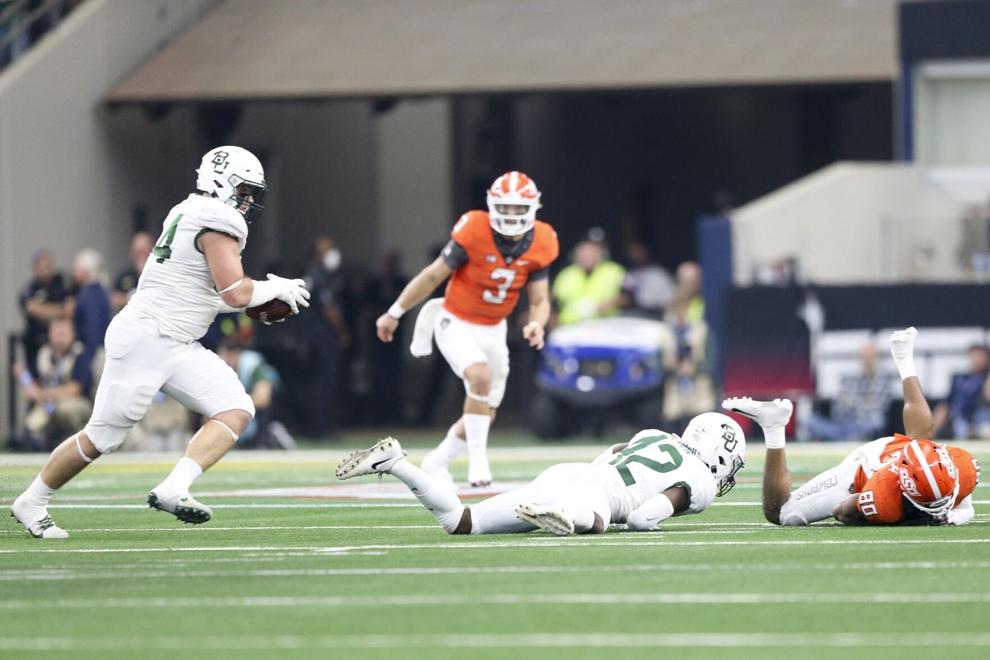 Big 12 Championship Game: Oklahoma State vs Baylor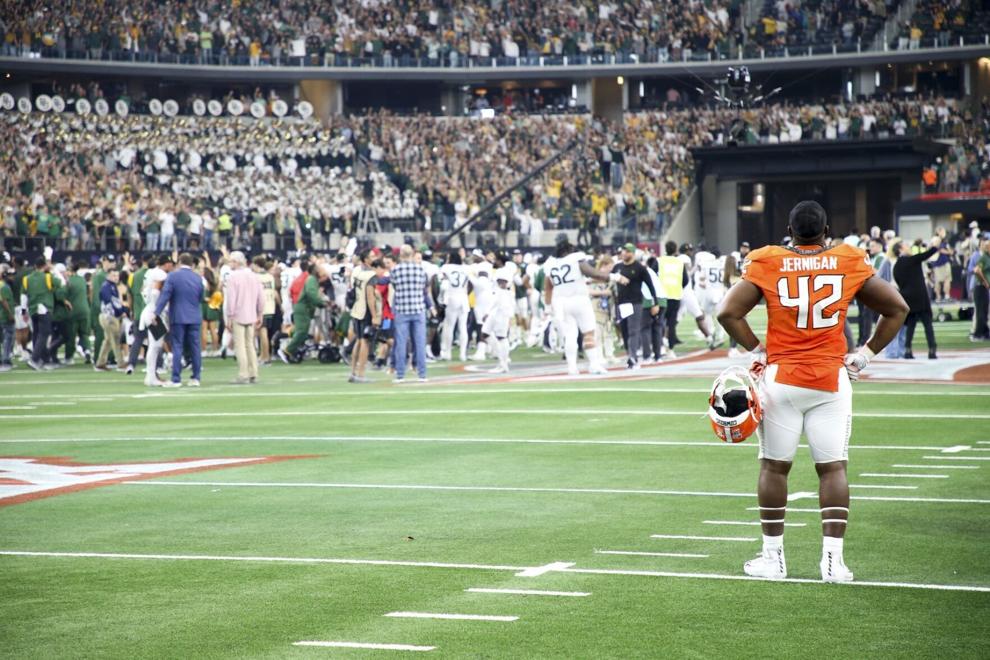 Big 12 Championship Game: Oklahoma State vs Baylor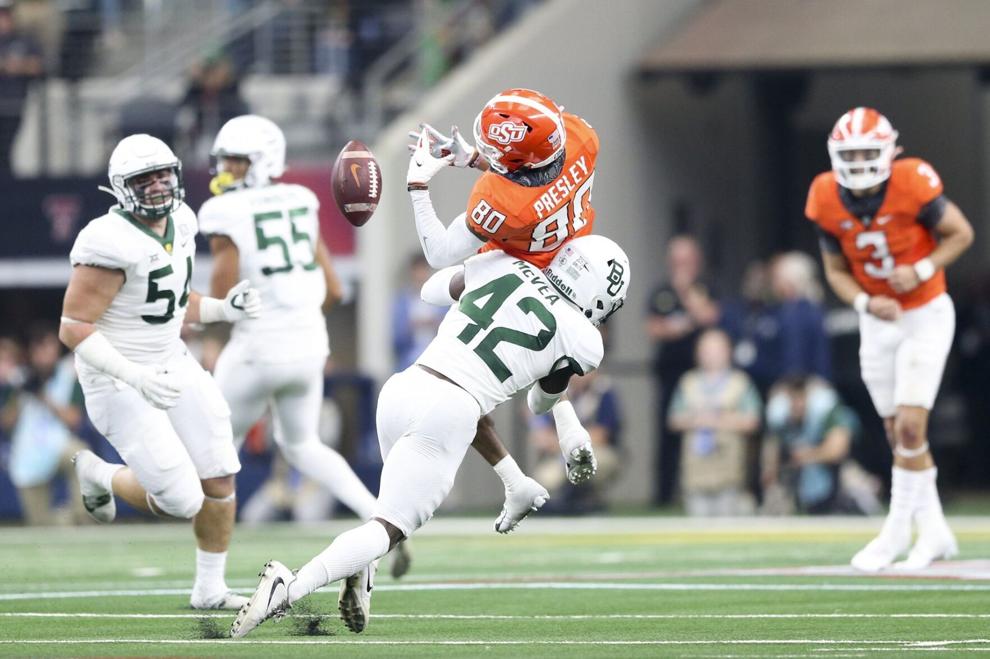 Big 12 Championship Game: Oklahoma State vs Baylor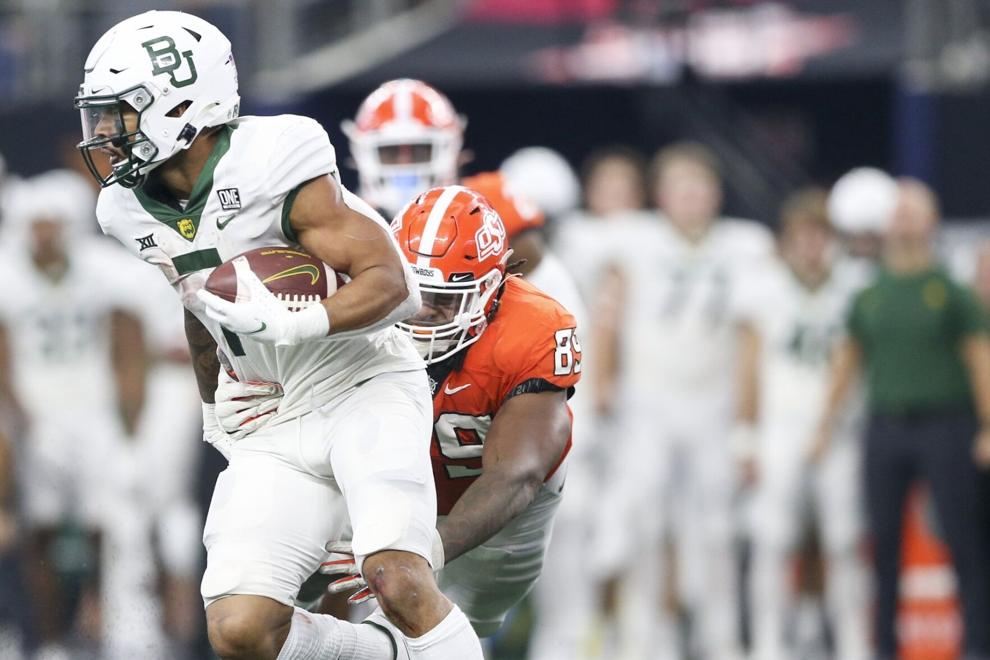 Big 12 Championship Game: Oklahoma State vs Baylor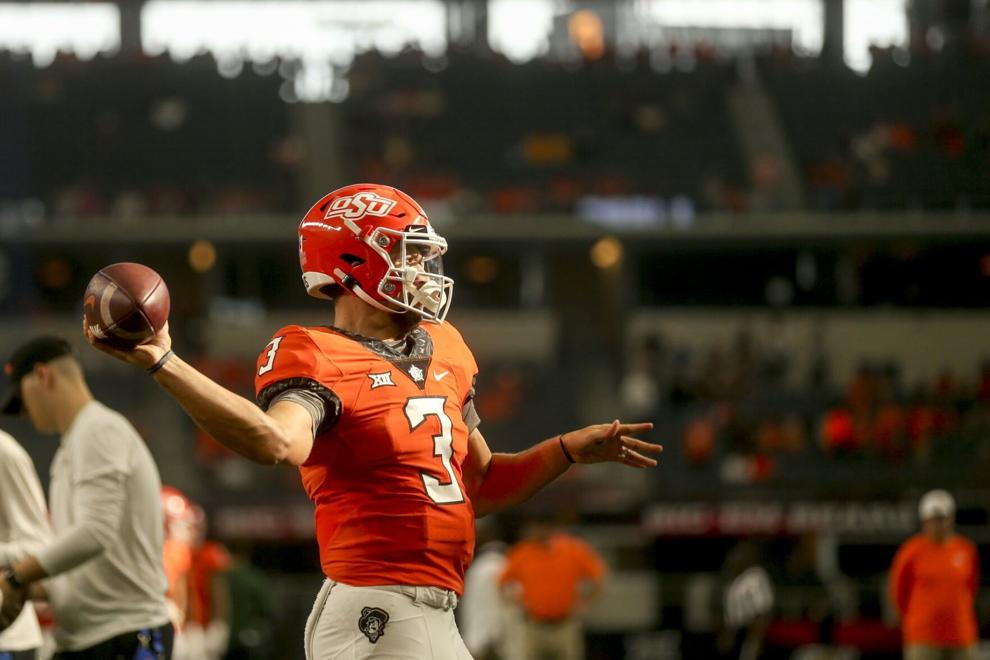 Big 12 Championship Game: Oklahoma State vs Baylor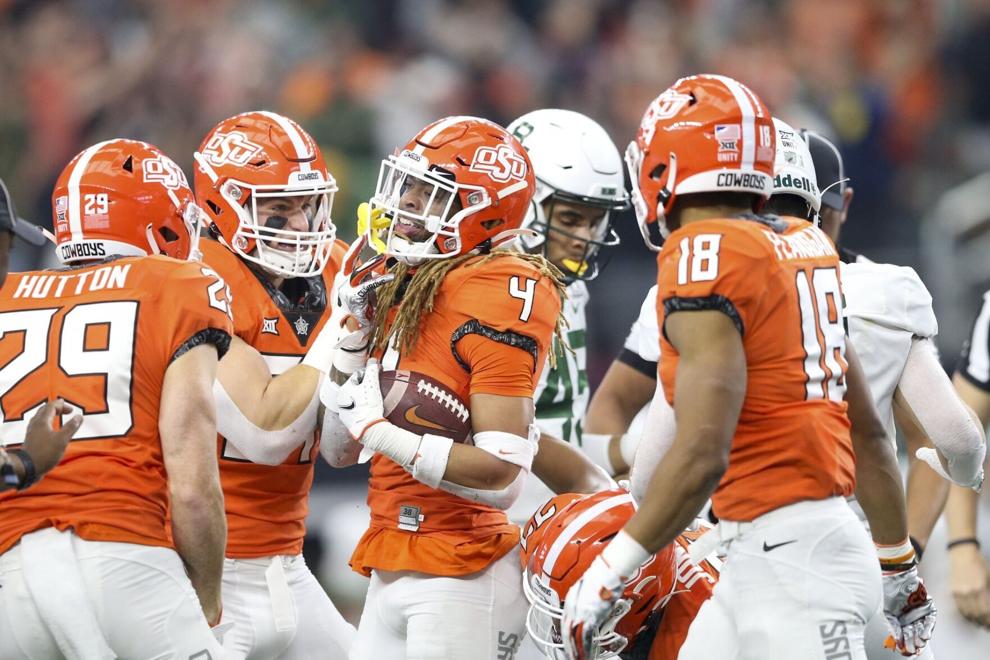 Big 12 Championship Game: Oklahoma State vs Baylor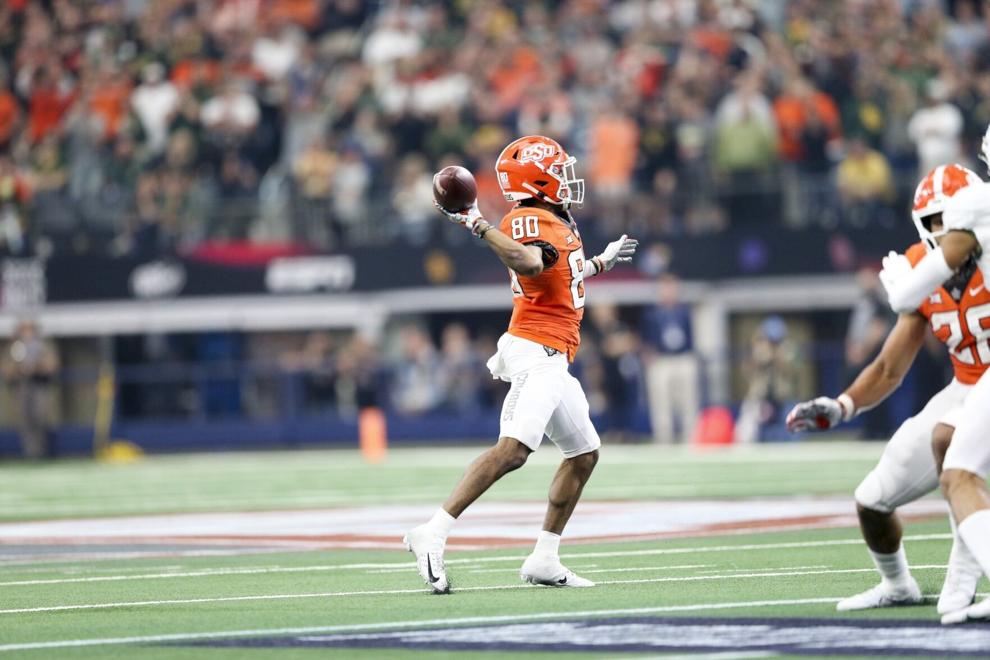 Big 12 Championship Game: Oklahoma State vs Baylor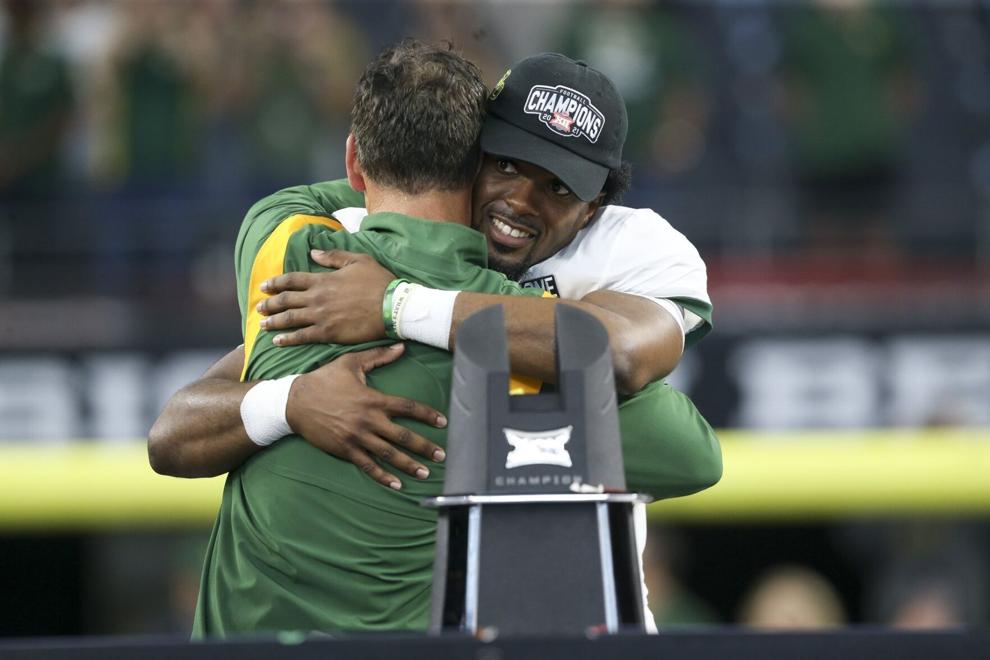 Dec. 4: Big 12 Championship Game: OSU 16, Baylor 21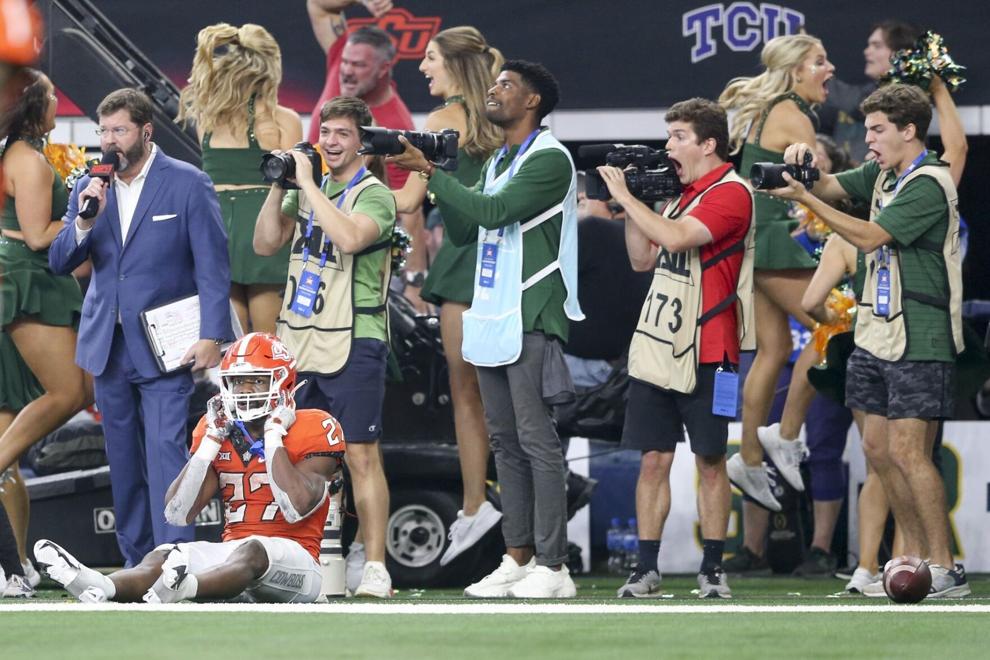 Big 12 Championship Game: Oklahoma State vs Baylor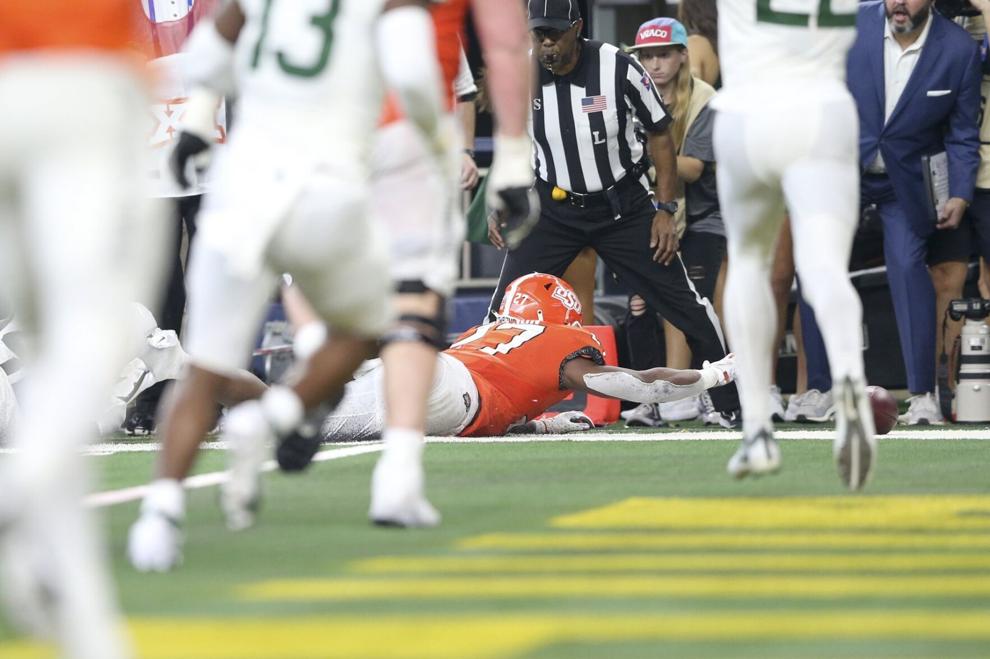 Big 12 Championship Game: Oklahoma State vs Baylor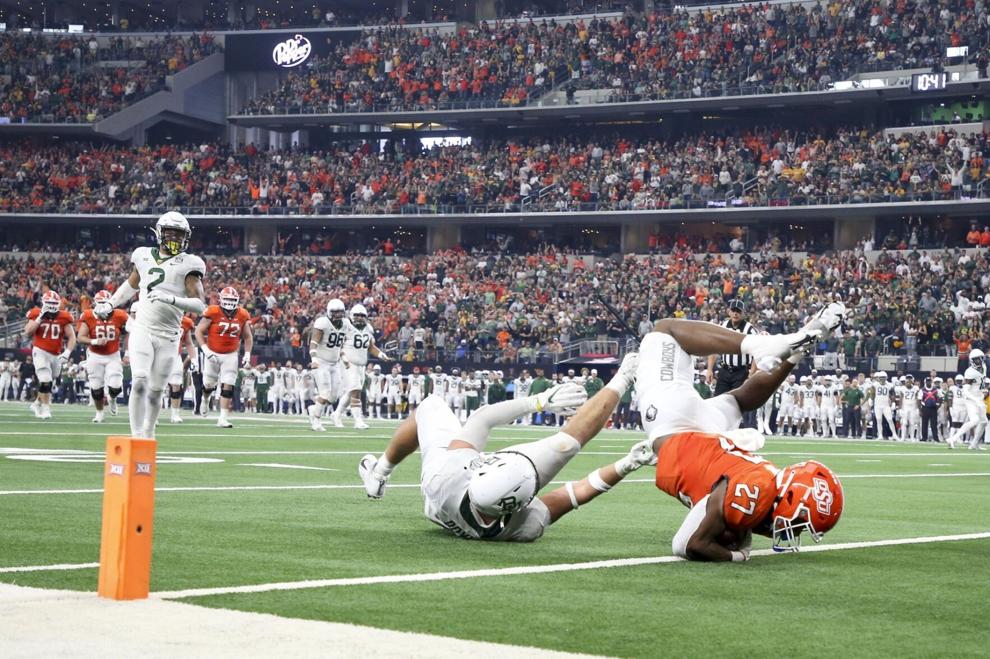 Big 12 Championship Game: Oklahoma State vs Baylor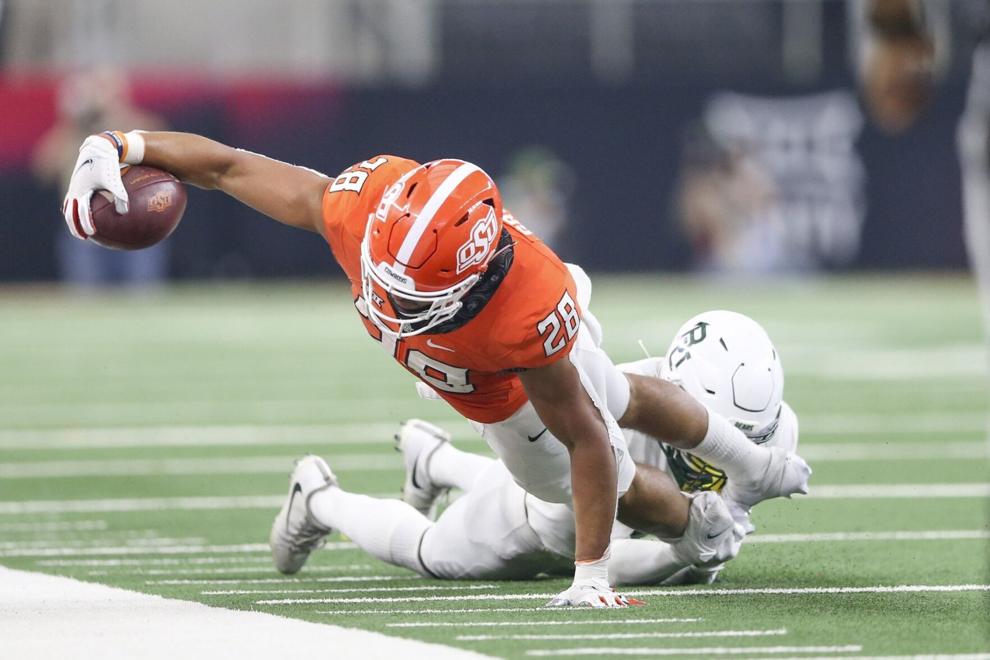 Big 12 Championship Game: Oklahoma State vs Baylor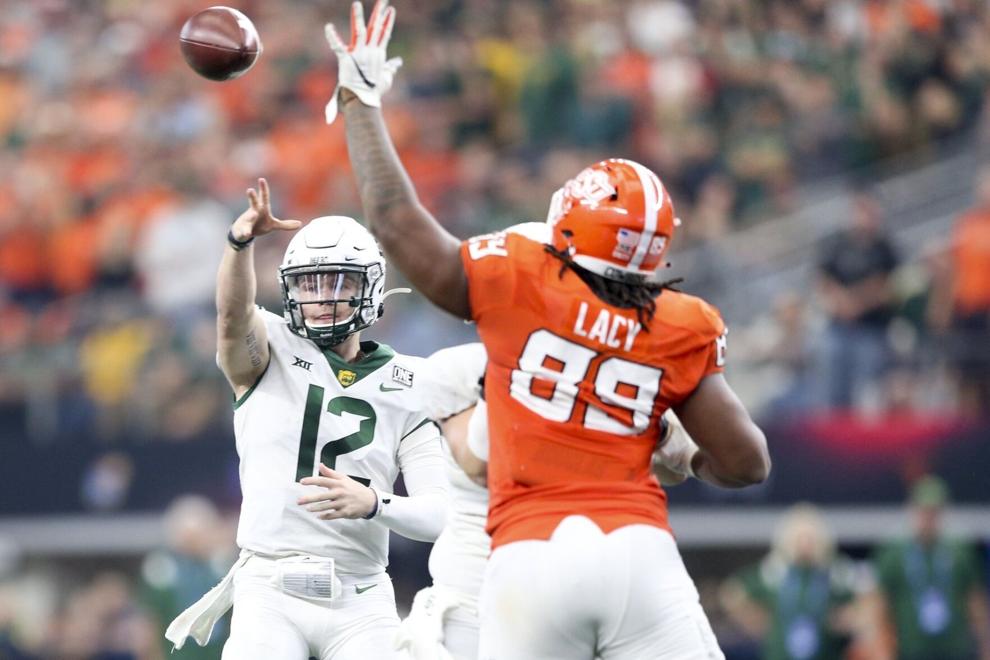 Big 12 Championship Game: Oklahoma State vs Baylor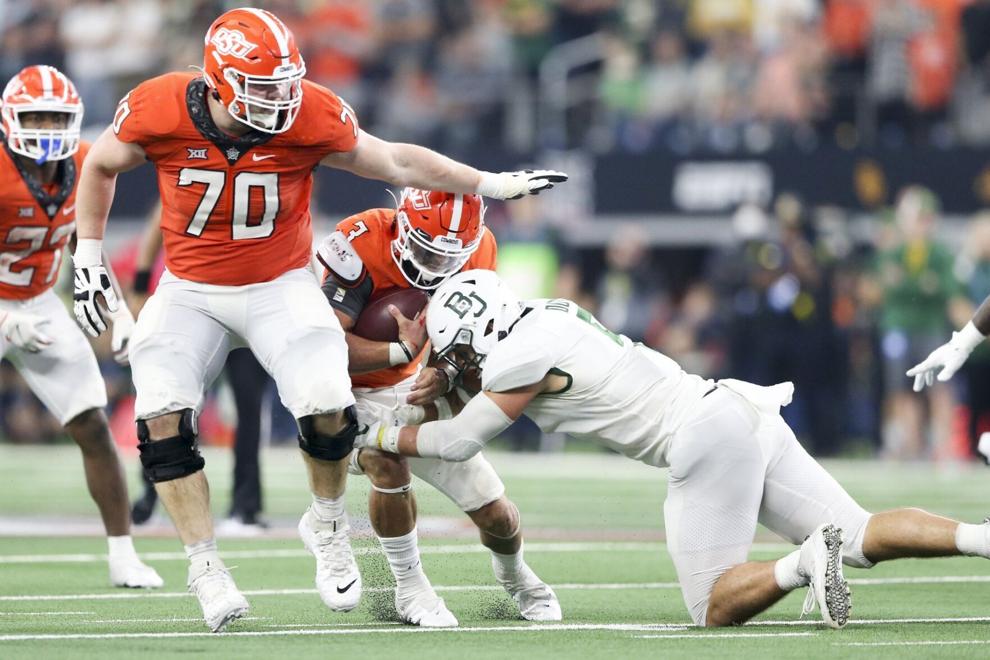 Big 12 Championship Game: Oklahoma State vs Baylor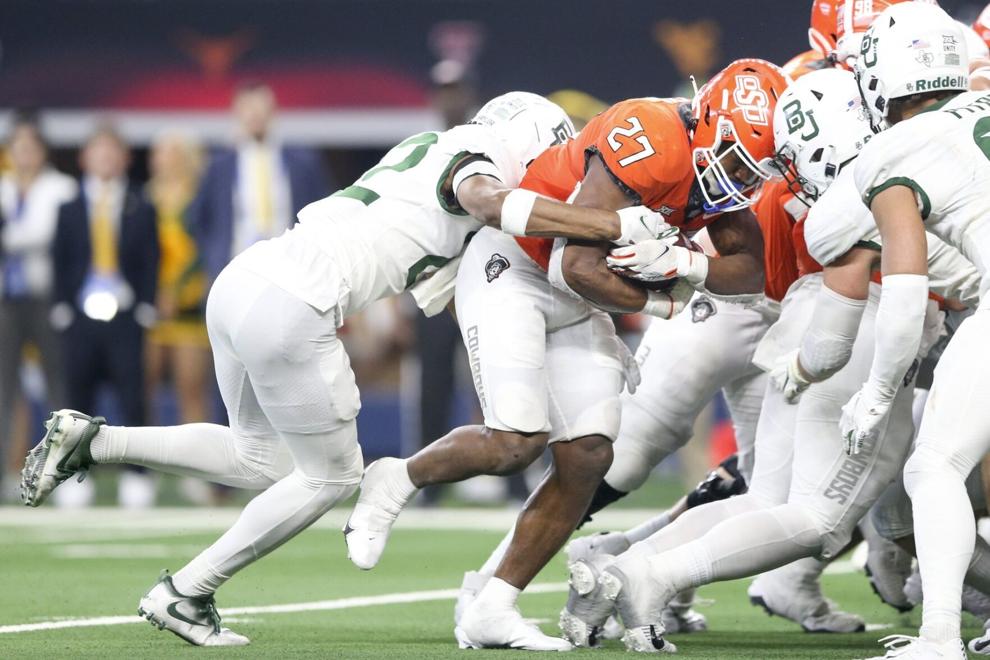 Big 12 Championship Game: Oklahoma State vs Baylor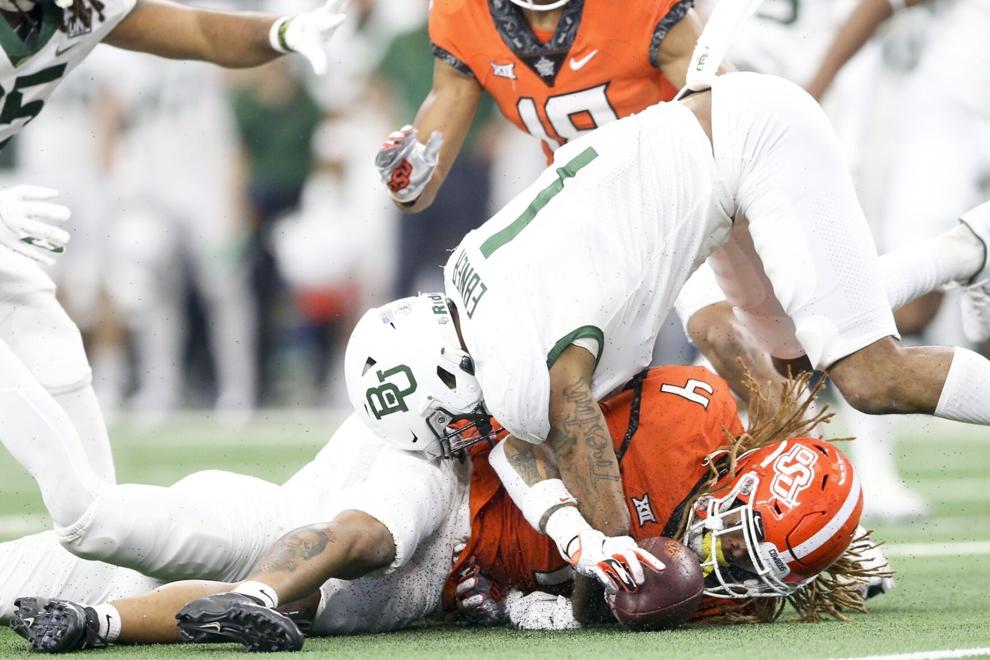 Big 12 Championship Game: Oklahoma State vs Baylor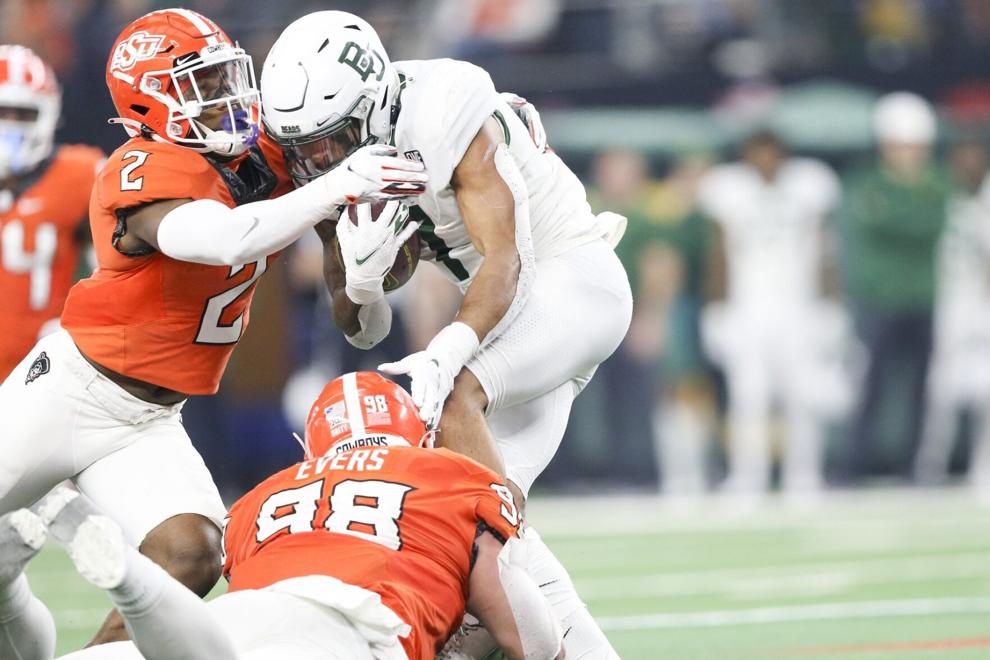 Big 12 Championship Game: Oklahoma State vs Baylor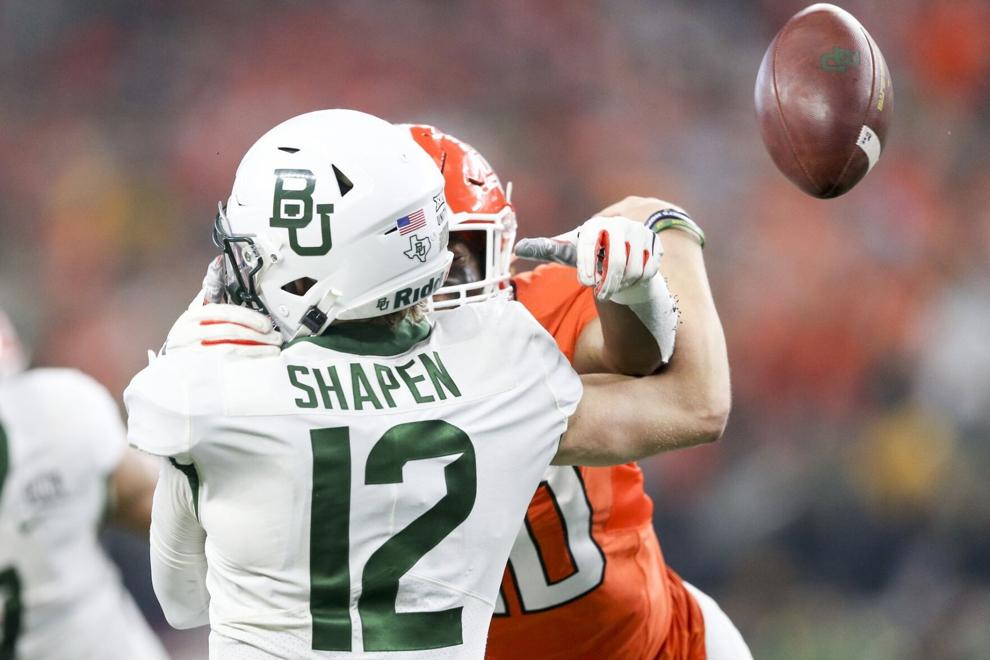 Dec. 4: Big 12 Championship Game: OSU 16, Baylor 21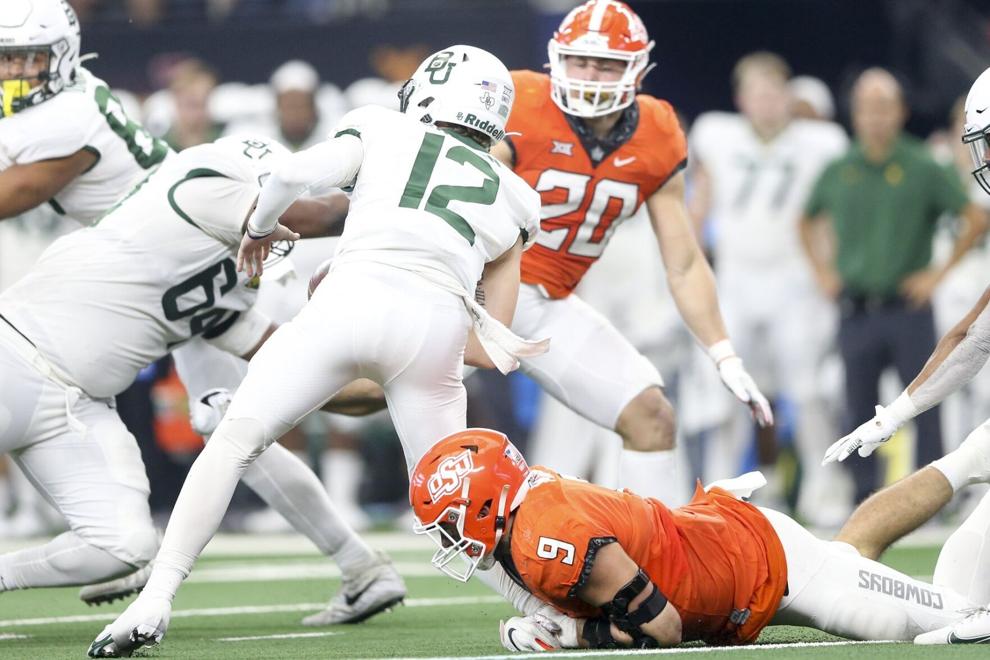 Big 12 Championship Game: Oklahoma State vs Baylor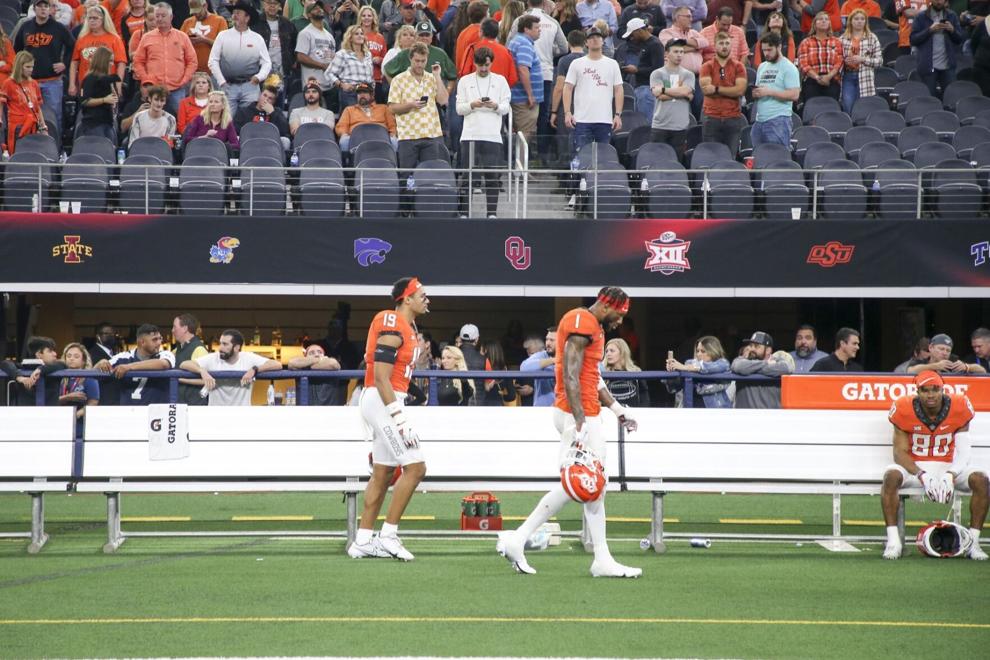 Big 12 Championship Game: Oklahoma State vs Baylor
Big 12 Championship Game: Oklahoma State vs Baylor
Big 12 Championship Game: Oklahoma State vs Baylor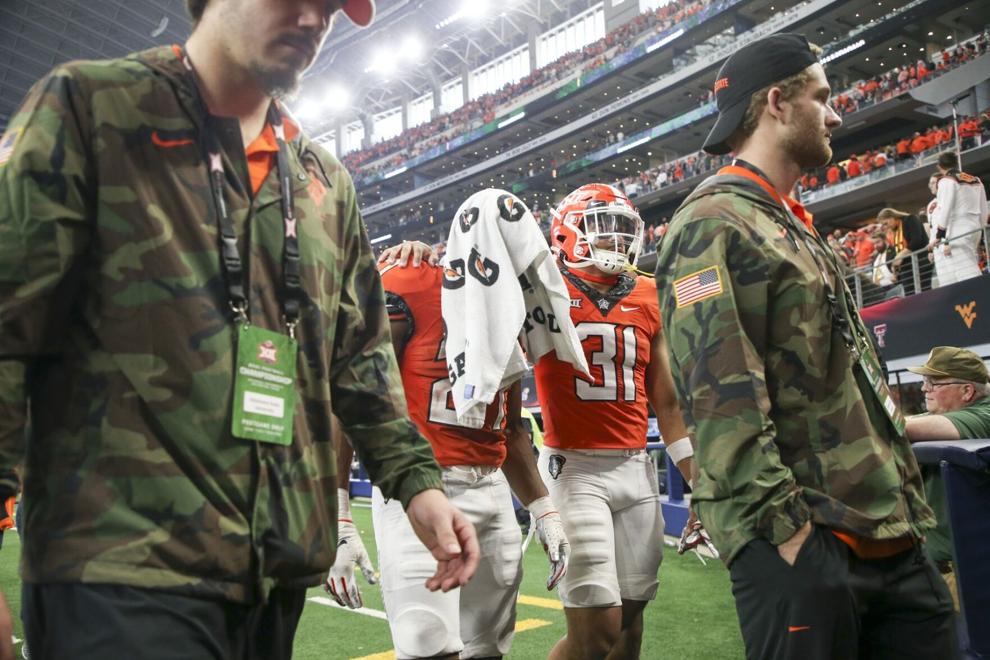 Big 12 Championship Game: Oklahoma State vs Baylor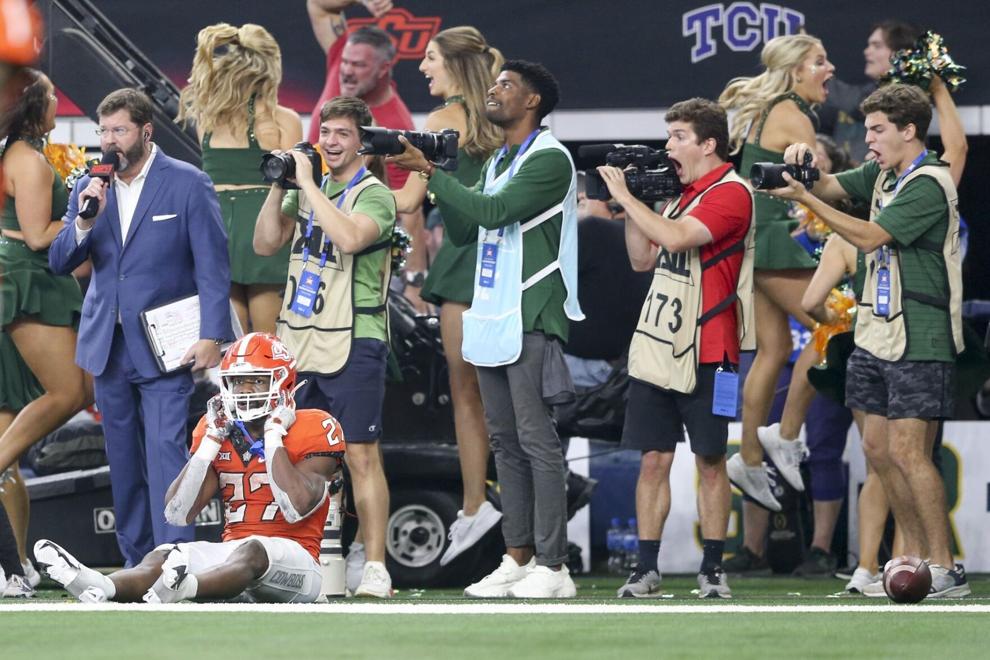 Top 10 Sports stories for 2021: No. 3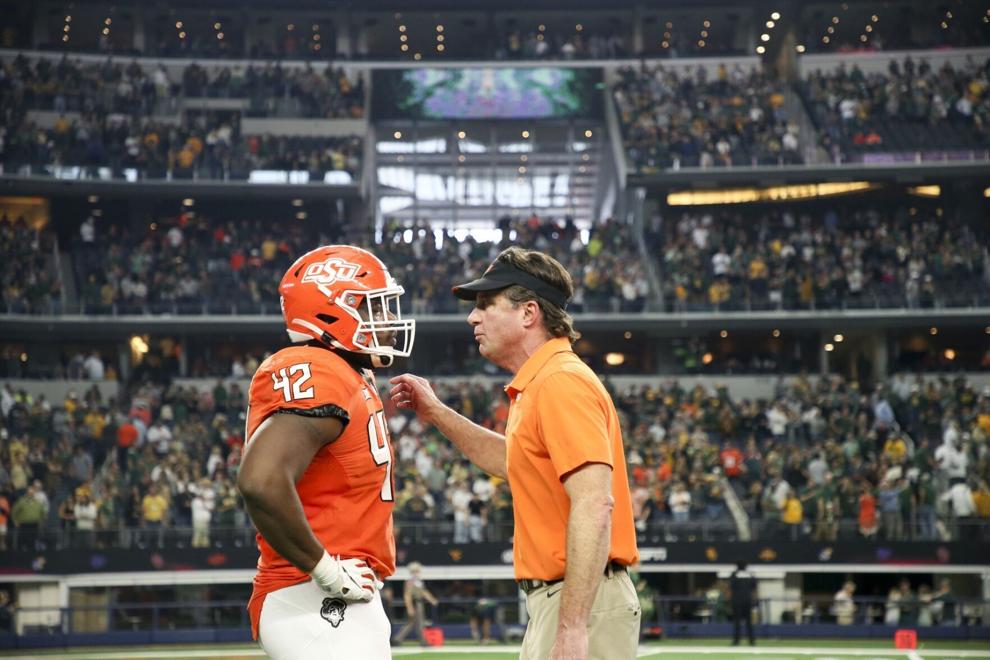 Big 12 Championship Game: Oklahoma State vs Baylor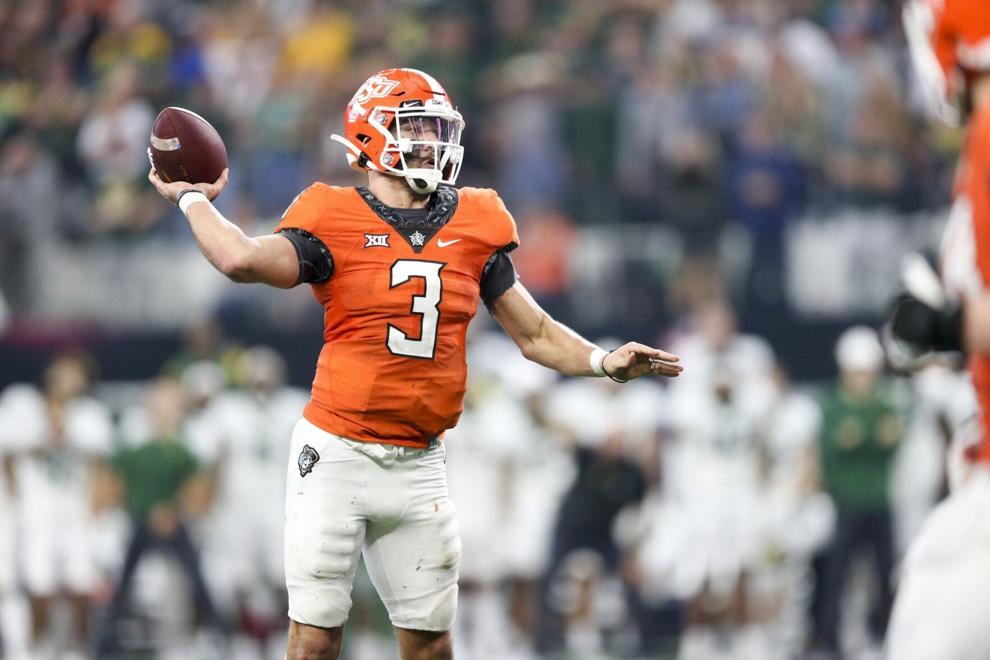 Big 12 Championship Game: Oklahoma State vs Baylor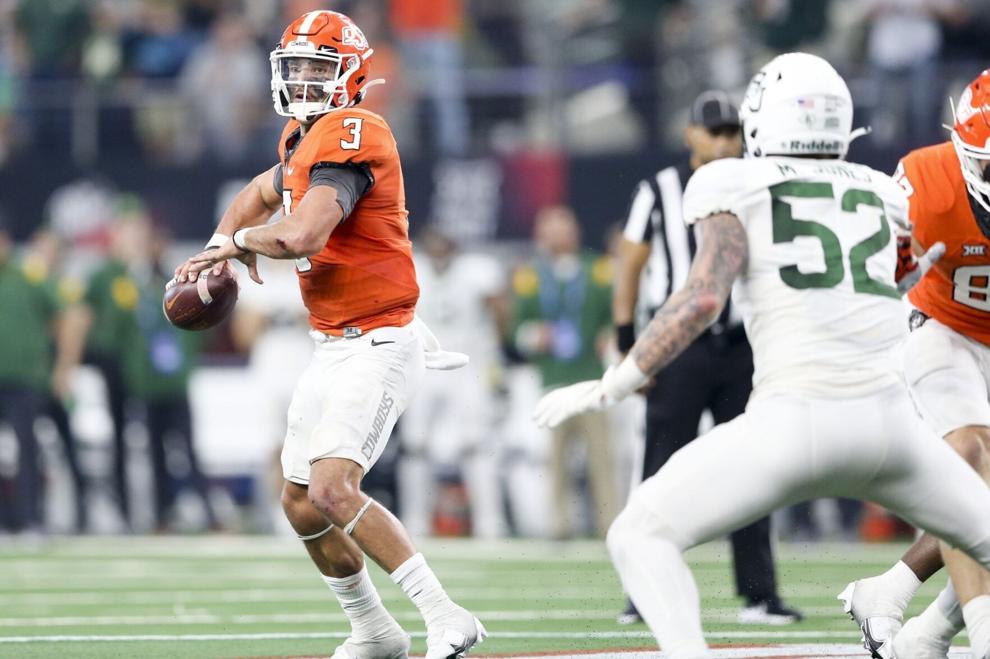 Big 12 Championship Game: Oklahoma State vs Baylor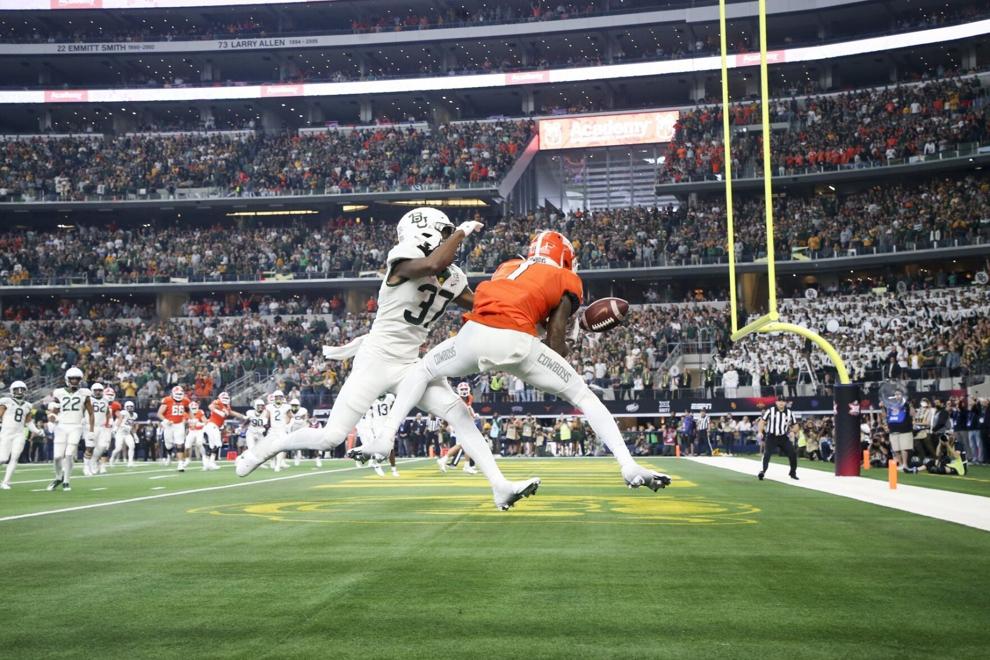 Big 12 Championship Game: Oklahoma State vs Baylor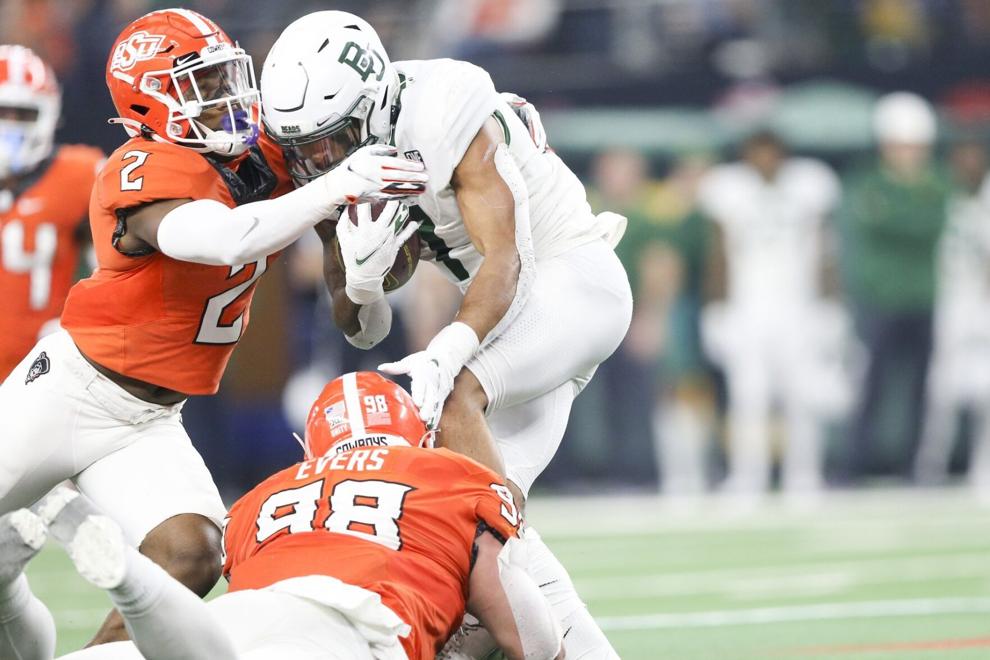 Big 12 Championship Game: Oklahoma State vs Baylor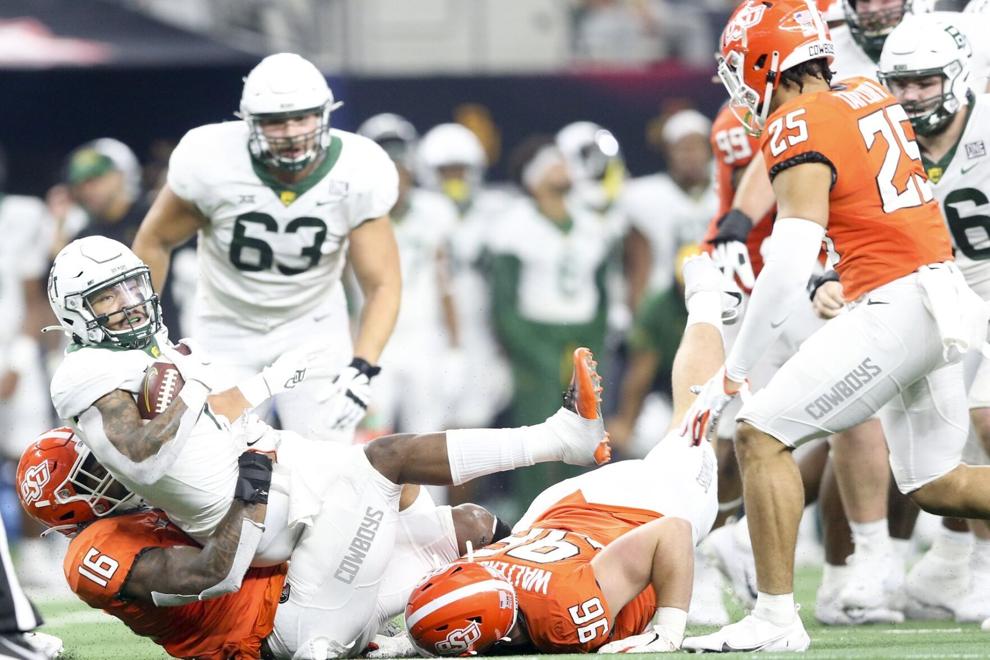 Big 12 Championship Game: Oklahoma State vs Baylor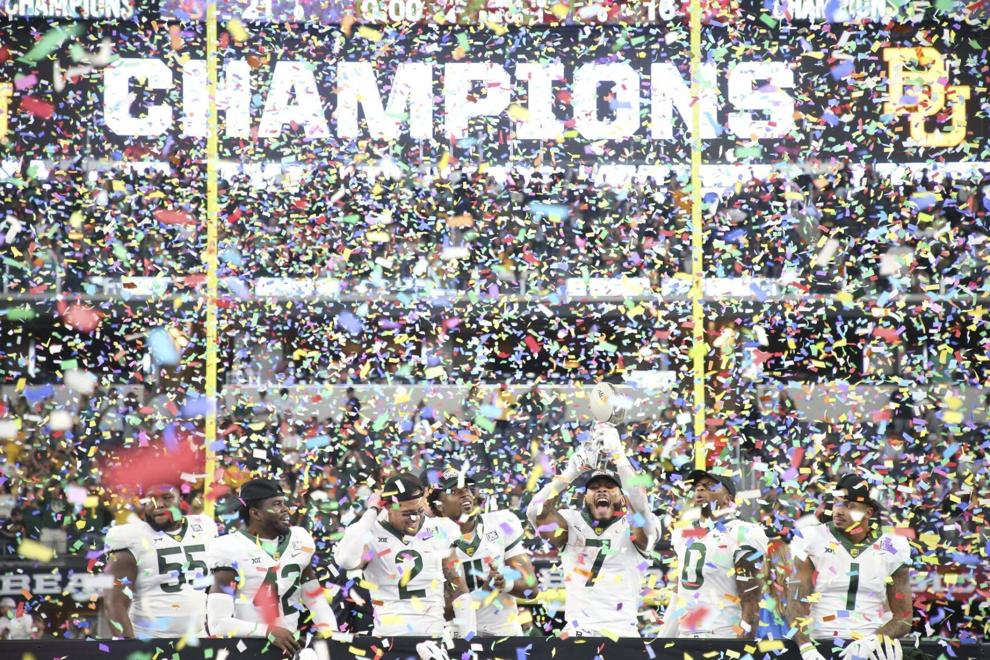 Check out our latest digital-only offer and subscribe now