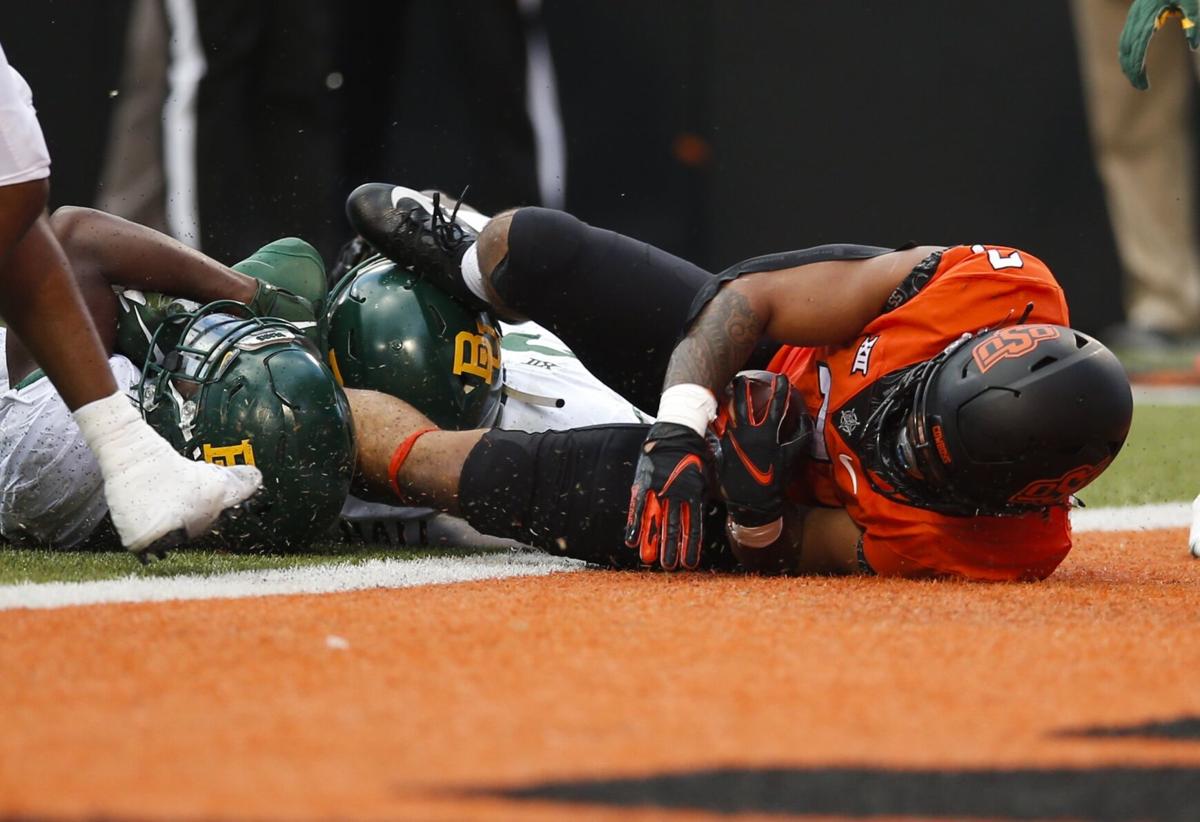 One player, one problem, one preposterous prediction and one pick for OSU-Texas...
Oklahoma State running back Jaylen Warren
The secret ingredient to Oklahoma's comeback against Texas was that Kennedy Brooks outrushed Bijan Robinson 217-137. Robinson is splendid. He should be on some Heisman Trophy ballots regardless of how Texas' season turns out.
Warren isn't going to wind up on ballots or SportsCenter as often as Robinson, but he is efficient. He is extremely productive. He is, with the exception of one late carry at Boise State, extremely reliable. He will beat on a defense until he has beaten it down.
That was Brooks in the second half against Texas last week. It needs to be Warren in Austin Saturday afternoon. The Longhorns want Robinson to be their closer, but it is Warren who must play that role for the Cowboys. He should have plenty of fuel to do the job coming off OSU's bye.
If Warren dashes to the game-winning touchdown as Brooks did in Dallas, all the better. Just be sure to outgain Robinson along the way.
Turnover margin. Texas is plus-5 on the season while OSU is minus-2.
The Longhorns stole this game in Stillwater last year because the Cowboys gifted them four turnovers. Quarterback Spencer Sanders was involved in three giveaways in the first half, which Texas cashed in for 13 points. It's how Texas stayed within 24-20 at the break, and how OSU ultimately lost despite a 530-287 edge in total yardage.
The Cowboys can roll it up again Saturday. We all saw Texas' defensive holes last week in the Cotton Bowl. Sanders, Warren, Tay Martin and Brennan Presley should expect success. The Cowboys should expect to win off that success... unless they are giving away the ball like they did in this game a year ago, and like they have done too often this season.
ONE PREPOSTEROUS PREDICTION
The last time we saw OSU's kickers, Alex Hale was in a mysterious slump and UNLV transfer Tanner Brown was called on to hit a 20-yard field goal against Baylor. I have no idea who Mike Gundy selects to kick in Austin, but whoever it is delivers the goods with the decisive 30-yarder late in the fourth quarter.
Big 12 rankings after Week 6: Reshuffling the top three teams after OU-Texas
Big 12 rankings after Week 6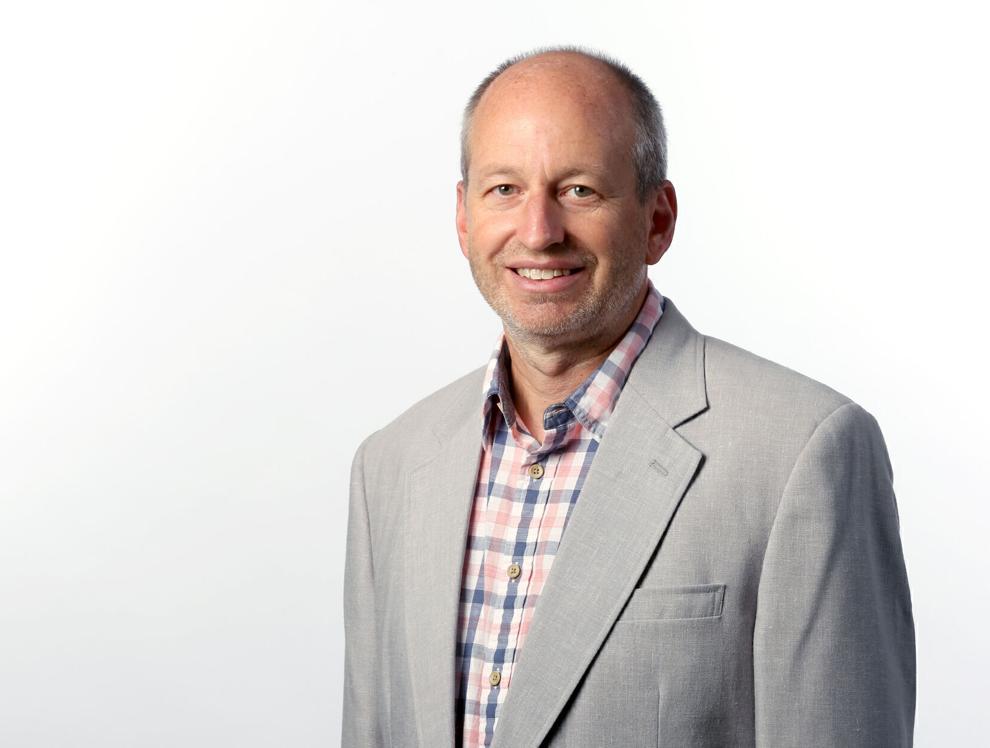 1 – Oklahoma (6-0, 3-0)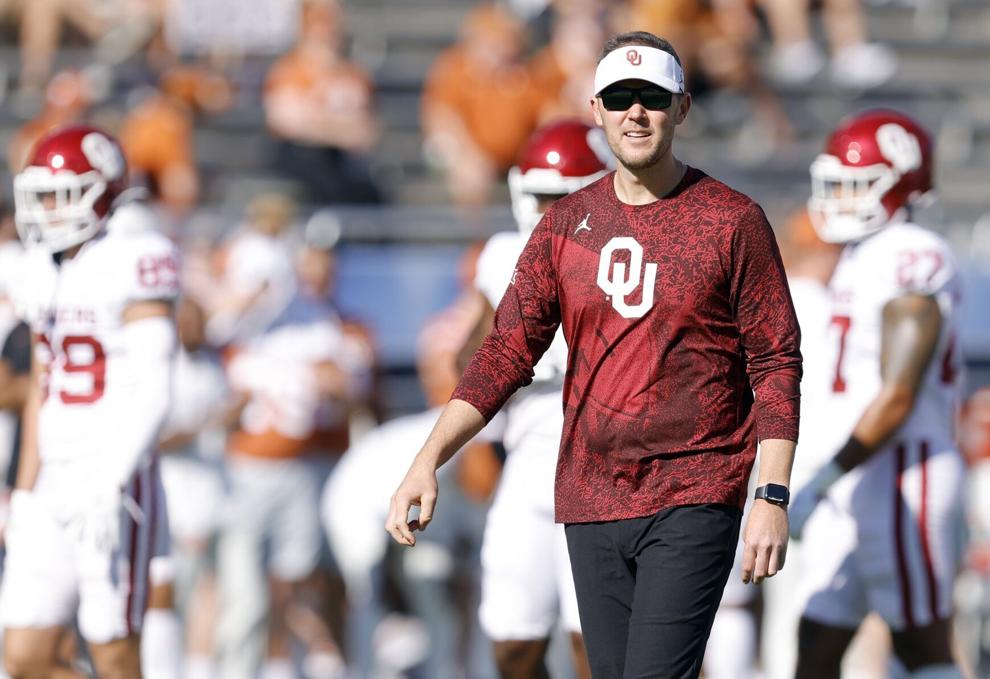 2 – Oklahoma State (5-0, 2-0)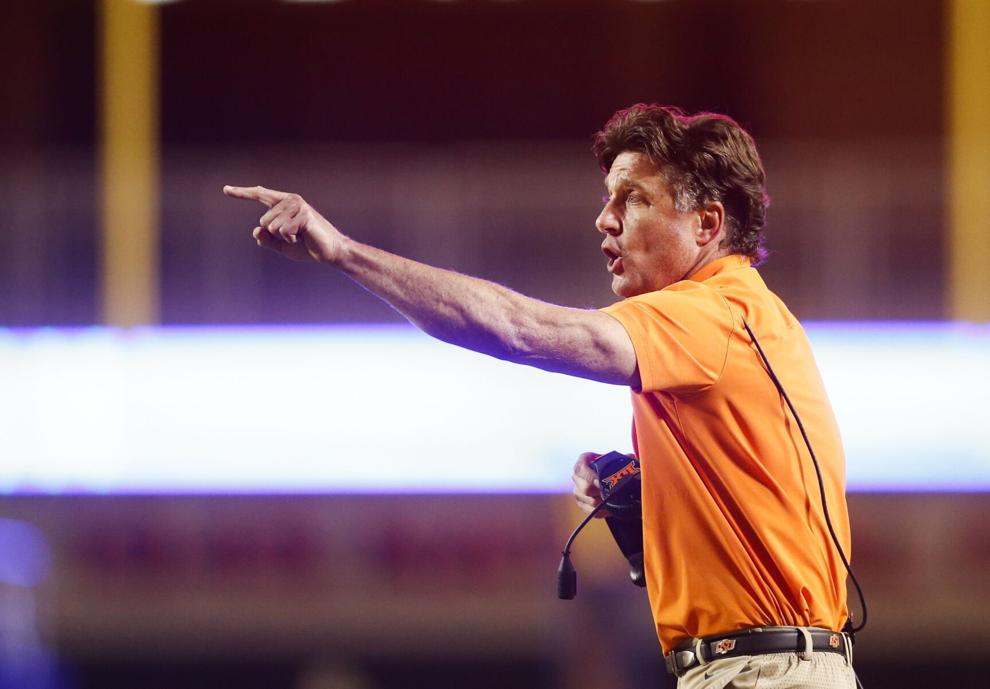 3 – Texas (4-2, 2-1)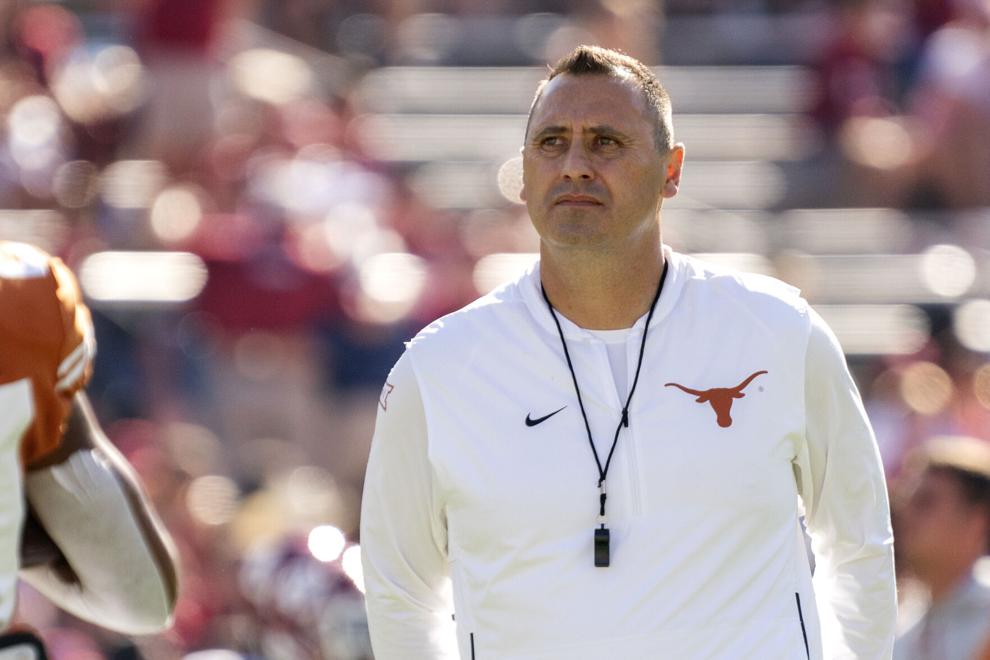 4 – Baylor (5-1, 3-1)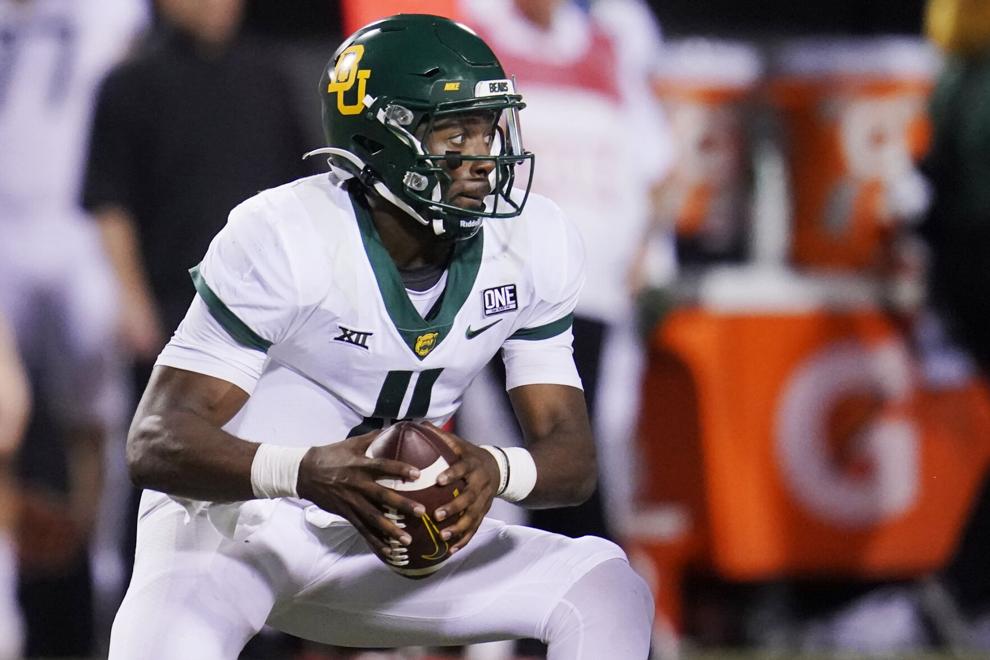 5 – Kansas State (3-2, 0-2)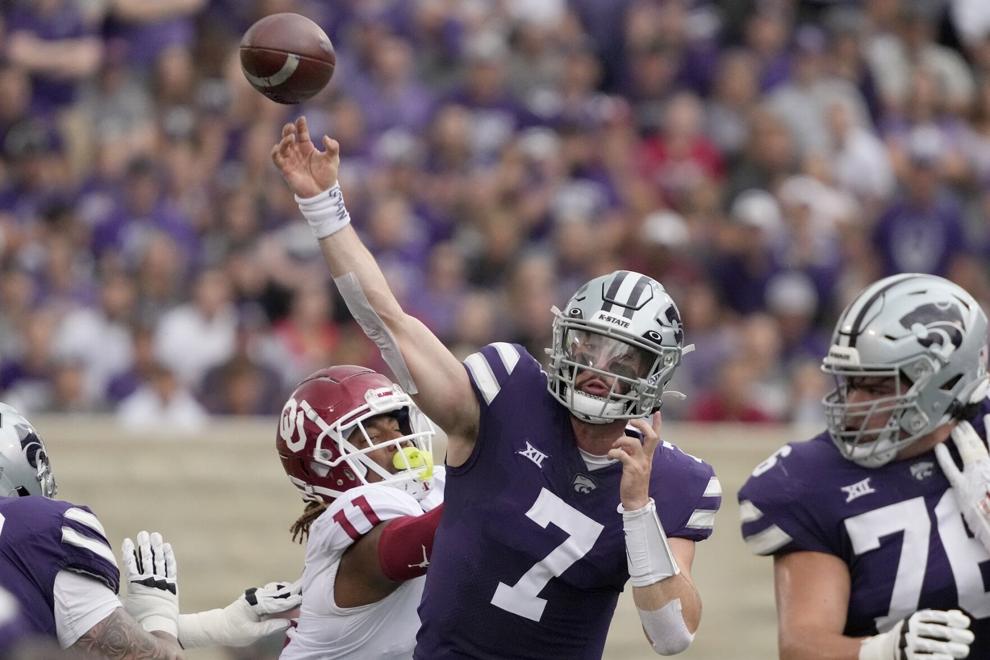 6 – Iowa State (3-2, 1-1)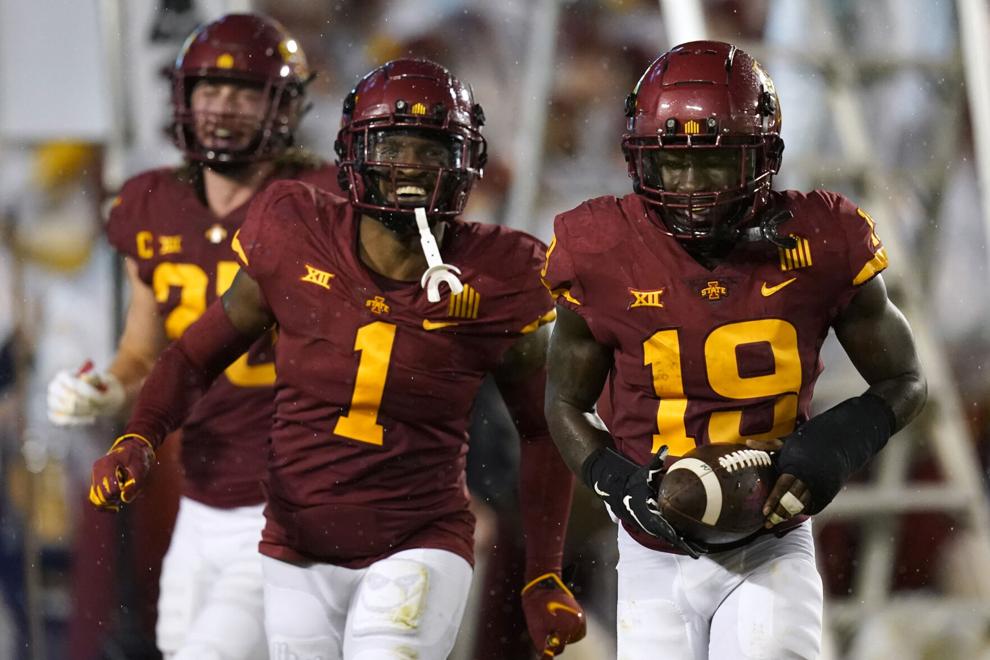 7 – TCU (3-2, 1-1)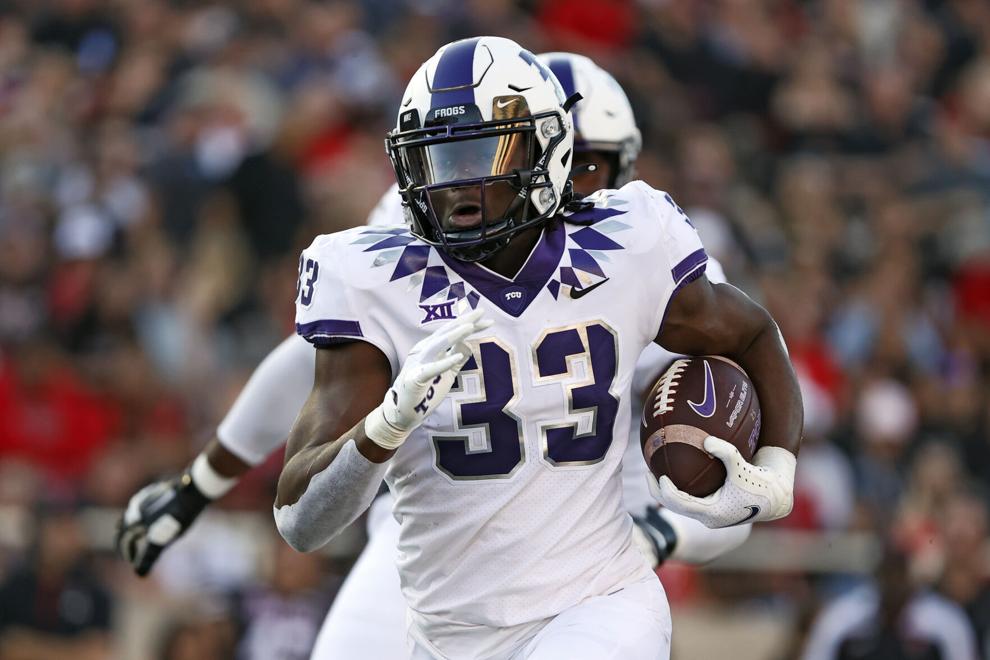 8 – Texas Tech (4-2, 1-2)
9 – West Virginia (2-4, 0-3)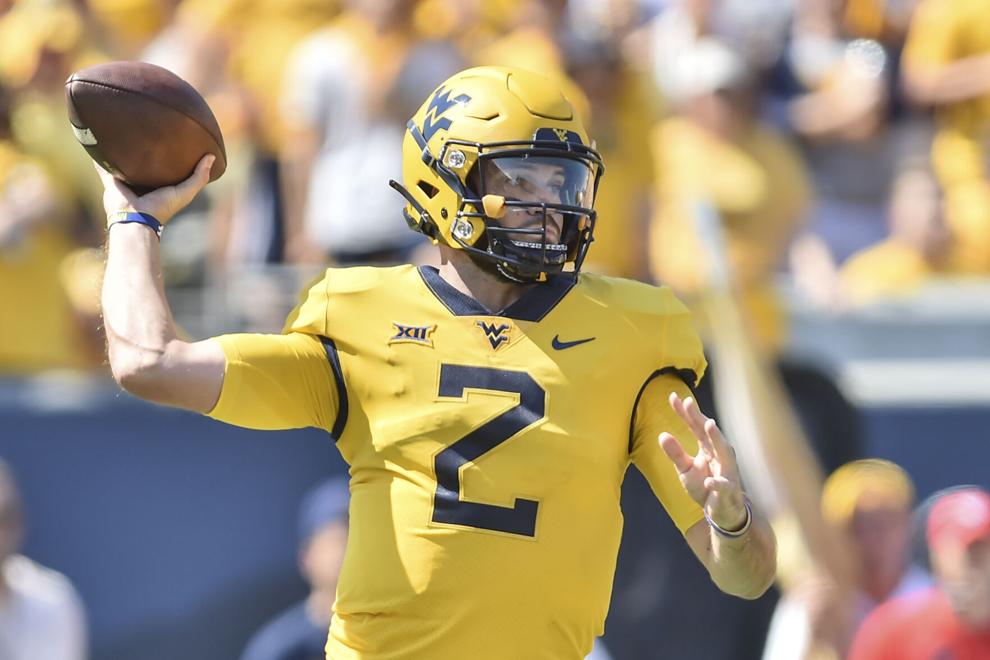 10 – Kansas (1-4, 0-2)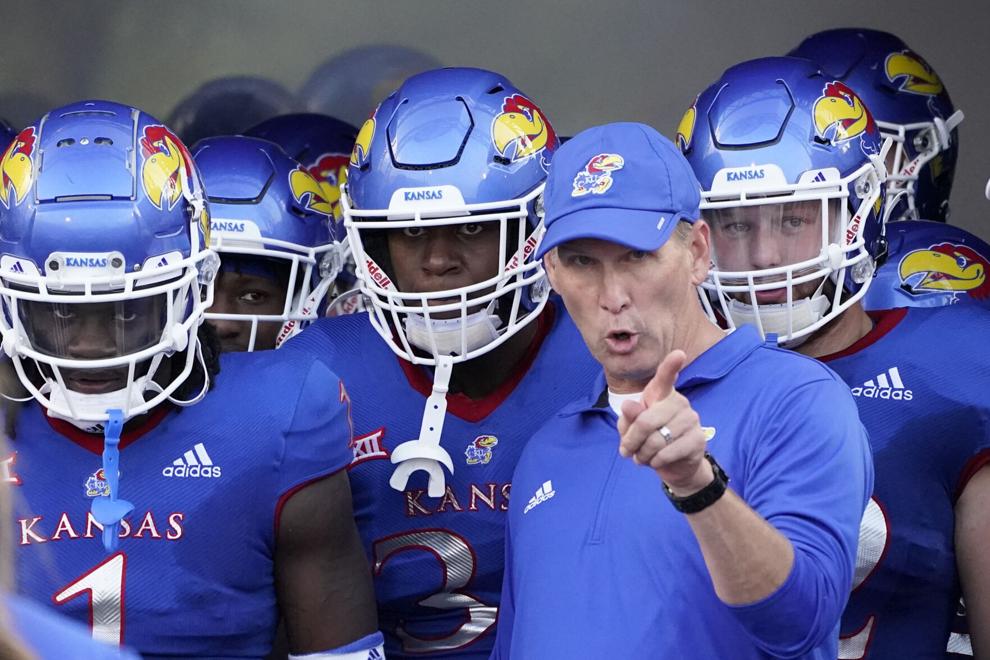 Last chance offer: $1 for six months
OSU's Mike Gundy previews Texas
The next two weeks will be dynamite. OU-Texas Saturday in the Cotton Bowl, then OSU-Texas in Austin the following Saturday.
Defenses might be catching up with offenses in the Big 12 Conference, but it still takes a dynamic offense to win the league.
I don't know how long the Kansas State Wildcats will stay among the top Big 12 teams, with a trip to Oklahoma State looming, but they deserve …
Iowa State and Texas flunked their screen tests. Oklahoma State, Kansas State and Texas Tech won unconvincingly. Oklahoma, West Virginia and B…
All teams will be in action this weekend, beginning with Kansas at Coastal Carolina on Friday night. The Big 12 was 9-1 in opening games (West…
All 10 teams are scheduled to be in action this weekend, starting Friday night with KU's best shot to win a game this season.