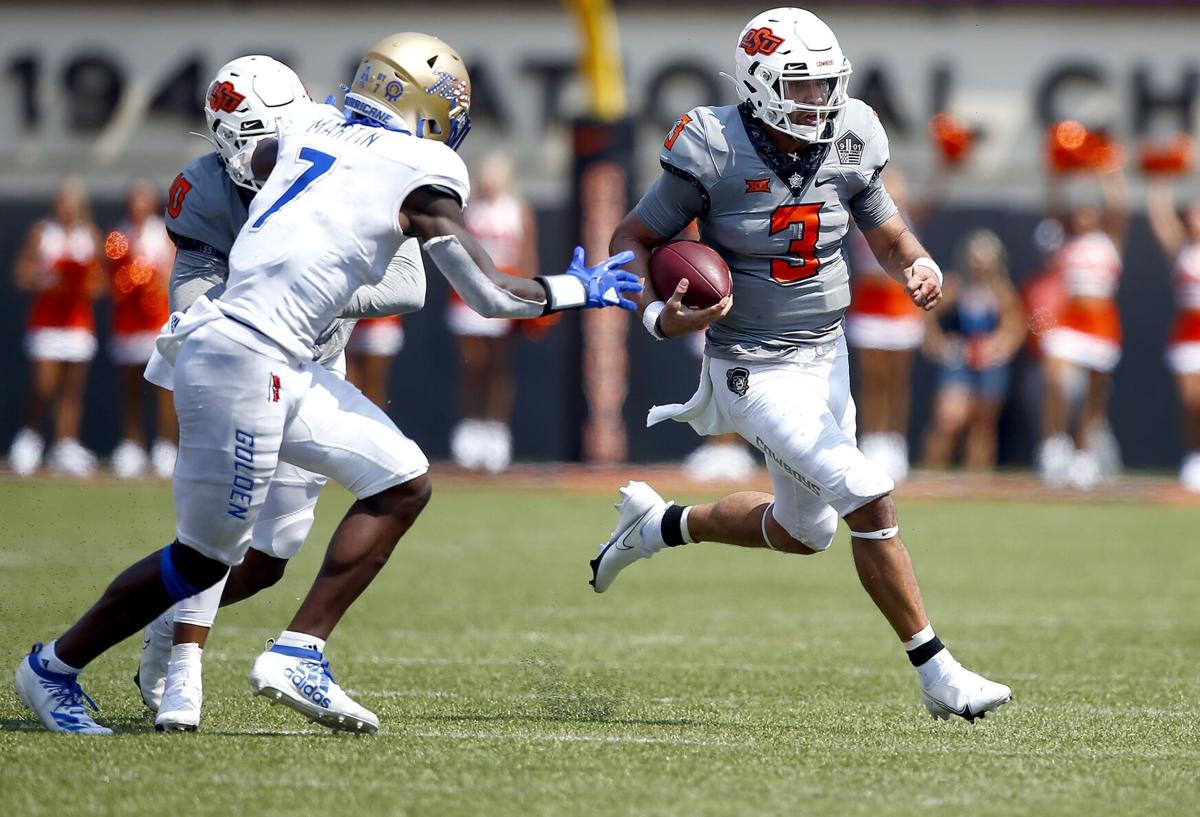 One player, one problem, one preposterous prediction and one pick for OSU-Boise State
OSU quarterback Spencer Sanders
Remember Sanders' last trip out west? Aug. 30, 2019 at Oregon State. His first college game. He went 19-of-24 for 203 yards and three touchdowns passing, and carried 13 times for 109 yards for an offense that rang up 52 points.
I wrote about how poised he was that night. He met the moment. He also really seemed to enjoy himself.
That's the Sanders OSU needs at Boise State Saturday night. A quarterback who can make head-turning plays while setting a headstrong tone for his offense. That's a quarterback we haven't seen enough of, consistently, in the two years since.
Sanders should have the opportunity to be that kind of difference-maker, if Boise's 36-31 season-opening loss at UCF is any indication. Knights QB Dillon Gabriel threw for 318 yards and four touchdowns while rushing for 64 yards.
New Broncos coach Andy Avalos was Oregon's and Boise's defensive coordinator his past two jobs. He'll scheme to slow Sanders.
Sanders can't let that happen. He must be as fast and furious as he was in his 2019 debut.
Sanders had Chuba Hubbard and Tylan Wallace in his offense at Oregon State. It was convenient for him to play free and easy with those two proven vets saddled up alongside.
Saturday the Cowboys hit the road with inexperienced pass-catchers and blockers. Their runners are a work in progress because of the inexperience elsewhere. Until everyone settles in more comfortably, the load falls on the quarterback.
OSU is making a big to-do about its defense winning games, justifiably since the defense has clinched some games the past year or so. It's just one of these Saturdays the Cowboys' D will get dented and the winning responsibility will be the quarterback's.
Can Sanders rise up and win Saturday night in Boise? It's harder to predict now than it was two years ago.
ONE PREPOSTEROUS PREDICTION
OSU linebacker Malcolm Rodriguez, with an FBS-leading 29 tackles his first two games, makes another 16. Word gets around.
By Monday, it isn't just the Boise State Broncos talking about Rodriguez, it's the Denver Broncos. As in: Maybe we oughta send a scout to Stillwater to see what this kid is about.
Orange Power 27, Blue Turf 25
View from the sidelines: OSU defeats Tulsa in Stillwater
Tulsa at Oklahoma State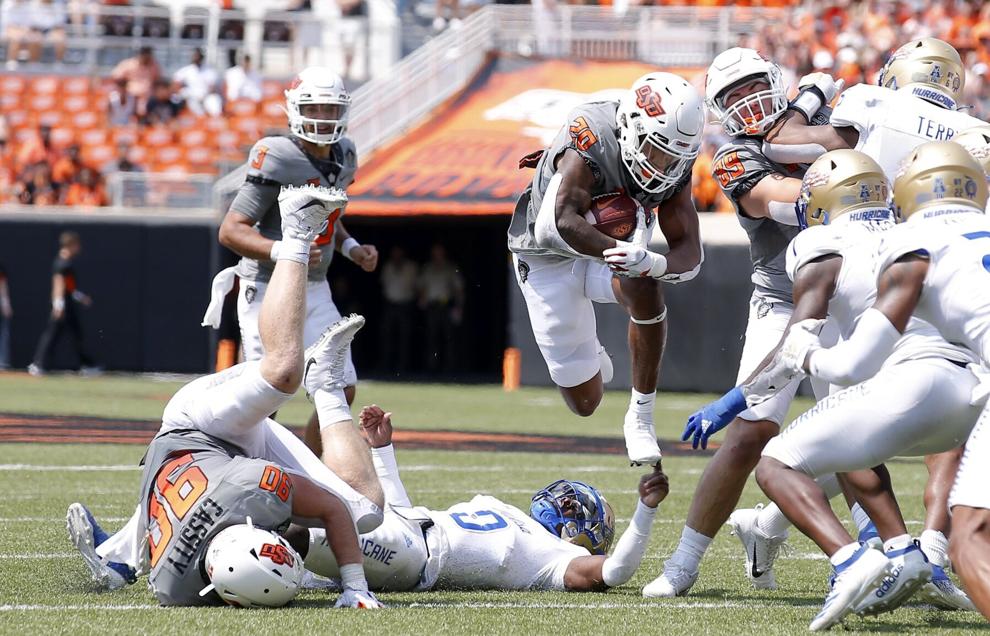 Tulsa at Oklahoma State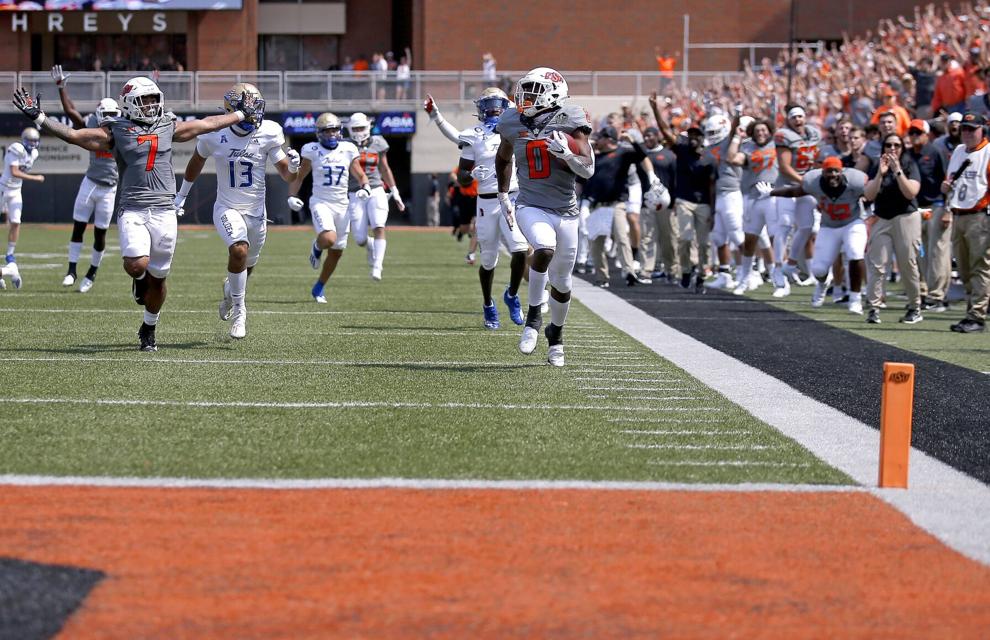 Tulsa at Oklahoma State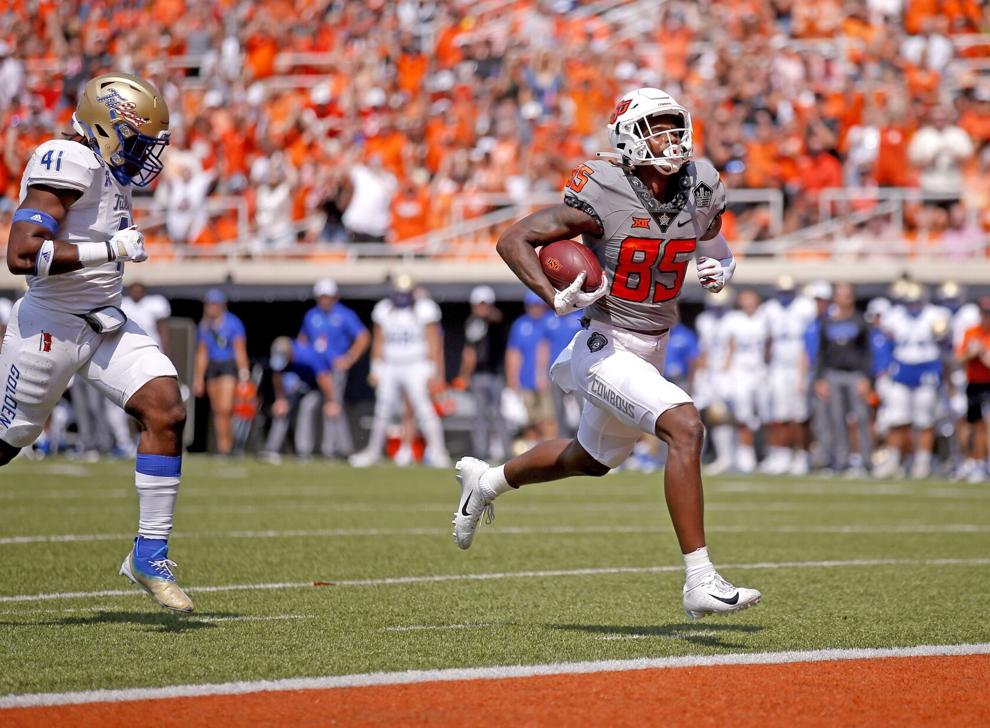 Tulsa at Oklahoma State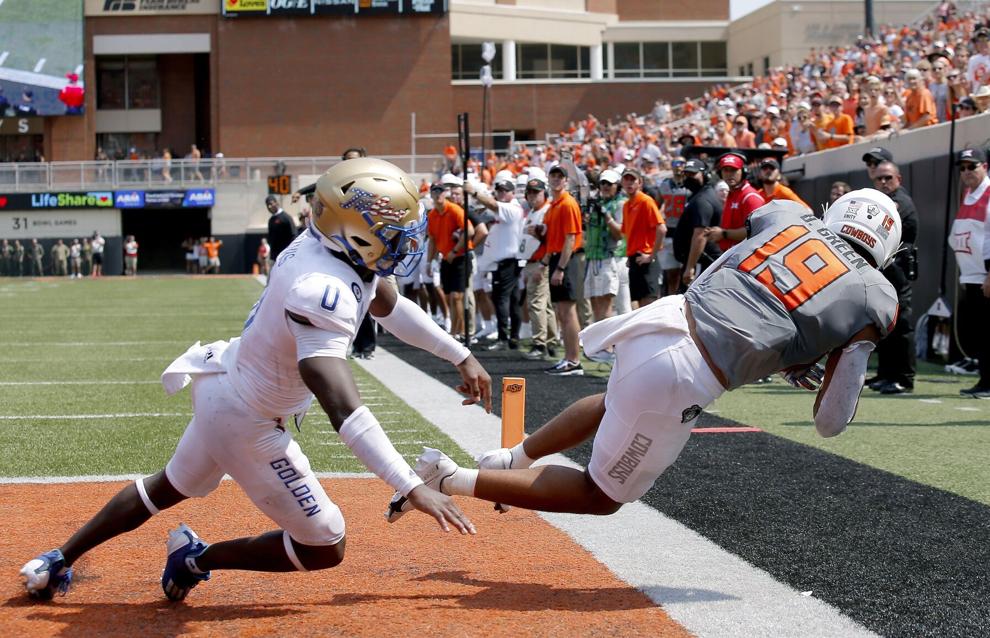 Tulsa at Oklahoma State
Tulsa at Oklahoma State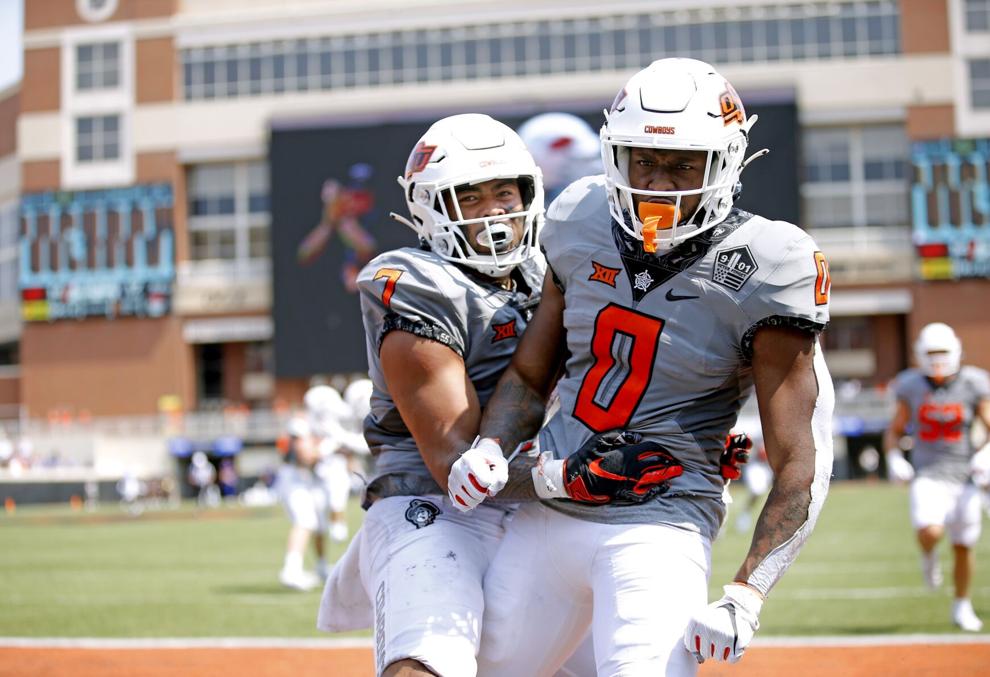 Tulsa at Oklahoma State
Tulsa at Oklahoma State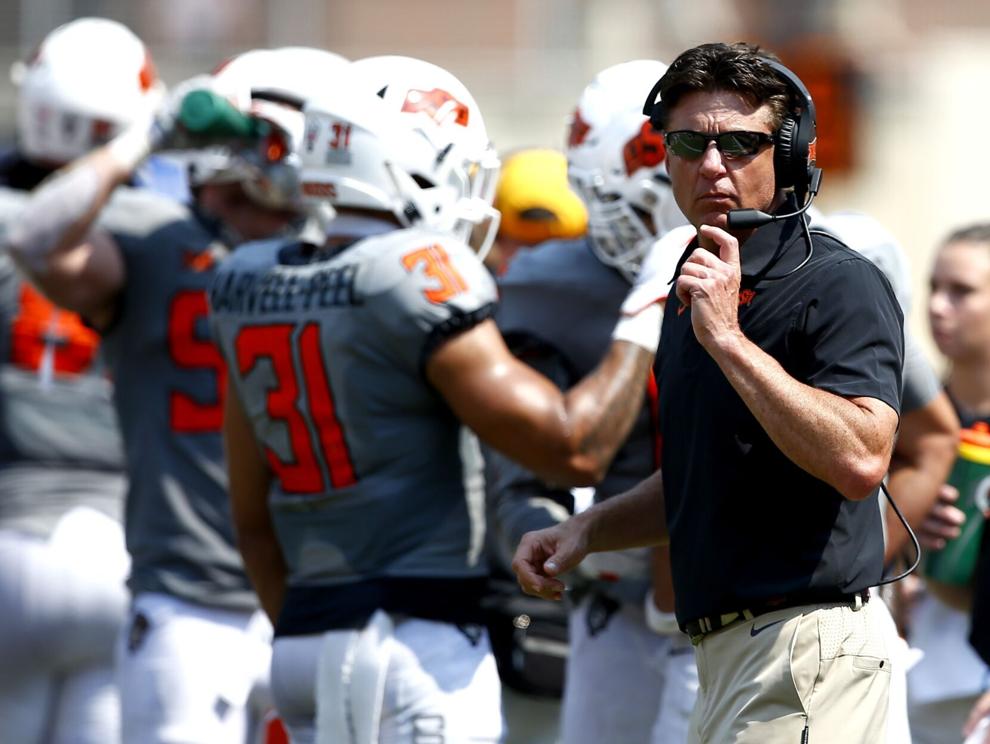 Tulsa at Oklahoma State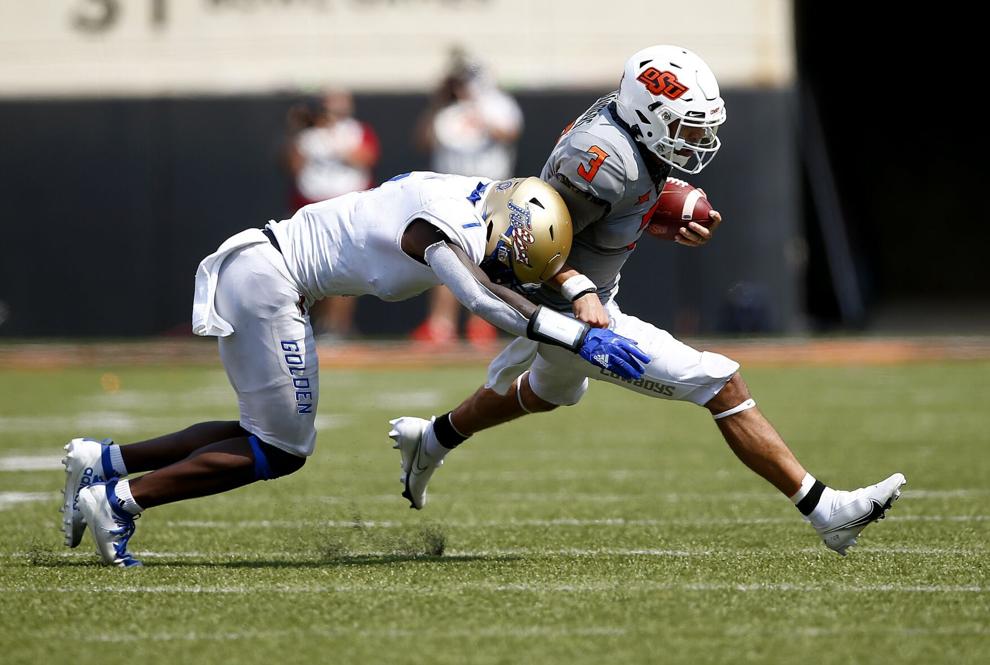 Tulsa at Oklahoma State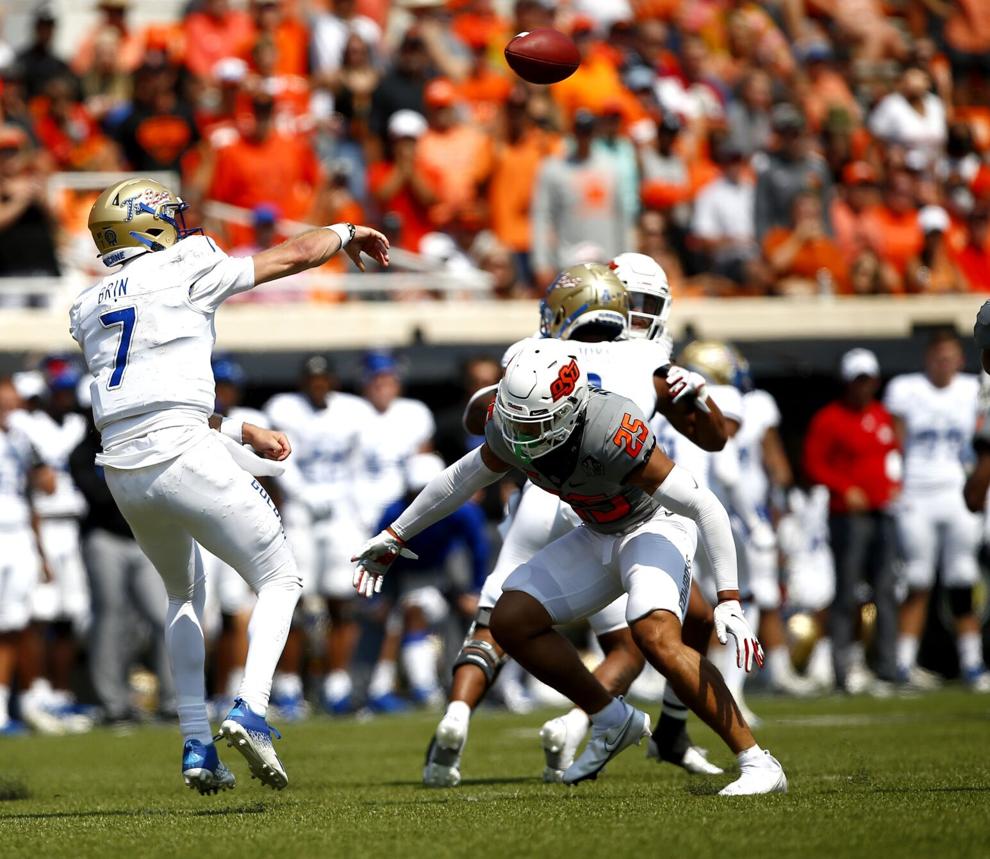 Tulsa at Oklahoma State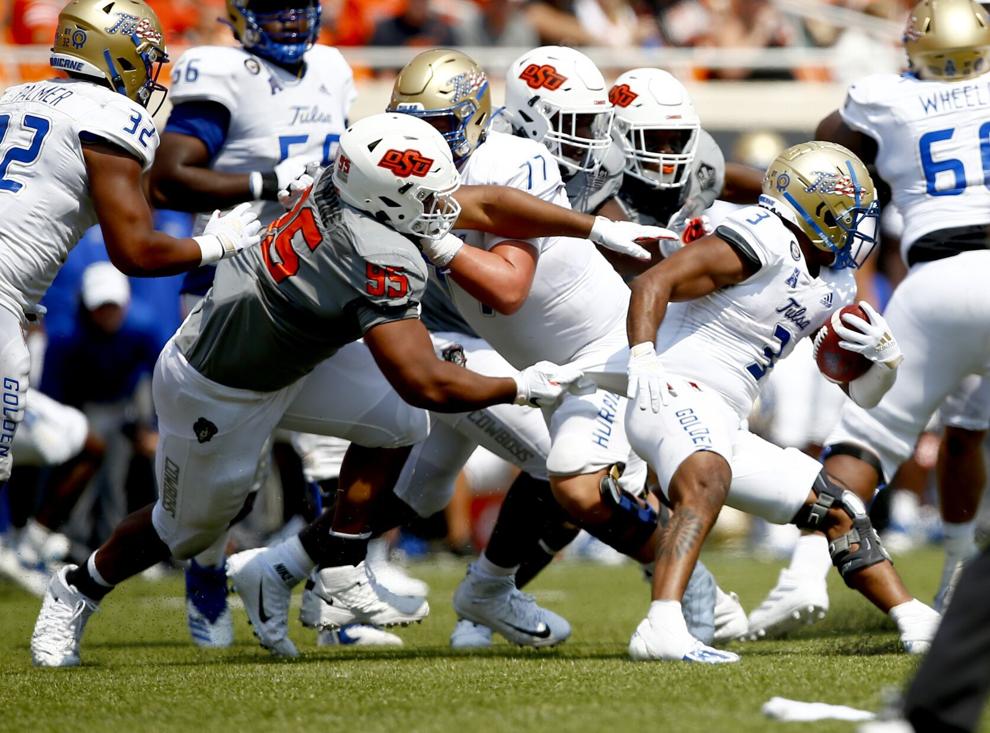 Tulsa at Oklahoma State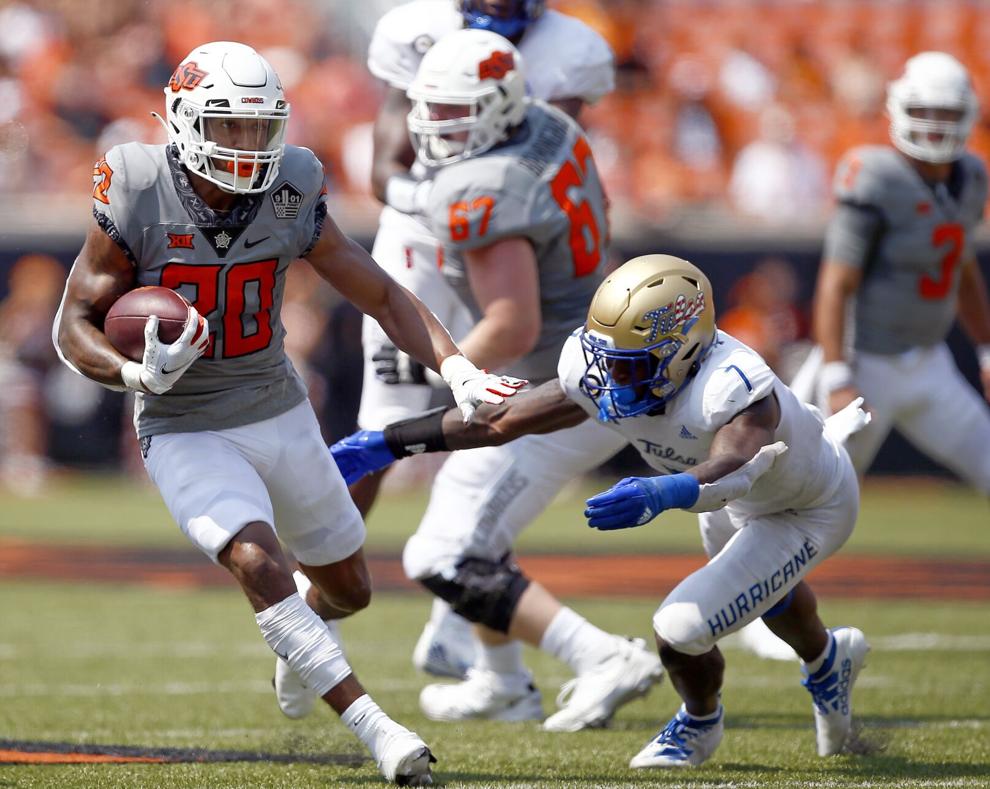 Tulsa at Oklahoma State
Tulsa at Oklahoma State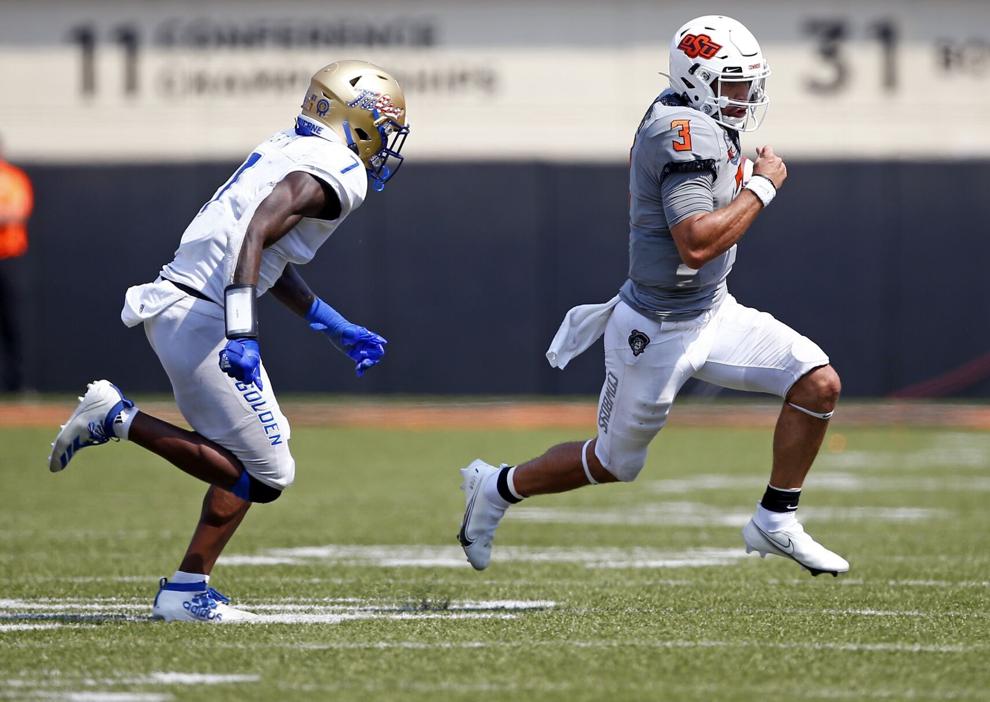 Tulsa at Oklahoma State
Tulsa at Oklahoma State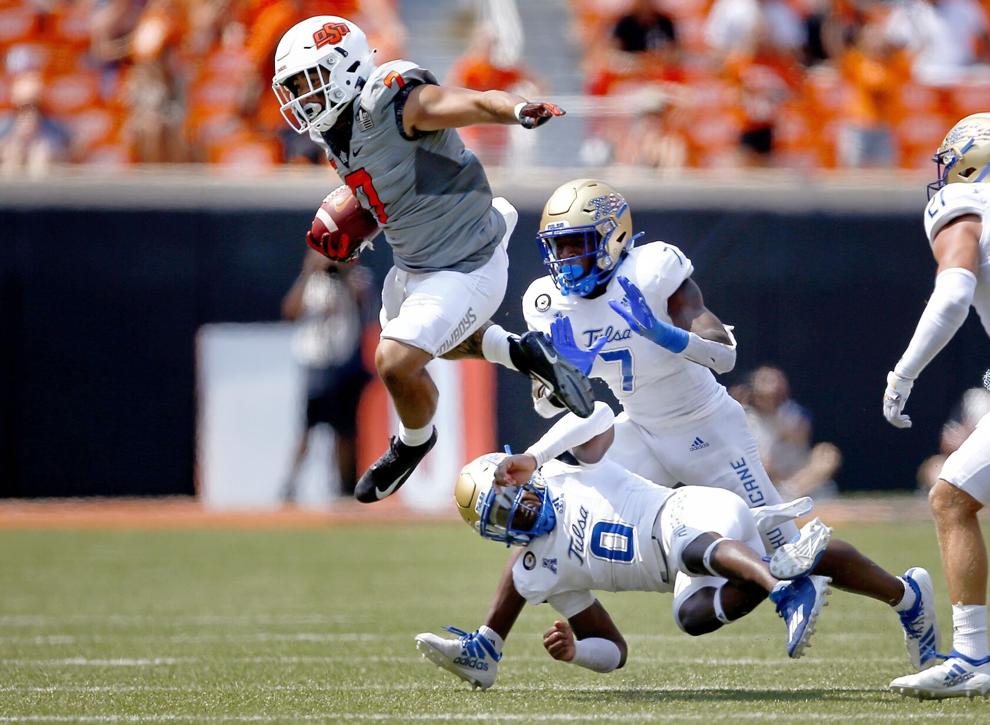 Tulsa at Oklahoma State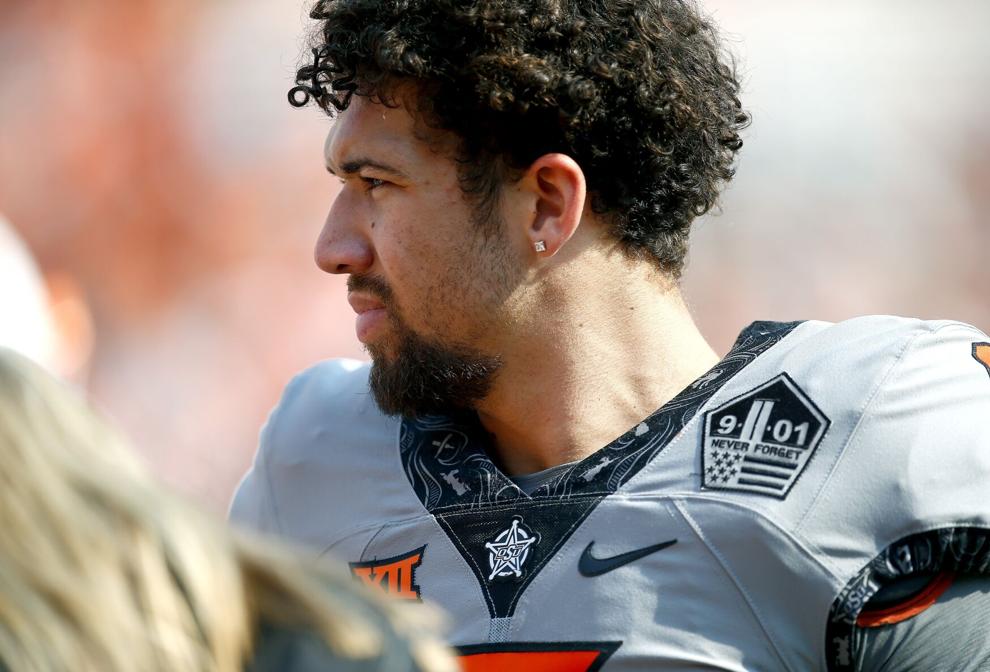 Tulsa at Oklahoma State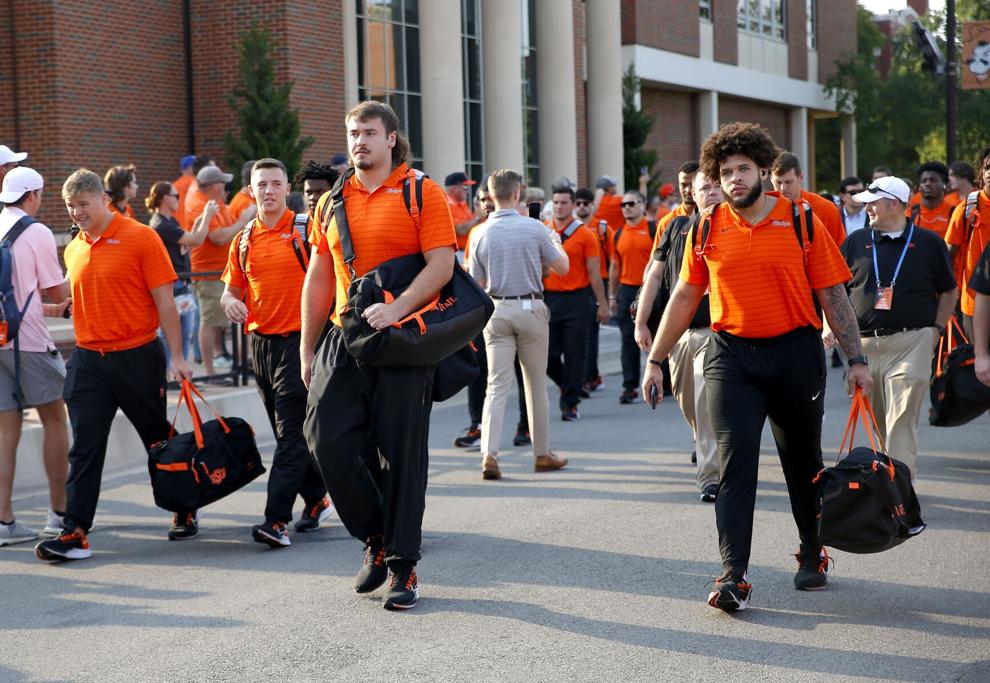 Tulsa at Oklahoma State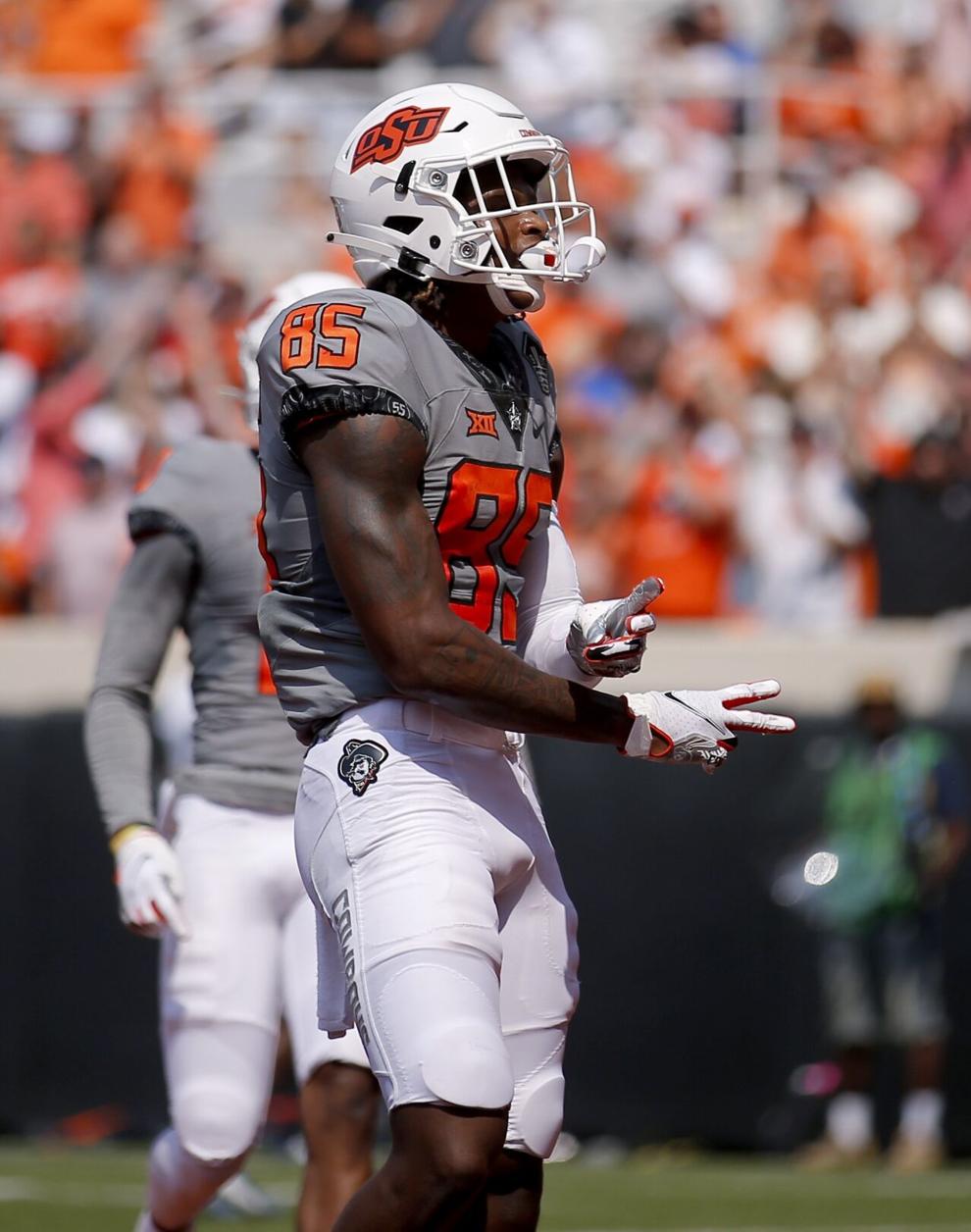 Tulsa at Oklahoma State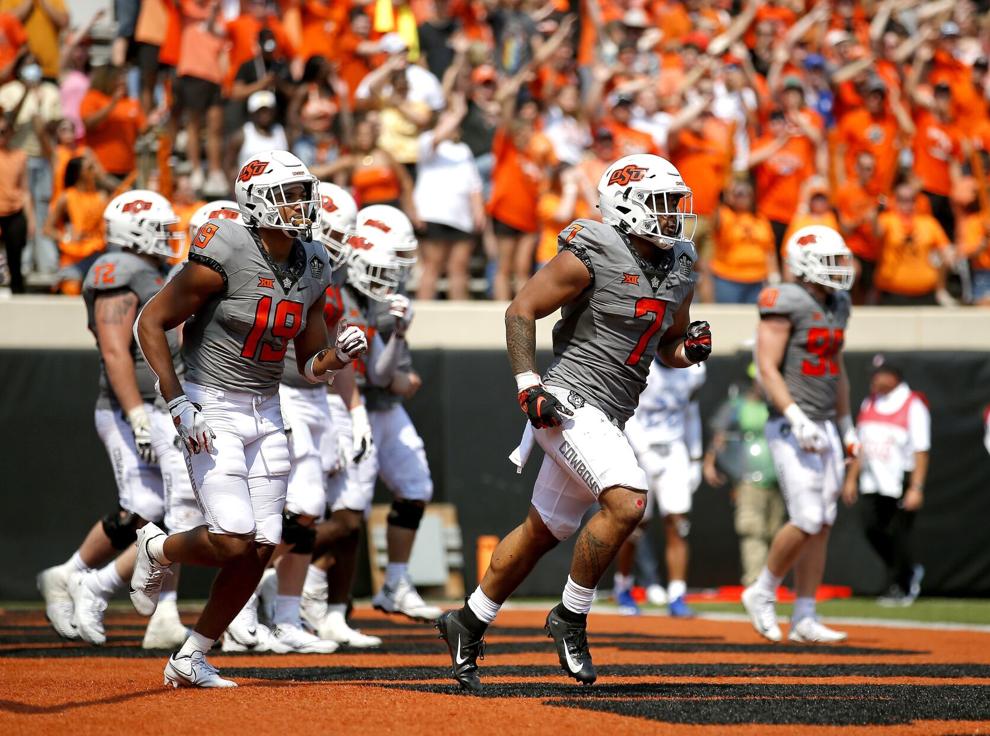 Tulsa at Oklahoma State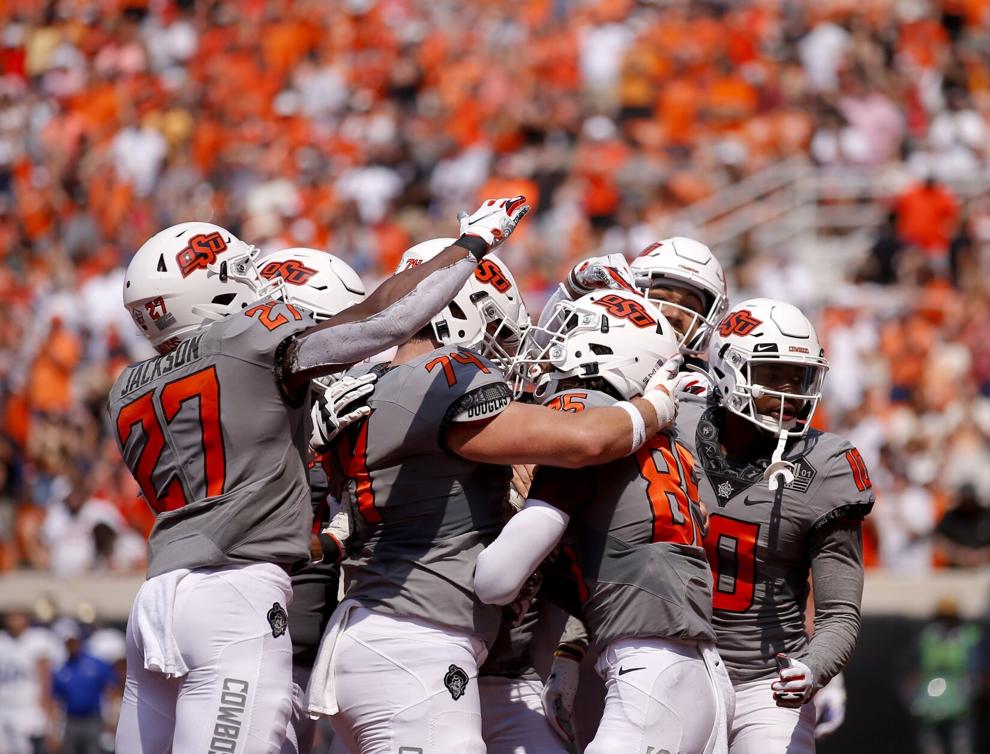 Tulsa at Oklahoma State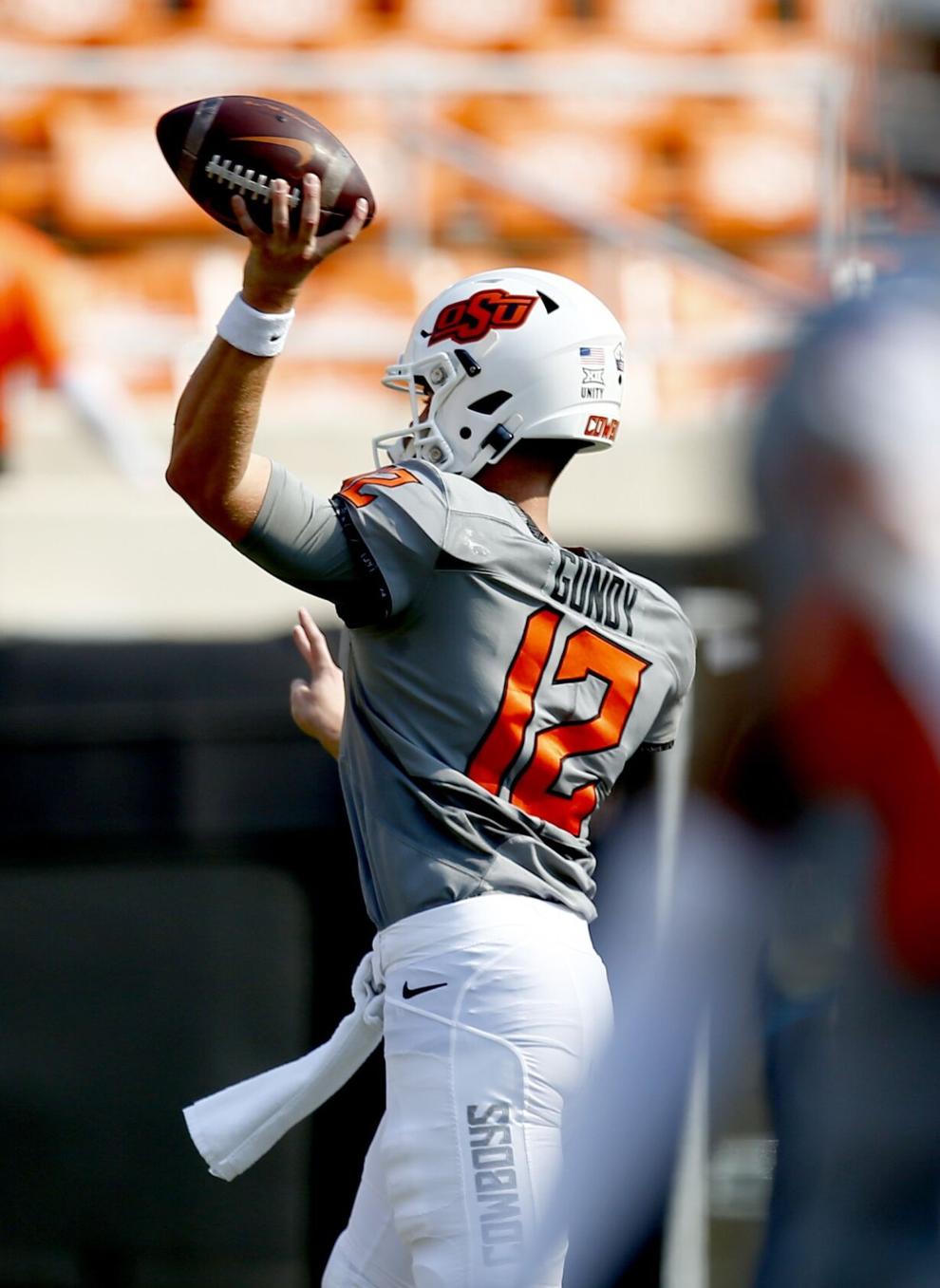 Tulsa at Oklahoma State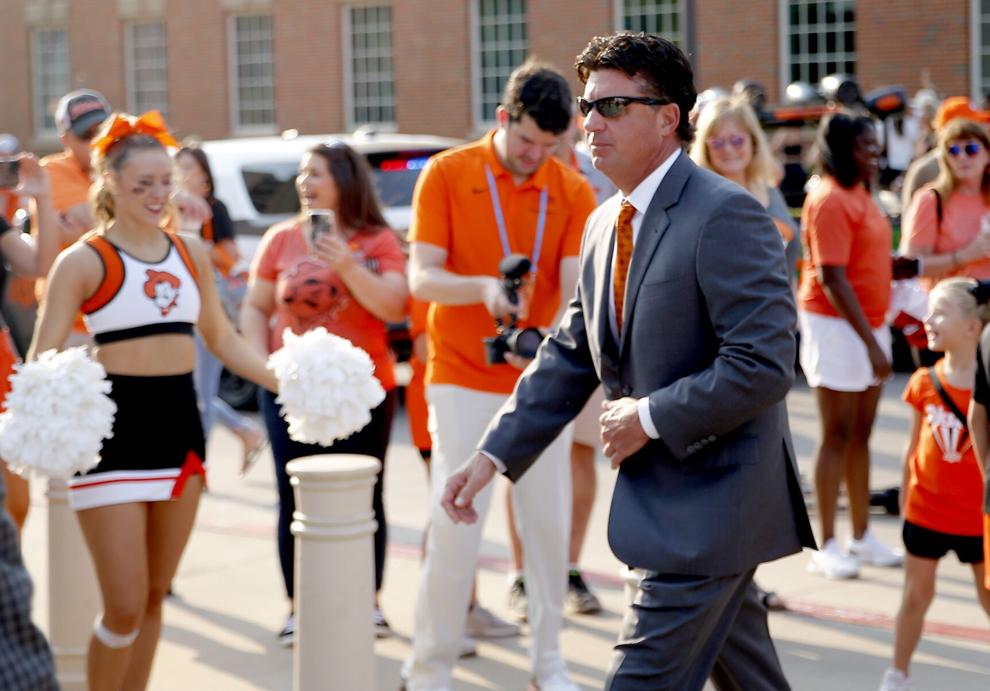 Tulsa at Oklahoma State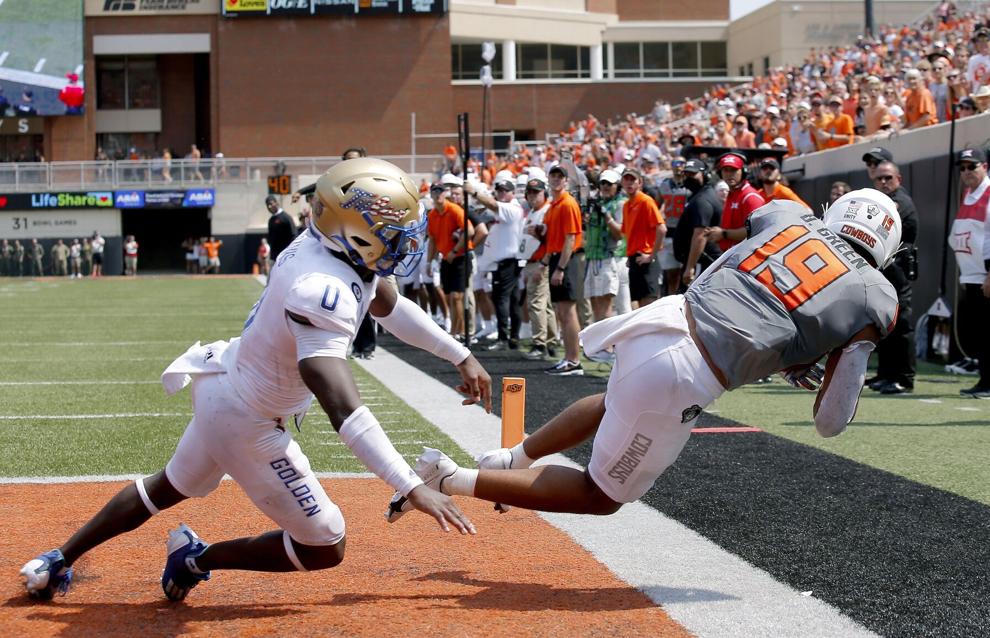 Tulsa at Oklahoma State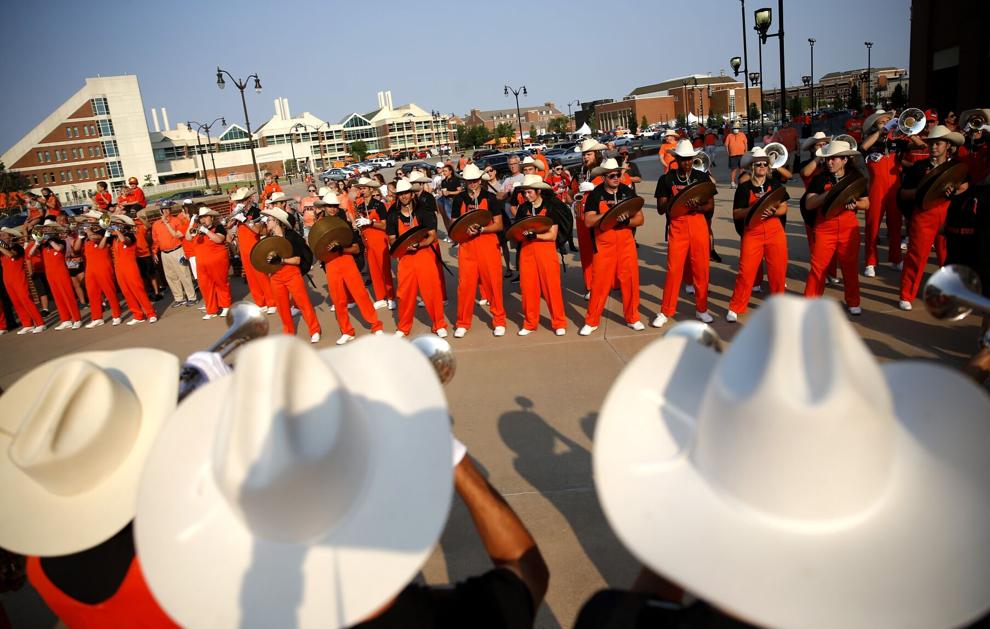 Tulsa at Oklahoma State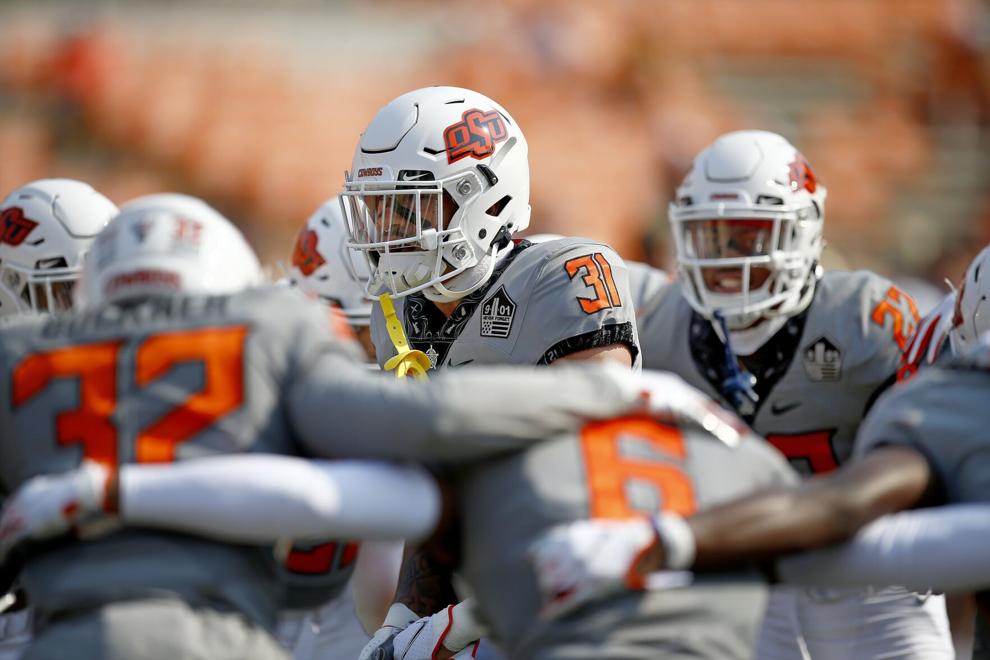 Tulsa at Oklahoma State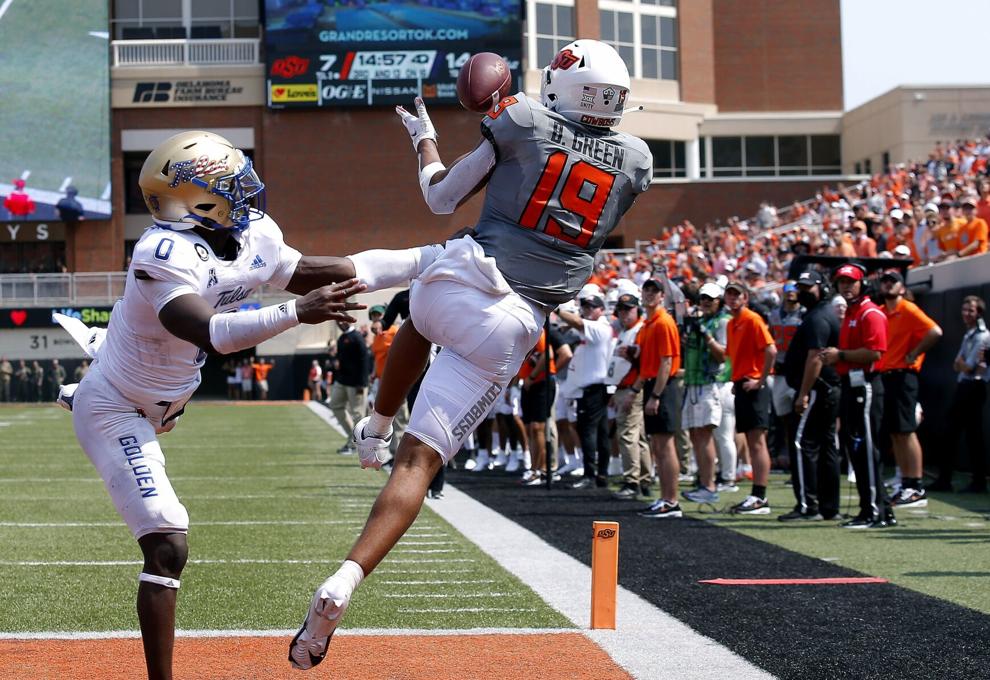 Tulsa at Oklahoma State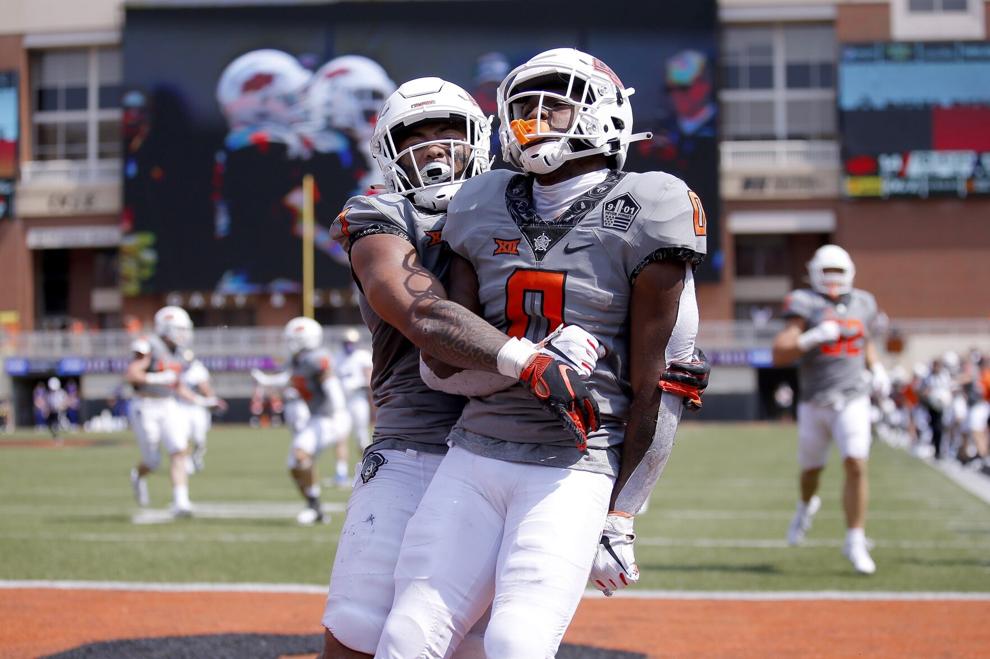 Tulsa at Oklahoma State
Tulsa at Oklahoma State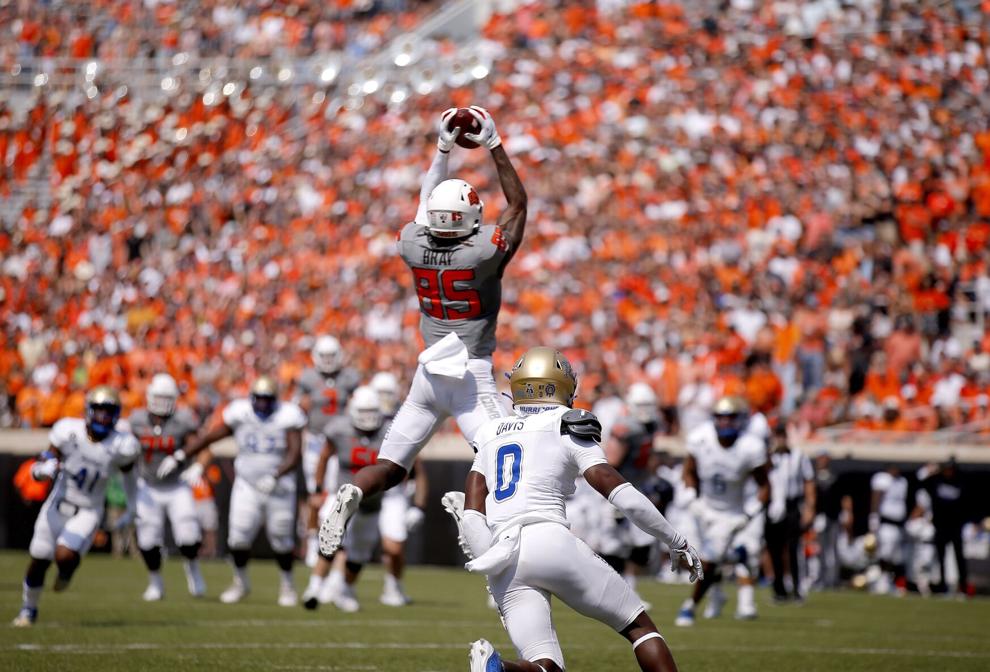 Tulsa at Oklahoma State
Tulsa at Oklahoma State
Tulsa at Oklahoma State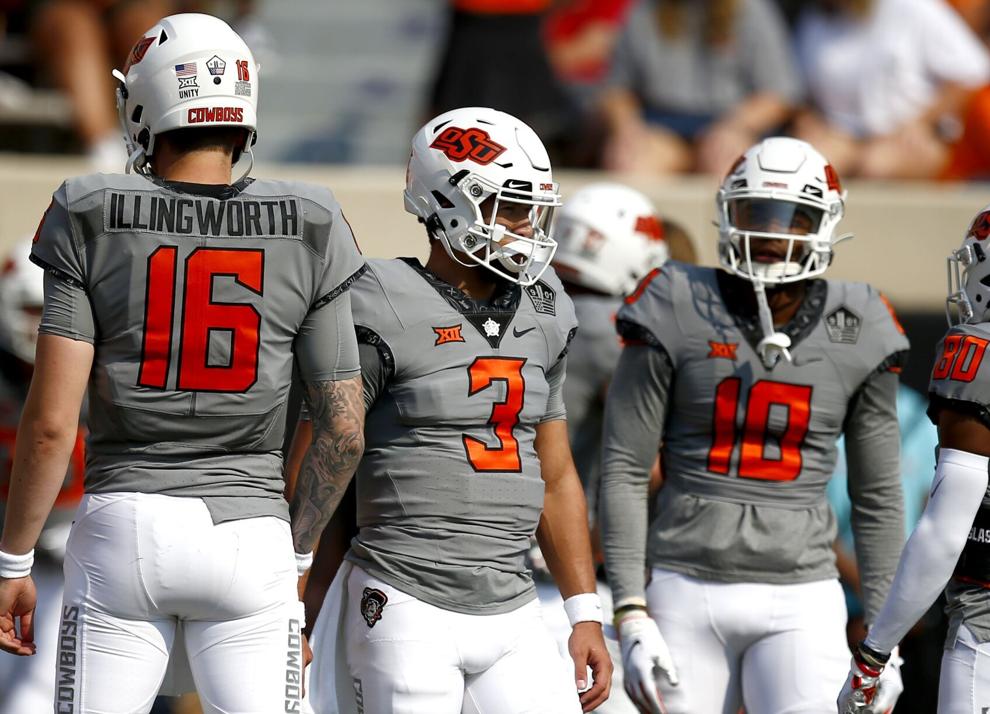 Tulsa at Oklahoma State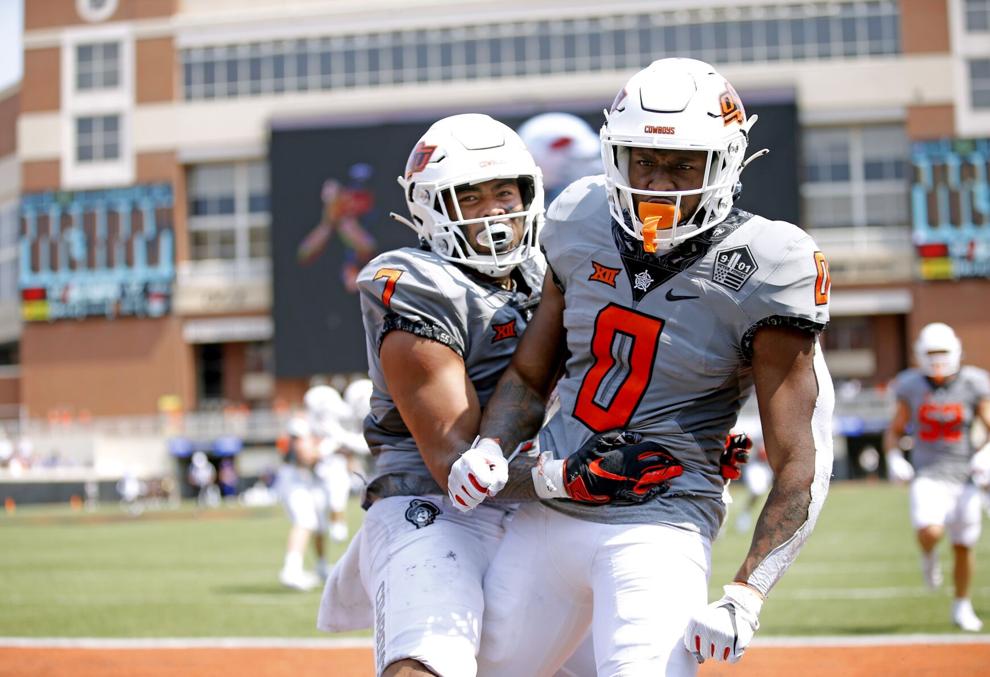 Tulsa at Oklahoma State
Tulsa at Oklahoma State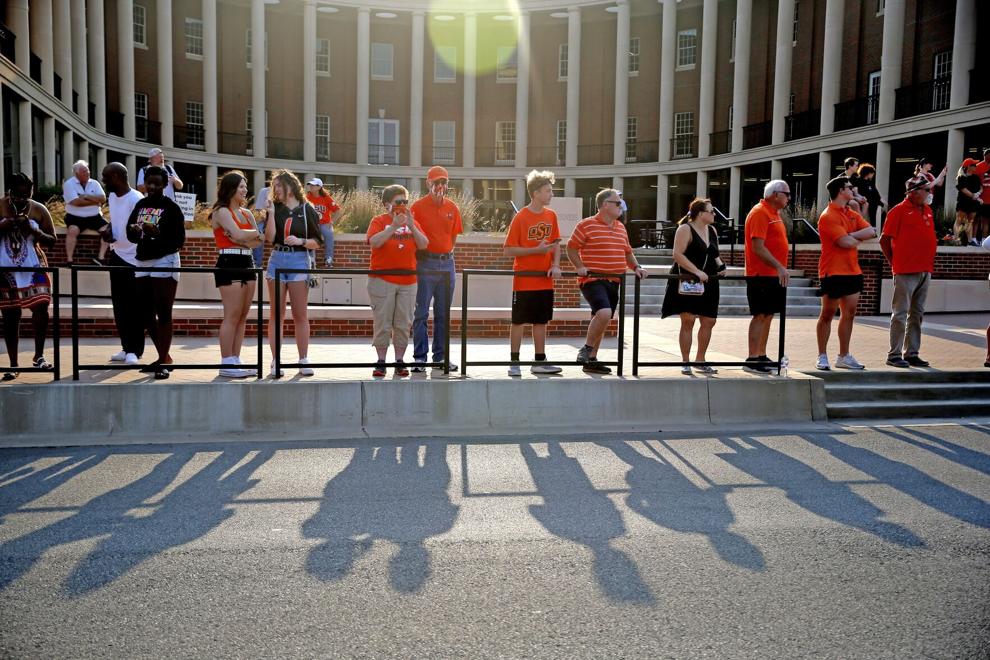 Tulsa at Oklahoma State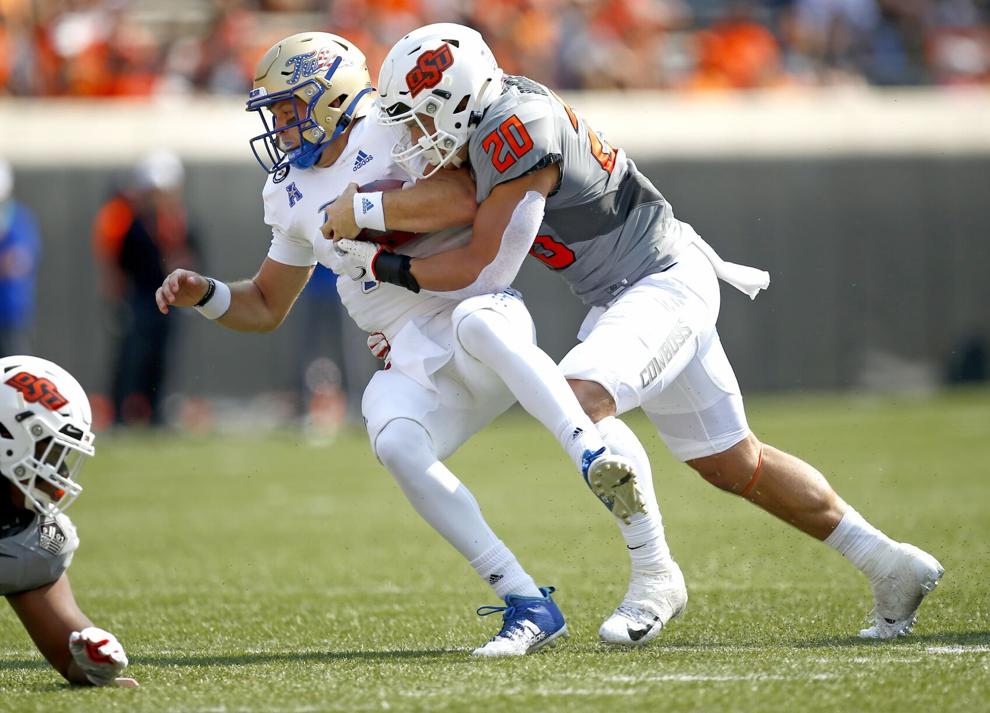 Tulsa at Oklahoma State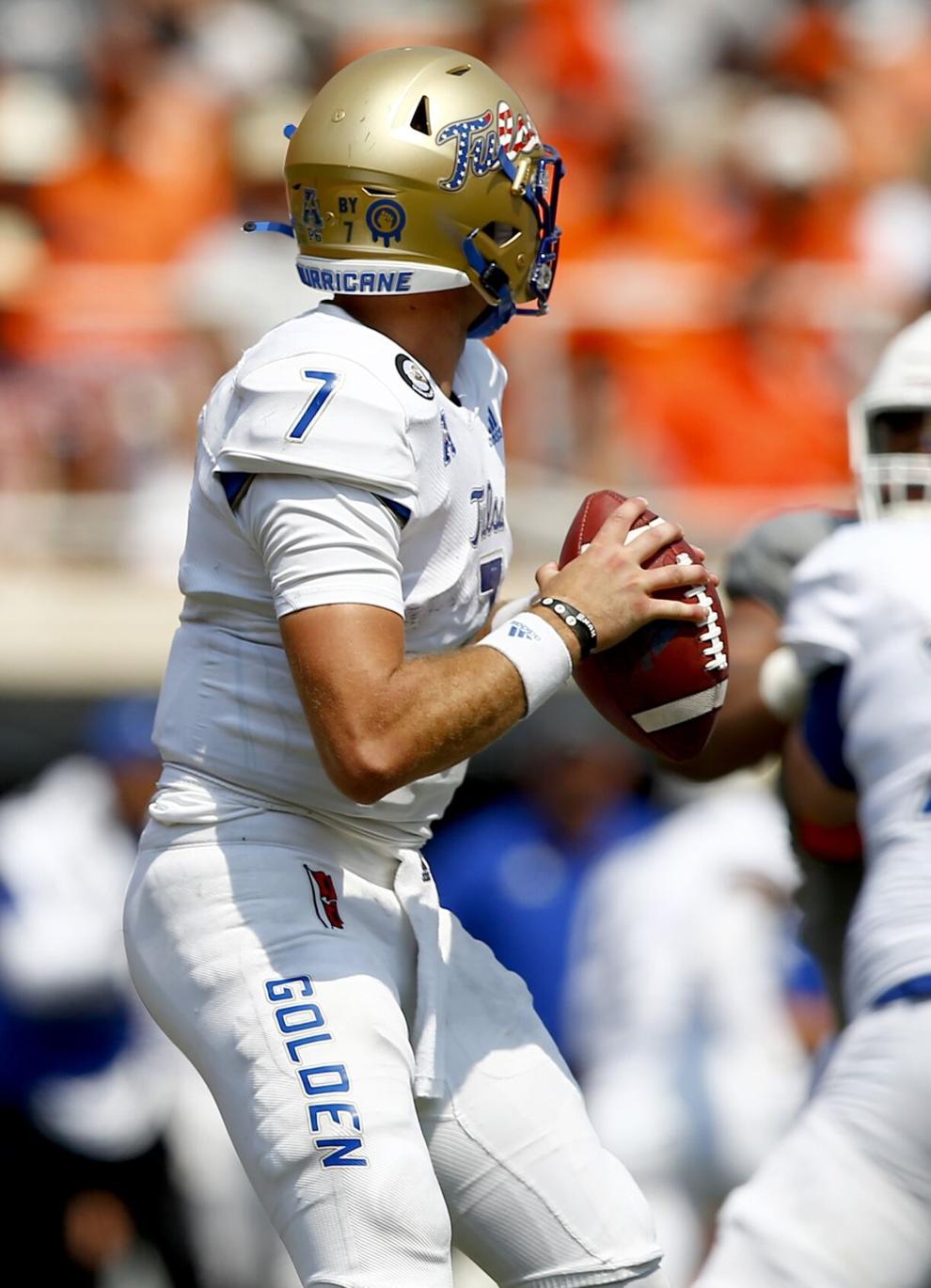 Tulsa at Oklahoma State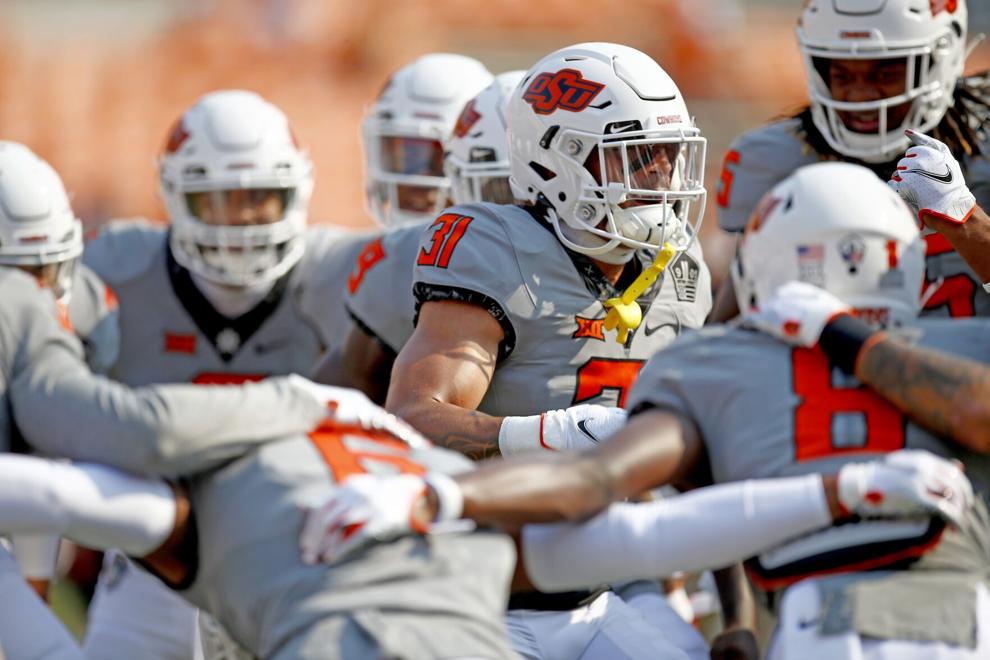 Tulsa at Oklahoma State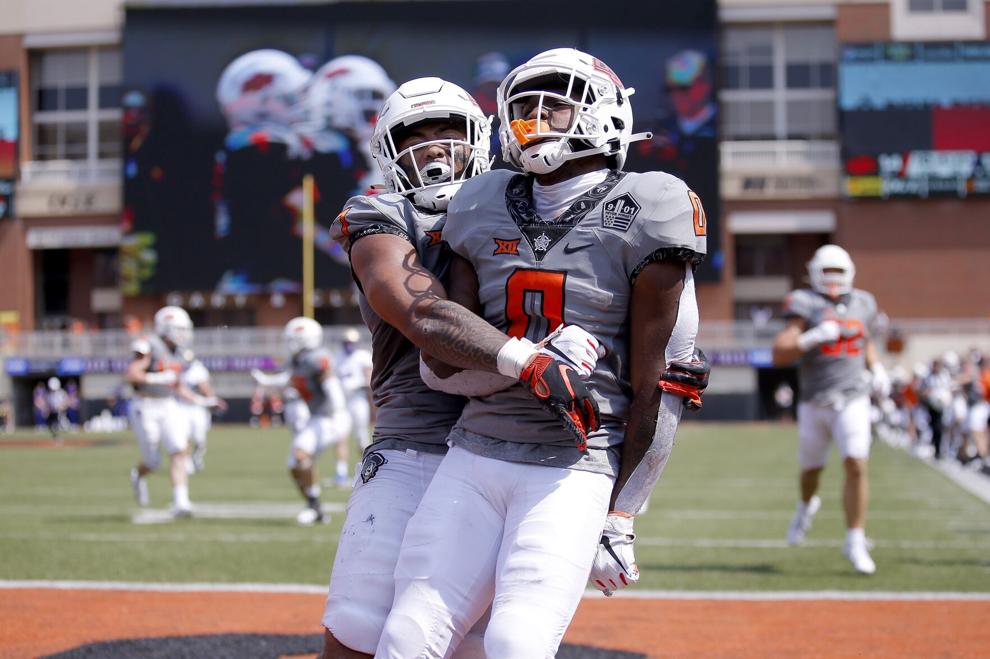 Last chance offer: $1 for six months