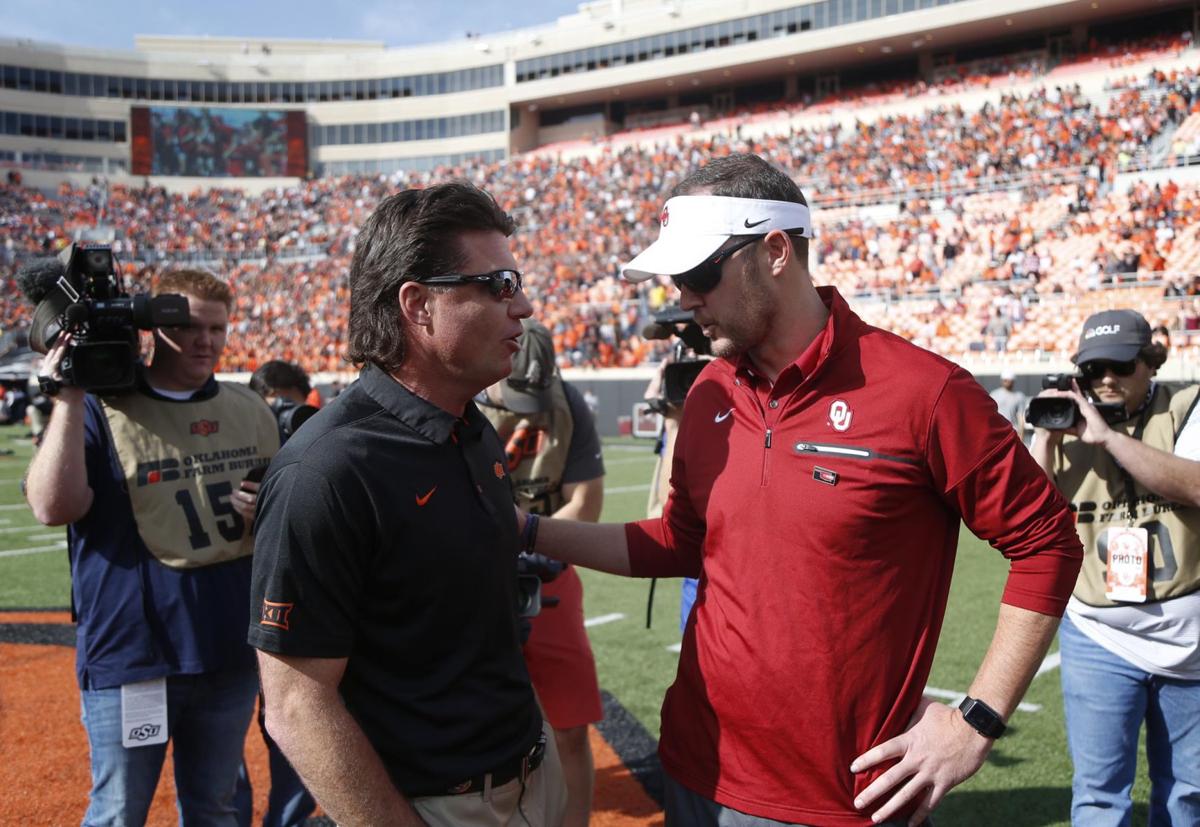 Oklahoma State coach Mike Gundy called Big 12 Conference expansion "a home run" Monday. Sixty minutes later, Oklahoma's Lincoln Riley was asked about the same topic.
"Yeah," he replied, "honestly, not really any thoughts."
We knew this would be awkward, OU and Texas running out their Big 12 clocks while aching to move to the SEC.
Now that the Big 12 has added BYU, Cincinnati, UCF and Houston to replace the Sooners and Longhorns, we're starting to sense how awkward.
We're starting to sense that 2023 must be the point of no return, not 2025.
2023 is when BYU starts Big 12 competition. That's the year the other three will likely start, too, after they cough up exit fees to the American Athletic Conference.
2025 is when the current Big 12 grant of rights ends. That binds institutions to the conference.
OU and Texas publicly claim they intend to honor that agreement. In truth, if given a choice between realignment timeline extremes, they would prefer the fall of '22 over the summer of '25.
As of last Friday, when Big 12 expansion became official, OU and Texas really must relocate by '23.
Their future includes LSU and Alabama, not BYU and Cincinnati. They didn't jump to the SEC just to wait four years and continue to prop up the Big 12 while waiting. They didn't jump to the SEC just to play two years of conference games against UCF and Houston.
The Sooners and Longhorns might have accepted their Big 12 obligations had the Big 12 not annexed last Friday. Playing out the string against eight schools who hated them for their betrayal would have been bad.
Playing out the string in a conference redesigned with their betrayal in mind? In a conference structured to exist without them specifically? That's worse.
OU's and Texas' betrayal started all of this, no doubt. Their opportunity, if you see this from a Sooner or Longhorn perspective.
Either way, Bob Bowlsby did what he had to in response. He did well, all things considered. He stabilized a conference considered a goner both when OU and Texas elected to leave it, and when the Big Ten, Pac-12 and ACC formed an alliance without it.
Thus Gundy is as justified for his enthusiasm as Riley is for his apathy.
Of course OSU greets Big 12 expansion with some glee. The Cowboys' future still includes TCU and West Virginia, not LSU and Alabama, or USC and Arizona in the Pac-12.
The Cowboys' future includes BYU, Cincinnati, UCF and Houston as of last week. Those four programs provide competitive football value. Those four schools provide stability.
They don't provide the monetary value that OU and Texas bring. That's enough justification, to some, for holding OU and Texas to the grant of rights' bitter end.
But it will be bitter. It will be even more so now that Bowlsby has struck back with expansion.
It will be uncomfortable, especially at Big 12 meetings of athletic directors and presidents. Imagine trying to work through the 100 front-burner issues facing college athletics in that setting. For four more years.
It could be embarrassing. What if OU and Texas stick around another four years, the Sooners run roughshod over the 14-team football league like it was still at 10, and Chris Beard's Longhorns steal Big 12 basketball supremacy from Bill Self's Jayhawks?
To dismiss that as unlikely is to ignore these Twilight Zone times. College sports have gone completely off script.
To that notion, I strongly suggest that no matter what the Big 12 bylaws dictate about grants of rights, no matter how many billable hours Big 12, Oklahoma and Texas lawyers rack up, and no matter what this means at ESPN, Fox, Hulu or Facebook ...
OU and Texas must separate from OSU and the Big 12 no later than kickoff for the 2023 football season.
View from the sidelines: OSU defeats Tulsa in Stillwater
Tulsa at Oklahoma State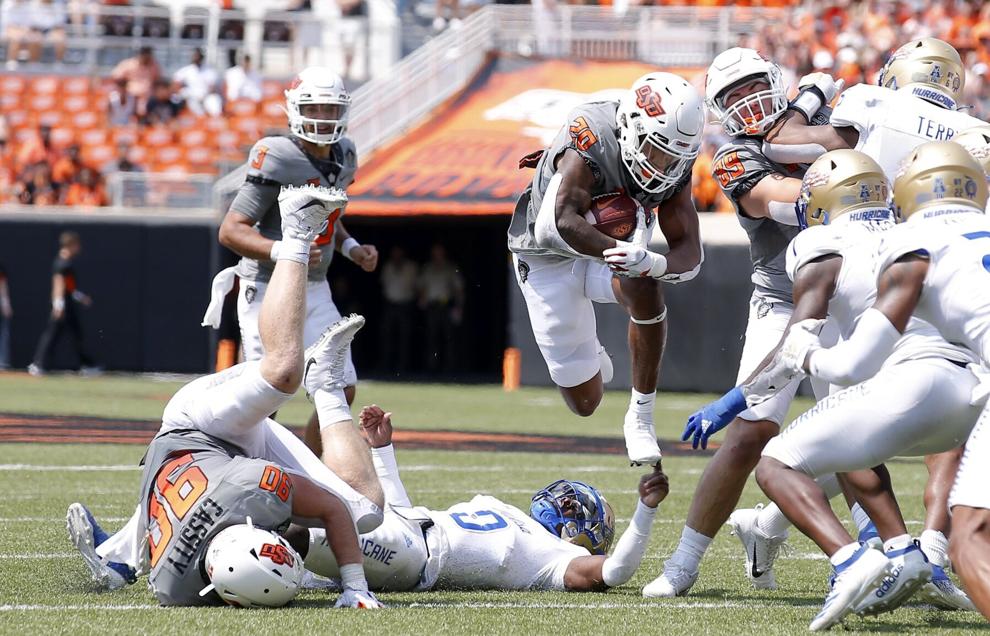 Tulsa at Oklahoma State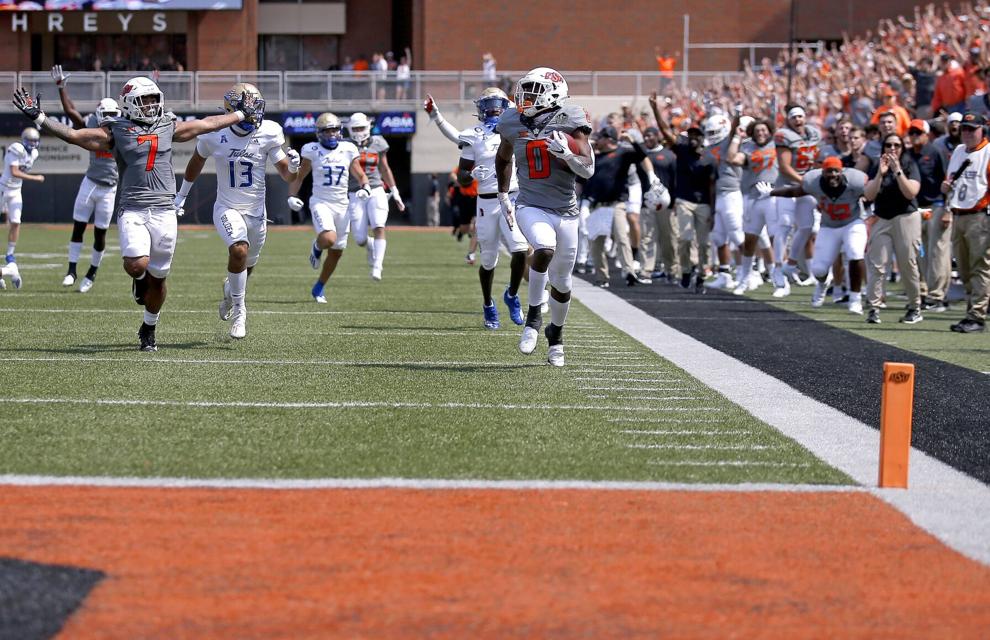 Tulsa at Oklahoma State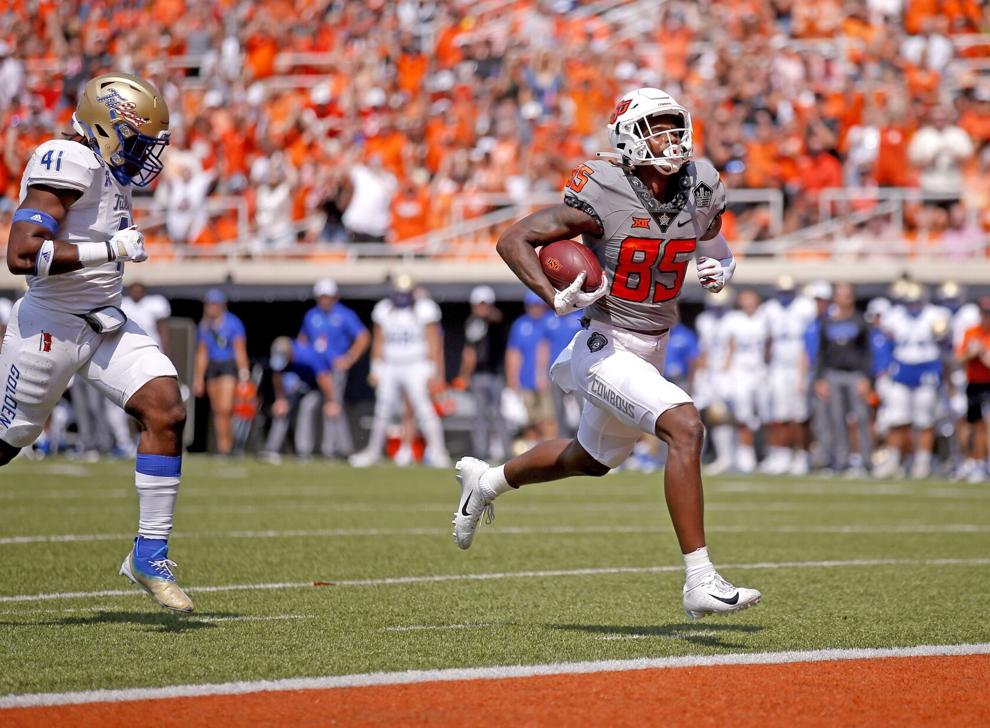 Tulsa at Oklahoma State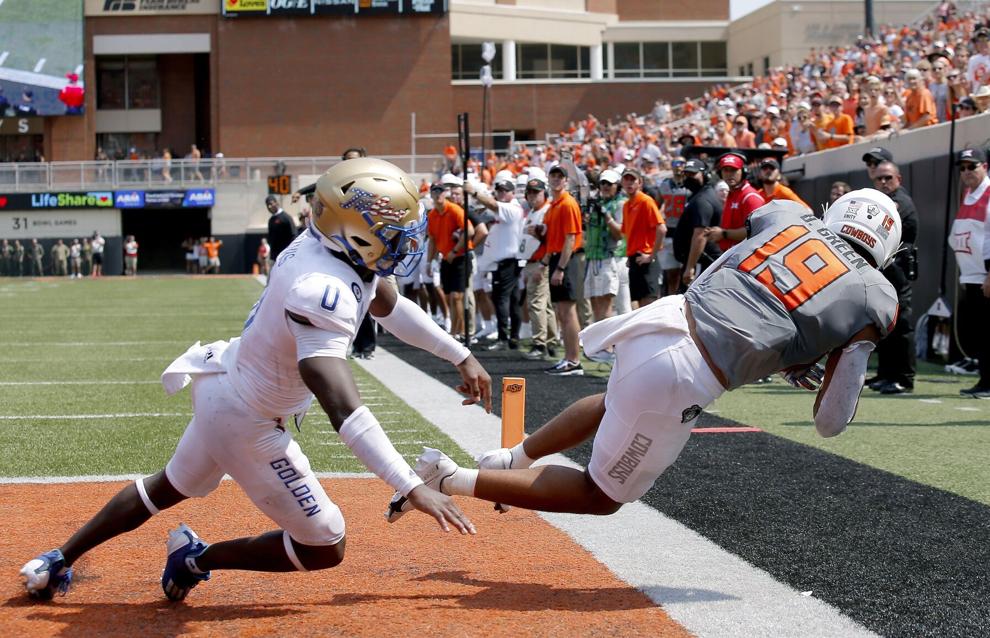 Tulsa at Oklahoma State
Tulsa at Oklahoma State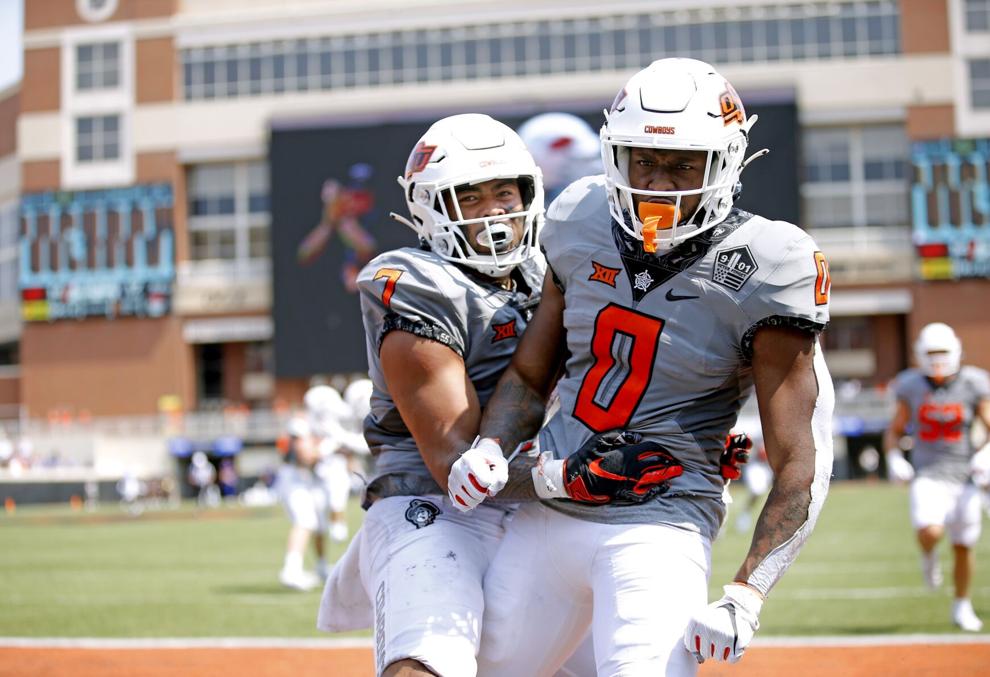 Tulsa at Oklahoma State
Tulsa at Oklahoma State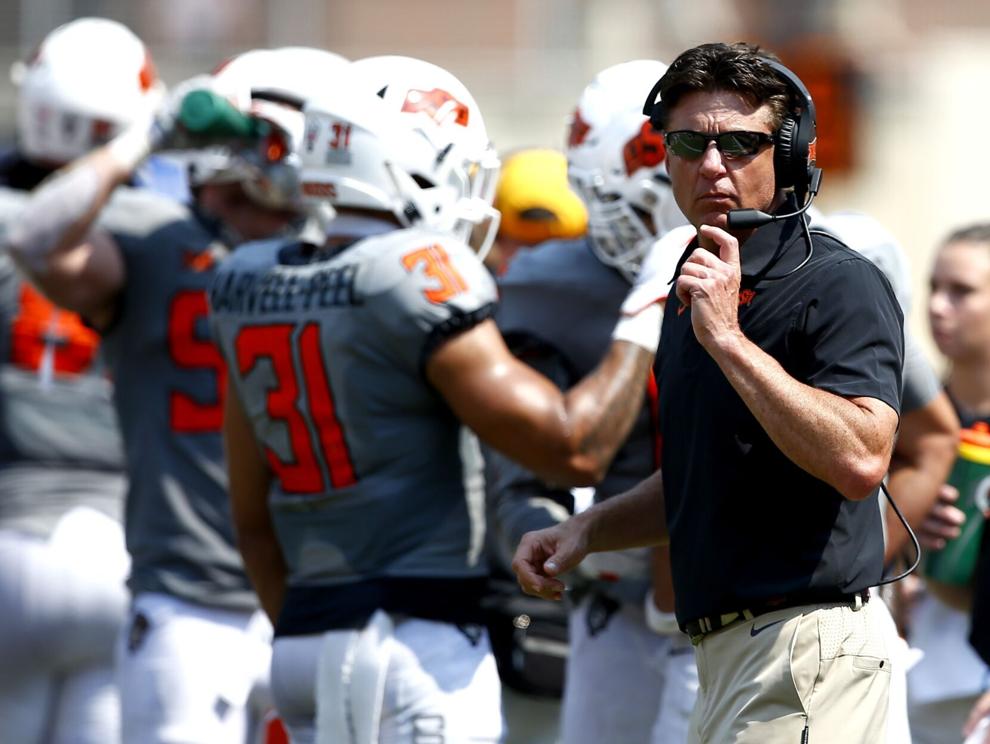 Tulsa at Oklahoma State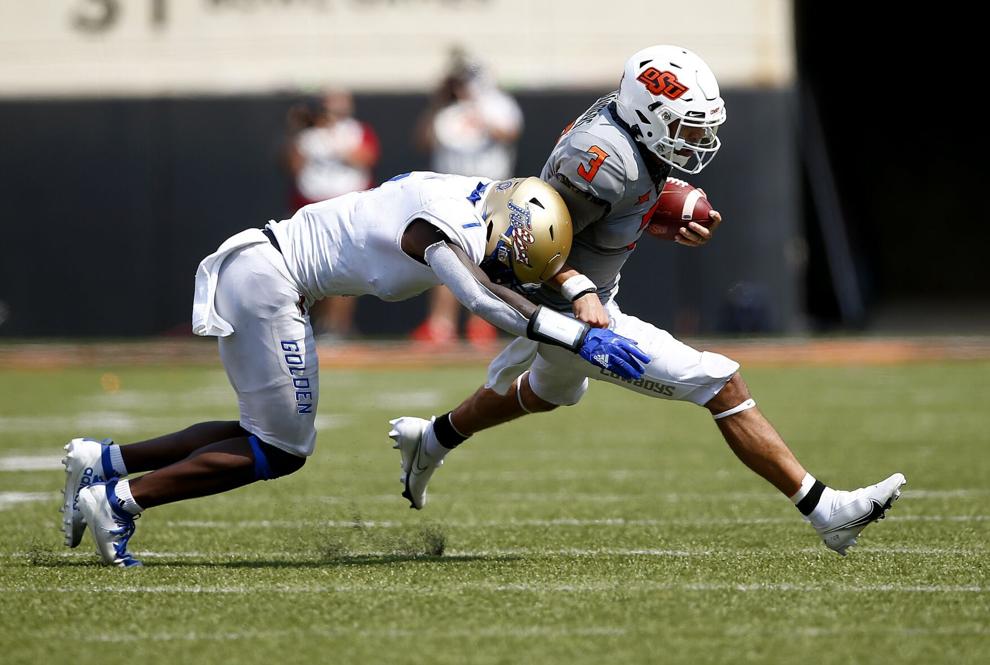 Tulsa at Oklahoma State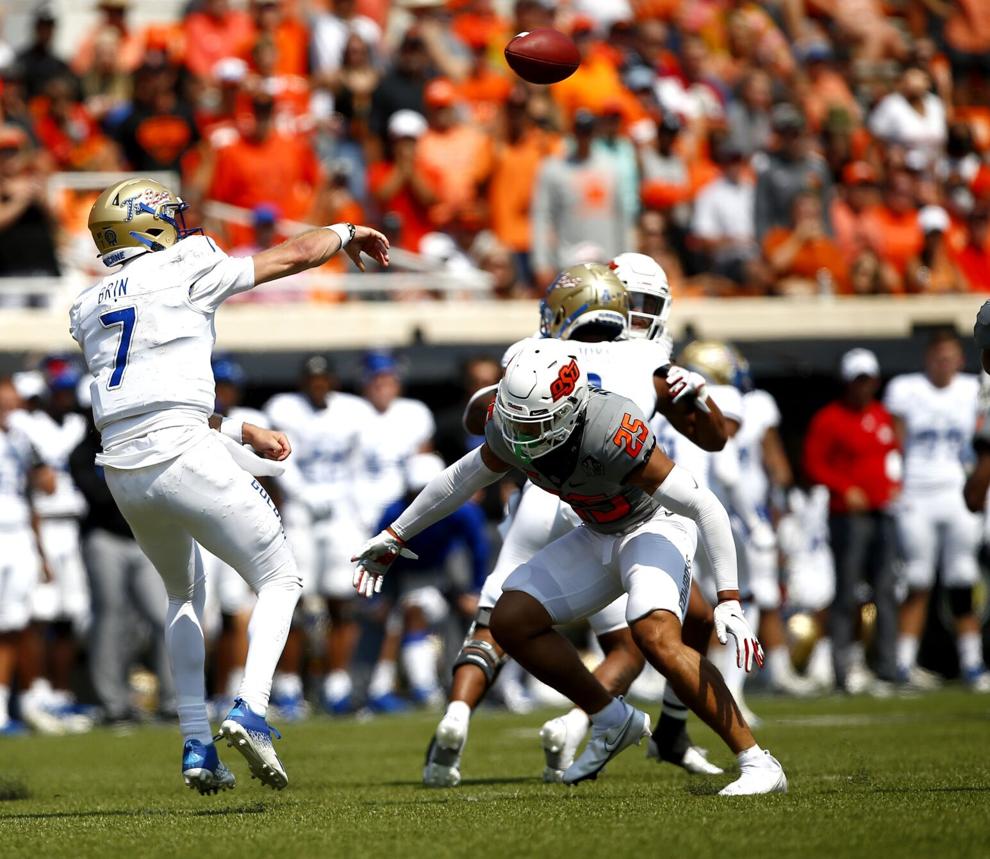 Tulsa at Oklahoma State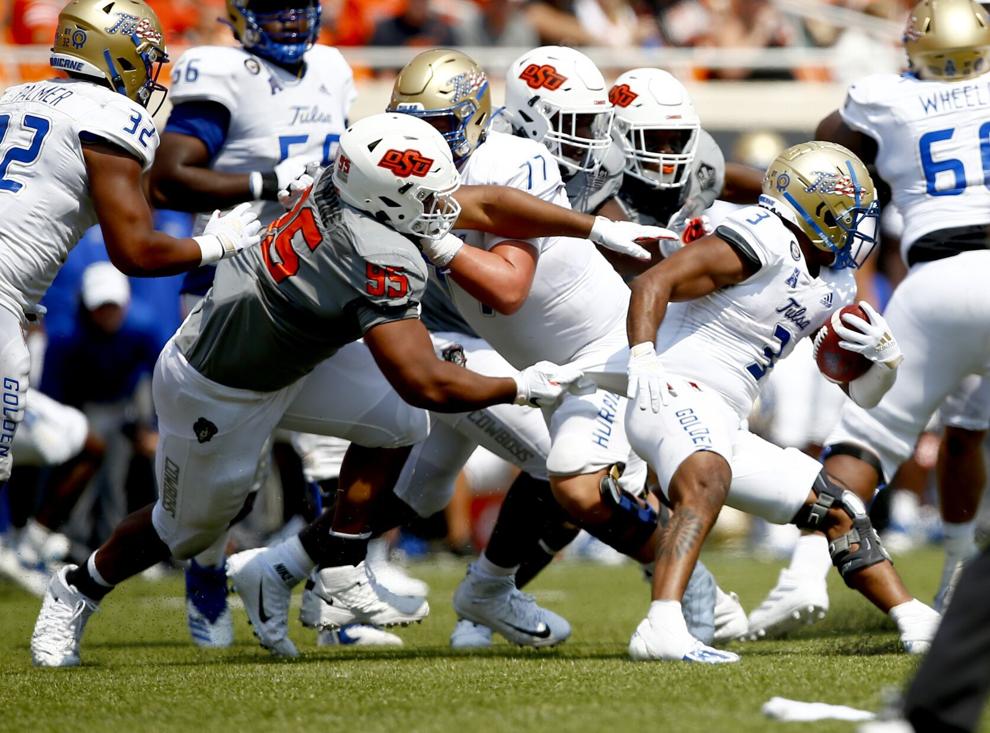 Tulsa at Oklahoma State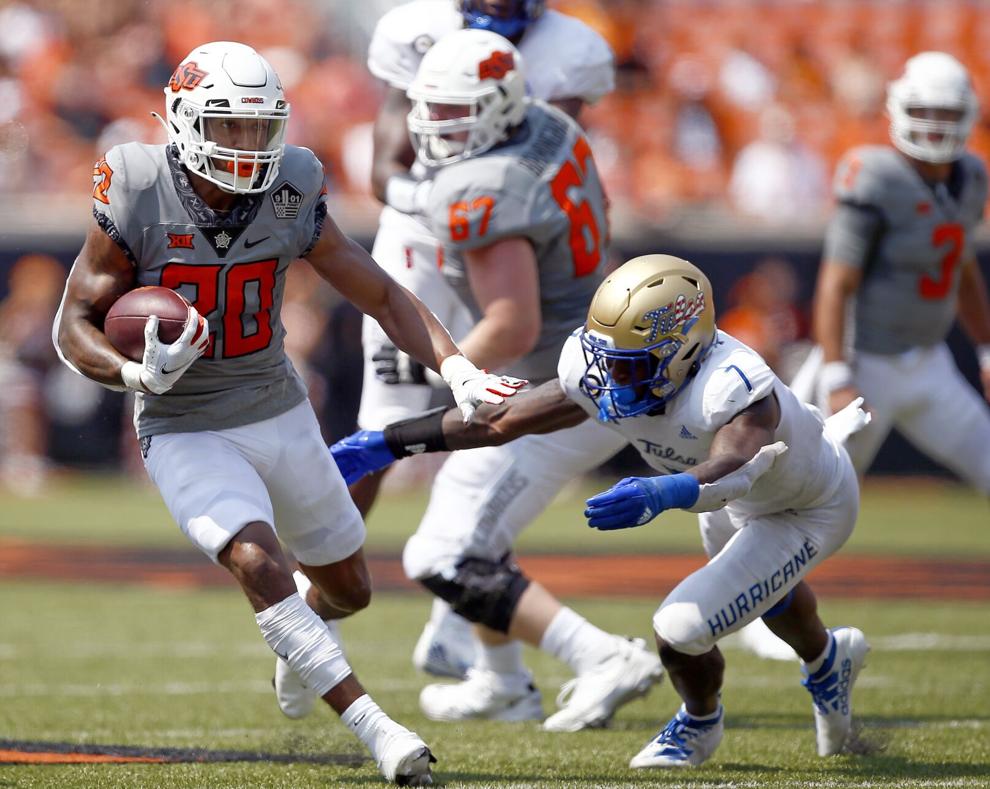 Tulsa at Oklahoma State
Tulsa at Oklahoma State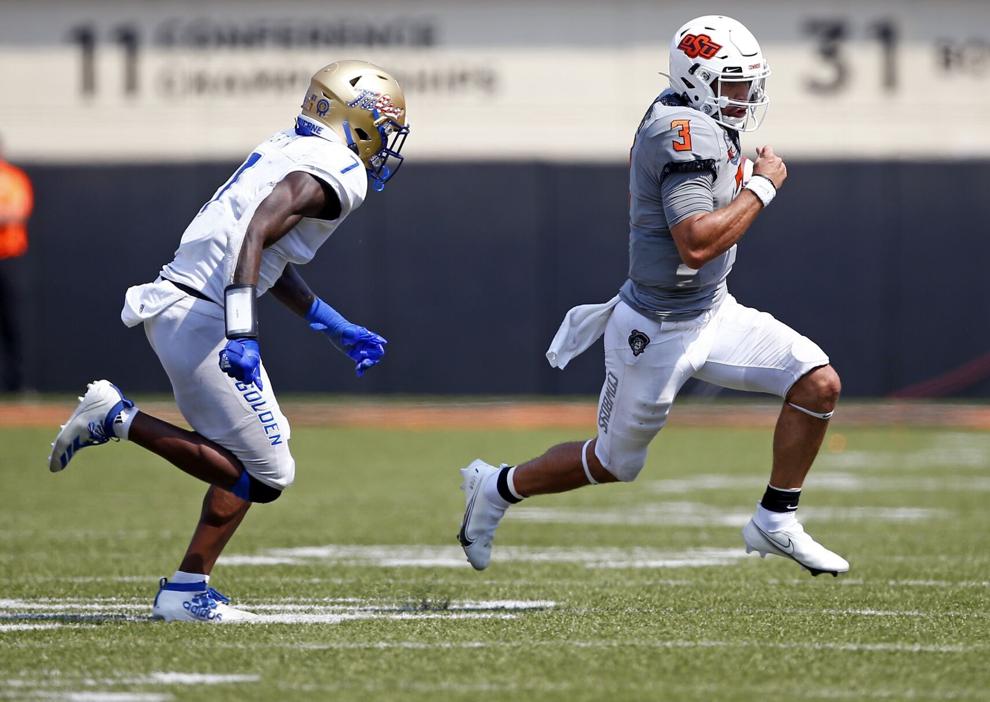 Tulsa at Oklahoma State
Tulsa at Oklahoma State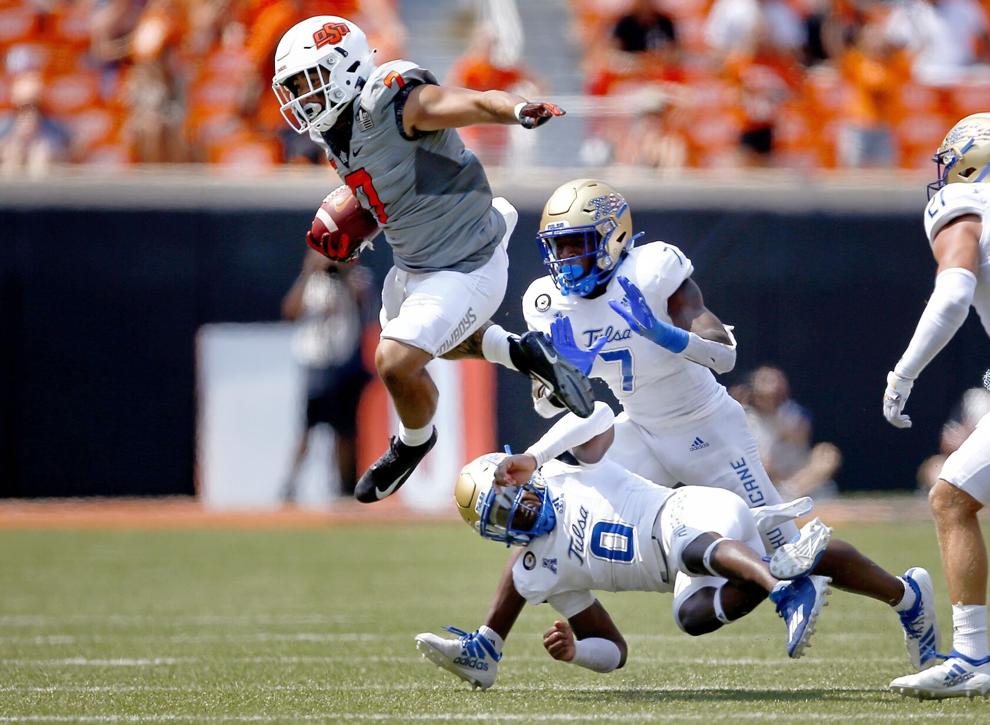 Tulsa at Oklahoma State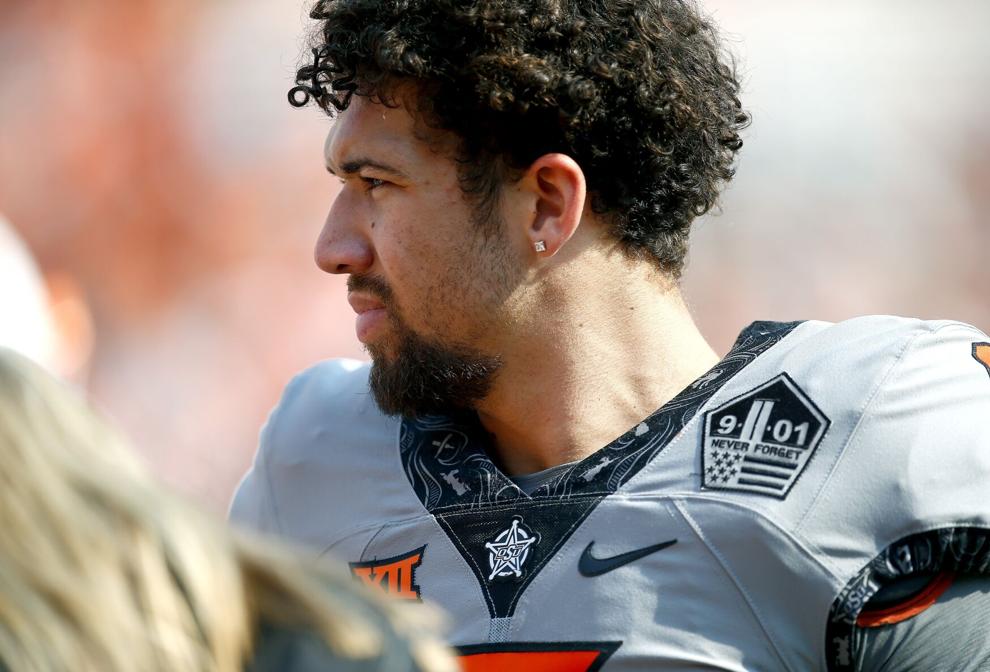 Tulsa at Oklahoma State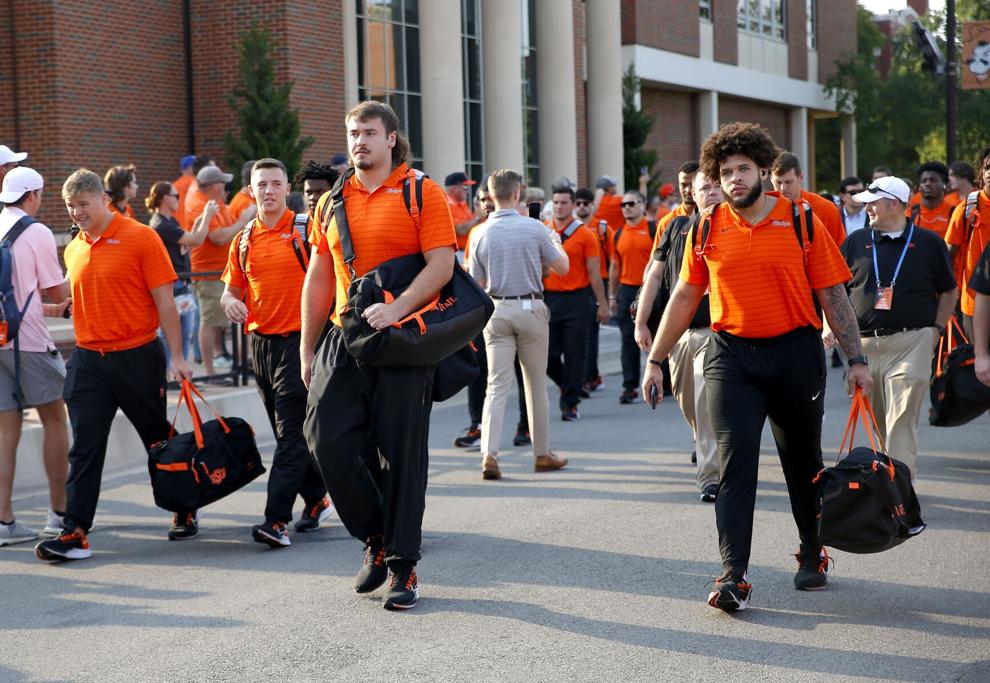 Tulsa at Oklahoma State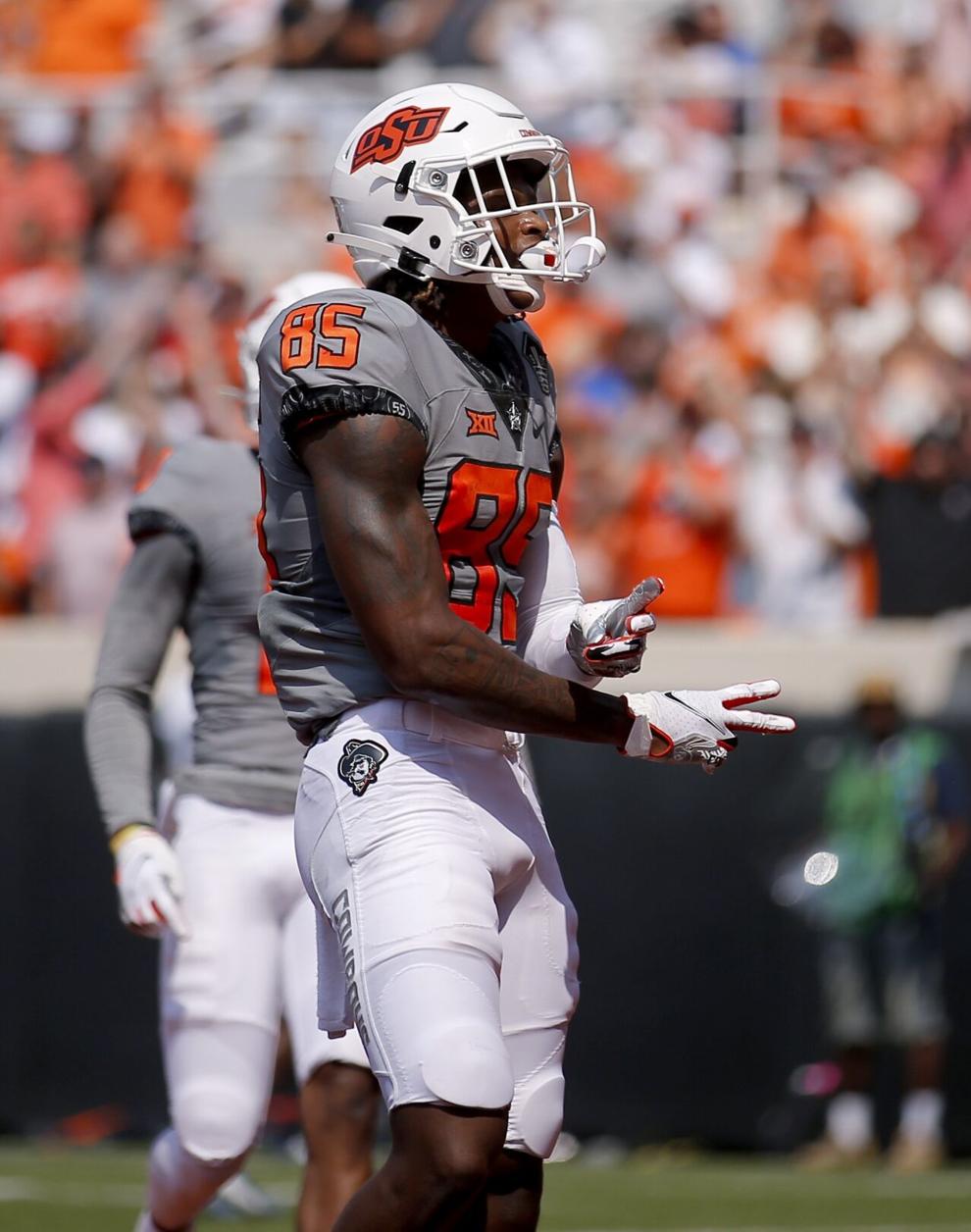 Tulsa at Oklahoma State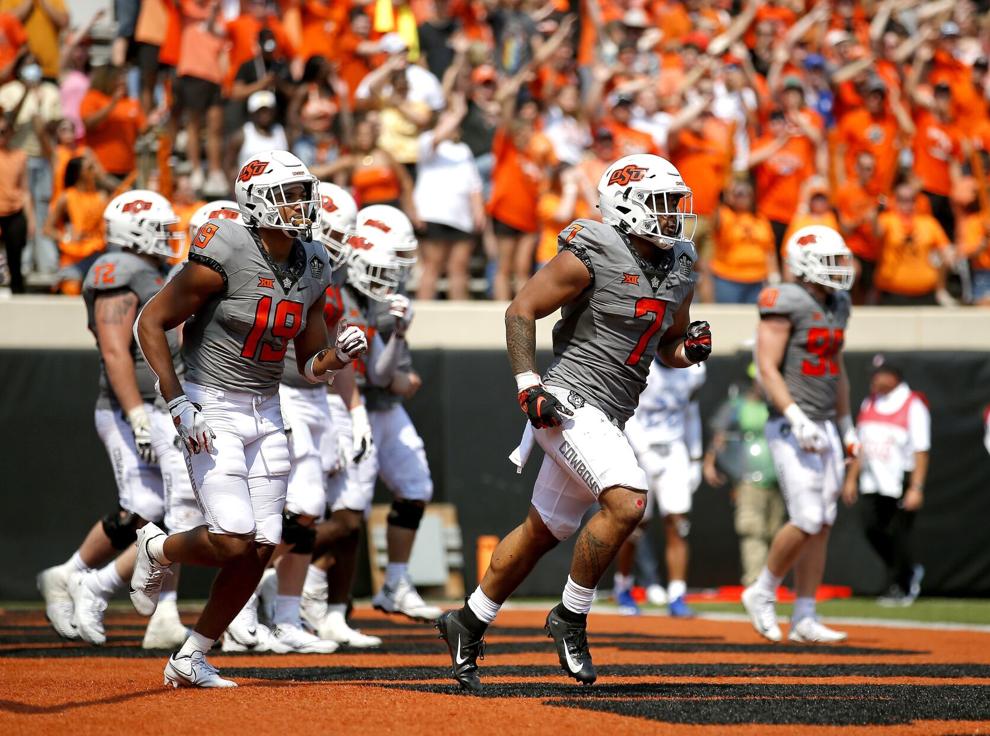 Tulsa at Oklahoma State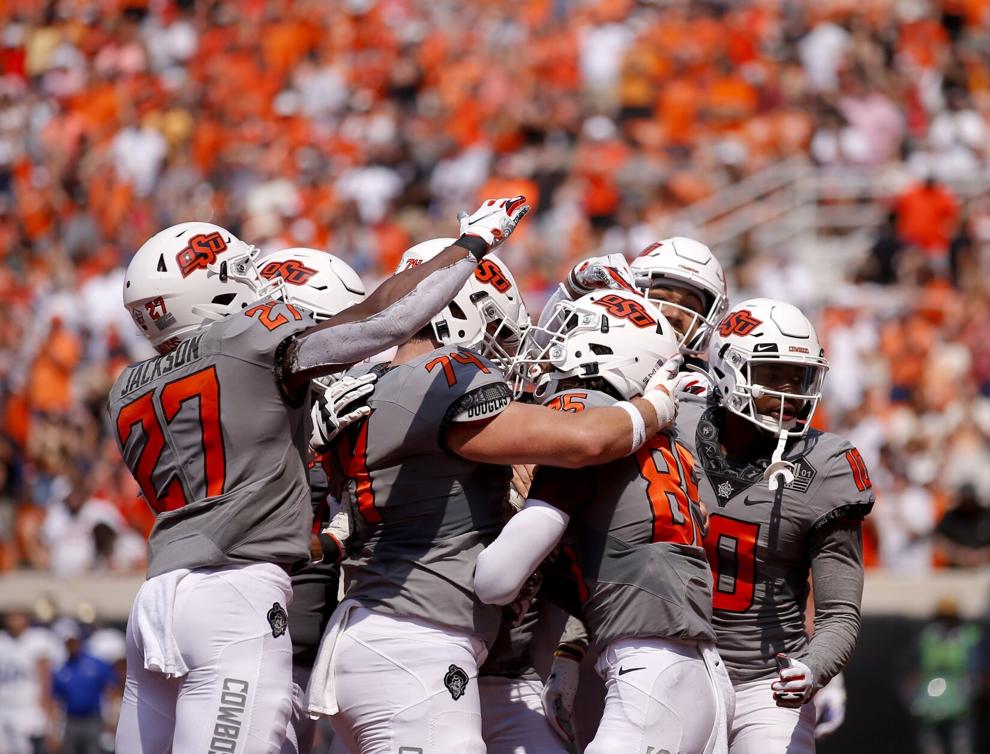 Tulsa at Oklahoma State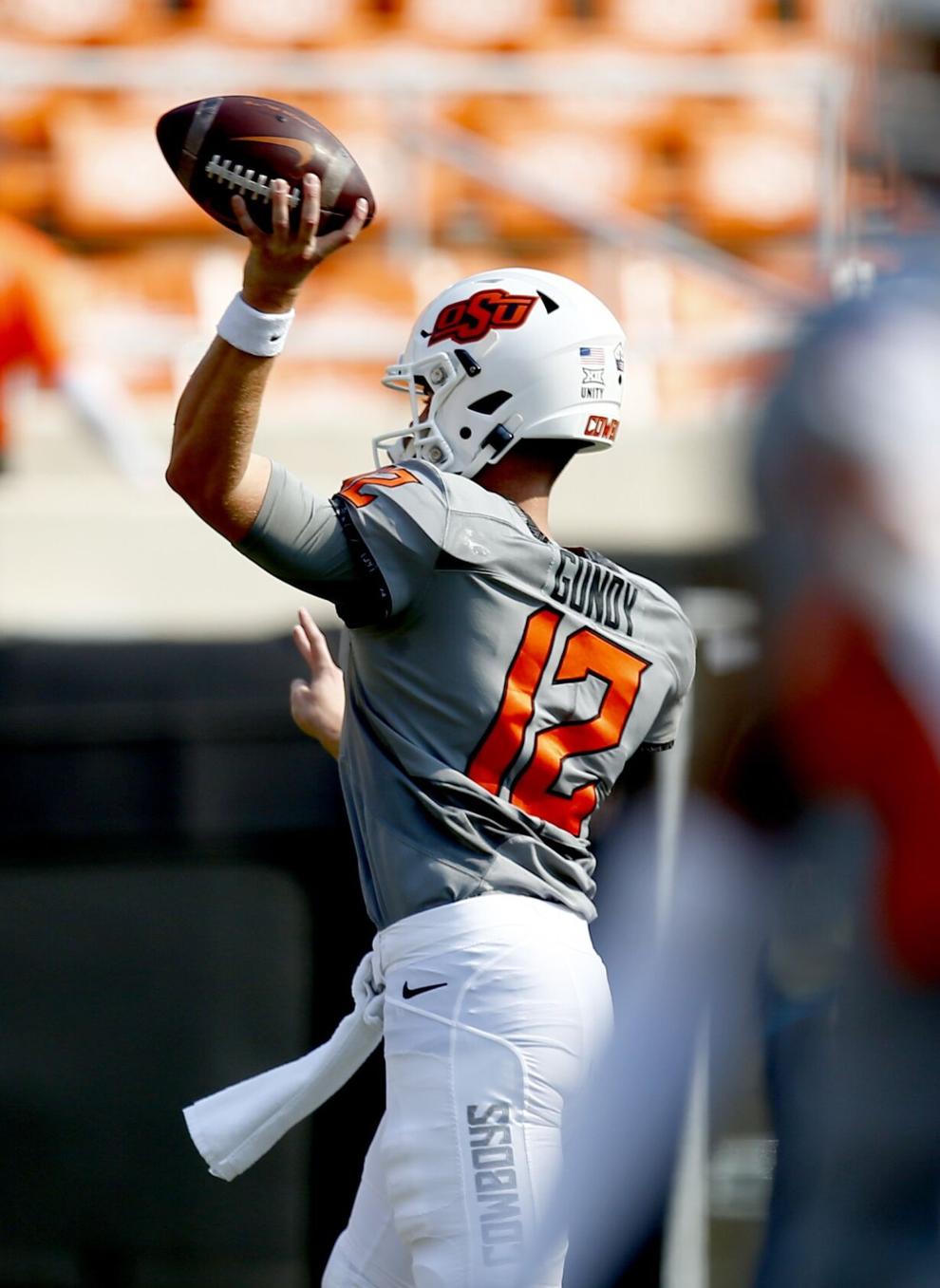 Tulsa at Oklahoma State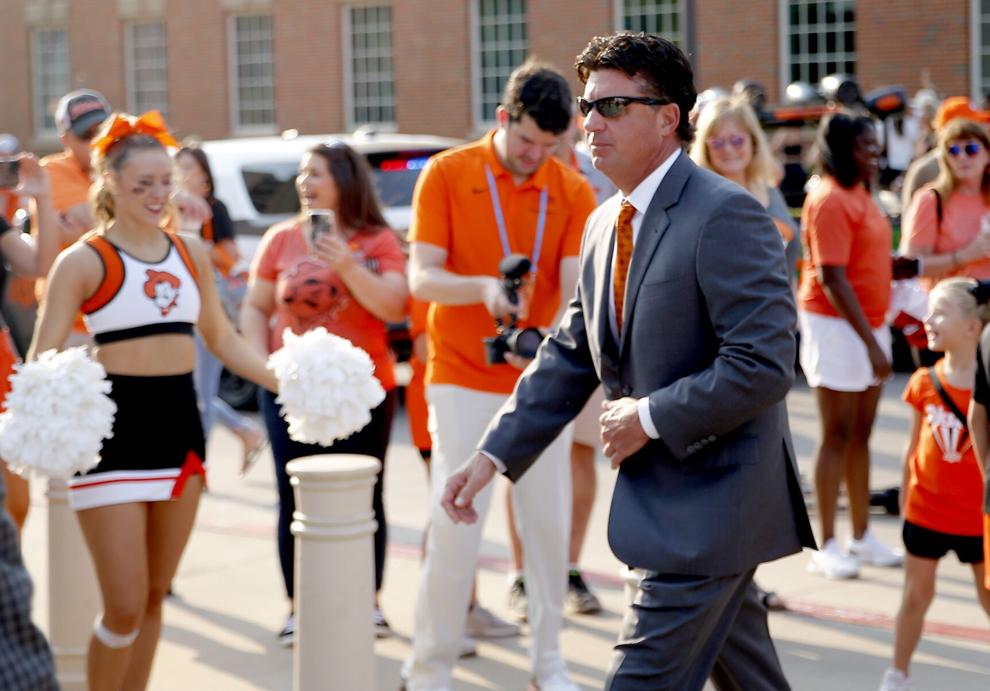 Tulsa at Oklahoma State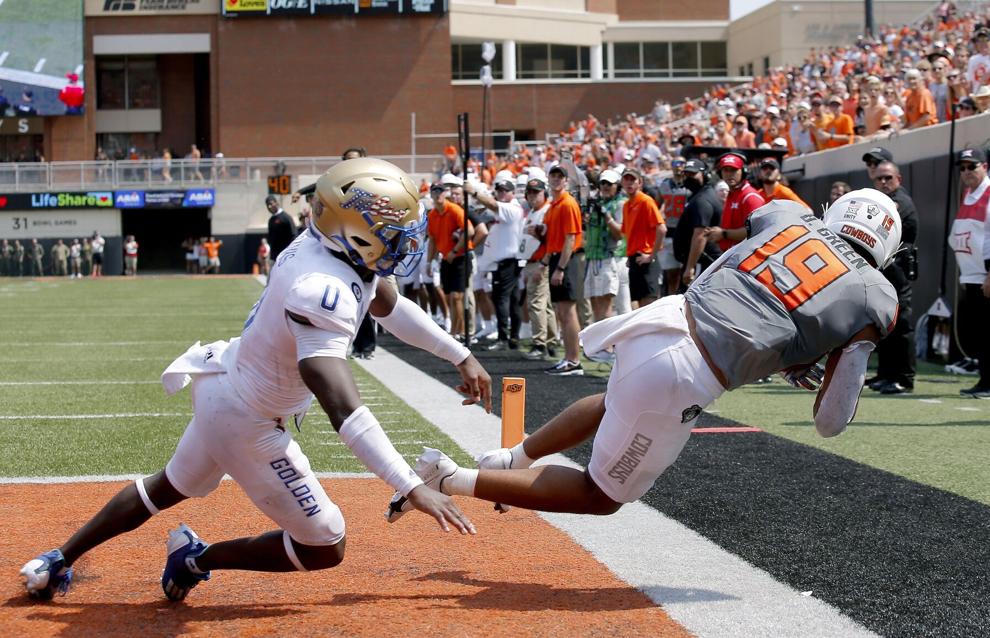 Tulsa at Oklahoma State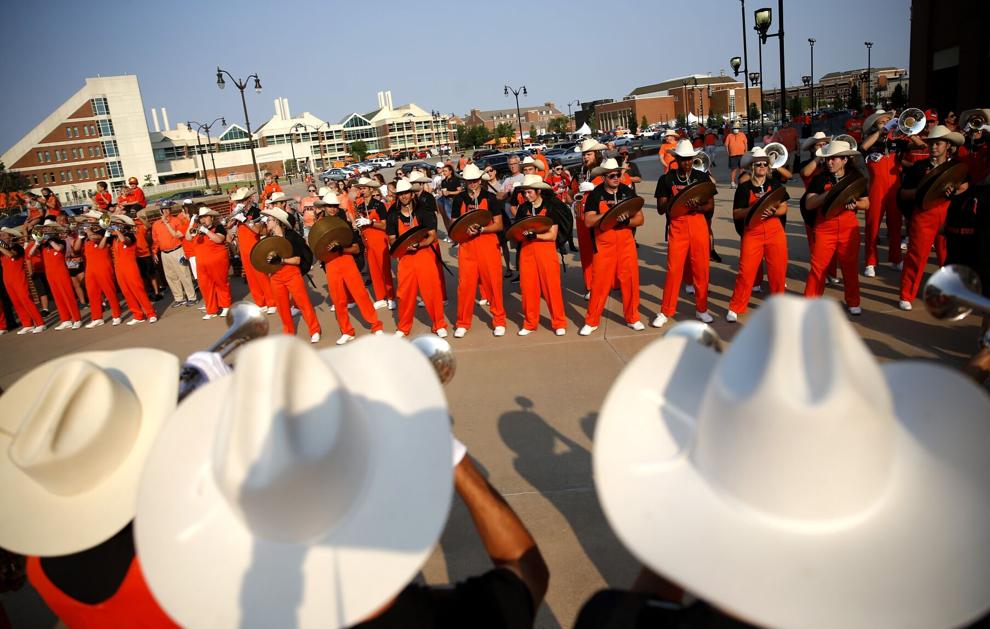 Tulsa at Oklahoma State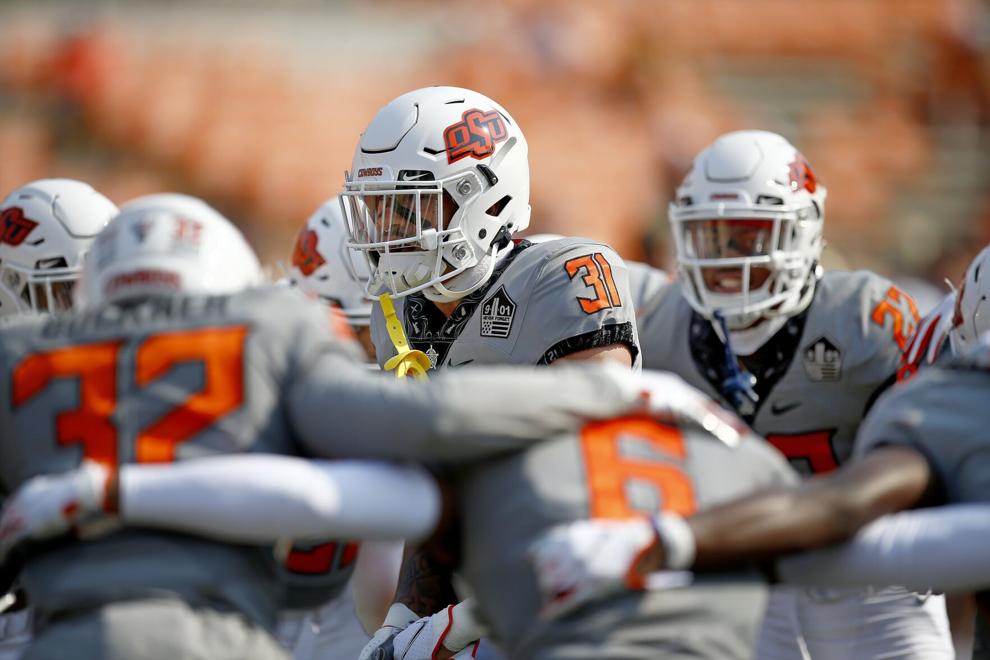 Tulsa at Oklahoma State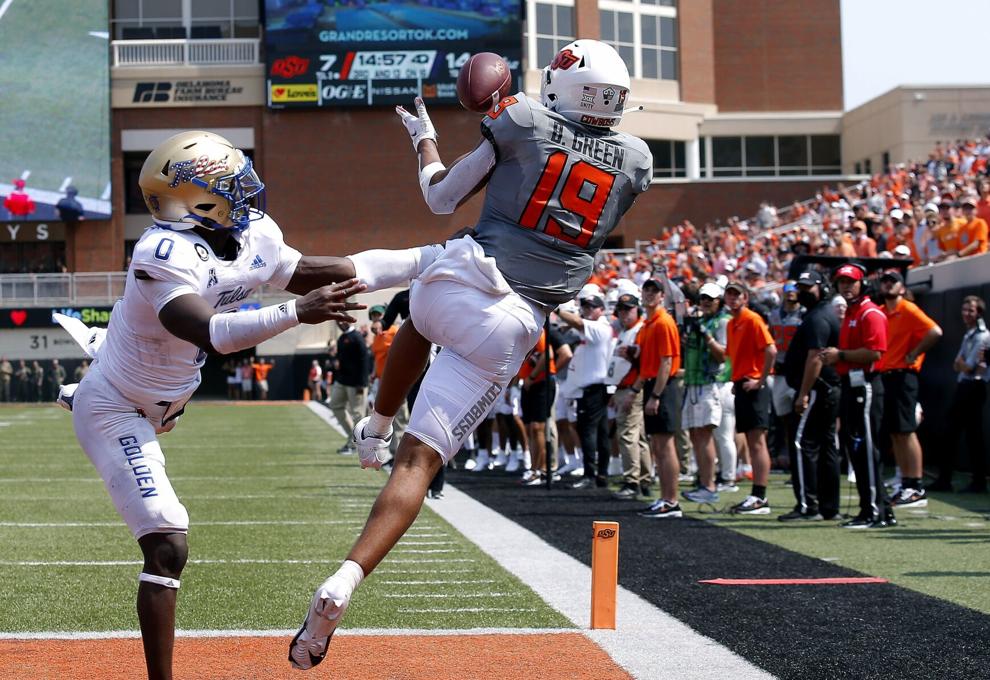 Tulsa at Oklahoma State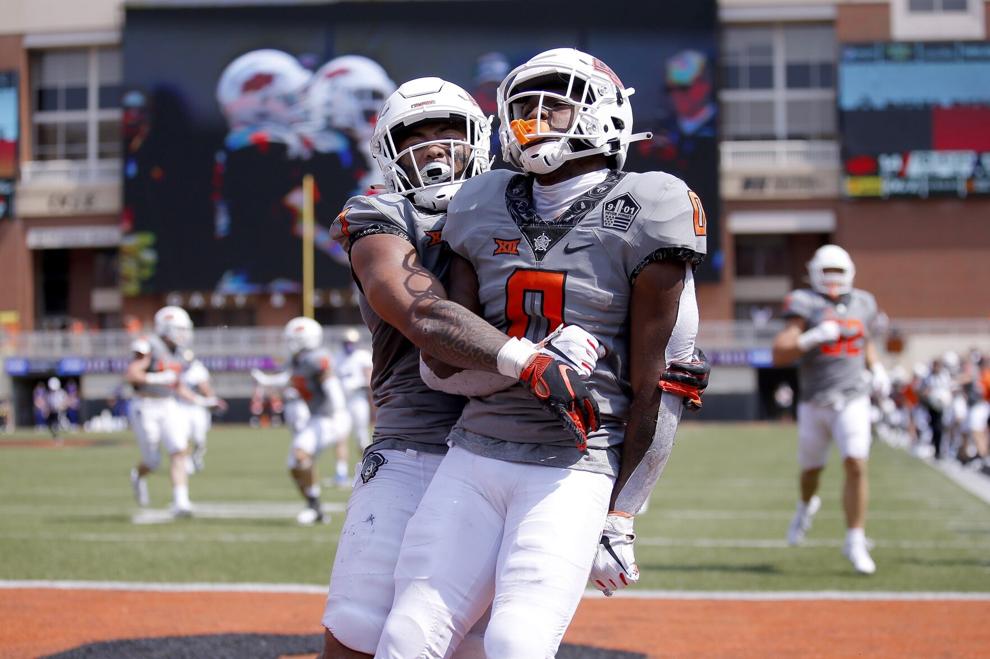 Tulsa at Oklahoma State
Tulsa at Oklahoma State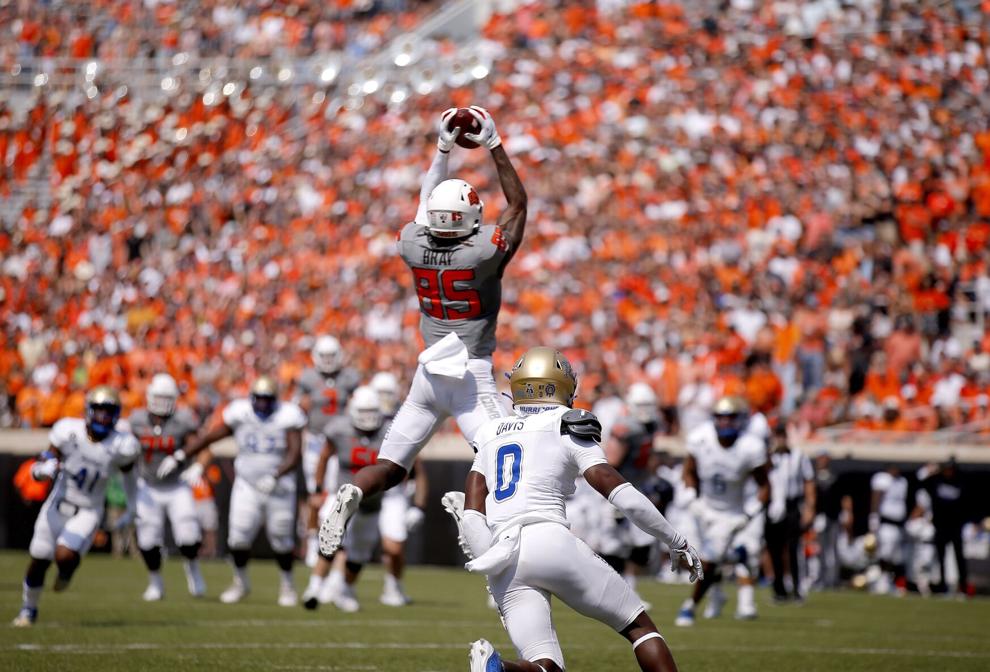 Tulsa at Oklahoma State
Tulsa at Oklahoma State
Tulsa at Oklahoma State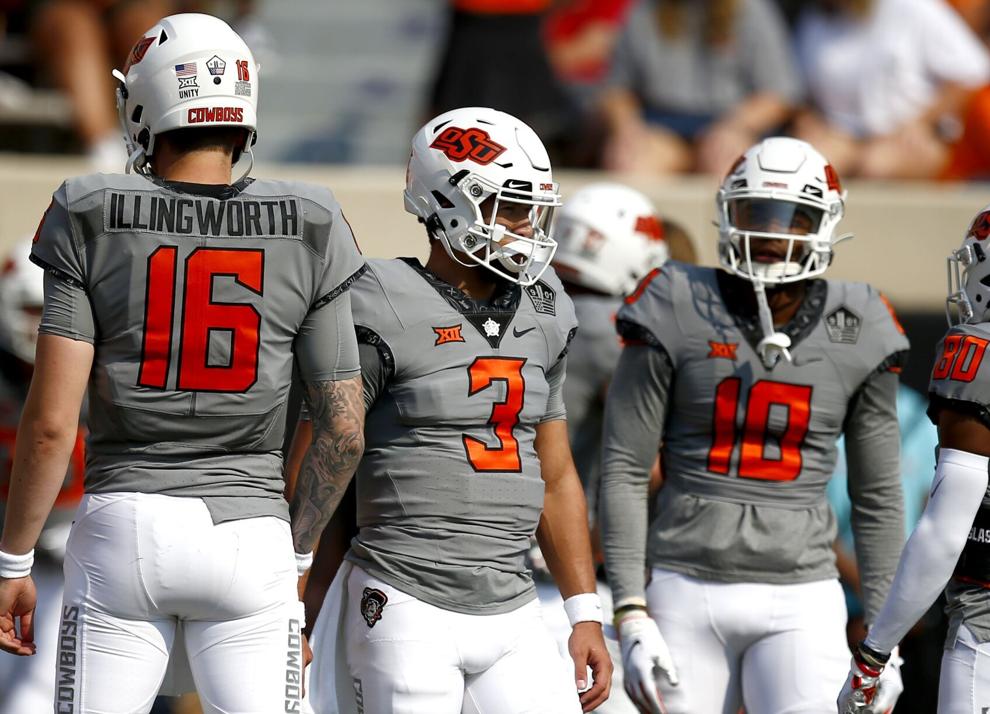 Tulsa at Oklahoma State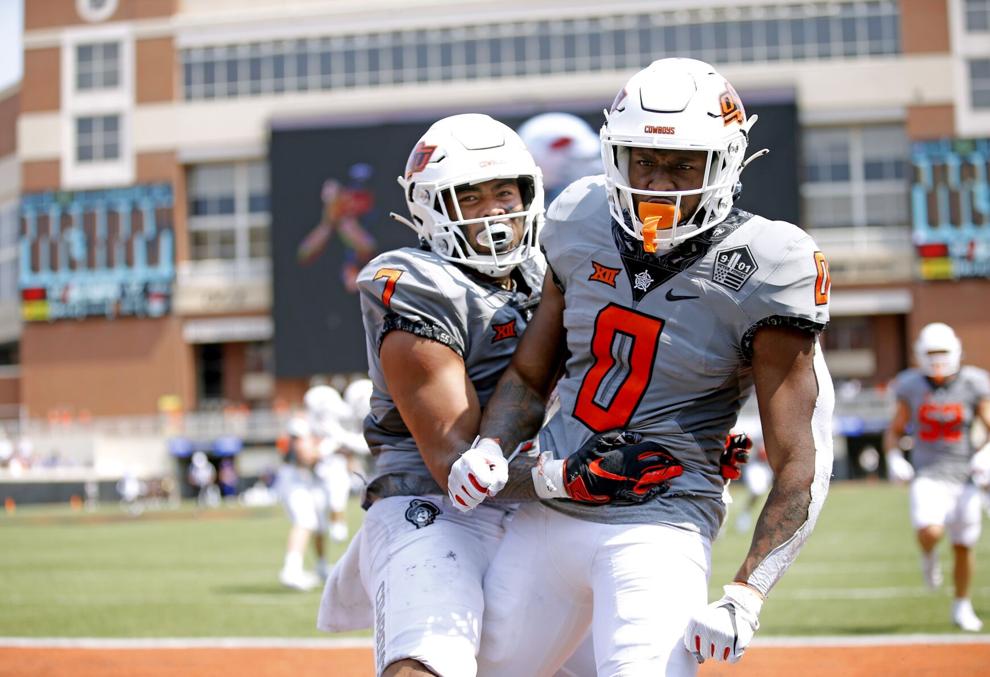 Tulsa at Oklahoma State
Tulsa at Oklahoma State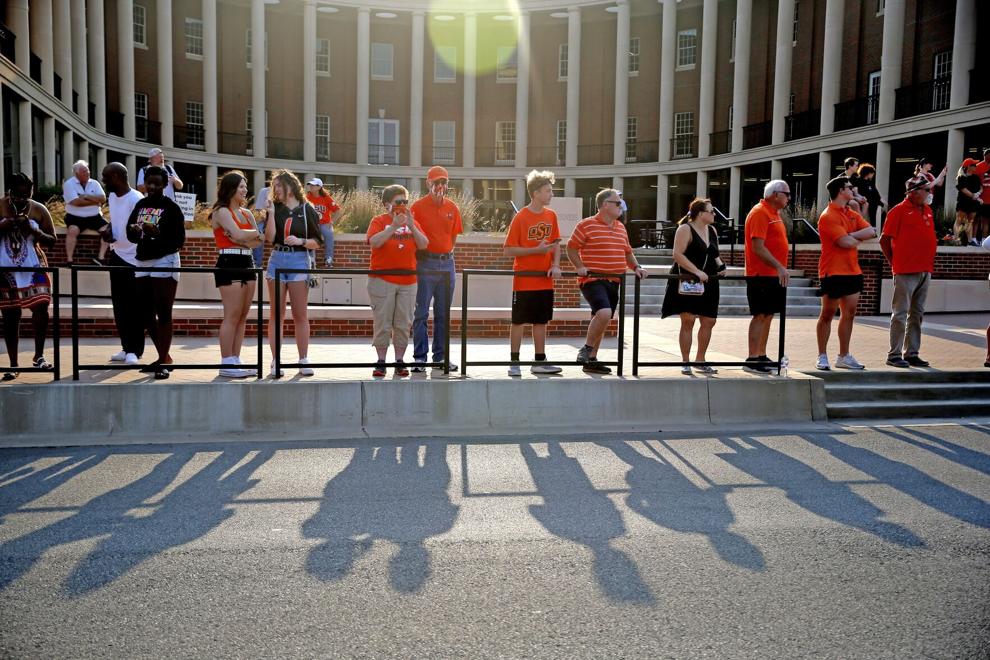 Tulsa at Oklahoma State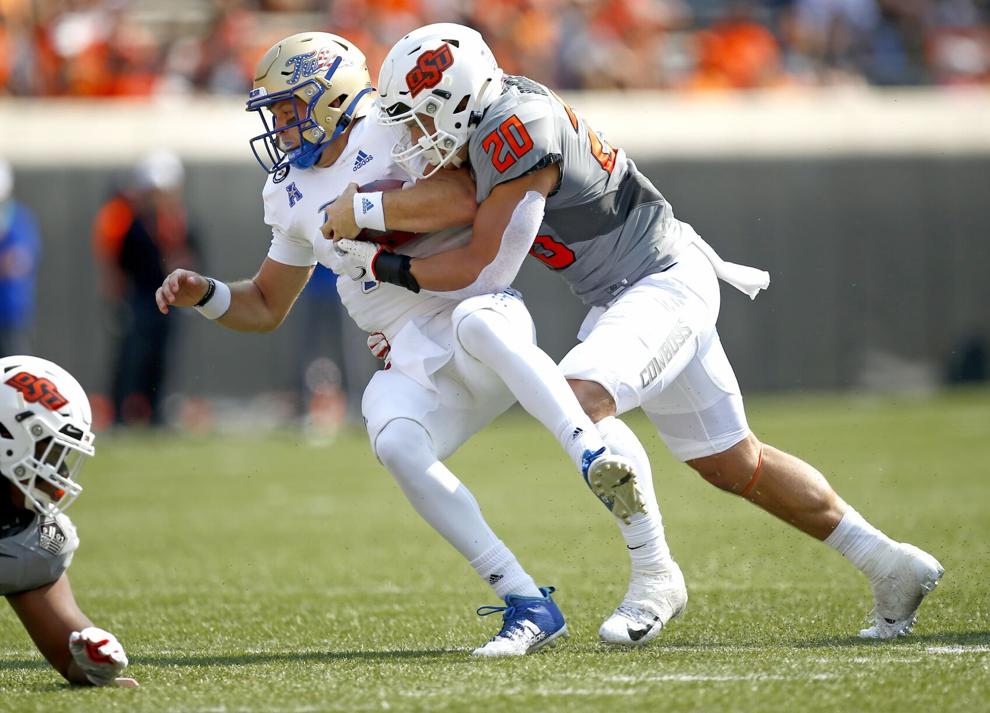 Tulsa at Oklahoma State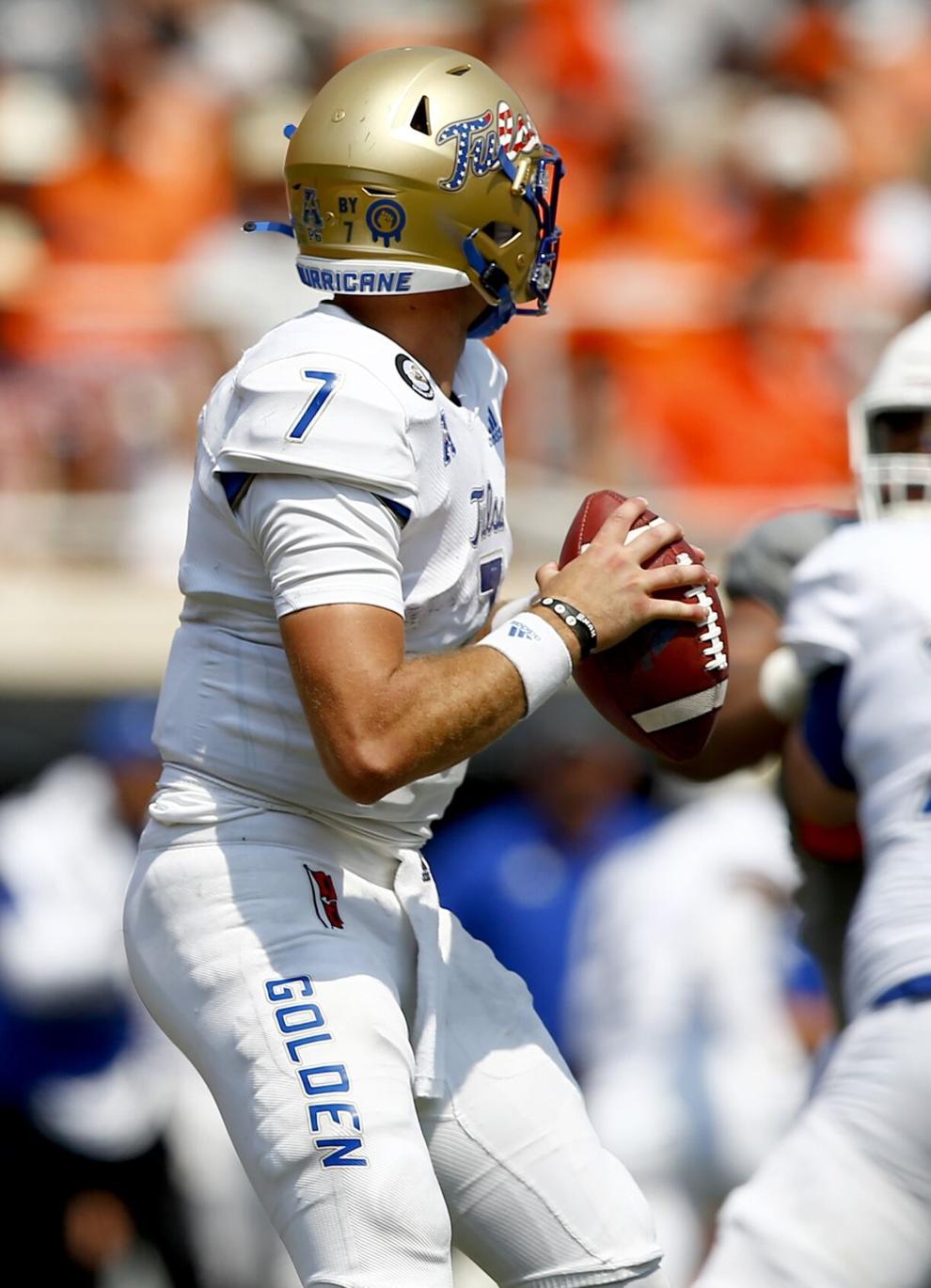 Tulsa at Oklahoma State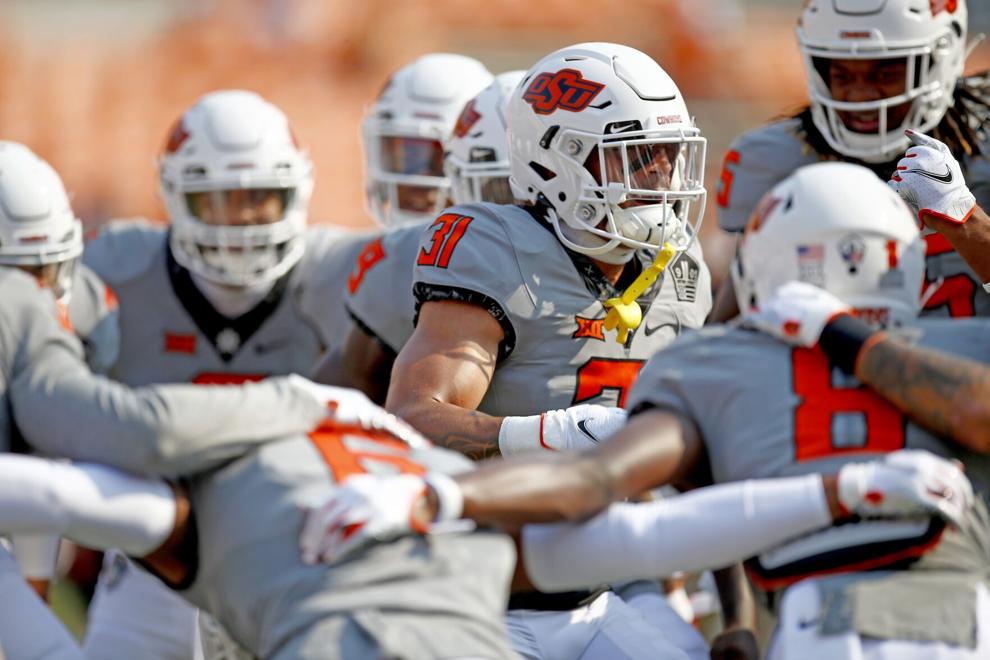 Tulsa at Oklahoma State