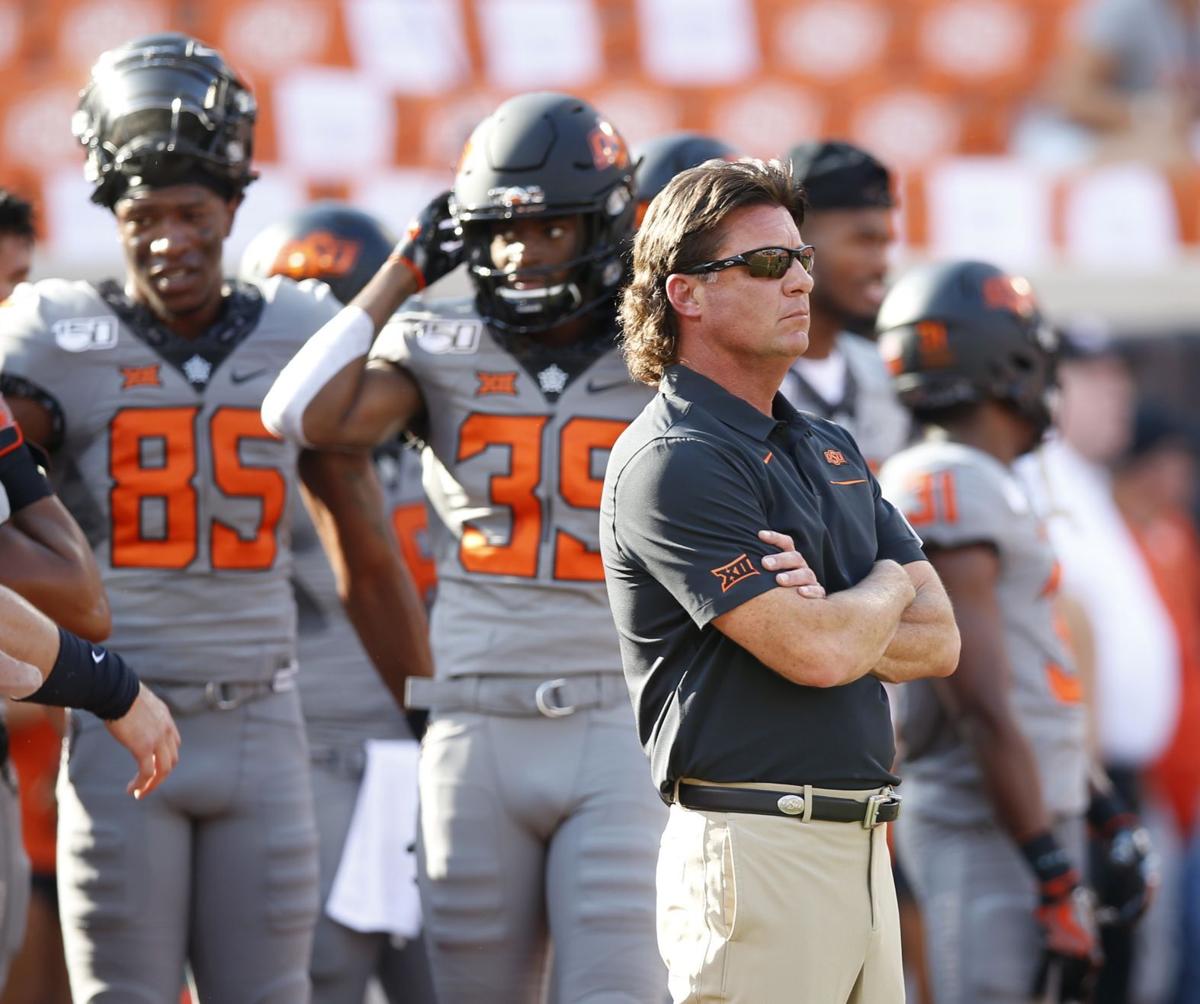 It's been a while since we've done a mail/Tweet bag. Let's see what's out there:
Union mascot
Email from Lowell: "The board will appoint a committee that will spend the rest of 2020 studying the issue!?! It's going to take another 5½ months to get right what they got wrong 17 years ago?"
I get the frustration, but the name has been attached to Union since 1945. You can't make a decision in a vacuum if it affects generations of alumni and staff, even if the decision feels inevitable.
•••
Email from Bill: "I play golf with a full-blooded Creek Indian. When I ask him about the nickname debates that are taking place, he told me it would be hard for him to find another Indian who was offended by any of the nicknames."
Are there Native Americans who aren't offended by tribal mascots/nicknames? Yes. Some defended the use of "Redskins" at that 2003 board meeting.
Are there Native Americans who are offended? Yes. I have a close friend in this crowd. He is one of the kindest, most reasonable people I know.
That he is offended is enough for me to think something is terribly wrong here. That others join in his chorus tells me something must change here.
•••
Email from Jay: "Fine, let's have a discussion on the Union mascot, but today is not the time for that discussion. The Union school district leadership has a far bigger near term challenge that demands 100 percent of their attention. That issue is determining how they are going to get the children back in school for the fall semester."
Don't misinterpret Jay. This is just a portion of his email. He isn't using the pandemic to backhand the mascot issue. He says he has friends with kids in Union's district. His concern is earnest.
Do I think Union can make a mascot decision while managing health and safety protocol for its students and staff? Yes, though it's easy for me to say that.
Do I think the mascot decision should take precedence over any decision related to COVID-19 protocol? No.
Gundy and OSU
Tweet from DBrawn: "I'm sure we'll see a column from you soon on the nothing-burger email receipts released today."
The concern of a few OSU professors from the report was interesting but predictable. So was the scrambling in OSU's PR department to react.
More revealing was the concern of OSU booster Peter Erdoes, who called for Gundy's immediate suspension pending an investigation. Erdoes, as Brown and Libit pointed out, has a fairly rich investment in Cowboy athletics.
Gundy has run hot and cold with some prominent OSU boosters in the past, Boone Pickens most obviously. The last thing he needs, regardless of the circumstances, is more animus there.
Aside from the booster issue, the emails report served mostly to underscore how embarrassing this whole episode has been for the university. That includes Gundy's April 10 email to OAN requesting "gear" he would wear "proudly."
Remember Gundy's "I was a dumbass (for) not knowing enough about the shirt" comment to ESPN after everything blew up? He knew about the shirt and the network it promoted. It didn't take that April 10 email to prove that.
Recall that Gundy shilled for OAN during his notorious pandemic teleconference of April 7.
•••
Tweet from JPW: "I'm old enough to remember Gundy saying the same thing and you lost your mind."
The reference here is from Ed Orgeron's comments to Mike Pence that ran along the lines of: "Football is the lifeblood of our country in my opinion. It gets everything going, it gets the economy going, the economy of Baton Rouge, the economy of the state of Louisiana."
I didn't call out Orgeron like I did Gundy because I write in Oklahoma, not Louisiana. But since JPW brought it up…
Orgeron and Gundy both have a right to be passionate about wanting football back. Hell, we all want football back.
But Orgeron and Gundy have to be more careful with how they frame their passion. If you coach unpaid players in an amateur sport, you can't use that sport as an excuse to jump-start economies.
Unless, that is, you're ready to give up the illusion that college football is an amateur enterprise.
College football in general
Email from Dale: "With some conferences announcing conference-only games, here is an idea. The NCAA should take charge and bring a unified approach to this unique 2020 season. Suggest each power 5 conference play nine conference games, which should bring better COVID control, uniformity and cost control.
"The top three teams from each conference then go into a 16-team playoff. The 16th team would be selected from a non-power 5 conference. Actually, there could be a play-in game or even a non-power 5 conference championship to determine the 16th team…
"Fans should love exchanging three meaningless nonconference games for playing games involving their team or their conference. TV should get much higher ratings. Consistency and uniformity should replace chaos…
"Hopefully this idea gets you started on coming up with your own suggested 2020 football season plan."
I like a lot of what Dale proposes here. Playoff expansion this year could recoup lost revenue, would get crazy attention and might help usher in some uniformity.
The problem is college football, assuming we even make it to Week 1, is sure to be interrupted by COVID along the way.
Stripping layers of schedules is more viable under our current conditions than adding two more rounds of playoffs, even if Dale's intention is replacing nonconference cancellations with postseason games.
As for my suggested plan? Right now, that's pretty simple.
•••
Email from Tom: "I was struck by your column about Pat Forde's SI.com regional football conferences because (Forde's proposal) is very close to my own fantasy realignment plan that I put together several years ago.
"First step: Divide all Division I teams into five geographic regions with 24 (more or less) universities in each region.
"Second step: Divide each region into two conferences, a major conference and a mid-major."
"Third step: Here's the real fantasy… Advancement and relegation.
"For the first four seasons, there would be no advancement or relegation. Beginning the fifth season, the mid-major team with the best record over the previous four years in conference games would advance to the major division, and the major division team with the worst conference games record would be relegated to the mid-major division. This process would follow at the end of every season thereafter."
Being a huge fan of European soccer, I'm a huge fan of the relegation/promotion concept. I'd love it if we implemented something similar in our professional leagues.
But relegating a bunch of college kids? I don't know, man. We're blurring the lines of amateurism again here.
And for dessert
Email from Harvey: "I had to laugh at your mention of Warden Norton this morning. I usually smile and think of Bob (Gunton, the actor who portrayed Norton in "The Shawshank Redemption") when I find myself using the word 'obtuse.' Bob played a great role."
Sure did. It's one of the best under-the-radar villainous turns in movie history.
My top 5 (again, this is under-the-radar non-Heath Ledger Joker stuff)…
1 – The entire Cobra Kai leg-sweeping crew in the original "Karate Kid"
2 – Derek in "Step Brothers"
3 – The Yankees and their coach in the original "Bad News Bears"
5 – Doyle in "Sling Blade"
---
Featured Sports Video: 2020 All World Preseason Football Contest presented by Bill Knight Automotive
Big 12 football: Guerin Emig's preseason All-Big 12 ballot
Quarterback: Sam Ehlinger, Texas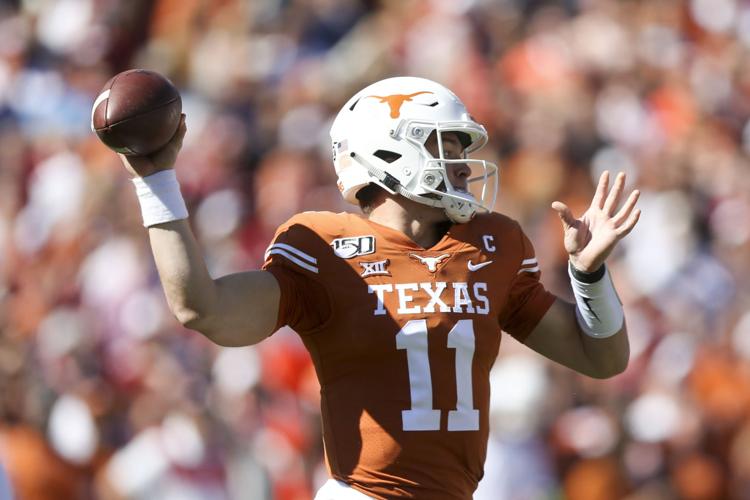 Running back: Chuba Hubbard, Oklahoma State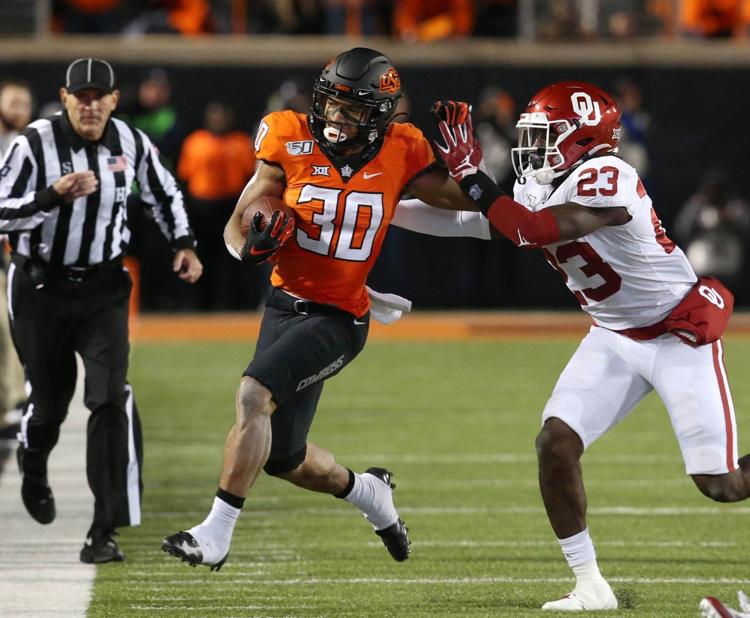 Running back: Kennedy Brooks, Oklahoma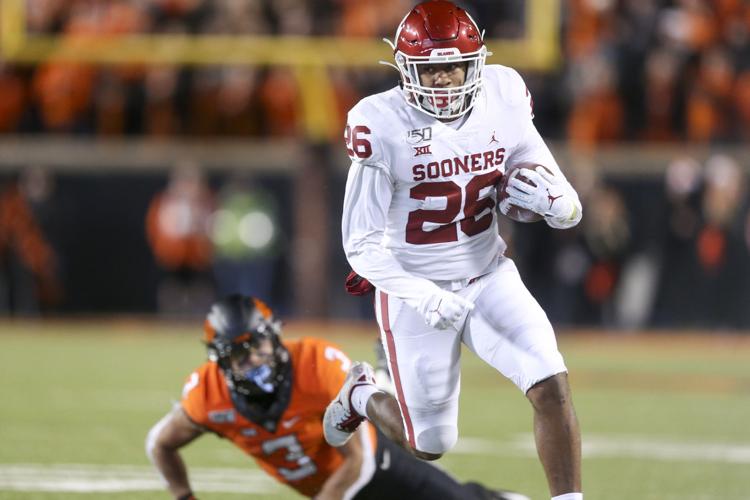 Wide receiver: Tylan Wallace, Oklahoma State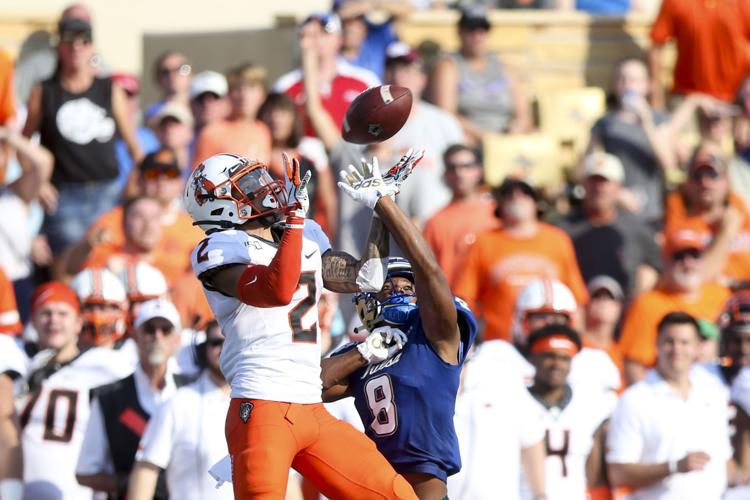 Wide receiver: Andrew Parchment, Kansas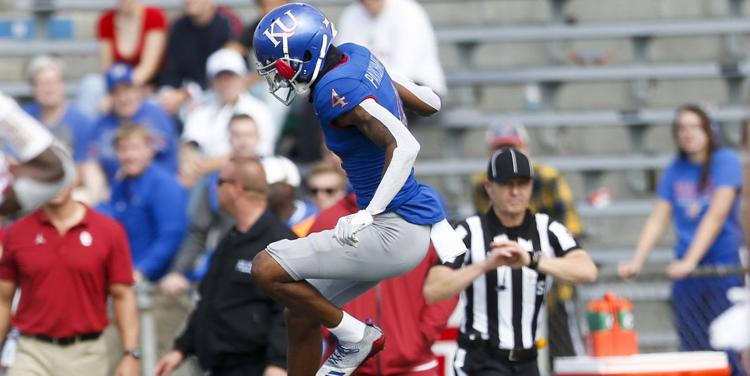 Tight end: Charlie Kolar, Iowa State
Offensive line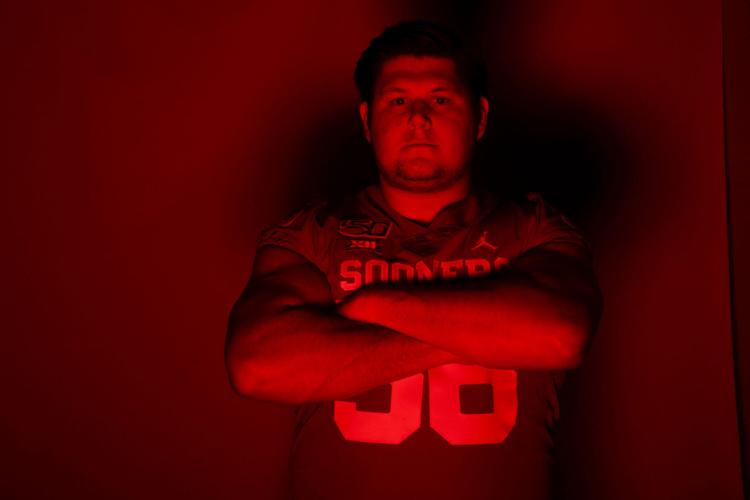 Defensive line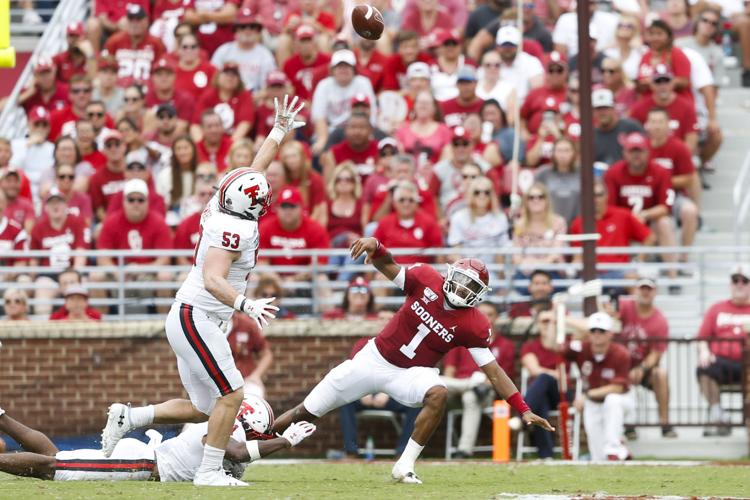 Linebackers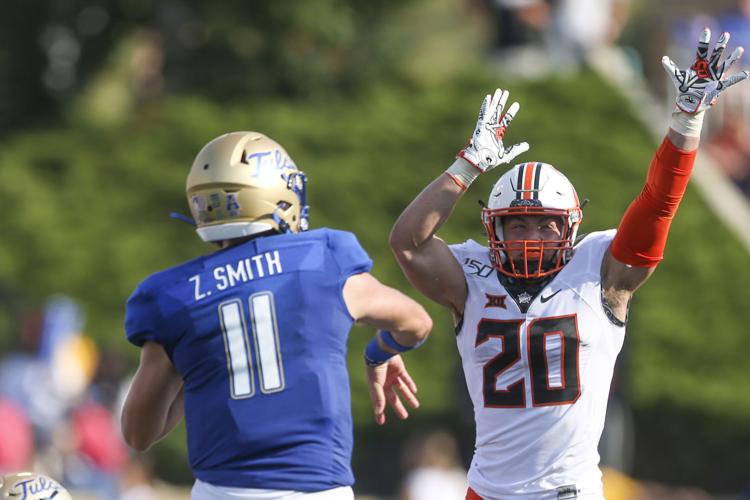 Cornerback: Anthony Johnson, Iowa State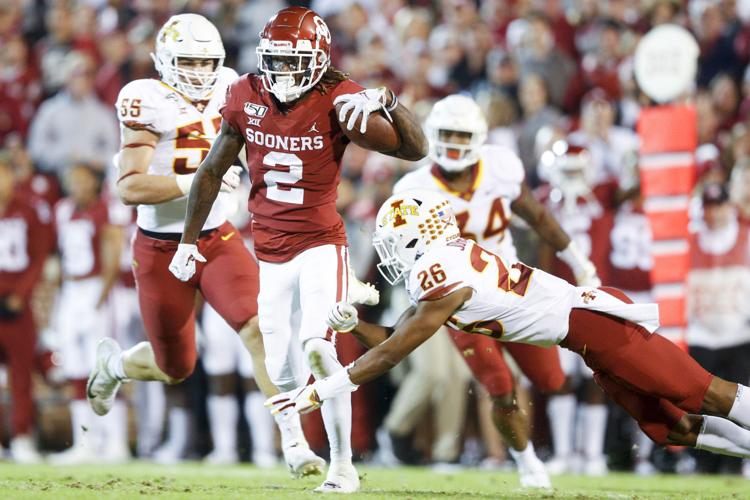 Cornerback: Tre Brown, Oklahoma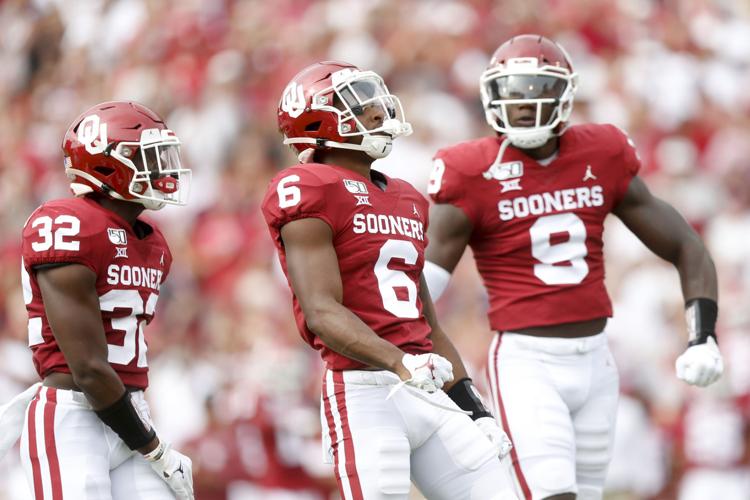 Safety: Kolby Harvell-Peel, Oklahoma State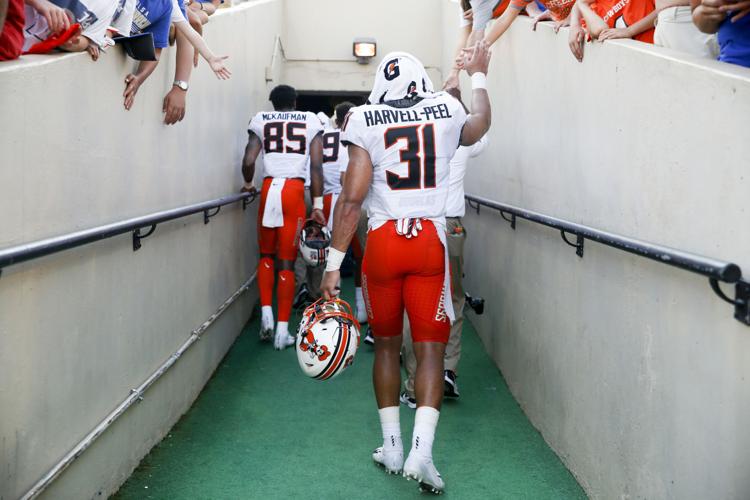 Safety: Trevon Moehrig, TCU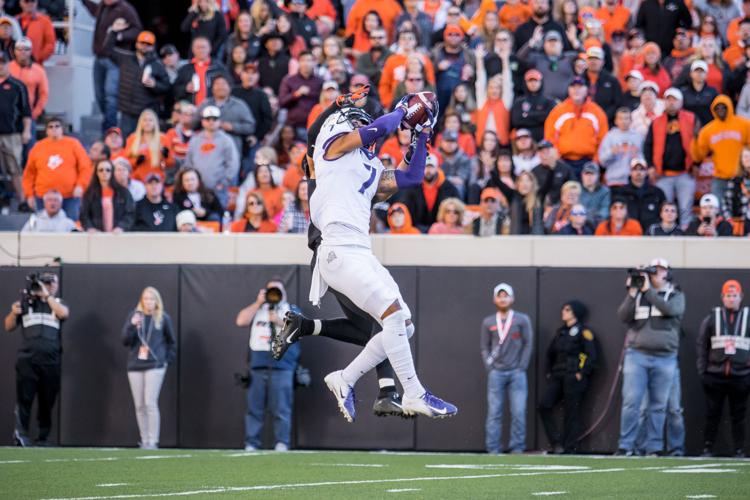 Kicker: Gabe Brkic, Oklahoma
Punter: Austin McNamara, Texas Tech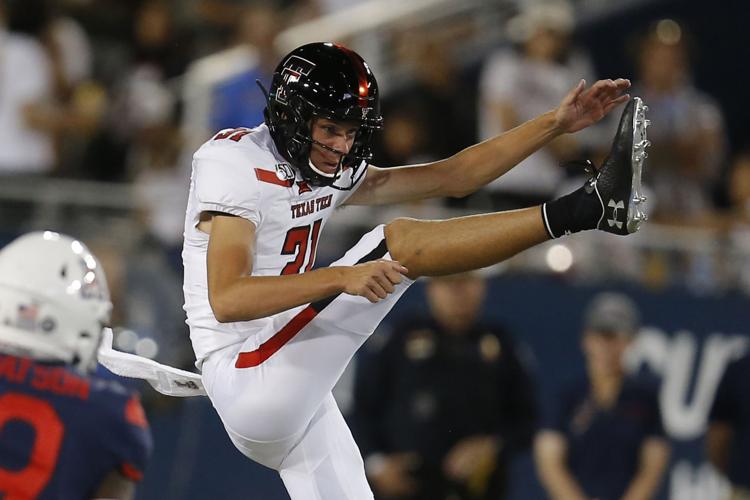 Kick returner: Joshua Youngblood, Kansas State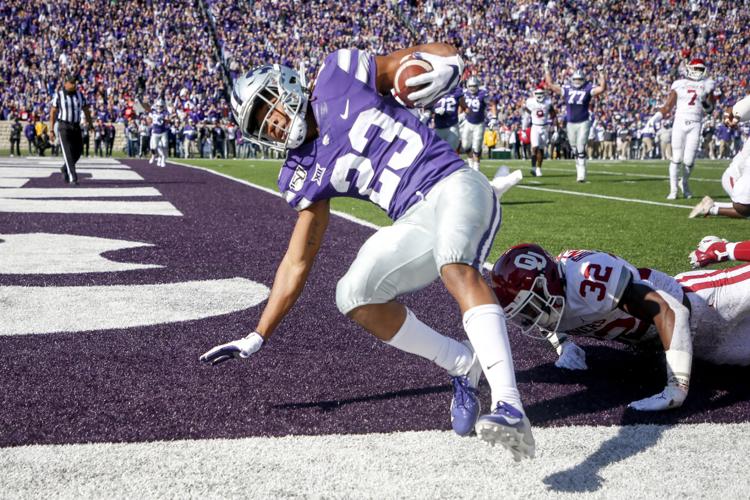 Punt returner: Dillon Stoner, Oklahoma State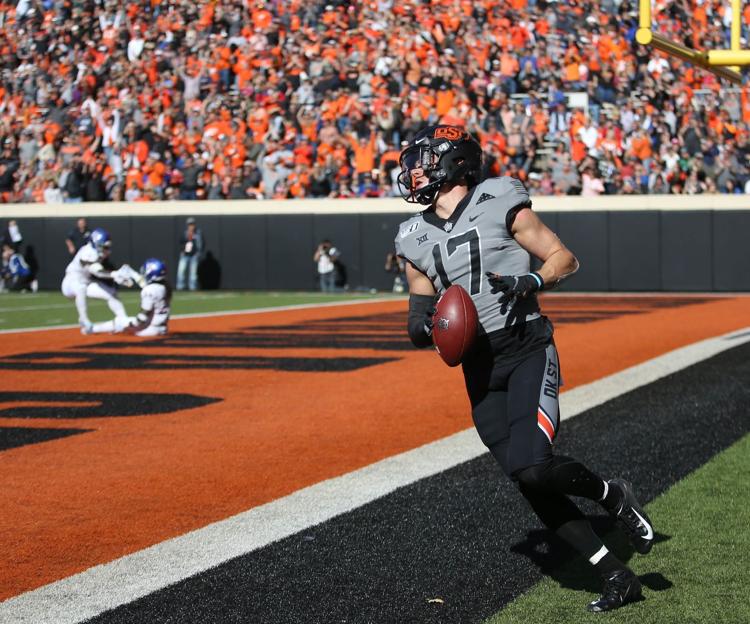 Be the first to know
Get local news delivered to your inbox!