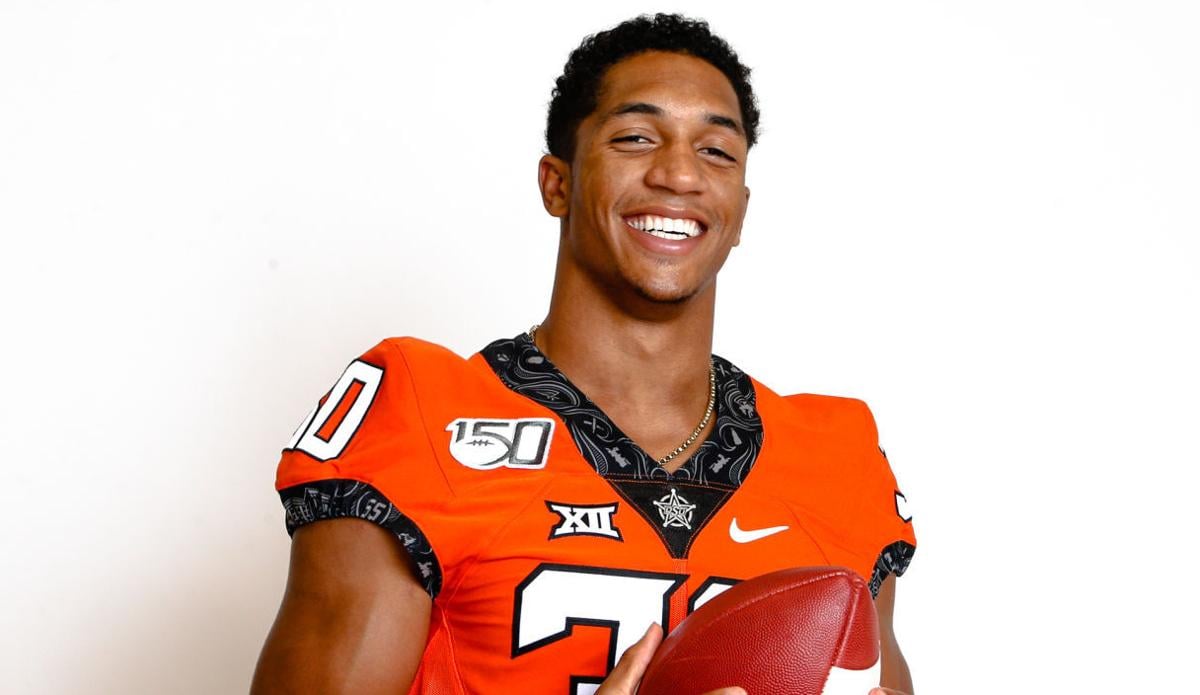 Last week Oklahoma State running back Chuba Hubbard used Twitter to call for the resignation of Oklahoma County District Attorney David Prater over what he saw as Prater's heavy-handed treatment of social justice demonstrators.
Some of Hubbard's followers went berserk. One with an OSU logo as his Twitter avatar requested that coach Mike Gundy stop recruiting "commies who hate our country" before calling for Hubbard's deportation, presumably back to his Sherwood Park, Alberta, home.
Hubbard responded by tweeting a message clarifying: "Everything I've done in my life has been aimed towards making this world a better place;" lamenting: "Many people haven't taken the time to see my side;" admitting "I have also made many mistakes like everyone else on this Earth;" and declaring he was stepping away from his social media "because it has become a playground for hate."
The majority of Hubbard's followers responded reasonably if not supportively.
A sampling from the less tolerant went: "I liked it better when you had Twitter deactivated! Your scholarship should be deactivated!" And "I hope he is kicked off the team." And "Enough … we will not be lectured by Canadians! Go home!" And "I thought I had heard the last of you Chuba. I was seriously trying to forget about your stupid antics (of) self preservation."
This isn't to debate the politics in play here. People are going to be for and against political figures like Prater and political issues so involved. That's understandable.
This isn't to debate Hubbard's right to come down on one side of this issue. That's indisputable, provided we still live in a democracy that allows athletes to form real-world opinions same as electricians, physicians, plumbers or teachers.
This isn't to ignore the backing Hubbard did receive last week. There was a lot of "We got your back" from OSU fans who encouraged the young man to continue exercising his freedom of speech.
Nor is this to dismiss those who disagreed with Hubbard. Their rights to free speech are the same as his, provided all practice the First Amendment within respectable, decent bounds.
The issue here is indecency. The issue is those who responded to Hubbard hatefully.
And if you are thinking about the old "bad apples in every bunch" line, surely you see that those apples are rotting worse with every issue that arises anymore, with every attempt at civil disagreement, and that the stink is getting all over that democracy of ours.
Last week it got all over Hubbard and it drove him from social media at a time college athletes everywhere are, for the first time, truly discovering their voices.
Hubbard tweeted about the Black Lives Matter movement in the days leading up to his Twitter departure, and about a program dedicated to education opportunities for high school and college students of color.
On July 13, Hubbard tweeted about faith and hope for "everyone that is going through a hard time."
You don't have to agree with someone's political or social views to appreciate when that person gives a damn about the world, as Hubbard clearly does. It is inspiring to see that in anyone, let alone someone so young and so perceptive as to understand that his platform amplifies his voice.
It is nauseating to realize that voice has been silenced by those who either can't or won't bring themselves to tolerate it. Who are so consumed by their own political and social agendas that they smear vitriol over a representative of the other side, and then do it again when that representative simply tries to explain himself.
A month ago, I had a meaningful conversation with University of Tulsa offensive lineman Chris Paul. We chatted about his investment in world views — he is the American Athletic Conference's representative on the NCAA Division I Student-Athlete Advisory Committee — and about his hope that fans who supported college football players on fall Saturdays might take the time to support them away from games, as well.
"That holistic view is very important," Paul said. "It allows you to understand the individual you're cheering for."
That's all we're after here. Understanding. If you agree with the player on issues beyond the game, fine. That's your choice. Just be understanding. Be humane.
Again, the majority of those who disagreed with Hubbard's stance toward Prater, and might continue to disagree with Hubbard's stance toward Gundy's One America News Network fondness or any other topics related to what the country is going through currently, are being humane. They are being decent.
The indecency, however minor, is startling. Some of what Hubbard endured last week was shuddering.
And now as we wonder when Hubbard might reappear from under the garbage, I'm thinking about something his head coach once famously asked.
"Where are we at in society today?"
---
Here are the 2020 All World quarterbacks
1. Mason Williams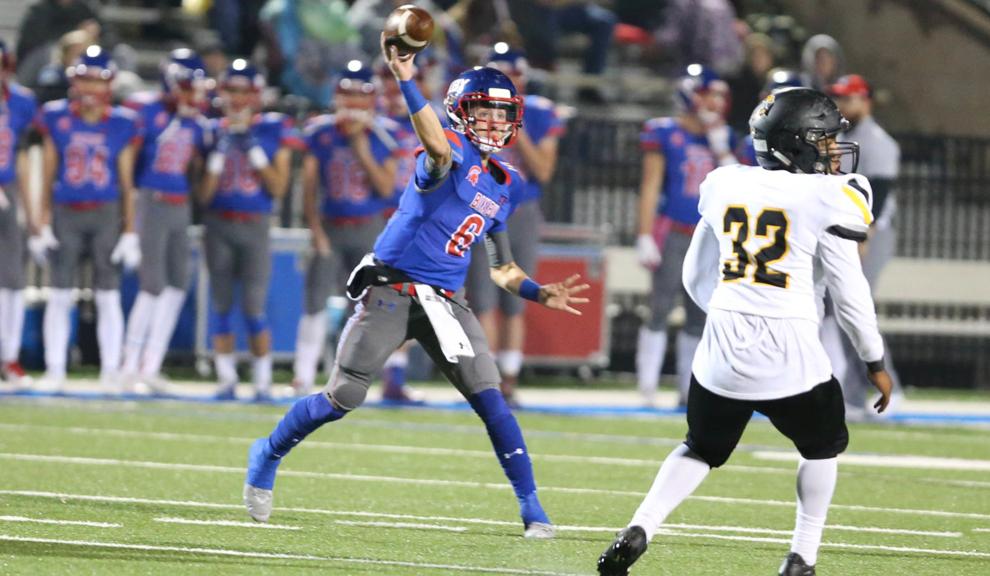 2. Bryce Drummond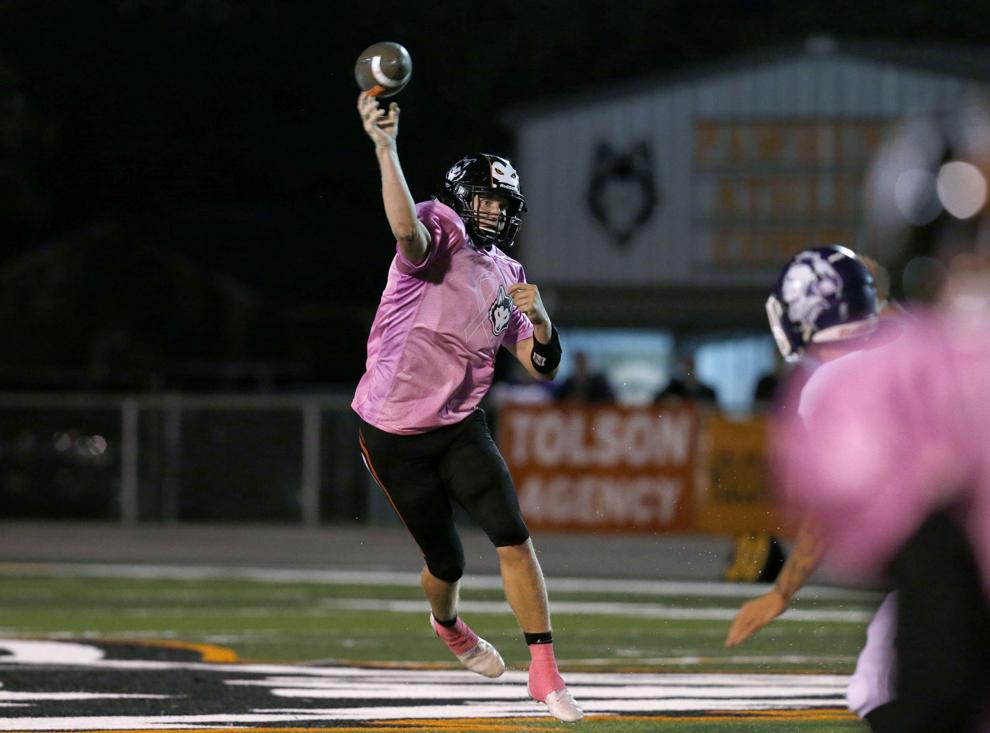 3. Stephen Kittleman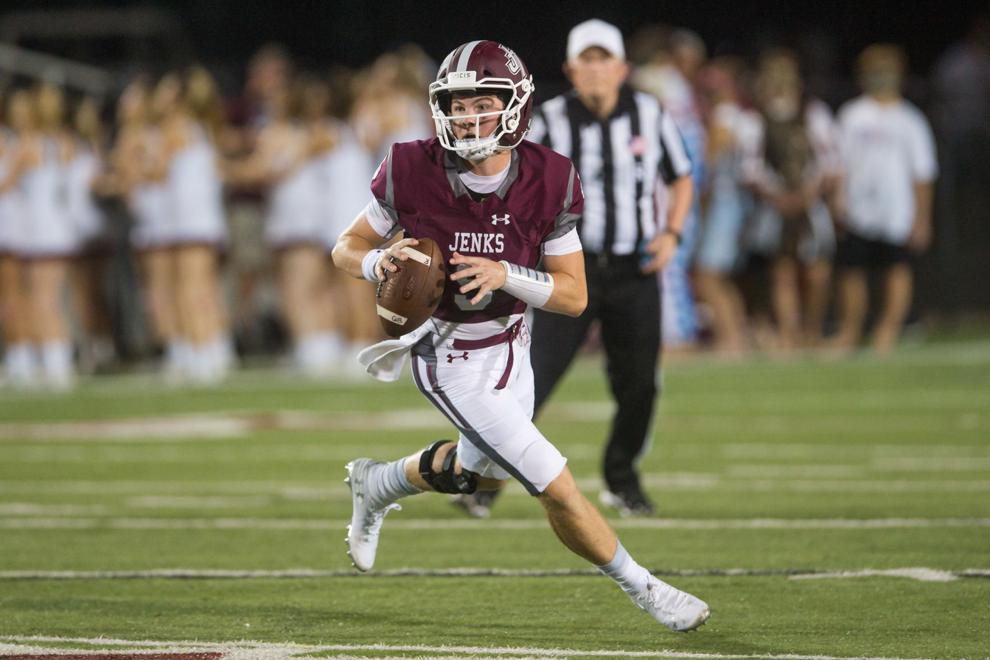 4. Gentry Williams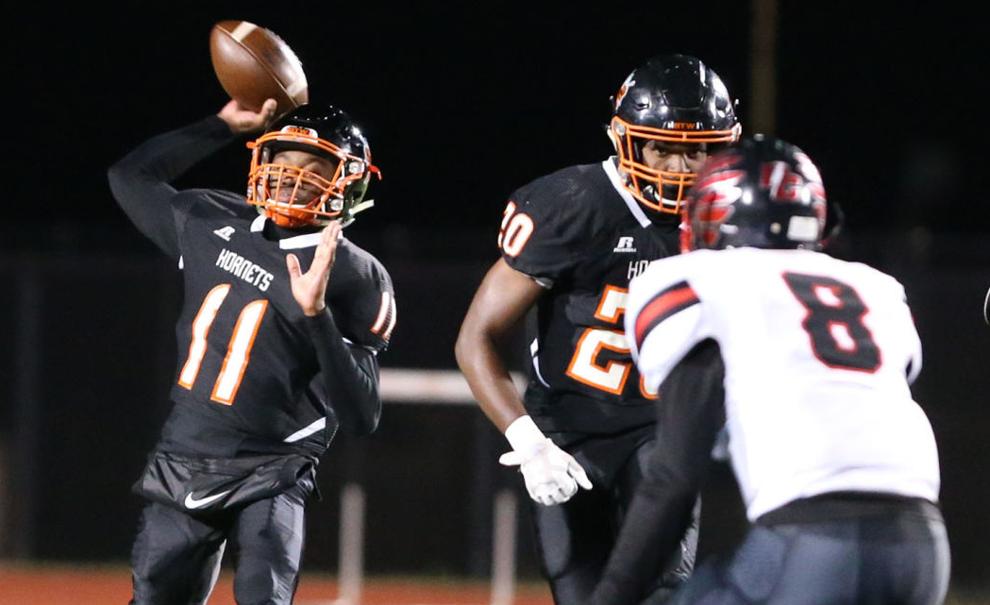 5. Rovaughn Banks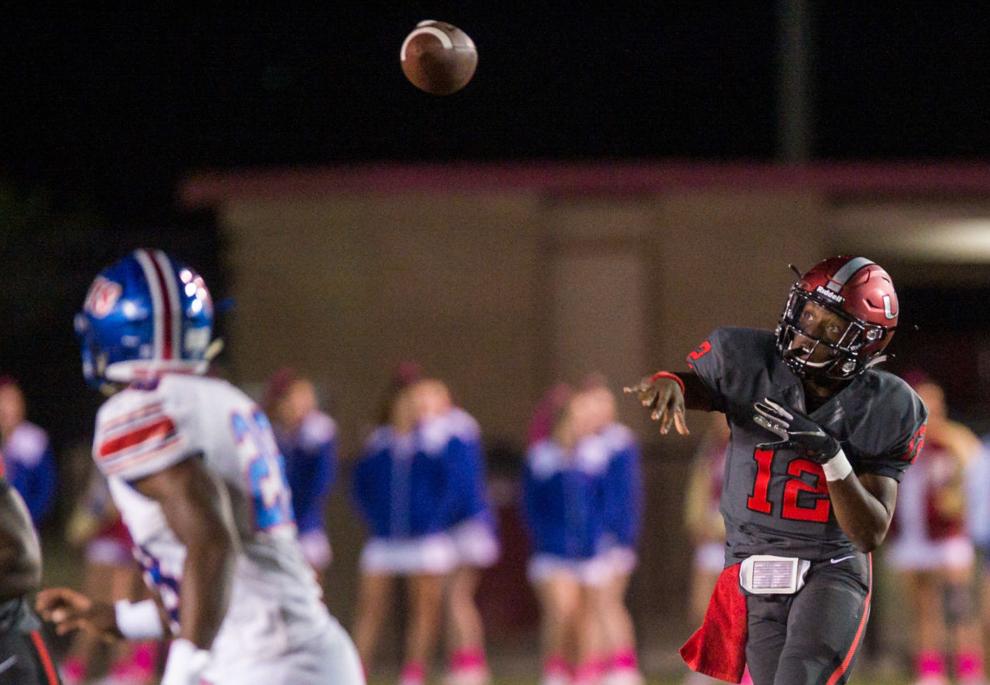 6. KT Owens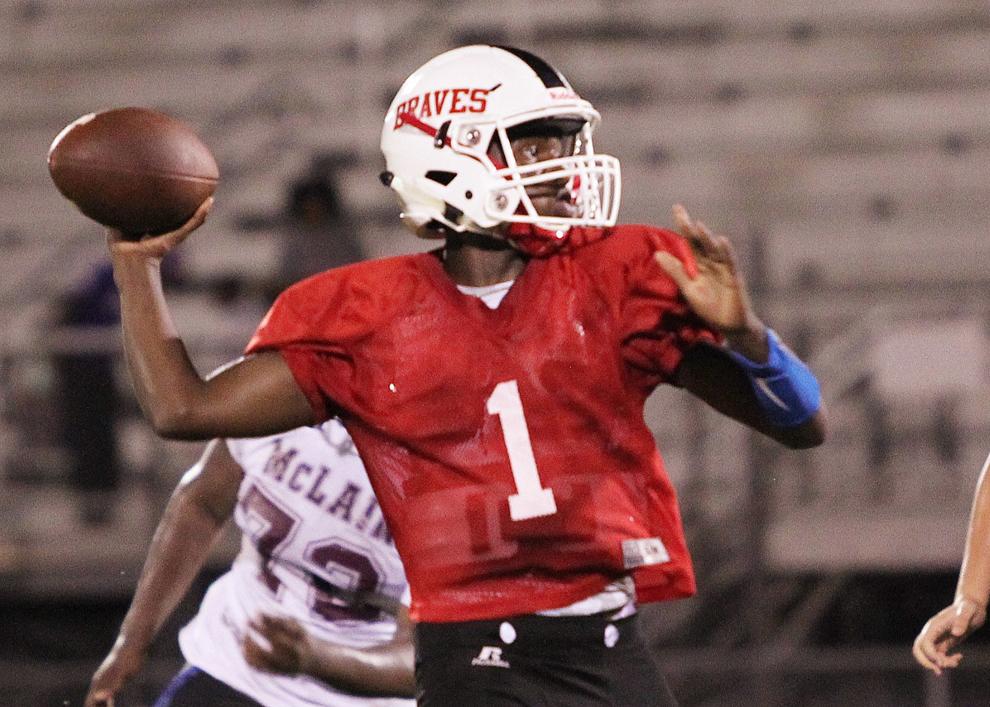 7. Gage Hamm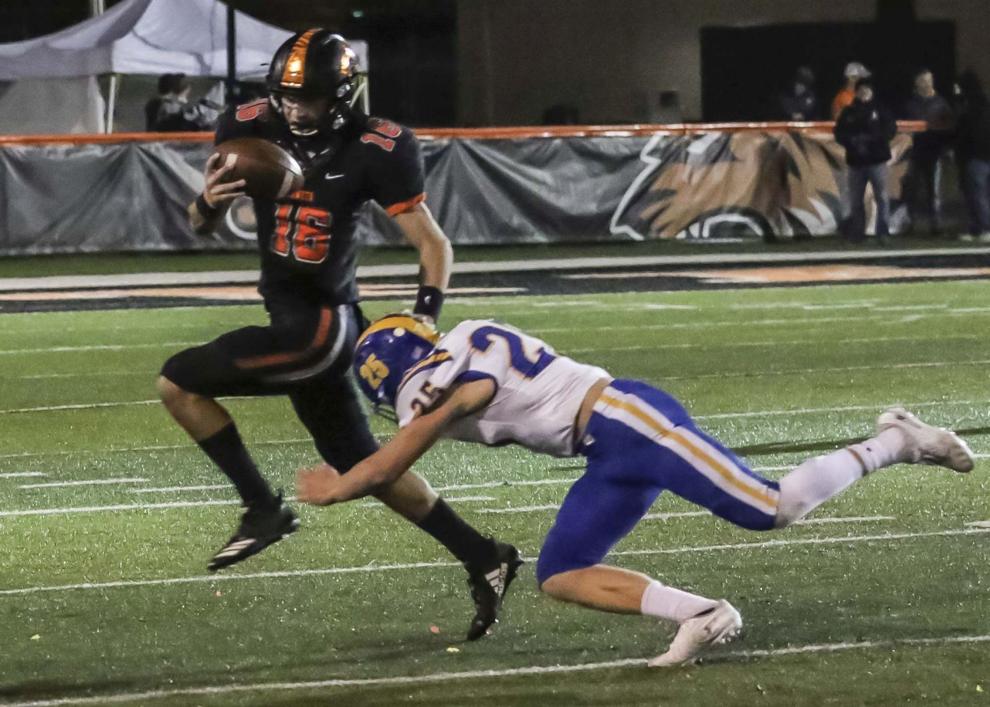 8. Wallace Clark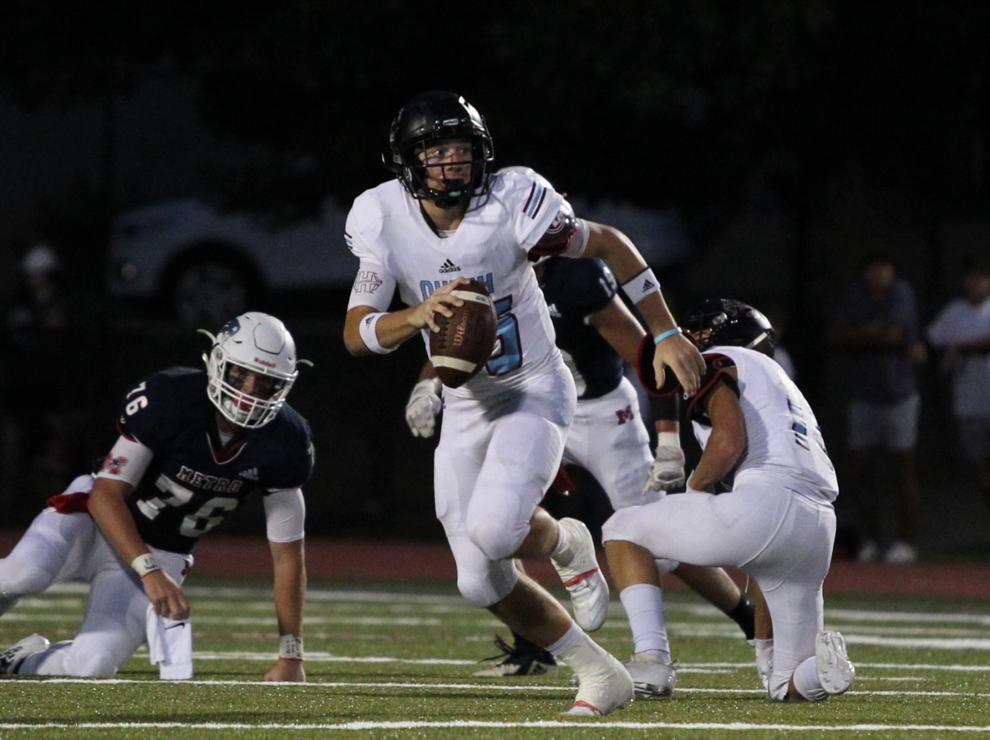 9. Landen Prows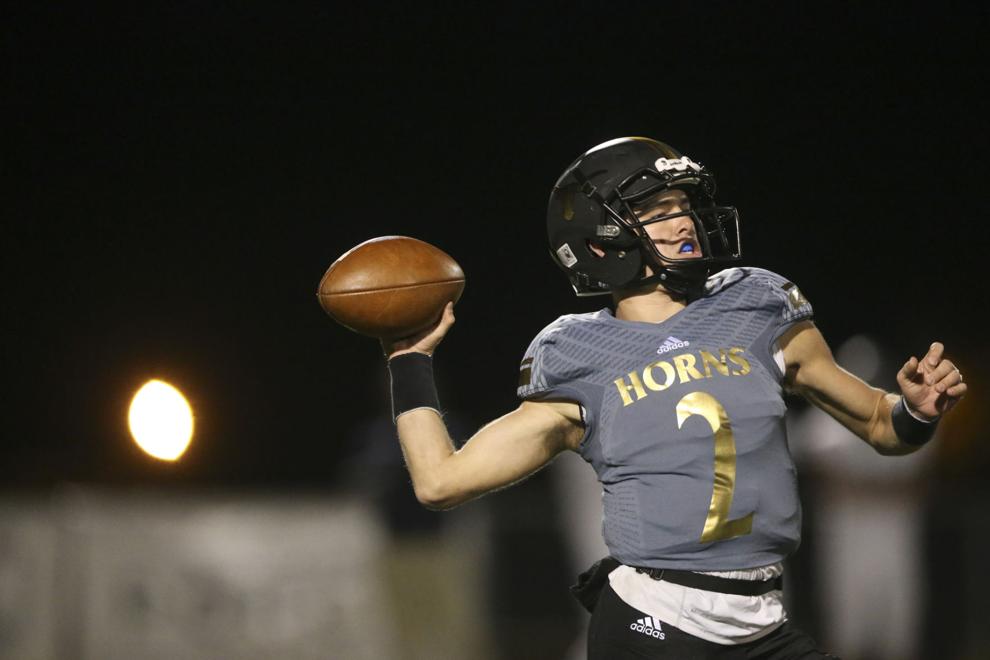 10. Jake Raines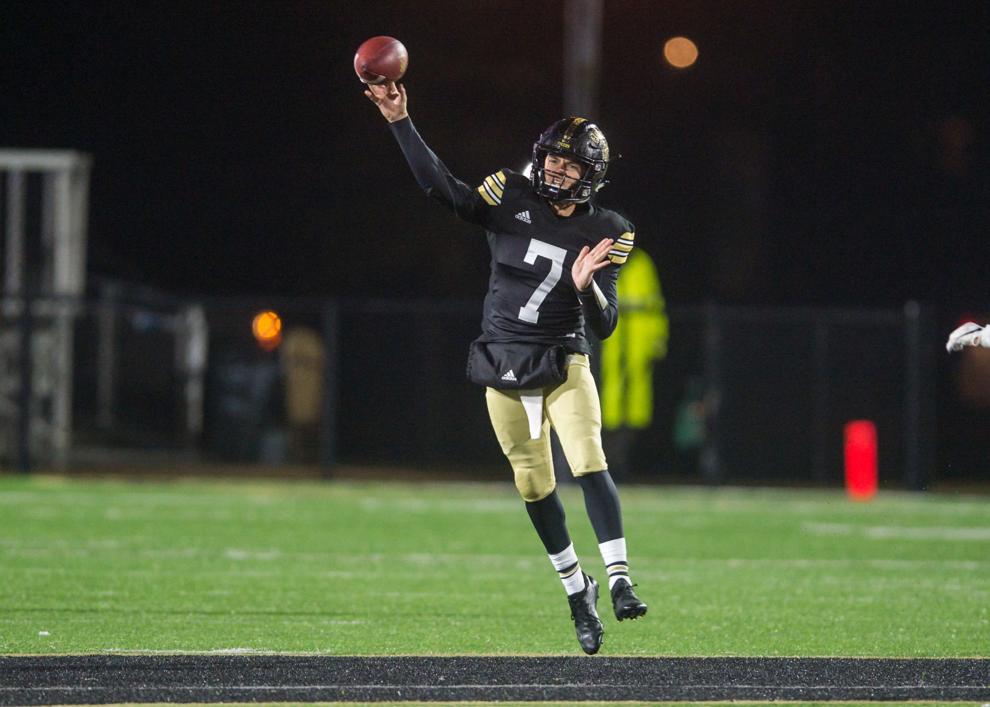 Voting has ended in the 2020 All-World Preseason Football Contest presented by Bill Knight Automotive is underway, which gave readers the chan…
LBs: All World football: For Owasso's Emaud Triplett, Army and medical school are in his future, but first another 6AI title run
All World defensive backs: Recruiters didn't miss B.T. Washington standout Keuan Parker
Click here to vote on the best running back
OKPrepsExtra.com: Home to everything high school sports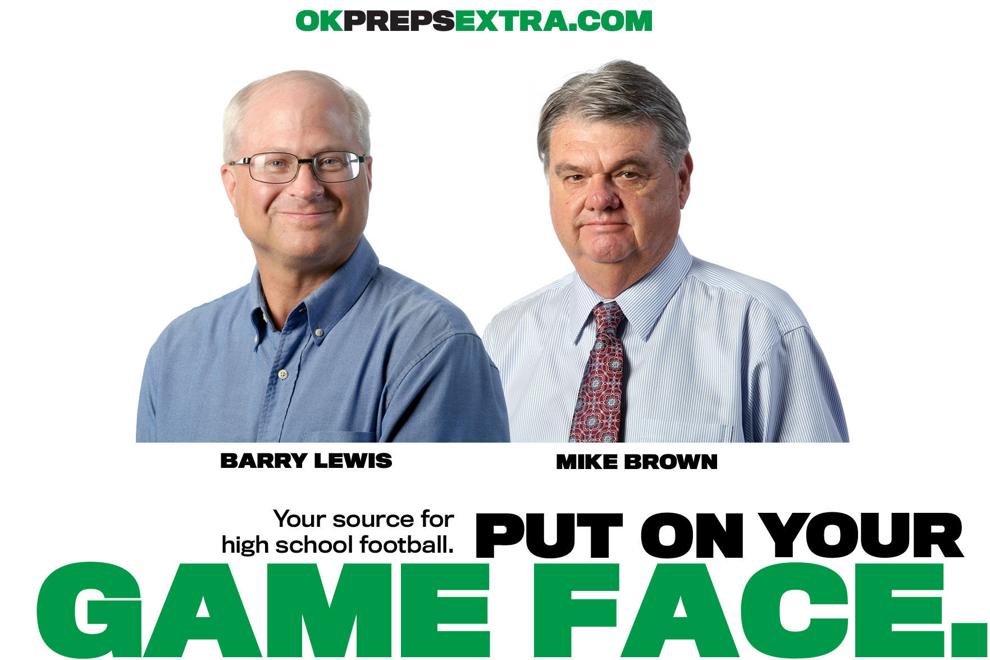 Guerin Emig
918-629-6229
guerin.emig
@tulsaworld.com
Twitter:
@GuerinEmig