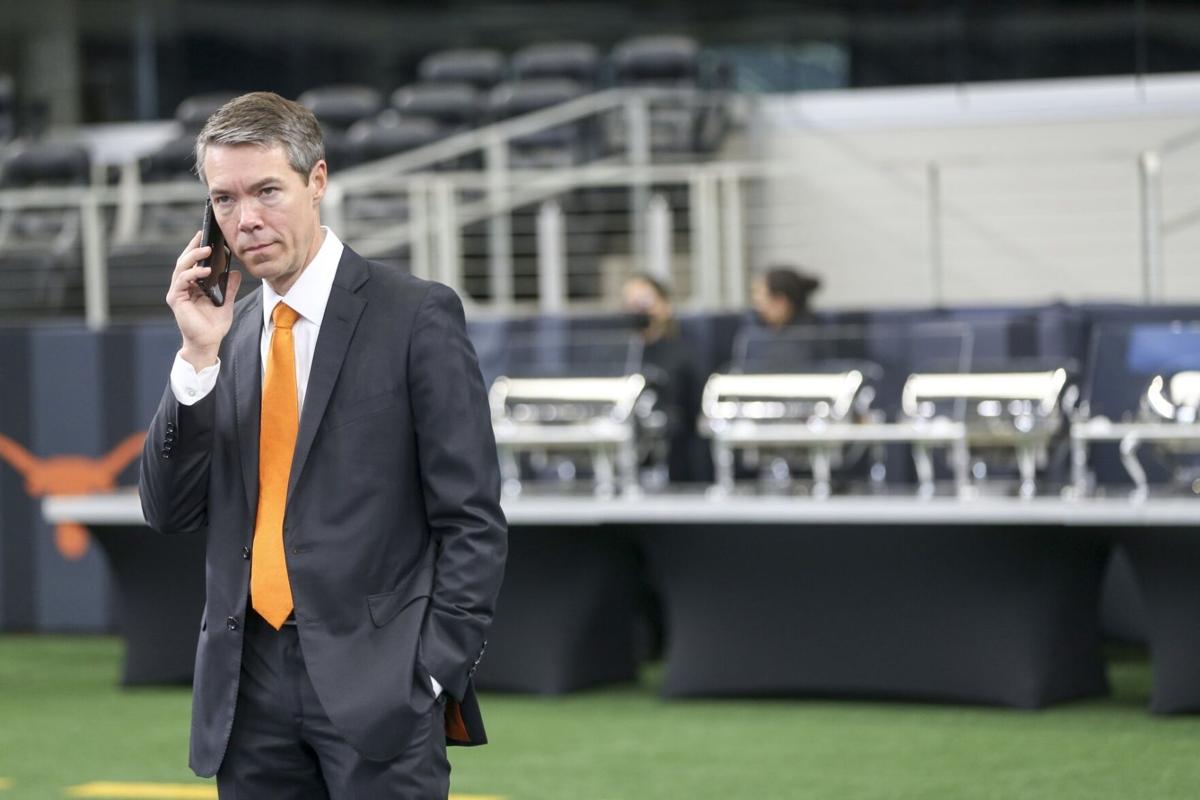 Oklahoma State has struck an assertive chord since Oklahoma decided to join the SEC. Something like: "You guys wanna play ball without us? Have at it. We can manage just fine on our own."
We have tied OSU's chest-beating to Bedlam, the notion of the Cowboys being under the Sooners' thumb for over a century and the Cowboys' aching desire to get the bleep out from that.
Now that the Pac-12 has decided not to expand, the Cowboys must ramp up their courage even more. Now it isn't a rivalry in question, it's the future of an athletic department.
Now OSU knows its future, at least in the near term, is tied to a Big 12 that has lost OU and Texas, not a Pac-12 that has announced an alliance with the Big Ten and ACC.
OSU is tied to a Big 12 facing a grim economic reality when we consider that 80 percent of the league's distributed revenue is from television contracts, and 50 percent of the value of those contracts has been tied to OU and Texas.
OSU hoped to escape to a Pac-12 that still had its cornerstone, USC, to a conference that could be assured of its Power Five status, not to mention its long-term stability. OSU could have competed in the upper reaches of that league while reaping the benefits of financial security and, potentially, whatever comes from that alliance.
Since that isn't happening, now what?
Here's what: OSU must make the best of a bad situation — imagine everything you thought you could count on completely undone by something totally out of your control — by leading the way through it.
OSU is left in a Big 12 with Kansas, Kansas State, Iowa State, TCU, Texas Tech, Baylor and West Virginia. The Cowboys own the superior football program with OU leaving, and superior overall athletics program with Texas leaving.
OSU's principle players, President Kayse Shrum and athletic director Chad Weiberg, maintain high degrees of relationship building and forward thinking. They wouldn't have been introduced in their new roles July 1 otherwise.
Their freshness corresponds to the need for their conference to hit a reset button.
Competitively and administratively, the Cowboys are in by far the best position of the eight Big 12 holdovers. The key is going to be taking advantage on both fronts.
Whatever form the post-OU/Texas Big 12 takes — hold at eight or expand to some even number — OSU must be out front in football. The Cowboys must win even bigger than Mike Gundy already has, while scheduling even bolder.
That way, they get more folks to watch them.
They might not have the national brand OU and Texas do, and might never approach those schools' 50 percent market values, but they can attract viewers. They can attract consumers who pay to stream individual games after cutting the cord on traditional cable, an irreversible trend that will heavily influence market value moving forward.
Folks gravitate to dominant teams, to playoff teams certainly.
Look at that revised Big 12 membership again. You telling me OSU can't make a future 12-team playoff — more on the importance of playoff expansion in a column coming soon — from that setup?
You telling me OSU can't be dominant in a Big 12 that picks off a couple American Athletic Conference schools to get back to 10 members? Or in a Big 12 that adds Brigham Young and Boise State?
The Cowboys are going to need their most institutional coach to take their most valued program to another level moving forward. This isn't beyond Gundy's grasp.
They are going to need Shrum and Weiberg to be just as bold out of our view.
OU and Texas aren't leaving this year. Both must pay two years of their Big 12 revenue distribution to the conference when they do depart.
That literally buys OSU and the seven Big 12 holdovers time to make some decisions, before the economic fallout of the defection hits hard.
That buys Shrum and Weiberg time to gain influence among peers at conference meetings when it comes to those decisions. Ask OU and Texas sometime about the importance of sway at the conference executive table.
It buys time for OSU to position itself at the top of a revamped Big 12 Conference, at least until OU's and Texas' buyout money runs out. By then, we'll have a better idea of the Big 12's viability.
We should have a better idea about the next version of conference realignment or college football structure. Who's to say OSU won't be a player in that?
Note that the Pac-12 announced Thursday it was not expanding "at this time."
This round of realignment has reinforced that a league is as strong as its bedrock(s). OSU must become a bedrock.
That must be the Cowboys' path forward through a reset Big 12 and beyond.
Timeline: Big 12 formation, team changes through the years
1994-96: Big 12 Conference forms from SWC and Big Eight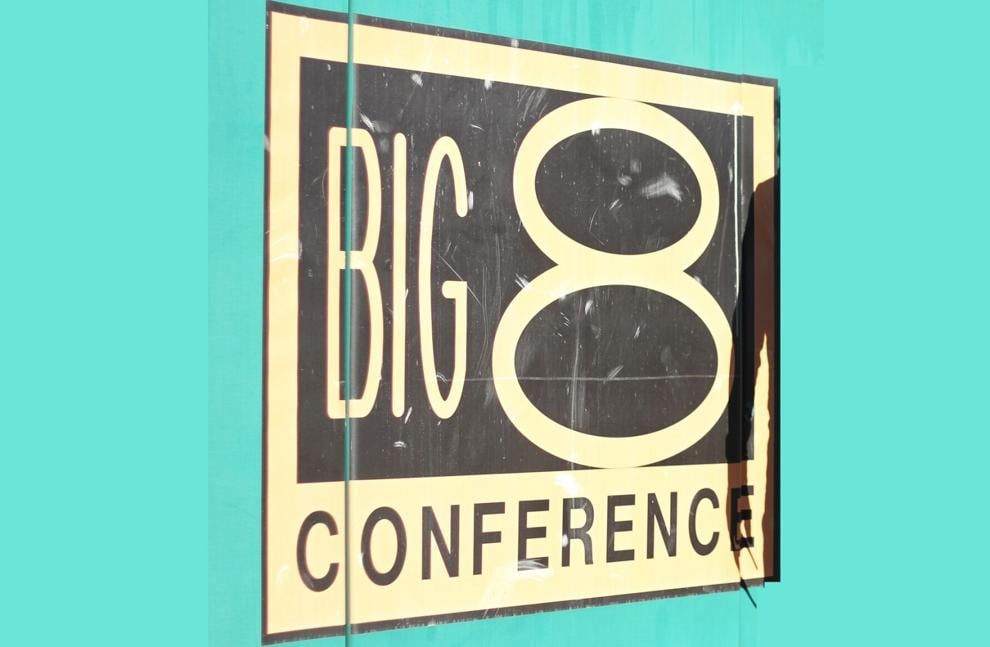 2010-11: Colorado, Nebraska leave for Pac 12, Big Ten

2011: Texas' 'Longhorn Network' ESPN deal; Big 12's Fox deal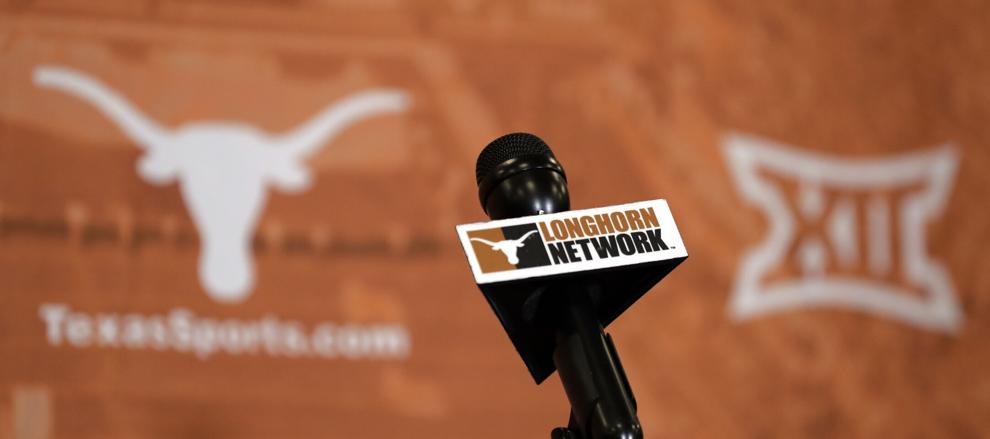 2011-12: SEC adds Texas A&M and Missouri; OU and OSU consider Pac-12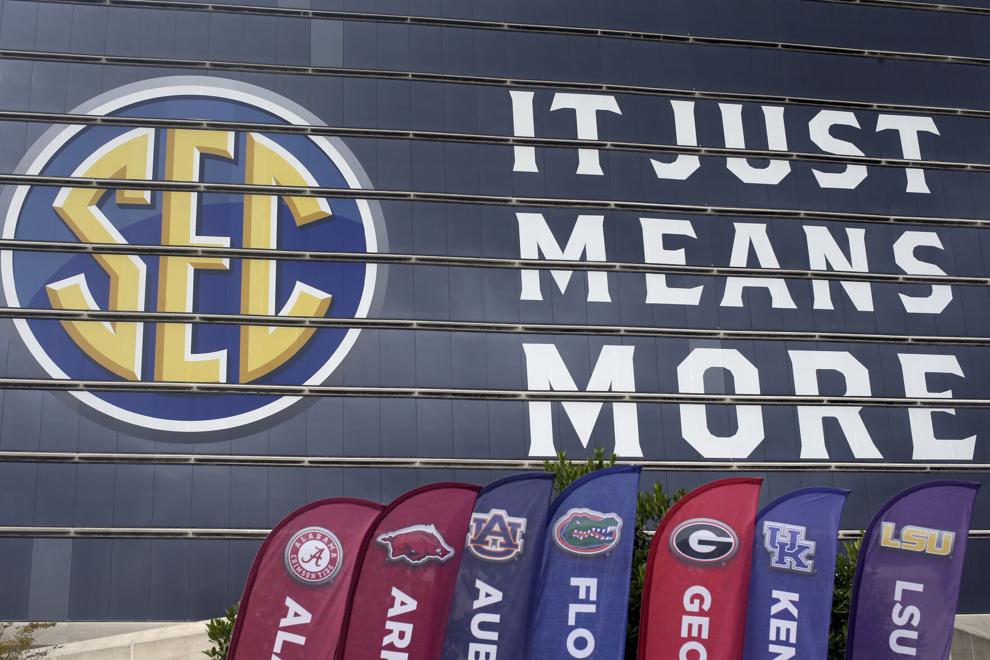 2011-12: TCU and West Virginia join; Big 12 gets current commissioner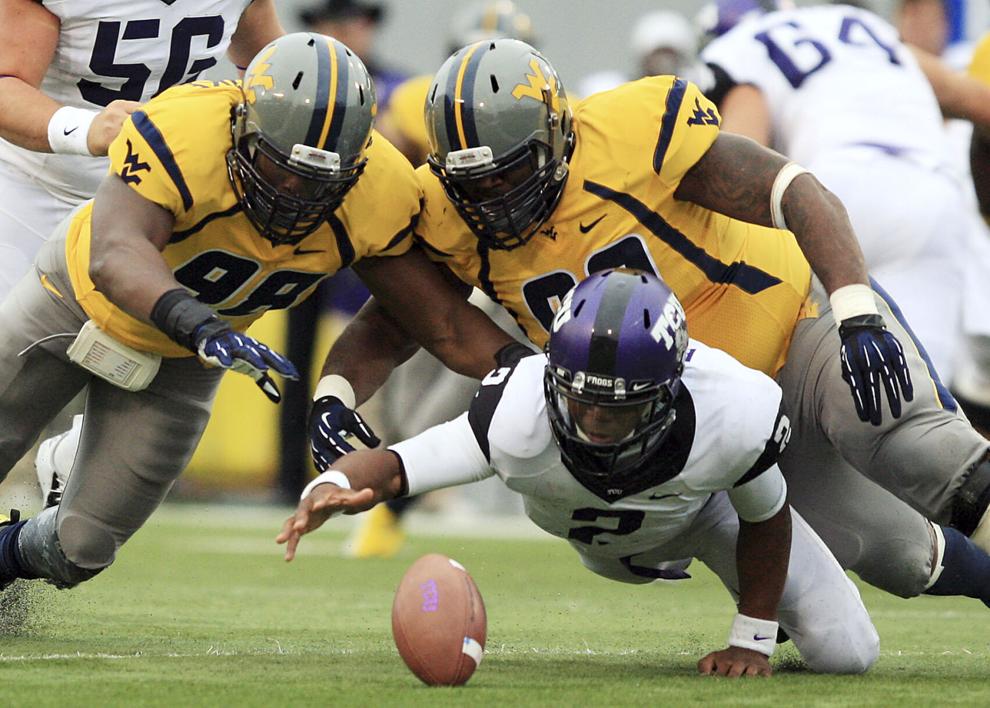 2016-17: Big 12 considers expansion; declines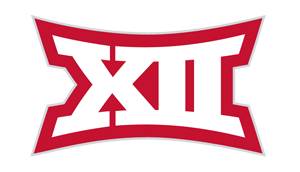 July 2021: OU and Texas may leave for SEC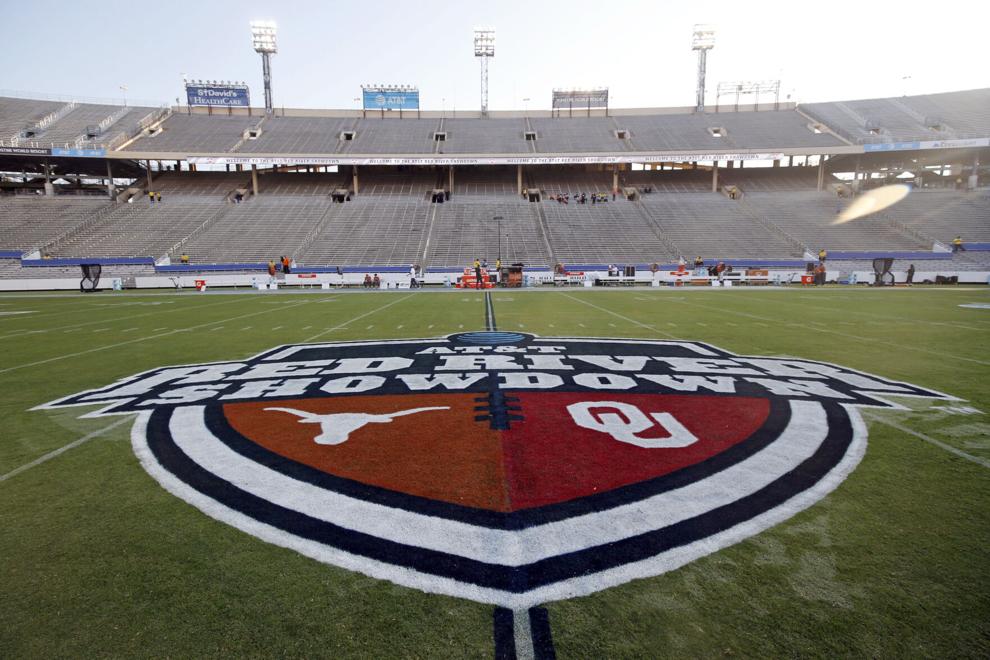 July 30, 2021: OU, Texas regents vote to accept SEC invitations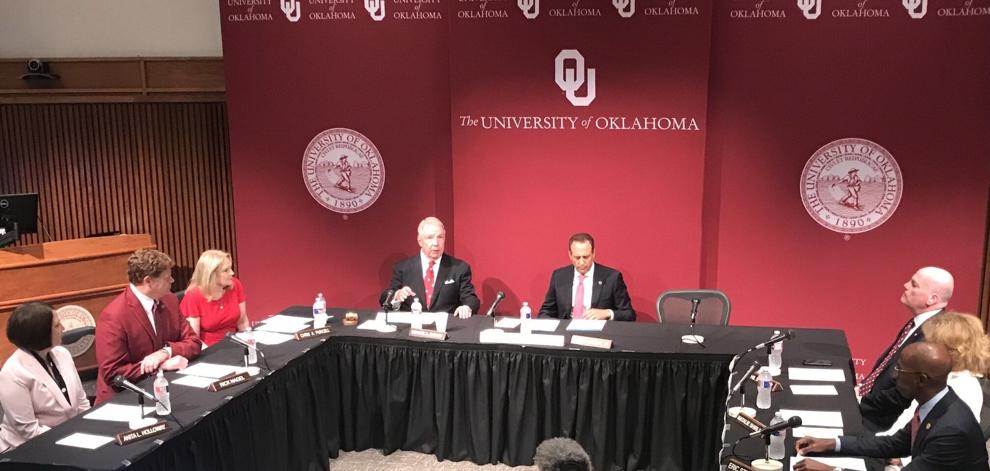 Sept. 10, 2021: Big 12 unanimously accepts four new members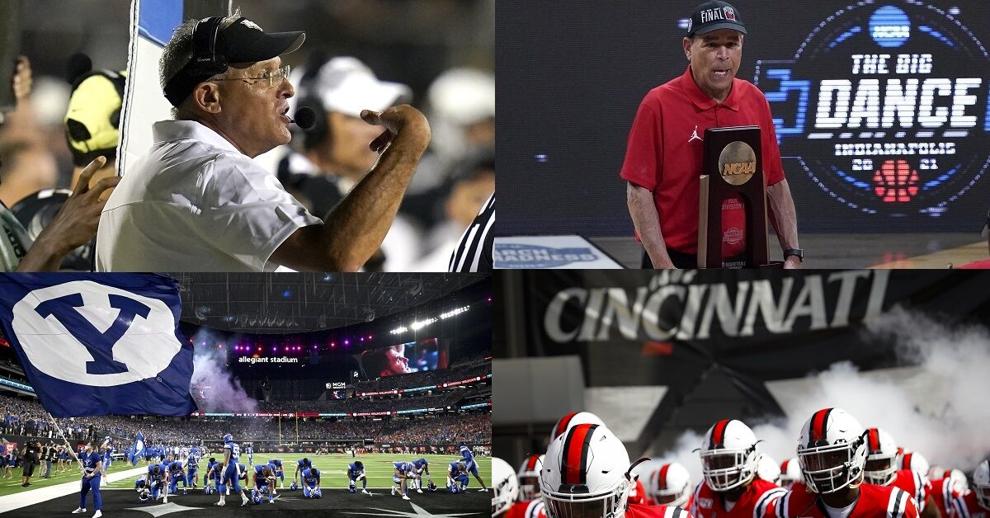 Labor Day sale: $1 for six months