A column about college athletics revenue loss as a result of COVID-19 must begin with some perspective.
Derrick Gragg is athletic director at the University of Tulsa. He was mindful about his budget before the pandemic hit.
Now, he must concern himself with a $375 million revenue distribution shortage announced by the NCAA and how that trickles down to his conference and his TU athletic department. He must concern himself with a scenario where college football isn't played next fall, a possibility he termed "devastating to catastrophic" for TU's finances and all others' in FBS.
These economic circumstances could be called, fairly, a "crisis."
"I would never say I'm not worried about it. I'm always worried about the monetary situation," Gragg responded this week. "But I think the pandemic is a crisis situation. I'll put it like that."
Bob Bowlsby is Big 12 Conference commissioner. He is under financial strain, as well, made clear Thursday when he said: "The canceled (Big 12) basketball championship games in Kansas City, it looks like, will cost us about $6.6 million. The NCAA Board of Governors just took action to distribute $225 million compared to $600 million (thus the $375 million shortage). We would normally get about $24 million from that. Instead, I think that distribution is going to be around $10 million. So we're going to take some hits there."
Bowlsby figured the total economic impact for his league to be "in the $15 million to $18 million range."
And yet as he updated the NCAA's ongoing stance with regard to name, likeness and image of athletes Thursday, he arrived at this conclusion: "It does sort of make it seem like NIL isn't quite as important as it once was, when you compare it to the life and death situations that many Americans are dealing with."
None of what any of us are doing measures up, and yet we are all impacted by COVID-19. Our jobs certainly are impacted.
Administrators like Bowlsby and Gragg are doing their jobs with heavier burdens the past two weeks. Many of those burdens are financial.
Start with the loss of March Madness. The NCAA's distribution shortage is a direct result. Bowlsby's distribution drop estimation for the Big 12, from $24 million to $10 million, will be typical of other conferences in terms of percentage, Power Five on down.
Power Five leagues like Oklahoma and Oklahoma State's Big 12 and Group of Five leagues like TU's American Athletic Conference can absorb that damage more easily. They have more lucrative media rights deals in place. They are likelier to have reserves. They can benefit from football revenue tied into ticket sales, sponsorships and donor checks.
Gragg called the year-old deal between the AAC and ESPN, worth a reported $1 billion, "very solid" this week.
"It just gets into what is being distributed," he said.
"I expect we will be able to make our members whole on what we forecast as this year's distribution," Bowlsby said Thursday.
The commissioner estimated that figure at "something approaching $40 million" per Big 12 institution. That's comforting news for OU and OSU.
"It's a whole new ballgame if we find ourselves not playing football because it affects everything we do," Bowlsby said. "It affects the largest portion of our TV contract. It affects the largest source of campus revenue, which is live gate. Anything I say regarding finances makes the assumption that we're back to playing football in the fall."
Maybe there is football next fall, but fans are kept out of the stadium. That protects media deals since games continue, but undercuts revenue from tickets, suites/luxury seating, merchandise sales and game sponsorships.
Maybe there is abbreviated attendance where fans continue to practice social distance or crowds are cut down because folks remain hesitant about public gatherings. Less revenue.
Maybe there is an abbreviated schedule of games. Less revenue.
"Then the underpinning of what we've known as normal goes away," Bowlsby said, "and we will have major changes to make."
Said Gragg, "I would definitely call it devastating. Power Five schools would even feel a lot of this. They derive, probably, 90% of their athletic revenue from a big-time football program."
Amid those financial considerations are others.
The pandemic cost spring sports athletes their 2020 seasons. There is a movement to grant those athletes another year of eligibility.
"You're going to have to add expenses to that," Gragg said. "Are all schools going to be able to afford that option?"
Depends on how impacted schools' budgets become, and that depends on the timeline of COVID-19.
Gragg shared something he learned during a recent NCAA call: "They realize another $130 million to $145 million off of the other spring sports championships, like the College World Series. We don't have a baseball program, but when it comes to that and other championships a lot of people forget that they generate about $130 million, as well."
The ramifications are everywhere. Schools are extending deadlines to purchase 2020-21 tickets and treading lighter around donor sources because of folks' financial concerns. It isn't just athletic departments afflicted, but universities.
The coronavirus has already triggered refunds for students and hiring freezes of staff. Imagine the economic impact if this drags into the fall of 2020 and enrollment numbers plummet.
As it stands, as West Virginia president E. Gordon Gee told USA Today: "The university will not be able to bail out the athletic programs because the university itself is under such constraints."
Such is the ripple from a pandemic. Health is most affected. Our physical well-being is of utmost importance.
And yet so much bleeds into other aspects of our lives. Often they are financial.
What's happening in college sports reflects that.
---
Gallery: 10 tips for how to ease stress and anxiety during the coronavirus pandemic
1. Maintain perspective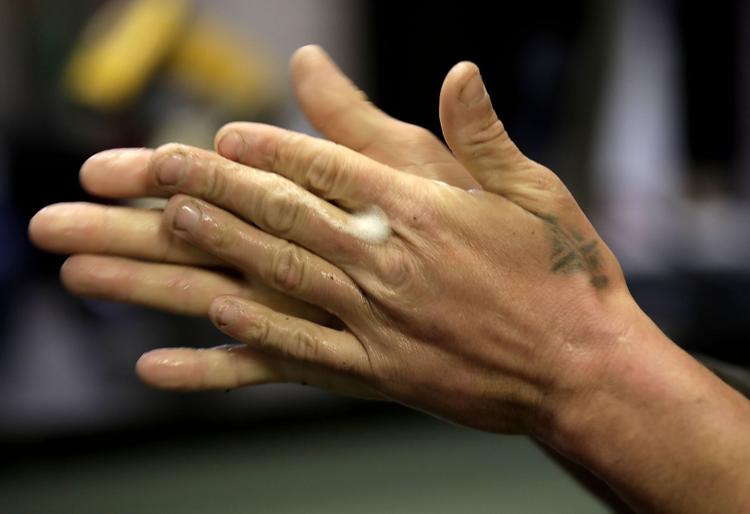 2. Take appropriate precautions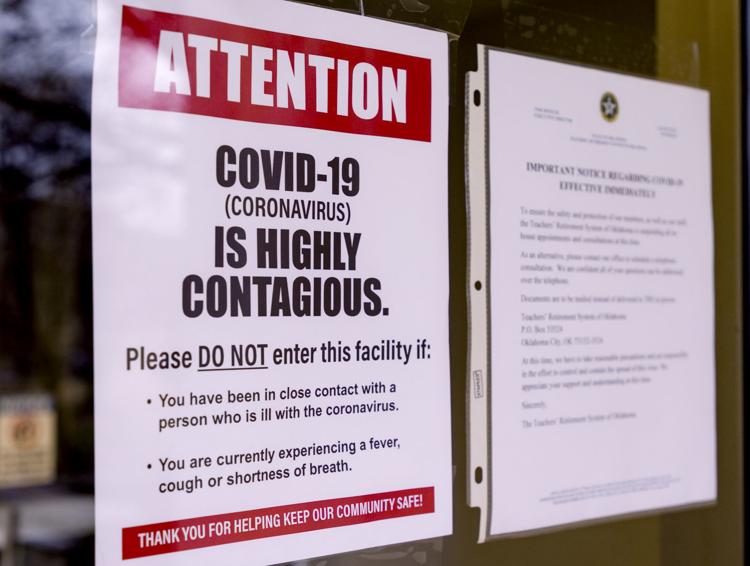 3. Stay informed, but ...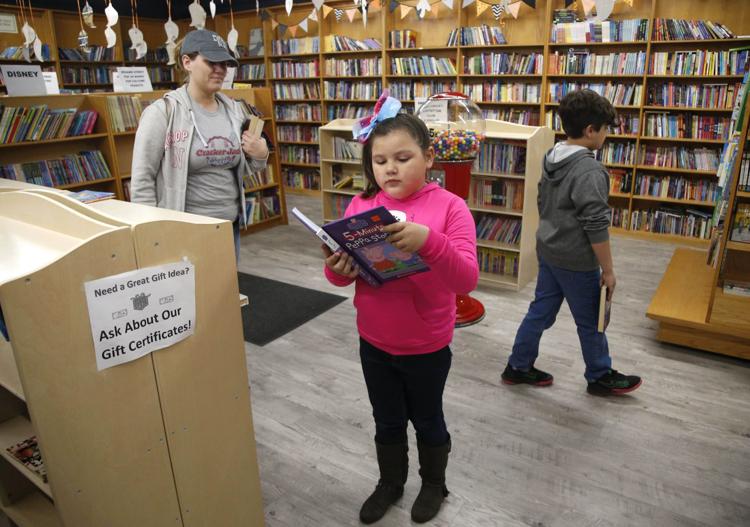 4. Find a sense of security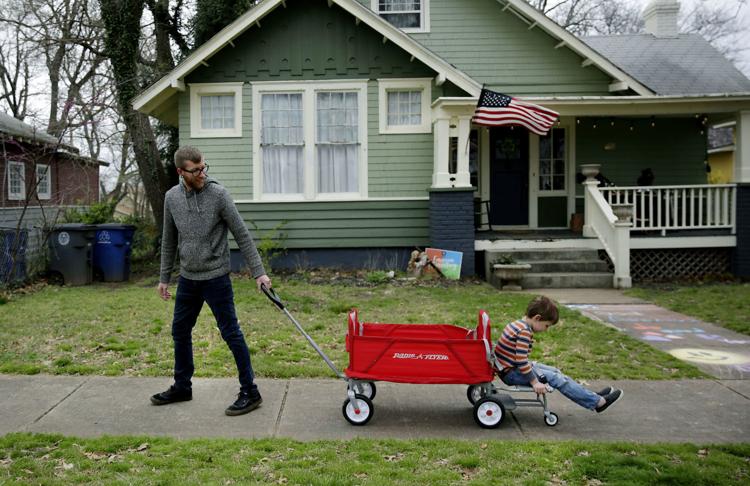 5. Relax
6. Get physical
7. Find the positives
8. Stay mentally active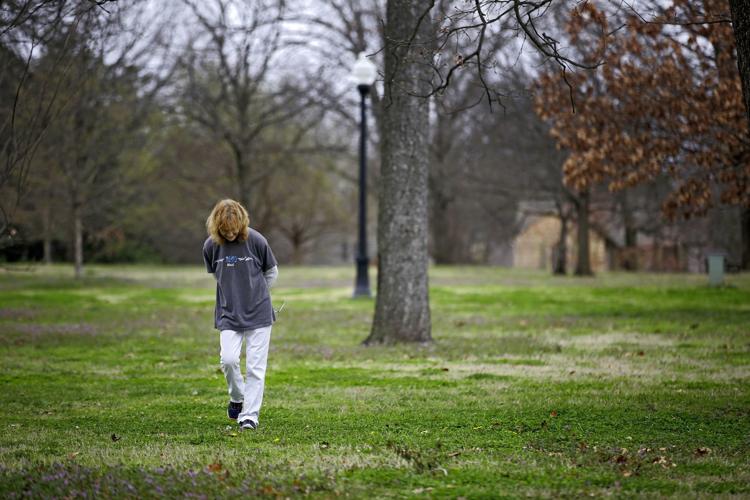 9. Be creative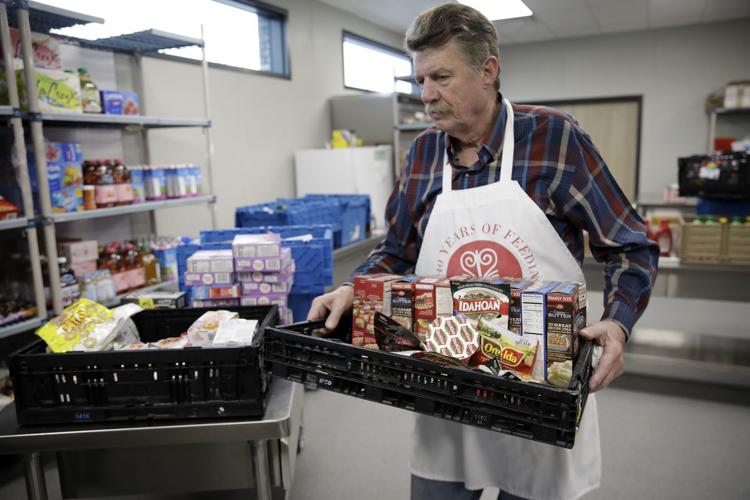 The Tulsa World has dropped its paywall on all the coverage related to the coronavirus. Find all the coverage on our Special Report page.
Bars, restaurants and entertainment venues are closed indefinitely because of the COVID-19 threat.
Churches are posting inspiring messages while local businesses seek to assure people they are still open.
With virus worries, shutdowns and social distancing, those who know the benefits firsthand say outdoors spaces and activities are just what th…
---
Guerin Emig
918-629-6229
Twitter: @GuerinEmig
Be the first to know
Get local news delivered to your inbox!