Oklahoma's departure from the Big 12 Conference doesn't mean Bedlam must go away, too. OU and Oklahoma State could continue their series in non-conference form.
If OSU does not, and I can't say for sure one way or the other, I wouldn't blame the Cowboys a bit.
Hard feelings that taint old rivalries don't soften easily or quickly. I can best characterize OSU's feelings this way:
You know the scene where the guy clings to a ledge 50 stories above ground, another guy appears and instead of reaching down with a hand he steps menacingly on the clinger's knuckles?
The furry knuckles are Boomer's or Sooner's. The boot is Pistol Pete's.
OSU has taken the high road in statements, using words like "trust" and "loyalty" instead of "#$"@&*!" and referring only to being "disappointed by the lack of engagement and transparency from our colleagues at OU over the past months."
How do the Cowboys really feel? "#$"@&*!"
Wouldn't you if someone had suddenly upended your world and clouded both your present and future?
We all know by now why OU and Texas are moving. We can all rationalize their decisions amid an eat-or-be-eaten environment of college athletics that is moving further from the "college" part every day.
But we all don't have to like it. Some of us might be quite bitter about it, especially when a "colleague" strikes and the fallout lands all over our campus 82 miles north.
Kansas was quite bitter about Missouri bolting the Big 12 for the SEC in 2012. The oldest rivalry west of the Mississippi River was a blood feud when the Jayhawks and Tigers played ball.
KU's blood boiled over when Mizzou split. The Jayhawks have only now calmed enough to schedule their archenemy again.
Texas played football against Texas A&M every year from 1915 to 2011. When the Aggies joined Mizzou in the 2012 Big 12-to-SEC migration, that pretty much ended that.
The only reason Texas and A&M will be playing again soon is because Texas and A&M will be in the same conference again soon.
OU and OSU won't be. That will all be OU's fault. Damn if OSU doesn't know it and isn't stewing about it.
Bedlam could live on of course.
OU has its non-conference football schedule filled through 2026, but two of those games are against Georgia in '23 and Tennessee in '24. OSU has a non-conference opening in '24.
Even in years neither Bedlam school has a non-conference opening, both Bedlam schools can negotiate either rearrangements or buyouts. We saw during the pandemic last year how flexible athletic directors can be with this stuff if they really want or need to be.
As far as buyouts go, Bedlam is great business for media partners. You think ESPN might have any interest in facilitating a deal where OSU makes South Alabama, due to play in Stillwater in September 2023, an offer it can't refuse?
Bedlam is great business for OSU. Average Bedlam attendance at Boone Pickens Stadium the past decade is 57,251. Not bad for a stadium with a listed capacity of 55,509.
Bedlam is great business for Stillwater. You've seen all of those crimson-adorned visitors buying food, drink and merchandise on Bedlam Saturdays in Stilly. I know those businesses have.
And while OSU and its community operate on different budgets, OSU does generate revenue off community ticket sales and sponsorships. It isn't ESPN, FOX or Nike money, but it sure does help.
I'm not suggesting Eskimo Joe's proprietor Stan Clark schedules Cowboy non-conference football games. I am suggesting OSU athletic director Chad Weiberg takes Clark's calls.
If Clark and other prominent Stillwater merchants either want or need Bedlam to continue, it counts for something.
It doesn't, however, override those gratingly hard feelings over what's happening. Not right now.
Let's say OU AD Joe Castiglione settles the Sooners into the SEC next summer. He has an inkling to phone Weiberg about arranging non-conference Bedlam on the basis of the 107-year rivalry.
I can't say whether Weiberg takes that call. Or if he does, how he receives it. "#$"@&*!" comes to mind.
I wouldn't blame him. I wouldn't blame the Cowboys if they froze the Sooners out of Bedlam, at least for a while until their bitterness melted some.
View from the sidelines: 2020 Bedlam in Norman
Oklahoma vs Oklahoma State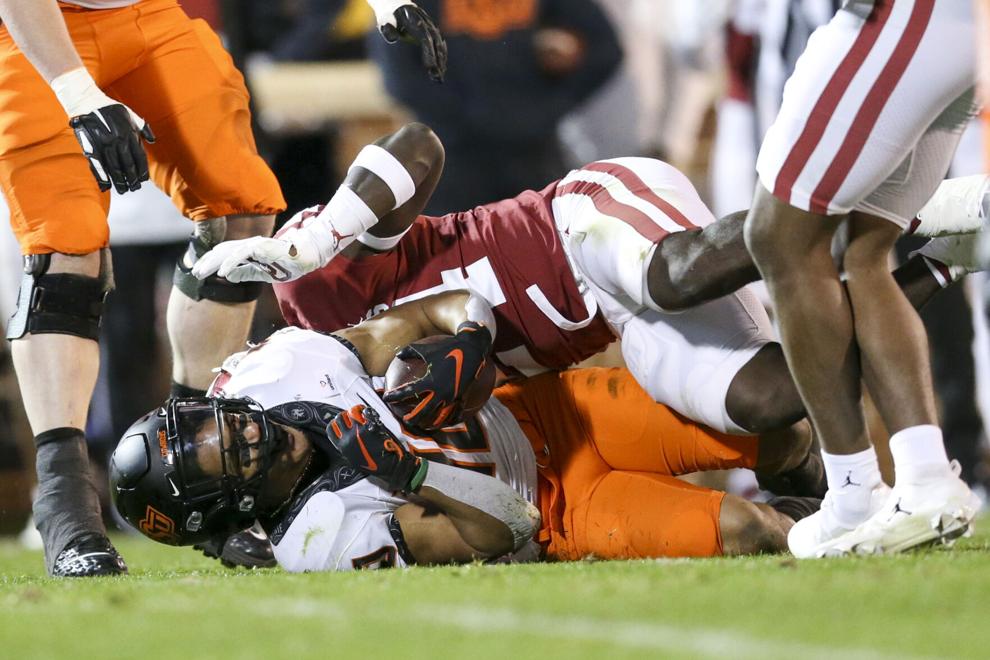 Oklahoma vs Oklahoma State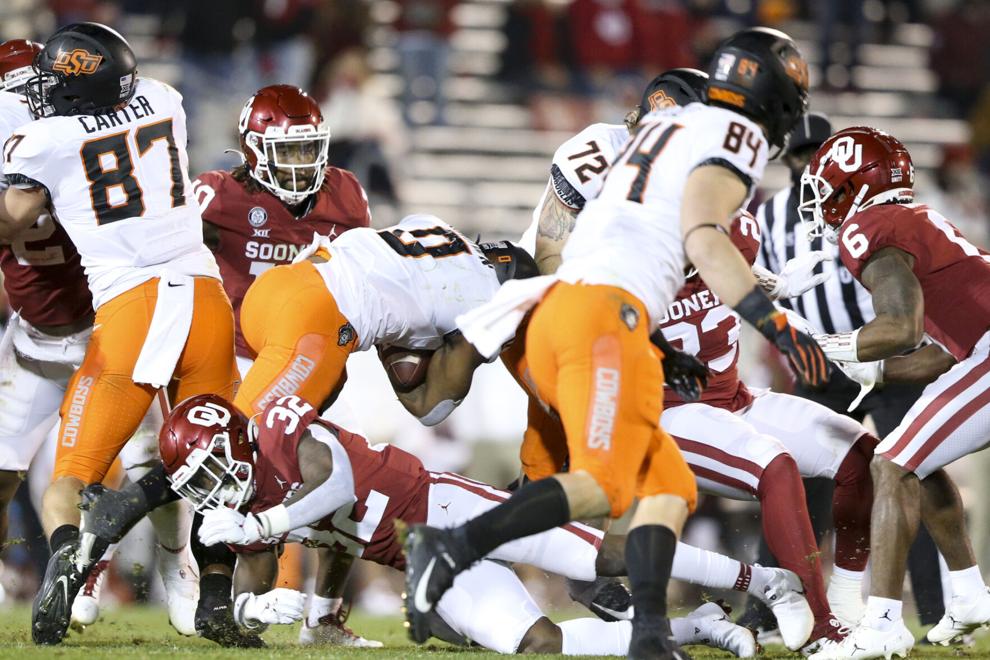 Oklahoma vs Oklahoma State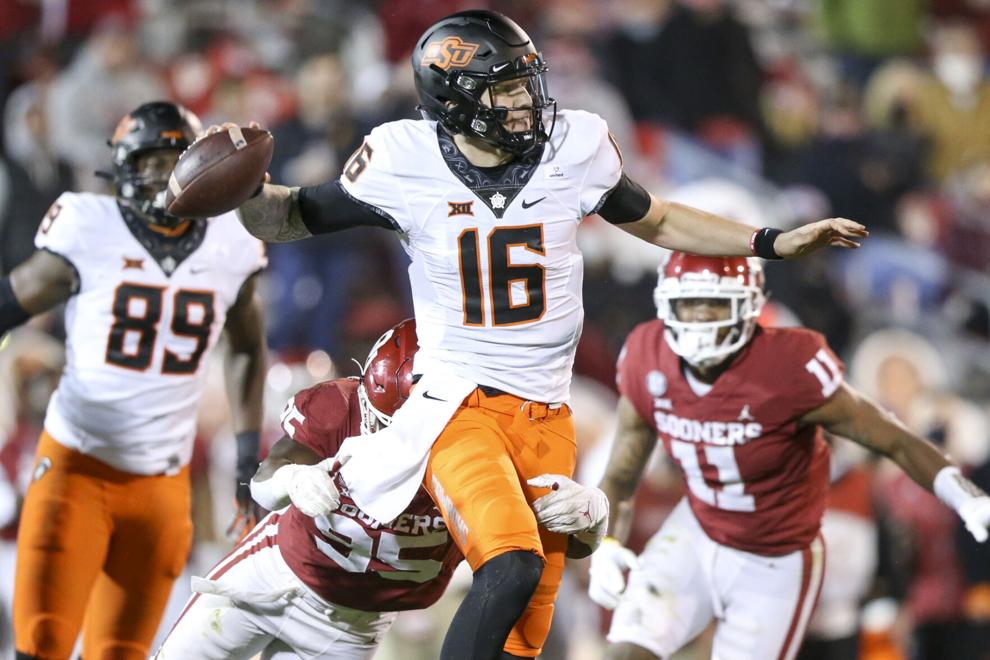 Oklahoma vs Oklahoma State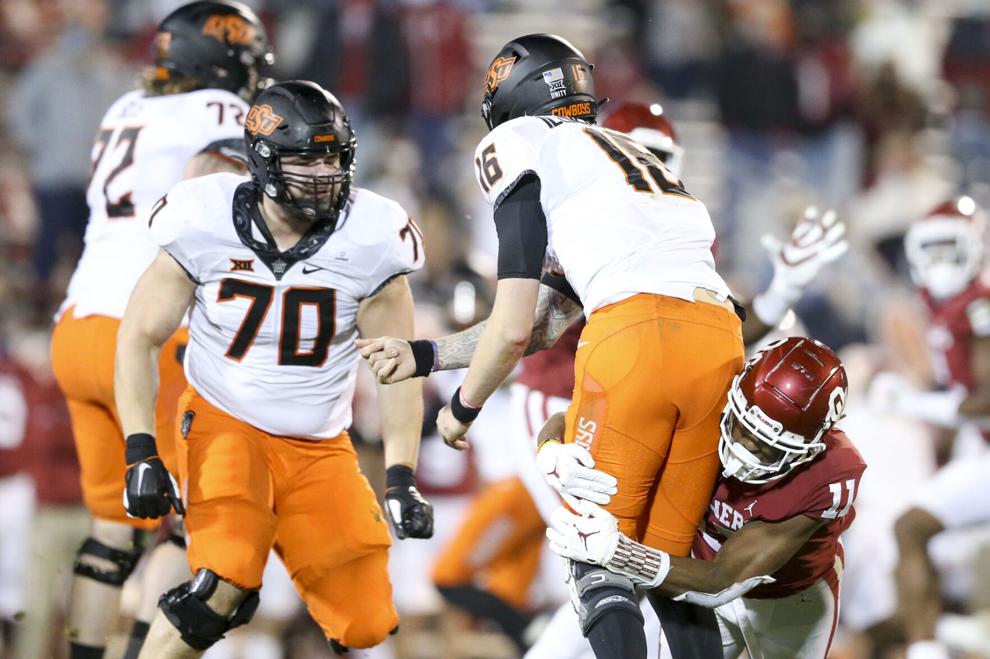 Oklahoma vs Oklahoma State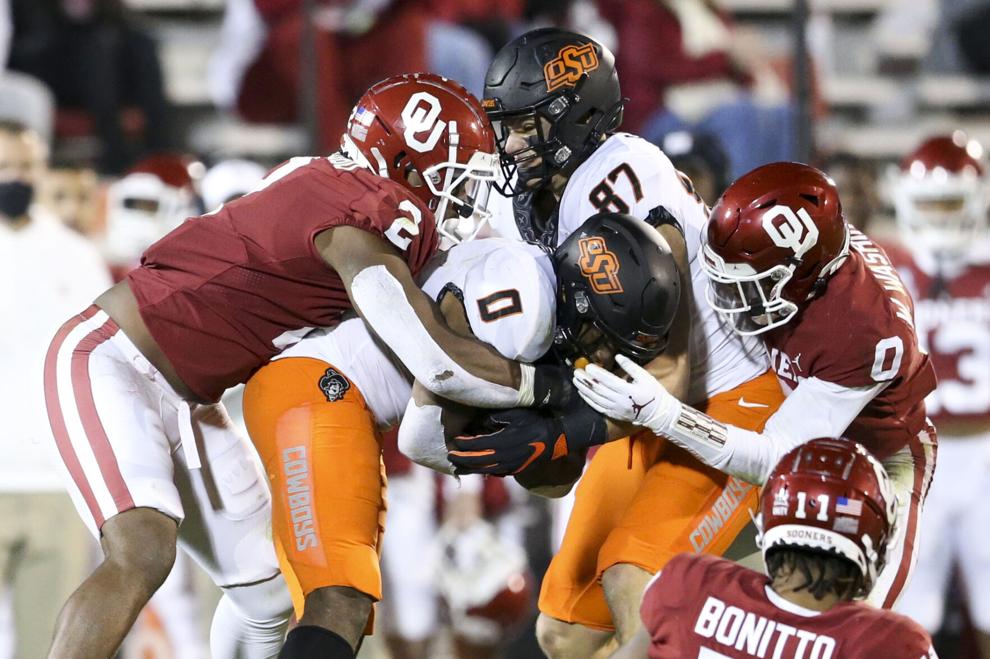 Oklahoma vs Oklahoma State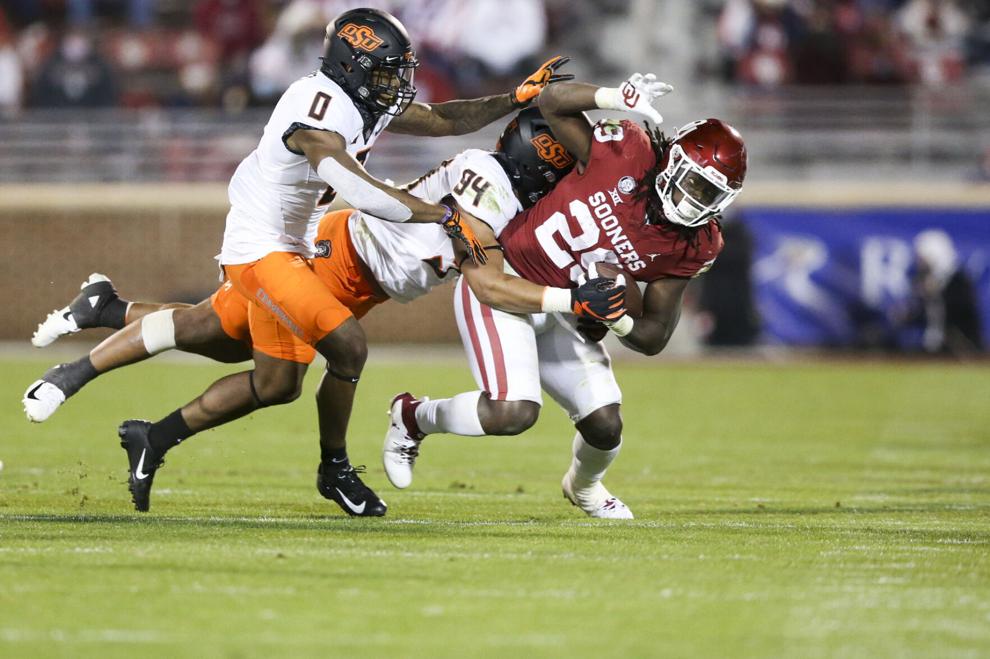 Oklahoma vs Oklahoma State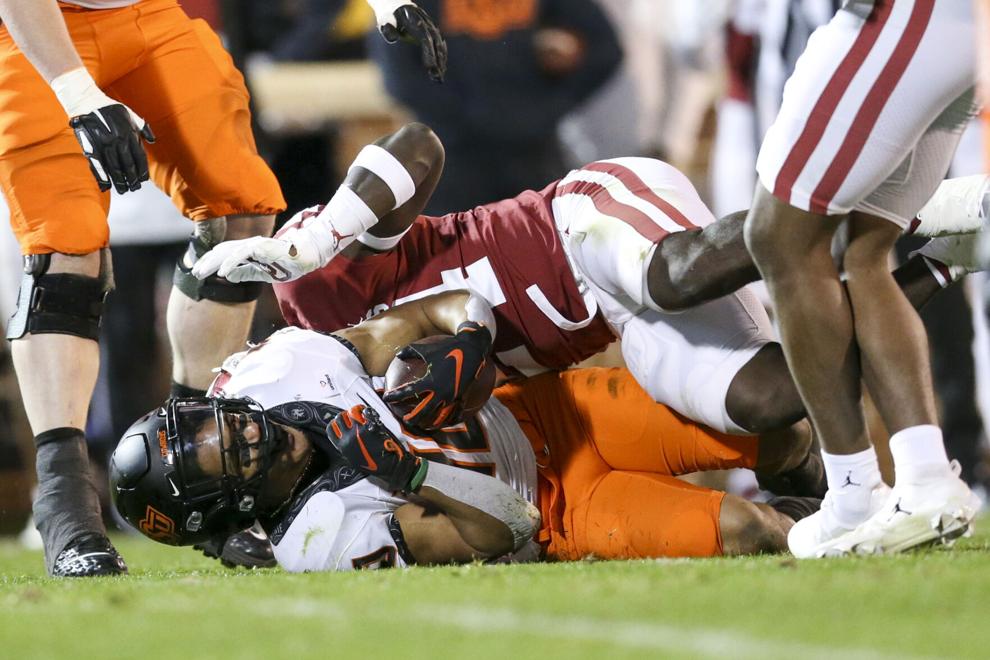 Oklahoma vs Oklahoma State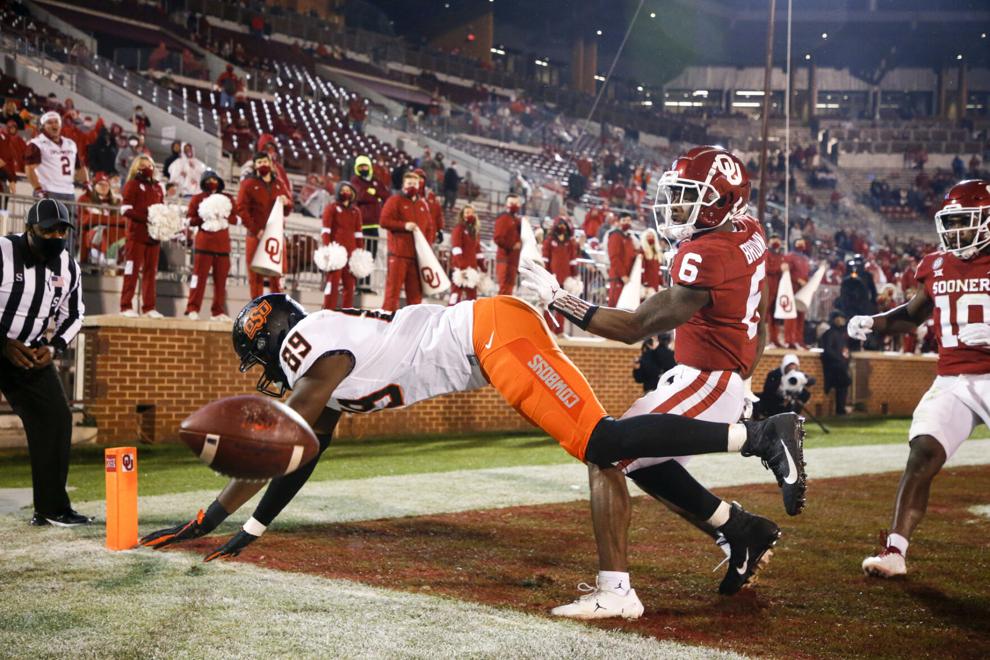 Oklahoma vs Oklahoma State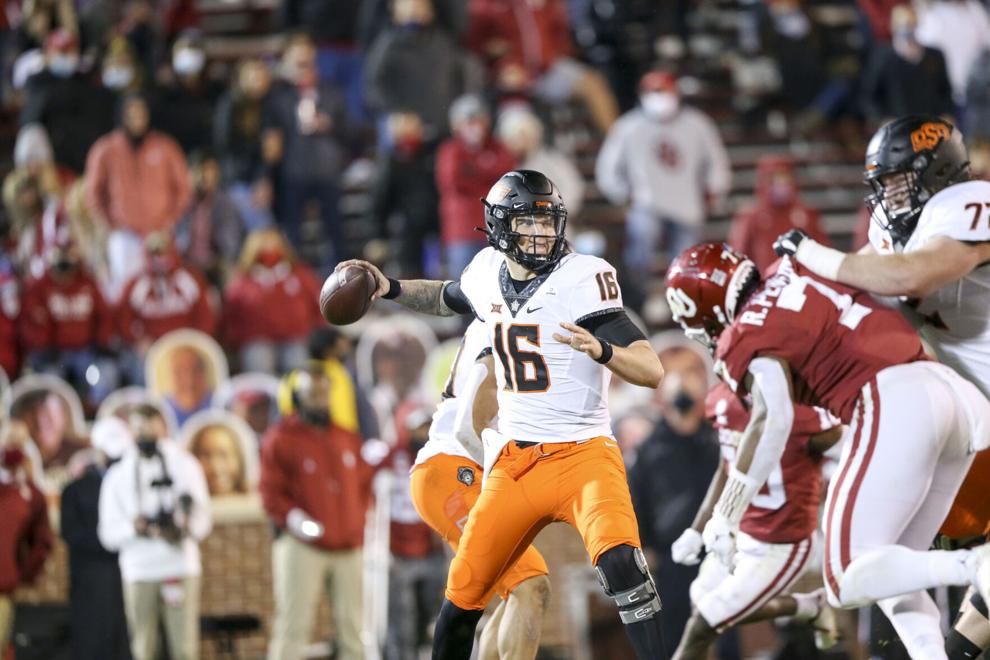 Oklahoma vs Oklahoma State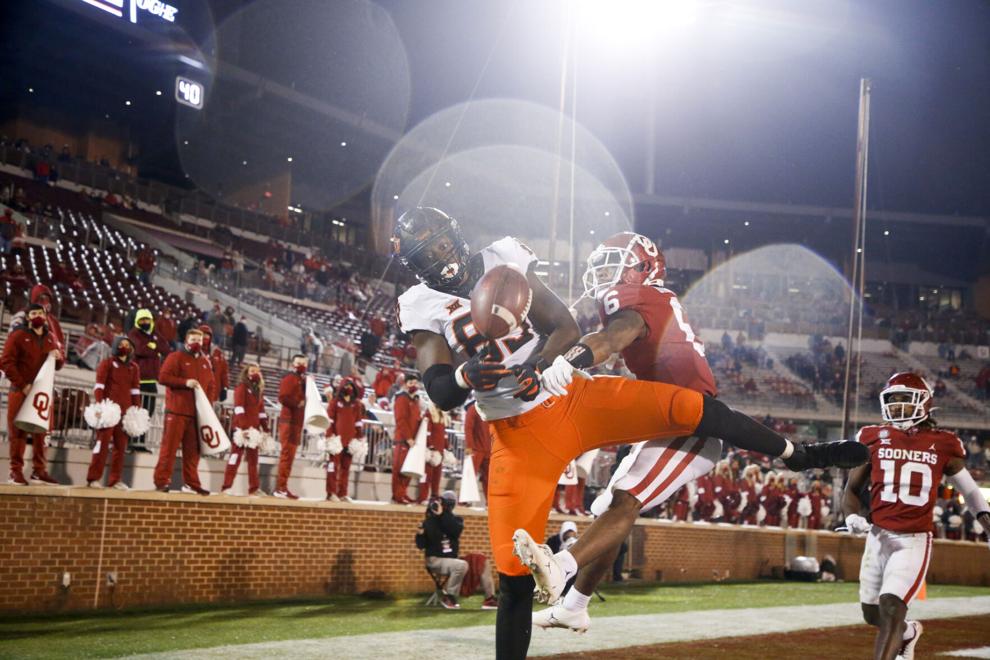 Oklahoma vs Oklahoma State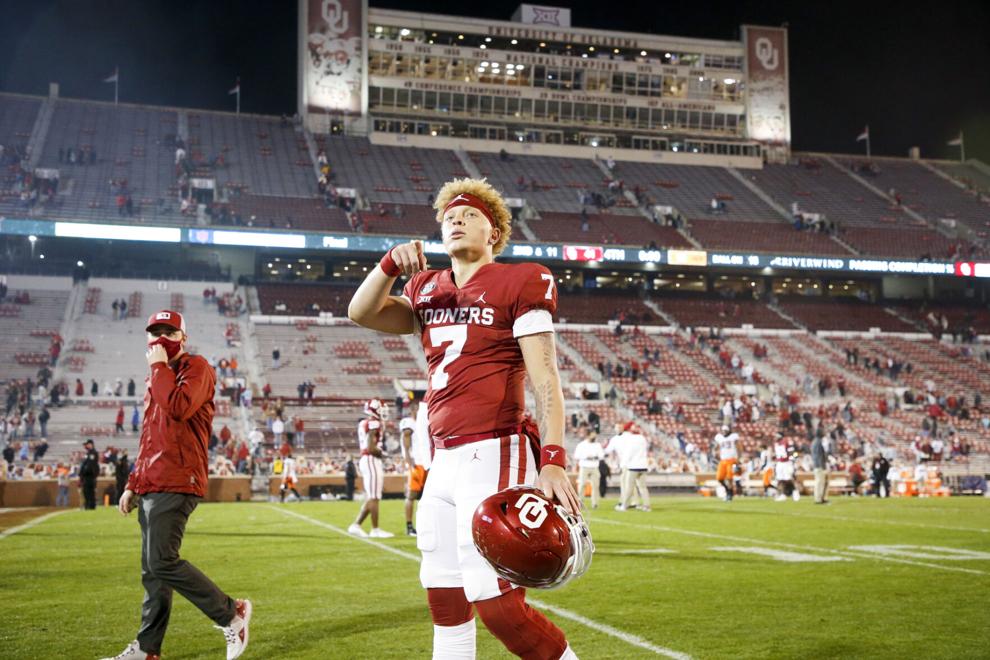 011721-tul-spt-emigcolumn coaches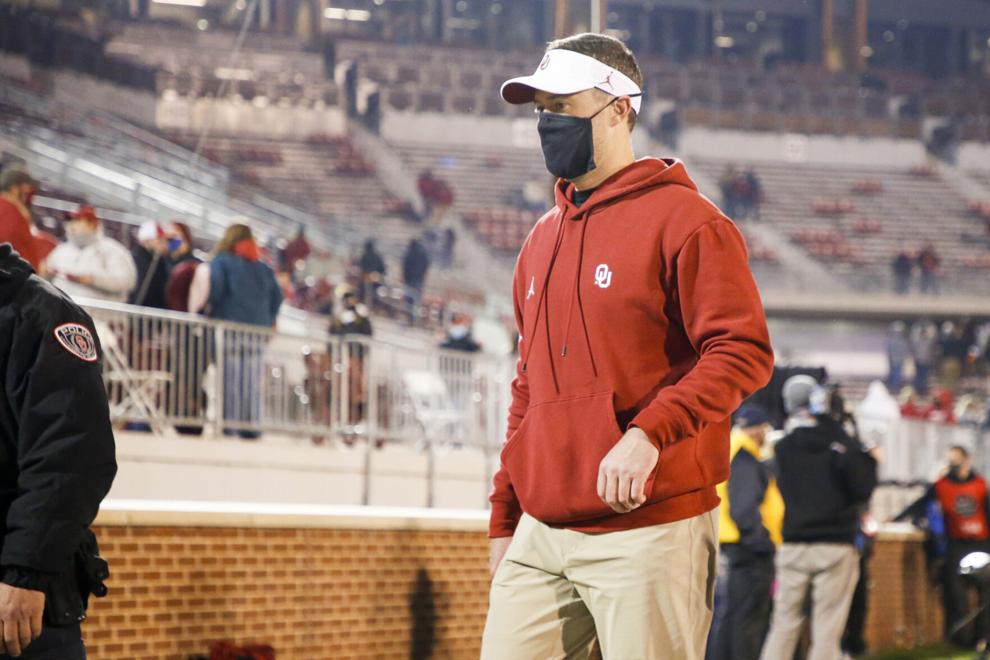 Oklahoma vs Oklahoma State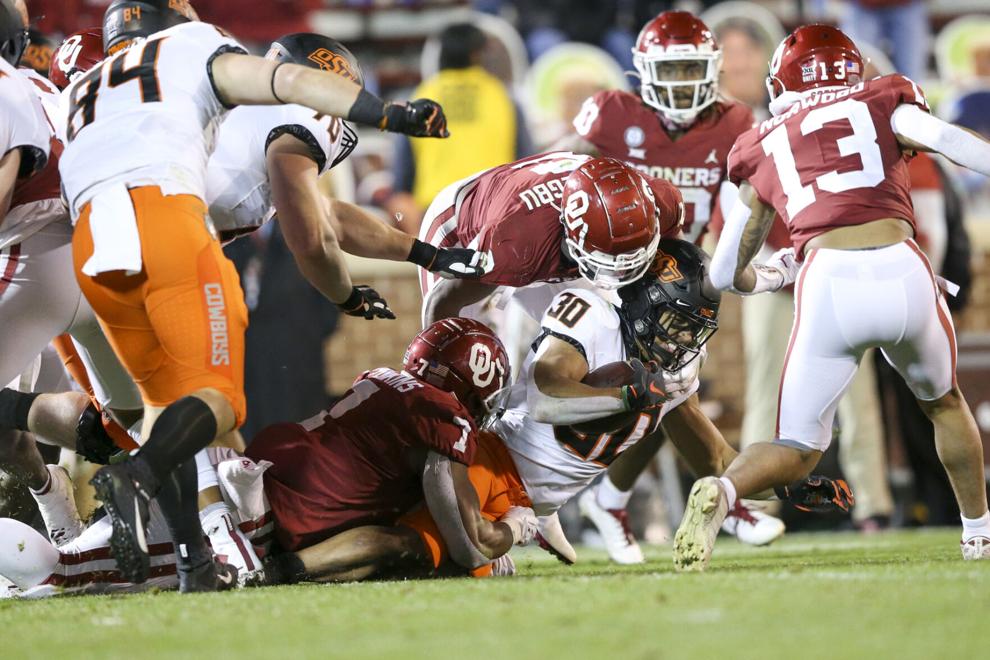 Oklahoma vs Oklahoma State
Oklahoma vs Oklahoma State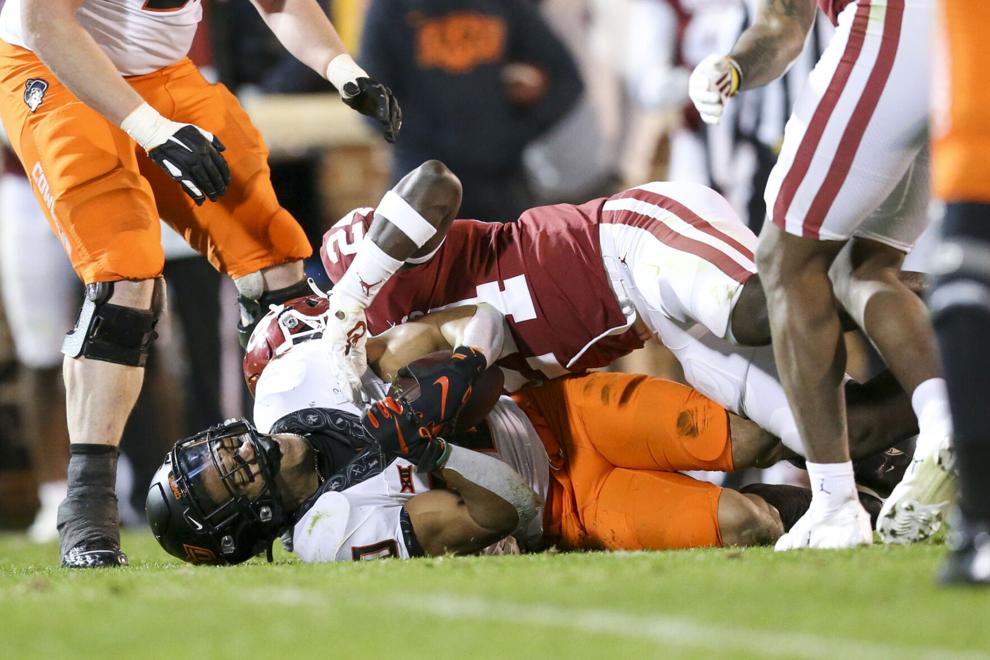 Oklahoma vs Oklahoma State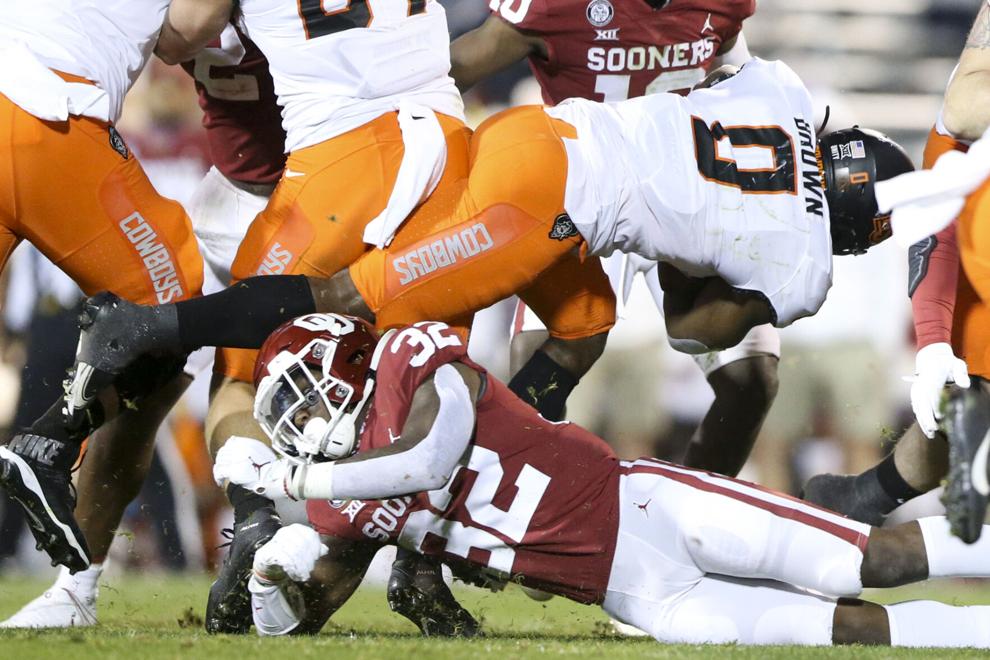 Oklahoma vs Oklahoma State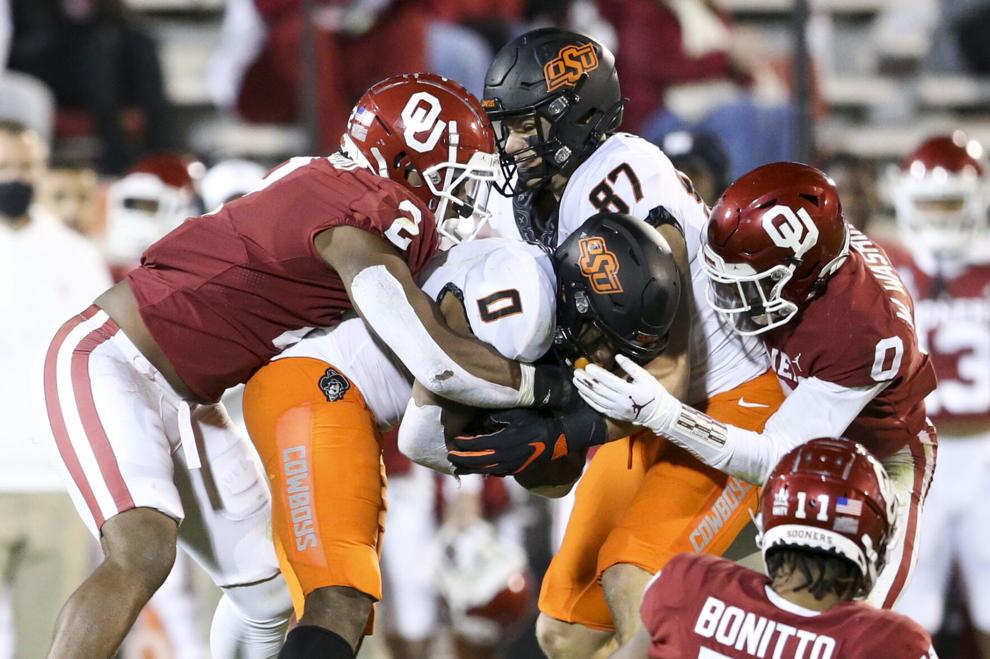 Oklahoma vs Oklahoma State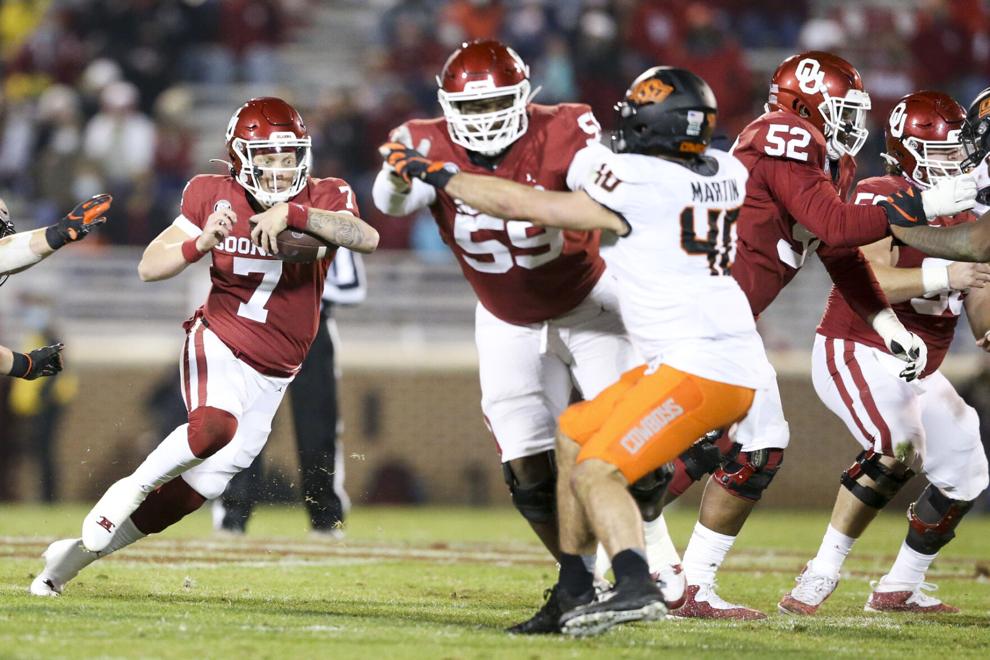 Oklahoma vs Oklahoma State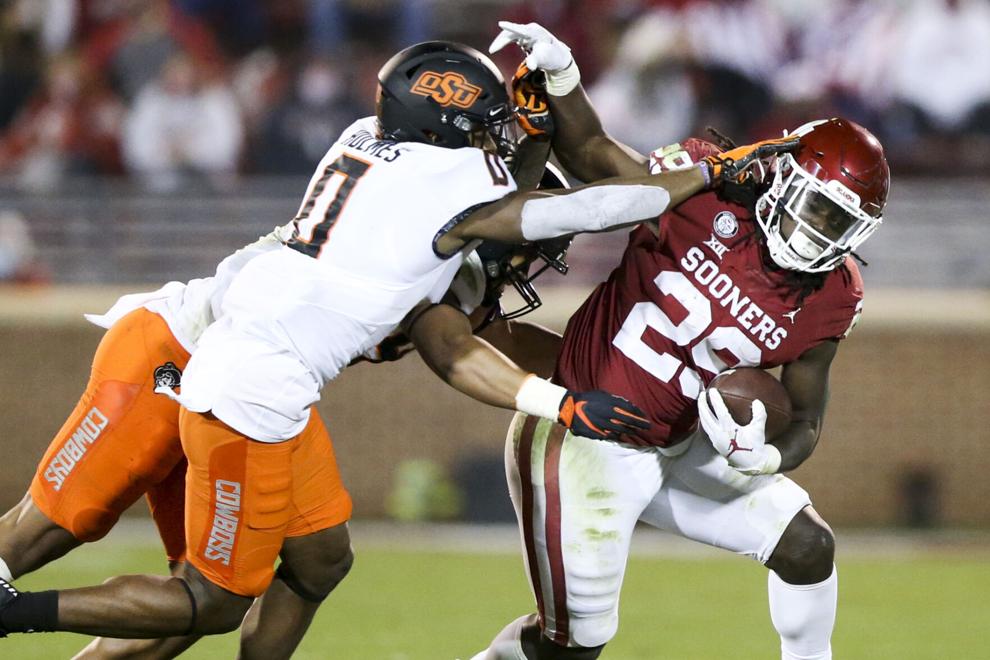 Oklahoma vs Oklahoma State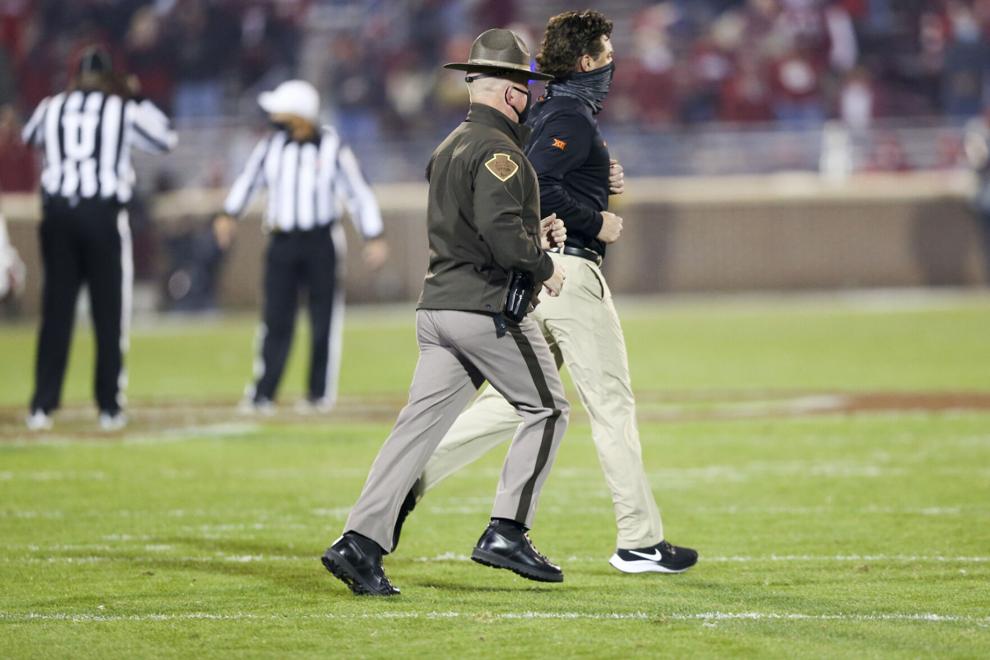 MIKE GUNDY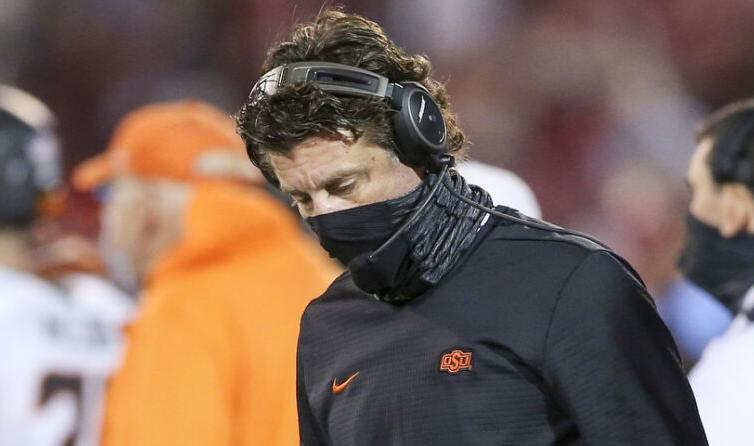 Oklahoma vs Oklahoma State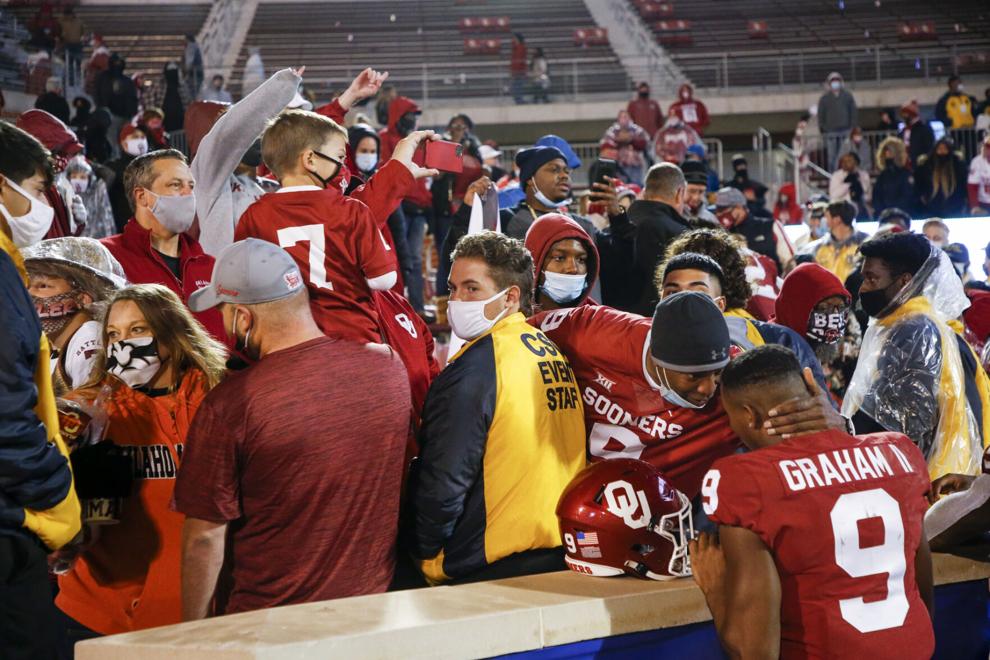 112320-tul-spt-emigcolumn Perkins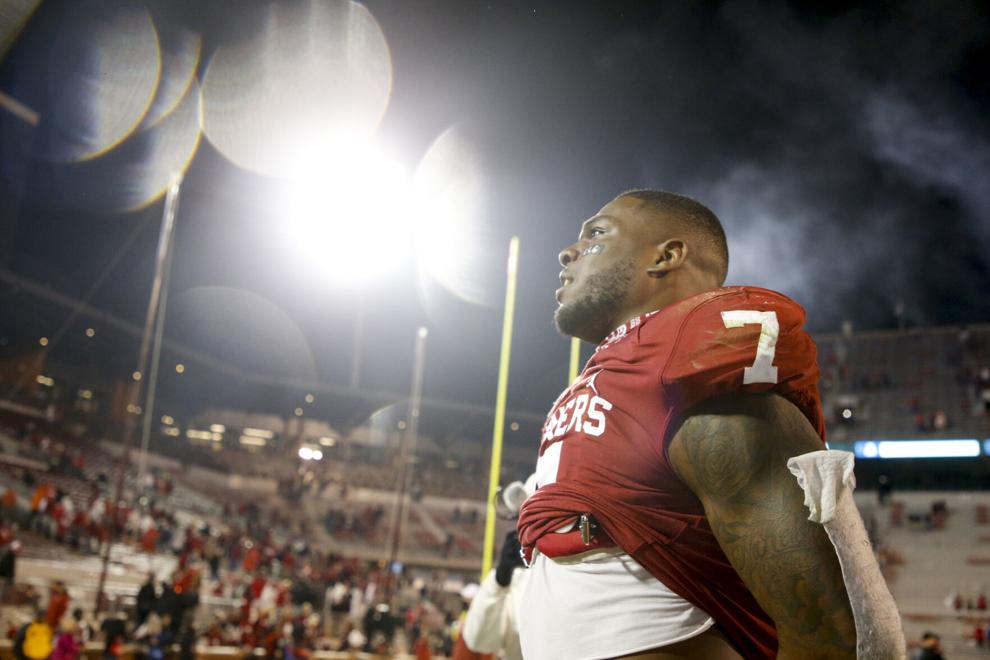 Oklahoma vs Oklahoma State
Oklahoma vs Oklahoma State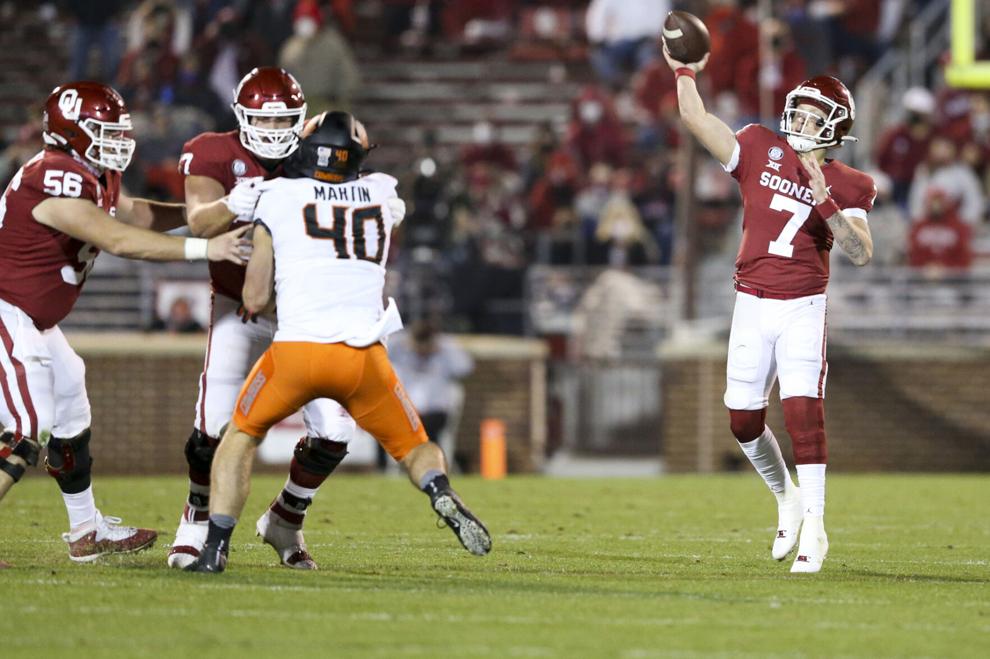 Oklahoma vs Oklahoma State
Oklahoma vs Oklahoma State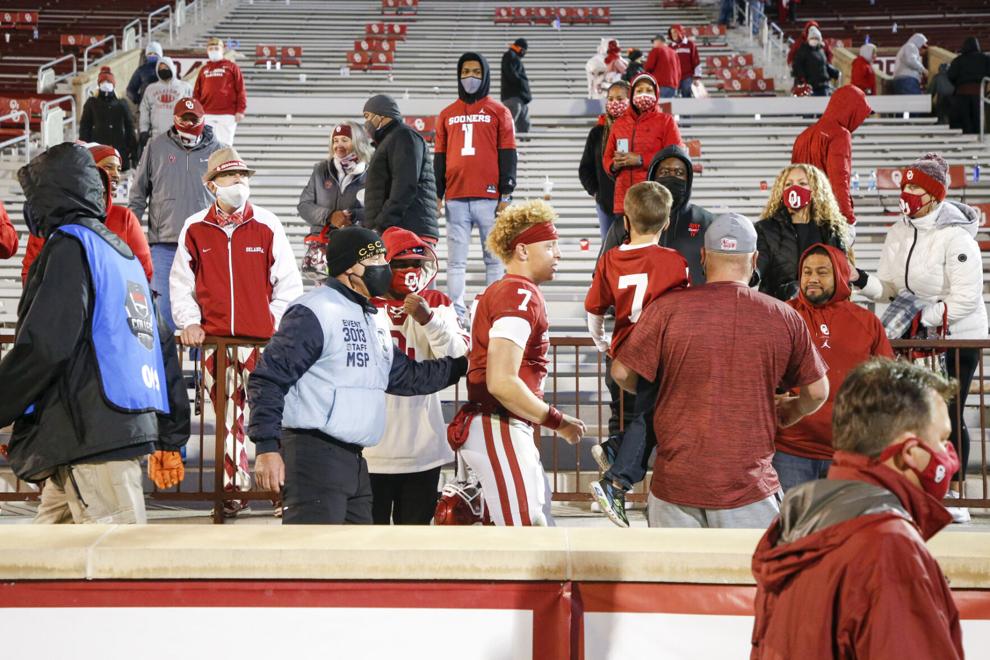 Oklahoma vs Oklahoma State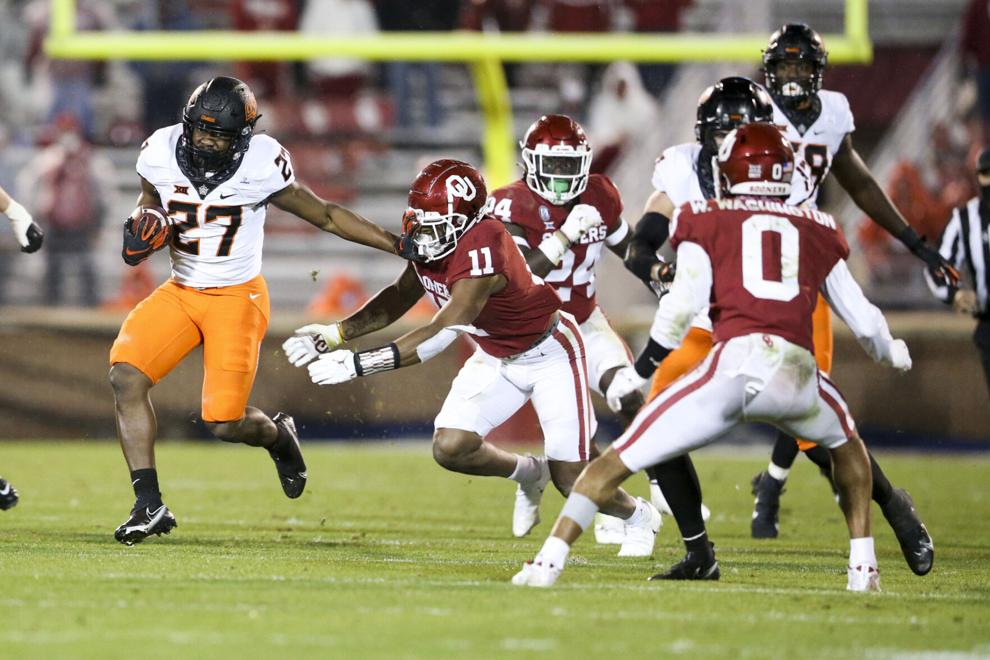 Oklahoma vs Oklahoma State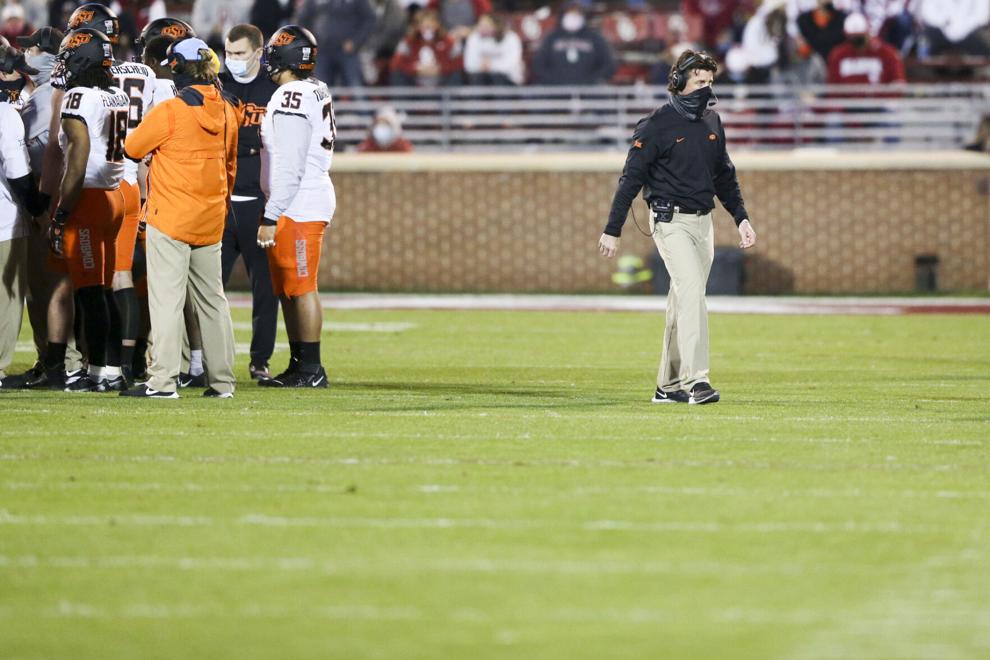 Oklahoma vs Oklahoma State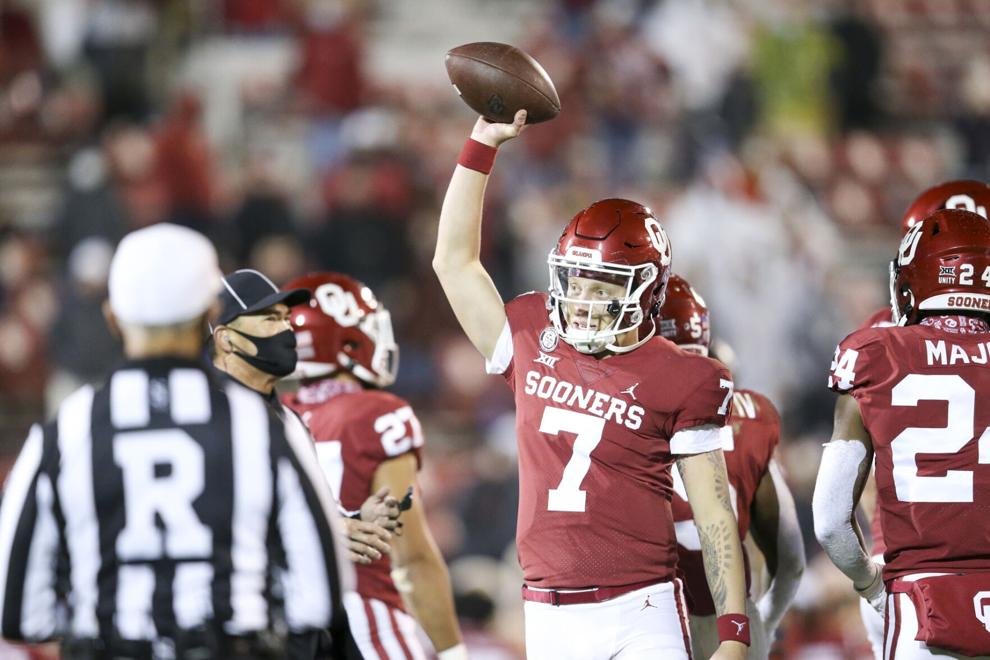 Oklahoma vs Oklahoma State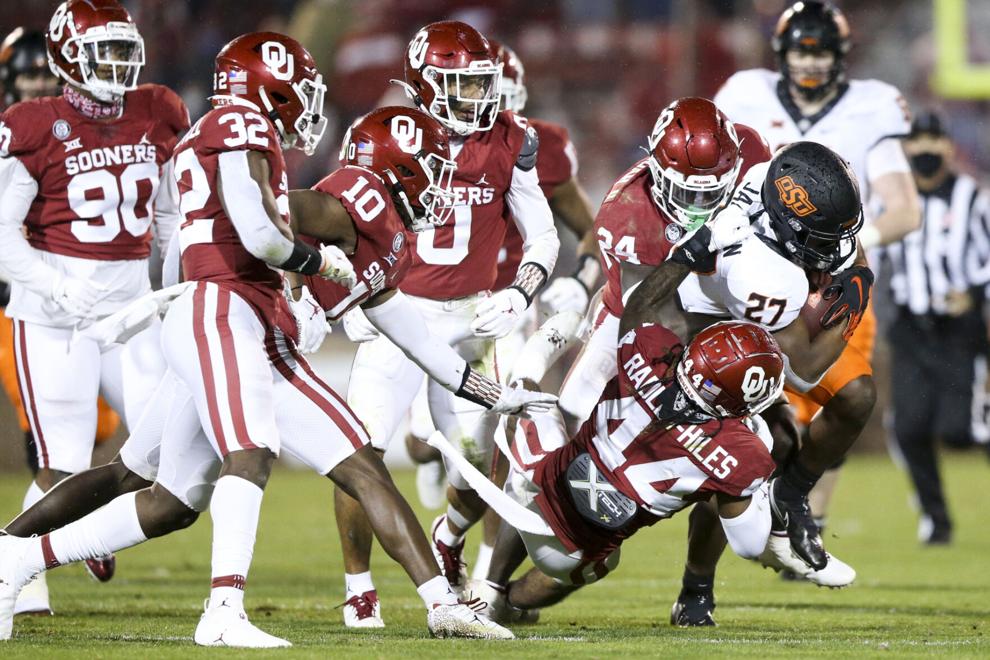 Oklahoma vs Oklahoma State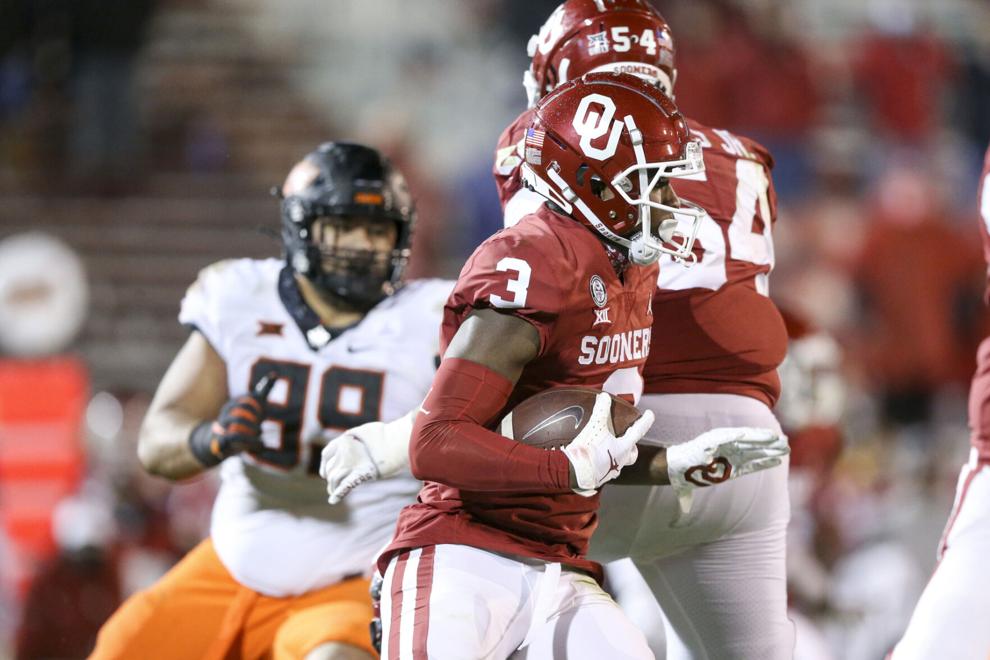 Oklahoma vs Oklahoma State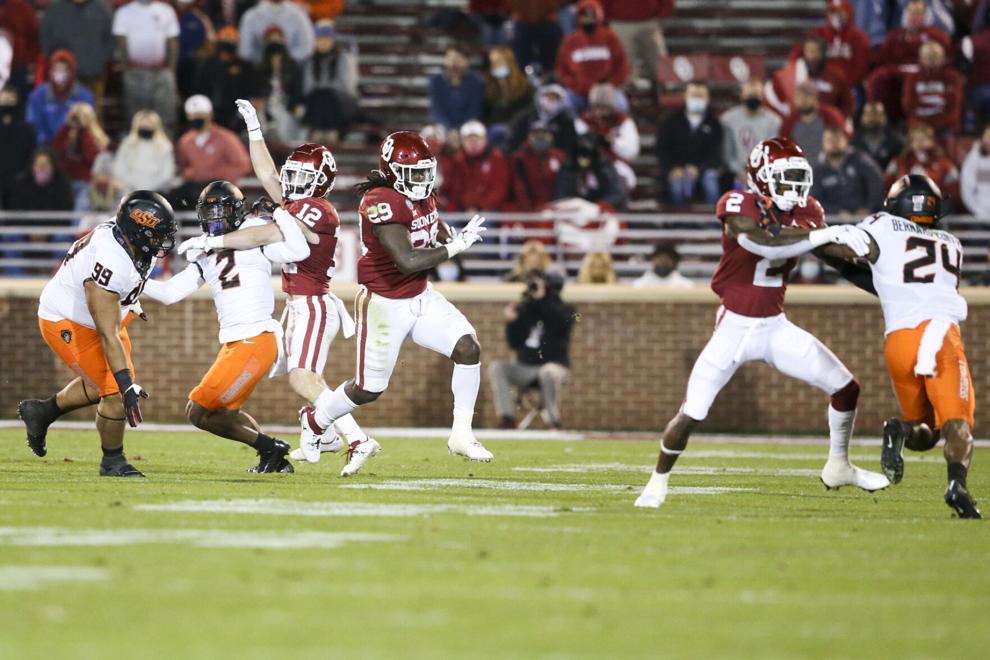 Oklahoma vs Oklahoma State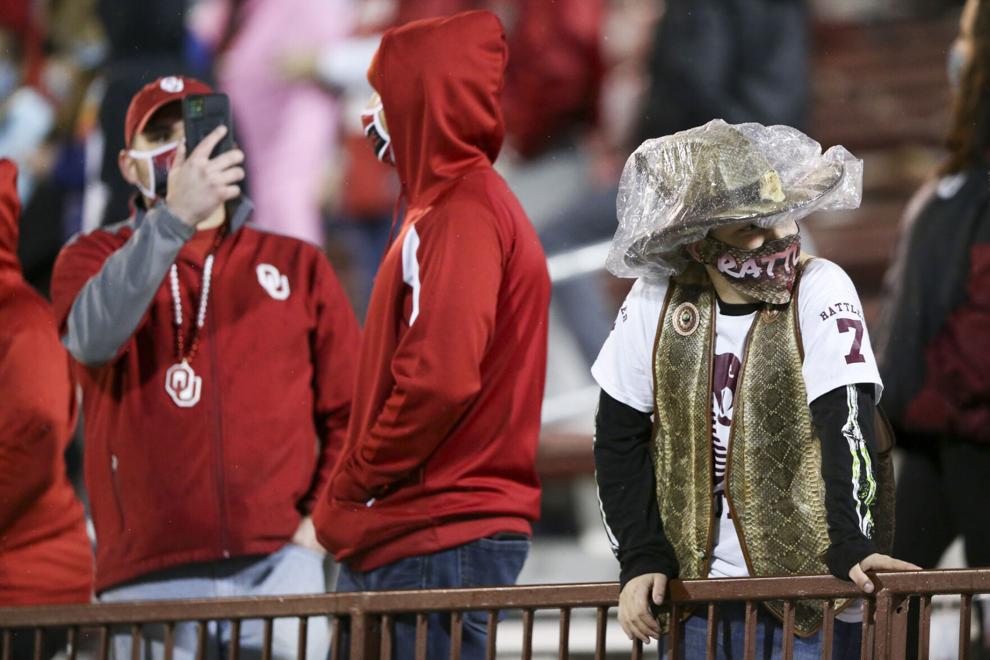 112420-tul-spt-emigosublog Gundy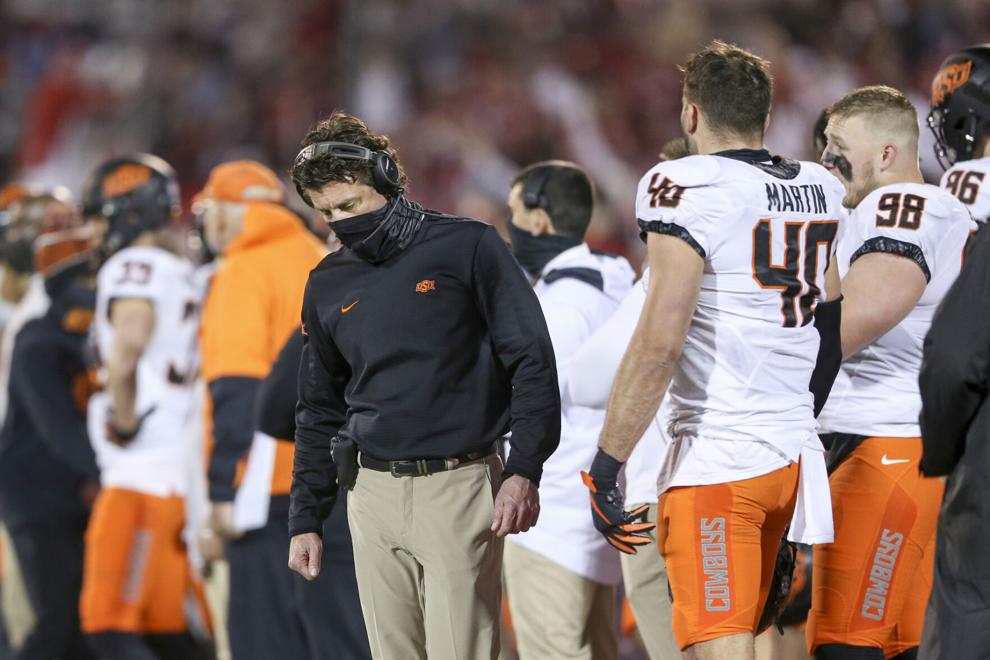 Oklahoma vs Oklahoma State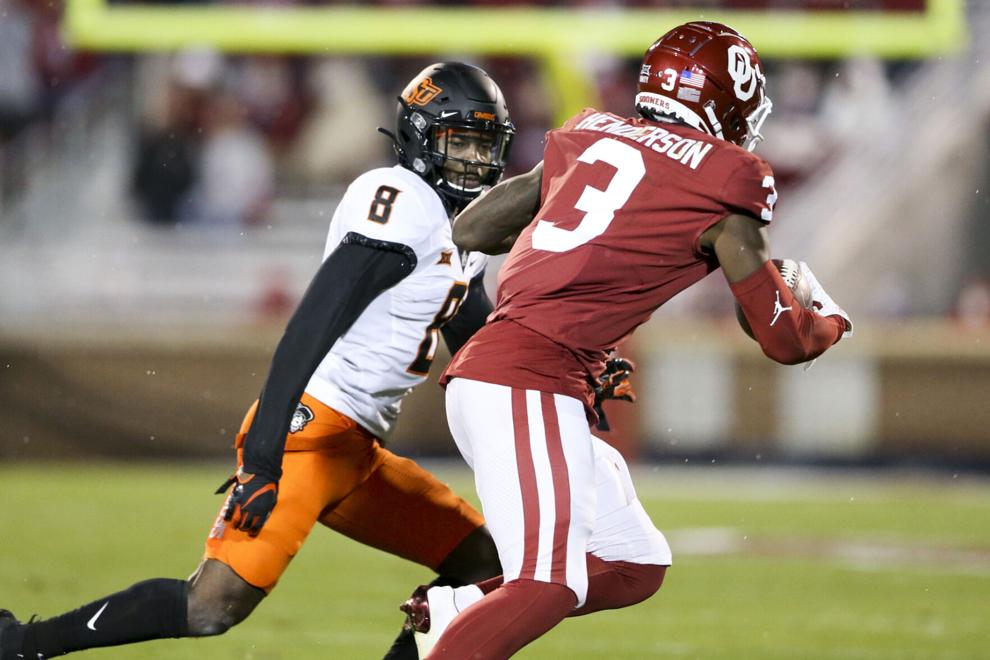 Oklahoma vs Oklahoma State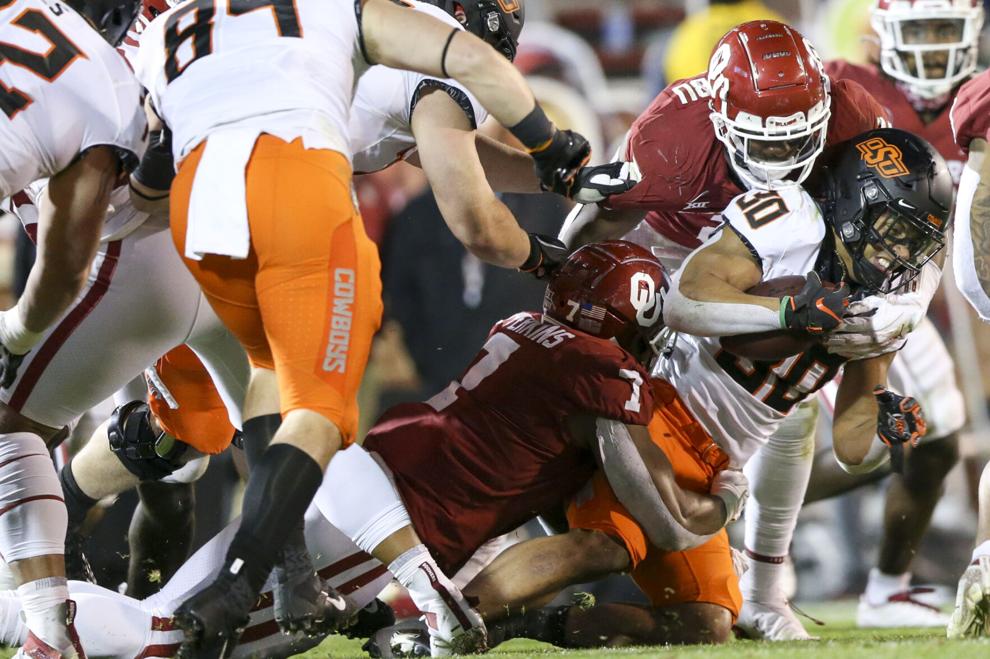 Oklahoma vs Oklahoma State
Oklahoma vs Oklahoma State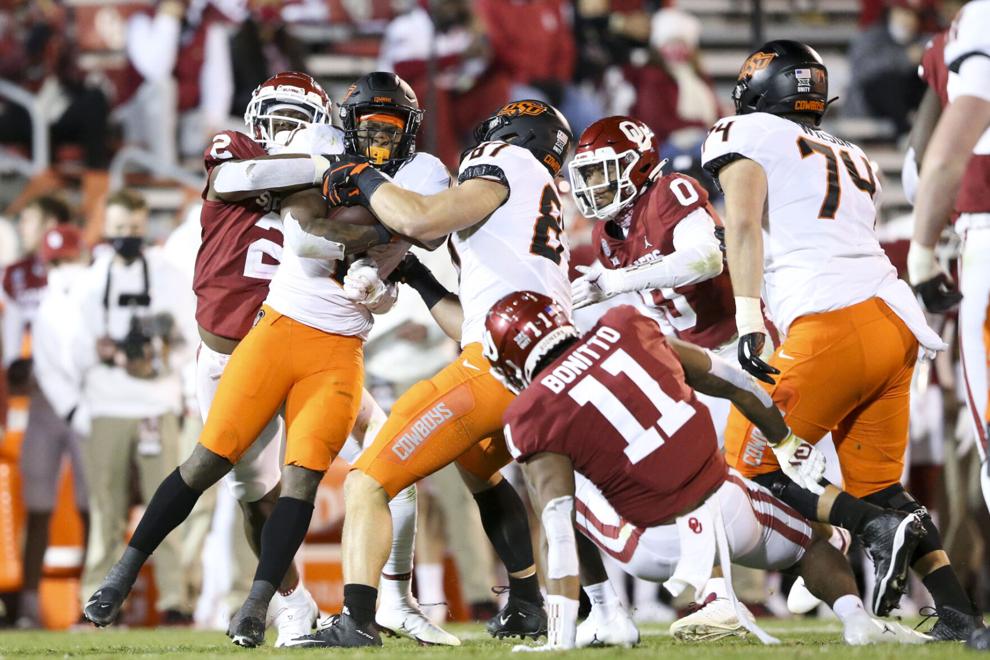 Oklahoma vs Oklahoma State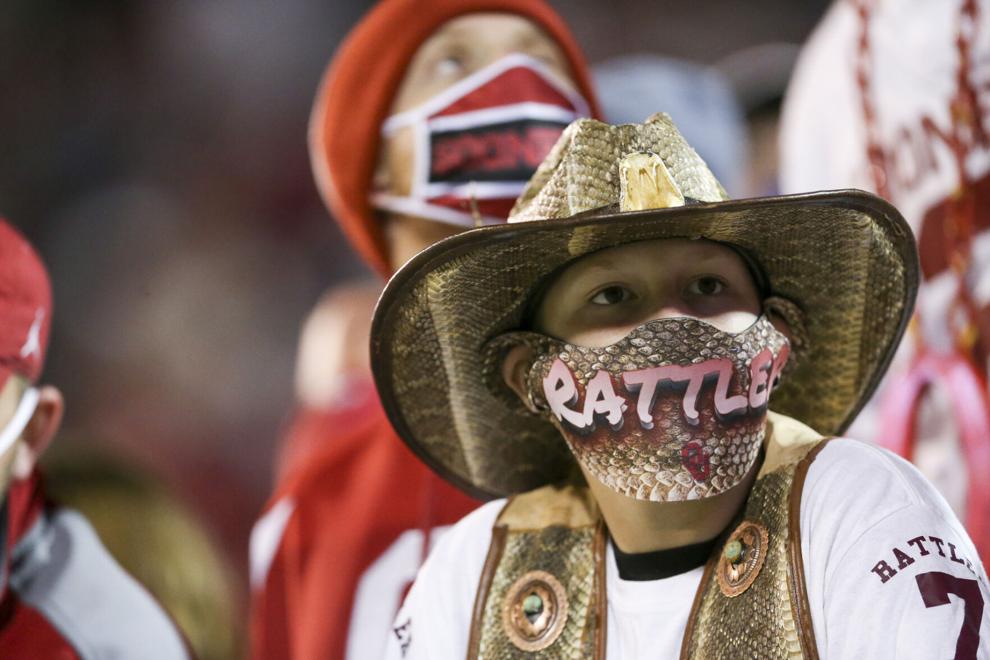 Oklahoma vs Oklahoma State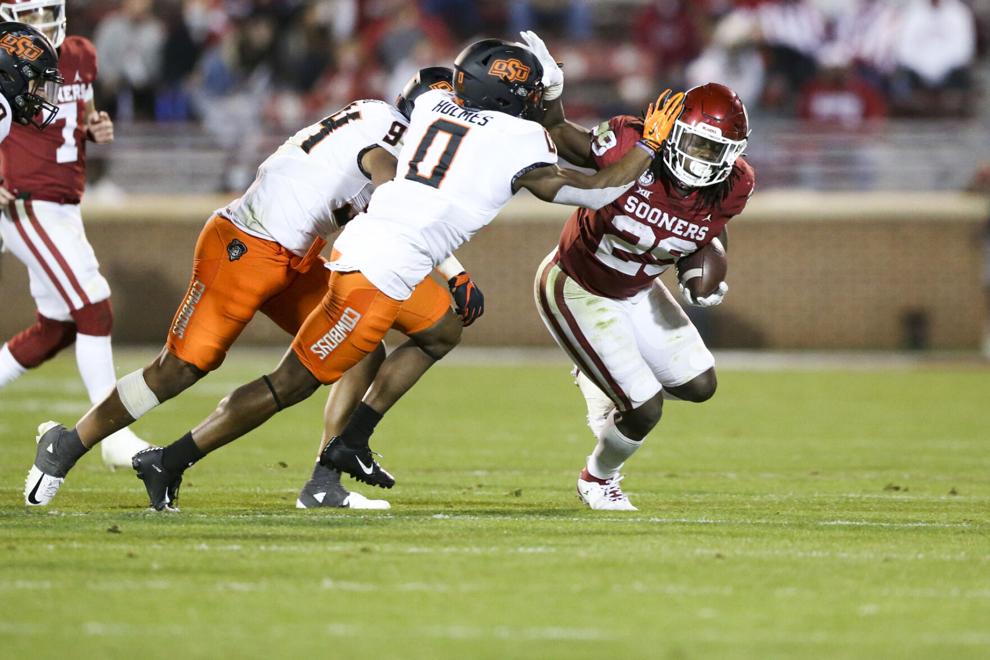 Oklahoma vs Oklahoma State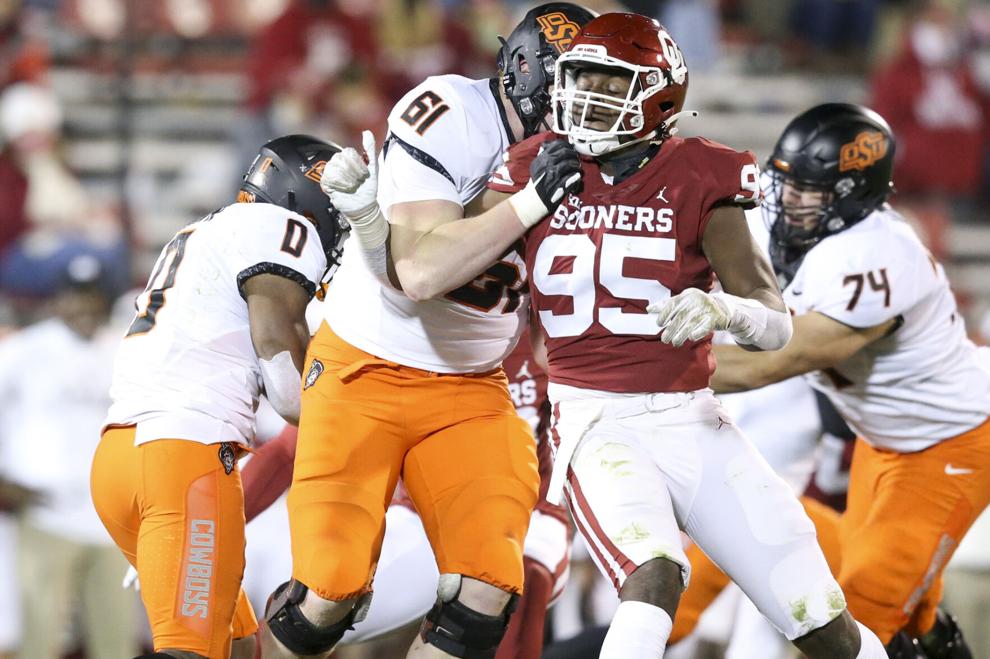 Oklahoma vs Oklahoma State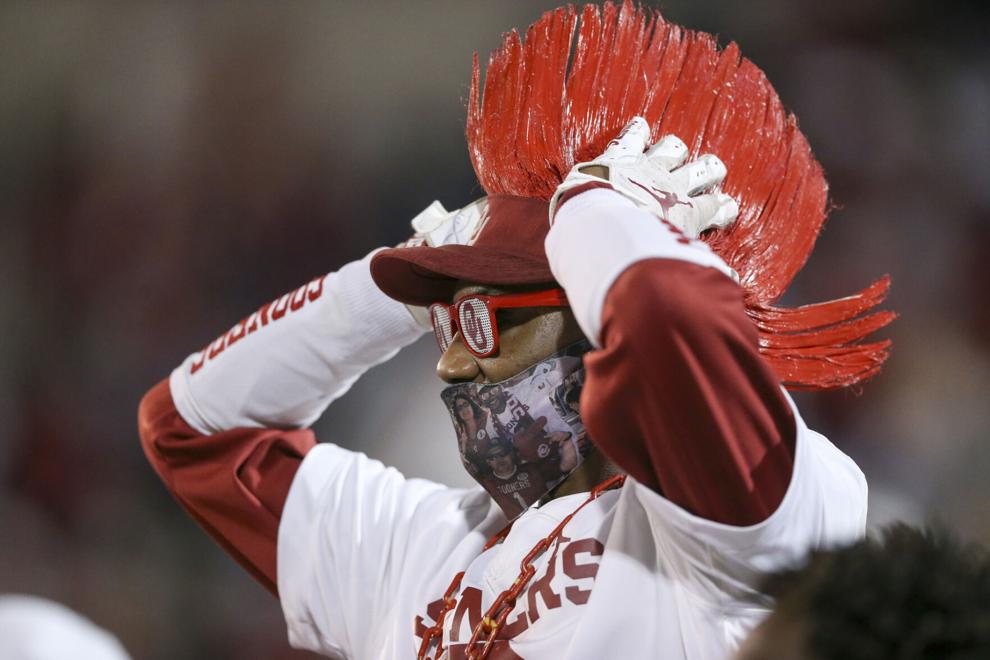 Oklahoma vs Oklahoma State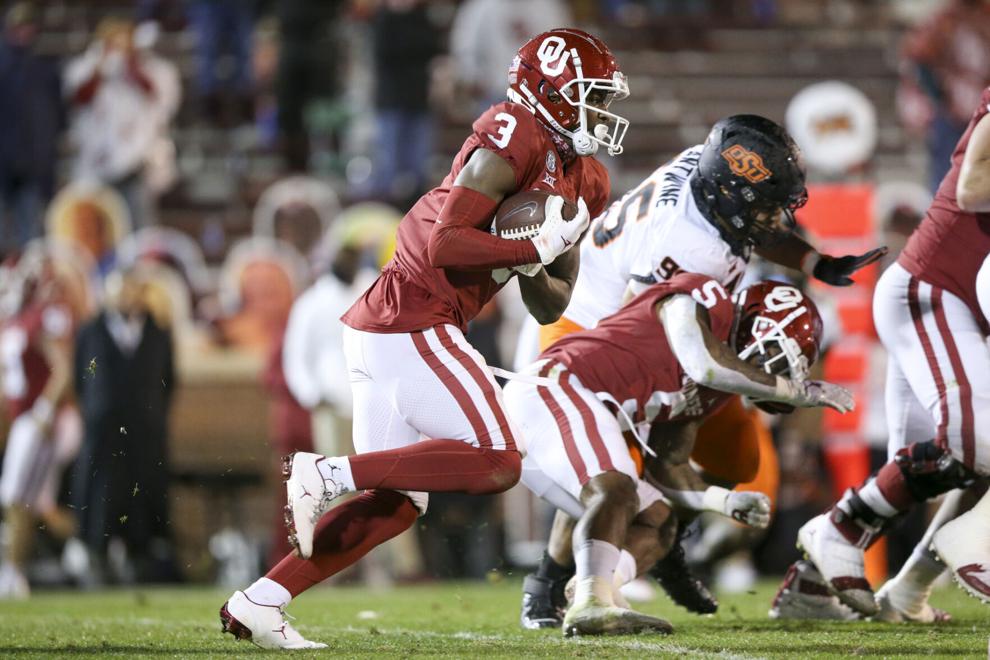 Oklahoma vs Oklahoma State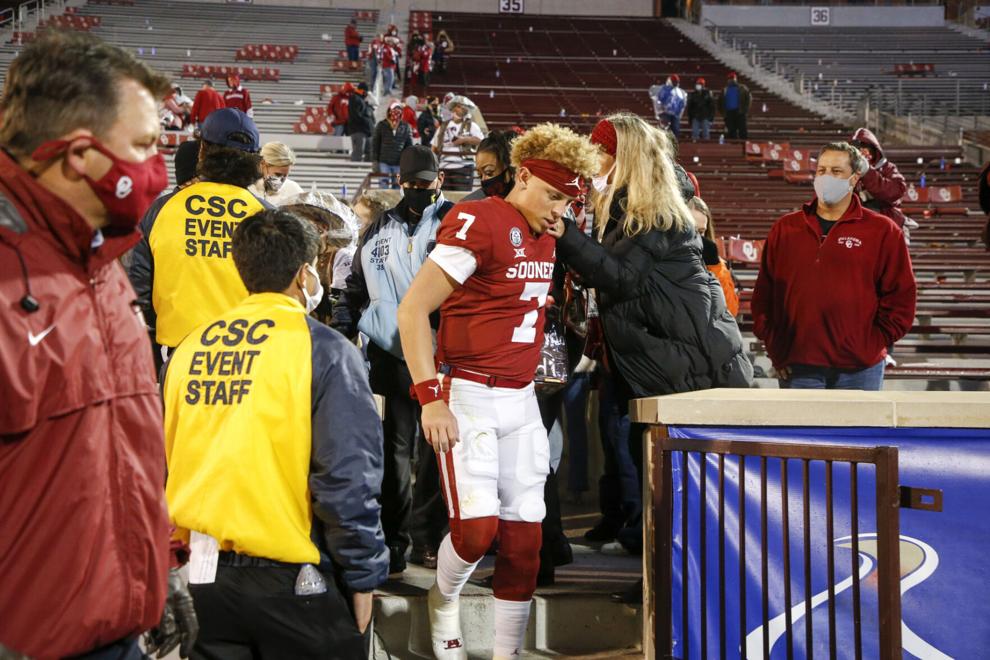 Oklahoma vs Oklahoma State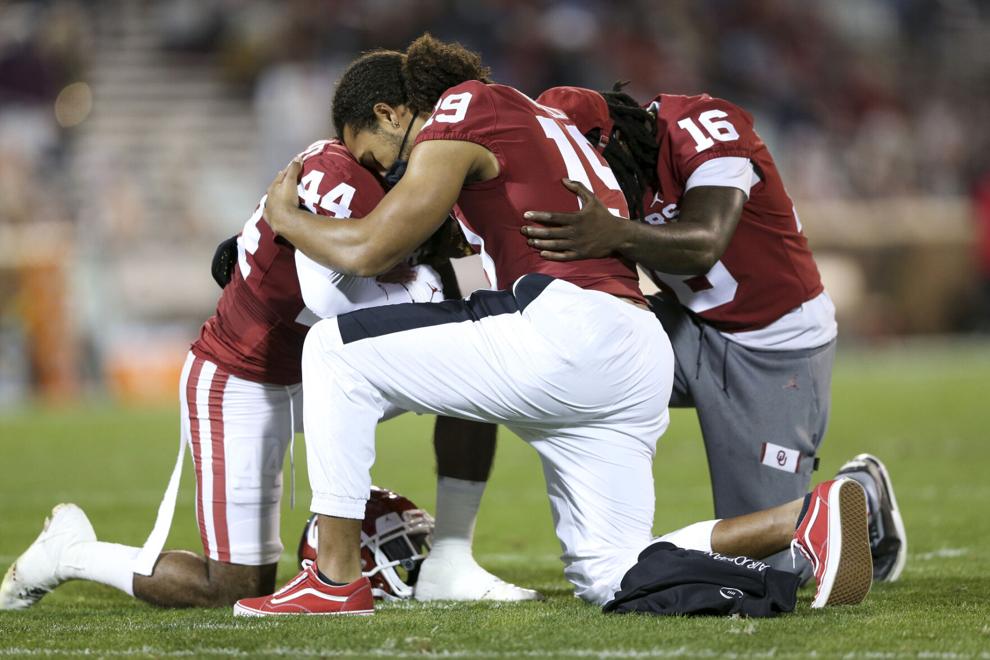 Oklahoma vs Oklahoma State
Oklahoma vs Oklahoma State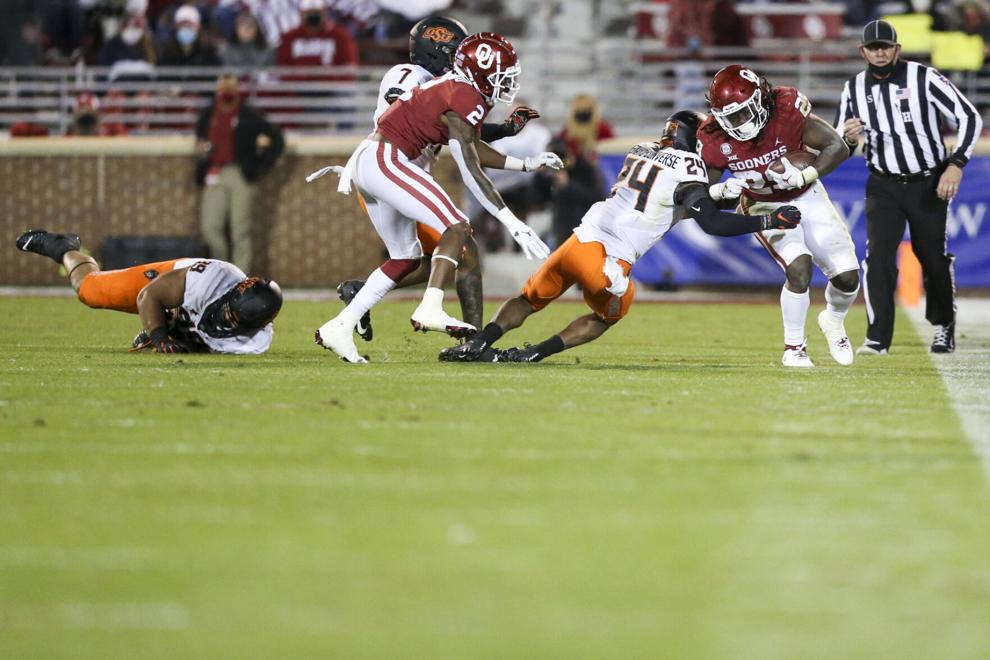 Oklahoma vs Oklahoma State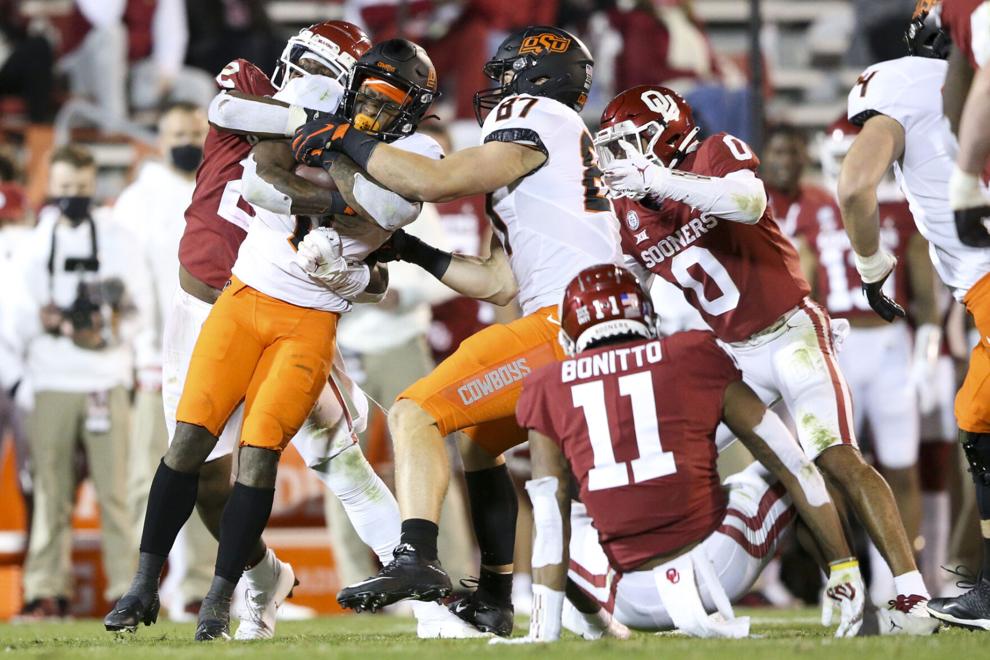 Oklahoma vs Oklahoma State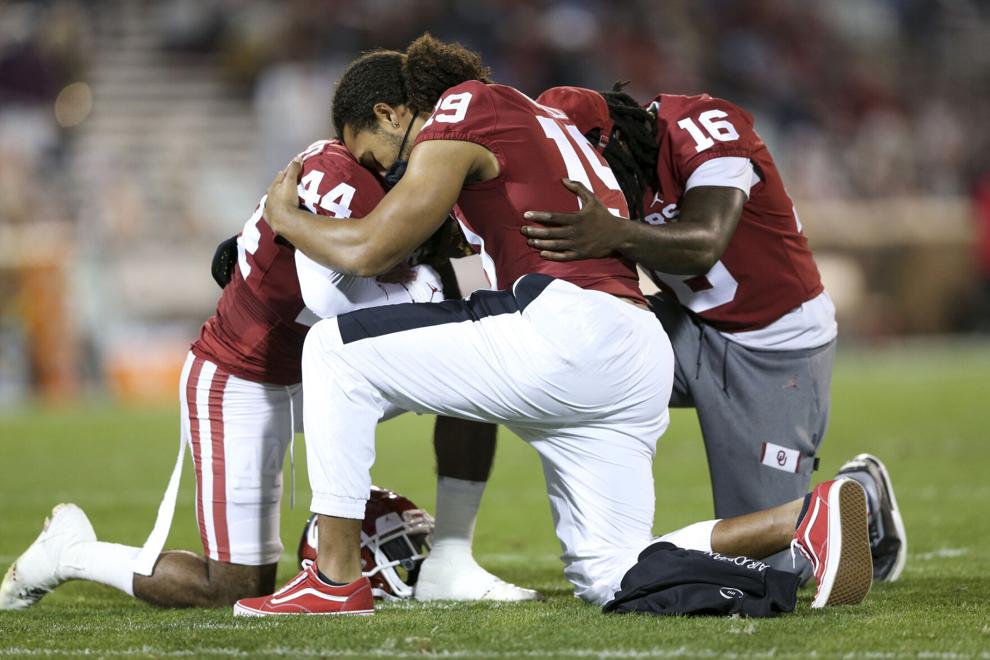 Oklahoma vs Oklahoma State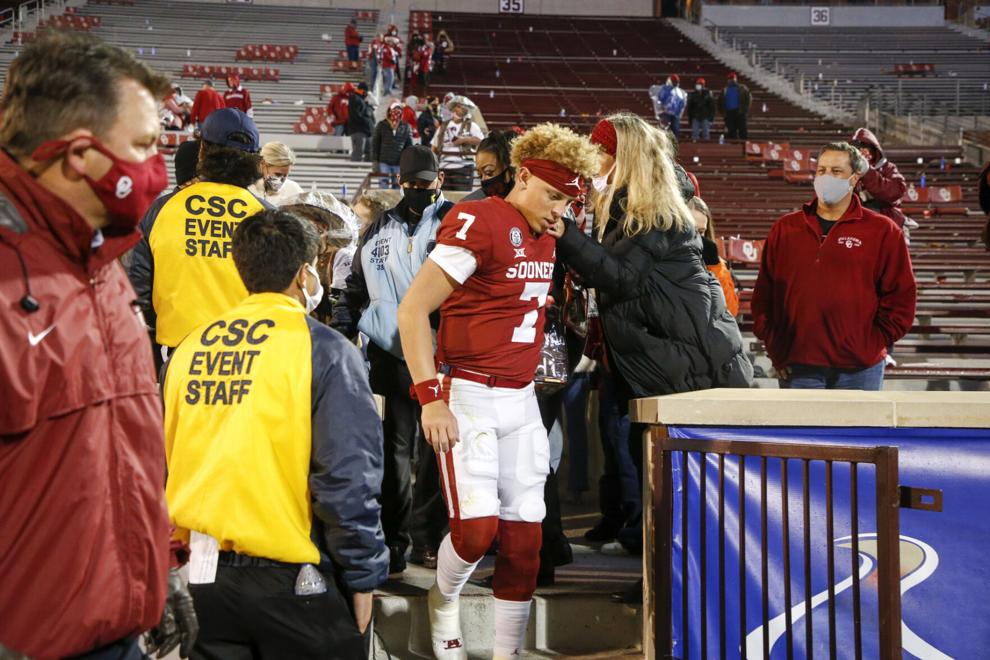 Oklahoma vs Oklahoma State
Oklahoma vs Oklahoma State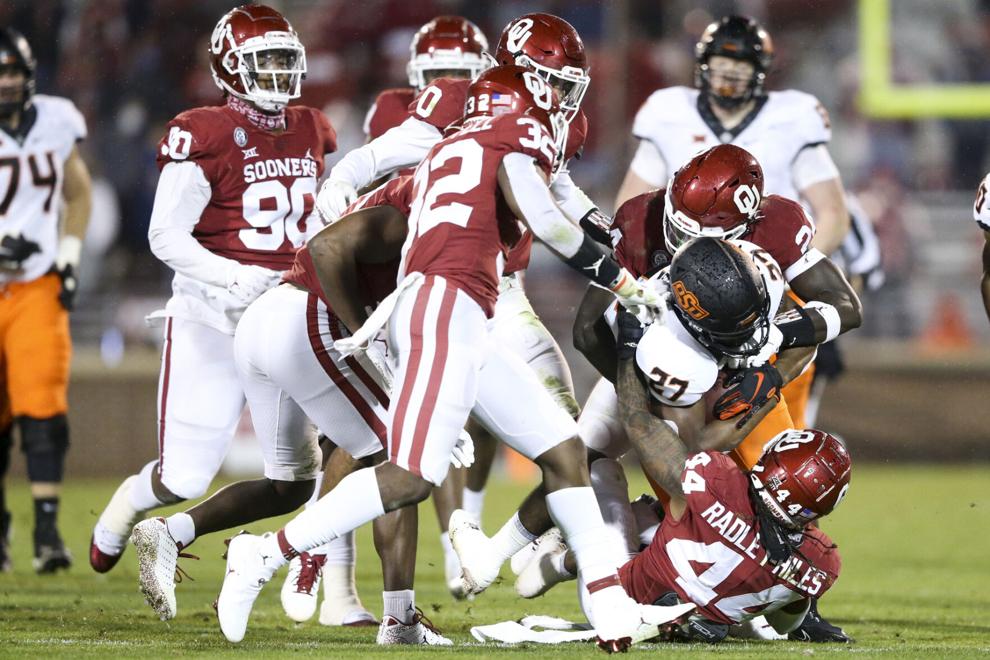 Oklahoma vs Oklahoma State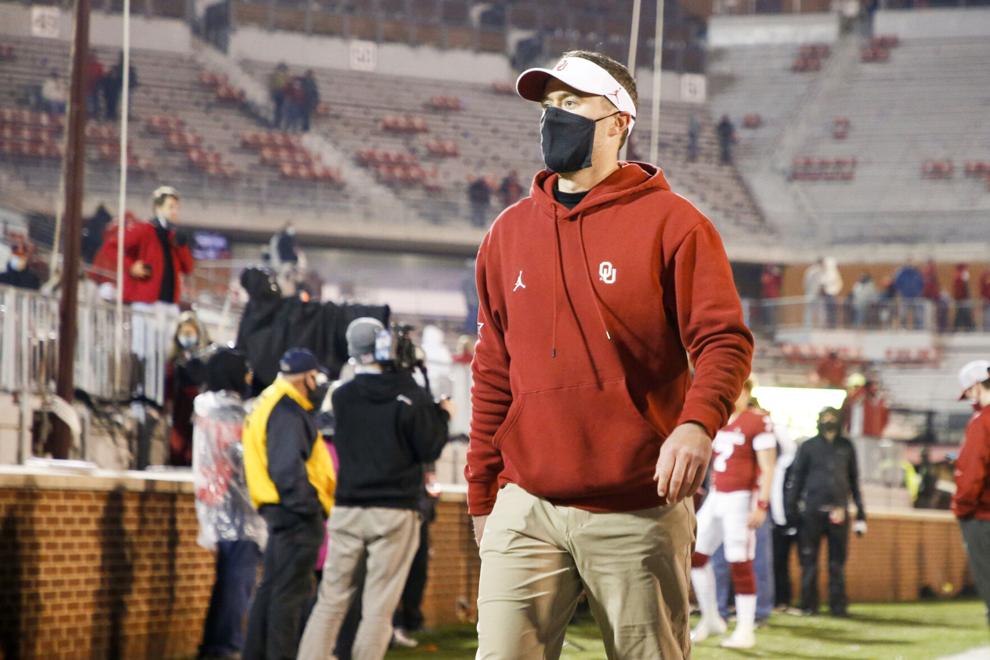 Oklahoma vs Oklahoma State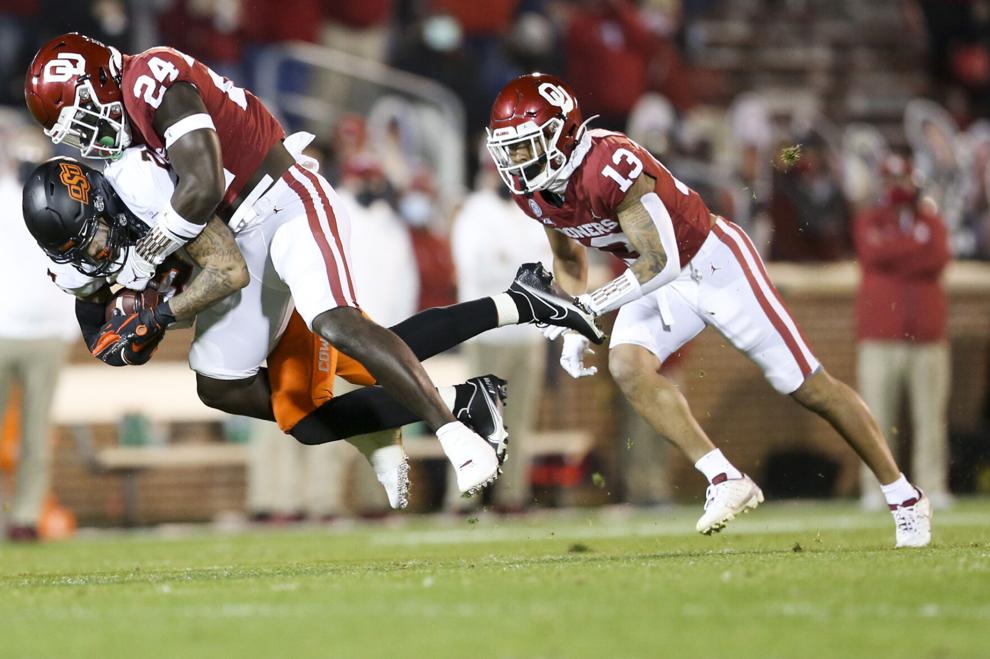 Oklahoma vs Oklahoma State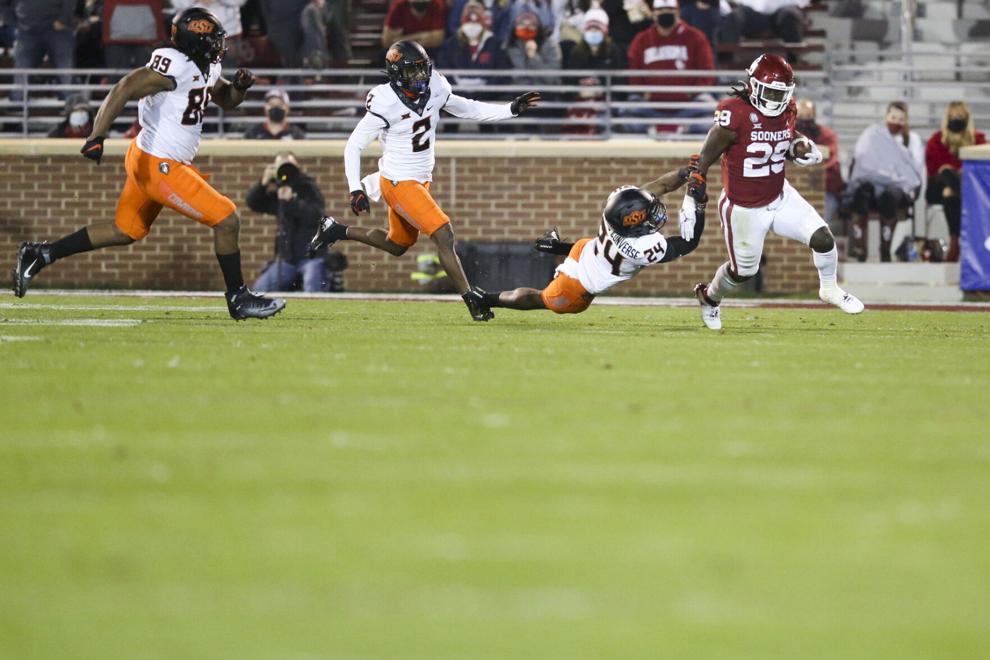 Oklahoma vs Oklahoma State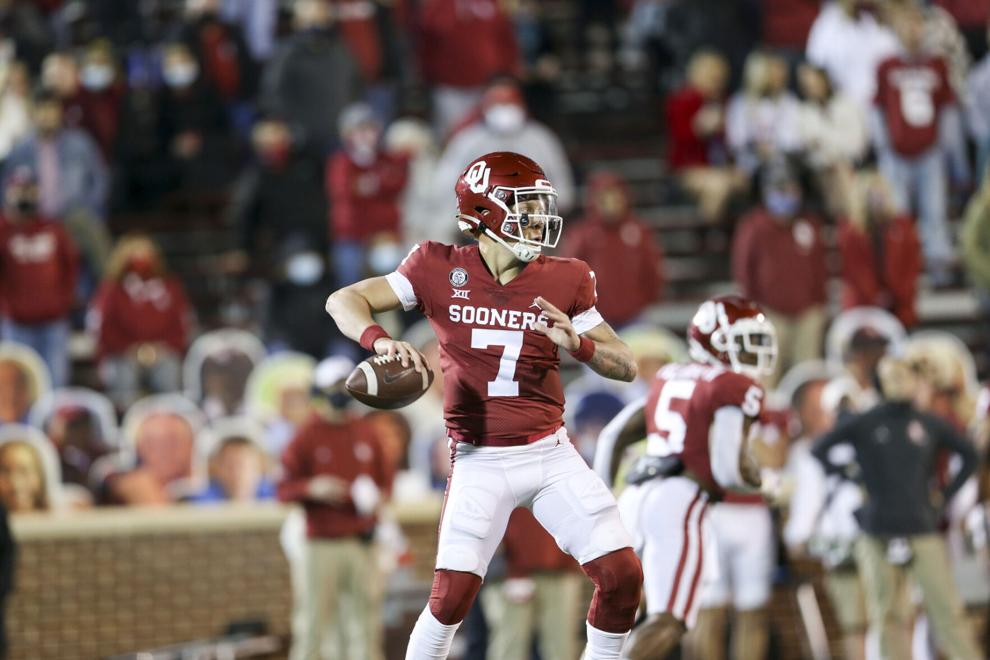 Oklahoma vs Oklahoma State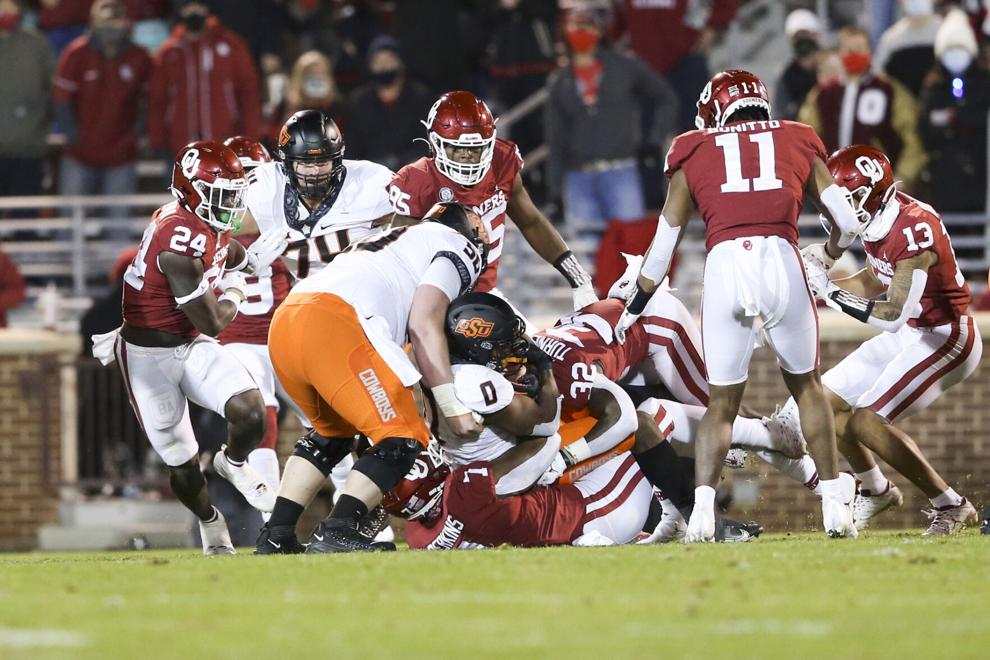 2020 BEDLAM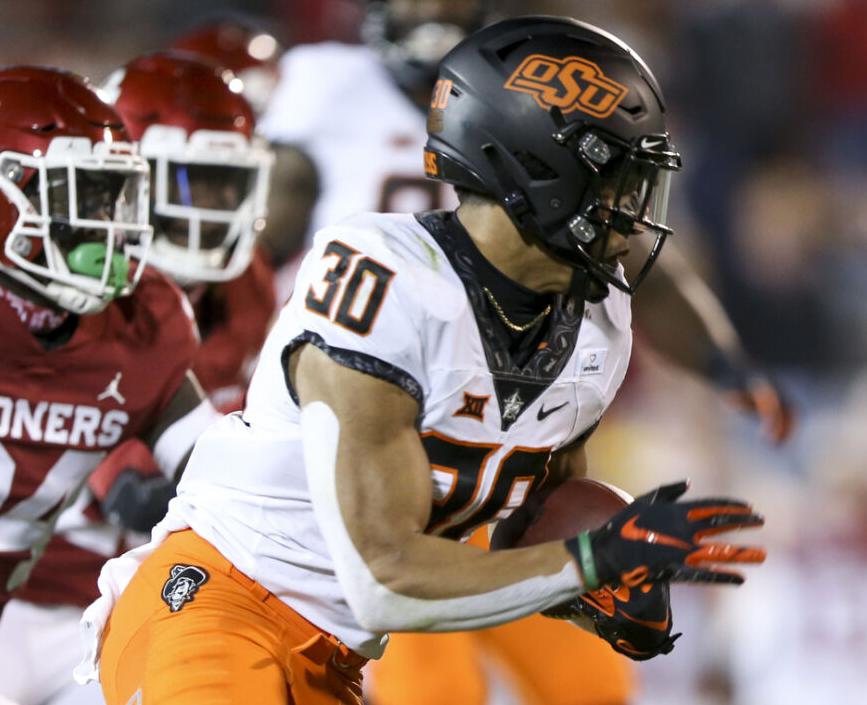 Oklahoma vs Oklahoma State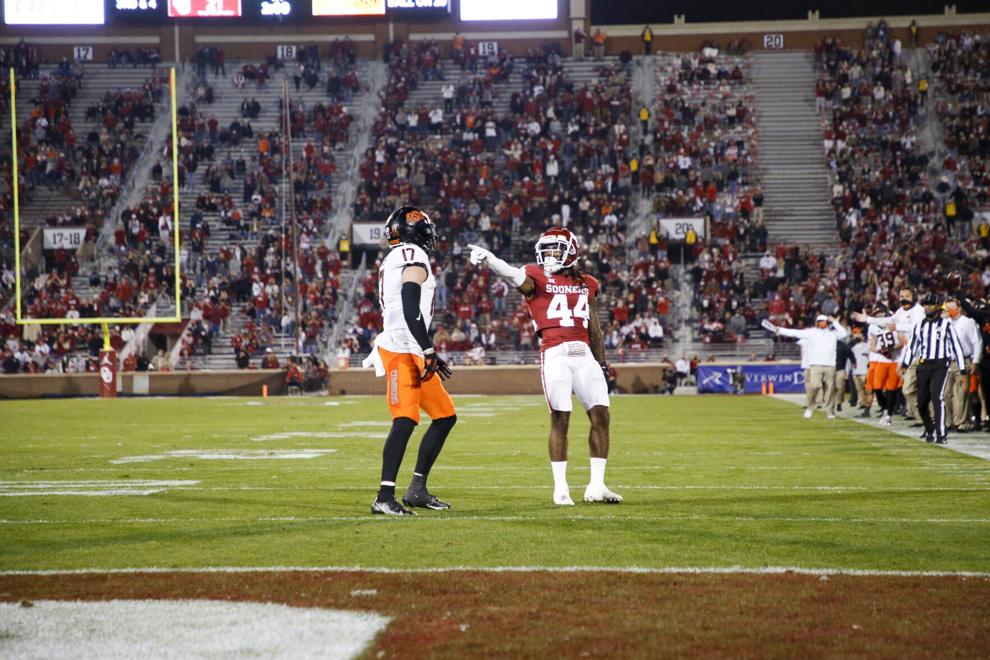 Oklahoma vs Oklahoma State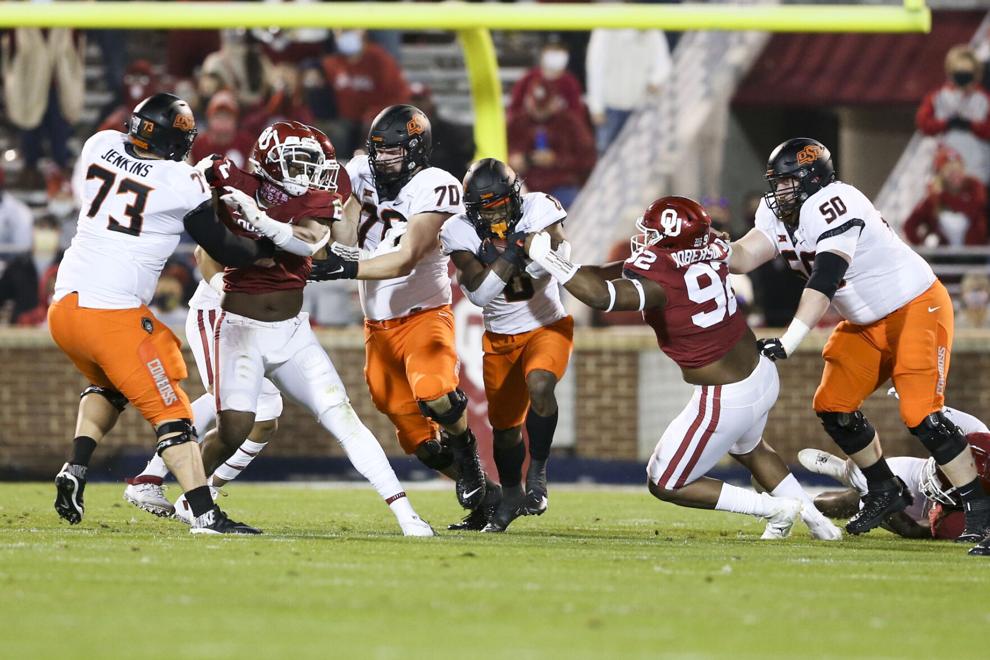 Oklahoma vs Oklahoma State
Oklahoma vs Oklahoma State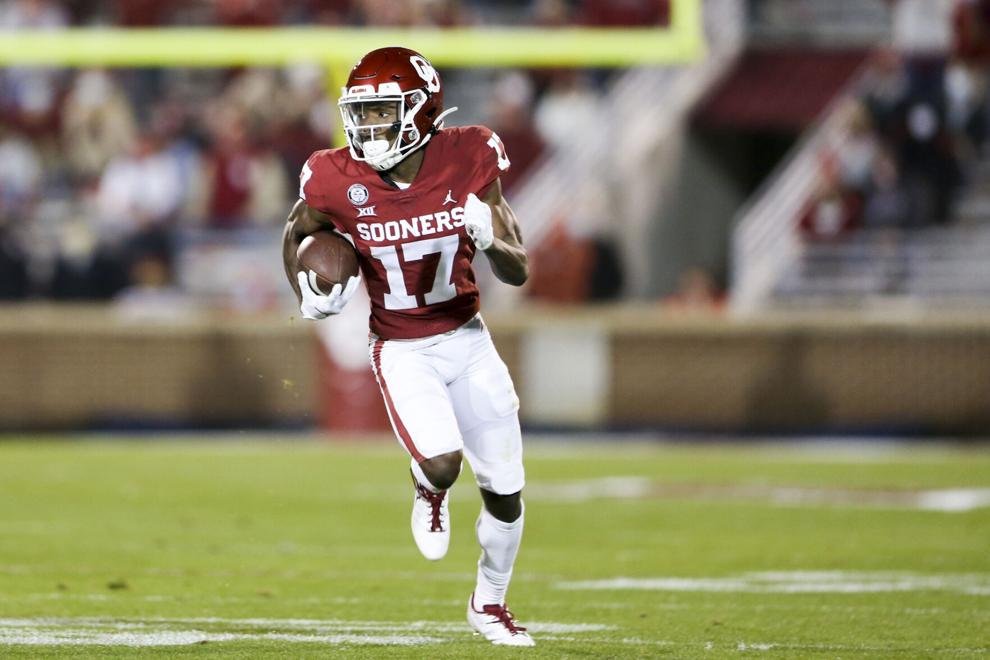 Oklahoma vs Oklahoma State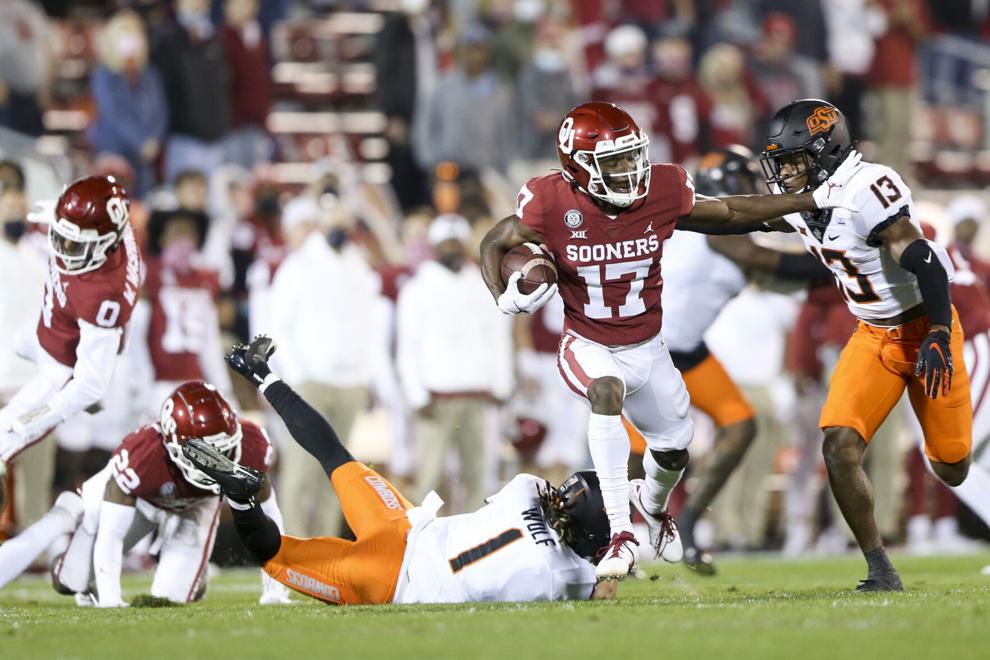 Oklahoma vs Oklahoma State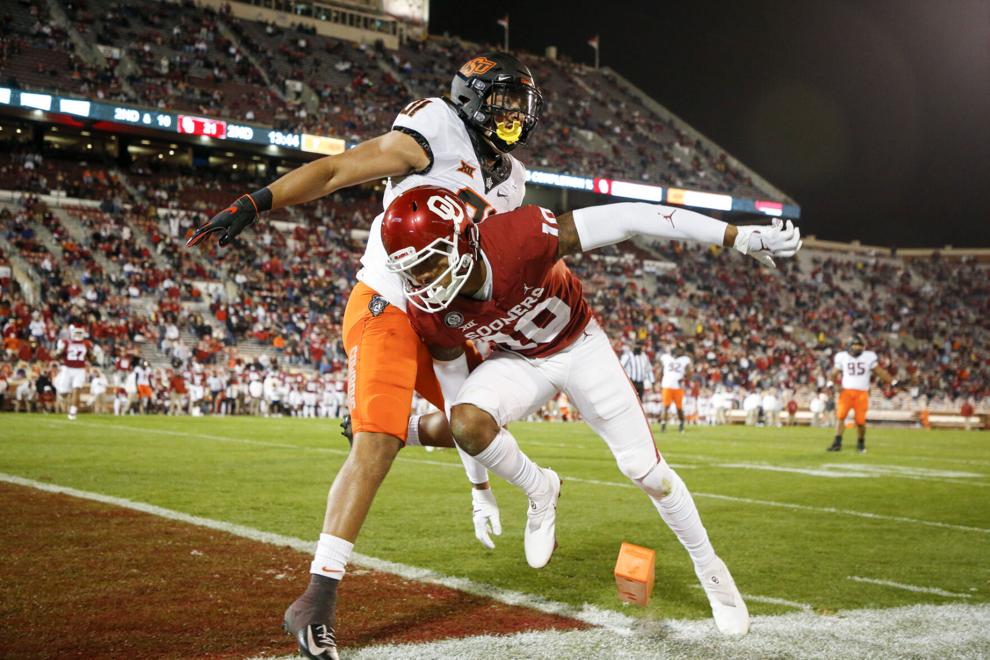 Oklahoma vs Oklahoma State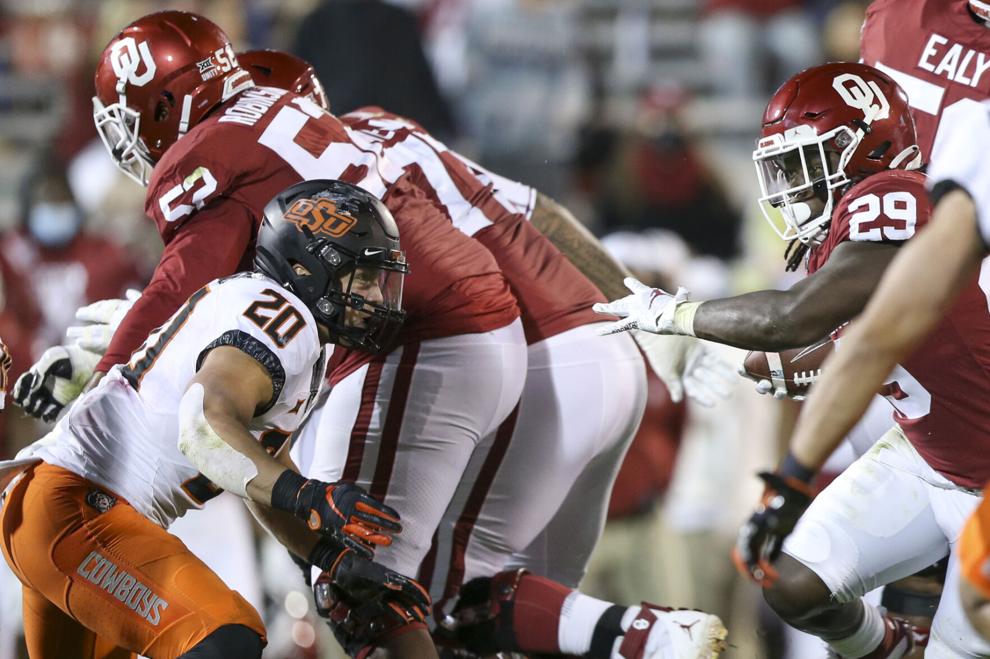 Oklahoma vs Oklahoma State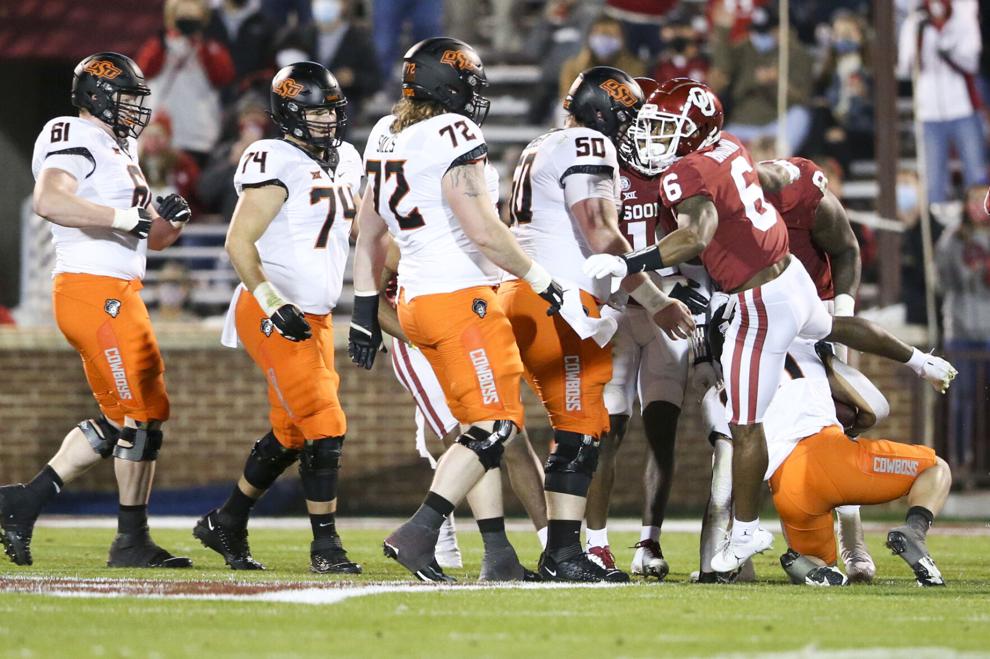 Oklahoma vs Oklahoma State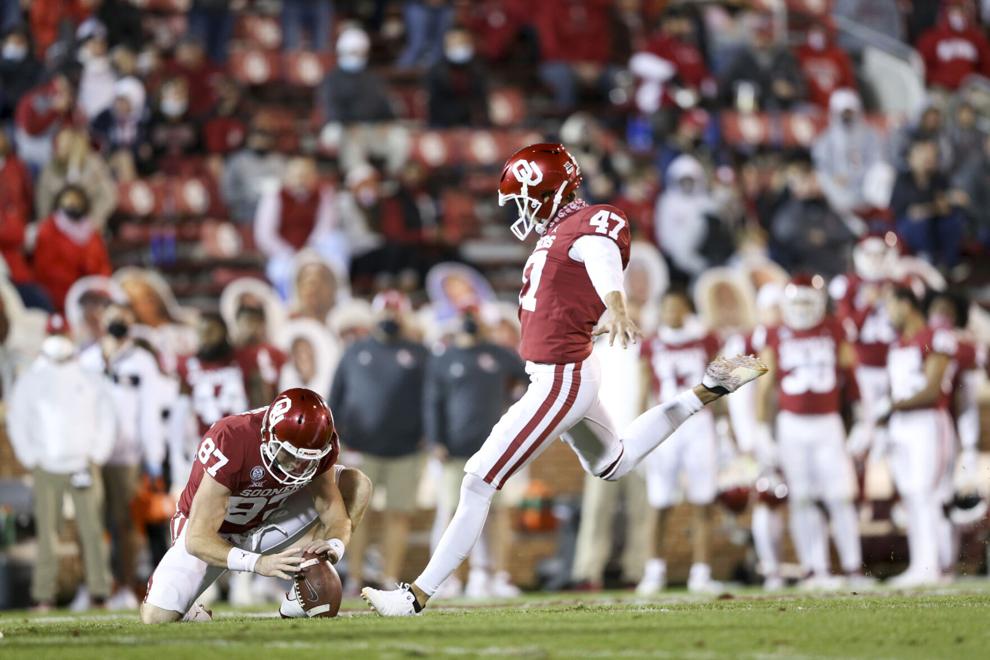 Oklahoma vs Oklahoma State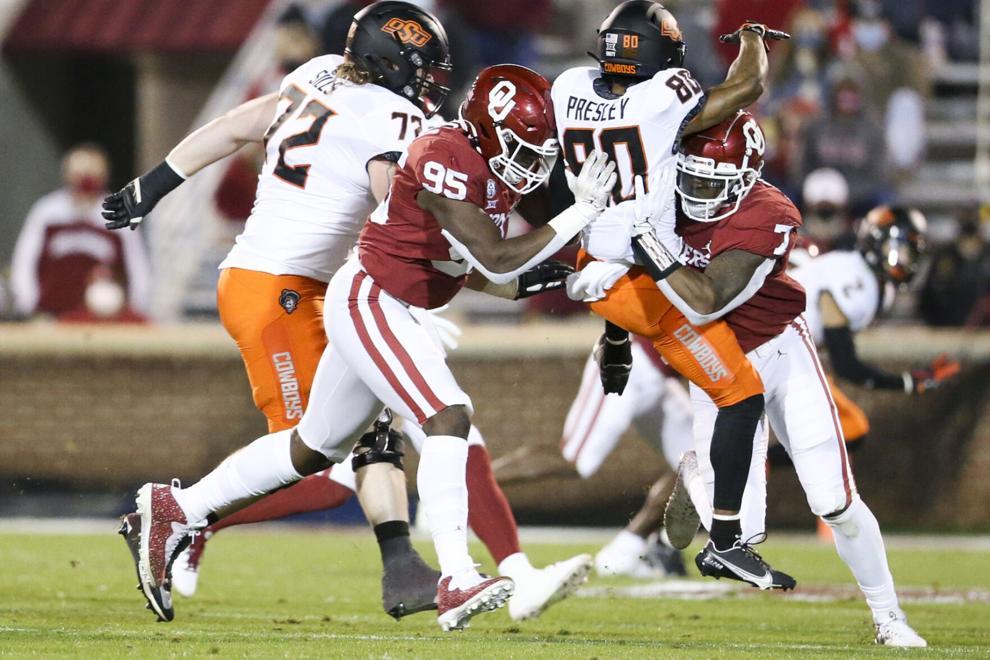 Oklahoma vs Oklahoma State
Oklahoma vs Oklahoma State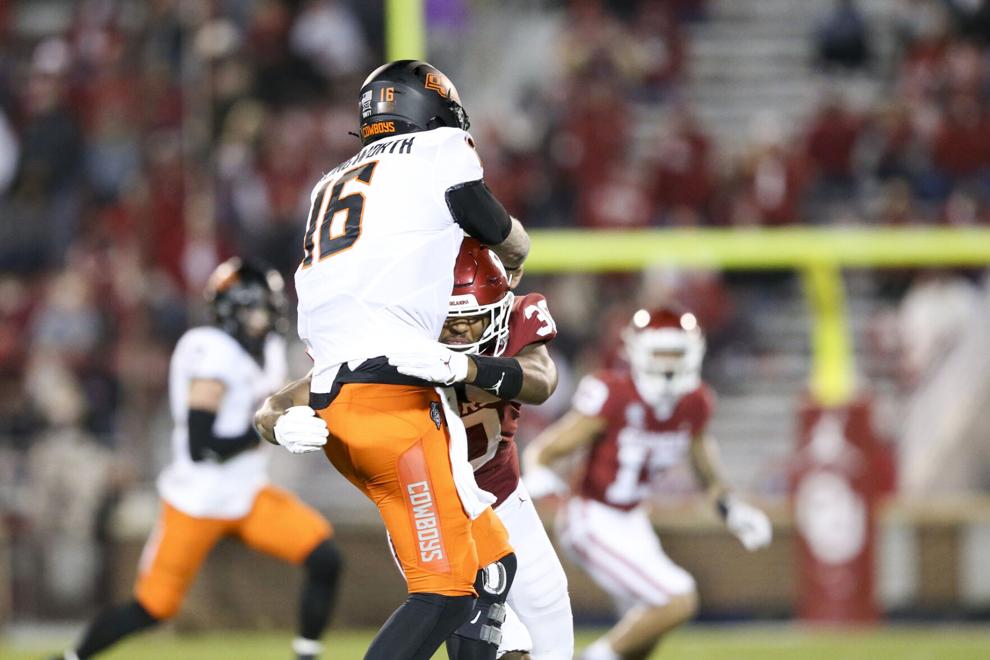 Oklahoma vs Oklahoma State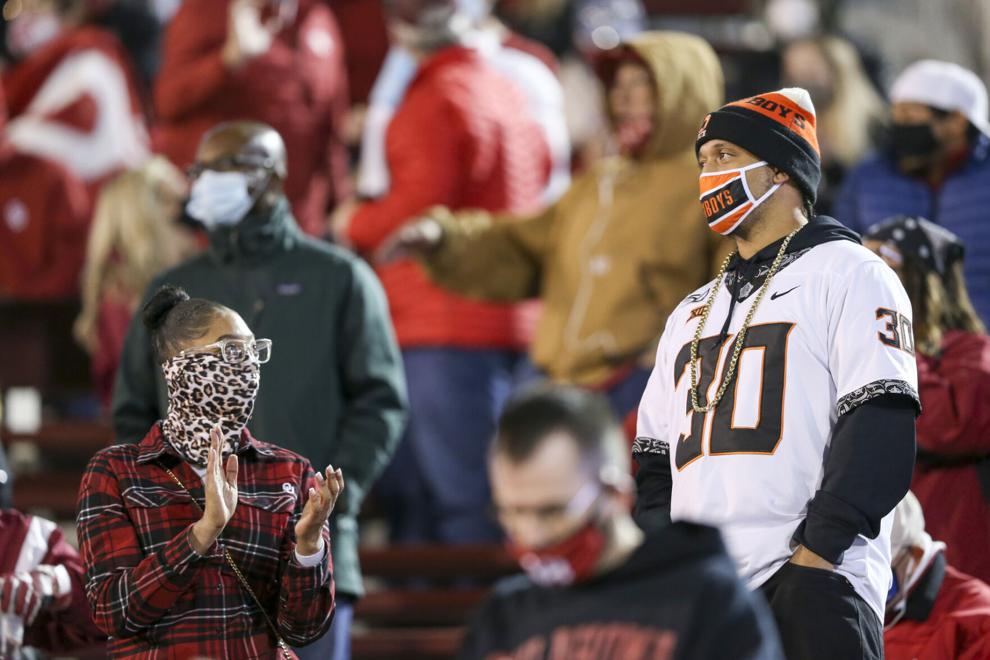 Oklahoma vs Oklahoma State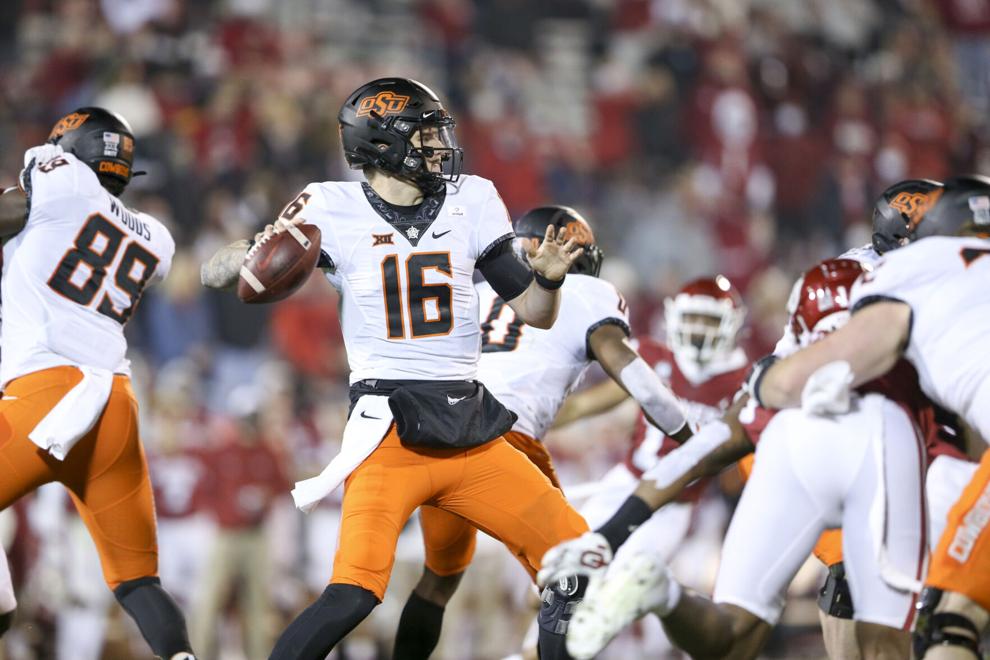 Oklahoma vs Oklahoma State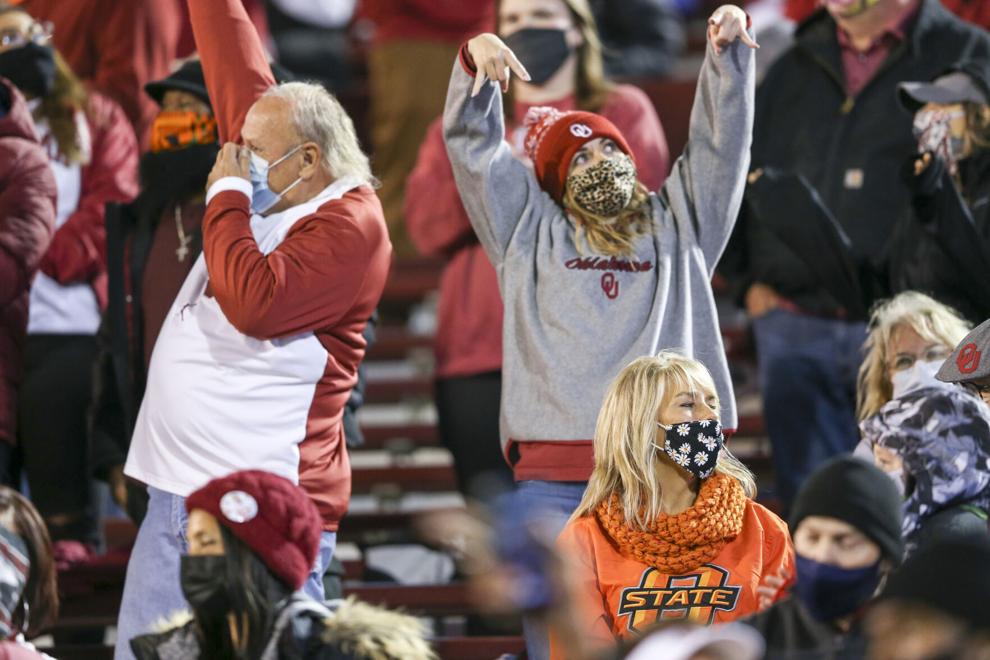 Oklahoma vs Oklahoma State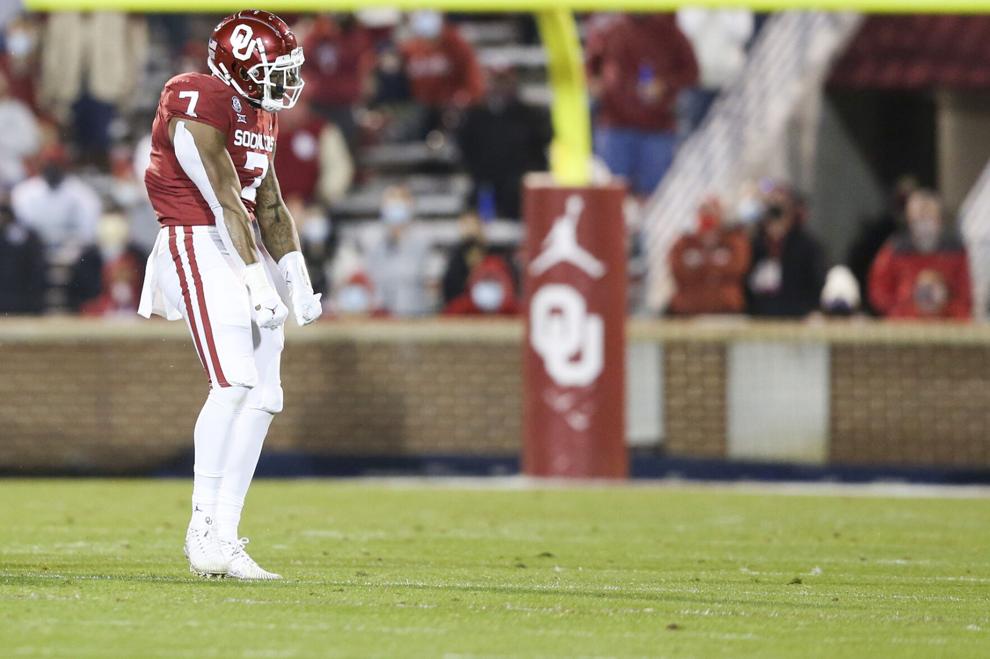 Oklahoma vs Oklahoma State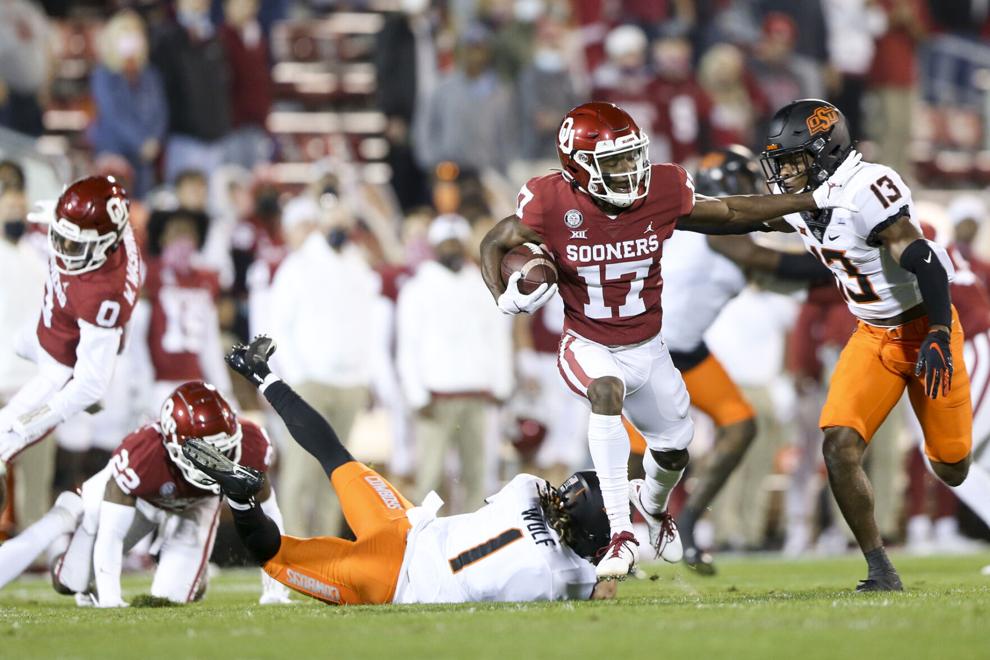 Oklahoma vs Oklahoma State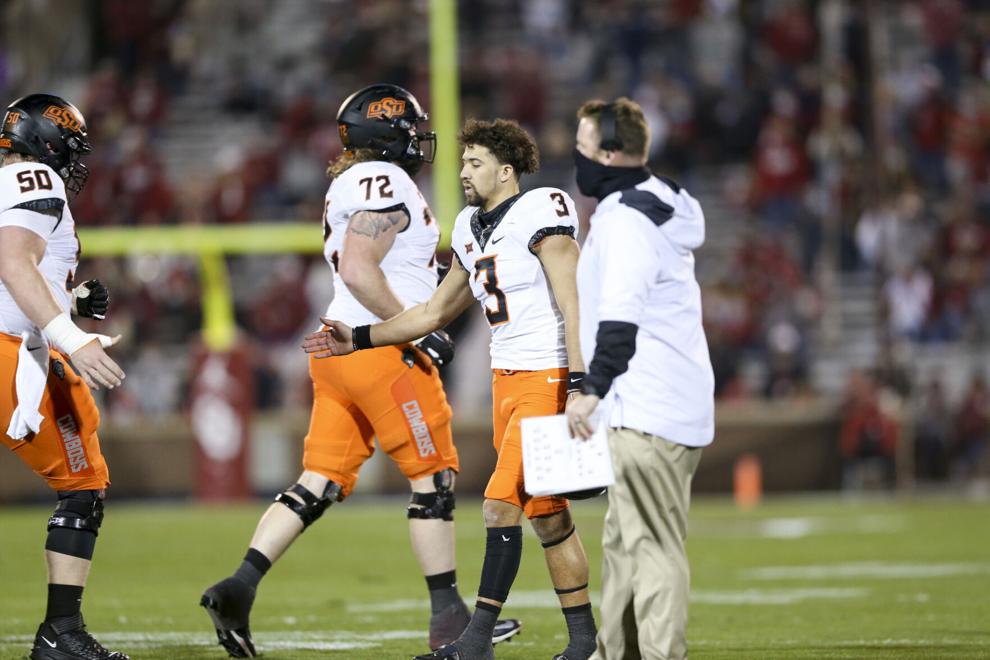 Oklahoma vs Oklahoma State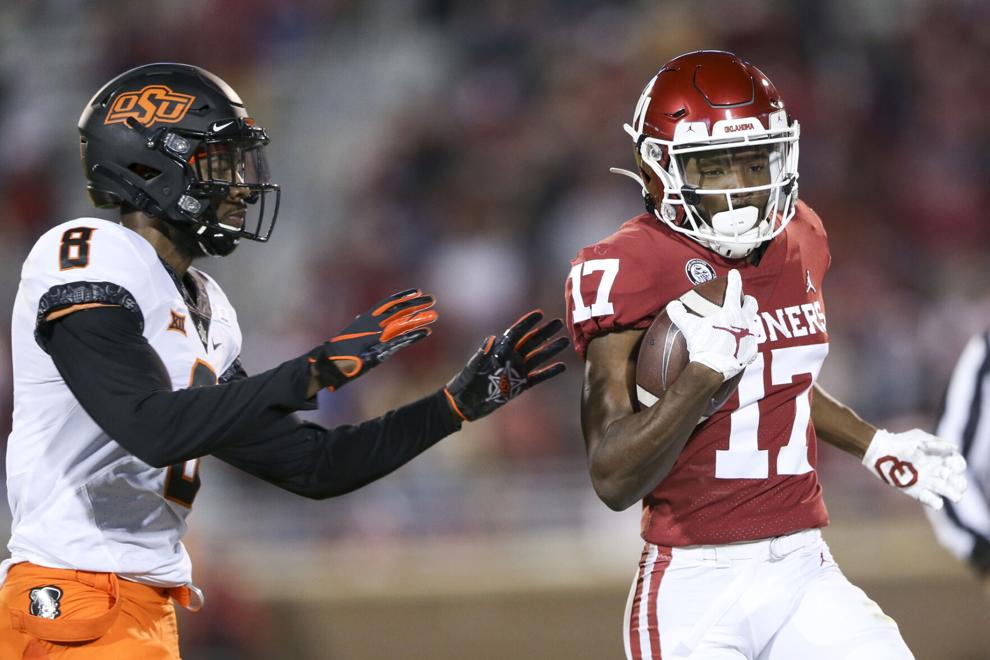 Oklahoma vs Oklahoma State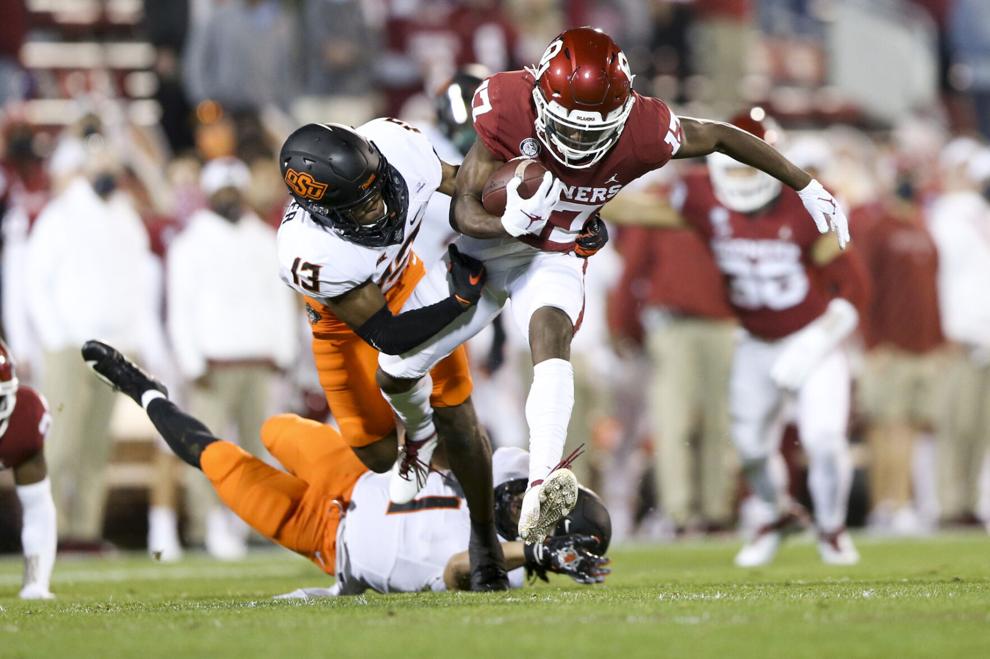 Oklahoma vs Oklahoma State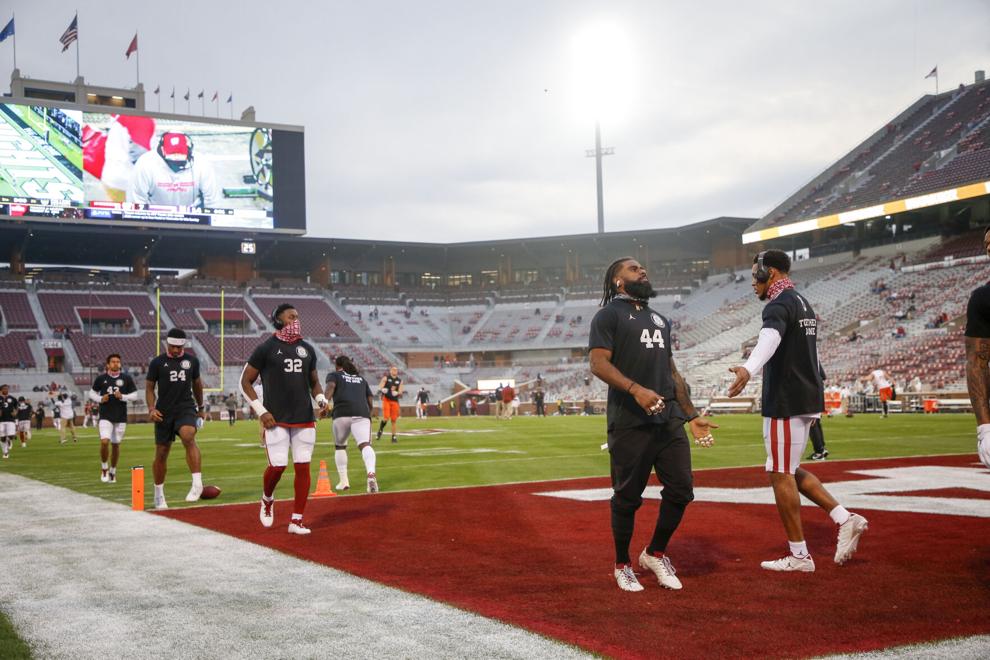 Oklahoma vs Oklahoma State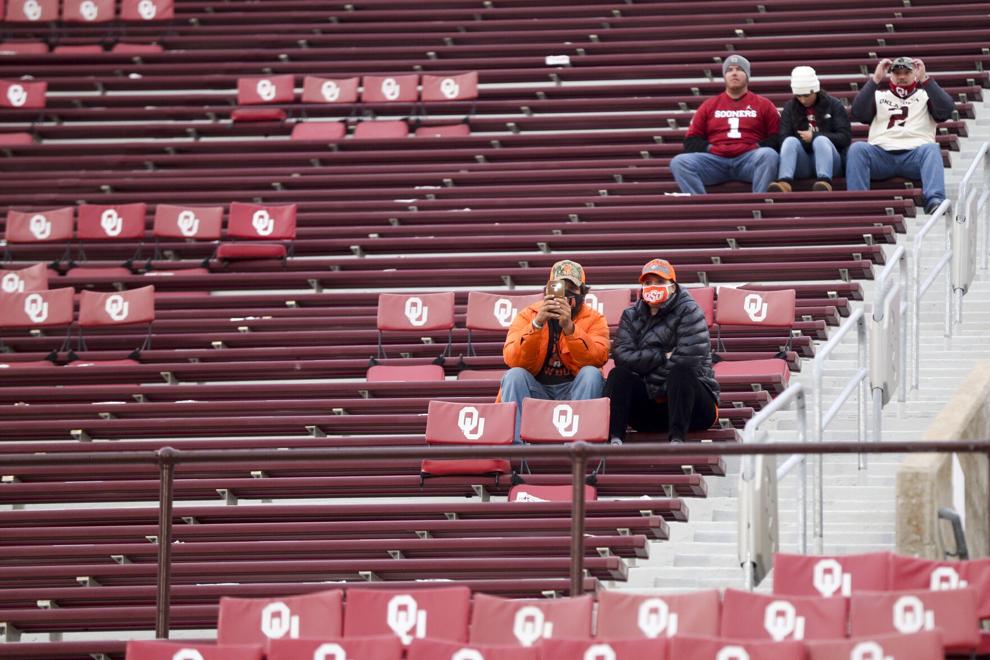 Oklahoma vs Oklahoma State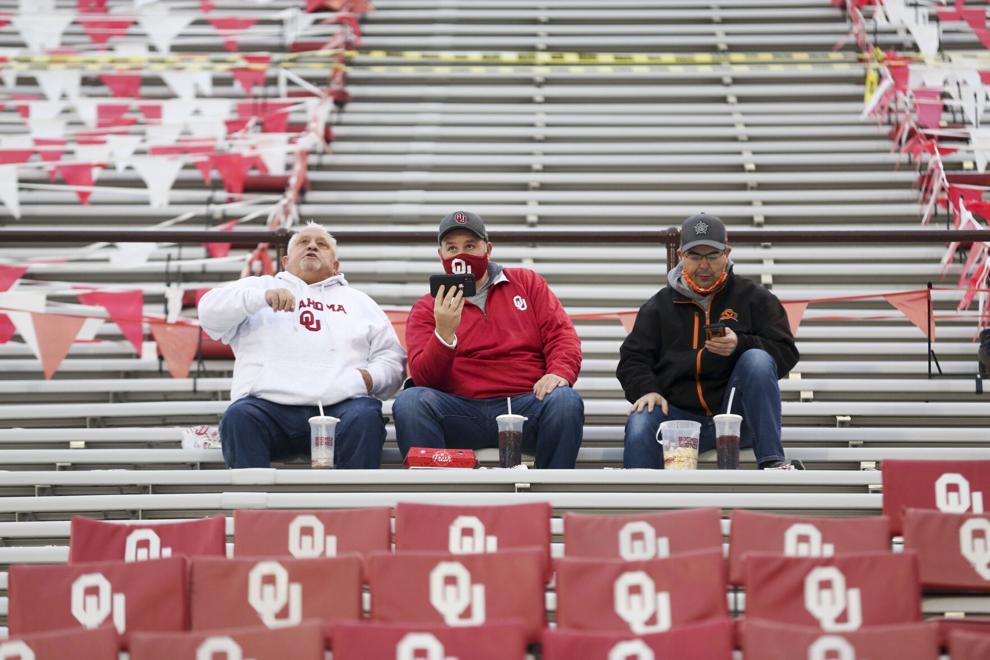 Oklahoma vs Oklahoma State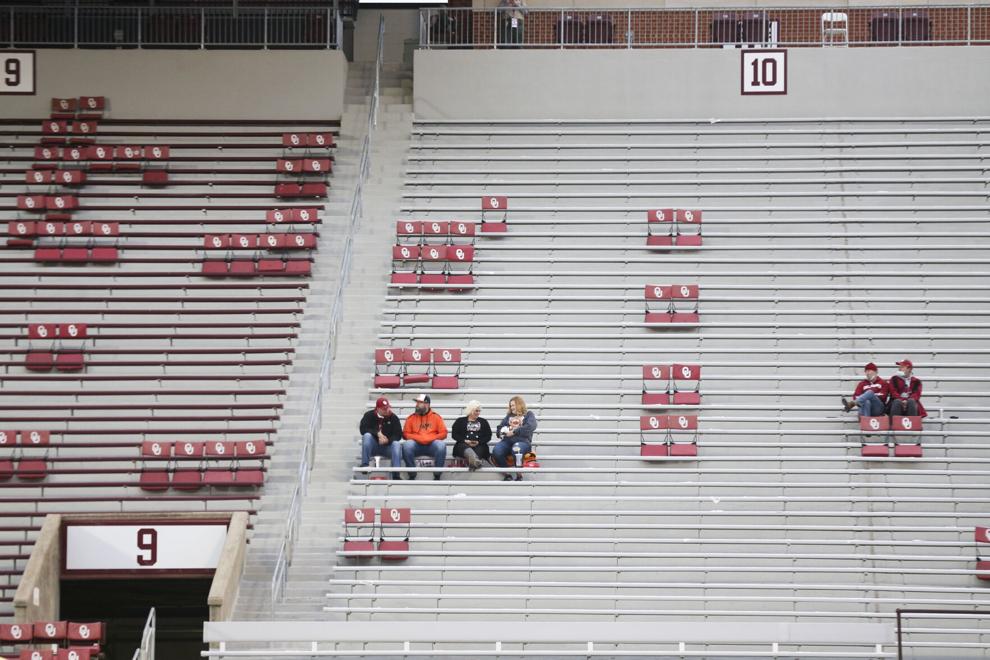 OUSportsExtra.com: Home to everything crimson and cream