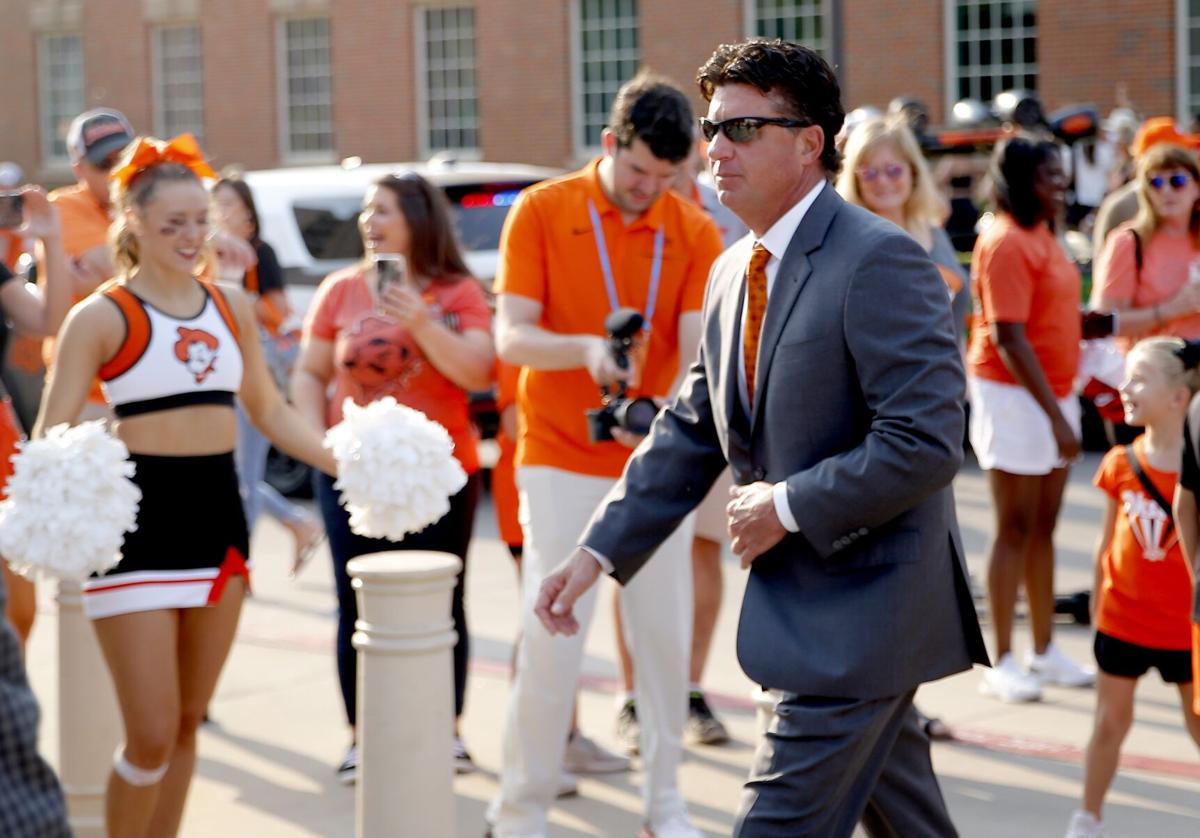 STILLWATER – Texas hired Charlie Strong in 2014 to replace Mack Brown, then Tom Herman in 2016 to replace Strong, then Steve Sarkisian last January to replace Herman.
Longhorn football keeps trying to get it right but can't.
Oklahoma State football got it right in 2005 by promoting Mike Gundy to replace Les Miles.
Texas sat atop college football at the time. The Cowboys were happy with bowl eligibility.
Texas' athletic department makes a thousand bucks every time a coach down there sneezes. OSU's does just fine, but shops at Old Navy instead of Louis Vuitton.
This should be a much tougher job in Stillwater than Austin, with a higher potential for reshuffling.
"If you would have asked me in 2010 to say that they would have had four coaches over a 10-year period," Gundy said this week, "I would have said, 'No way.'"
Gundy blames volatility in the profession in general for the Longhorns' revolving door.
"Stability is difficult in today's game," he said.
And that brings us to the point here.
It isn't to disparage Texas. Lord knows the specifics behind the shortcomings and angst associated with their football program the past decade or so, just that the volume could fill 100,000-seat Darrell K Royal-Texas Memorial Stadium.
I prefer to use Texas' shortcomings and angst as an excuse to point out, again, how OSU got it right 16 years ago. It is more useful for Gundy to elaborate on his fortune than on Texas' misfortune.
"I appreciate my situation here every day because it's hard," he said. "It's difficult to be in a place for an extended period of time, and have success. It's just hard.
"I mean, there's nobody that's gone through more trials and tribulations in one place than me, I wouldn't think. Nobody ever knows what goes on behind closed doors."
Some doors have been wide open. We know former athletic director Mike Holder and the late megabooster Boone Pickens burred Gundy's saddle. Bedlam continues to prickle Gundy, now 2-14 against Oklahoma.
Gundy mixed controversial pandemic and political statements into his coaching last spring and summer. That hacked off his best player and prompted a university evaluation of his job.
These ruptures of turbulence trigger some among OSU's base to view Gundy's 16-year tenure in "for better or worse" terms.
Gundy fits his program, his university and his community like a pair of house slippers. He knows better than any man ever could what it takes to succeed at OSU and in Stillwater. Outside of maybe Holder, Henry Iba and John Smith, he is more comfortable in both places than any coach of any Cowboys sport has ever been.
It's why Gundy was never going to leave, or never should have seriously considered leaving let's just say, despite flirtations with bigger, brighter jobs in the past. It's why OSU was never going to make him leave despite the occasional rough games and more ubiquitous rough personality edges.
The coach and the university have stuck it out a long time. The coach has rewarded the university by producing better football results than anyone before him, and anyone after him has a right to expect.
What has Gundy gotten out of the relationship?
"Most people around here want to be here, and I've always wanted to be here. I've had chances to go a lot of places but in the end, always, this is kind of who I am," he said. "This is my home. I don't really care for a bunch of other stuff. I do not take for granted ...
"I'm going to be able to get my children through one school. My youngest one's a junior (at Stillwater High School). Chances are he's going to get to graduate from here. All three of my boys involved in one school system? Pretty rare in my profession. That was something that was important to me from day one.
"I just didn't want to move all over the country. Some people don't care. I wasn't fired up about that."
OSU got it right 16 years ago. So did Gundy.
That's worth noticing as the coach takes his 17th Cowboys team to Austin Saturday, and meets his fourth different Longhorns counterpart.
Big 12 rankings after Week 6: Reshuffling the top three teams after OU-Texas
Big 12 rankings after Week 6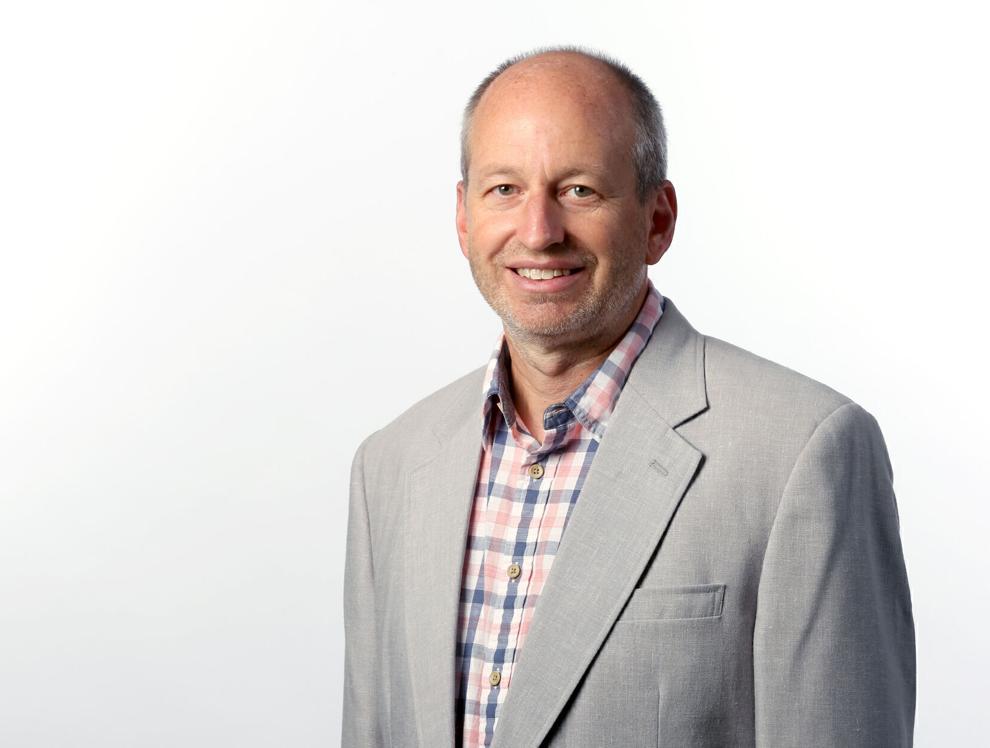 1 – Oklahoma (6-0, 3-0)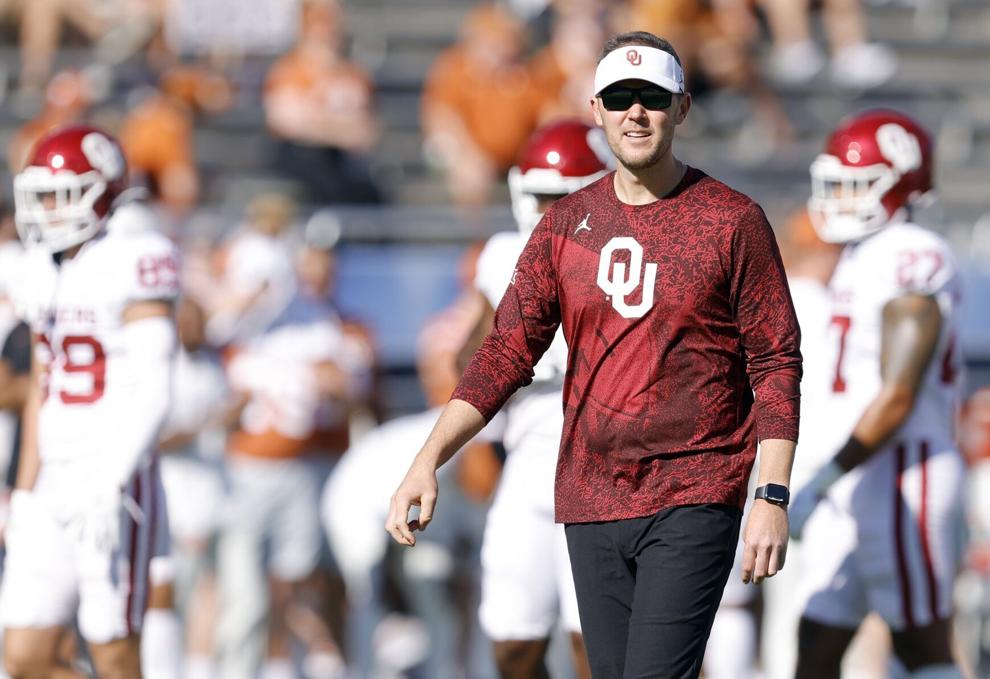 2 – Oklahoma State (5-0, 2-0)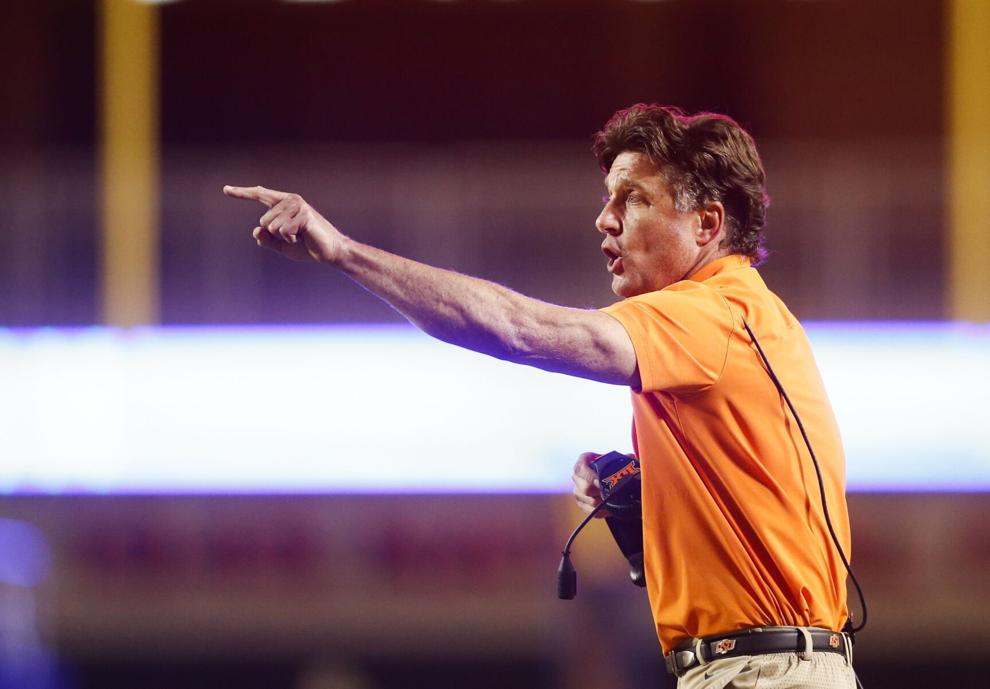 3 – Texas (4-2, 2-1)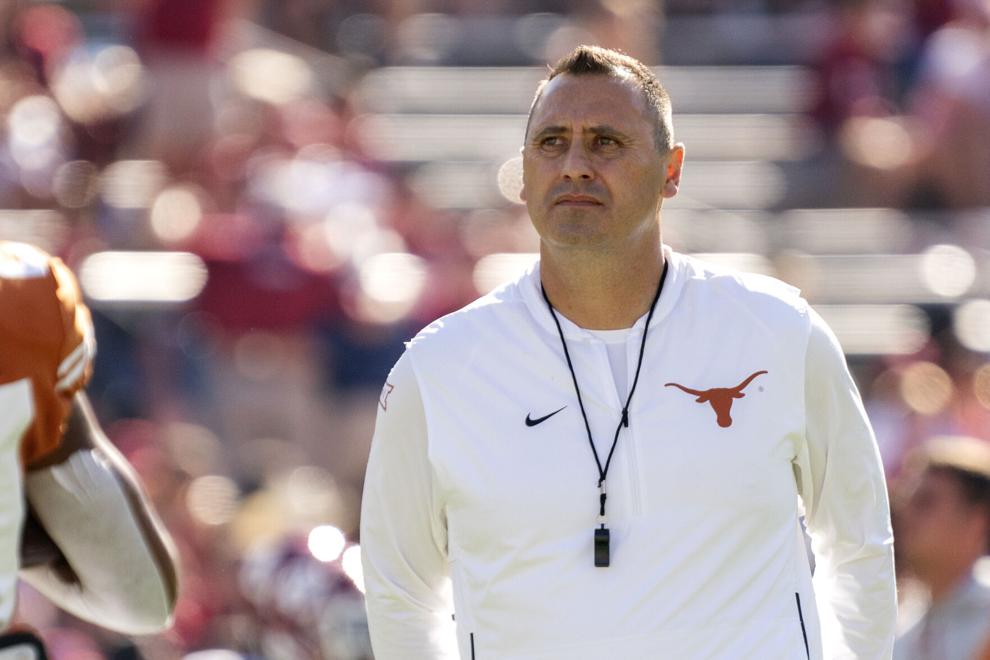 4 – Baylor (5-1, 3-1)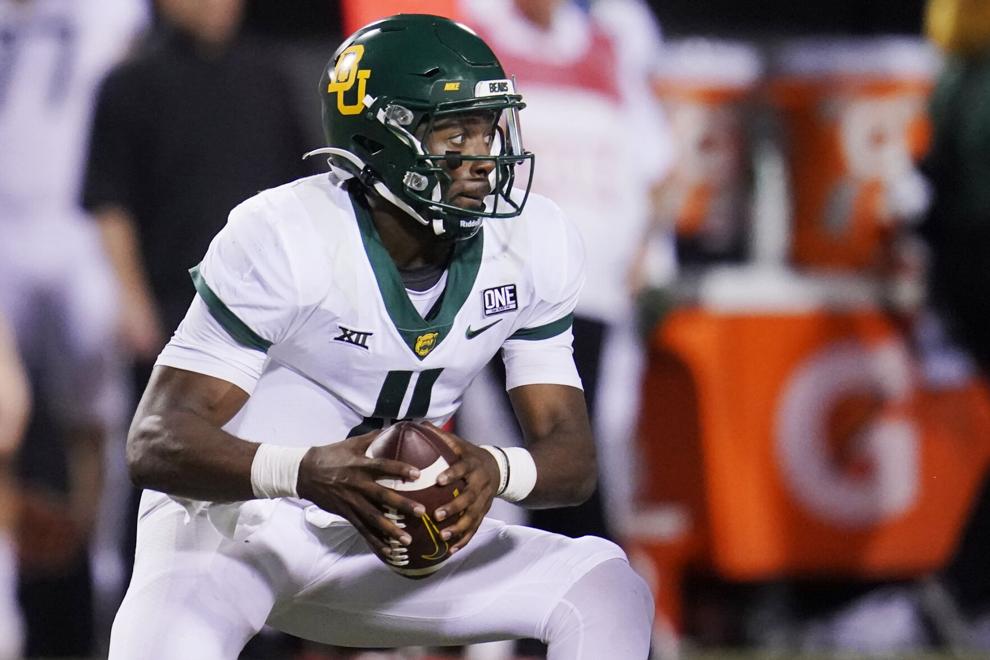 5 – Kansas State (3-2, 0-2)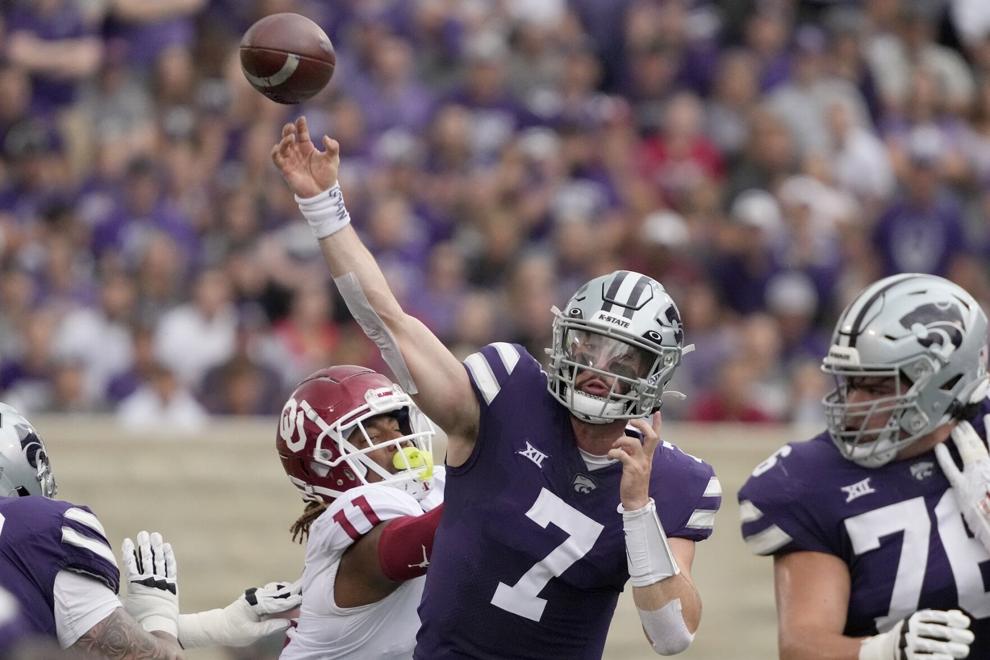 6 – Iowa State (3-2, 1-1)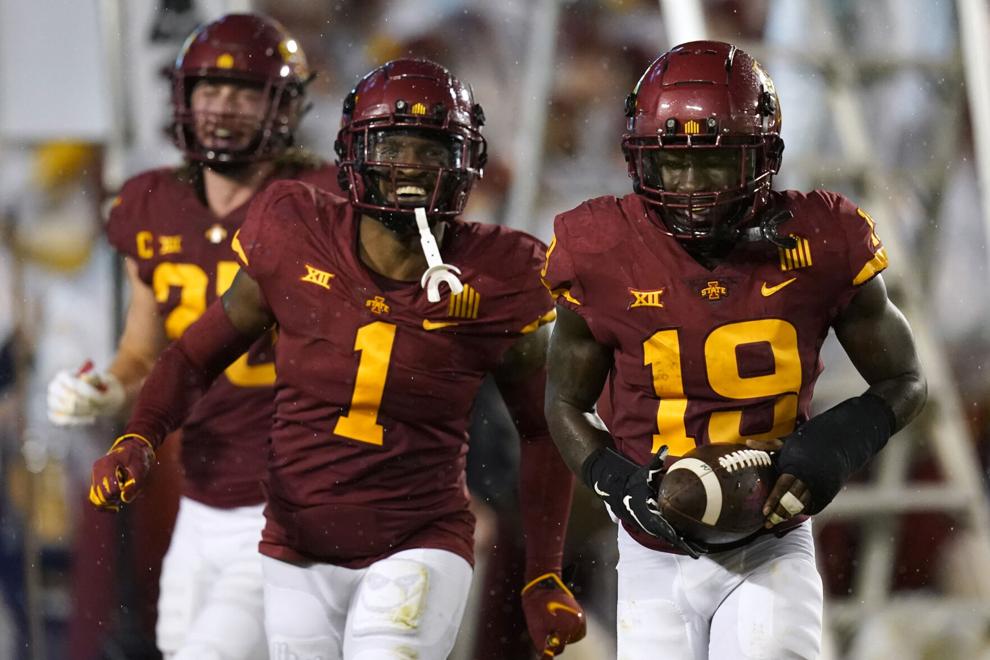 7 – TCU (3-2, 1-1)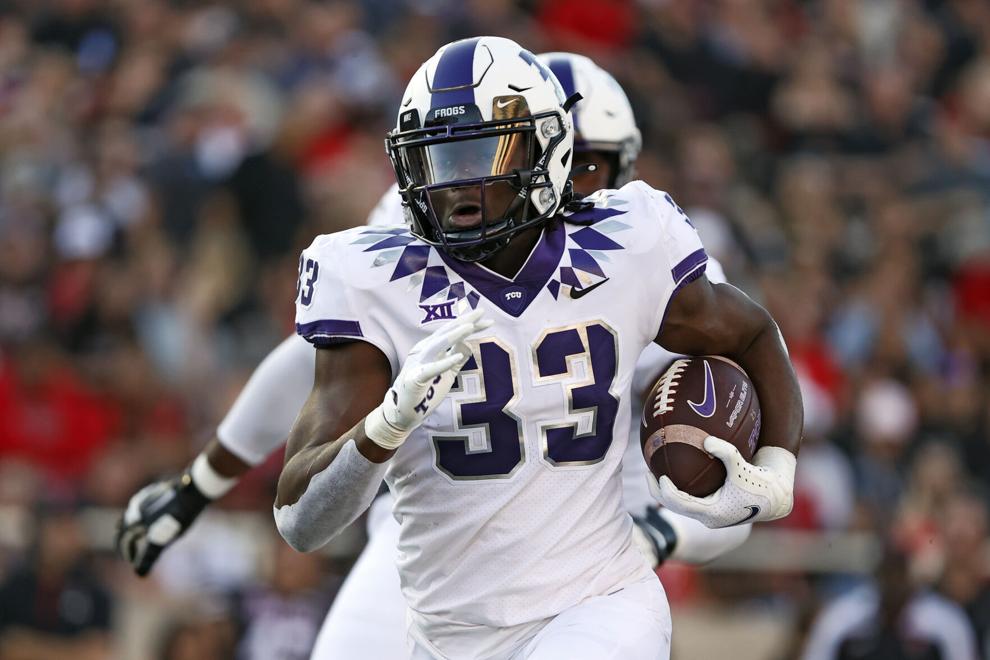 8 – Texas Tech (4-2, 1-2)
9 – West Virginia (2-4, 0-3)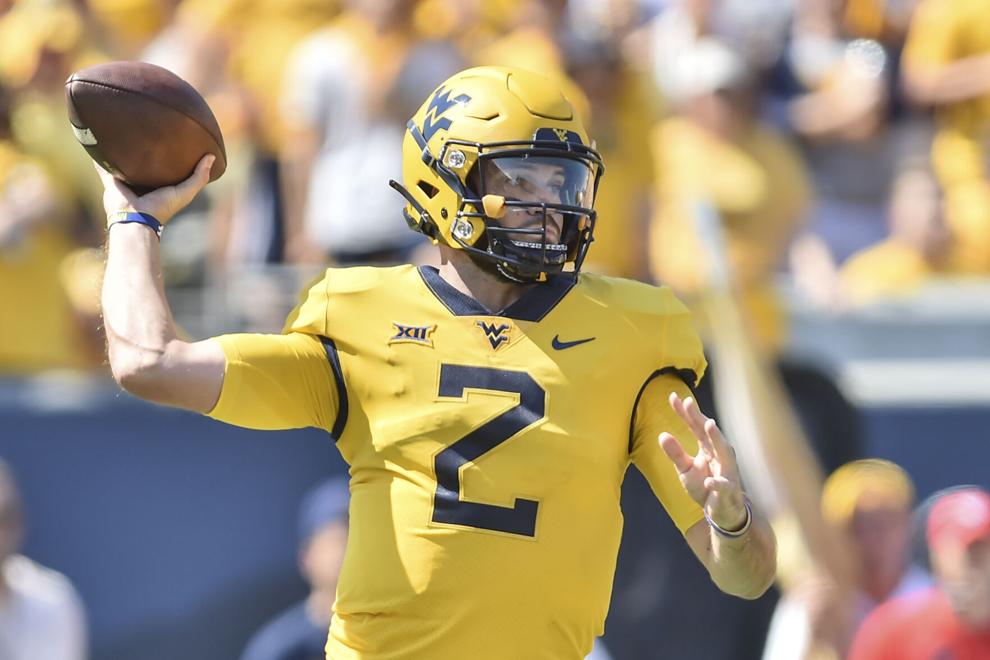 10 – Kansas (1-4, 0-2)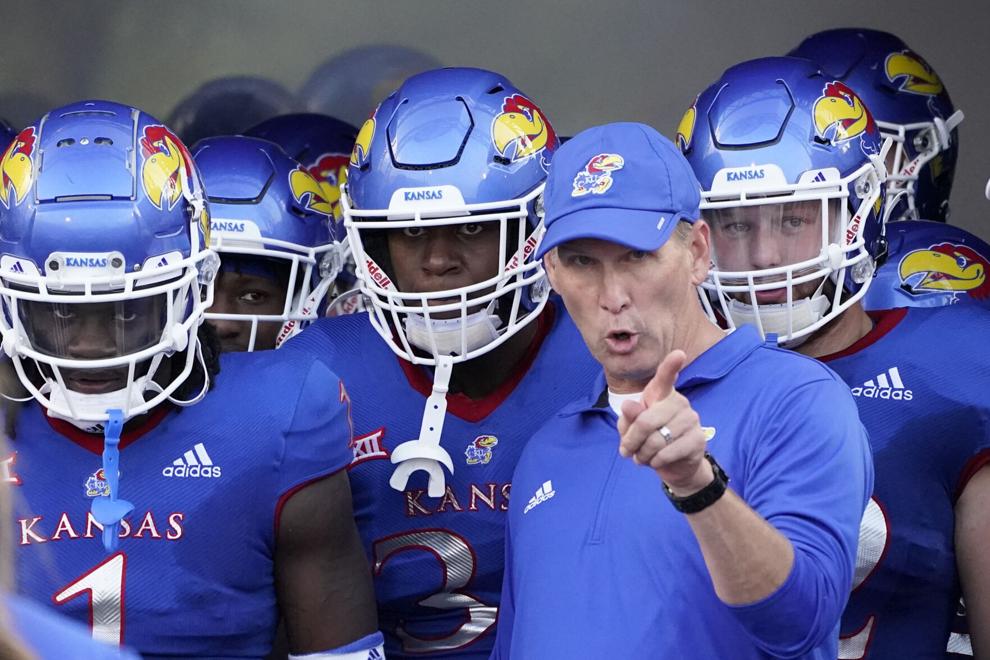 Last chance offer: $1 for six months
OSU's Mike Gundy previews Texas
The next two weeks will be dynamite. OU-Texas Saturday in the Cotton Bowl, then OSU-Texas in Austin the following Saturday.
Defenses might be catching up with offenses in the Big 12 Conference, but it still takes a dynamic offense to win the league.
I don't know how long the Kansas State Wildcats will stay among the top Big 12 teams, with a trip to Oklahoma State looming, but they deserve …
Iowa State and Texas flunked their screen tests. Oklahoma State, Kansas State and Texas Tech won unconvincingly. Oklahoma, West Virginia and B…
All teams will be in action this weekend, beginning with Kansas at Coastal Carolina on Friday night. The Big 12 was 9-1 in opening games (West…
All 10 teams are scheduled to be in action this weekend, starting Friday night with KU's best shot to win a game this season.