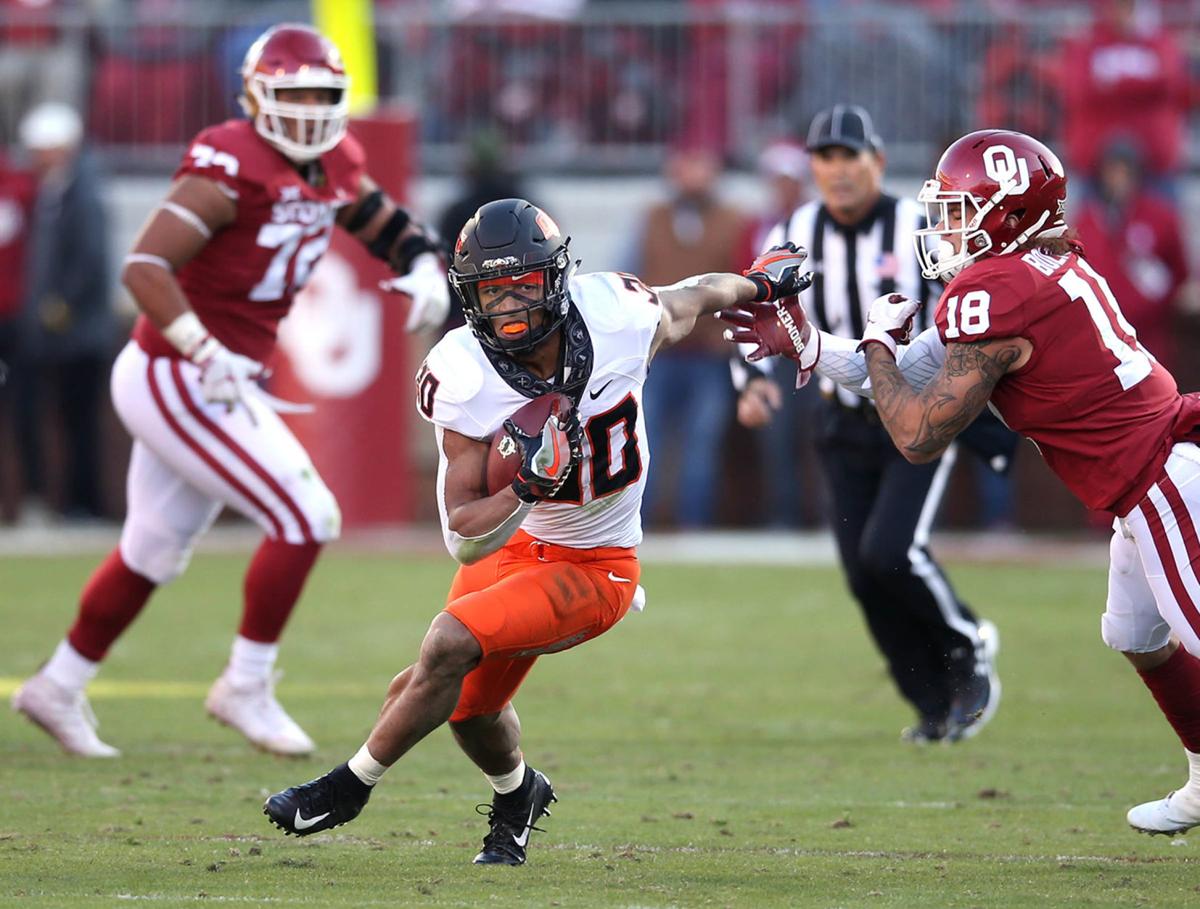 Oklahoma State's Chuba Hubbard enters Bedlam with 581 rushing yards, ranking third in the Big 12 Conference behind Iowa State's Breece Hall (1,034 yards) and West Virginia's Leddie Brown (897). Hubbard's per-game average of 96.8 yards ranks No. 34 in FBS.
Those are decent numbers, but well off the pace of what Hubbard did during his remarkable 2019 season.
Bedlam marks OSU's sixth game this year. Take a look at where Hubbard was through six games last year: 1,094 yards, a 6.8 yards-per-carry average (he averages 4.6 this season) and 13 touchdowns (he has rushed for five touchdowns this season).
Explanations for the drop-off range from the Cowboys' discombobulated offensive line, an early-season injury to quarterback Spencer Sanders that allowed opposing defenses to key on Hubbard and the OSU run for a stretch, and the fact that Hubbard has been hobbled at times.
It's also worth noting that Hubbard has 125 carries through six games this season, compared to the 162 he had at this point in 2019. Backup LD Brown has emerged, with 60 carries for 372 yards compared to 24 carries for 78 yards at this point last year.
At any rate, I figured it worth asking Oklahoma defensive coordinator Alex Grinch about any difference between Hubbard this year and last, given that Grinch has watched his share of OSU tape in anticipation of Saturday night.
Here was Grinch's response Wednesday:
"When he's on the field, he looks like the same explosive running back. I think the biggest thing with him in playing a condensed season, as opposed to whatever it was last year, think it was Game 12 (Bedlam was both teams' 12th game a year ago), is not being on the field as much in certain situations. That kind of goes across the board.
"It's one thing to see the stats at the end of the game. Everybody wants to party because the numbers are telling the story. Well, the film tells you something different. The film is telling you that certain players aren't available. Then, OK, good players have a tendency to help numbers.
"What I see is exactly the same thing as a year ago. Ability to make you miss, the patience and ability to punish you. Obviously, we all know about his speed and ability to hit the home run and run through tackles. He's all that he's cracked up to be."
For what it's worth, Hubbard carried 24 times for 104 yards against OU last year, his lowest output in Big 12 play. His longest run went for 22.
He carried 22 times for 104 yards — his first 100-yard game at OSU — and three touchdowns in 2018. He also fumbled midway through the fourth quarter to set up the decisive scoring drive in OU's 48-47 win.
---
OSU football: Saturday is Mike Gundy's 30th Bedlam. A look back at the previous 29
Mike Gundy's 30th Bedlam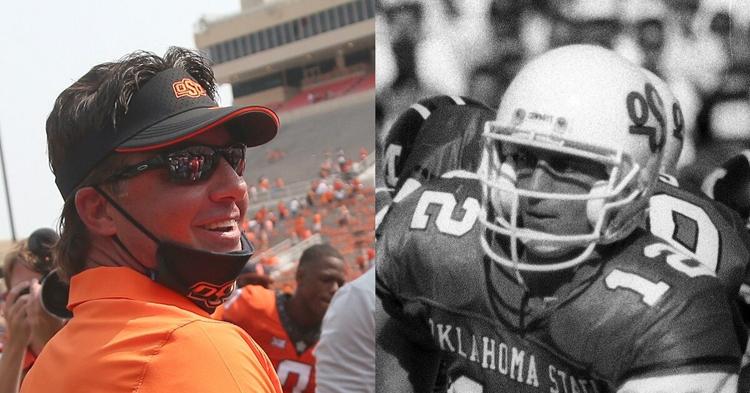 1986-89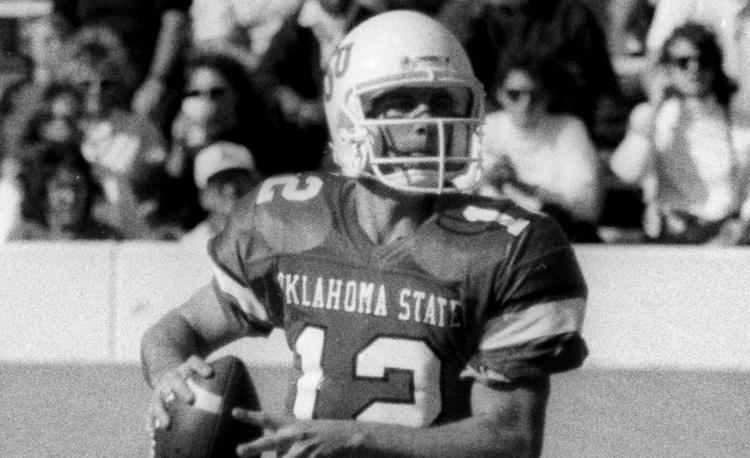 1990-95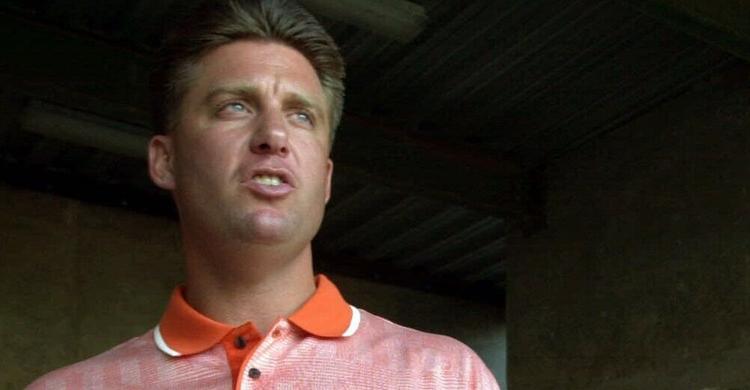 2001-04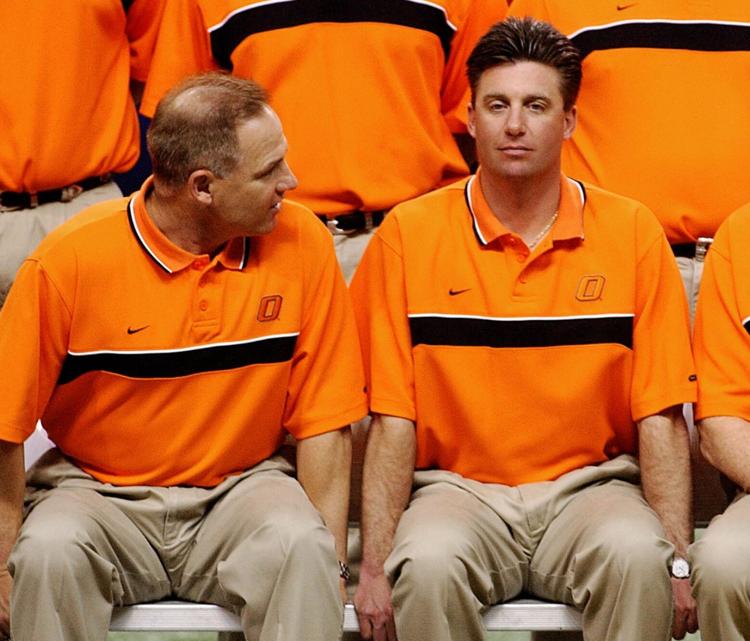 2005-19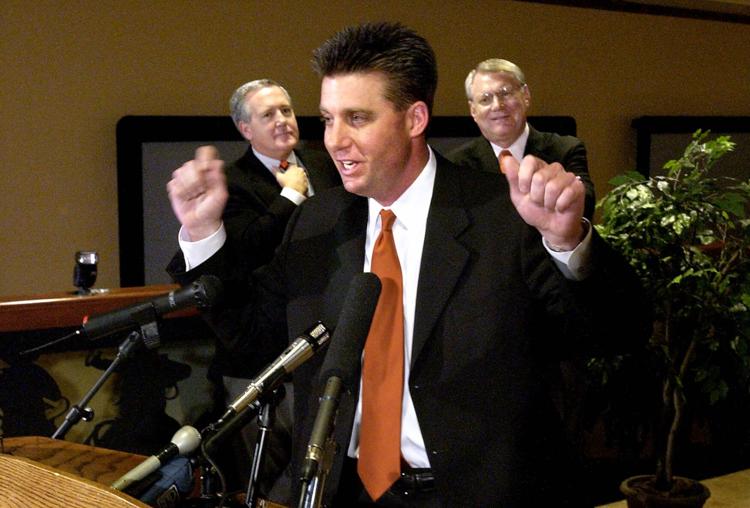 2005 at Norman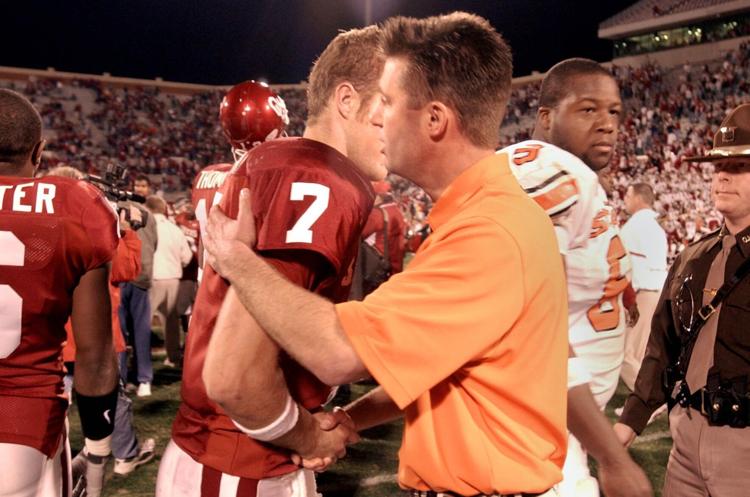 2006 at Stillwater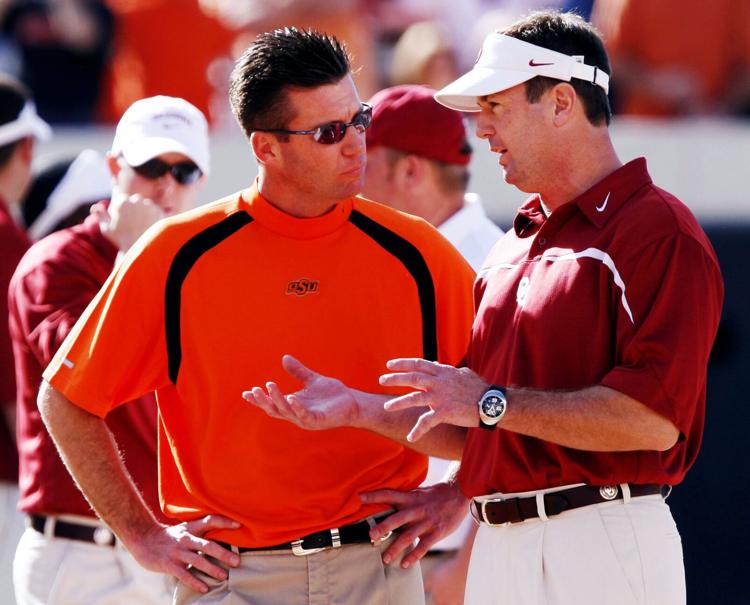 2007 at Norman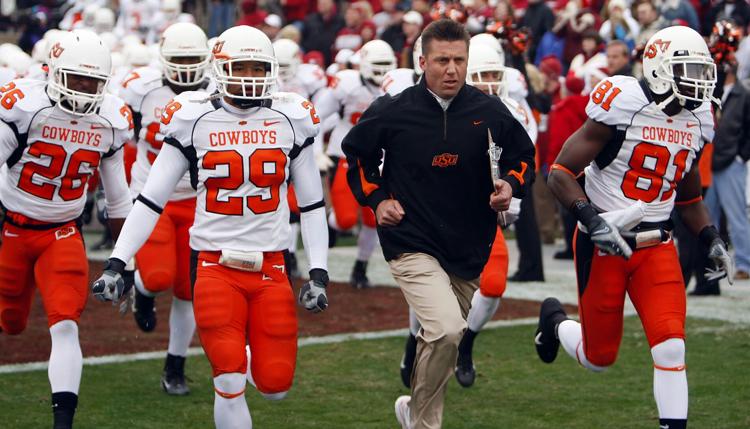 2008 at Stillwater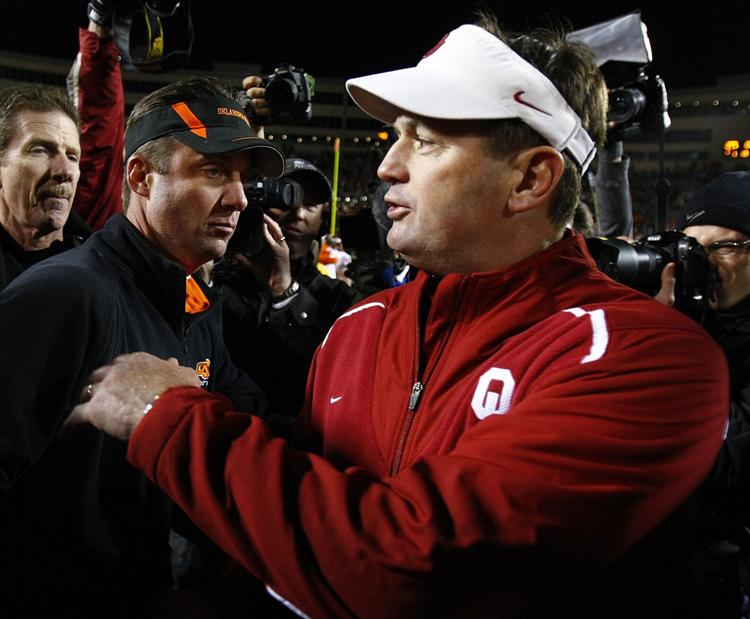 2009 at Norman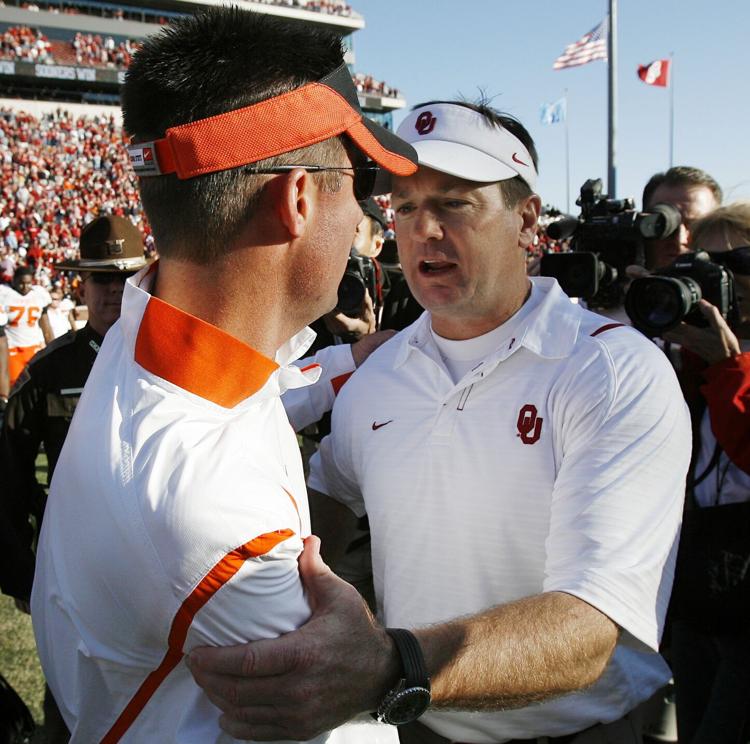 2010 at Stillwater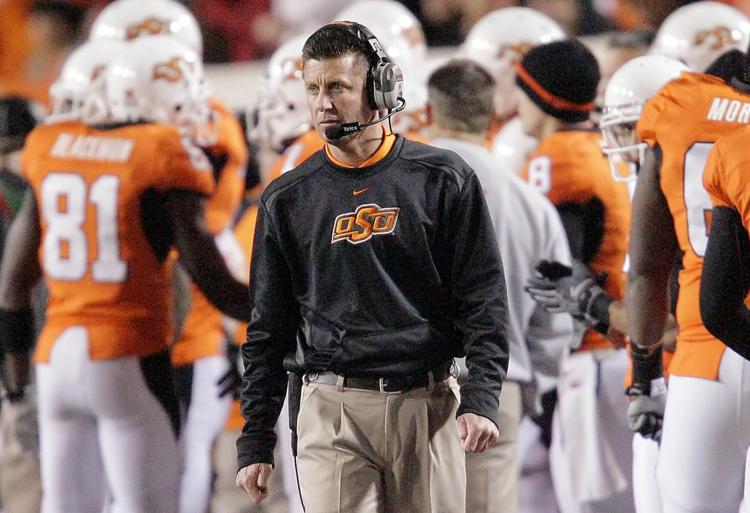 2011 at Stillwater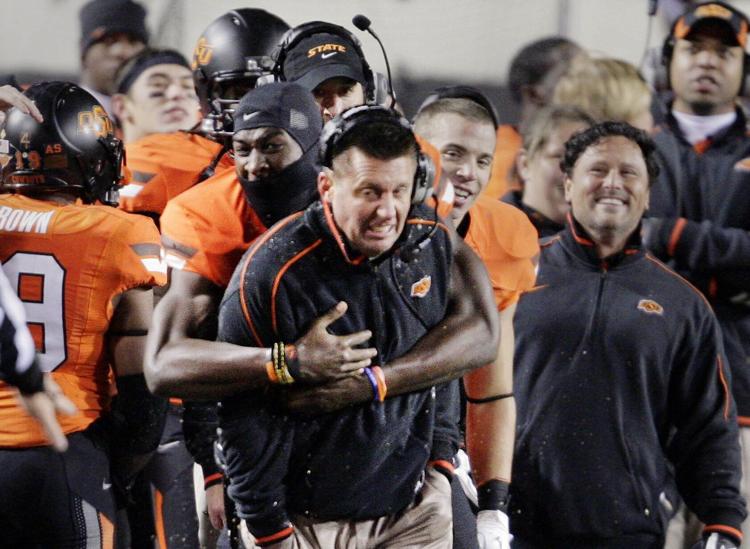 2012 at Norman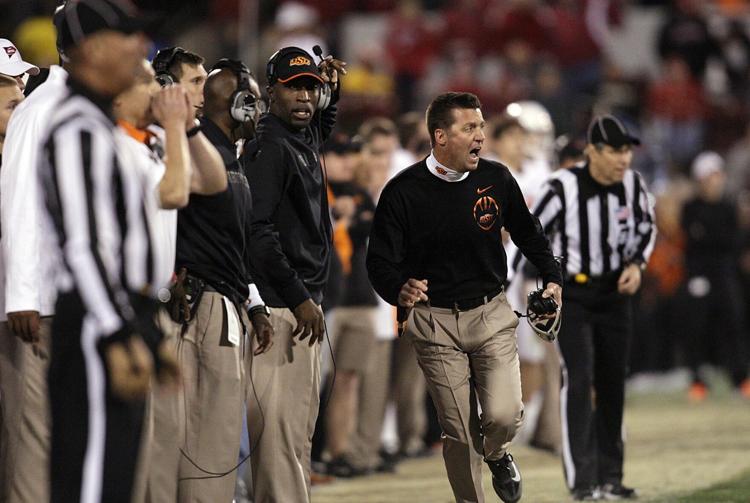 2013 at Stillwater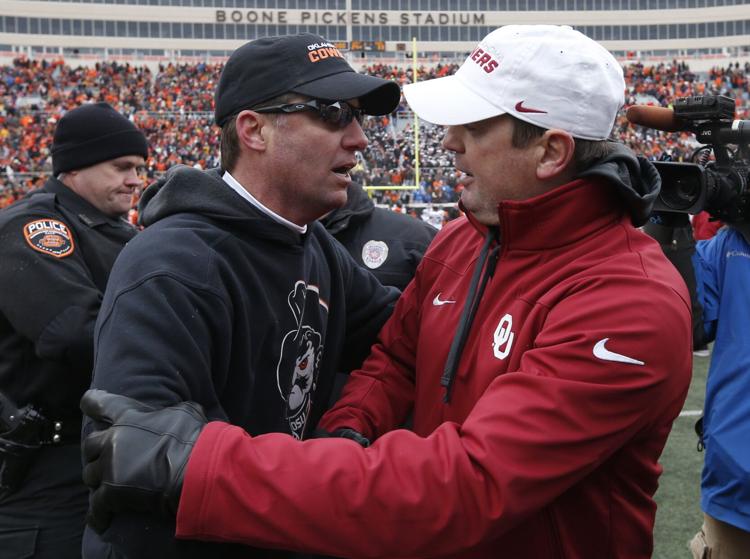 2014 at Norman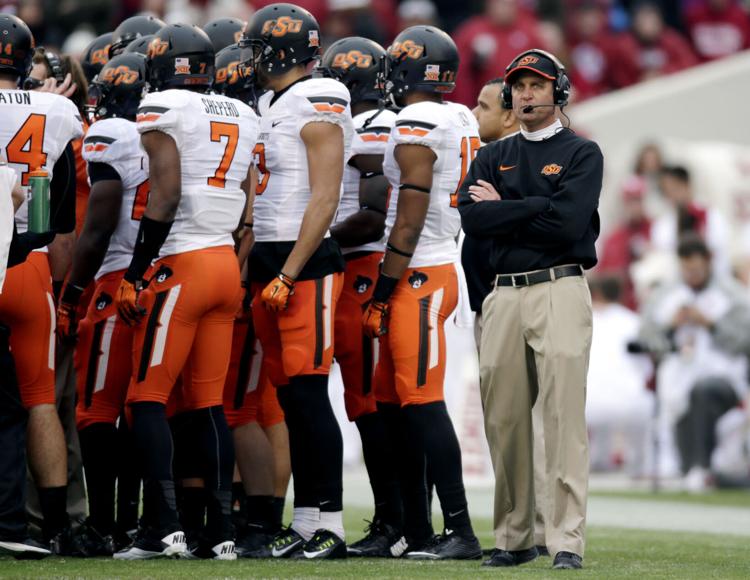 2015 at Stillwater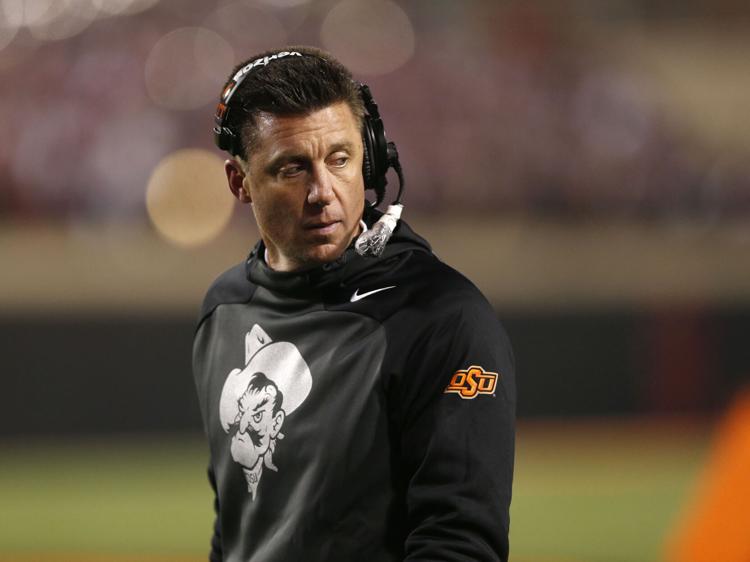 2016 at Norman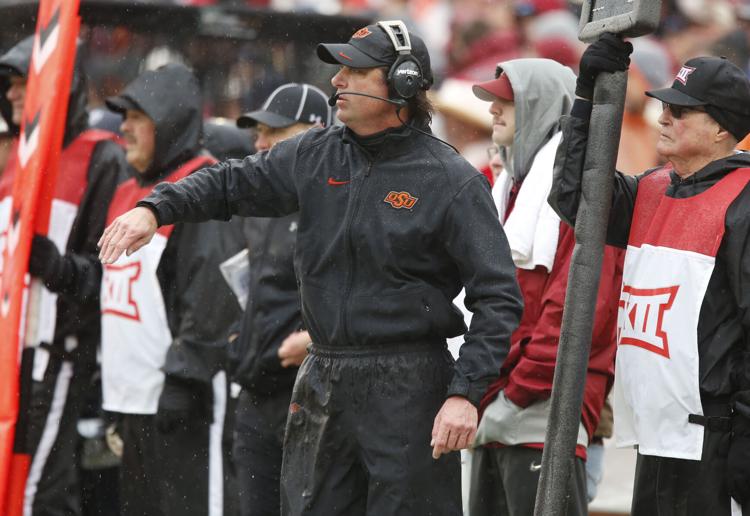 BEDLAM FOOTBALL
2018 at Norman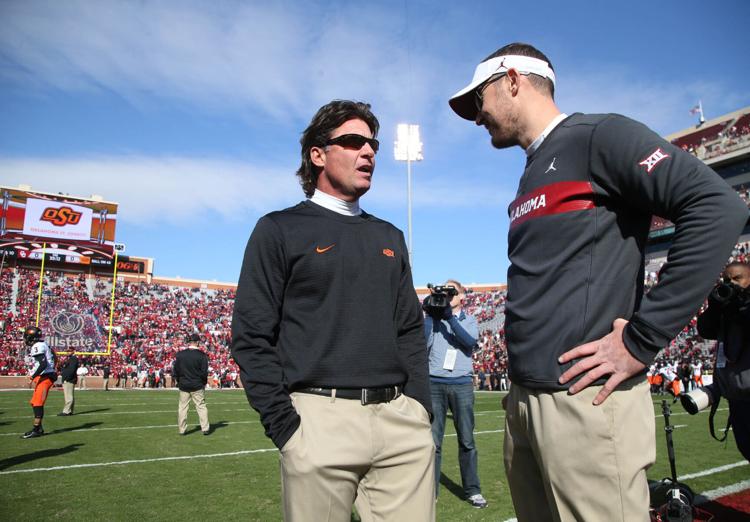 2019 at Stillwater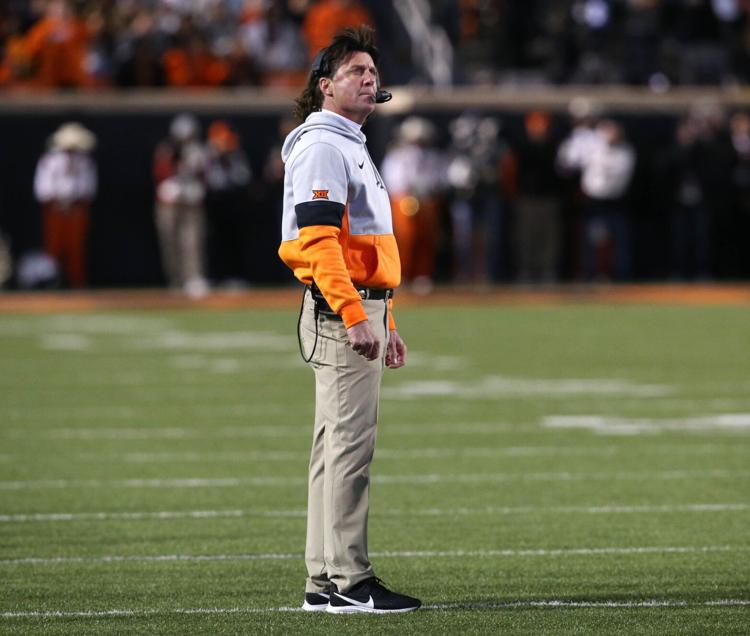 OSUSportsExtra.com: Home to everything orange and black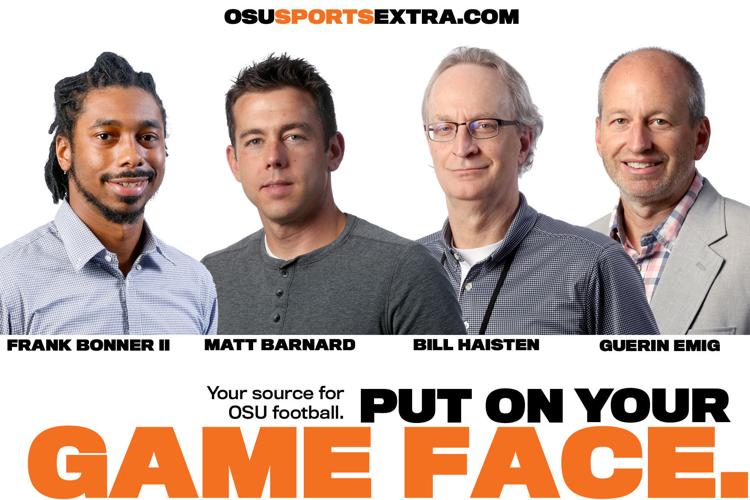 Frank Bonner breaks down OSU's season so far
Be the first to know
Get local news delivered to your inbox!