Gallery: A look at OSU football coaches salaries
Here's a look the annual salaries of head coach Mike Gundy and his 10 assistants.
---
Editor's note: On Sept. 9, Oklahoma State announced salary reductions for its athletic staff. The figures listed below reflect a coach's salary before reductions were announced. 
Mike Gundy, head coach, 16th year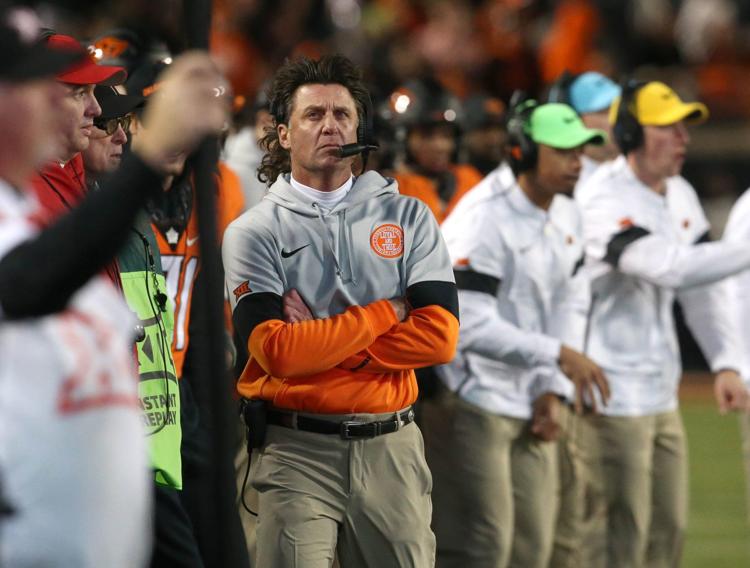 Kasey Dunn, offensive coordinator, 10th year (1st as OC)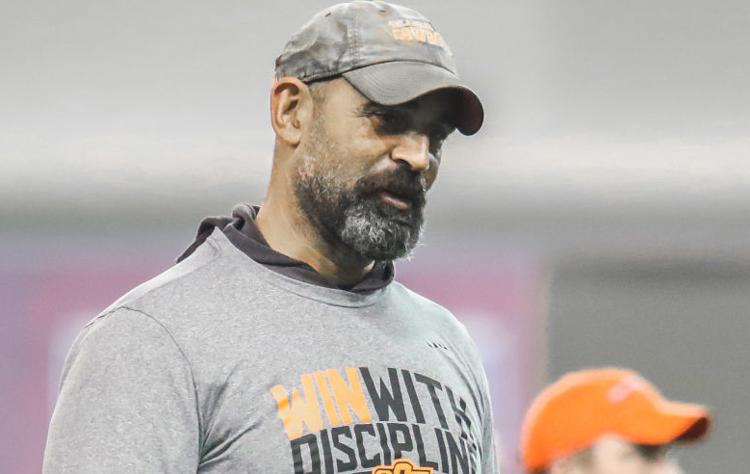 Jim Knowles, defensive coordinator, third year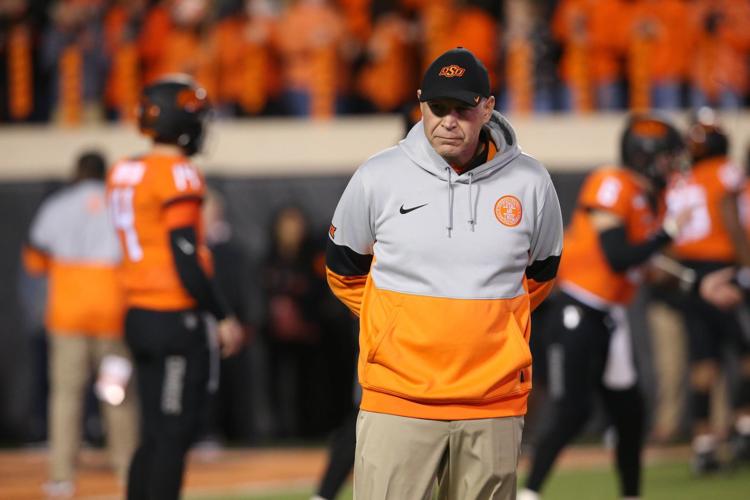 Tim Rattay, quarterbacks, first year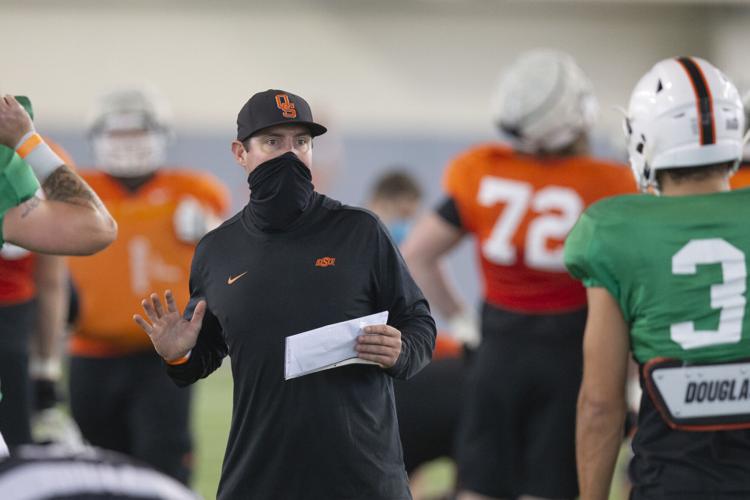 John Wozniak, running backs, fourth year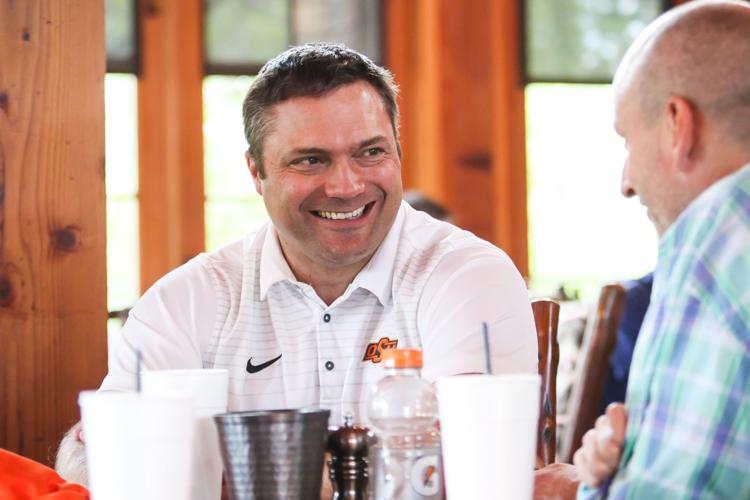 Jason McEndoo, tight end/Cowboy backs, sixth year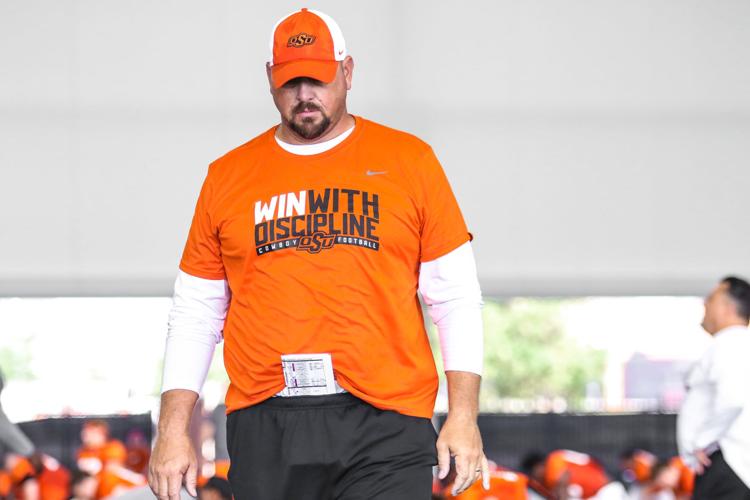 Charlie Dickey, offensive line, second year
Joe Bob Clements, defensive line, eighth year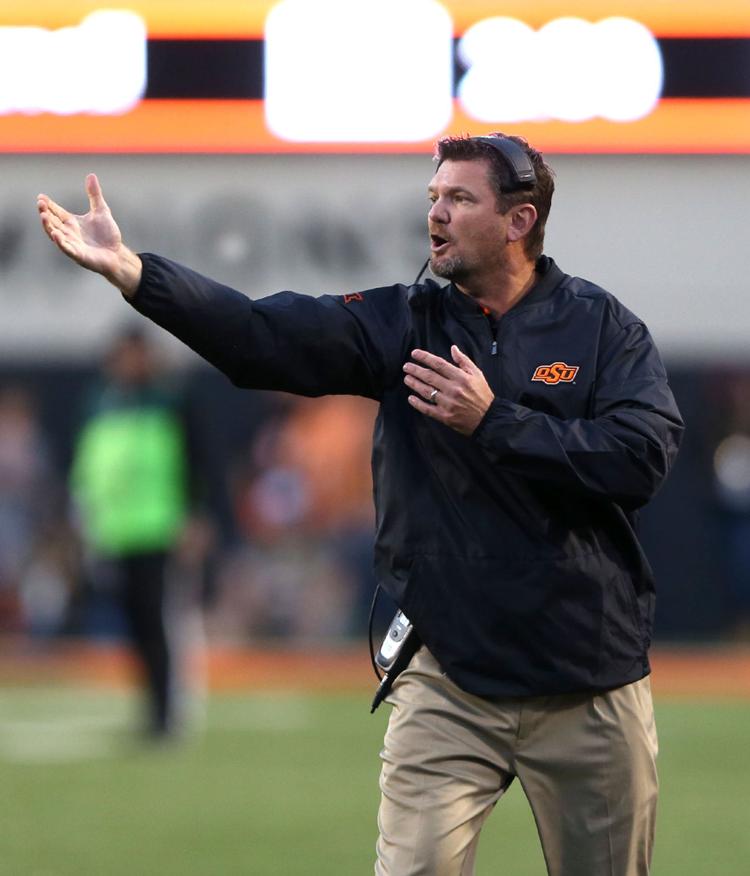 Greg Richmond, defensive line, third year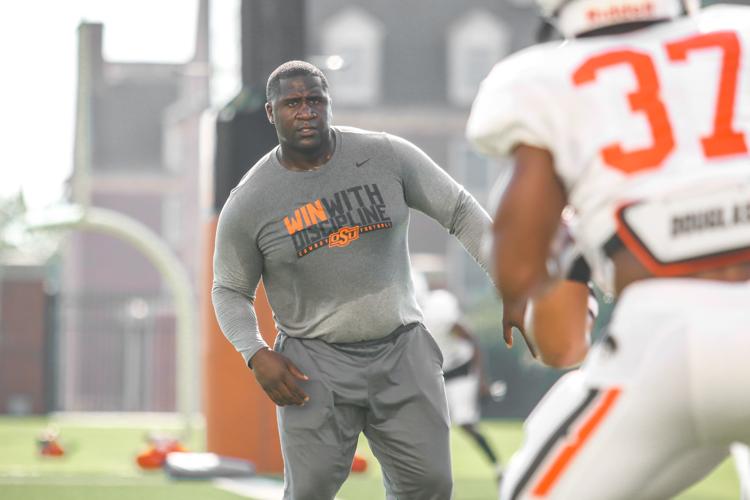 Tim Duffie, cornerbacks, eighth year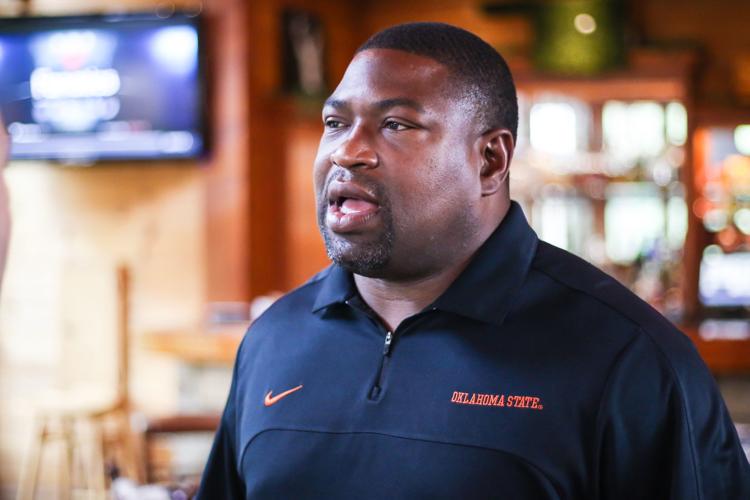 Dan Hammerschmidt, safeties, sixth year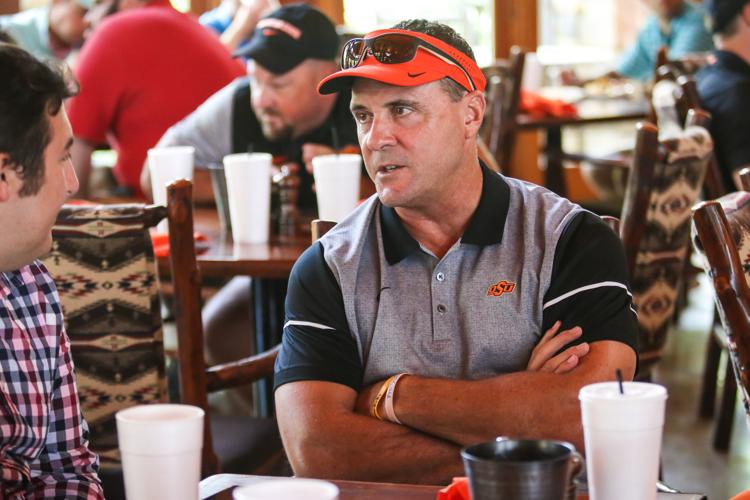 OSUSportsExtra.com: Home to everything orange and black