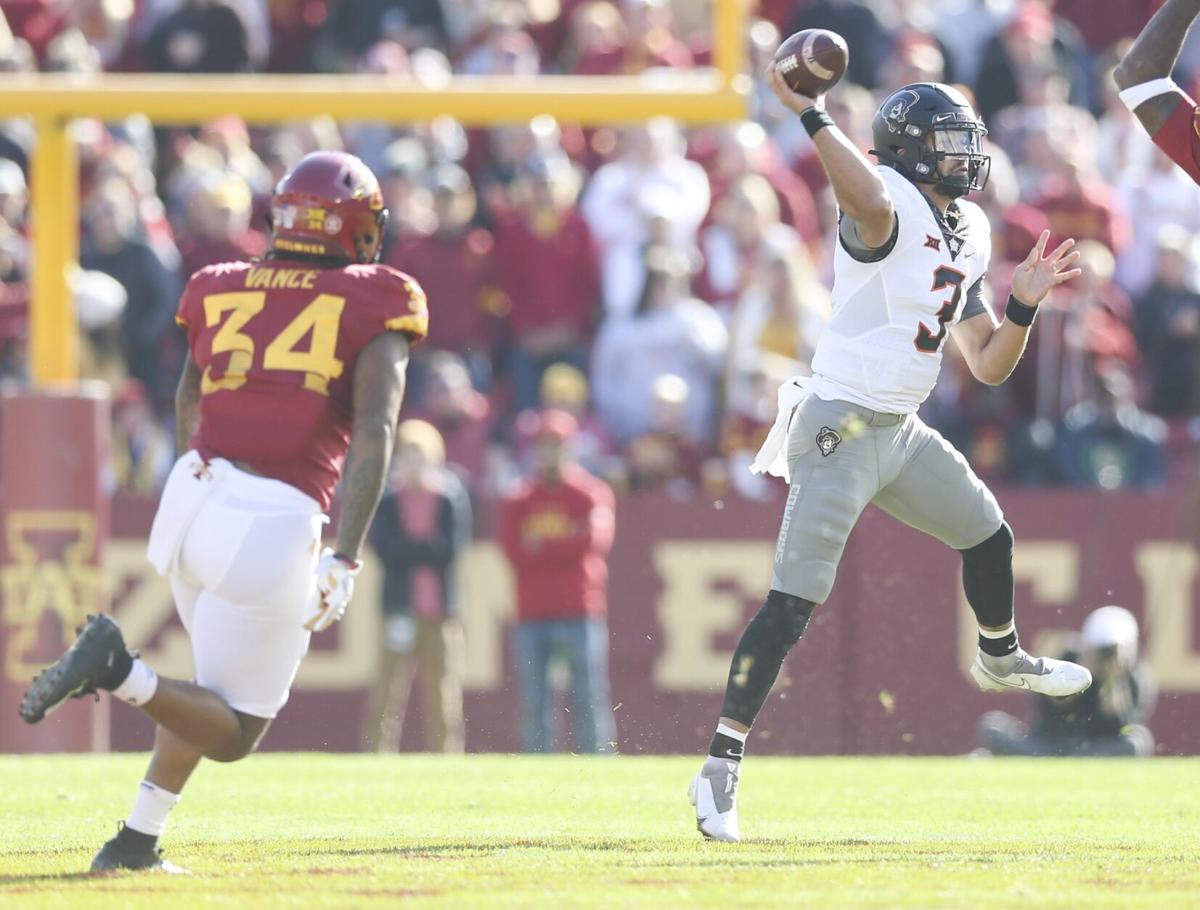 First down: Story of the game
Cyclones barely better
You had the feeling from the first snap of this evenly-matched fist fight it was going to be close. Boy was it ever. Brennan Presley was the nose of the football shy of a first down on Oklahoma State's final fourth-and-2 snap, allowing Iowa State to kill the clock and celebrate a 24-21 victory. As Cyclone fans rushed the field the Cowboys tasted their first defeat after a 6-0 start.
The officials' measurement — all OSU parties believed Presley's forward progress was enough to propel him to the first down — wasn't the only close-shave element. Cowboys quarterback Spencer Sanders played well, but ISU counterpart Brock Purdy played better. OSU running back Jaylen Warren ran hard, but ISU counterpart Breece Hall made more plays in the second half.
OSU's defense held up, allowing just 374 yards, but again the Cyclones had the more pronounced impact. ISU limited Warren to 22 second-half yards and made several key stops on third- and fourth-and-short.
The biggest difference, honestly, was that ISU kicker Andrew Mevis made his only field goal attempt, while OSU's Tanner Brown went 0-for-2.
Second down: Matchup that mattered
Purdy vs. OSU's second-half defense
Purdy was decent in the first half, going 12-of-16 for 103 yards and a touchdown. He was outstanding in the second, however, going 15-of-17 for 204 yards and another touchdown. Iowa State coach Matt Campbell put the game on Purdy's, not Hall's, shoulders at the half with the Cyclones trailing 14-7. The strategy paid big.
Could OSU have done more defensively? Sure.
"We had good calls, we just didn't capitalize on them," linebacker Devin Harper lamented. "Gave up too many yards."
"We gave up quite a few big plays," linebacker Malcolm Rodriguez said.
Indeed. Four different Cyclones logged a reception of at least 30 yards. Two of those catches came during ISU's game-winning touchdown drive midway through the fourth quarter.
"We loaded up against the run," OSU defensive coordinator Jim Knowles said, "and (Purdy) was able to take advantage of some situations."
Third down: MVP
Brock Purdy
It figured coming in that the two running backs and the two defenses would cancel each other out, and that a sure-to-be-tight game would ultimately be decided by the two quarterbacks.
Sanders played admirably according to OSU coach Mike Gundy and offensive coordinator Kasey Dunn. Campbell concurred during a postgame on-field consoling of the Cowboys' QB. Sanders said he should have played better. That seemed harsh. He played well enough to win.
Purdy simply played spectacularly to take it from him and the Cowboys. He was decisive and elusive. He was clutch. He ran a well-designed passing attack like the veteran he is.
Purdy became the first opponent this season to solve Knowles' defense in the second half, and the first quarterback to beat the 2021 Cowboys. No coincidence in that.
Fourth down
Back home
The Cowboys are home next Saturday for the first time since Oct. 2. That will surely feel good. OSU's opponent in the 6 p.m. contest is Kansas. That usually feels very good. The Jayhawks haven't won a Big 12 Conference game since Oct. 26, 2019.
Fair warning, though: KU did scare the daylights out of Oklahoma Saturday in Lawrence. Credit first-year coach Lance Leipold for having his Jayhawks more ready to play than Lincoln Riley had his Sooners. That will surely catch Mike Gundy's attention this week as he reminds his Cowboys that there is no such thing as a sure thing.
— Guerin Emig, Tulsa World
Photos: OSU vs. Iowa State
Oklahoma State plays at Iowa State University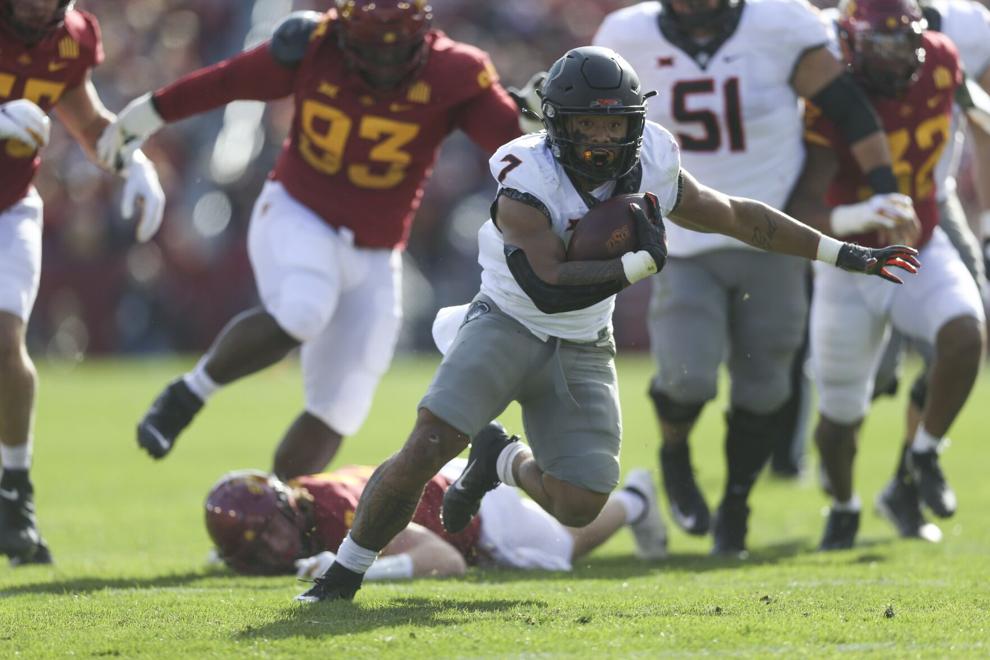 Oklahoma State plays at Iowa State University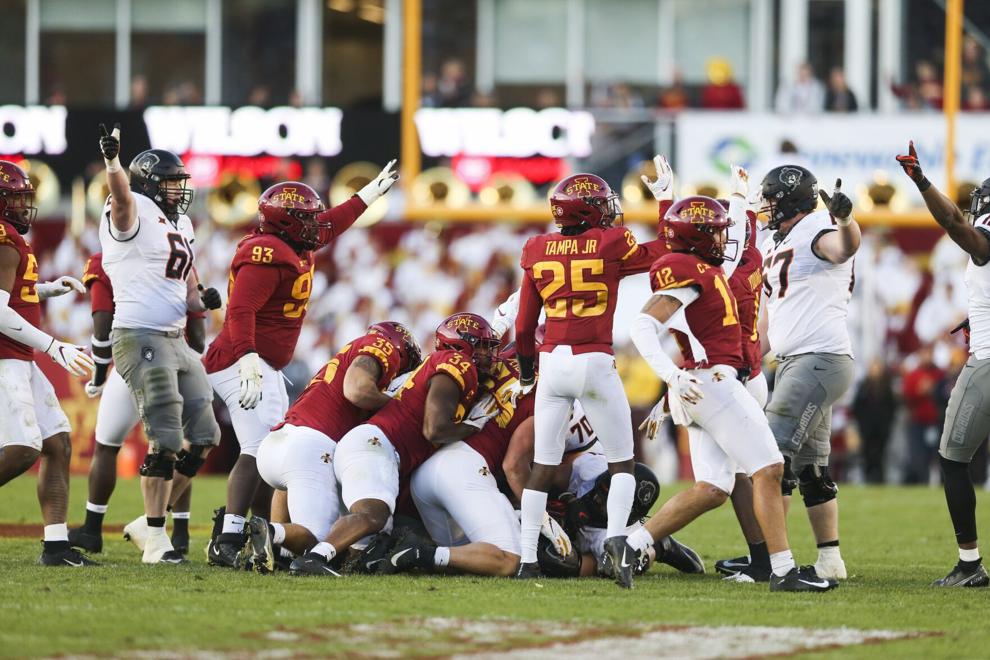 Oklahoma State plays at Iowa State University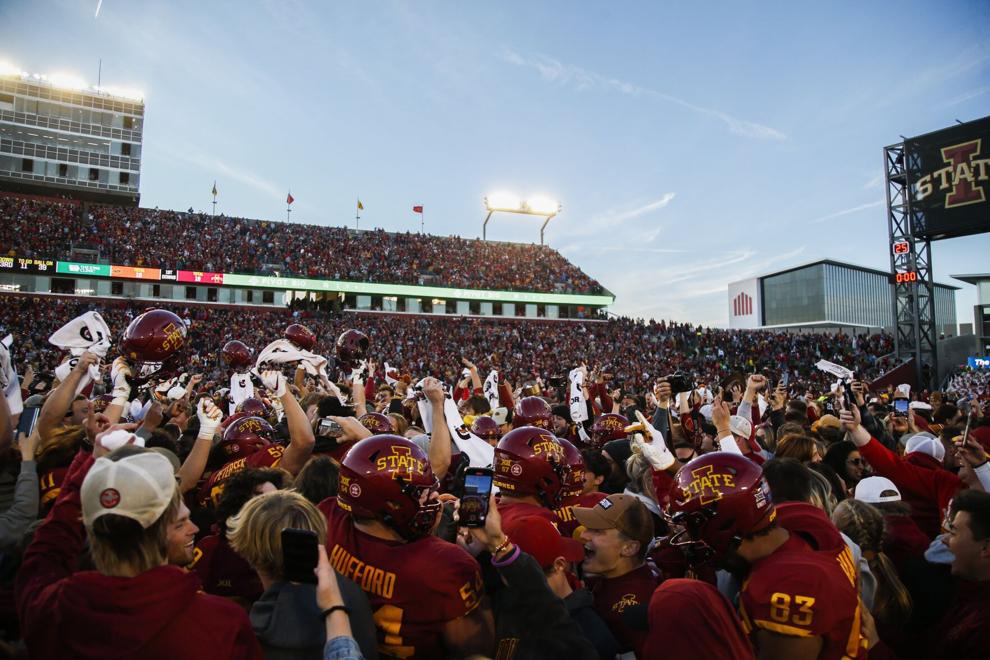 Oklahoma State plays at Iowa State University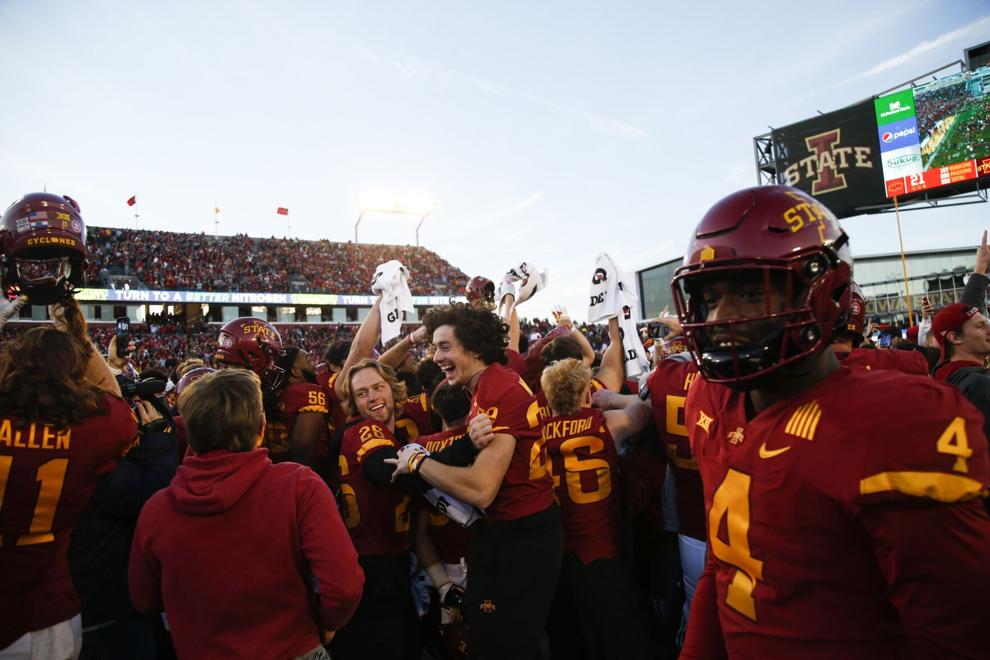 Oklahoma State plays at Iowa State University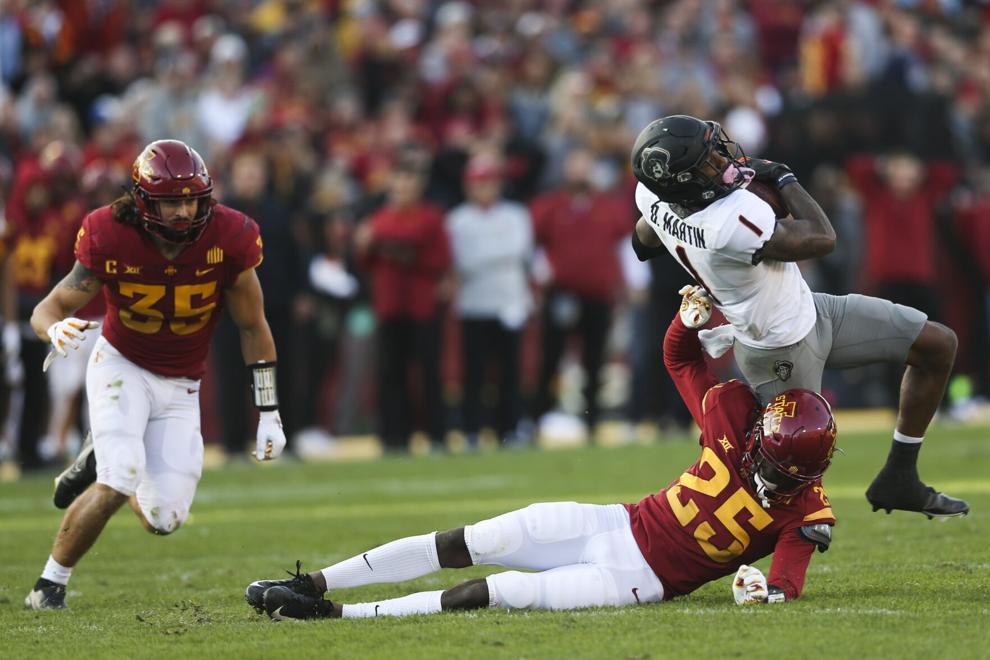 Oklahoma State plays at Iowa State University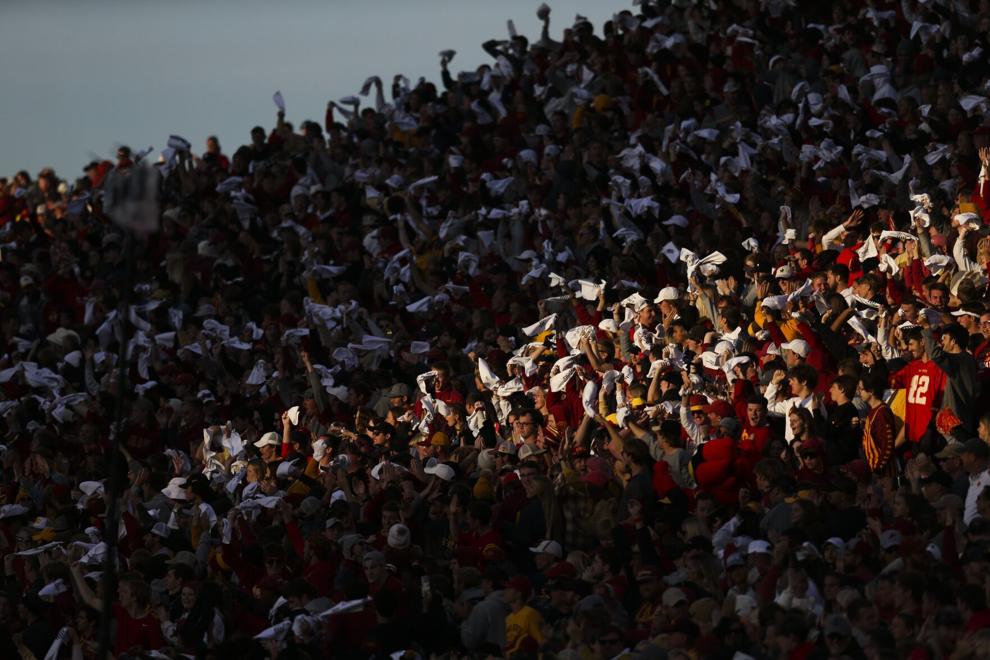 Oklahoma State plays at Iowa State University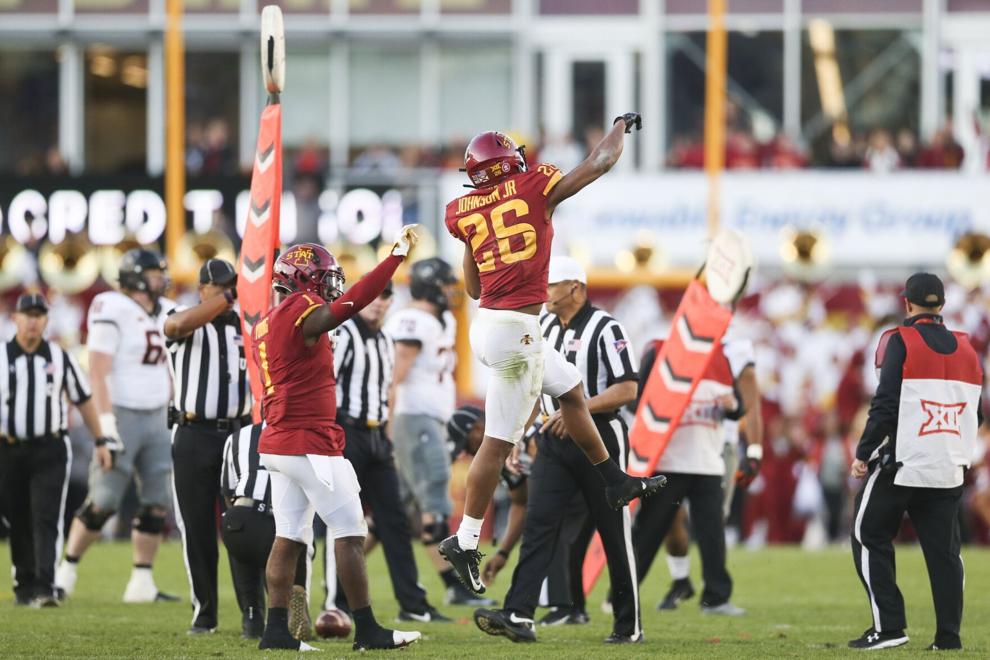 Oklahoma State plays at Iowa State University
Oklahoma State plays at Iowa State University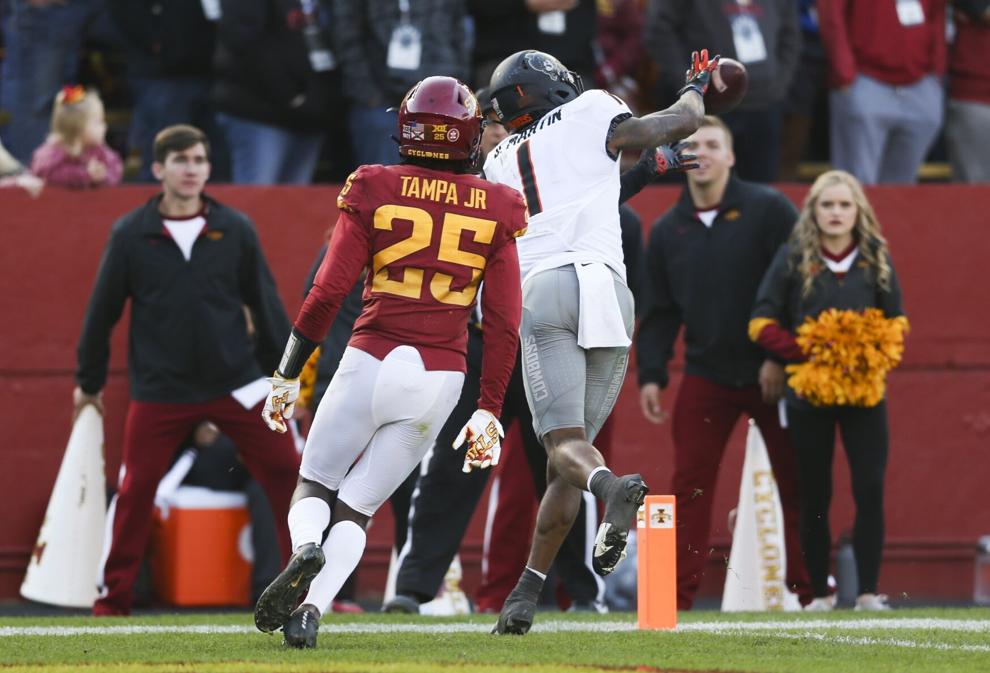 Oklahoma State plays at Iowa State University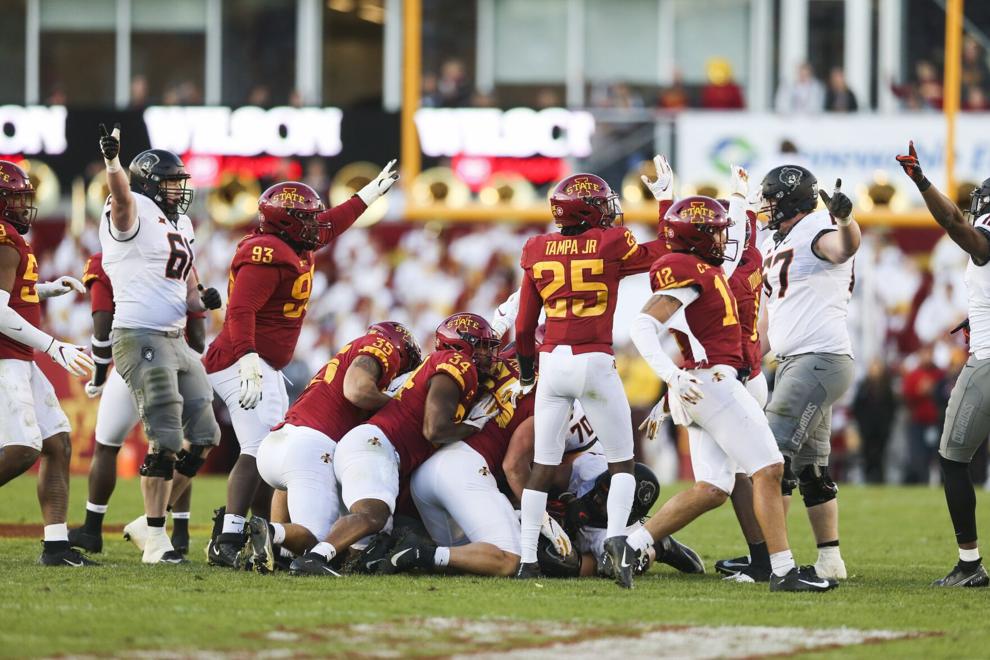 Oklahoma State plays at Iowa State University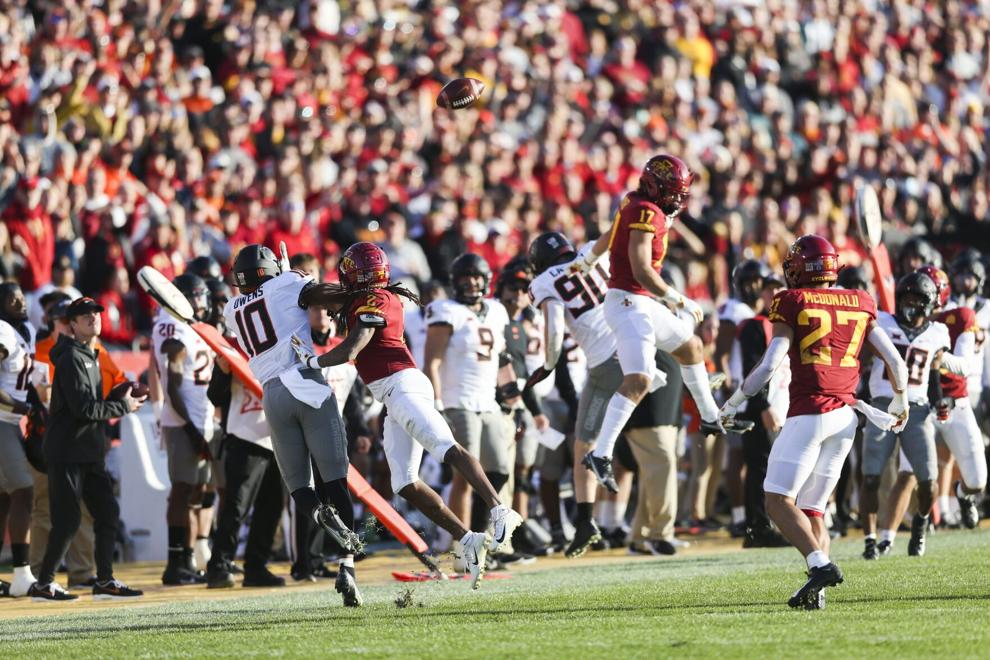 Oklahoma State plays at Iowa State University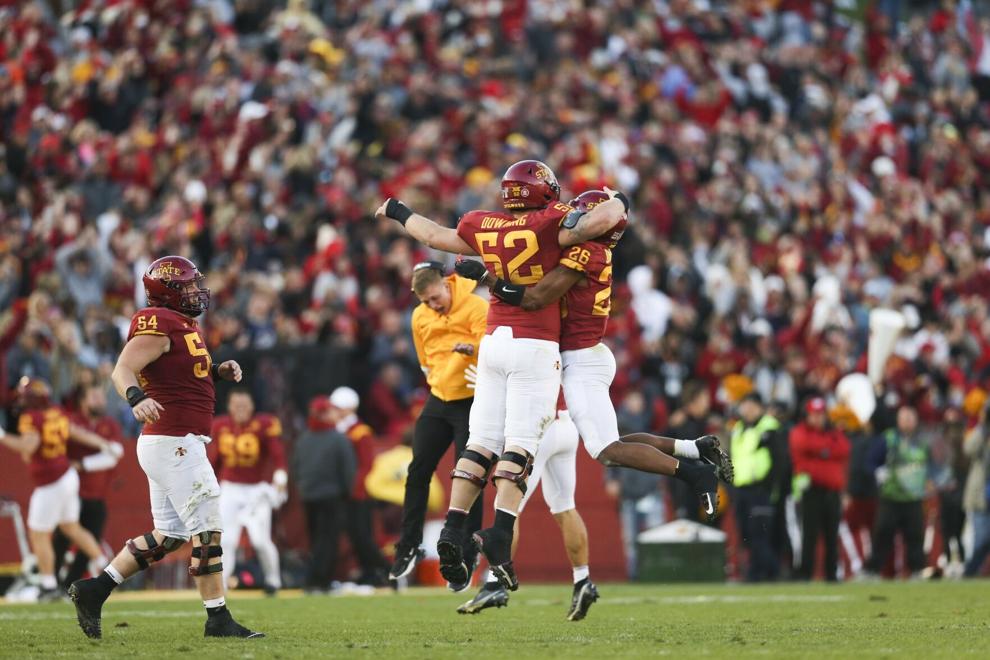 Oklahoma State plays at Iowa State University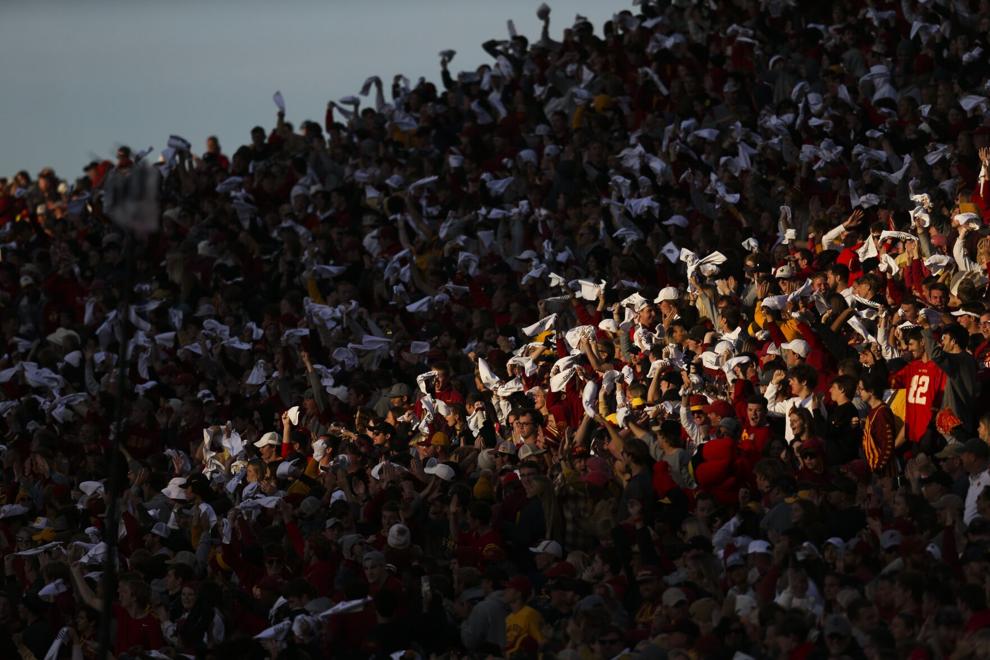 Oklahoma State plays at Iowa State University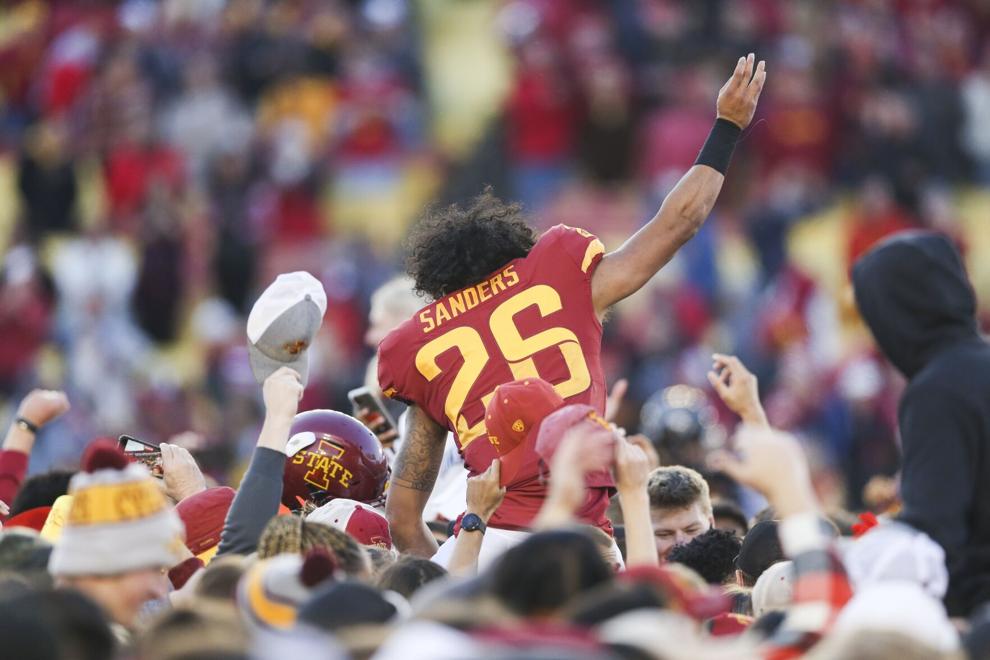 Oklahoma State plays at Iowa State University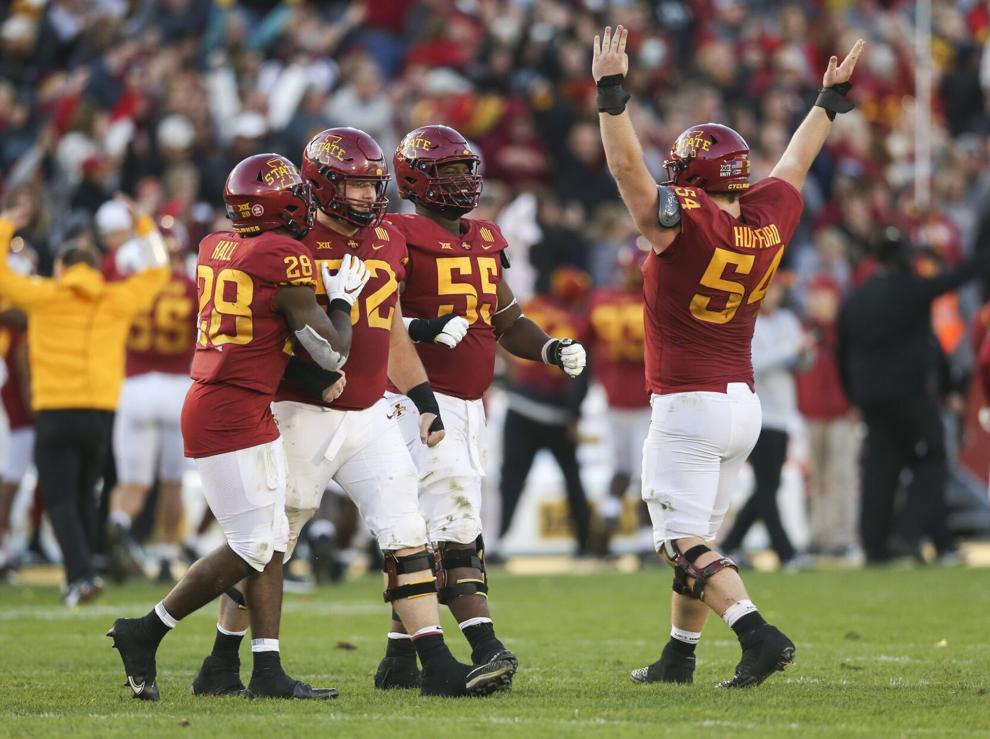 Oklahoma State plays at Iowa State University
Oklahoma State plays at Iowa State University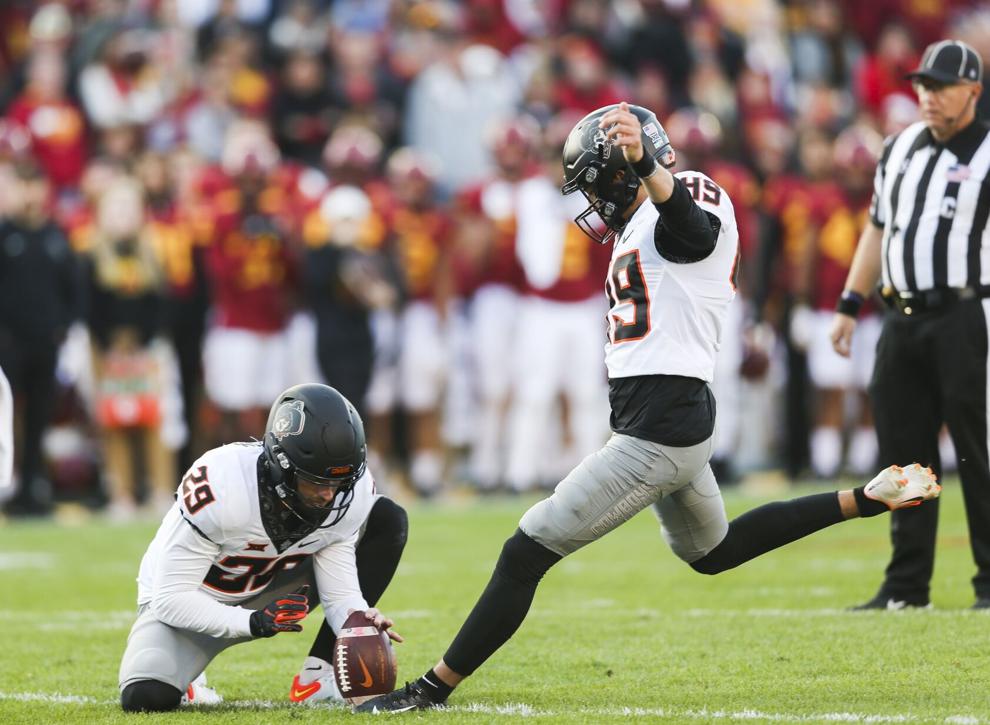 Oklahoma State plays at Iowa State University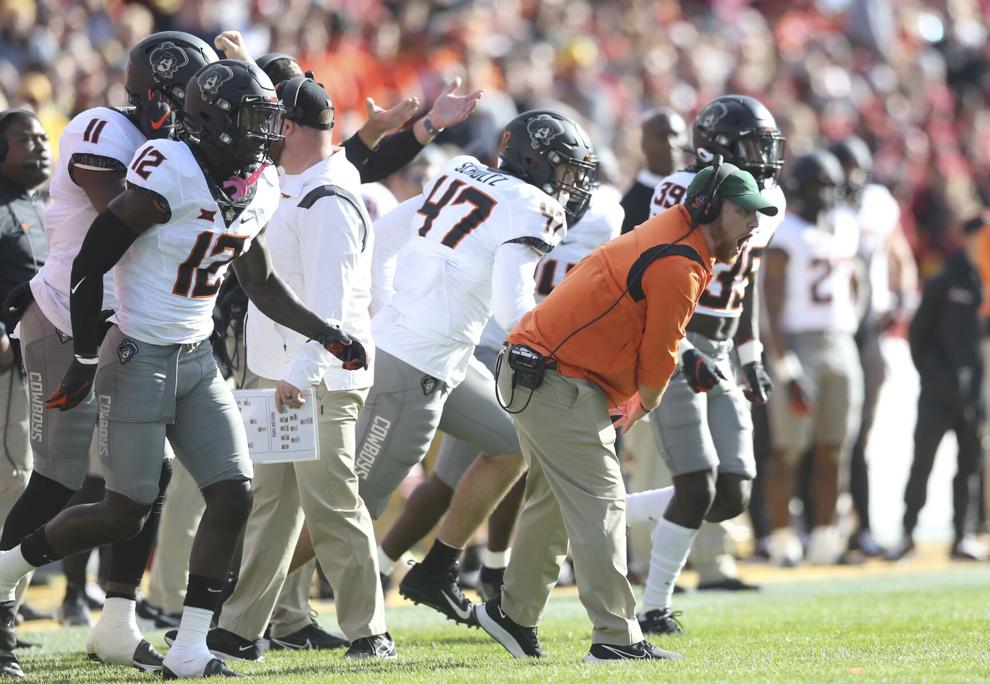 Oklahoma State plays at Iowa State University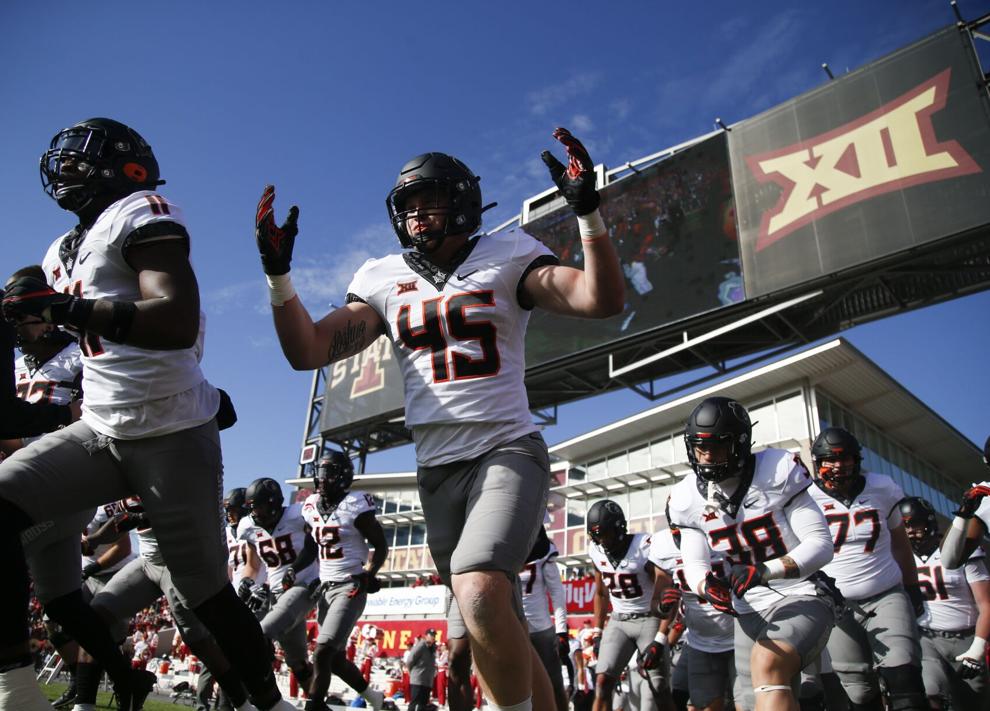 Oklahoma State plays at Iowa State University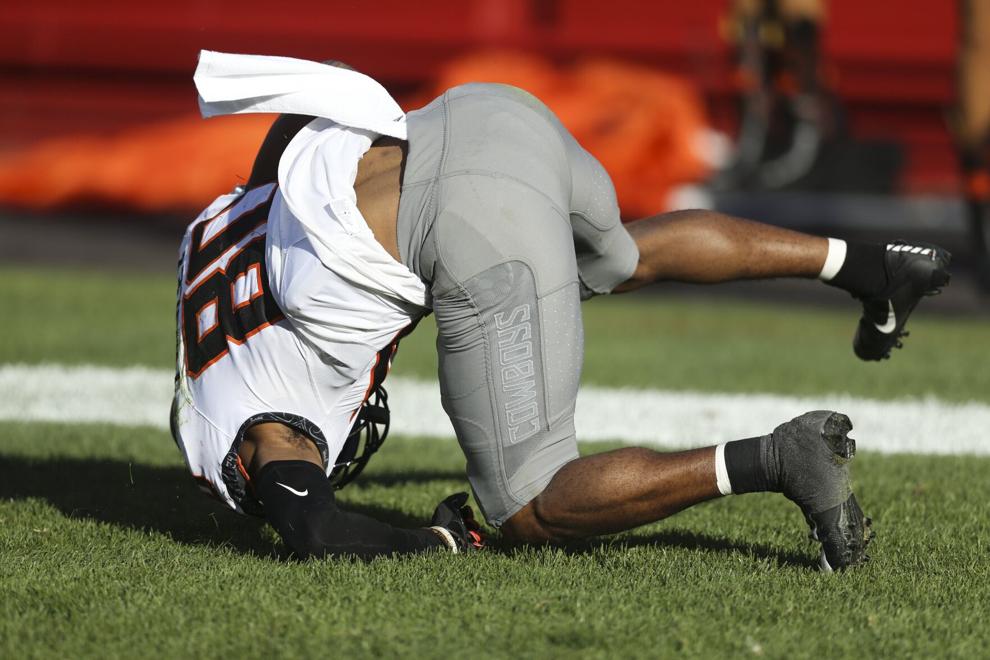 Oklahoma State plays at Iowa State University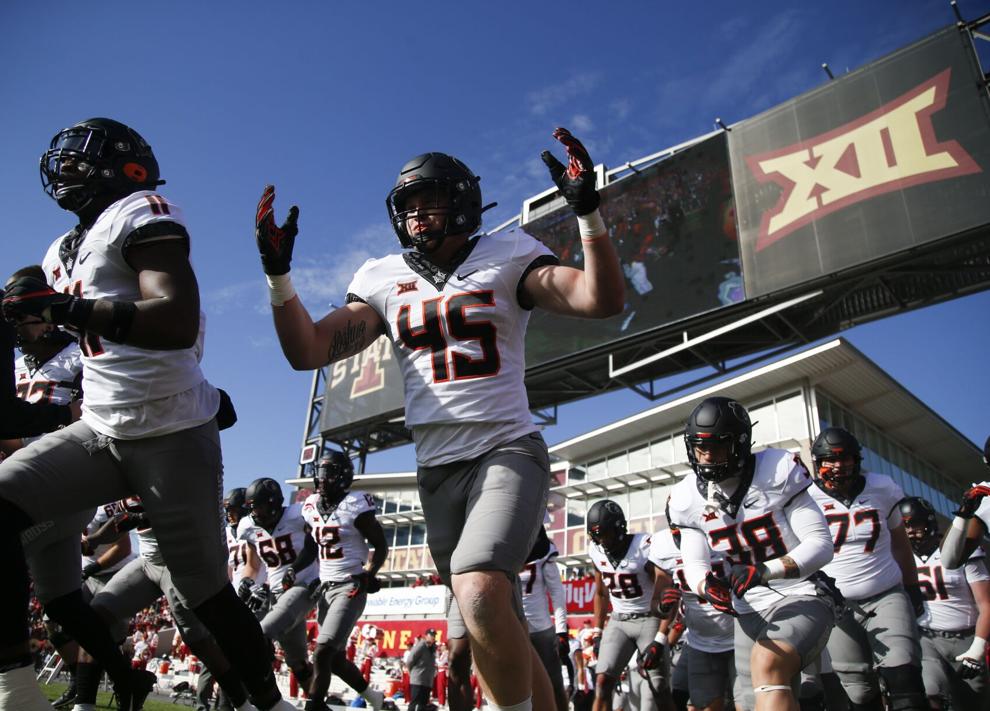 Oklahoma State plays at Iowa State University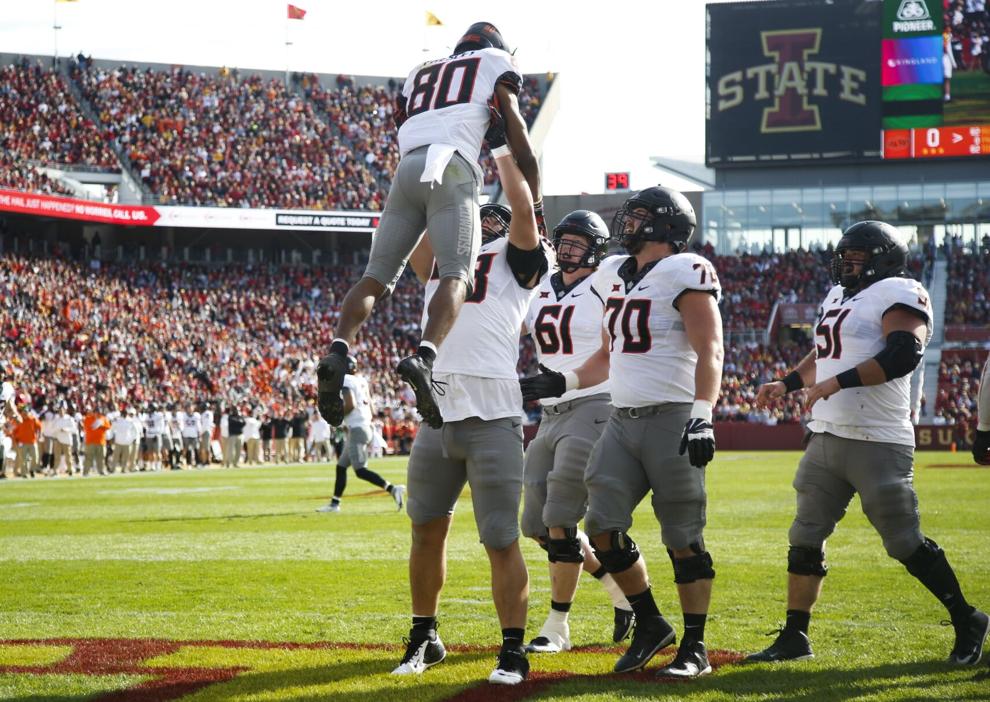 Oklahoma State plays at Iowa State University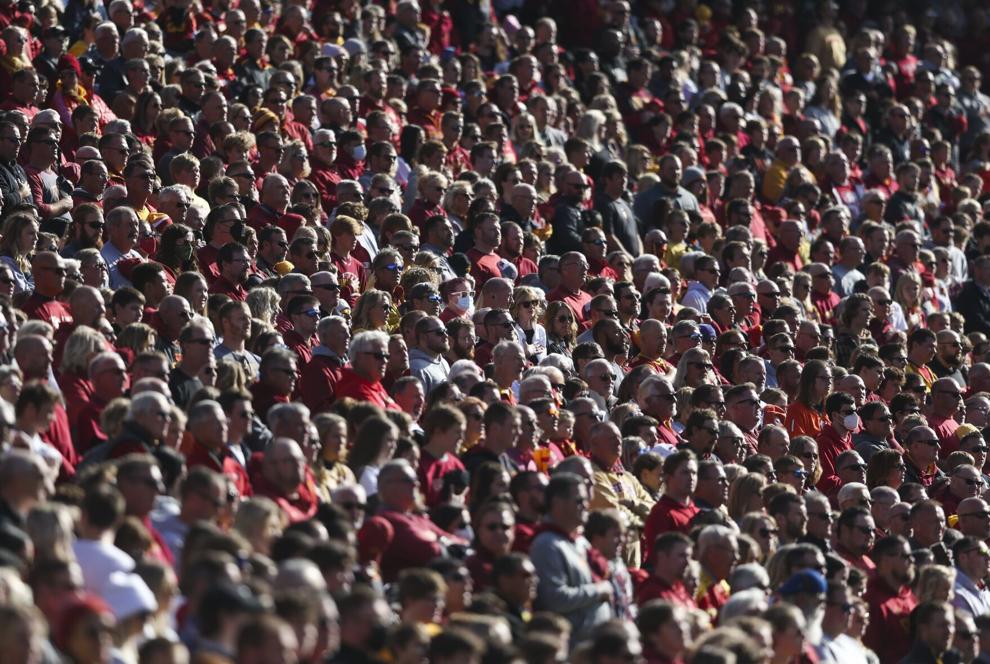 Oklahoma State plays at Iowa State University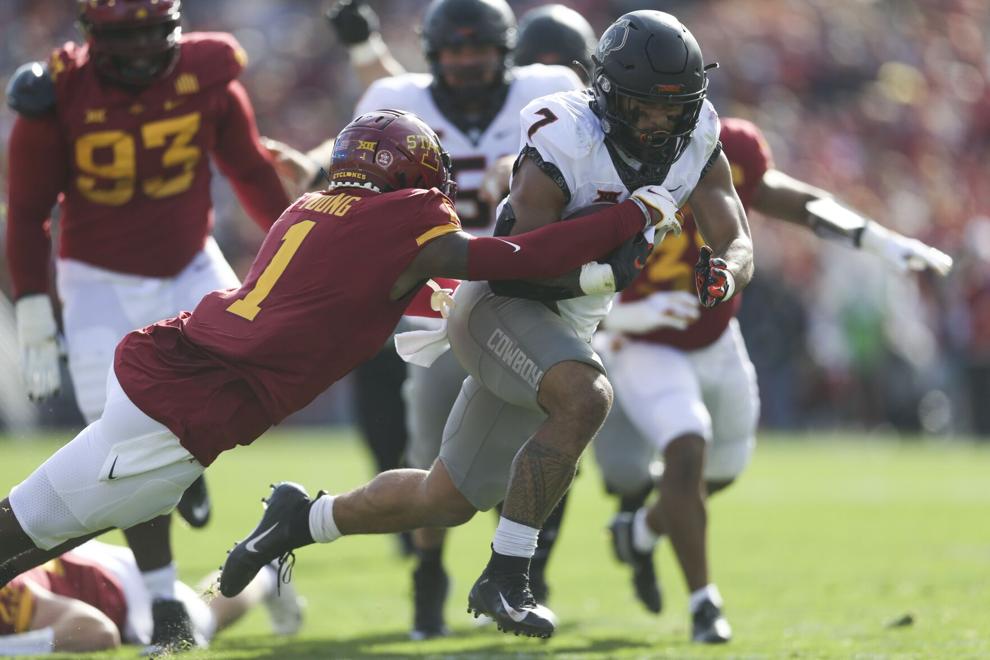 Oklahoma State plays at Iowa State University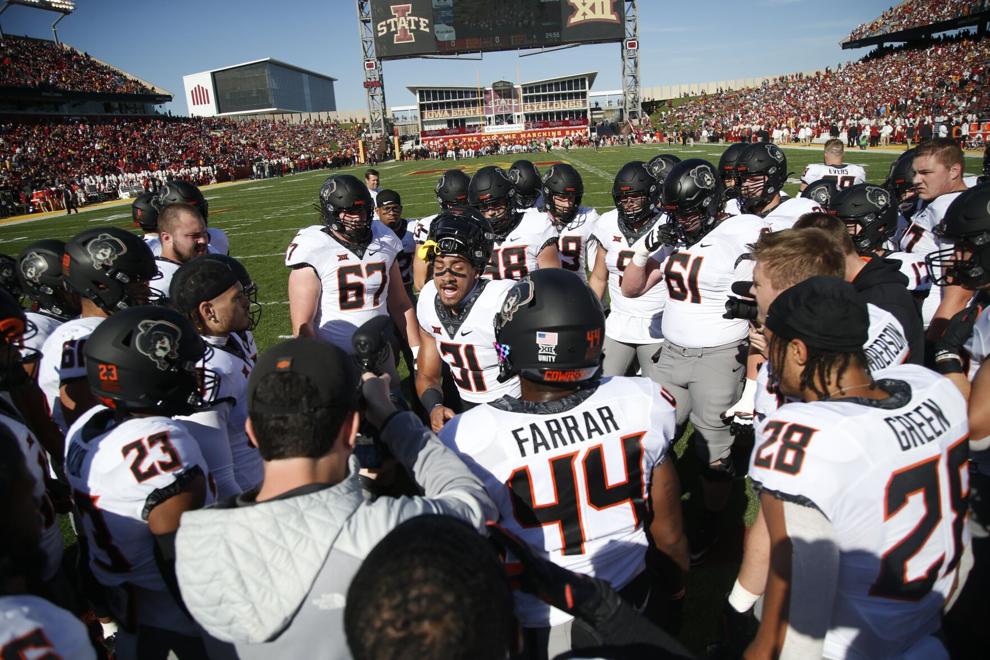 Oklahoma State plays at Iowa State University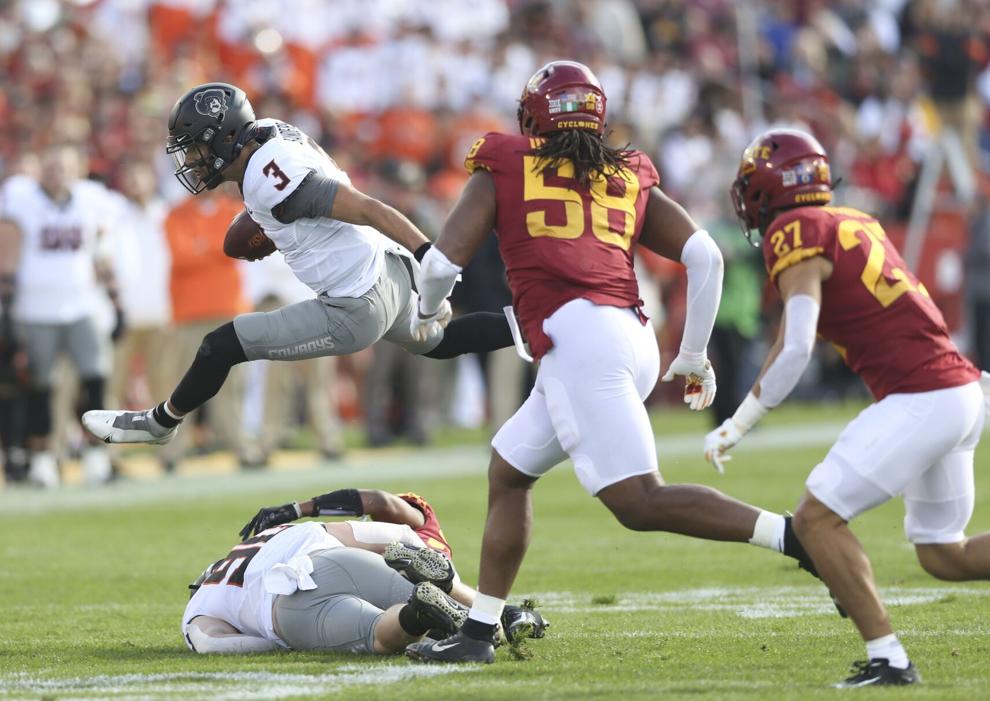 Oklahoma State plays at Iowa State University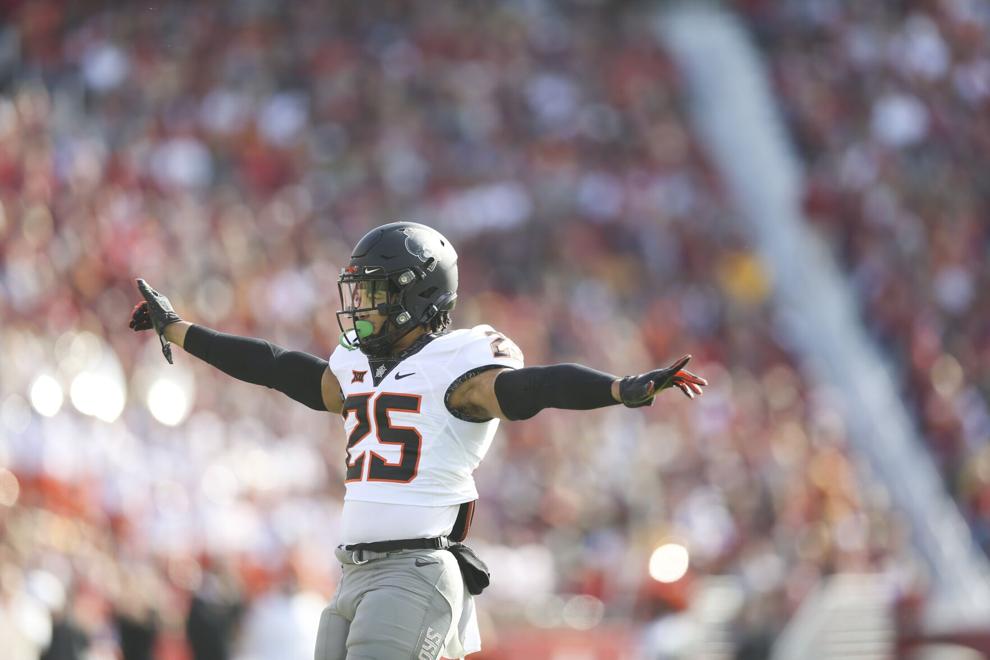 Oklahoma State plays at Iowa State University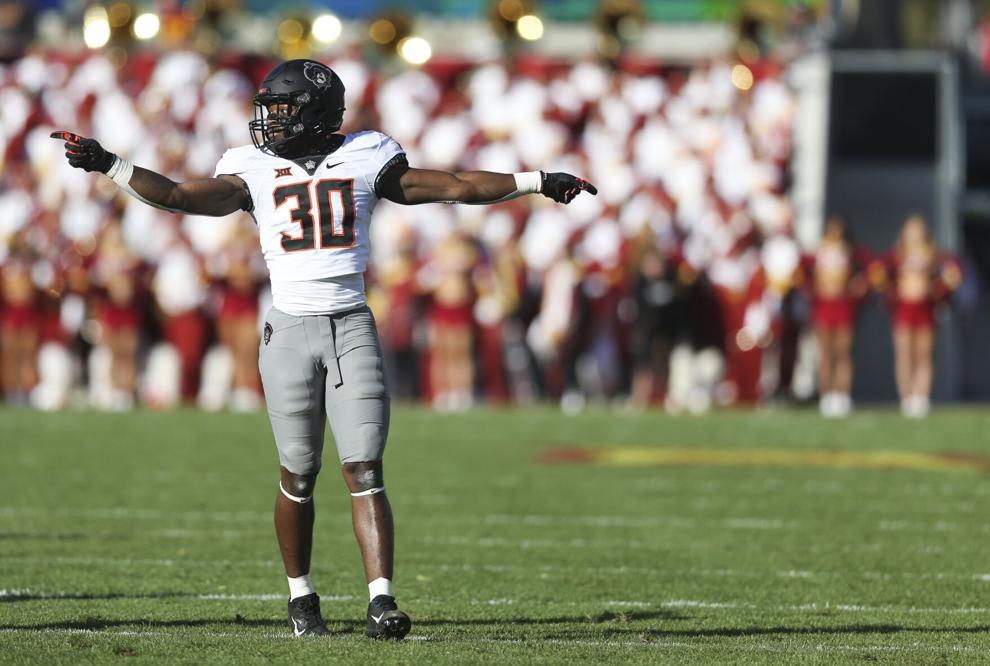 Oklahoma State plays at Iowa State University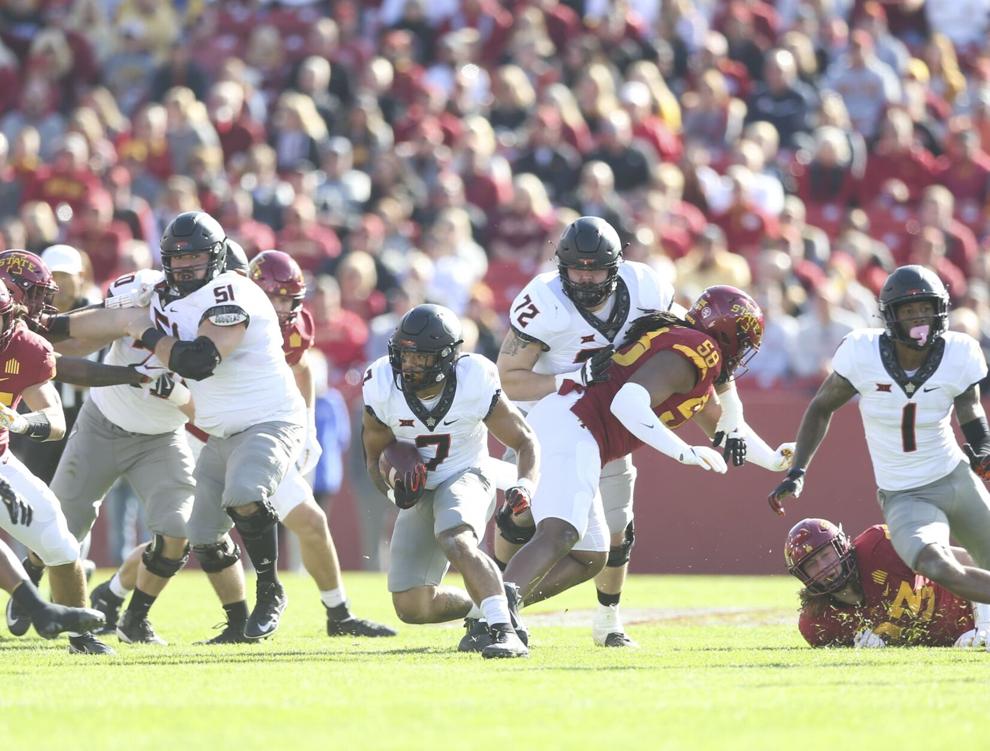 Oklahoma State plays at Iowa State University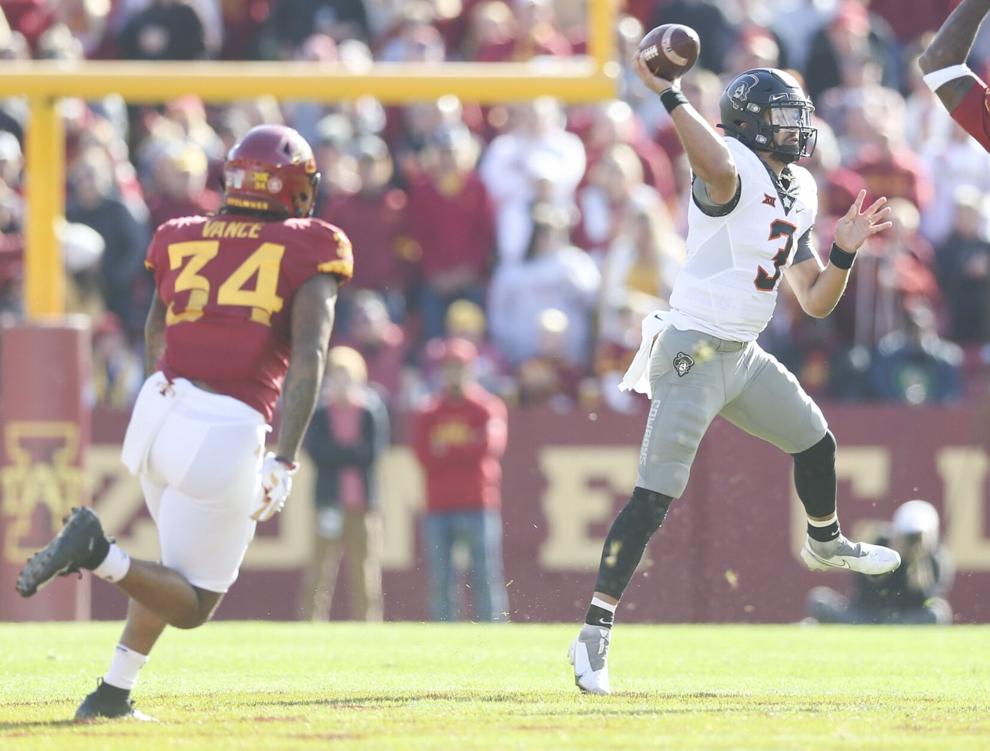 Oklahoma State plays at Iowa State University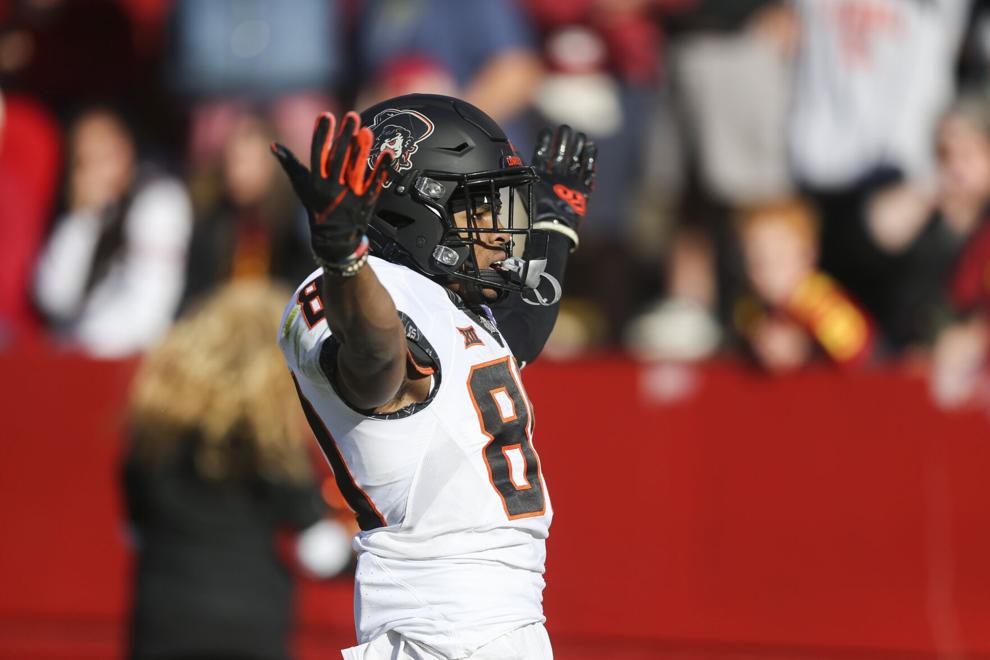 Oklahoma State plays at Iowa State University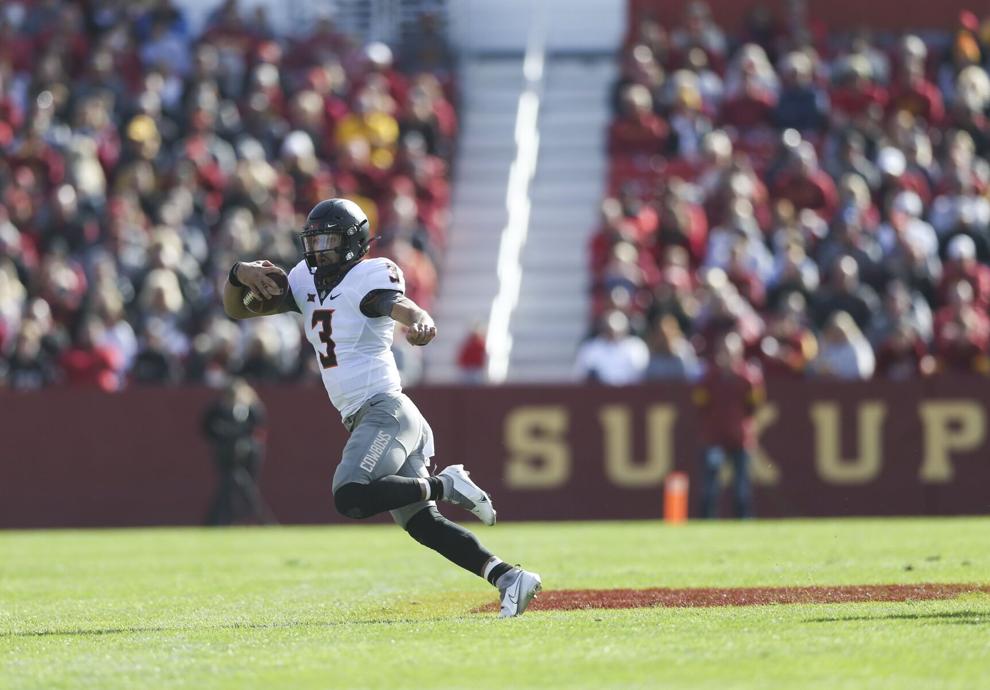 Oklahoma State plays at Iowa State University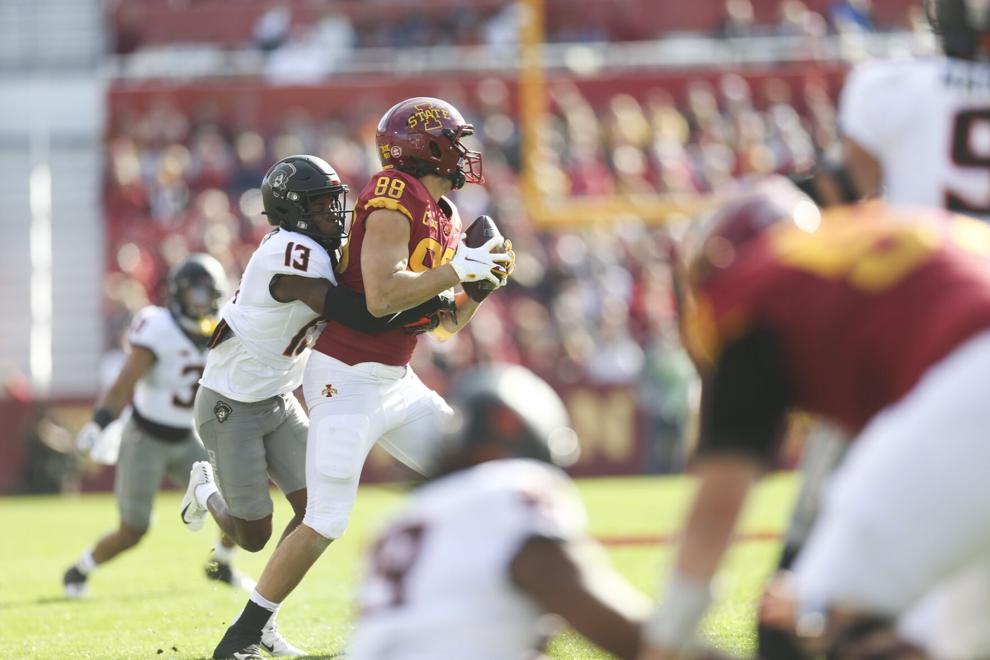 $5 for 5 months