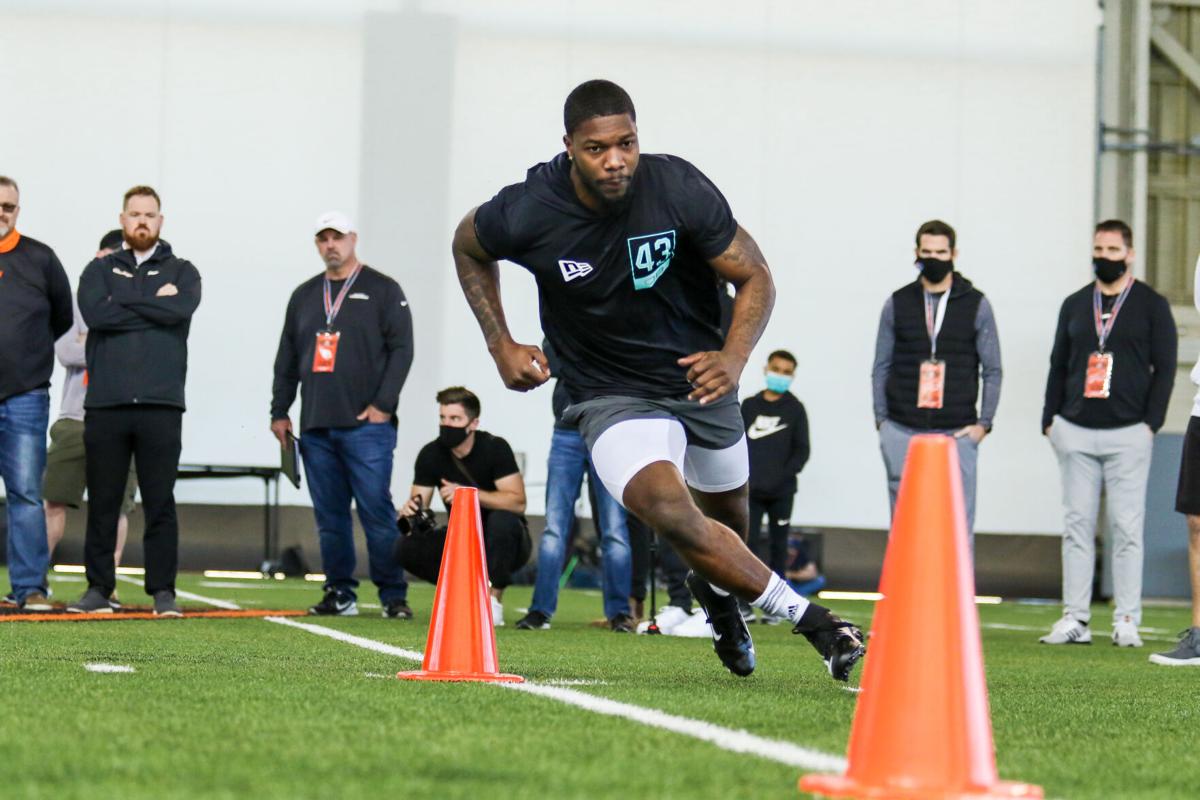 Former Oklahoma State cornerback Rodarius Williams is hoping to hear his named called in the 2021 NFL Draft and join his younger brother Greedy Williams in the league.
Greedy was drafted to the Cleveland Browns in the second round of the 2019 NFL Draft and Williams is less than a month away from potentially joining him. The 2021 NFL Draft is scheduled to start on April 29.
"That'll be real special," Williams said. "We may even get to play together. It's real good man, just two brothers being successful, doing what we love to do. I feel like we're making our parents proud. It's a great feeling."
Greedy declared for the draft after two seasons at LSU. He tallied 47 tackles and two pass deflections in 12 games his rookie year. He missed last season with an injury.
Williams decided to stay in Stillwater for his last year as a fifth-year senior, and the extra year paid off for him. He proved himself to be a reliable lockdown corner, which helped raise his draft stock.
Williams played in 255 coverage snaps last season and didn't allow a single touchdown, according to PFF Stats. Safety Tre Sterling had high praise for his former teammate, saying he believes Williams is a first-round draft pick.
"Rodarius is one of the best corners I've ever played with and I've ever seen in terms of seeing him in-game, and in practice and the film room," Sterling said. "Rodarius in the pro day he definitely upped his draft stock with where he performed. I'm excited to see him and where he goes in the draft because he will go to a team and whatever team does pick him up will be lucky that they got him."
Williams completed the L-Drill in 6.91 seconds and the 20-yard shuttle in 4.12 seconds. Both were the fastest times of the day at the OSU pro day last week. He also jumped a 36.5 inch vertical. What made it even better was that Williams was able to take in the moment with his entire family there.
It was the first time Williams had all of his family in Stillwater at once, he said.
"He put himself in a higher position to just be better, and I'm just very happy man," Greedy said last week. "I just can't express the feeling and just watching my brother do this very important day and just be happy for him. We're here as a family and we're just wishing the best."
Williams is hoping to share an even bigger moment with his family on draft day. He has been included in multiple mock drafts.
"It would be real special knowing that I went from watching the process to being a part of the process," Williams said. "So it's a humbling moment. I'm really taking it with a lot of gratitude"
Photos: Tylan Wallace, Chuba Hubbard, Dillon Stoner, others work out at OSU Pro Day
Photos: Tylan Wallace, Chuba Hubbard, Dillon Stoner, others work out at OSU Pro Day
OSU 2021 NFL Pro Day 040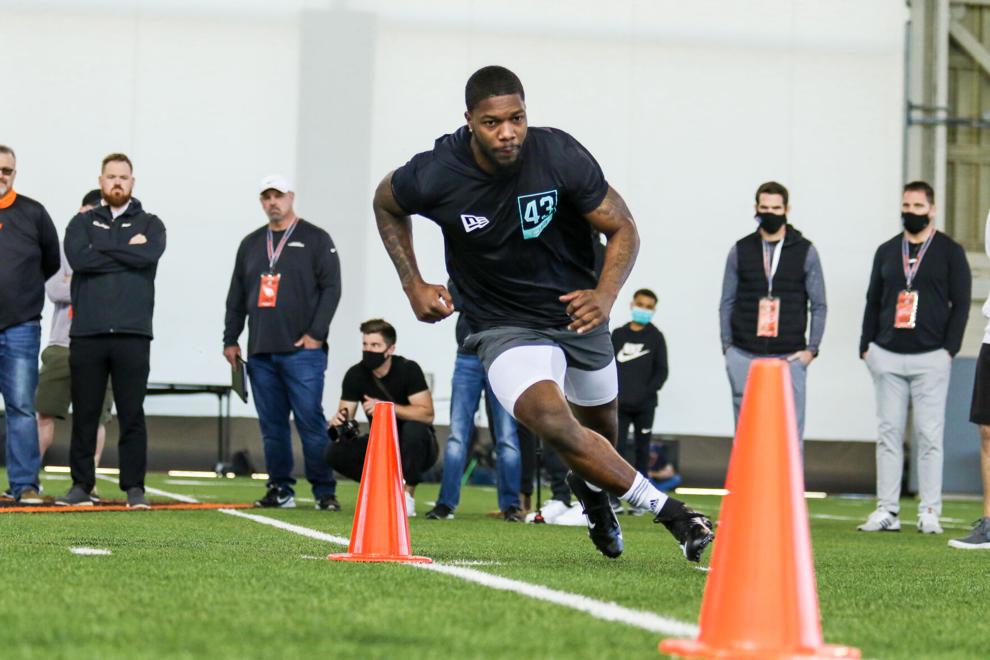 OSU 2021 NFL Pro Day 014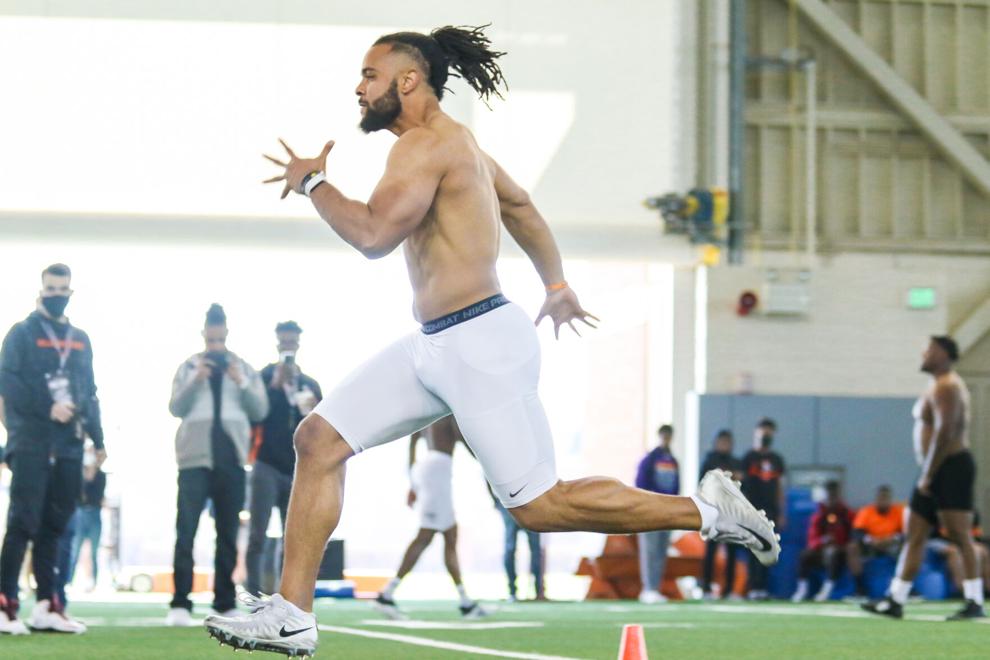 OSU FOOTBALL
OSU FOOTBALL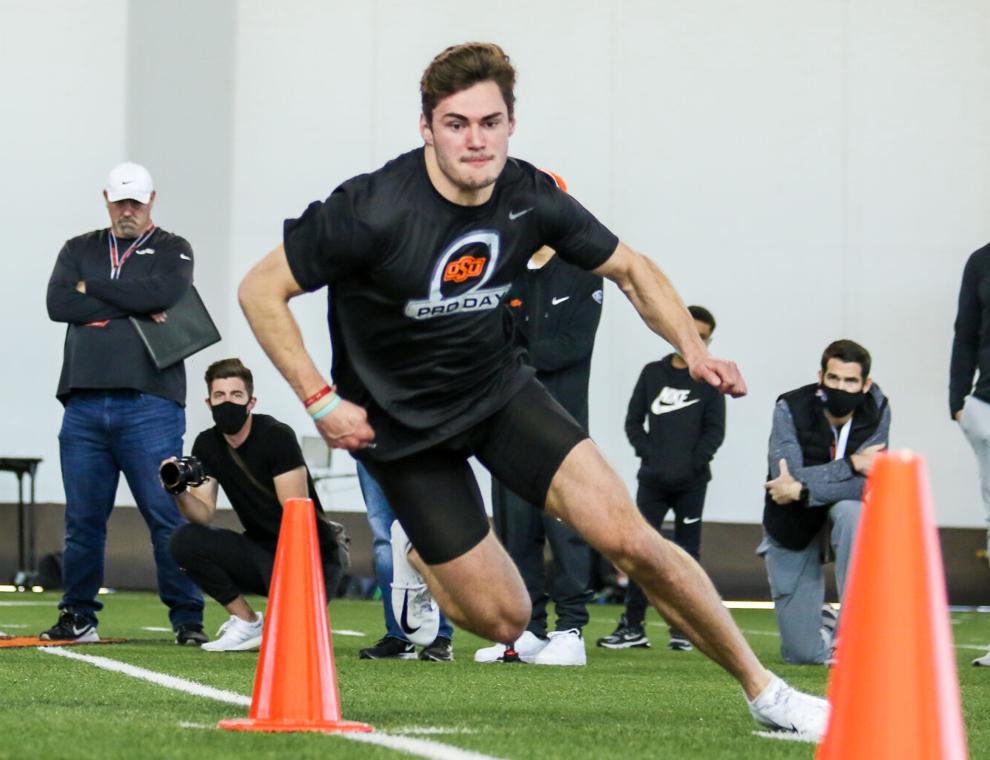 OSU 2021 NFL Pro Day 072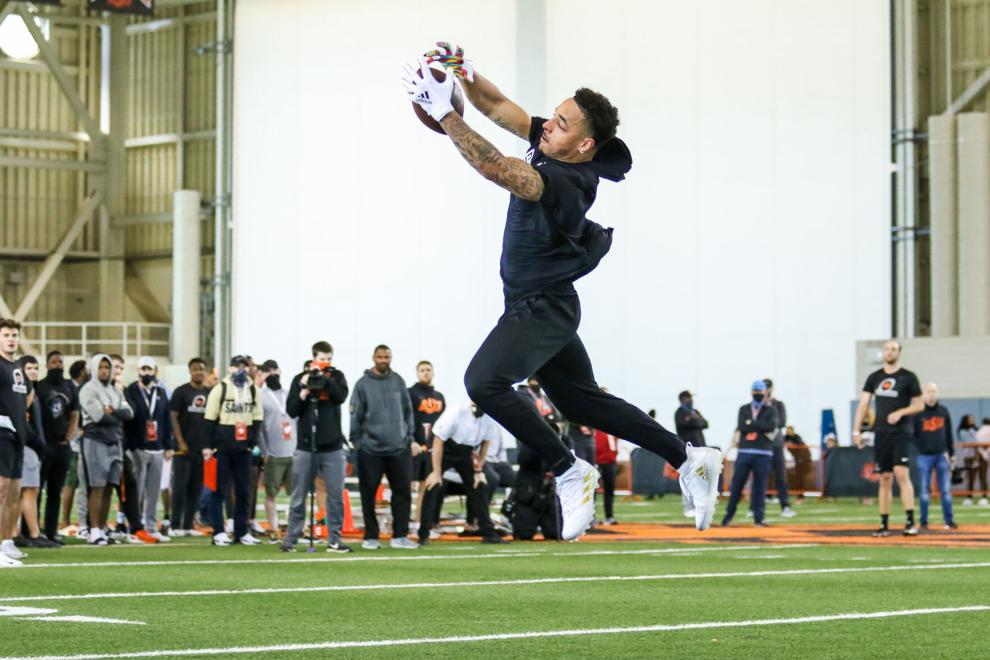 OSU FOOTBALL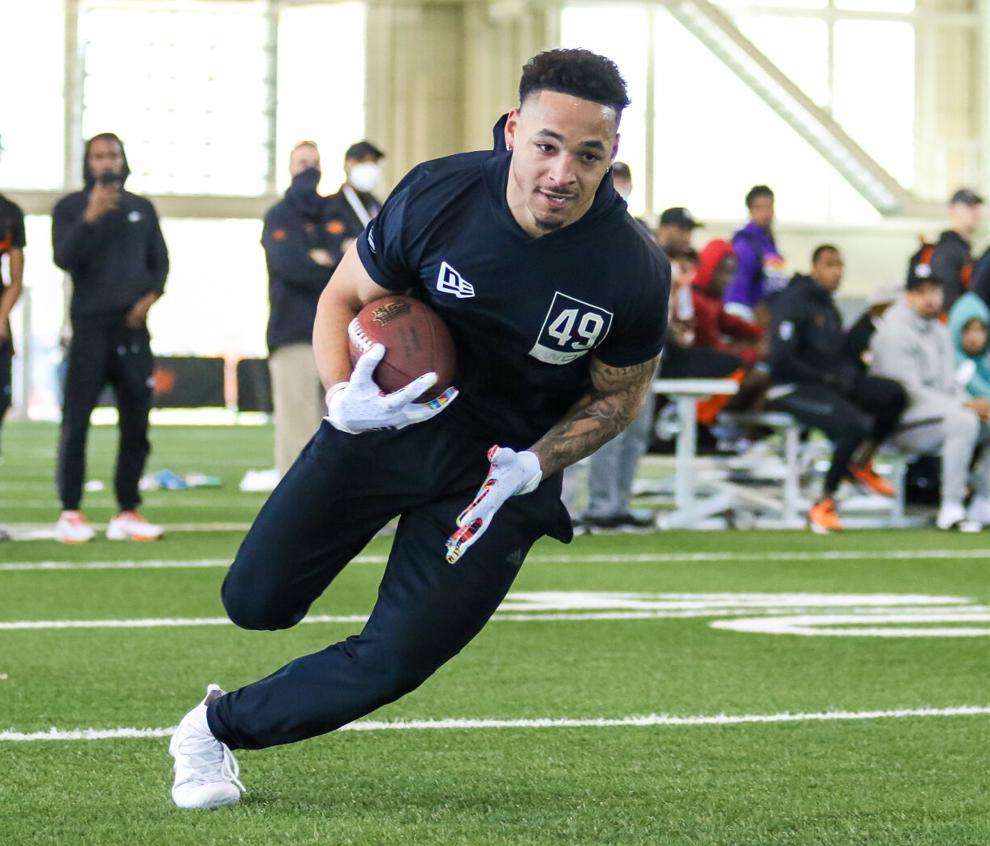 OSU 2021 NFL Pro Day 031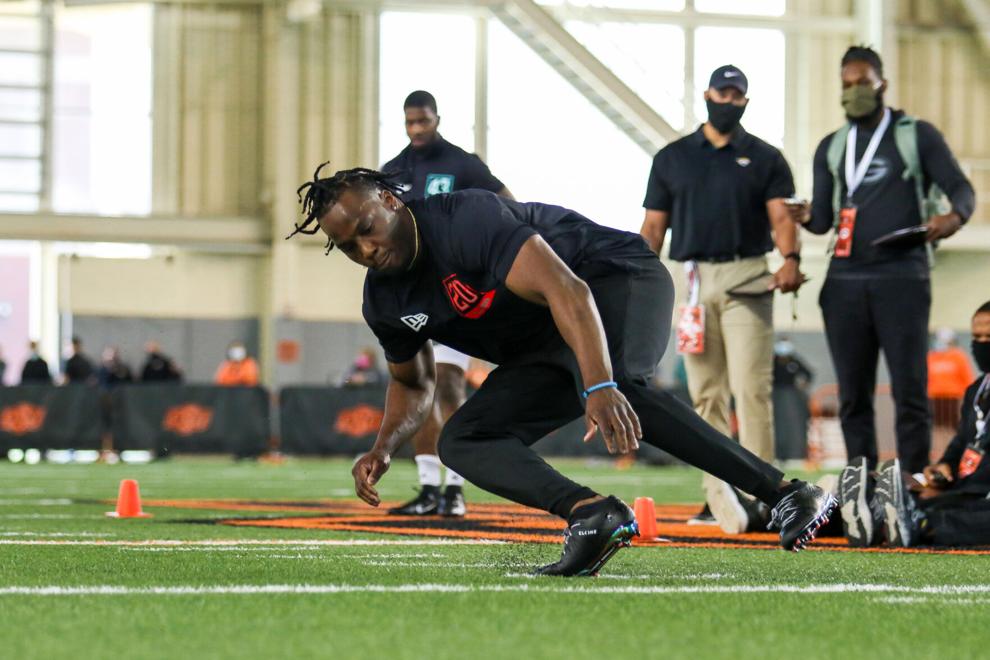 OSU 2021 NFL Pro Day 052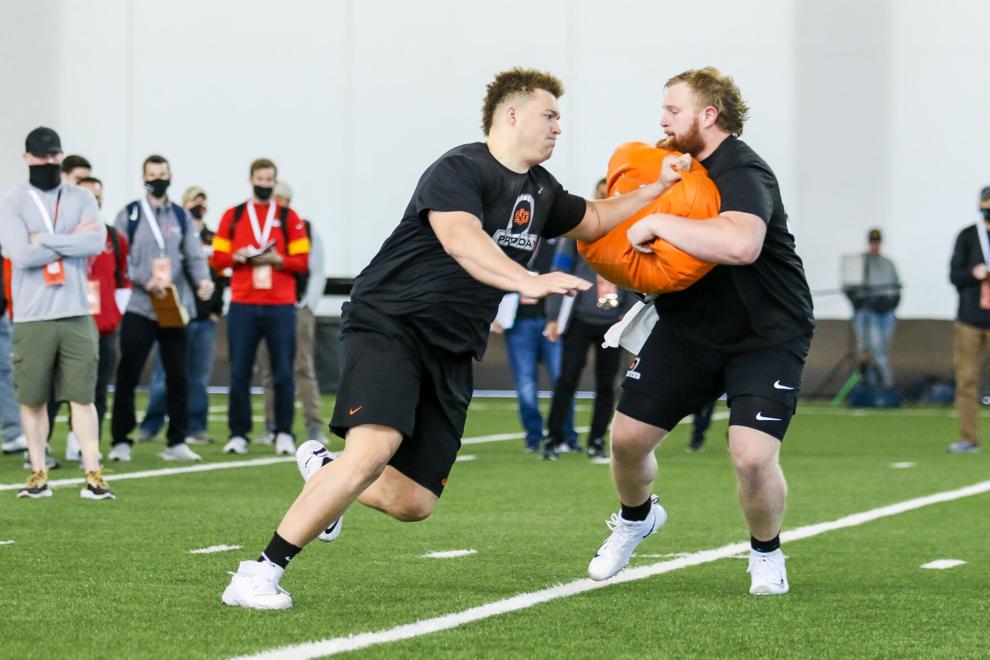 OSU 2021 NFL Pro Day 067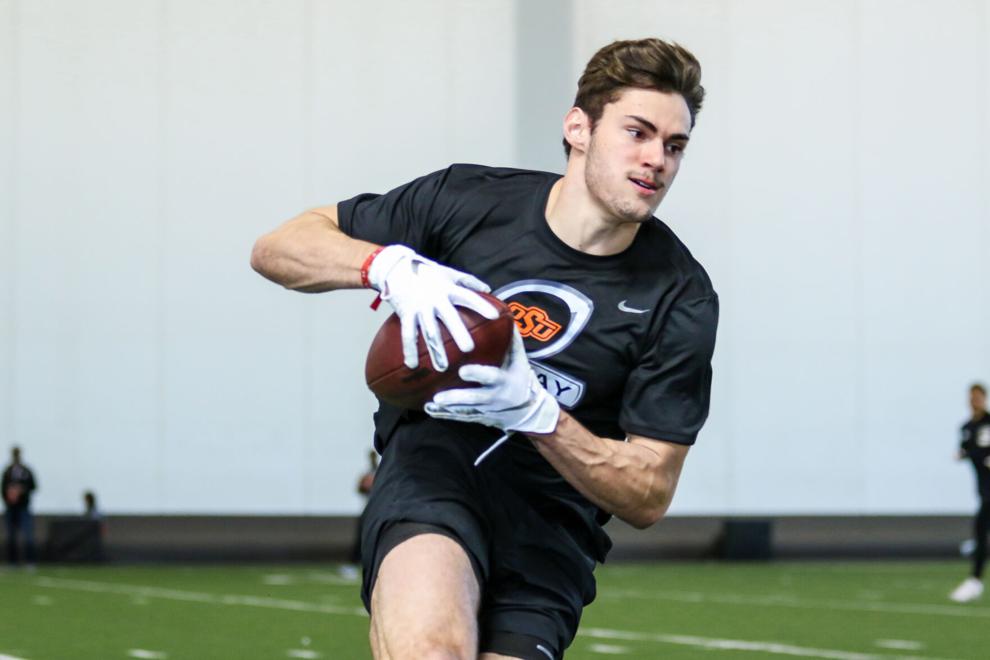 OSU 2021 NFL Pro Day 059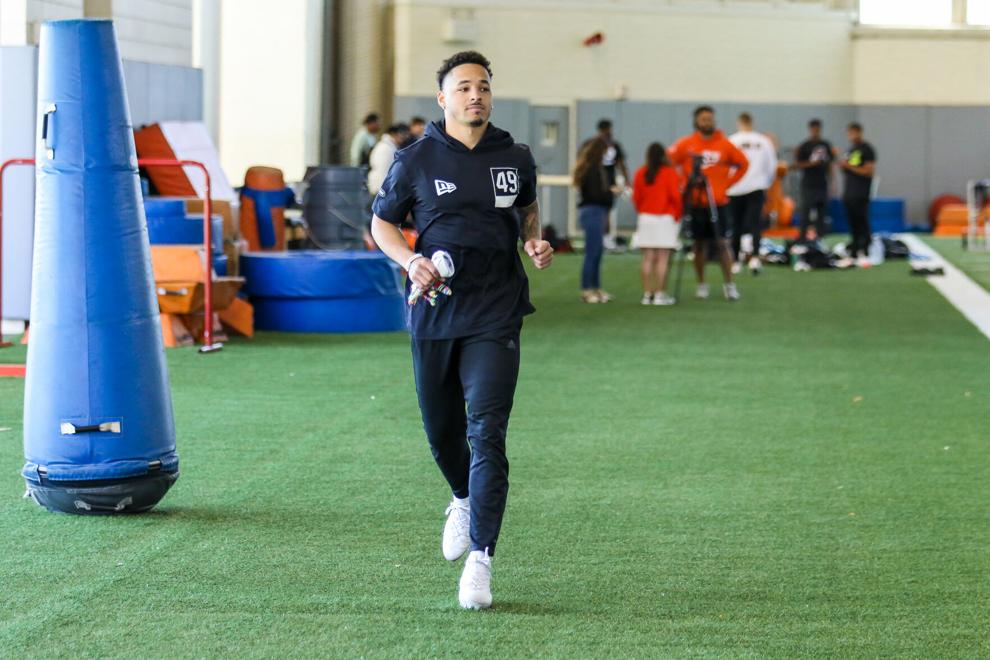 OSU 2021 NFL Pro Day 026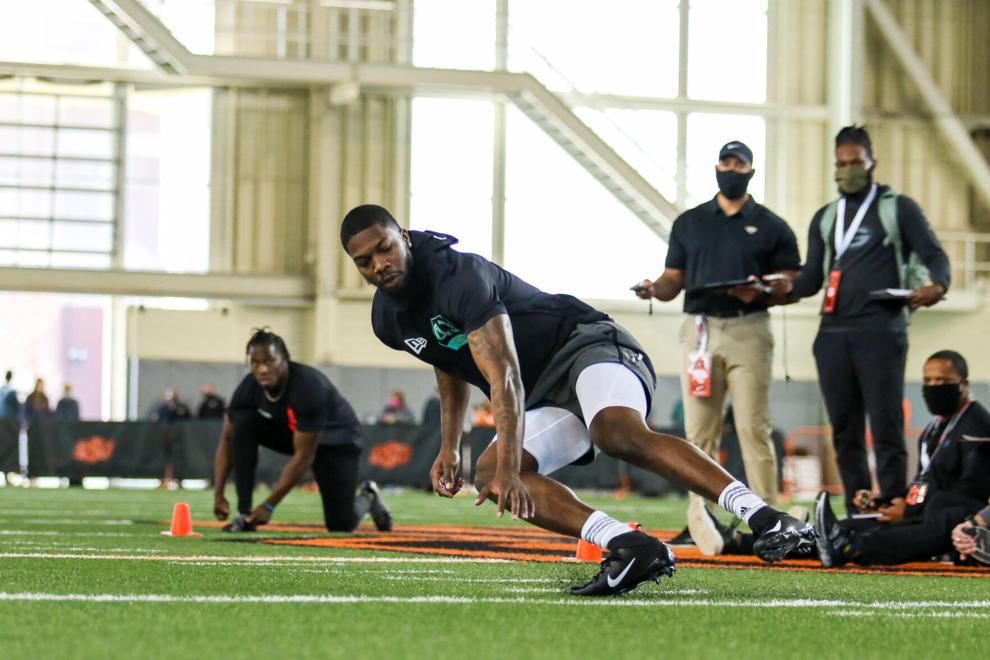 OSU 2021 NFL Pro Day 024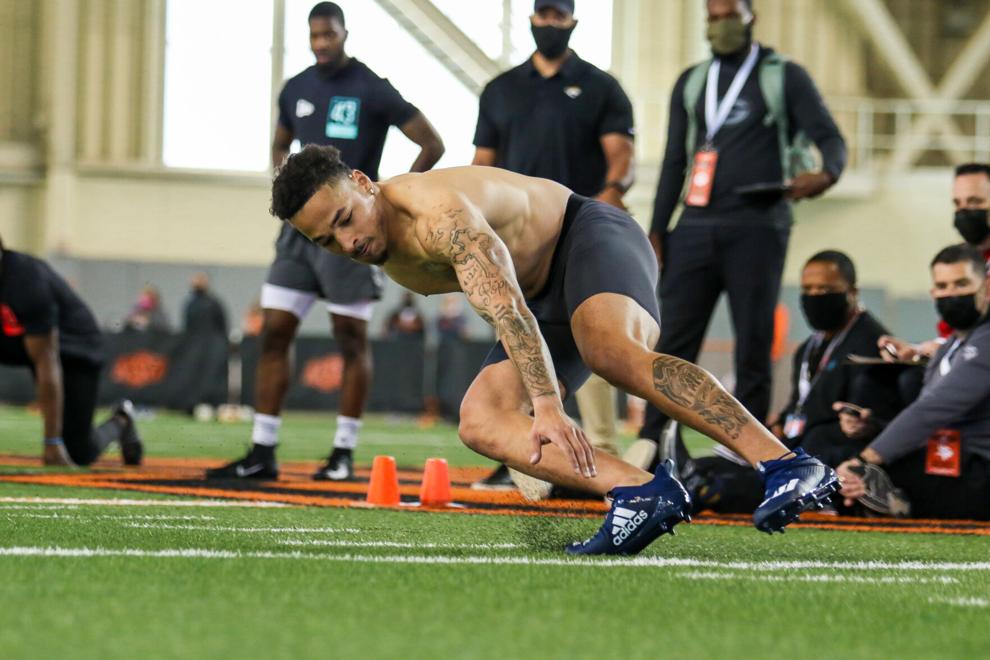 OSU 2021 NFL Pro Day 016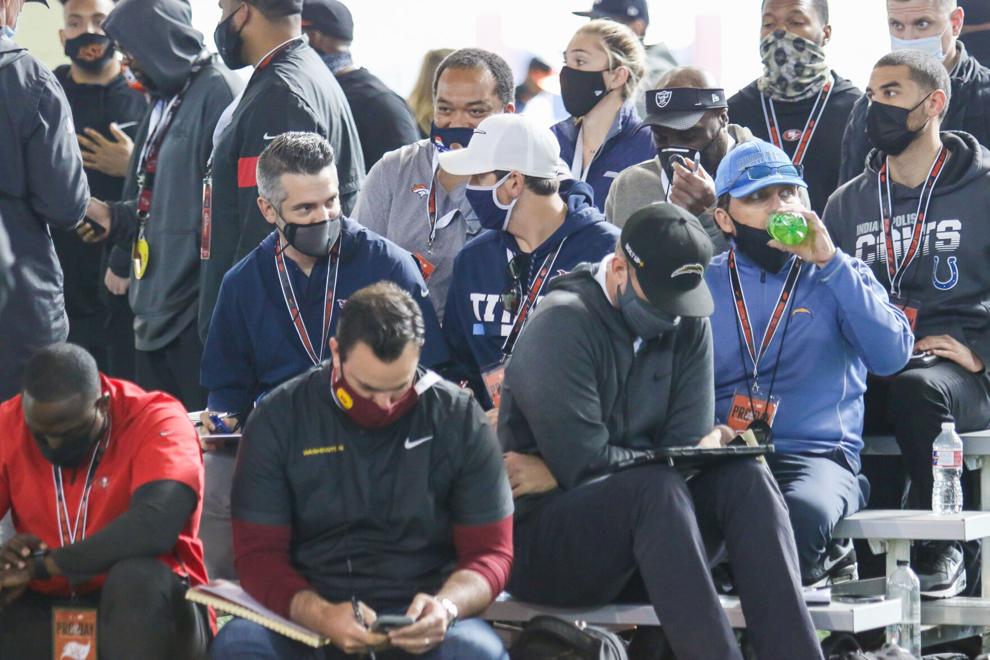 OSU 2021 NFL Pro Day 074_2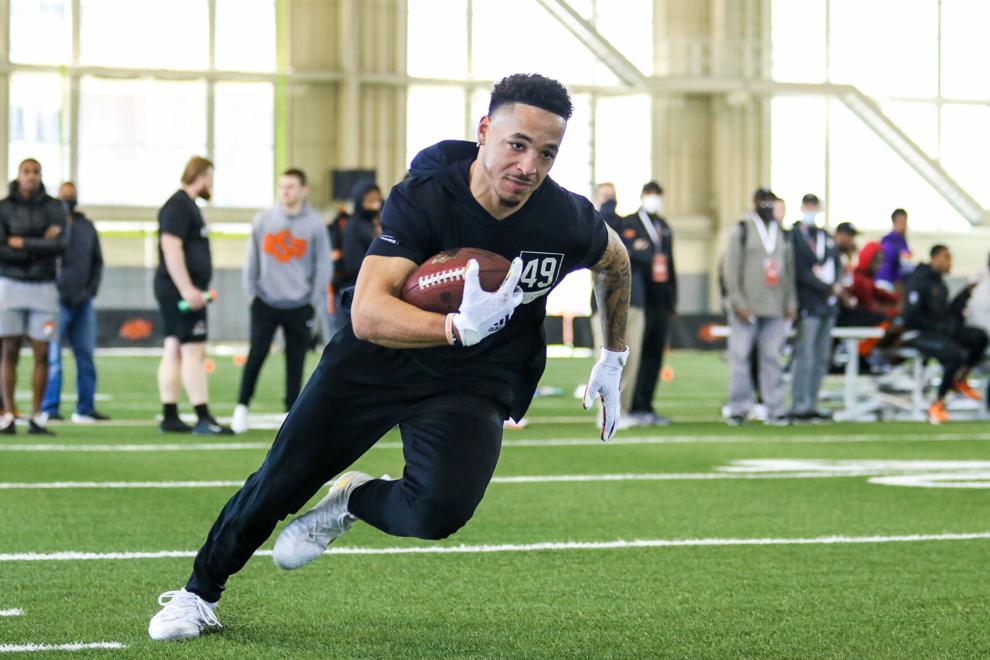 OSU 2021 NFL Pro Day 069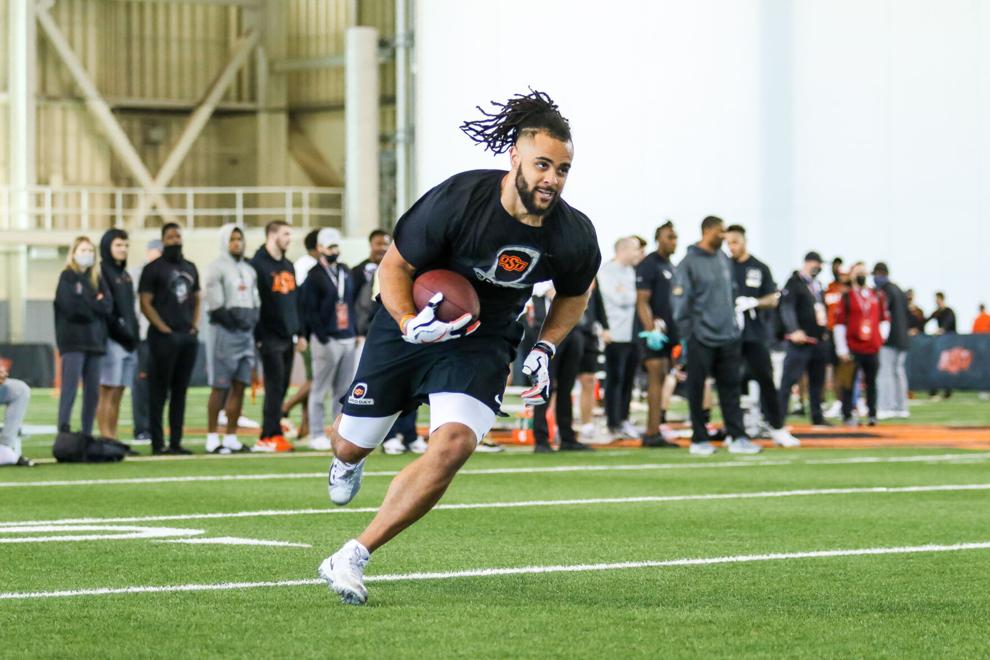 OSU 2021 NFL Pro Day 062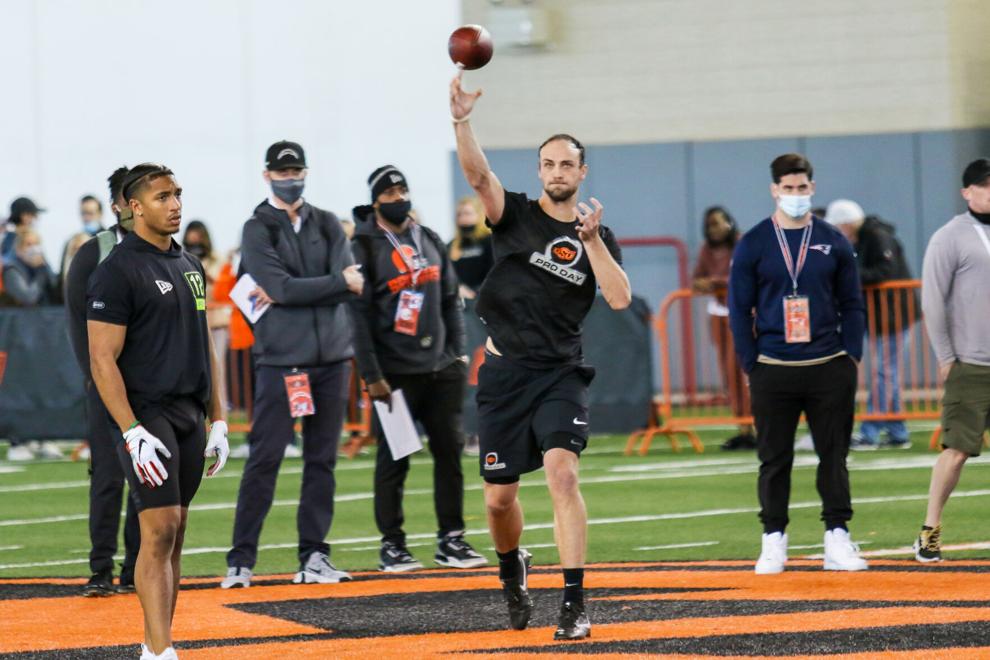 OSU 2021 NFL Pro Day 028
OSU 2021 NFL Pro Day 060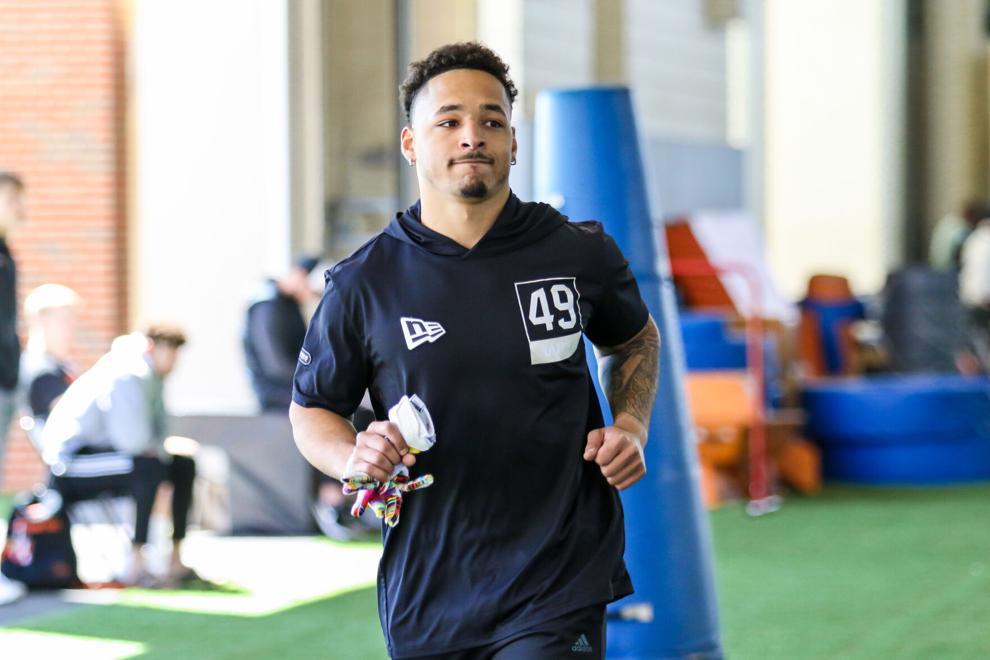 OSU 2021 NFL Pro Day 023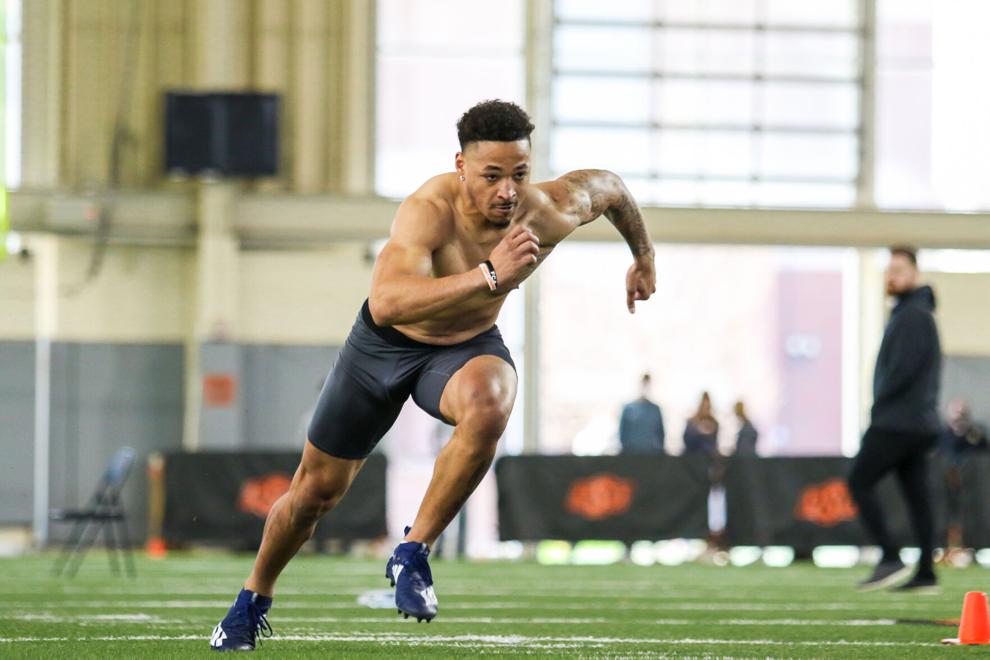 OSU 2021 NFL Pro Day 049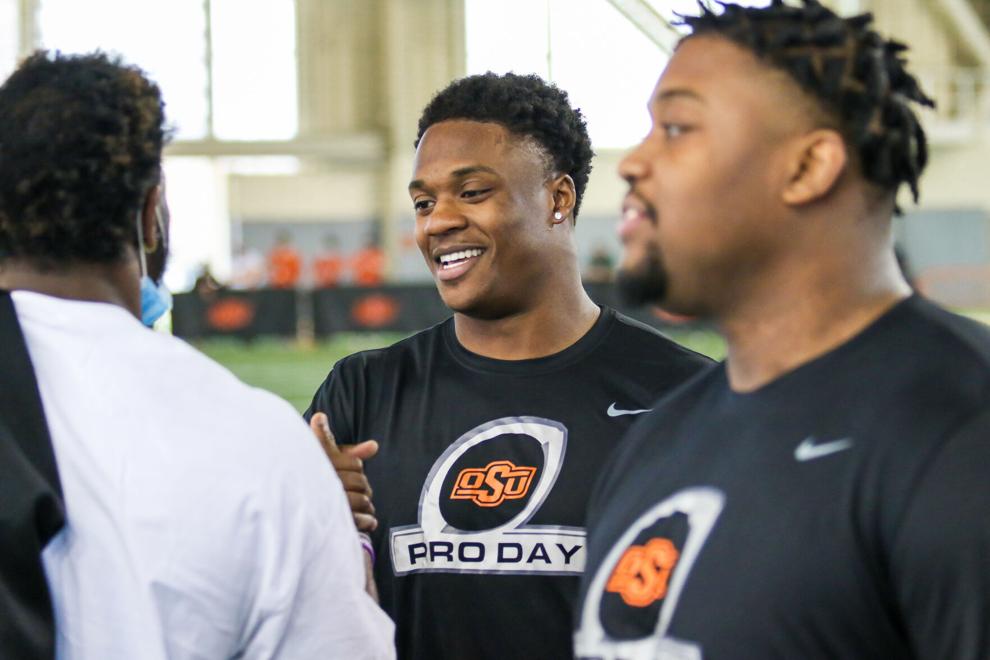 OSU 2021 NFL Pro Day 042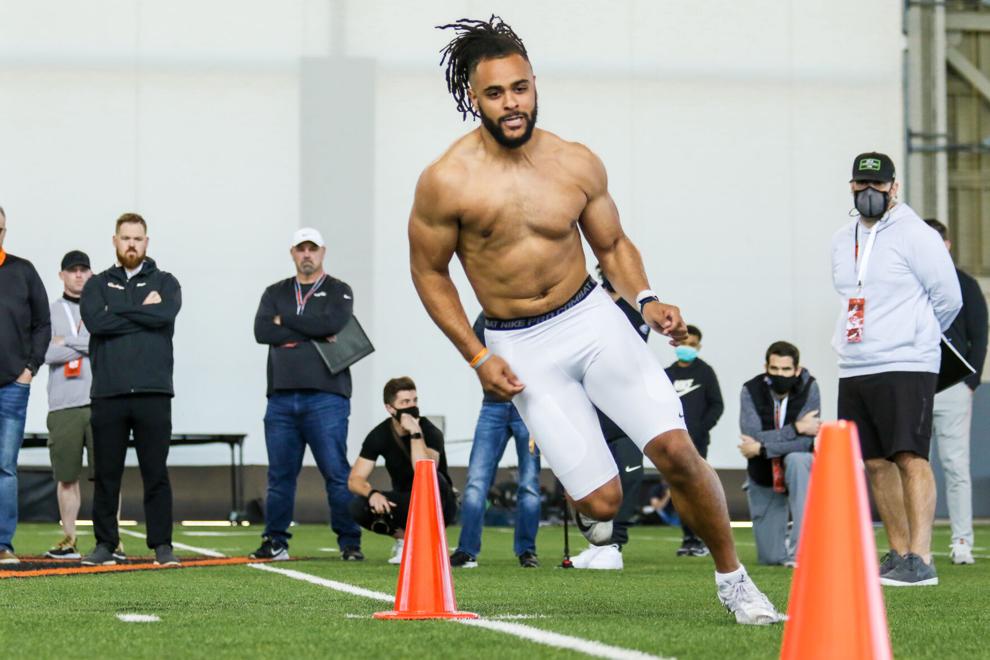 OSU 2021 NFL Pro Day 037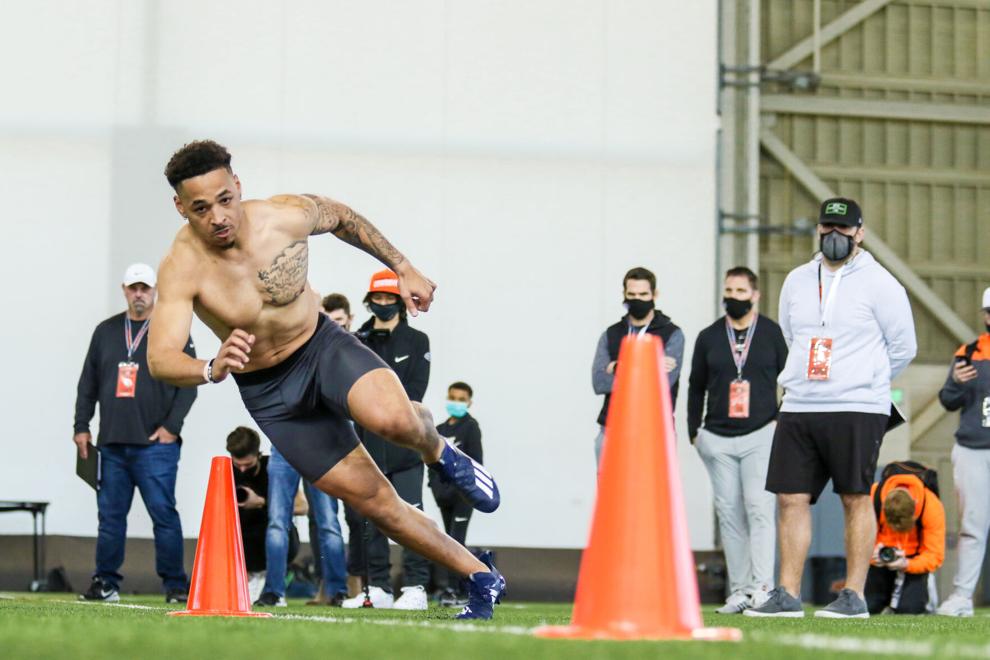 OSU 2021 NFL Pro Day 069_2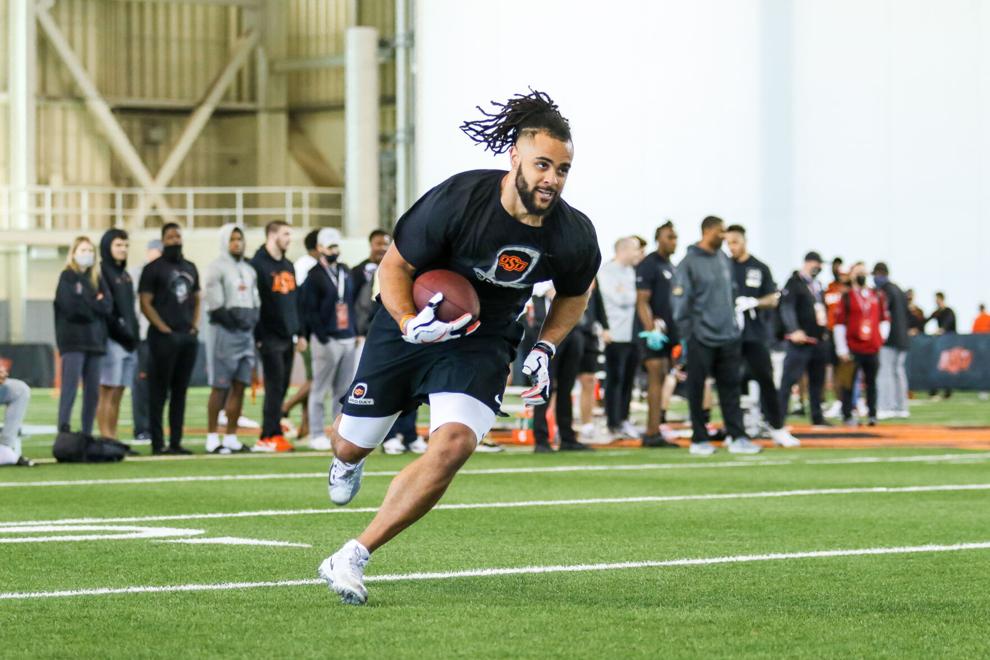 OSU 2021 NFL Pro Day 020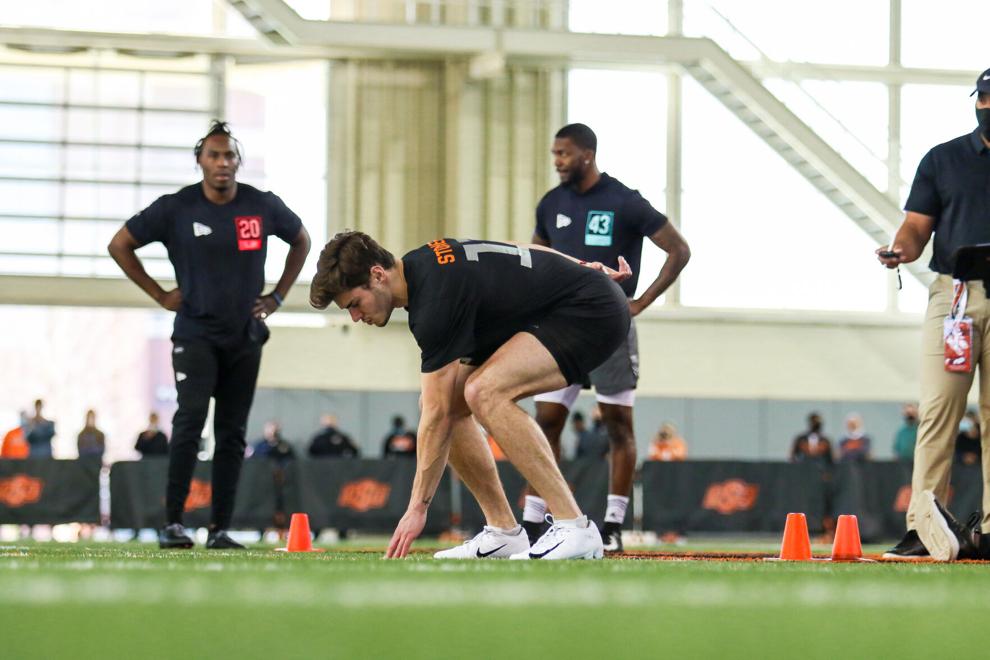 OSU 2021 NFL Pro Day 015_2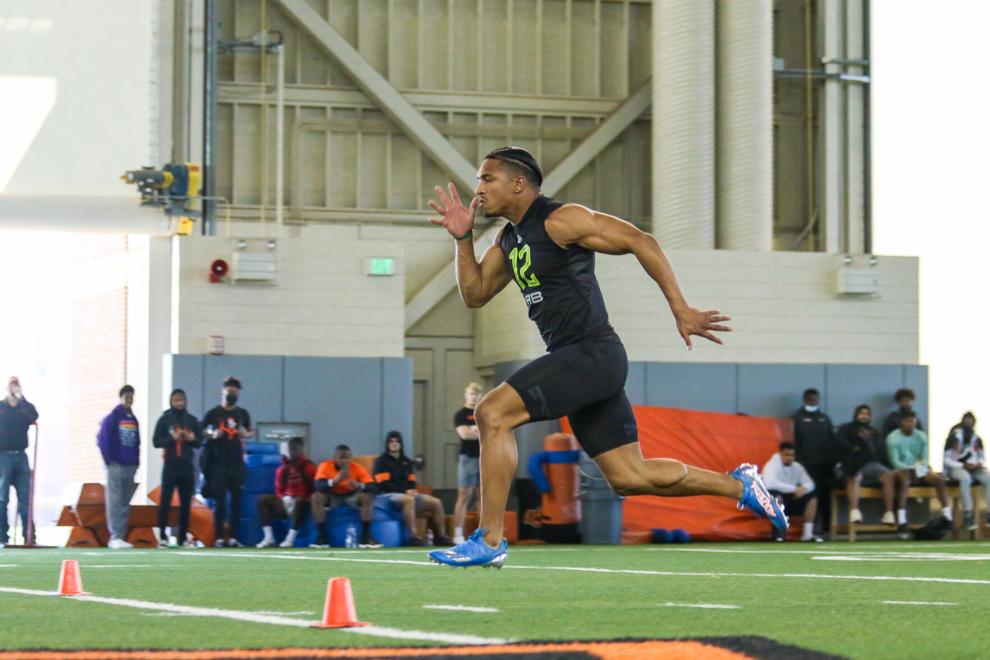 OSU FOOTBALL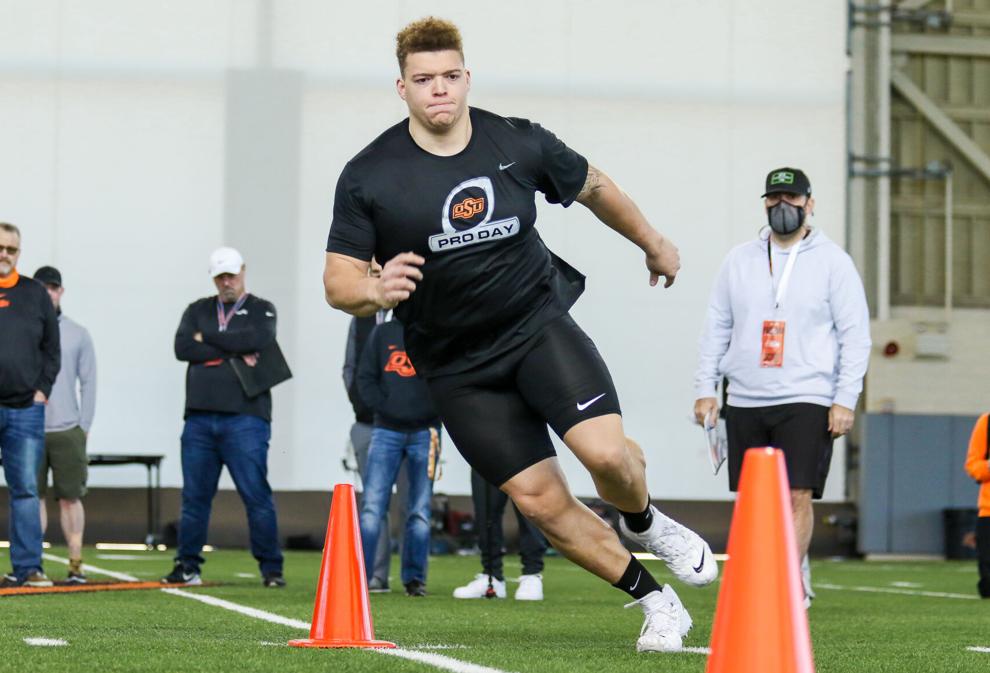 OSU 2021 NFL Pro Day 066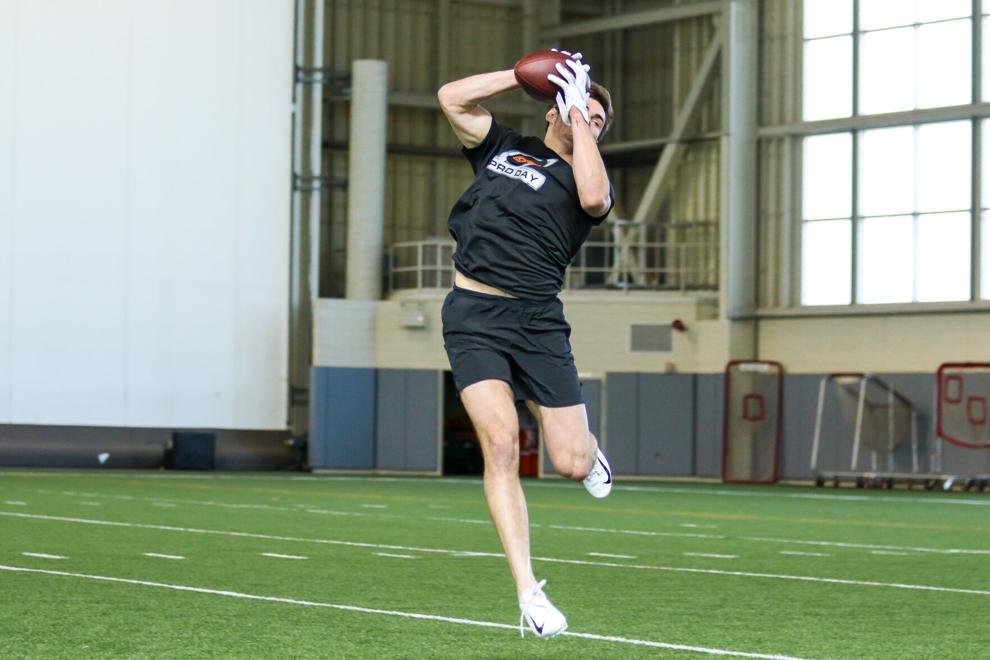 OSU 2021 NFL Pro Day 043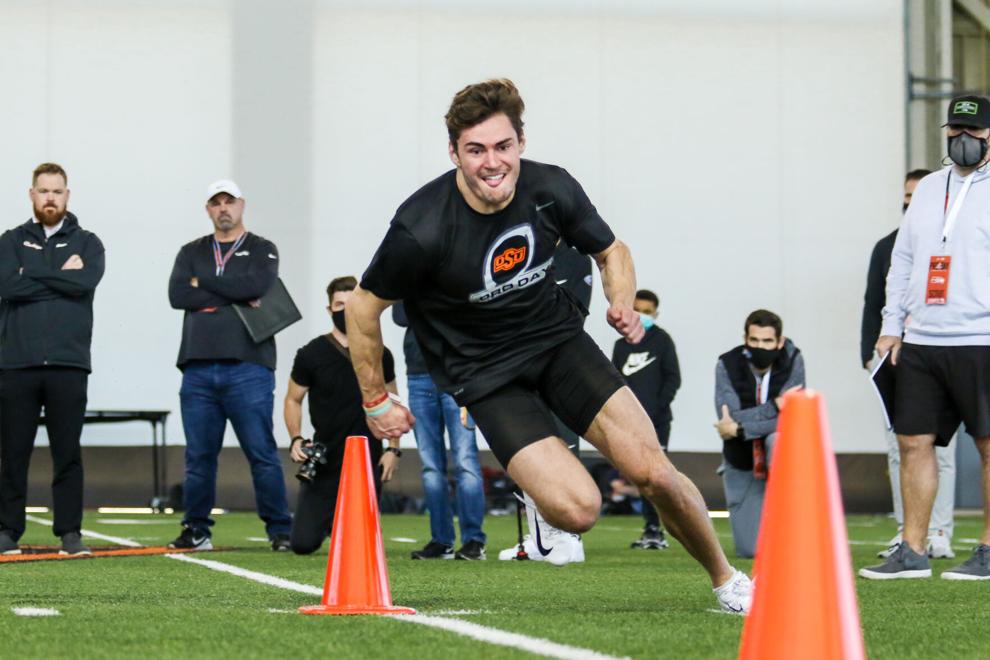 OSU 2021 NFL Pro Day 057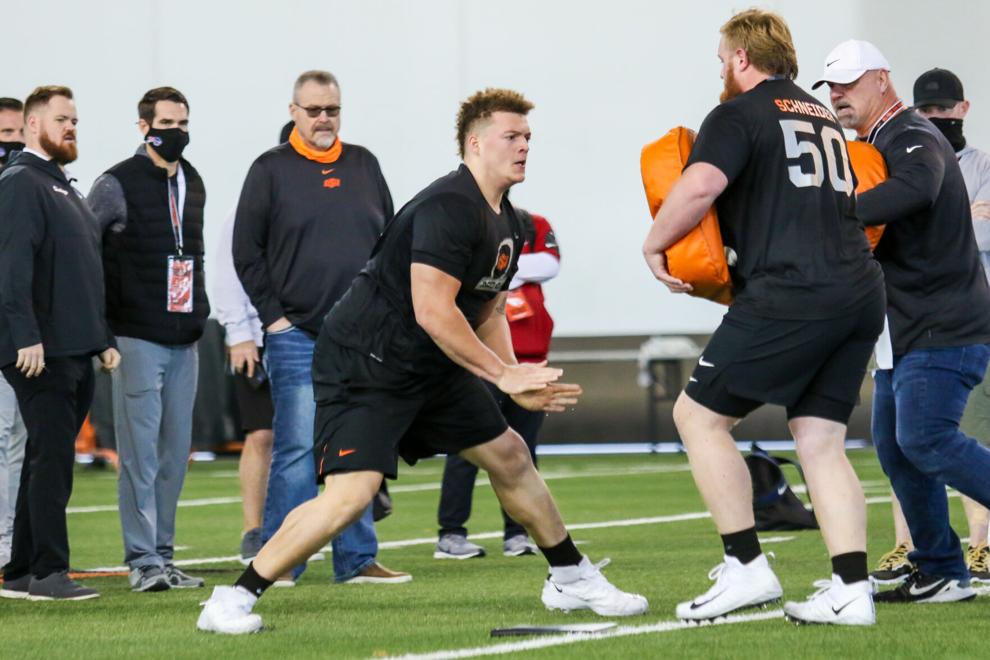 OSU 2021 NFL Pro Day 027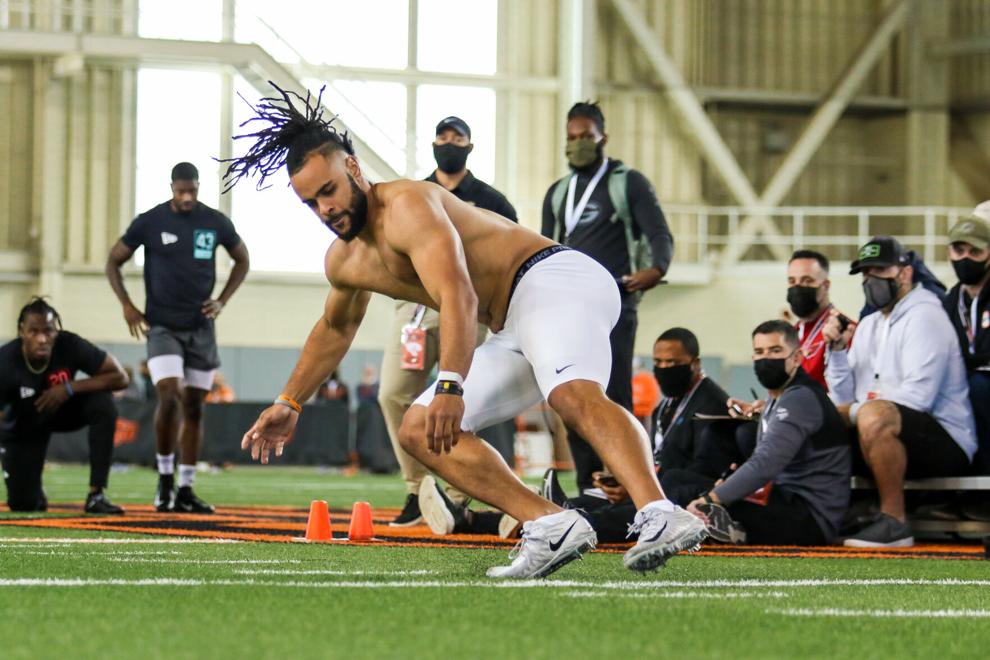 OSU 2021 NFL Pro Day 051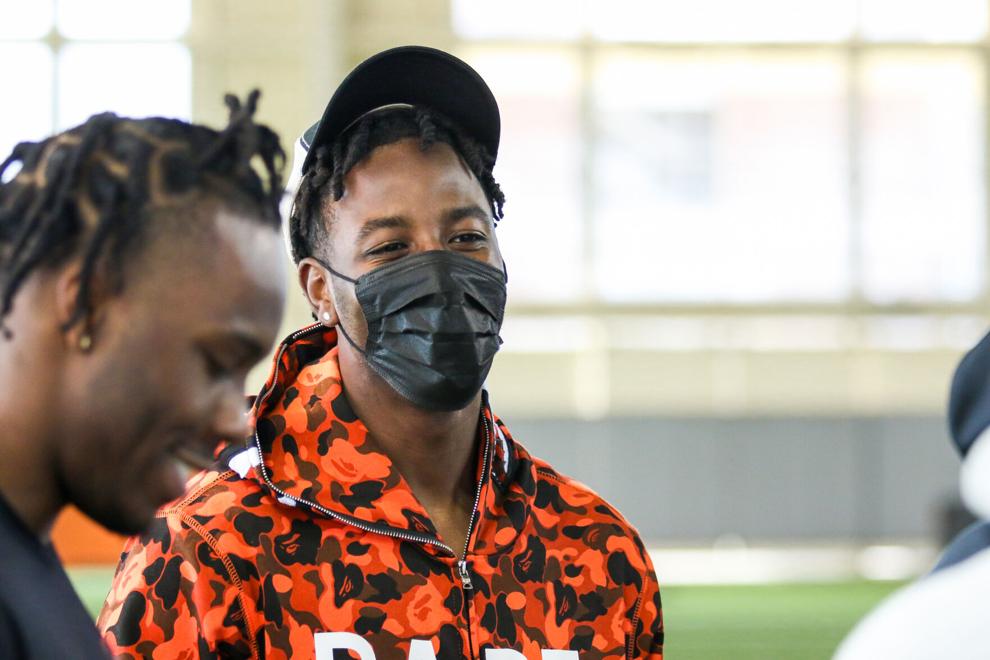 OSU 2021 NFL Pro Day 064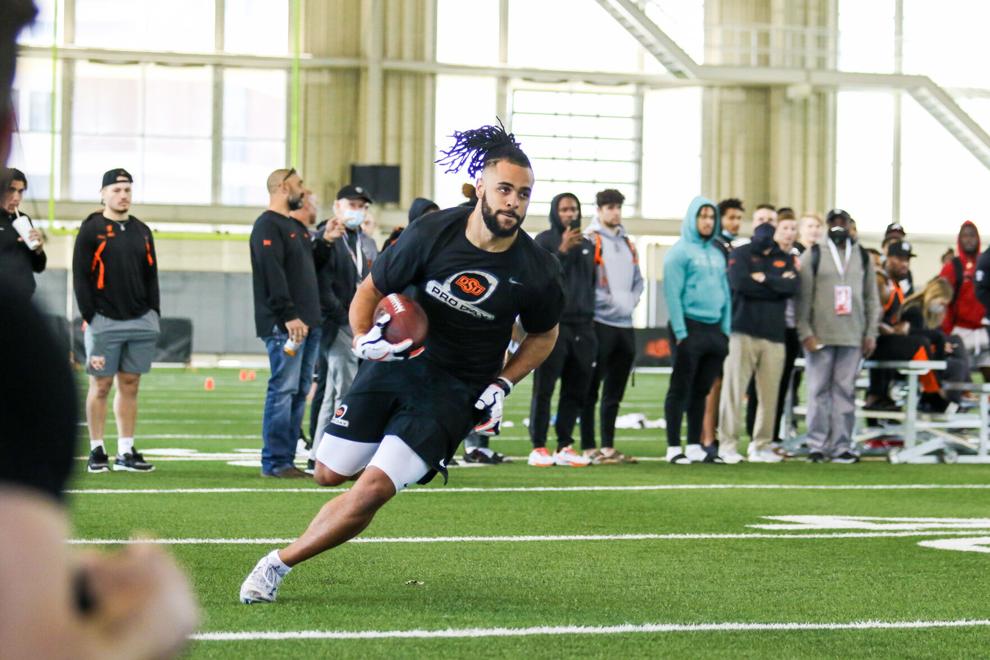 OSU 2021 NFL Pro Day 015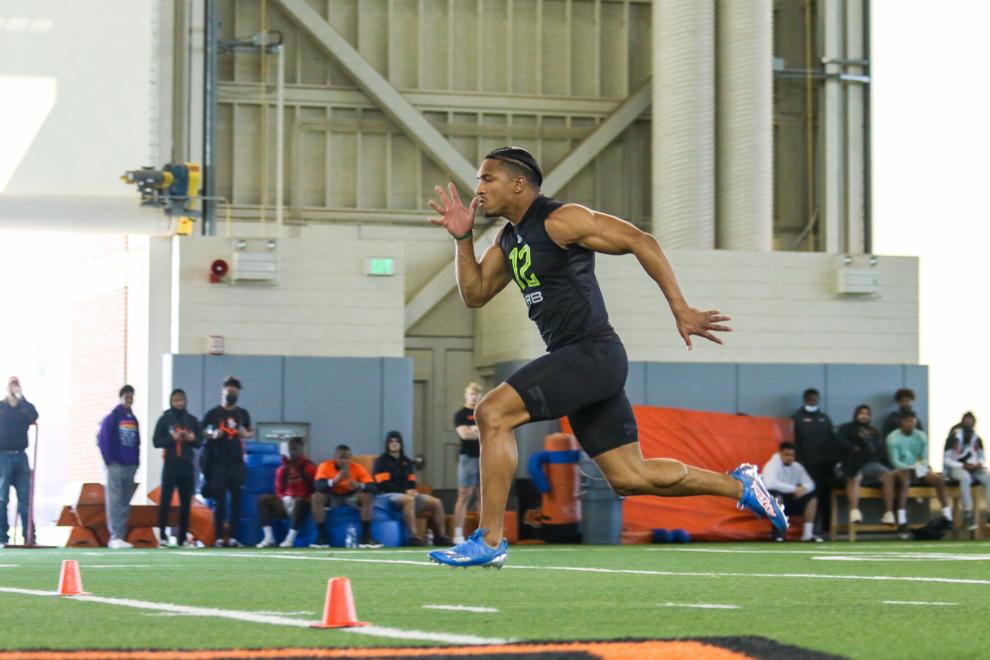 OSU 2021 NFL Pro Day 035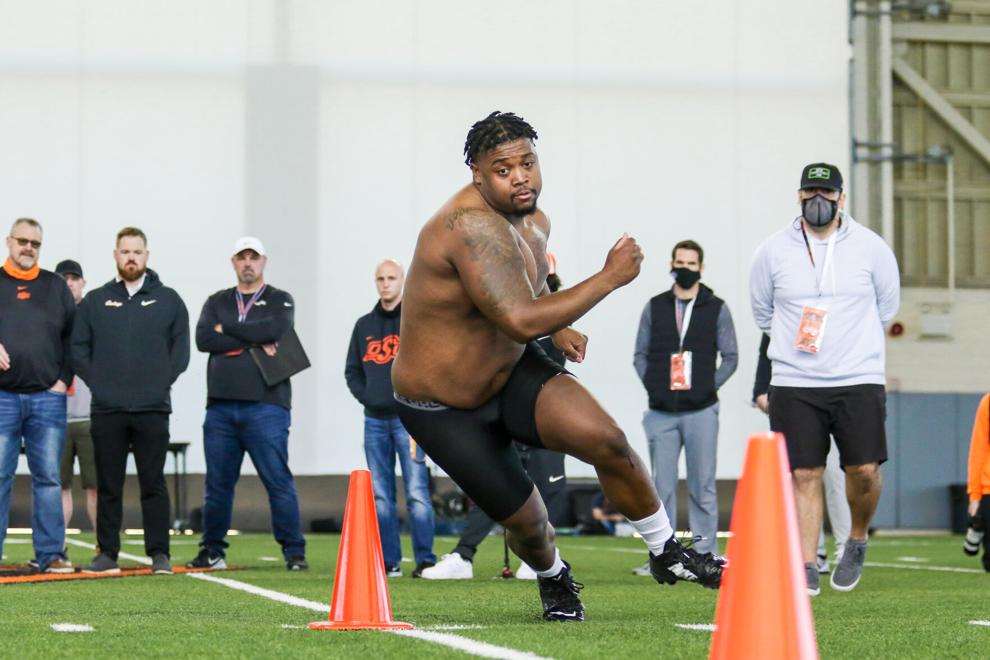 OSU 2021 NFL Pro Day 012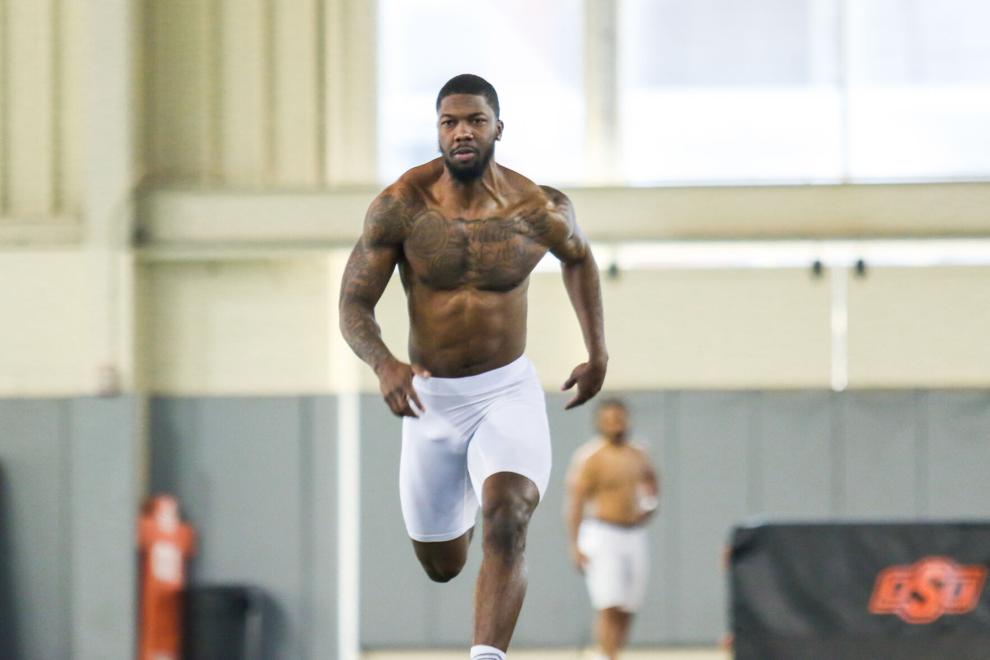 OSU 2021 NFL Pro Day 013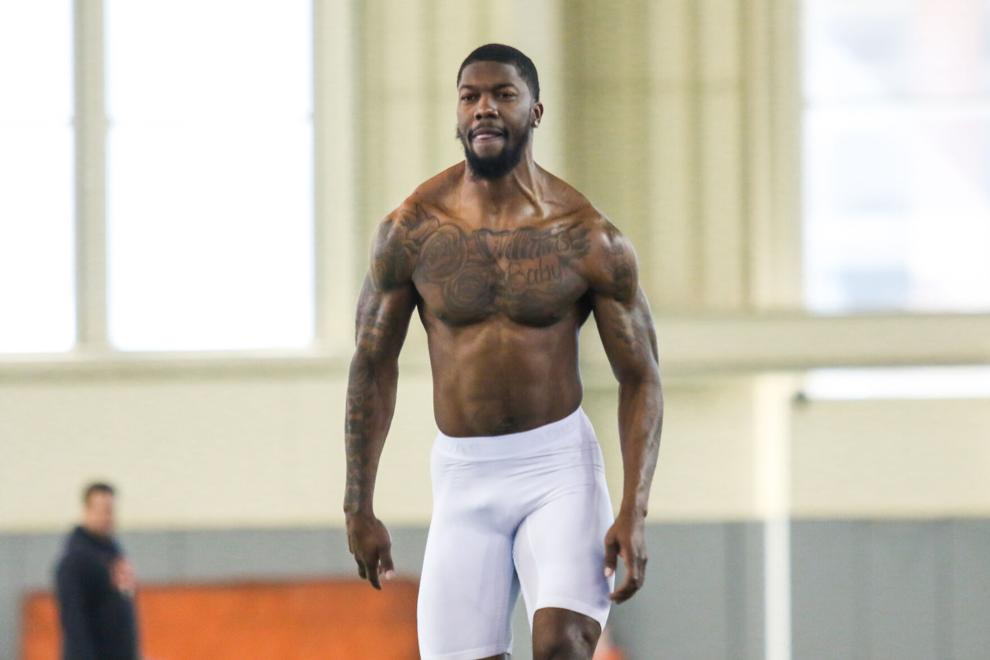 OSU 2021 NFL Pro Day 070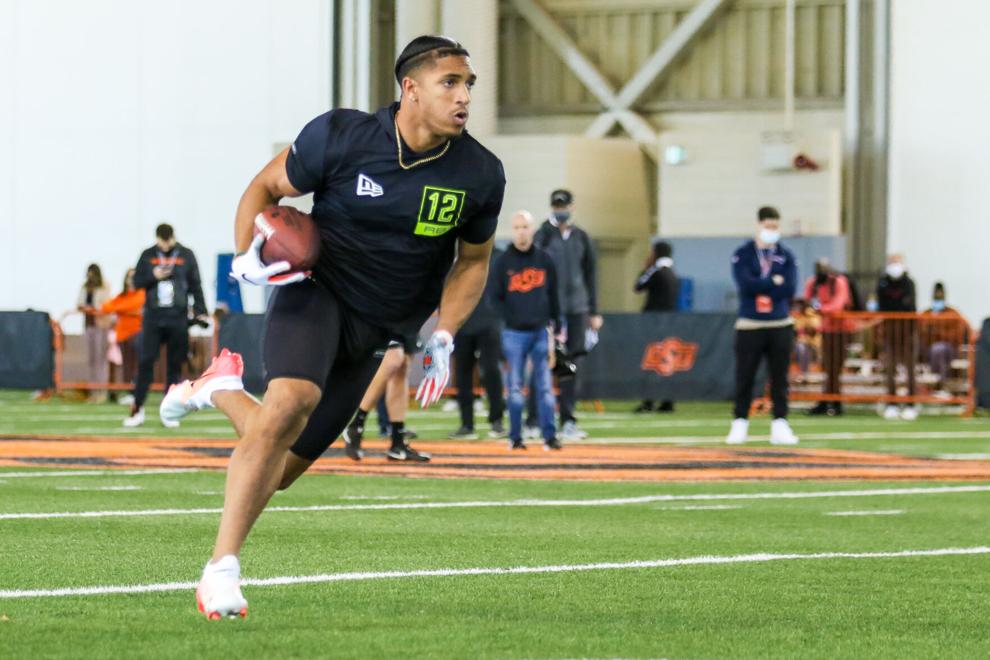 OSU 2021 NFL Pro Day 047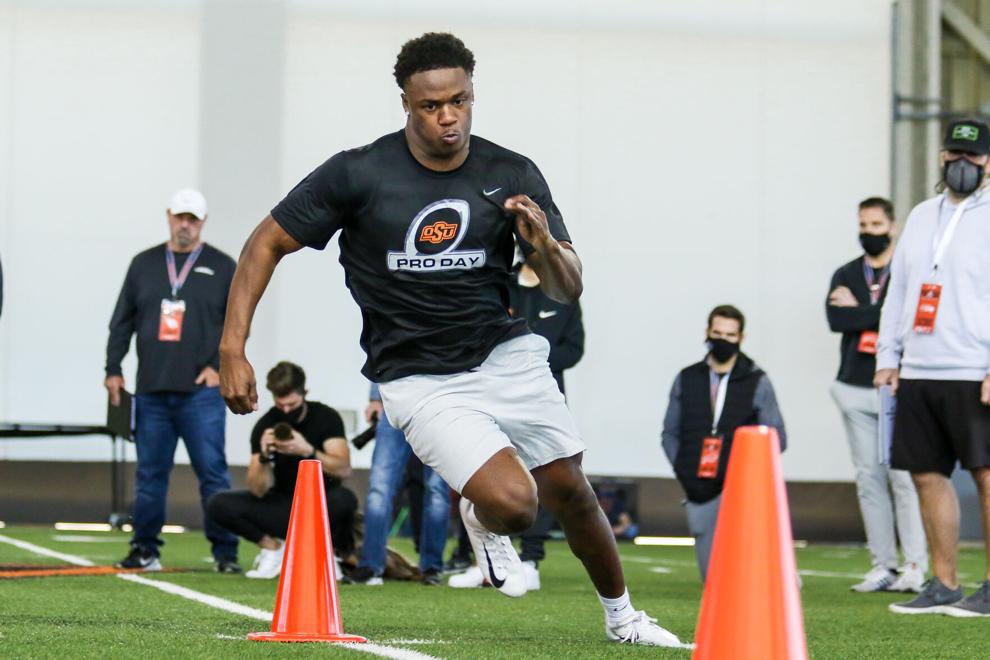 OSU 2021 NFL Pro Day 076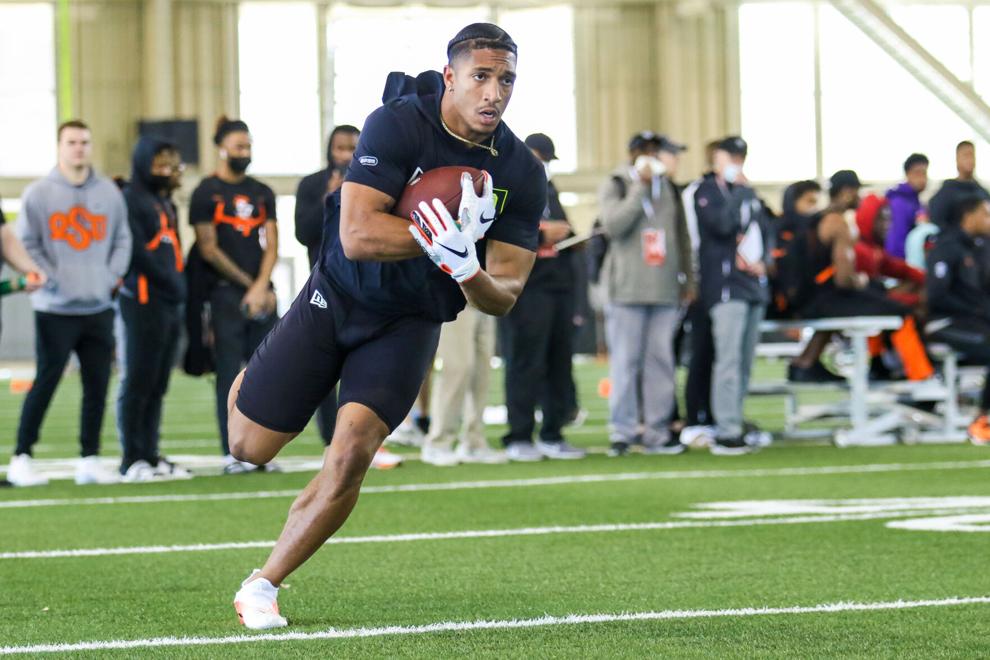 OSU 2021 NFL Pro Day 039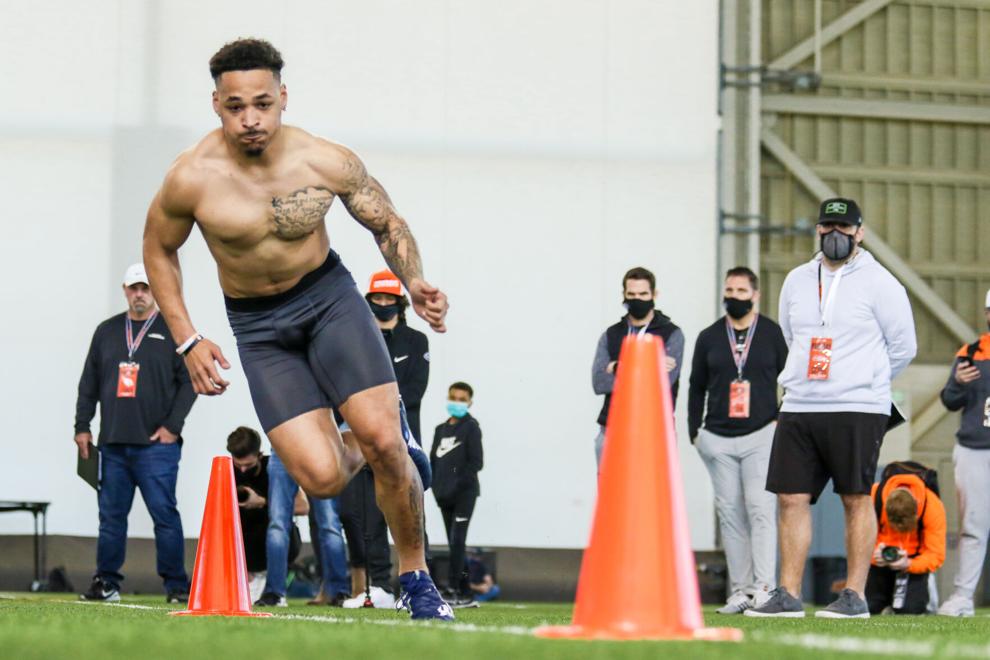 OSU 2021 NFL Pro Day 030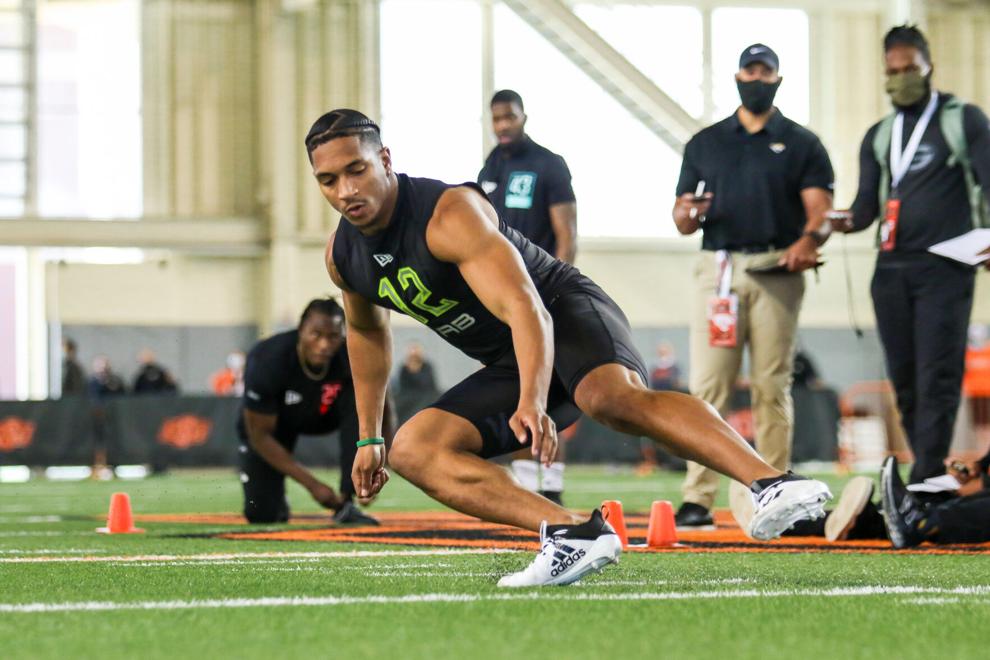 OSU 2021 NFL Pro Day 029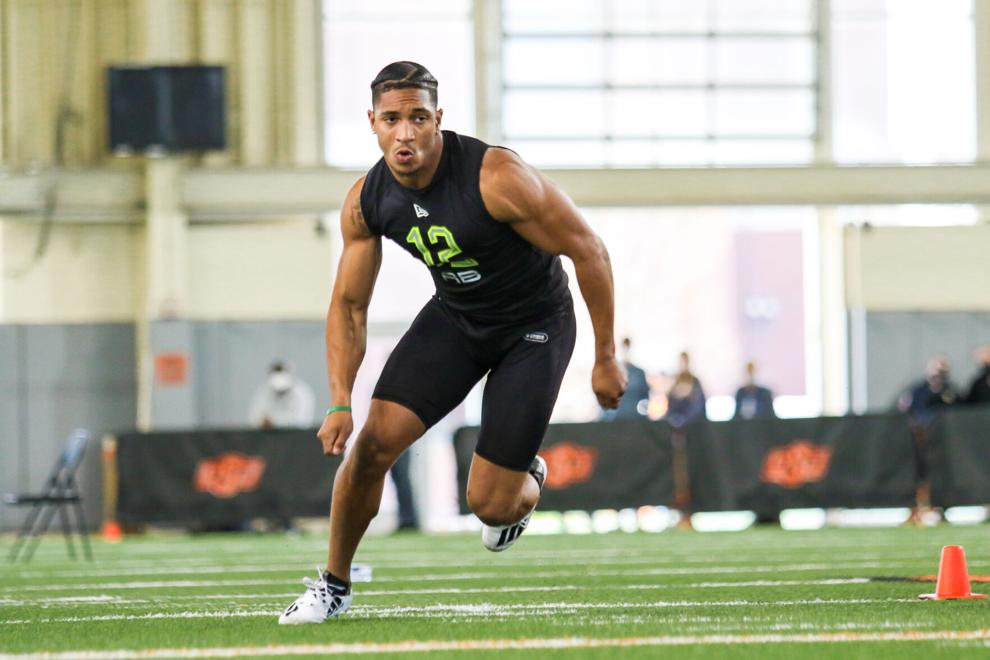 OSU 2021 NFL Pro Day 058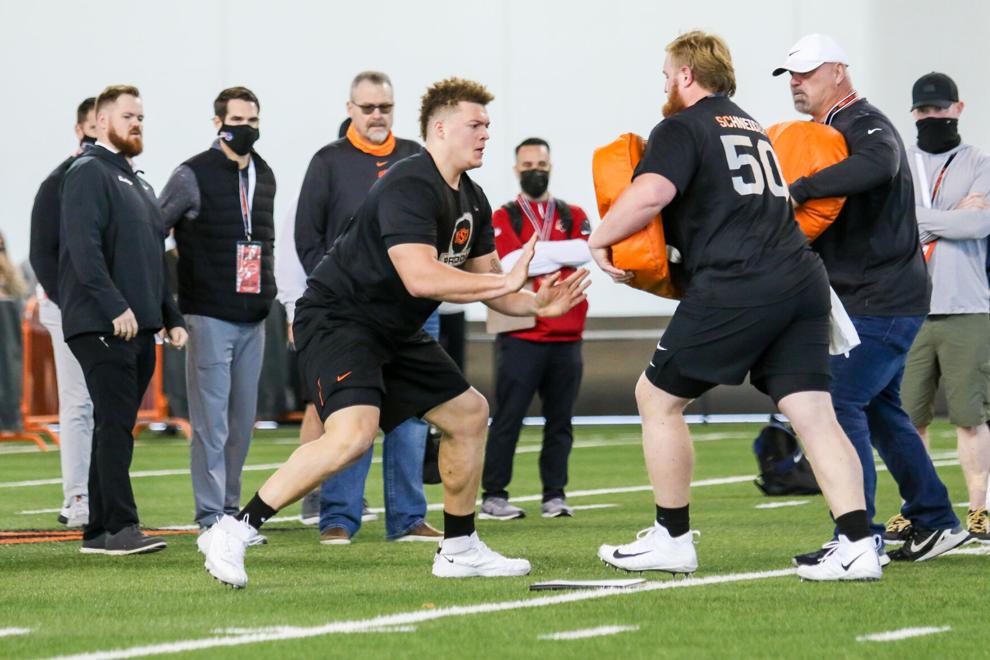 OSU 2021 NFL Pro Day 032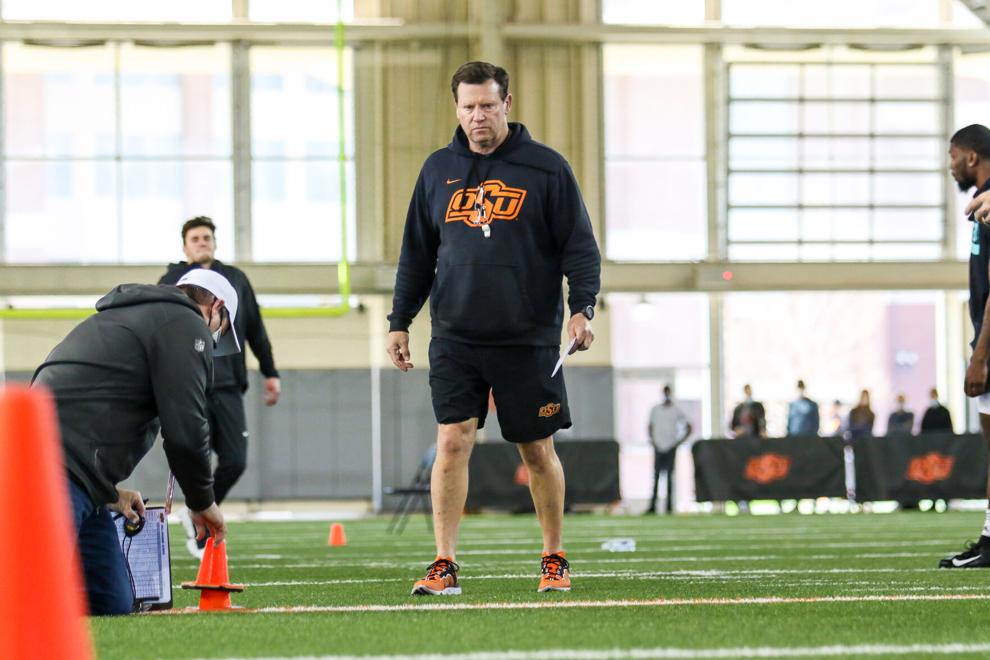 OSU 2021 NFL Pro Day 077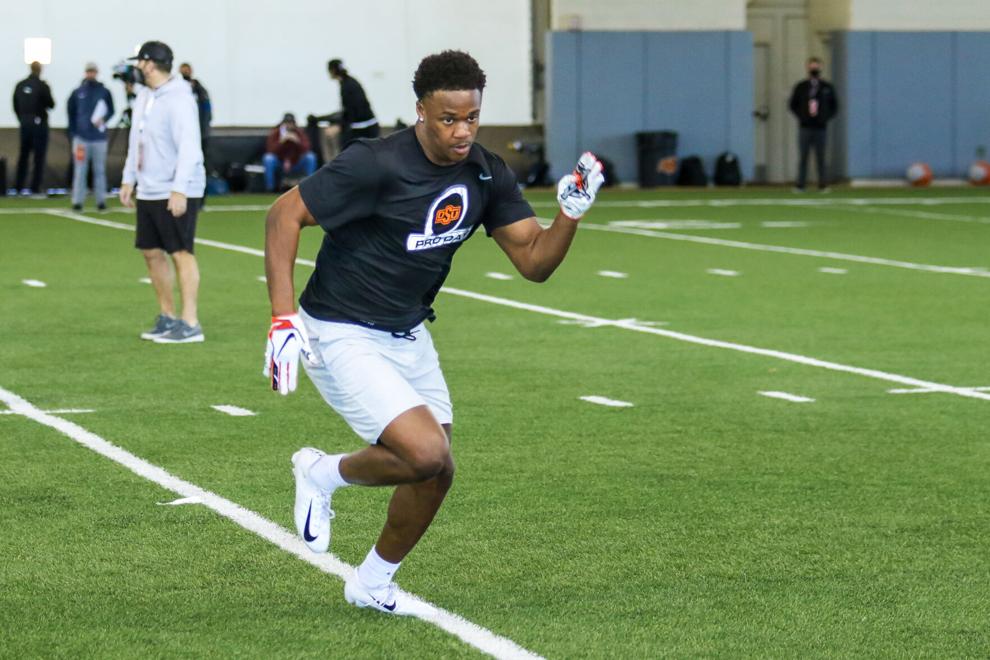 OSU 2021 NFL Pro Day 041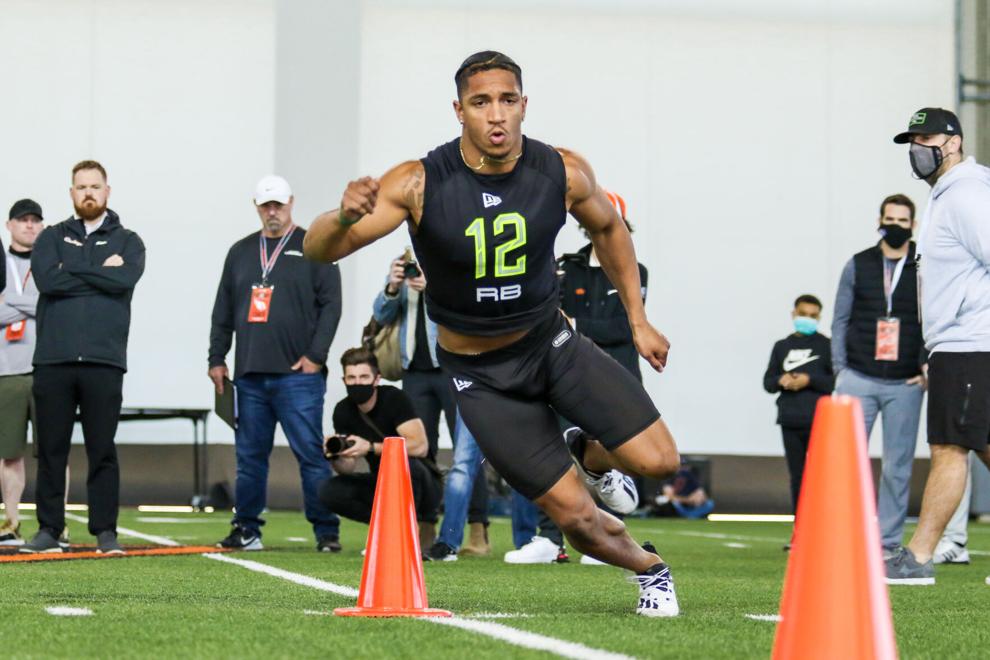 040521-tul-spt-emigcolumn language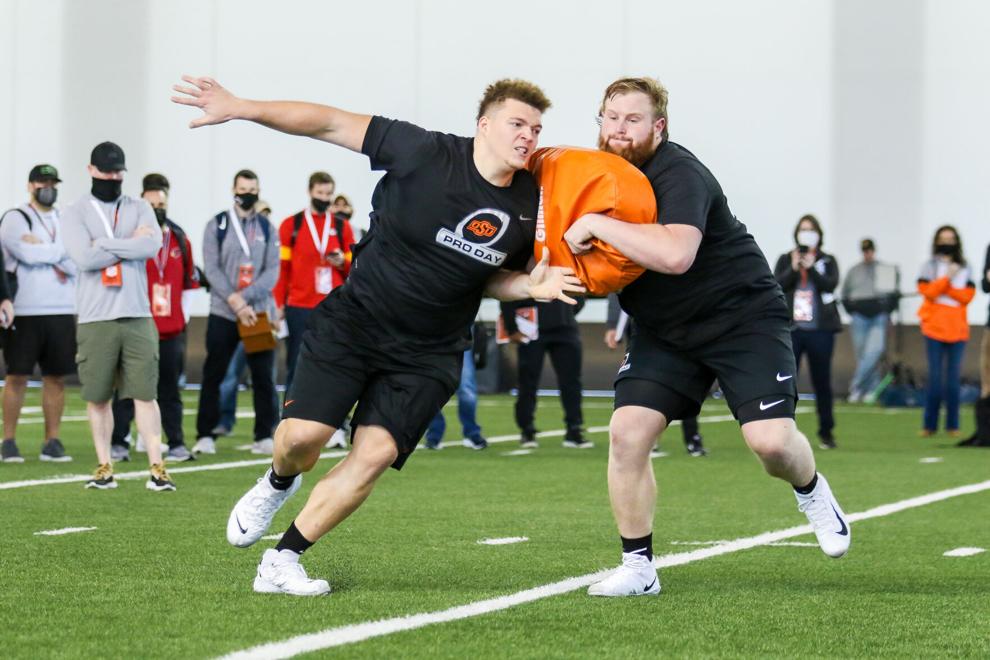 OSU 2021 NFL Pro Day 025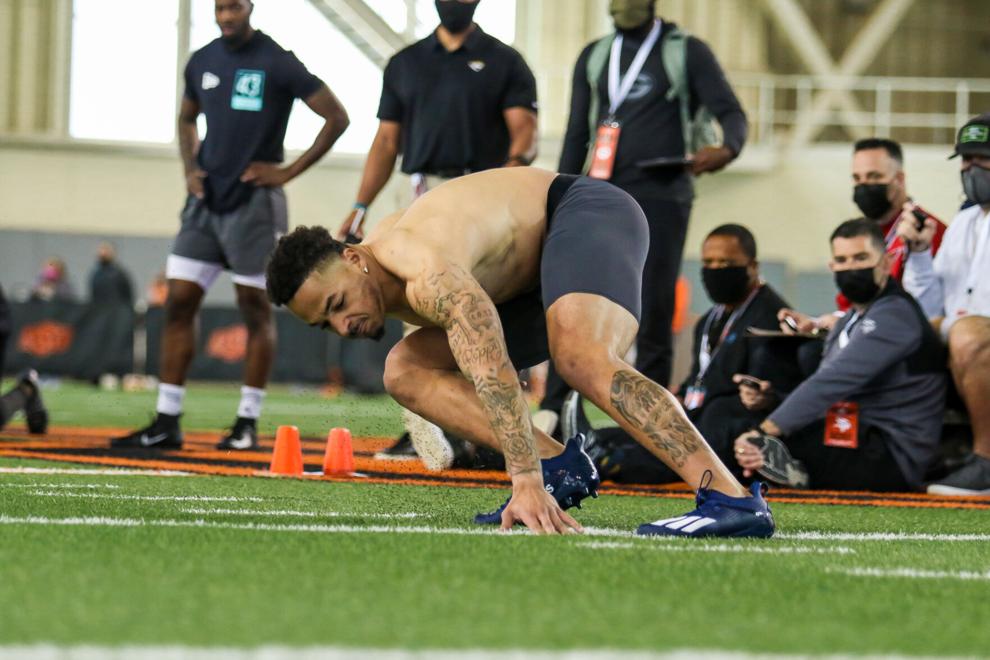 OSU 2021 NFL Pro Day 022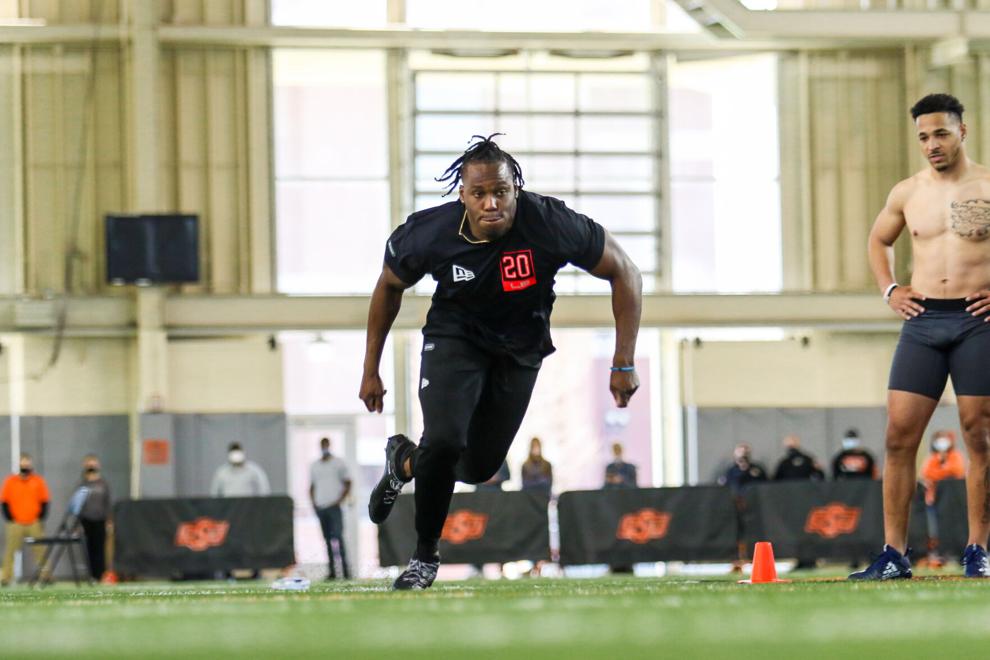 OSU 2021 NFL Pro Day 017
OSU 2021 NFL Pro Day 061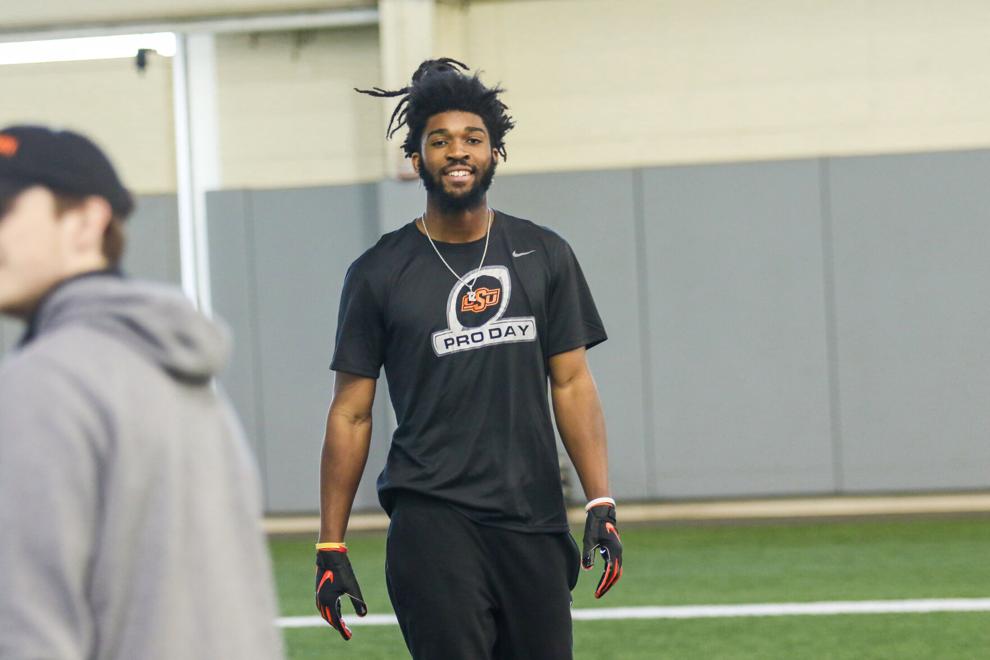 OSU 2021 NFL Pro Day 063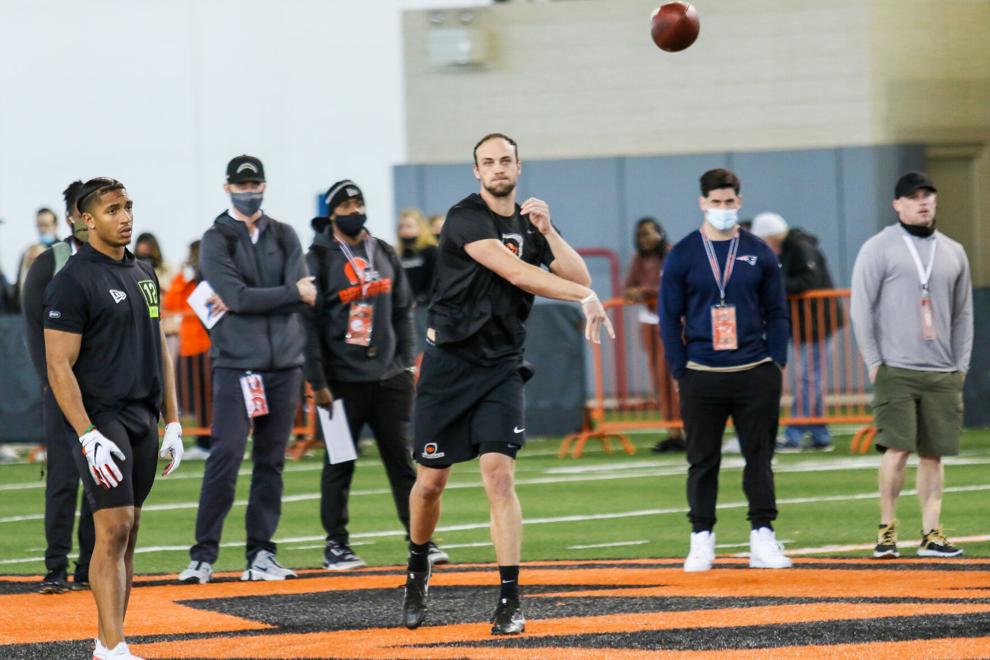 OSU 2021 NFL Pro Day 071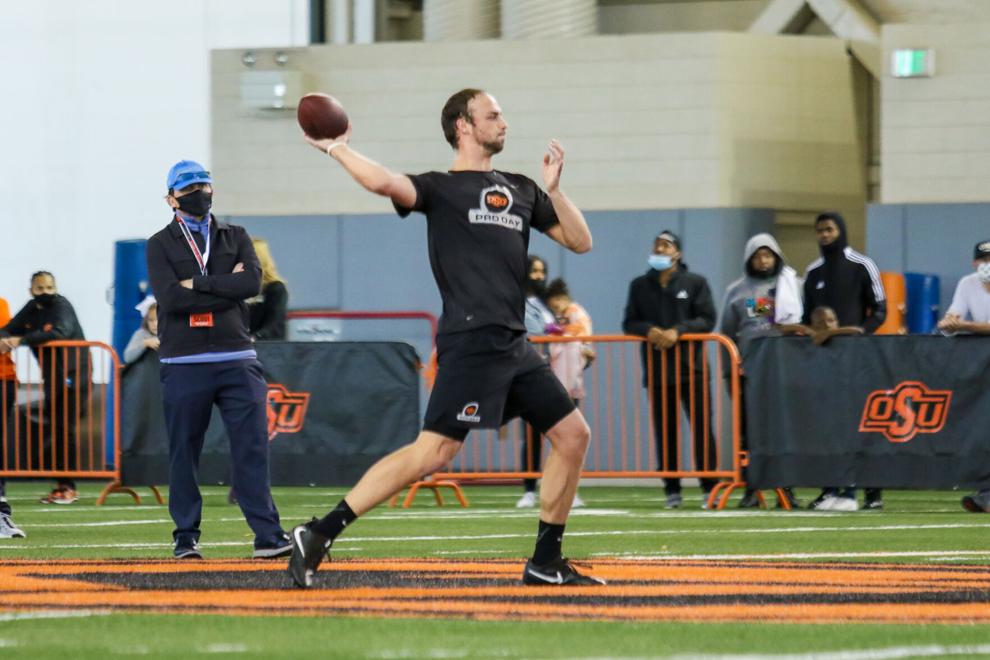 OSU 2021 NFL Pro Day 070_2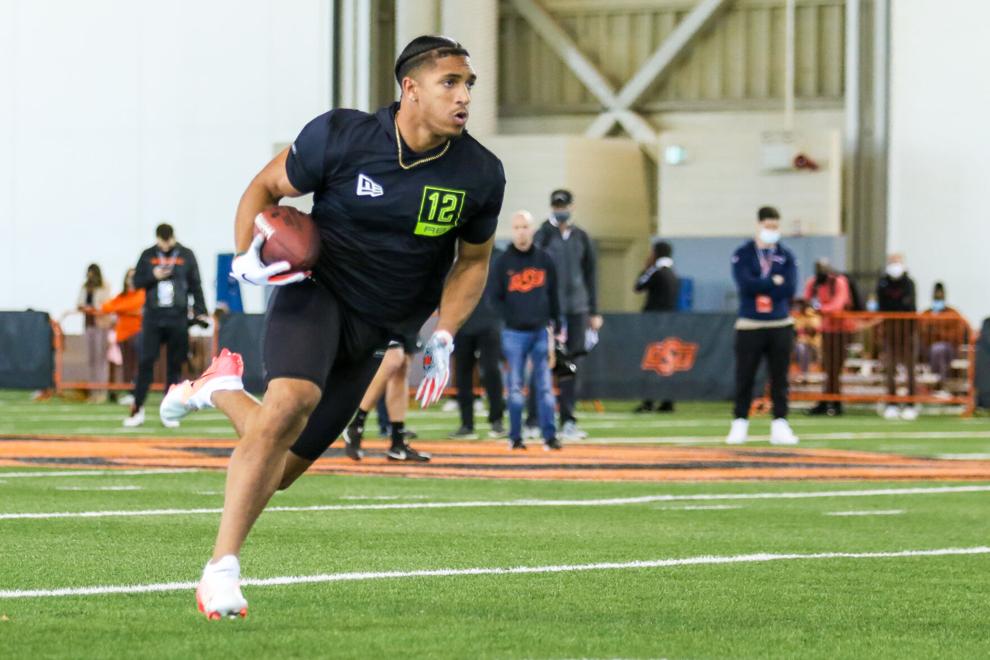 OSU 2021 NFL Pro Day 048
OSU 2021 NFL Pro Day 068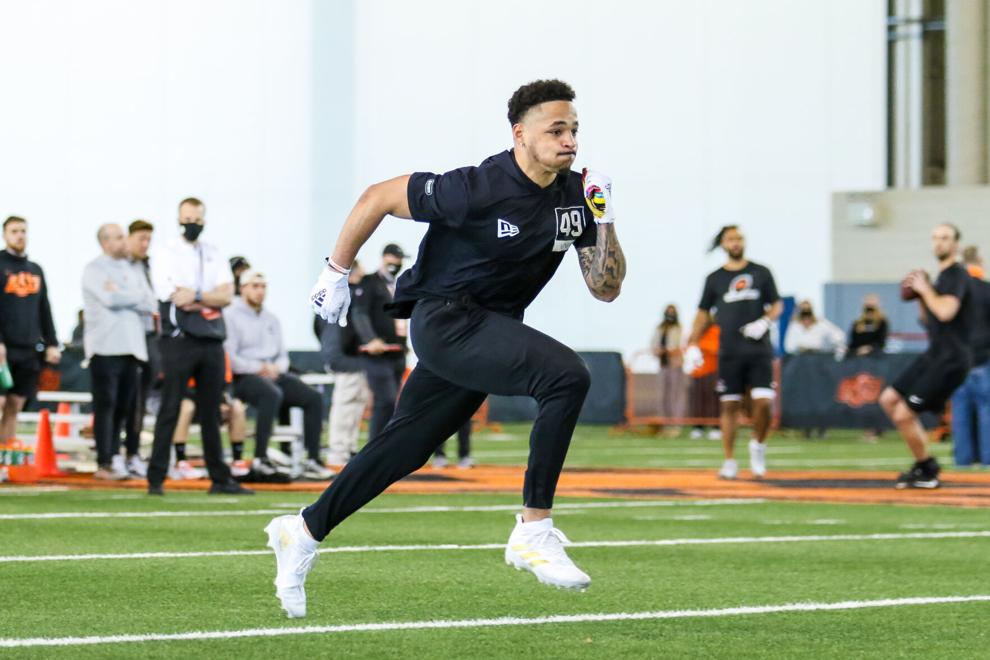 OSU FOOTBALL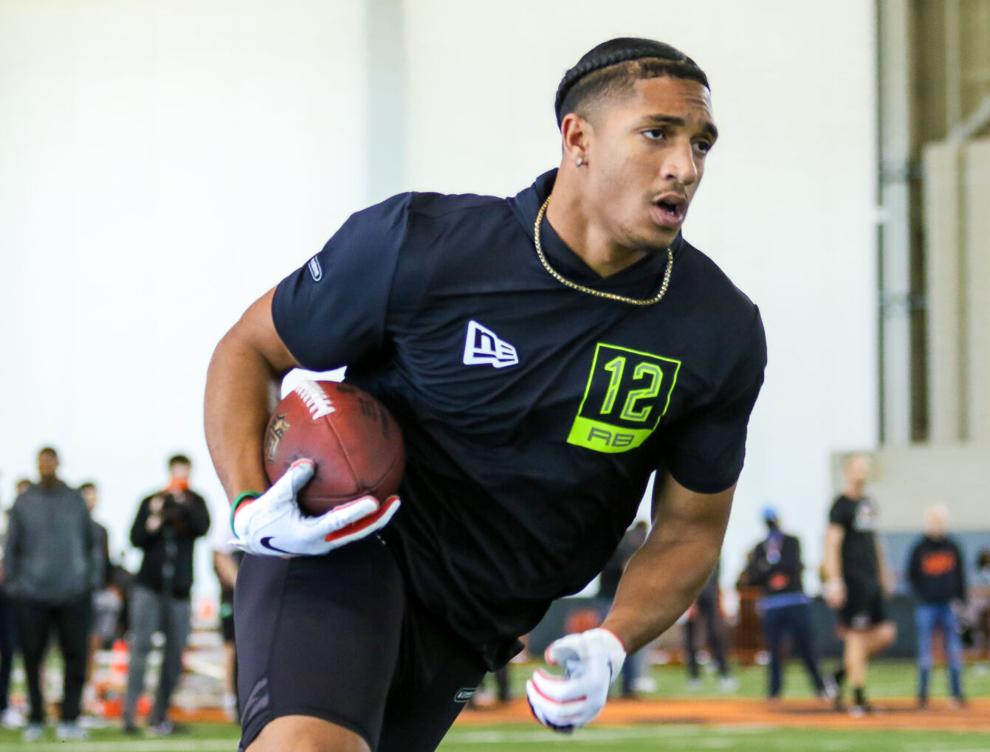 OSU 2021 NFL Pro Day 055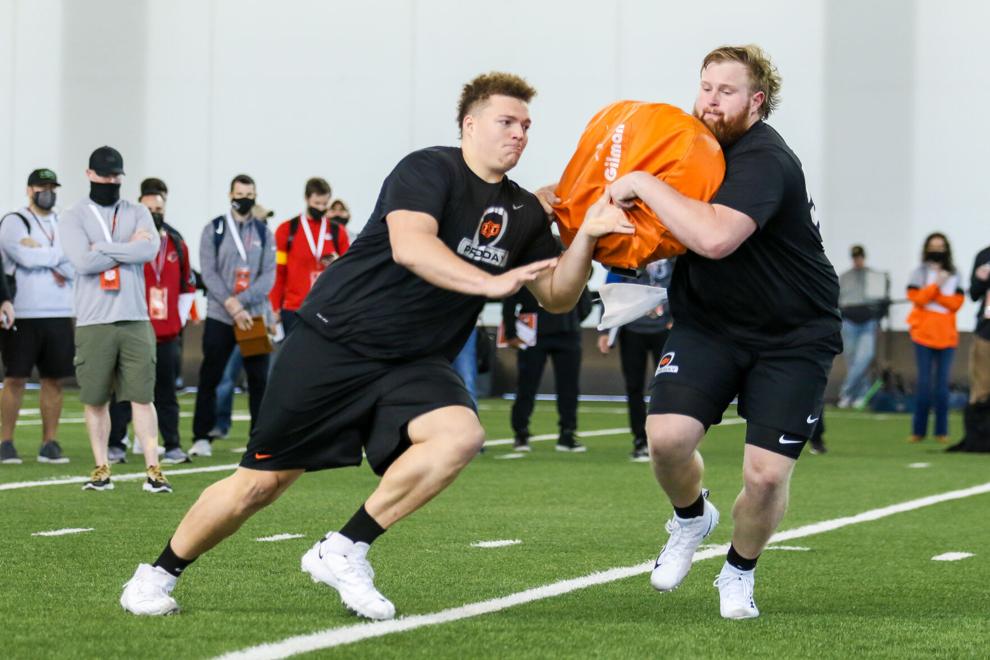 OSU 2021 NFL Pro Day 056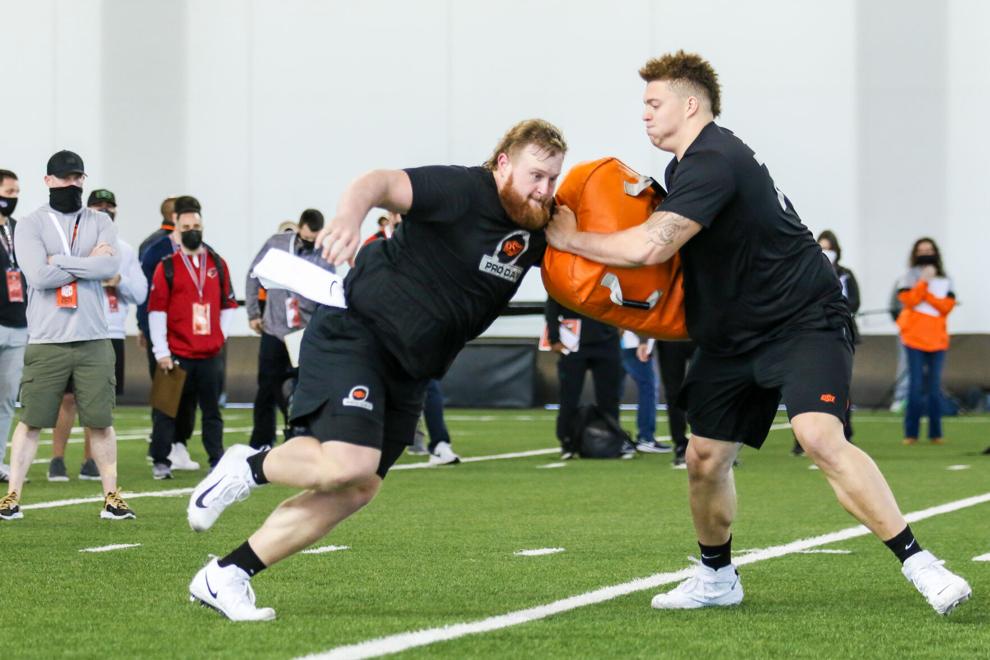 OSU 2021 NFL Pro Day 074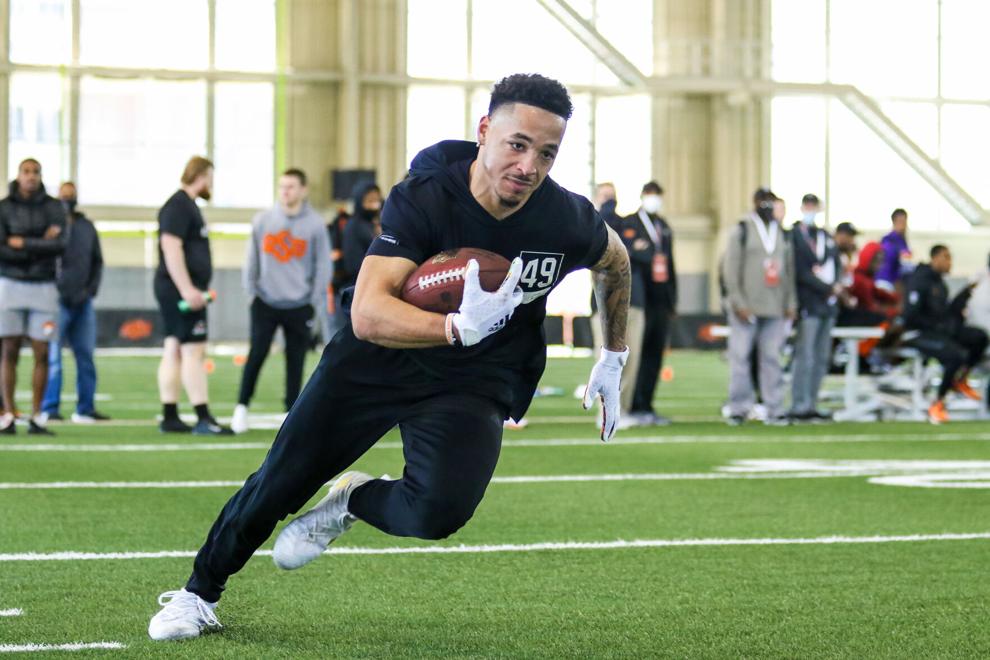 OSU 2021 NFL Pro Day 033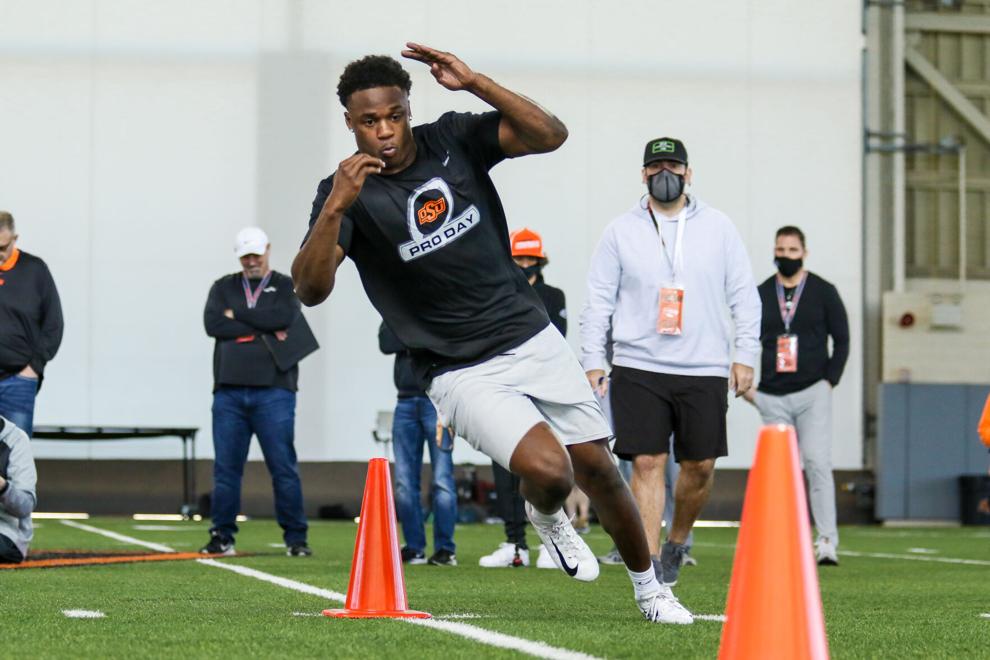 OSU 2021 NFL Pro Day 078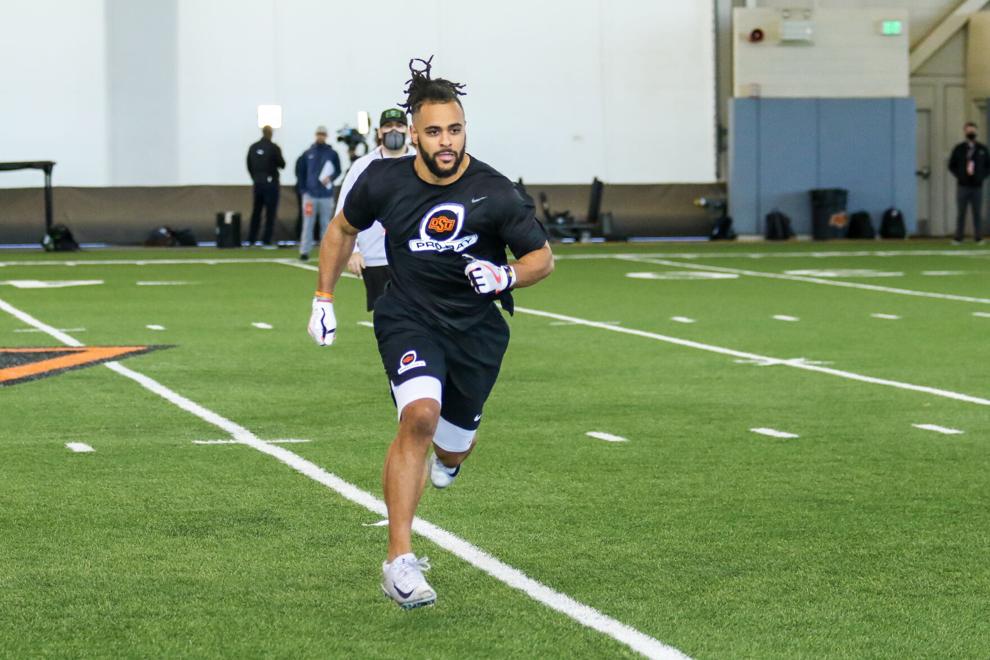 OSU 2021 NFL Pro Day 019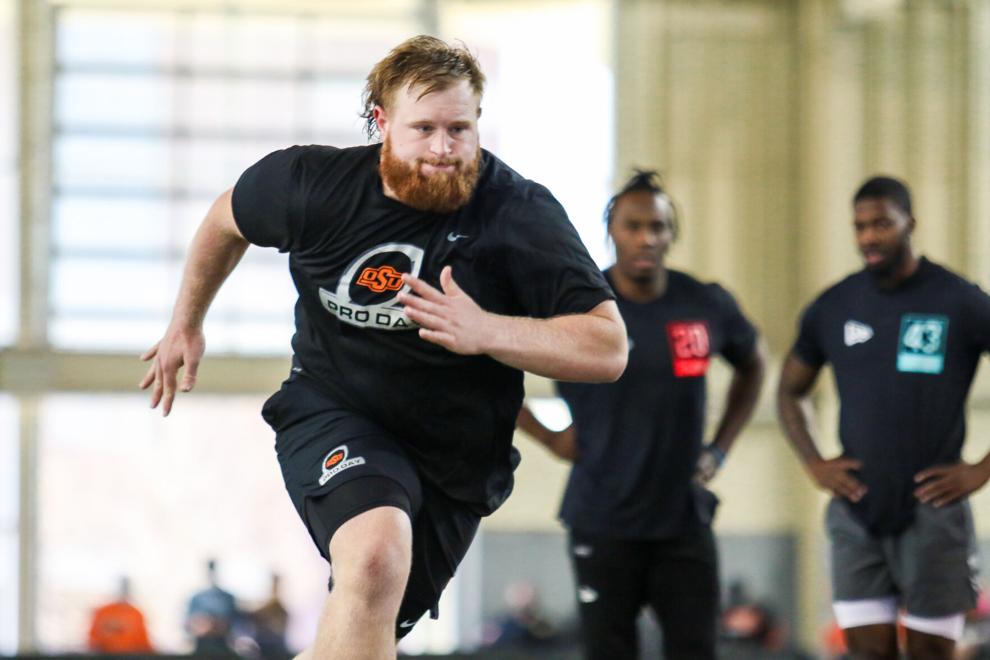 OSU 2021 NFL Pro Day 021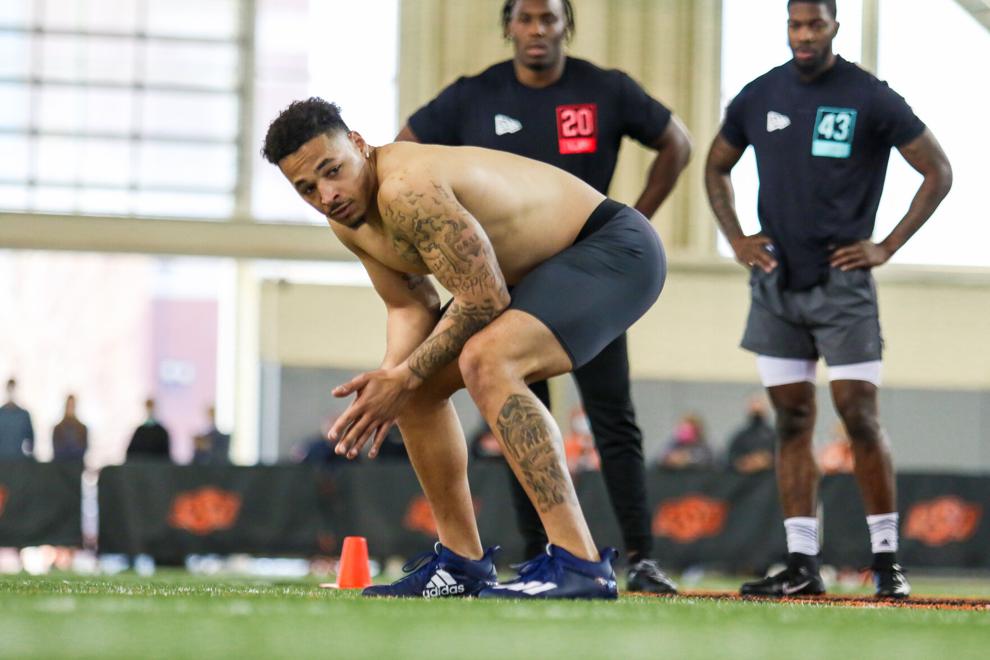 OSU 2021 NFL Pro Day 038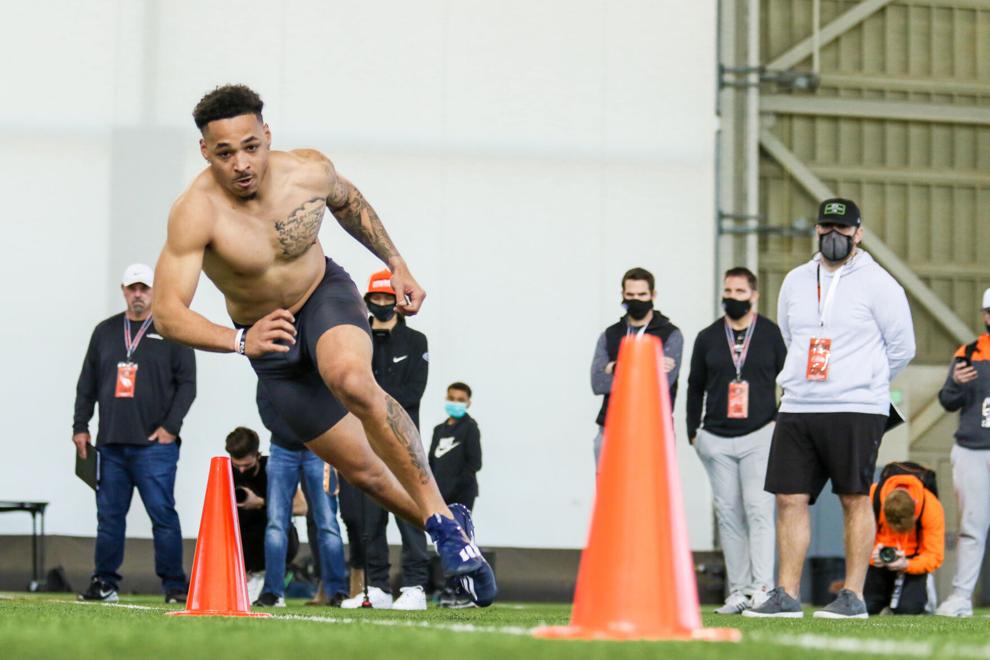 OSU 2021 NFL Pro Day 046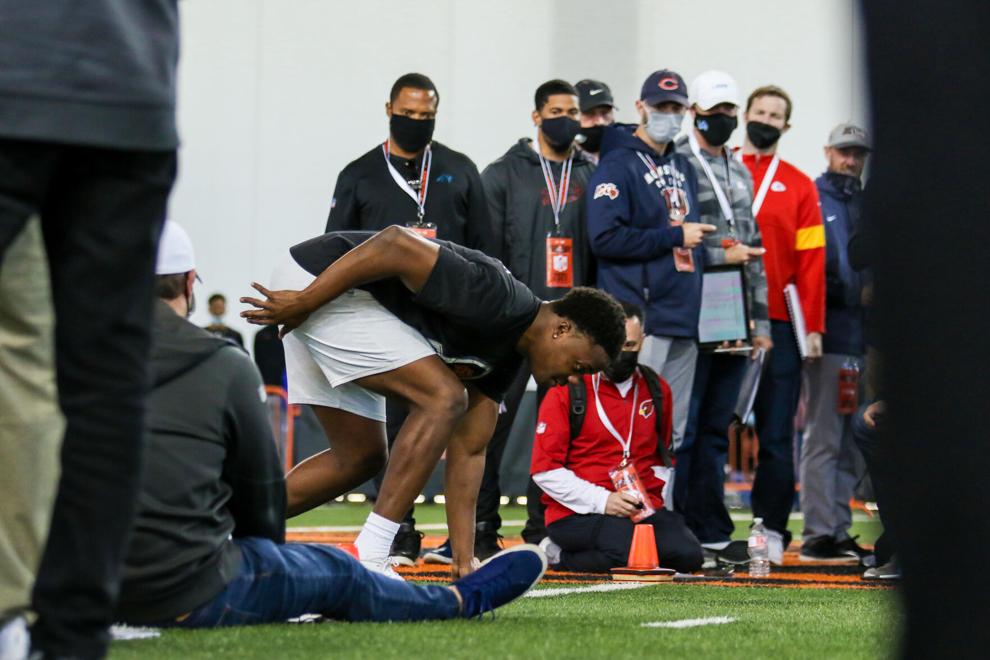 OSU 2021 NFL Pro Day 036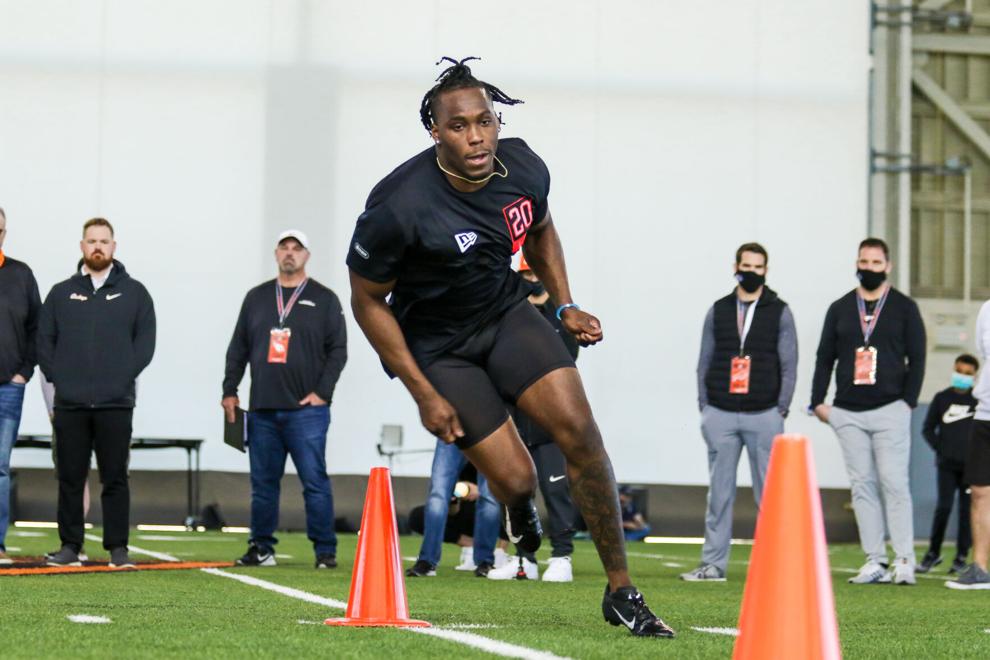 OSU 2021 NFL Pro Day 053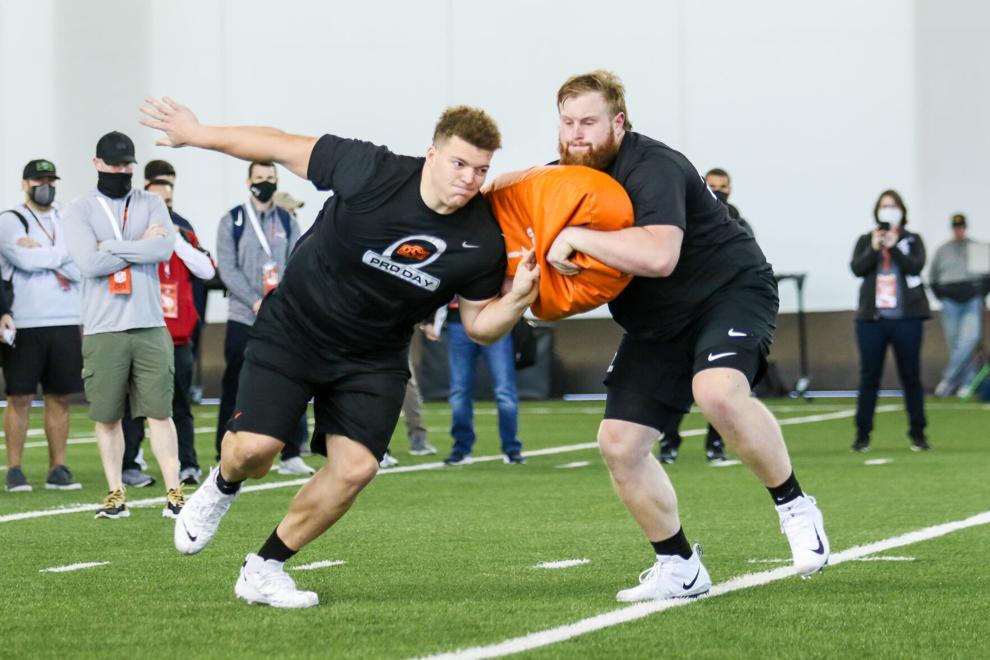 OSU 2021 NFL Pro Day 013_2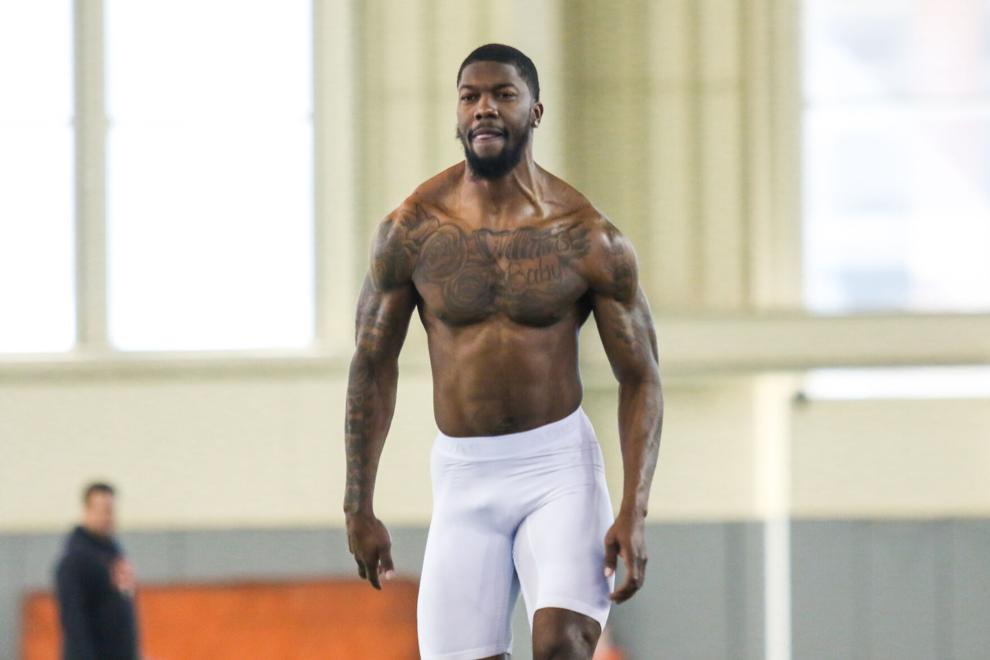 OSU 2021 NFL Pro Day 050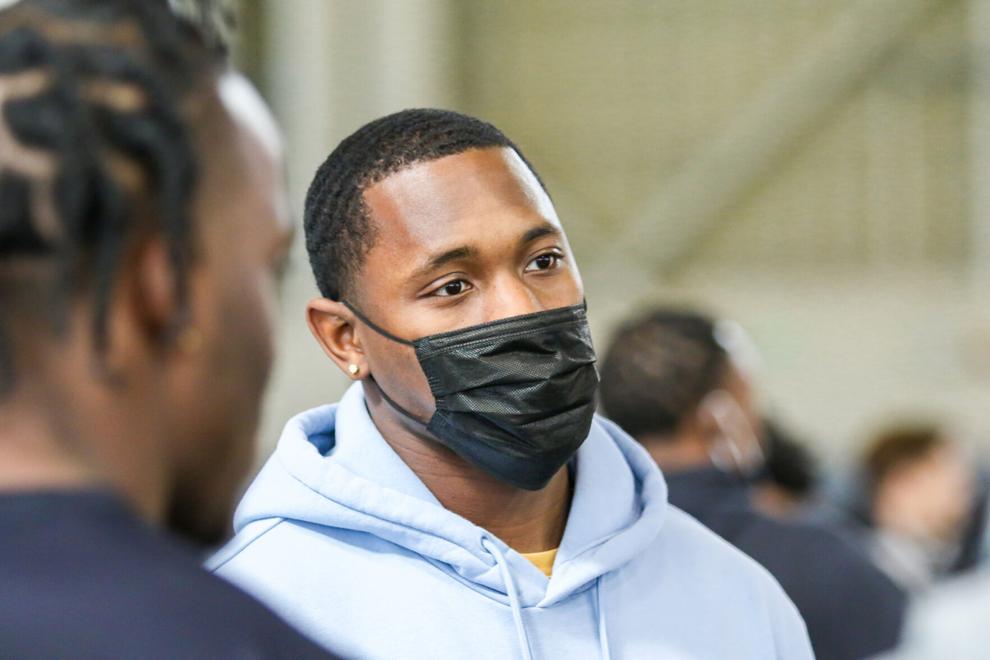 OSU 2021 NFL Pro Day 065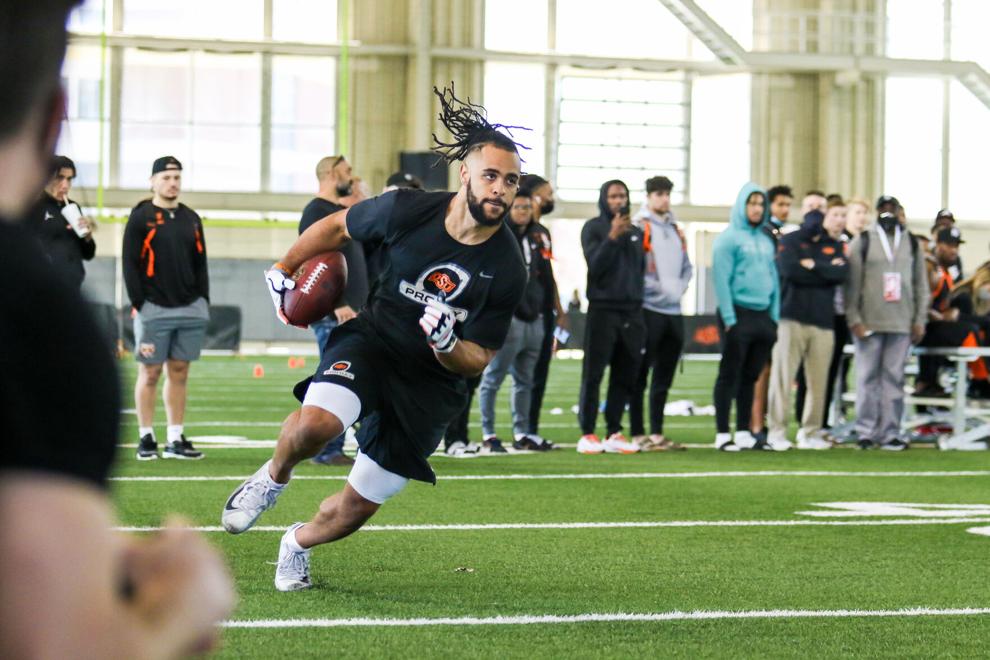 OSU 2021 NFL Pro Day 045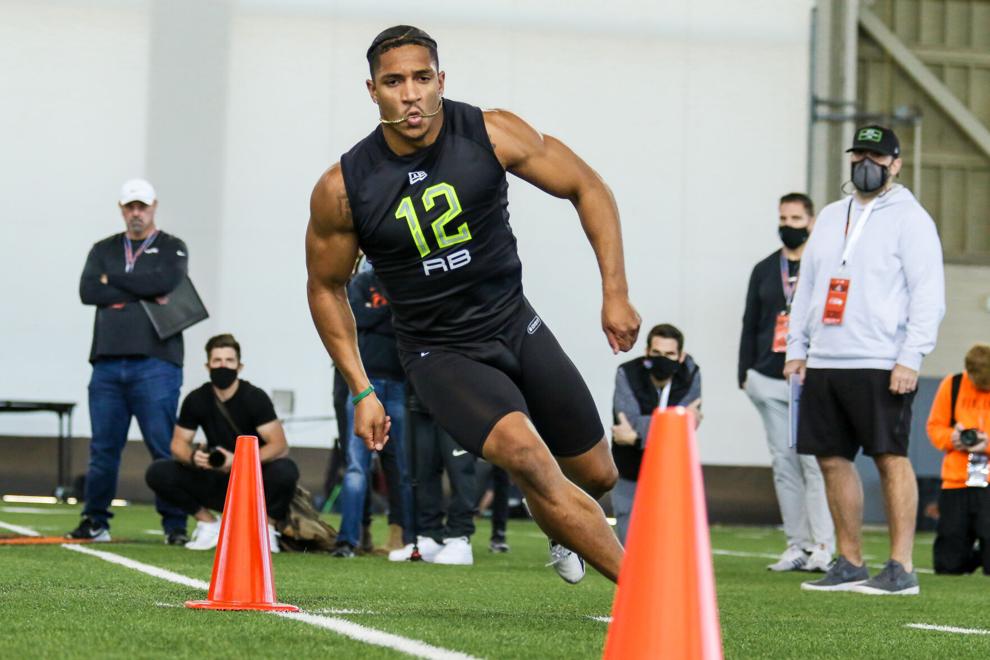 OSU 2021 NFL Pro Day 079
OSU 2021 NFL Pro Day 001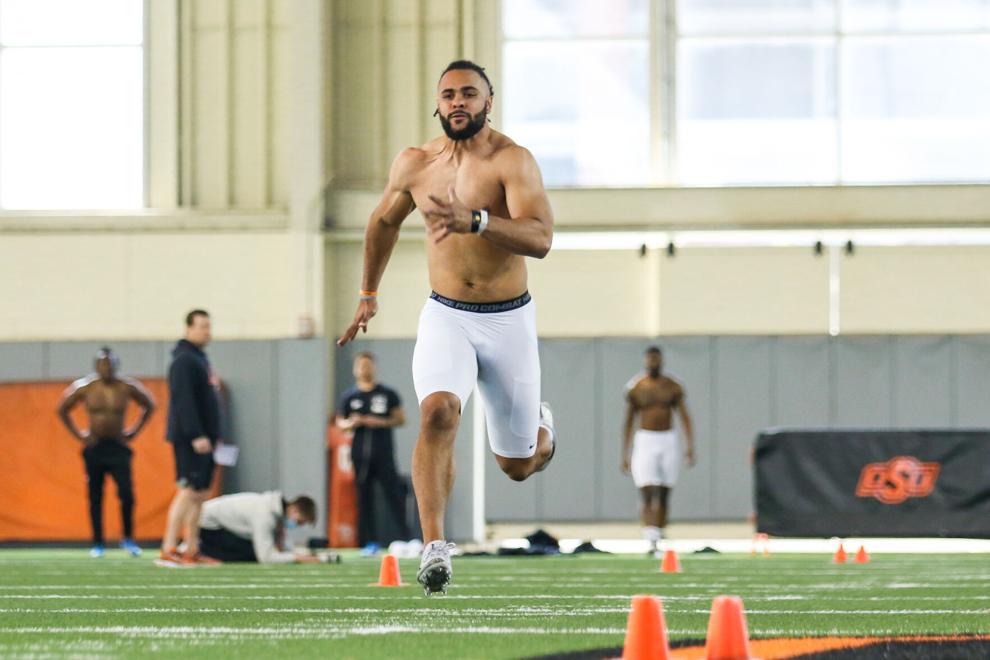 OSU 2021 NFL Pro Day 002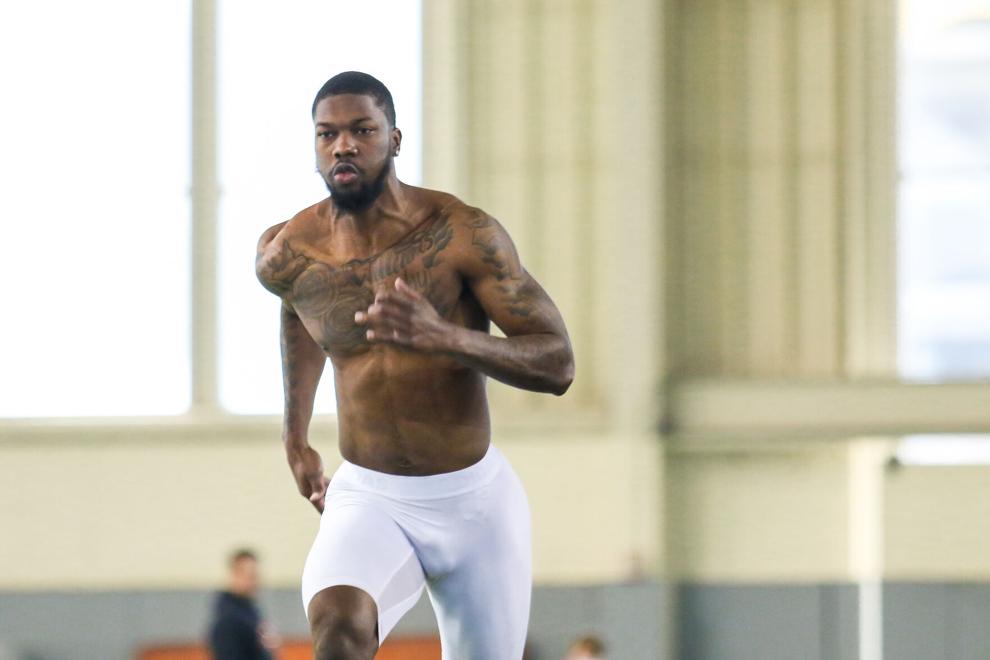 OSU 2021 NFL Pro Day 009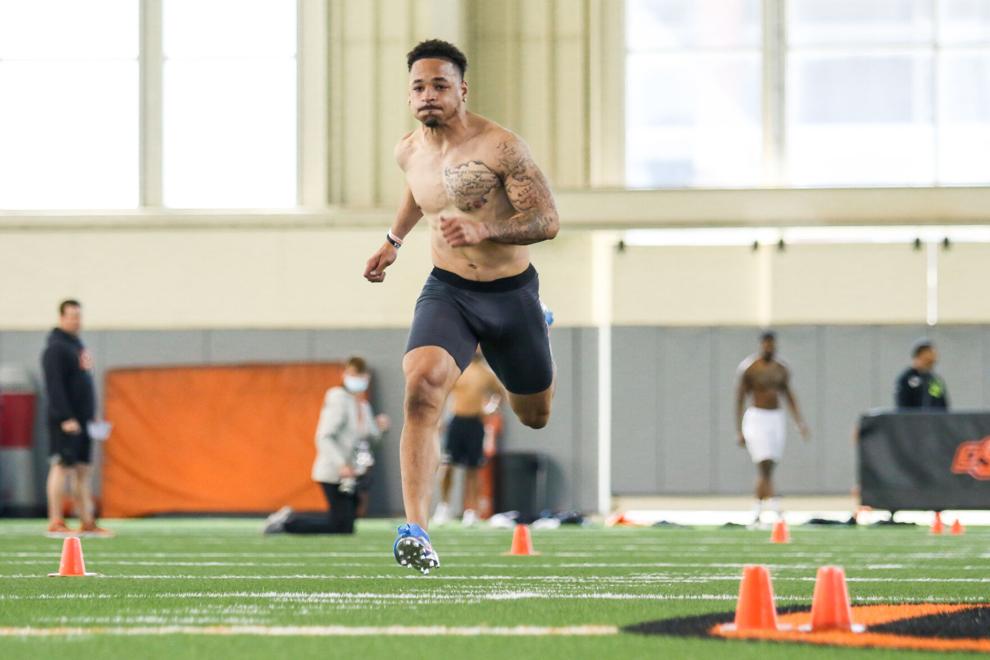 OSU 2021 NFL Pro Day 004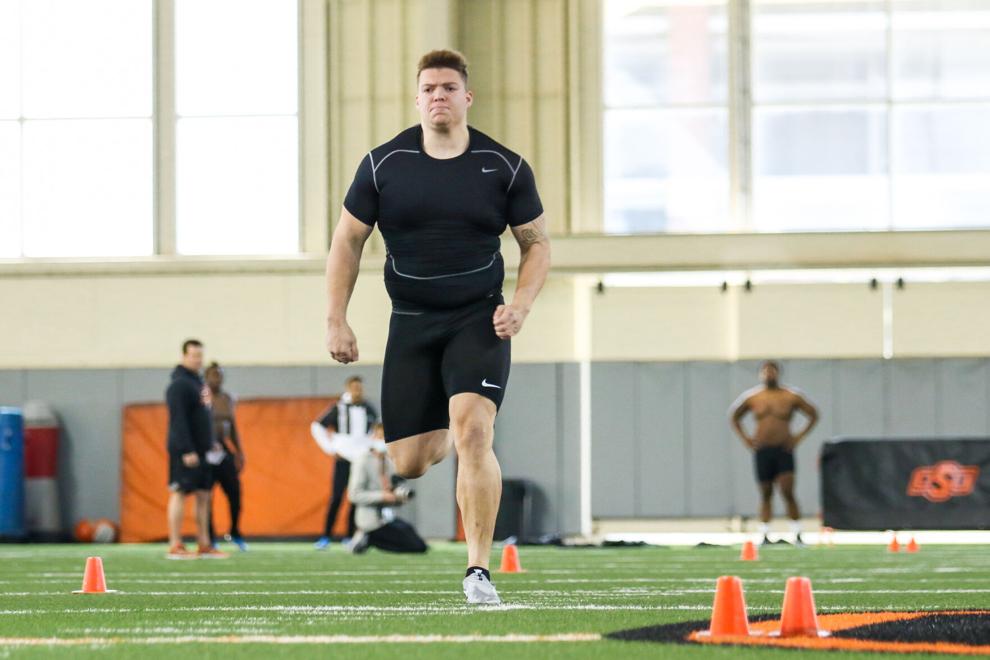 OSU 2021 NFL Pro Day 003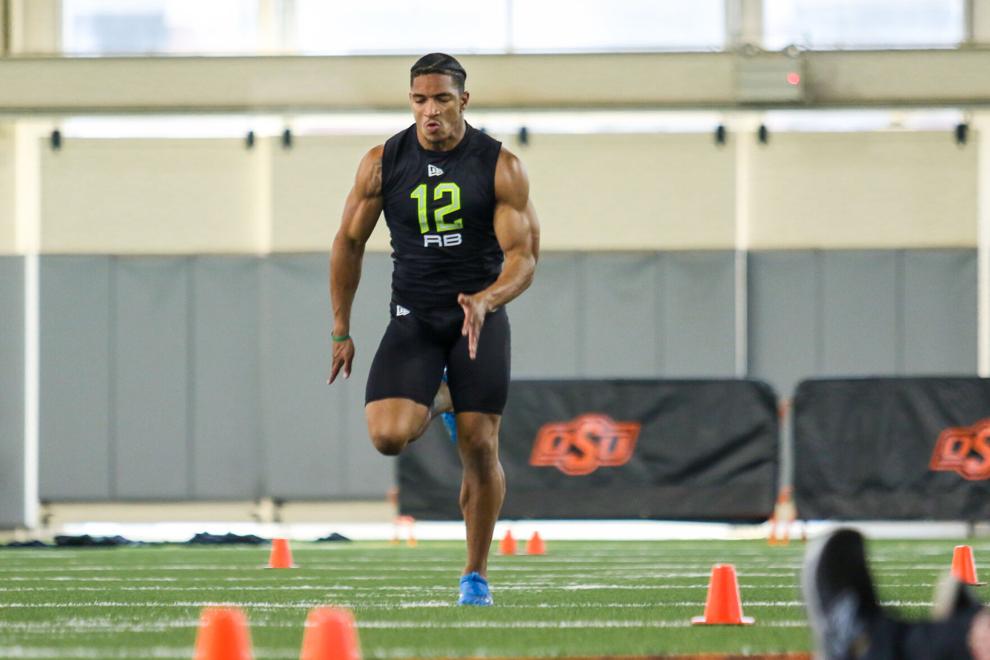 OSU 2021 NFL Pro Day 010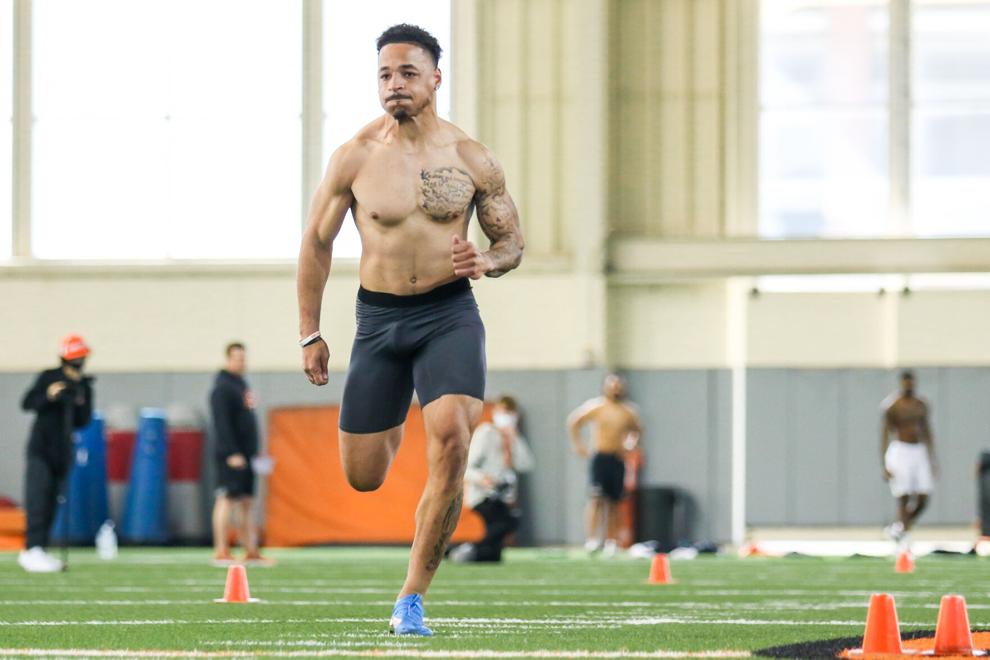 OSU 2021 NFL Pro Day 006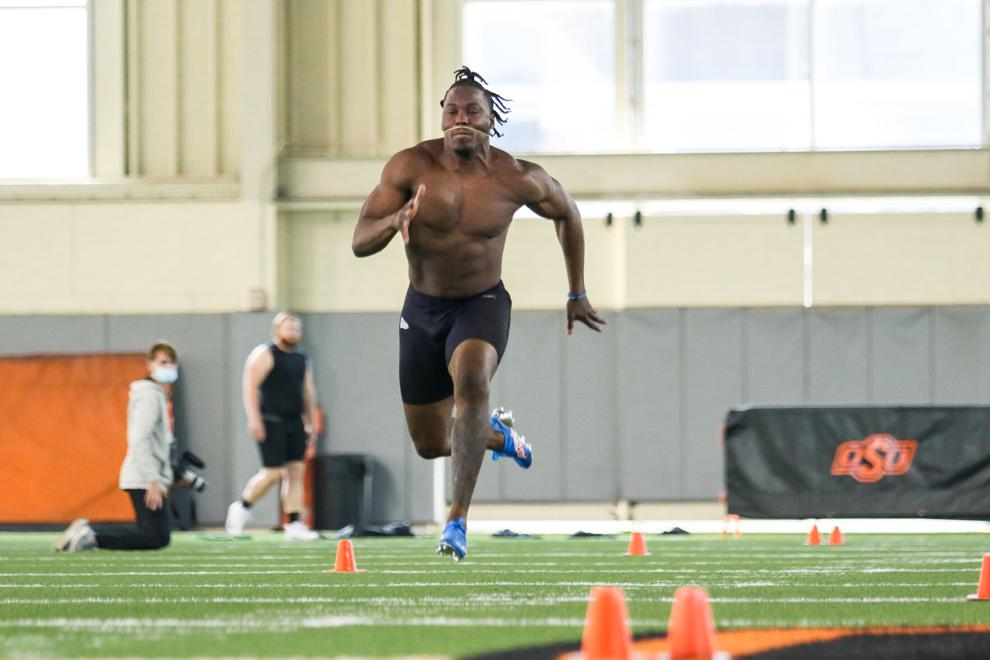 OSU 2021 NFL Pro Day 005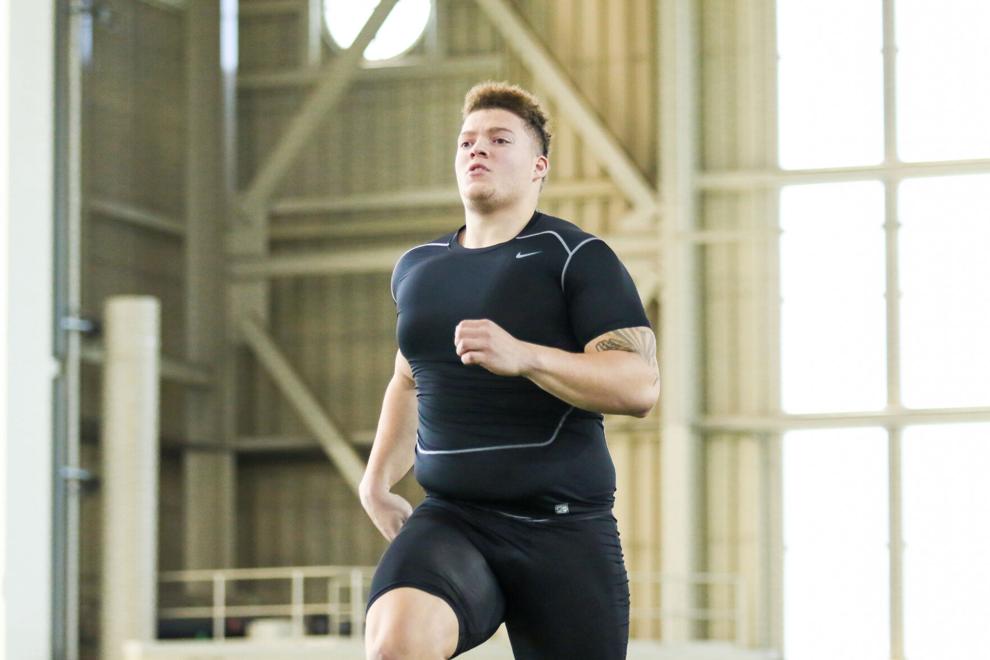 OSU 2021 NFL Pro Day 007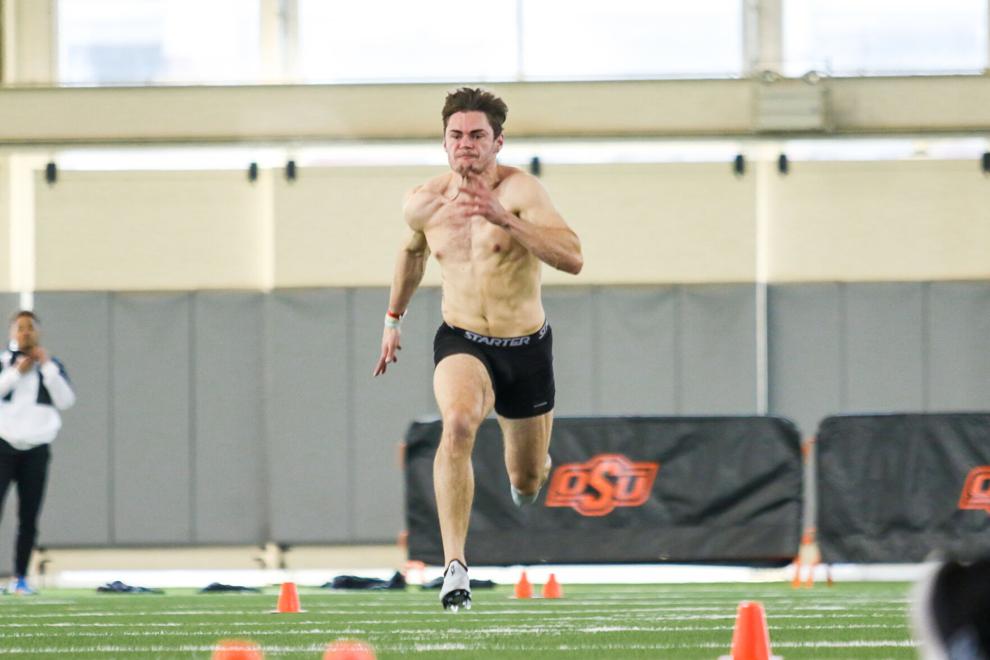 OSU 2021 NFL Pro Day 008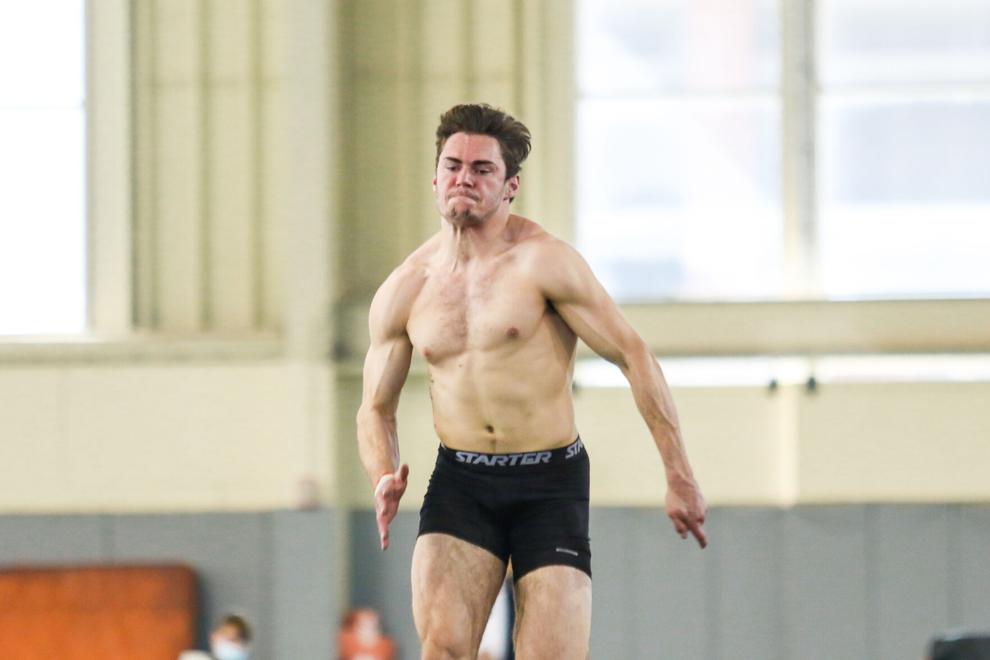 OSU 2021 NFL Pro Day 011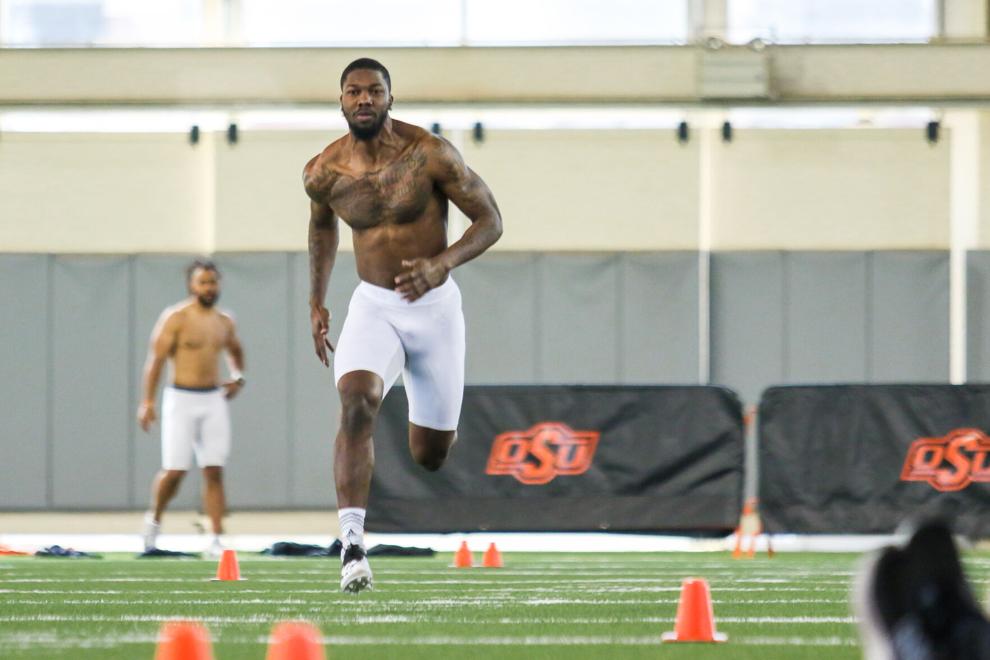 12 months for just $29.99

HIDE VERTICAL GALLERY ASSET TITLES